Personal Colour Analysis
Find Your Own Personal Colour - Colour Psychology & use it to your advantage
How to use a complementary colour to stand out from the crowd? Build & diversify your own unique brand colour identity.
Do you know what the secret to feeling confident is? Knowing your strengths and weaknesses, and embracing them with wide-open arms. Be it your individual personality, your body, and your individual style.
That first instinct to accept each and every aspect of your personality triggers you to further work on improving yourself. In order to evolve, and especially highlight and embrace the positives in you, there are tricks and techniques that you can use. One of the techniques is colour psychology.
Body image and the way you carry yourself off plays a huge role in boosting overall confidence. Each of us has a unique skin tone, hair, and eye colour. Wearing the right colours that synchronize with our personality will make us look and feel younger, healthier and dynamic, boosting our overall confidence. The wrong colours will have the opposite effect. 
Knowing the importance of image perception will help you with personal and professional success. People will look and react to you differently once you use personal colour psychology to harmonize your personality. Find yourself immersed in a life full of opportunities, meeting amazing people, and endless adventures!
During the session, you can consult your trainer on:
Suitable colour for your outfit

Lipstick

Hairs and

Accessories
The trainer will use colour draping to help you discover your best colour palette. And you get to witness a positive shift in your personality!
Duration
1.5 hours
Studio

Kota Damansara
Date
Please pick your preferred date and time from the calendar above. Our representative will be in touch with you to recommend the trainer's profile and confirm the class date.
Suitable for 
Women entrepreneur wanted to enhance the image for career success
Office executives for corporate success
Mom or housewives small business owner to enhance personal confidence
Trainer
Certified Image Consultant - we will match you with a suitable trainer based on your learning objective, preferred language, and style.
What you will learn
In this session, we help individuals to:
discover their own unique blend of colours matching their own personal colouring
the trainer will use colour draping to help you discover your best colour palette
build a realistic & interesting wardrobe utilizing all your personal colours
the optimal makeup colours for your skin tone 
Online Makeup Class
Prefer to learn the latest makeup techniques at the comfort of home? Find out how to sign up for a private video conferencing class with trainer assigned based on your learning objective.
Bring me there!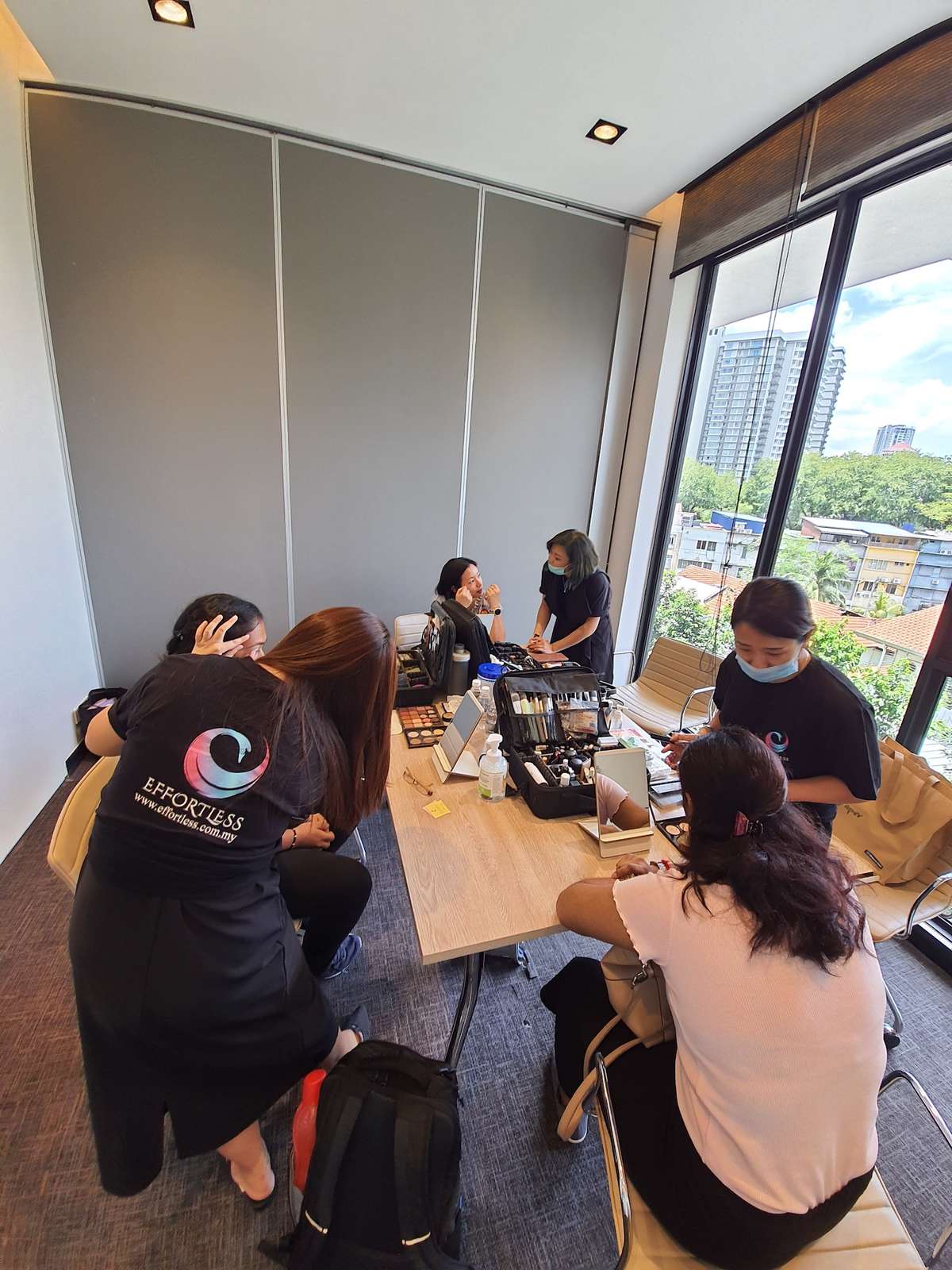 Get Makeup Trainer Recommendation
by Effortless
Effortless handpicks certified makeup artist expert in Malaysia based on the following criteria:

1) Your learning objective
2) Trainer's skill level according to your budget
3) Language preference

You will get top 3 trainer recommendation personalised to your needs before you begin the class.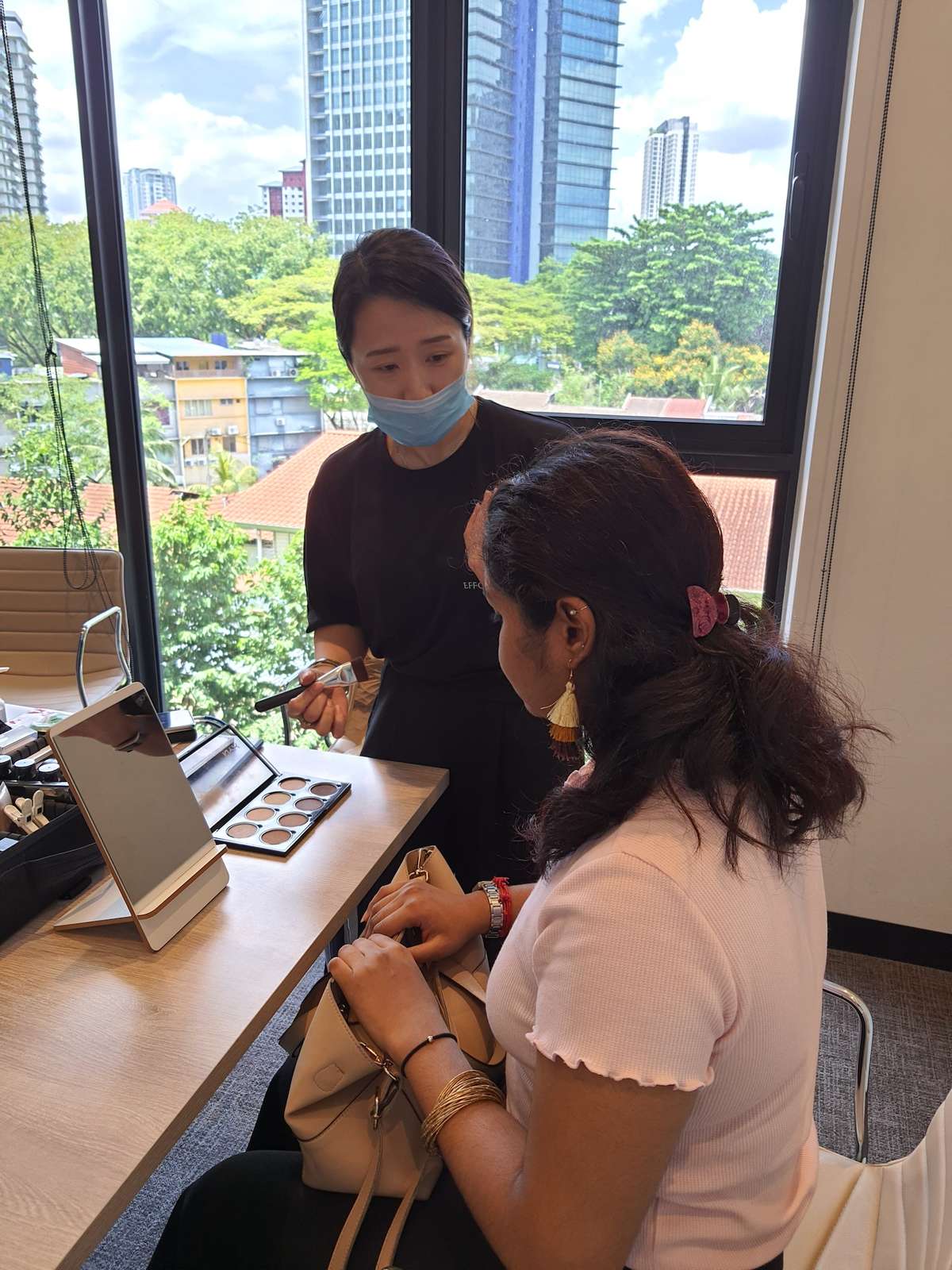 What's Your Learning Style?
Effortless caters to multiple class format to various individuals who has different learning style:

1) Attend physical class
2) Video conferencing class
3) Workshop in small groups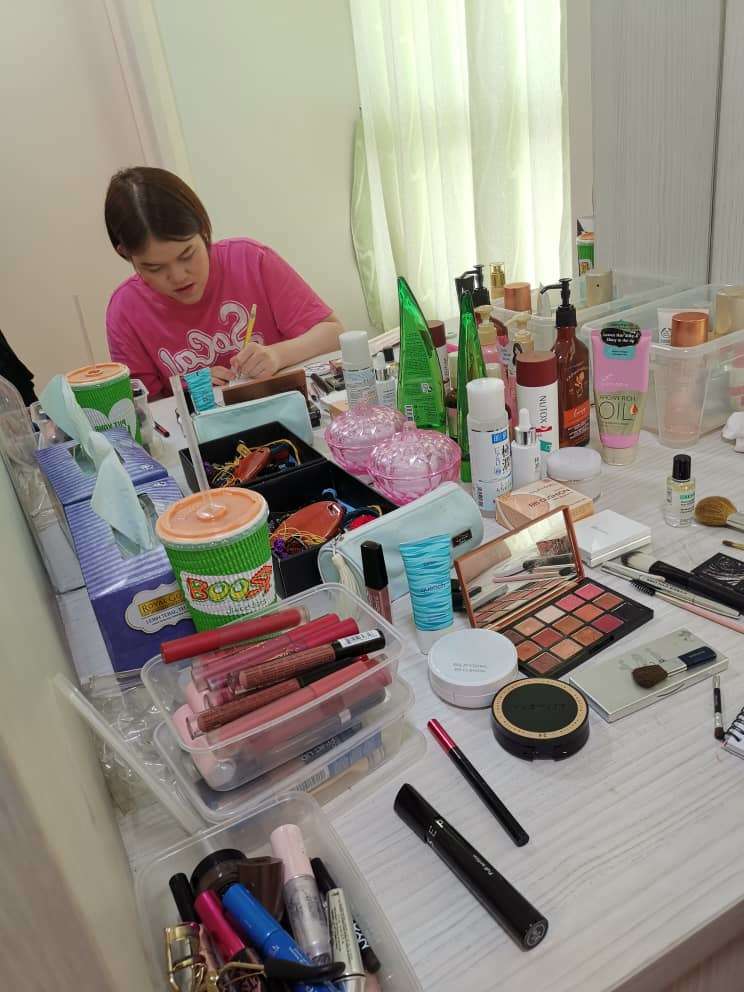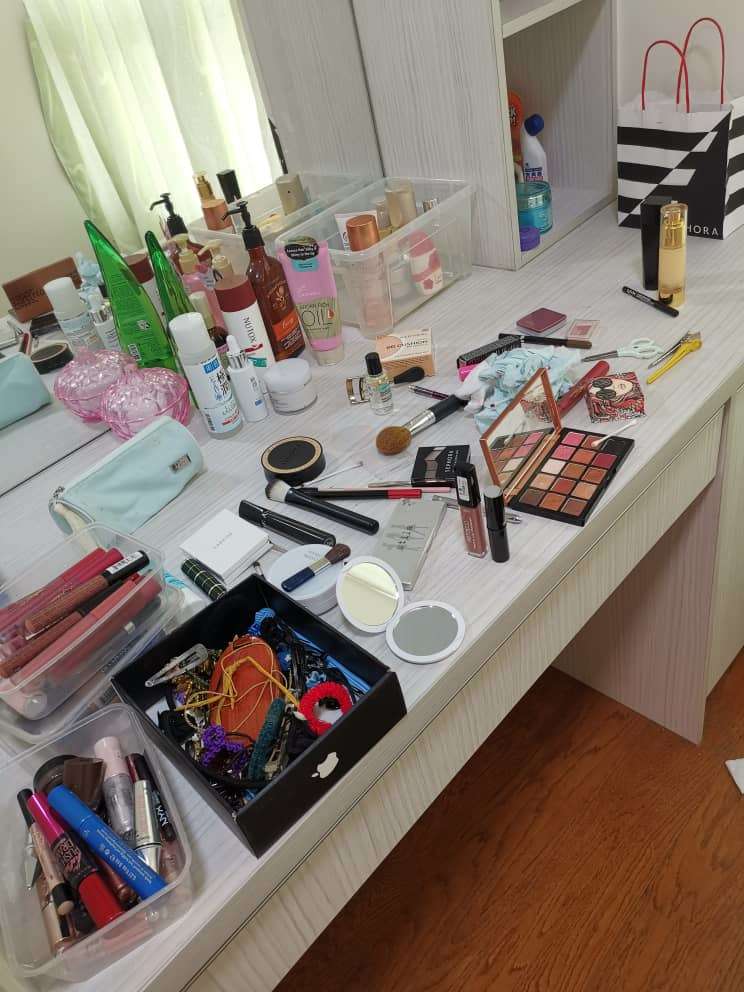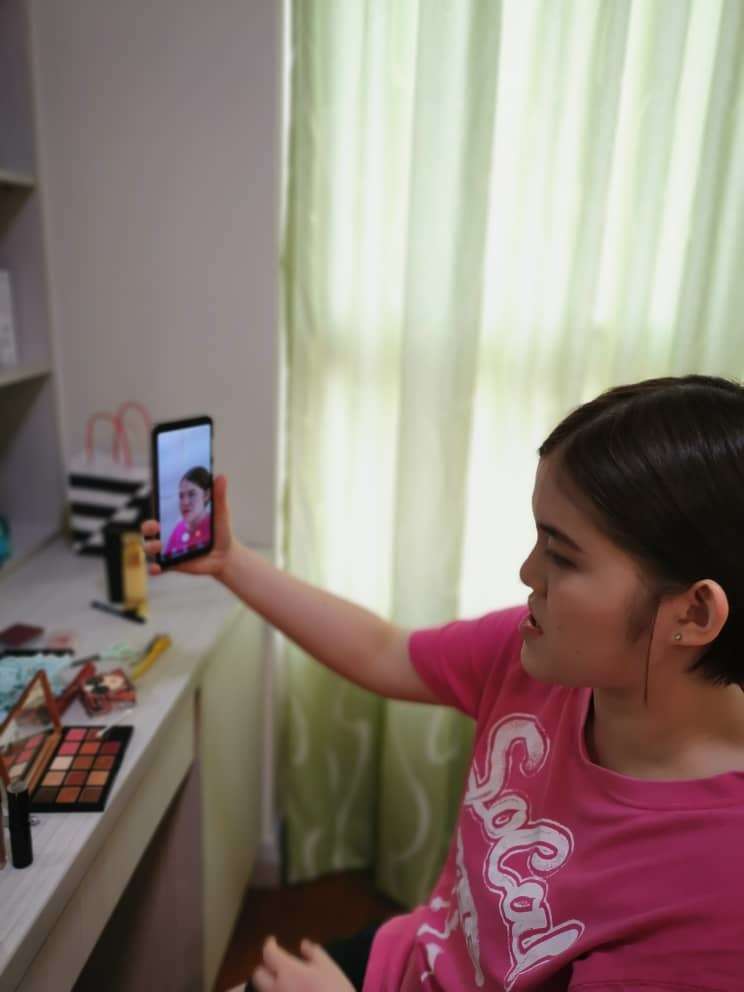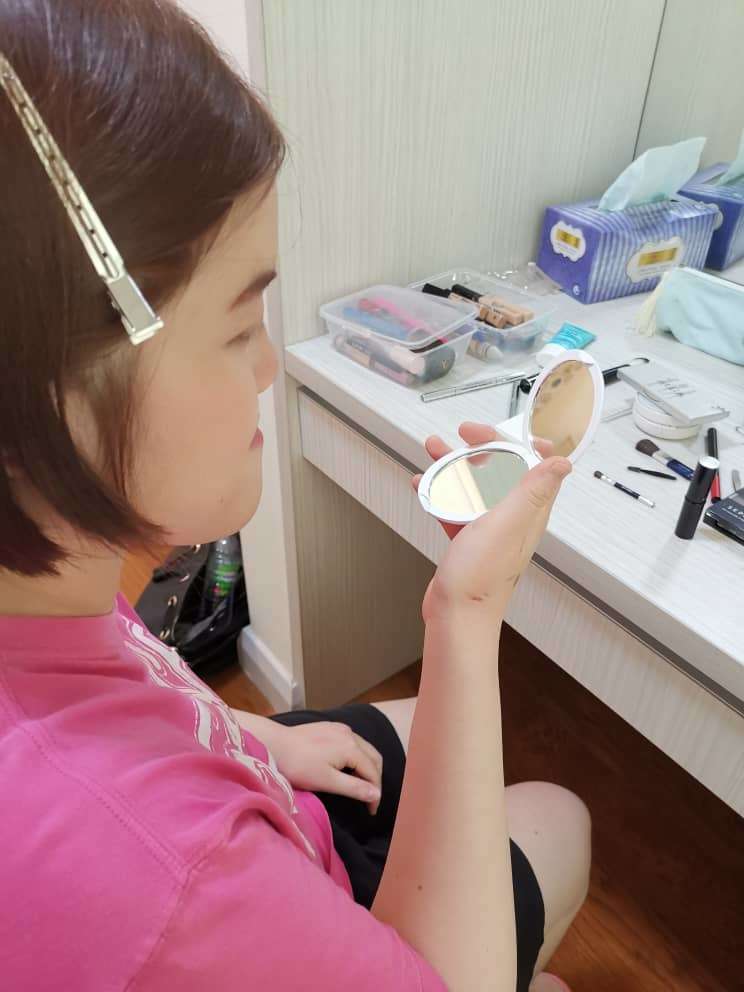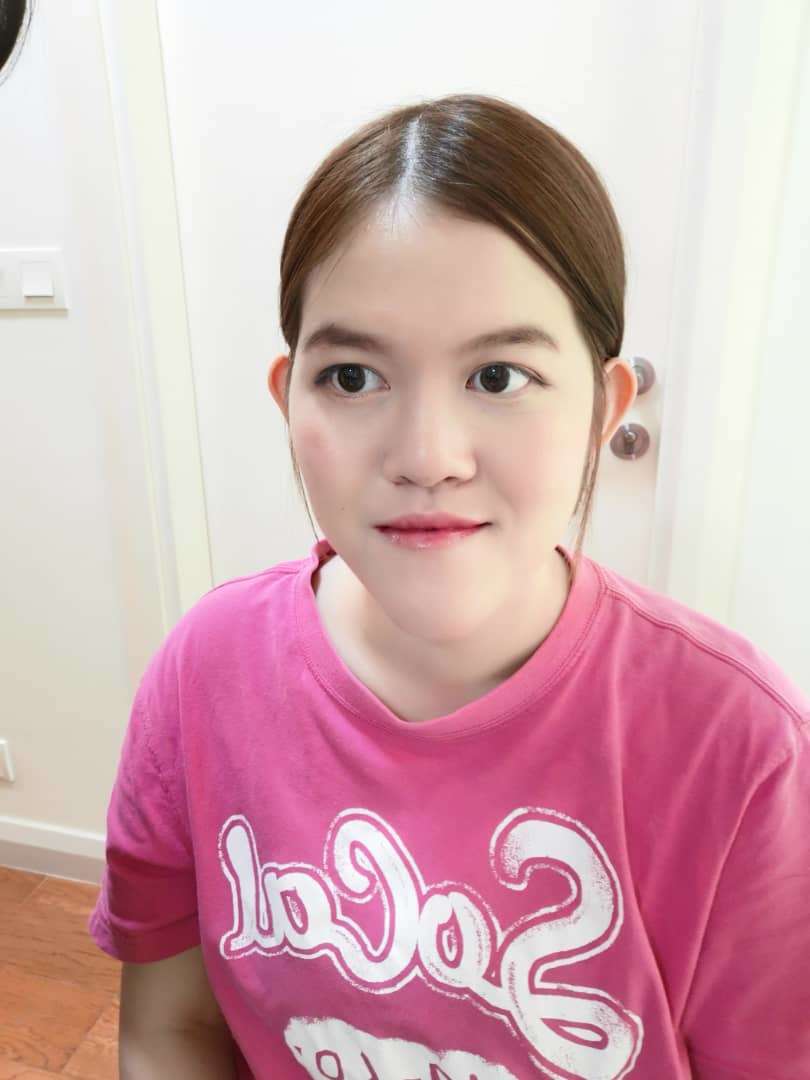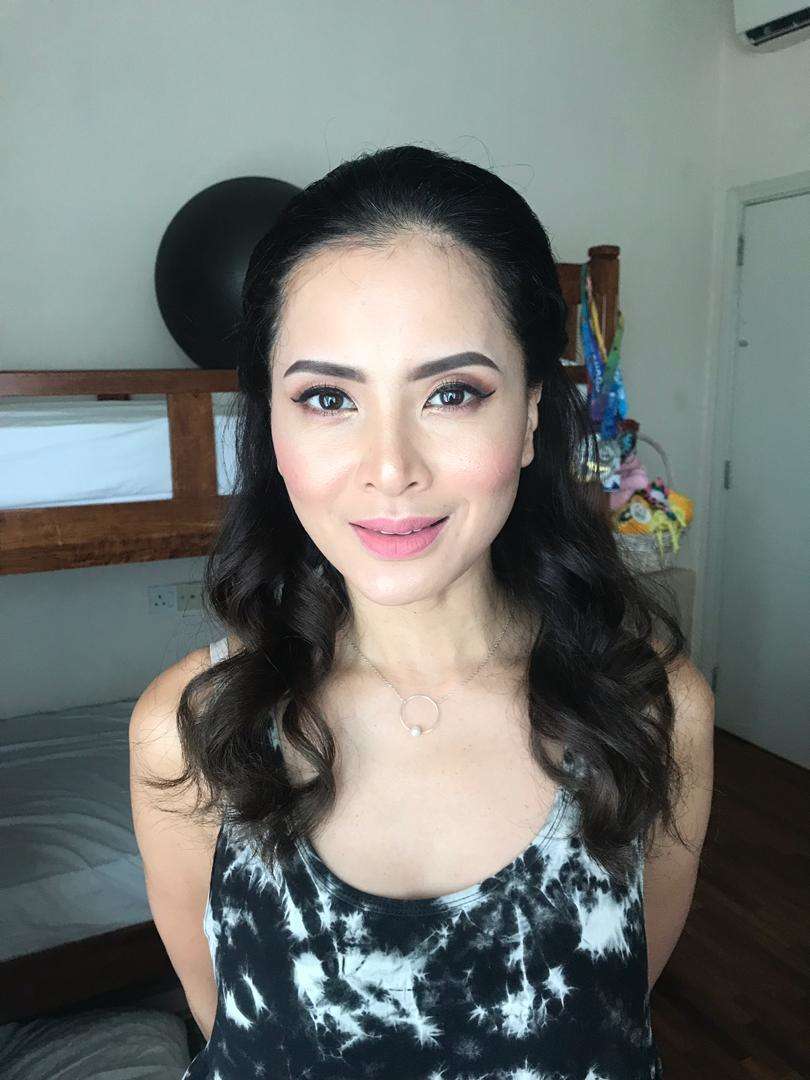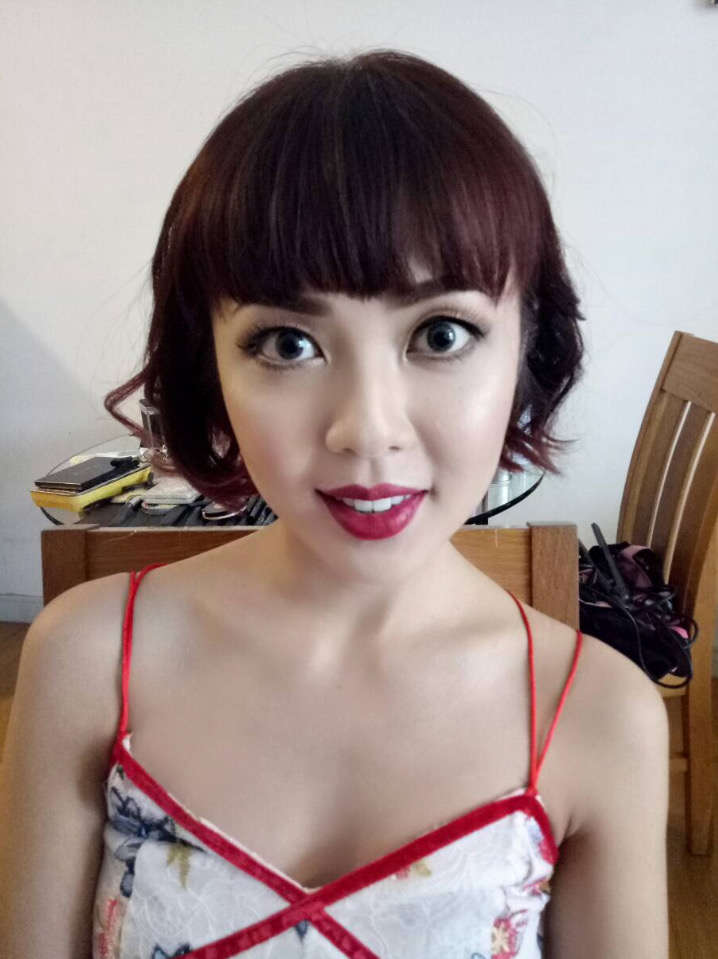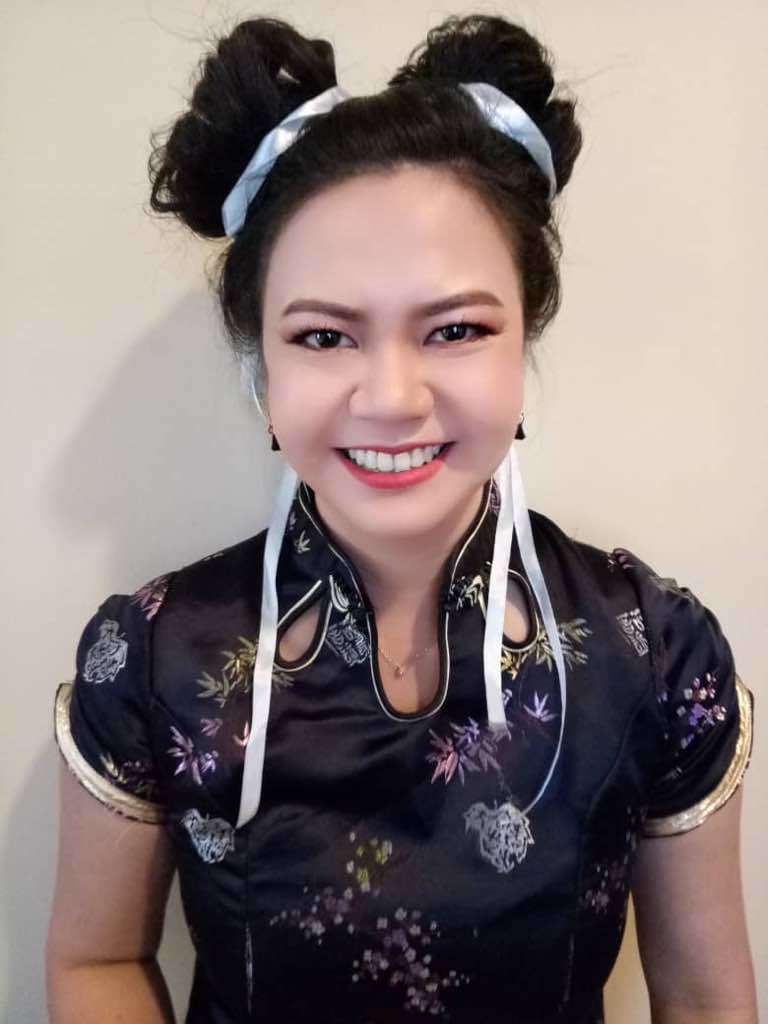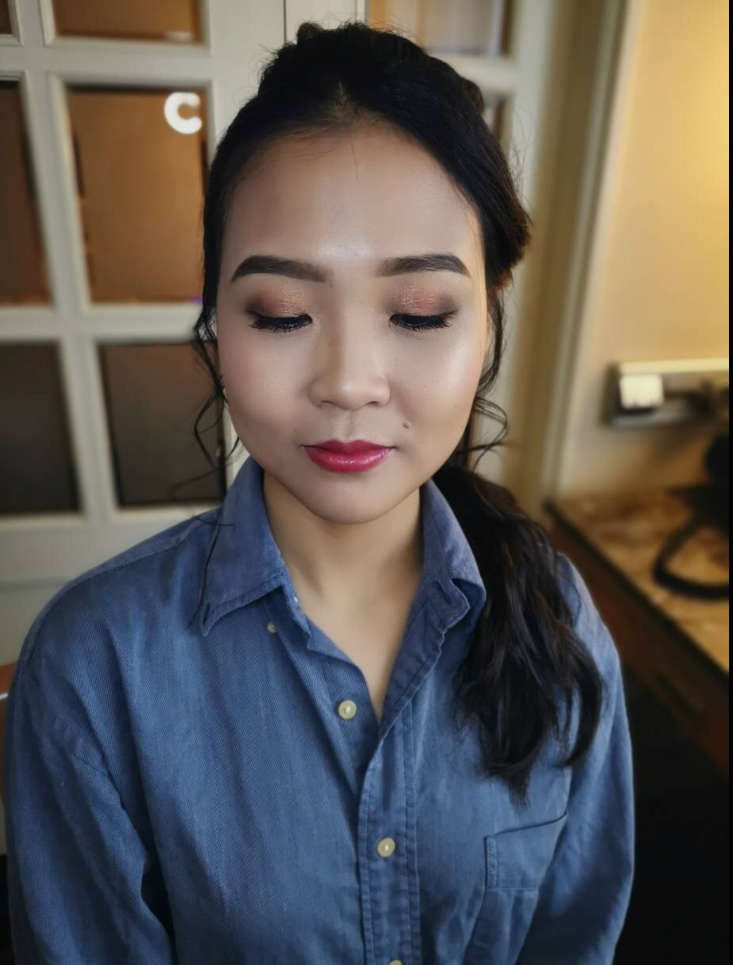 Subscribe to redeem RM10 voucher
and many more members rewards!