A Happy Smile For A Happy Birthday
Make Someone Smiles Widest on Their Happiest Day with A Surprise Curated Gift - Local and International Delivery

Get Free Standard Courier Delivery 1-3 days within
West Malaysia areas
Running out of birthday gift ideas?
Searching for unique gifts while trying not to burn a hole in your pocket?
Now everything is on the tip of your fingers. Pick the best birthday surprise box among our endless choices that you think symbolizes the receiver [Warning: you might want to order for yourself too ;) ] and checkout. We will arrange everything from packing, writing cards down to delivering straight on their doorstep. All you have to do is stay at home!
Free Courier Delivery within West Malaysia
Now you can send your thank you message across easily - whether it's for Birthdays, appreciation, surprise or care. We curate an eclectic variety of local Malaysian brands, ranging from healthy teas and personal care to wellness products – all at affordable prices, along with complimentary cards and a personalised touch.
For gift package worth RM90 and above,
get our exclusive Apprecious gift box for free!
Apprecious gift box is designed to ignite passion in the gift receiver. This specially-selected gift box adds a positive energy and motivation to the gift-receiver. It's also beautiful, sturdy and it sparks happiness! Let's send a gift and care package that not just makes the receiver happy but also inspires them!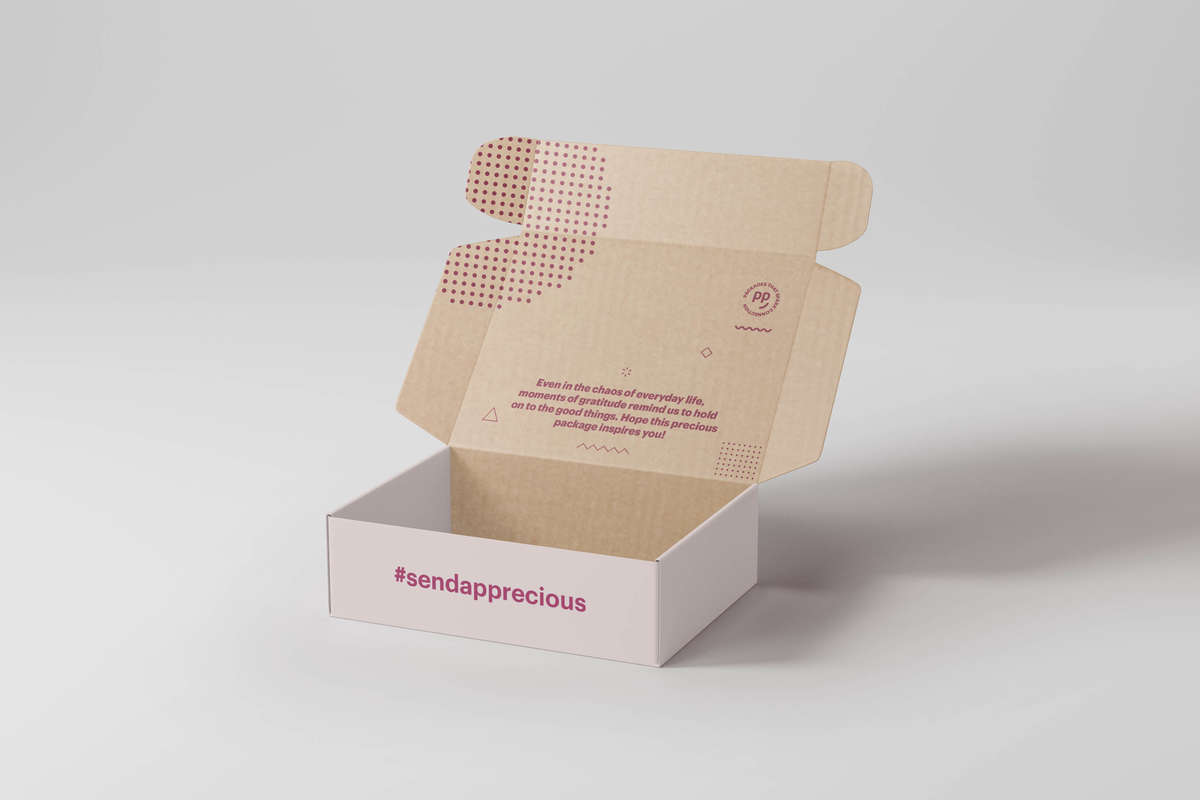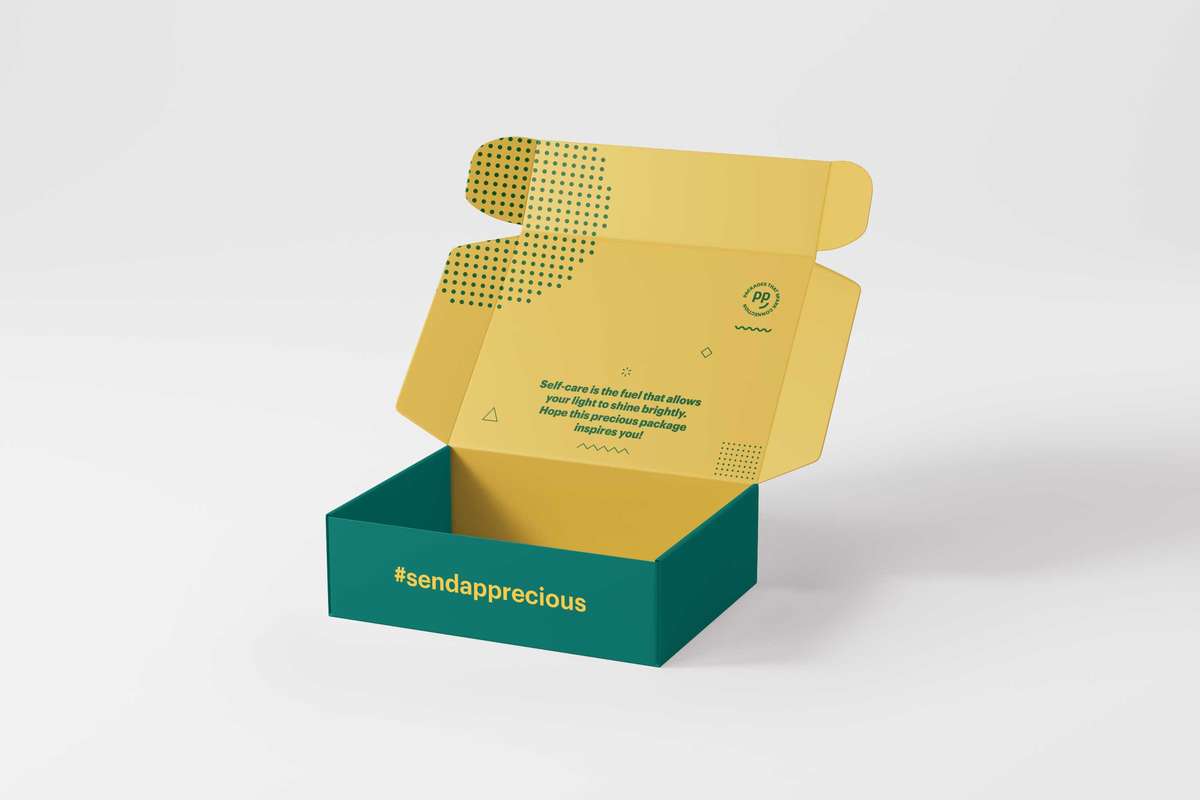 *Depending on the gift bundle that you chose. If the gift items do not fit in the #sendapprecious box, a craft box with a complimentary ribbon will be provided for birthday orders.
Custom Birthday Care Packs for Employees
Need to arrange bulk quantity of birthday packages for employees or stakeholders? The task of finding something nice and affordable plus sending them by bulk to office may looks easy but it's actually tedius! Let us do the work
for you so you can focus on other task that matters.

Our birthday sets include:
✅Personalised message card with company logo
✅ Specially branded design outer print sleeve
✅ Custom item selection based on budget
✅Delivery to multiple address
✅ Planned delivery schedule
View full care packs collections
Searching for mini gifts?
Choose from a variety of mini gift or door gift and even custom design your own tags.
Find out more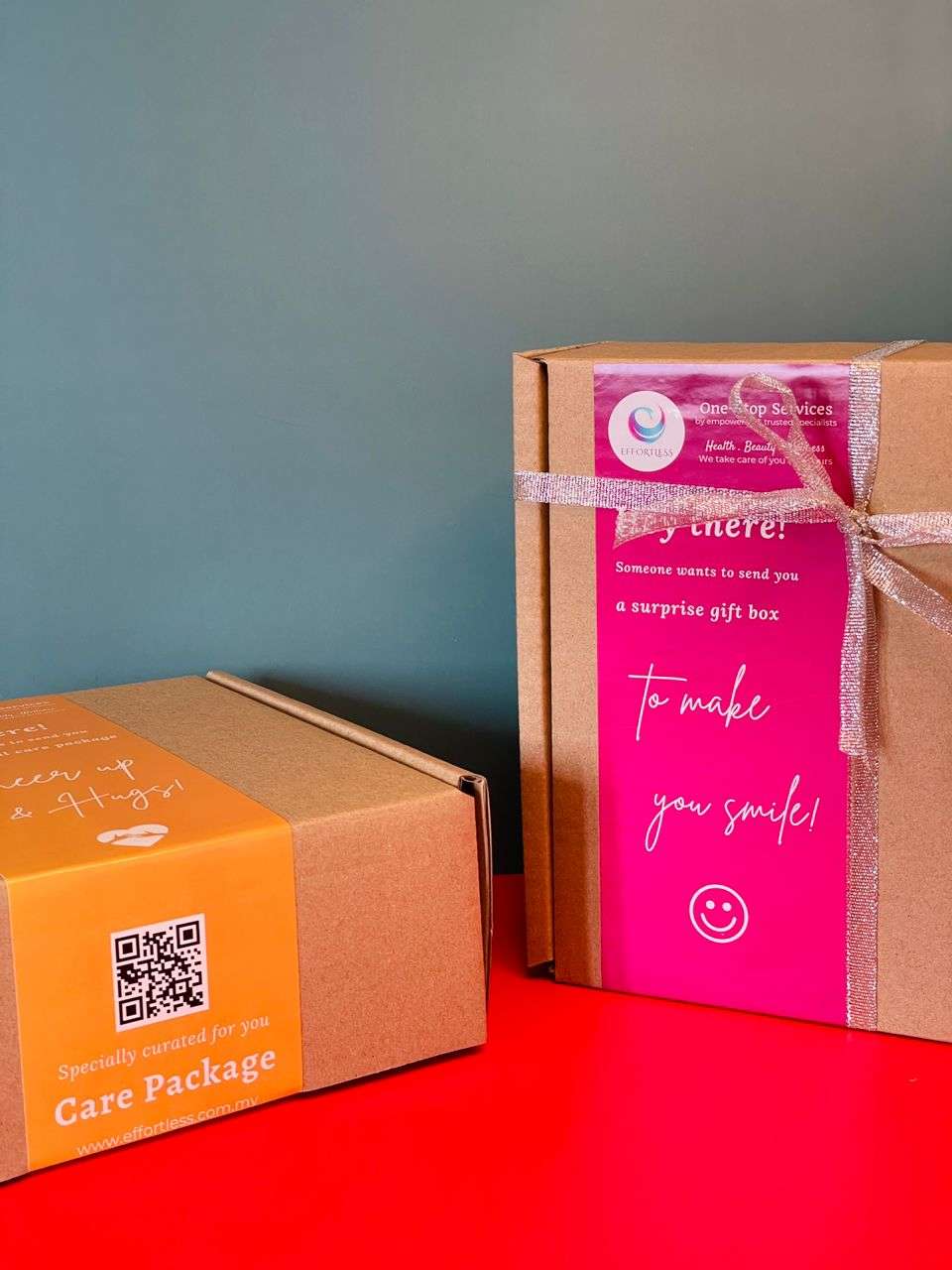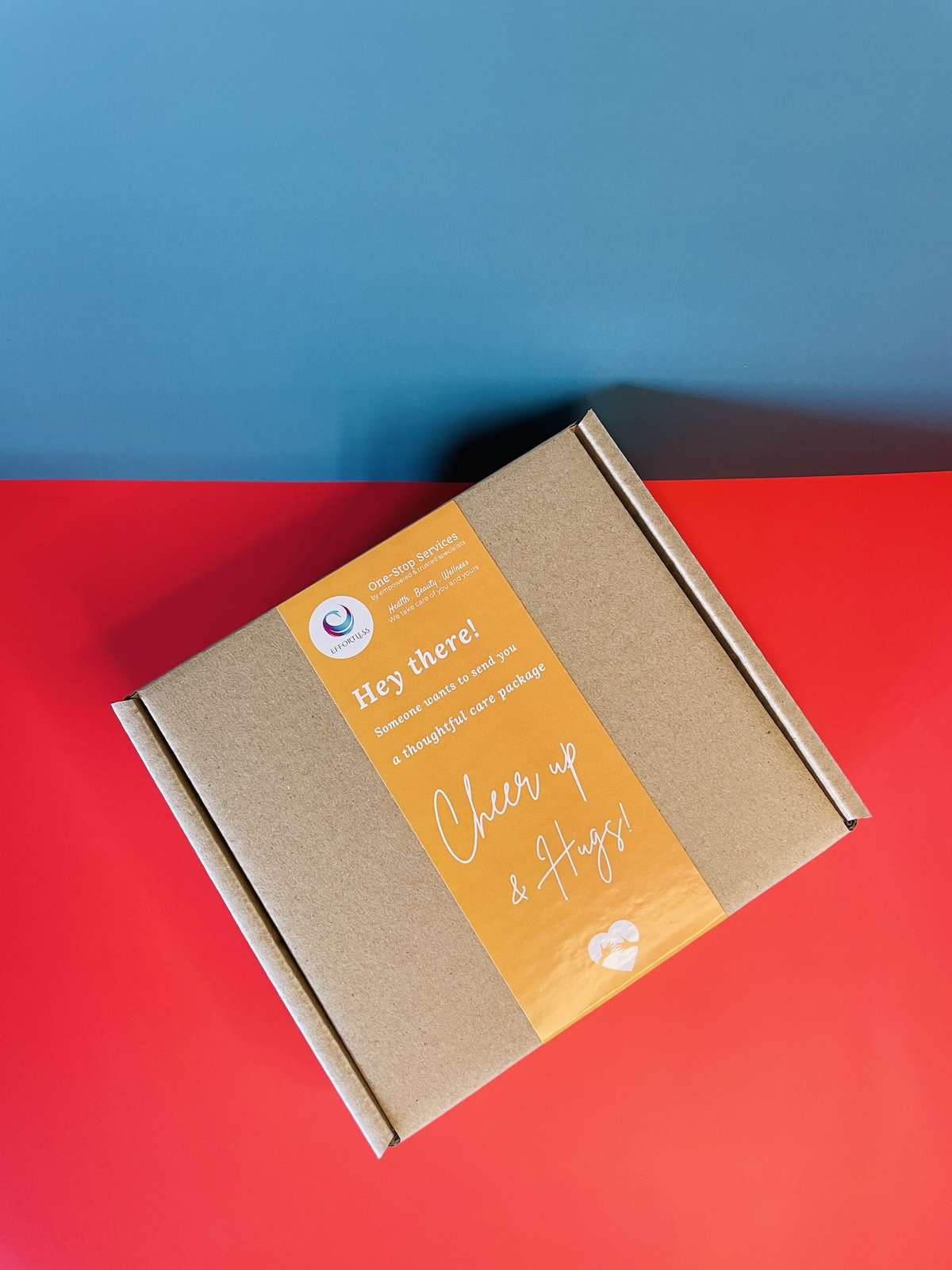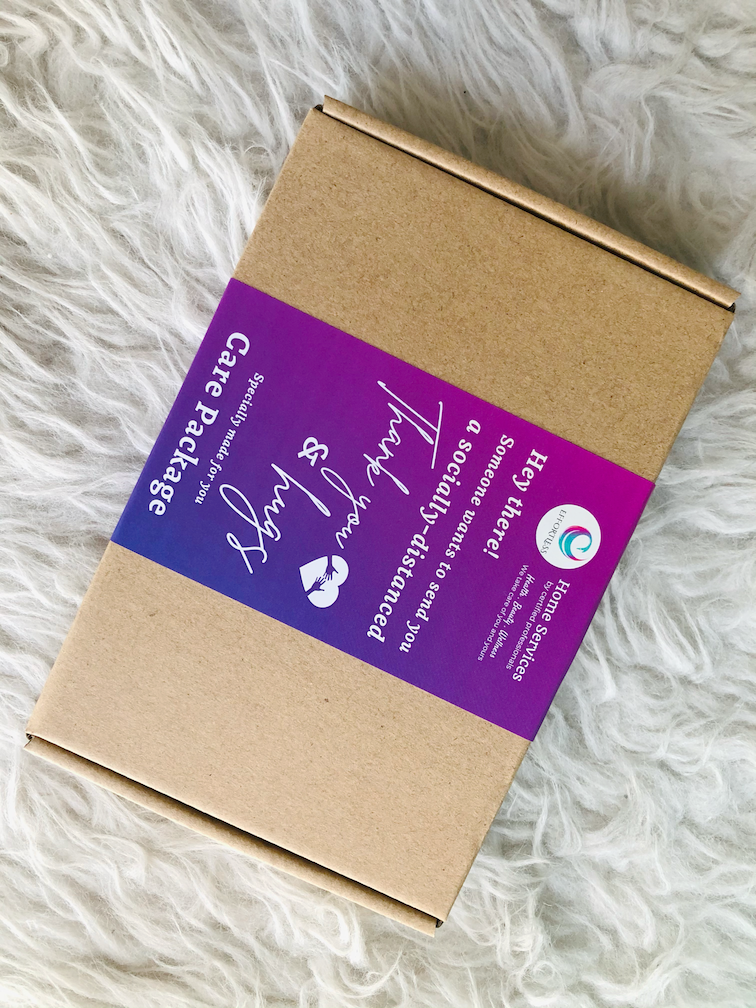 Complimentary Birthday Card with Handwritten Message
Add your personal touch with a heartwarming message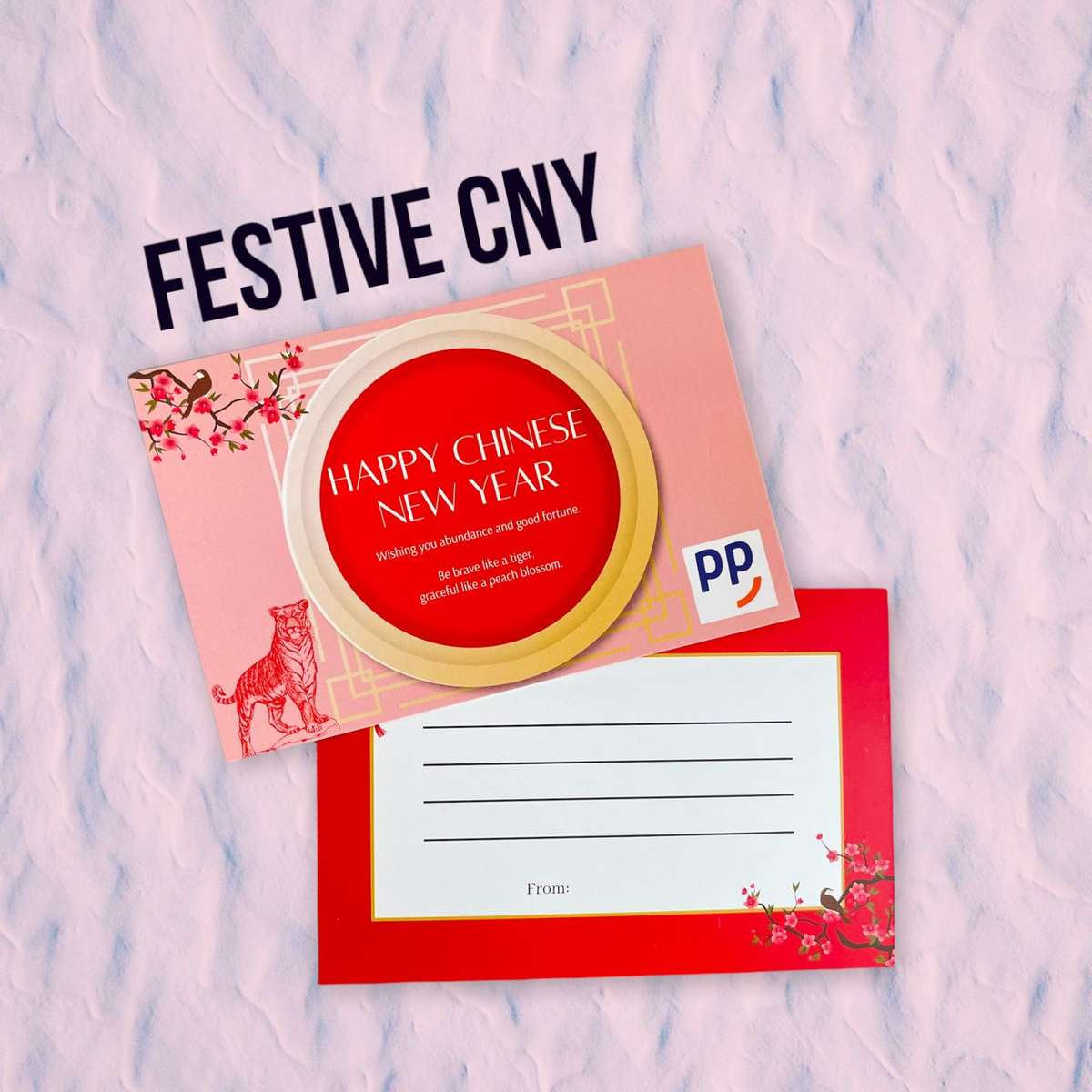 Festive CNY Greeting Card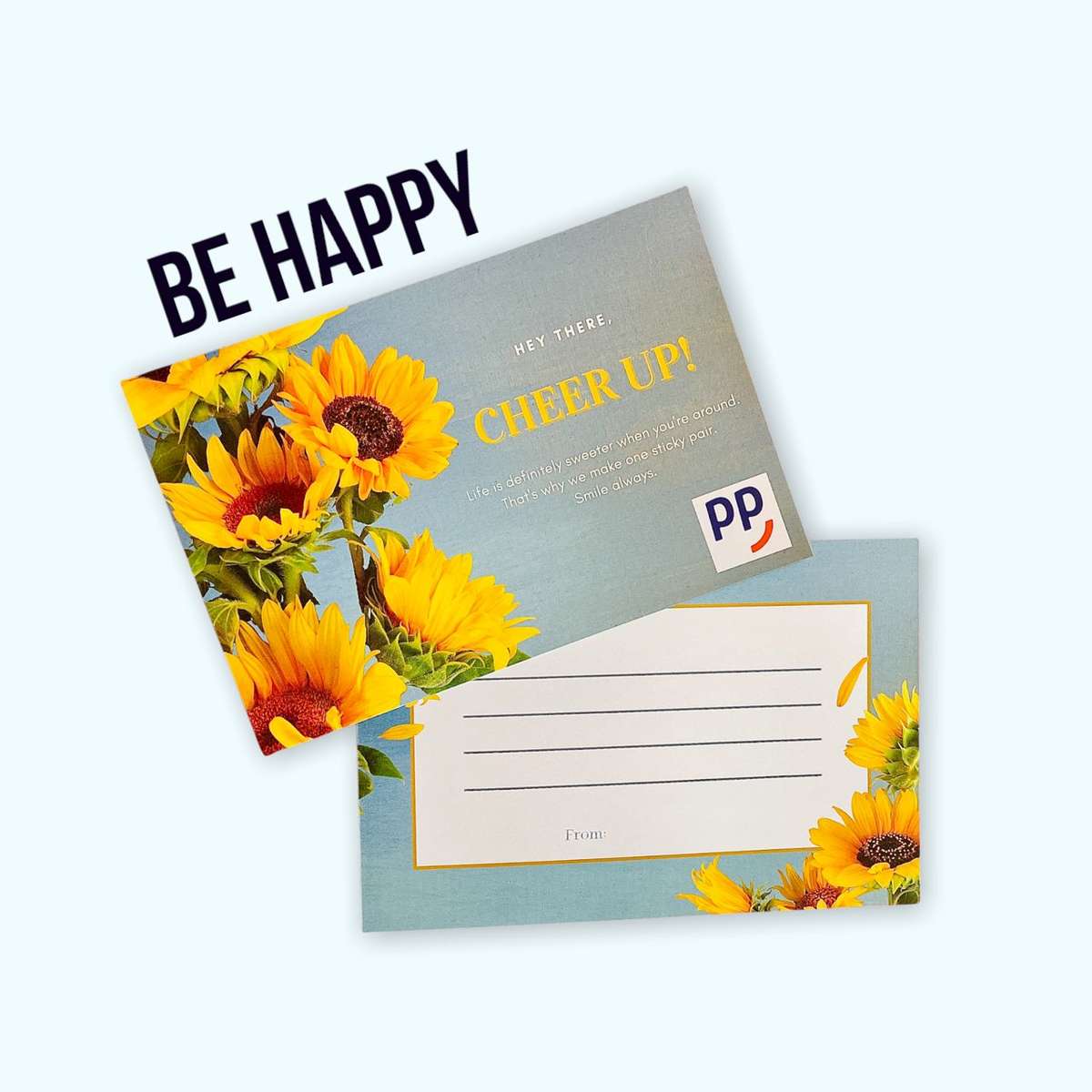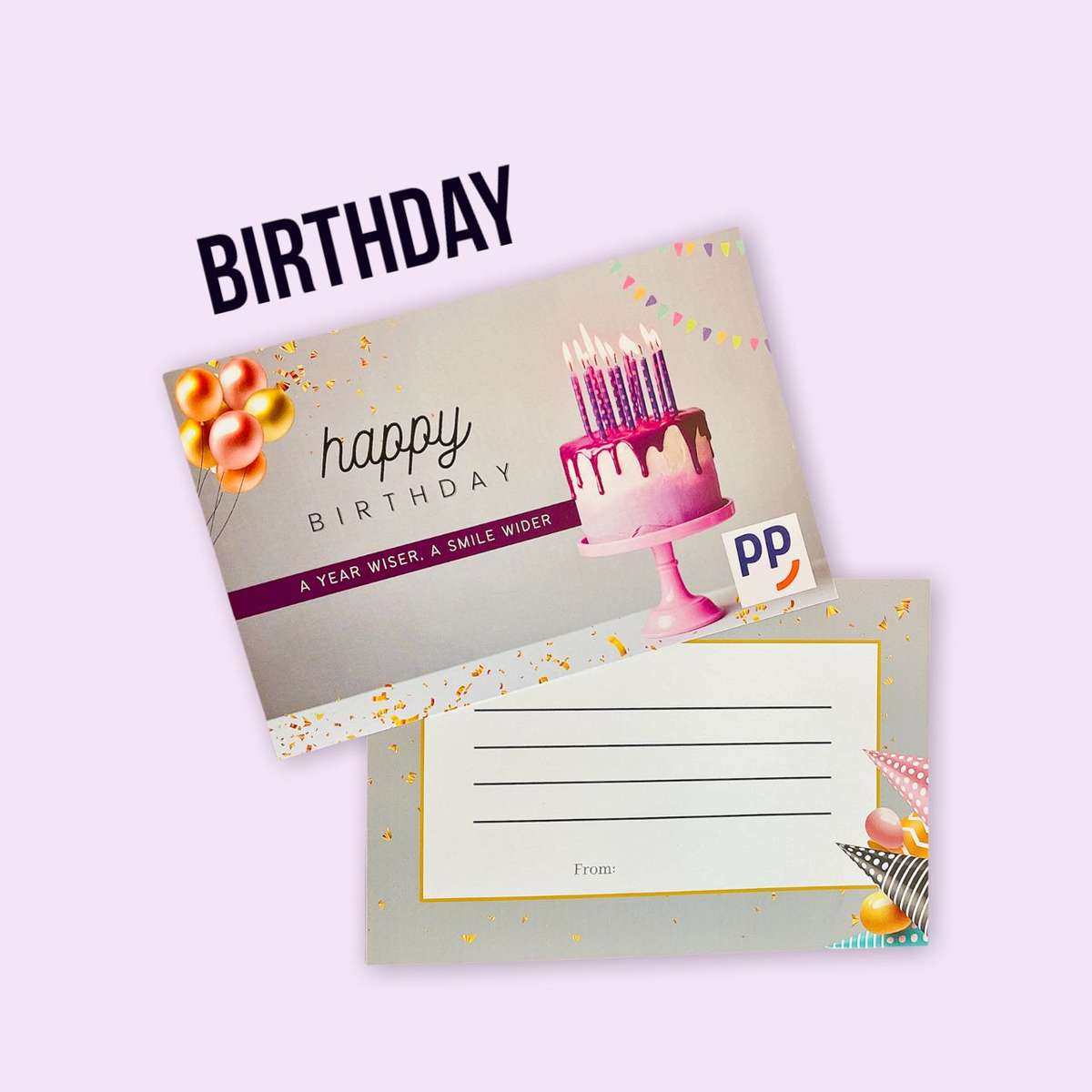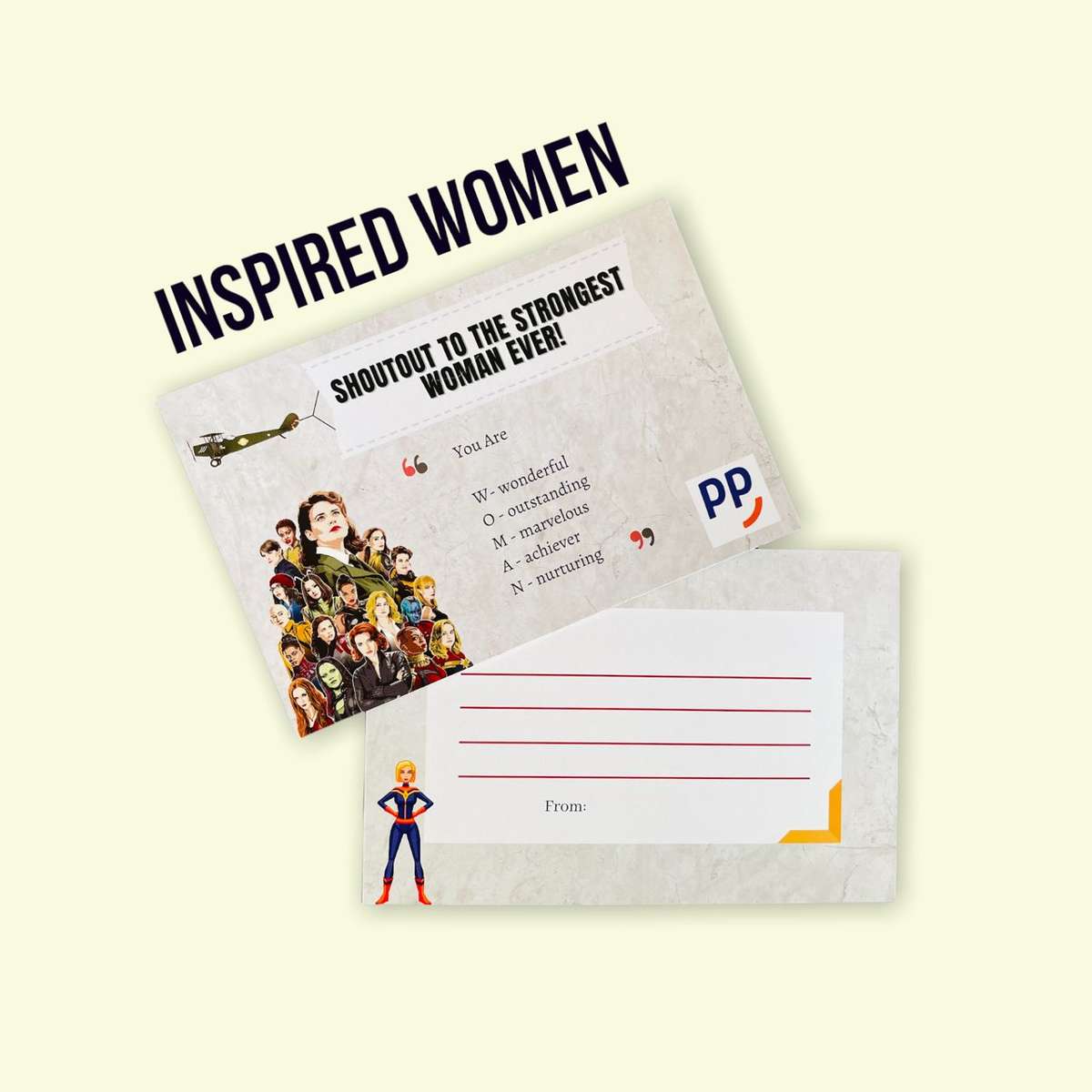 Inspired Women Greeting Card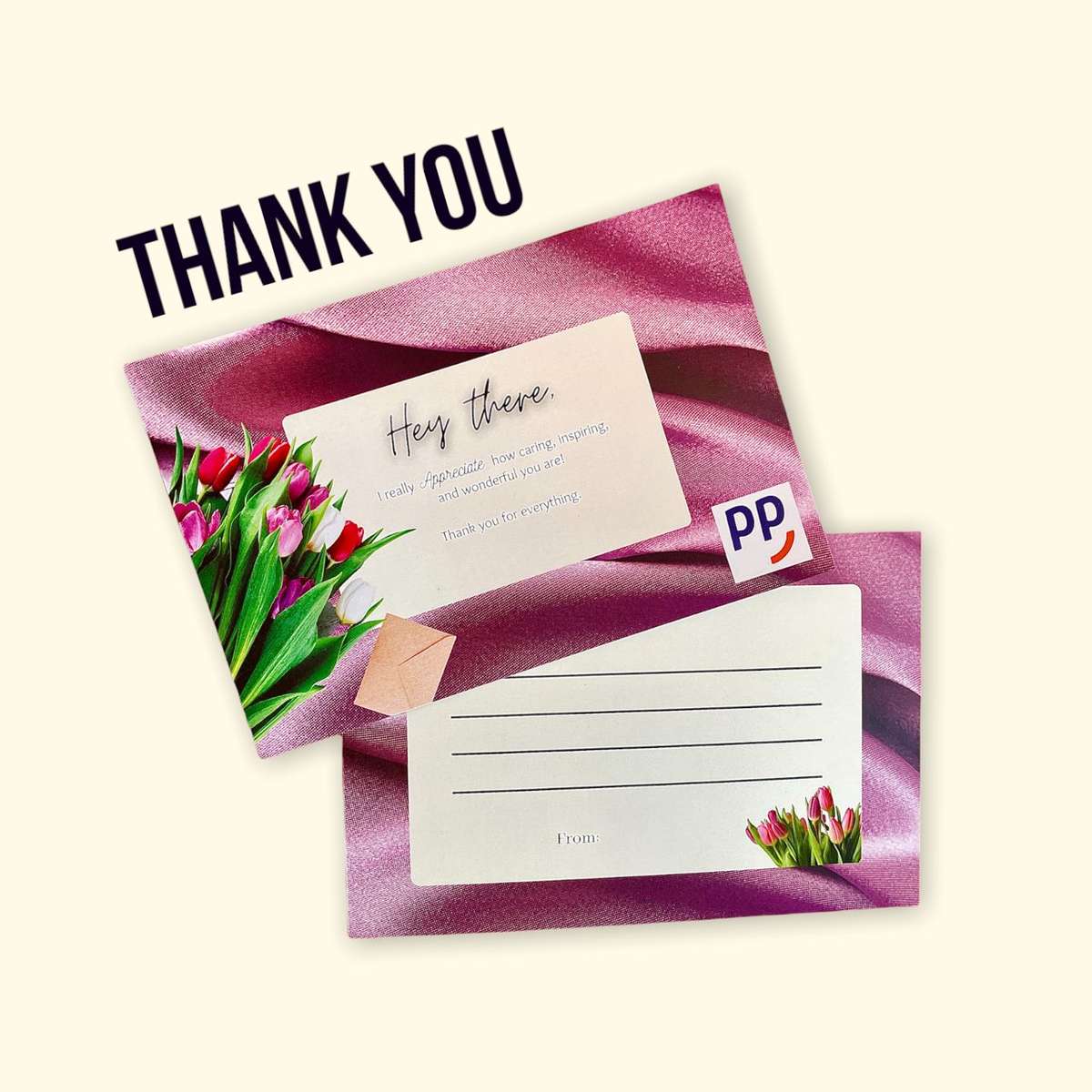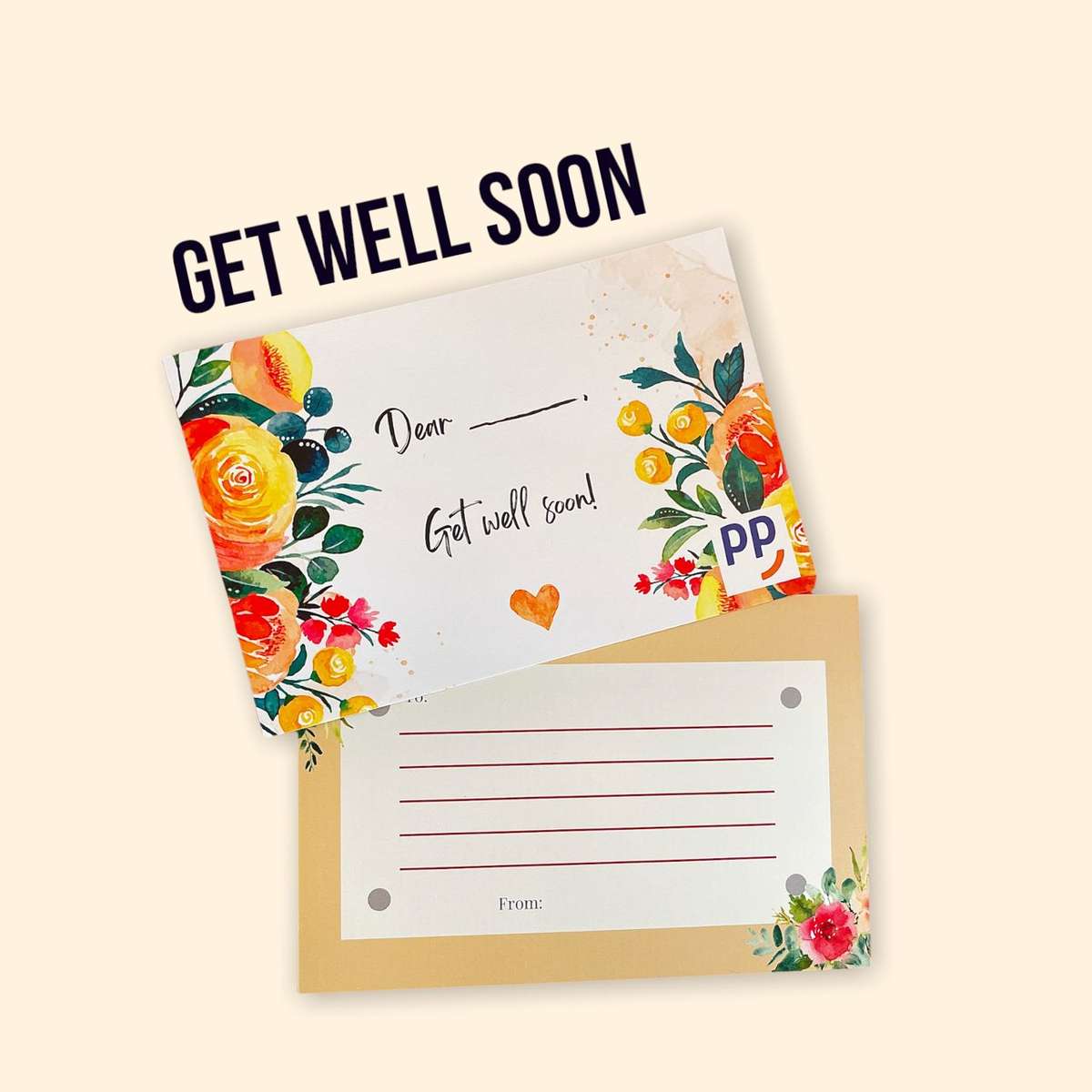 Get Well Soon Greeting Card
Corporate Order Enquiry
Fill up a simple form to get a call back from our team right away!
Request Quotation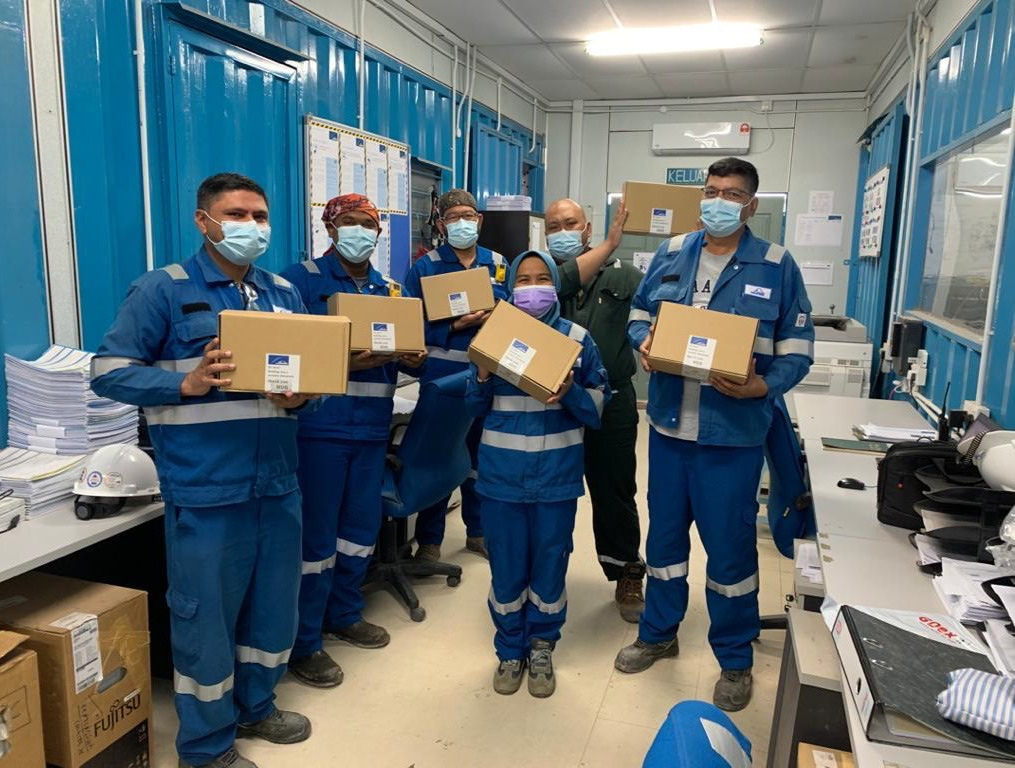 "Thank you Effortless for the hard-work in preparing pamper kits for the Linde Team! They are extremely surprised and happy at the same time." Linde Engineering Malaysia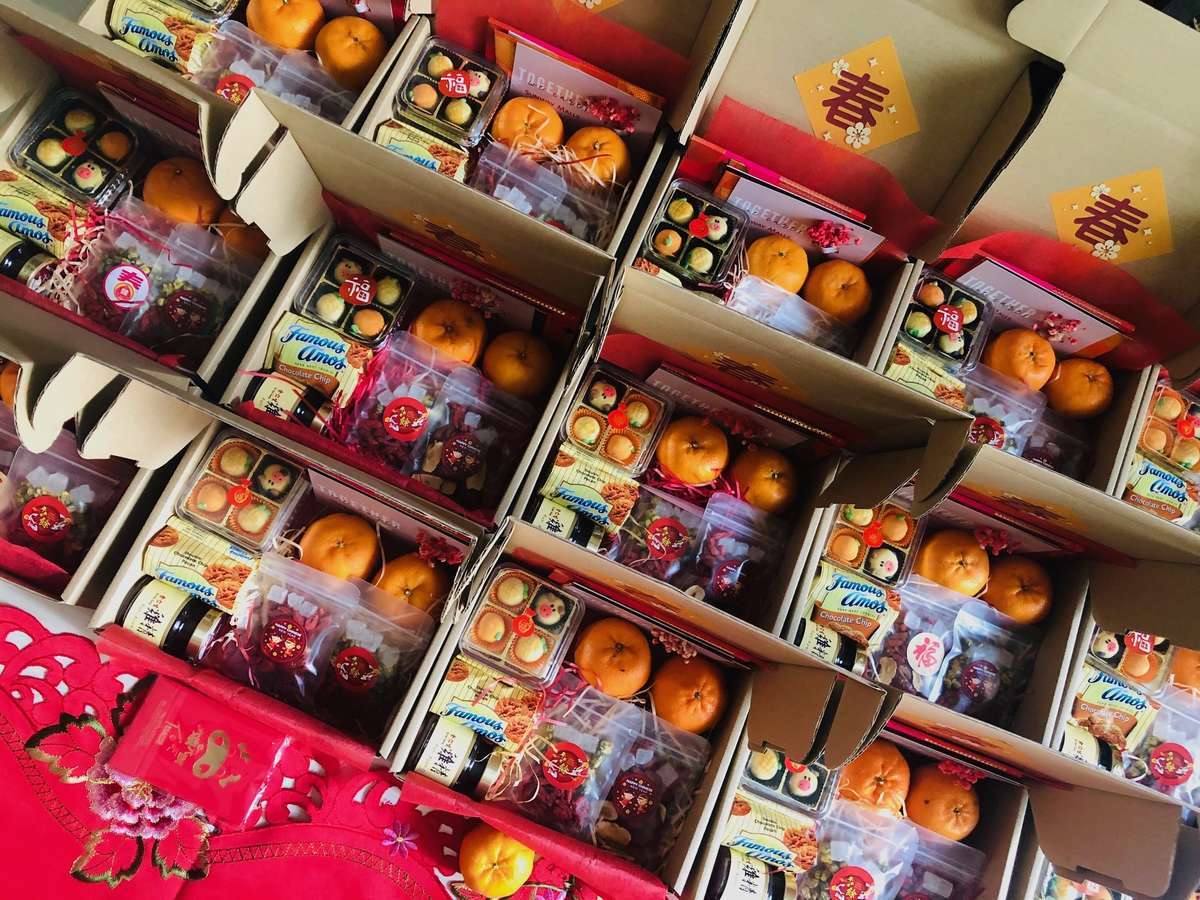 "Sometimes, we just need to be reminded of our efforts, a little appreciation, a gesture. This effort took coordination, arranging the delivery, selecting the items for everyone in the company. A lot of work went into this gesture which makes this even more appreciated. Sending a shout out to the Sunway Mall HR team and CEO for making this happen." Hoey Theen, Sunway Malls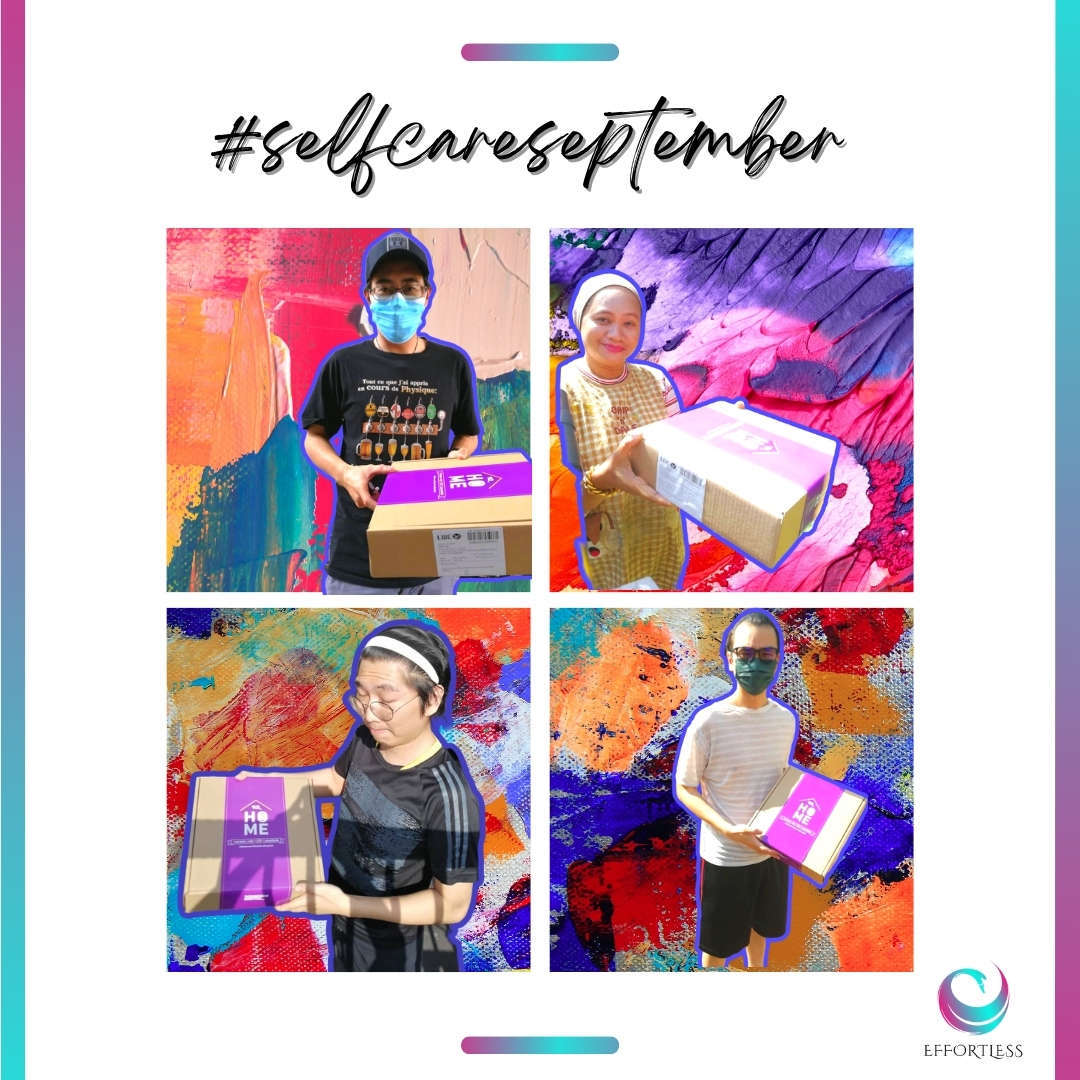 "Thank you for the team's effort. The team is excited and happy when received the package" Steven, Kingdom Digital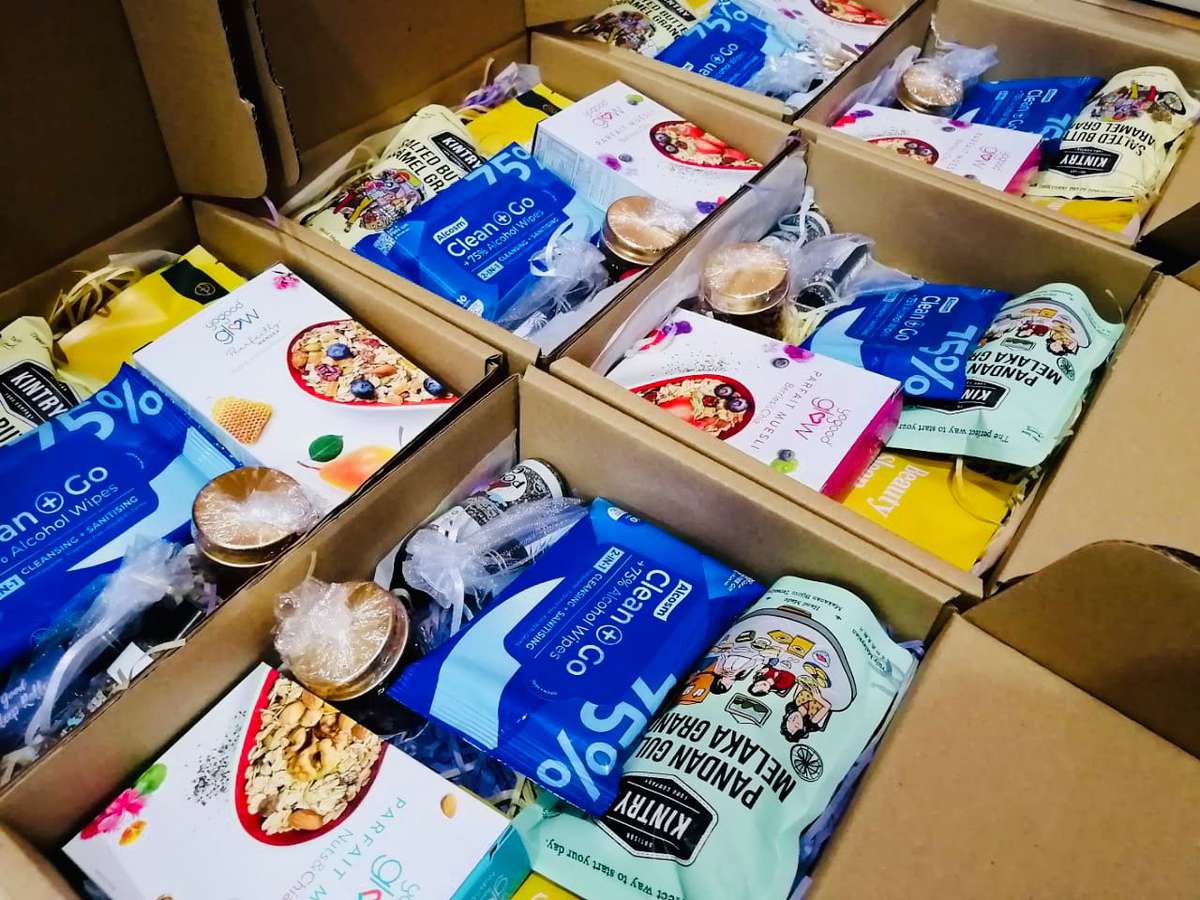 "My employees were happy and excited. The feedback is quite positive!" Nisa, BASF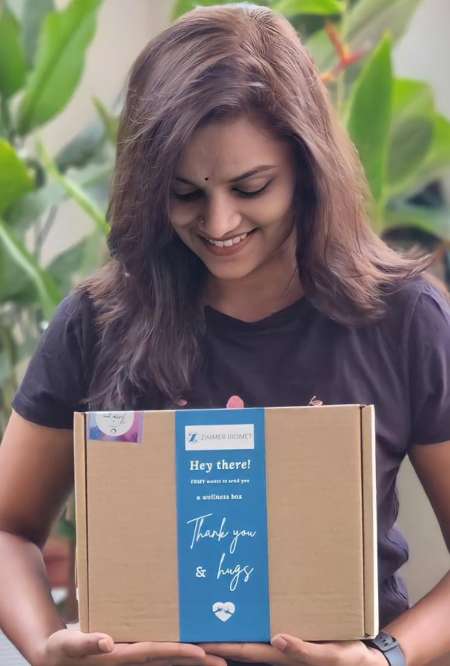 "Received mine. So so happy. Thank you so much for your update." Arathi, Zimmer Biomet Malaysia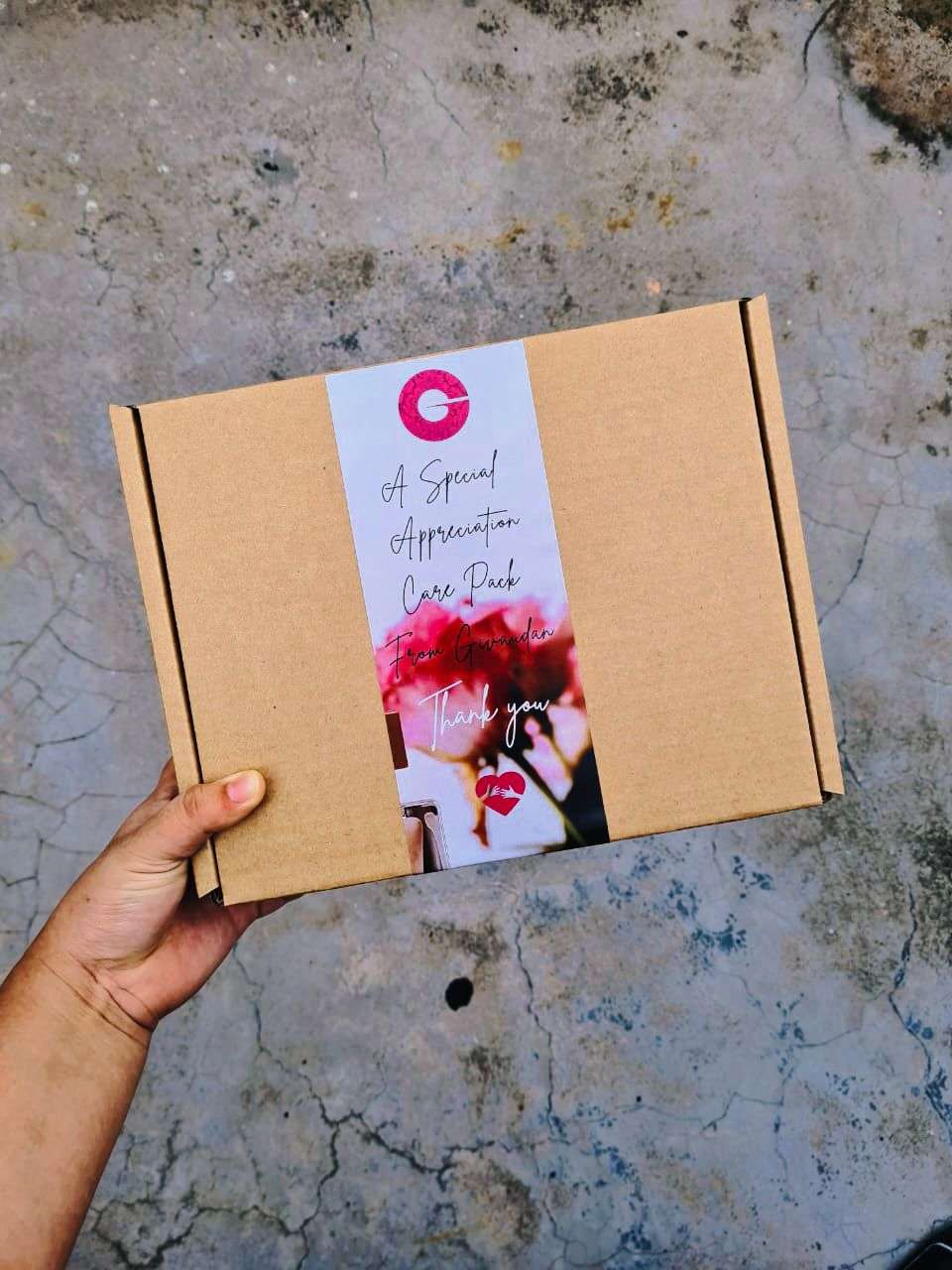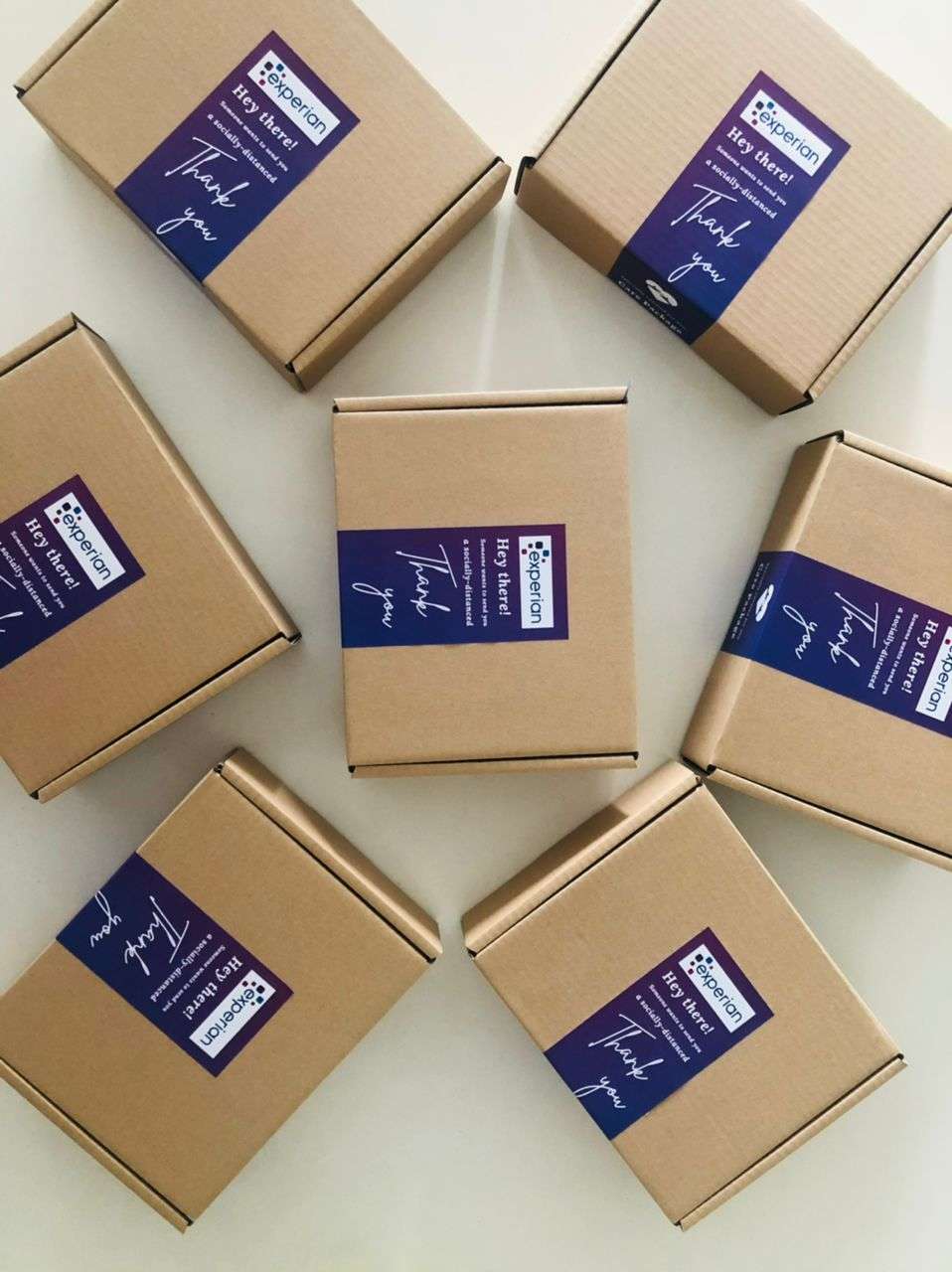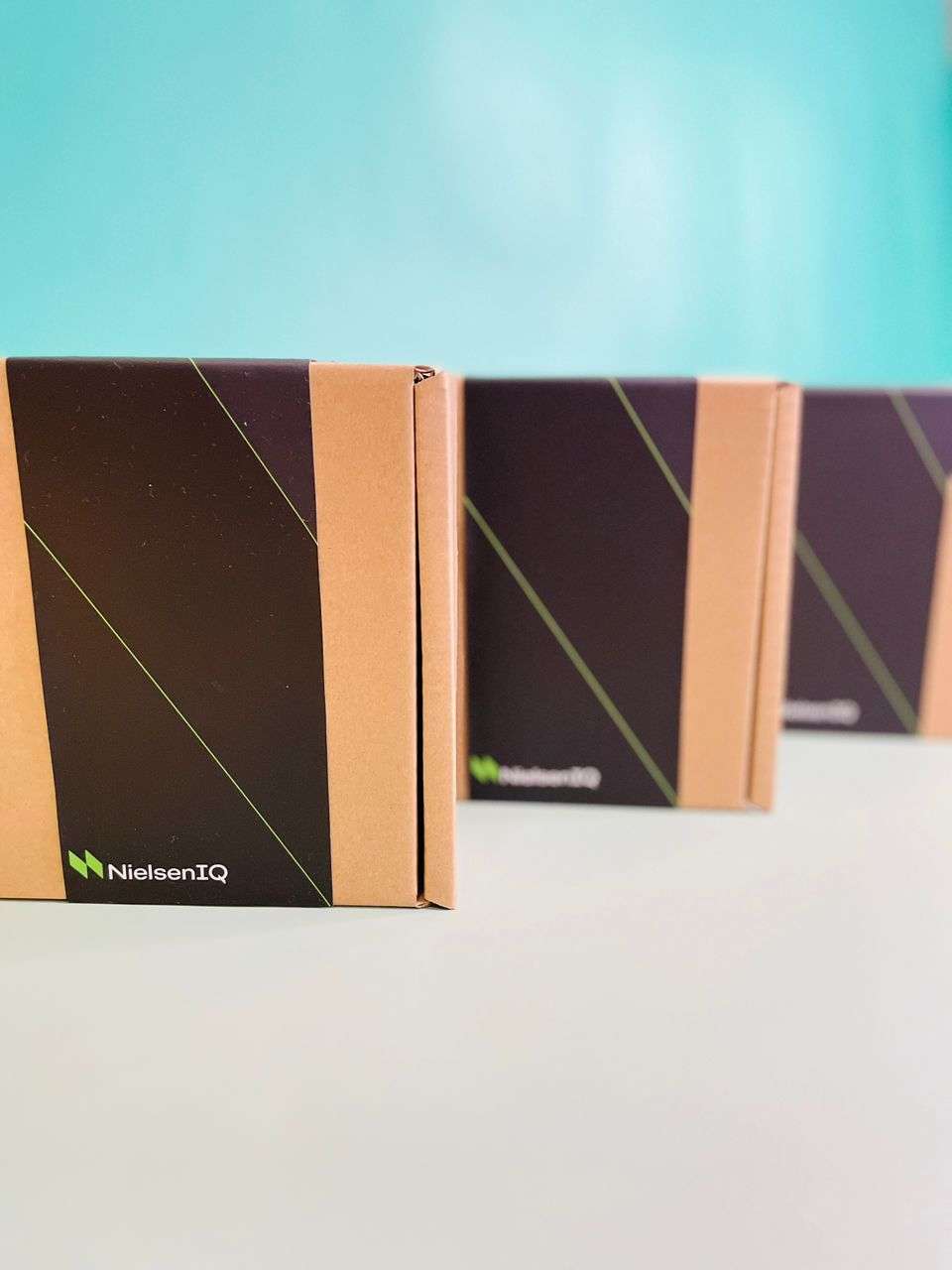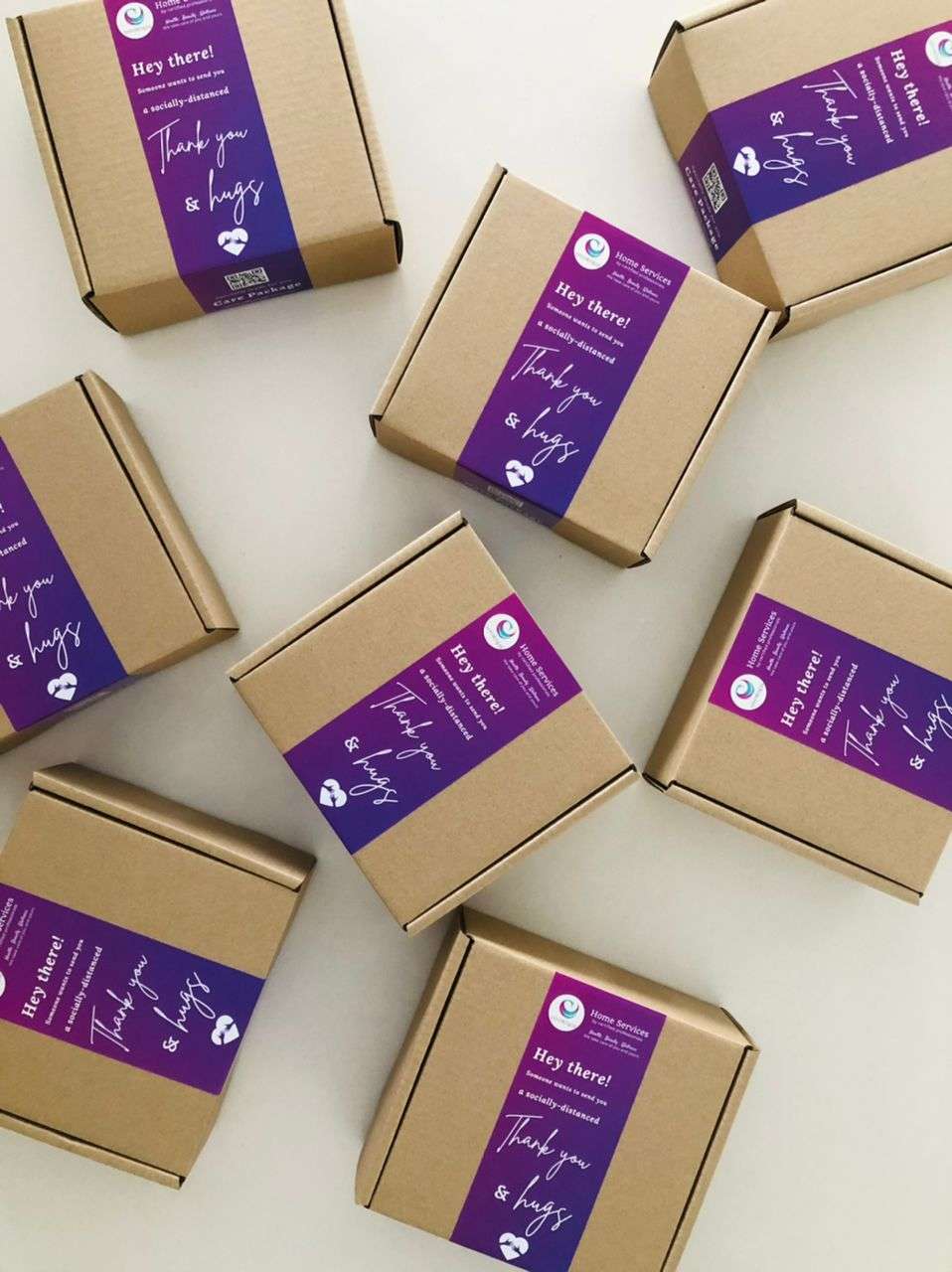 Frequently Asked Questions (FAQ's)
Do you deliver to multiple address?

Yes, we deliver door to door so you can have peace of mind if you're planning to deliver bulk order to a large group of recipients.
Do you deliver nationwide?

Yes, we ship to Malaysia and international locations. For single order within Malaysia, we offer free delivery to West Malaysia and additional RM7 for East Malaysia.
Are there any
discount
for bulk order?

Please click here to submit your request for quotation. We will need to know the quantity, number of curated items and delivery coverage before we offer pricing to you.
Can I customise items with names or logo?
Yes, we provide customisation service with minimum order quantity of 50 boxes and above.
Can you help us pack
additional
items into the box?

Yes, we provided additional value added service with min order quantity. Kindly submit your enquiry to us here and representative will assist you.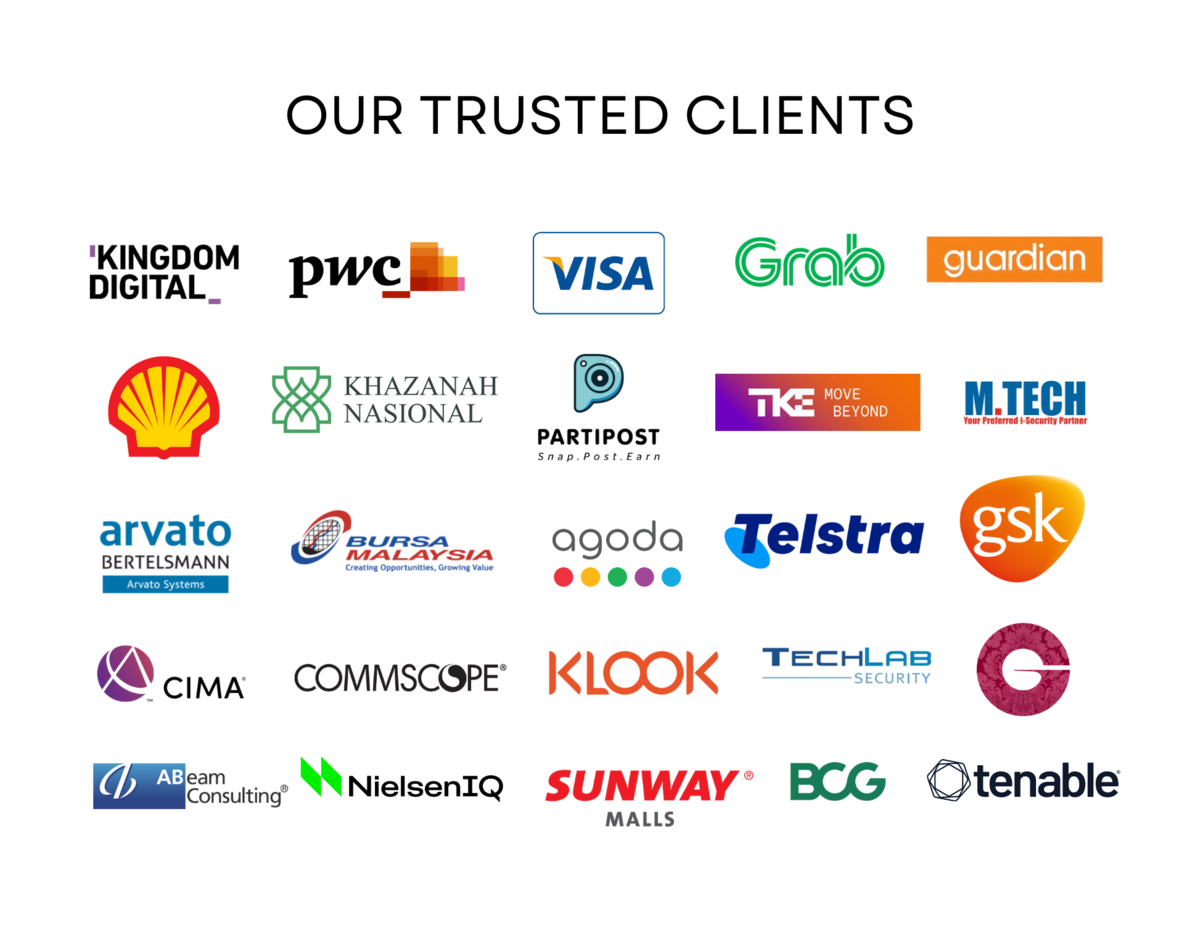 Send a care pack to
work from home employees
Top 10 ways on how to show appreciation during the pandemic
Read Blog
Subscribe for more birthday gift ideas
Sign up here to get RM5 off your first birthday gift box order