Welcome to your very own Happy Box Experience
In this section, we're going to be showing you how to use all the items you just received in the happy box. Our intention with the happy box is to trigger your five senses and help you achieve a happy, joyful state of mind. Even if you find yourself smiling, our work is considered done.
So...are you ready for the ultimate happy box experience?
Play the below video and calm your anxiety in just 8 minutes
We're sure you would've noticed a personalised message inside the happy box. Hope our cute little message inspired you and made your heart twirl with joy.
Please note, moving forward, for certain gifts, there'll be "HIM" and "HER" section to cater to specific gifts as per your gender.
Un-cap, Roll-on and Inhale Scent
Lavender Lemon Premium Essential Oils Roll-on:
(Apply on neck, wrist or forehead. Close your eyes for 15 seconds, listen to your breathing and relax your mind while listening to the music)
Learn more about this
Having a tough day at office? Couldn't sleep well at night? Use this pocket-friendly essential oil and roll-on your wrist, neck or forehead. Immediately let all your stress melt away.

This is how you can use the roller:
Roll on the oil on a tissue, tuck it inside your pillowcase, and let this floral friend ease your occasional nervous tension
Rub your cares away with a personal foot massage
Want to stay calm and focus at work or reflection before sleep? Roll on to wrist or neck area to inhale the calming scent. We are sure there's no more counting sheep but peaceful sleep!
Dry cuticle nails? Apply some on the edge of your cuticles to keep it hydrated. Are you surprised? So many benefits in this tiny little roller!
Un-cap, Roll-on and Inhale Scent
Be Happy Premium Essential Oils Roll-on:
(Apply on neck, wrist or forehead. Close your eyes for 15 seconds, listen to your breathing and relax your mind while listening to the music)
Learn more about this
With this pocket-friendly roller, you'll find yourself being more productive by boosting physical & mental energy. The citrus scent works wonder in uplifting spirit, boosting positivity and give you energy to seize the day!

This is how you can use the roller:
Keep it next to your laptop and take a whiff of the oil whenever you have tough meetings or overloaded work tasks. Works well especially when you are feeling overwhelmed or frustrated over certain things. Well, ladies.. we know sometime you experience a super long day!
Carry it with you in laptop, fashion or even grocery bag
Know a friend who needs a mood boost? They may like the scent too (psst.. only if you don't mind sharing)
Feel the comfort around your neck
Guys! Working at home or office in style with this Ultra Comfort Travel Neck Pillow Head Rest - Foldable And Portable 100% Pure Memory Foam.
Now put the neck pillow around your neck. Feel the comfort and visualise your next success achievement.
How do you feel?
How to use:
Supports head, neck and waist for relieving stress during work, flight, road trip.
Helps you have a nap or sleep in the lunch break
You even use it support your waist too. It's definitely versatile.
Need to save some space or bring it to staycation? Just fold it up in spiral shape. The memory foam is extremely flexible. Cover is washable.
It is kids friendly too with the adjustable strap that allows to fit any neck size.
Feel the soothing massage on your skin
Ladies! Gently remove the transparent cover and tap on the silver plate to trigger vibration. Apply your eye serum or essence under eye and start massaging away!
Give your skin some self-care after a long day at work
with this portable and high frequency massager.
How do you feel?
How to use:
It is suitable for 1 or 2 times per treatment, 2 mins per day
Requires a rest period of 6 hours between uses
In 1 or 2 weeks an improvement should be visible
Apply desired cream or essence on face. Gently massage skin around wrinkle part
Use around eyes, forehead, mouth corners, neck & cheeks
Sometimes office stress impacts skin or even lack of sleep resulting in dark circles around the eyes. This high-frequency massager will stimulate blood cells, accelerate regrowth of collagen & reduce wrinkles visibility.
We want you to feel cared for
with Handmade Natural Moisturising Sanitiser with Tea Tree Oil, Lemon and Orange Essential Oils
Infused with holistic mood boosting ingredients, this is not your typical hand sanitiser. It's packed with citrus aroma as well as a germ-killing superpower.
The high quality amber glass bottle protects the therapeutic properties of essential and jojoba oils. Handmade following approved guidelines of >60% portion of 99% Isopropyl alcohol and other ingredients.
Learn more about this
Benefits and usage:
Spray it effortlessly in between your palms and rub them together to stay well protected. One time spray each hand is sufficient.
Use the sanitiser on your mobile phone, steering wheel or laptop bag. Additionally, it's safe to share it with a friend. Simply offer them a spray and help build a sanitised community.
Do not keep in car or near to heat. Keep in cool places.
Shake before spray.
There may be some lumpy stuff those are natural aloe vera gel to keep your hands moisturised.
We want you to feel cared for
with Exfoliating Scrubs Lavender Bulb & Essential Oils to pamper your hands and feet

With a strong lavender and lemon aroma, this scrub helps stimulate a vibrant zest of life once you open the lid. Promising to calm and melt your stress away.
Try it during your night shower as it promotes more relaxation so you can have a restful sleep. Lavender bulbs (dried flowers) will turn brown as it's added to the scrub mixture. It has anti-inflammatory properties and keep its natural fragrance fresh. psst... it's not dirt!
Learn more about this
Benefits and usage:
Helps protect them from dryness, relieve stress and improve the overall vibrancy of the skin.
The glass jar can be reused for storing nuts, salts, sugar or any other dried small items.
Do not keep in car or near to heat. Keep in cool places.
Use 1 wooden spoon for each side of foot lather with drops of water and apply for the exfoliation experience.
Scrub on skin and massage before rinsing off with warm water.
The essential oils may cause it to feel slippery - pat dry and let the oils absorb to skin for better moisturising effect.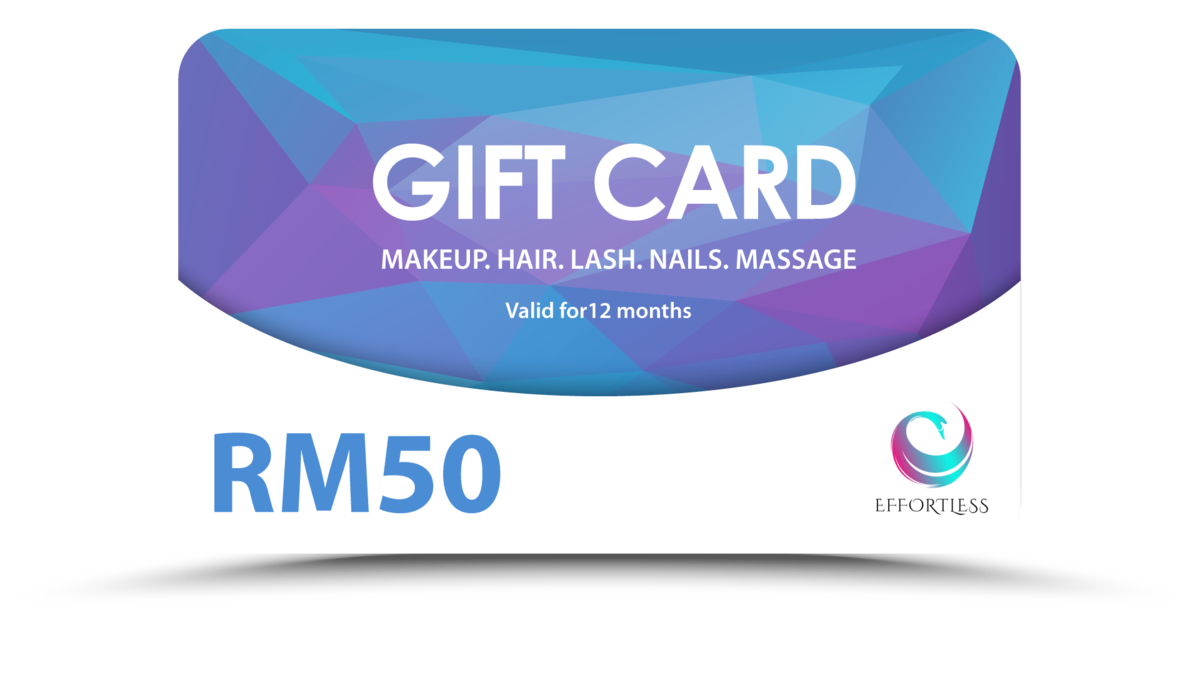 You have contributed by empowering others with income and jobs when you redeem your RM50 Effortless Gift Card
Now we want to further reward you with a gift card. Just because you're special ❤️Redeem the gift card when you need effortless pampering services at your doorstep!
Men or ladies makeup/hairdo
Aromatherapy, thai swedish massages
Photoshoot makeover service
Lash, Mani Pedi, Brows
Weddings or parties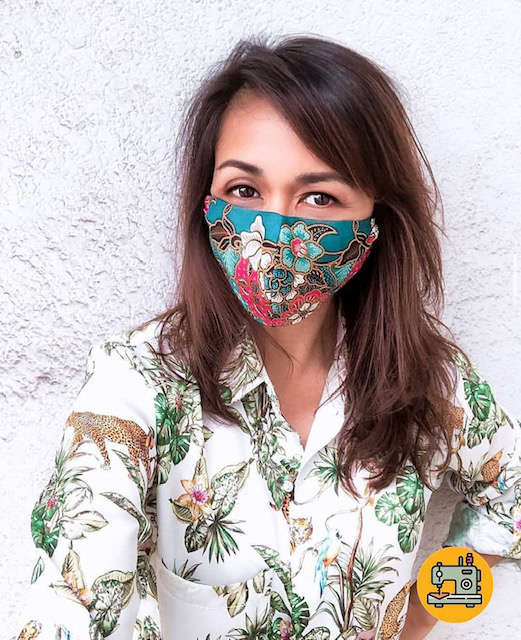 You have contributed by empowering others to live better now that you own a Reusable Batik Mask sew by single mothers
Feel grateful for your support in empowering single women, single mothers, the OKU group, and stay-at-home mothers with the working opportunity to earn a sustainable income through sewing orders; and all within the comfort of their own home.


Better coverage as the mask has a longer width
It covers over the cheeks up till the ears of the users
The elastic band helps close up the gaps when the user is wearing them
There are 2 opened ends to fit in the filters, making it easy for users to fit in filters or 3 ply surgical masks.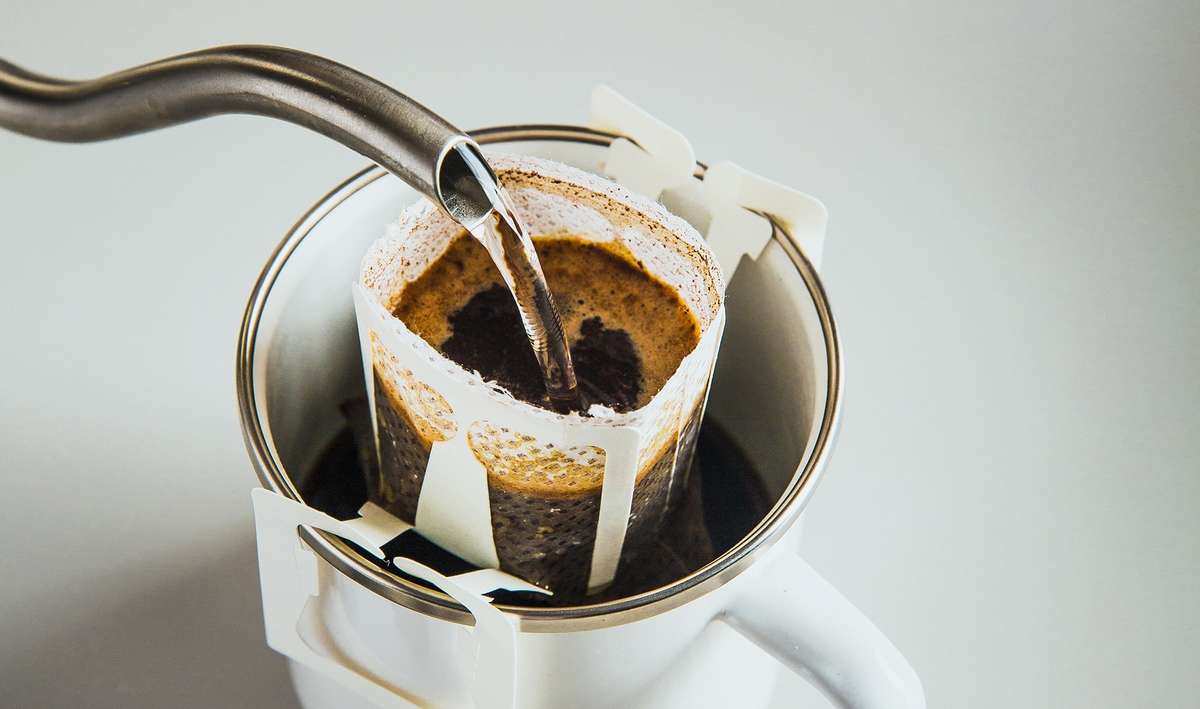 Enjoy a Cuppa Drip Coffee and
Be a Happy Bird!
Mesmerise yourself with the slow release of aroma and a burst of flavours from every sip with Tease Me Coffee.
Conveniently use in your office anytime you need a pick-me-up
Tear open the silver package on top part
Take the white coffee bag & tear open just 0.5cm of the top part
Tuck the bag ears on the sides of your mug
Pour 200ml hot water on the centre of the coffee bag
Watch the flavours slowly infuse into the water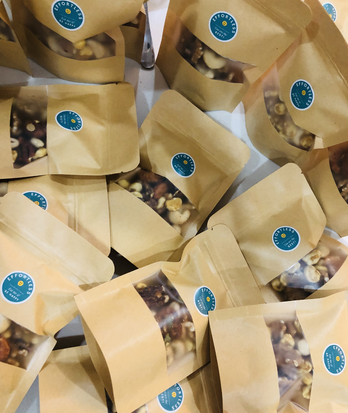 Snack away with
Healthy Mix Nuts (30gm) and be Happy!
Enjoy an assortment of mixed nuts such as cashew, walnuts and pecans. Perfect for on-the-go snacks while keeping your waistline in check. With a plethora of health benefits, junk food might be the last thing you'll want after this. Enjoy it together with the drip coffee or tea of your choice.

Now, open the sealed brown bag and enjoy your tea time snack!


Who are we?
Effortless is a women empowerment platform that creates employment opportunities for Malaysian professionals in the beauty and wellness industry. These talented women are proficient in their job but lack in resources to earn income while having the flexible time to take care of their family. Effortless strives to bridge that gap between such job seekers and demand for convenient pampering sessions by groups of people. With a seamless platform, the talented women become more financially independent and therefore be the leading women of Malaysia!
Learn more
Intrigue and want to know more?
Follow our latest news, happenings and community sharing