⚡️Break through Negative Mindset Patterns & Regain Your Personal Power with Law of Attraction⚡️
with Derek Kulasingham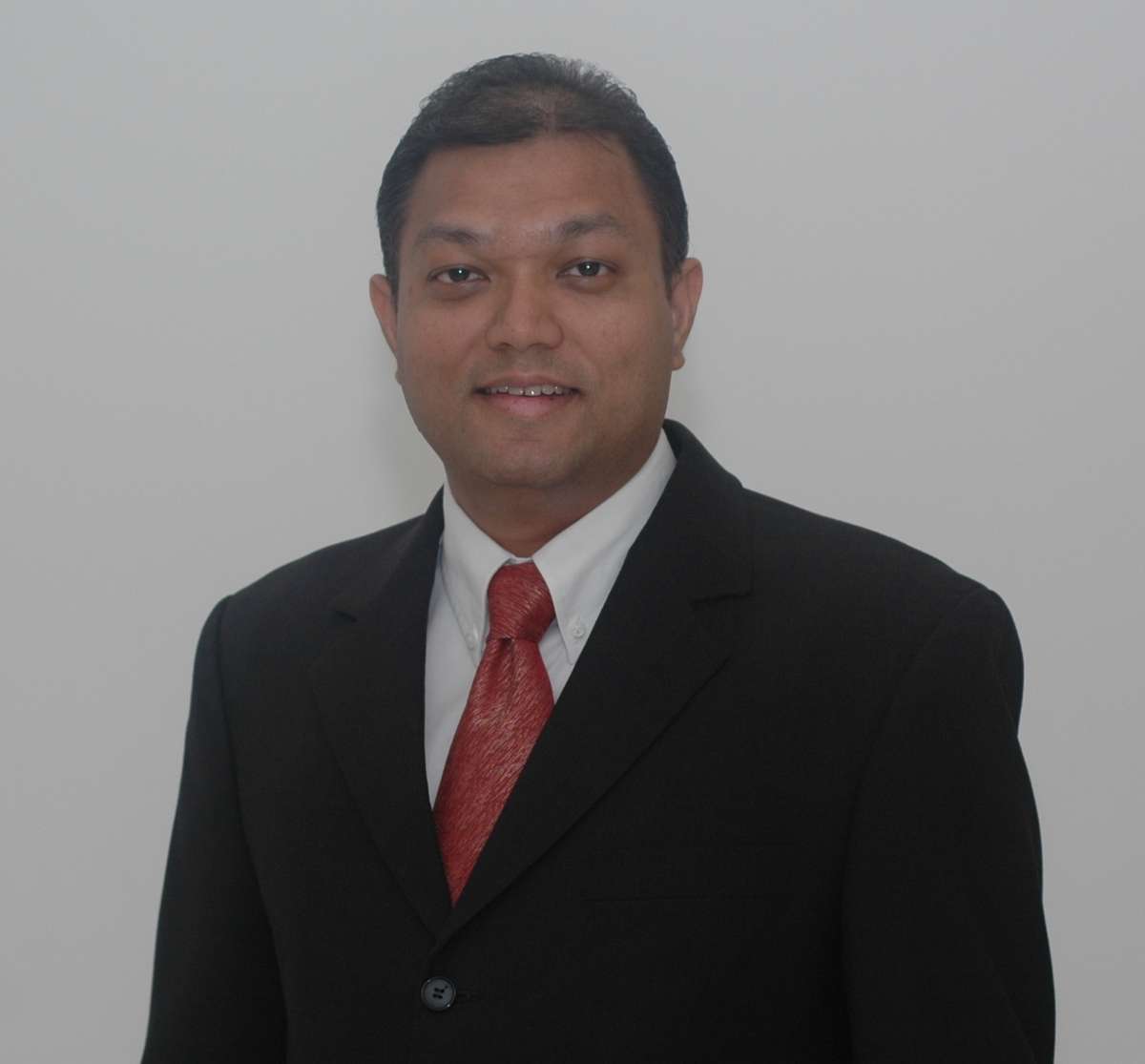 Expert Introduction ✅
Derek Kulasingham- Educator, Entrepreneur & Performance Coach.

Derek initially trained as an Environmental Scientist & worked in the Environmental Consulting & Oil & Gas Construction industries before venturing into business. His last corporate position was as CEO of a "start-up" Telecoms Services & Technology company.


In overcoming a major health challenge in 2004, Derek began to pursue his passion in Personal Transformation, Performance Excellence & Leadership Effectiveness.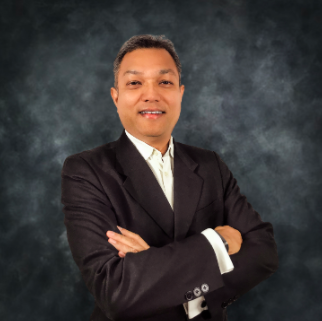 Since then, based on his personal experiences, in depth study, application and continual association with some of the world's leading teachers on Self-Help, Human Potential Development & Healing Modalities, Derek conceptualises, designs & facilitates programs in the areas of:


Mindset- the way we think;
Attitude- our perspective & outlook on life;
Behaviour/ Habits- the way we respond;
Resilience- the way we handle challenges & bounce back from adversity; &
Mindfulness- being Conscious, Aware & Response -Able.
Derek is Driven with his Mission of:

"Helping People WIN at Life, so that They Experience Joy & Share It with Others" 🎯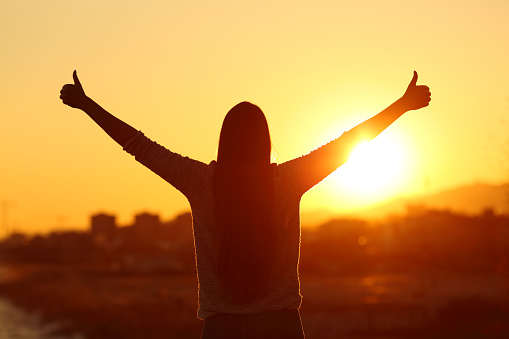 Having a tough Covid-impacted life? Want to bring in more positivity and happiness into your life?
In this content-rich 60mins program, you will learn a few Key Principles and "How to" effectively apply this knowledge using simple tools and techniques.
"No one has power over you unless you give it to them, you are in control of your life and your choices decide your own fate."
What to expect in Mr Derek's free online session?
Reduce (and eliminate) negative results in key areas of your life;
Identify and experience more of what you want;
Train your brain to make faster & more accurate decisions;
Develop your emotional resilience to handle challenges & bounce back from adversities;
Build fulfilling relationships;
and much more...
How to join: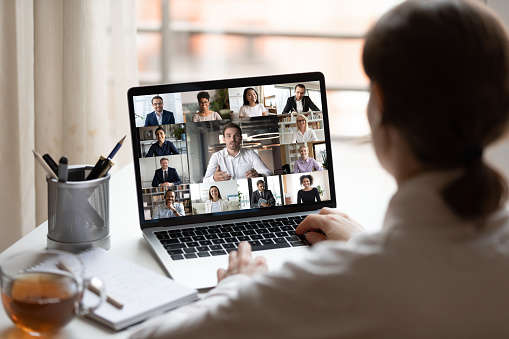 Date & Time
2 March 2021 (11am - 12pm)
2 March 2021 (3pm - 4pm)
4 March 2021 (11am - 12pm)
4 March 2021 (3pm - 4pm)
Who are we?
Effortless is a women empowerment platform that creates employment opportunities for Malaysian professionals in the beauty and wellness industry. These talented women are proficient in their job but lack in resources to earn income while having the flexible time to take care of their family. Effortless strives to bridge that gap between such job seekers and demand for convenient pampering sessions by groups of people. With a seamless platform, the talented women become more financially independent and therefore be the leading women of Malaysia!
Learn more
Intrigue and want to know more?
Follow our latest news, happenings and community sharing