Too busy? Skip the hassle. Let us come to you!
Save time. Do what matter most.
Book a certified Covid-friendly professional manicurist right at your doorstep.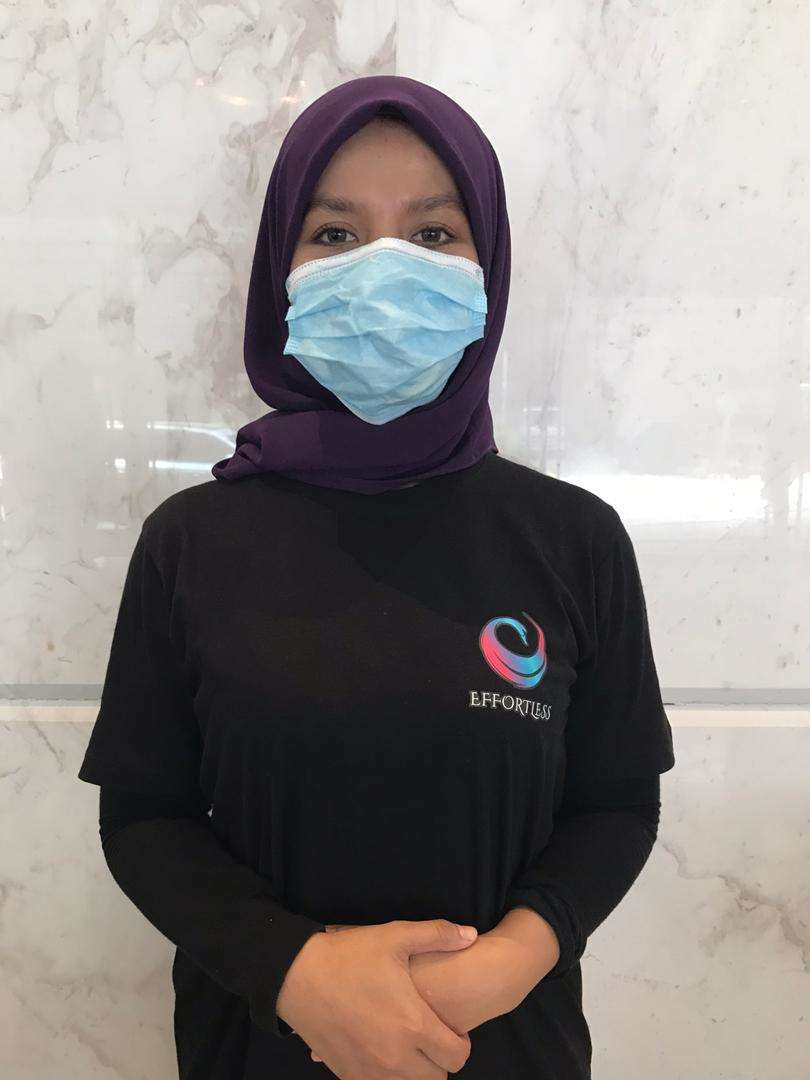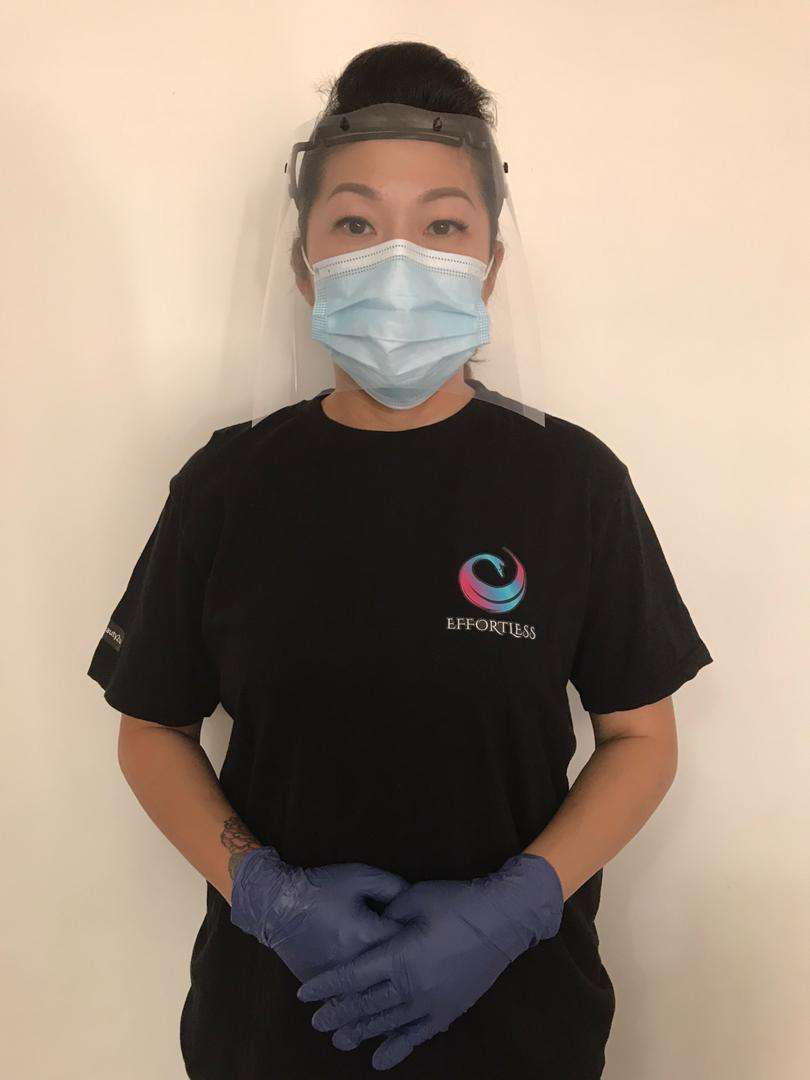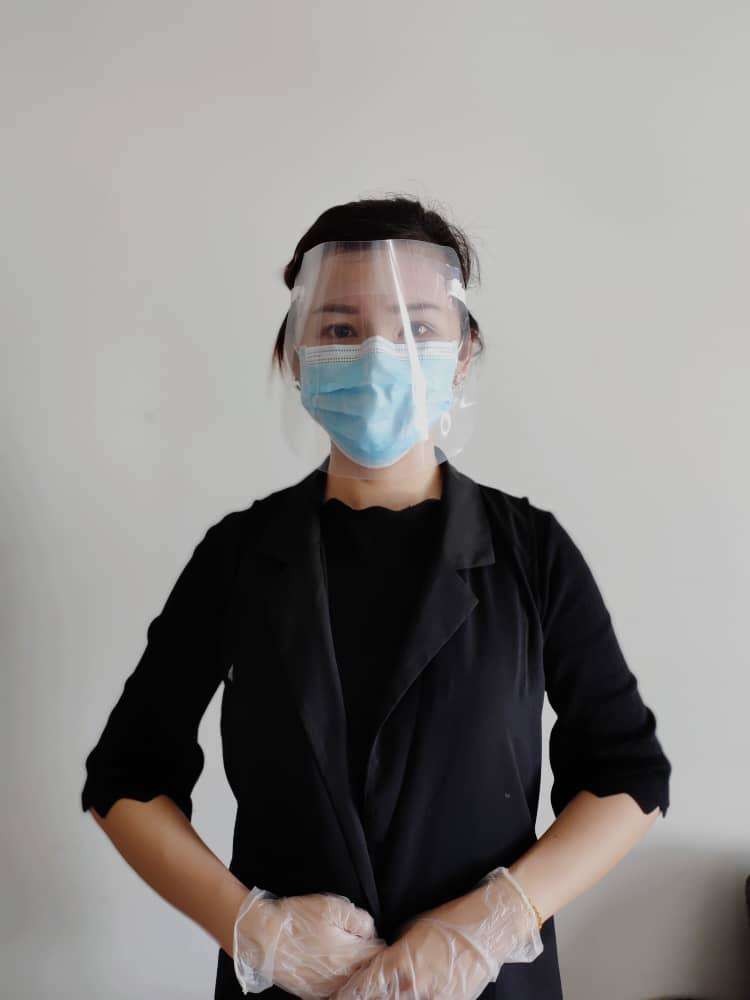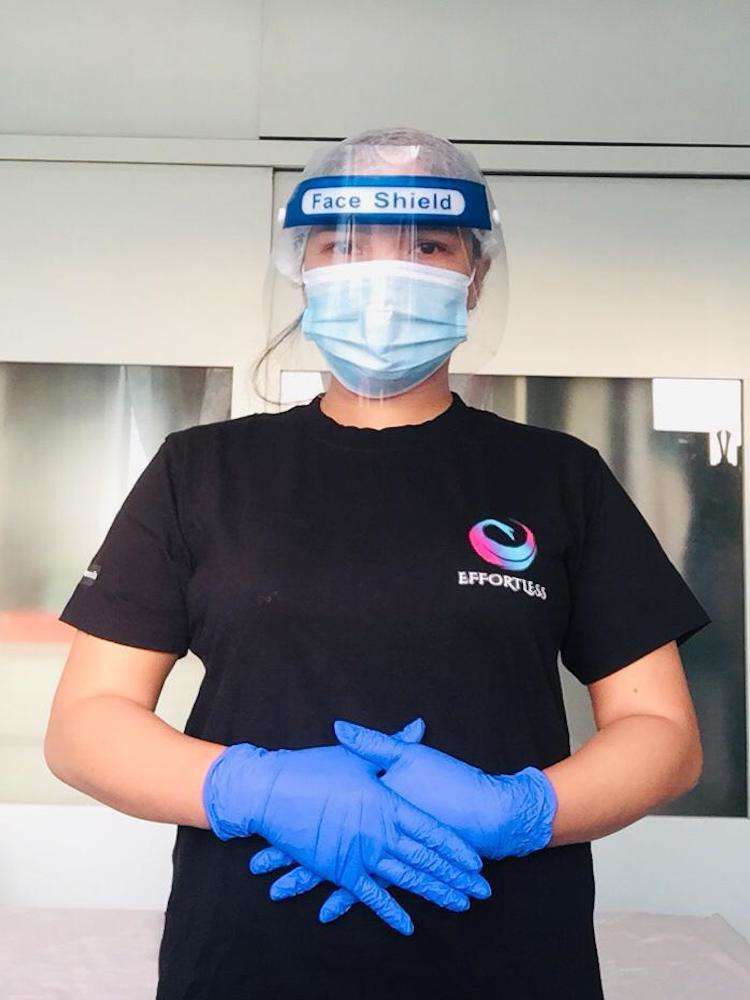 At Effortless, we empower women with skills and passion in the lifestyle, beauty & wellness industry with job opportunities
and it's our goal to make you effortlessly fabulous and pampered
anytime, anywhere. Click video to check out the effortless experience!
How it works: 5 Simple Steps
Book and confirm your appointment online
We will handpick a certified professional for you
Both sides are require to check online health declaration
We will arrange appointment according to your schedule
Easily get whatsapp quote on your nail art or design
Benefits
Save time - don't you hate traffic, parking,
Peace of mind at the comfort of home
Undivided personal attention to you only
5-star service by certified professional
Complimentary hand spa and long lasting nails
How to Book
1. Click on your preferred package from the 4 options below
2. Select your desired date and time
3. Click book now
4. Proceed to checkout and pay
5. Order confirmed!

Our assistant from Effortless personal concierge will be in touch with you.
What are you waiting for? Book your appointment here
Book Now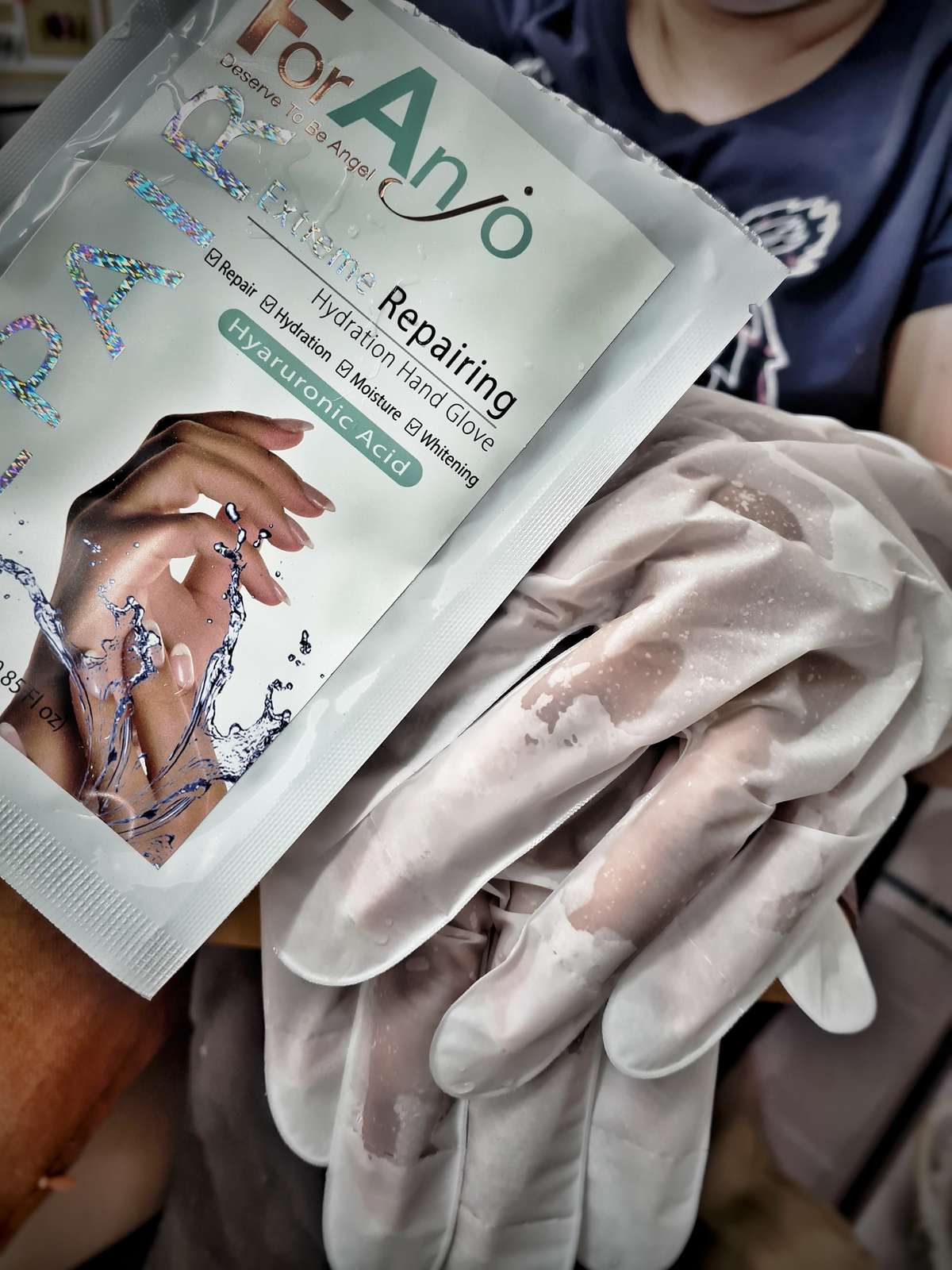 Complimentary for you!
Extreme Hydration and Repairing Hand Mask SPA from us worth RM39!

Get it FREE when you book any manicure pedicure package and spend a min of RM300 in one order
Looking for other convenient pamper packages?
Share, enjoy and pamper together with family and friends
Show me the package!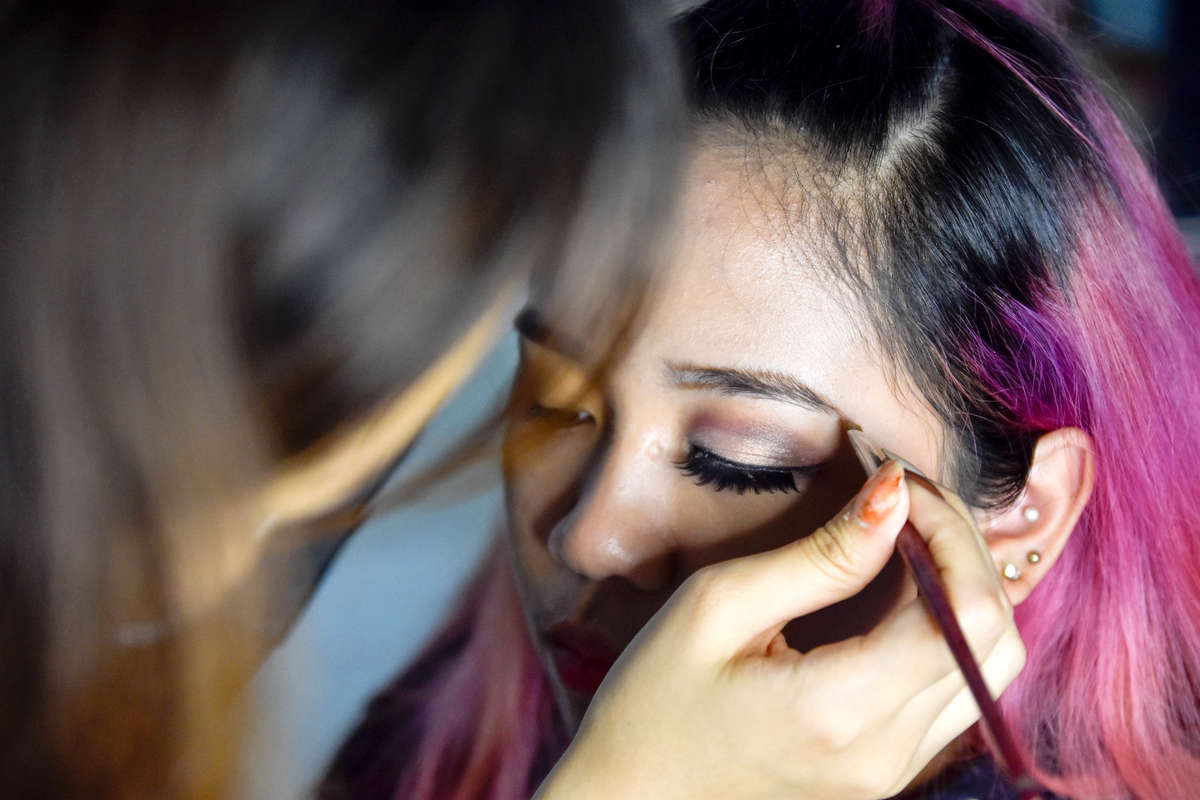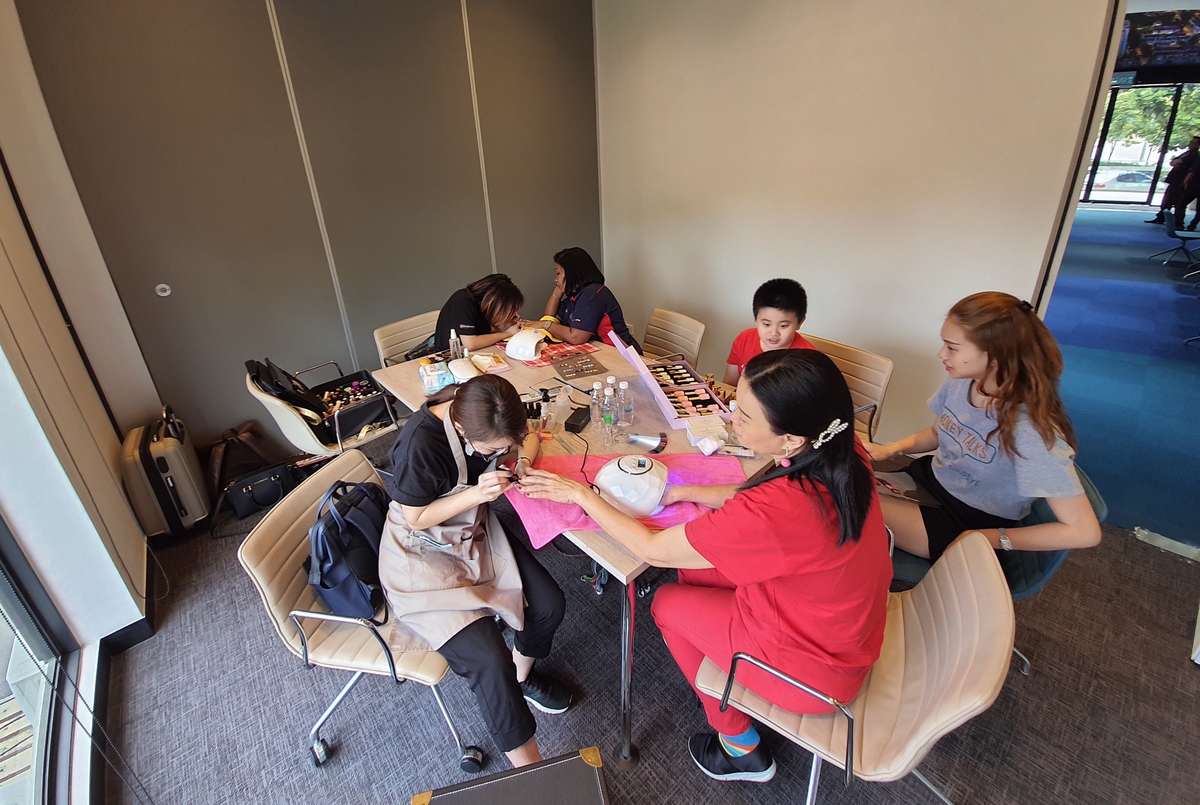 Other Services at Your Convenience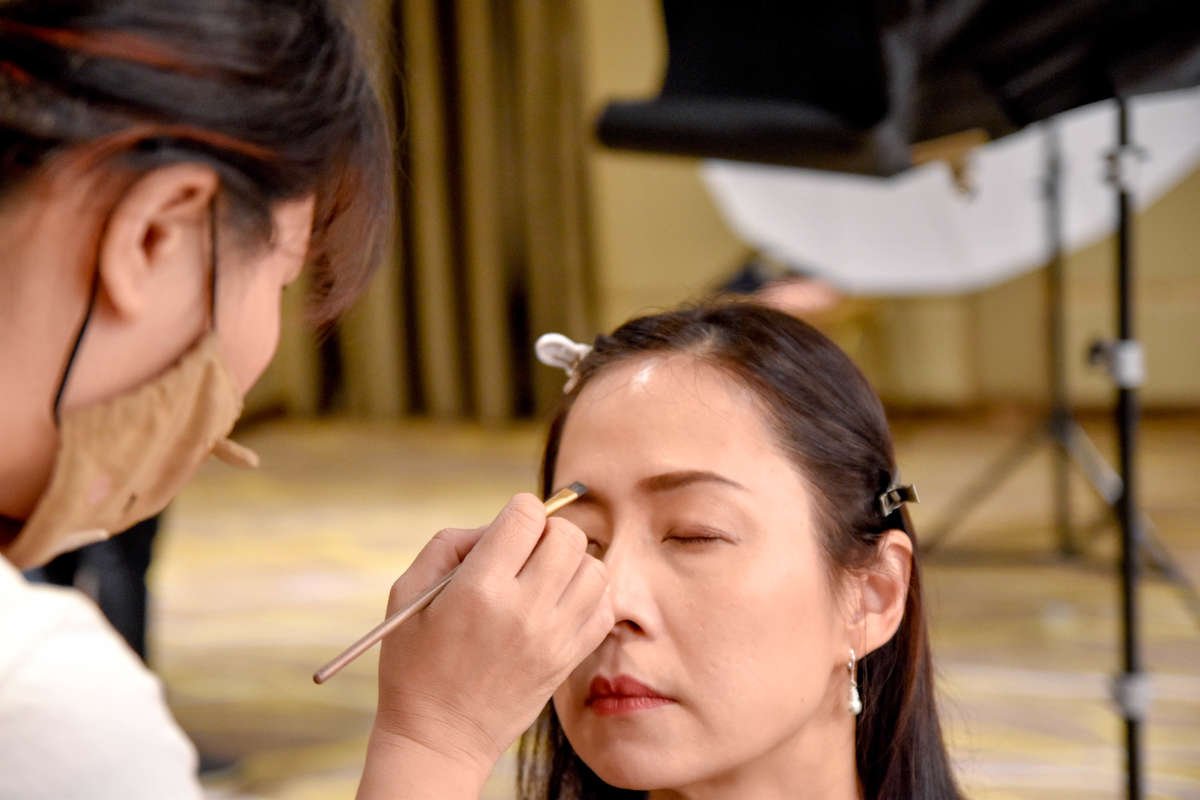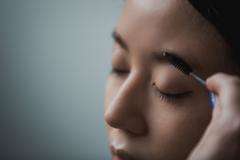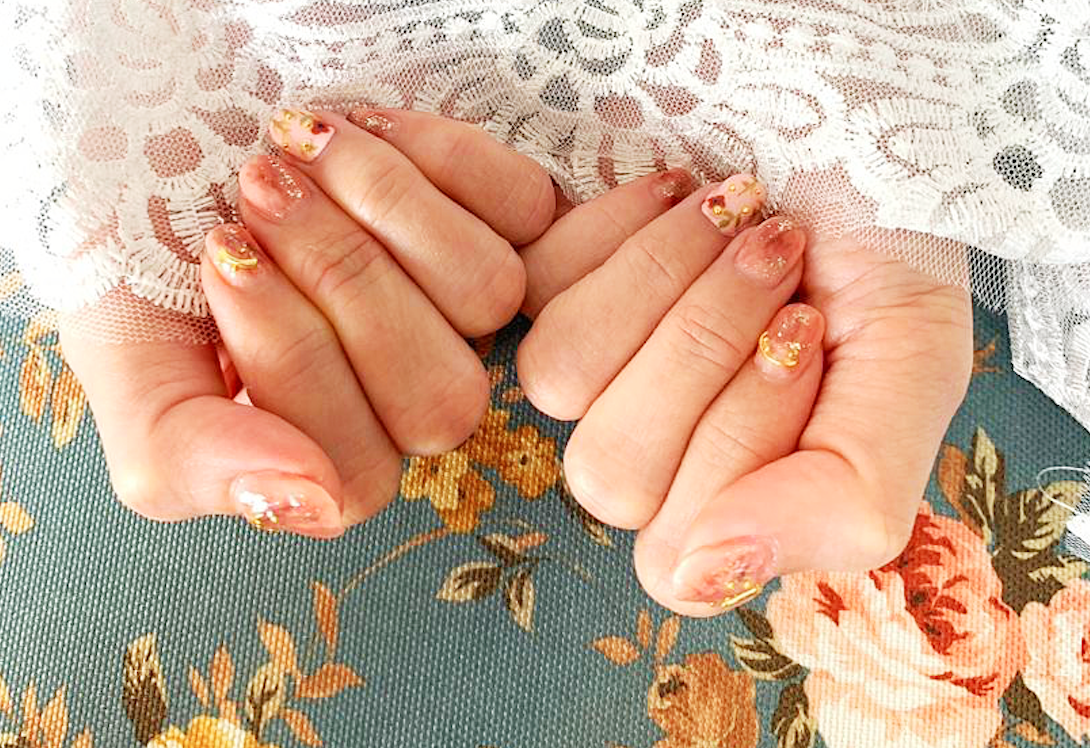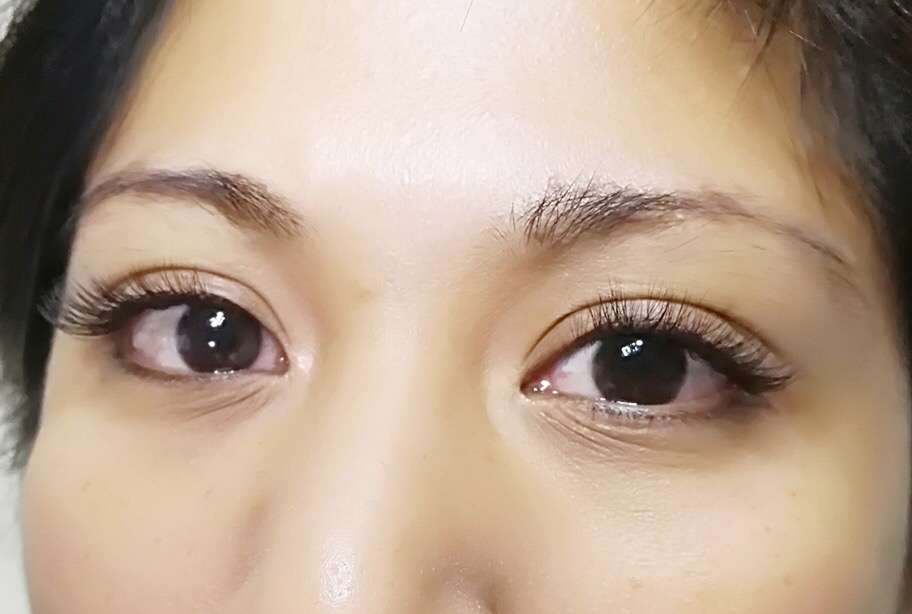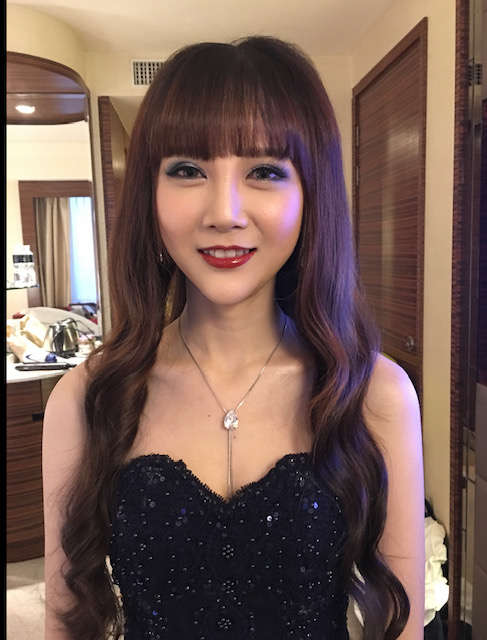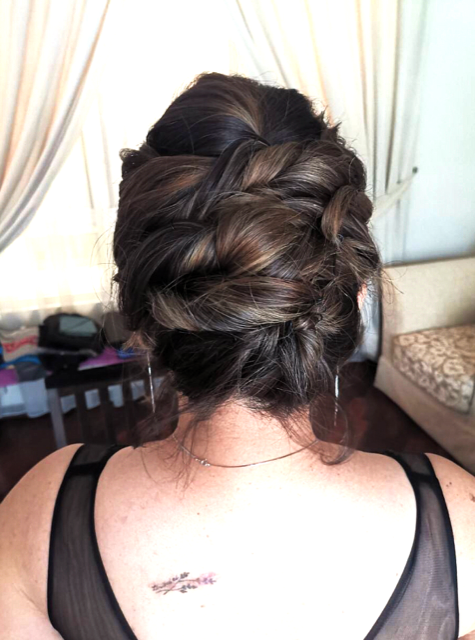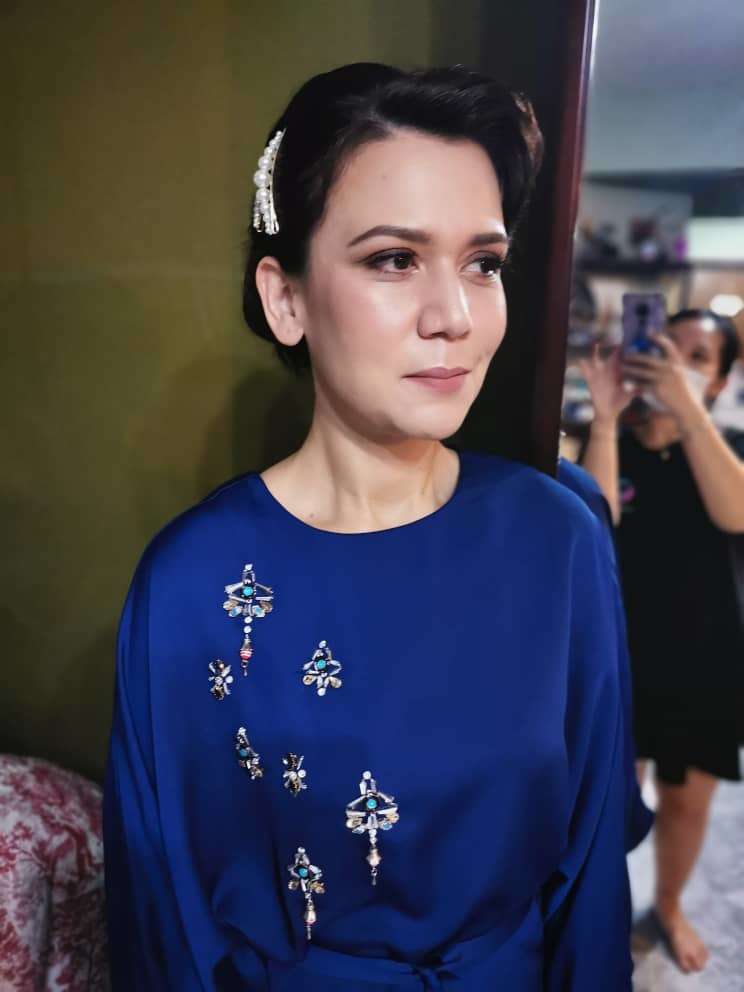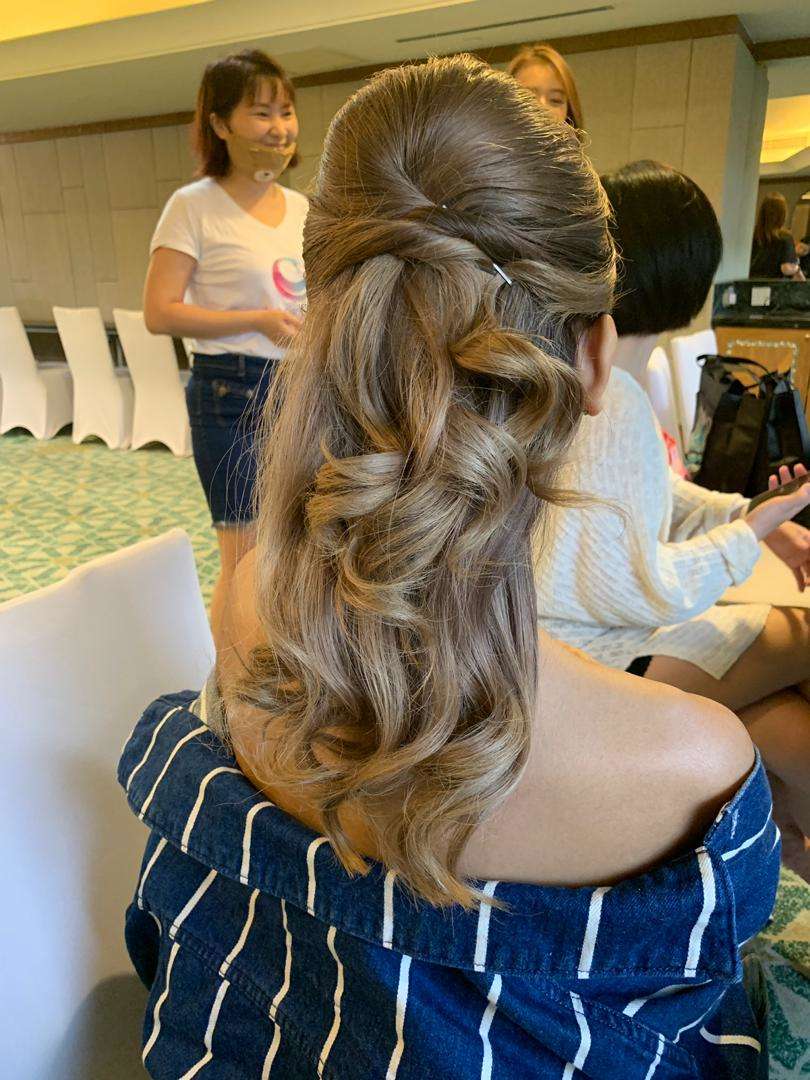 Testimonials from customers of Effortless
"I'm very happy with your service and have tagged you on insta." Celia,
customer of Eyelash extension service

"Yes, it looks really nice. Love it!!" Sukma,
customer of Mist eyebrow embroidery service

"Ola!! It's nice!!!" Zita hashim,
customer of ROM wedding makeup service

"Great!! Looks excellent. Good job by Queenie!" Lisa Edwards,
customer of Keratin Lash Lift and Nail Extension service

"Good morning. Was good. I like Jasmine's makeup." Kamalam,
customer of ROM wedding makeup service
See more reviews
Empower Women, Inspiring Confidence
Self-care pampering and fabulous makeover at your convenience
Who we are
Sign up here if you need a rep to get in touch
or simply follow up for updates and happening