Effortless Online Makeup Class
Stay home and learn makeup skills!
Get a PRO that meets your learning objective.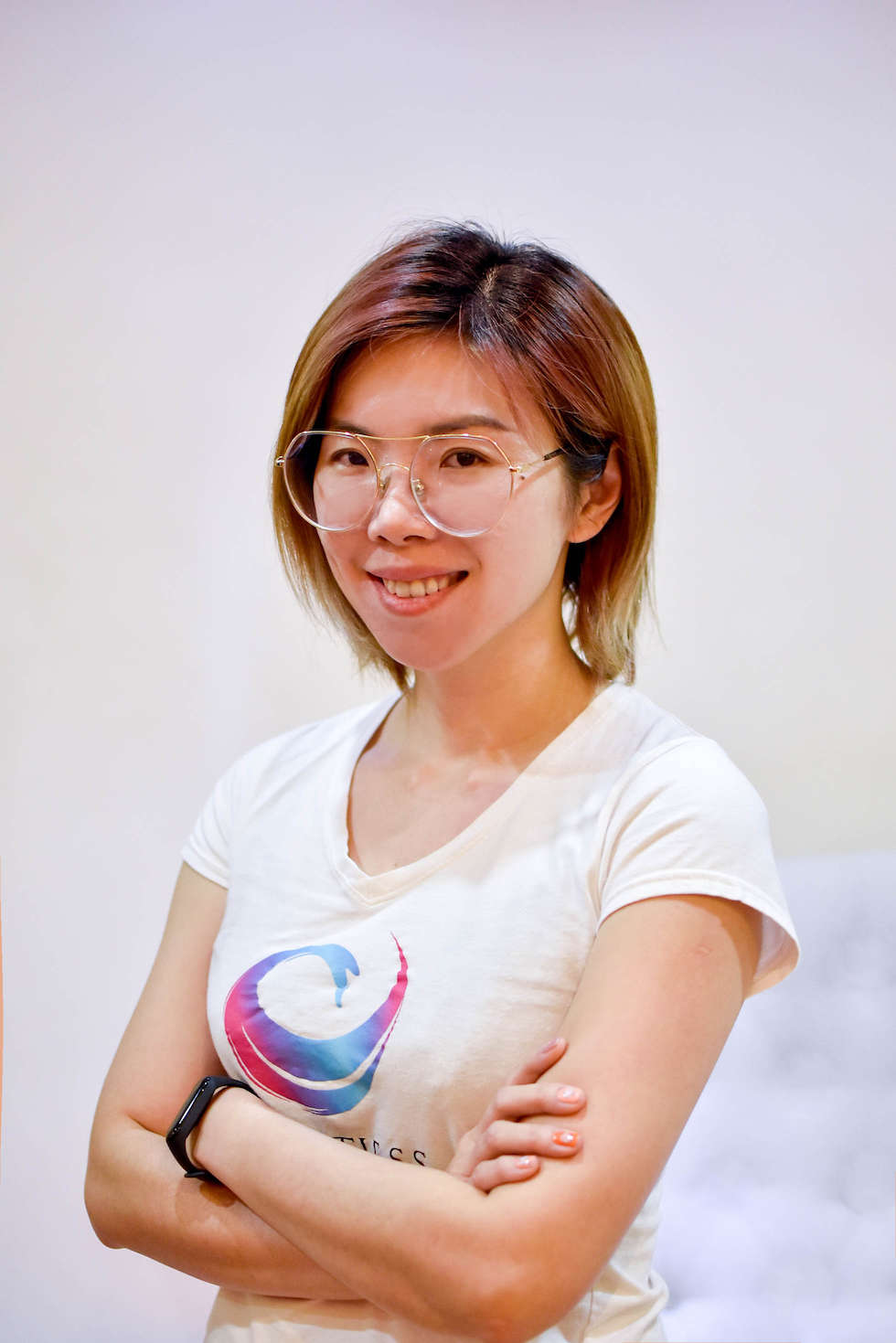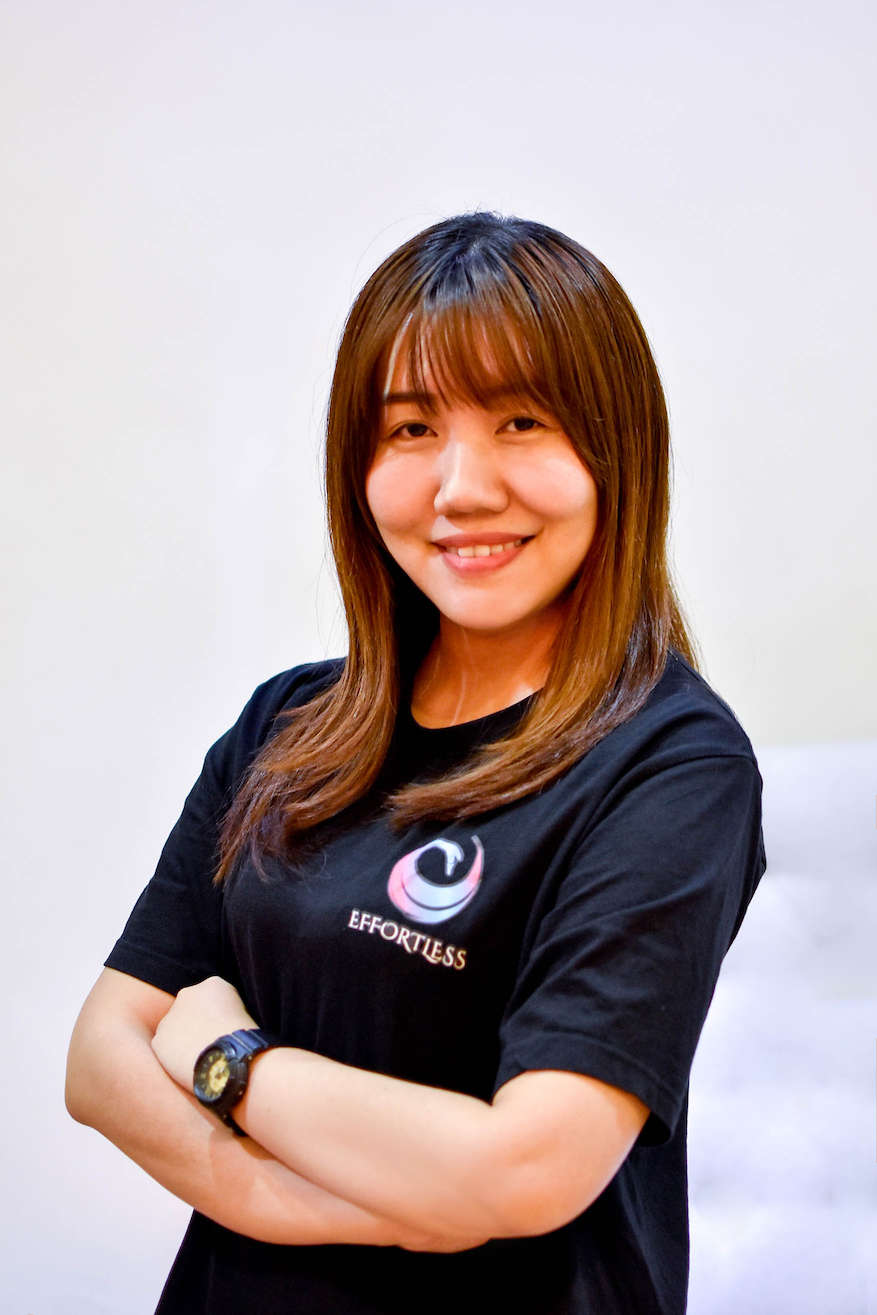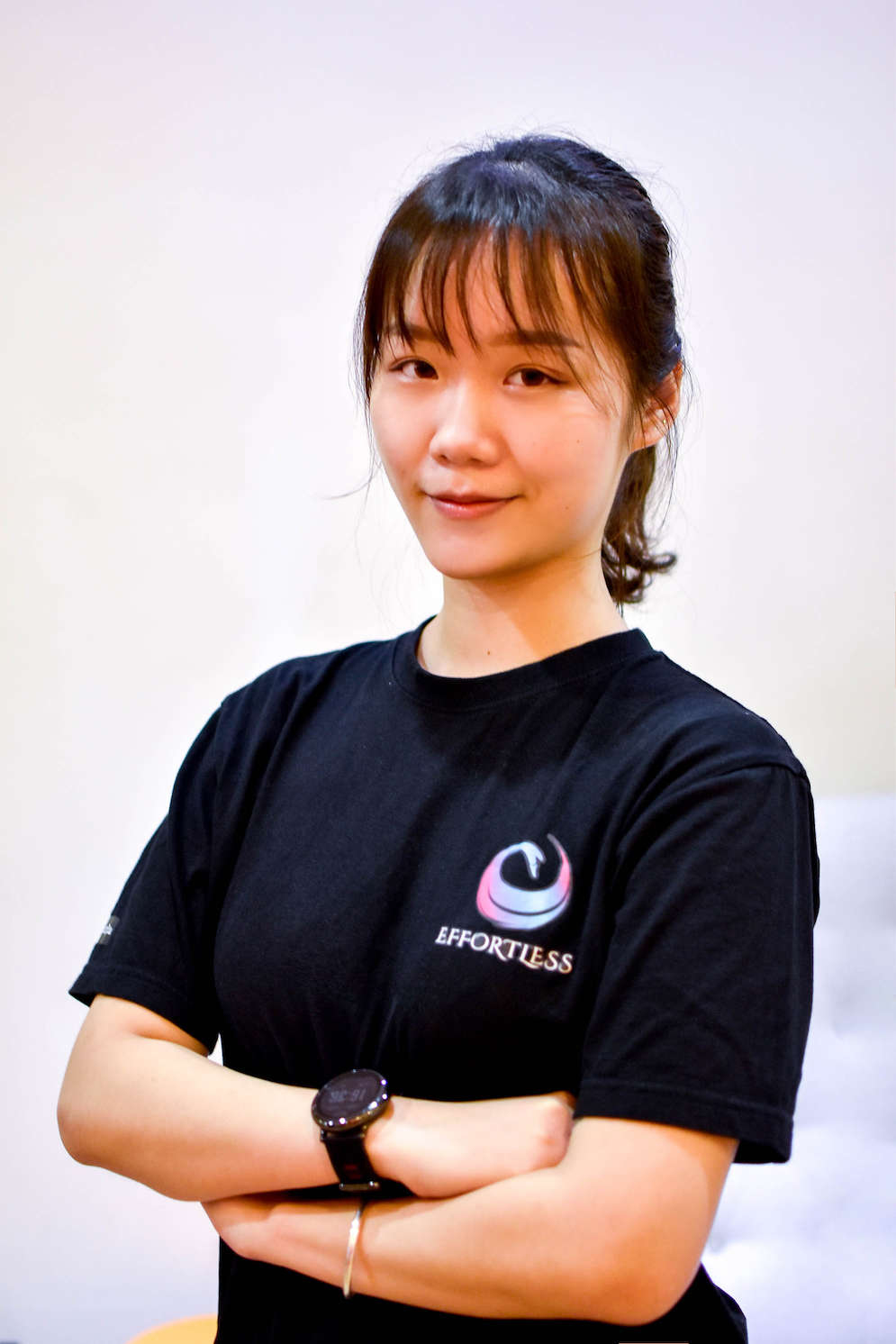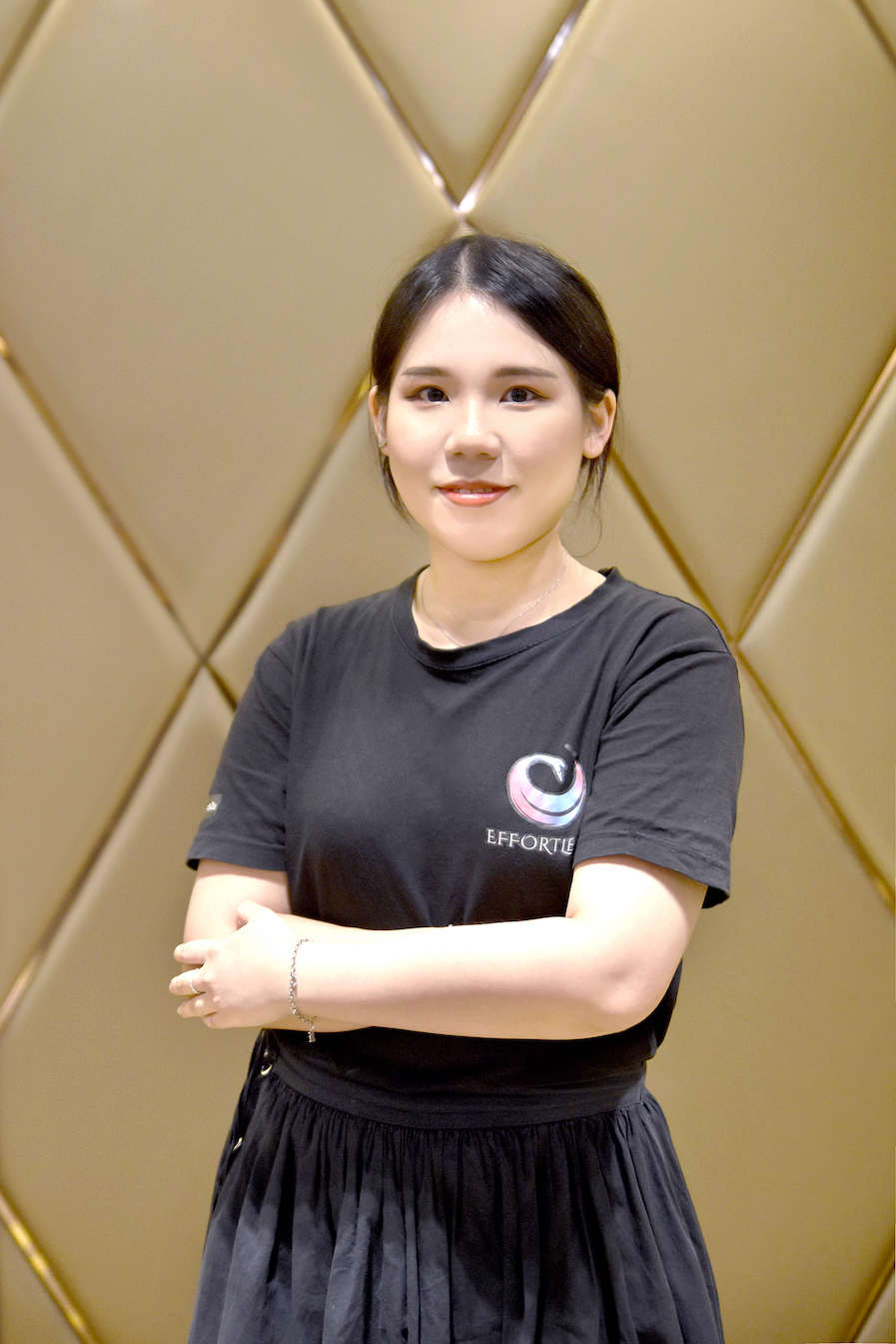 Jane Teo, Master PRO
Learn from Award Winning International Makeup Artist
Mae Liew, Master Pro
Learn from Master PRO specialises in Bridal Makeup
Alisa, Makeup Guru
Best Creativity Award in Professional Makeup & Hair Dressing Course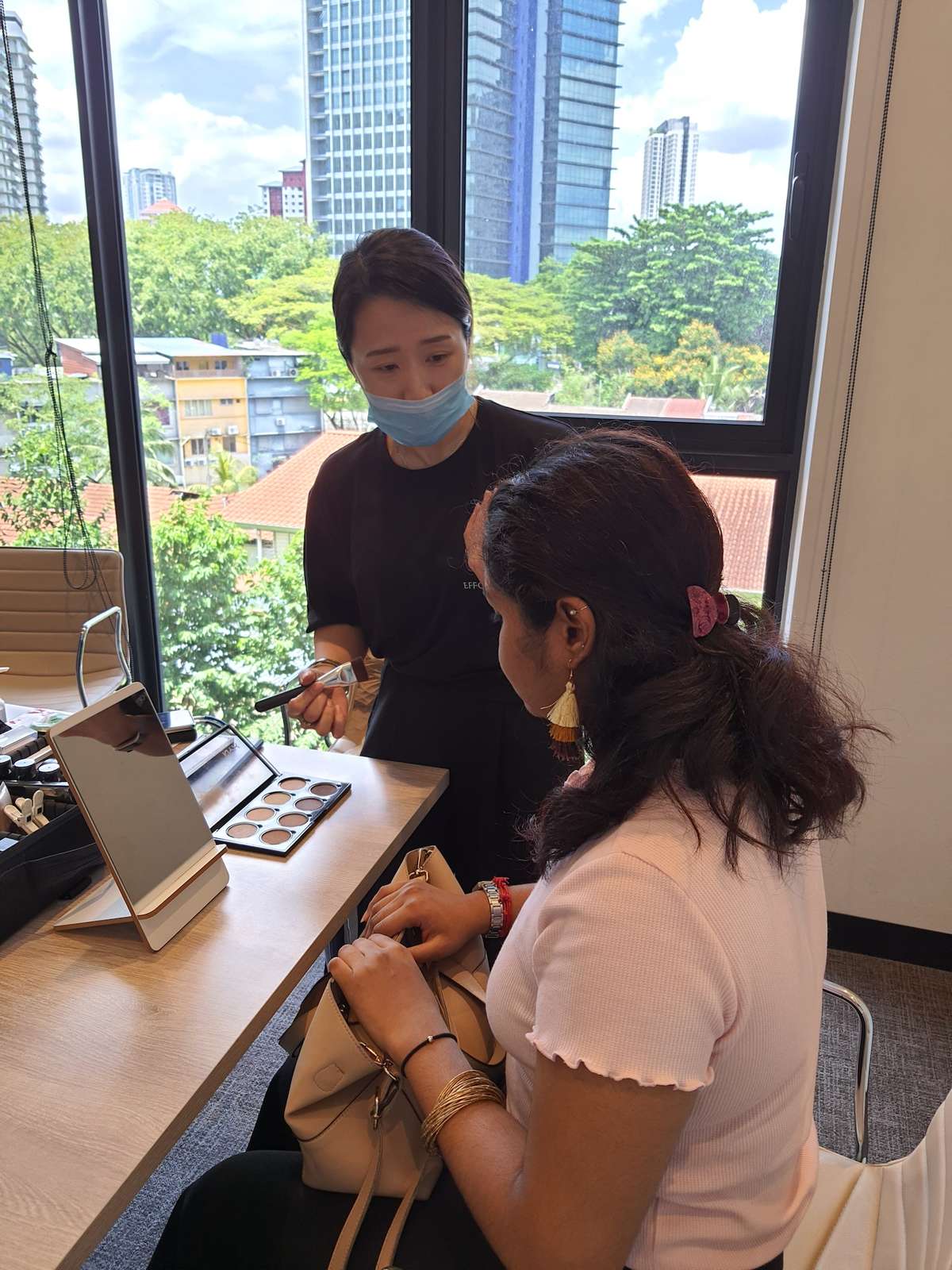 Makeup Guru
Trainer Veen Nio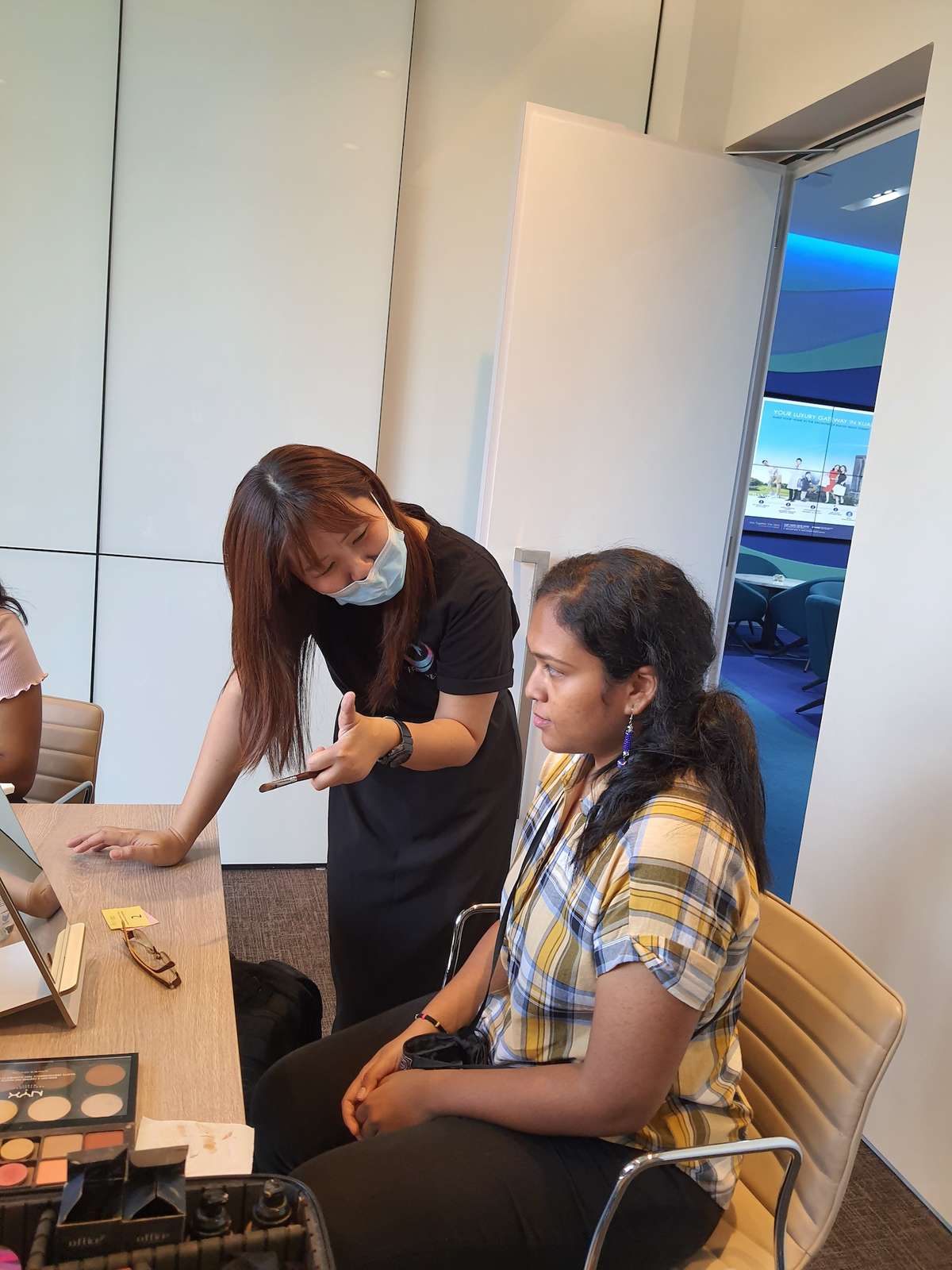 Makeup Guru
Trainer Alisa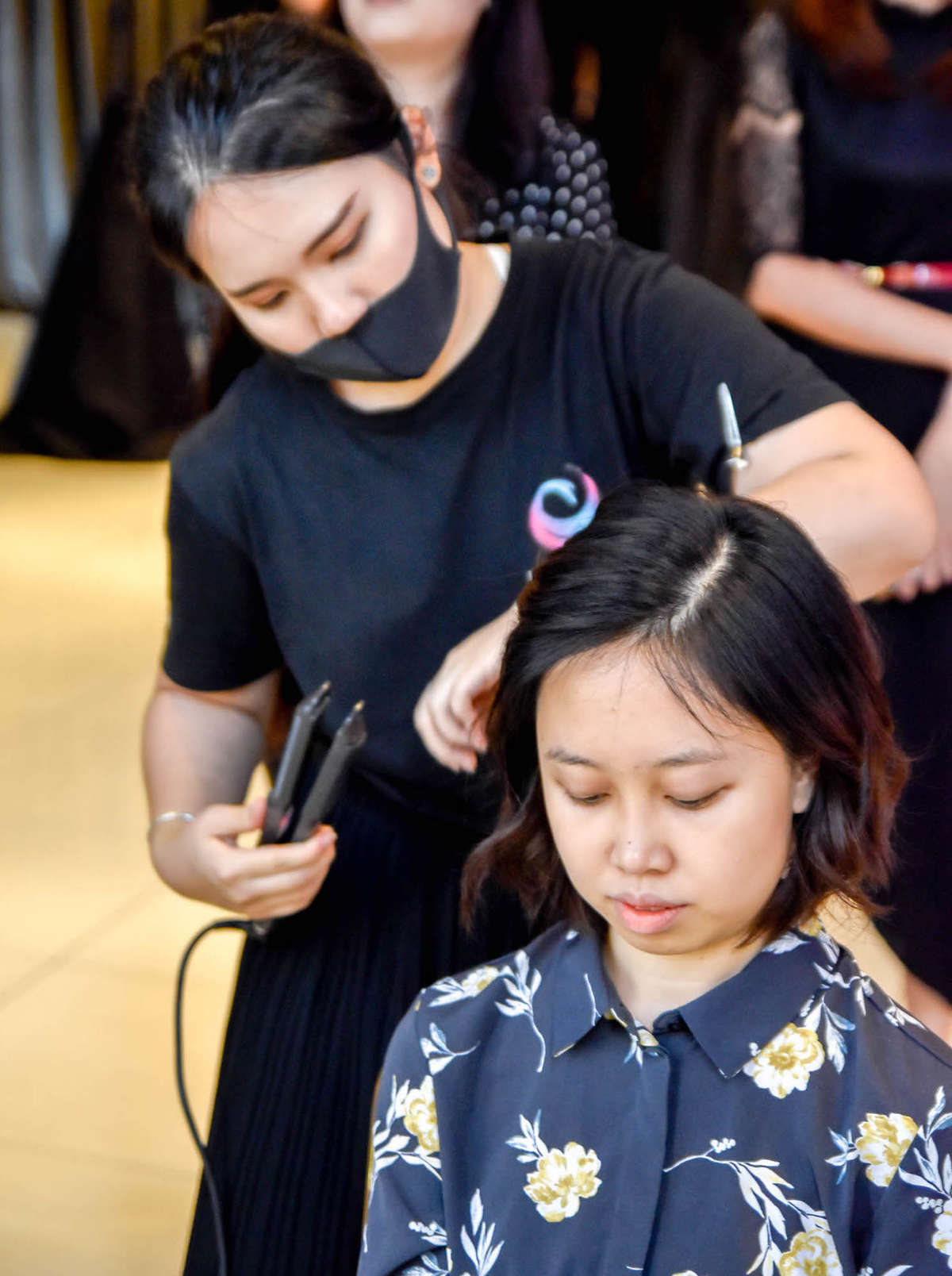 Makeup Guru
Trainer Jasmine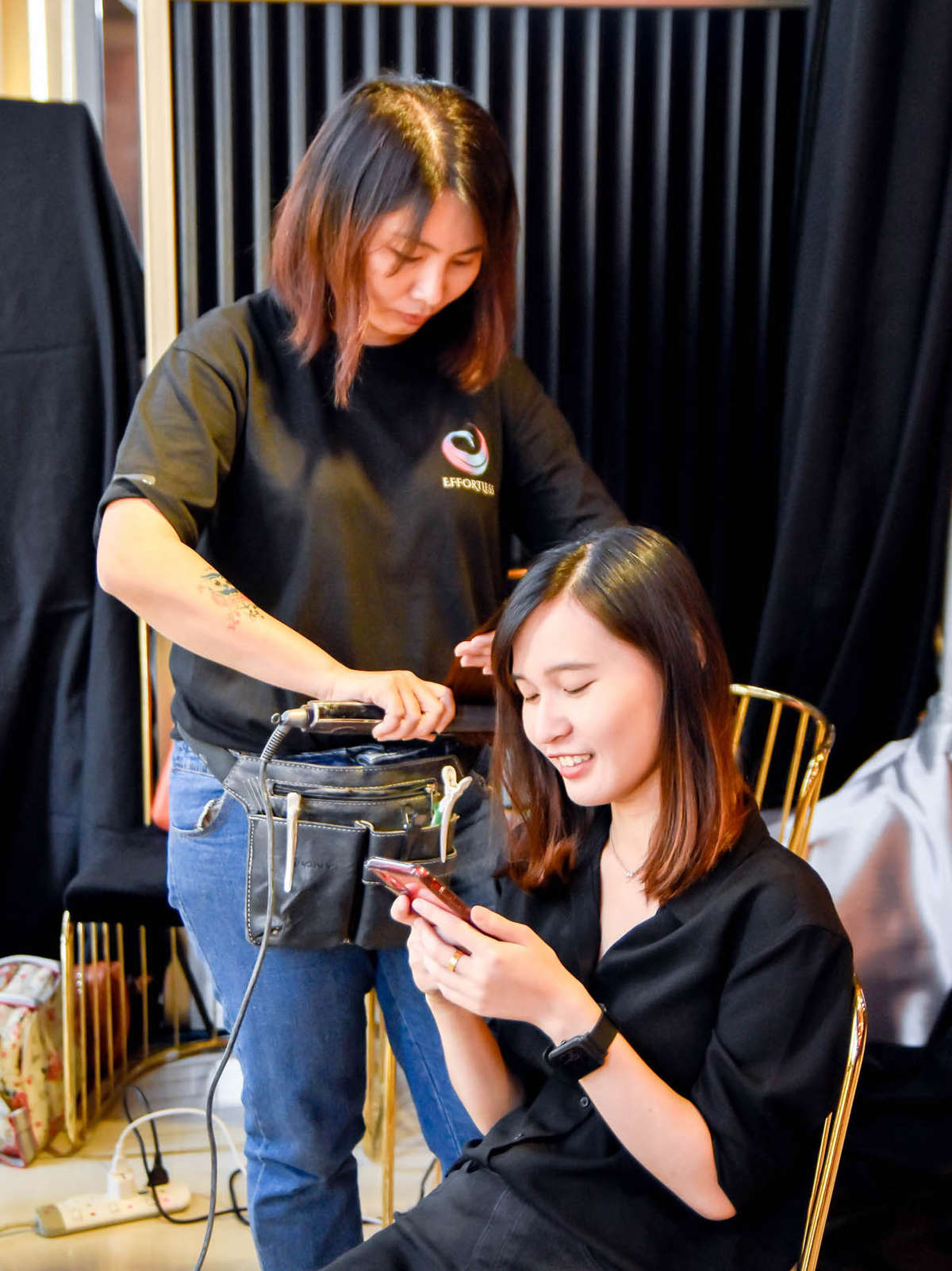 Makeup Guru
Trainer Chui Ling
How it works
Choose your preferred trainer's expertise level
Book your date and time
Make payment via credit card or bank transfer online (Paypal available too)
You will receive email confirmation. Our representative will be in touch with you to conduct survey before recommending top 3 trainers personalised to your learning objective, style preference and language
Confirm your class schedule. Go online and start learning!
Book my tutorial now!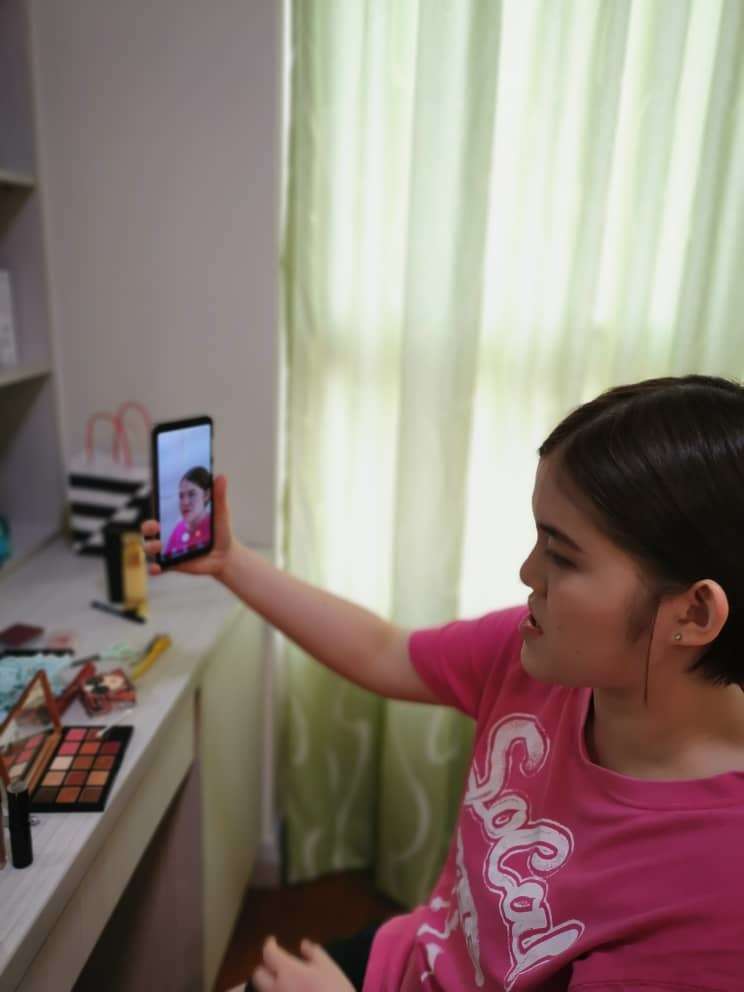 Online Makeup Class
Watched dozen of Youtube makeup tutorial videos but still not working for you?

Go online! and learn personalised makeup skills at the comfort of home. No more worries if you're shy, you can now ask trainer directly during your private 1-on-1 class. Learn what's applicable to your skin type and face features.

All you need is just a laptop and WIFI connection. Before you begin the class, top 3 trainers will be recommended based on your learning objective.
Start now!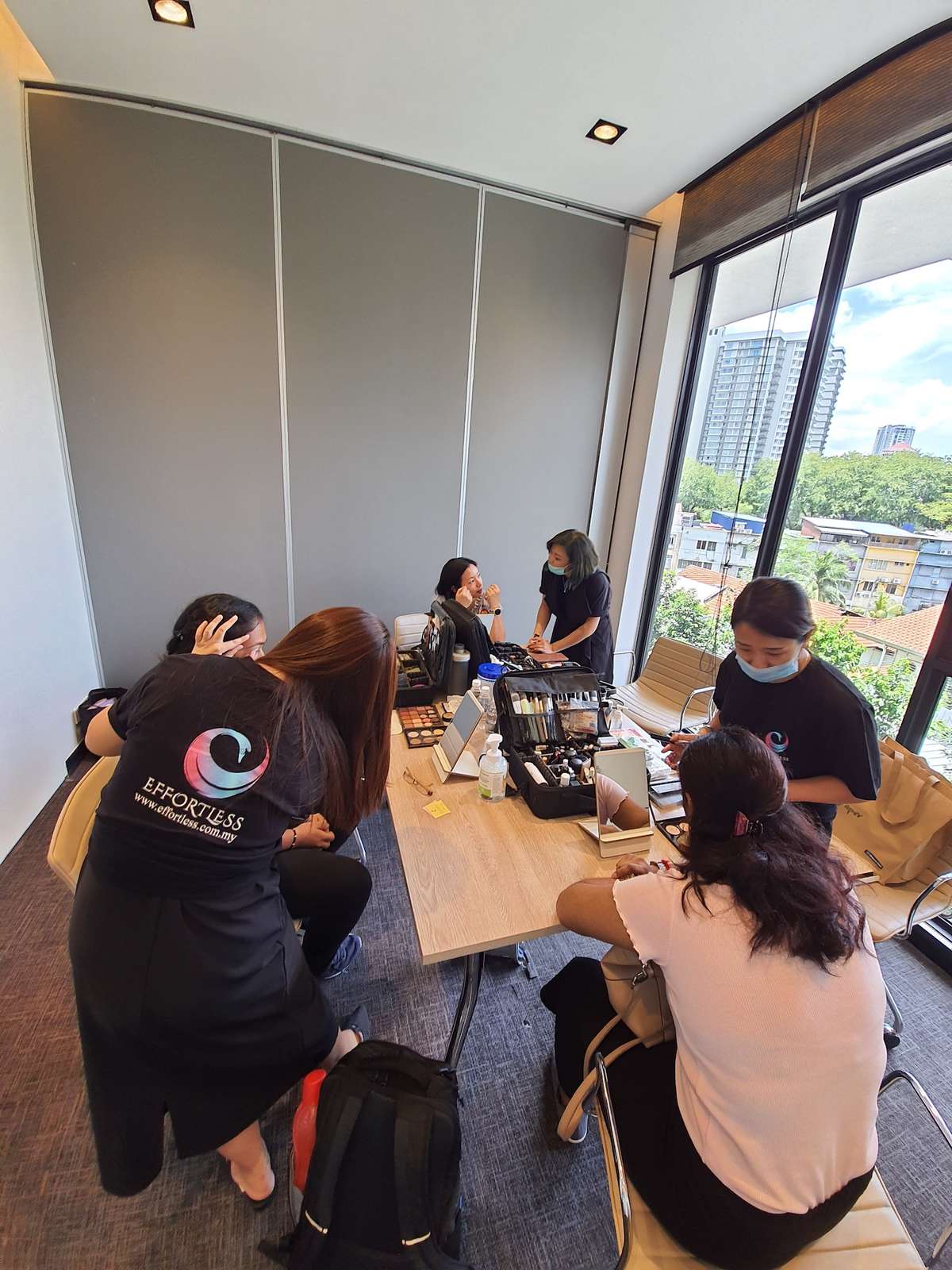 Prefer other learning format?
We cater to various type of classes:
1. Personal makeup class
2. Workshop series (small group)
3. Online makeup class

From private session to corporate trainings, we've got you covered!
See all workshops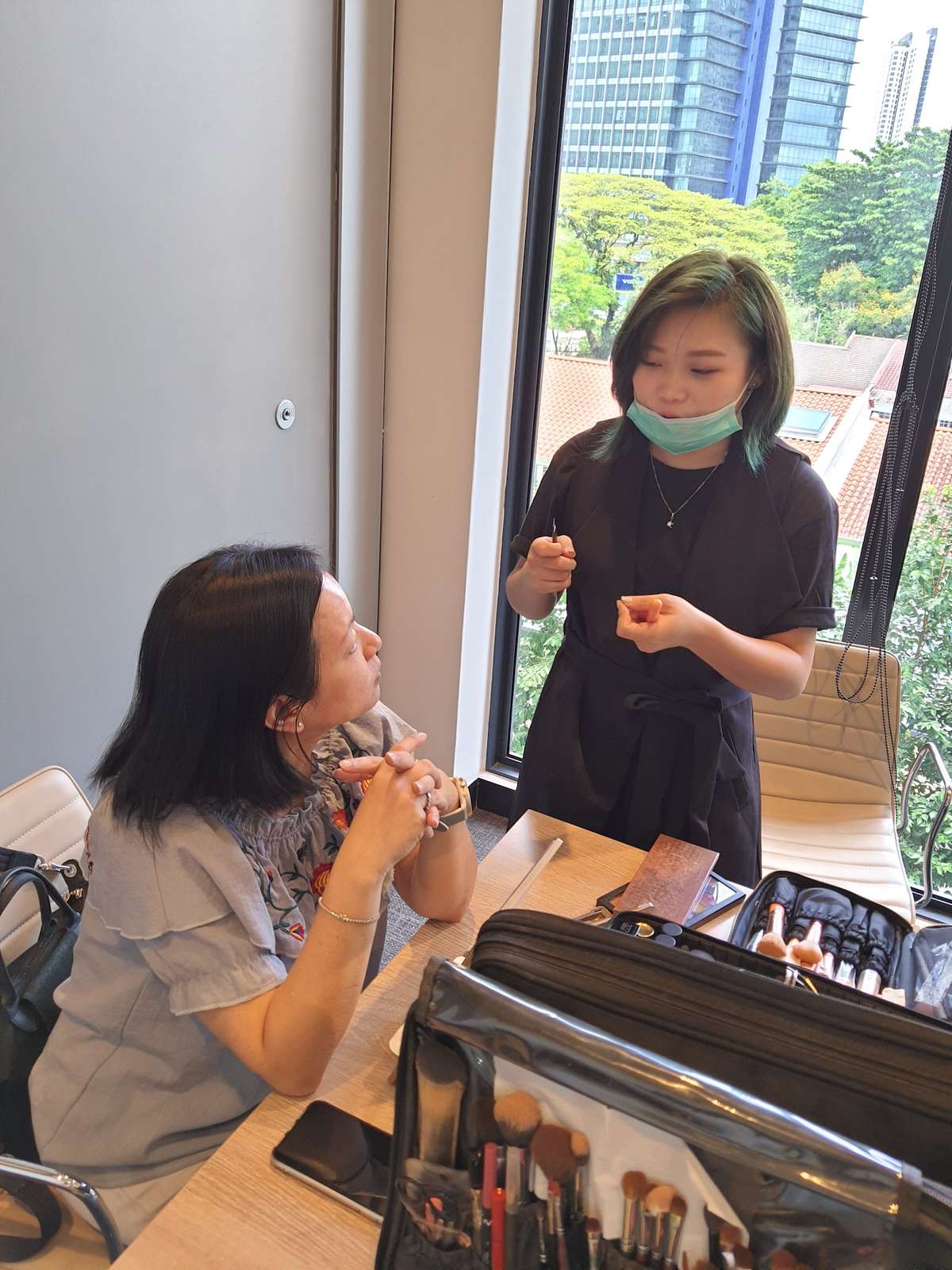 Personal Makeup Class
Prefer to just sit for private class so you can get personal coaching by your trainer? This is the right choice for you. Your assigned trainer will travel to your doorstep or any locations at your convenience.
I want to book a private class!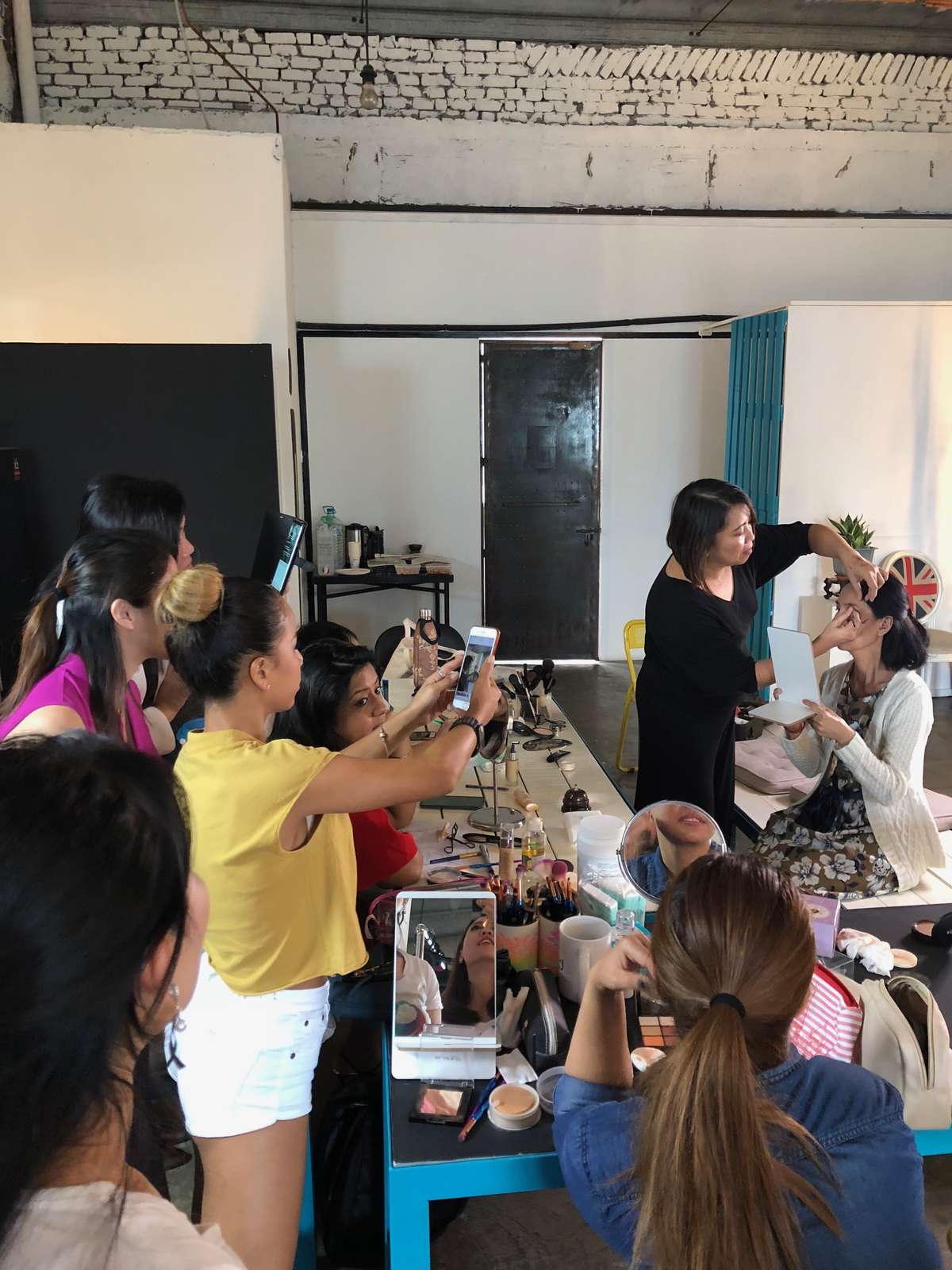 Workshop Series
Enjoy even greater package deal when you sign up for a group of friends! See for yourself how to makeup like a PRO demonstrated by Expert Trainer, so you don't miss out the little details, and get face to face personal coaching.

Additional syllabus option:
1) Colour matching analysis by Certified Image Consultant
2) Wardrobe styling by Fashion Designer
Request for corporate trainings
Subscribe to learn 3 hairstyles at work for FREE
We will be sending to your inbox. enjoy!