All your favourite treatments at home.
We know you are too busy to arrange appointments or even starting your car engine. Not to mention dressing up, arranging carpool, booking a grab - dang! Thinking about it already gives me headache.

Don't worry about it... and relax!

Stay in your own comfy wear and keep whatever schedule that works for you. We will come to you!

A certified, experience and fully vaccinated professional will be assigned to give you and your family undivided attention. Save all your precious time to do what matters most - whether it's spending time with your kids and elderly or simply enjoy a peace and quiet me-time.

Safer treatment, private appointments - all in your own personal space. Reduce exposure to Covid-19 today.

We take care of you and yours. We work with vetted and qualified professionals that have completed at least 100-hours in the field and proven track record. We have a rigorous recruitment process and only take on the very best after several rounds of assessment.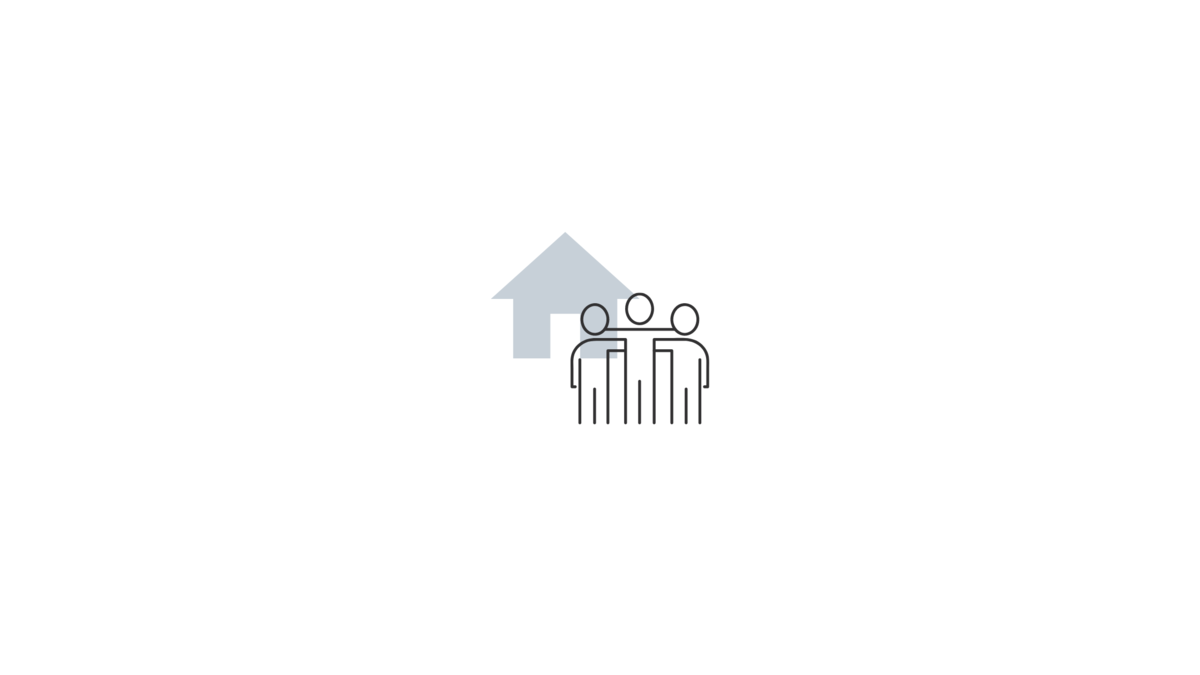 From multiple treatments for 1 person or a particular service for the whole family, we've got you covered. Our package offer gets more attractive when you book for a group of people, making us a one-stop shop for your beauty and wellness needs. Unlike your usual salon or wellness center, we are open from Monday to Sunday, 6am -10 pm. You never have to worry squeezing your appointments during work week or your precious chill out weekends.
Know someone who feels demotivated, moody or sick? Send a curated, thoughtful care package - the most experiential gift box you can find!
Why give gift?
Is the gift the right fit?
Is cost a major factor?
Are they any added-value services?
Does it need to be personalised with logo and labels?
Find out what's in store for your loved ones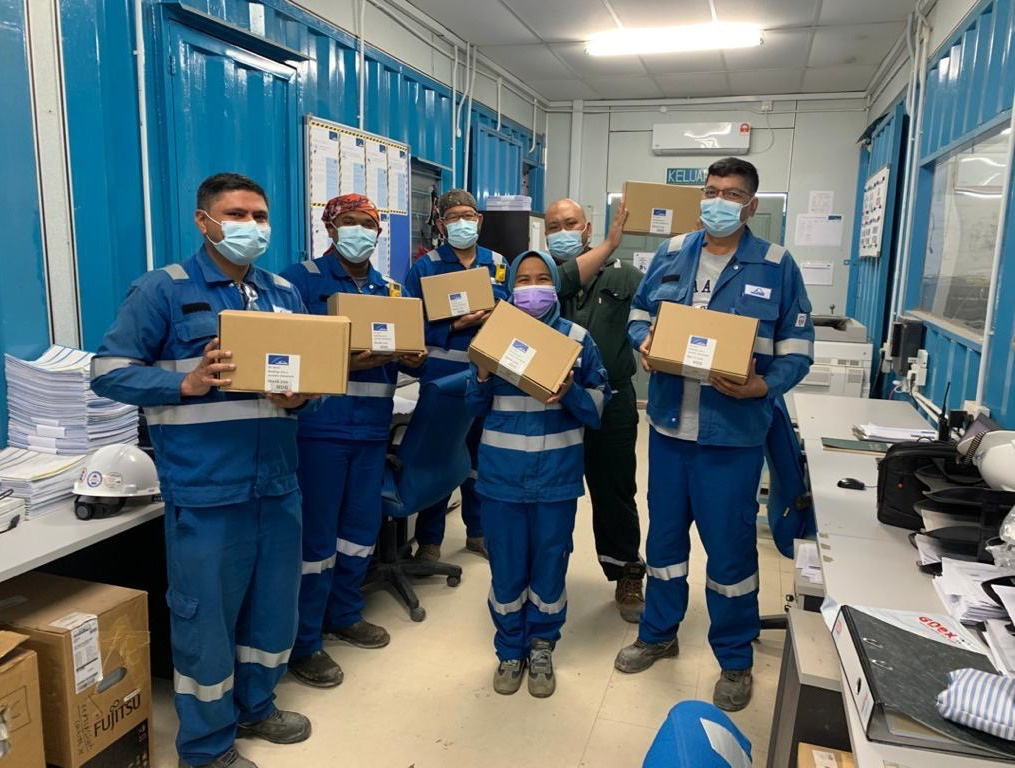 "Thank you Effortless for the hard-work in preparing pamper kits for the Linde Team! They are extremely surprised and happy at the same time." Linde Engineering Malaysia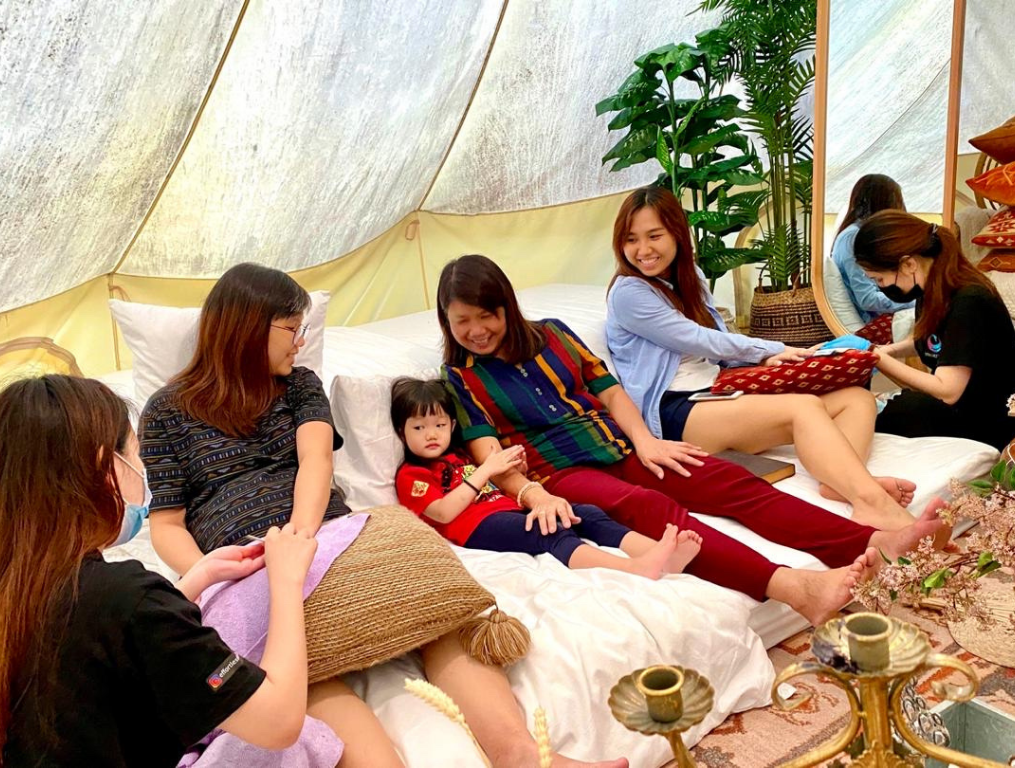 "Mother, daughter and granddaughter pamper time. Thank you Effortless for making mani-pedi session for 3 generations possible!"
Isaac Lee Sze Yaw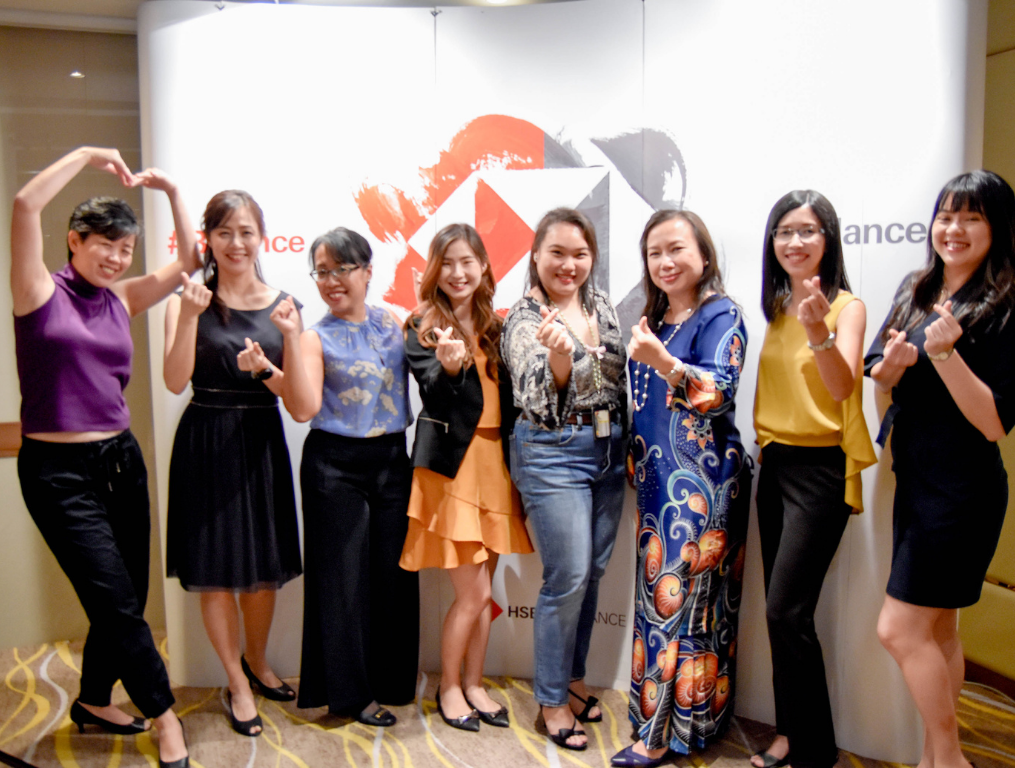 "The ladies are all happy with their photoshoot makeover. Make our arrangement much easier as well. Thank you Effortless!"
Wendy, HSBC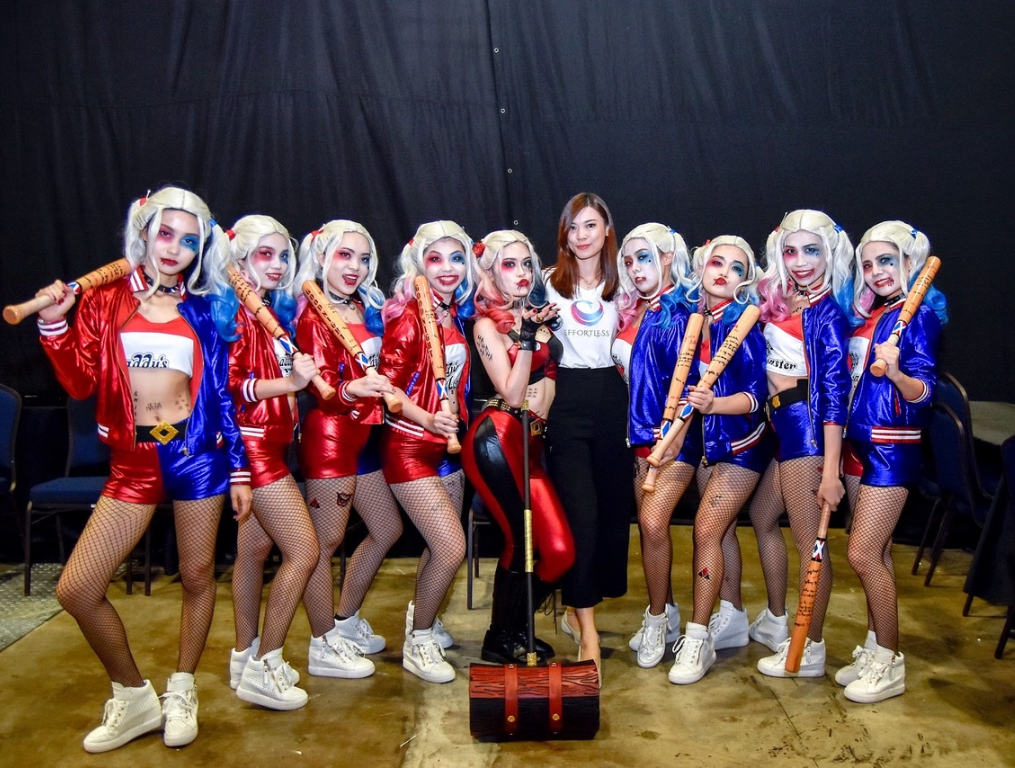 "Everything went well. It was challenging in the beginning but all went well and we manage to wrap us before due time. Thanks for catering to such big group." Eco World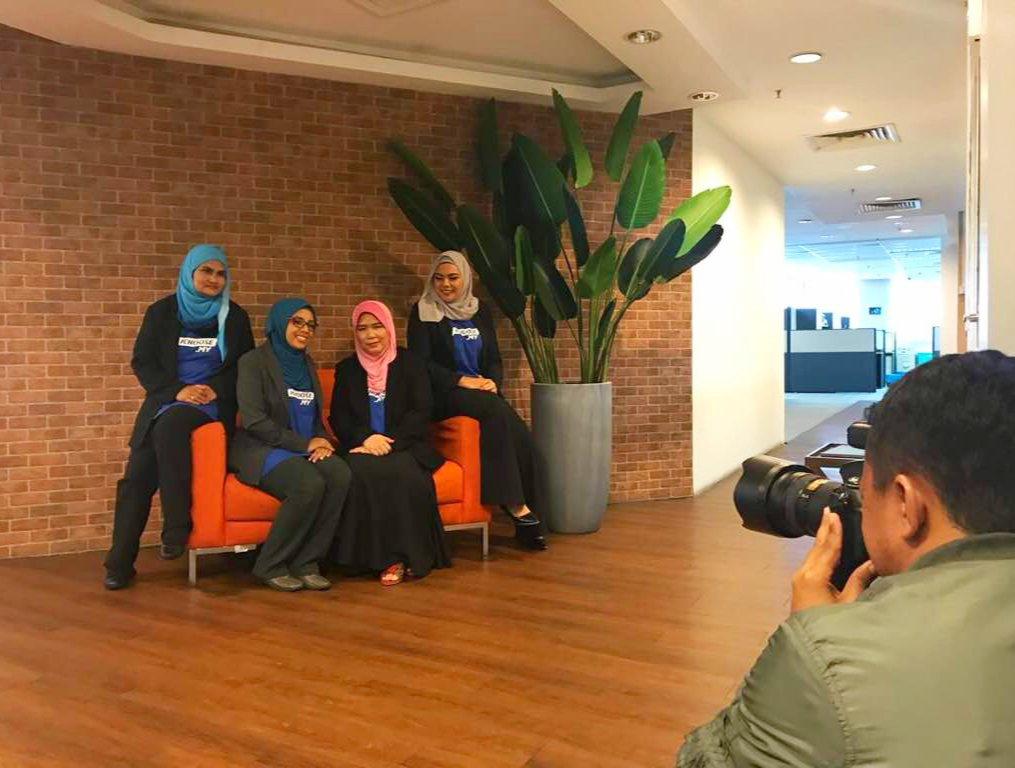 "Photoshoot was nice and we all love the makeup. Thanks to your professional team!" MYNIC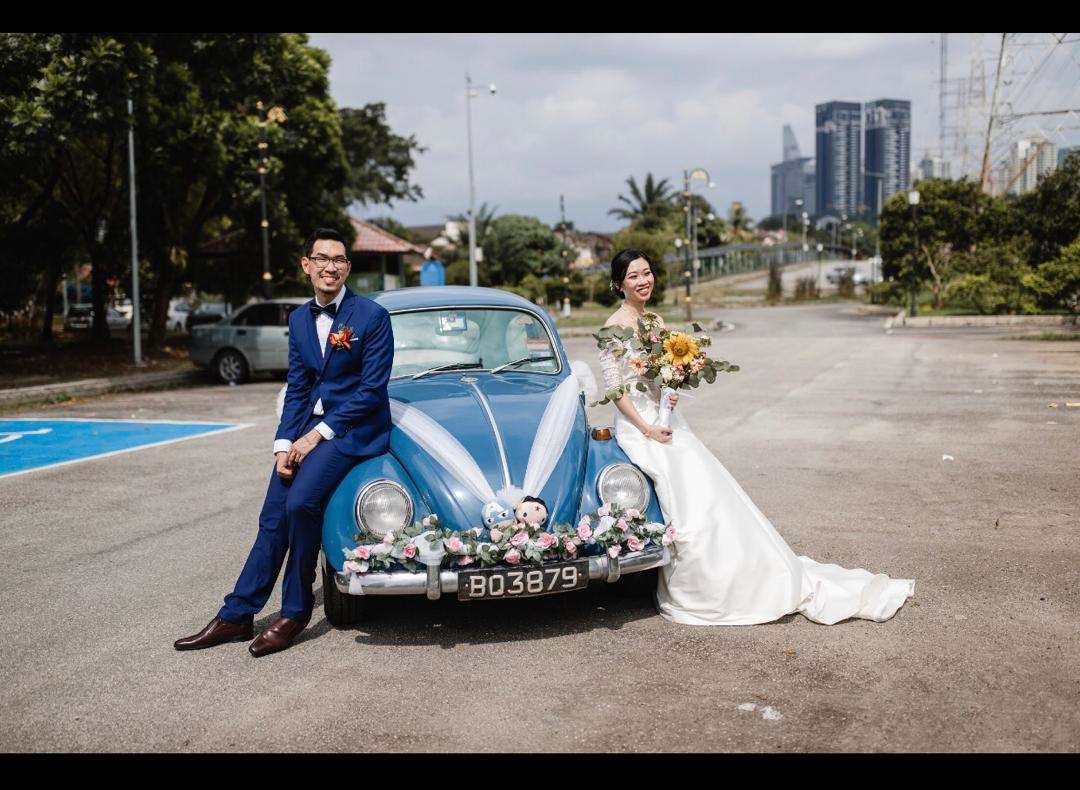 "It was fantastic!! We are so thankful for your team! Our wedding event went live on Youtube with >1k views and ppl really loved the makeup. Especially the mother in laws!" Evelyn, Wedding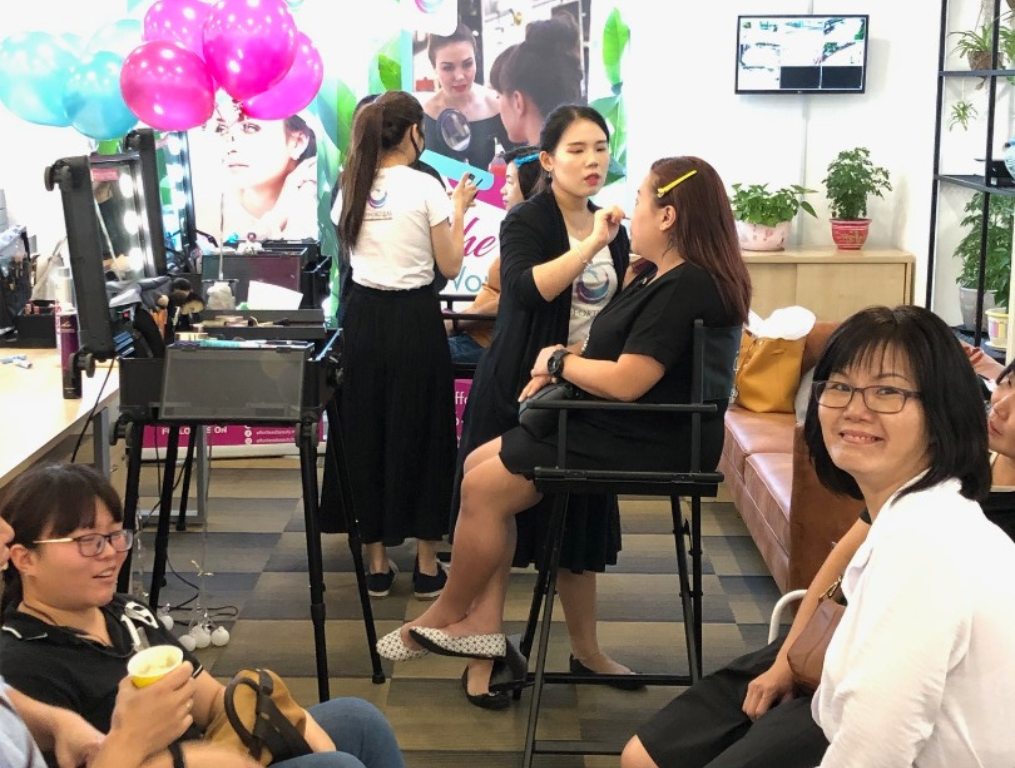 "Very nice makeup and hairdo done, especially the boys."Sangla Foods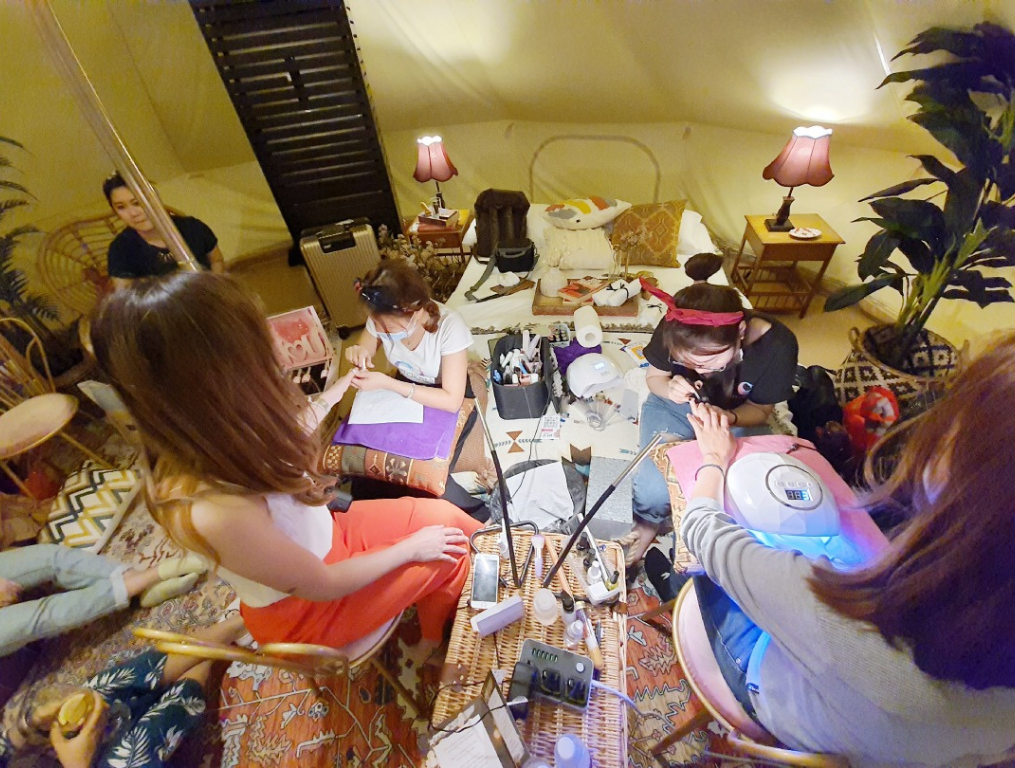 "Everyone was happy with the pampering services." Colony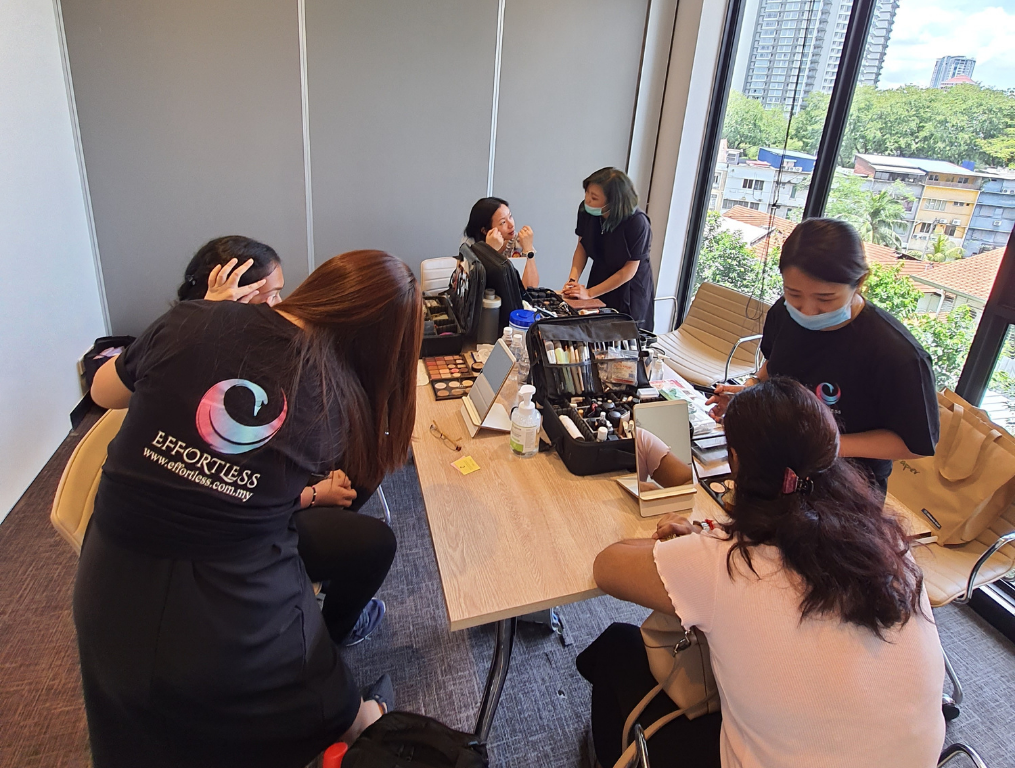 "Everything went well. Look forward to another group makeup class session again!" SP Setia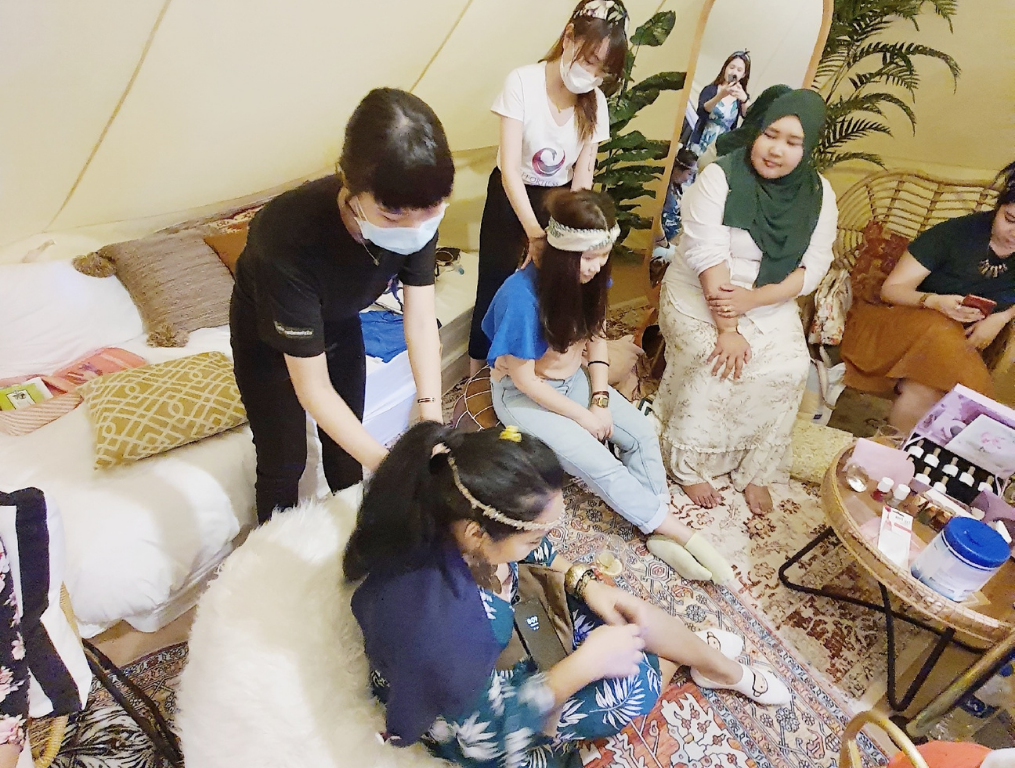 "Loved the massage and manicure combo! You guys were just too awesome!" Castra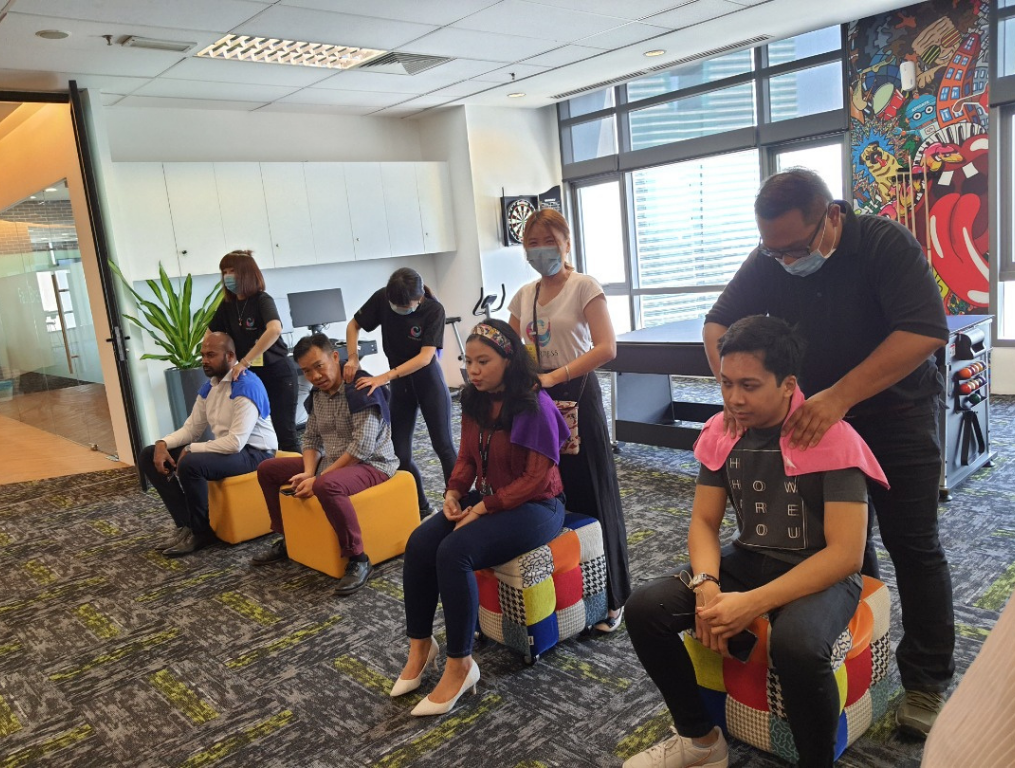 "Your girls are friendly and nice. Massage is sooo good." Apigate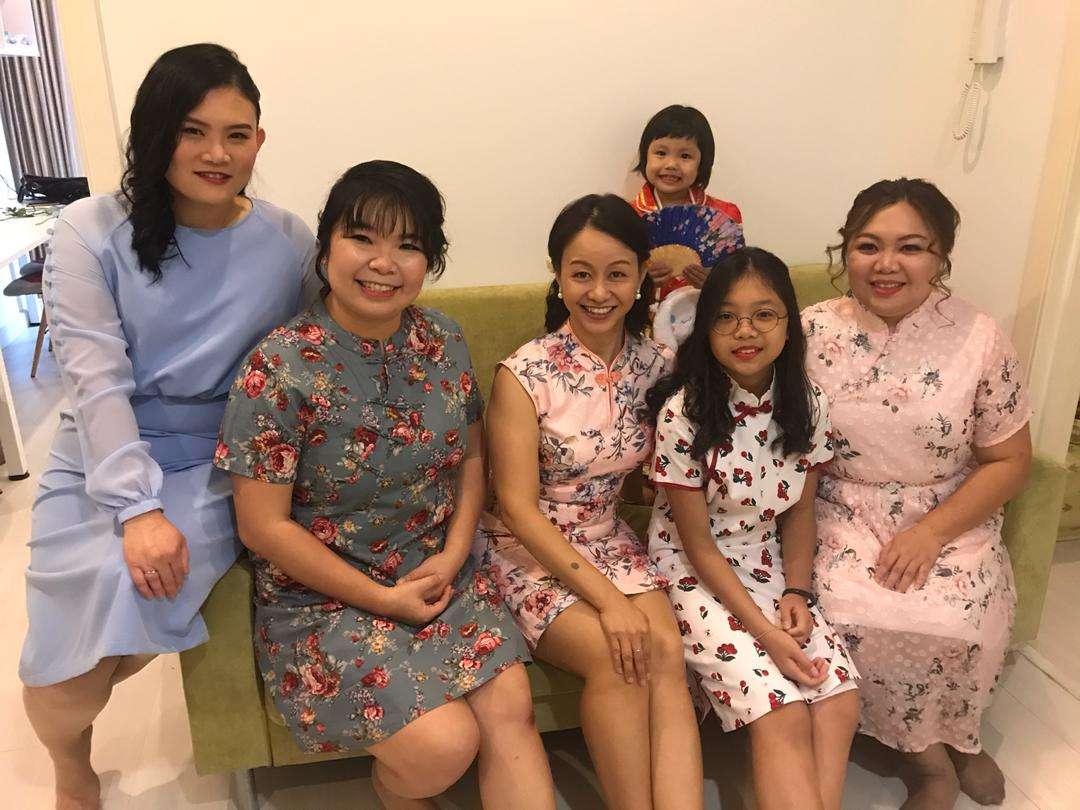 "Family makeover and pampering is so convenient now. Thanks Effortless!" Marilyn, customer
Certified, trusted and experience professional
with 5 ⭐⭐⭐⭐⭐ Reviews
All our professionals are fully vaccinated, ready with full Covid-19 gears and use thoroughly sterilised tools during the service.


Book your first in-home appointment today.