Eyelash Extension for 1 person
Book Lash Artist Directly To You 
Looking for eyelash extension service in KL, PJ, Subang, Puchong or in Klang Valley? Look no further because we will come to you. Get eyelash extension service at the comfort of your home.
Get the perfect lash ready for your dinner event. Look stunning even without eyeshadow makeup.Say goodbye to fake eyelashes! We send experienced and qualified lash specialist right to your doorstep.  
Packages
Classic Natural Eyelash Extension
Full extension following your original lash
Thickness 10mm-15mm
Length 8mm - 13mm
6D Dramatic Eyelash Extension
Full e

xtension following your original lash

Thickness 0.05mm - 0.07mm
Length 8mm - 13mm
9D Dramatic Eyelash Extension
Full e

xtension following your original lash

 
Thickness 0.07mm
Length 9mm, 10mm, 12mm
How to book
Select your date and time 
Book Now
Checkout
Continue to payment
Confirm booking and our customer care will be in touch with you 
Process
What do we do after booking confirmation?
Send a copy of your eye picture to us
Advise us previous curl type, length and thickness, if any
Choose your preferred lash extension style 
What's in the package?
Consultation
Eyelash extension
Adhesive application
Eyelash serum application
Blow dry
7 days follow-up assurance 
Who will be arriving at your doorstep?
Professional lash specialist with more than 2 years experience 
Photos of previous work sample will be shared with you
For the best optimum result, please send a picture of yourself to our beauty assistant so we can prepare the right curls and length according to your eye shapes
The most suitable curl type and length will be advised according to your eye shape, double eyelid, single eyelid etc.
Product Safety All tools are properly sterilized before use
Available locations Klang Valley, Ipoh, Johor
Payment Policy
Full payment will be refunded if no artist is available on your appointment date. 
Booking Cancellation 
Cancellation fee will be charged if booking is cancelled on the same day. 30% cancellation fee will be imposed on the paid amount and balance will be refunded to you 
Guarantee
Free 7 days touch up if there's issue with the lash ie dropping too fast, or causing uncomfortable feeling, please send us a picture and speak to our customer care team 
20% immediate waiver if your artist is late to appointment without advance notice
Full refund if you are dissatisfied with our service. Please email your feedback to enquiry@effortless.com.my
Rewards
Sign in to your account and redeem your voucher.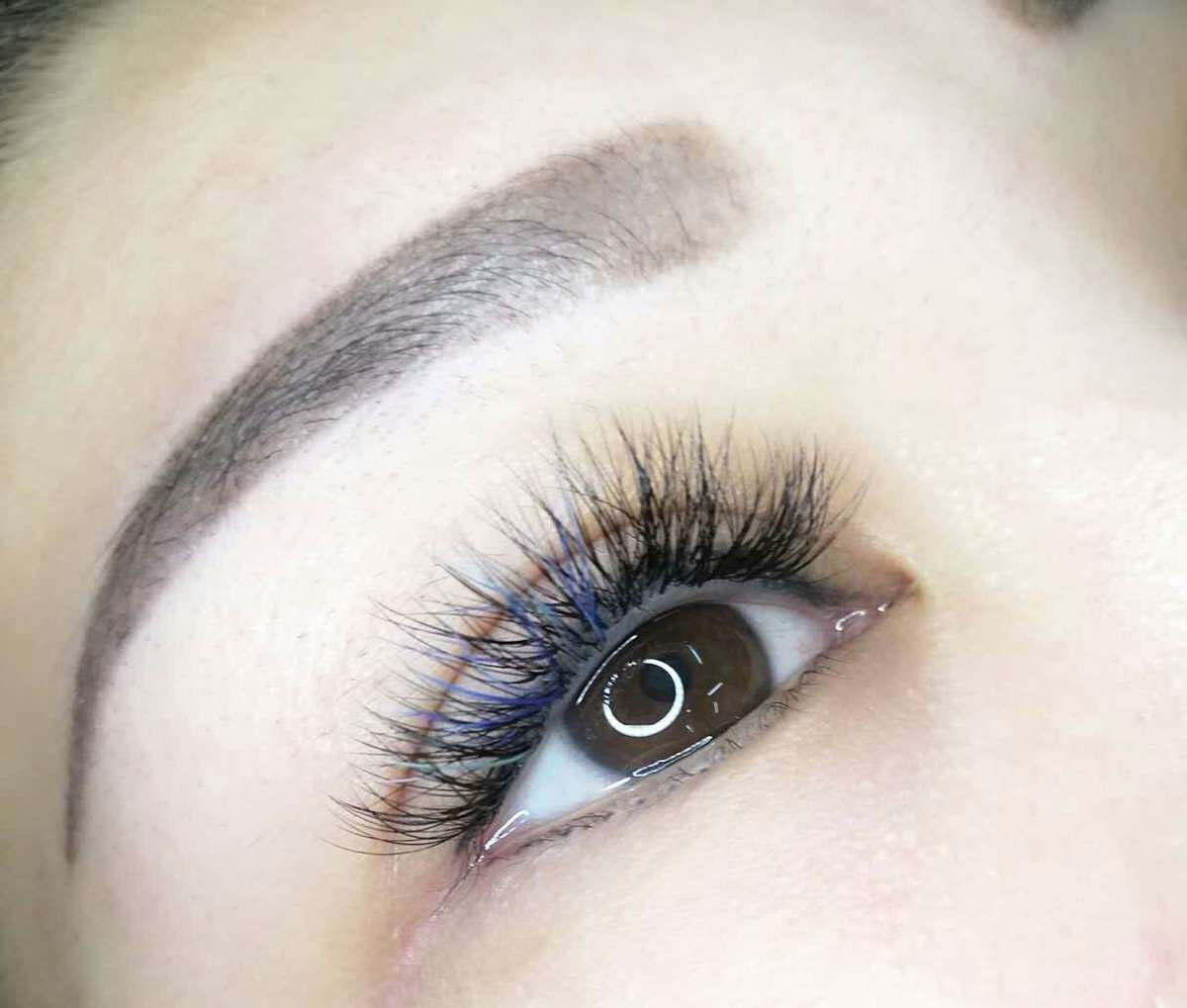 Check up within 7 days subject to condition
Schedule your available time at ease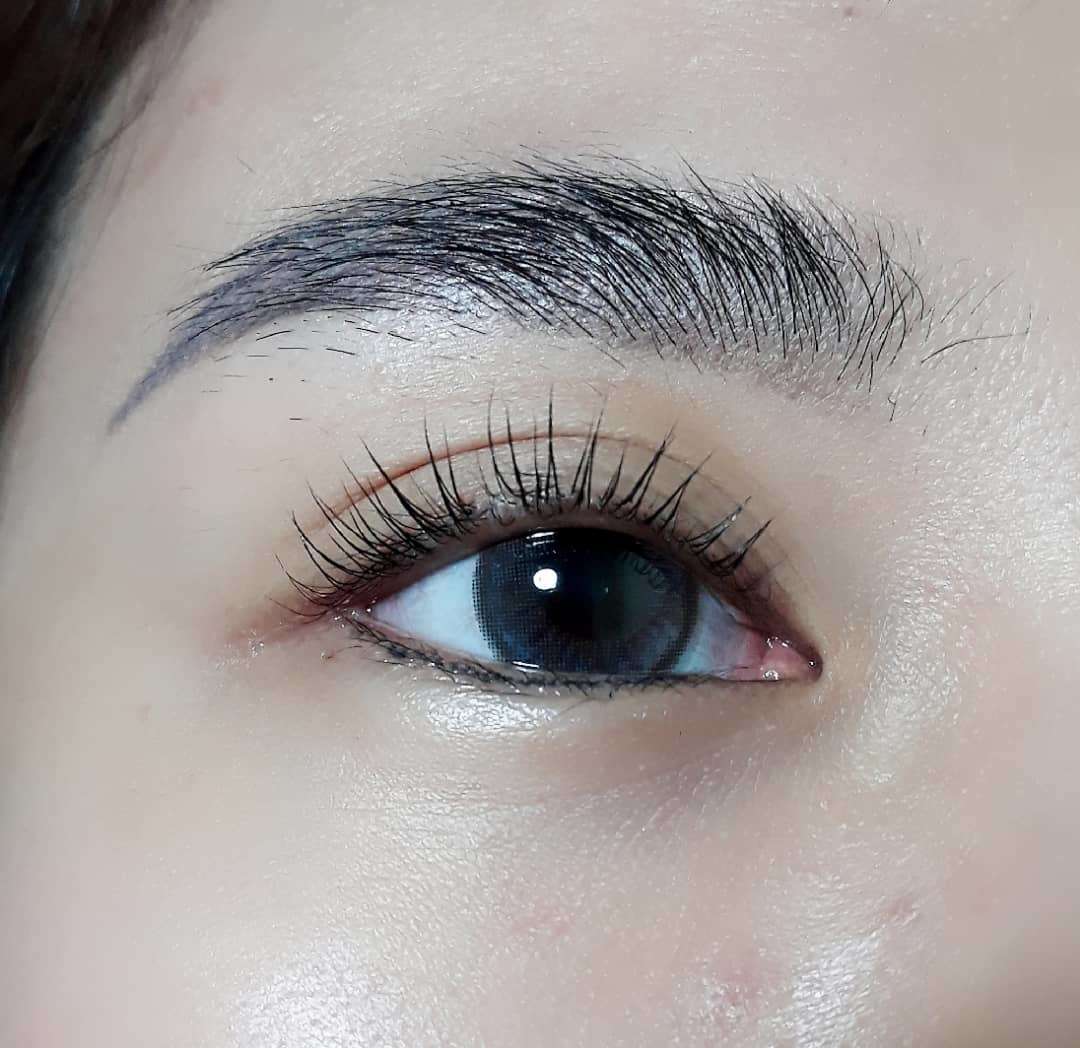 Keratin Lash Lift
at the comfort of home
If you have thicker original lash, and lesser time for maintenance. This is the perfect choice for you! Keratin lash lift is a semi permanent process that results in a perfect pair of long, curled lashes without manually curling it everyday.
Learn More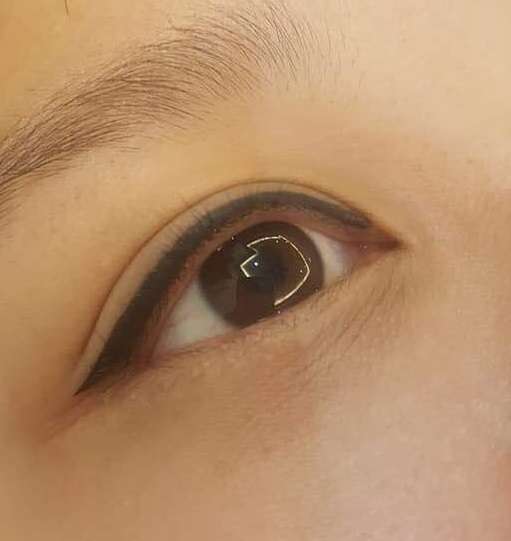 Eyeliner Embroidery
at the comfort of home
Consultation
Mapping
Antiseptic
Repair cream
Free touch up 30 days
Door-to-door service
Learn more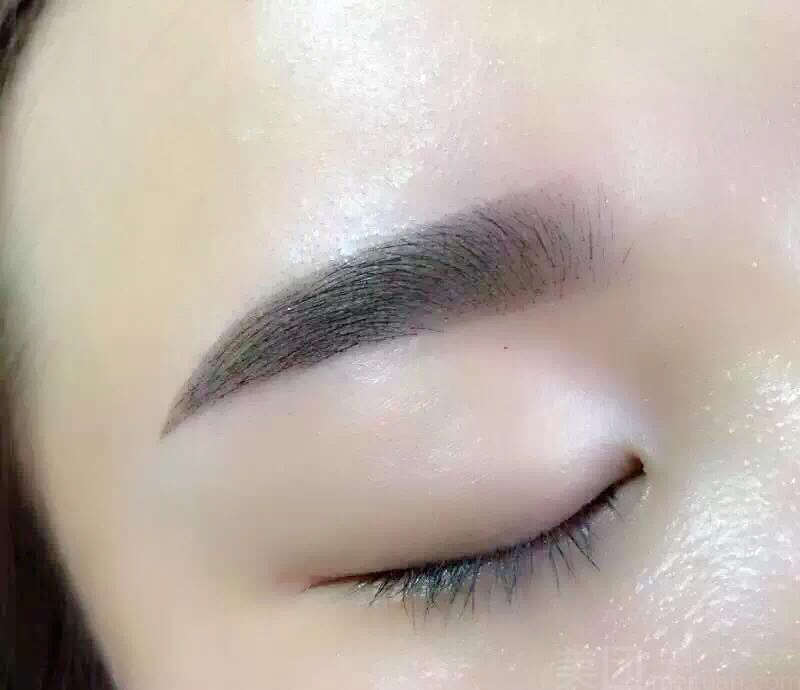 Eyebrow Embroidery
at the comfort of home
Consultation
Mapping
Antiseptic
Repair cream
Free touch up 30 days
Door-to-door service
Learn more
Get more beauty savings and flexibility here
Learn more
Get Your Perfect Lashes, effortlessly
Sign up here for RM10 coupon code