Couple Facial Service - Intensive Home Facial SPA Treatment
Book Beautician Directly To You +016-8921862
Don't know where to go for your facial, and prefer to stay at home with your BFF -boyfriend, girlfriend, hubby or wifey? 
The intensive facial treatment provides deep hydration, skin repair, and cell regeneration. Consist of 10 steps facial treatment that concentrate on your specific skin problem.
Book us 1 day in advance and we'll send our beautician to your doorstep.
Session
1 session for 2 person
Duration
2 hours
Home care device
Ms Circle skincare device - heating, whitening, anti-aging and lifting mode
What is the process?
Deep Cleansing
Extraction 
5ml Ampoule (Red Ginseng/Peptide/Hyaluronic/VitaminC)
LED therapy and Micro-current Facial Treatment with

 

MsCircle
Eye treatment with Wrinkle Care Collagen and Thermal Ion massage
15 mins Shoulder Massage with Natural Lemongrass Ginger Root Oil 
Treatment Mask
Toner
Serum
Essence
Are the products safe to be used?
All products used are licensed and registered with National Pharmaceutical Regulatory Agency (NPRA)
What's else is included?
Facial products are all included FREE  
Service area
Within Klang Valley only
Who will be arriving at your doorstep?
Professional beautician with more than 5 years experience (all beauticians are vetted in terms of profile, experience and reliability)
Booking time
First booking slot daily 10am
Last booking slot daily 8pm
Availability day
Need tentative booking?
Click

 

HERE

 

and input your booking details. 
Our representative will be in touch with you.
Payment Policy
50% deposit payment to confirm booking 
50% cash payment once

 

job

 

is completed
      or
Online full payment (Discount code is only entitled to full payment made online)
Follow this link to see available payment options.
Booking Cancellation 
30% cancellation fee will be imposed on the deposit amount and balance will be refunded to you 
Who is Eligible?
Male and female or
Two female 
What products are used during facial at home?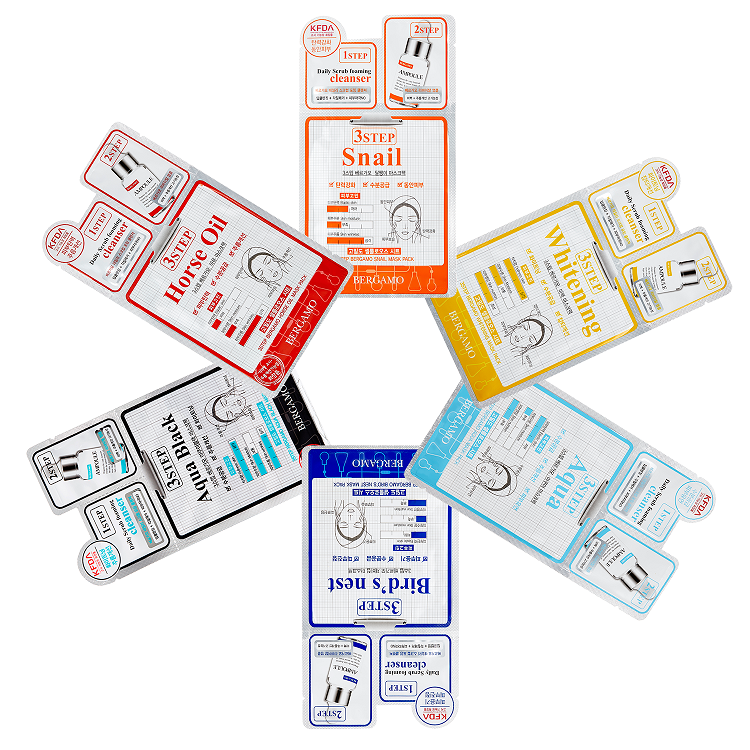 Bergamo 3-Step (Cleanser, Ampoule, Mask)
Made in Korea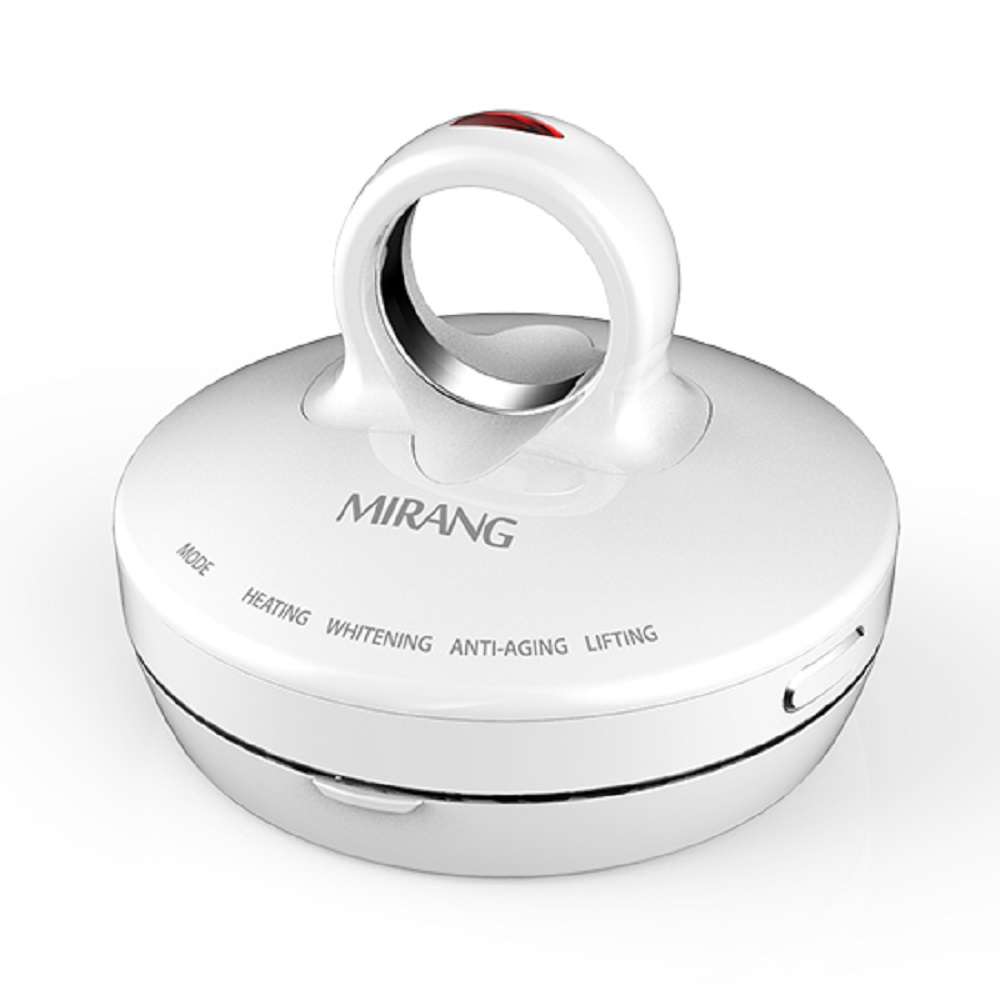 LED therapy, Vibration and Micro-current
Ms Circle 4in1 Skincare Device
Made in Korea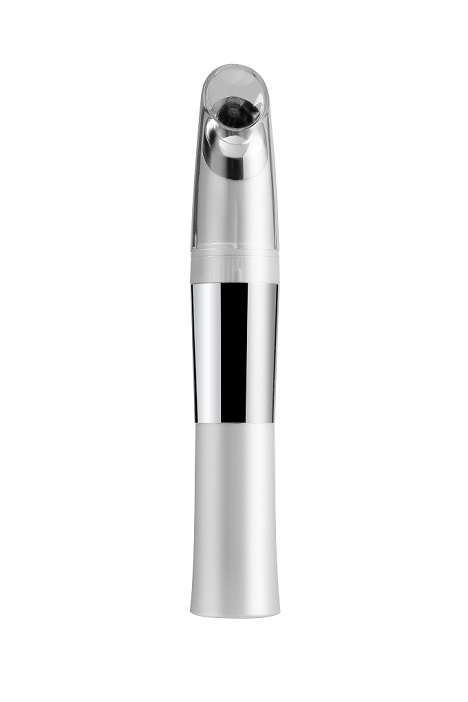 Micro Vibration with High Frequency
Thermal Ion Eye Wrinkle Treatment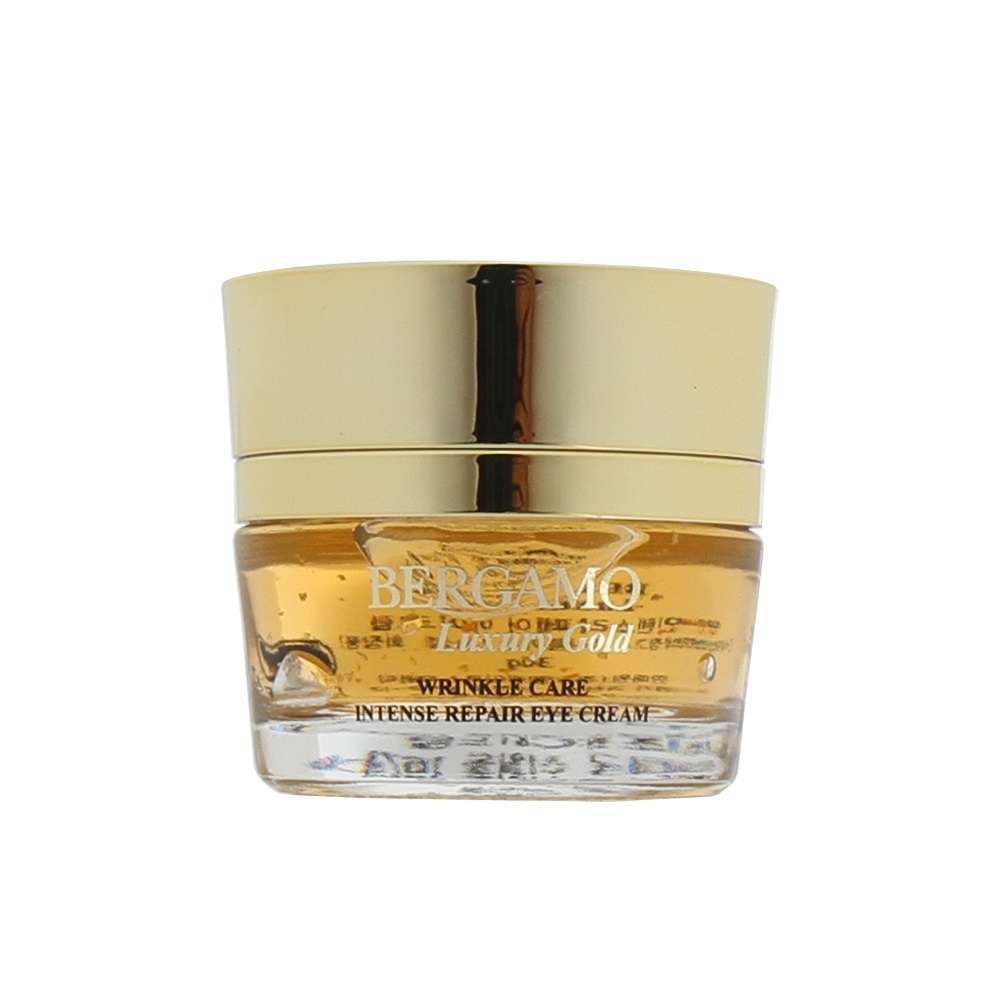 Bergamo Gold Wrinkle Care
Intense Eye Repair Massage
Made in Korea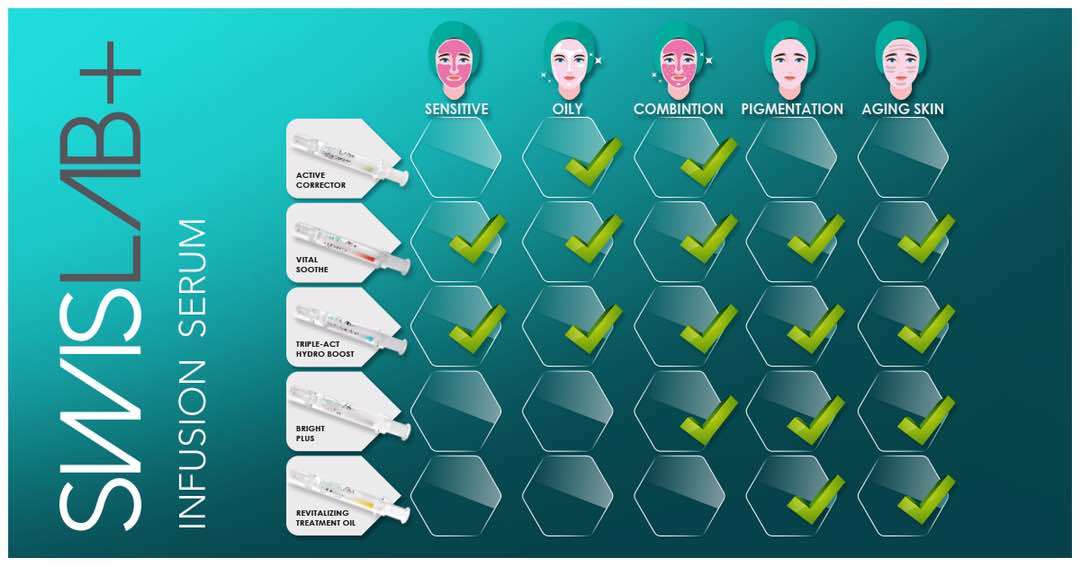 Switzerland Formulated Serum
Mix in serum for treatment application
Made in Taiwan
Message to book +016-8921862
Want extra saving?
Use code 'TEN' for RM10 upfront payment rebate
Looking for first trial facial near you?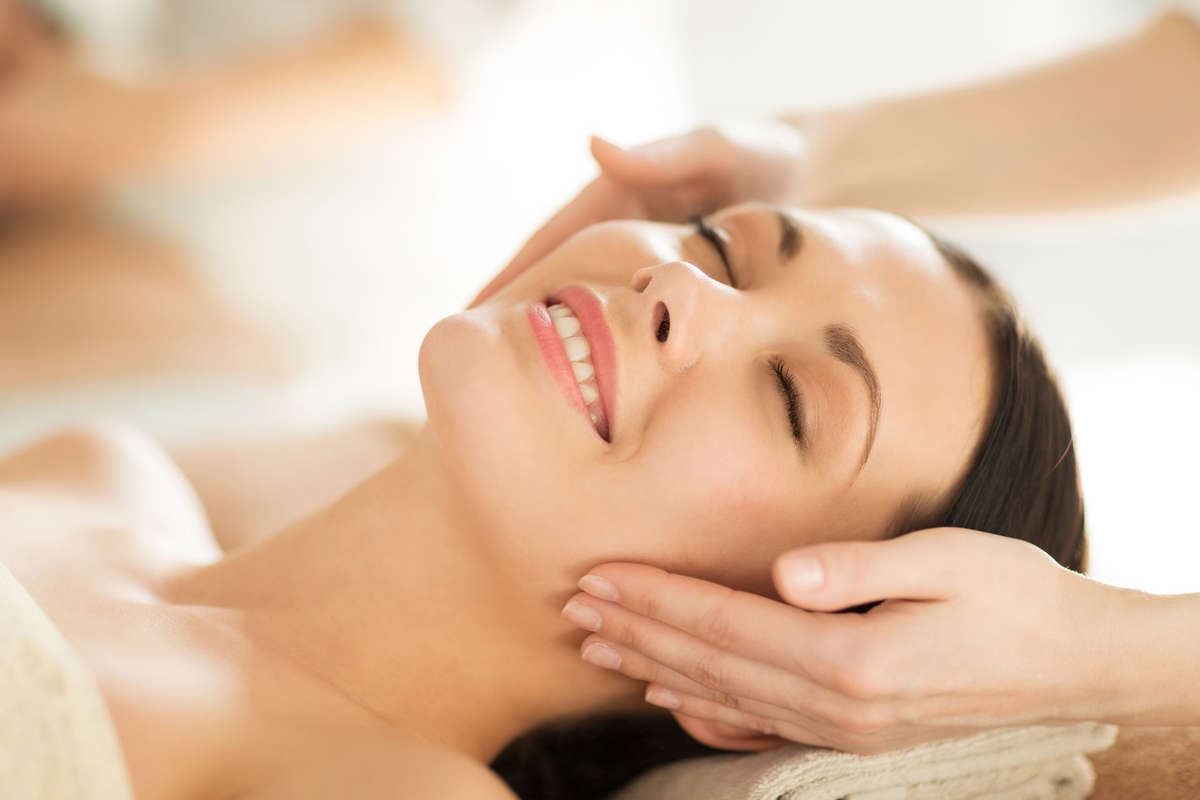 Aqua Shine Home Facial Treatment
Cleansing
Extraction
Facial LED therapy using Ms Circle
Ampoule application
Aqua Hydration Mask
Book Now
Recommended beauty services at your doorstep
FAQ: What equipment does Effortless use for home facial?
Answer: The revolutionary device 4in1 skincare device, Ms Circle from Korea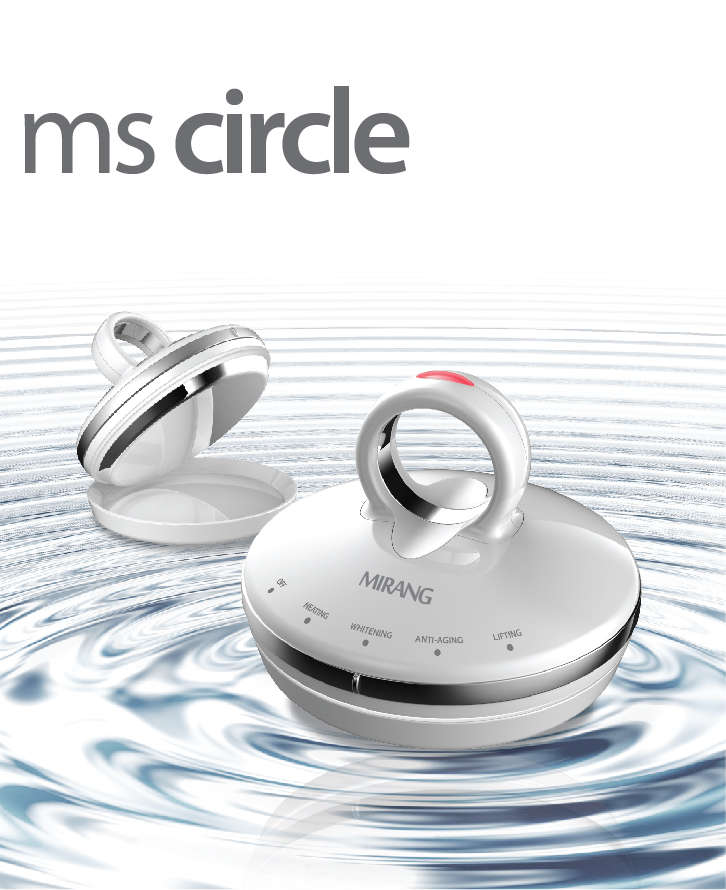 4in1 Skincare Device for Face and Body
Whitening, Lifting, Anti-aging
Reduce Pigmentation, Wrinkles and Fine Lines,
Your Perfect Beauty Companion
Anytime, Anywhere
Shop Now
As reviewed by SBS Woman Plus, Korea TV Show