French Manicure and Pedicure
Book Manicurist Directly To You +016-8921862
Looking for simple and elegant nails for your event or wedding? Go french maniure pedicure. The natural looking nails that comes with clear pink or nude tone base and bright white tips. It matches any outfit easily with various design, colors and theme. We serve home, offices or bridal shower parties. 
Packages
Cuticles trimming and nail shaping
Application of exfoliating treatment
Apply gel base (1 layer) and gel color (2 layers)
Apply top coat (2 layers)
Apply cuticle oil
Express scrub and massage

Get 

FREE 1 x touch up

 within 7 days for nail color that has chipped, changed texture or needs redoing due deterioratingate quality. (Applicable on case by case basis)

Include door-to-door transportation fees
Optional
Previous gel removal additional charge RM25
Additional nail art design is subject to additional charges
Foot bath not included because our manicurist needs to be mobile and efficient at the same time.  It is advisable to wash feet before the session starts 
Details
Who will be arriving at your doorstep?
Professional manicurist with more than 3 years experience (all specialist are vetted in terms of profile, experience, and reliability)
Tell us your type preference - normal gel / french / 3D
Send us sample of your design preference so we can quote you beforehand (for extra accessories, if any)
Product Hygiene
All tools are properly sterilized before use
Available locations Klang Valley
How to book
 For tentative booking, click HERE and input your details
 For booking confirmation, select your preferred date and time on this page, add to cart and make payment online. Select ipay88 payment provider for bank transfer or credit card options
Payment Policy
Follow this link to see available payment options 
50% deposit payment - 50% cash payment once job is completed
Online full payment (Use discount code or membership points to redeem)
Booking Cancellation 
30% cancellation fee will be imposed on the deposit amount and balance will be refunded to you 
Guarantee
 20% immediate waiver if your beauty pro is late to appointment
 Full refund if you are dissatisfied with our service. Please email your feedback to enquiry@effortless.com.my
Rewards
Click this link to view membership rewards. 
Our Top Pick Designs
Gel Color Manicure Pedicure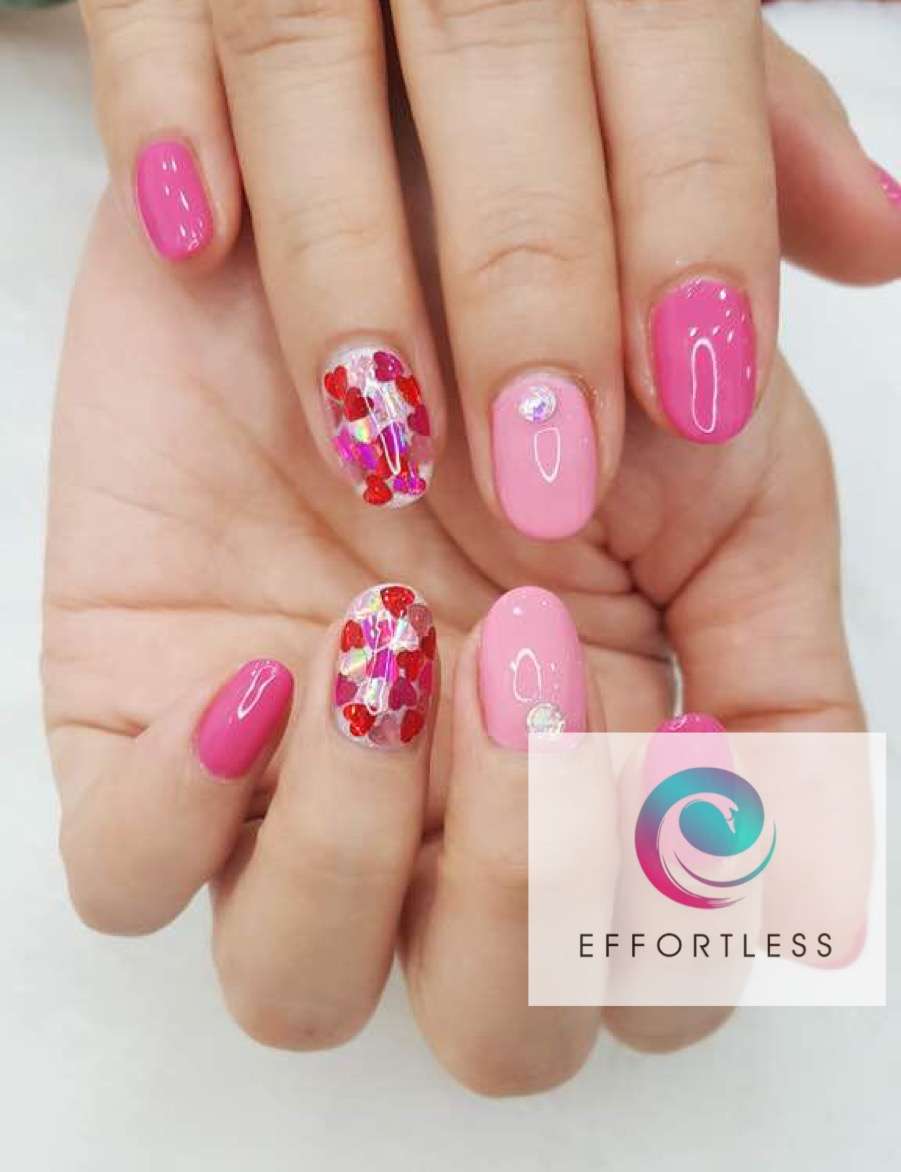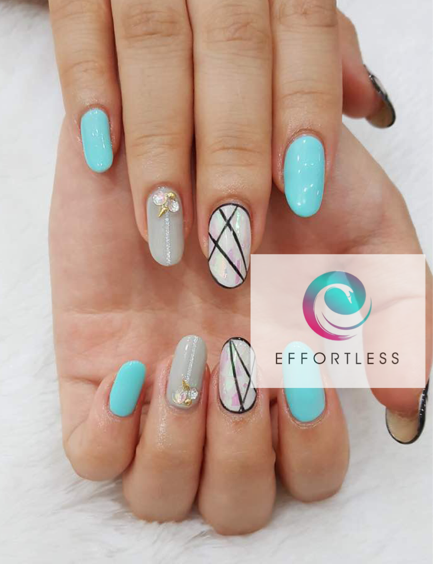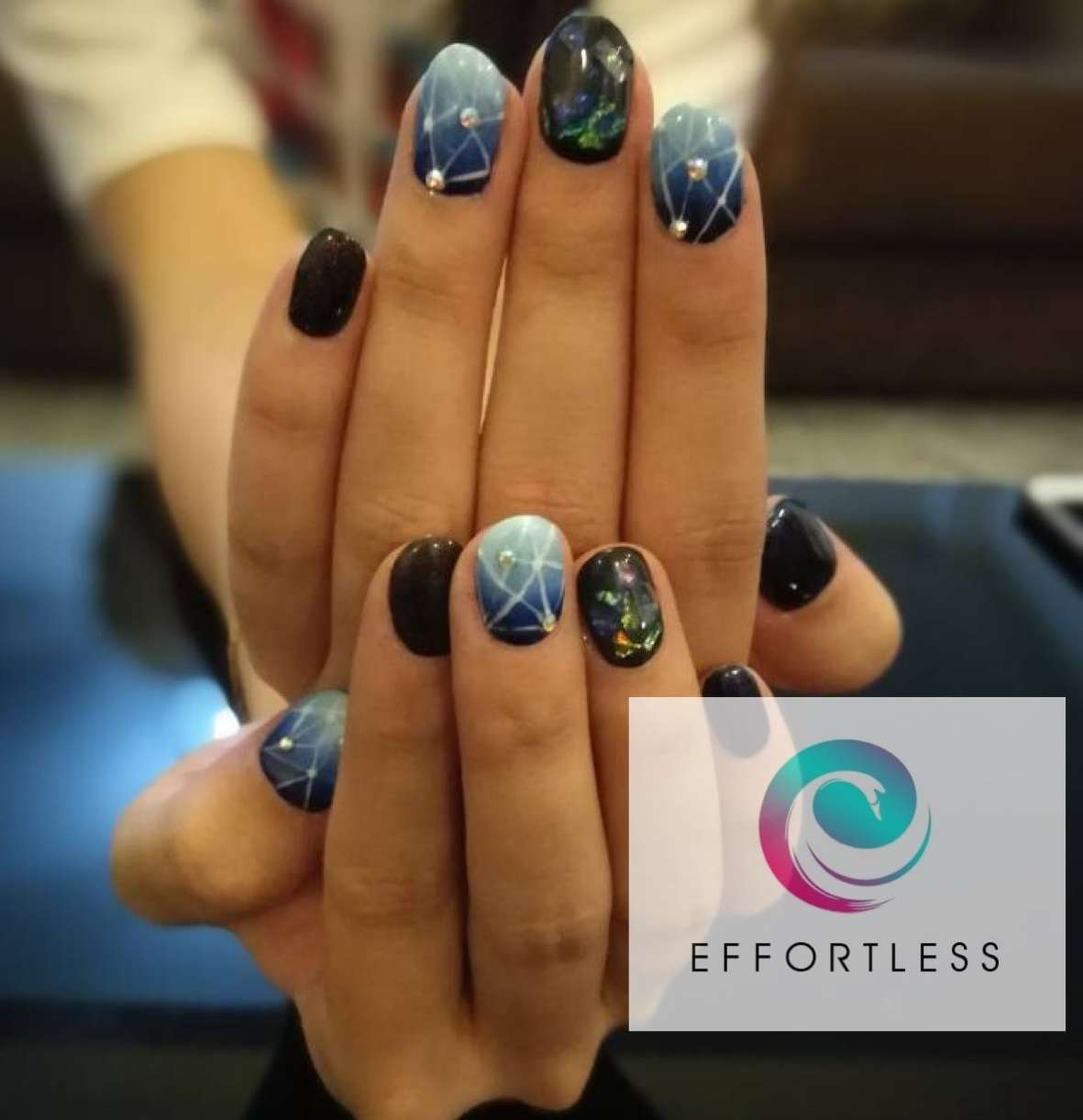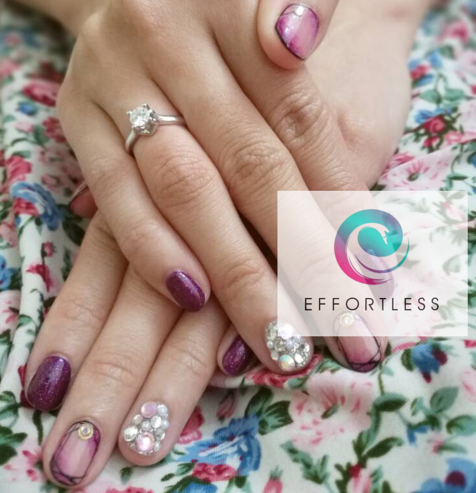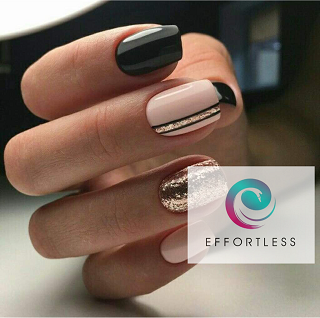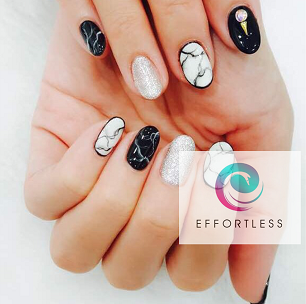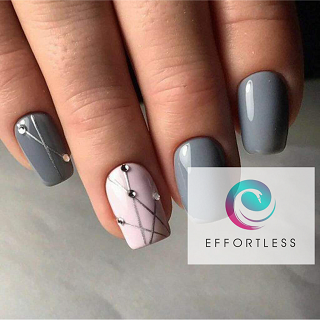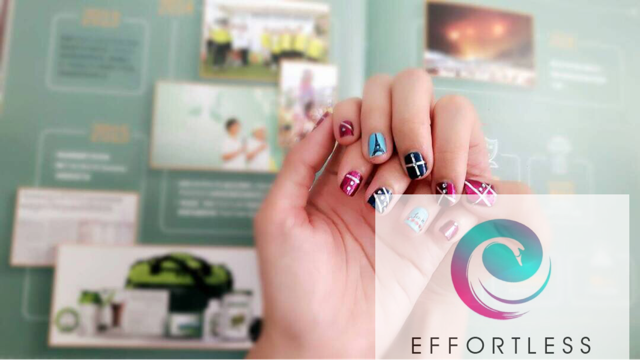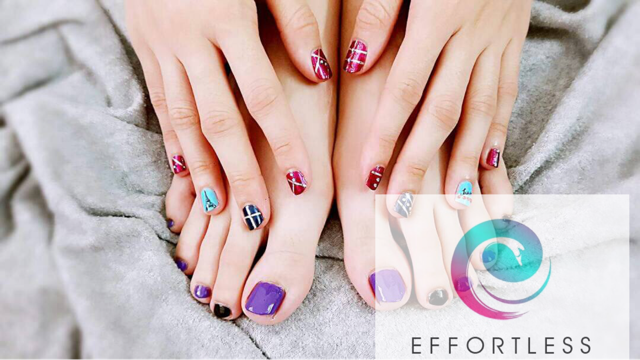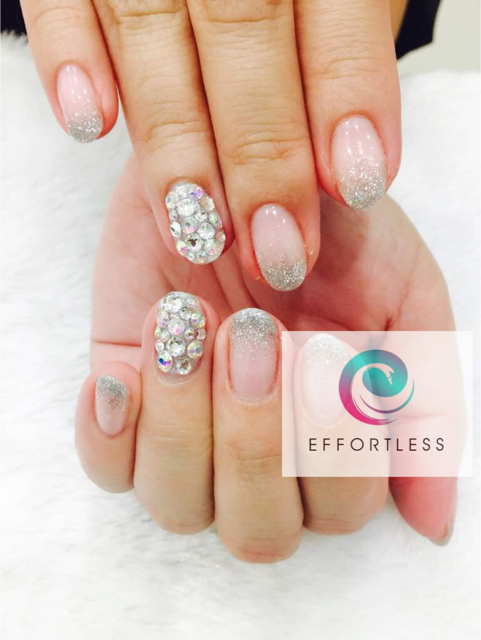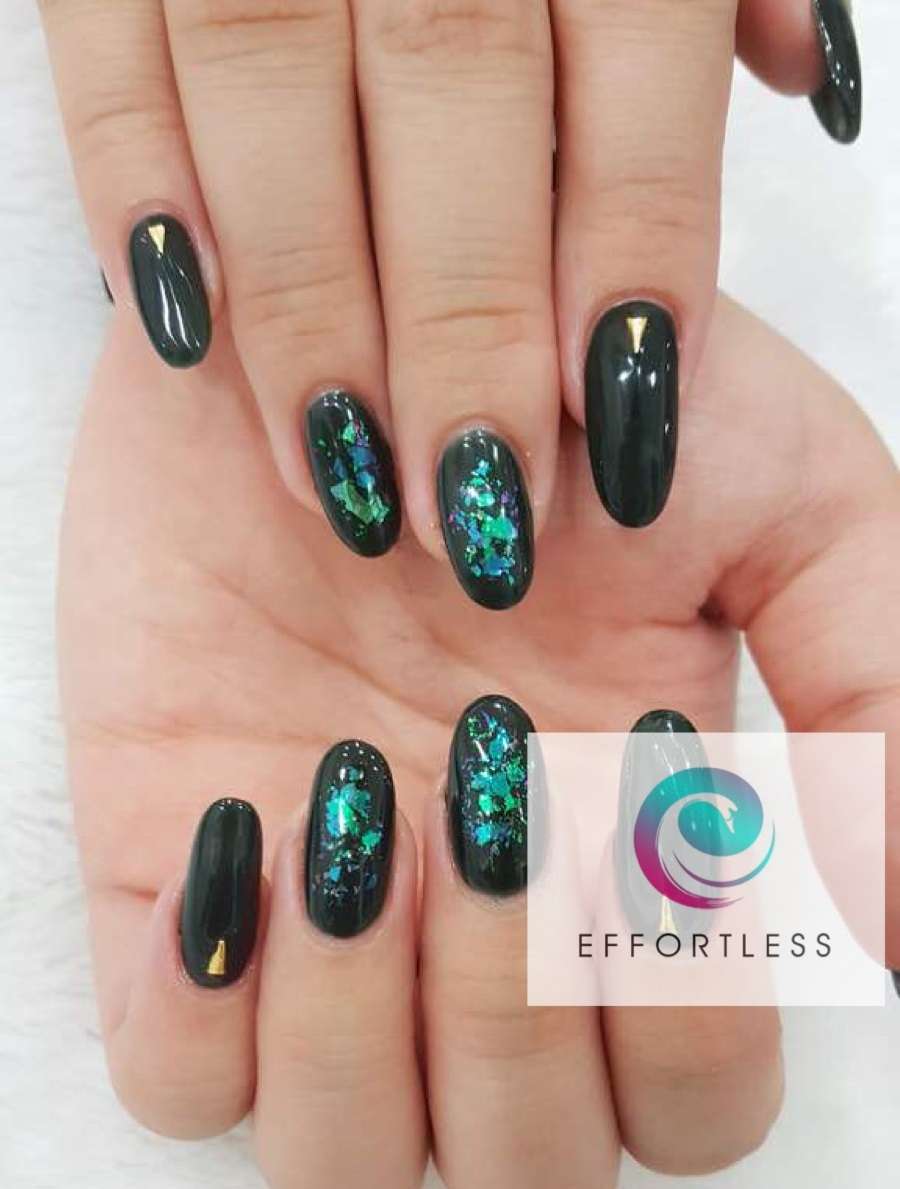 Bridal Nail Art and Design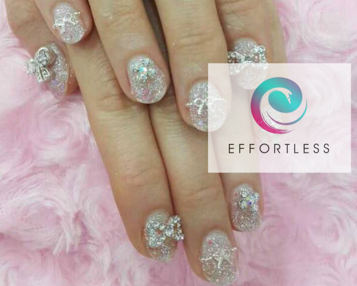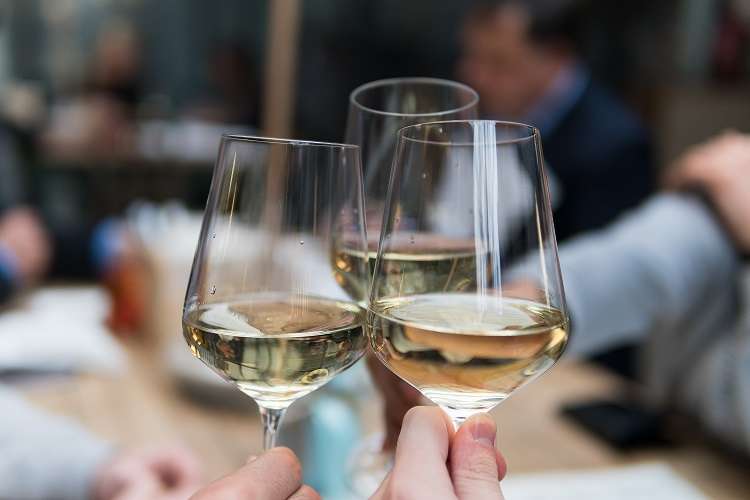 Get Complimentary 1 bottle of
Chandon Brut Summer 2017 Limited Edition Champagne 750ml worth RM199
with every 6 girls mani pedi party package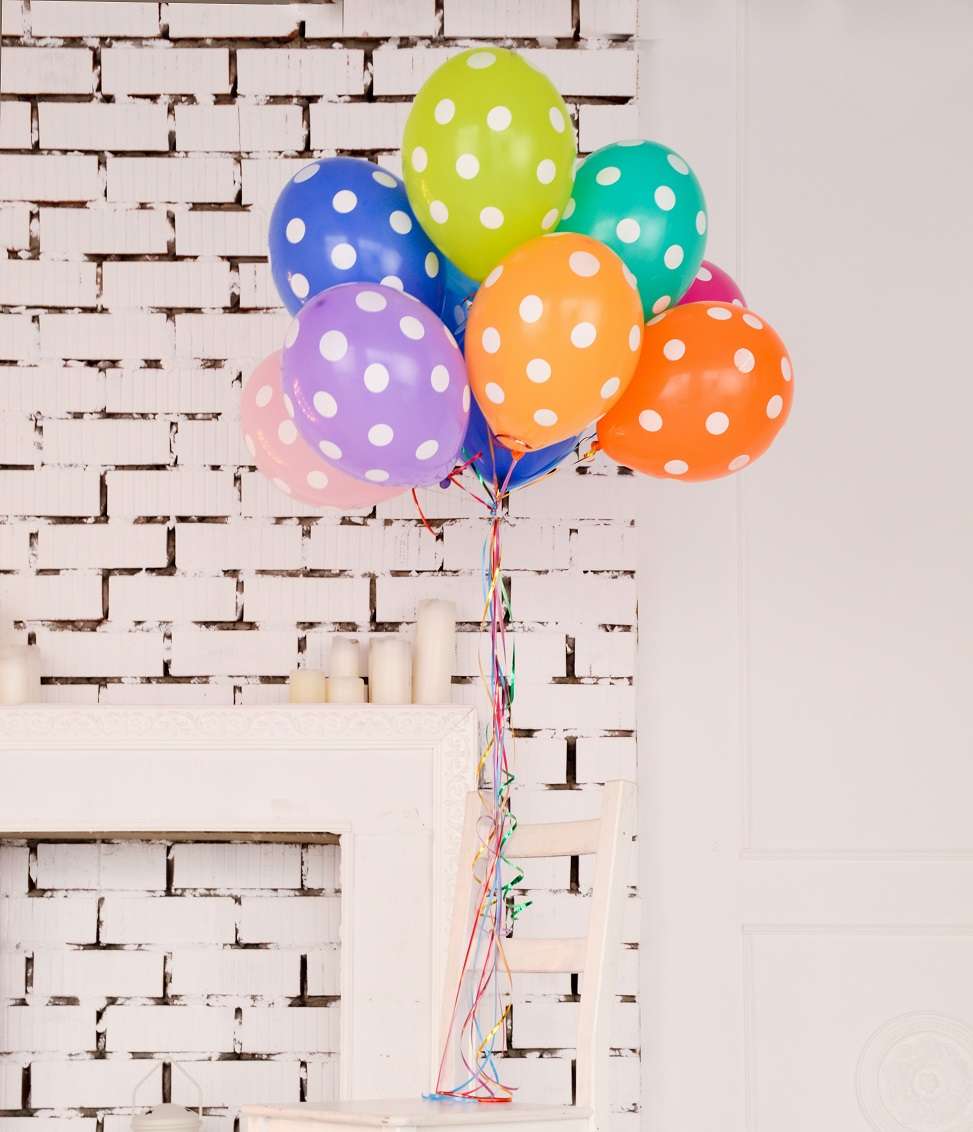 Enjoy girls indoor party while being pampered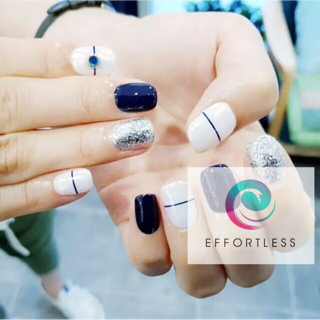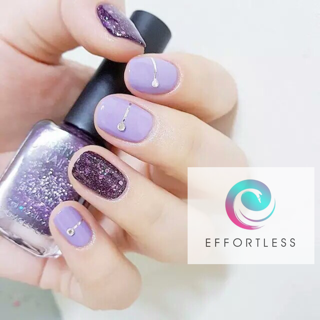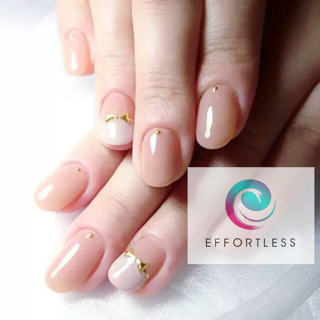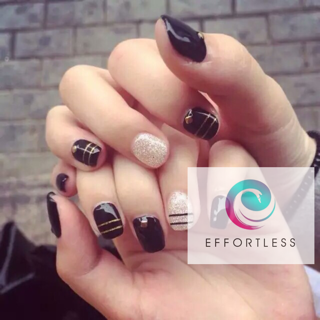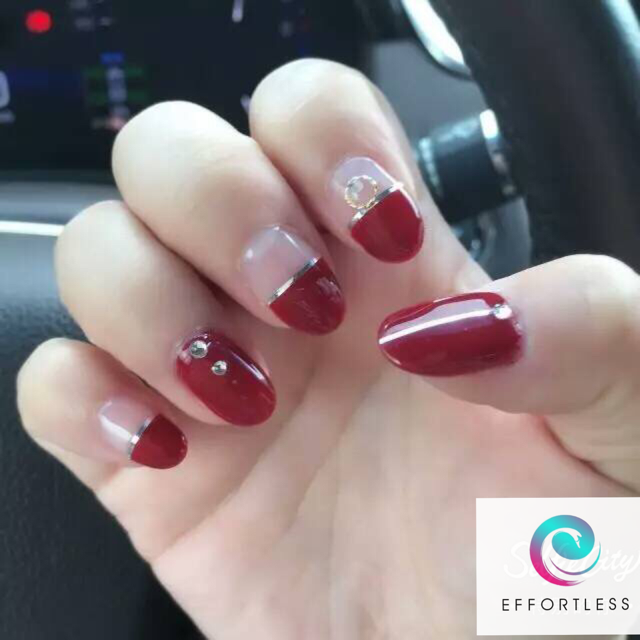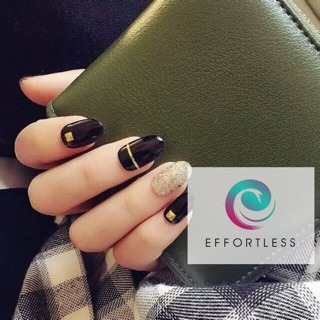 New Changing Gel Color Temperature
BLUE when it's hot, PURPLE when its cold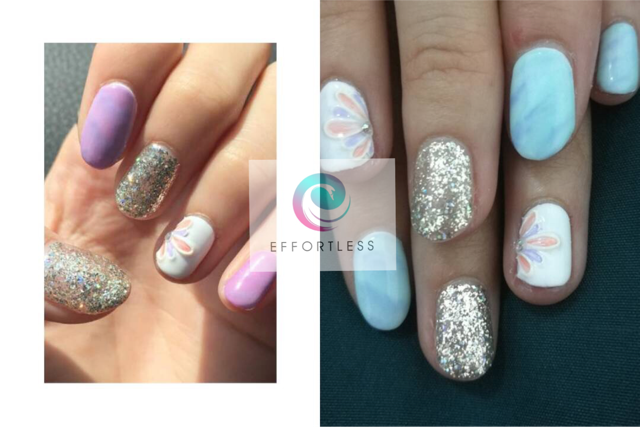 Attending a dinner event soon?
Get makeup service, effortlessly
Enhance your eyes,
look stunning even without makeup
Pamper yourself with
Intensive Facial SPA at home
Get more savings, flexibility and convenience here
Learn More
Talk to Effortless beauty assistant
Mobile +016-8921862
Effortless Manicure Pedicure
Sign up for RM10 off your first booking