Intensive Facial SPA with Micro-Current Treatment
Book Professional Beautician Directly To You +016-8921862
The intensive facial treatment provides deep hydration, skin repair, and cell regeneration. Consist of 10 steps facial treatment that concentrate on your specific skin problem.
Book us 1 day in advance and we'll send our beautician to your doorstep.
Session
1 
Duration
2 hours
Home care device
Ms Circle skincare device - heating, whitening, anti-aging and lifting mode
What is the process?
Deep Cleansing
Extraction 
5ml Ampoule (Red Ginseng/Peptide/Hyaluronic/VitaminC)
LED therapy and Micro-current Facial Treatment with

 

MsCircle
Eye treatment with Wrinkle Care Collagen and Thermal Ion massage
15 mins Shoulder Massage with Natural Lemongrass Ginger Root Oil 
Treatment Mask
Toner
Serum
Essence
Are the products safe to be used?
All products used are licensed and registered with National Pharmaceutical Regulatory Agency (NPRA)
Available location
Within Klang Valley only
Who will be arriving at your doorstep?
Professional beautician with more than 5 years experience 
Got discount code?
Just click on the calendar above, add to cart and proceed checkout! 
Existing membership points
Click on HERE to find out how you can utilize membership points.
Need tentative booking?
Click

 

HERE

 

and input your booking details. 
Our representative will be in touch with you.
Availability day
Payment Policy
50% deposit payment to confirm booking 
50% cash payment once

 

job

 

is completed
      or
Online full payment (Discount code is only entitled to full payment made online)
Follow this link to see available payment options.
Booking Cancellation 
20% cancellation fee will be imposed on the deposit amount and balance will be refunded to you 
Restriction
Home service is available for female client only 
Terms and Conditions
Doorstep service is applicable for all locations within Klang Valley without extra charges except for areas Semenyih, Rawang, Genting, Bangi, Kajang, Putrajaya, Cyberjaya, or further than these locations. These locations are subject to RM50 - RM100 added transportation fees depending on the location of nearest PRO available.
Bookings subject to availability of artist or therapist.
For paid bookings with unavailable professional, full refund will be provided to you.
For assigned bookings after payment is made, cancellation is subject to 20% administrative fees
Full upfront payment must be made to get a PRO assigned to your booking
Online health declaration form is required to fill up prior to booking confirmation.
What products are used during the Facial SPA at home?
Bergamo Aqua Black Hydration, Whitening and Anti Wrinkle
Mask packs containing scrub foam cleanser, whitening + antiwrinkle ampoule and velvety smooth mask sheet help improve skin's elasticity and deeply hydrate dry skin. Skin feels smoother, more supple and glowing with radiance.

Made in Korea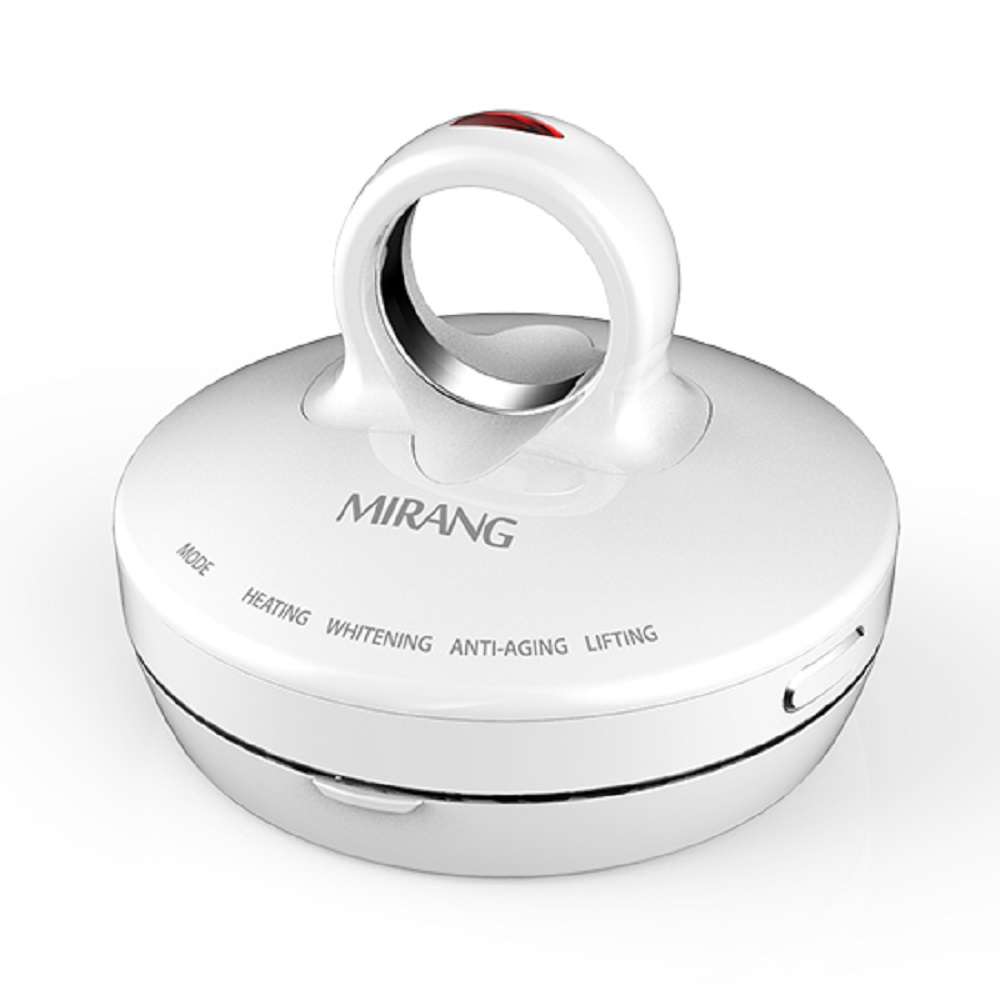 Ms Circle LED therapy, Micro-Vibration, MicroCurrent
This 4in1 Skincare Device will be used to penetrate ampoule nutrition deep into skin while stimulate cells and produce collagen. Micro-current treatment demonstrate effective lifting which softens wrinkle and rejuvenates skin at the same time.

Made in Korea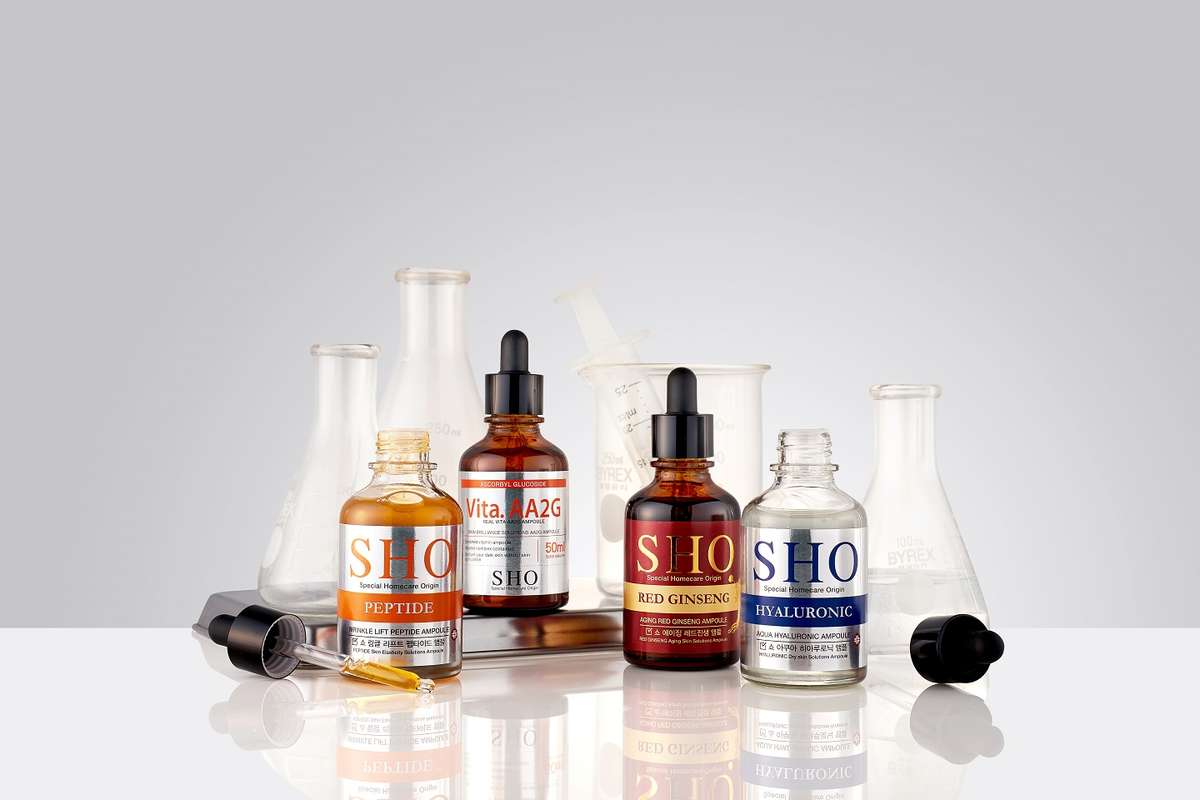 Intensive Ampoule Treatment (Customised ampoule based on skin concern)
Hyaluronic: Moisturizing, Improving skin texture and skin protection of your skin:
Vita AA2G: Calming sensitive skin, stains, freckles improvement.
Red Ginseng extract: Revitalizing, Nourishing of your skin
Peptide: Marine originated collagen: Skin firming, Enhancing skin barrier.

Made in Korea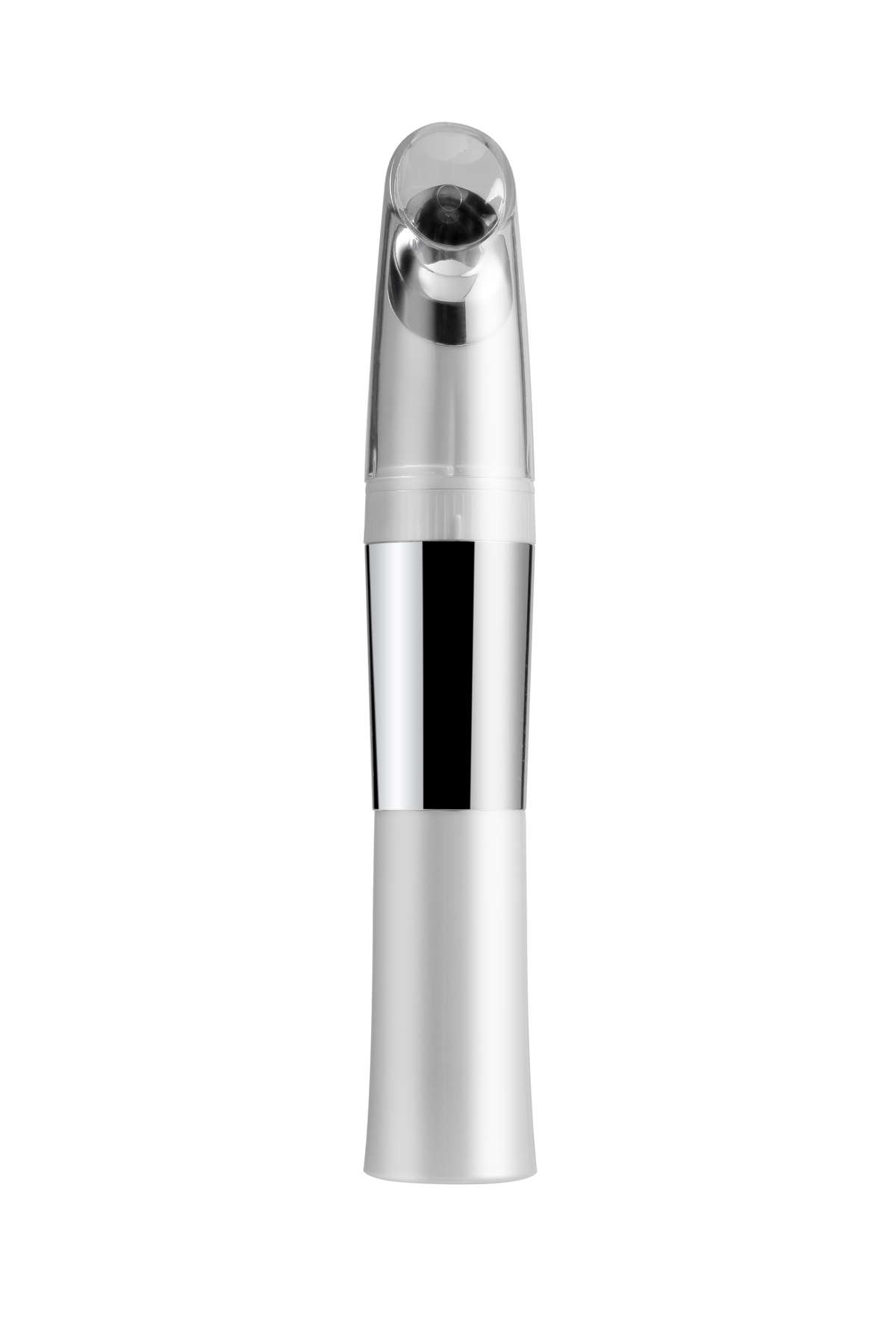 Eye Treatment with Thermal Ion
Ion and vibration help penetration of skin care deep into multiple layers of skin, promote new cells development, stimulate collagen growth and reduce wrinkles and fine lines.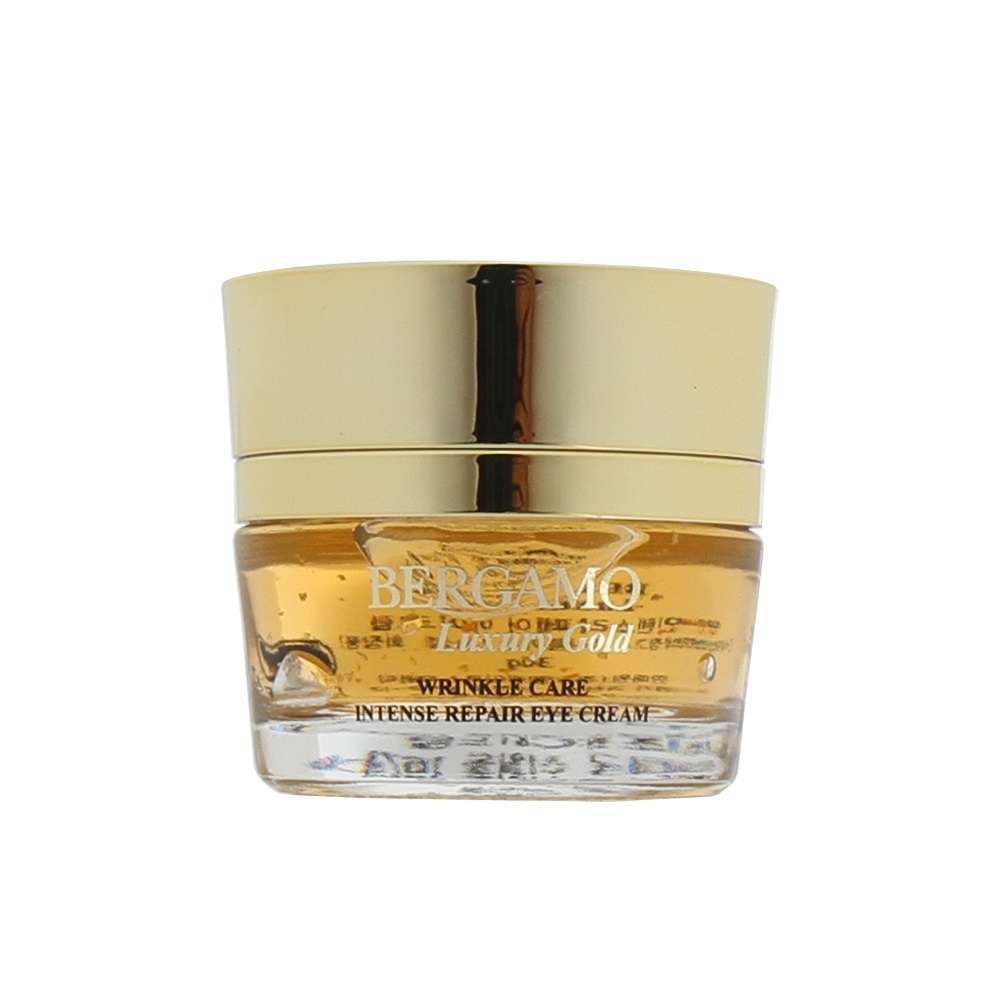 Bergamo Eye Care with Gold Collagen
Containing pure Gold and Cultivated tissue extracts, which endows vitality to wrinkled eye around skin. By spreading the eye cream on sys zone, it improves skin adhesively and delivers abundance of moisture to preven forming of wrinkles.

Made in Korea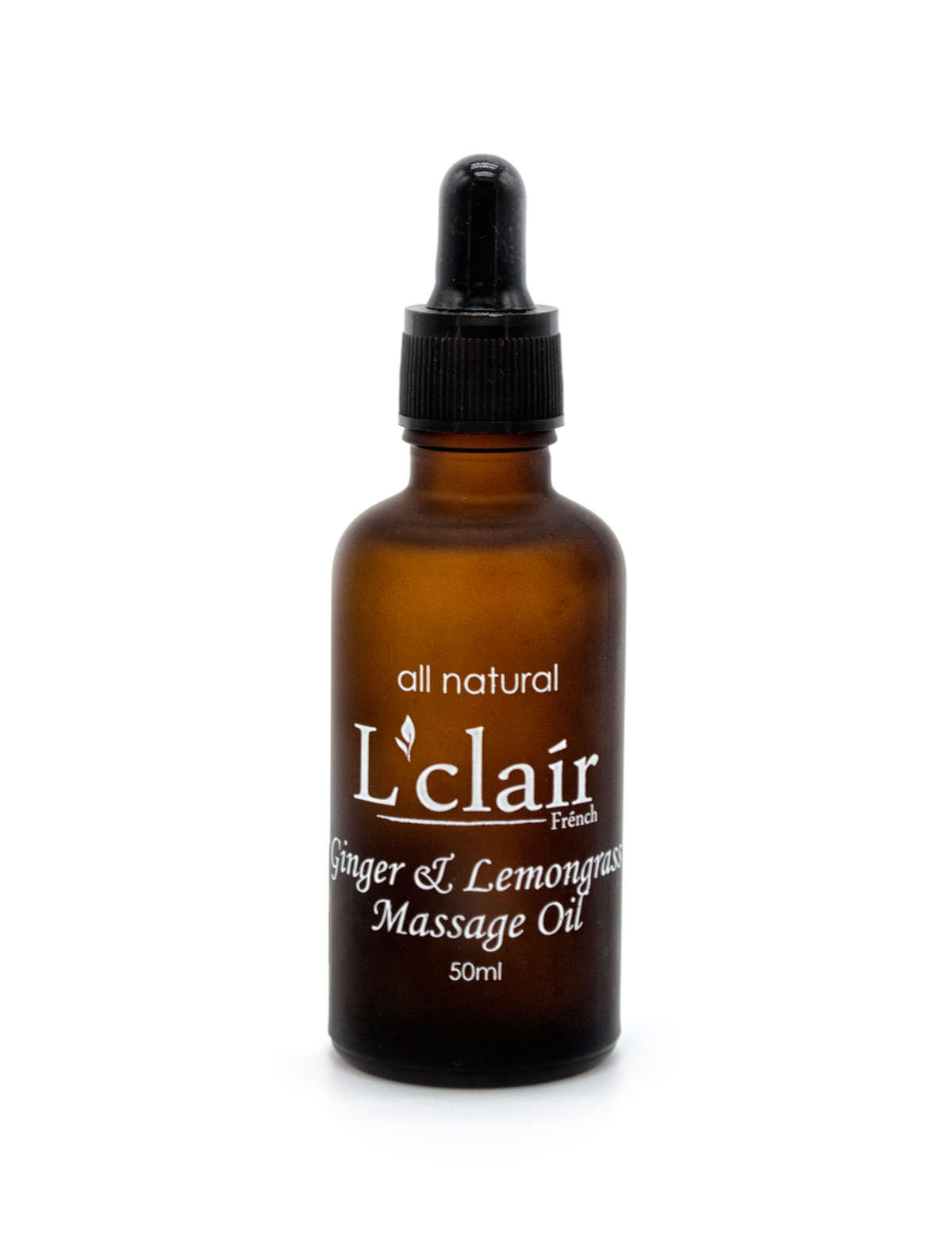 Relaxing Shoulder Massage
Natural Lemongrass and Ginger Root Oil
Made in Malaysia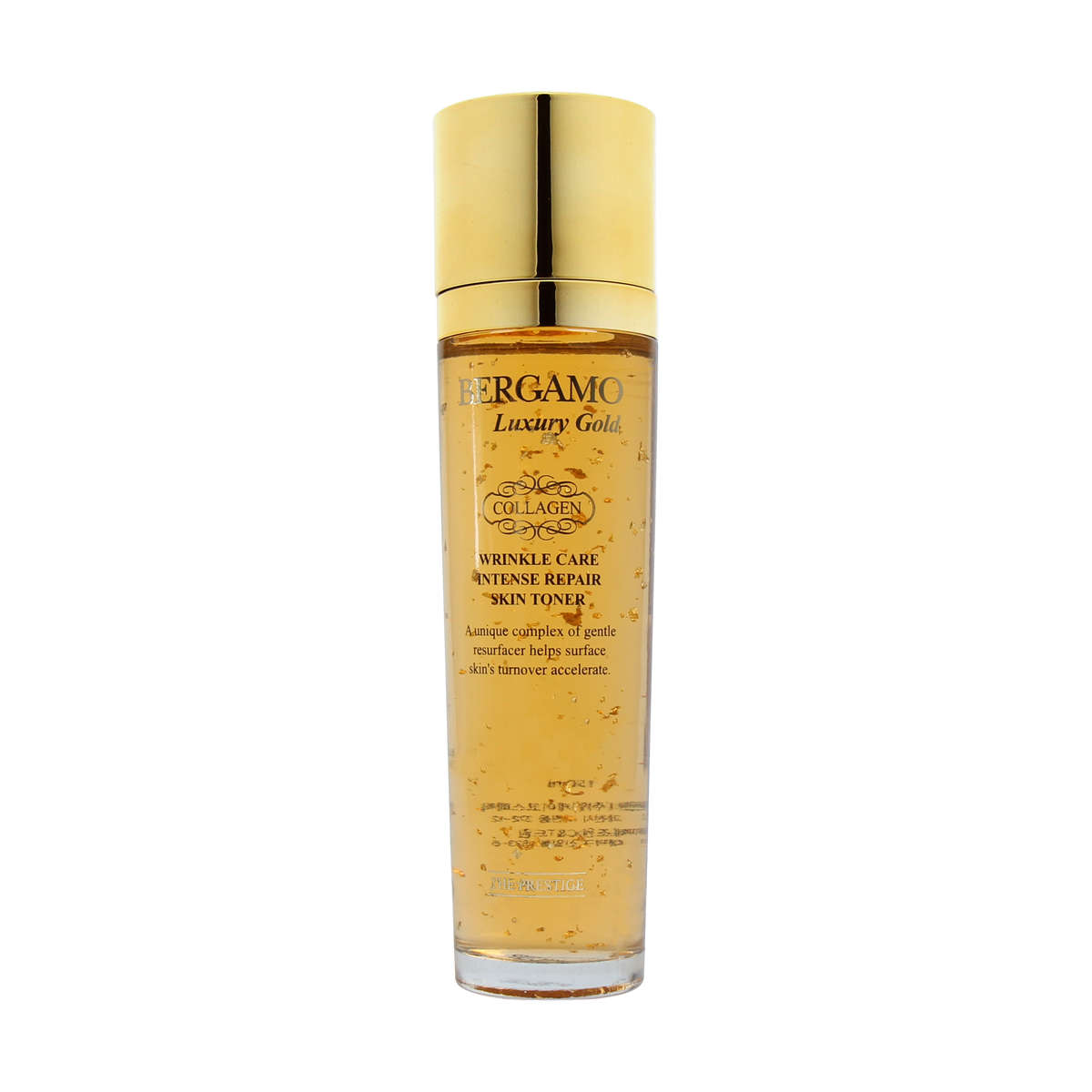 Containing pure Gold and Cultivated tissue extracts which helps rough and flabby skin texture to be more organized in elasticity. It also allows oil and water balance to be equal by controlling pH balance which was asymmetric.

Made in Korea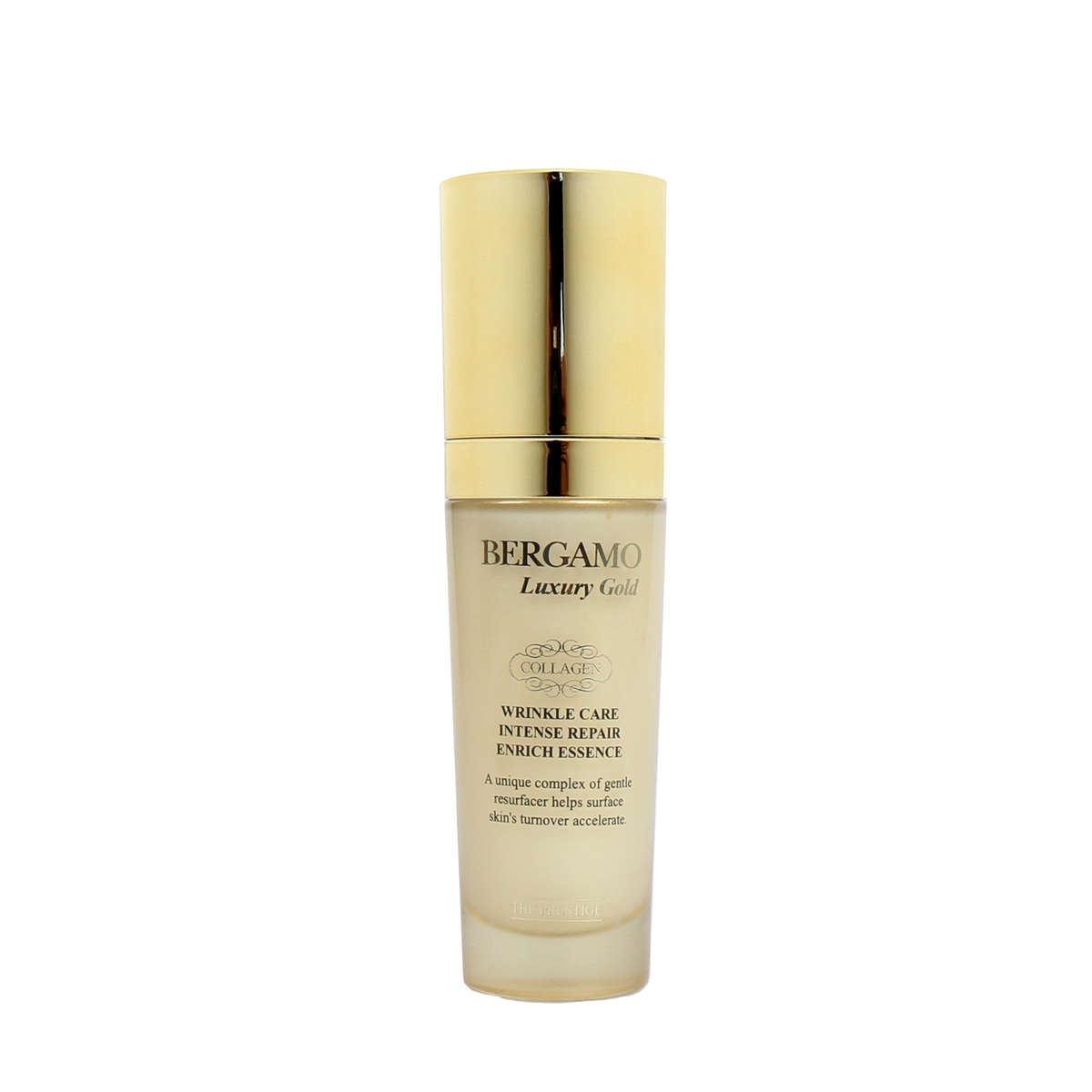 Containing pure Gold and Cultivated tissue extracts, which help rough skin to be moisturized and smooth with rich nutrition. In addition, it will grant moist and provide soft feeling when using, preventing the moisture loss by vegetable oil and lecithin components.

Made in Korea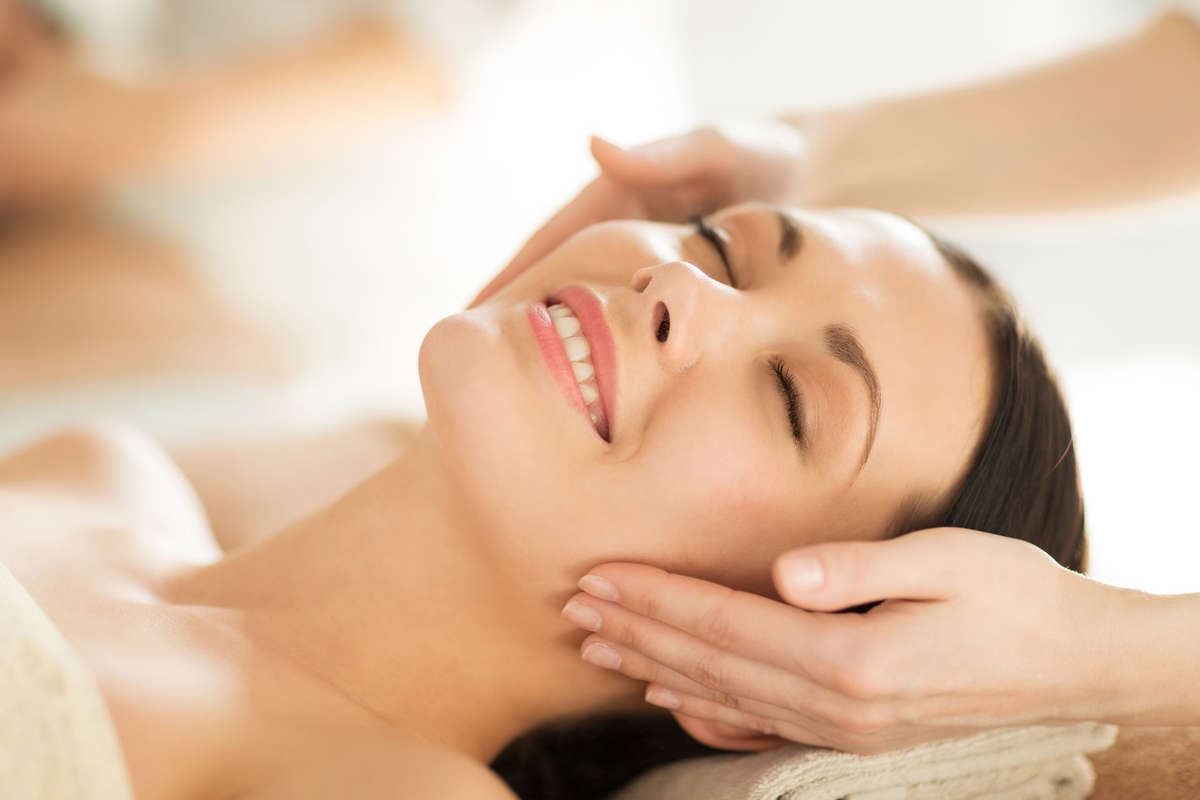 Aqua Shine Home Facial Treatment
The Aqua Hydration Facial Treatment is the essential facial care to moisturises dehydrated skin. Get hyaluronic ampoule contains betaine solution and anti-oxidant to soothe, calm and revitalize tired skin.
Book Now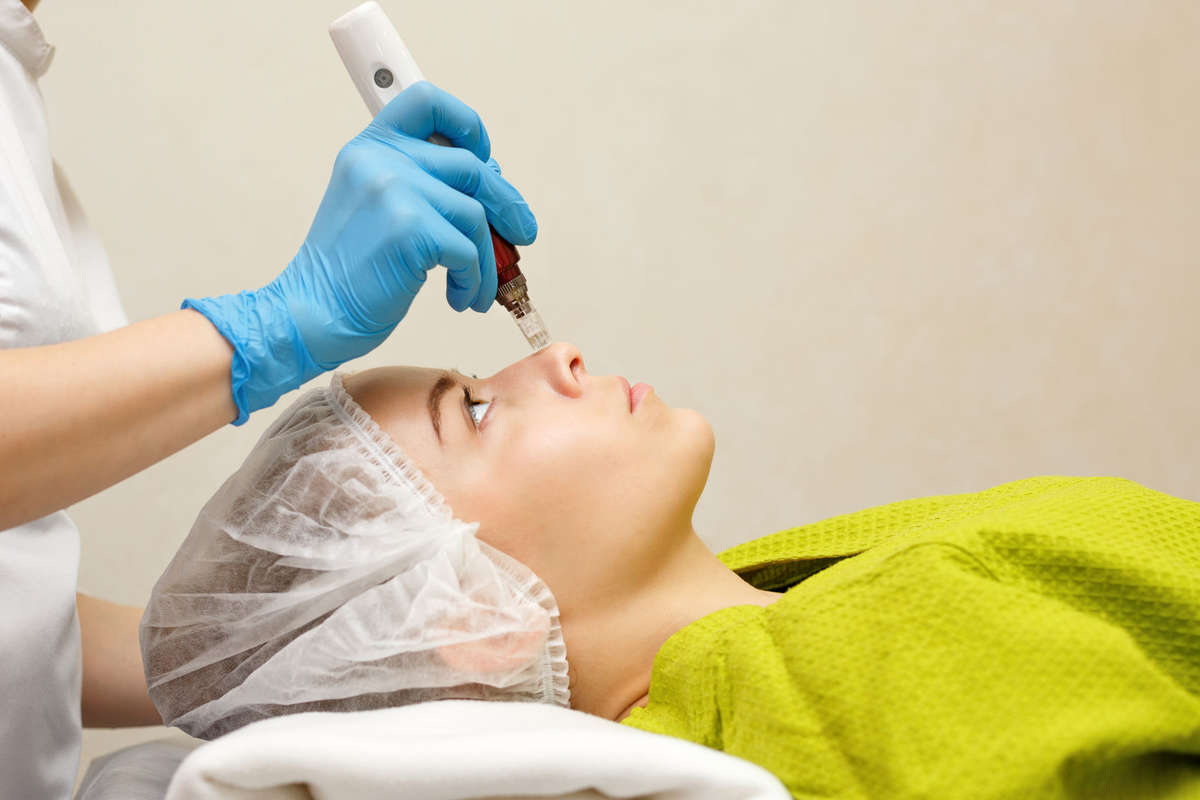 Dermastamp Facial Treatment
The dermastamp is a skin needling device clinically proven and used to treat acne scarring, deep fine lines and wrinkles. High suitable for Collagen Induction or Scar Reduction.
Book Now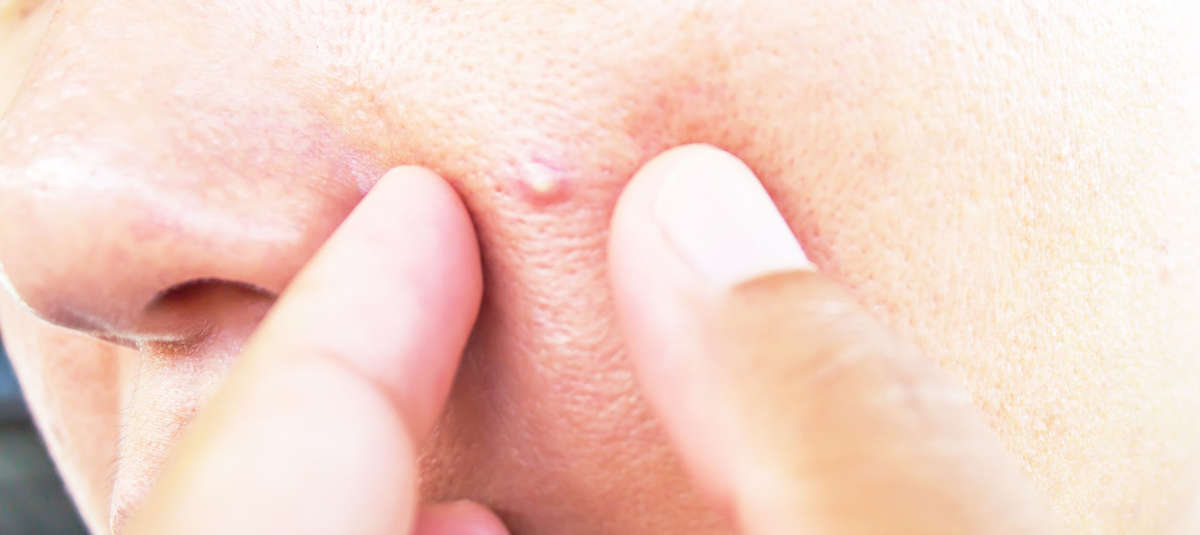 Mandelic Acne Facial Treatment
Mandelic acid has been widely used by aesthetic centre because it is safe, harmless and not irritating to the skin. It is effectively used to treat inflammatory acne, blemishes, dark pigmentation and visible wrinkles and fine lines.
Book Now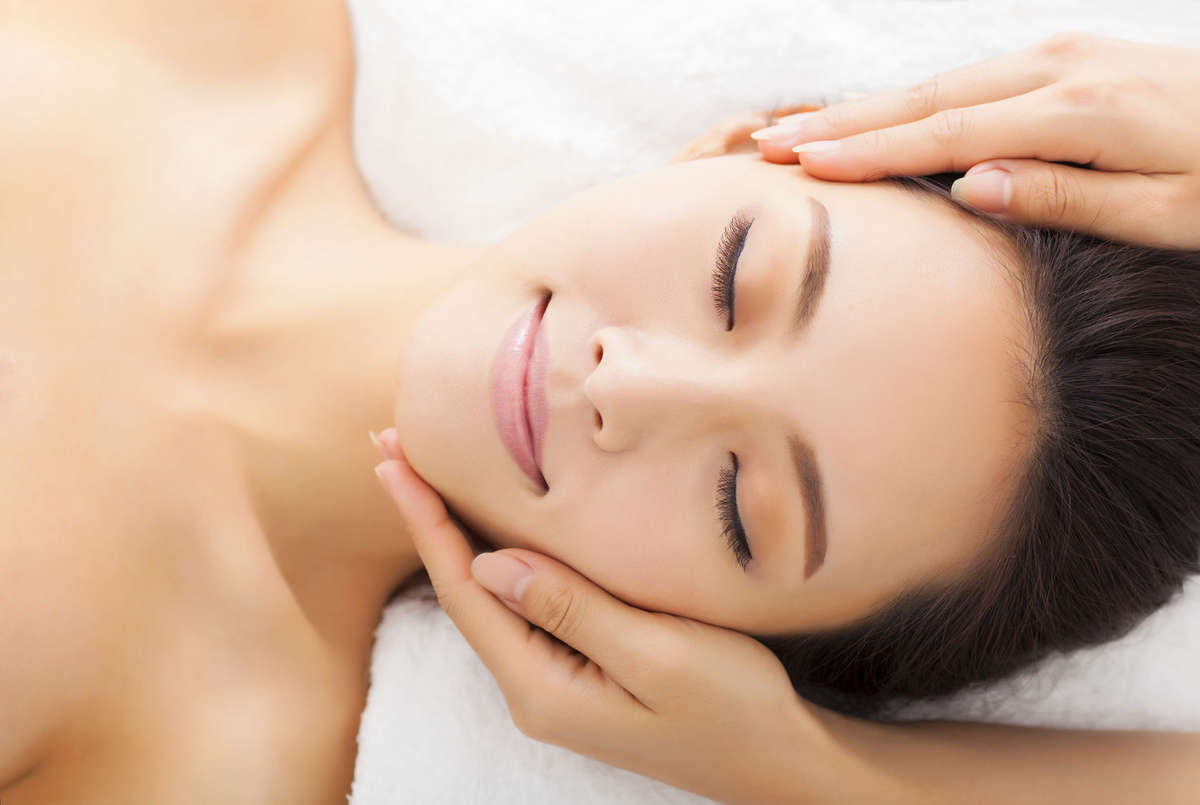 Skin Tag Removal Treatment
This is a non-invasive treatment using a portable skin tag remover device with high frequency to dab away the skin tag without harming the surrounding tissue.
Book Now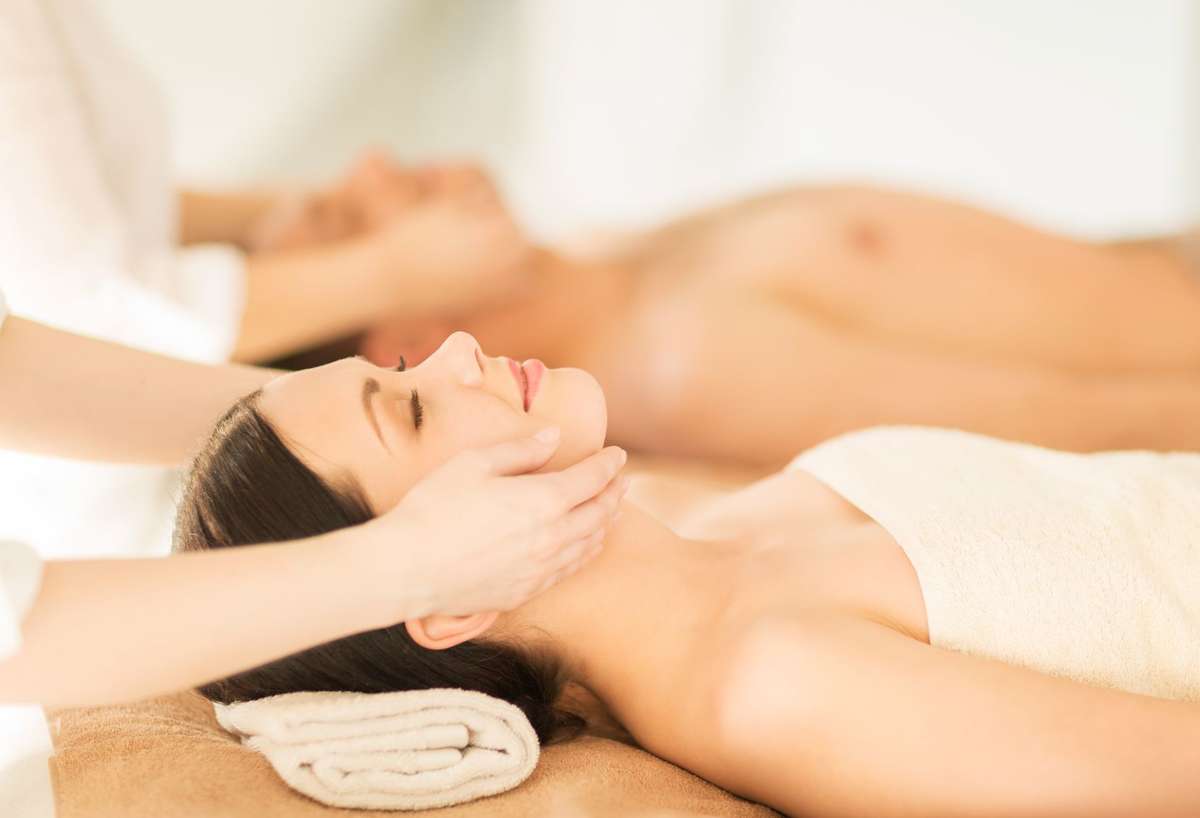 Couple Facial SPA at Home
The intensive facial treatment provides deep hydration, skin repair, and cell regeneration. Consist of 10 steps facial treatment that is a complete rejuvenation package. Suitable for men and female facial at home.
Book Now
Save more time with manicure pedicure at home
Get the perfect eyelash extension for a fuller look
FAQ: What equipment does Effortless use for home facial?
Answer: The revolutionary device 4in1 skincare device, Ms Circle from Korea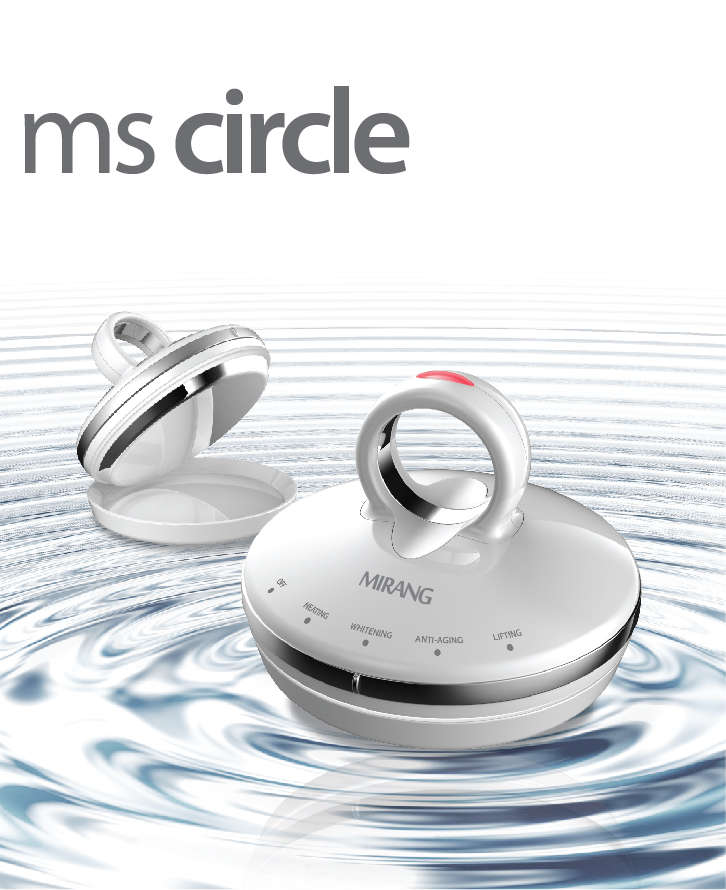 4in1 Skincare Device for Face and Body
Whitening, Lifting, Anti-aging
Reduce Pigmentation, Wrinkles and Fine Lines,
Your Perfect Beauty Companion
Anytime, Anywhere
Shop Now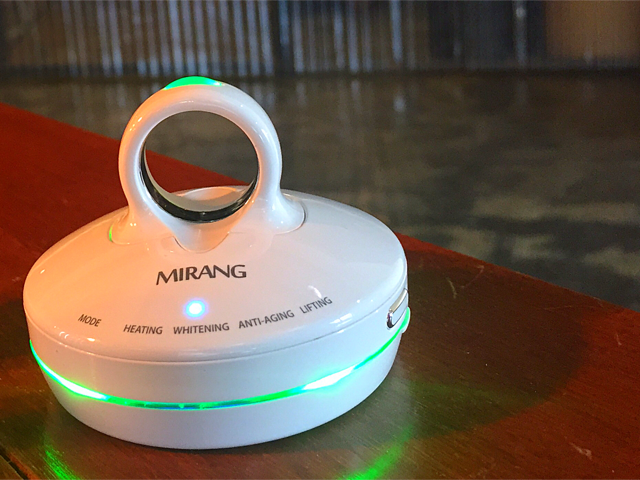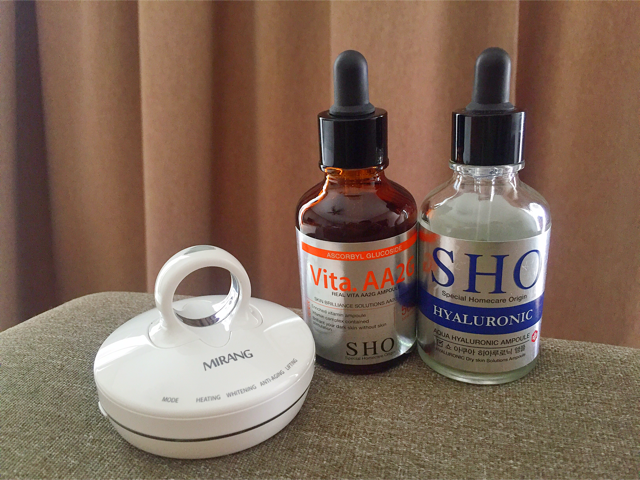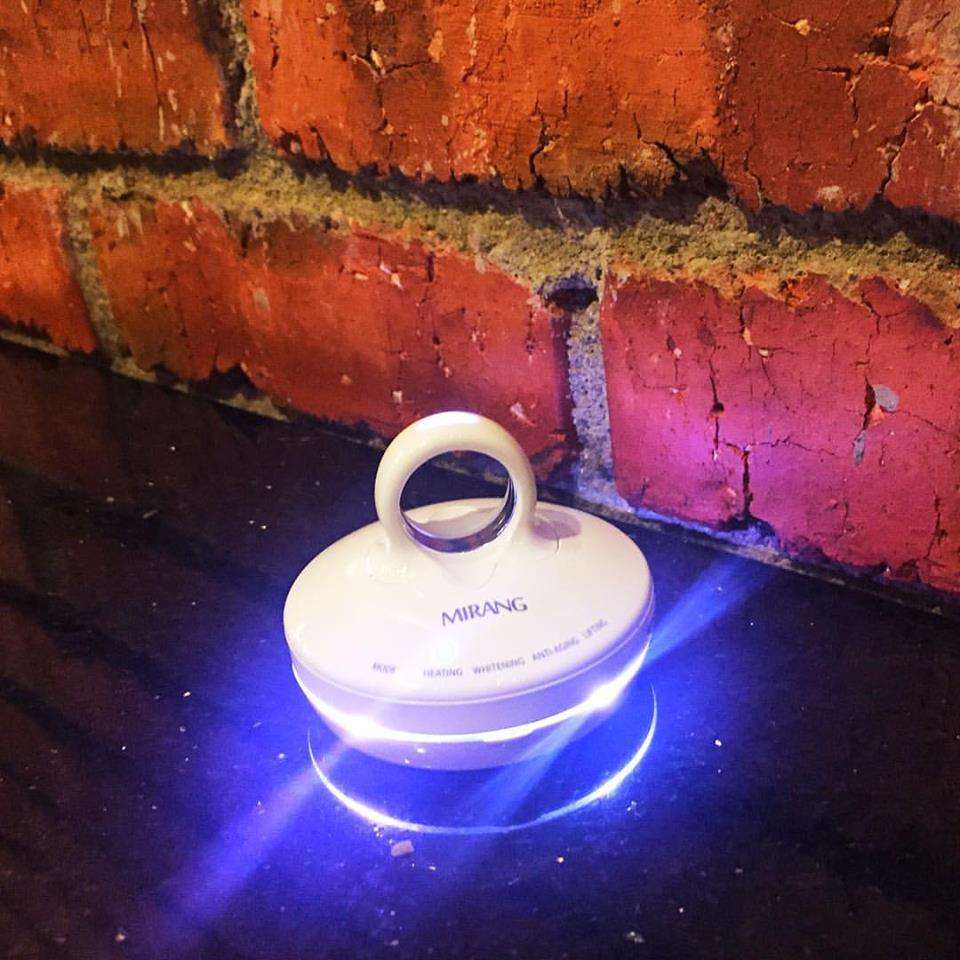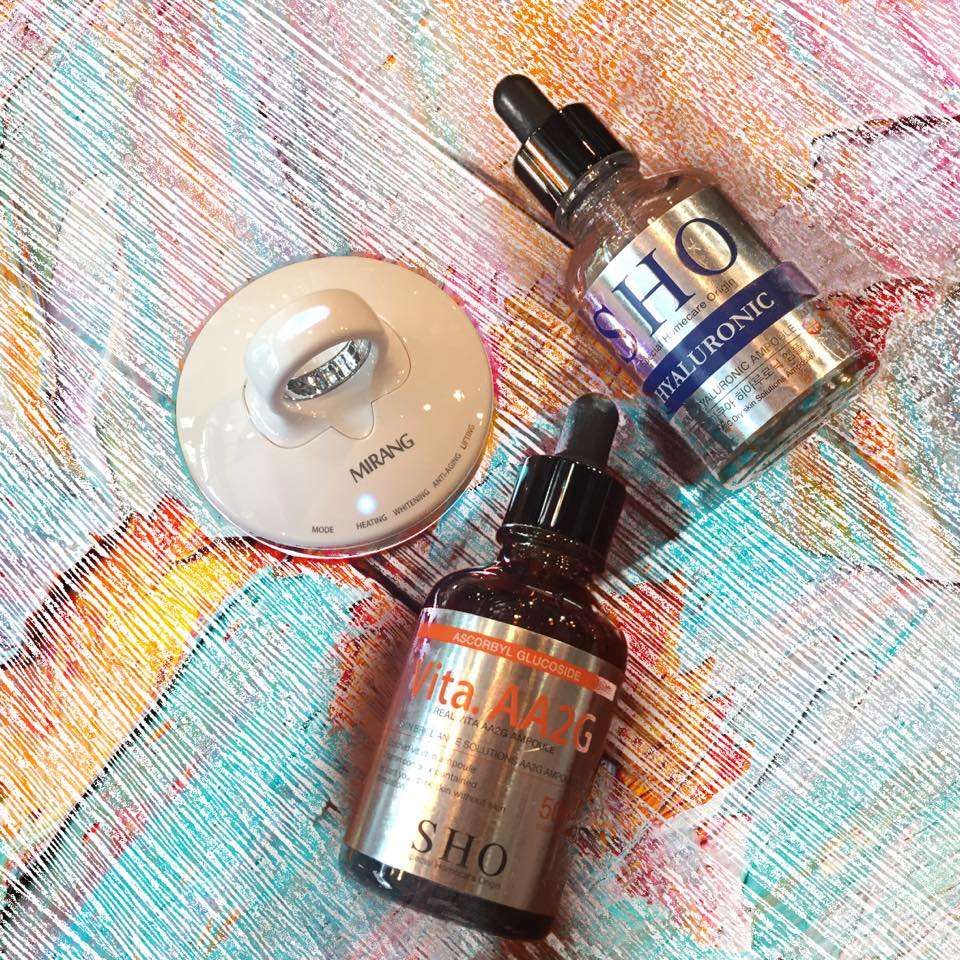 As reviewed by SBS Woman Plus, Korea TV Show
Effortless Home Facial SPA
Sign up for RM10 off your first booking