Nail extension 1-day course
One step tip extension class to learn how to save time for manicurists and customers.
Looking good includes dressing up your nails. Nail art has been popular for quite some time now. But ever wondered how nail art on nail extensions would look like? It can definitely be a fun and valuable skill to learn - especially if you're looking to become a well-rounded nail professional. 
Effortless is providing one of its kind nail tip extension classes designed in such a way that anybody can take part - from zero basic beginners to start up a new career as a nails artist. You know you're in good hands because the class is going to be taught by an award-winning manicurist Jasmine. 
As part of our objective, we are here to provide the highest standard of teaching. We ensure you are 100% fully trained and guided by us and on your way to becoming the next award-winning nail professional. 
Learn and be equipped with a new technology nail extension that is better, cost-savings, and time-saver!
Duration
3 hours
Package
Includes 1 person
Certificate of completion

500pcs one step tips

7ml grip base

Portable lamp
For virtual class, items will be delivered by courier to you. We will deliver before the class session. Trainer's demonstration on how to use will be done online or offline - depending on movement control order within Kuala Lumpur and Selangor area.
Upon completion of the course, you will be able to provide nail extension service to your customers immediately. For experienced manicurist, you will only need short practice session. 
Trainer
Award-winning manicurist, Jennifer Neow
Date
Please pick your preferred date and time from the calendar above. Our representative will be in touch with you to recommend the trainer's profile and confirm the class date. 
Suitable for 
Zero to highly experience professional manicurists in Malaysia.
Online Makeup Class
Prefer to learn the latest makeup techniques at the comfort of home? Find out how to sign up for a private video conferencing class with trainer assigned based on your learning objective.
Bring me there!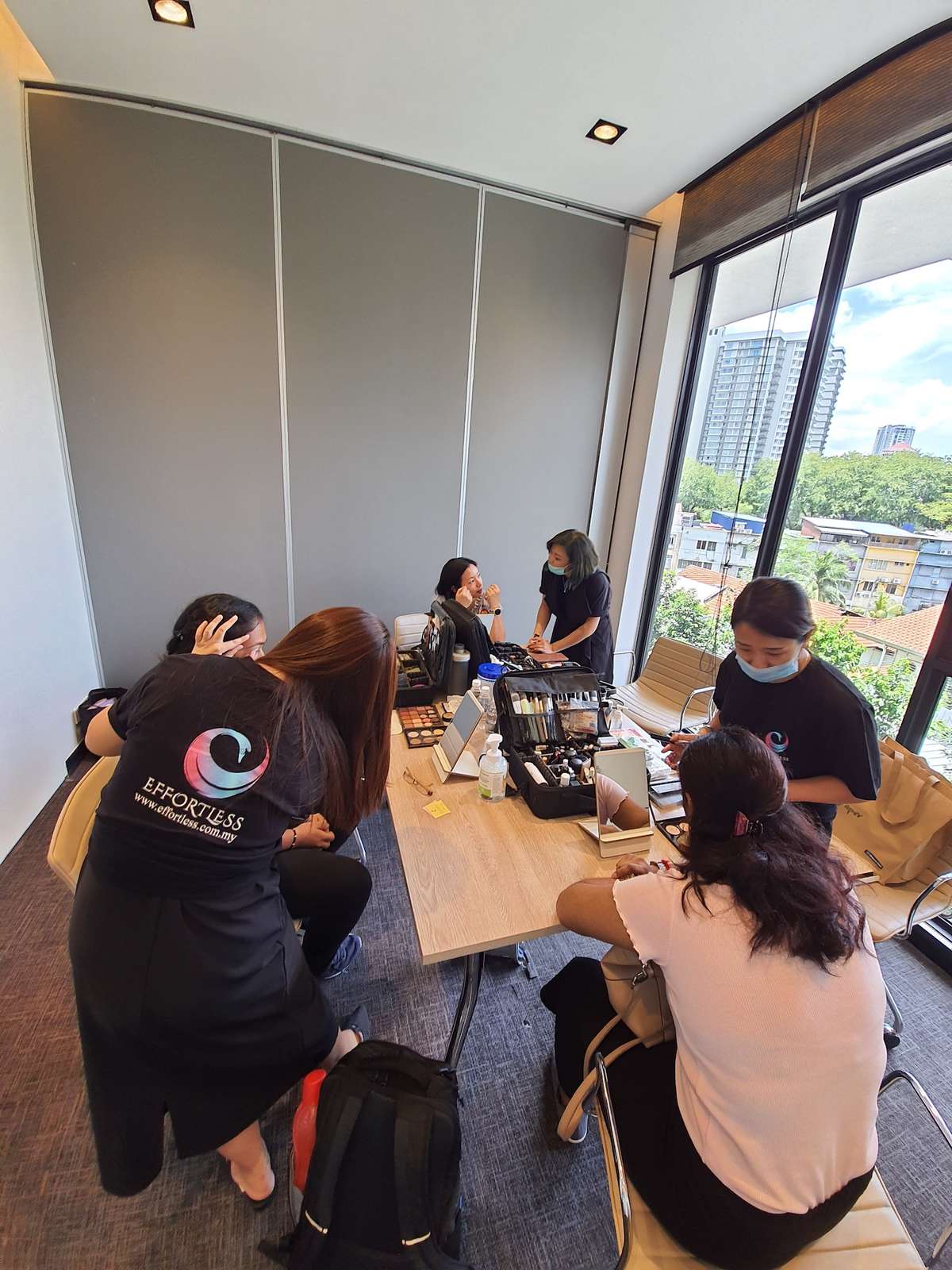 Get Makeup Trainer Recommendation
by Effortless
Effortless handpicks certified makeup artist expert in Malaysia based on the following criteria:

1) Your learning objective
2) Trainer's skill level according to your budget
3) Language preference

You will get top 3 trainer recommendation personalised to your needs before you begin the class.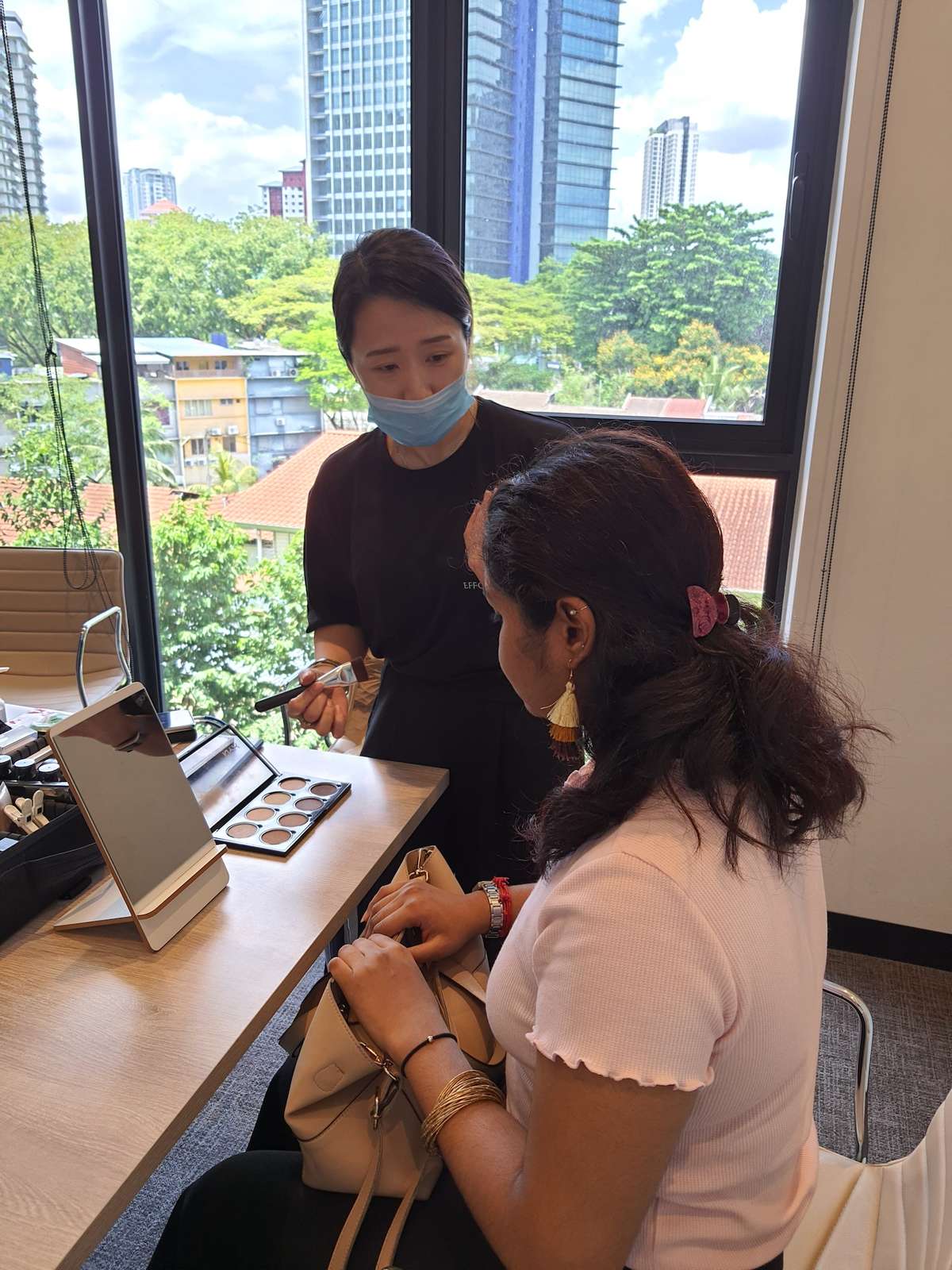 What's Your Learning Style?
Effortless caters to multiple class format to various individuals who has different learning style:

1) Attend physical class
2) Video conferencing class
3) Workshop in small groups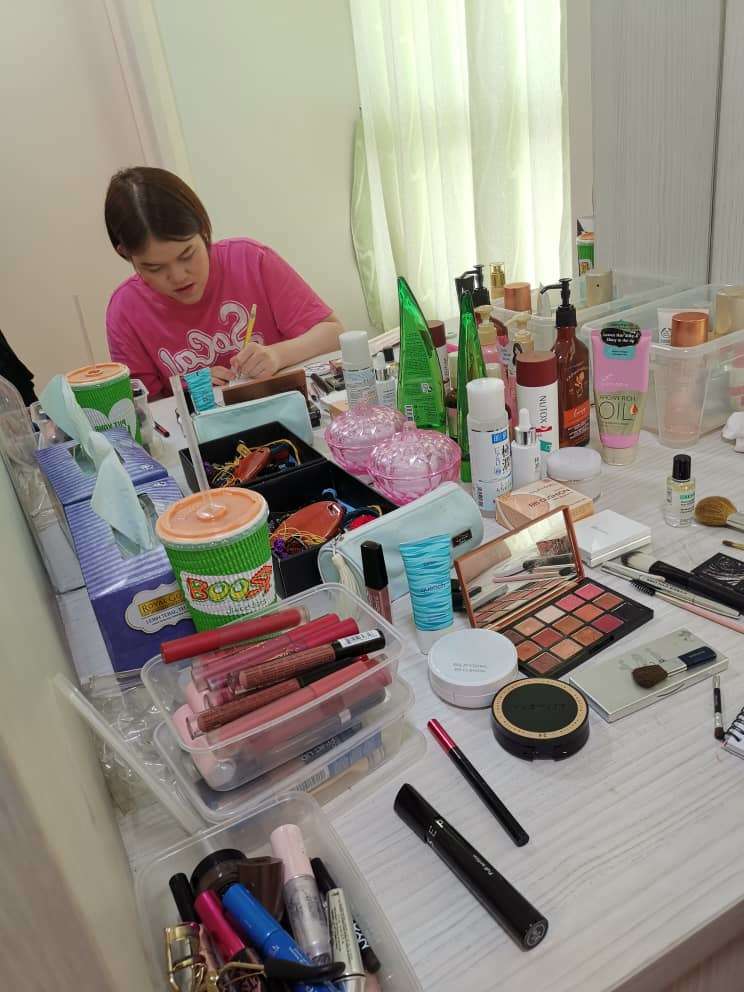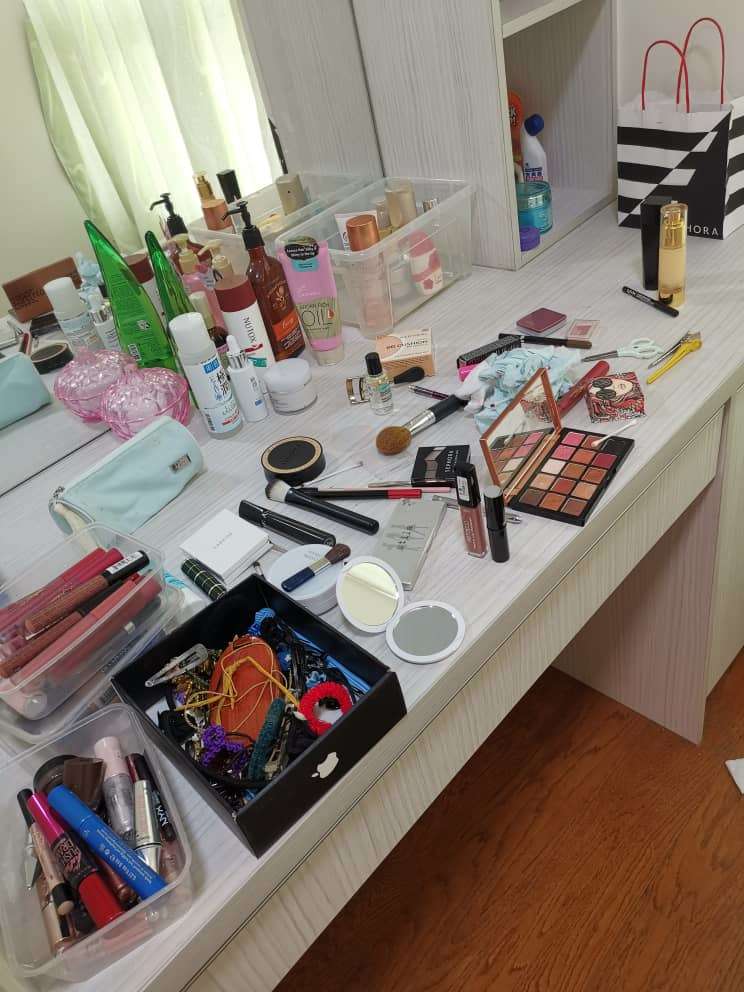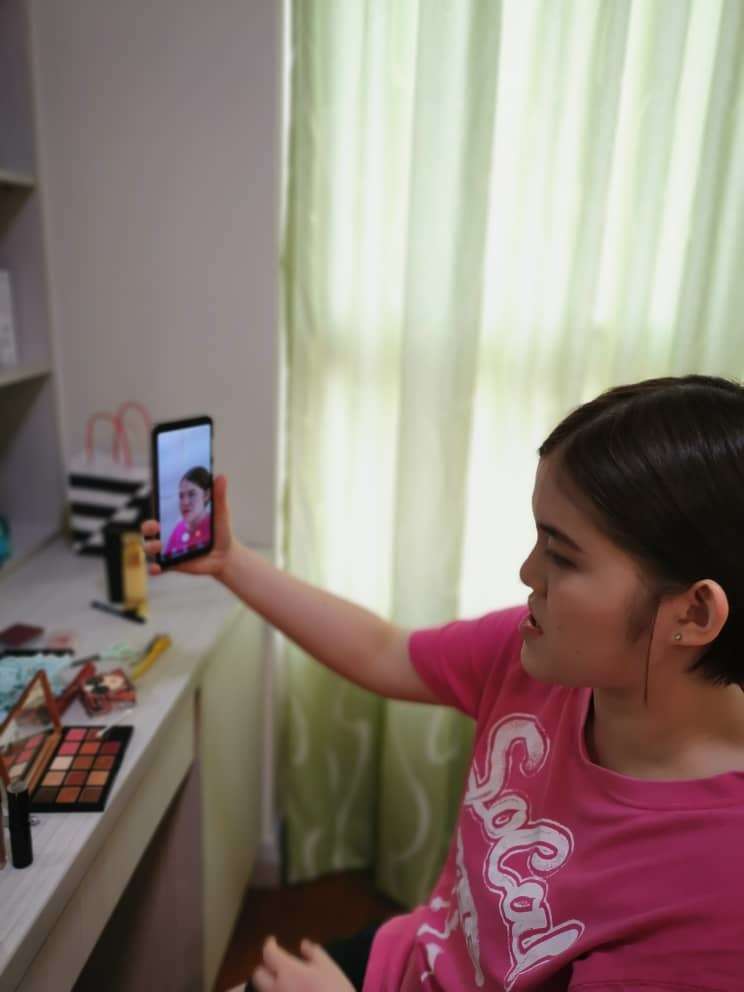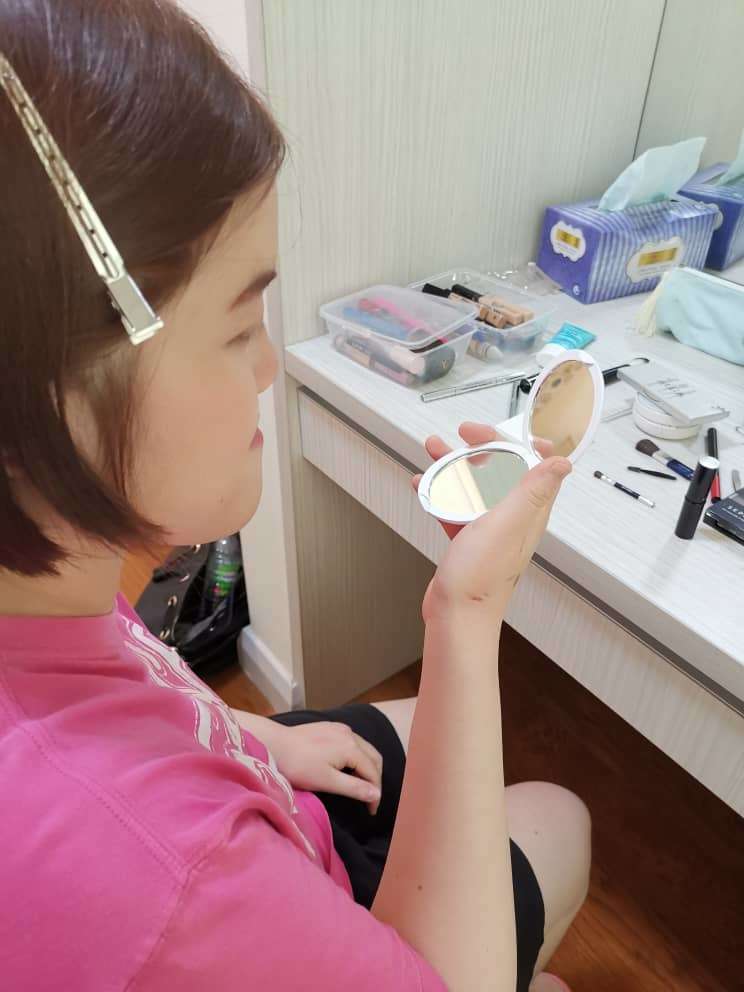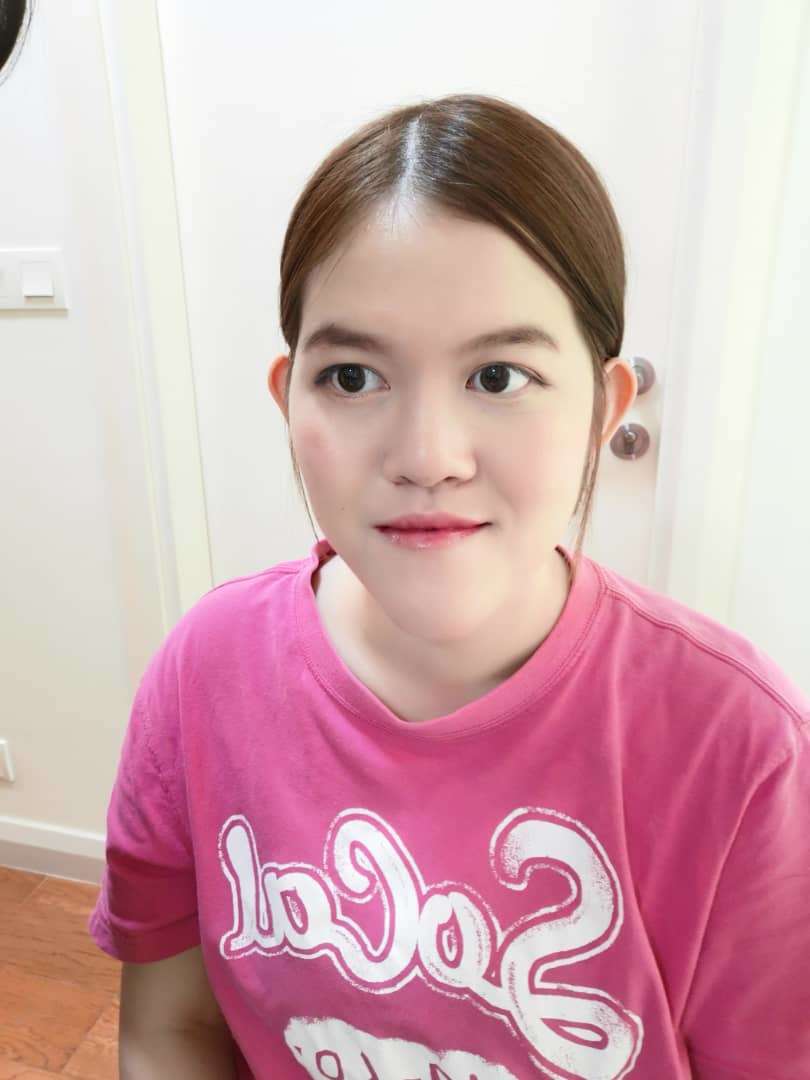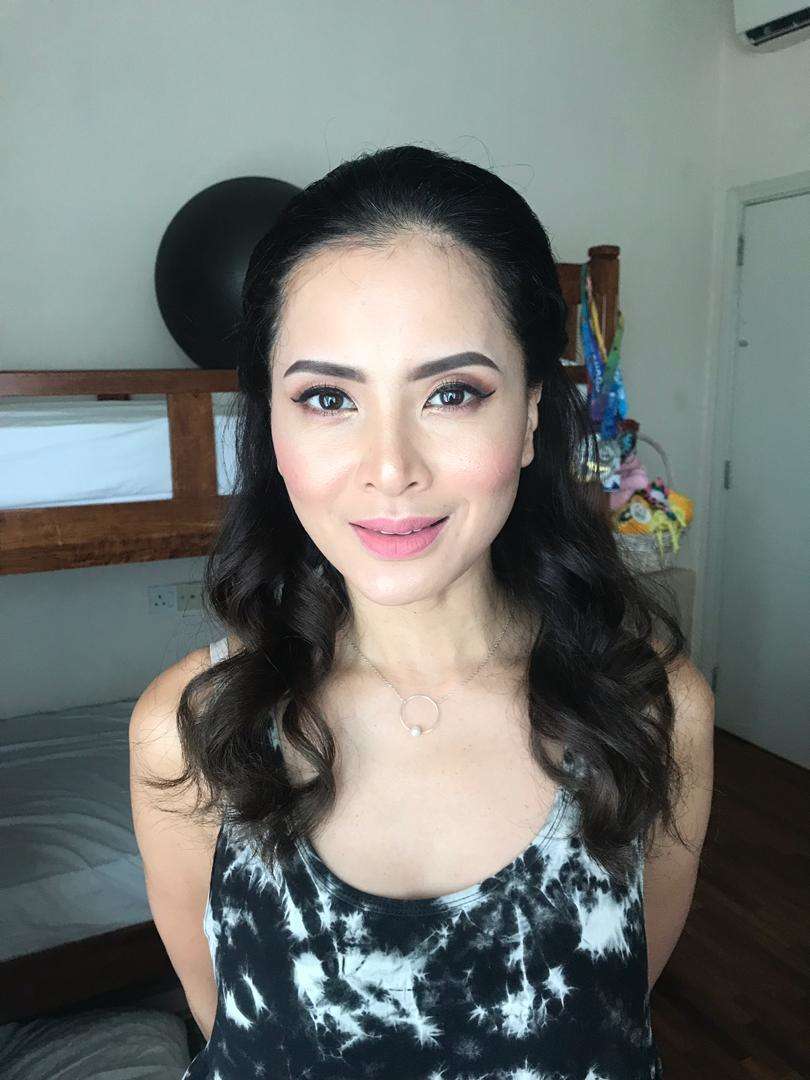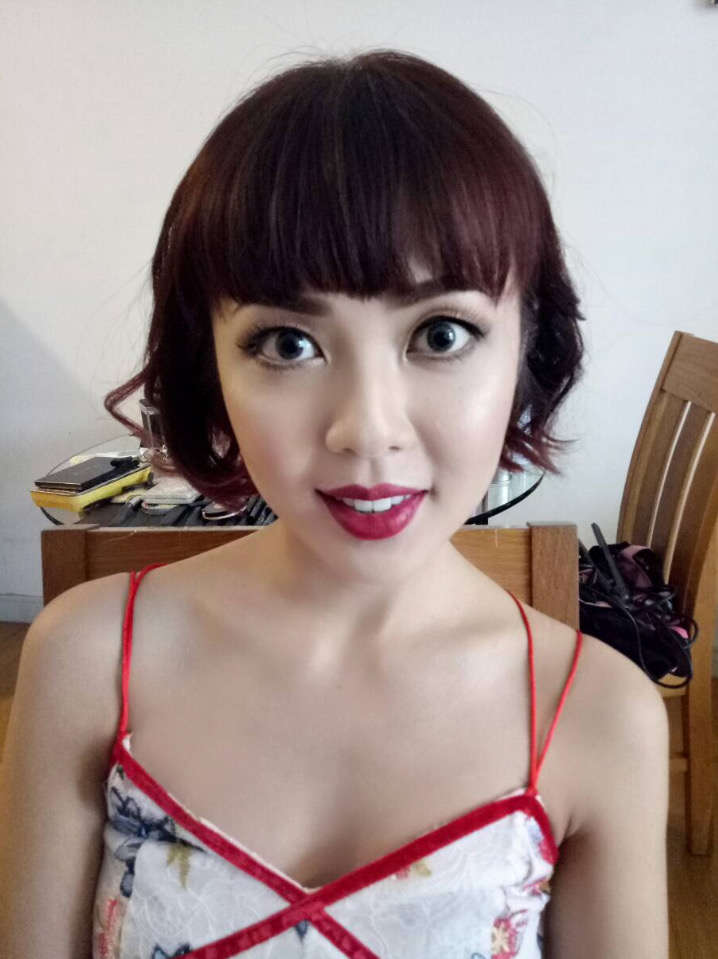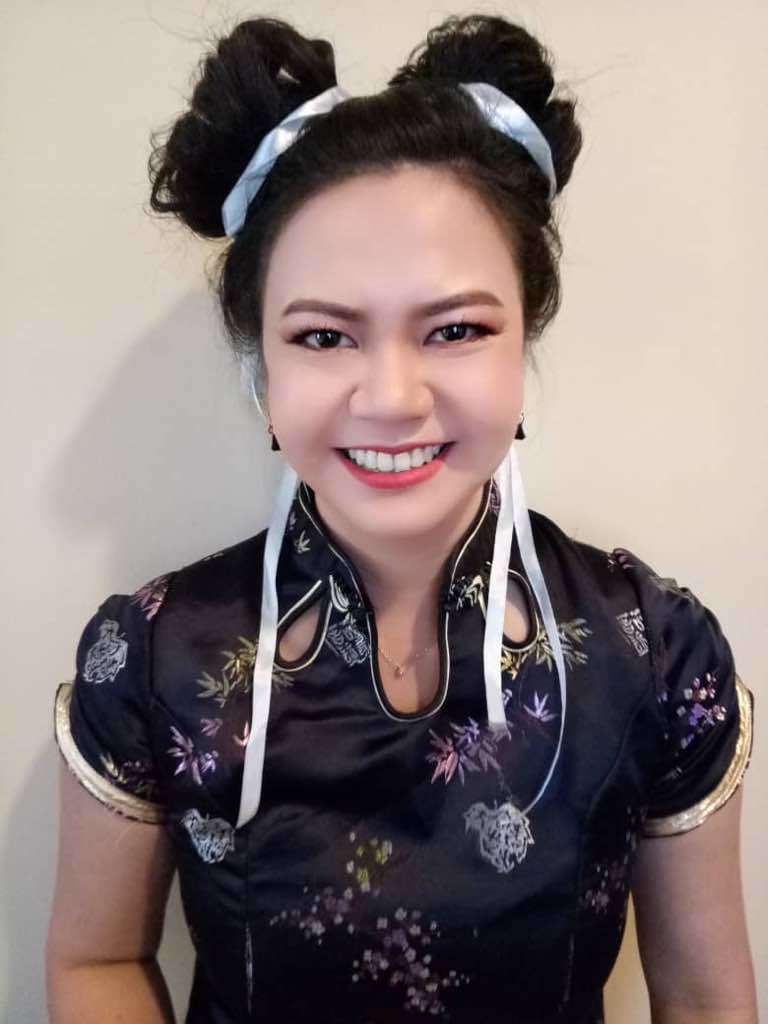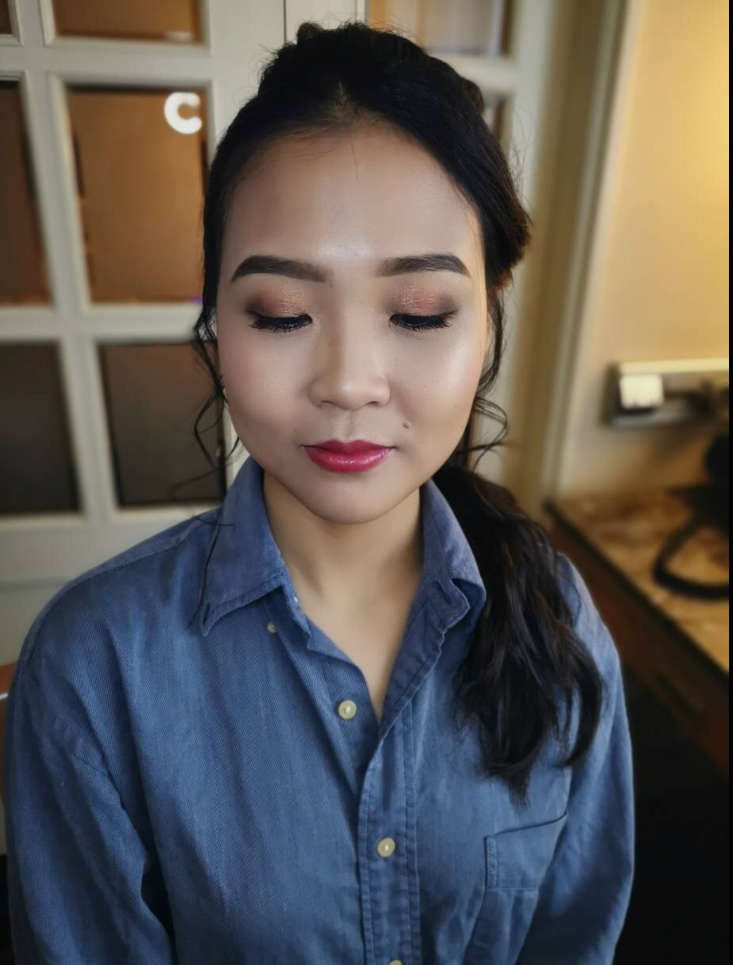 Subscribe to redeem RM10 voucher
and many more members rewards!