WHO WE ARE
We make people beautiful, anytime, anywhere. From makeup service to eyelash extension, we handpick the best beauty specialist matching to your specific need and send them right to your doorstep. Talk to our beauty concierge about your request and we'll handle the rest. Now, are you ready to get your beauty fix, effortlessly?
Learn more
We Make People Beautiful
Anytime. Anywhere.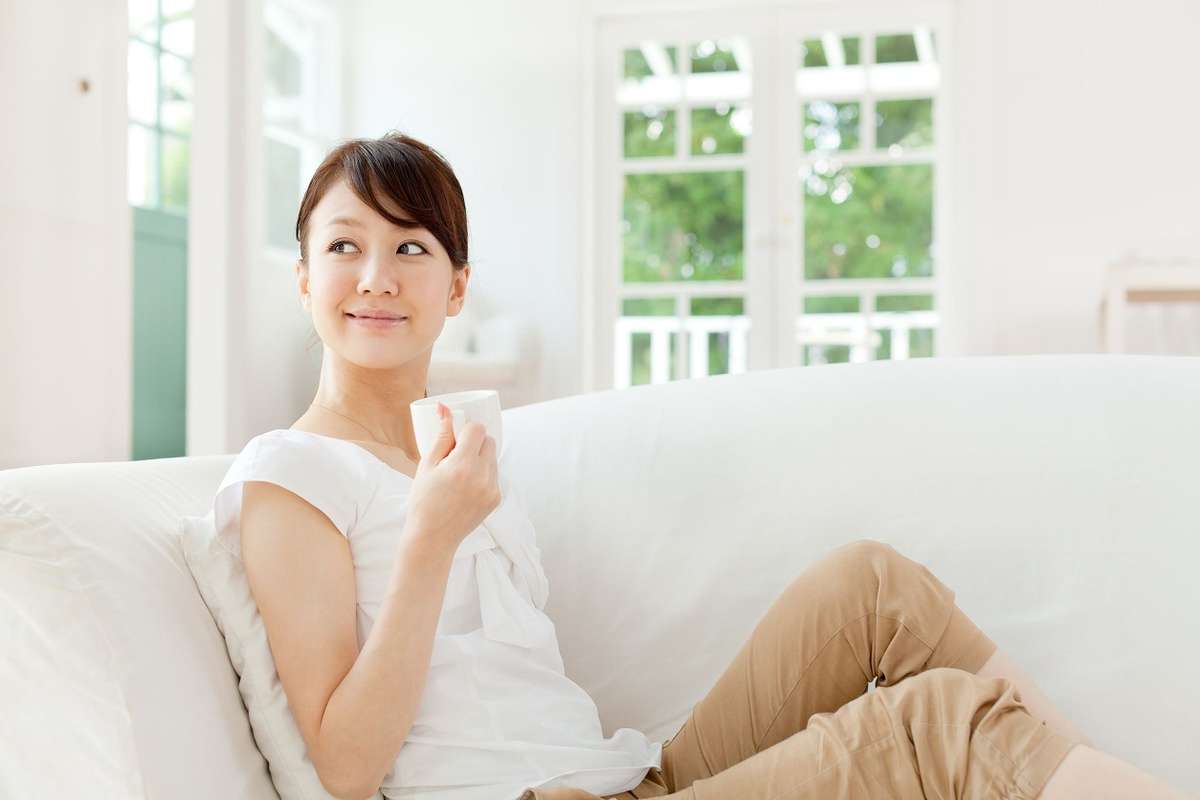 Get your beauty fix whenever, wherever you need it
Say Goodbye to Typical Problems
Travelling hassle
Comparing quotes
Tiring search
Lack of professionals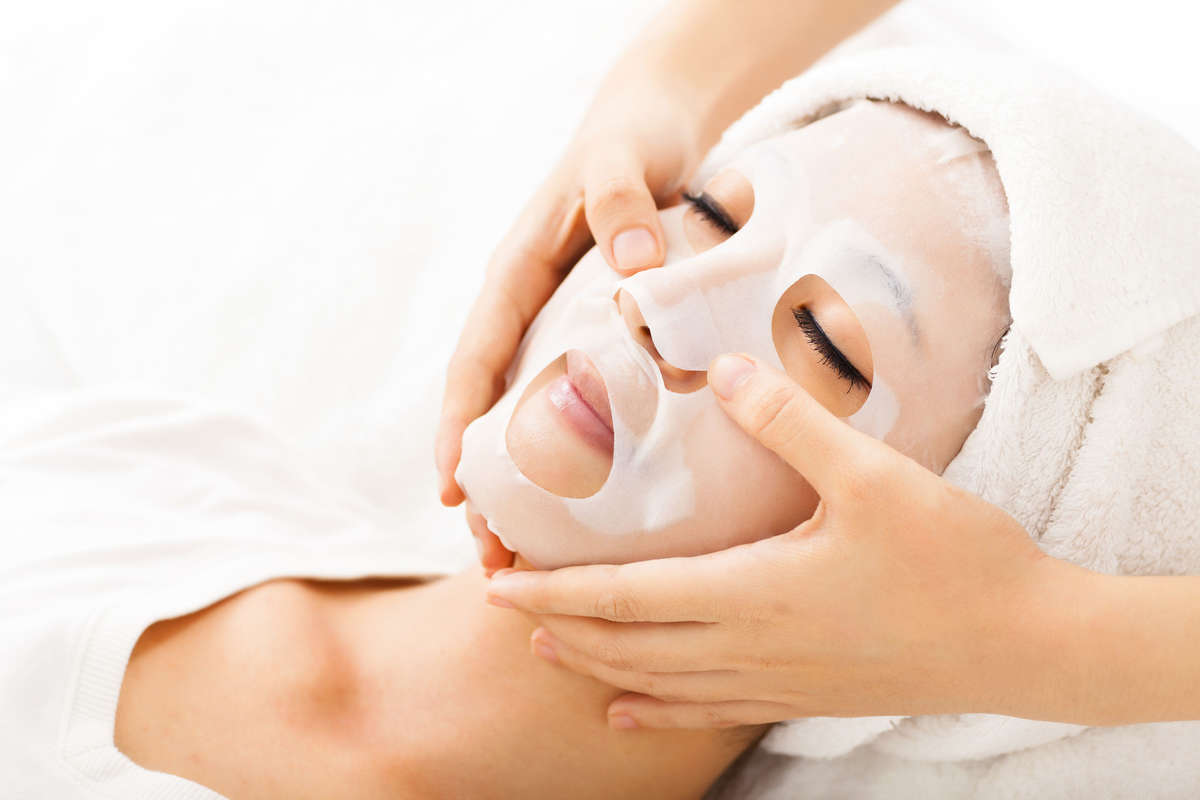 Aqua Shine Facial Treatment
Intensive Facial SPA Treatment
Couple Intensive Facial SPA Treatment
Dermastamp Facial Treatment
Mandelic Acne Facial Treatment
Skin Tag Removal Treatment
Book Now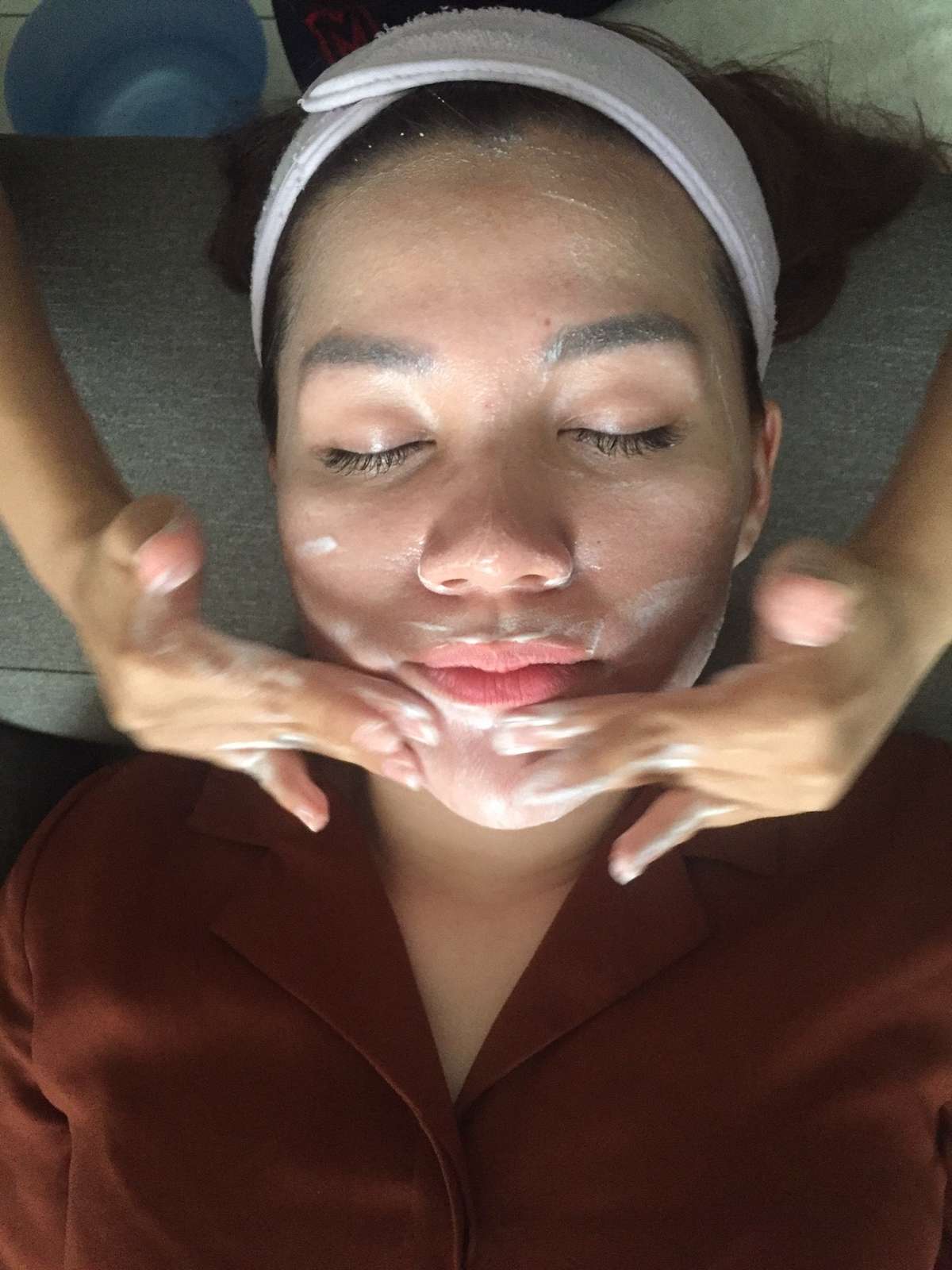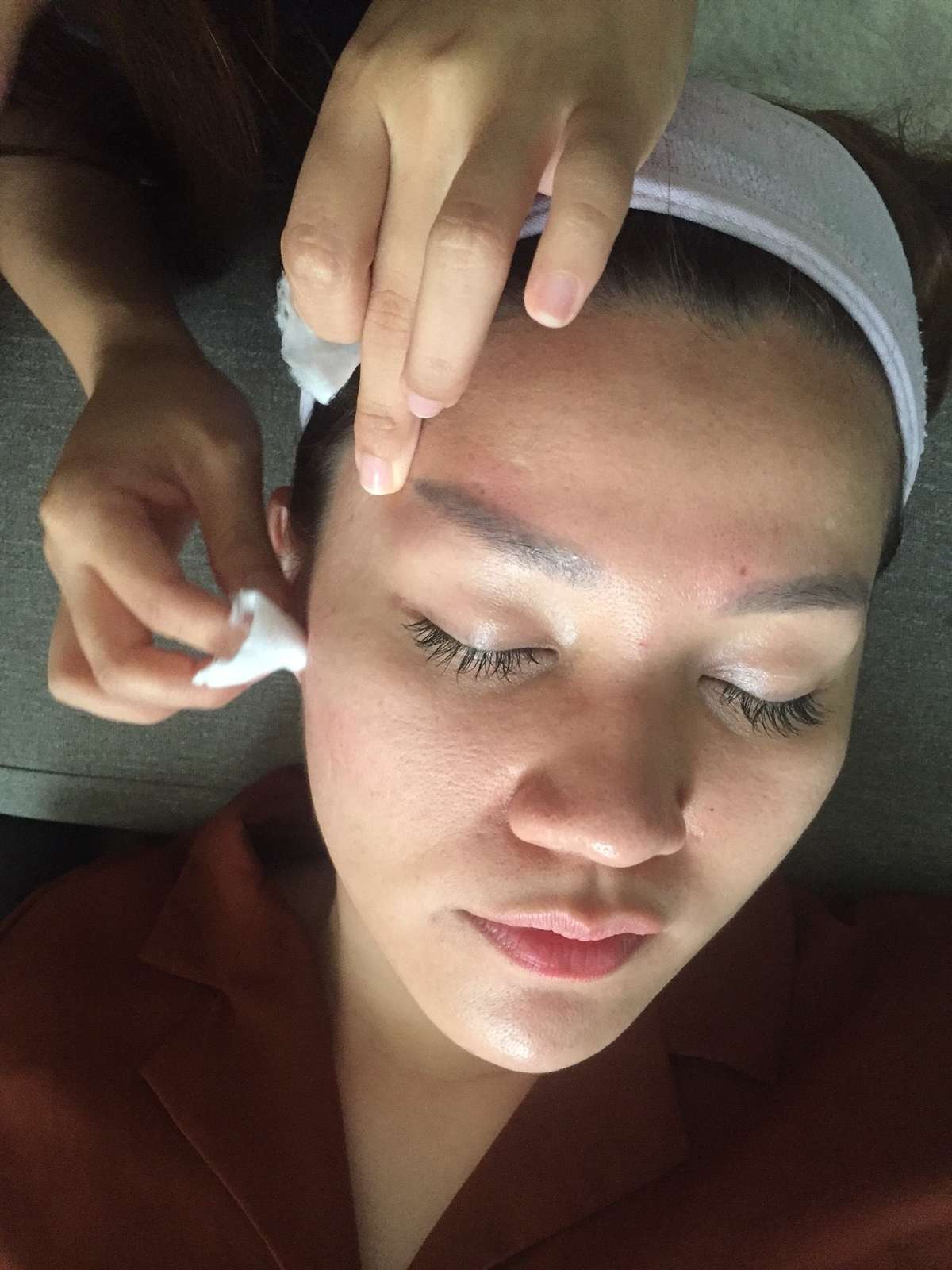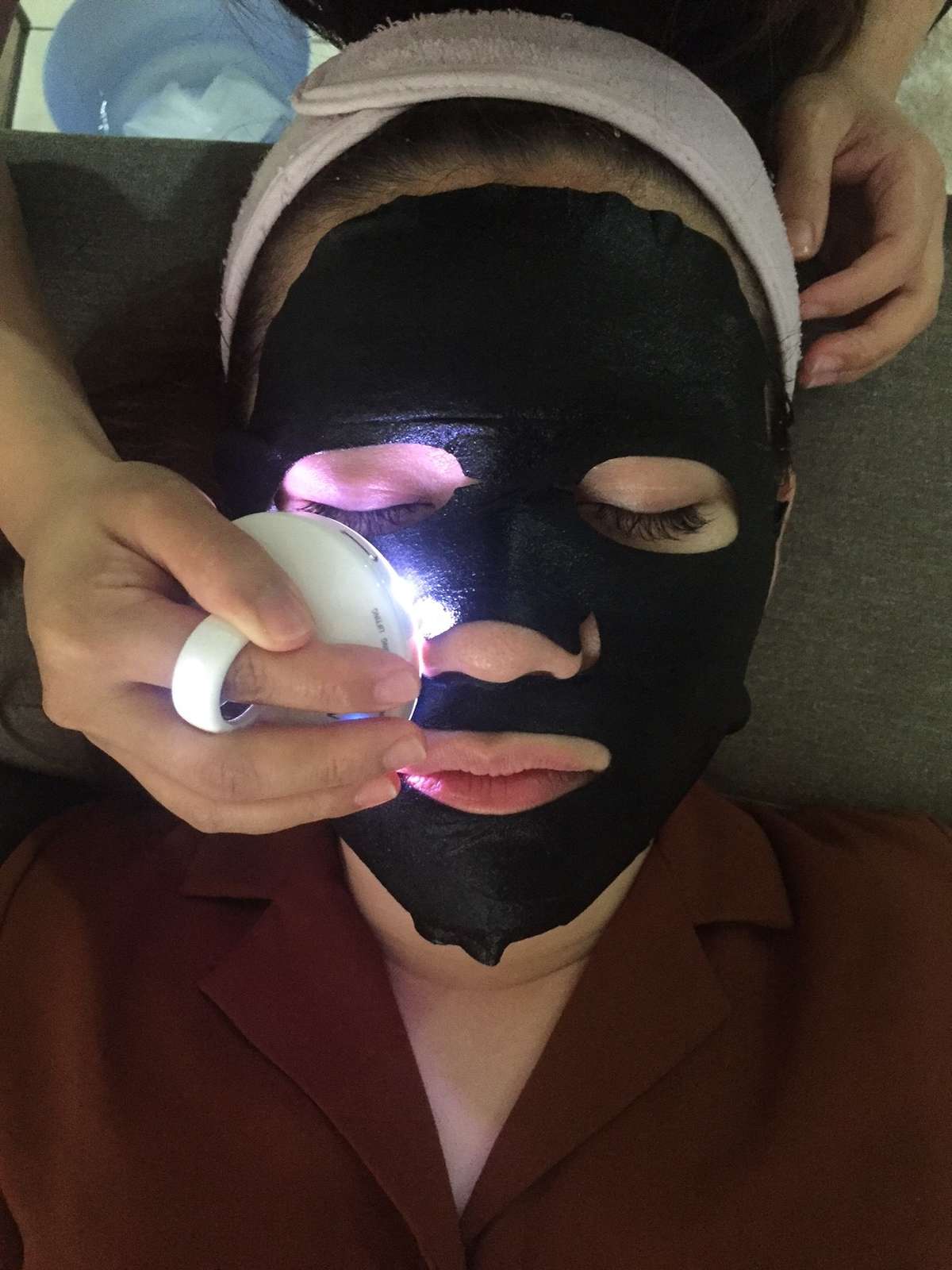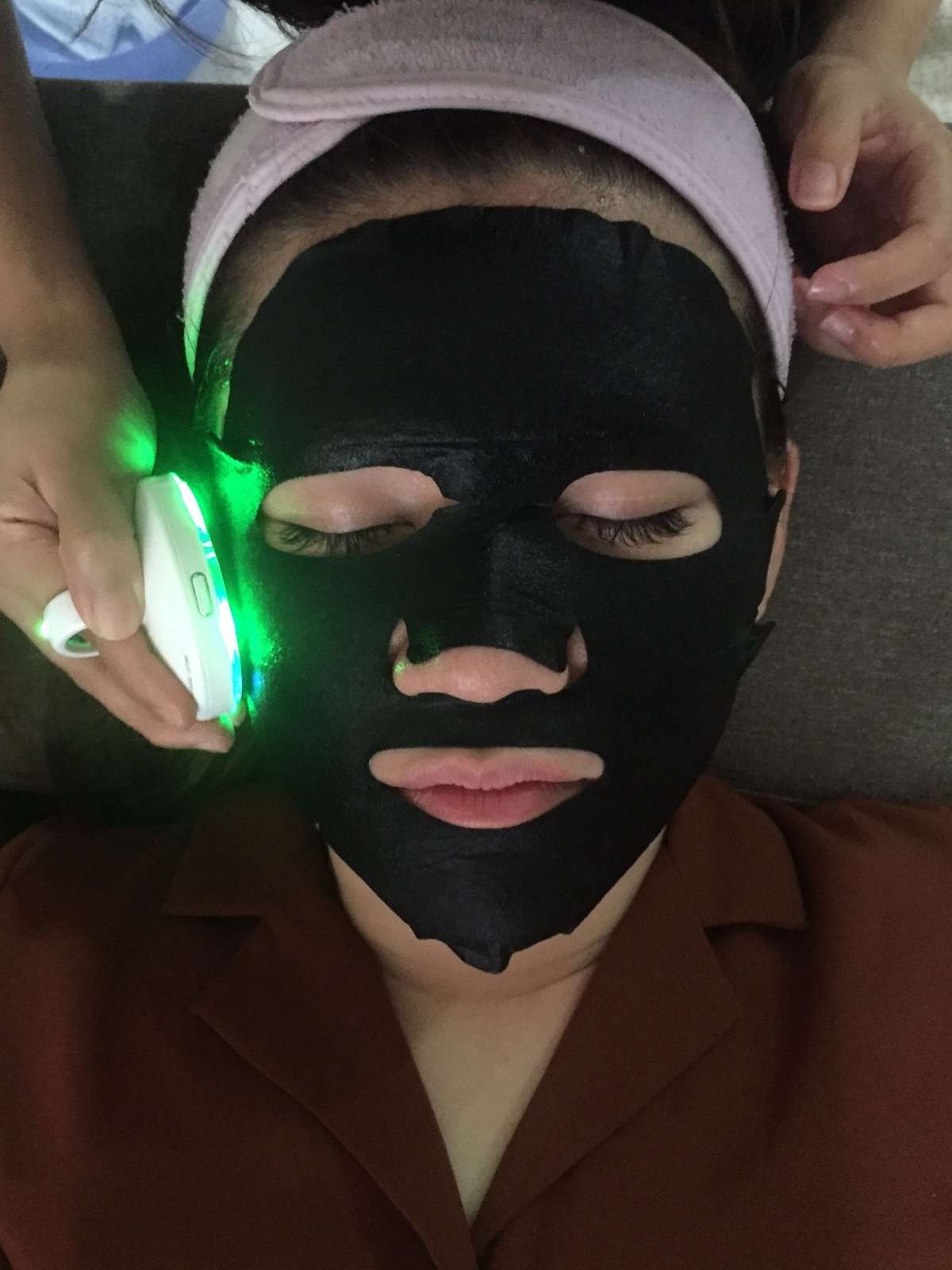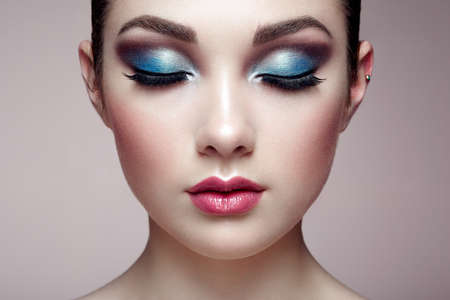 Makeup and Hairdo Service
Dinner makeup
Costume makeup
Stage makeup
Bridal makeup
ROM makeup
Bridesmaid makeup
Book Now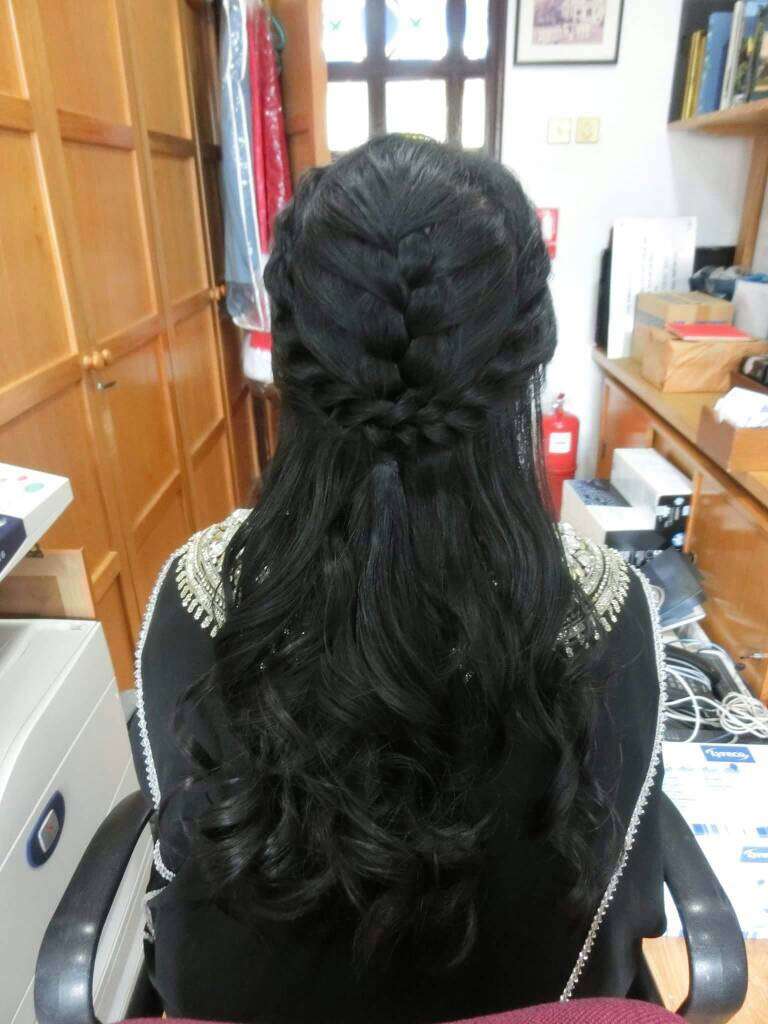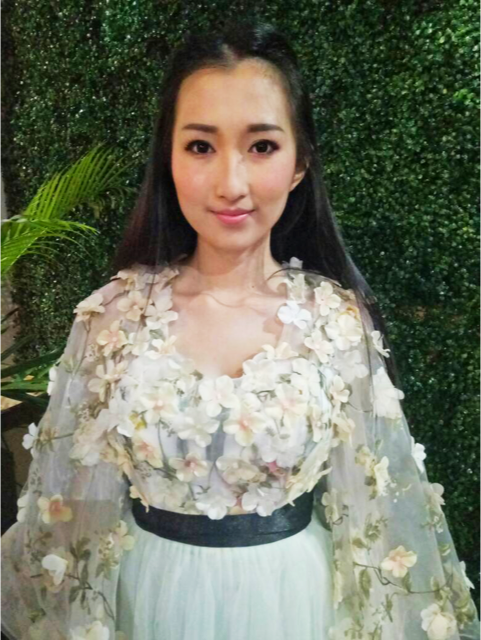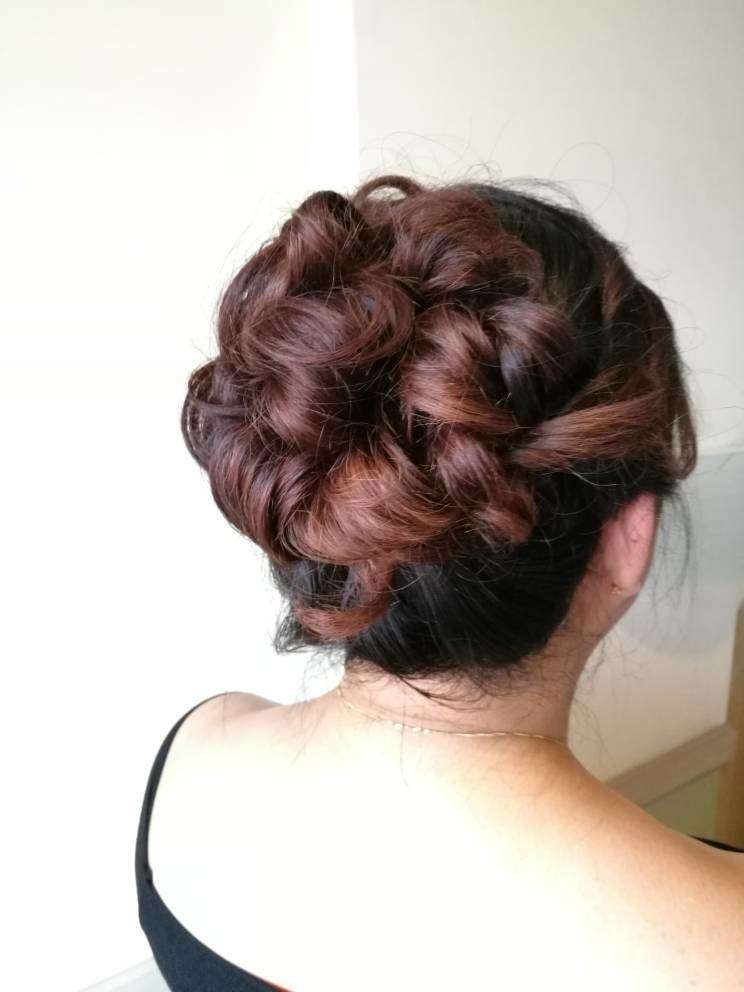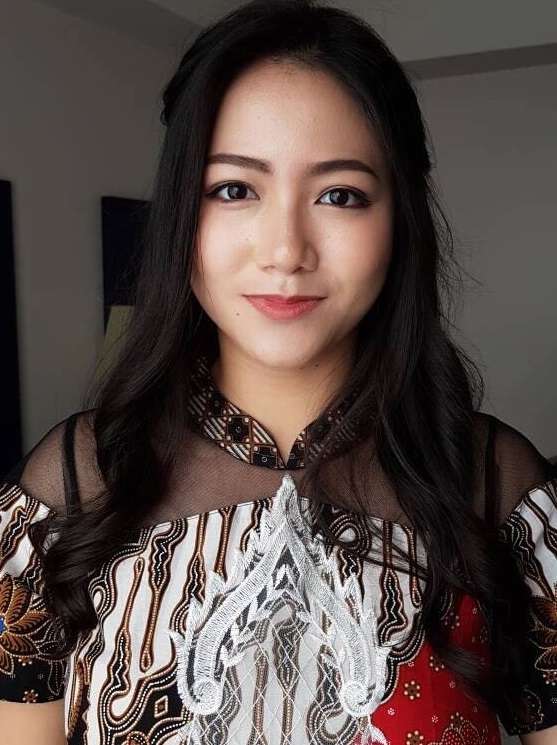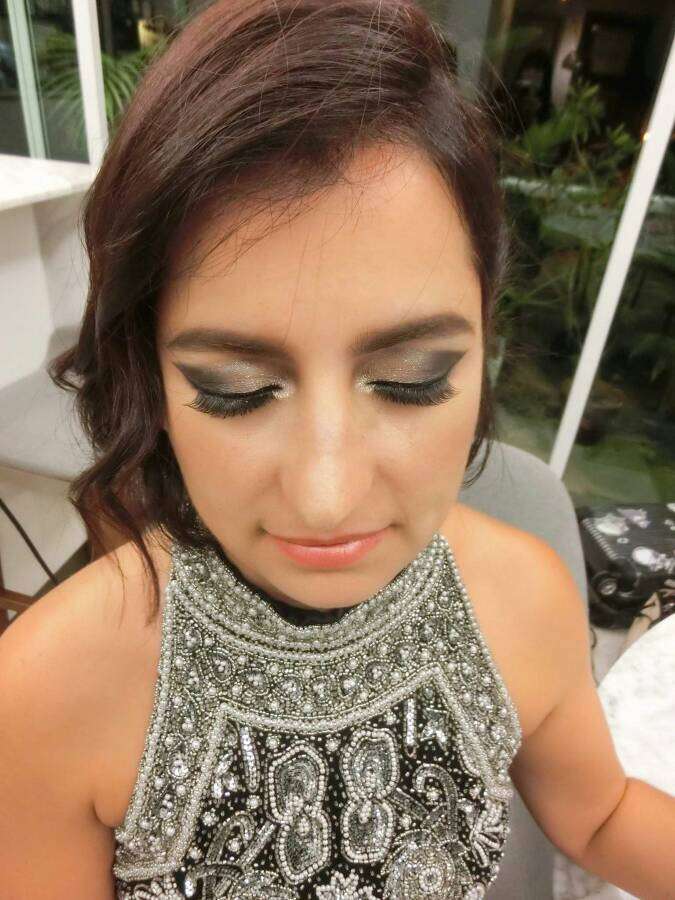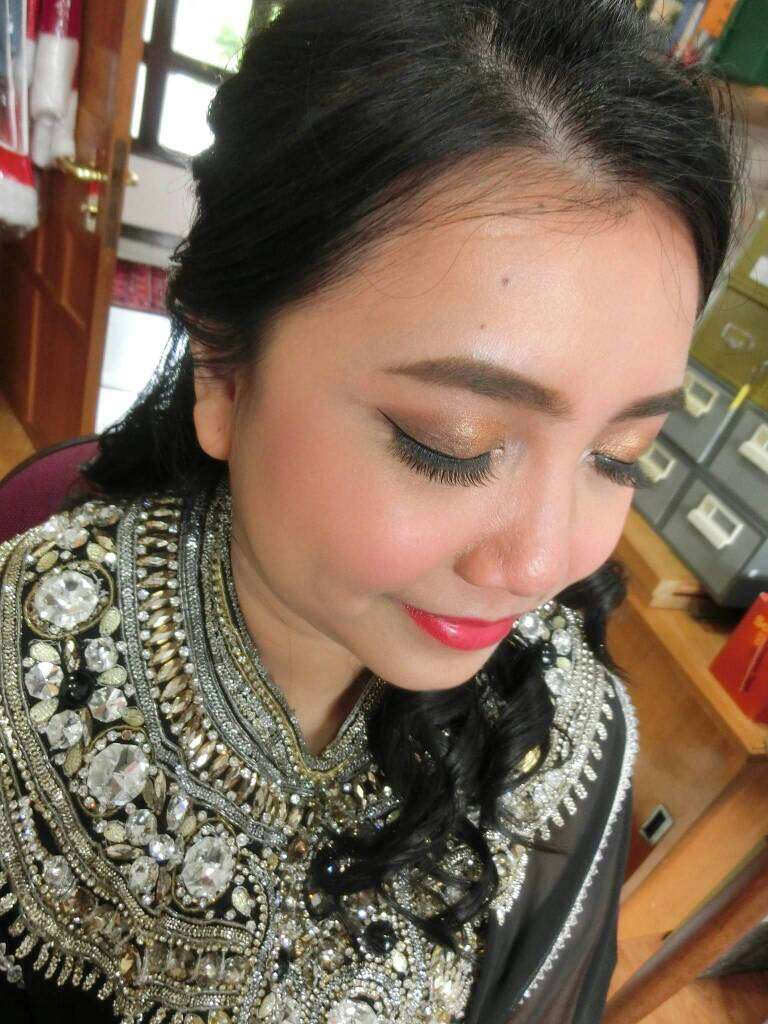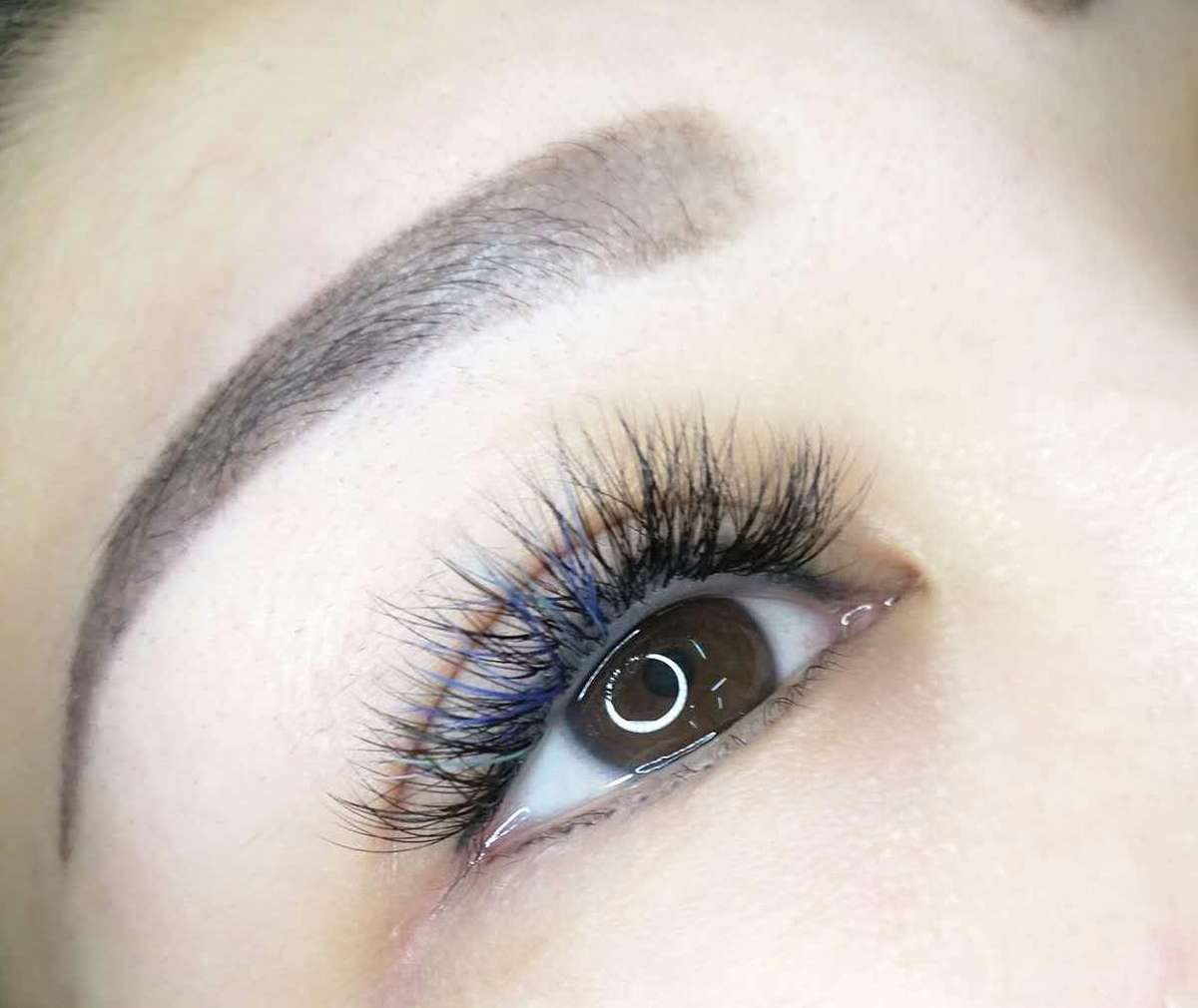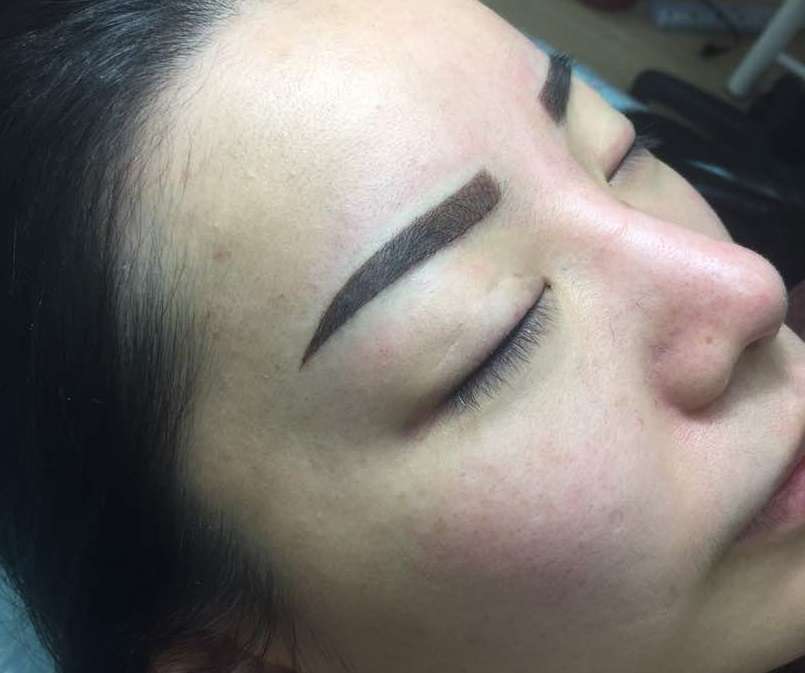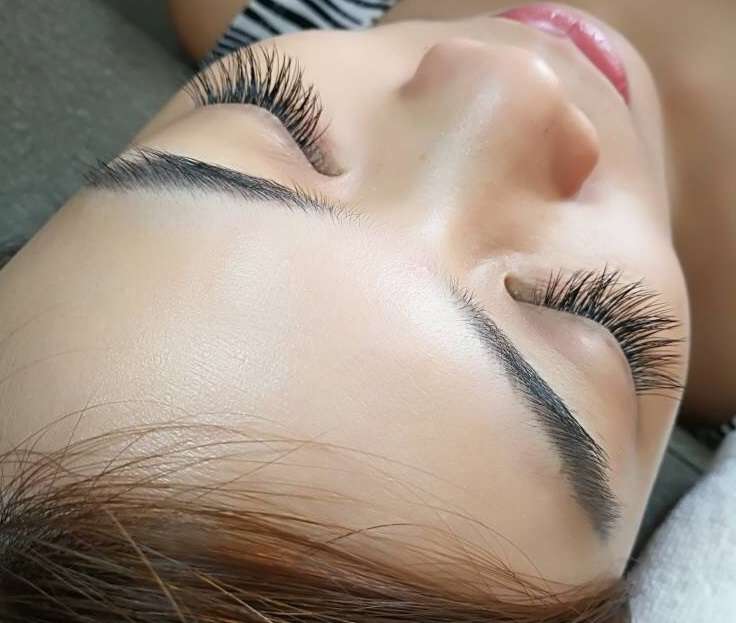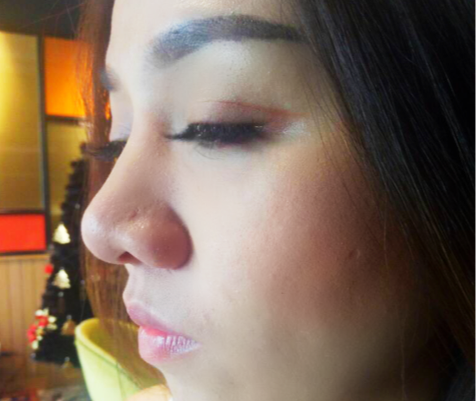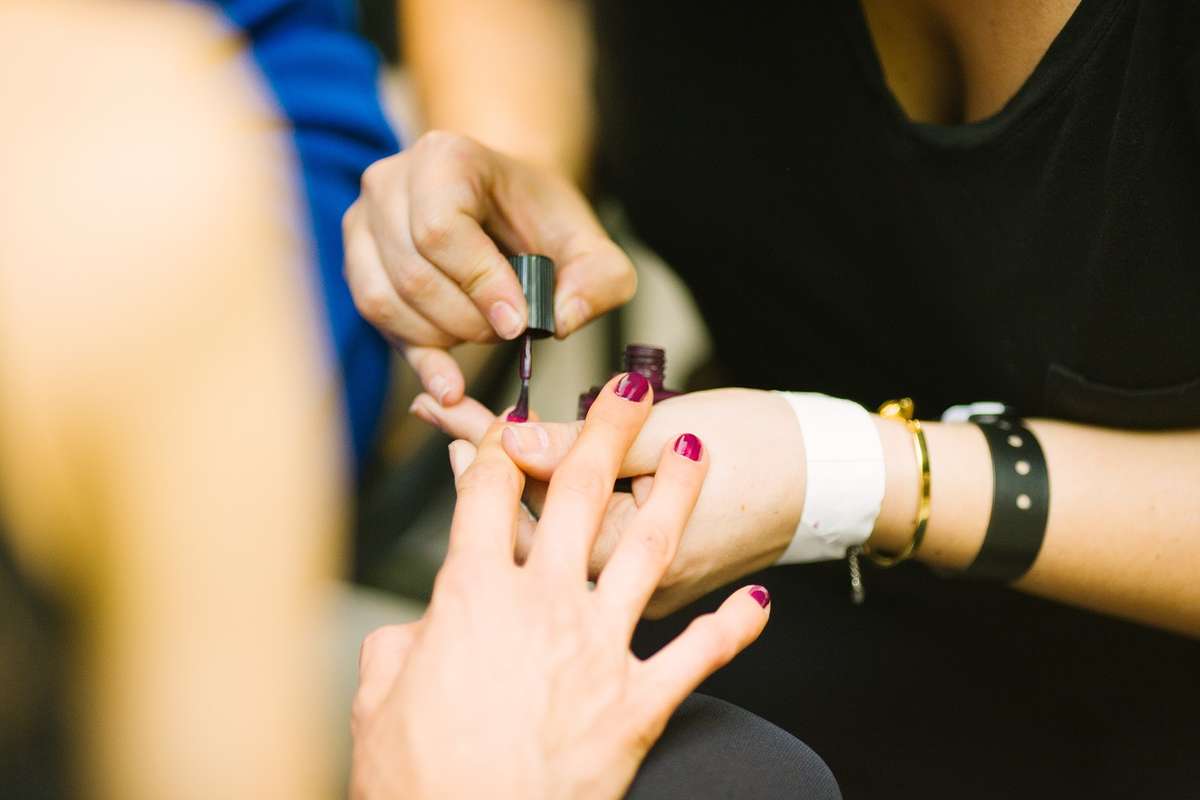 Manicure Pedicure Service
Express Gel Color
Nail Extension
Manicure Pedicure Party
Bridal Manicure Pedicure
Book Now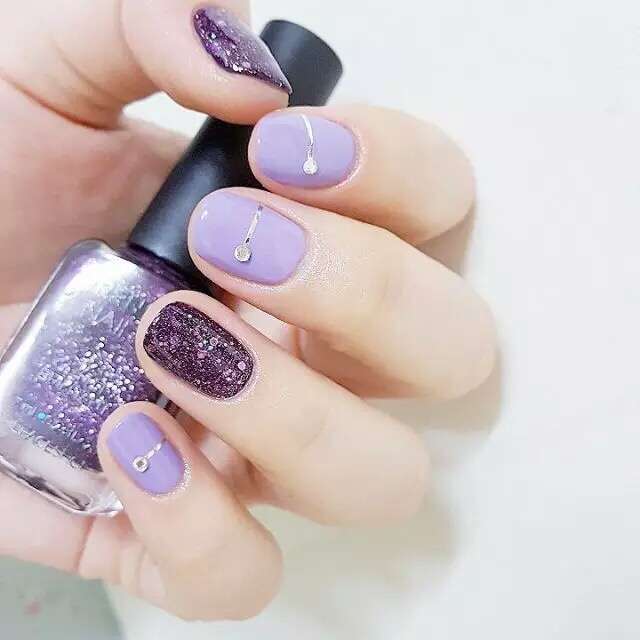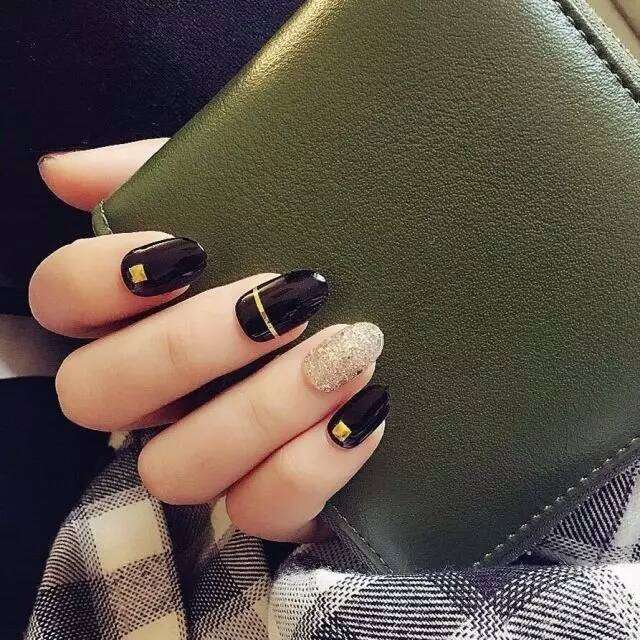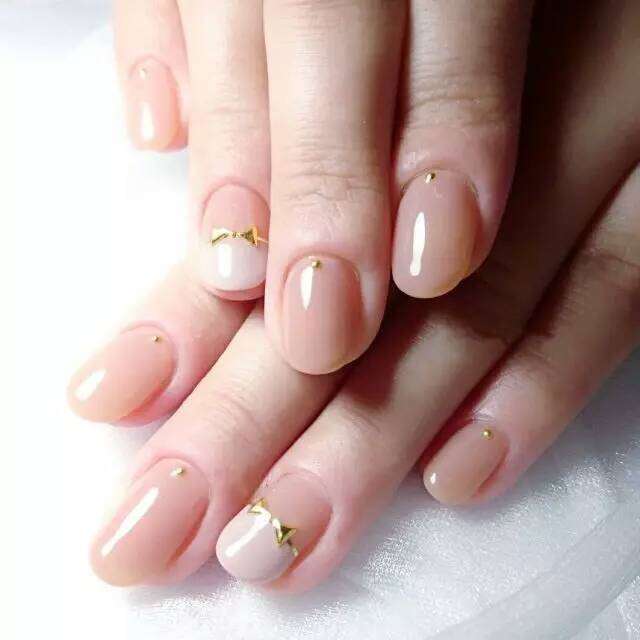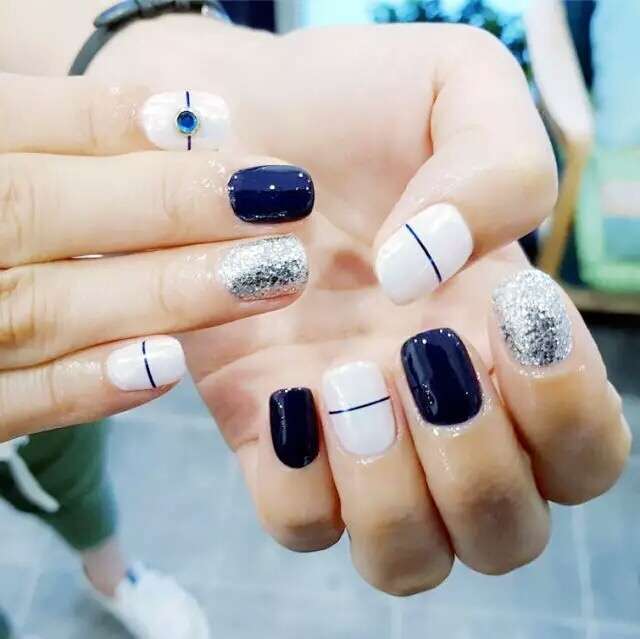 Professional Beauty Specialist
Vetted, Qualified, Certified
Beautician, makeup artist, manicurist and embroidery specialist are qualified and vetted to ensure they meet our quality standard in terms of experience, service and professionalism.
Book now, pay later. We collect 50% deposit payment and balance cash upon service completion. Fast booking confirmation. No more comparing tons of quotes!
We provide follow up service within 14-30 days should there be any dissatisfaction. You can be assured of 100% guaranteed satisfaction. Beauty appointments as early as 6am and as late as 9pm available.
More savings, flexibility and convenience here!
Learn More
Talk to our beauty concierge
at +016-8921862
Sign up here for newsletter update!
We help you deliver your your gift to your loved ones
Shop Here
We Use Tried and Tested Brands from Korea
For your home facial peace of mind
Subscribe and redeem your RM10 coupon code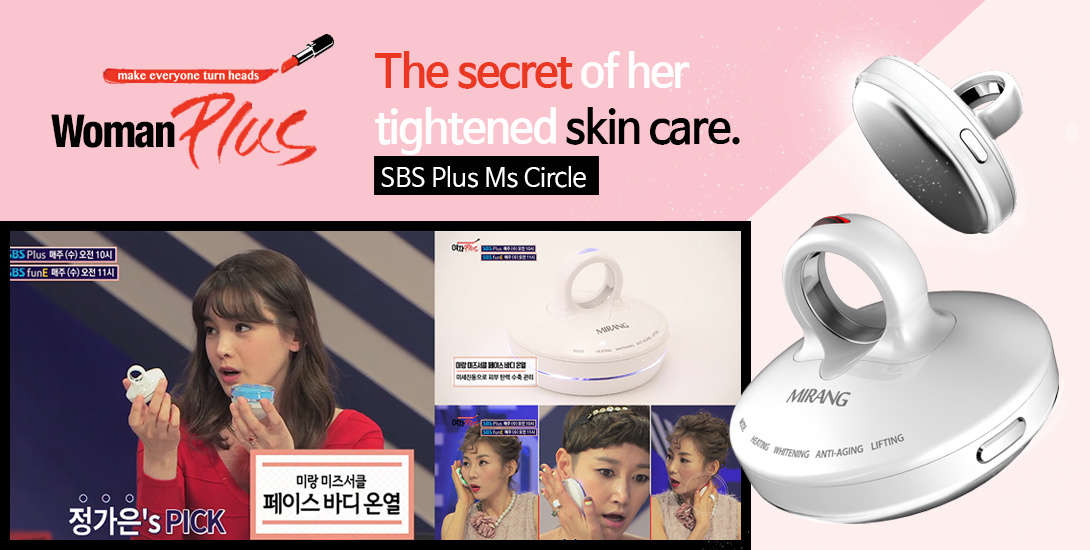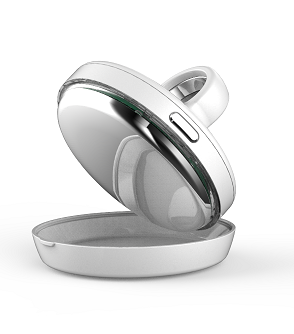 Get Your Hands on this
4-in-1 Korean Skincare Device
Classy, portable and value for money
Gives you equivalent results to salon treatment
Now you can do your own facial at home
Anytime, anywhere
As Reviewed By Alicia Tan, K-Beauty Malaysian Blogger
Ms Circle for Home Facial SPA
It's your perfect solution to maintain a glowing skin
Increase absorption of your skincare nutrition
Experience dermatology therapy at home
Home Facial Package
Combining All Your Salon Dermatology into One
See how you can EARN and get more SAVINGS
Learn More
Get the Most Popular 4in1 Korean Facial Massager, Ms Circle
Subscribe and redeem your RM10 coupon code
---