BEAUTY ANYTIME, ANYWHERE
Get a PRO that meets your style. We send certified beauty professionals with proven track record and field experience to ensure our customers get quality makeover. Now you can book your glam squad in home, office, hotel - you name it!
See Beauty Packages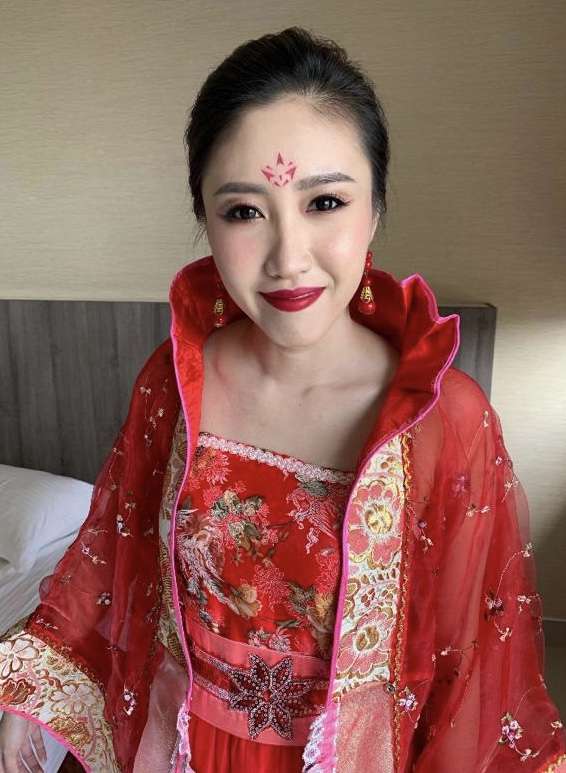 "Asaki is friendly and her makeup skill is really amazing." Chloe Ooi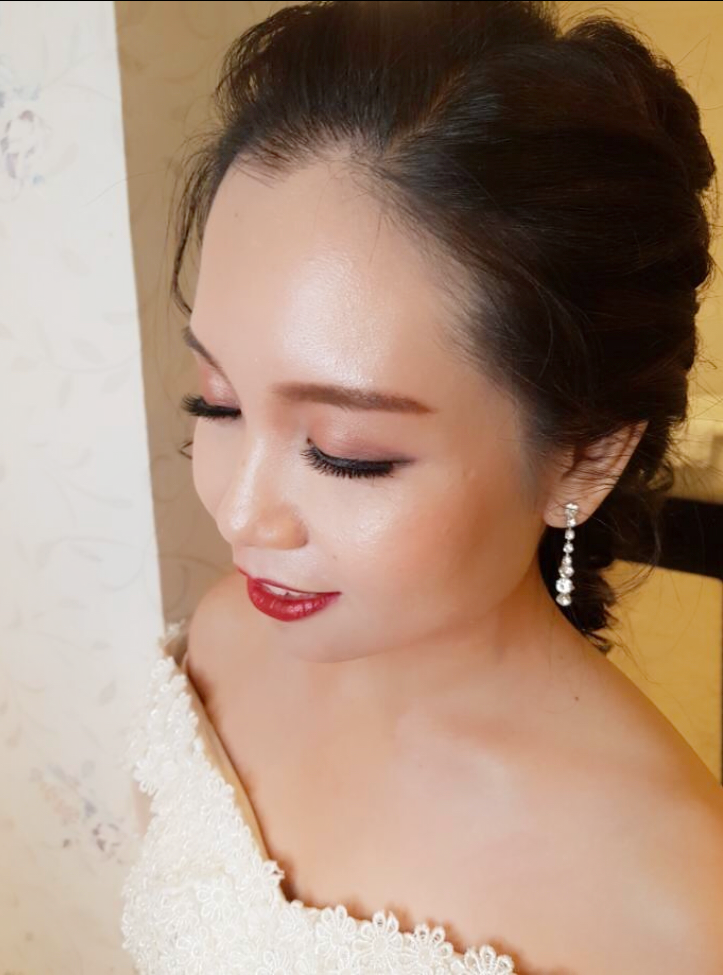 "She made me look and feel so gorgeous. She respectfully listen to my request and fulfilling it. Overall I had a great experience!" Daphne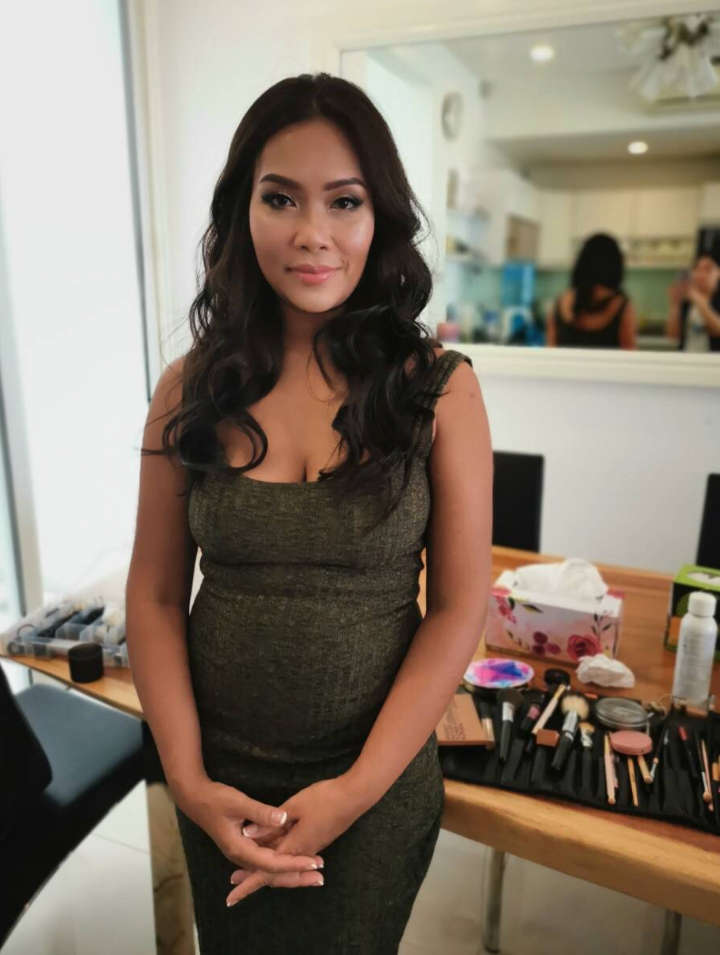 "Thank you so much. Even until last night 1am before I wipe off and bath still looking good." Delina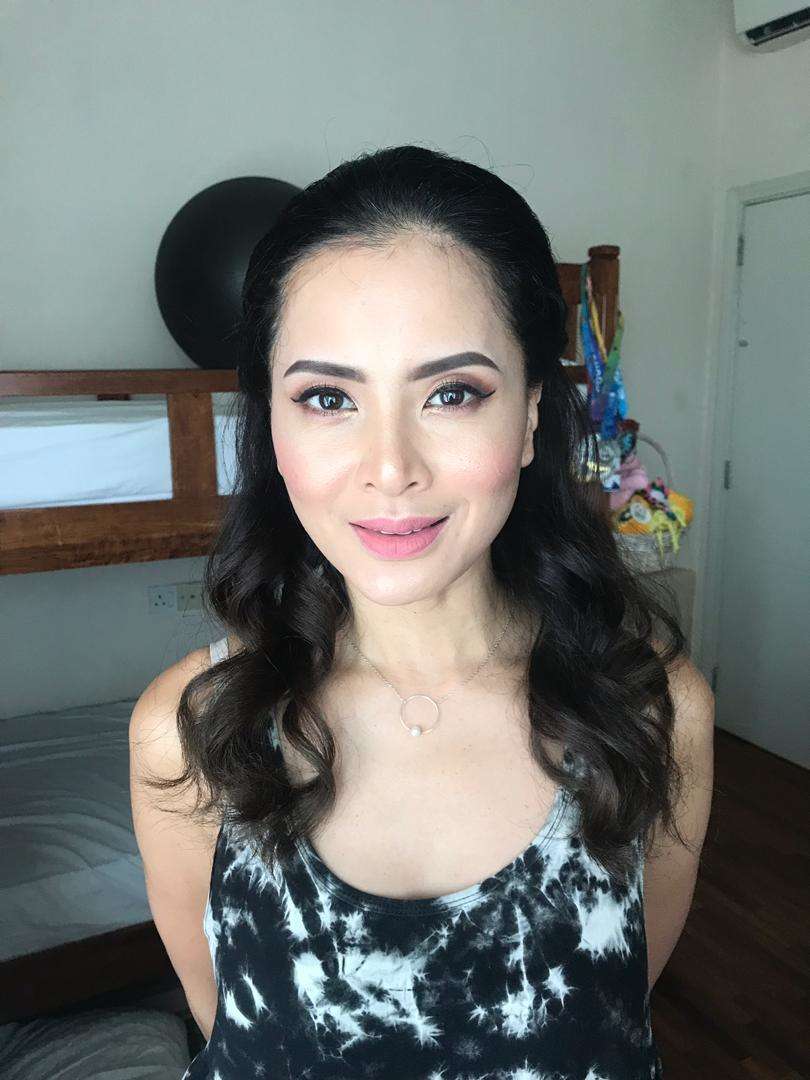 "Thanks again Effortless for making me event ready for 2019!" Daphne Iking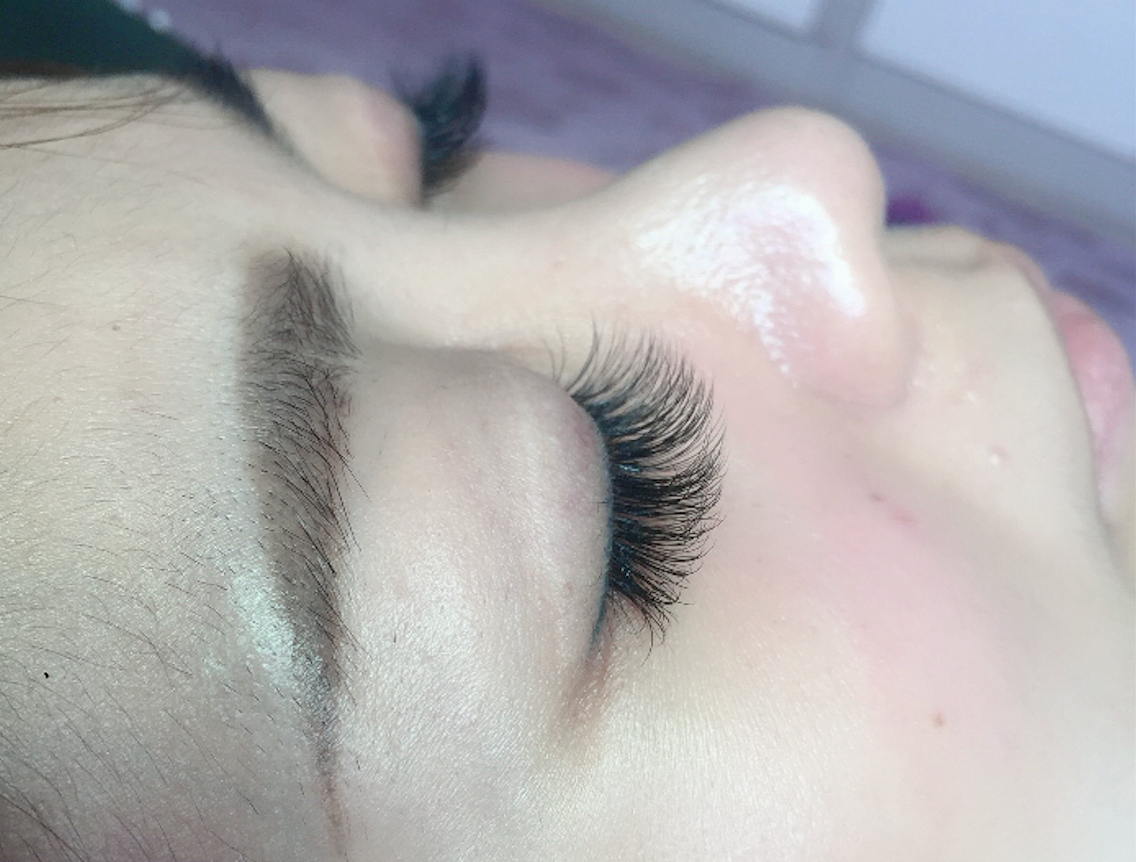 "Yea it's good, I hope it would last very long haha." NC Wan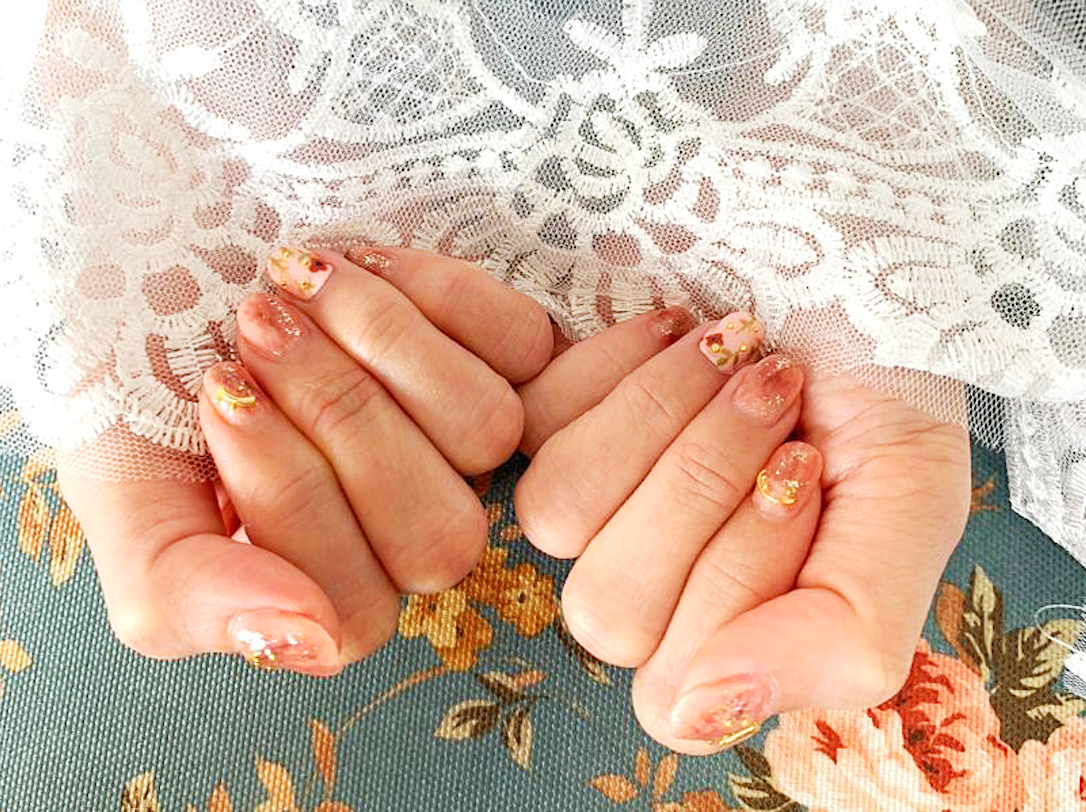 "Very happy with service, Christina was pleasant and efficient." Joey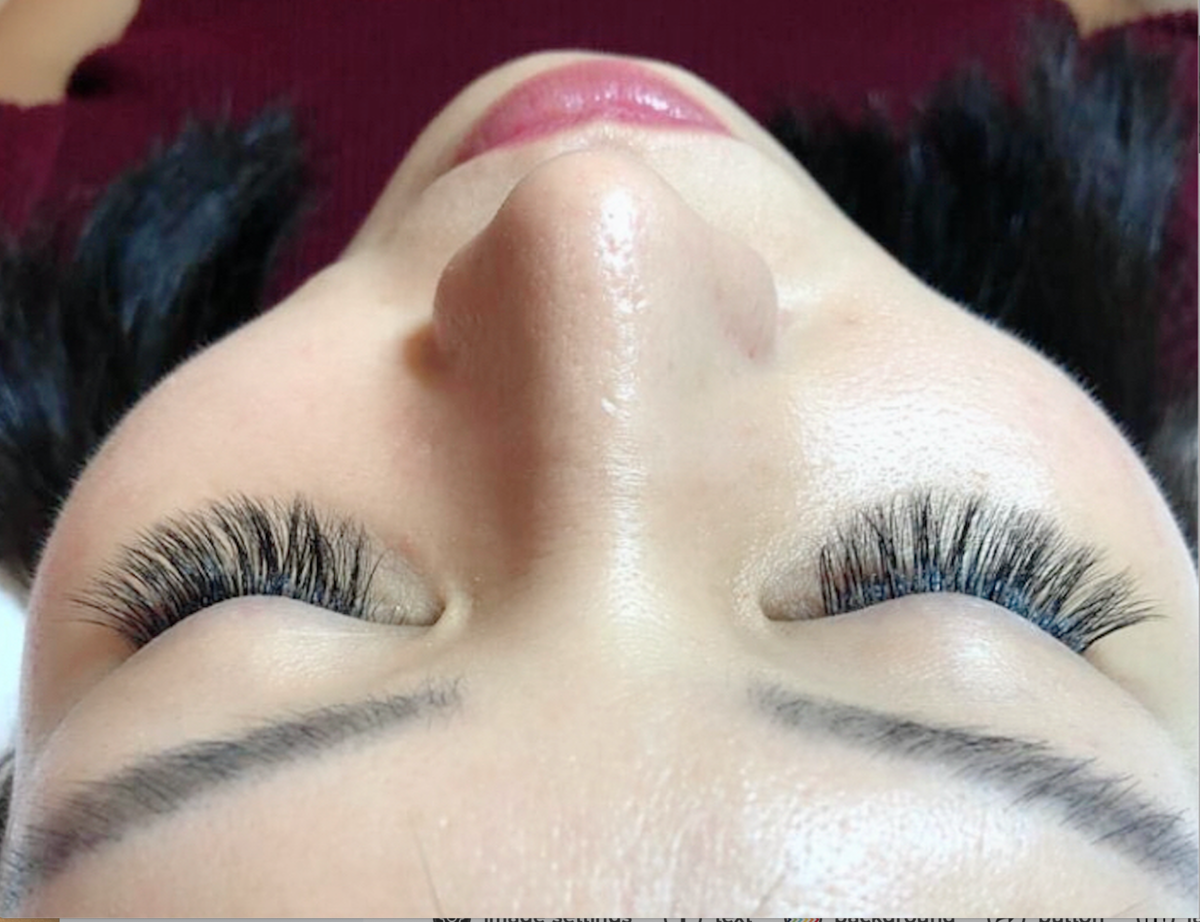 "Thank you so much I'm satisfied with Miles skills and experience. She did a great job." June Ng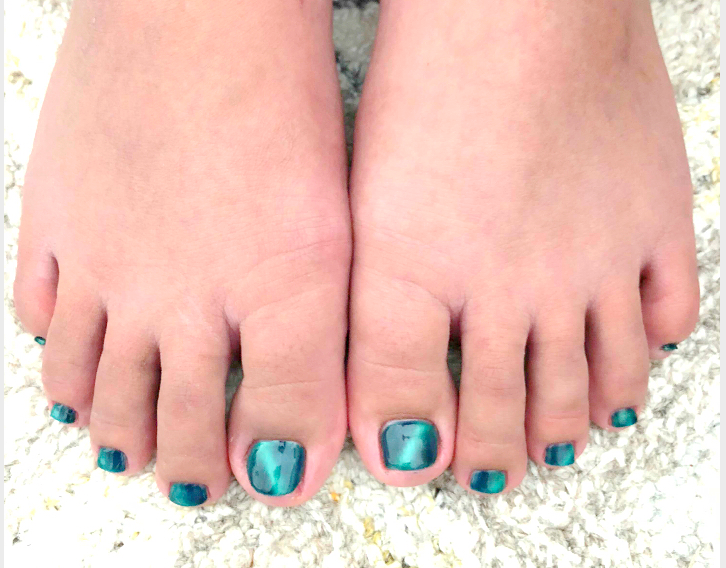 "I loved her! She so sweet and I love the nail art she did." Marley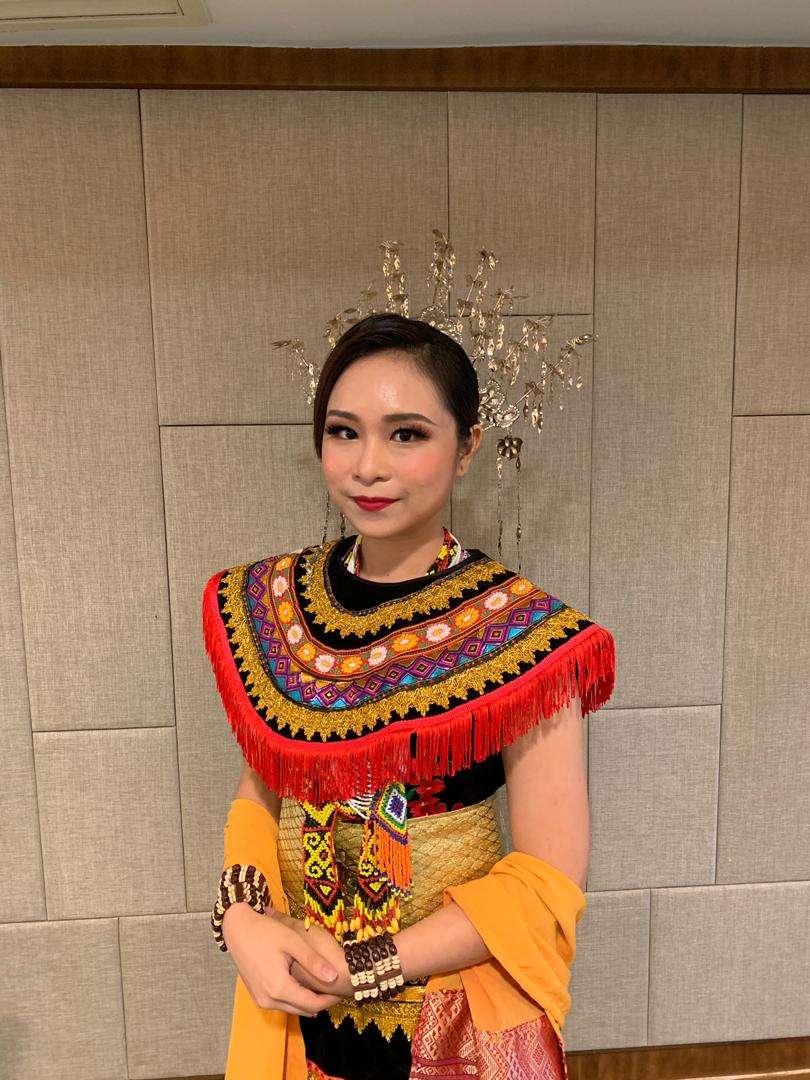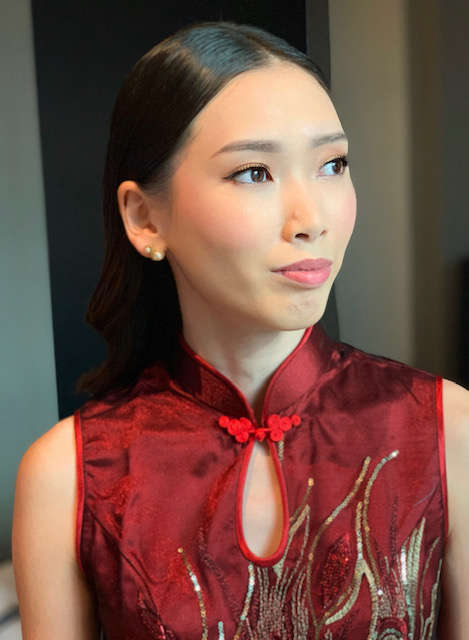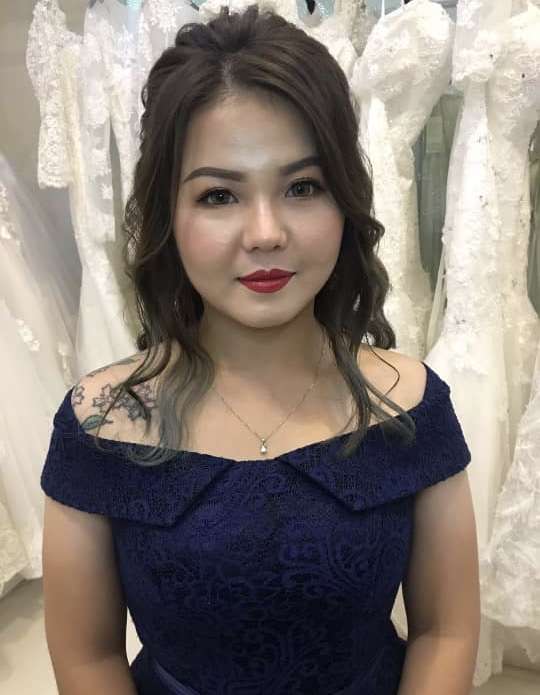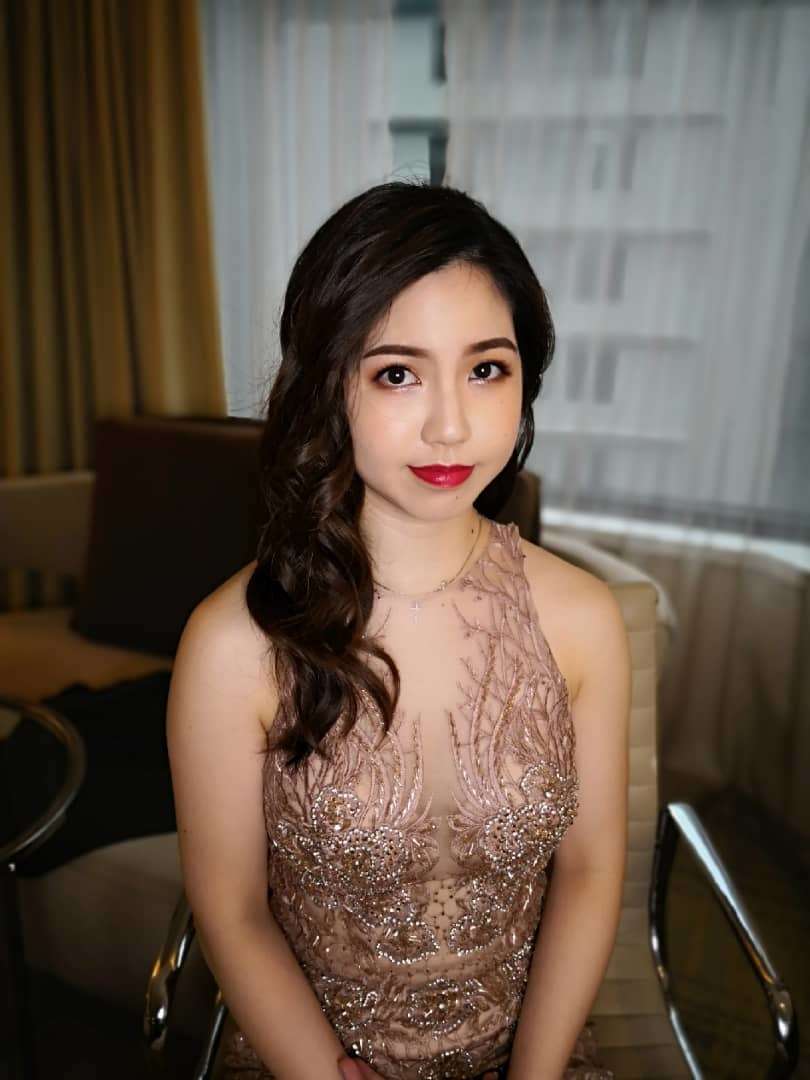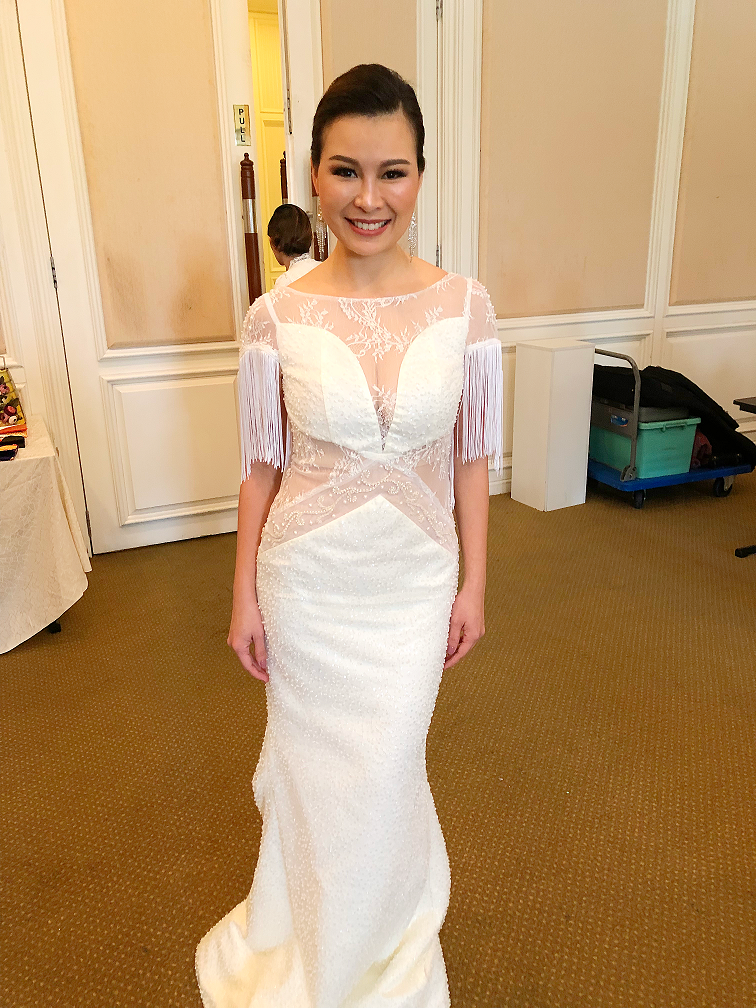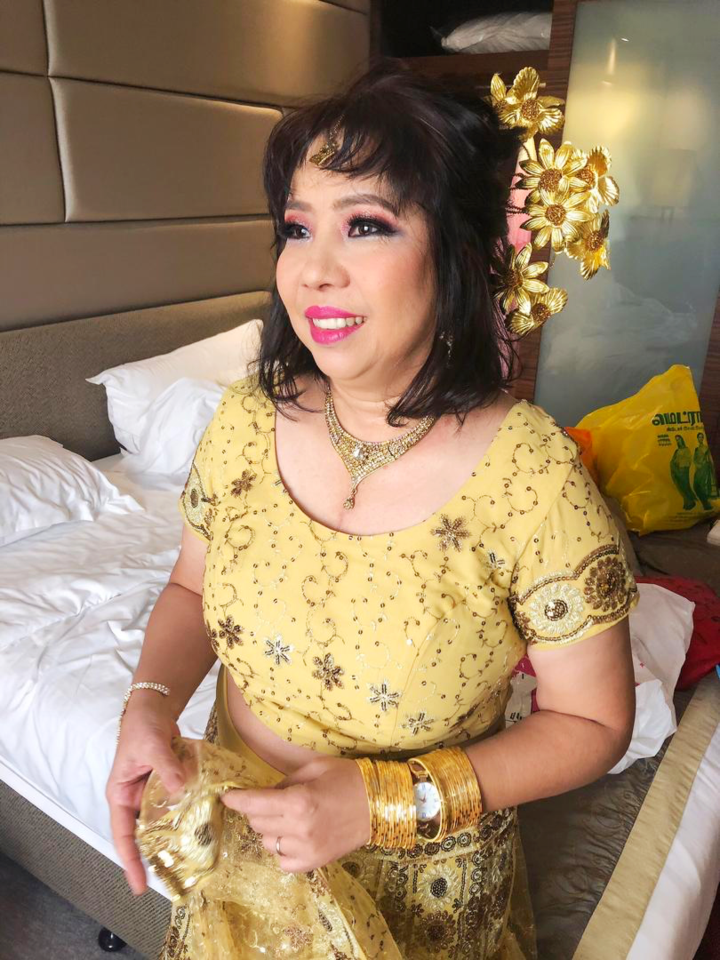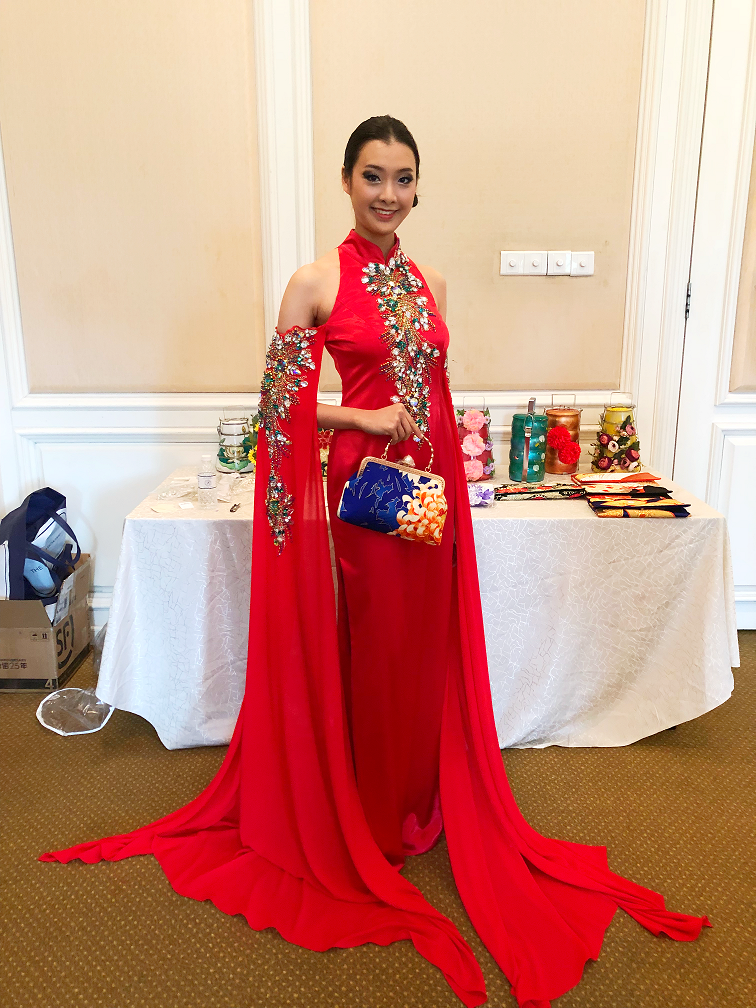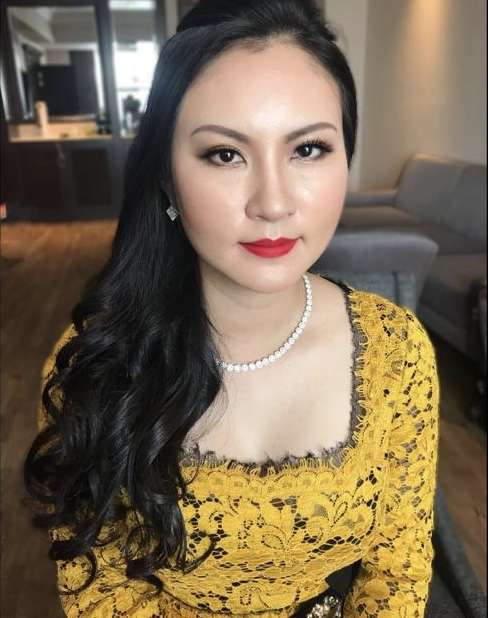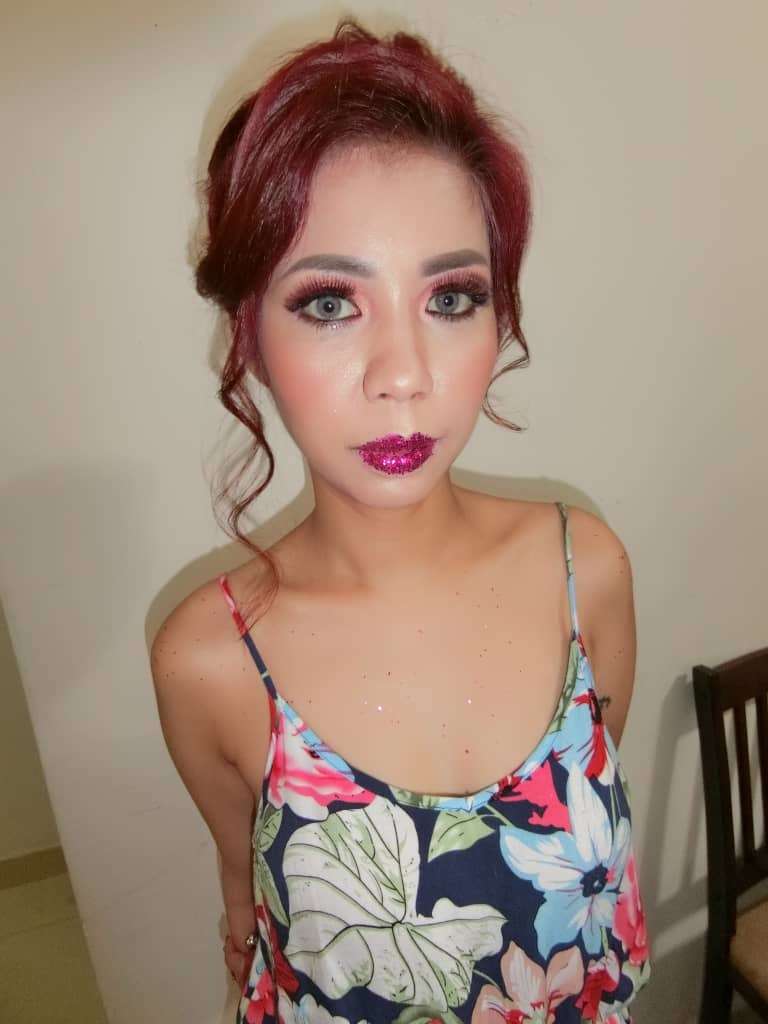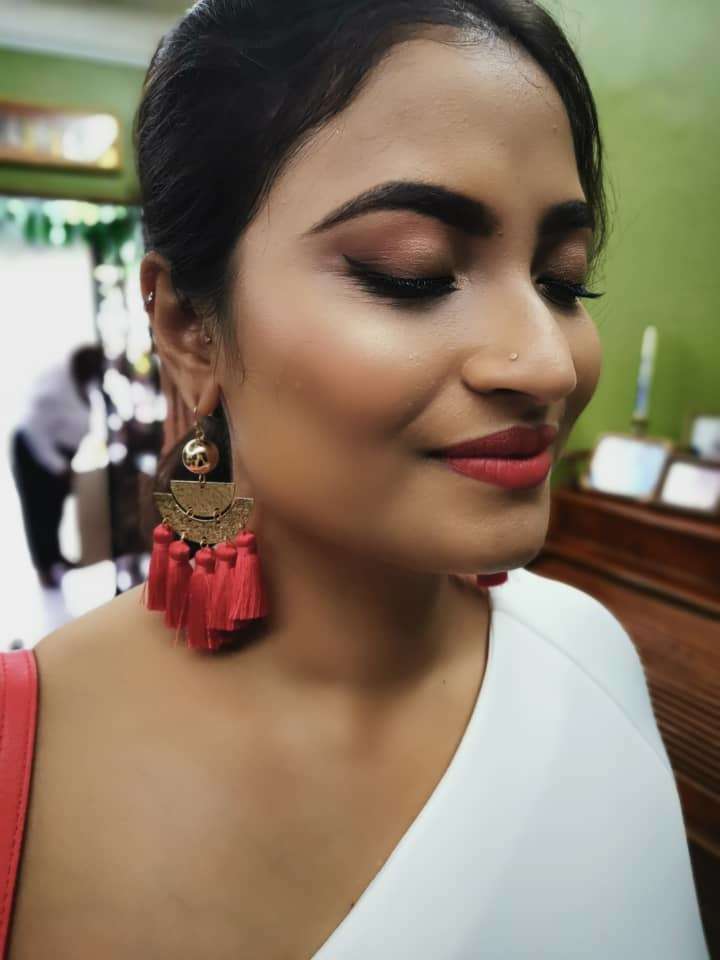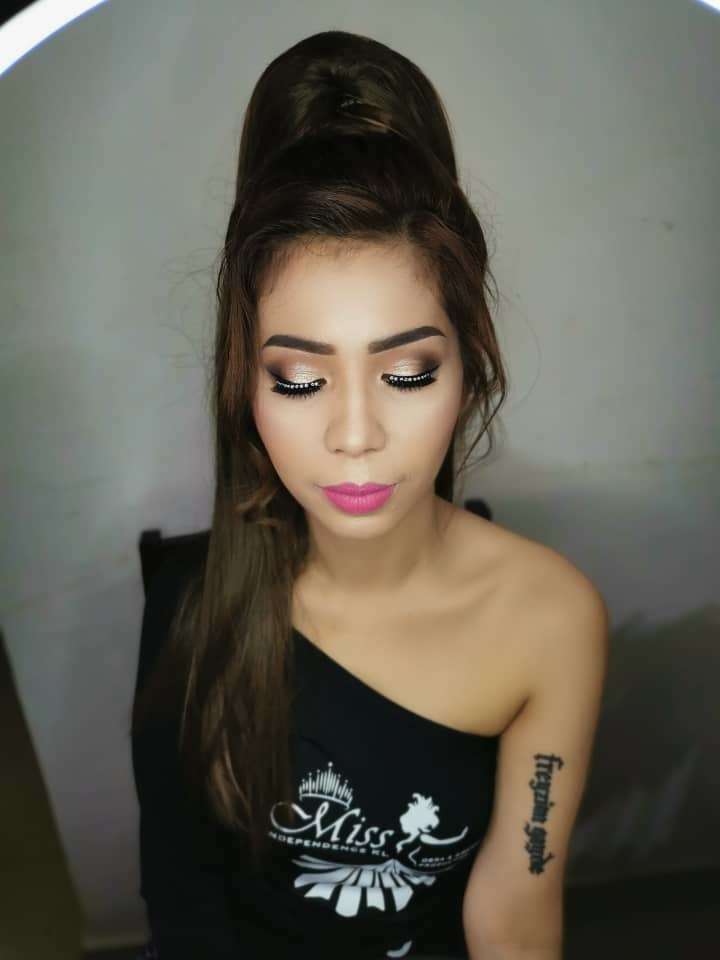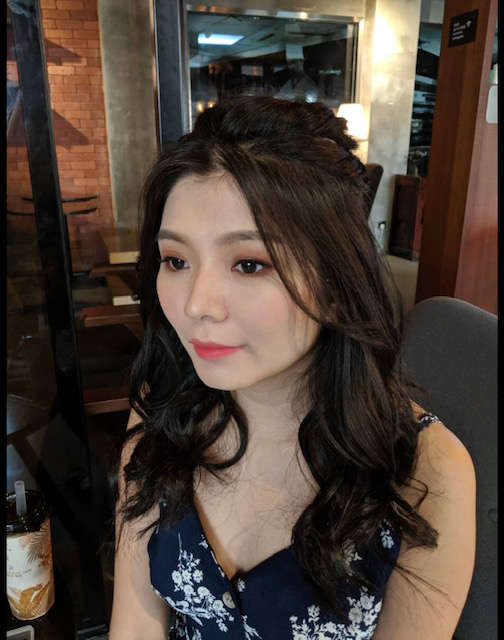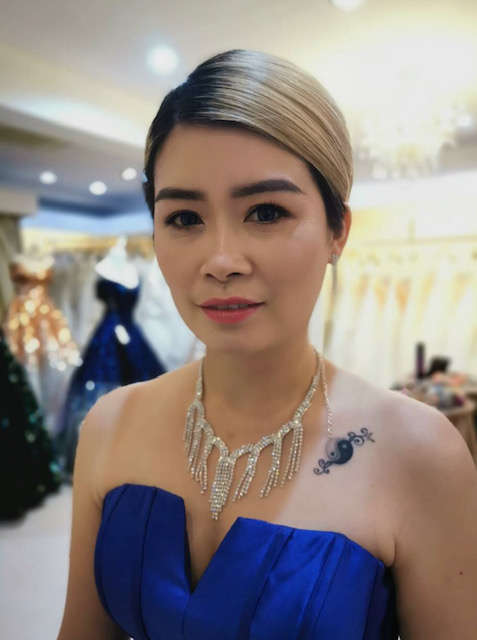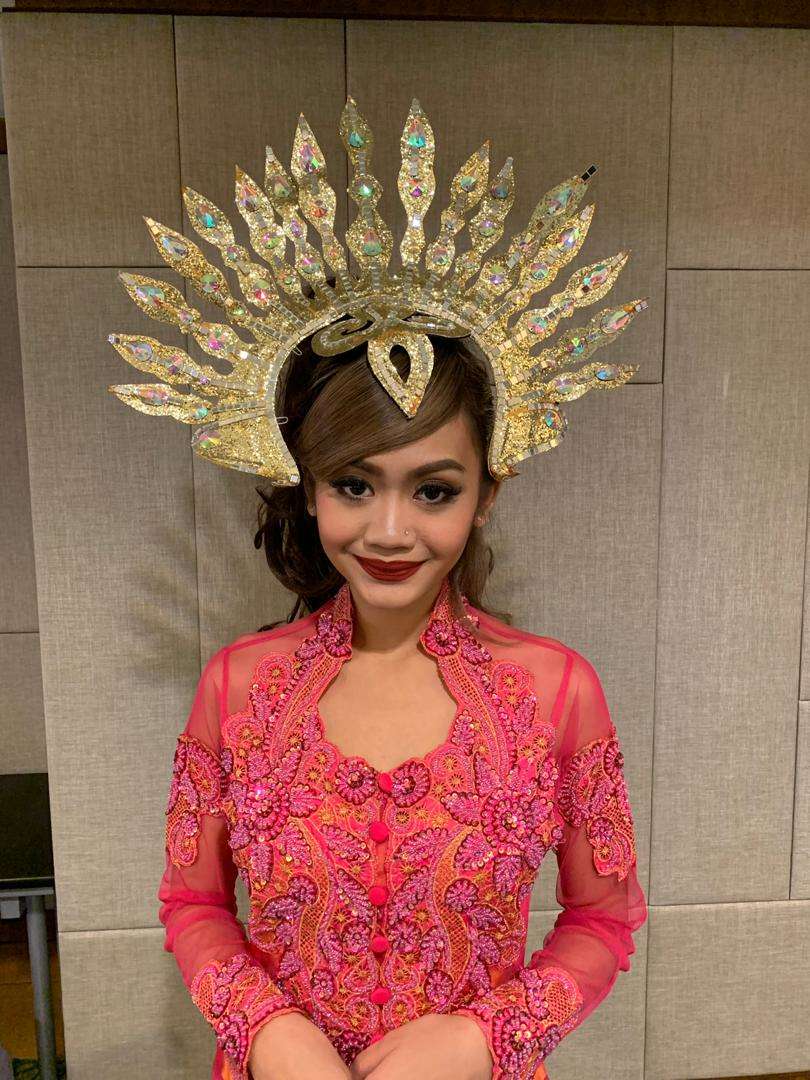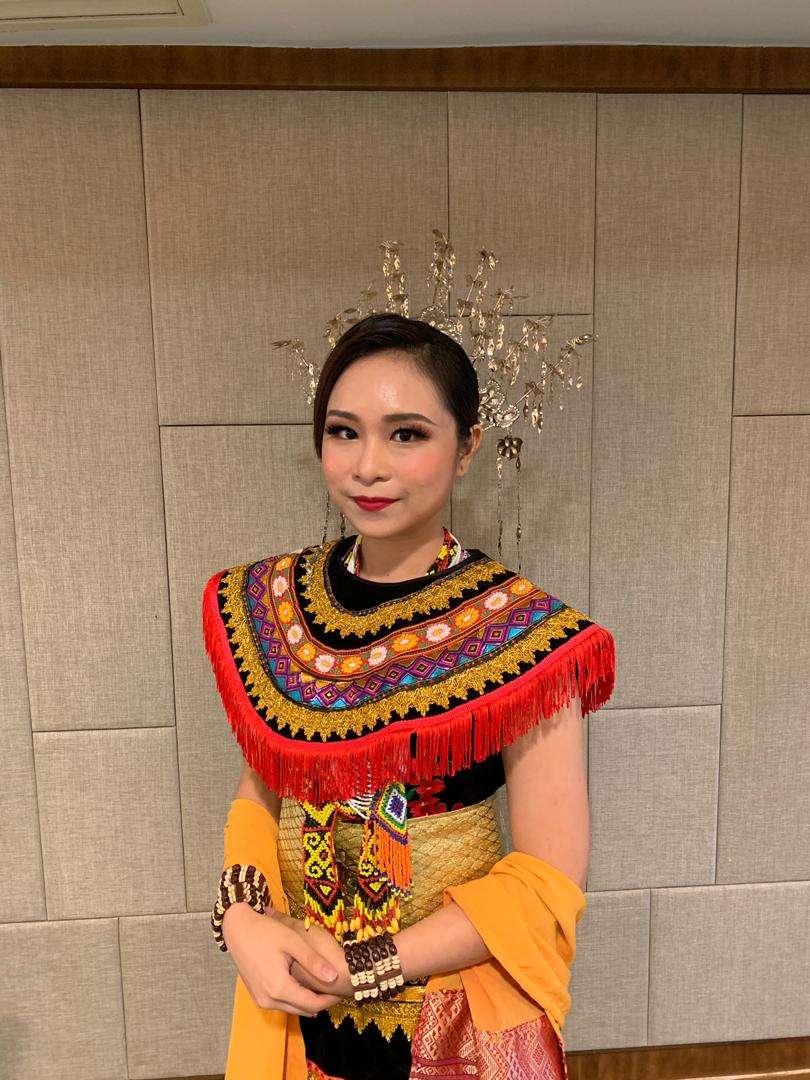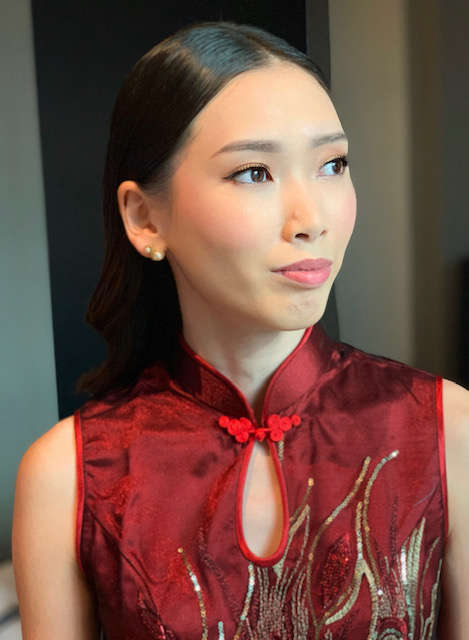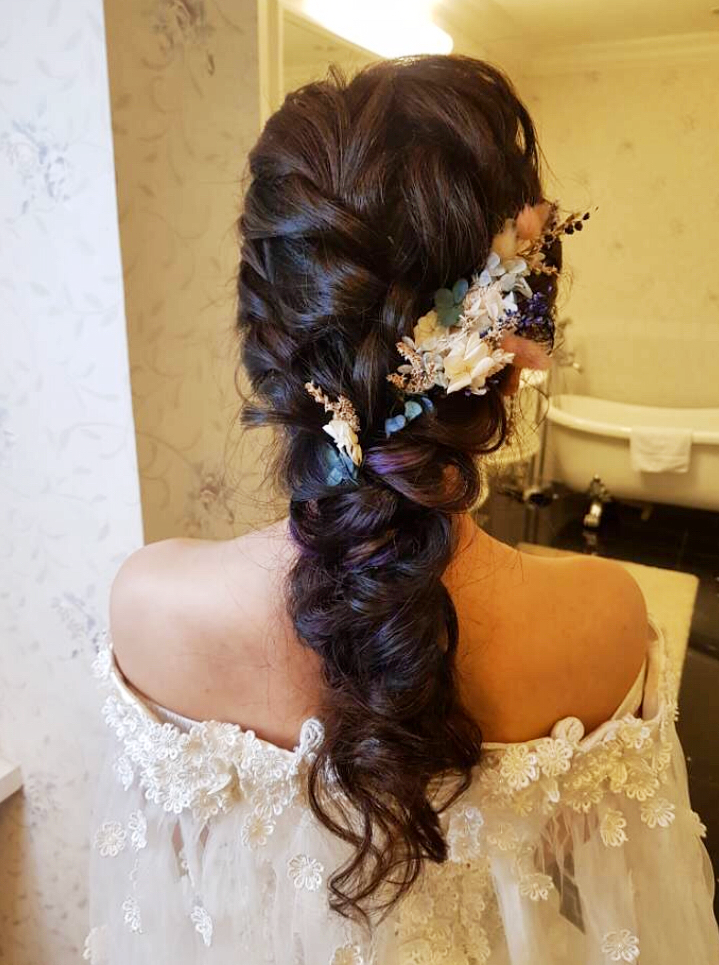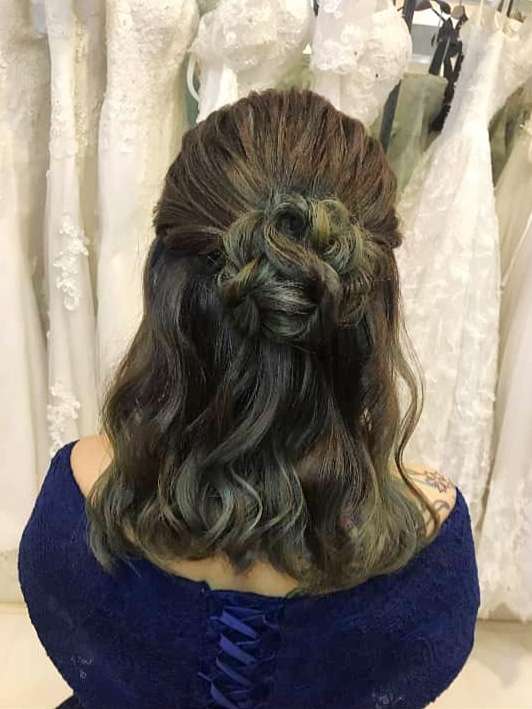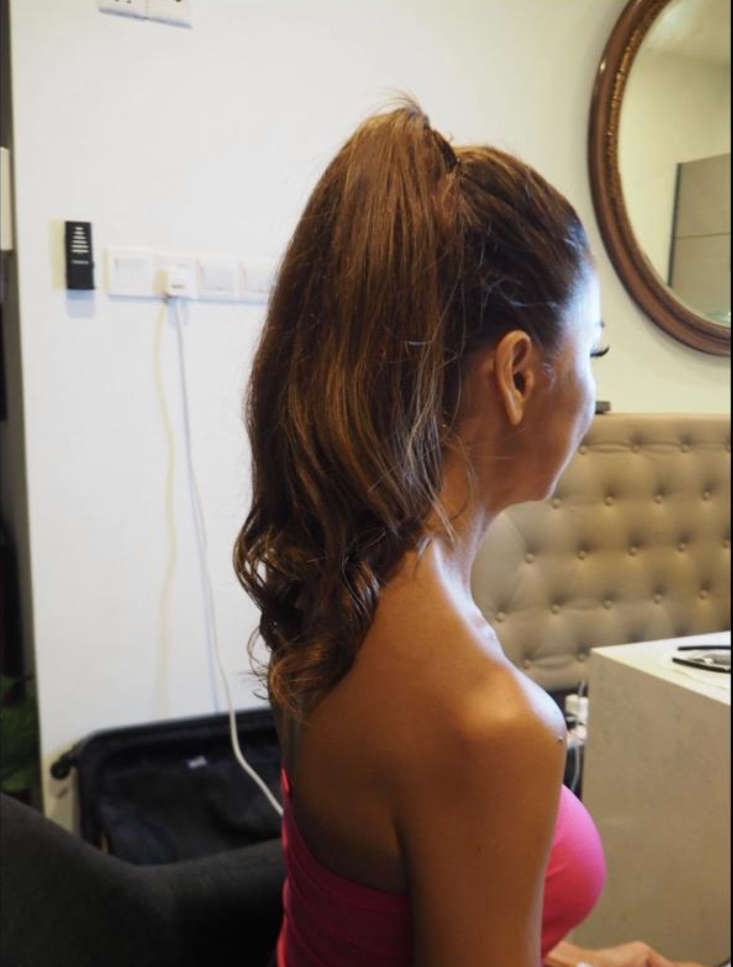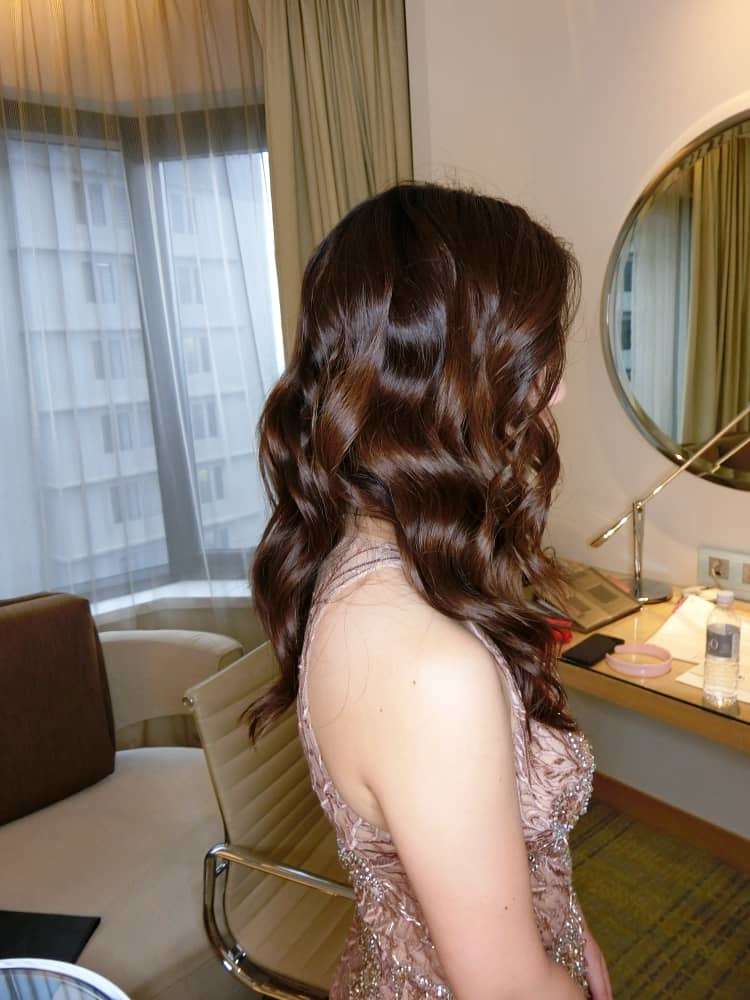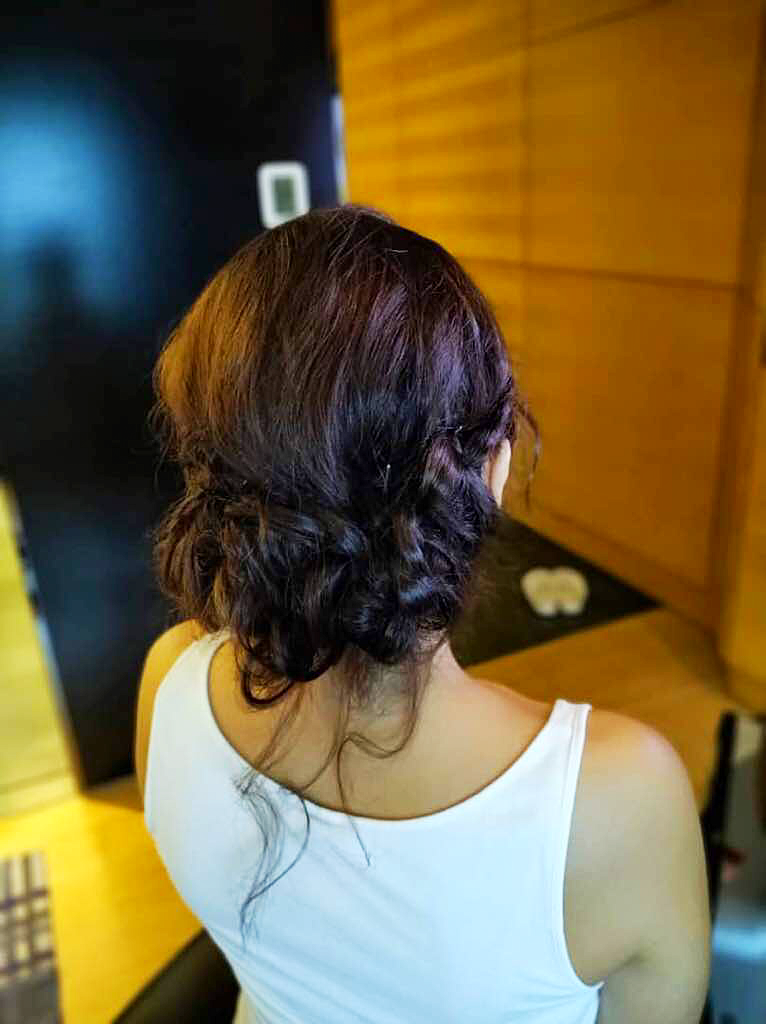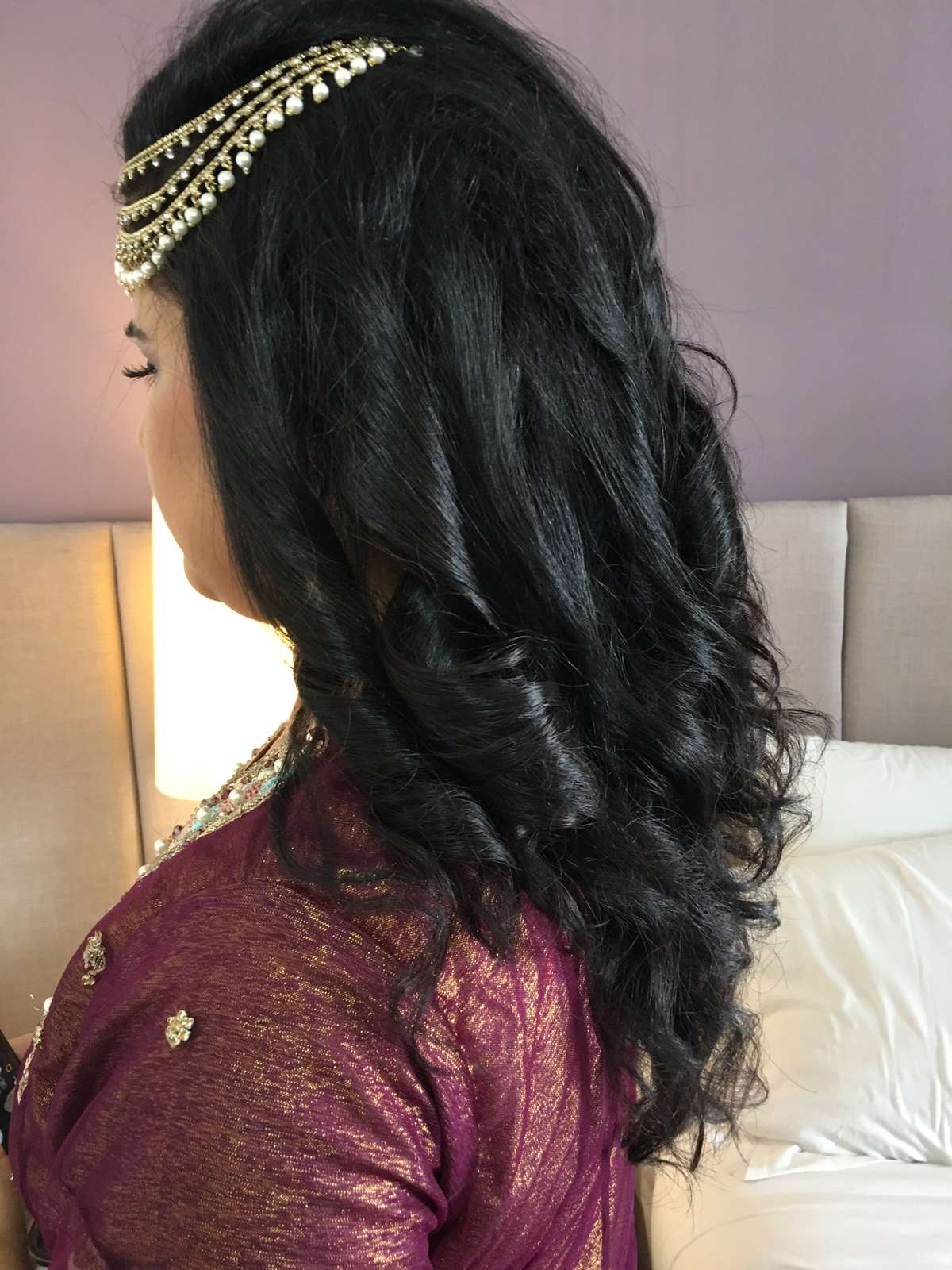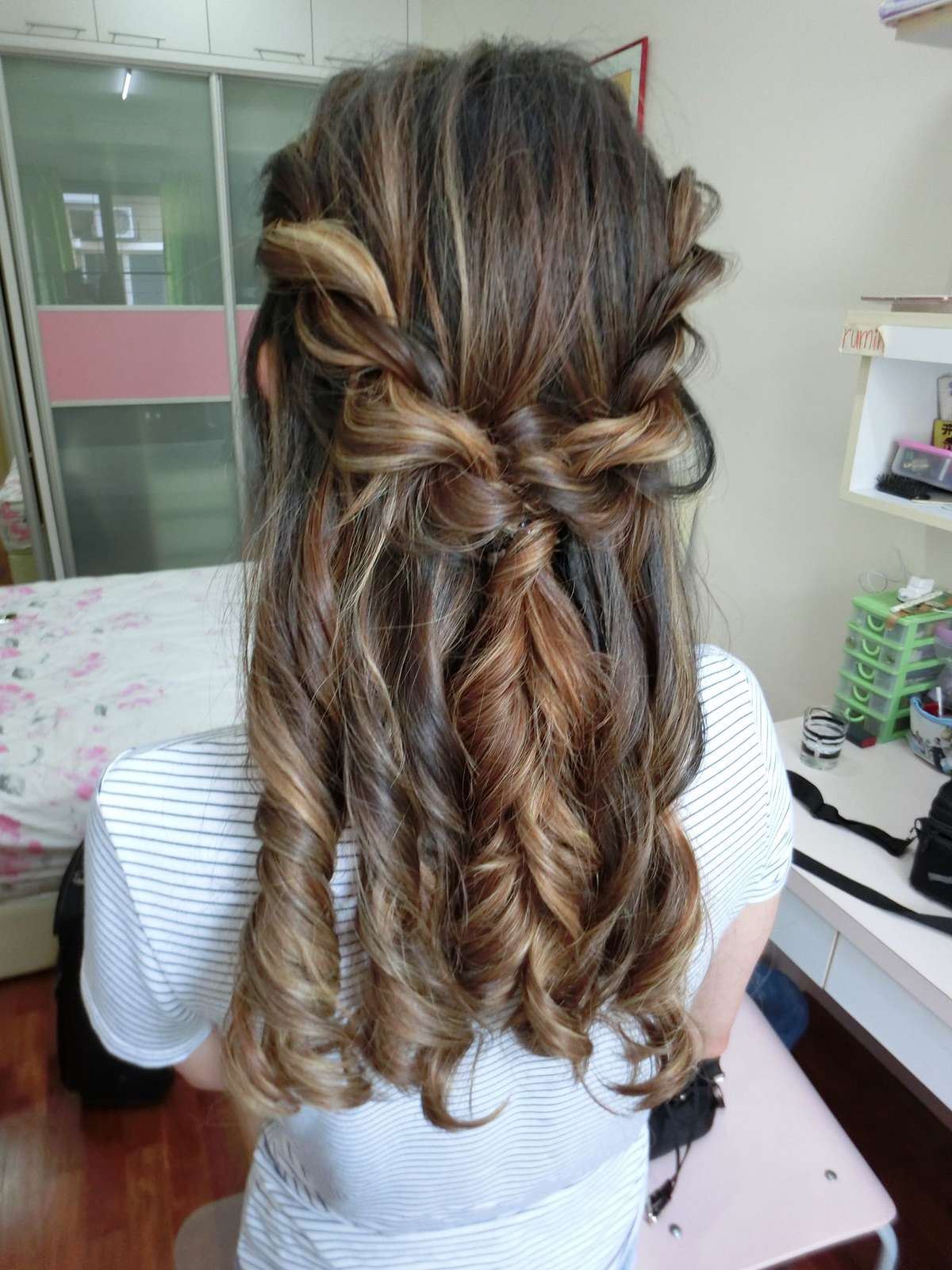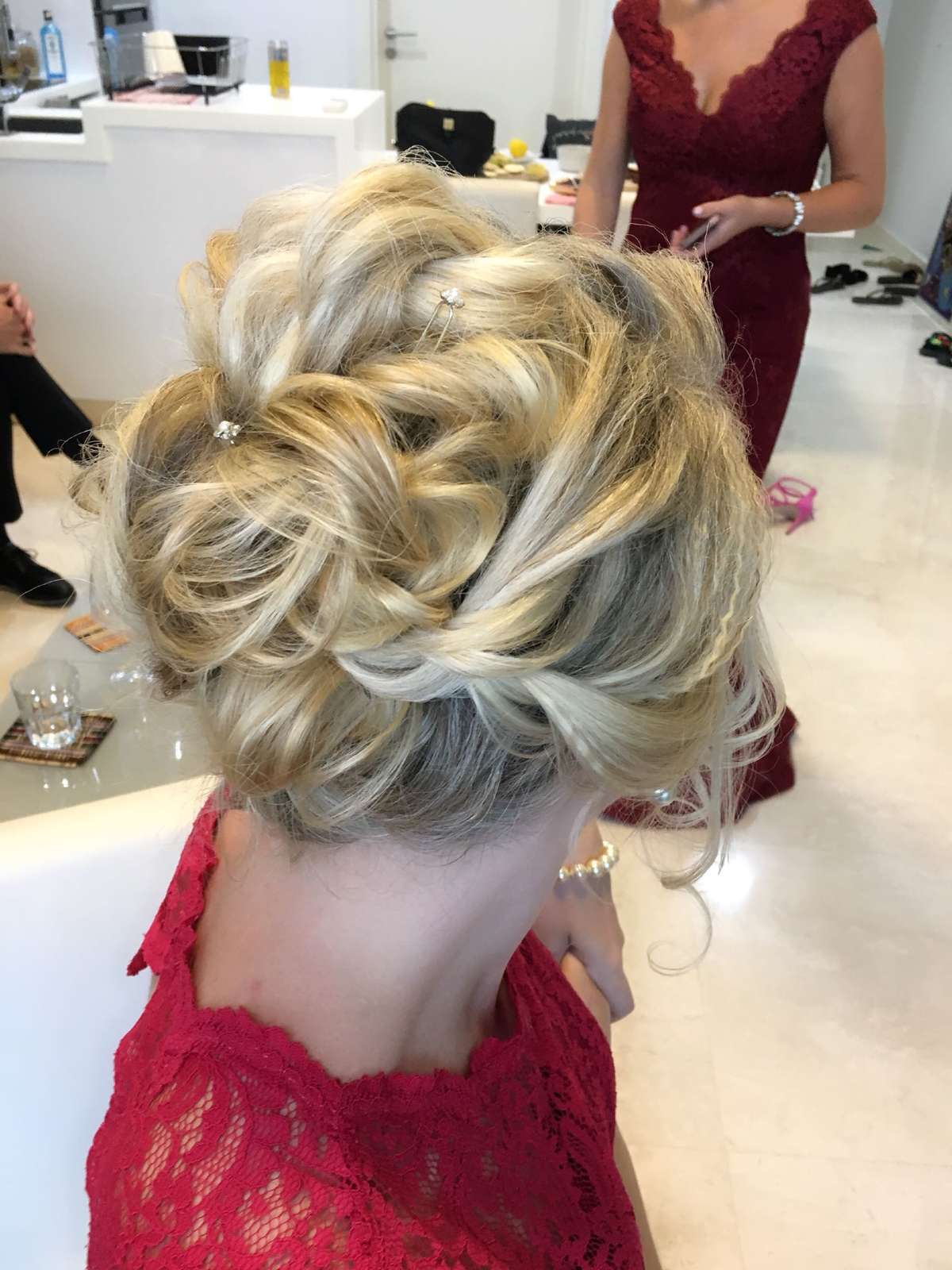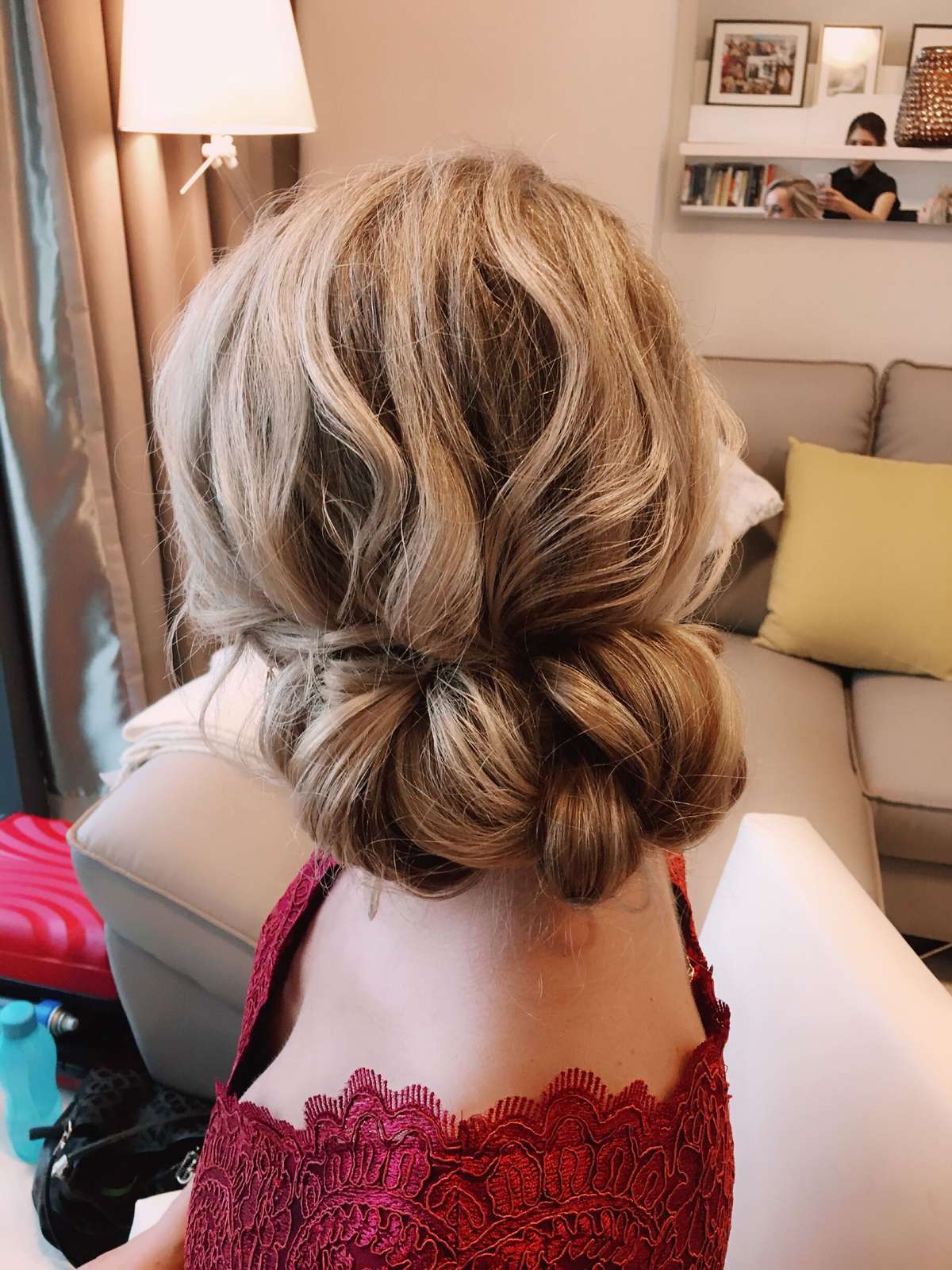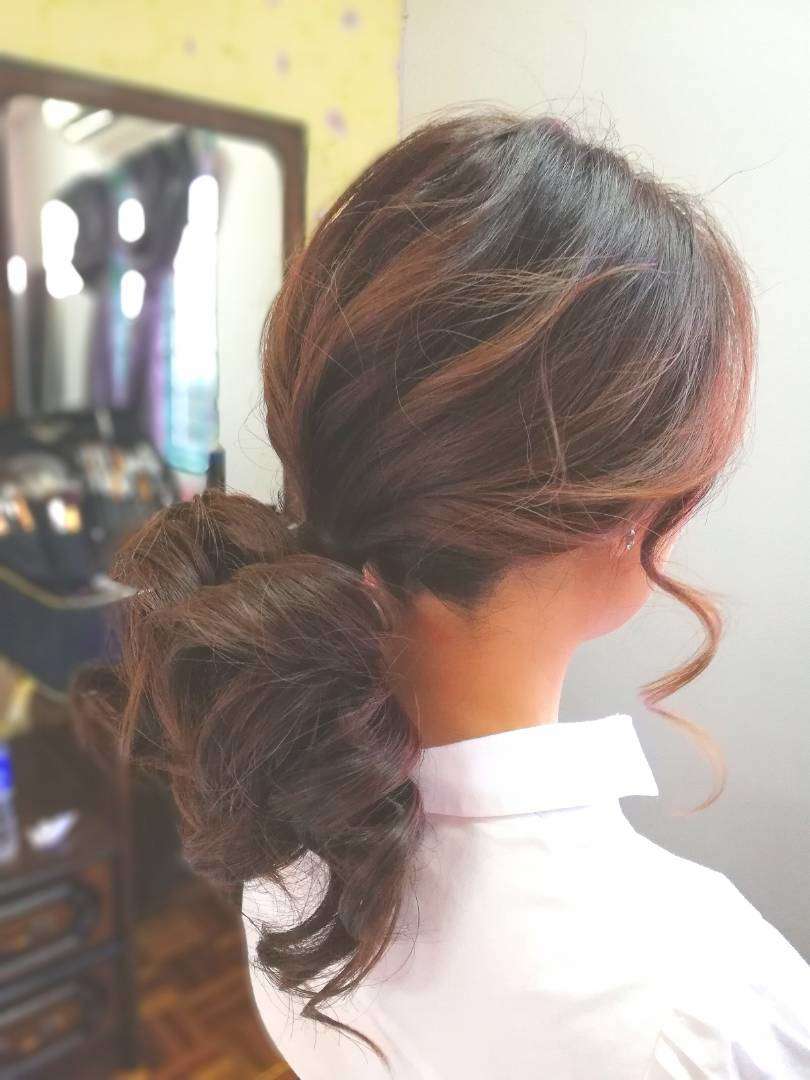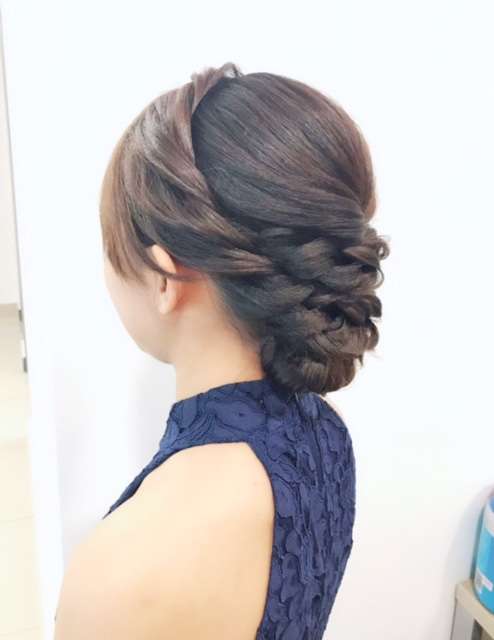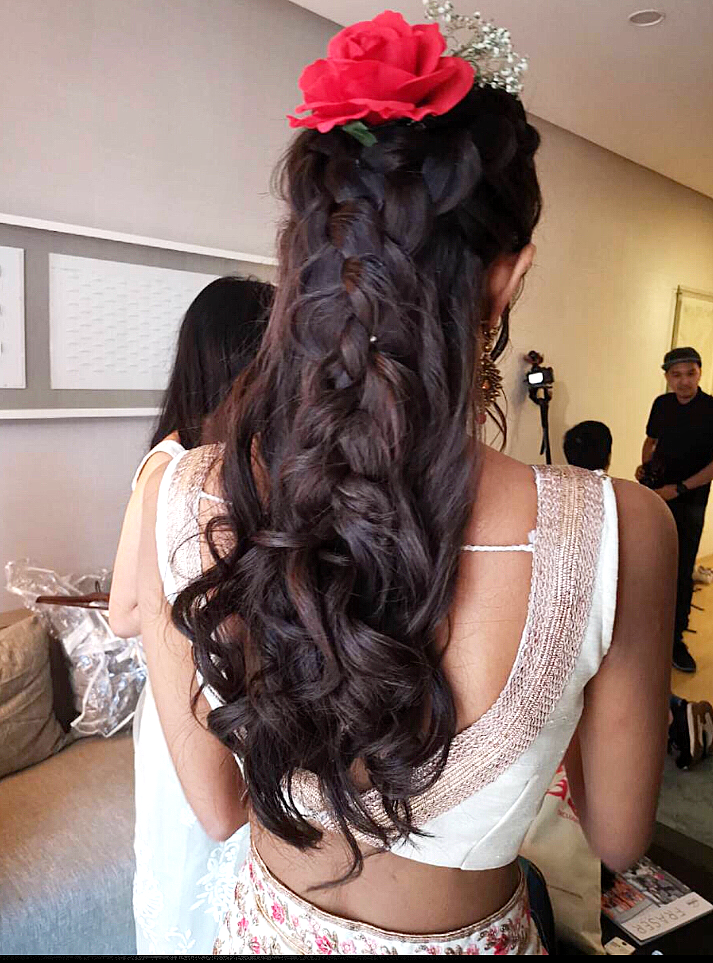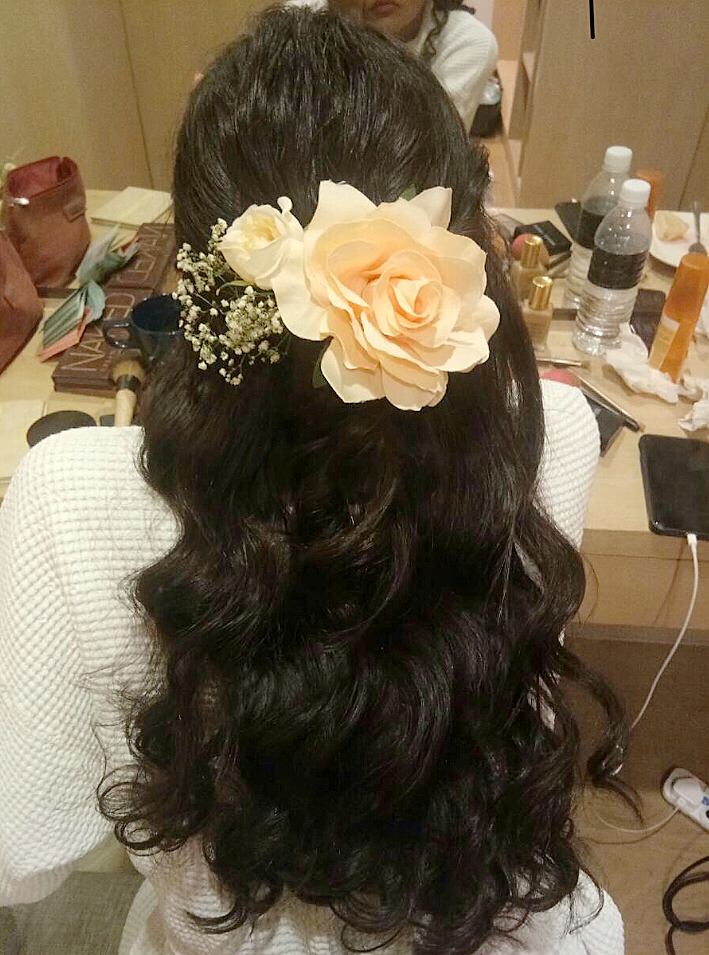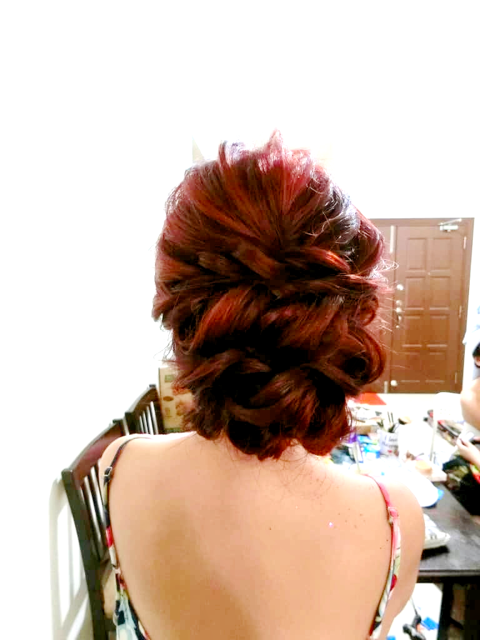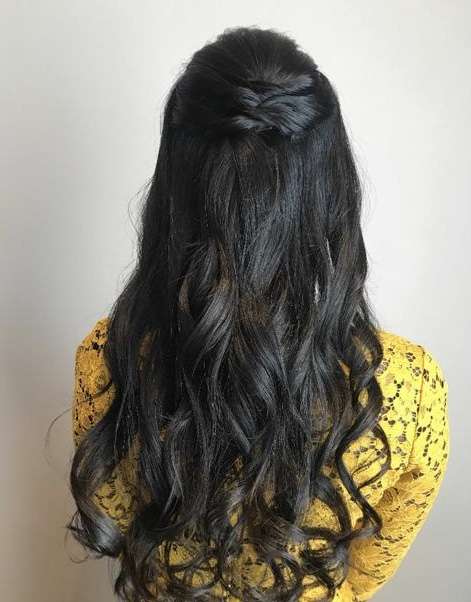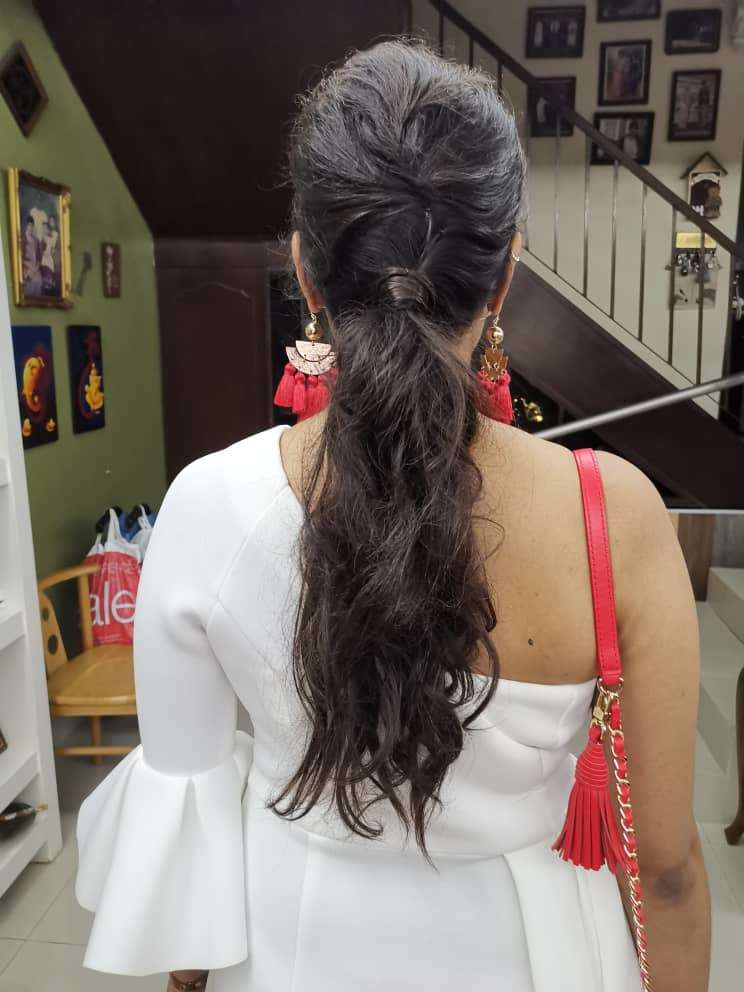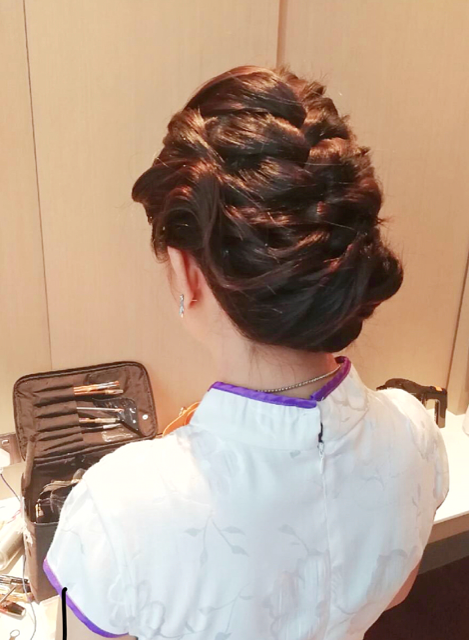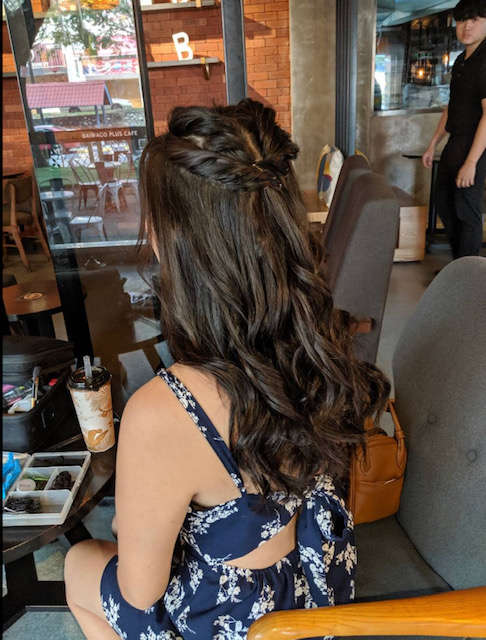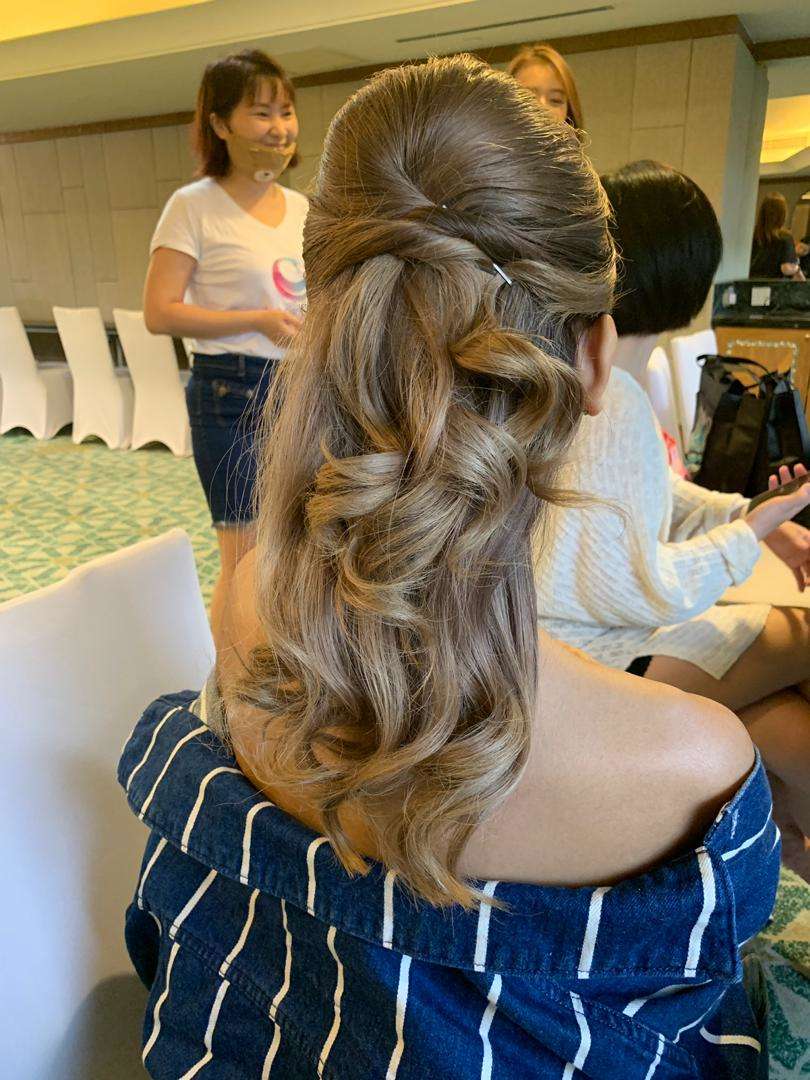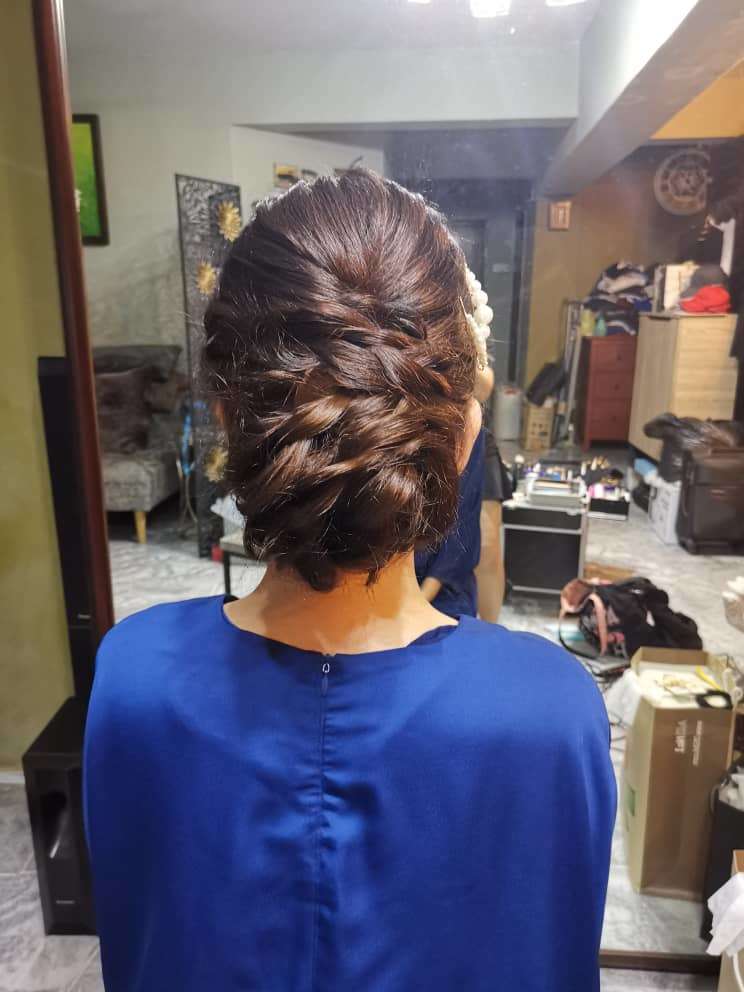 Get rewards every time
Book your appointment online today and be rewarded with gift cards, cash vouchers, product redemption and more. You get rewards every time you spend at Effortless!
Learn More
Double Rewards
Book your appointment and pay with Grabpay to get 20% rebate in your Grab Rewards, and 10% more in Effortless Rewards! T&Cs apply.
How to use Grabpay
Why Choose Us
We love to feature you! tag us in ig