beauty package deals
Say goodbye to time wasted waiting for a seat at the salon, driving, parking hassle and last minute madness! Now you can get your lash extensions and mani pedi done together at the comfort of home! Imagine how much time you save? For supermom with kids, you don't have to leave them behind too!
See more deals
Why Choose Us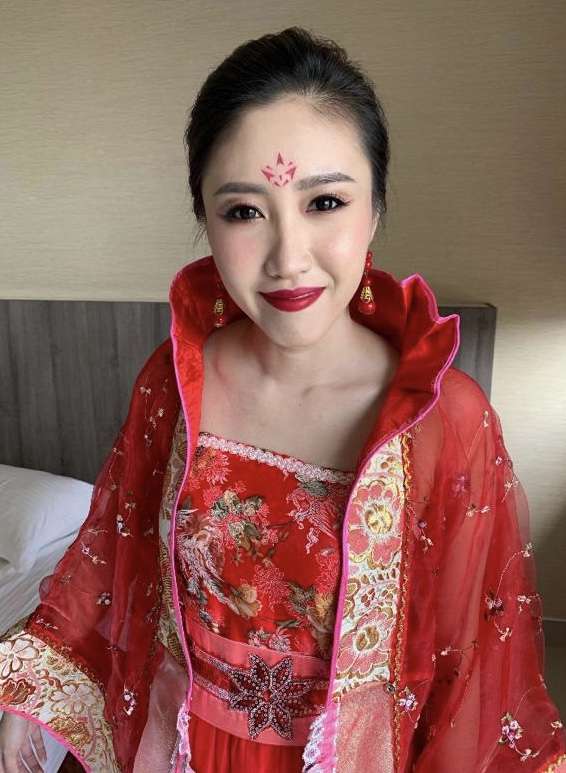 "Asaki is friendly and her makeup skill is really amazing." Chloe Ooi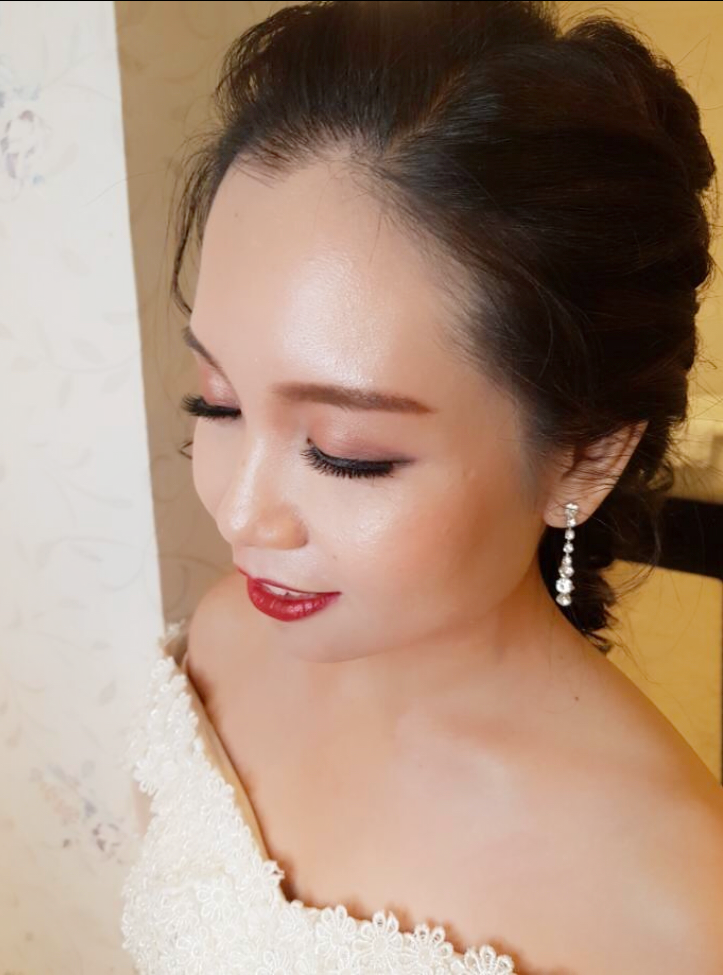 "She made me look and feel so gorgeous. She respectfully listen to my request and fulfilling it. Overall I had a great experience!" Daphne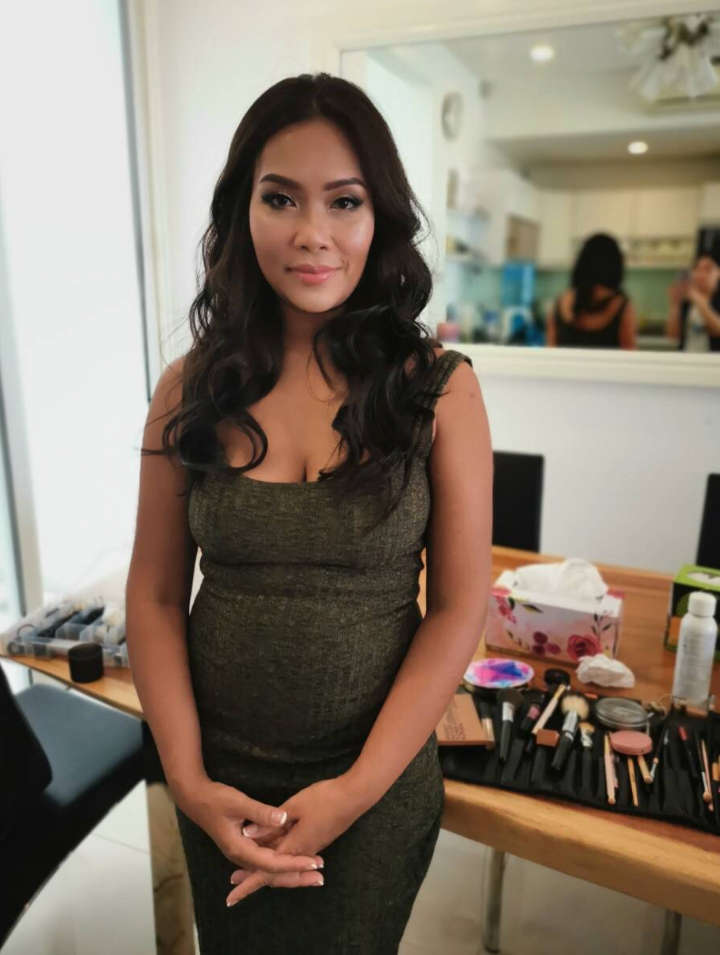 "Thank you so much. Even until last night 1am before I wipe off and bath still looking good." Delina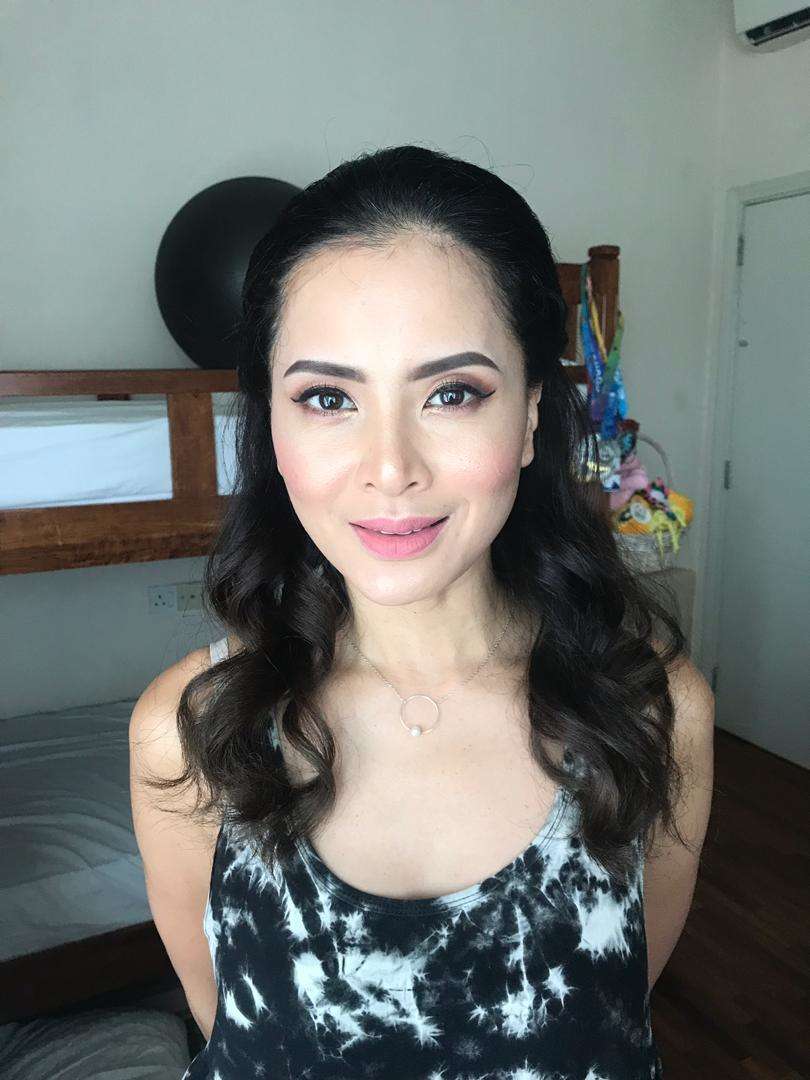 "Thanks again Effortless for making me event ready for 2019!" Daphne Iking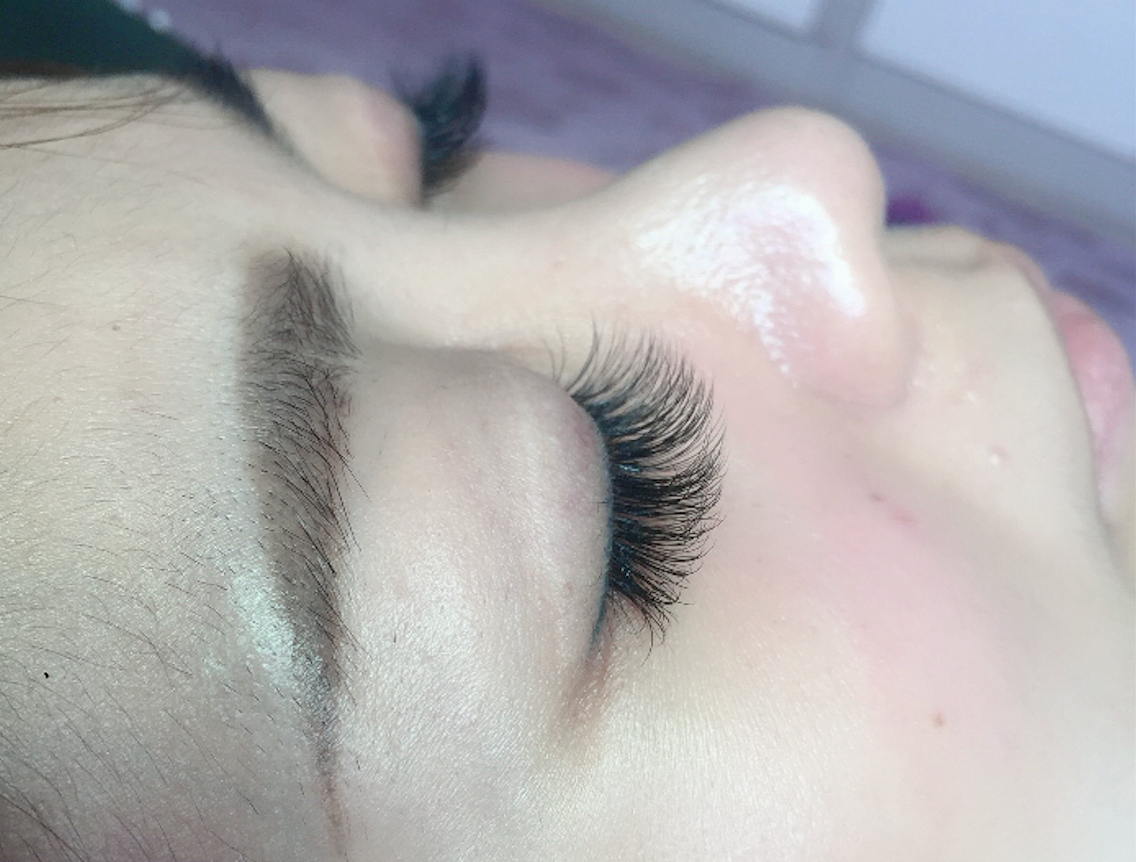 "Yea it's good, I hope it would last very long haha." NC Wan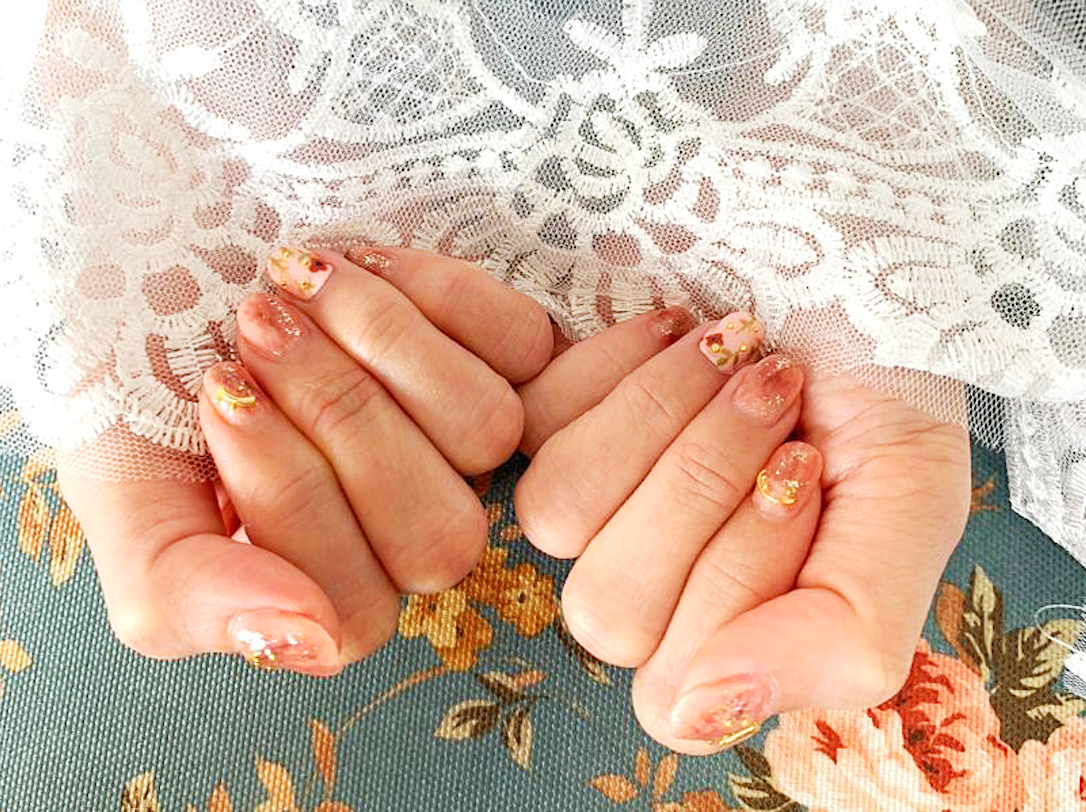 "Very happy with service, Christina was pleasant and efficient." Joey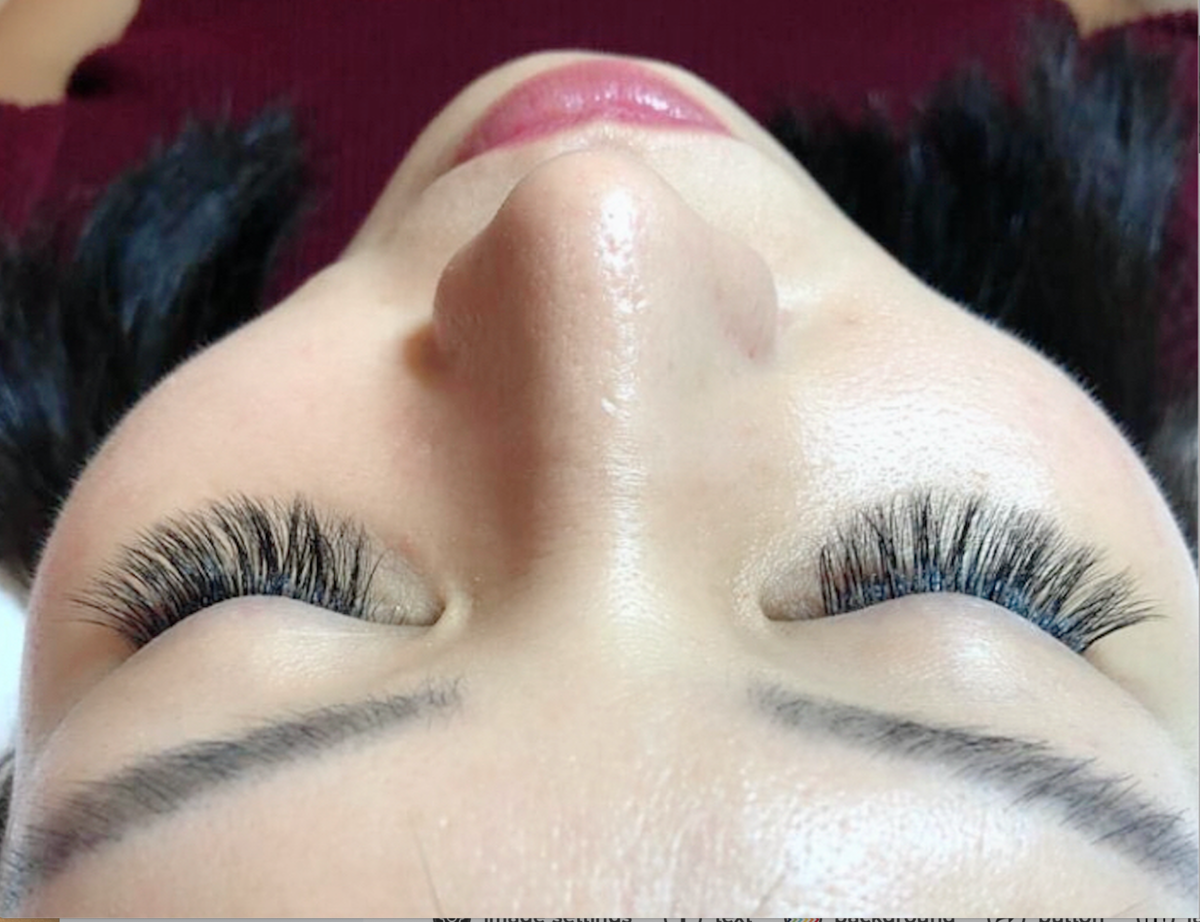 "Thank you so much I'm satisfied with Miles skills and experience. She did a great job." June Ng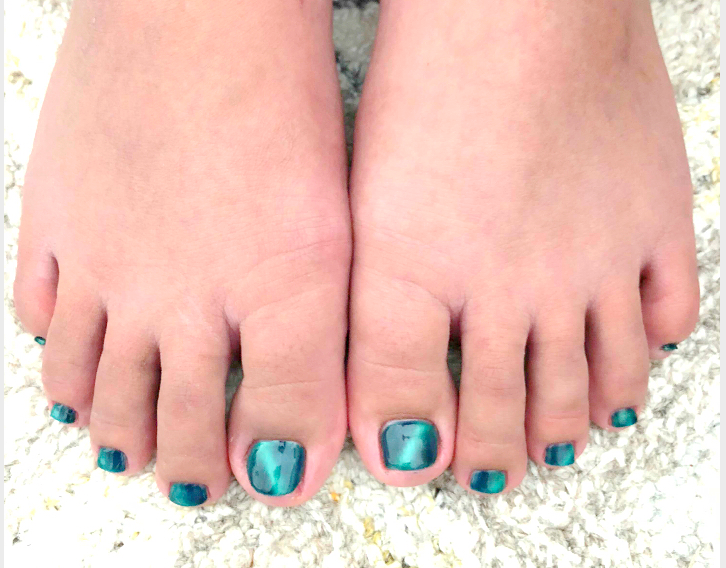 "I loved her! She so sweet and I love the nail art she did." Marley
Effortless rewards
Get effortless beauty pampering and be rewarded with gift cards, cash vouchers, product redemption and more. Purchase online today to get membership points credited in your account.
Learn more
In collaboration with Junior Lookbook