You are not alone
We know you are not able to enjoy convenient beauty services like you've used to - we're all in this together. Our community stands united to fight Covid-19 and we shall emerge stronger! Meanwhile, stay home and support our Beauty PROs community by signing up to our LIVE streaming makeup class to get personalised learning!
View Selfcare Program
ELITE MEMBER
Sign up as our Elite member to enjoy up to 30% discount all year long. Find out more today!
Learn more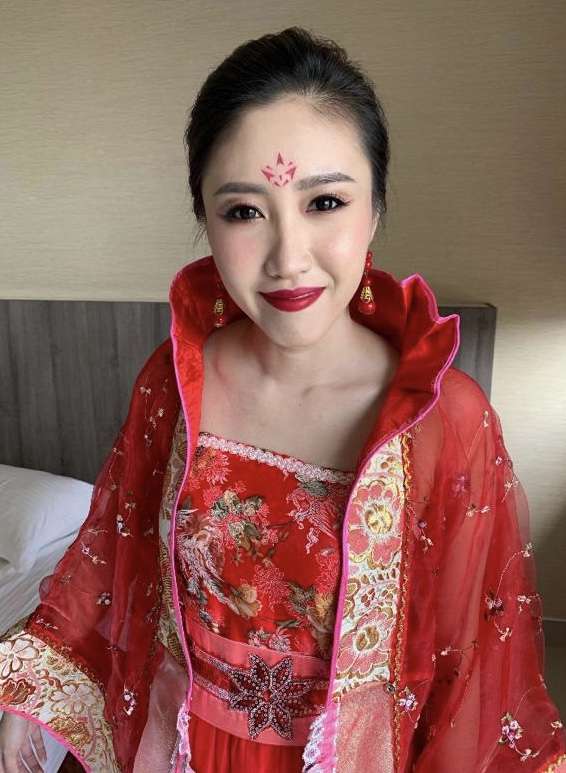 "Asaki is friendly and her makeup skill is really amazing." Chloe Ooi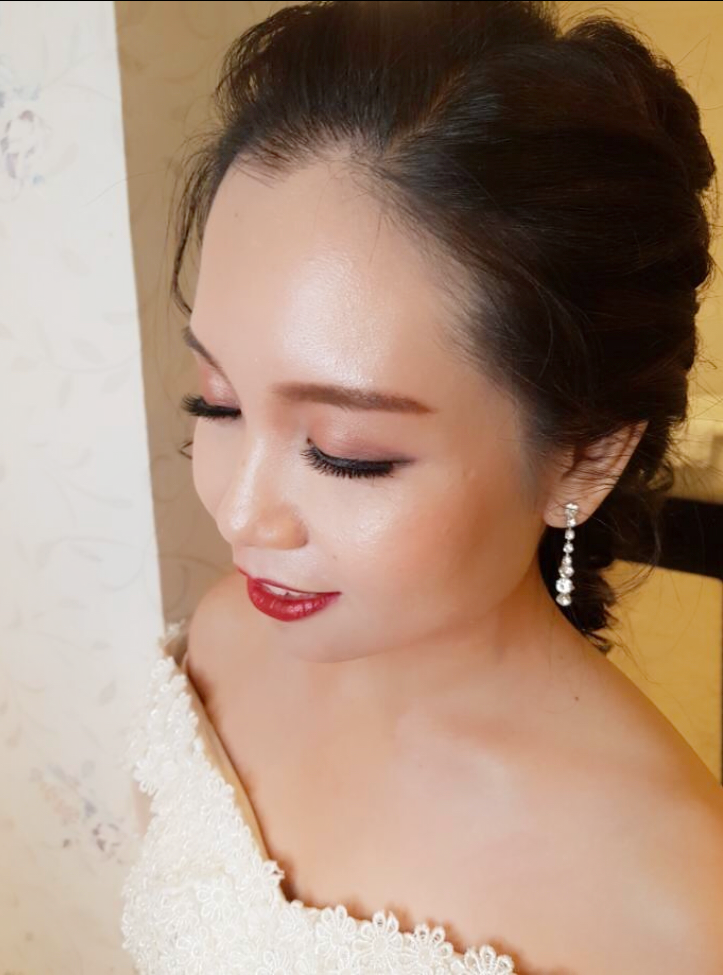 "She made me look and feel so gorgeous. She respectfully listen to my request and fulfilling it. Overall I had a great experience!" Daphne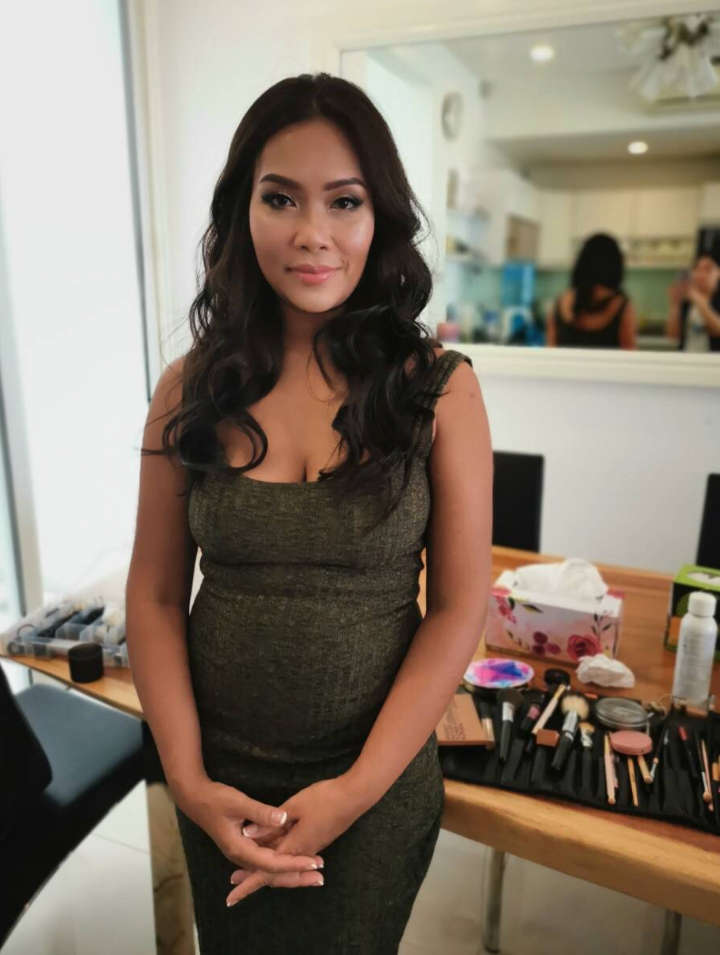 "Thank you so much. Even until last night 1am before I wipe off and bath still looking good." Delina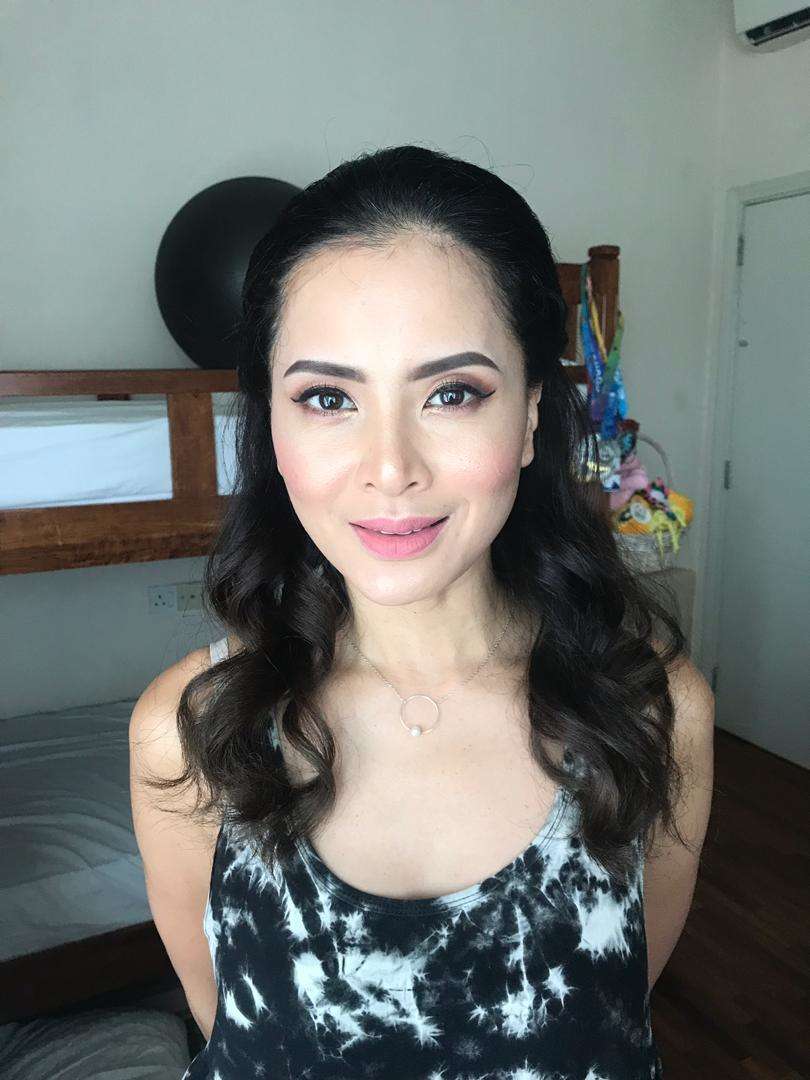 "Thanks again Effortless for making me event ready for 2019!" Daphne Iking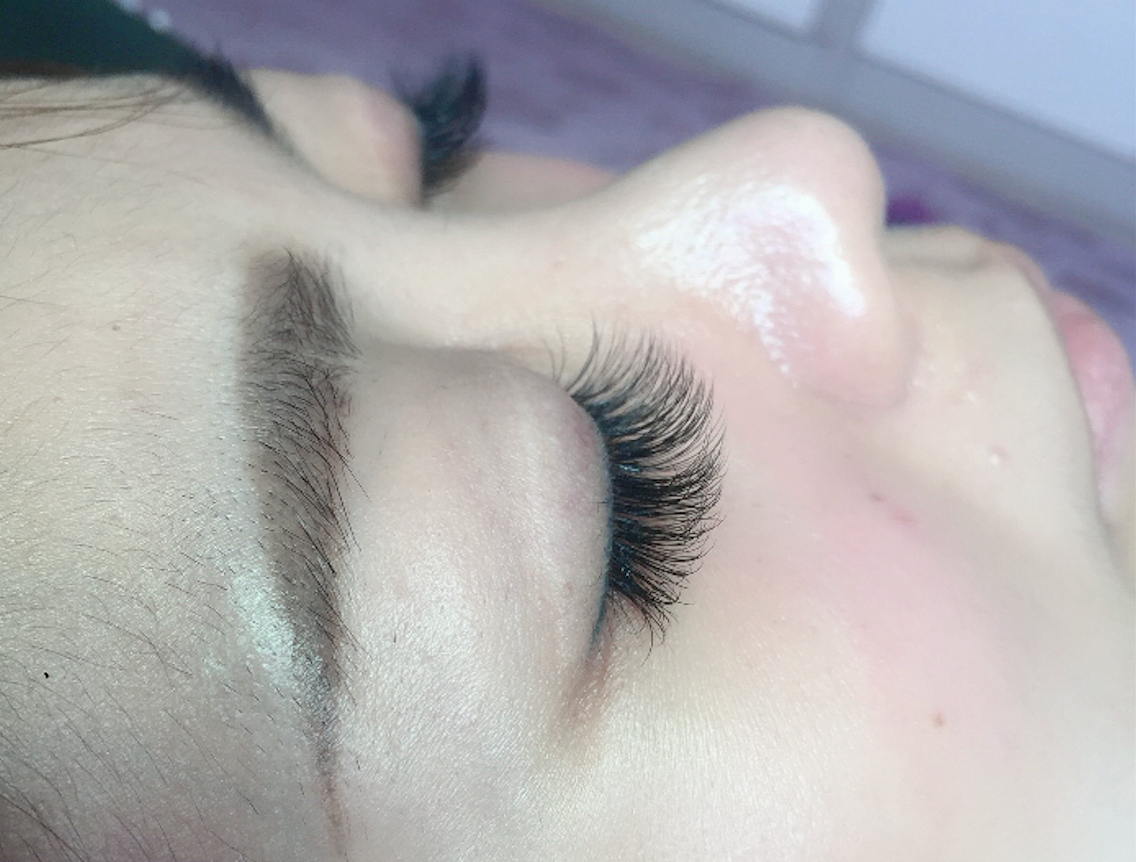 "Yea it's good, I hope it would last very long haha." NC Wan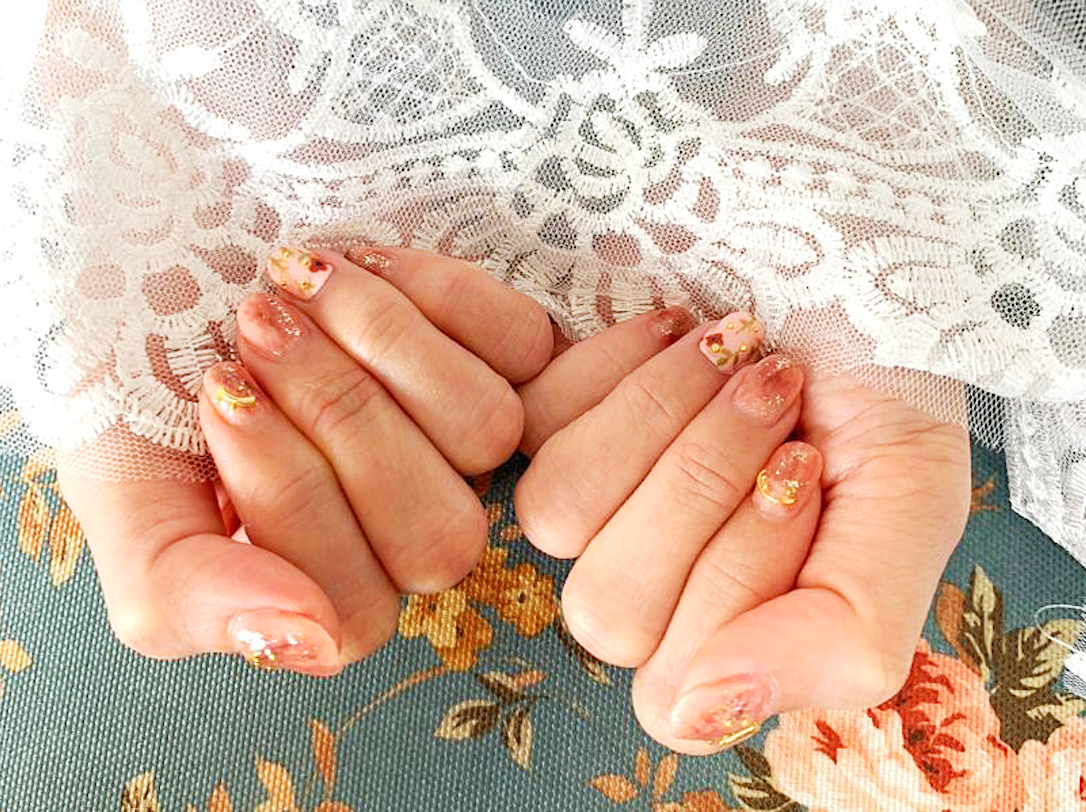 "Very happy with service, Christina was pleasant and efficient." Joey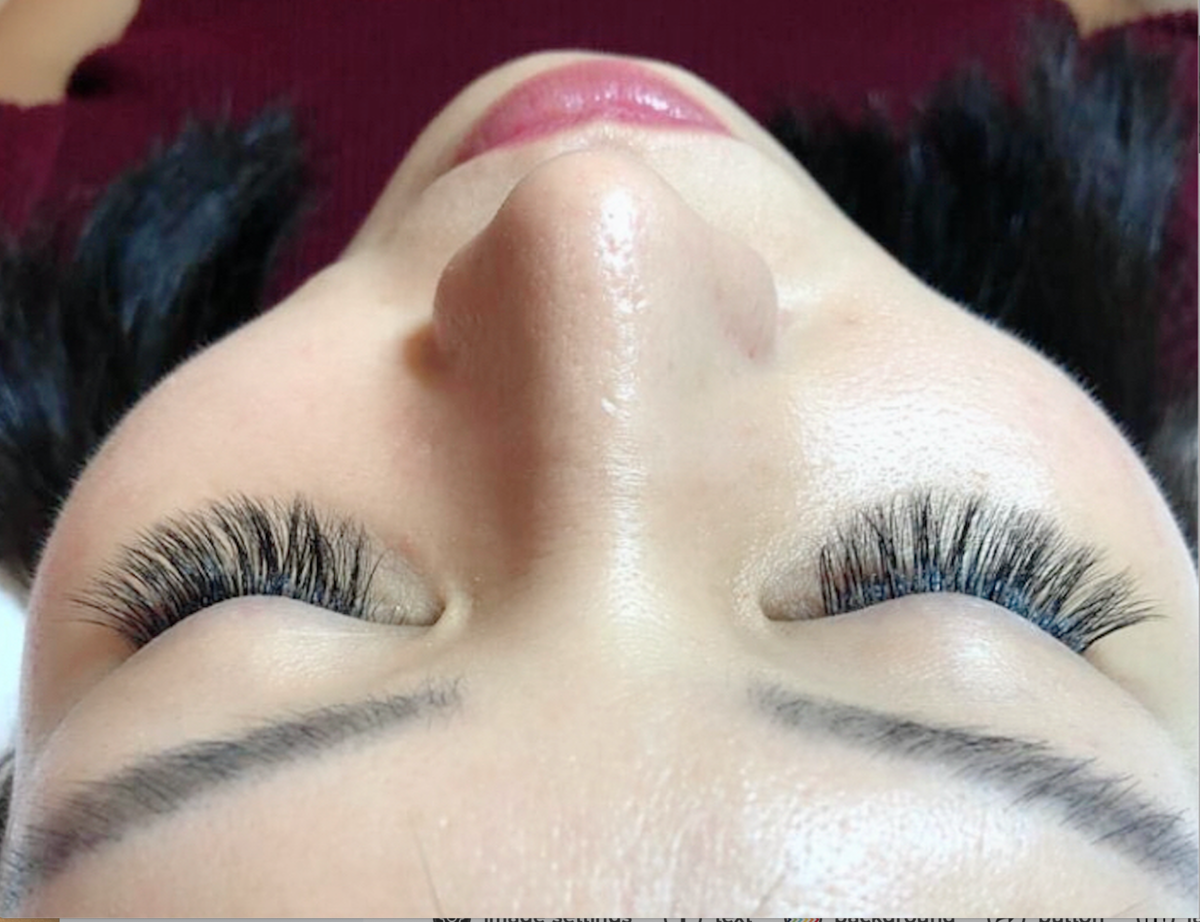 "Thank you so much I'm satisfied with Miles skills and experience. She did a great job." June Ng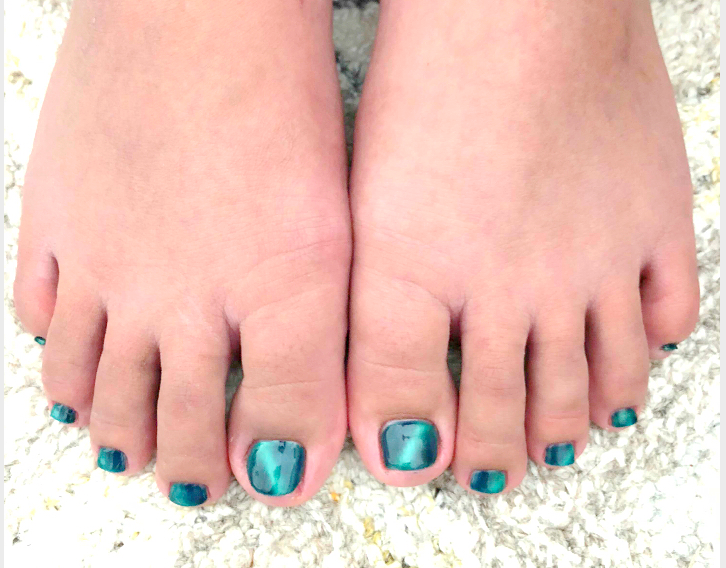 "I loved her! She so sweet and I love the nail art she did." Marley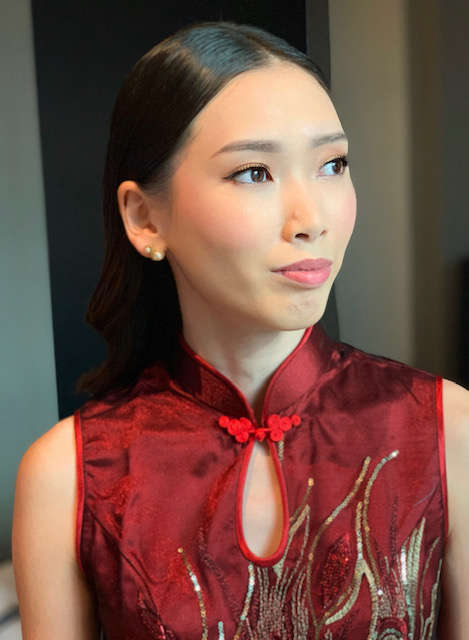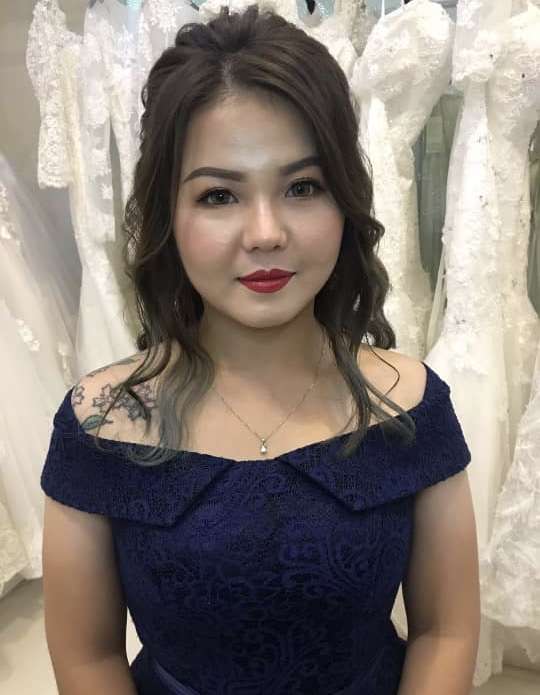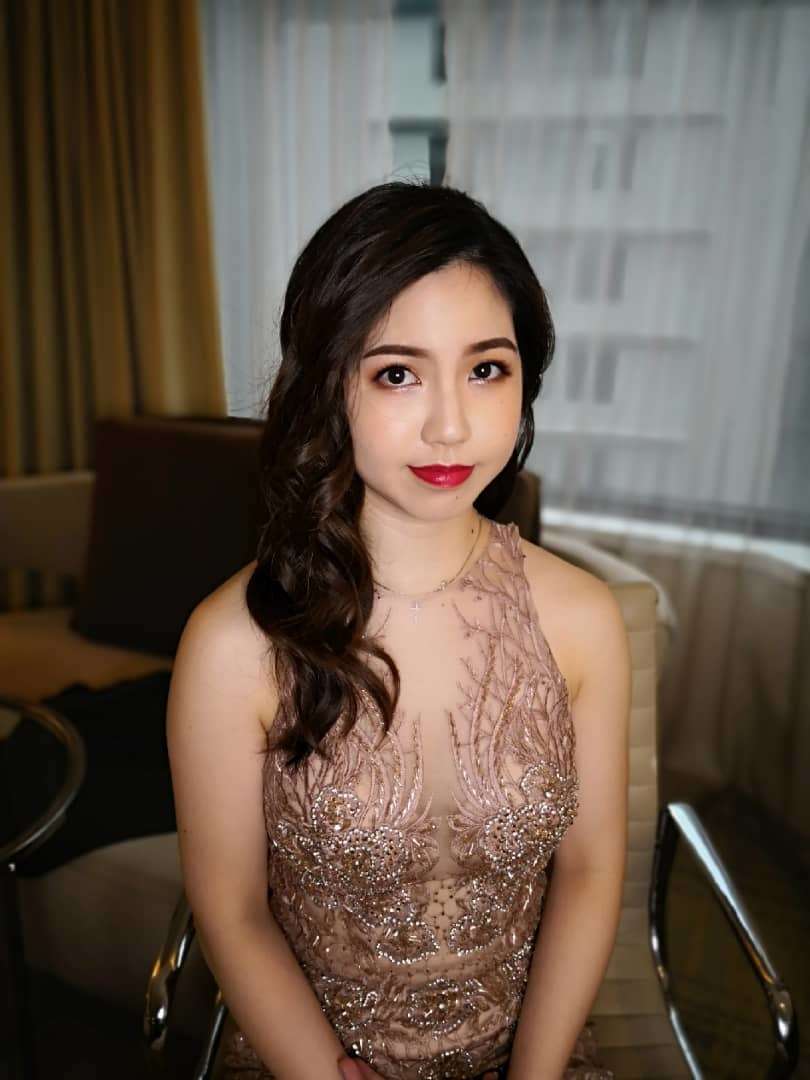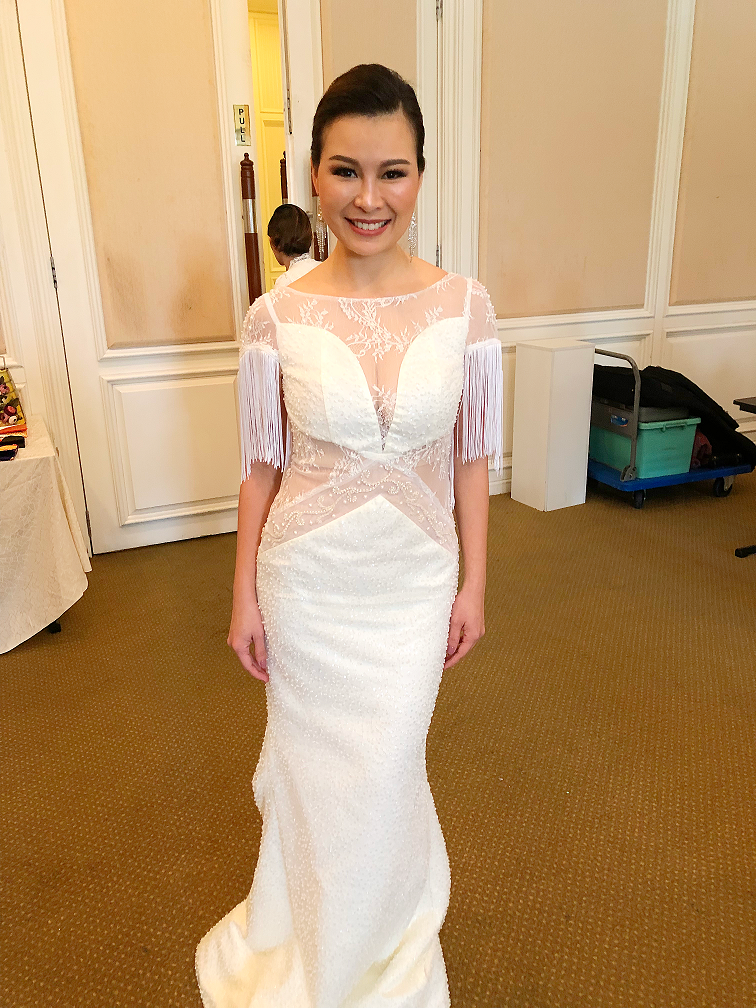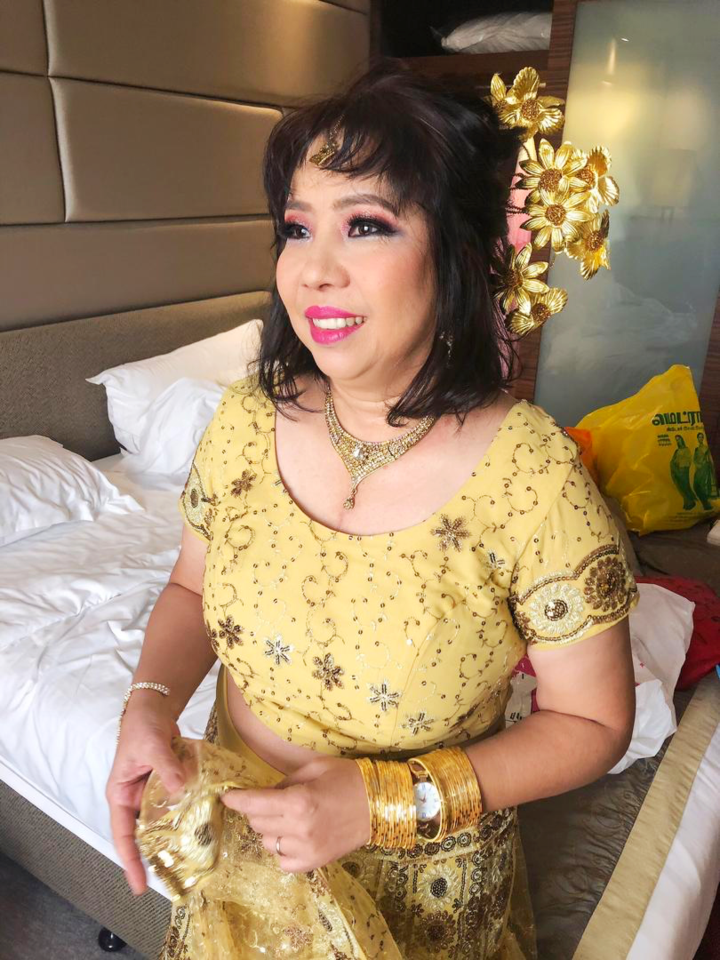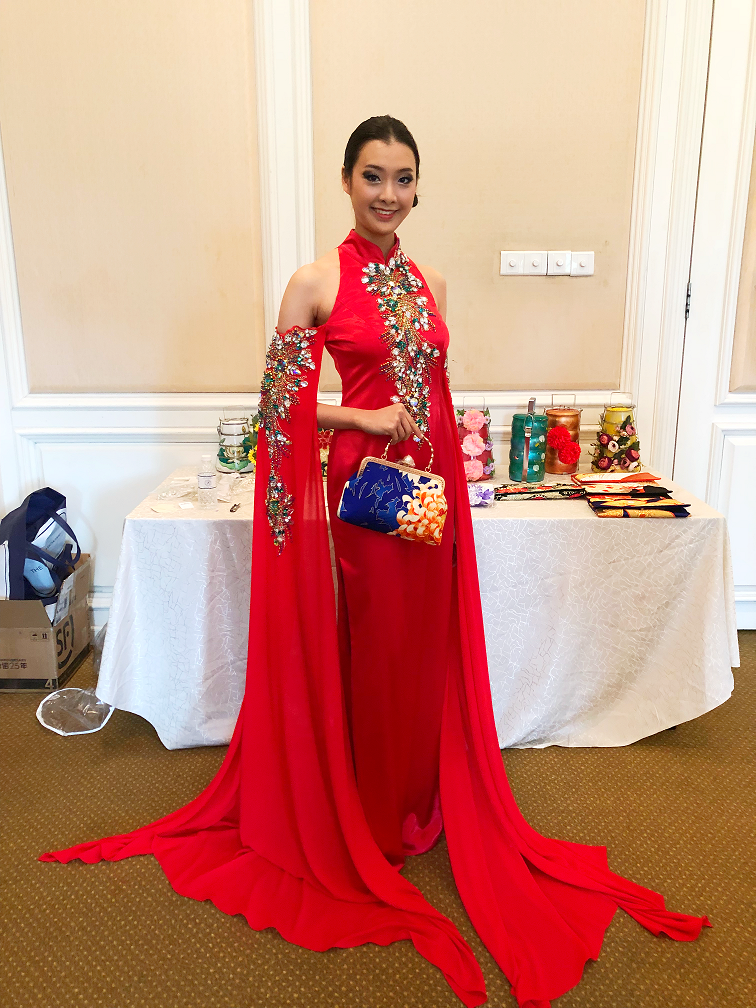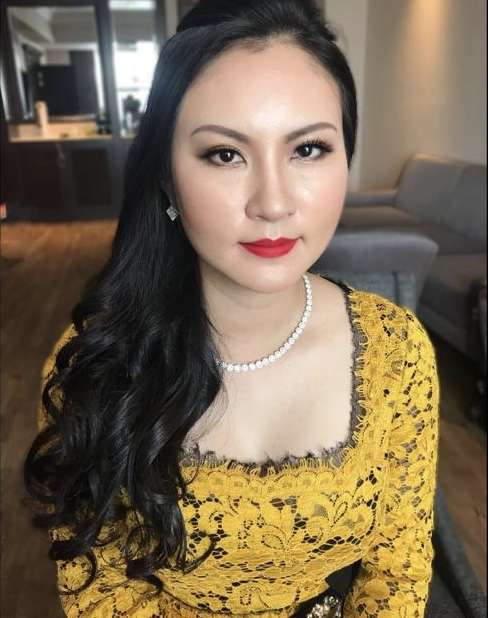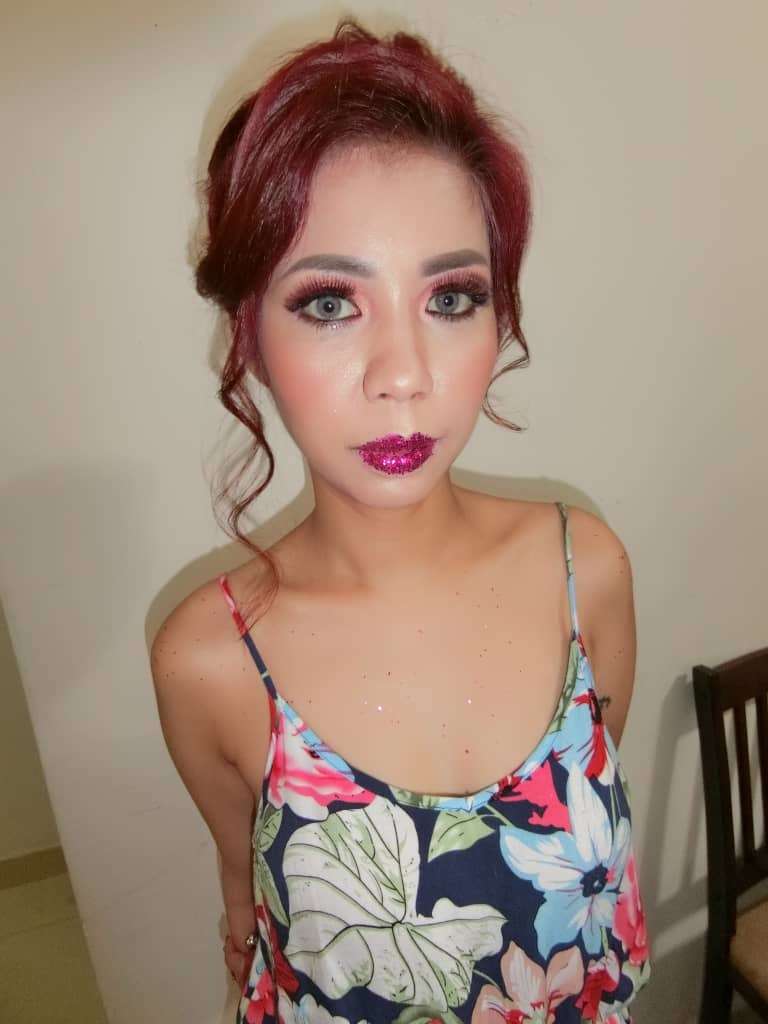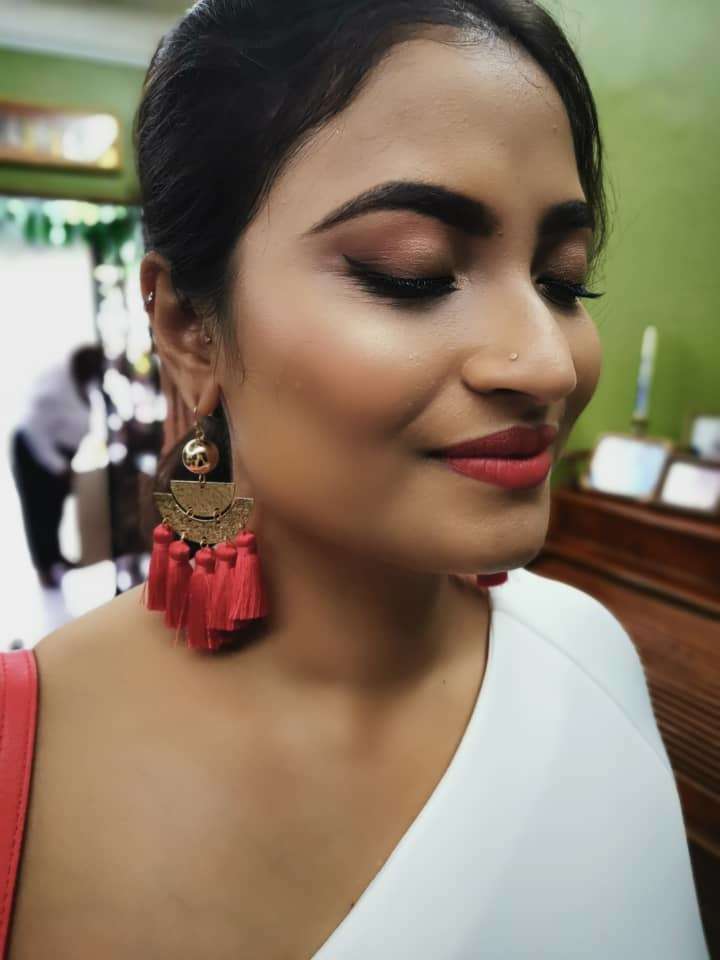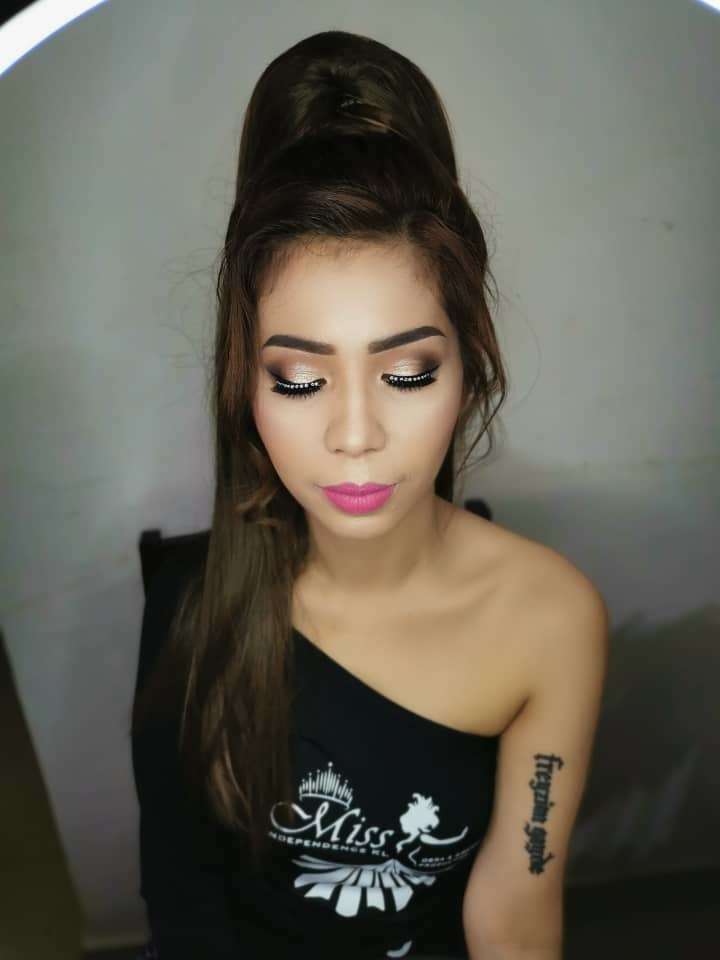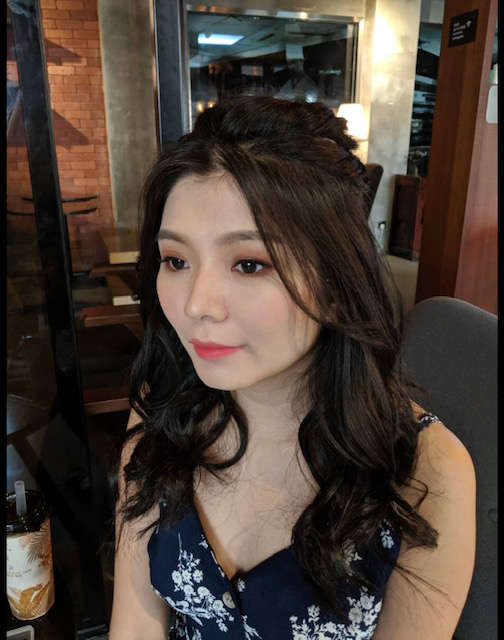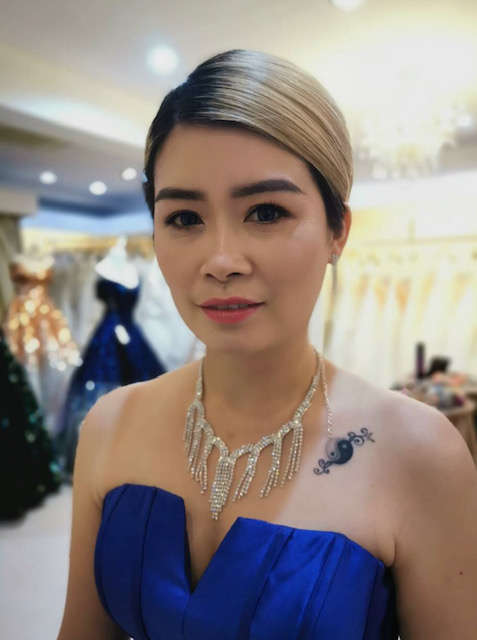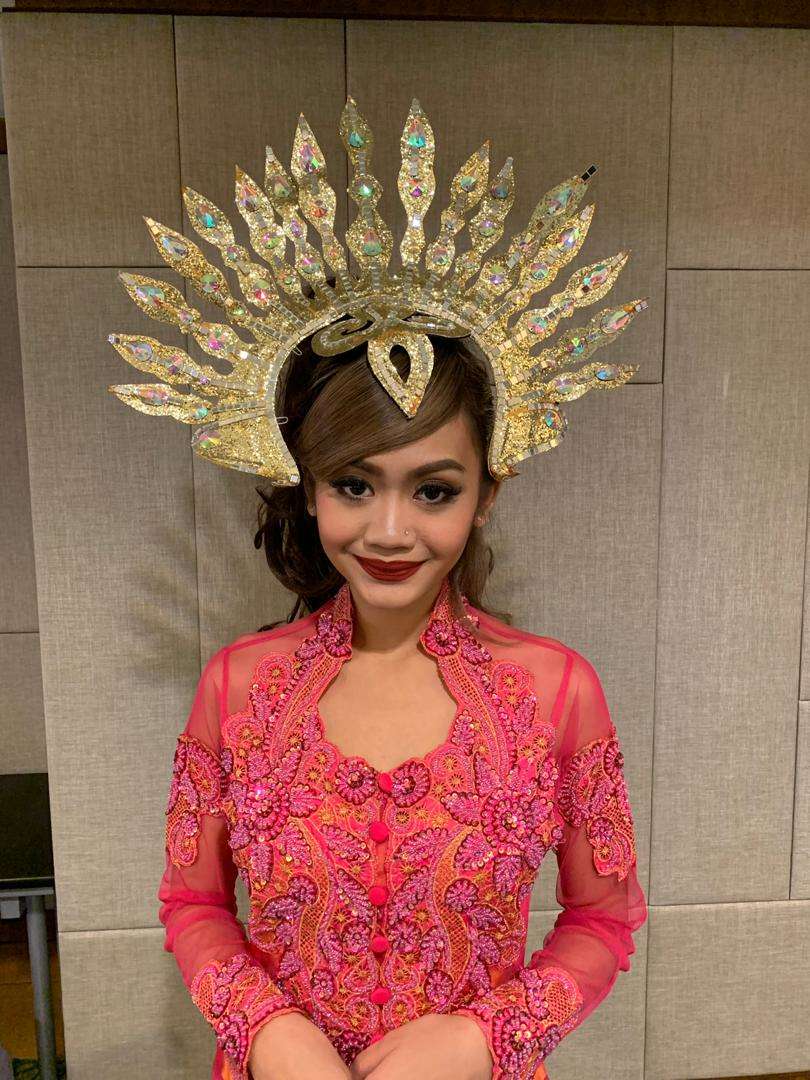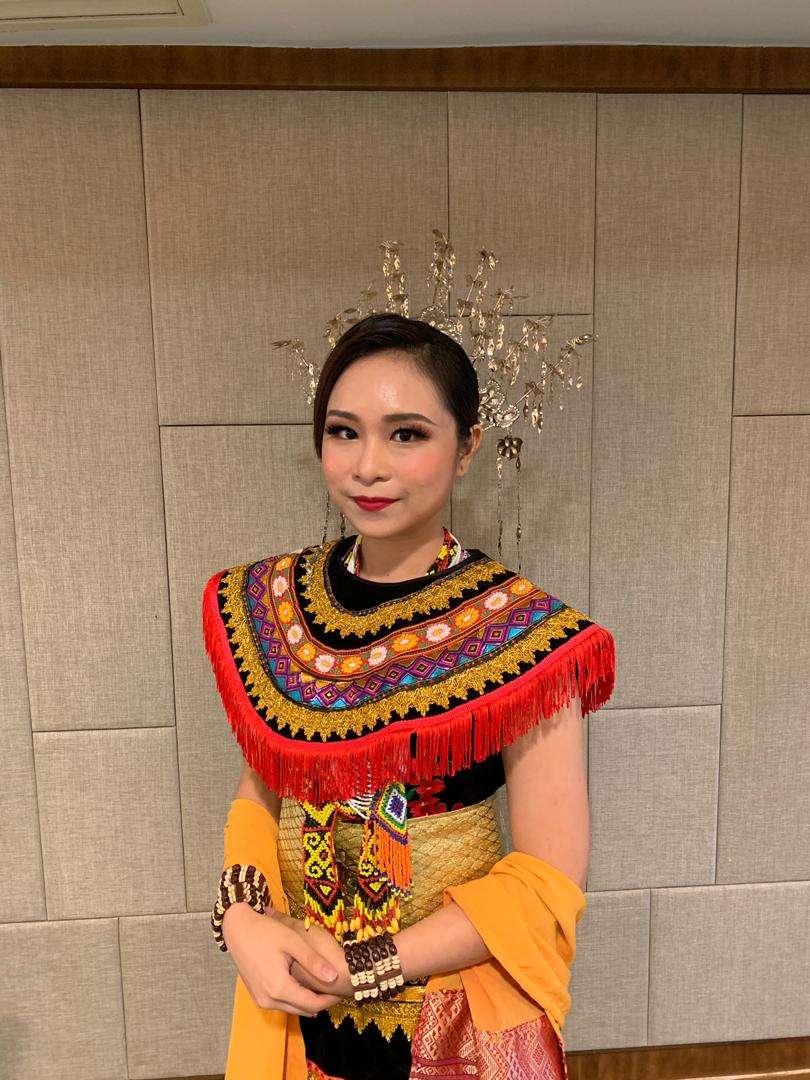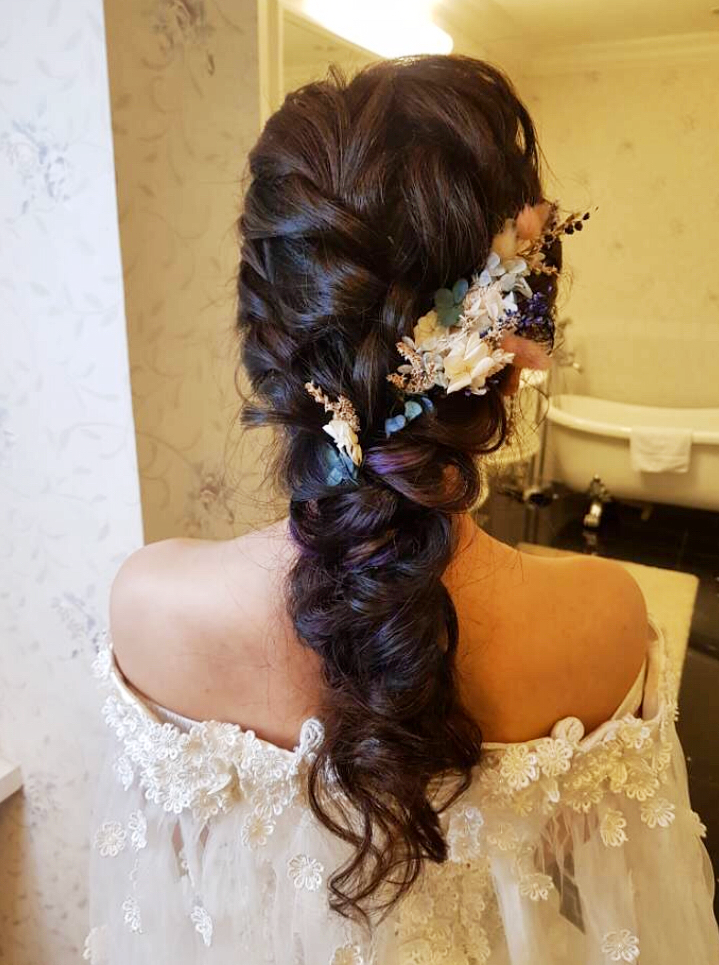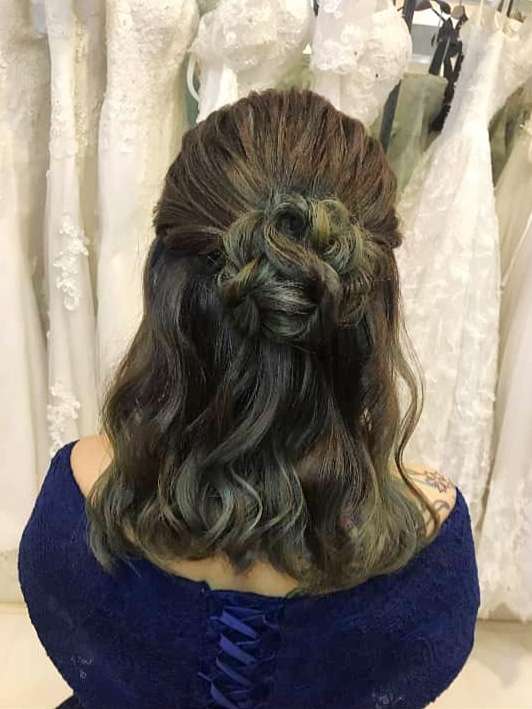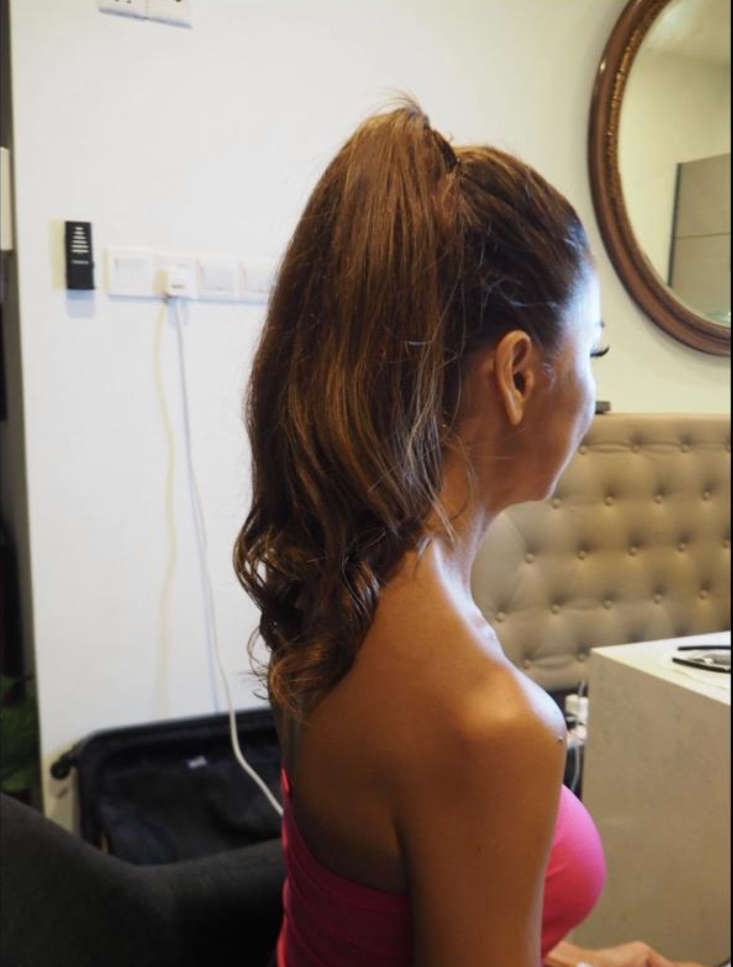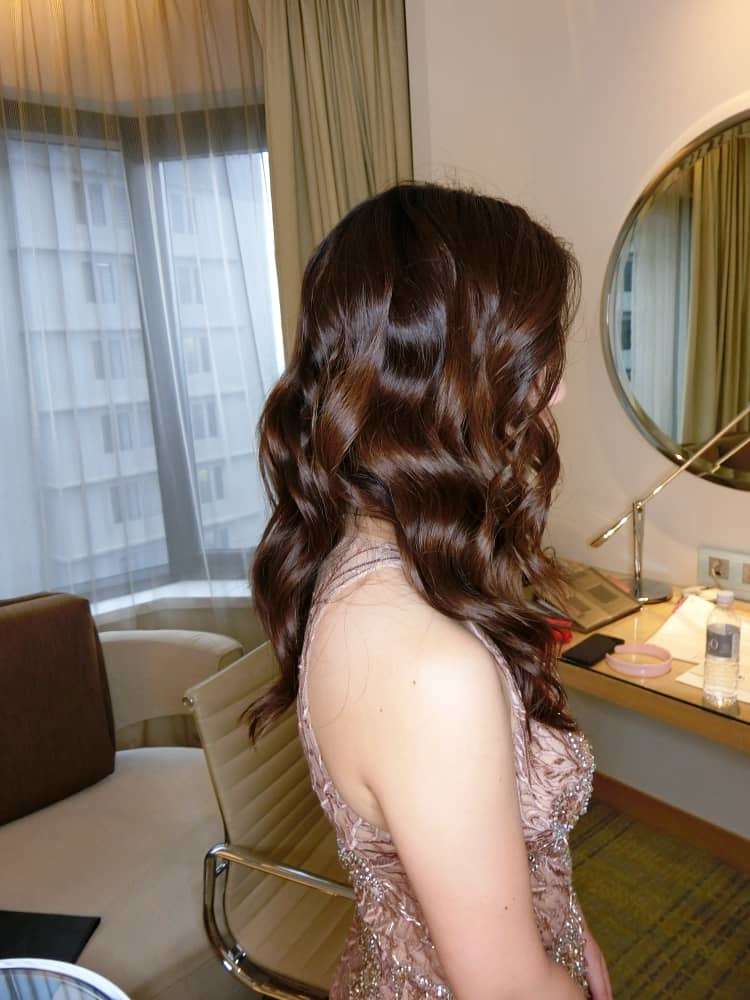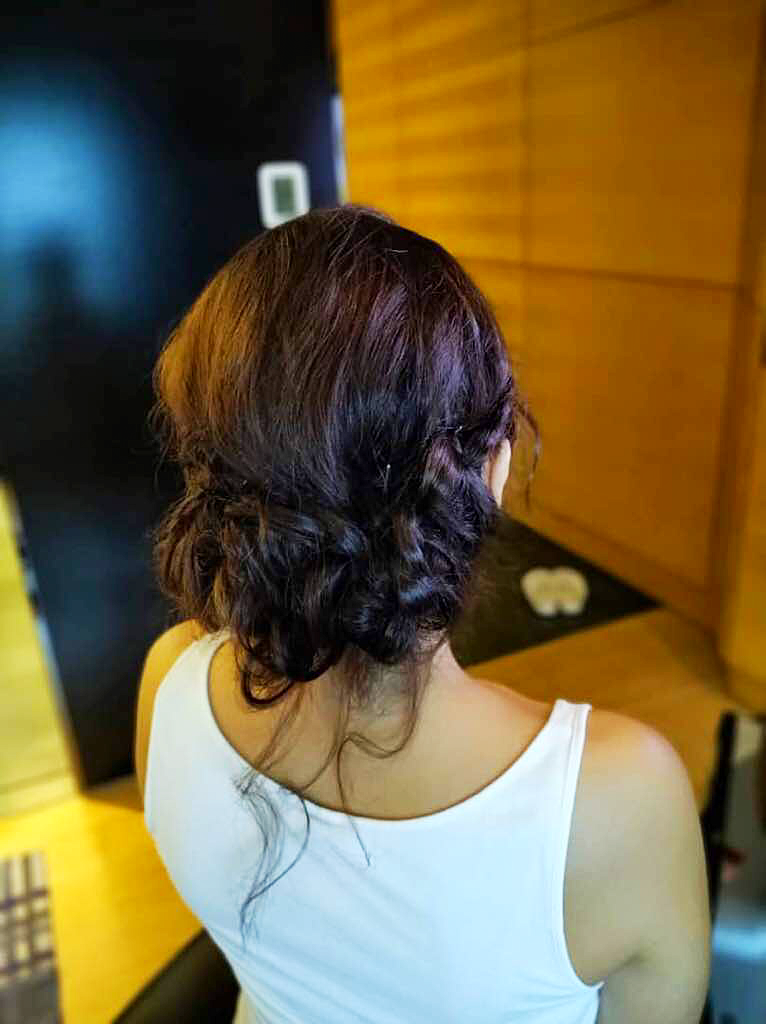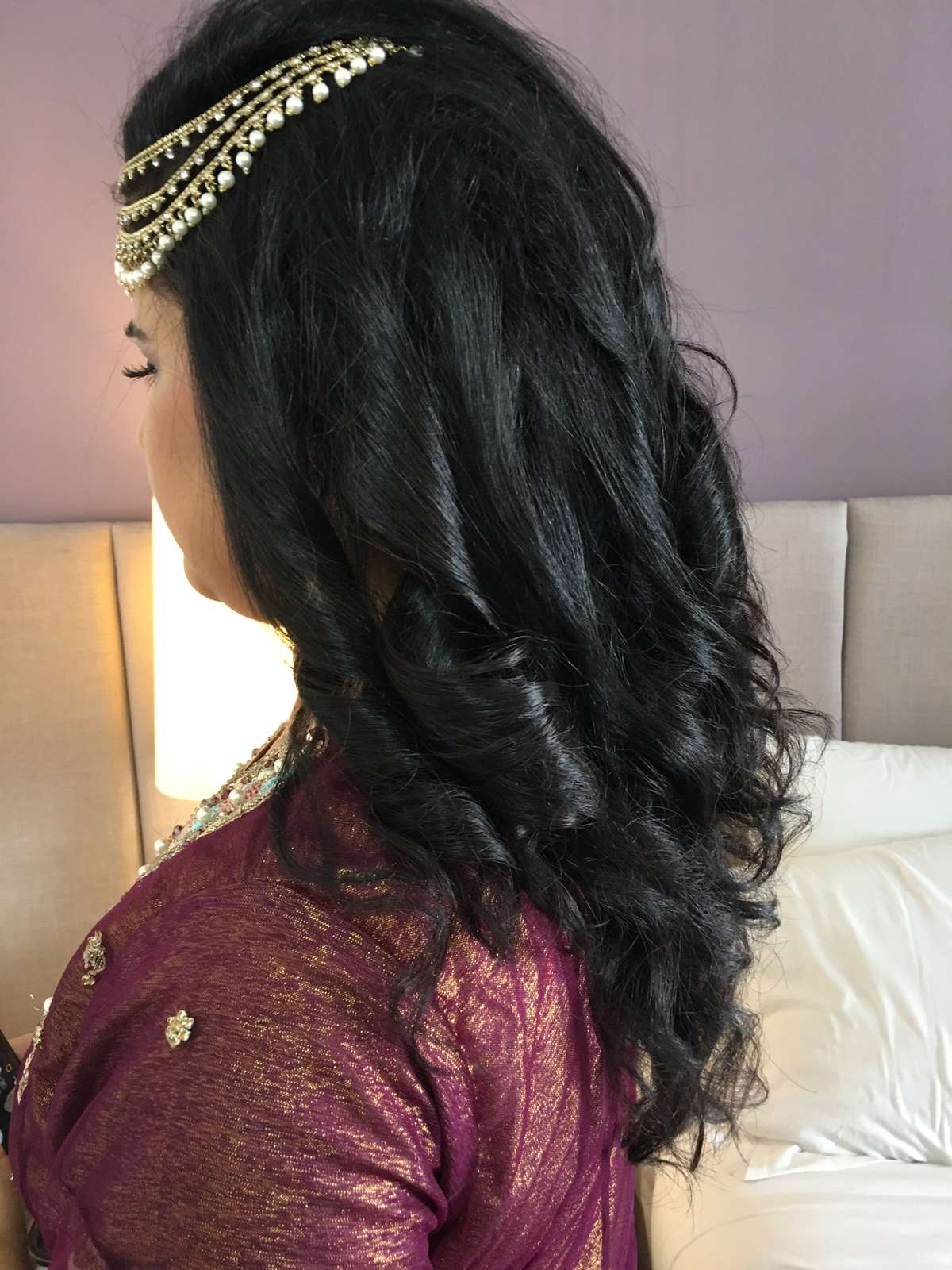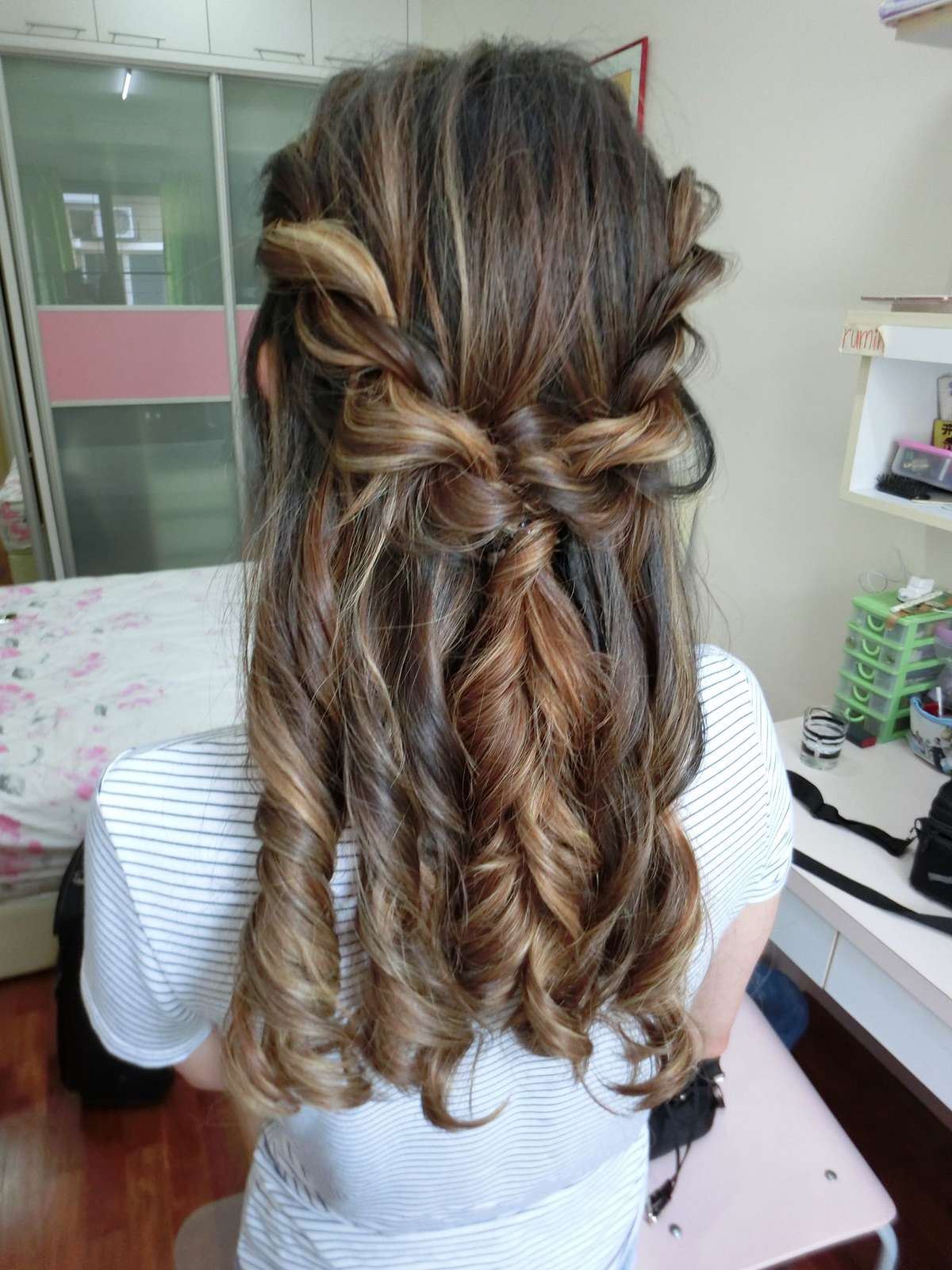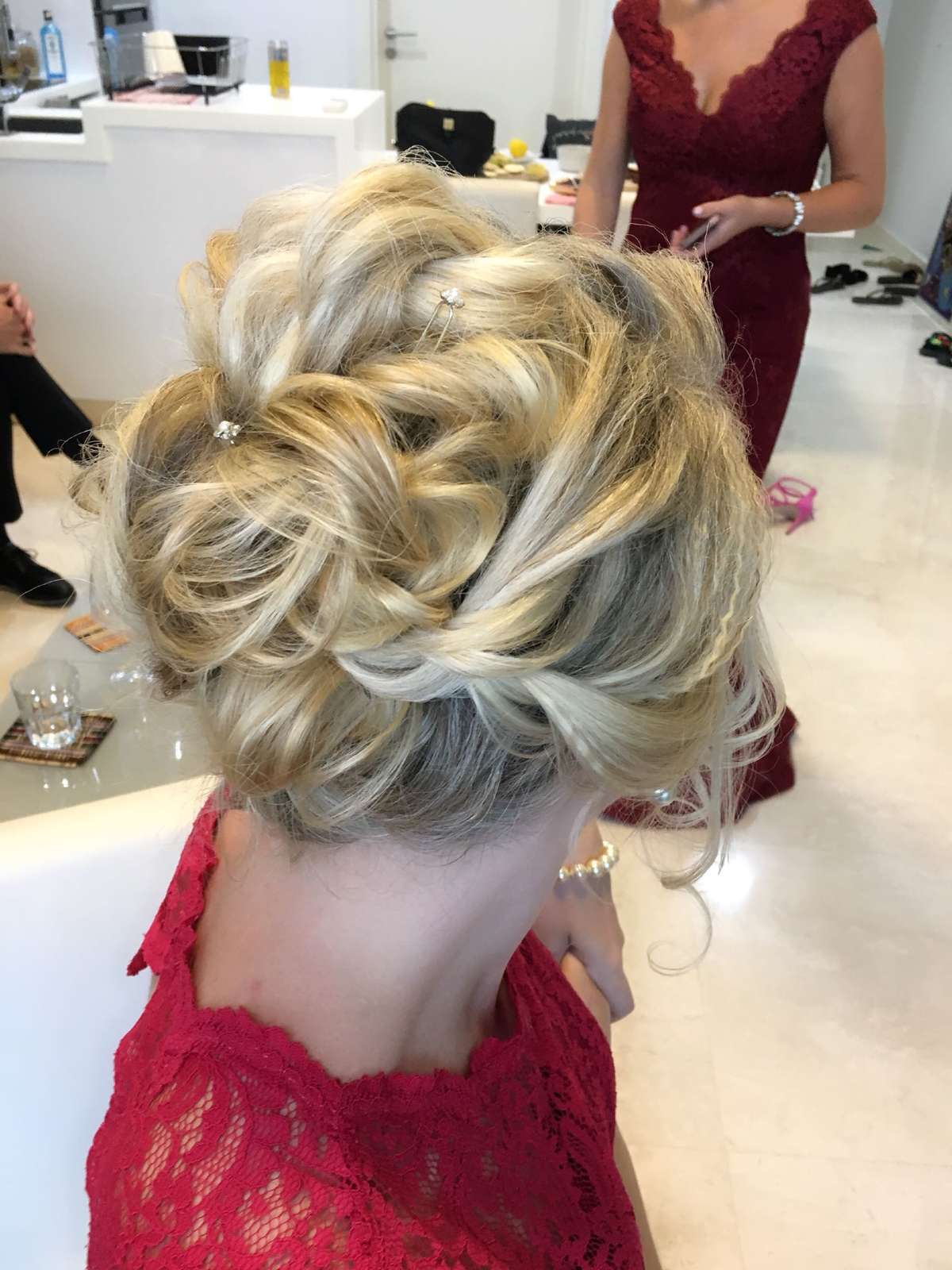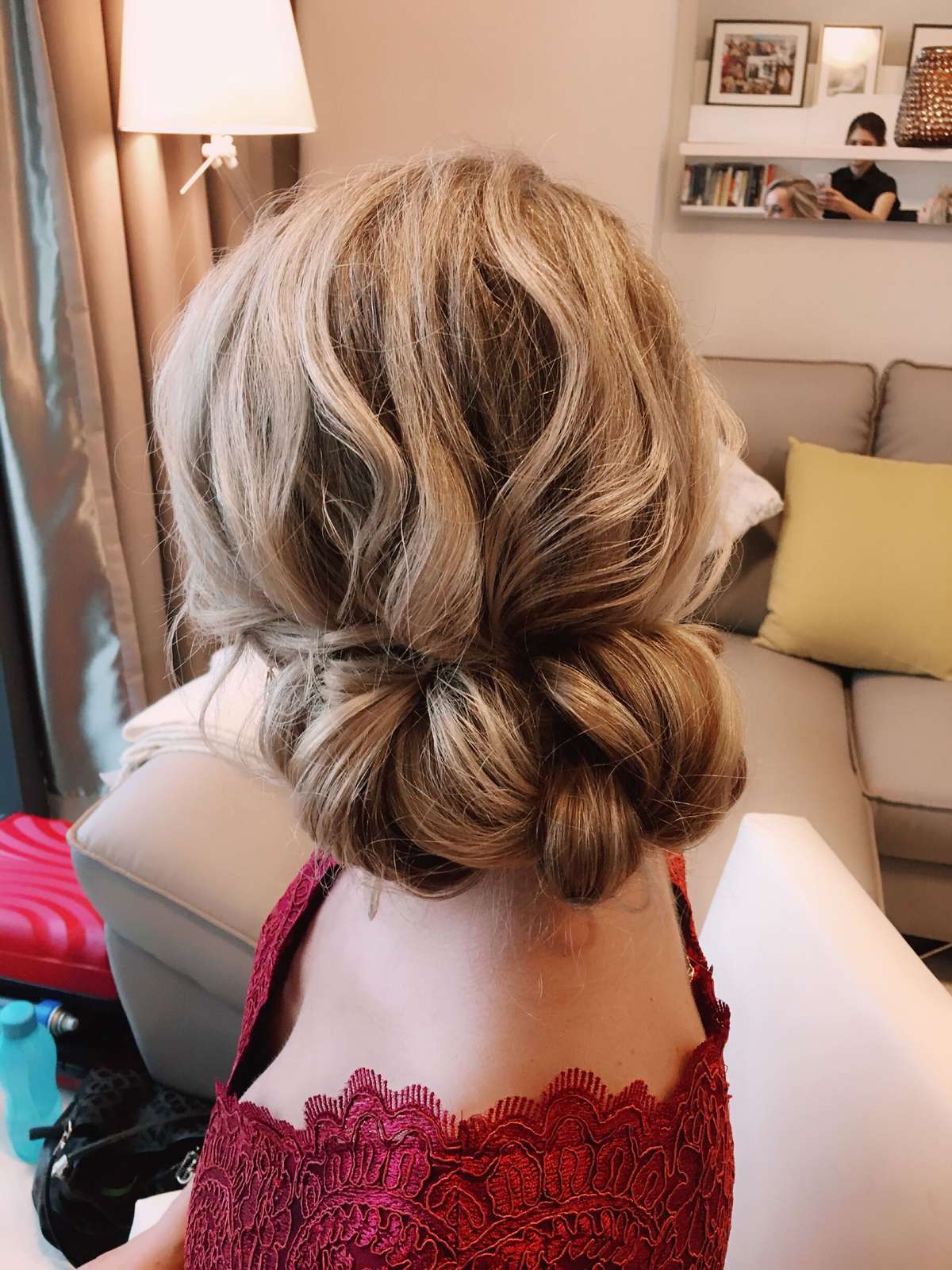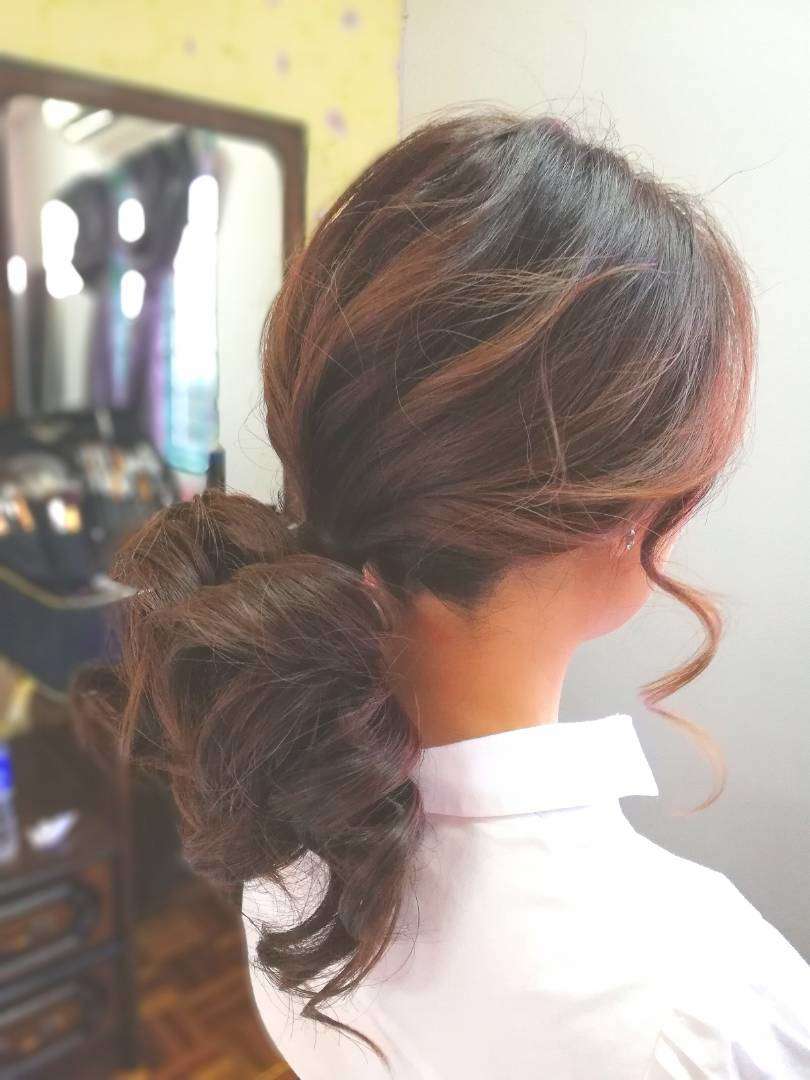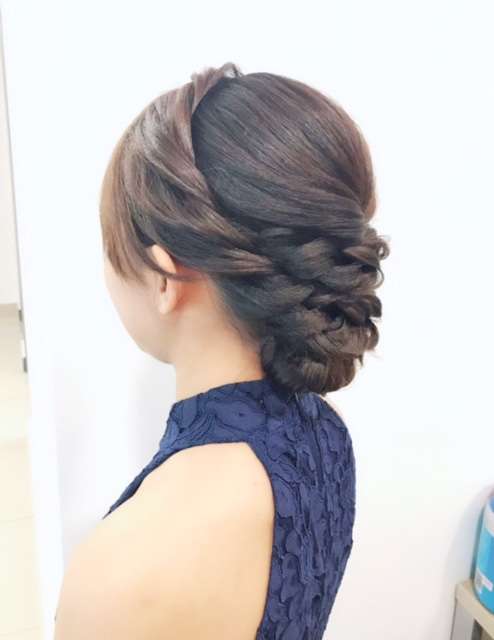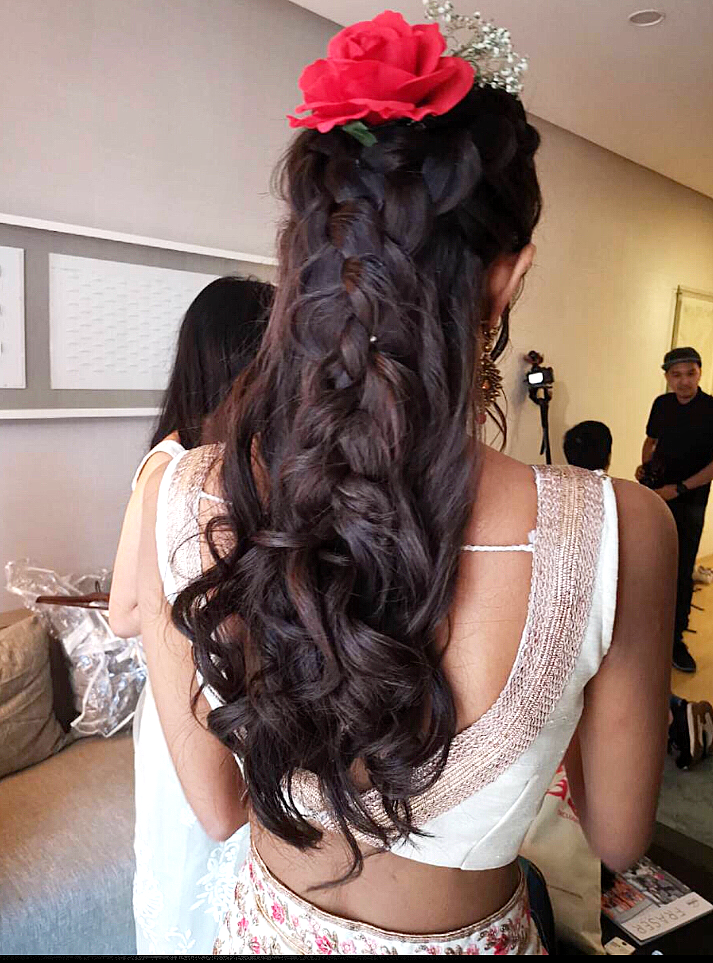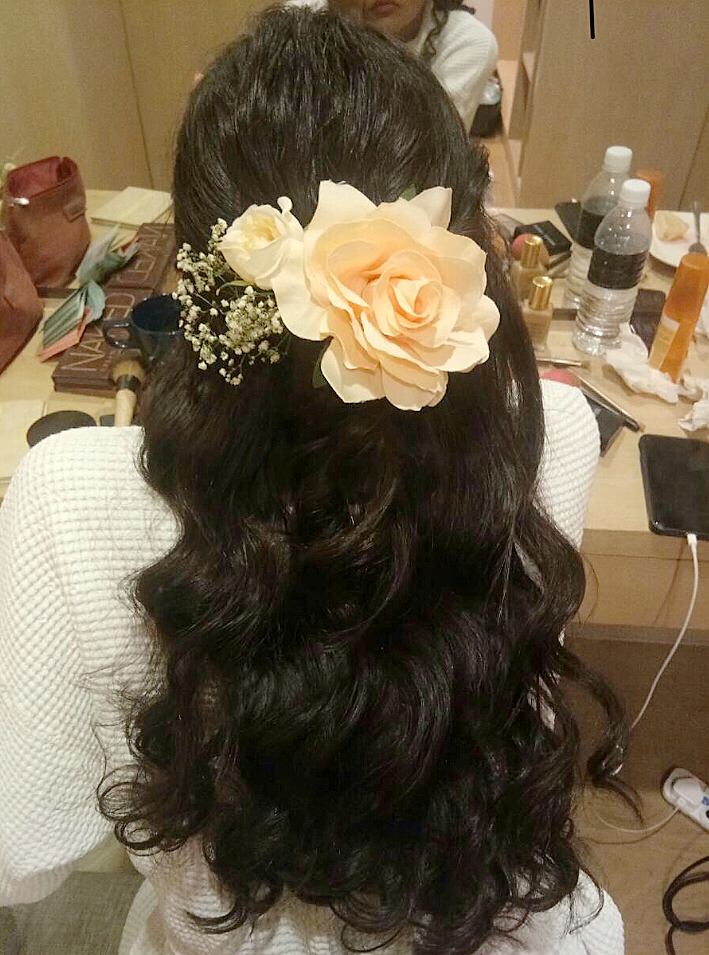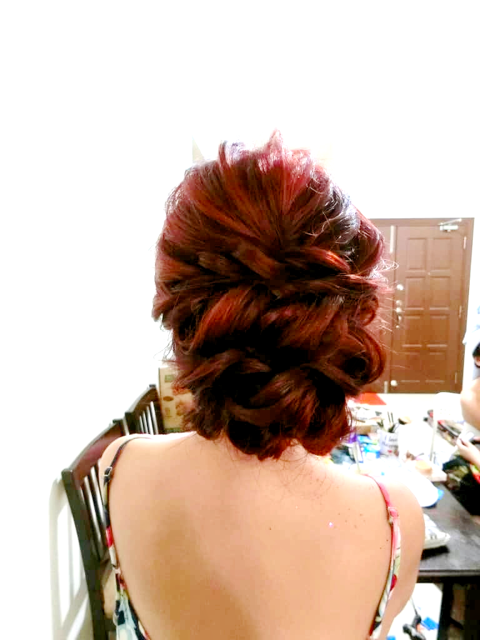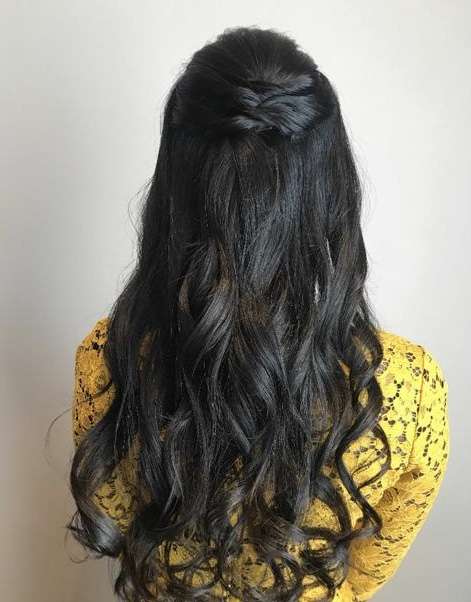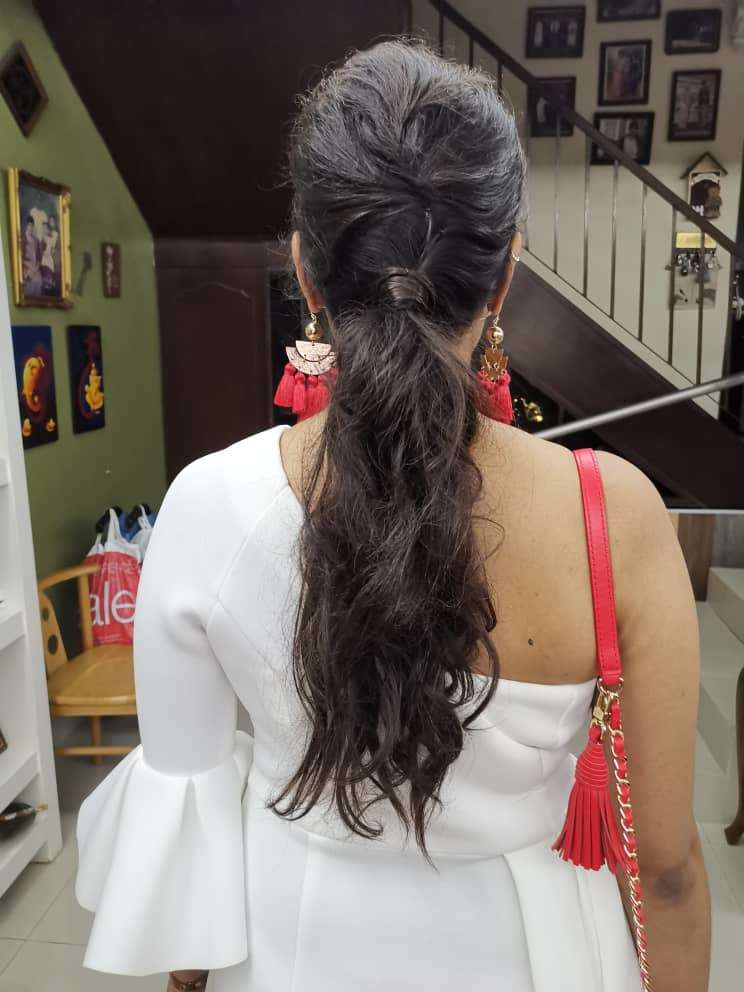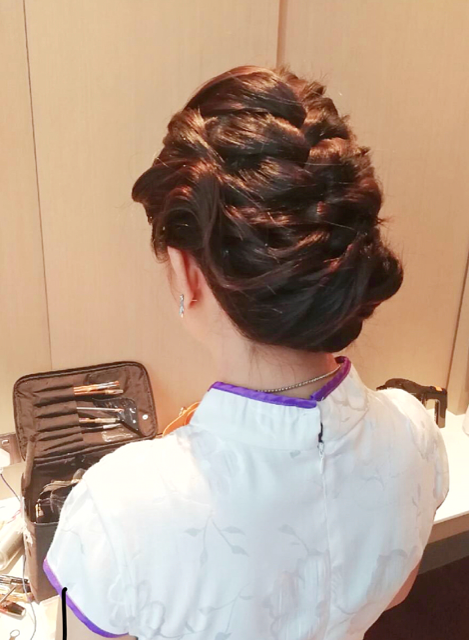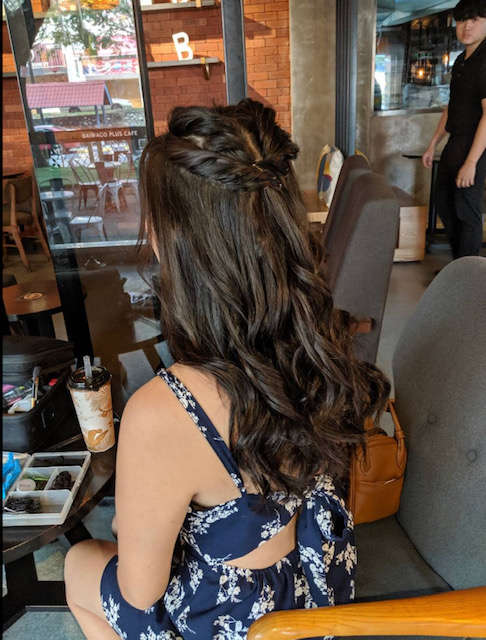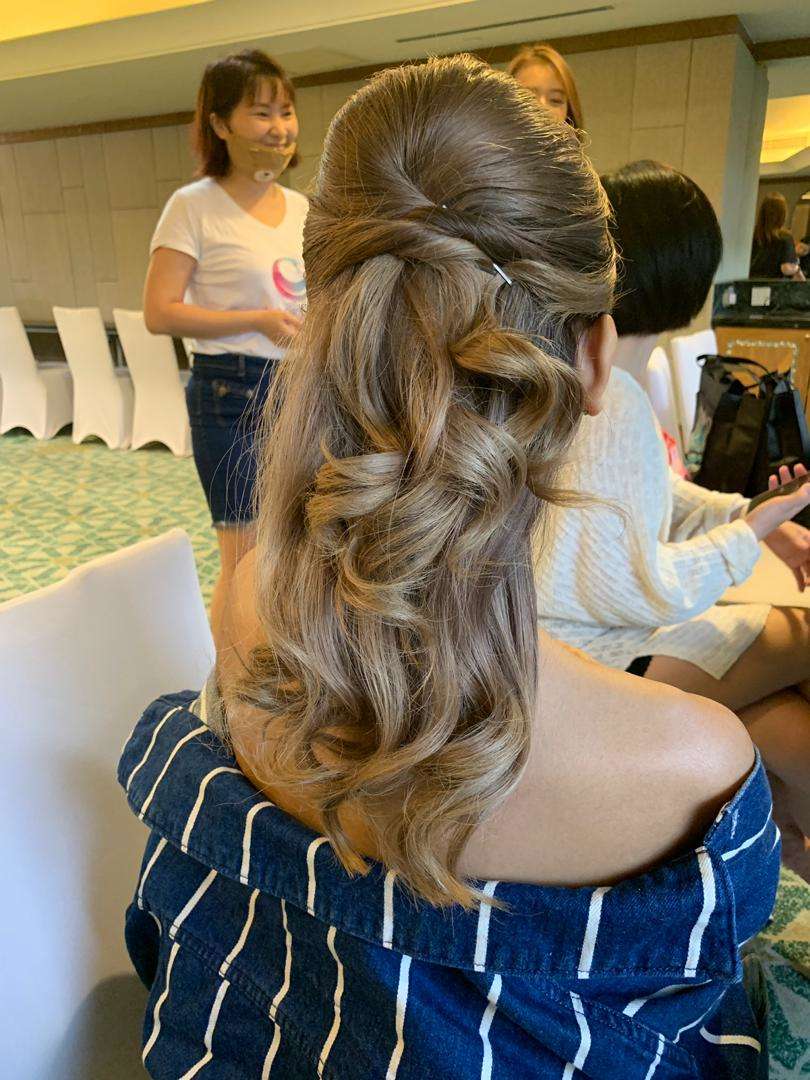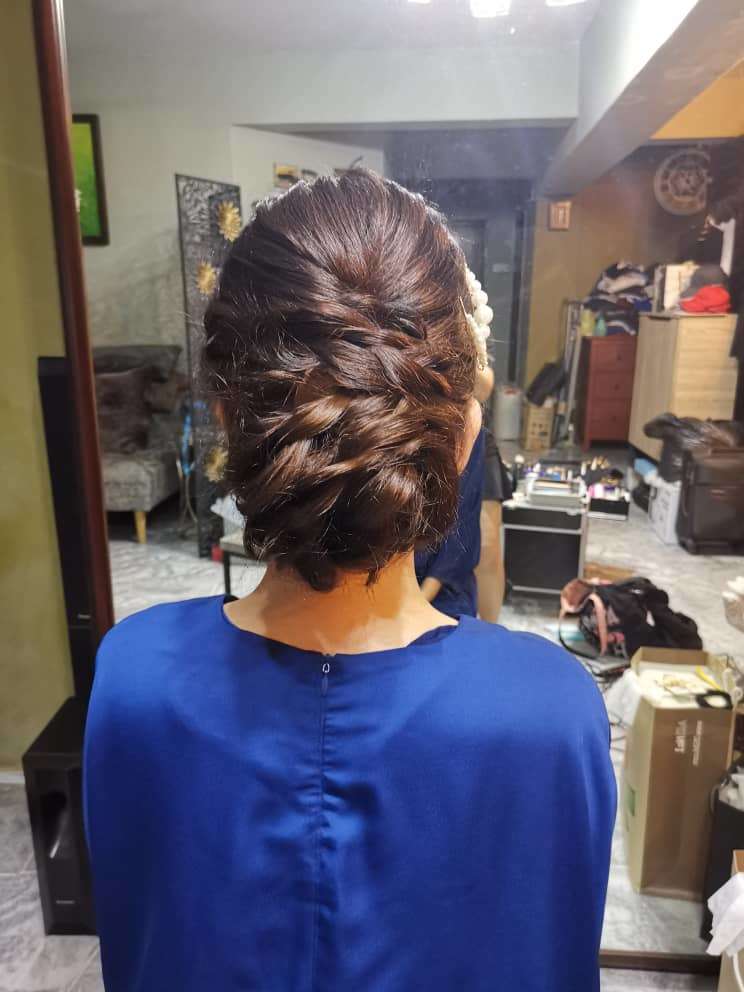 Why Choose Us