Empower Women, Build Confidence
Personal Beauty Pro at Your Convenience
Who we are
At Effortless, we empower women with skills and passion in the beauty industry with job opportunities
and it's our goal to make you effortlessly fabulous
anytime, anywhere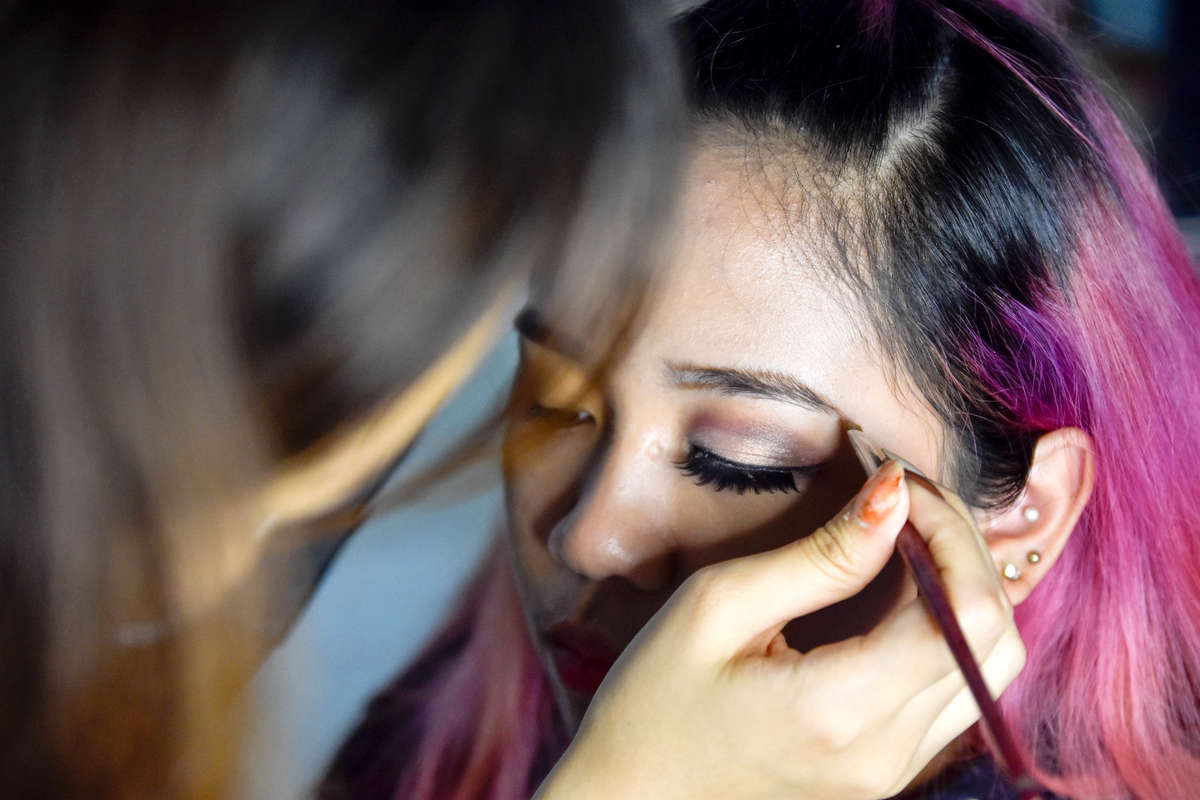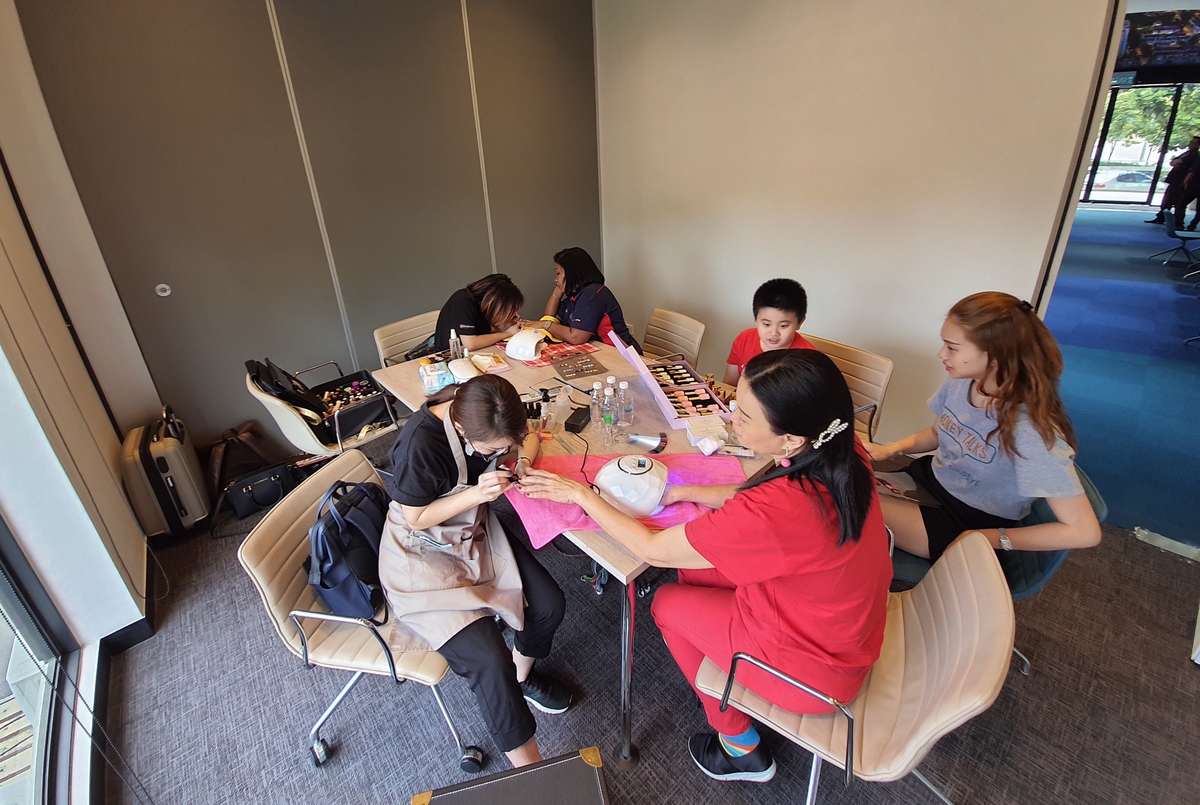 Book your Personal Beauty Pro today for
1:1 undivided personal attention
✅ Avoid traffic
✅ Avoid waiting
✅ Avoid driving
✅ Avoid paying more
✅ Avoid all the hassle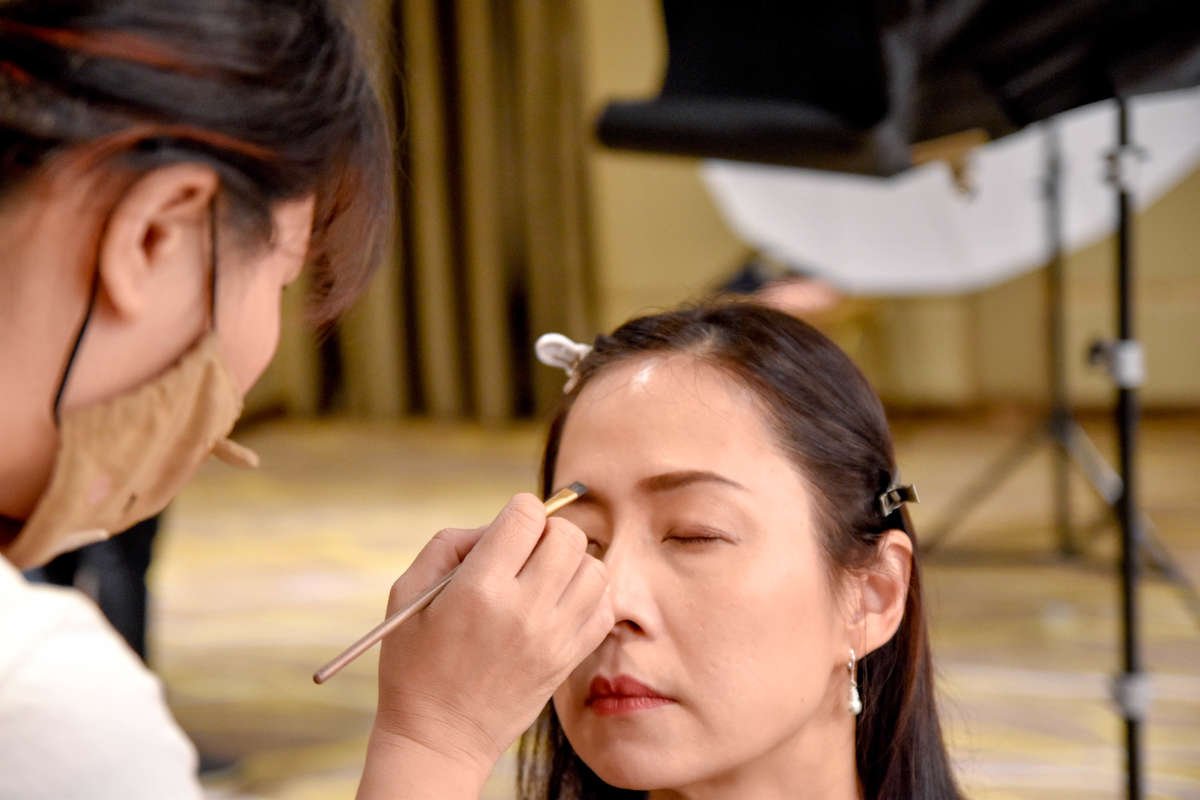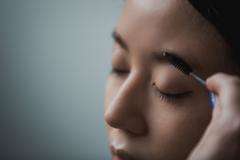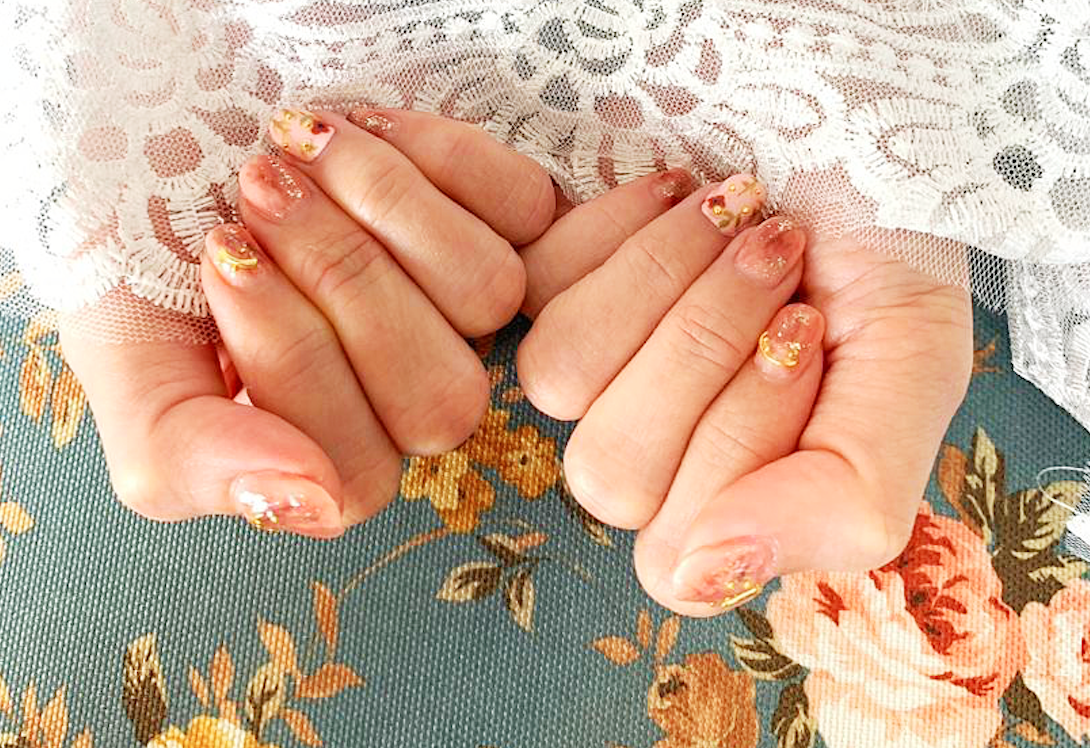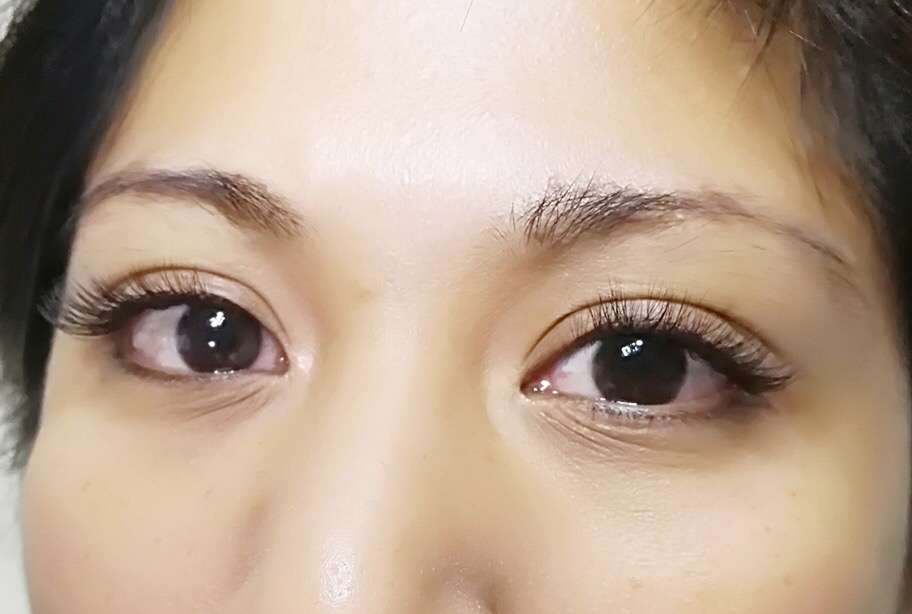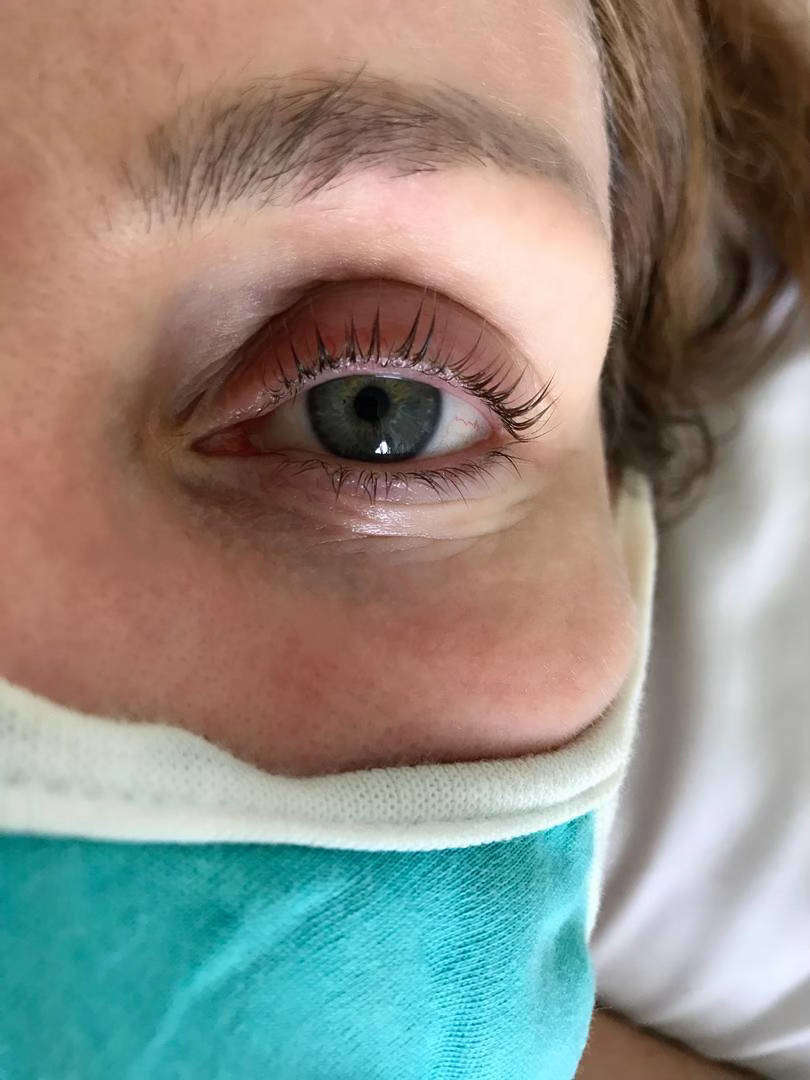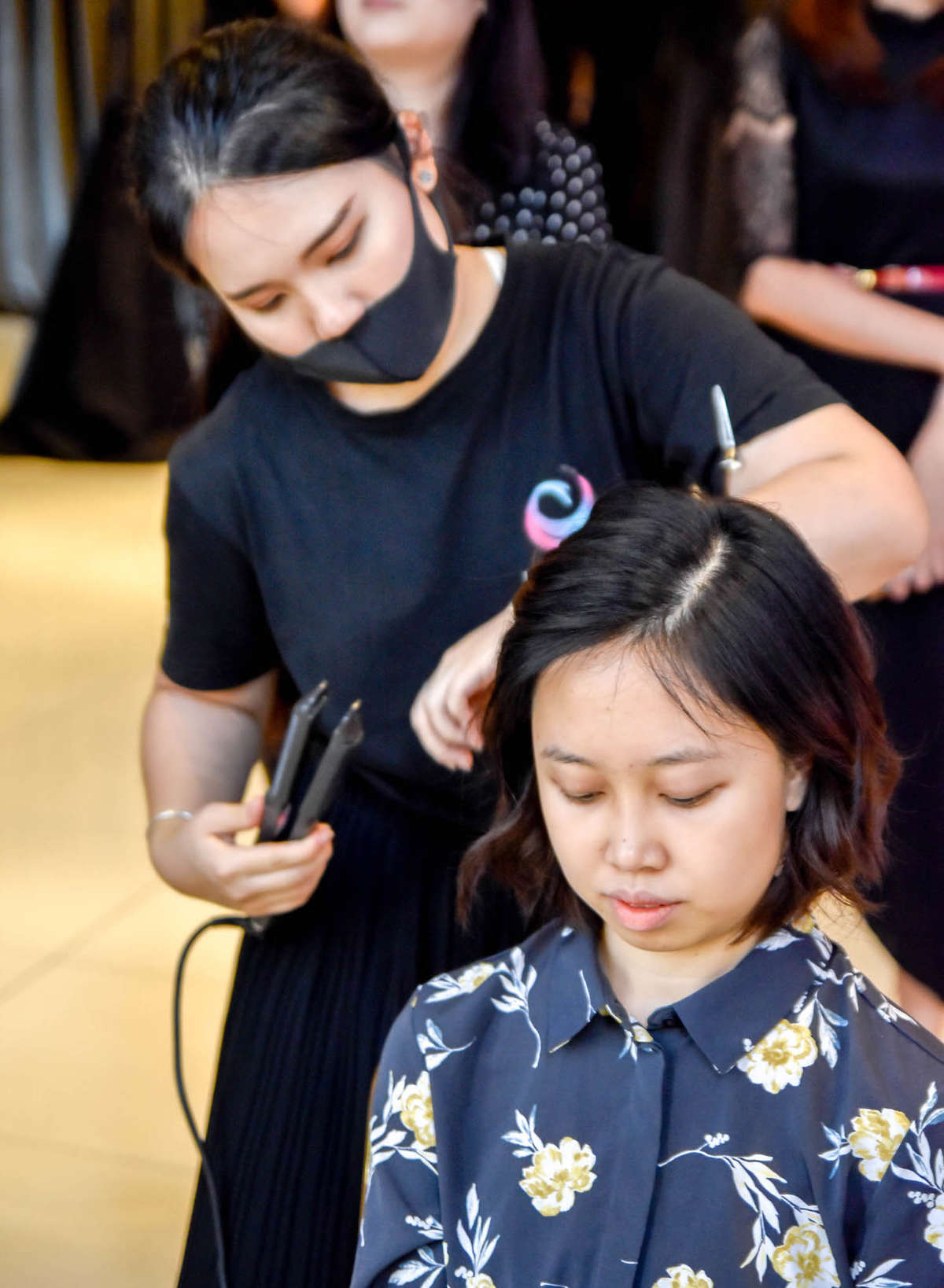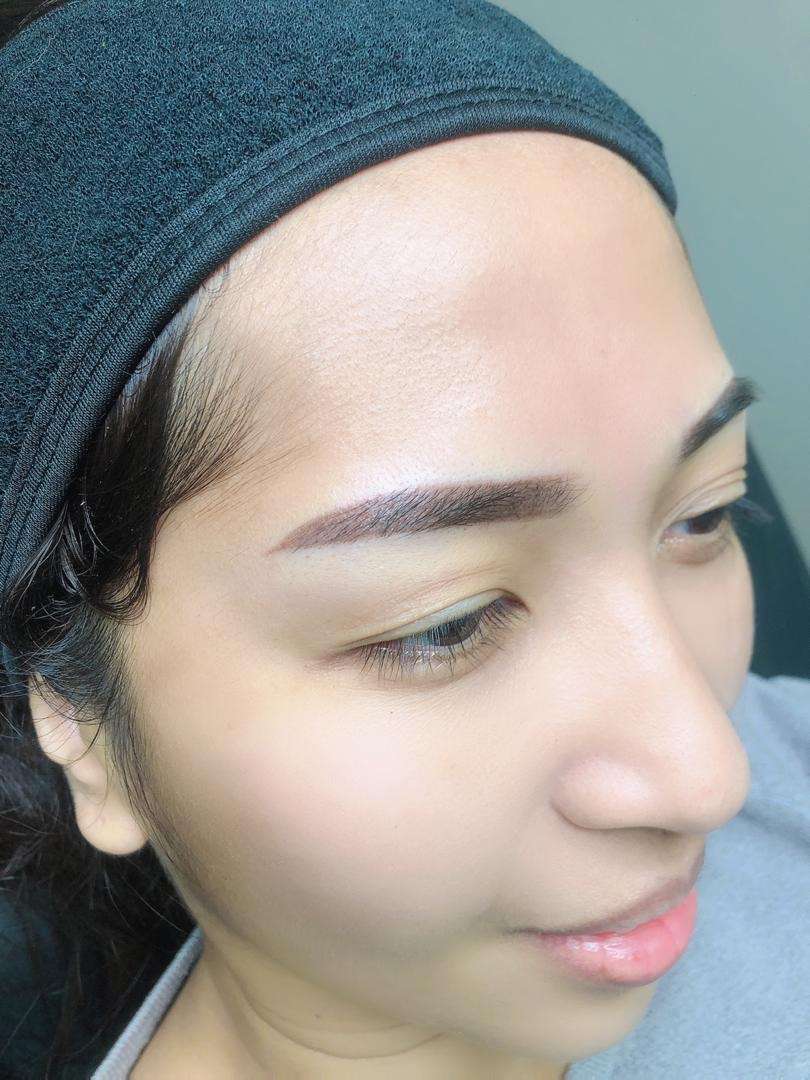 Mist / Microblading Eyebrow
Book 2 or more services together
Enjoy group rates instantly with friends and families!
Show me the package!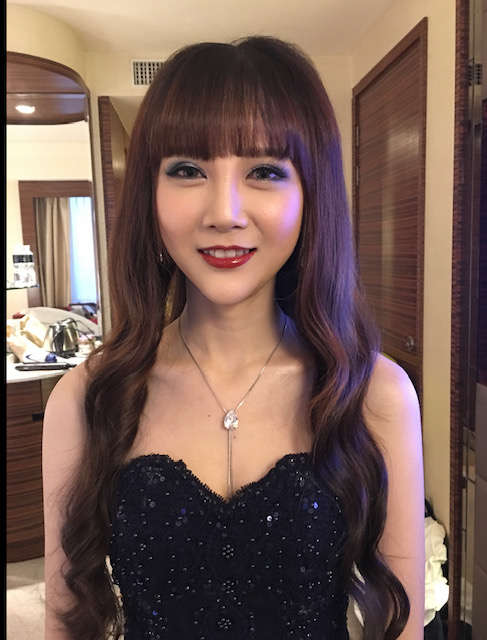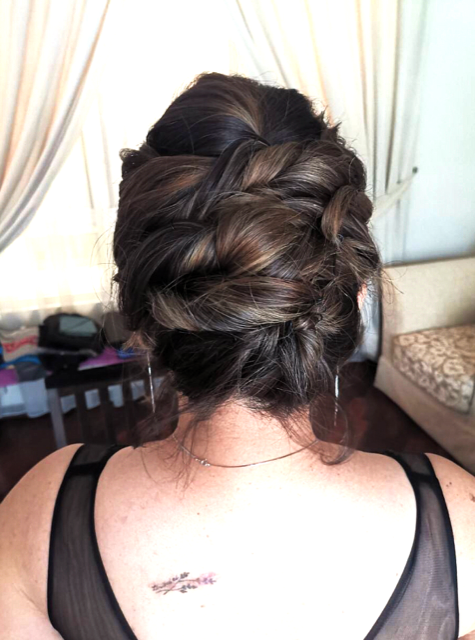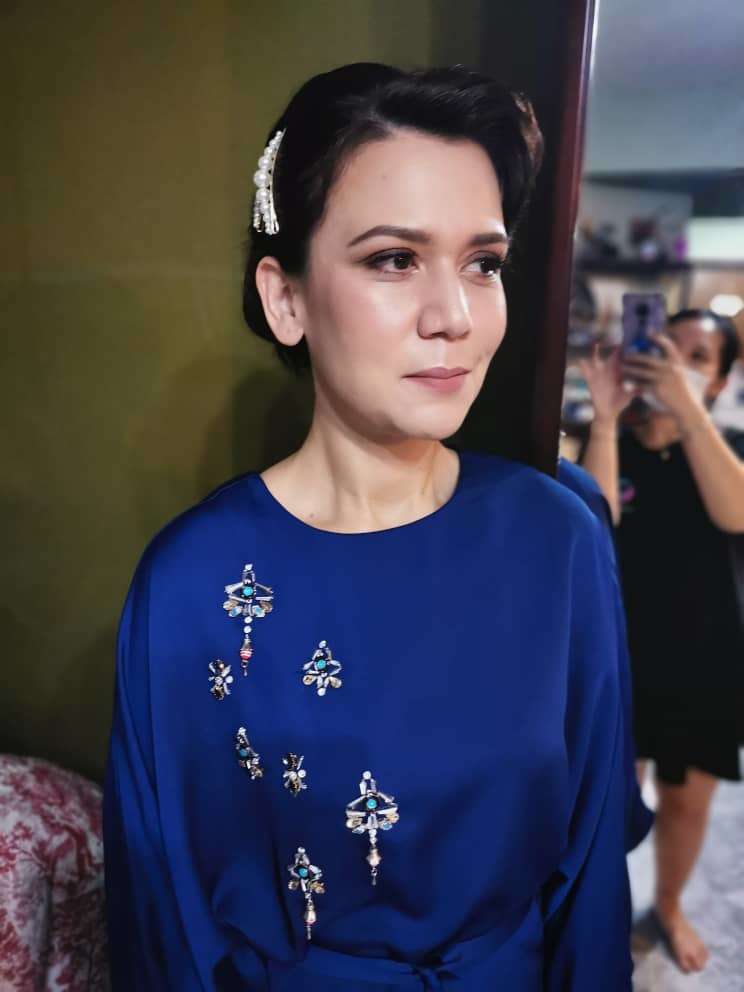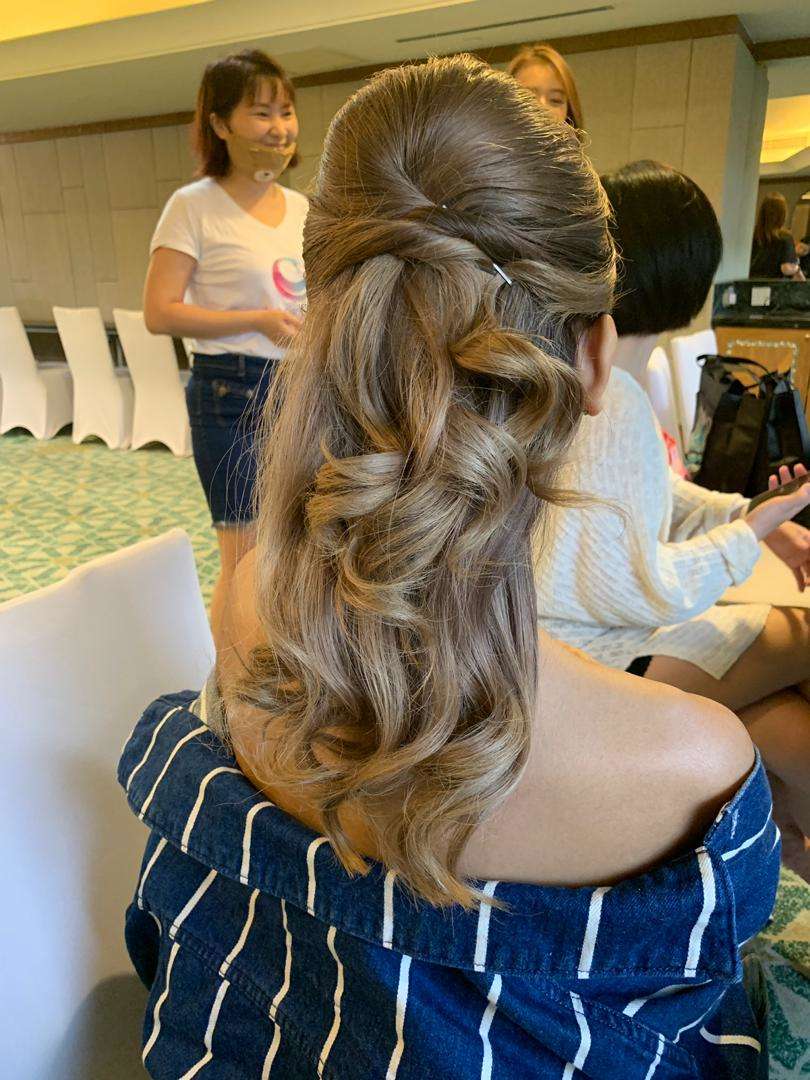 Testimonials from customers of Effortless
"I'm very happy with your service and have tagged you on insta." Celia,
customer of Eyelash extension service

"Yes, it looks really nice. Love it!!" Sukma,
customer of Mist eyebrow embroidery service

"Ola!! It's nice!!!" Zita hashim,
customer of ROM wedding makeup service

"Great!! Looks excellent. Good job by Queenie!" Lisa Edwards,
customer of Keratin Lash Lift and Nail Extension service

"Good morning. Was good. I like Jasmine's makeup." Kamalam,
customer of ROM wedding makeup service
See more reviews
Looking for event packages?
Therapist for hire or high tea manicure pedicure - we've got you covered!
Yes, I need this!
Sign up here if you need a rep to get in touch
or simply follow up for updates and happening