Professional Bridal Makeup and Hairdo Service
Book Wedding Makeup Artist for Your Wedding
The once in a lifetime moment is here. Get a professional wedding makeup artist to give you the perfect bridal makeup look on the most important day of your life. Effortless handpicks a senior makeup artist that is experienced in wedding event. You will be matched with the makeup artist that is capable to pull off your favourite style. Save time comparing portfolio and prices elsewhere. 
Packages
Wedding Package (1 session) includes:
1 bridal makeup and hairdo 
Fake Eyelashes
Ampoules application before makeup
Bridal hair accessories 
FREE 1 trial makeup worth RM150
FREE 1 bridal style consultation worth RM500
Wedding Package (2 sessions) includes:
2  bridal makeup and hairdo sessions
Fake Eyelashes
Ampoules application before makeup 
Bridal hair accessories
FREE 1 trial makeup worth RM150
FREE 1 bridal style consultation worth RM500
FREE 1 Triple Hydration Serum worth RM159
Details
Who will be arriving at your doorstep?
Professional makeup artist with more than 3 years experience (all professional artists are vetted in terms of profile, experience, and reliability) 
Available locations Klang Valley, Ipoh, Johor, Seremban, Melaka
Who will be my makeup artist? 
We handpick and provide a few options for you to choose your preferred wedding makeup artist. Once you've identified your favorite makeup artist, we will schedule a trial makeup session.
Can I choose makeup artist?
Yes. Choose your preferred professional makeup artist based on their portfolio work HERE 
Can I schedule a trial makeup?
Yes, purchase our normal personal dinner makeup for 1 pax. (Note: Trial makeup for bridal does not include hairdo, and half face makeup only)
Does your makeup artist have assistants to make up for my family members?
Yes. We can help you to arrange more than 1 makeup artist. We offer group pricing too. Click HERE
Do I need to prepare anything for the makeup artist?
No, our makeup artist will bring all the cosmetics and tools. Just sit back, relax and we handle the rest. 
Will the makeup artist stay back during the wedding?
For change of hairstyle and stay back session, an additional fee of RM250 will be charged.
Got discount code?
Enter your discount code at the discount column. 
How to book
Select your date and time 
Book Now
Checkout
Continue to payment
Confirm booking and our customer care will be in touch with you 
Payment Policy
Follow this link to see available payment options 
50% deposit payment - 50% cash payment once job is completed
Online payment will entitles you to extra RM50 voucher (1 session) and RM100 voucher (2 sessions) for your next beauty appointment. 
Booking Cancellation 
30% cancellation fee will be imposed on the deposit amount and balance will be refunded to you 
Rewards
Click this link to view membership rewards. 
Click on HERE to find out how you can utilize membership points.
 Other Makeup Services
Preparing You to The Most Beautiful Day
Schedule your trial makeup session today
Request Now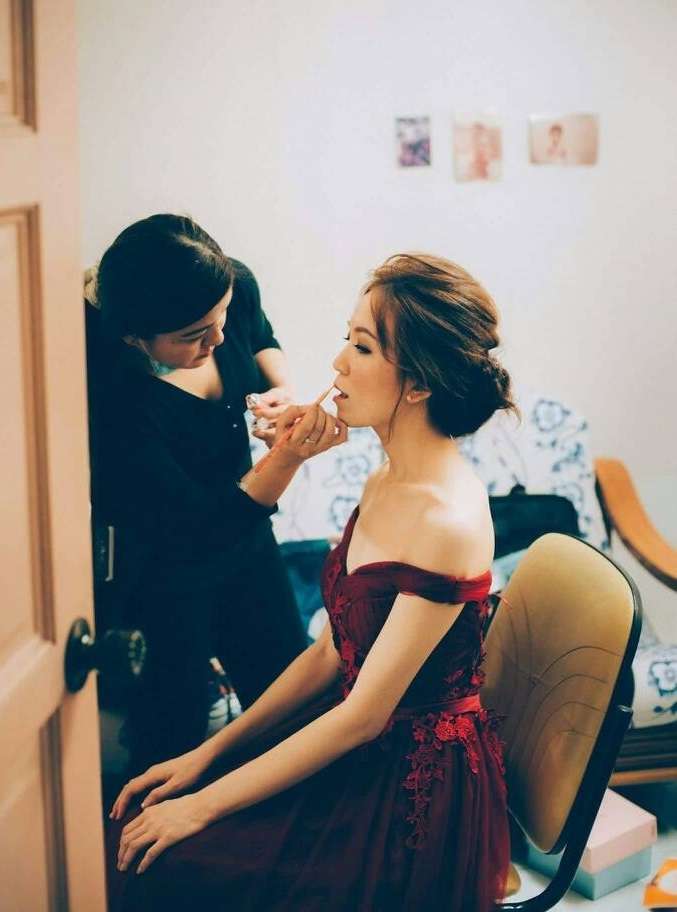 Choose your favourite makeup artist
Tell us your requirements and we'll shortlist the top 3 makeup artist for you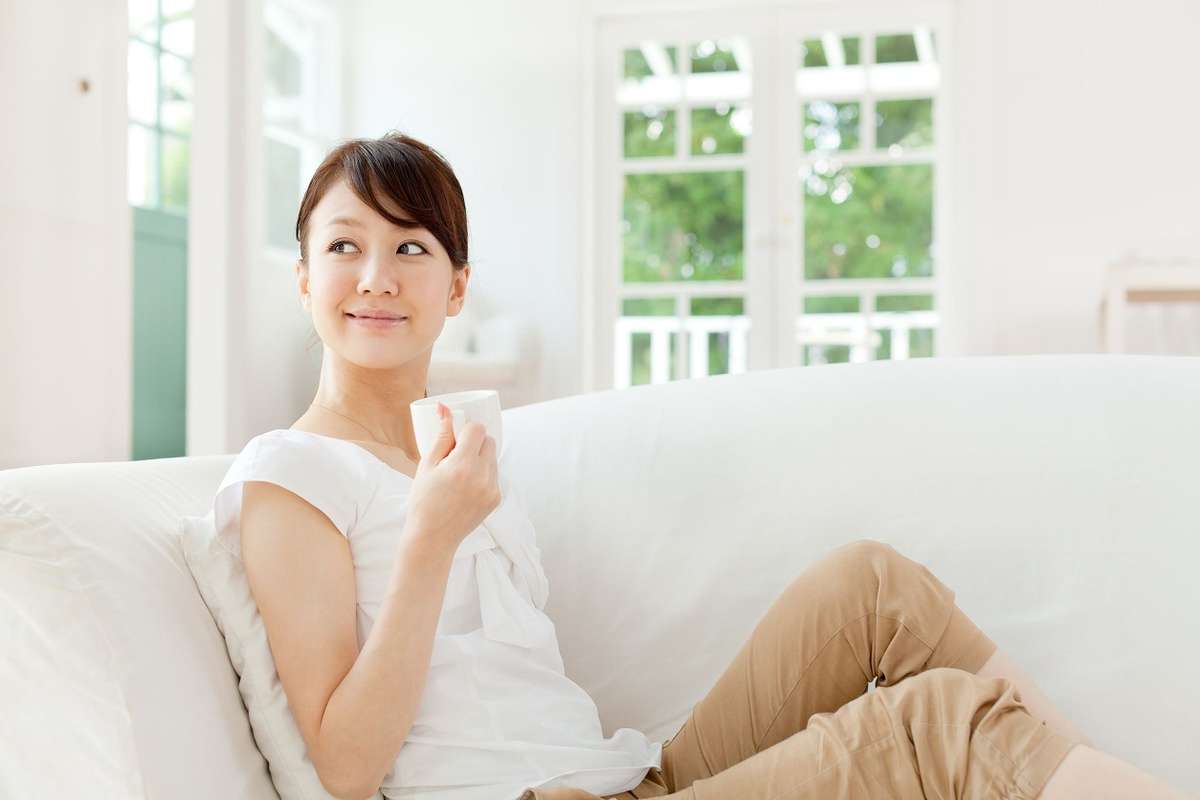 Beauty Appointments Made Easy Before Your Wedding
Makeup for family and friends
Makeup for bridesmaids
Bridal Manicure Pedicure
Intensive Skin Glow Facial
Lash Extension
Eyebrow Embroidery
Wedding Planning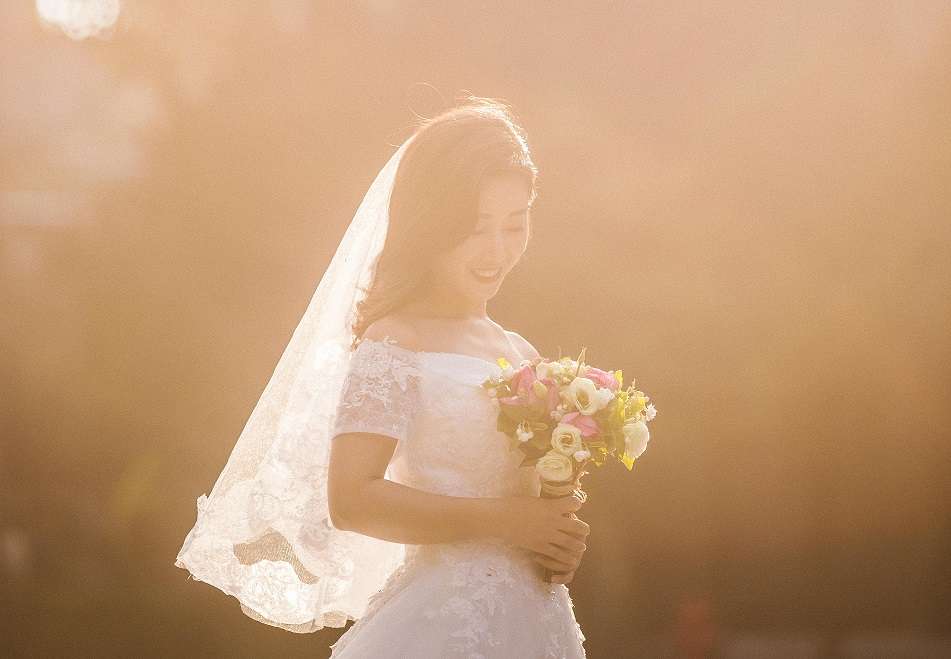 Ease Your Stress in
Wedding Planning
Sit back, relax and we handle the rest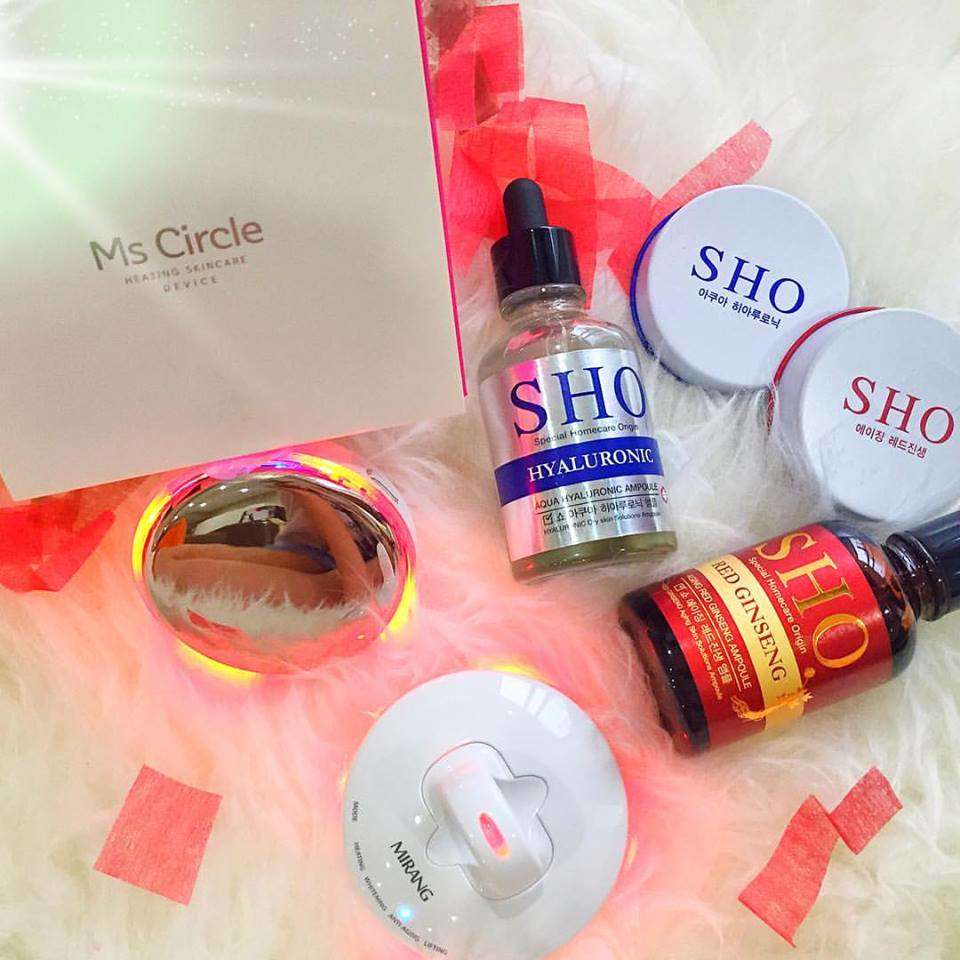 Make Your Skin Glow On Your Wedding Day
Bridal makeup and hairdo include:
Trial makeup session
Pre-makeup facial massage
Hydration ampoule
Hair accessories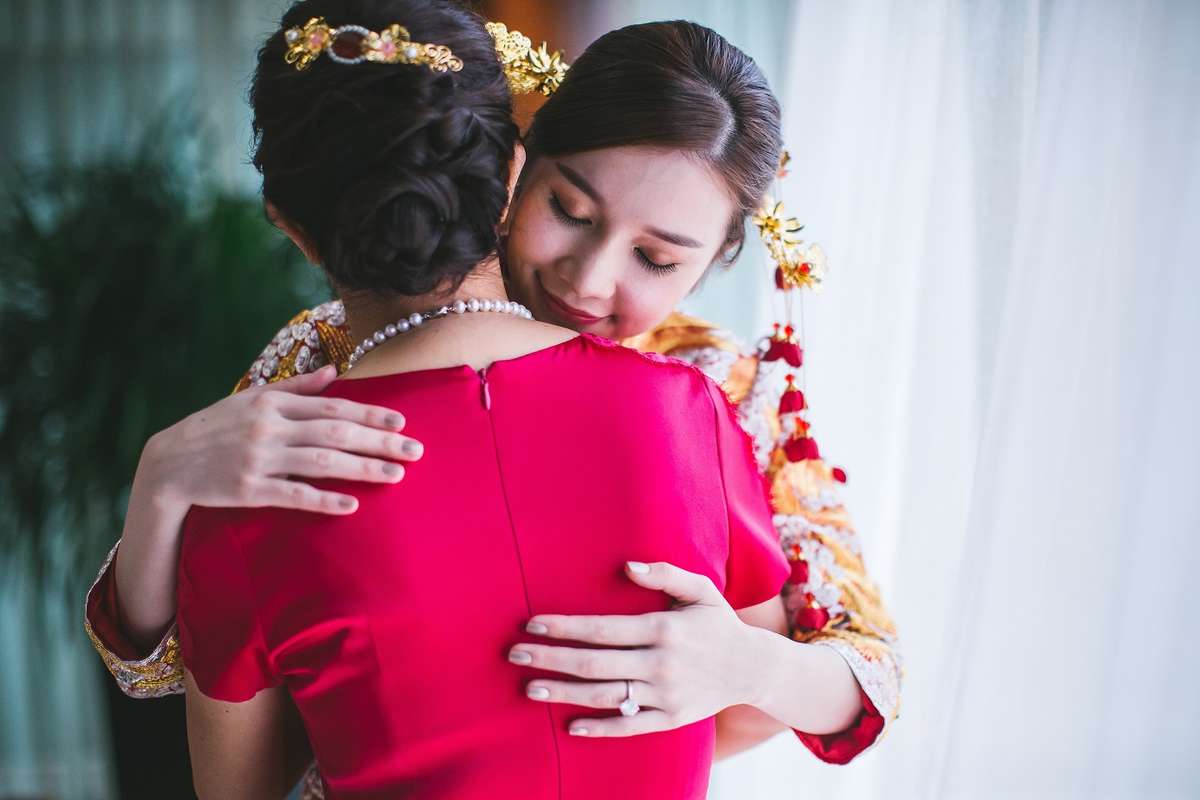 Effortless Bridal Makeup Services
One stop wedding solutions
Get FREE Trial Makeup +
Personal Bridal Styling Consultation (worth RM950)
Sign up here for RM10 coupon code