Corporate Portrait Makeup and Photography
Book Professional Makeup Artist and Photographer Package
Need to take headshot for a group of professional people? Get your corporate portrait or headshots package here absolutely hassle free! Our team of senior photographers and makeup artist are professionally vetted and certified. They have proven track record, intensive experience in photography makeovers and are professional in terms of dealing with senior management or corporate people. 
Packages
Individual Portraits for up to 5 persons
Up to 3 poses per person
1 and a half hour makeup and hair per person(photography makeup to look natural even under lightings) 
1 hour photography session (approximately 12 minutes per person)
All shots on white background
Lighting equipment will be brought to your office location
Suitable for:
Headshots
Portraiture
Website group photo
Annual report photos
Any other photoshooting
Photography Duration
5 person (approx 1 hour)
10 persons (approx 2 hours)
15 persons (approx 3 hours) 
Professional Makeup Artist 
Up to 3 makeup artist will be assigned to your office location depending on time hours available for the makeover. 
Benefits
Get professional makeup artist expert in photography lightings. Ideal for corporate photo that make you look natural and presentable yet not overly dramatic makeups. 
Who will be arriving at your doorstep? Professional makeup artist with more than 3 years experience. No extra charges for providing service at event location.
How to book
 For booking confirmation, select your preferred date and time, click 'book now' and make payment online. Select ipay88 payment provider for bank transfer or credit card options
For custom requirement, please send us a message here and we will revert with a quotation
Payment Policy
Follow this link to see available payment options 
Online payment (immediate booking confirmation)
Corporate terms (quotation)
Booking Cancellation 
30% cancellation fee will be imposed on the deposit amount and balance will be refunded to you 
Rewards
Earn 10 points for every RM1 spend. Find out more here link 
Makeup for Corporate Profile
Annual Report Profile Photos
Website Photos
Corporate Portraits
Corporate Headshots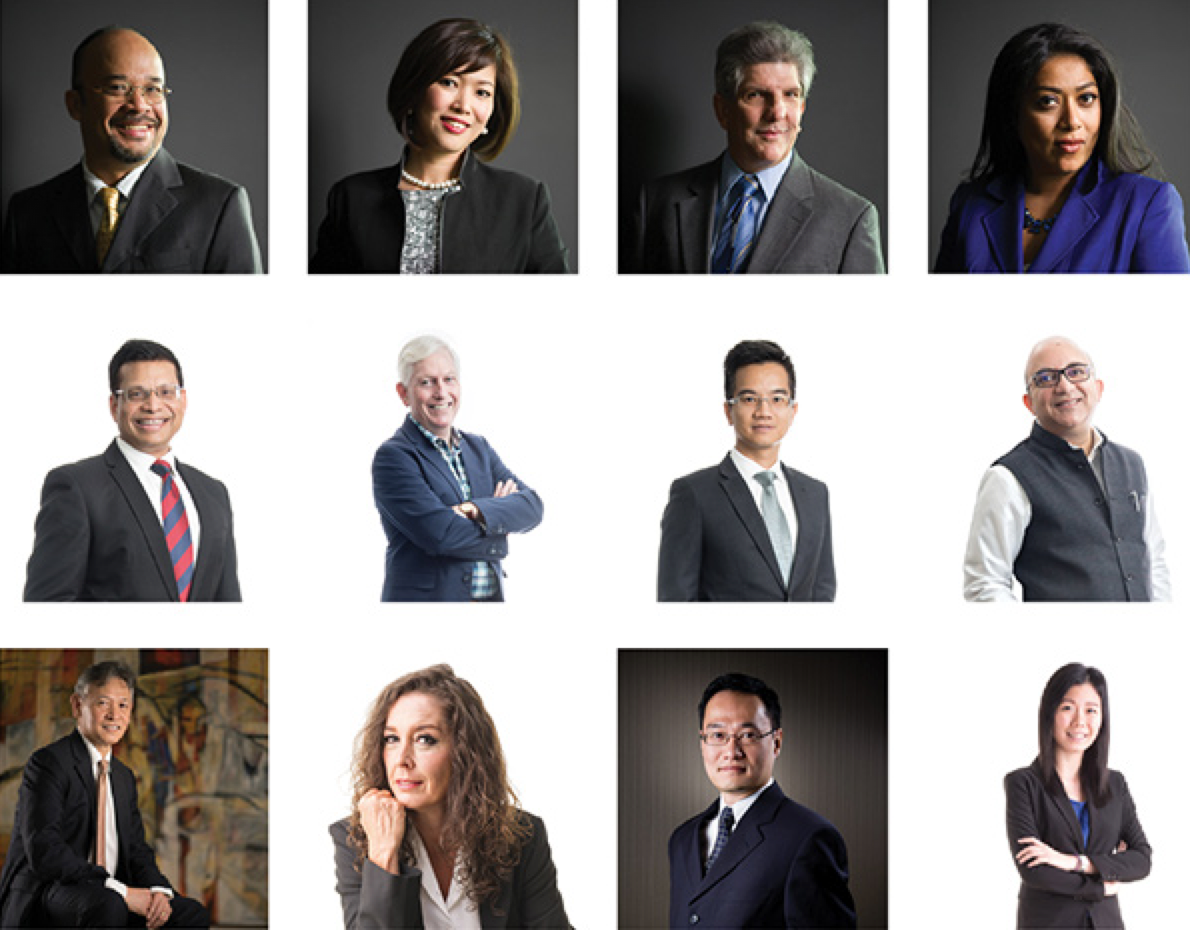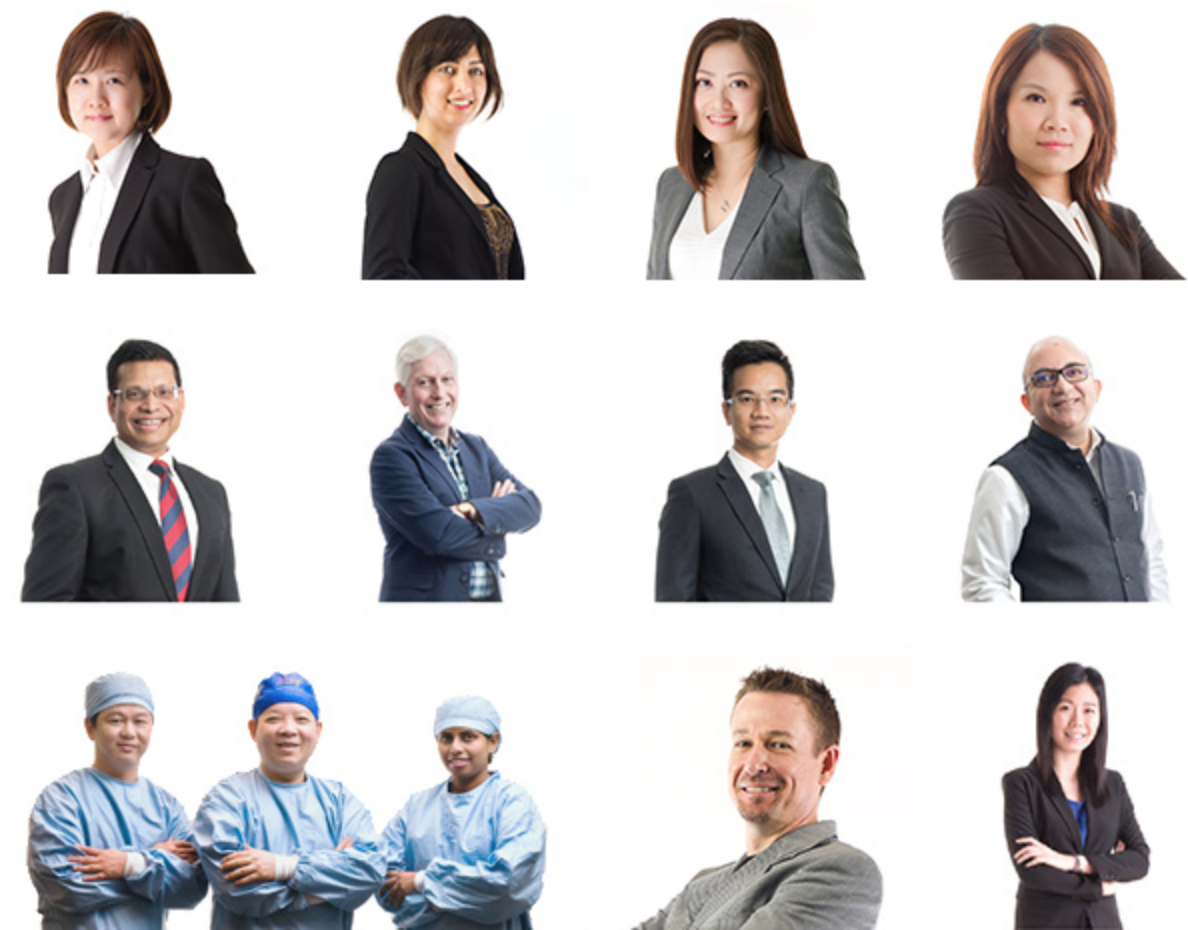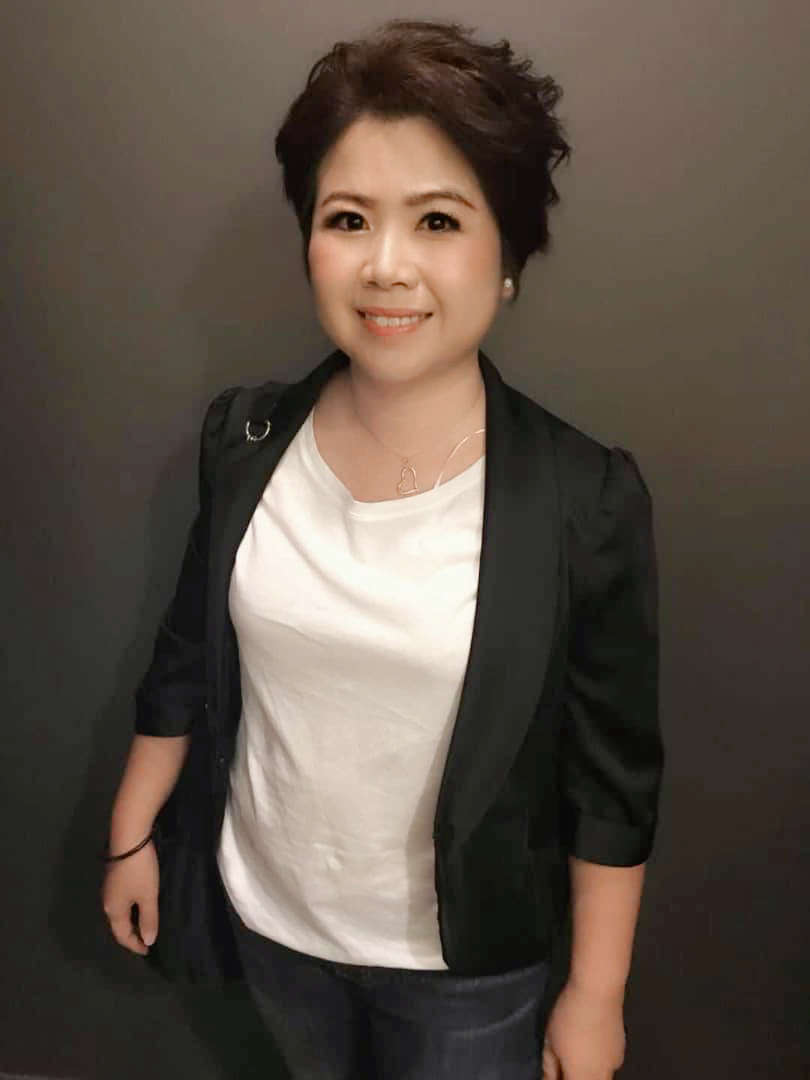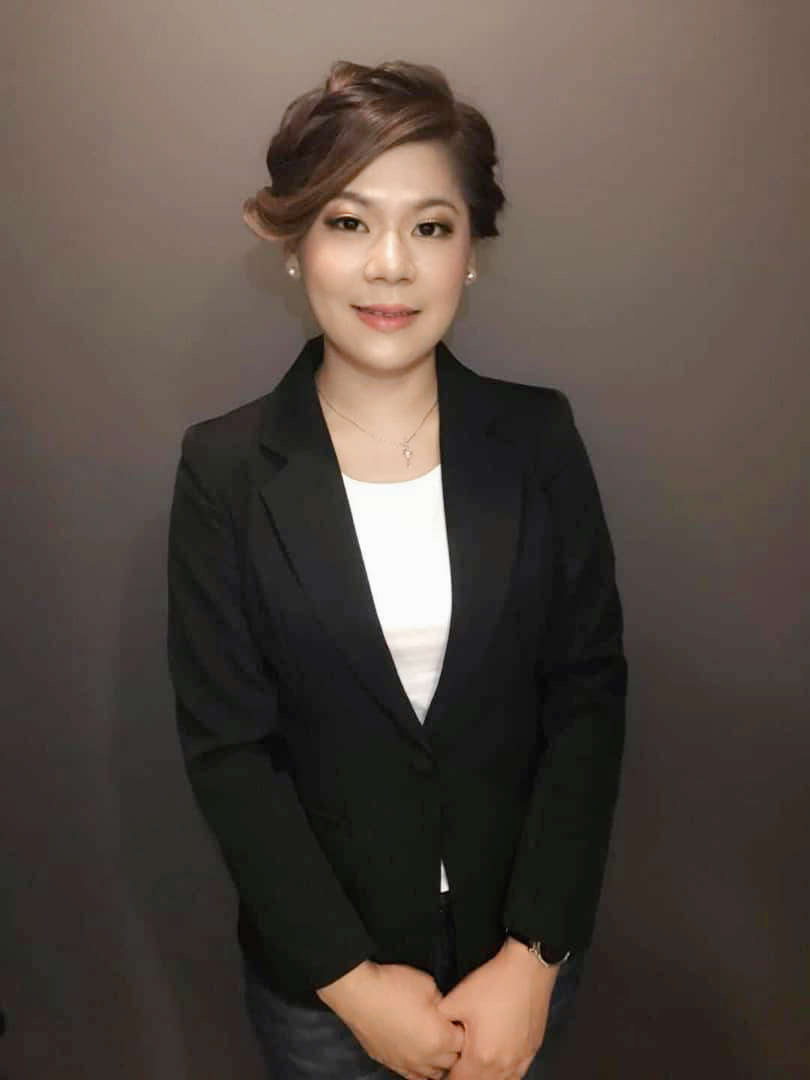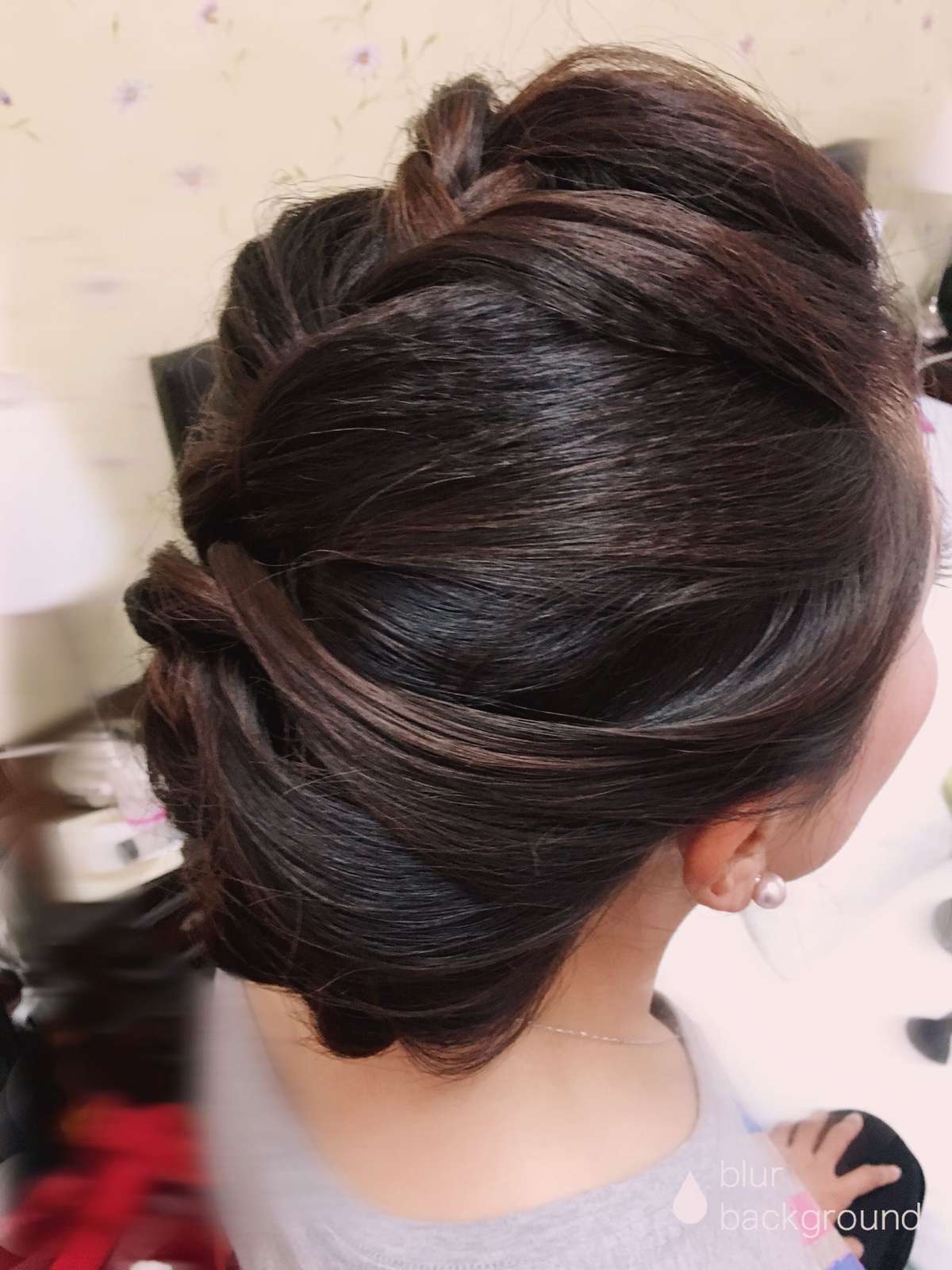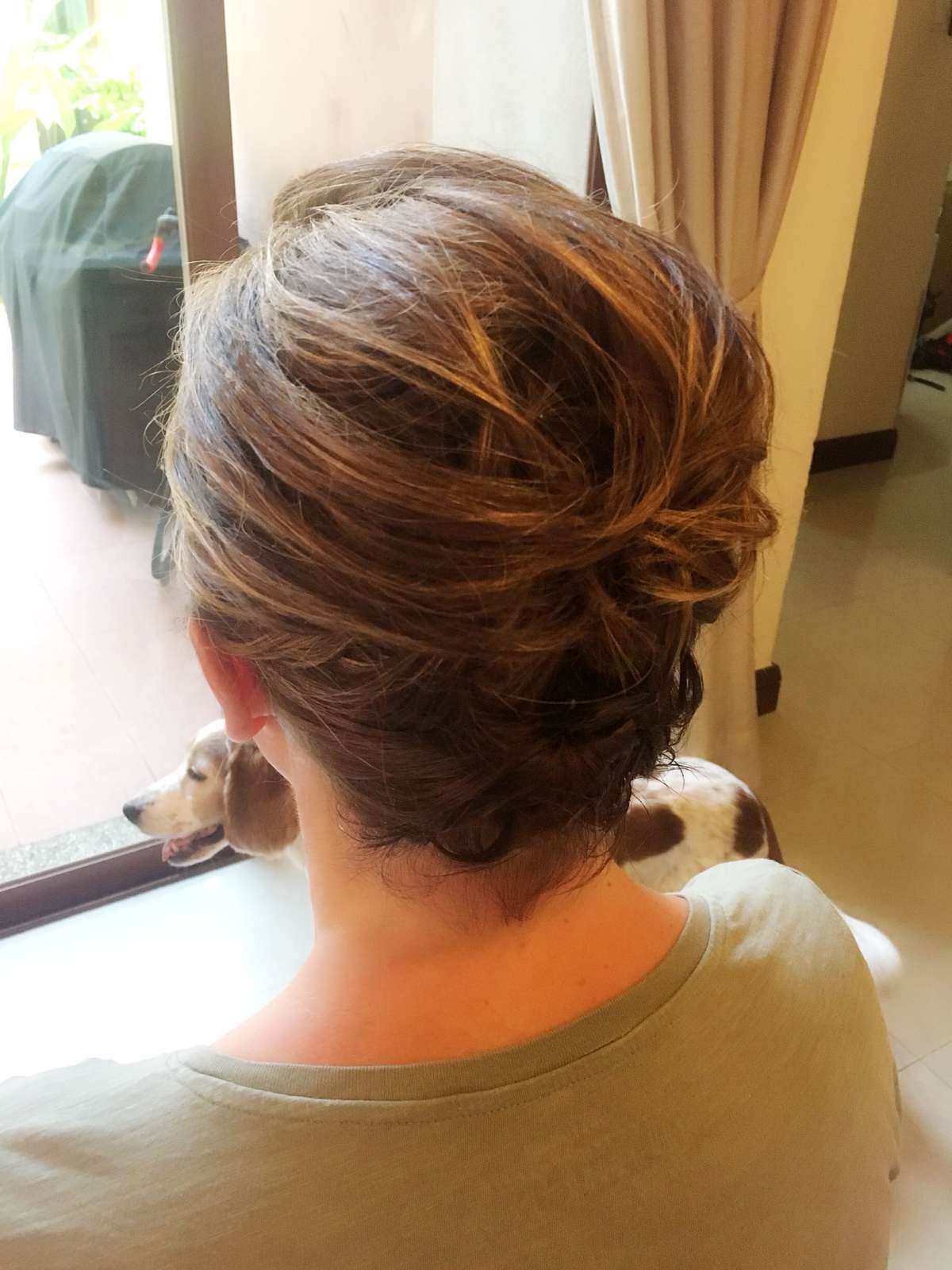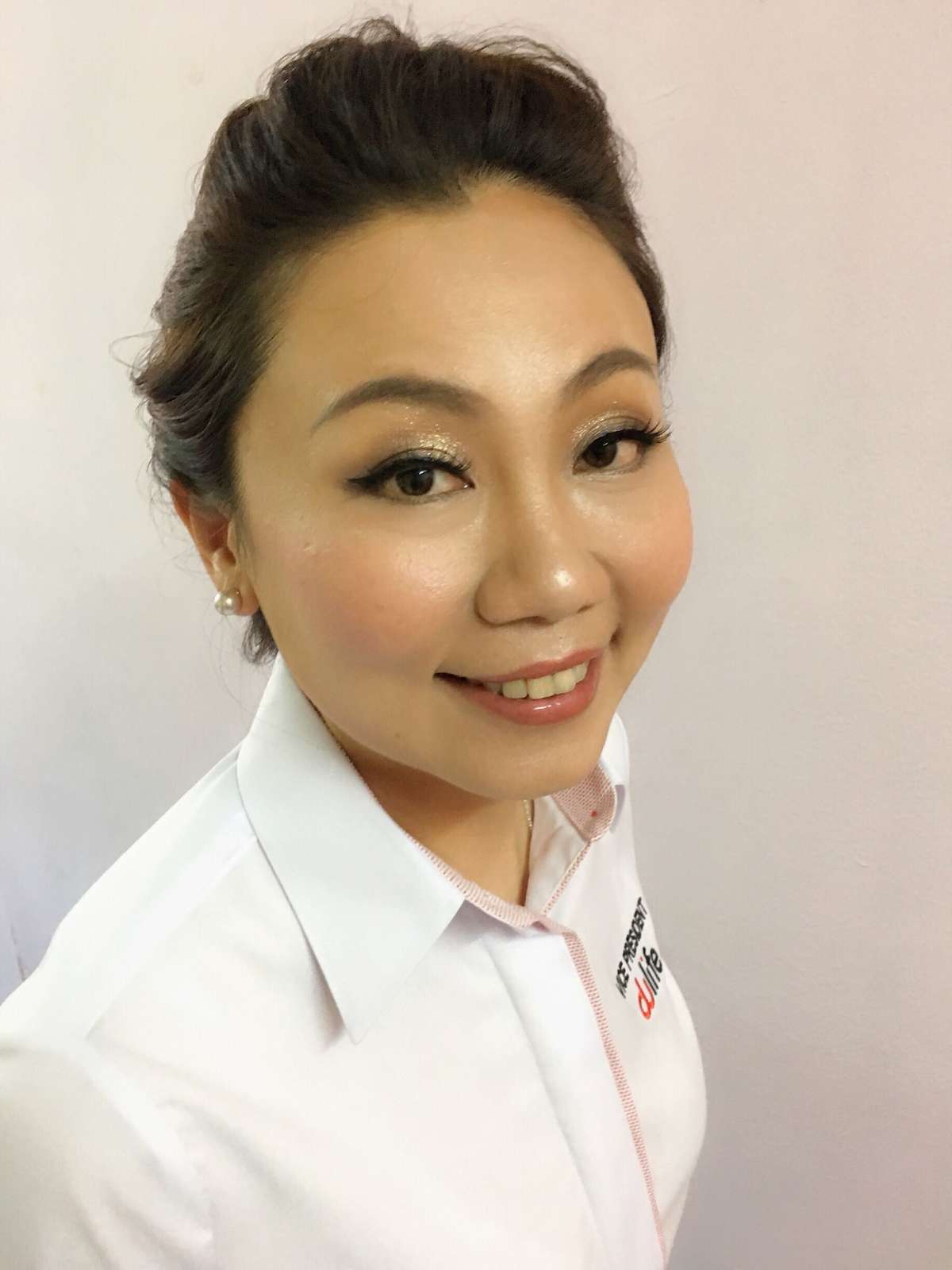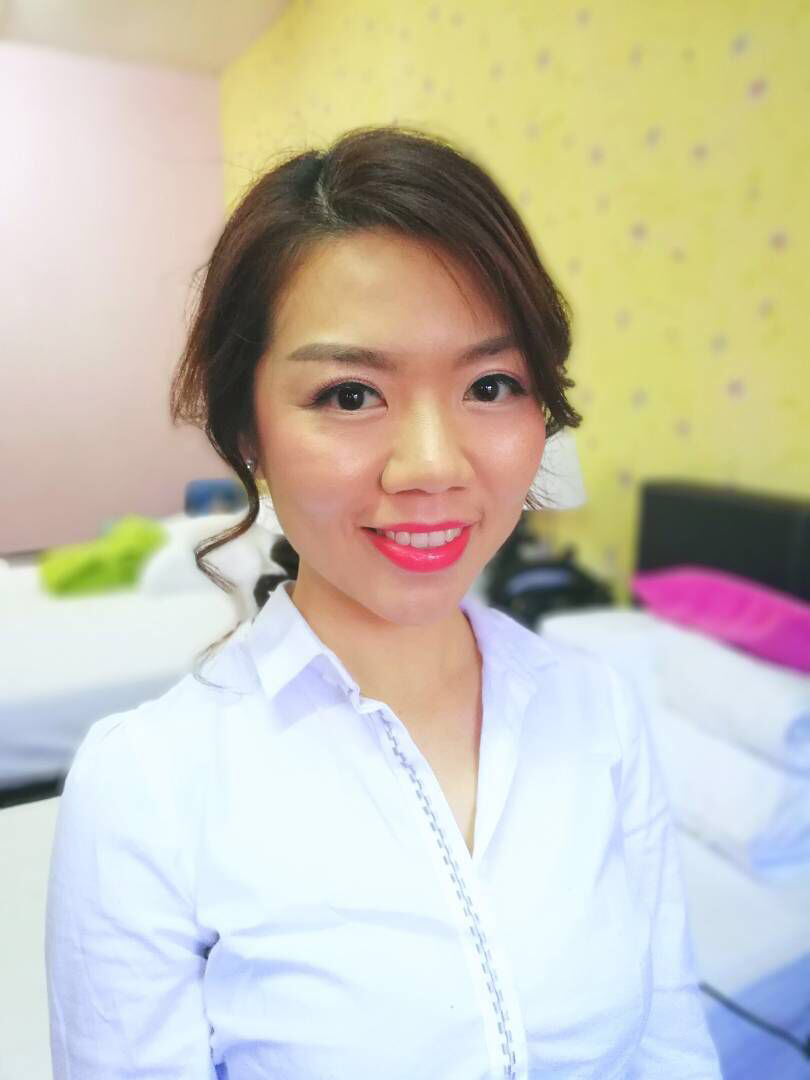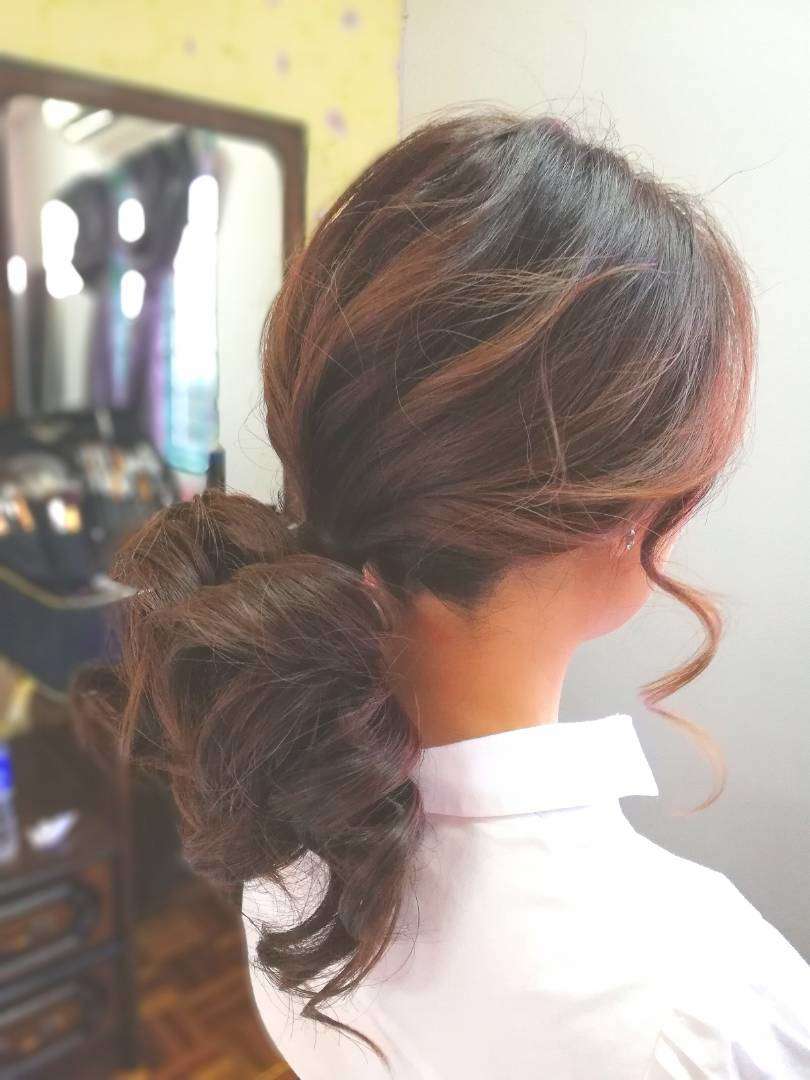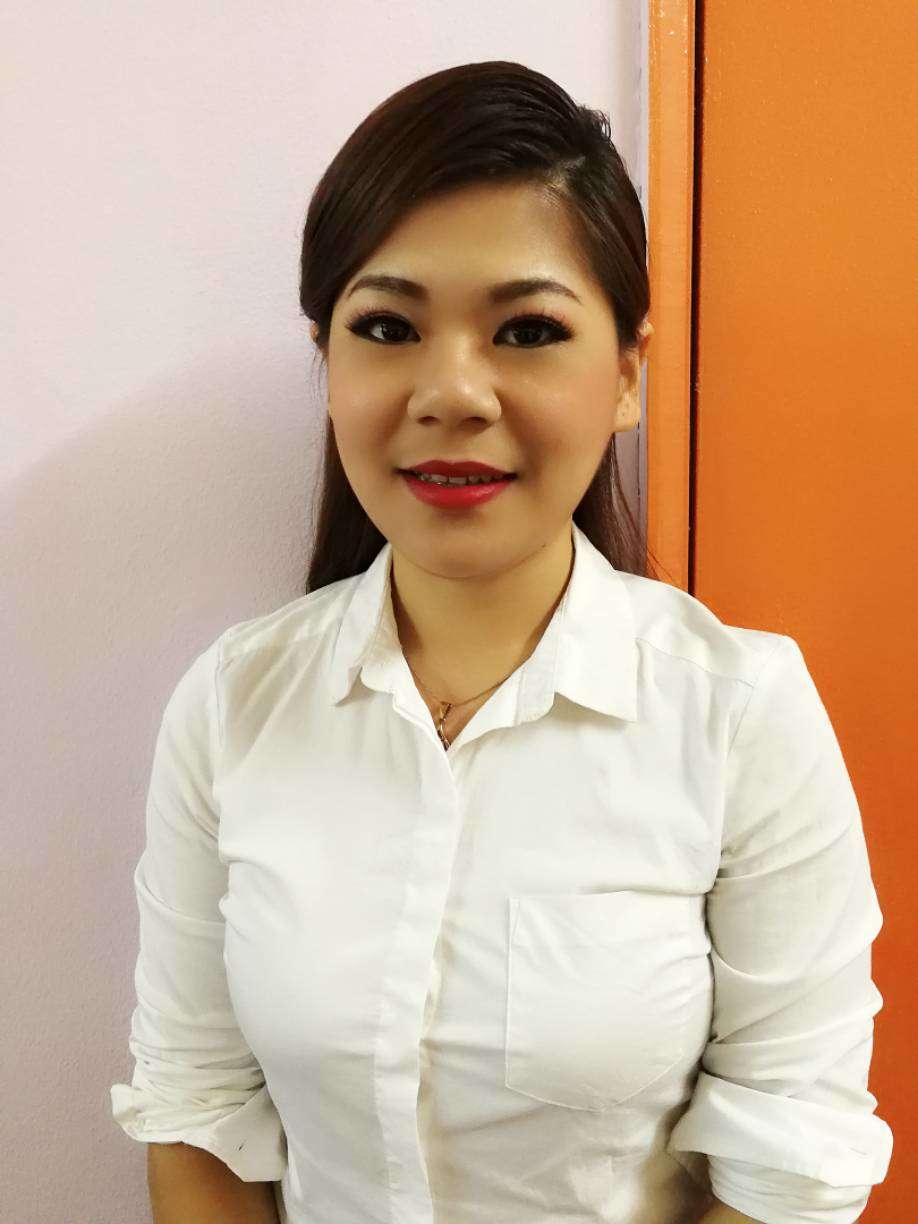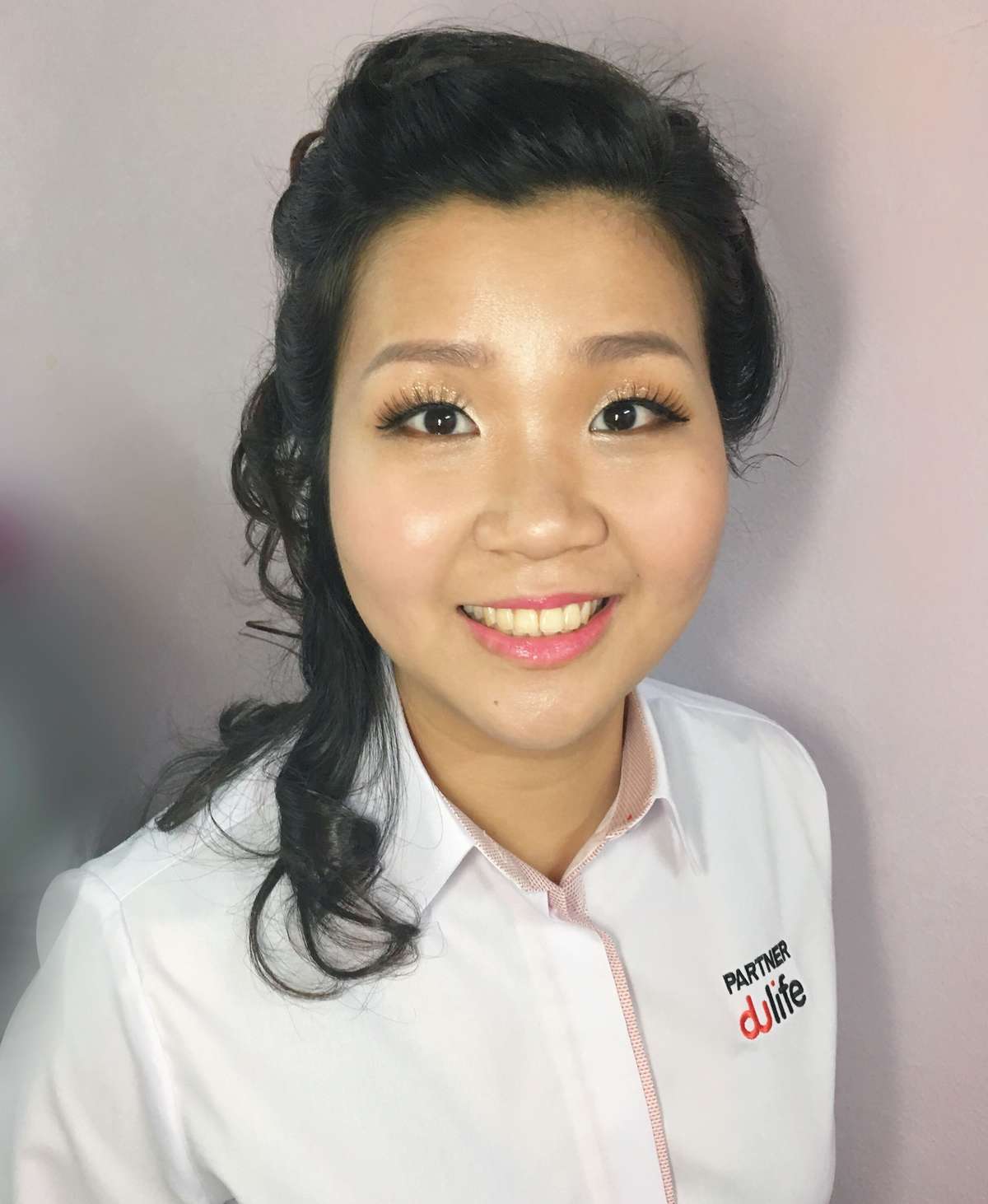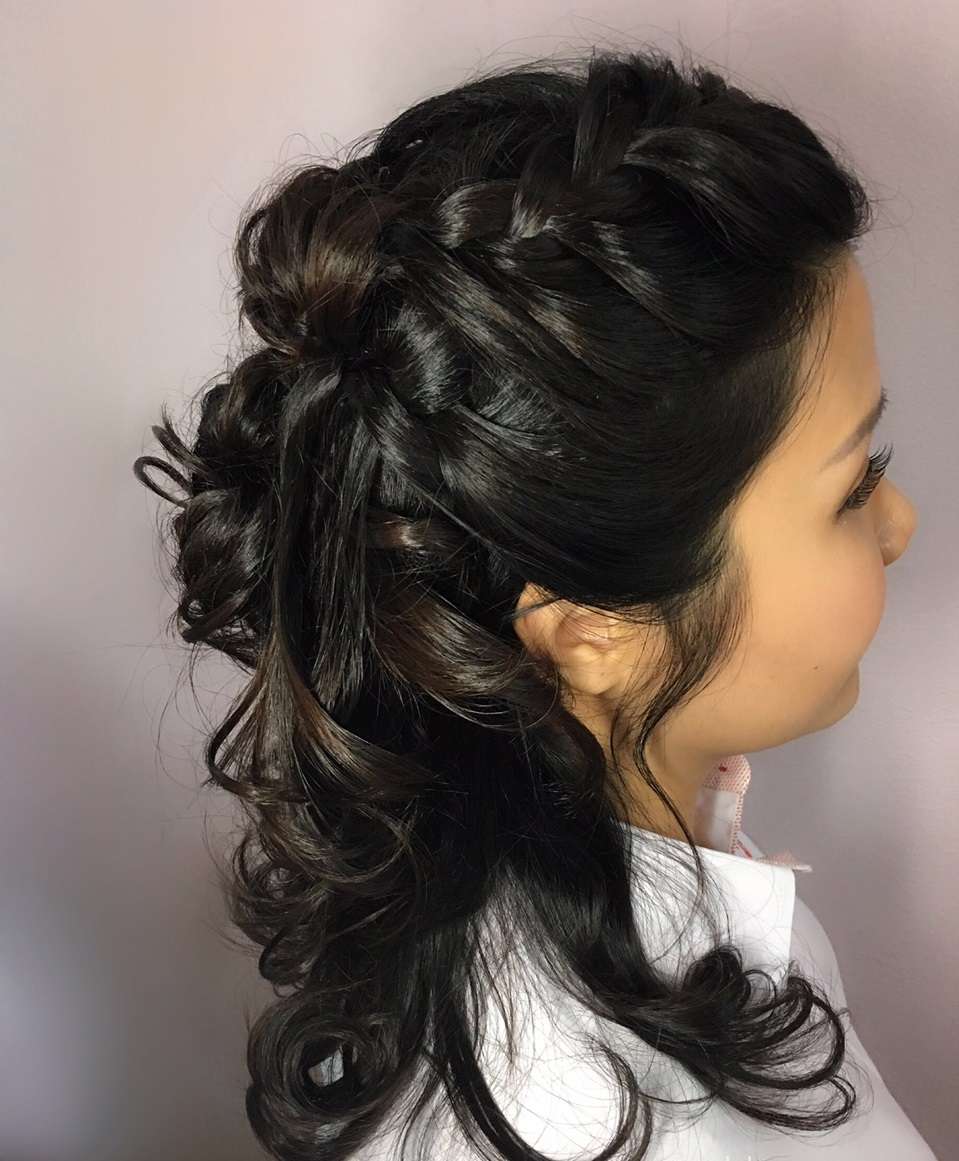 Corporate headshots makeover, effortlessly
Sign up here for RM10 coupon code