Hire makeup artist, beauticians, manicurist
and corporate massage therapist for your events
We can cater for wide range of events from corporate parties, employee pampering, employee engagement activities, beauty roadshows, university fairs, product launching and many more!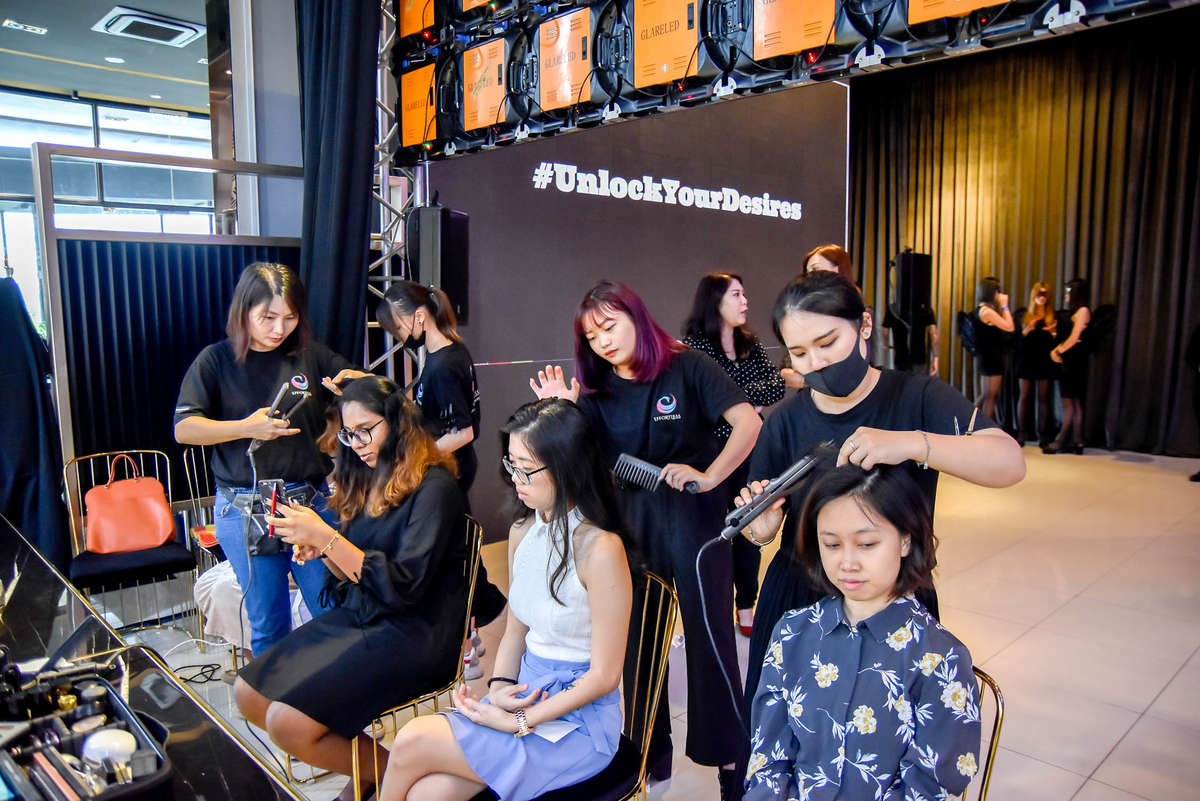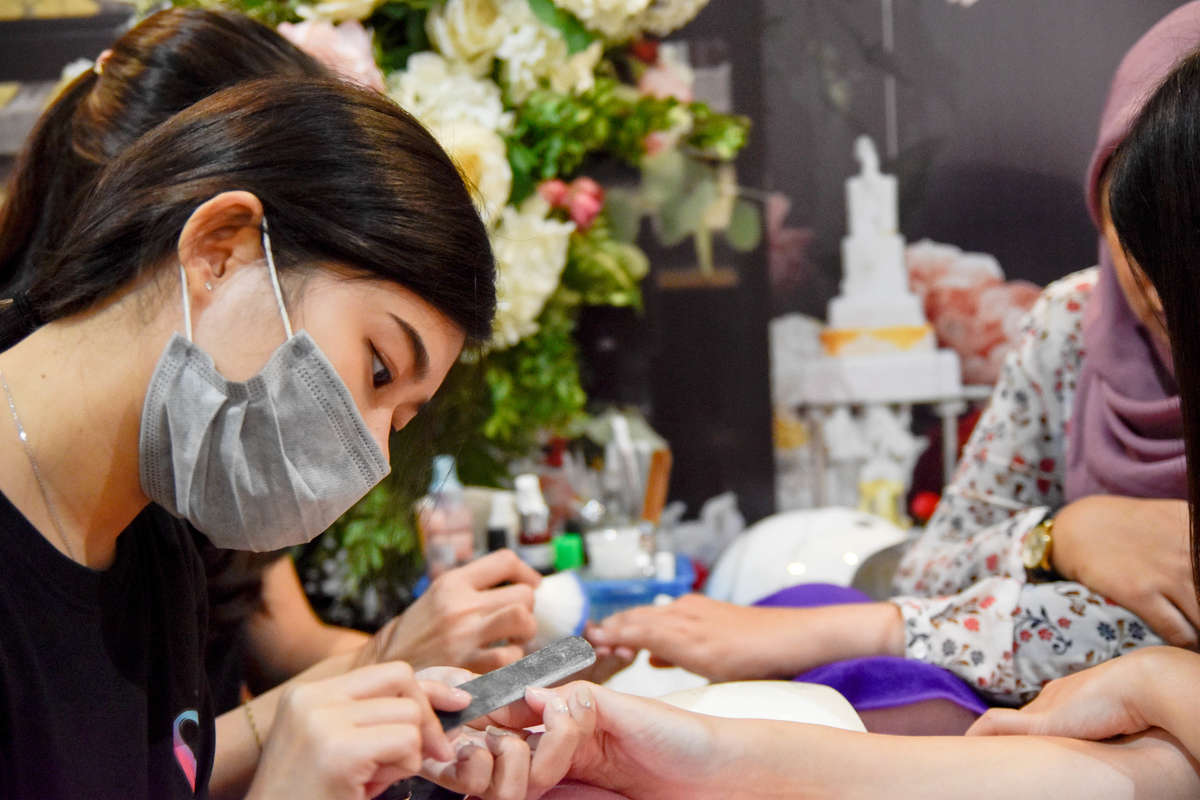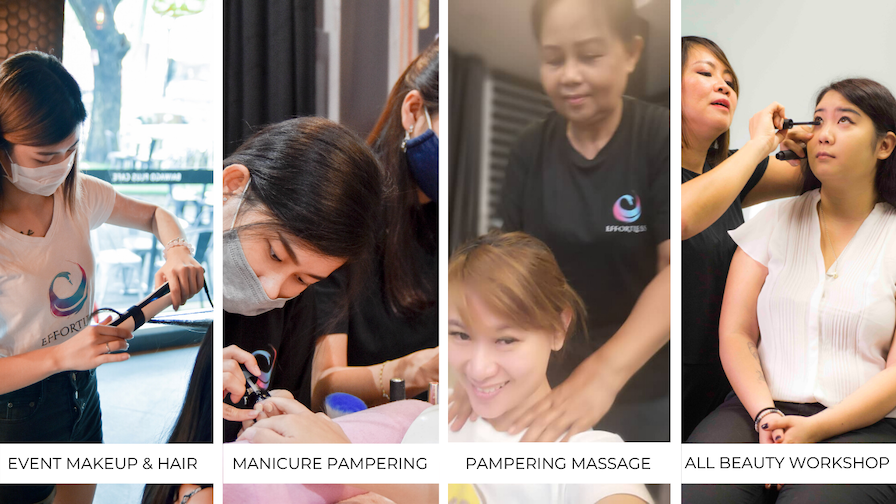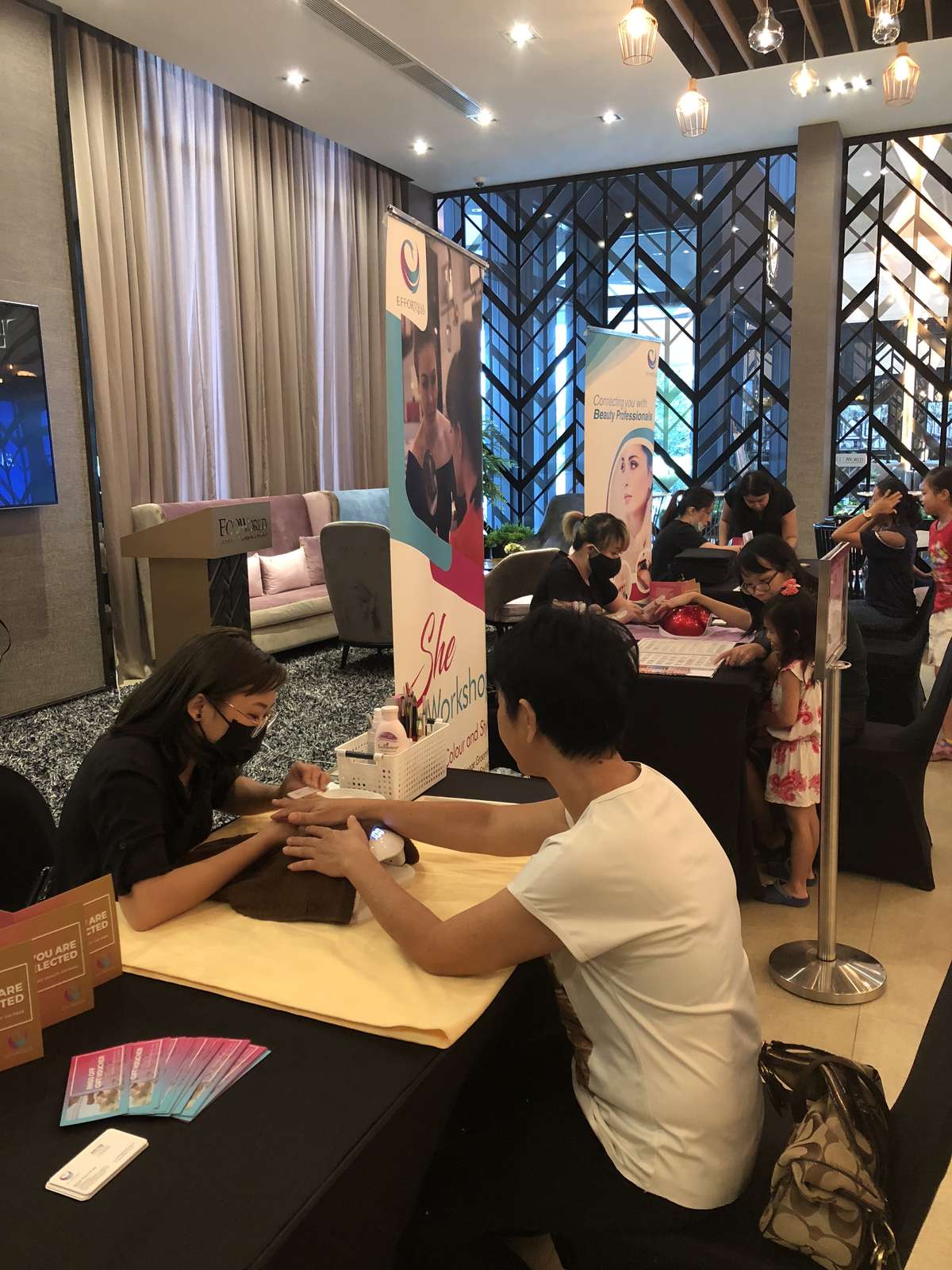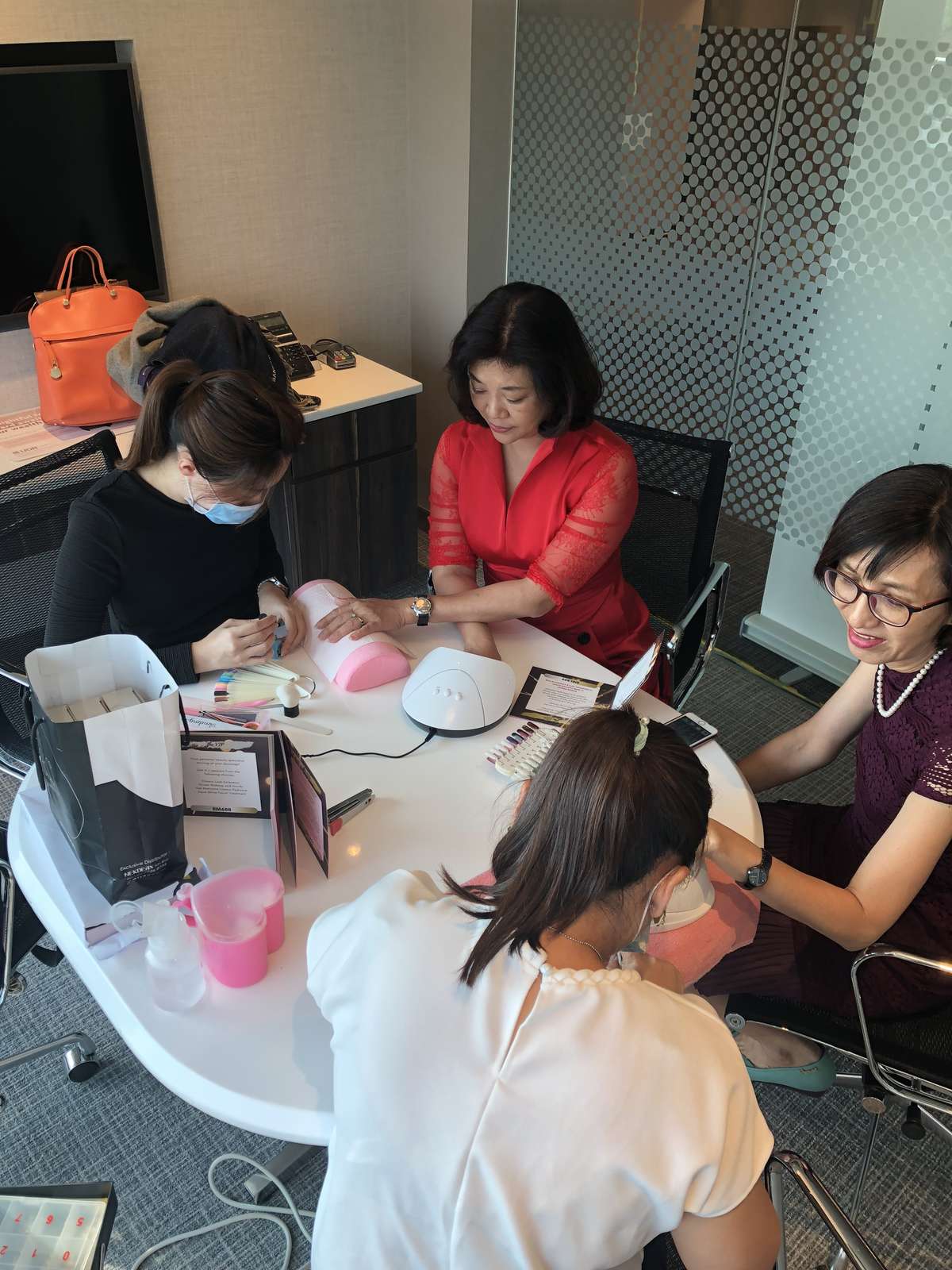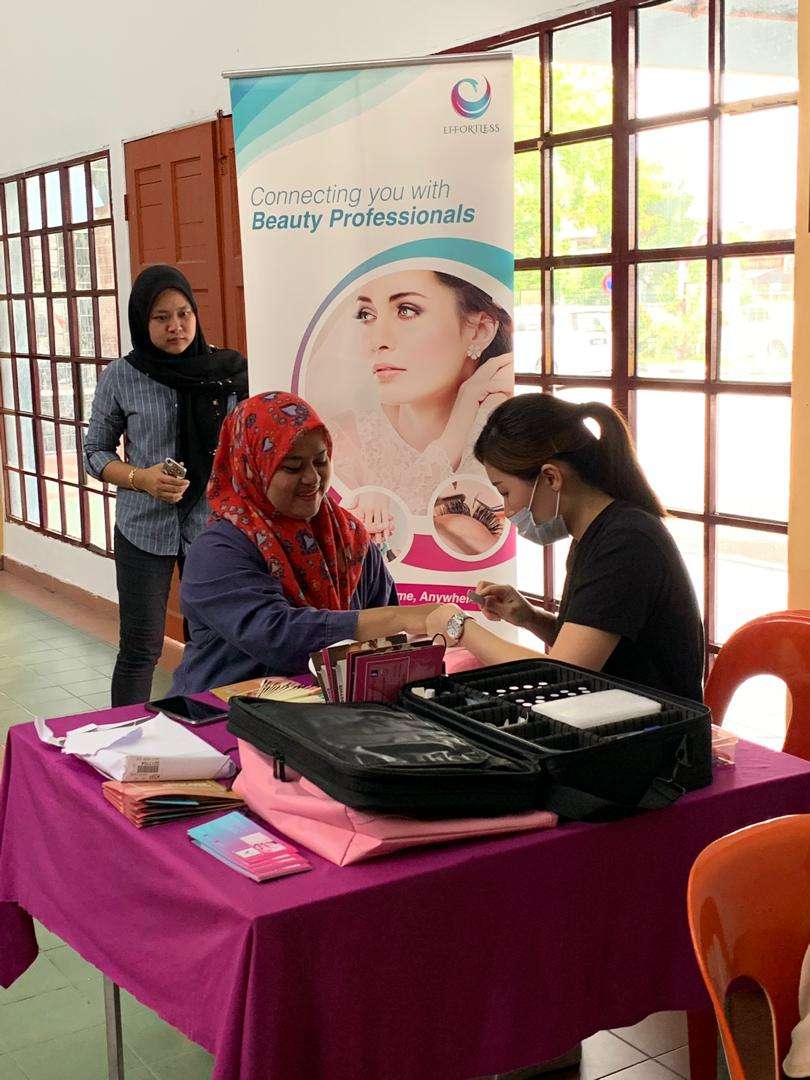 ** Testimonials **
"It was very pleasant and easy booking. Hairdo stay right till the end. Colleagues satisfied and Yuffie did a great job for me."
Prudential

"Had a lot of fun and great to have the preview workshop."
KPMG Malaysia

"The moms had so much fun. We had a great time doing our manicures."
Srikandi Women Keadilan

"Very nice makeup and hairdo done, especially the boys."
Sangla

"So many nice nail designs and well done."
Eco Majestic

"Very professional crew and very experienced as well. was ready on the go to cater to the request of my colleagues. very well done."
Boston Group

"It was great. The Teachers really enjoyed the session.. just that the manicure response was too good. We have to turn down some of them!"
R.E.A.L Education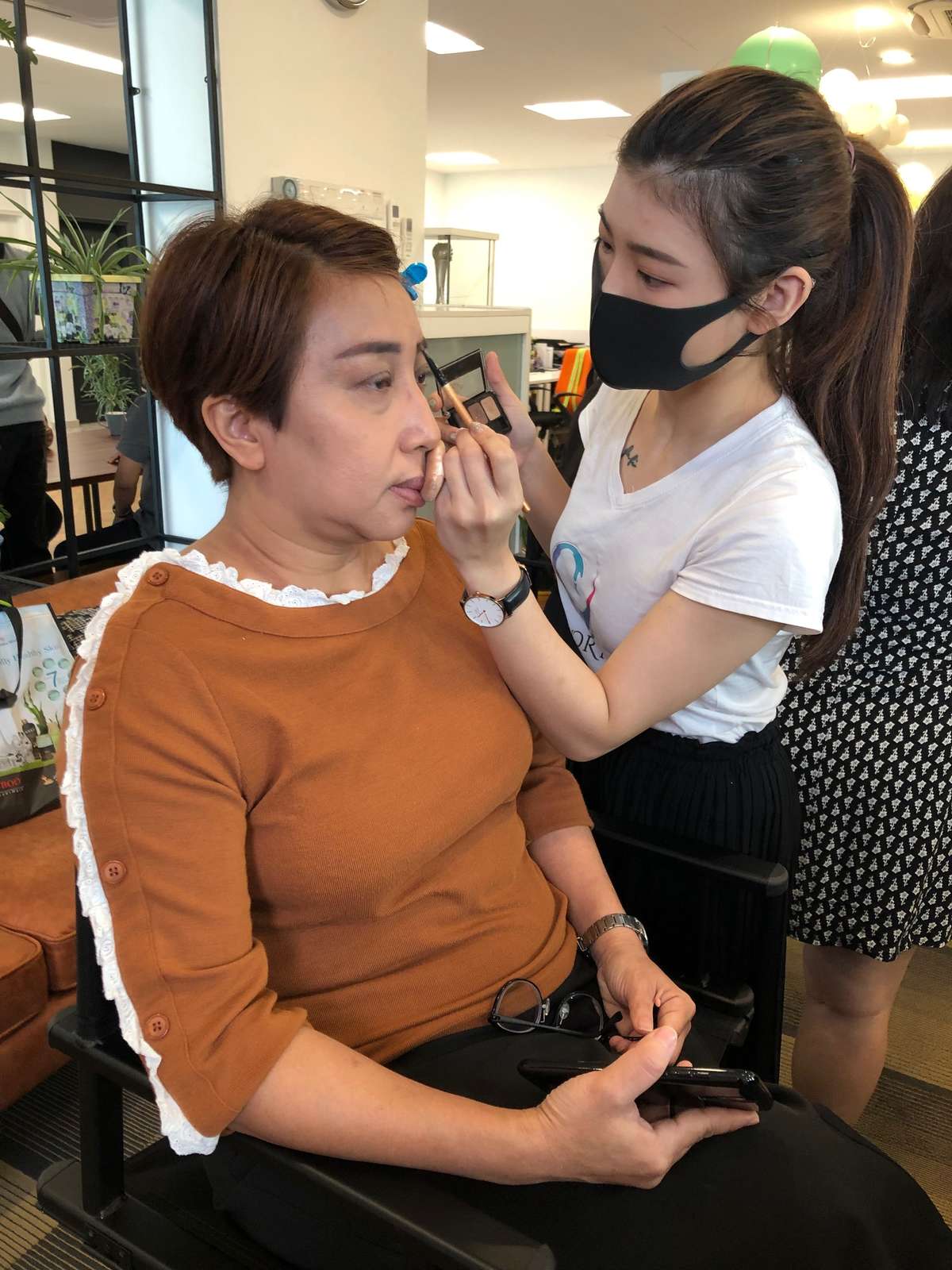 Employee Engagement Activity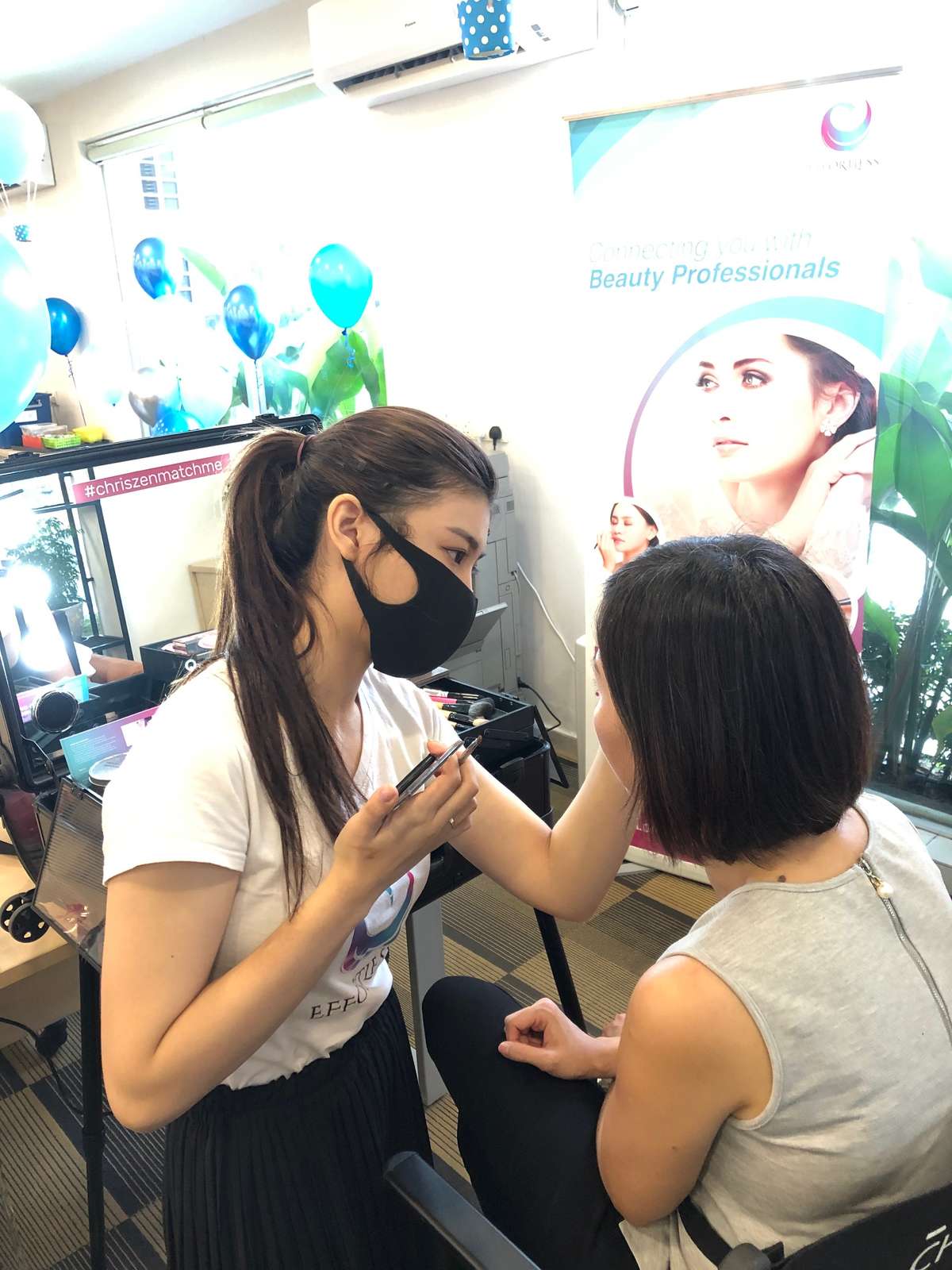 Employee Engagement Activity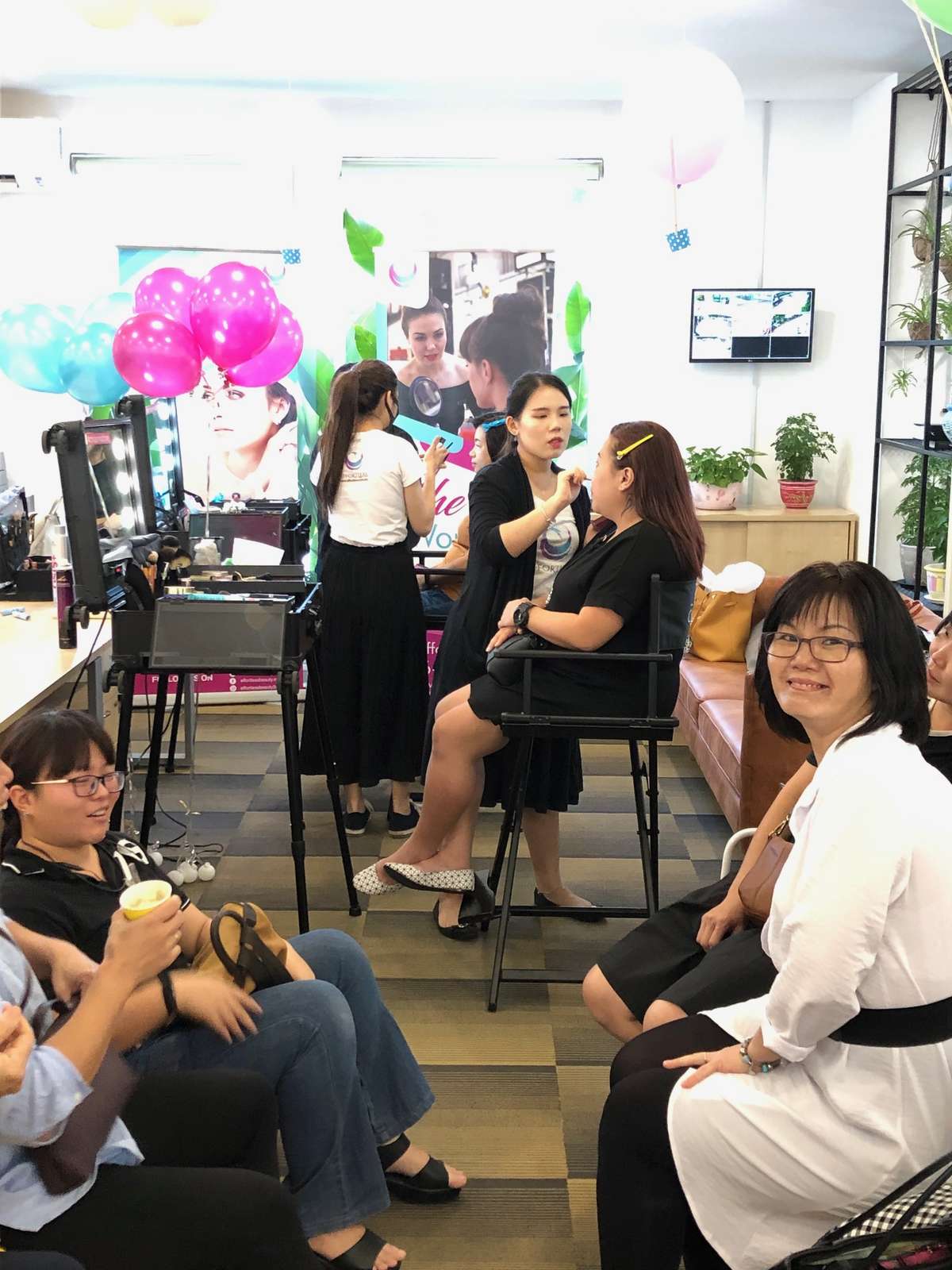 Employee Engagement Activity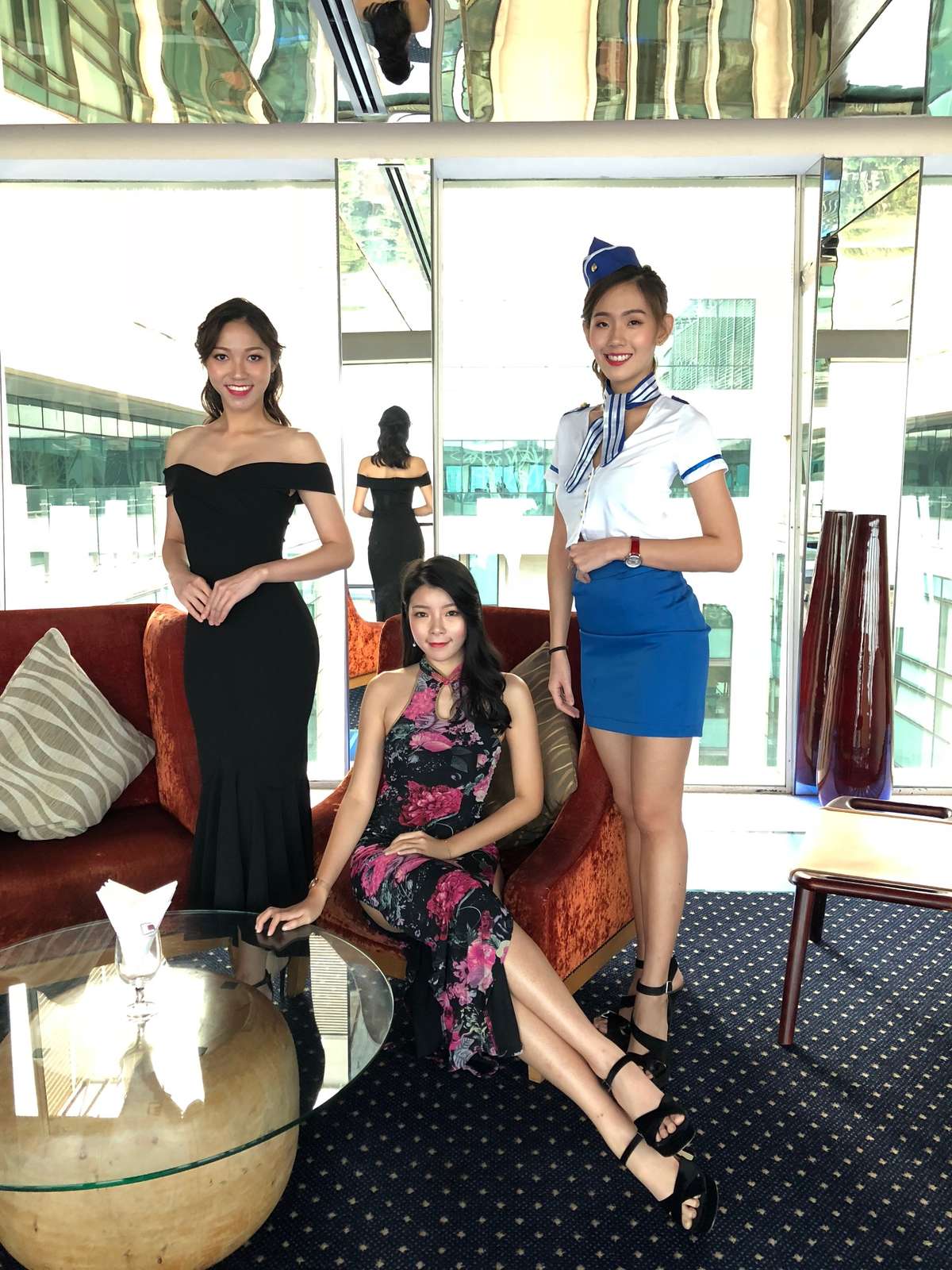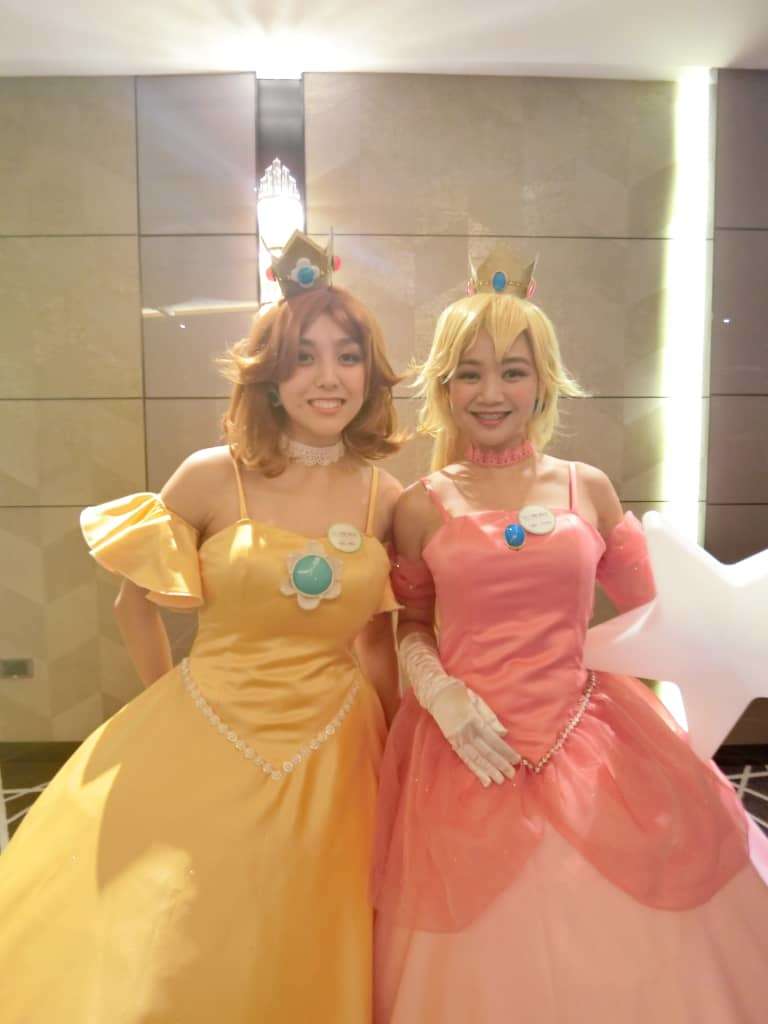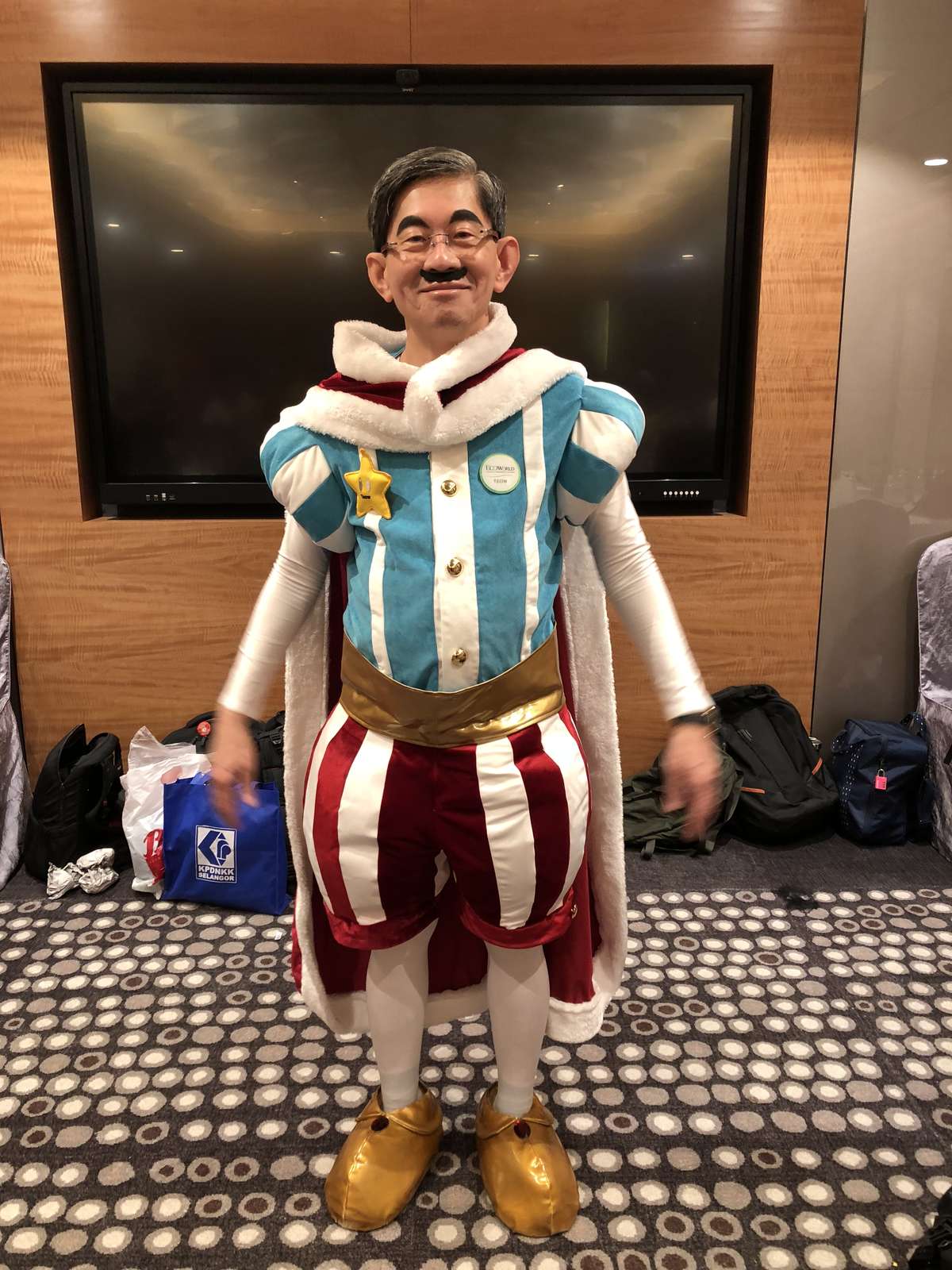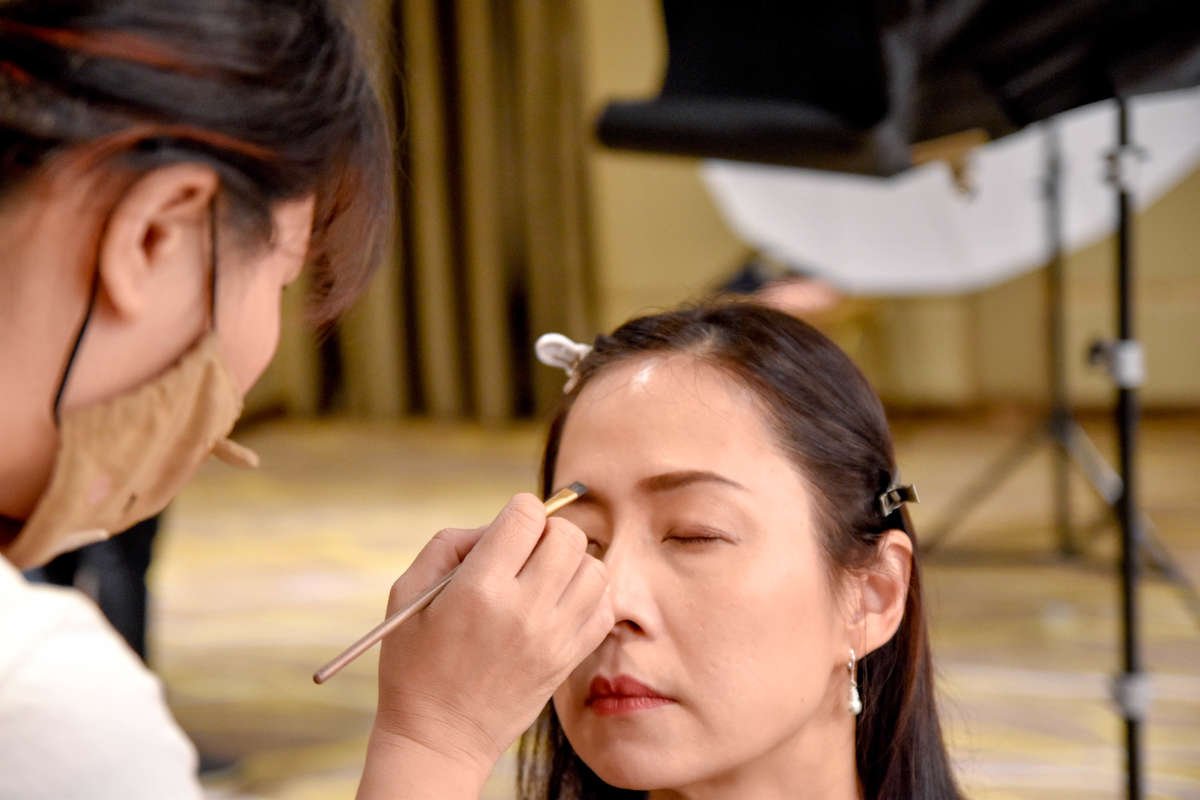 Employee Pampering Services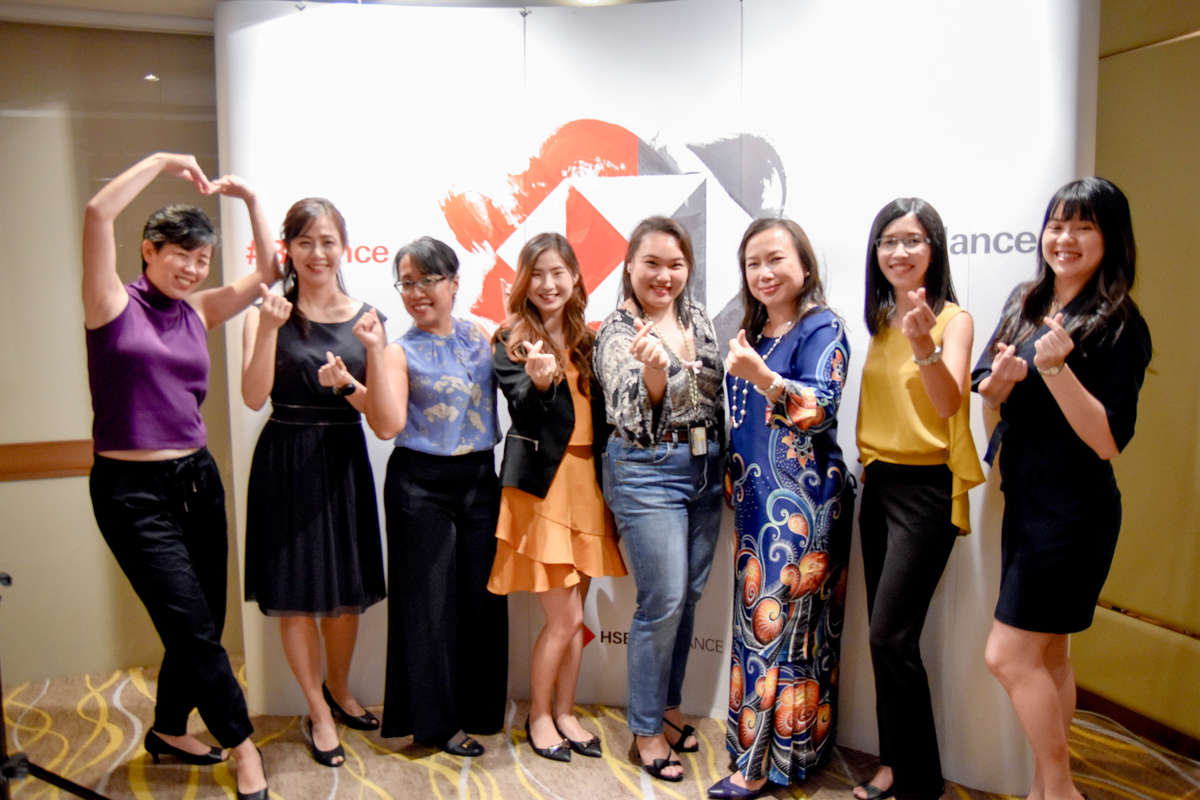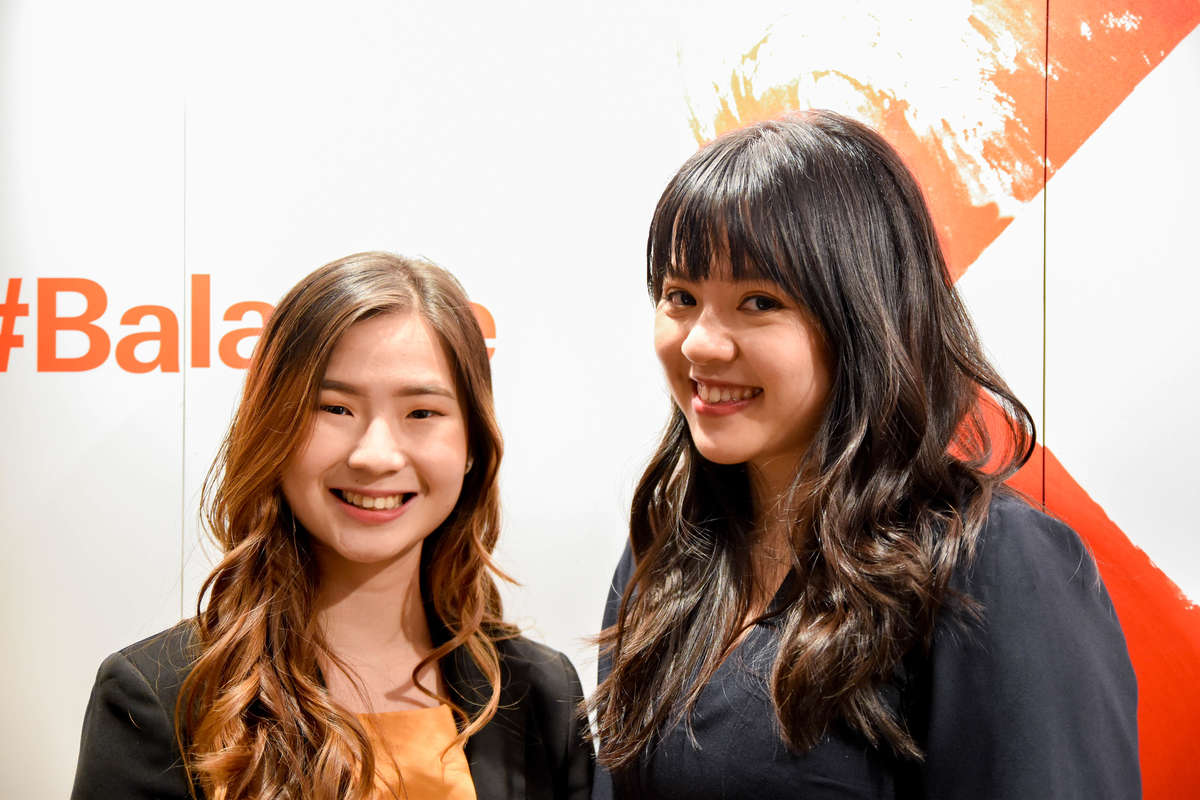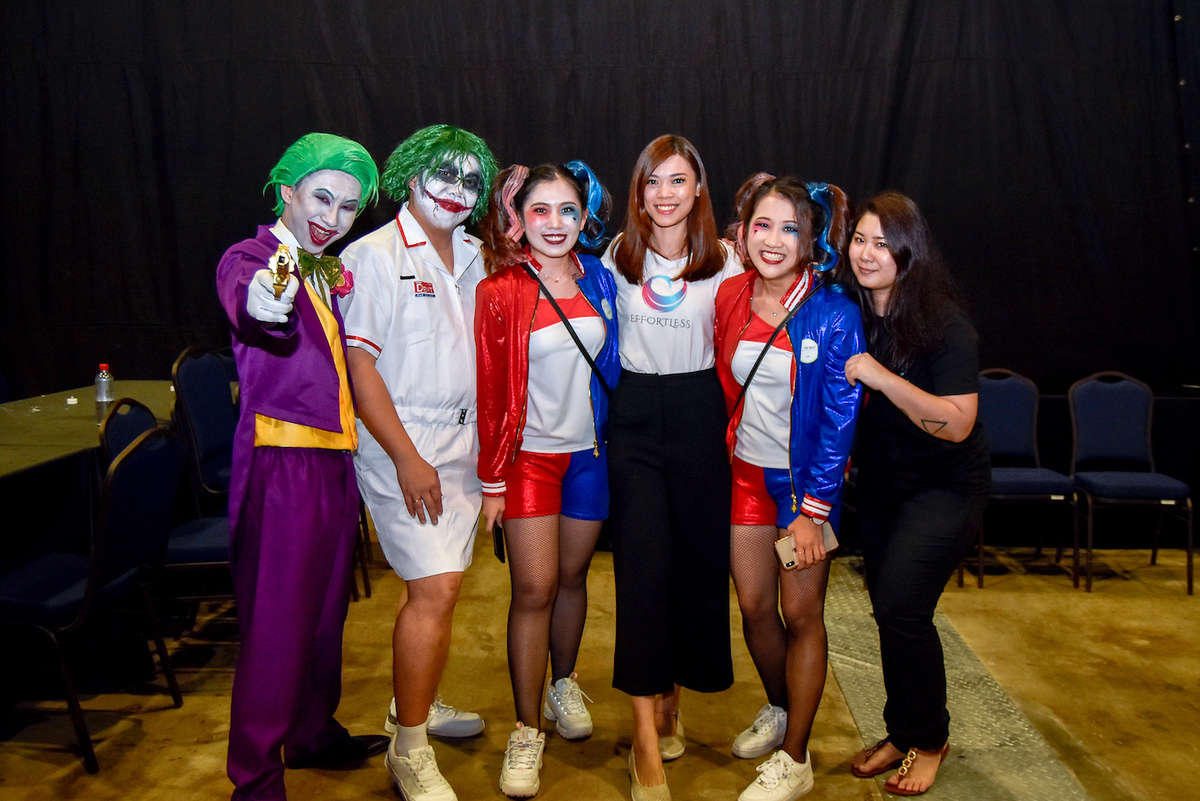 You can have beauty stations at your wedding reception, corporate events or simply treat your guest to beauty pampering so they can look and feel amazing.

Hire certified beauty professionals for your events today!
Send us a text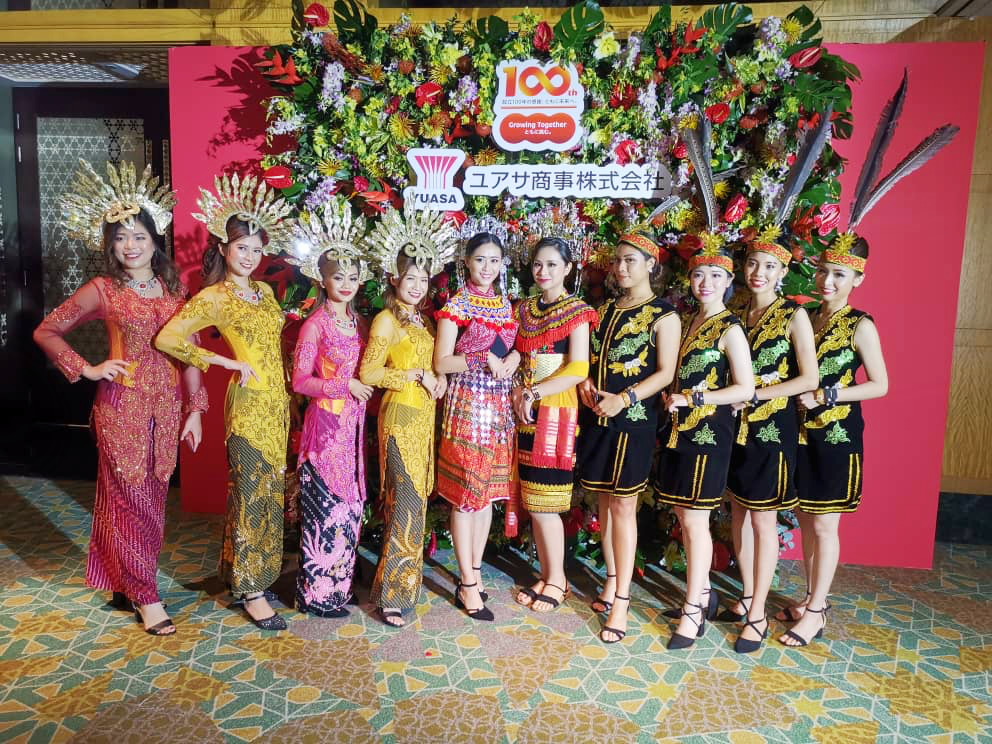 Cultural makeup and hairdo for performances
Event usherettes, models and promoters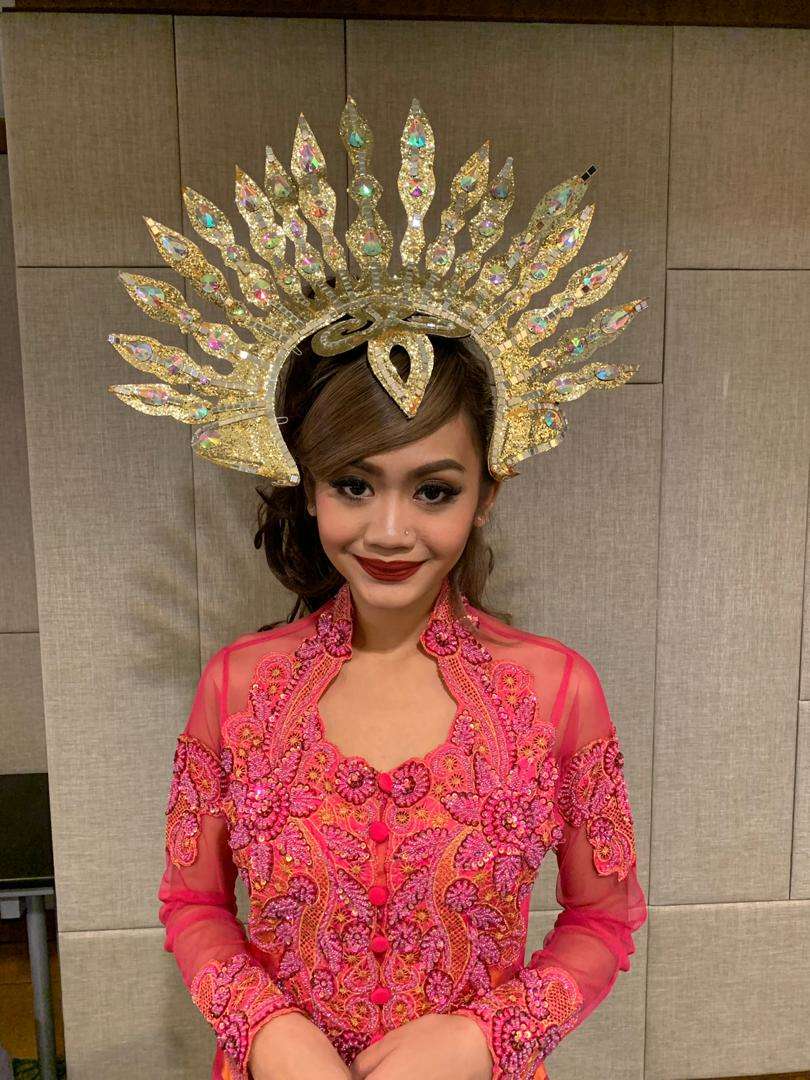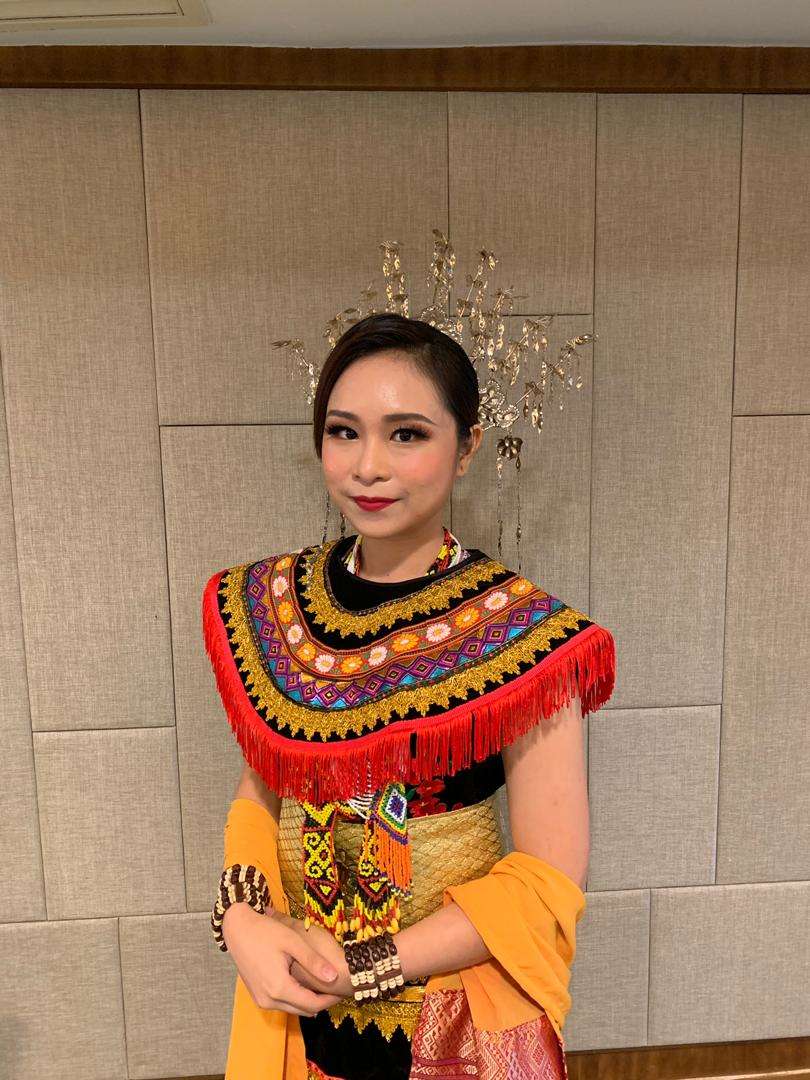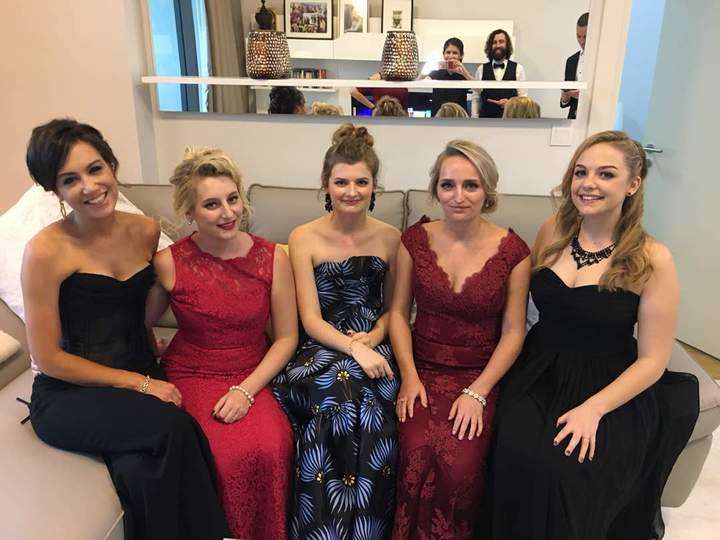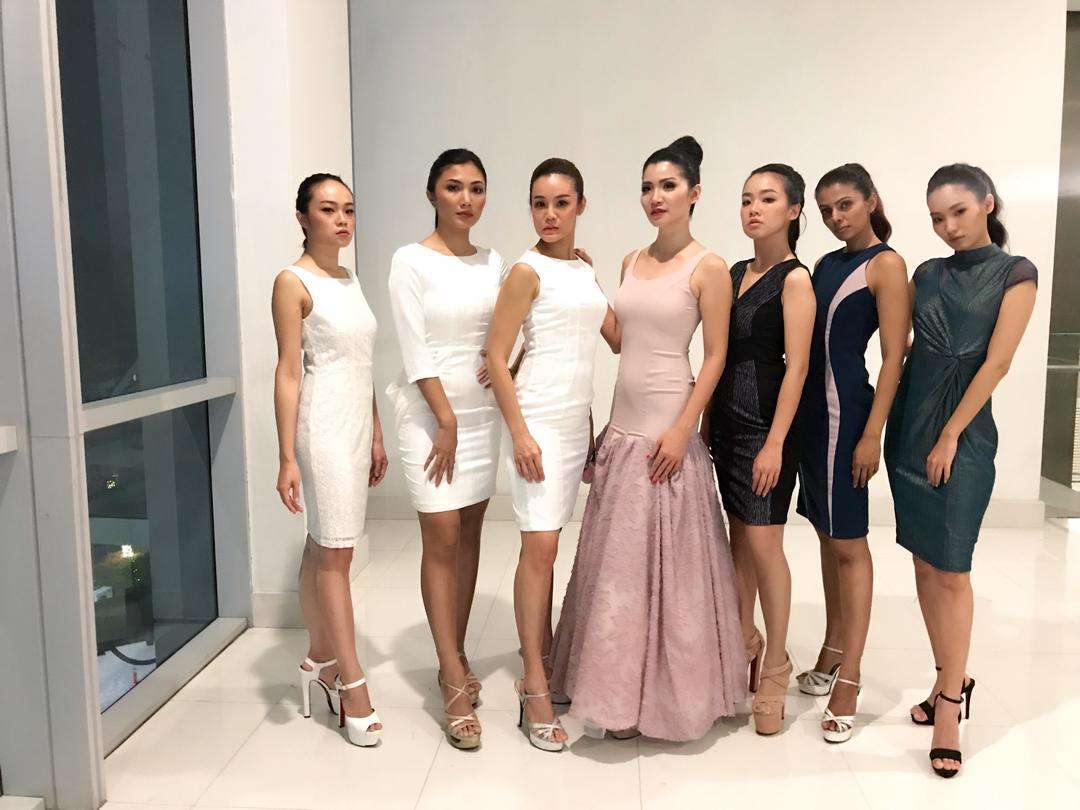 Our certified beauty experts stays back during the event to
provide touch ups for your makeup party or photoshoots.
Custom event? Enquire here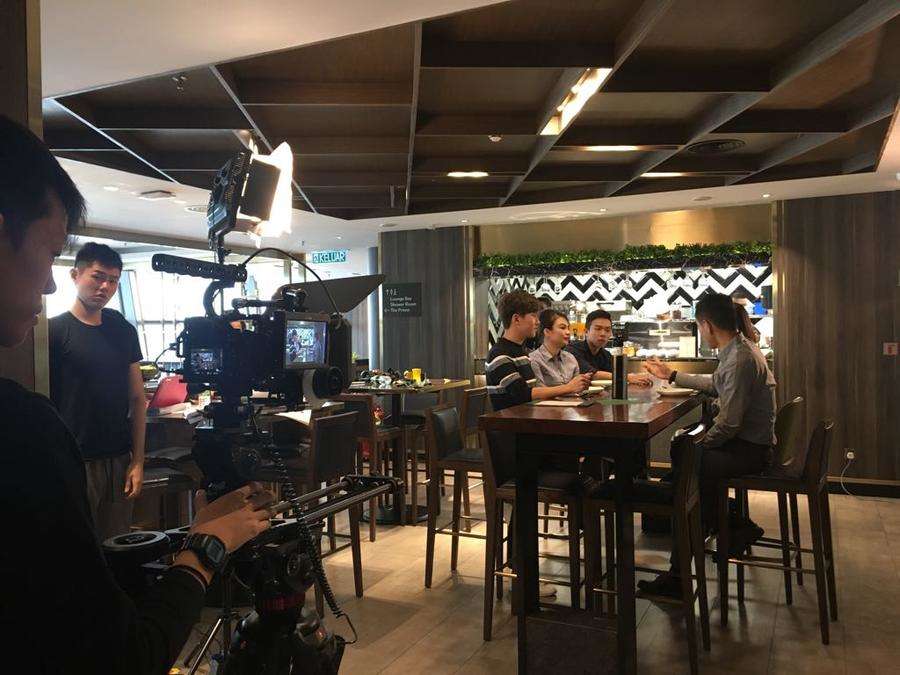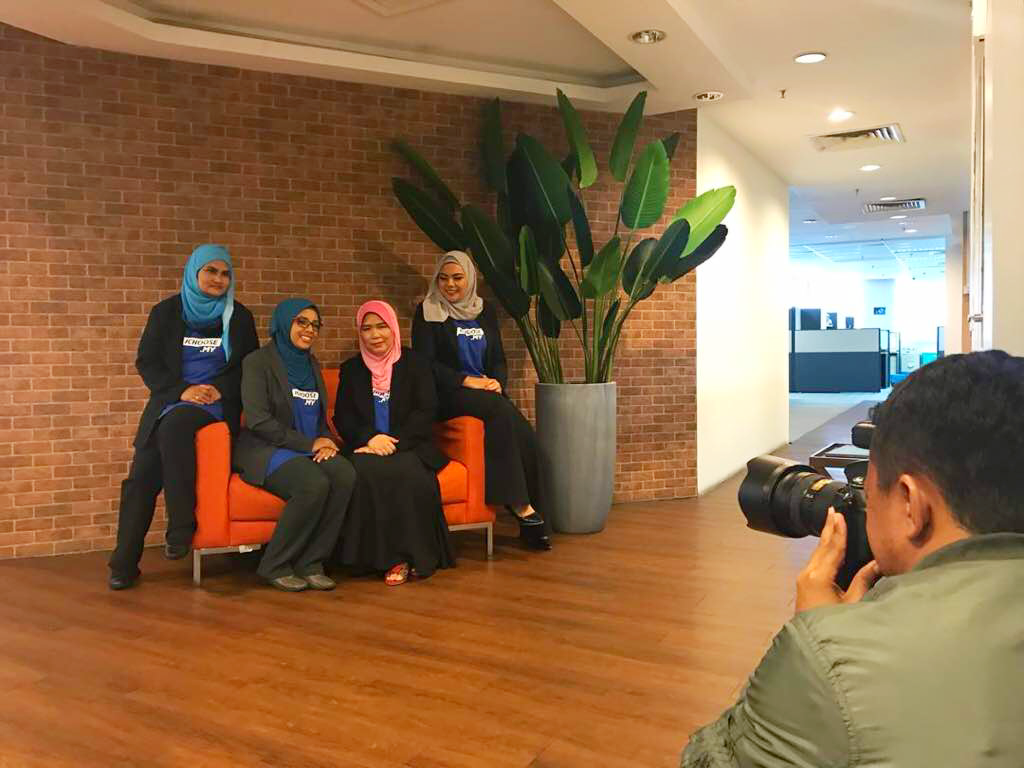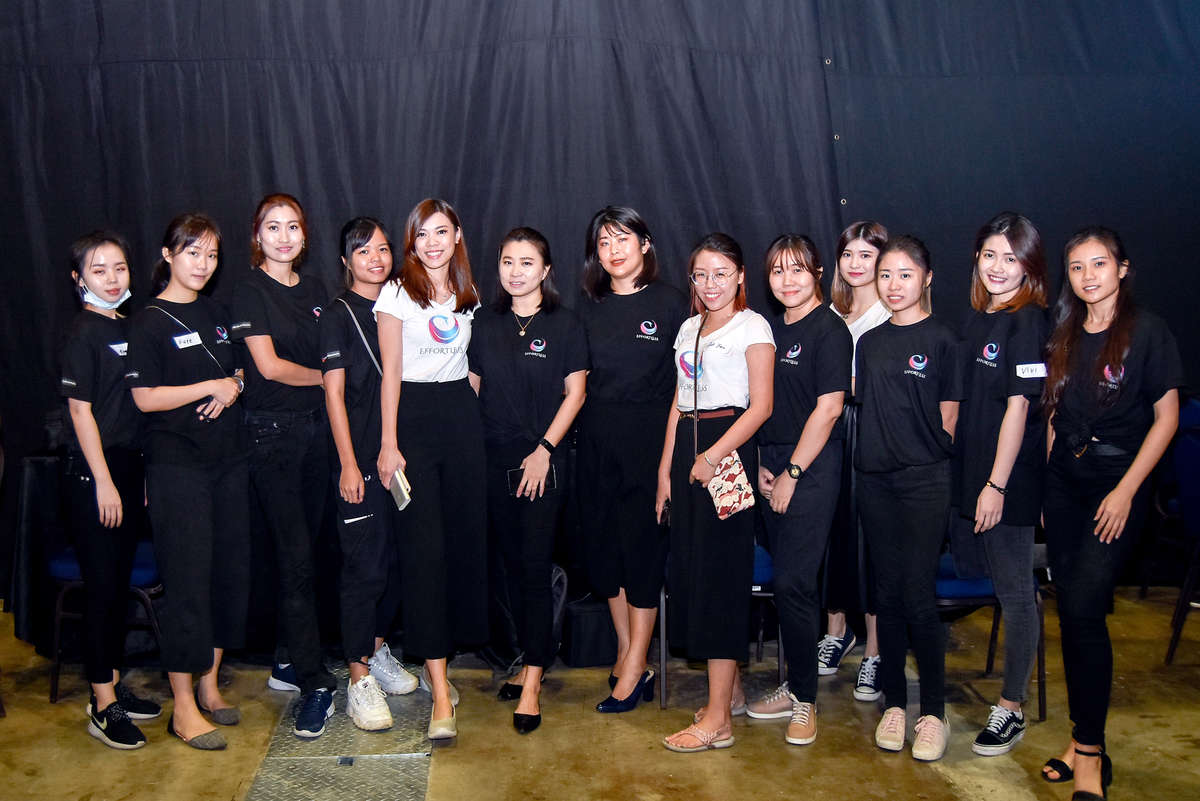 Subscribe and redeem RM10 coupon code