Making you look and feel amazing. Anytime. Anywhere.
Founder's Message
We aim to help every woman look and feel the best while providing them a truly memorable and effortless experience. Our priority is to personalise every service to individual's preference
when it comes to beauty, makeover and styling.

Beauty is very personal to every woman and there is no one size fits all. We handpick the best PROs based on your requirements and send them right to your doorstep. Every customer will be paired with a
suitable PRO so you don't have
to search tirelessly anymore.

Whether it's at home, hotel, salon or anywhere possible, we help you save time and look amazing, effortlessly. Our goal is to empower women to feel confident and happy with their outlook, no matter what occasion they're attending.
Miko Teck, Founder of Effortless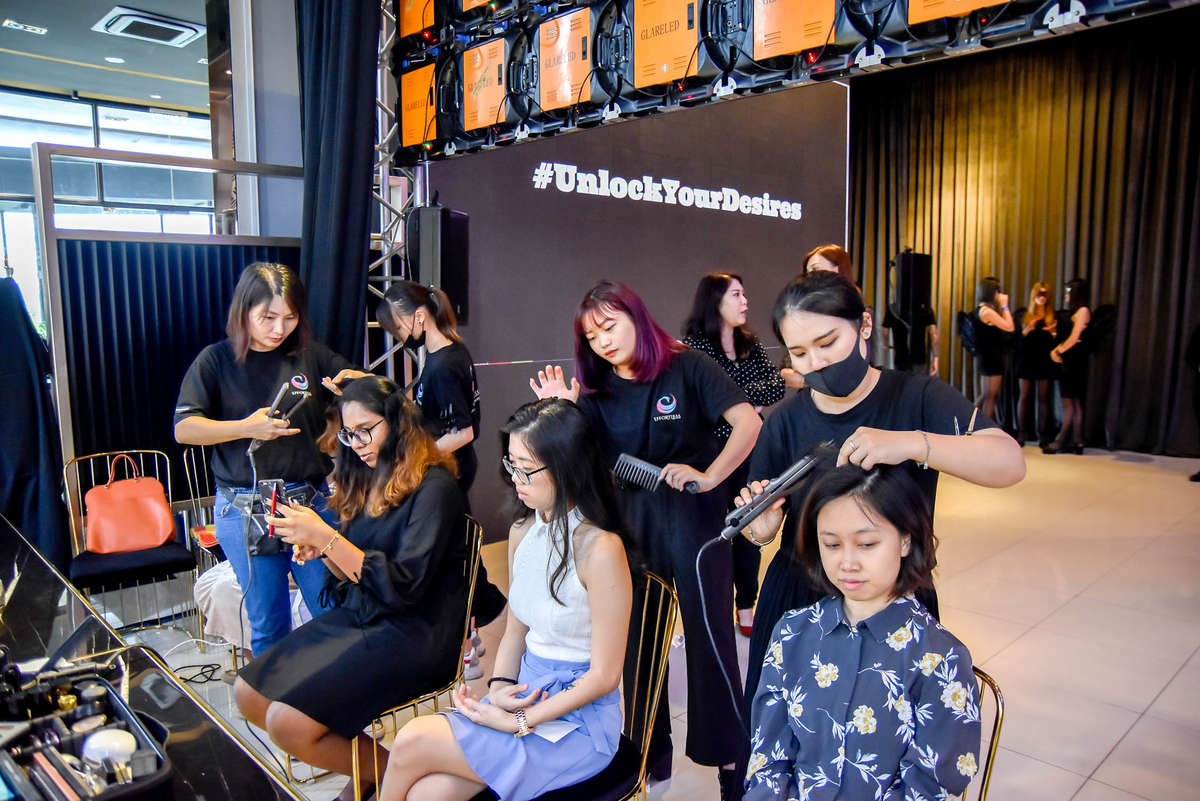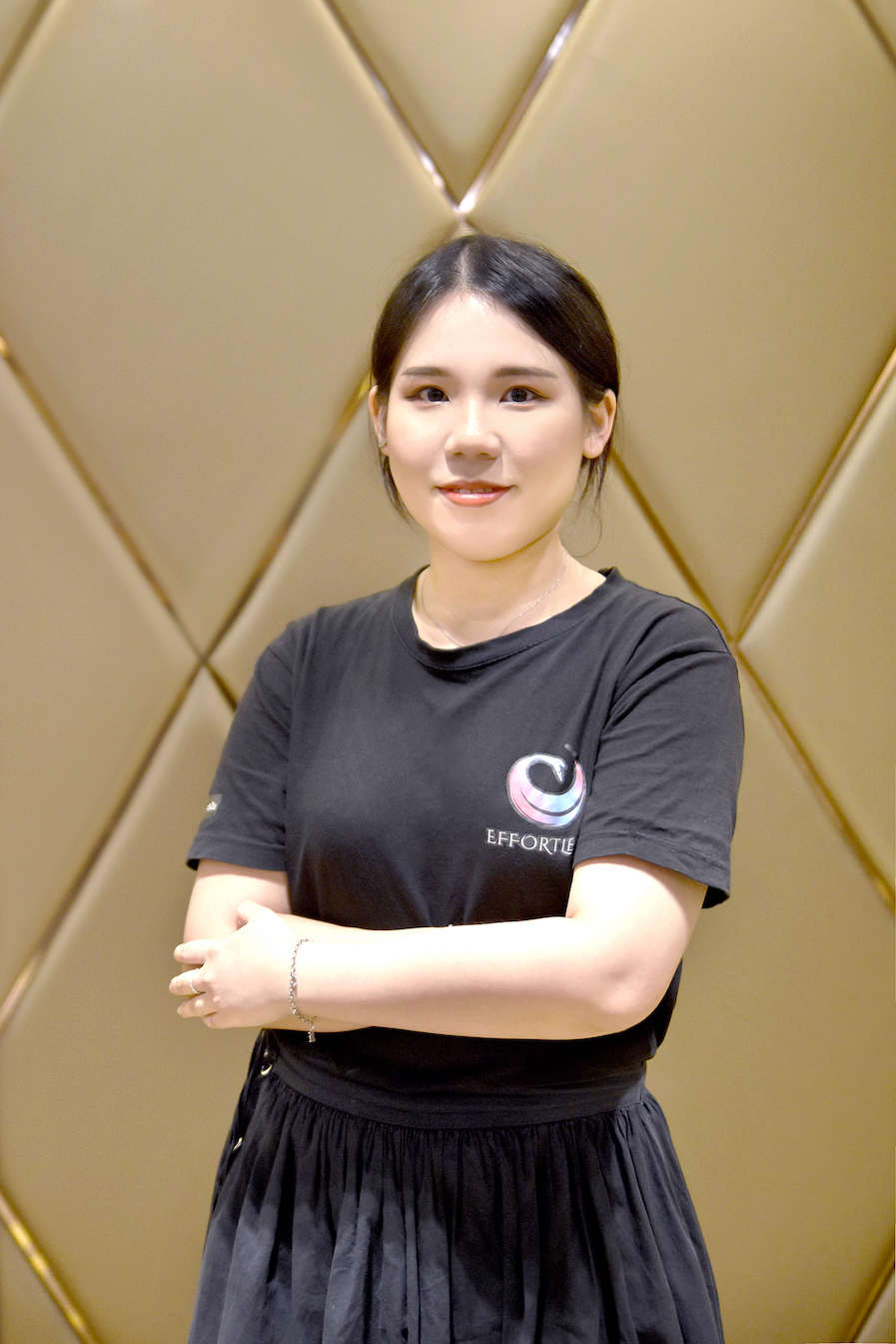 Featured Makeup Artist: Jasmine
Meet Jasmine, our certified and highly dedicated makeup artist with more than 6 years experience. She is passionate in her work, versatile in creating different looks that are so fabulous yet unique to each individual personality. Jasmine is always up to date with beauty trends and her main strengths are creating flawless skin and glowing complexion which are perfect for weddings and dinner occassion. She is highly rated by our customers so you can be assured of looking amazing with makeover done by her!
View her portfolio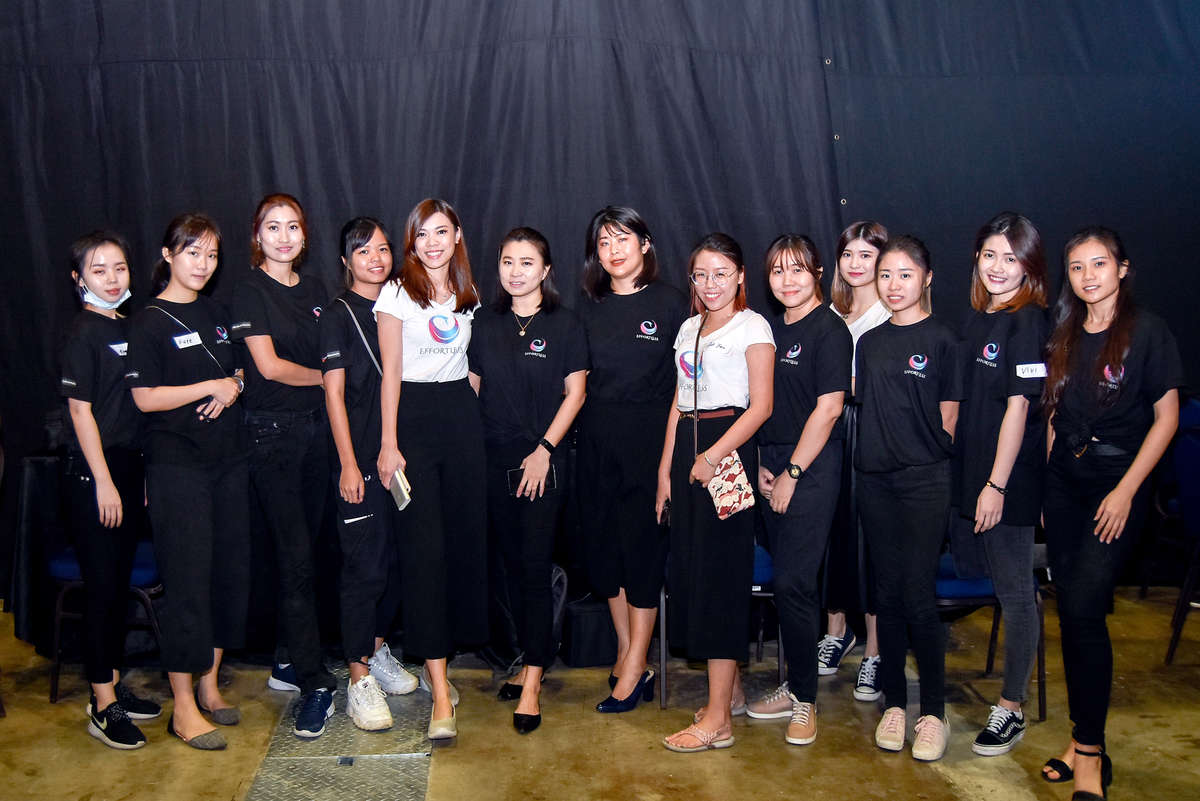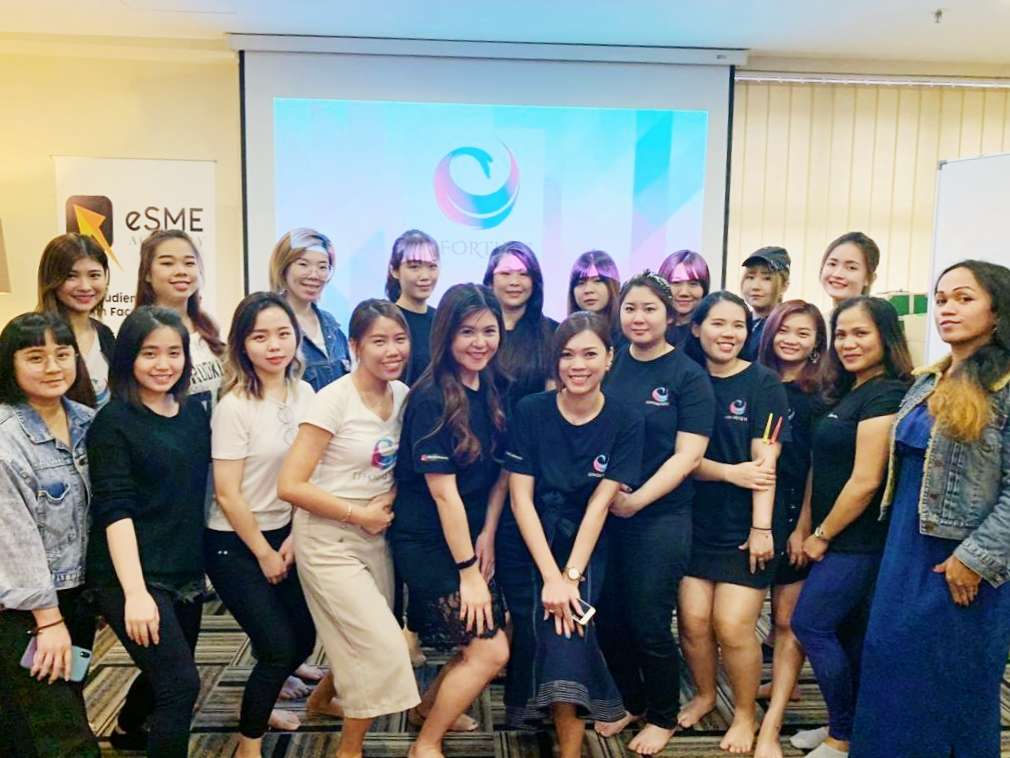 We empower beauty experts to live their dreams!
Think you've got the skills and attitude?
Join our team
HERE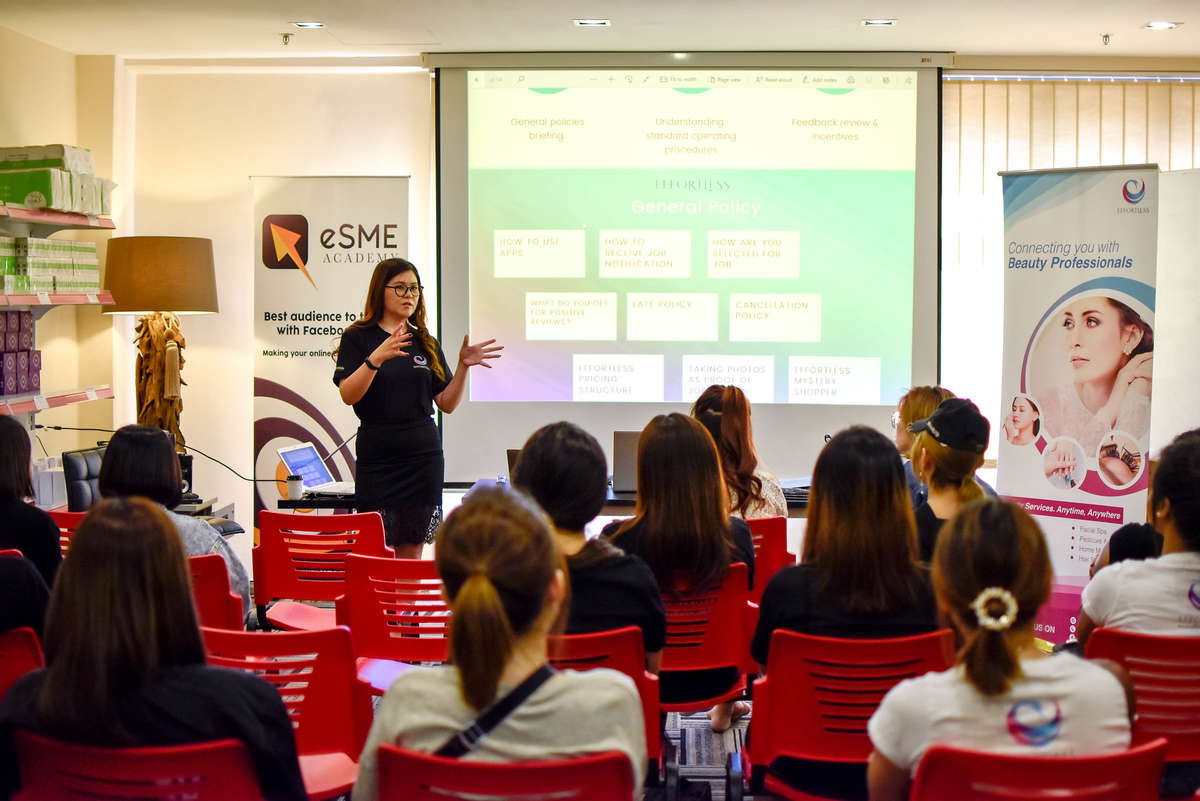 We build talents in the beauty industry
and ensure to bring these values to our customers:
professional skills
pleasant attitude
courteous and polite
always do extra miles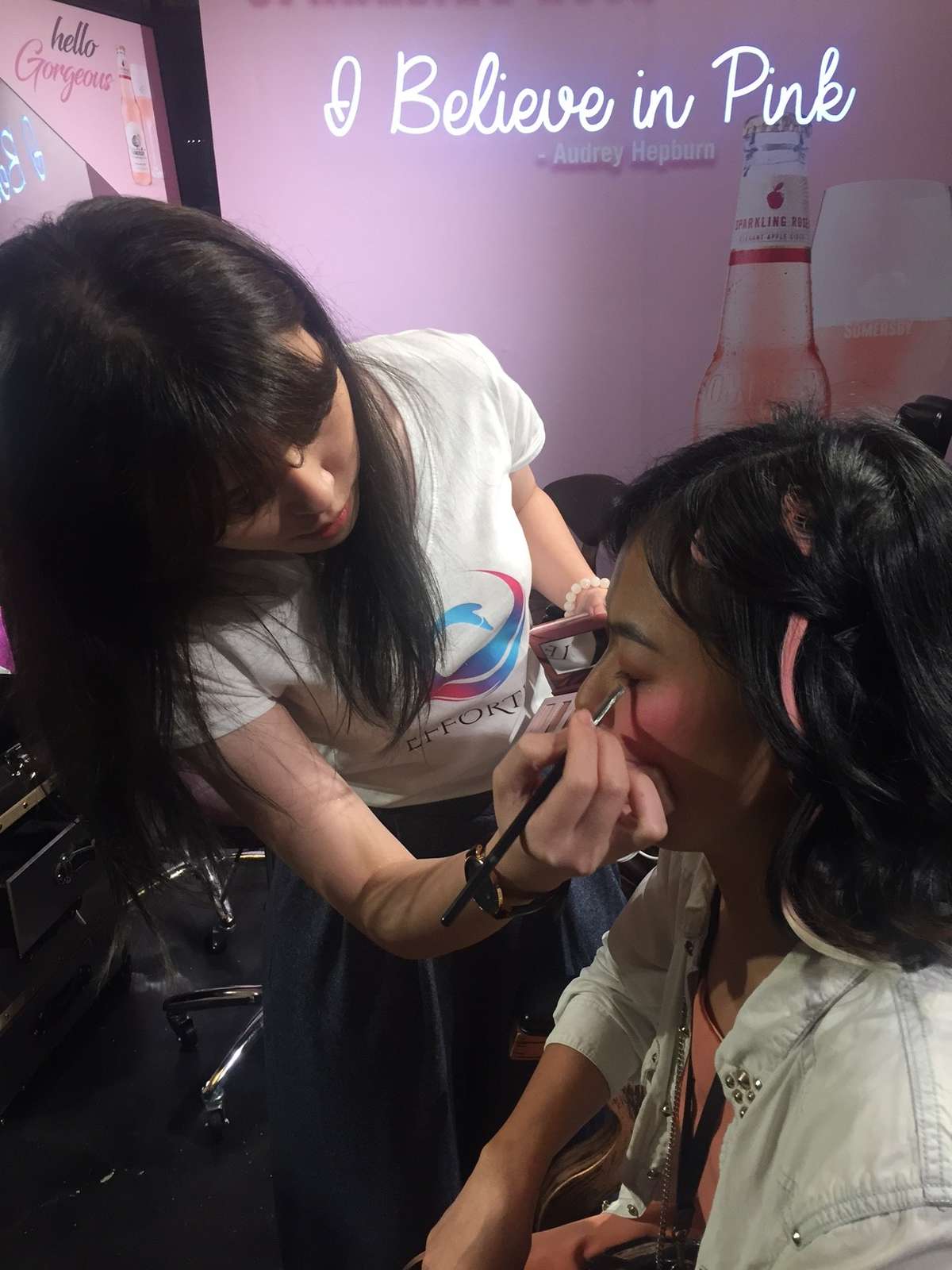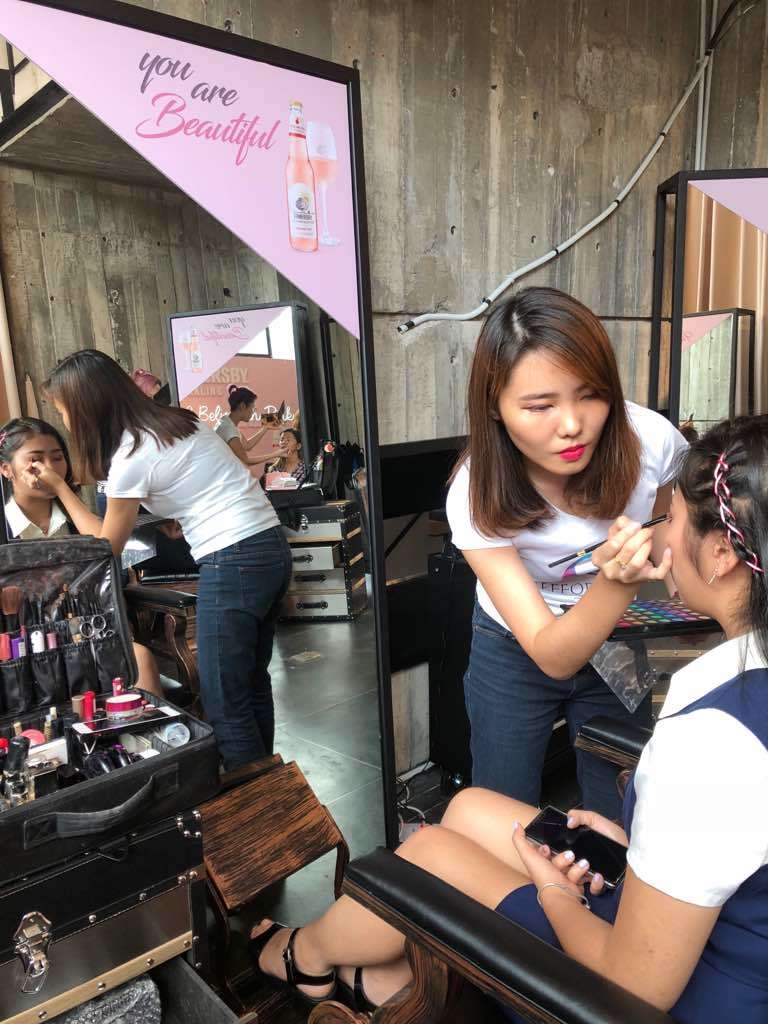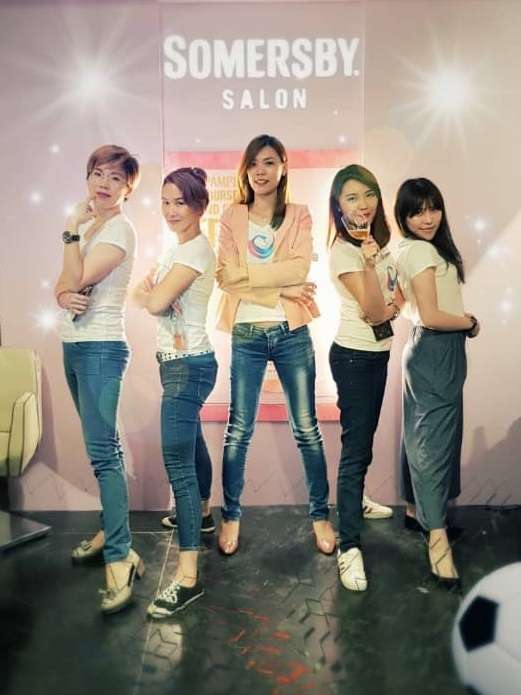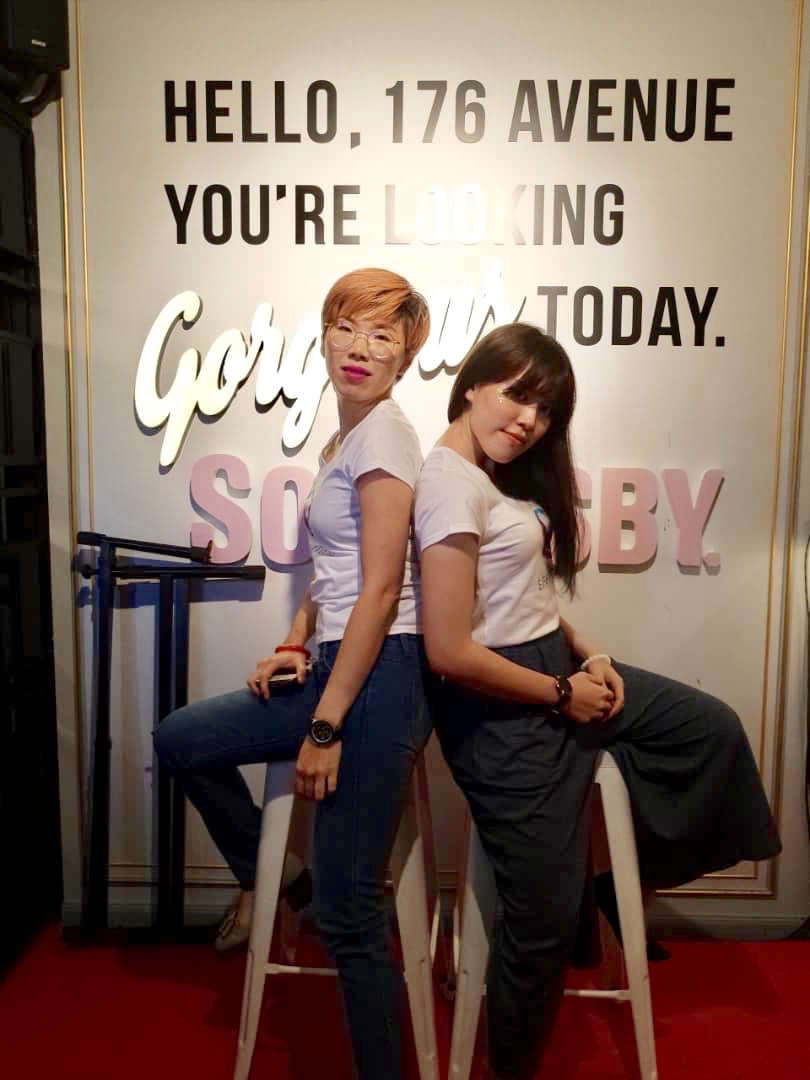 We house a large pool of
talented beauty professionals
They are dedicated, passionate and determine for success
All professionals are vetted, qualified and certified
We ensure they are capable to provide services
and has relevant experience in particular fields.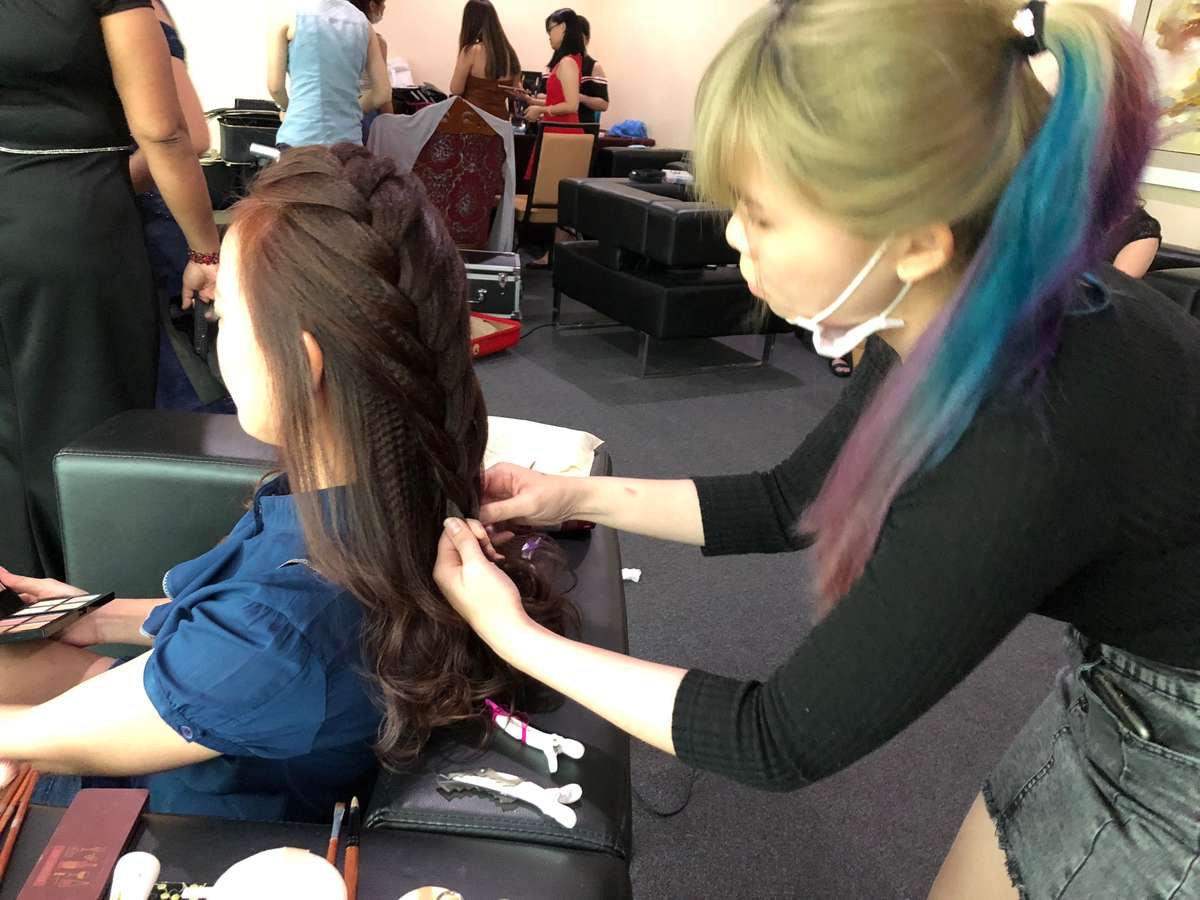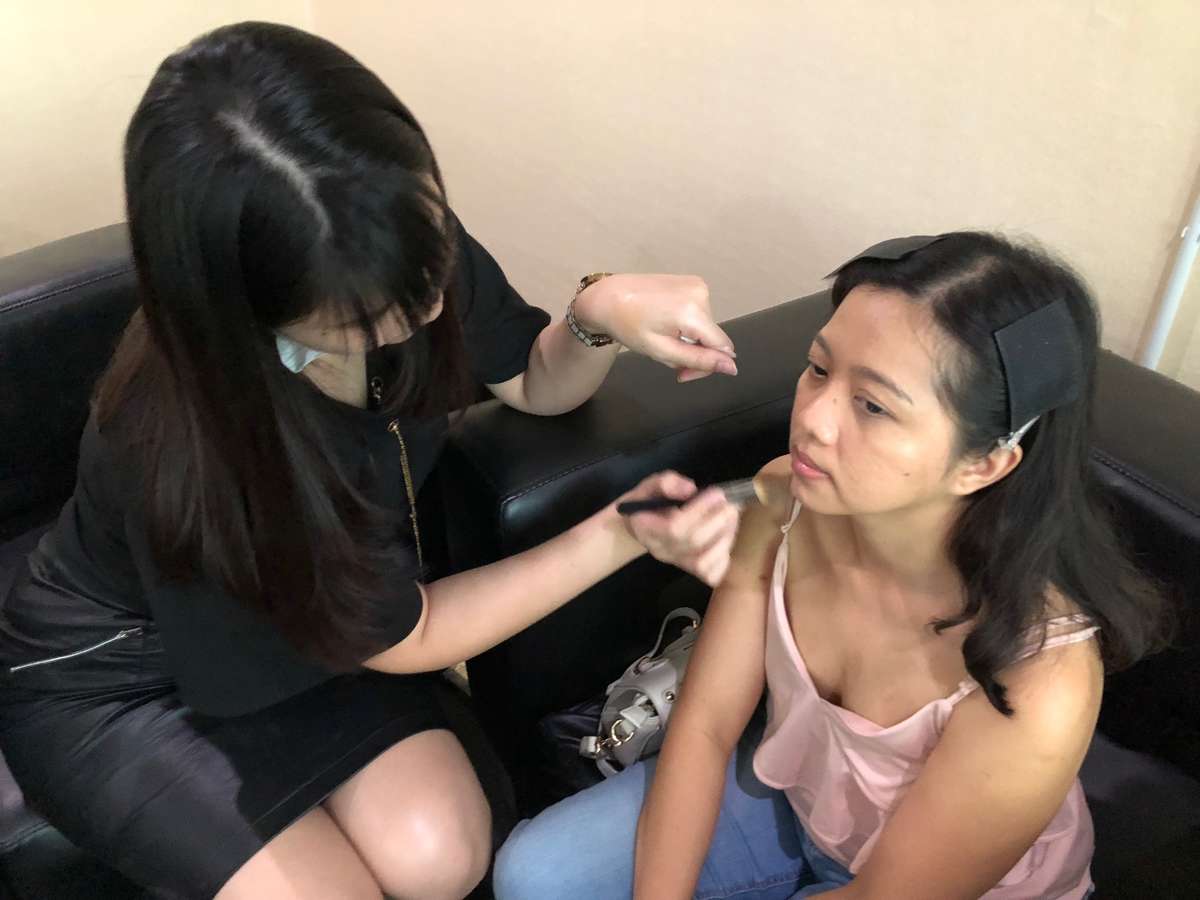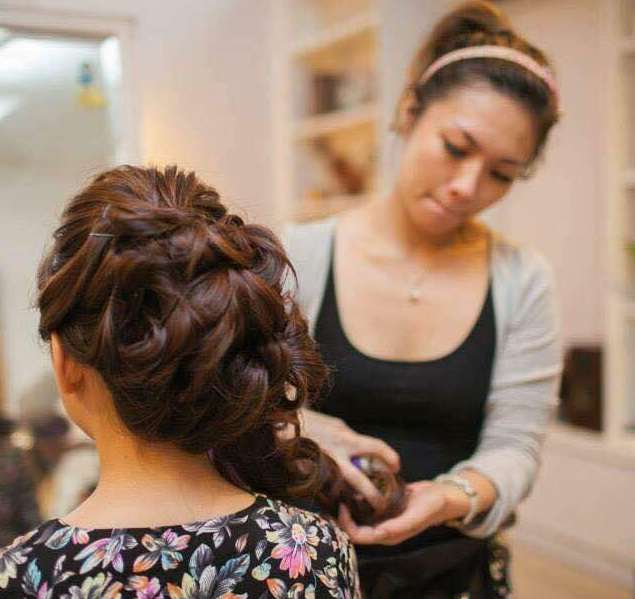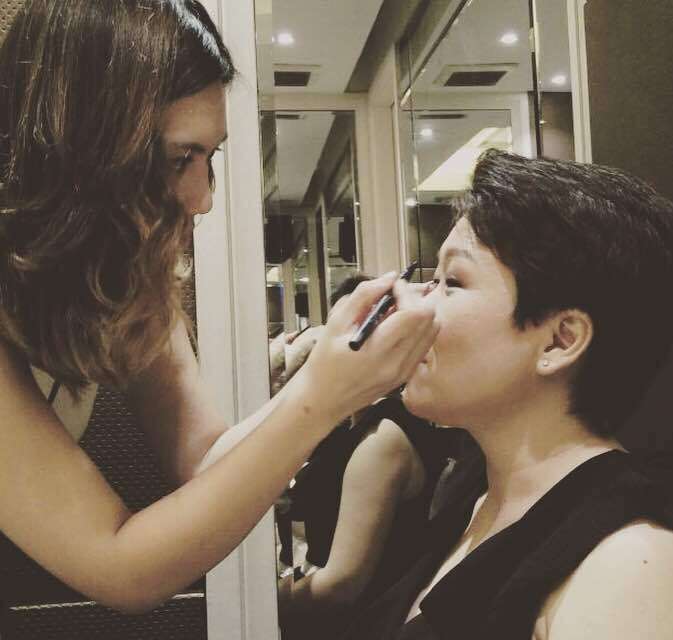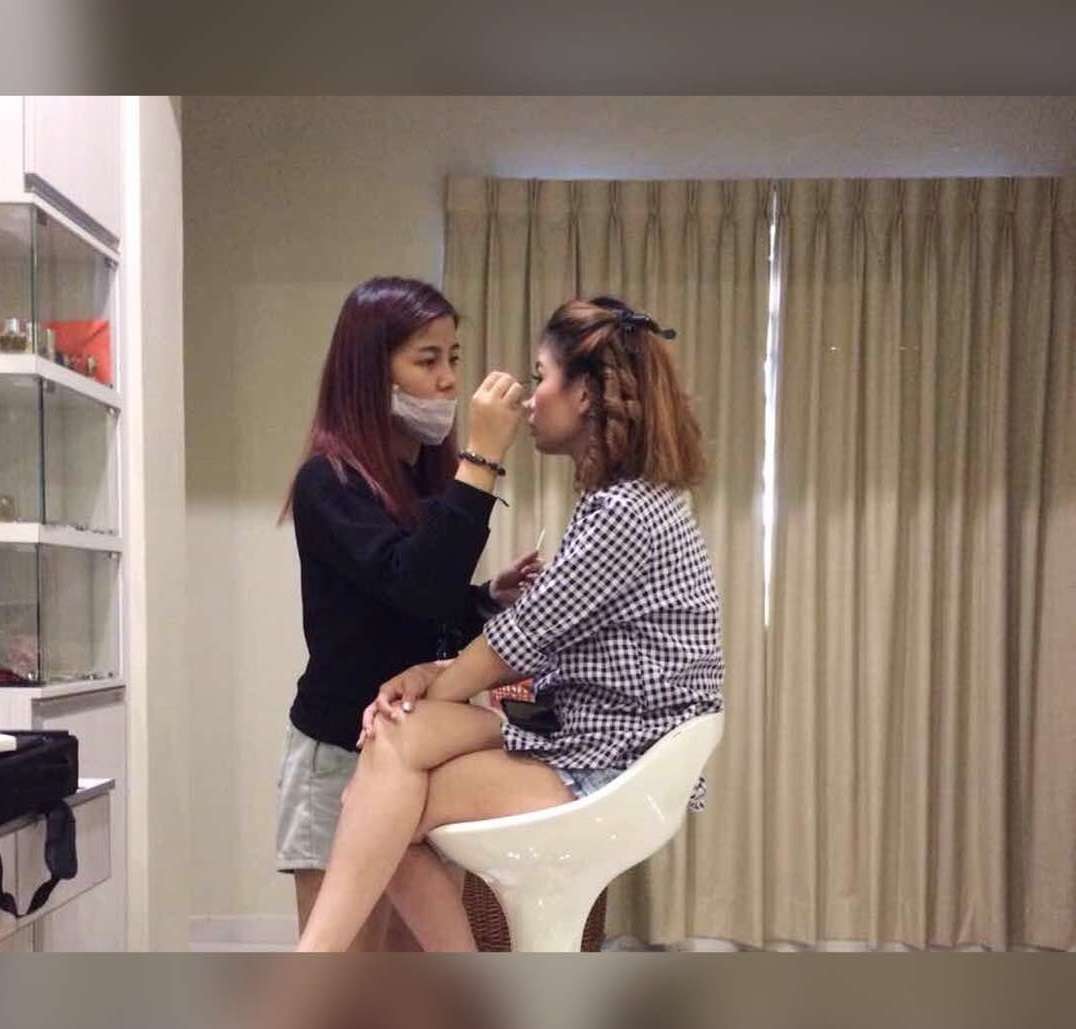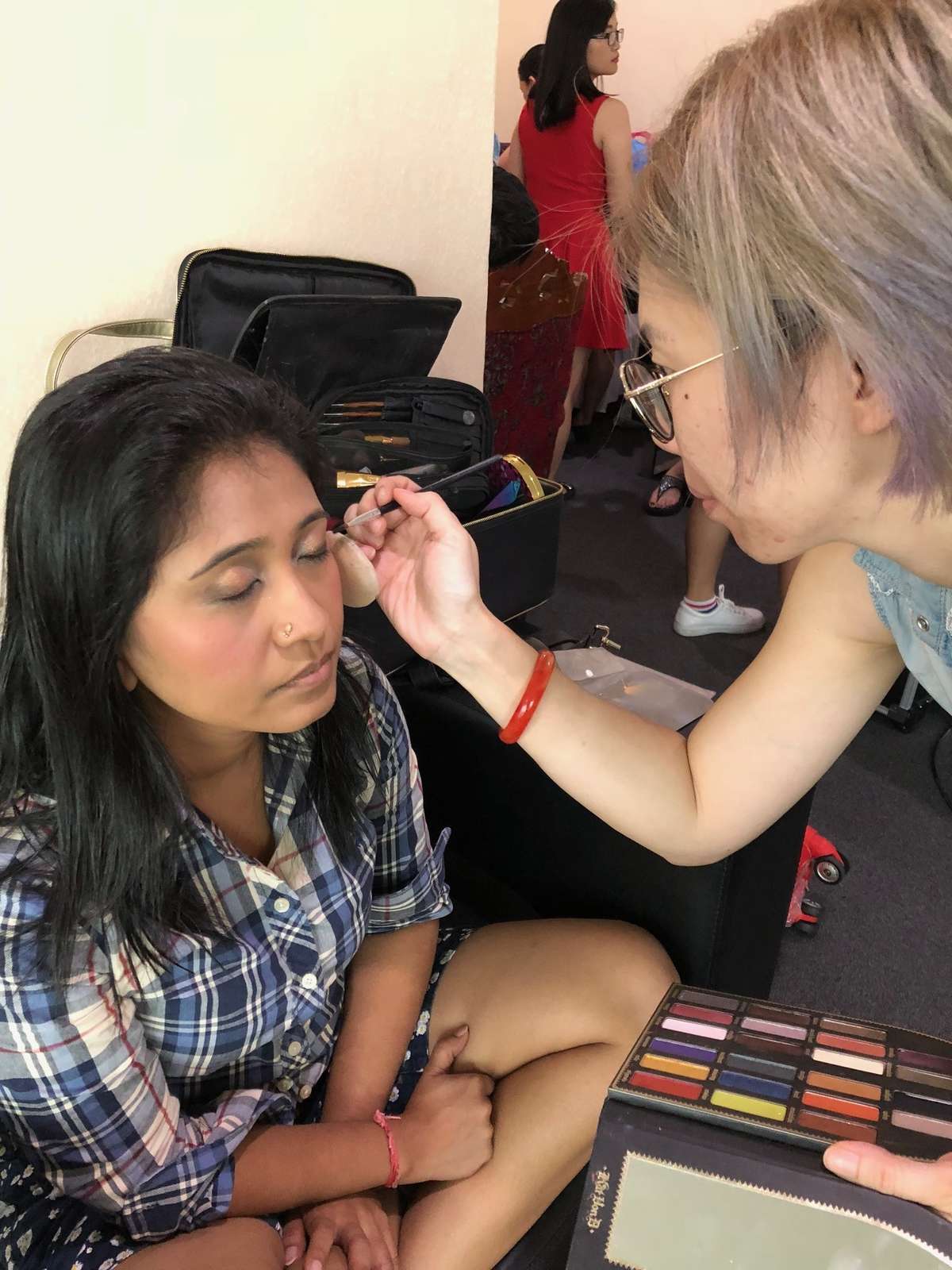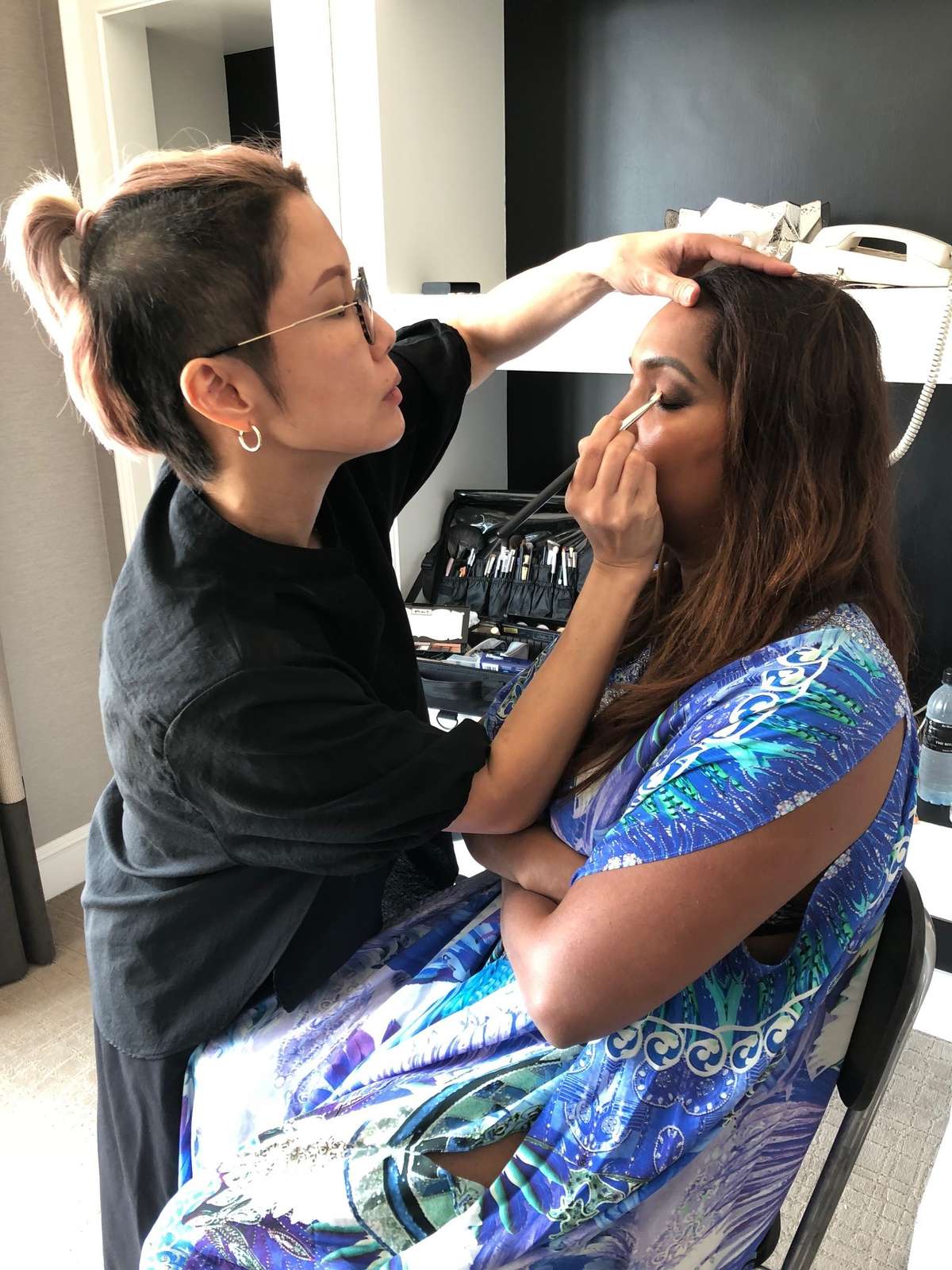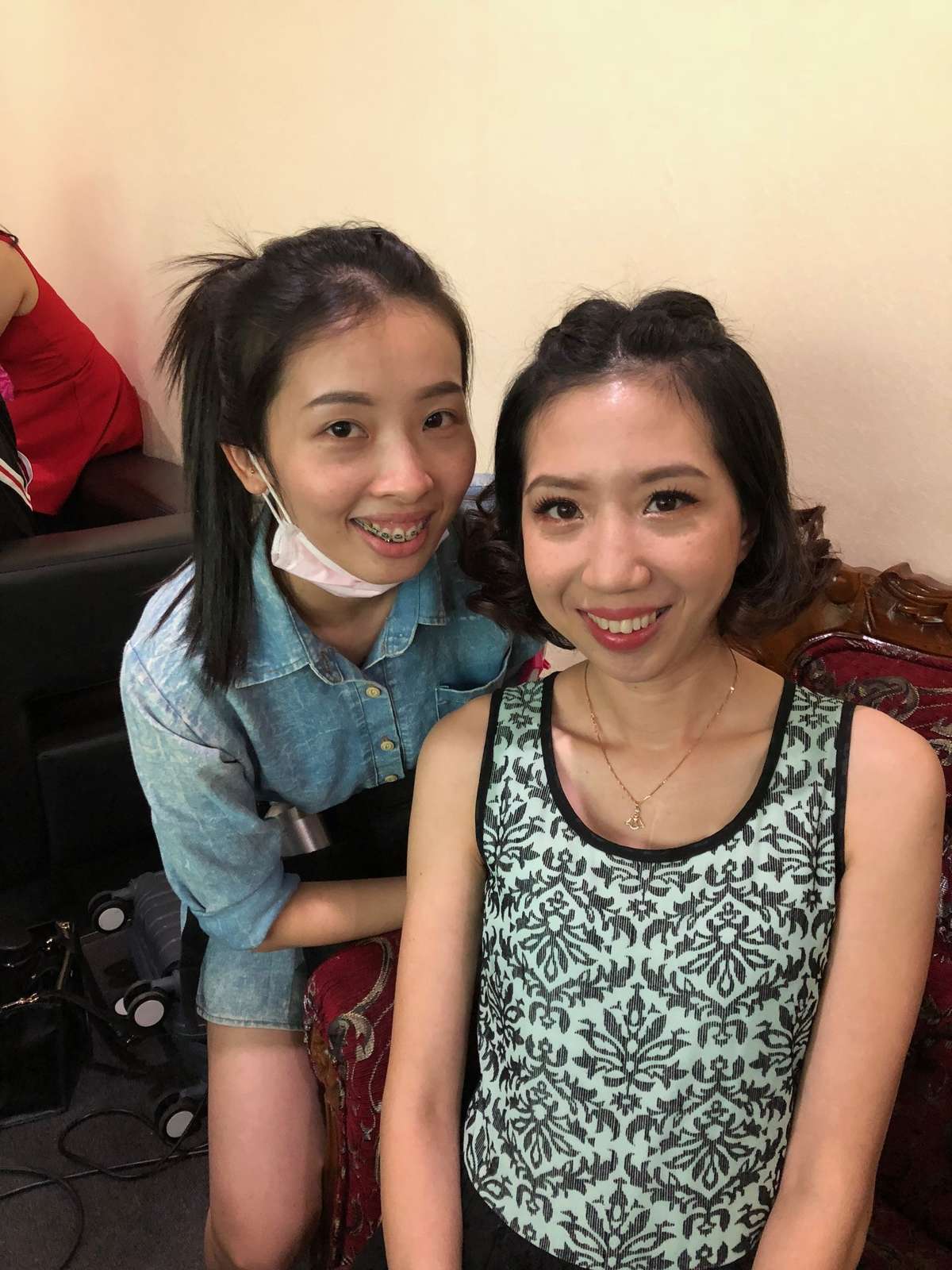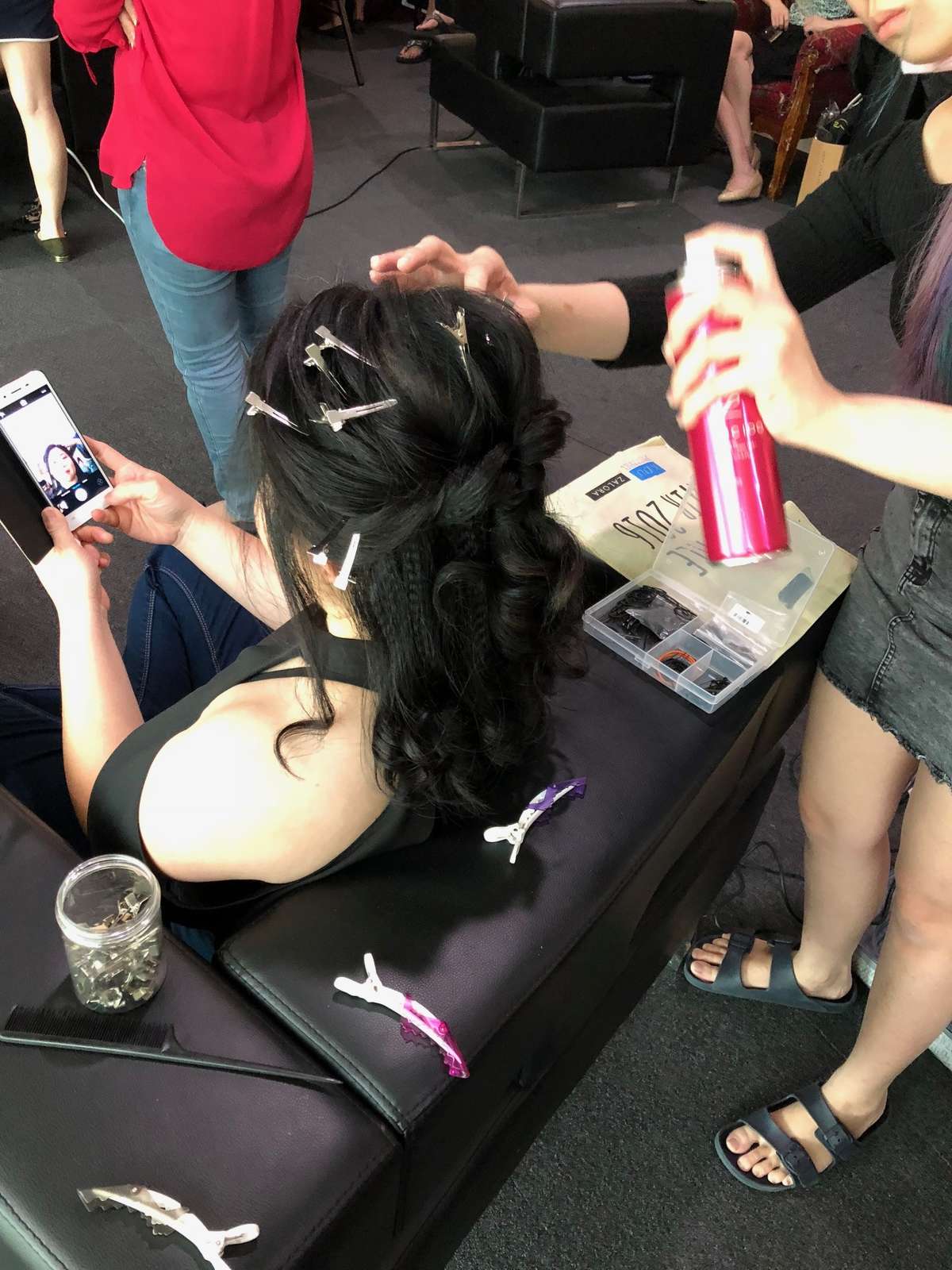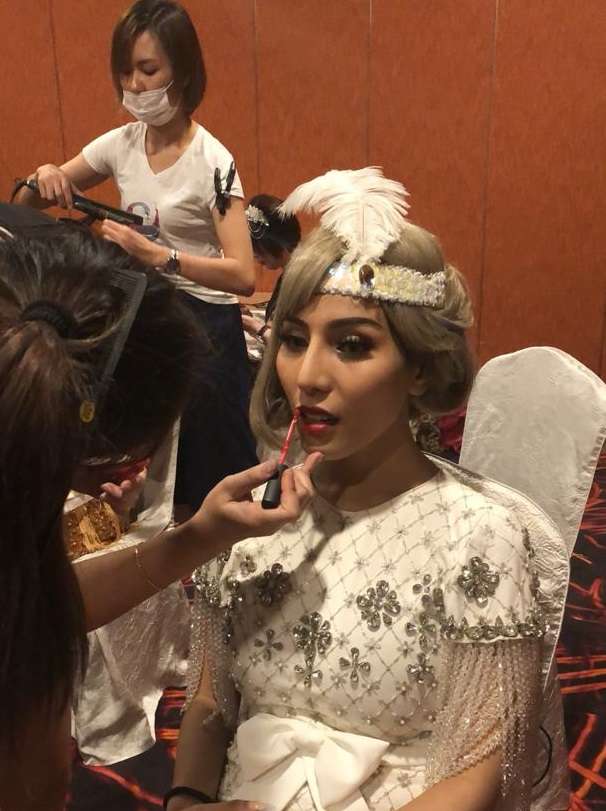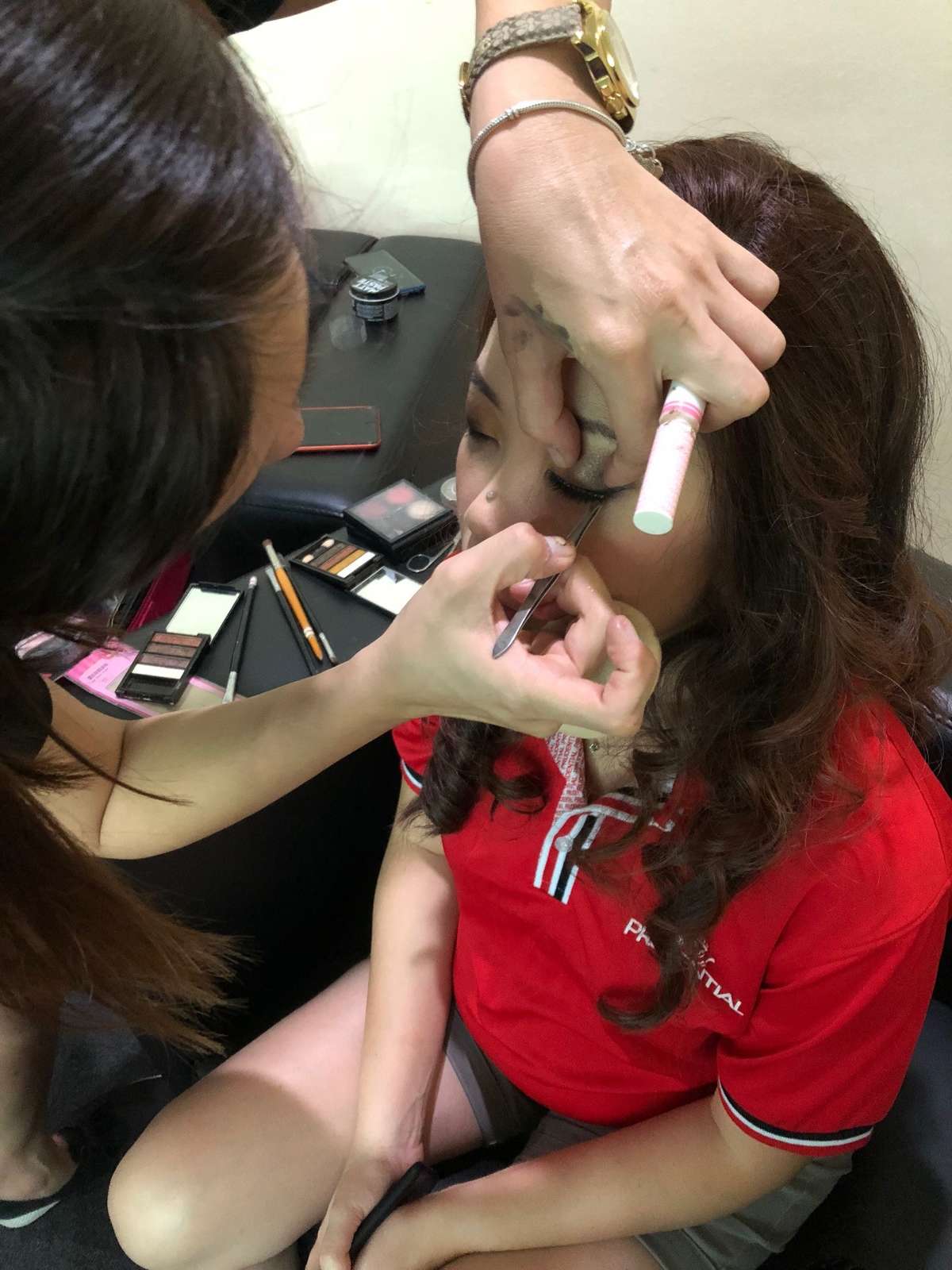 Customer First
Responsibility
Empowerment
Results-Oriented
Continuous Improvement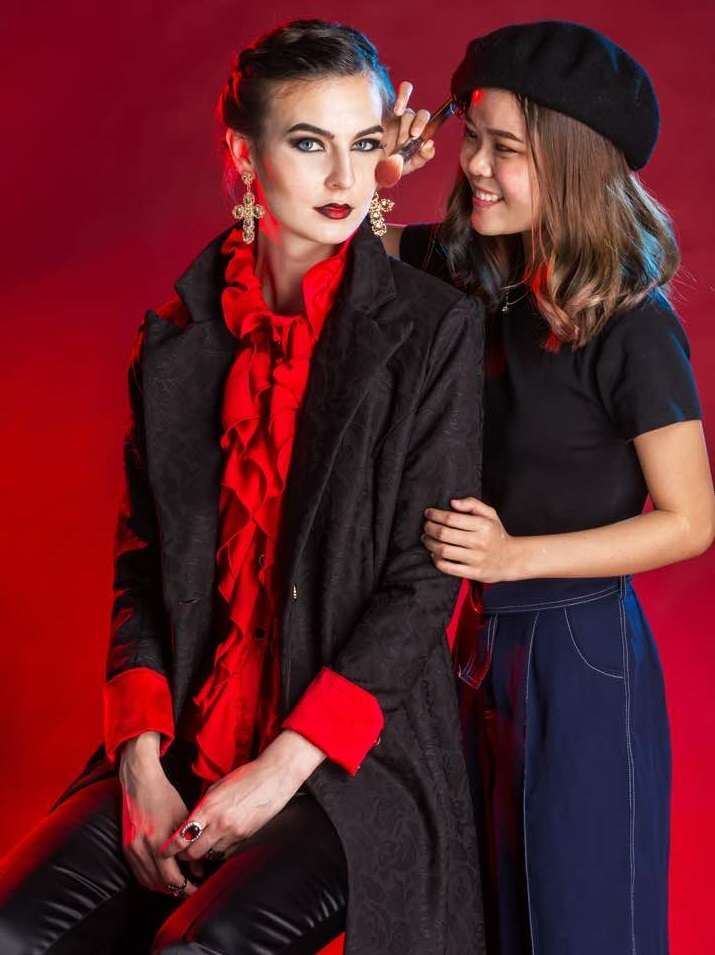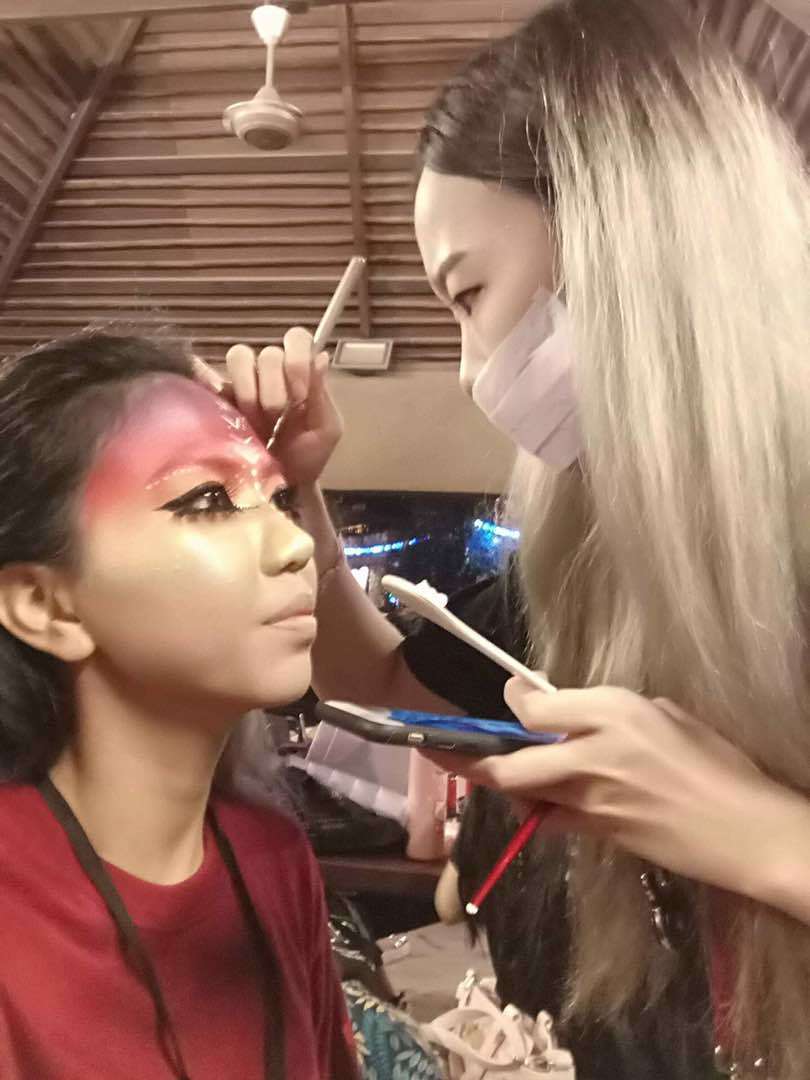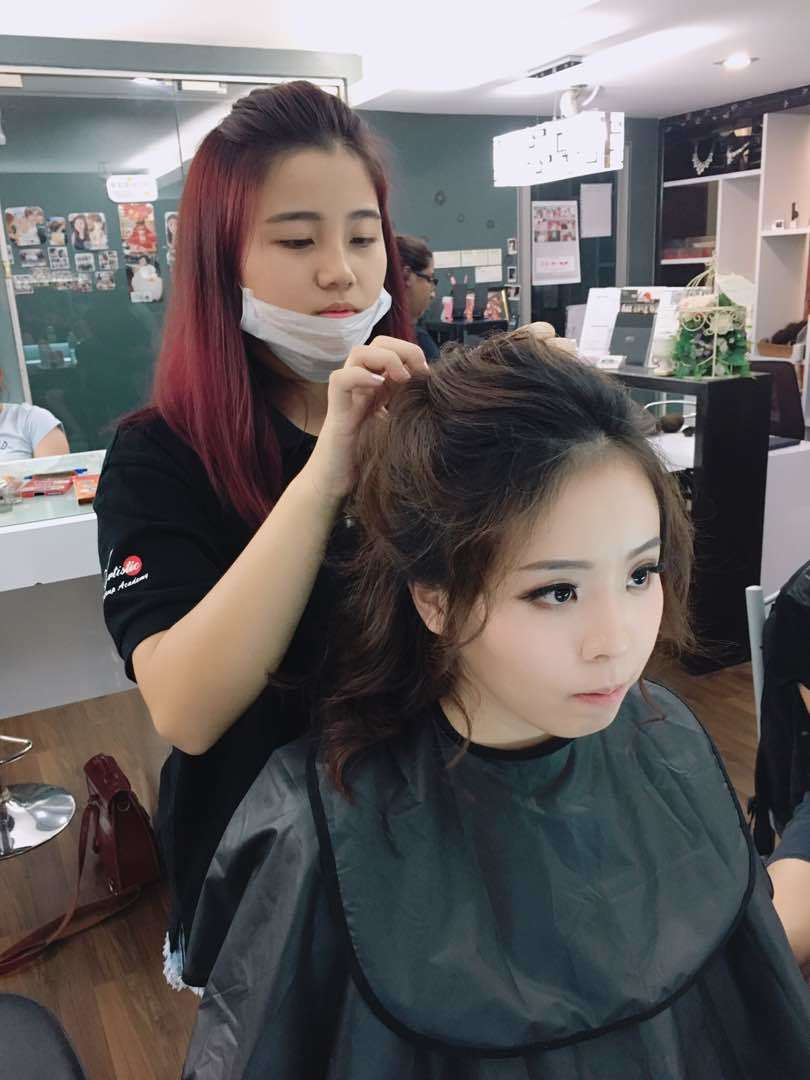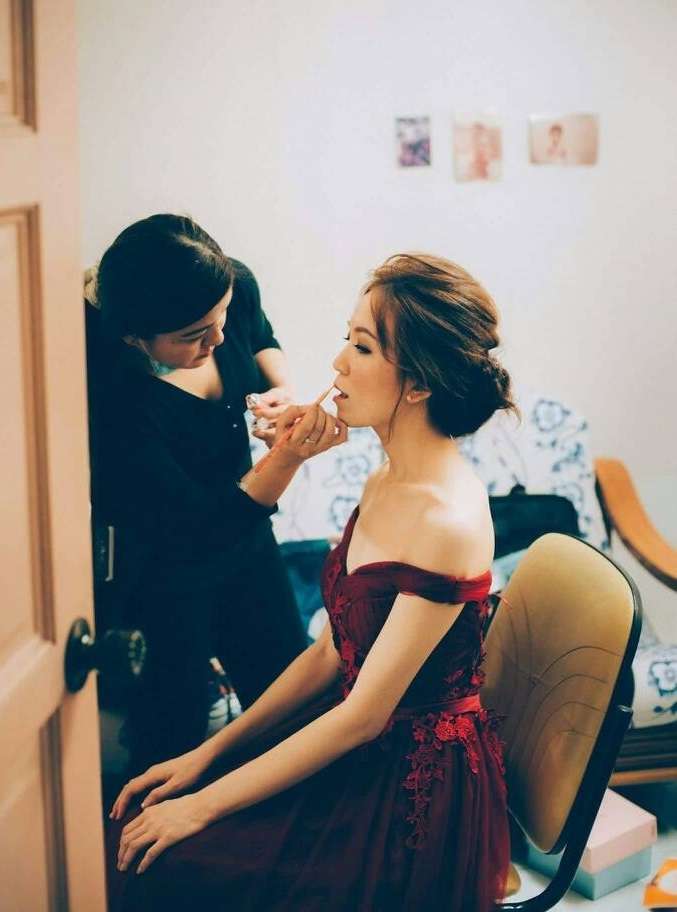 to personalise your beauty experience
to empower women to be confident
to revolutionise the way to beauty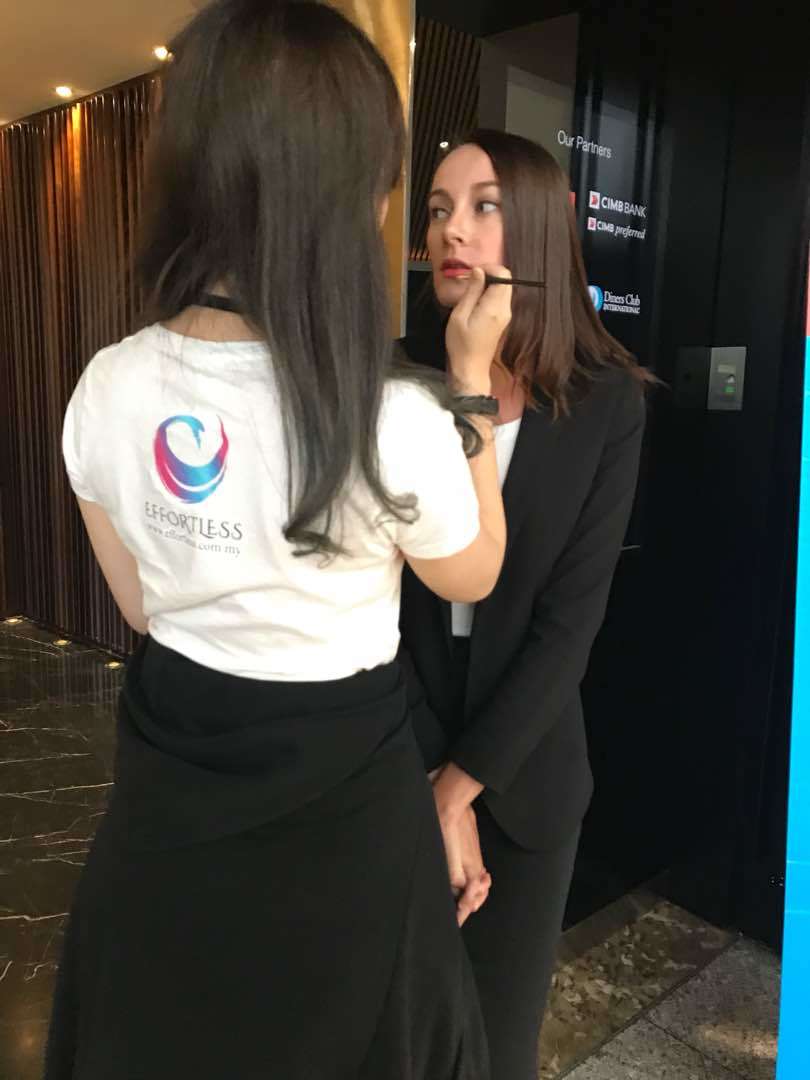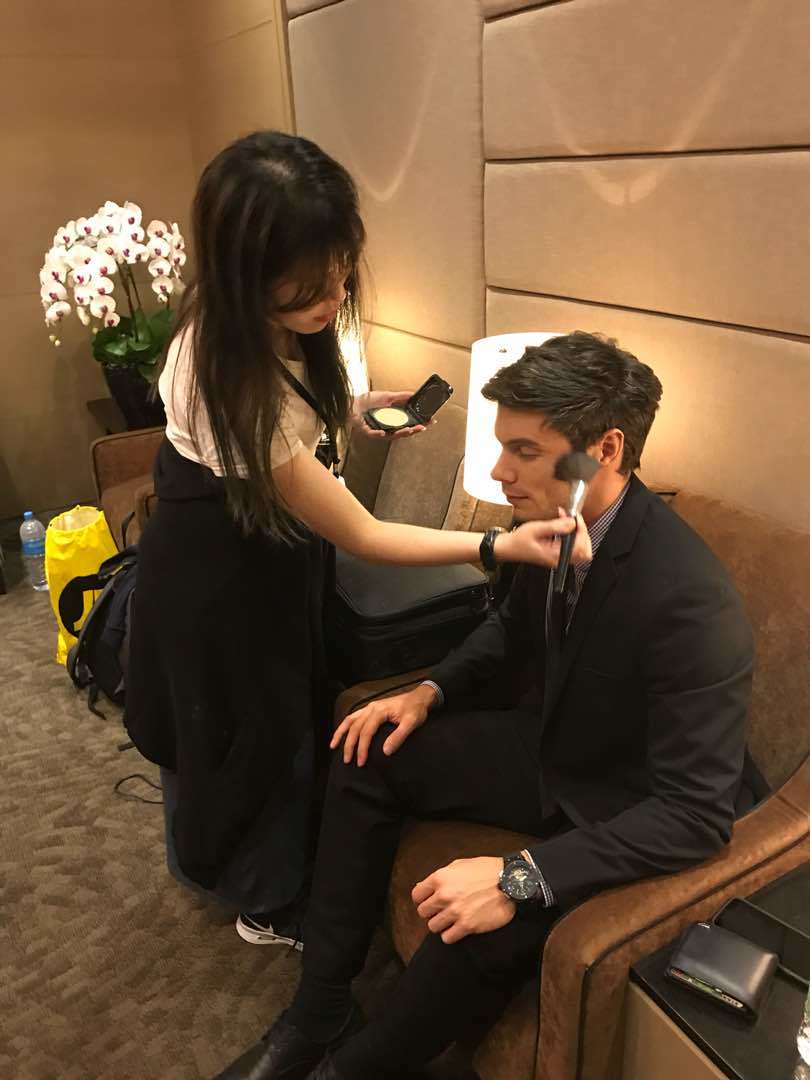 Subscribe to our Newsletter
Get to know the latest happenings, promotions and much more!