Making you look and feel the best. Anytime. Anywhere.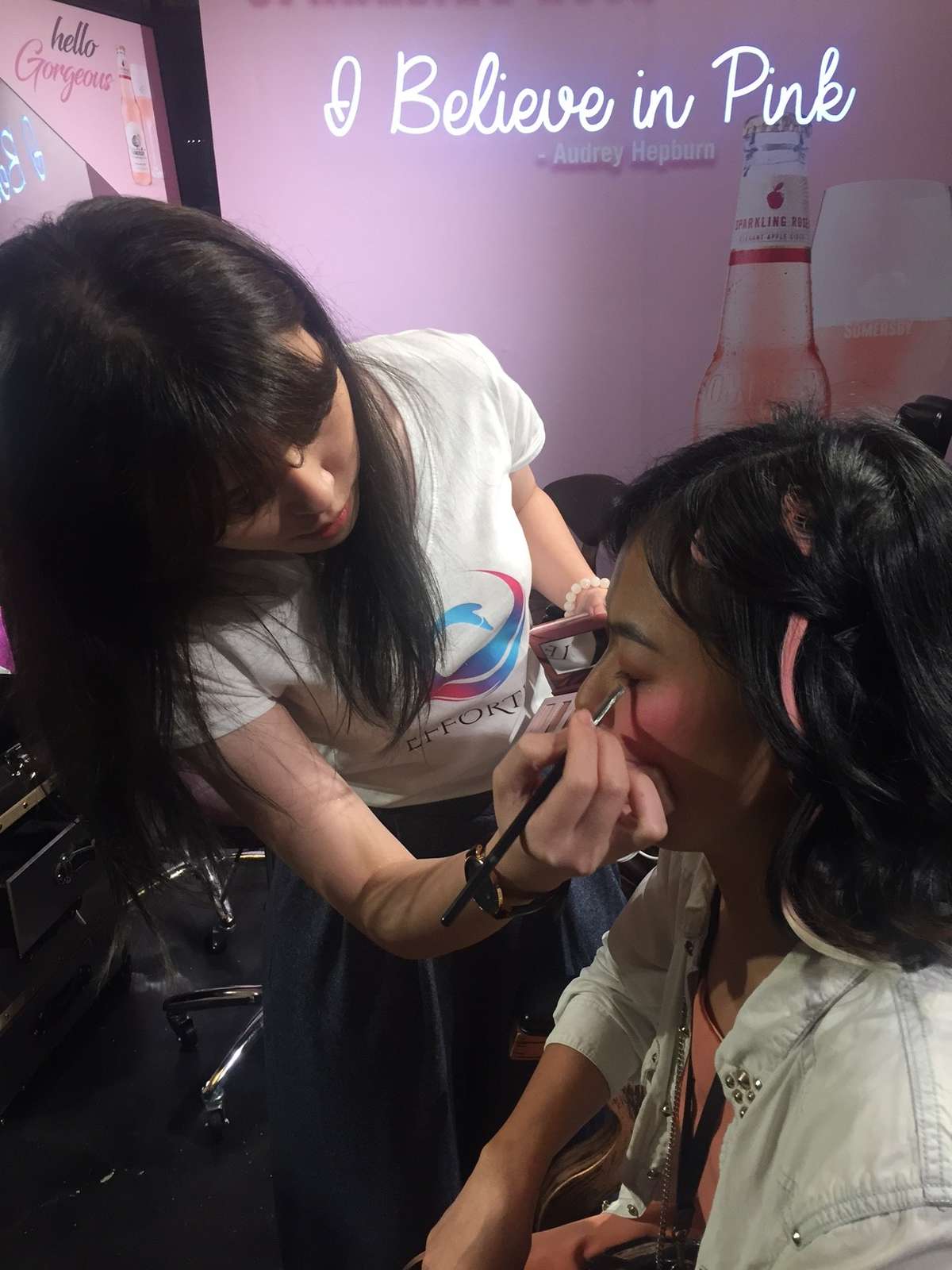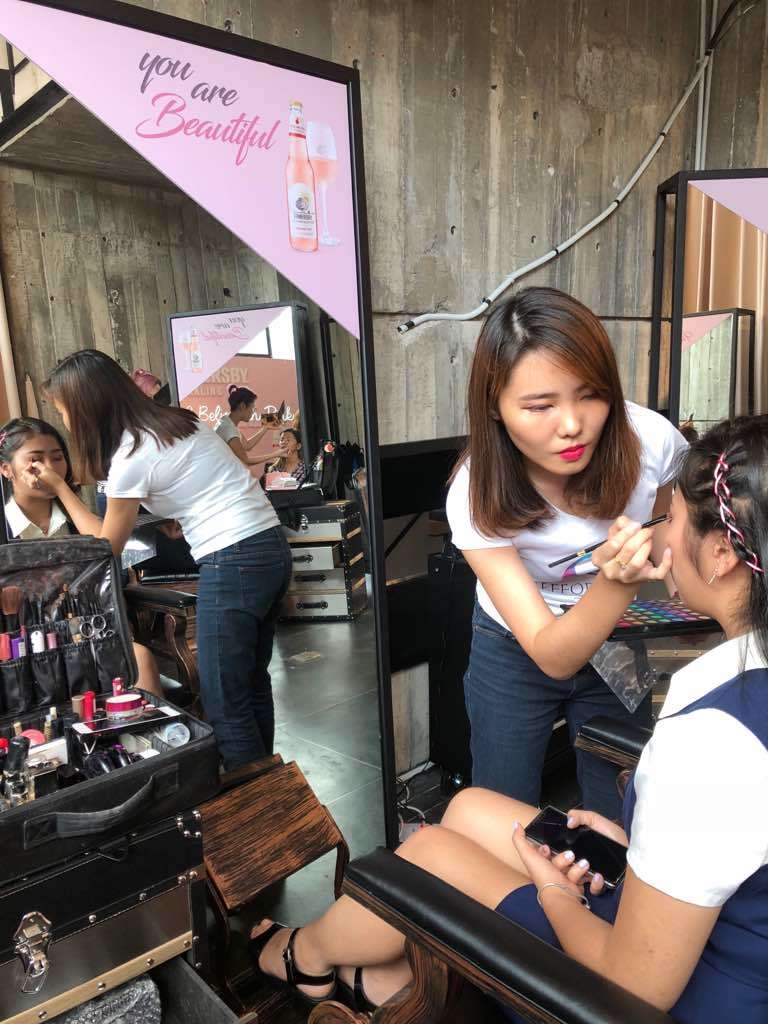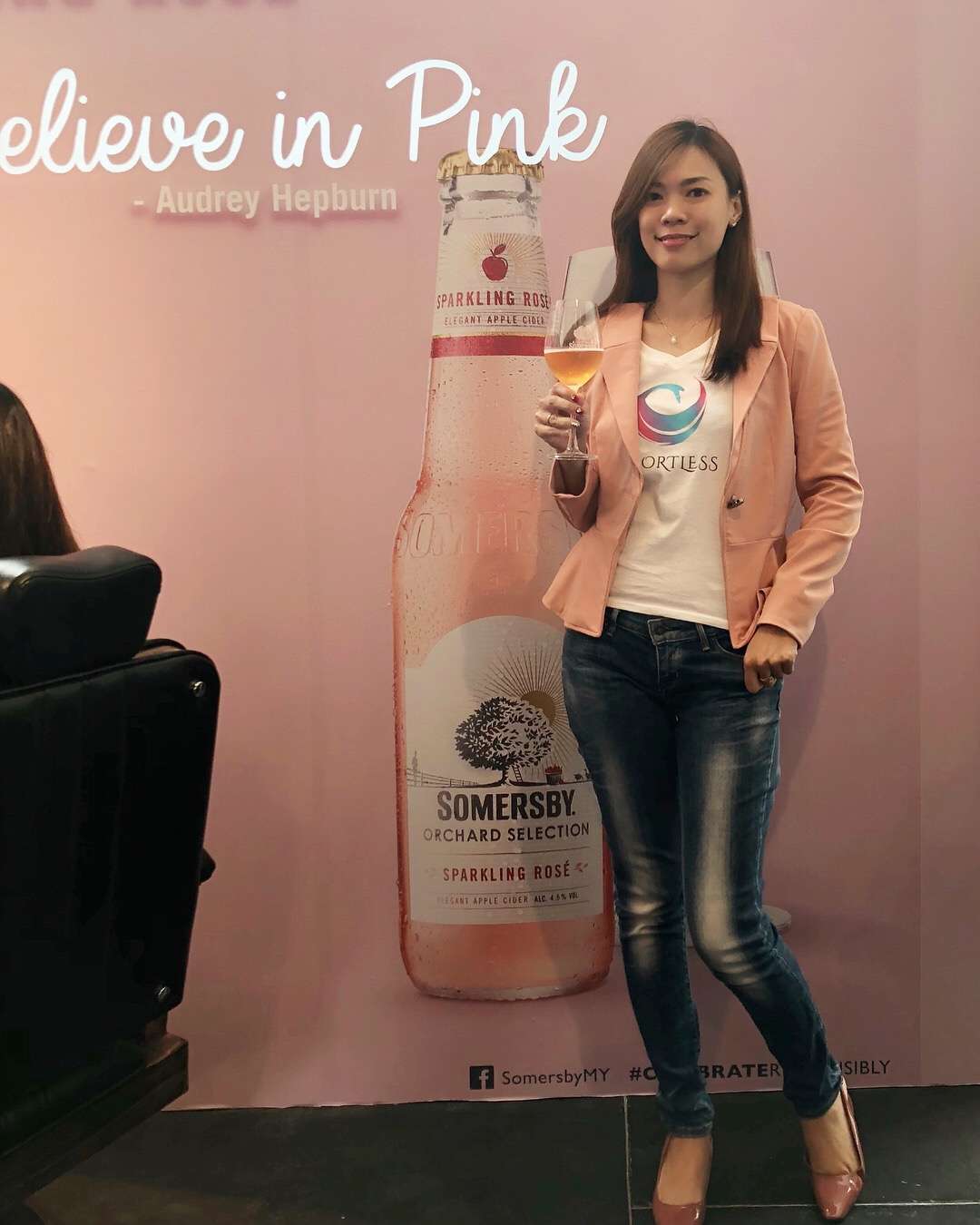 Founder's Message
We aim to help every woman look and feel the best while providing them a truly memorable and effortless experience. Our priority is to personalise every service to individual's preference
when it comes to beauty, makeover and styling.

Beauty is very personal to every woman and there is no one size fits all. We handpick the best PROs based on your requirements and send them right to your doorstep. Every customer will be paired with a
suitable PRO so you don't have
to search tirelessly anymore.

To our talented beauty PROs, they're our angels in our network. Each of our community member plays a pivotal role in empowering the sharing economy while leveraging innovative digital technology and competitive workforce. We aim to build the largest beauty
PROs network in the region"
Miko Teck, Founder of Effortless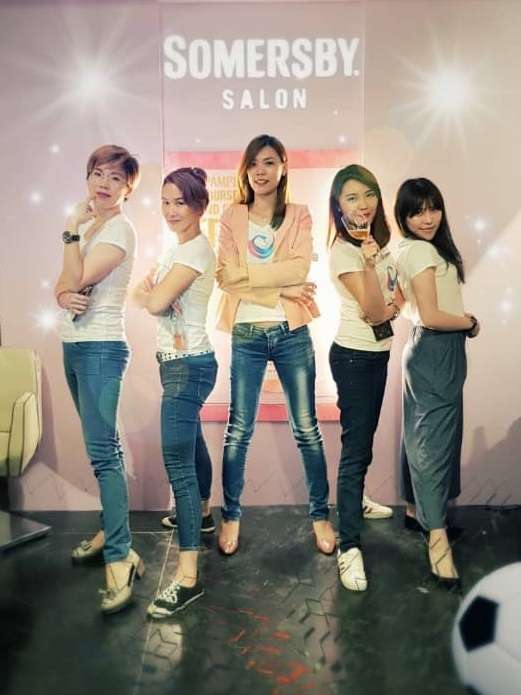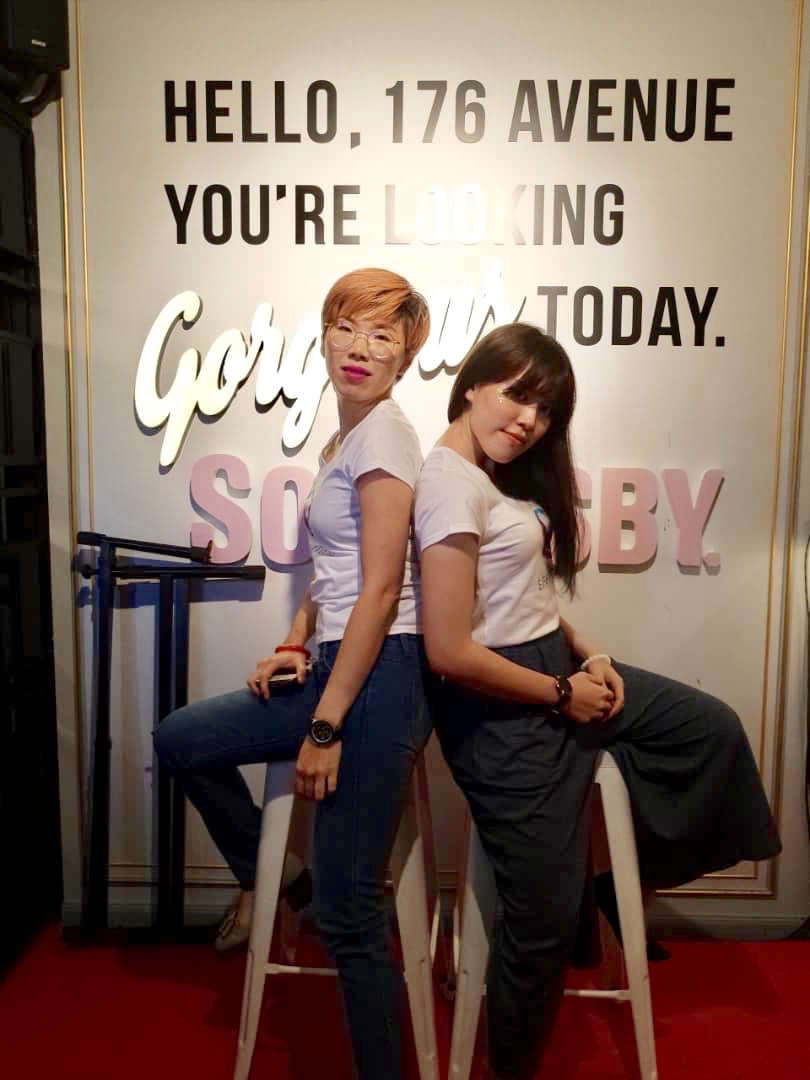 We house a large pool of
talented beauty professionals
They are dedicated, passionate and agile
Vetted, qualified and certified in their professional field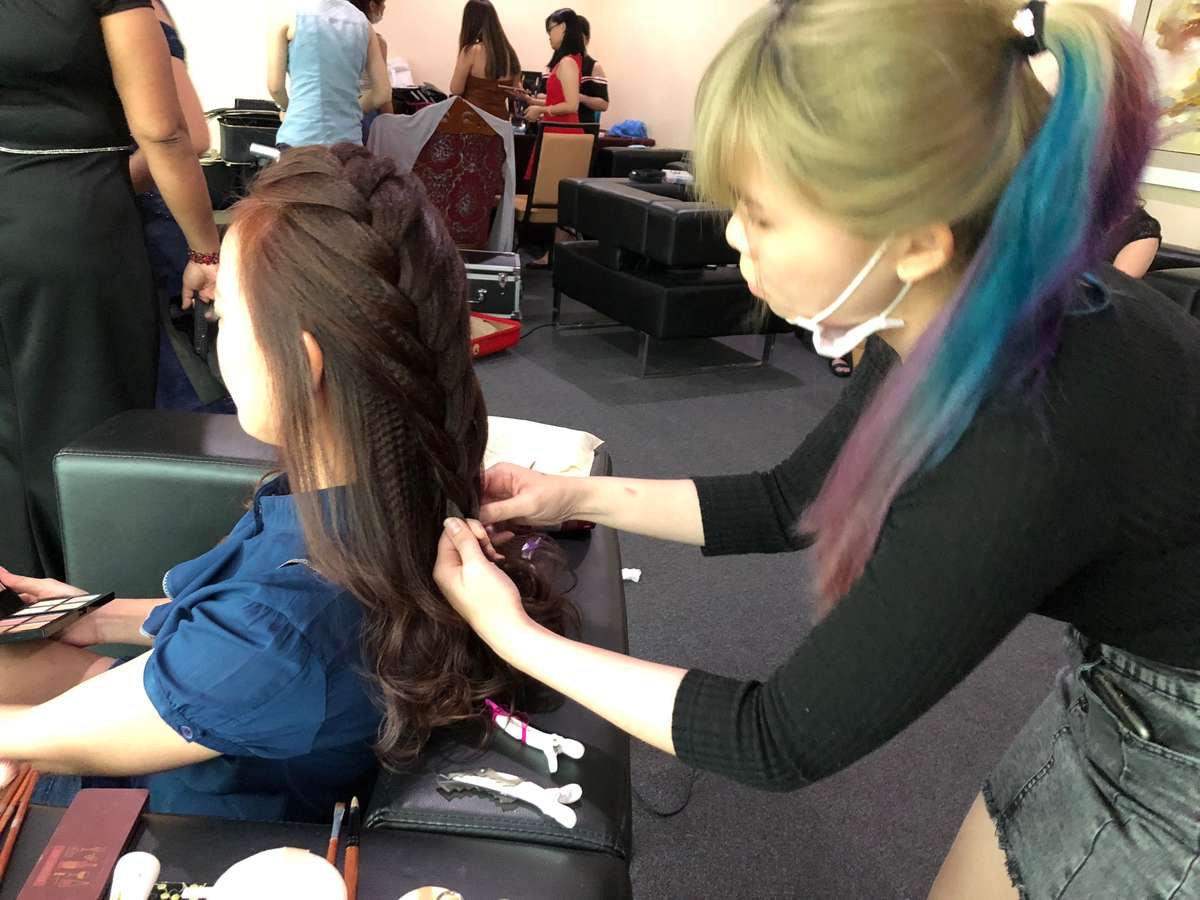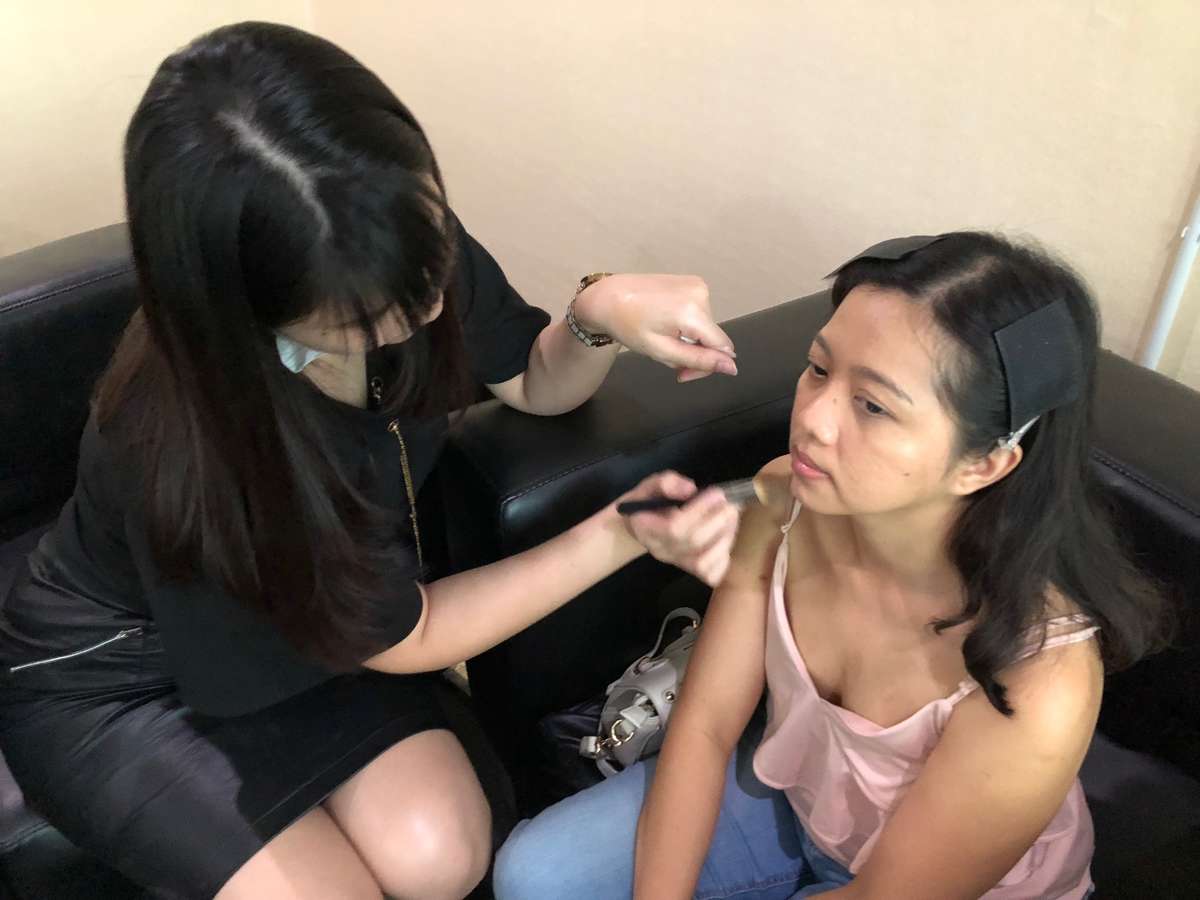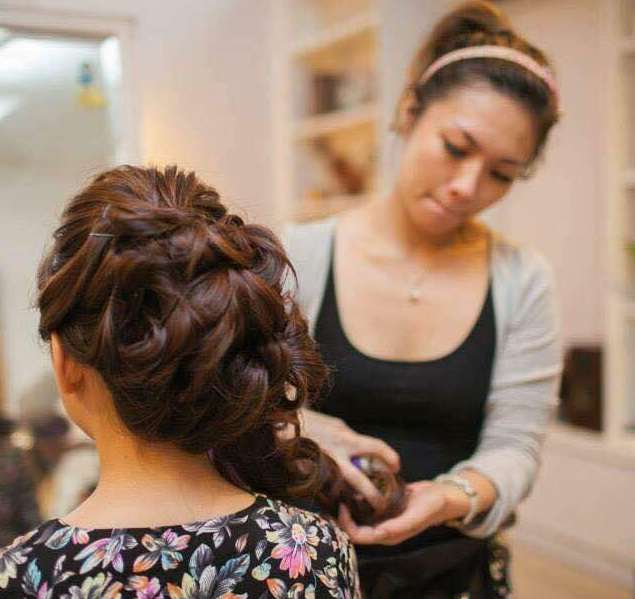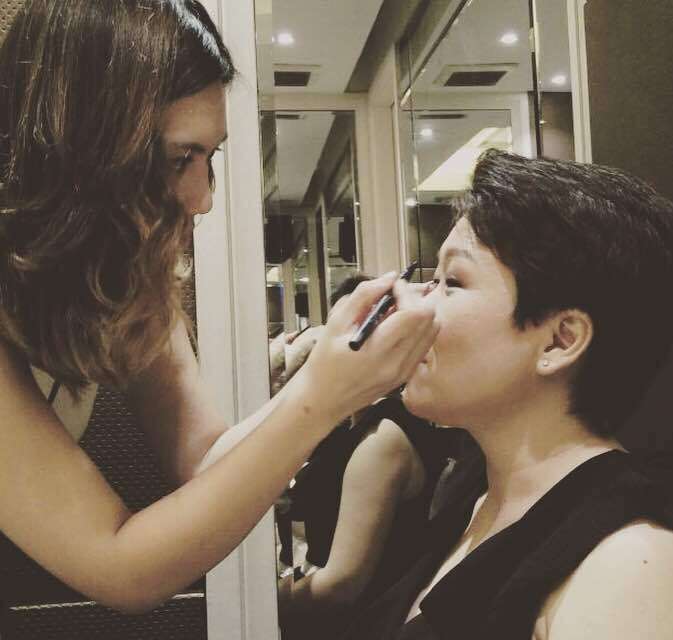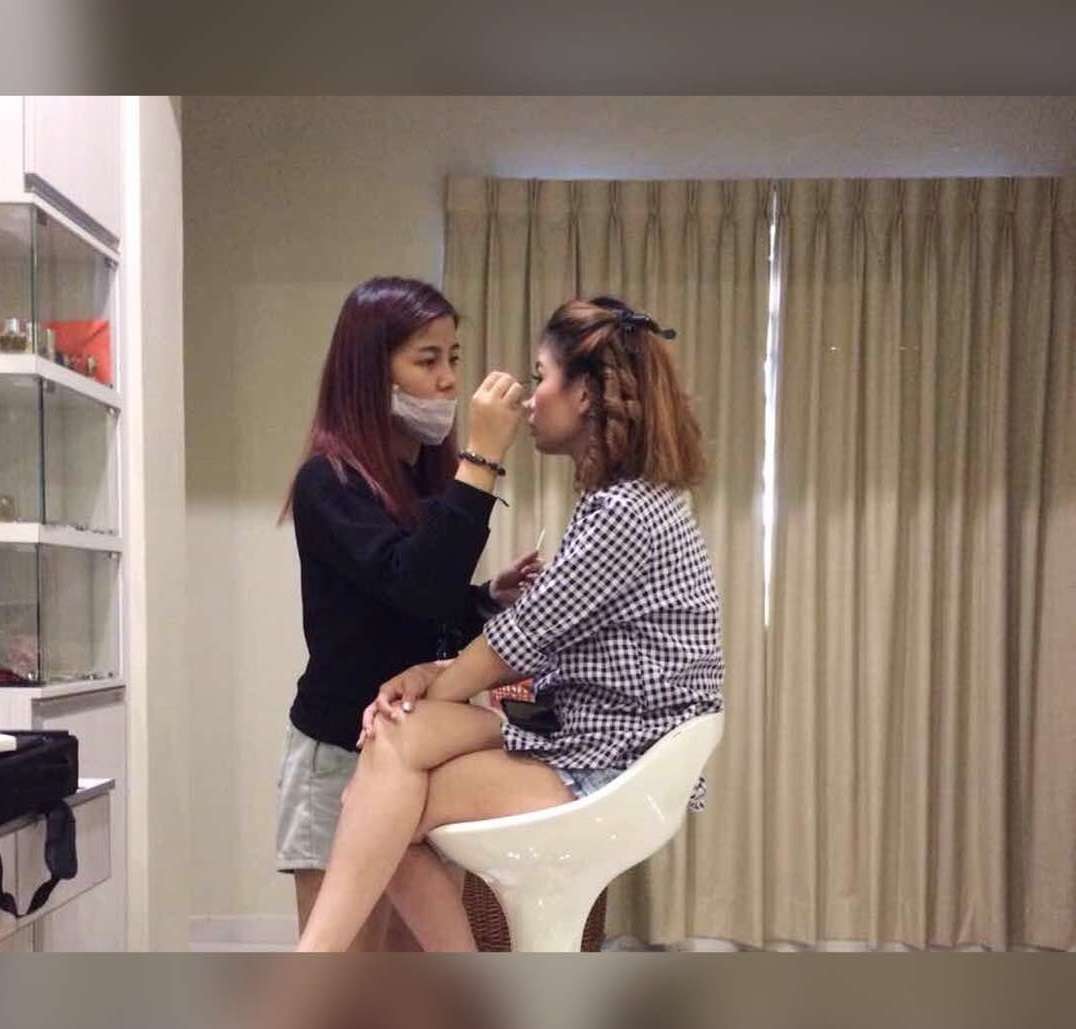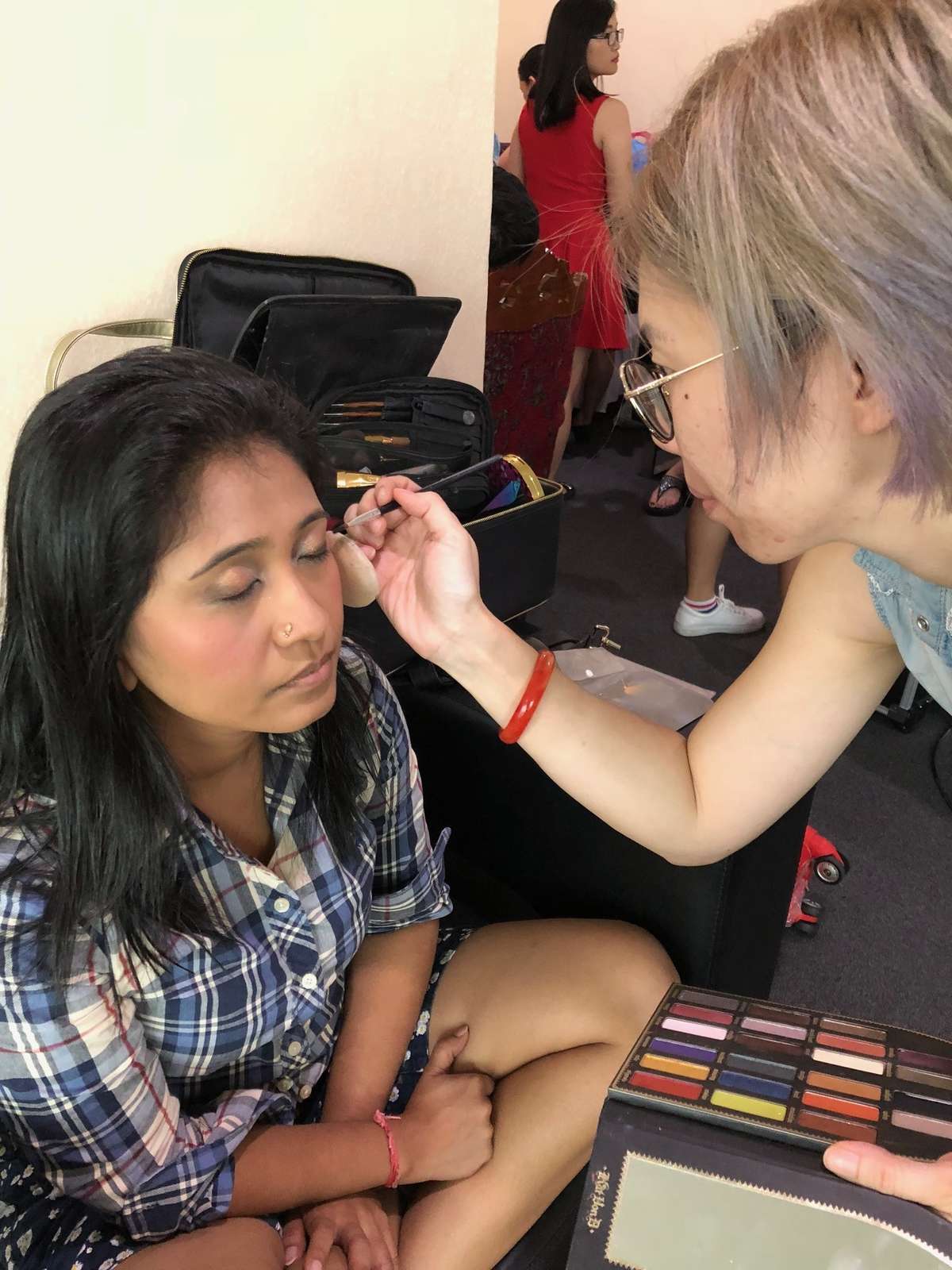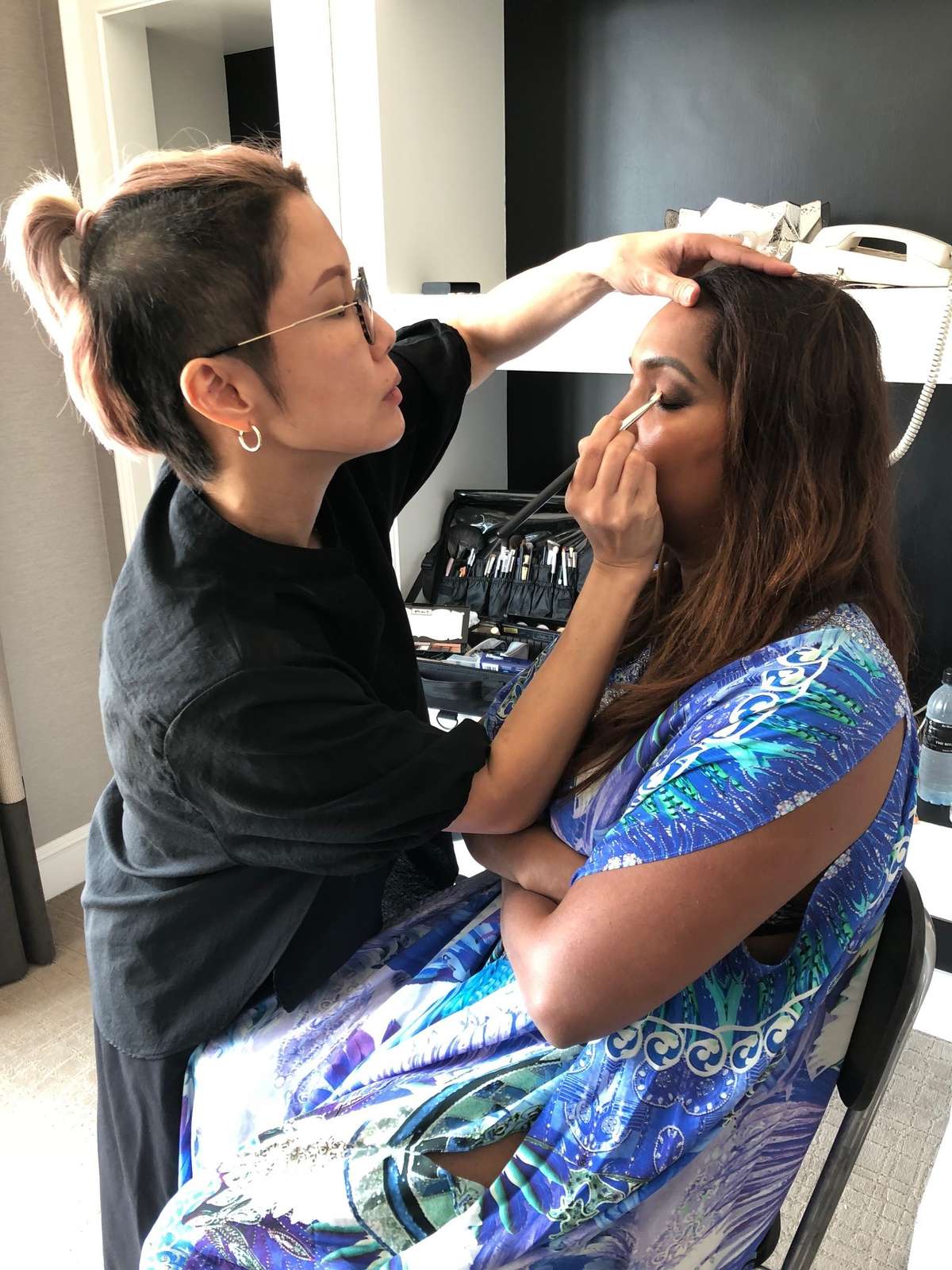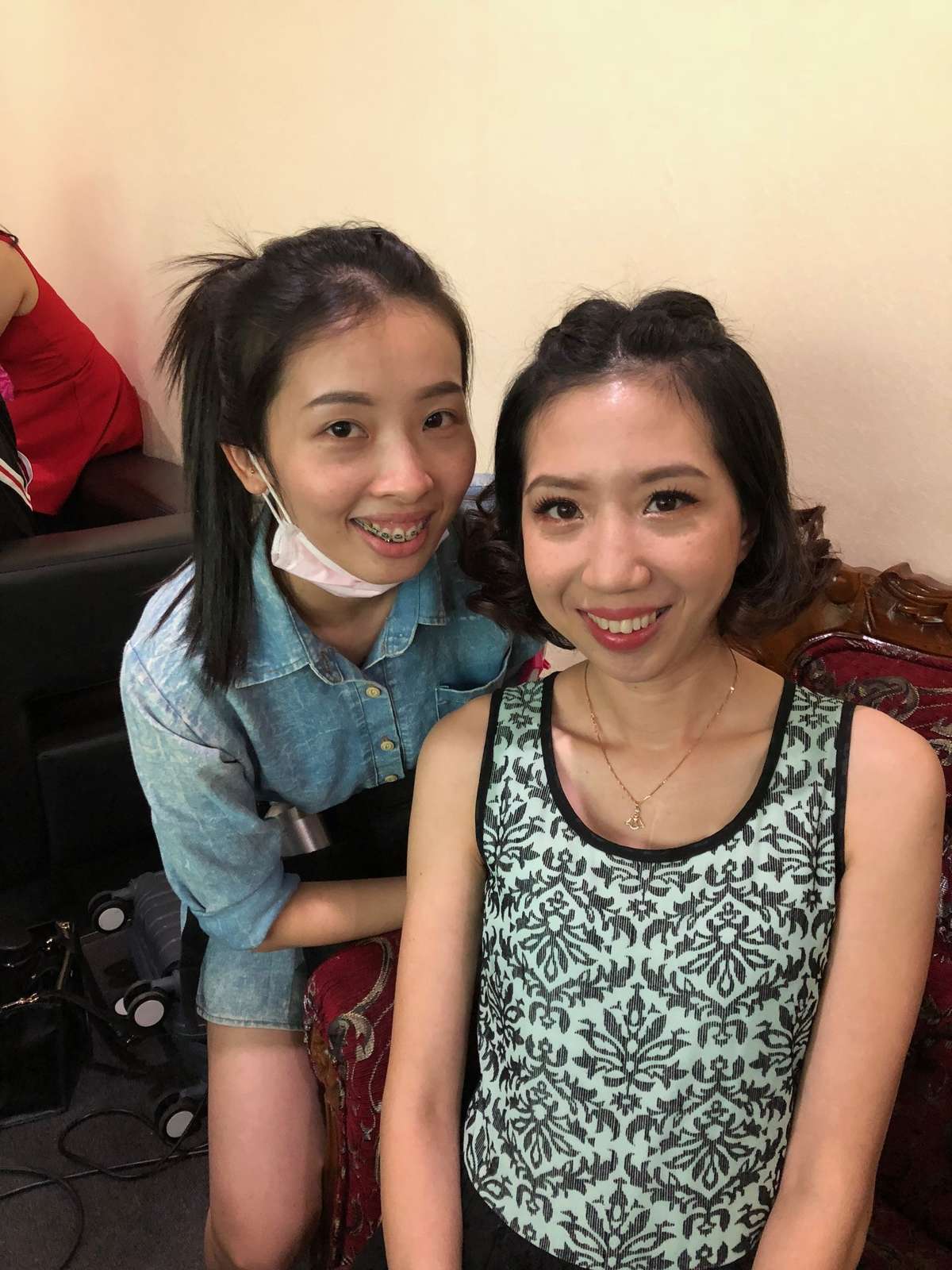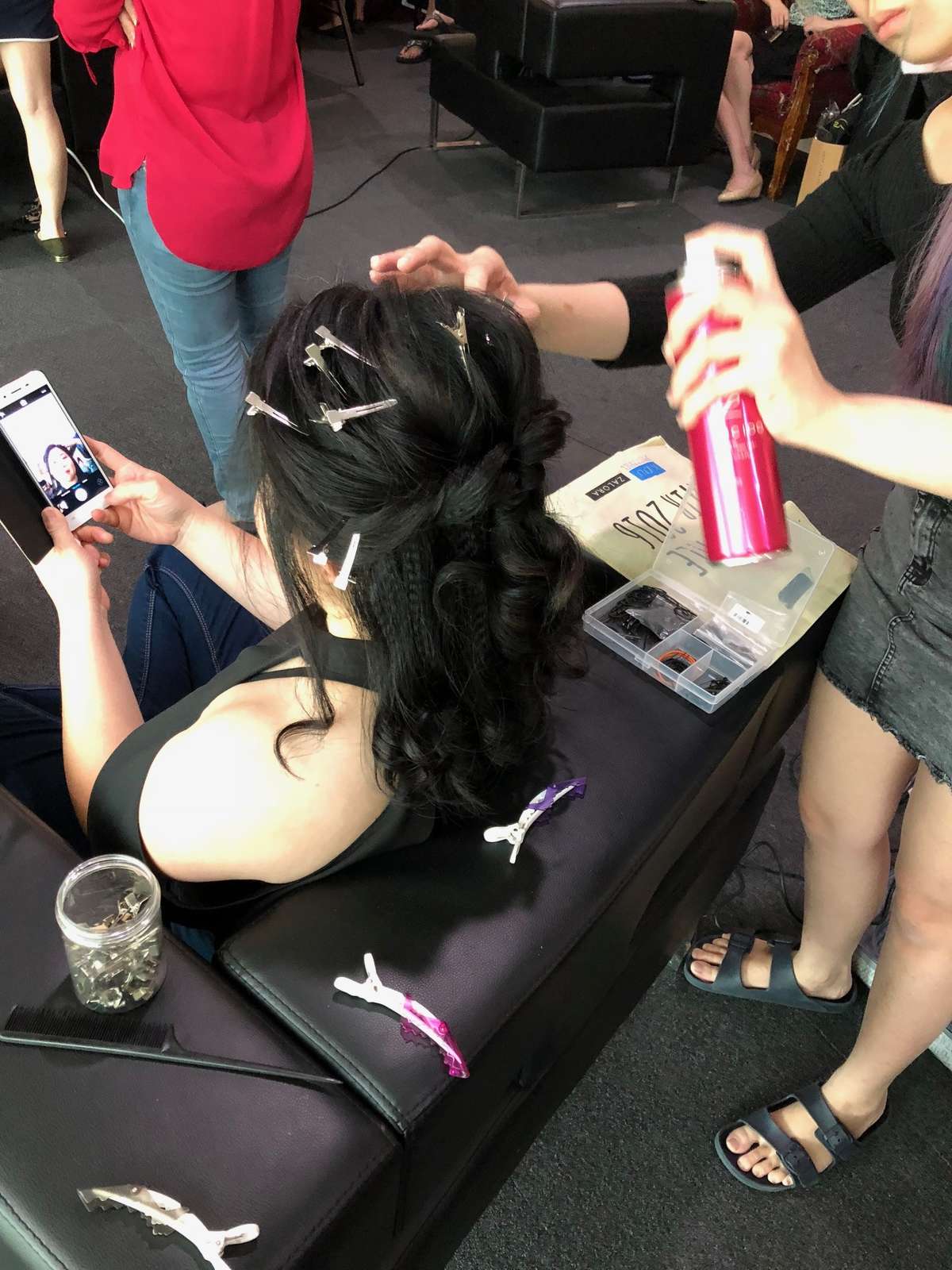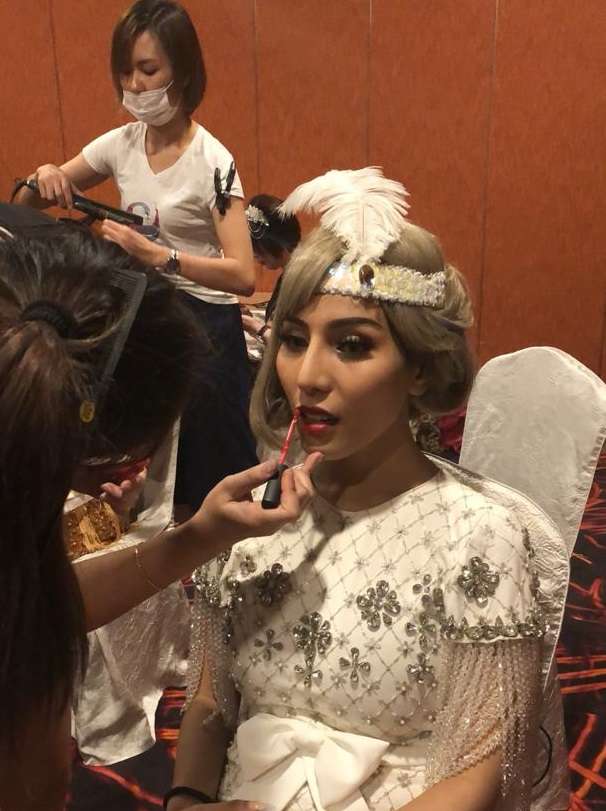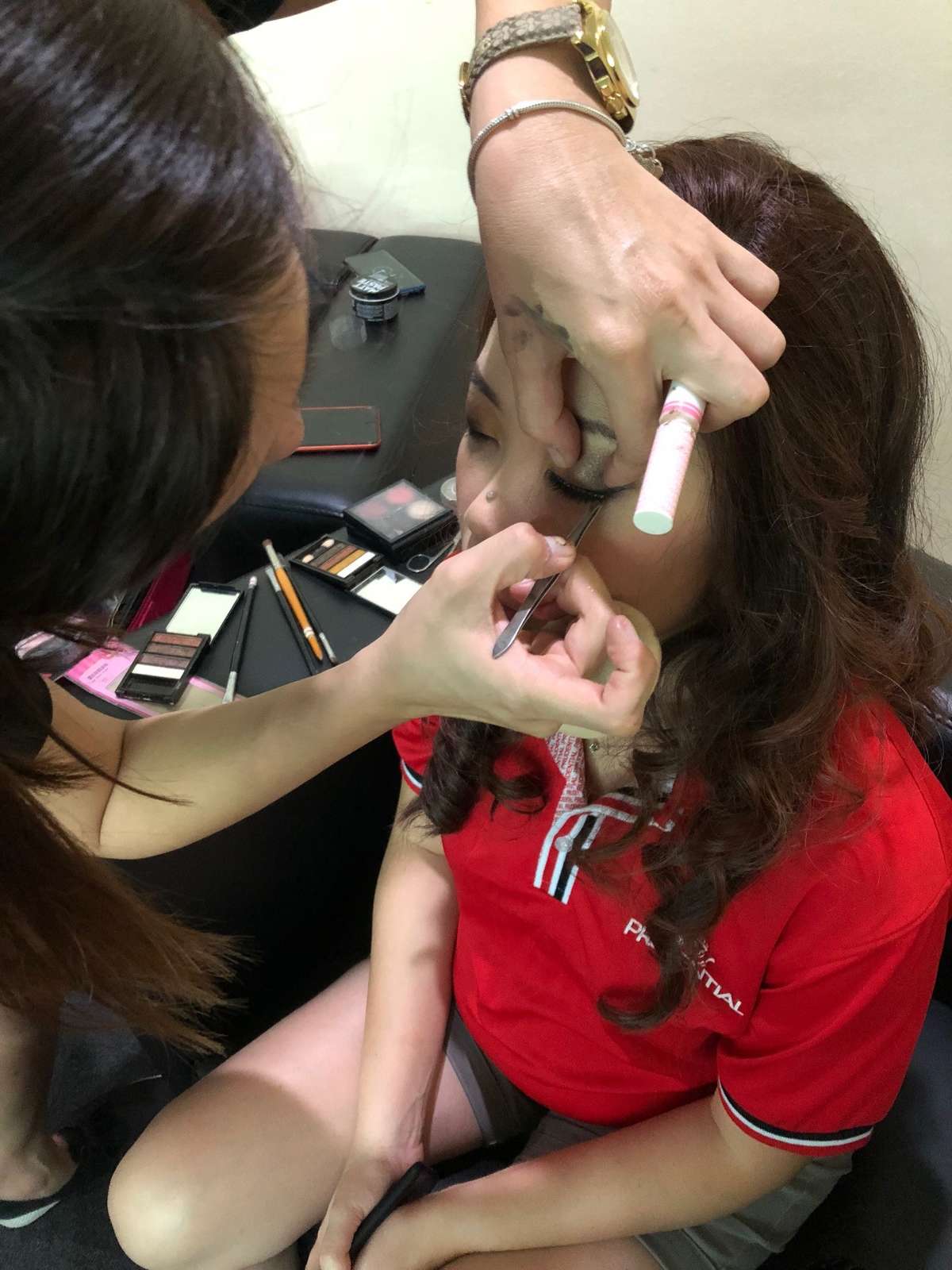 Customer First
Responsibility
Empowerment
Results-Oriented
Continuous Improvement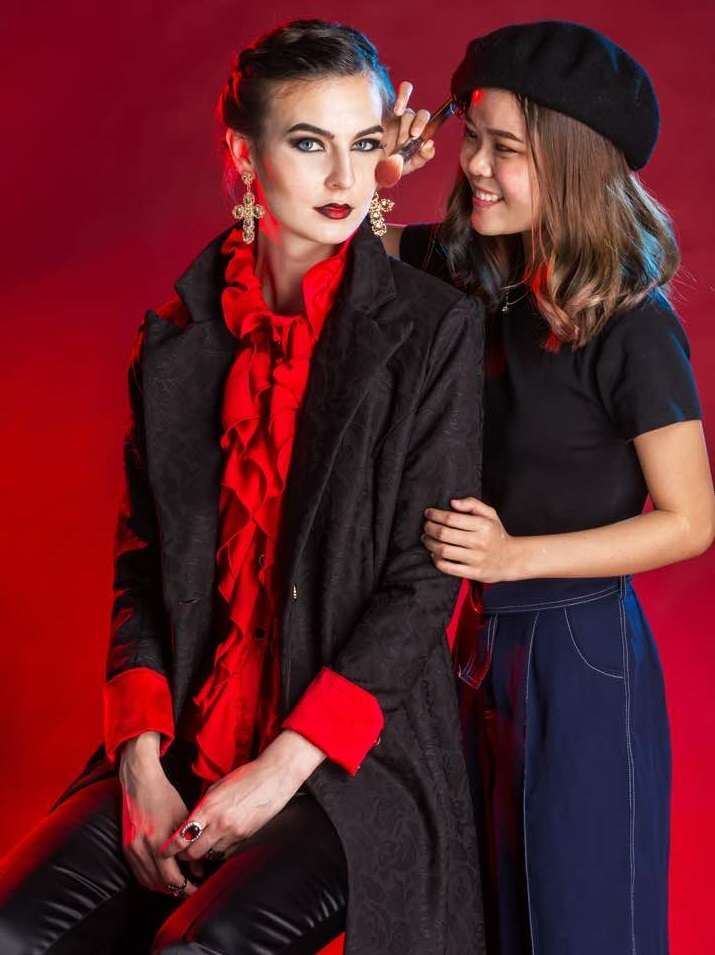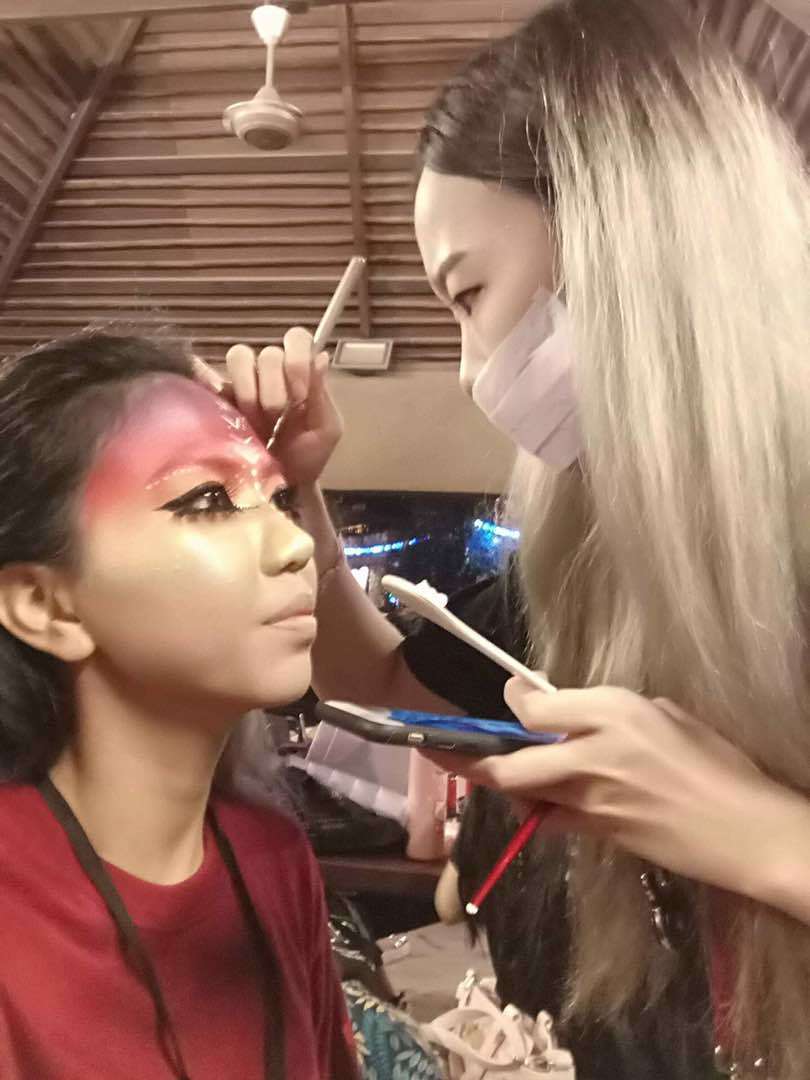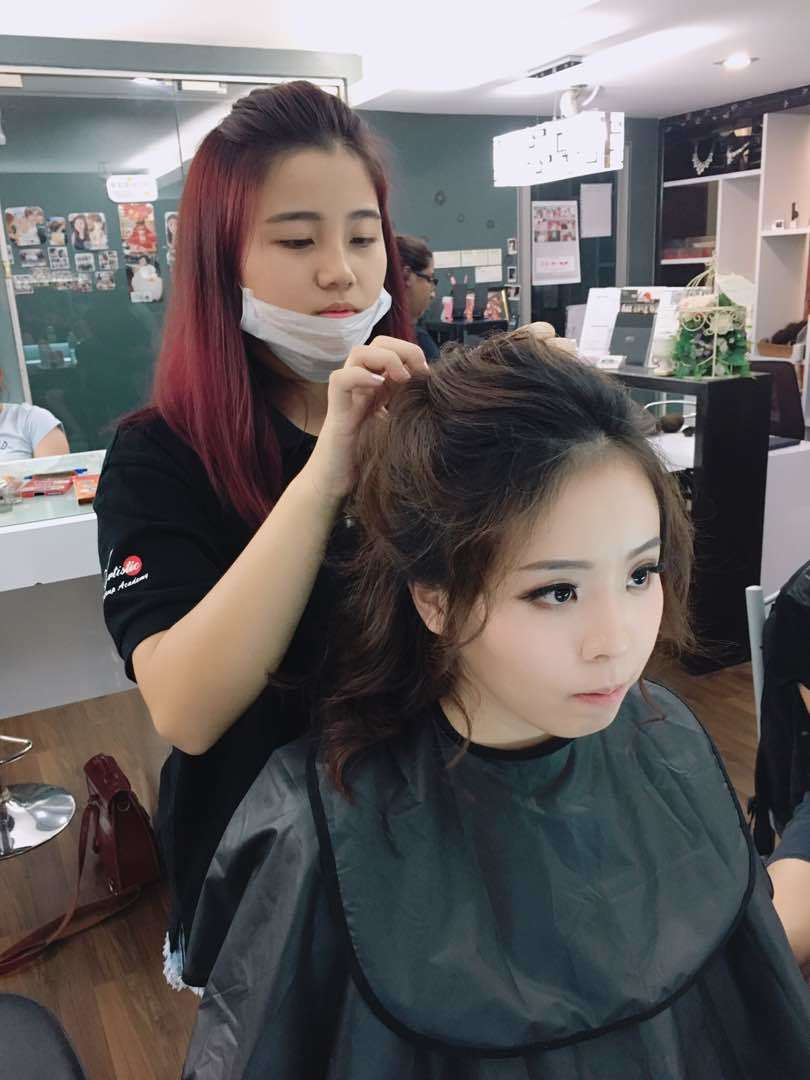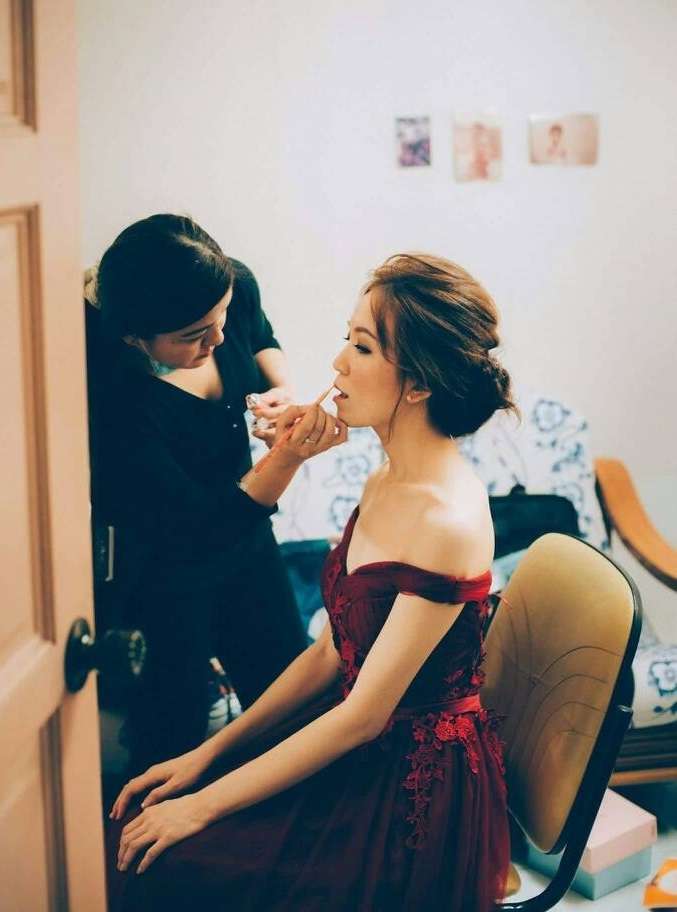 to personalise your beauty experience
to empower women to be confident anytime, anywhere
to continuously leverage on latest beauty innovation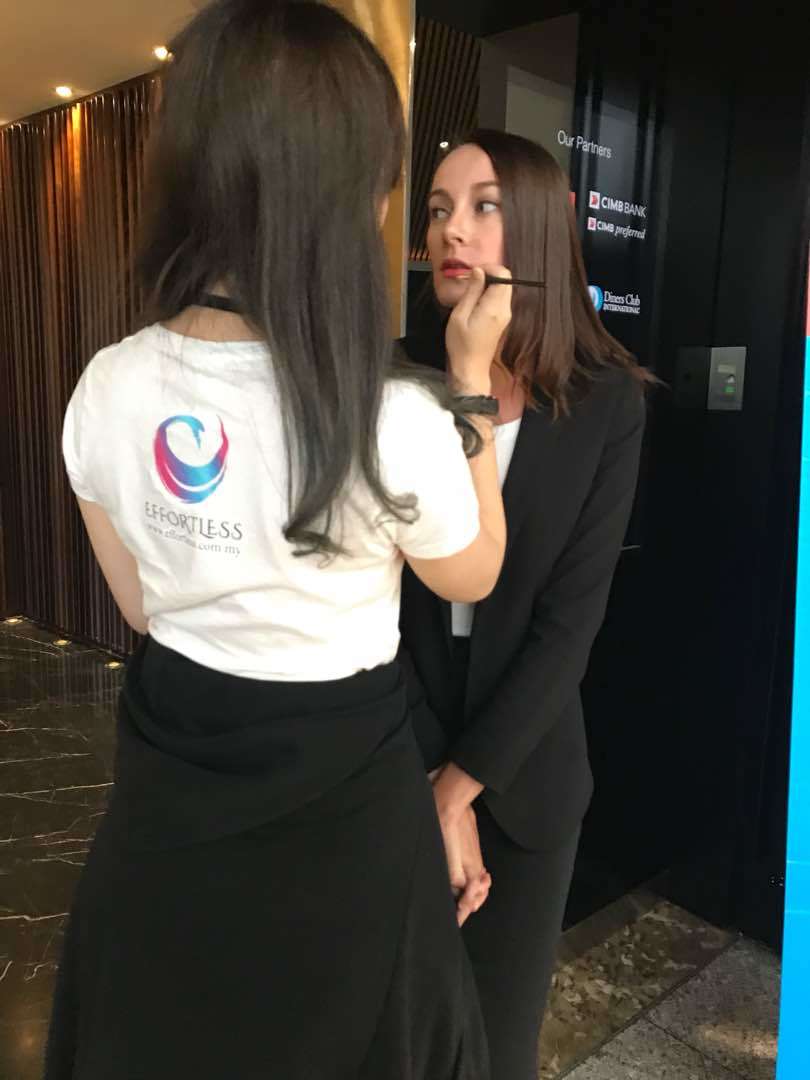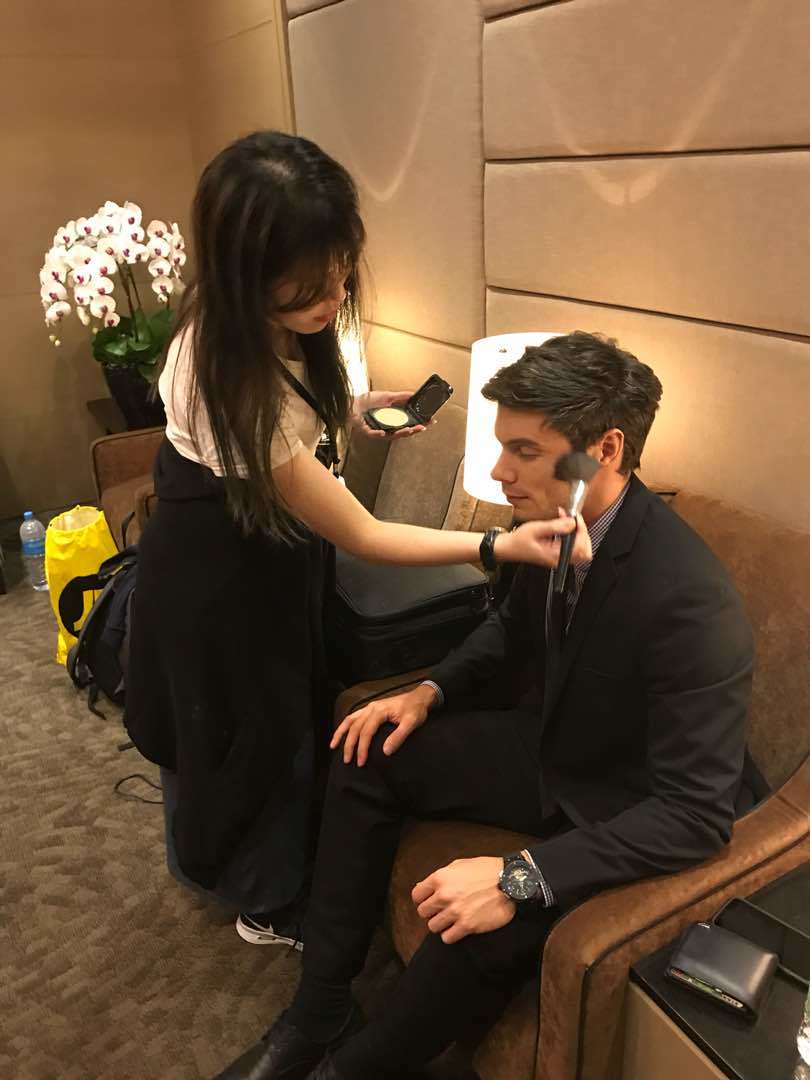 Subscribe to our Newsletter
Get to know the latest happenings, promotions and much more!