Effortless is focused on empowering women, building confidence.

The beauty and wellness industry is filled with increasingly talented professionals that do not necessary work in retails anymore due to changing financial and work flexibility needs especially for single mom who has to take care of kids and to sustain family household. As such, chances of being recognised for their work and getting paid for equivalent is much lesser.

Our goal is to inspire and to build confidence as we continue on our journey to provide access, instant availability and convenience to meet the needs of women. For every booking, 50% of our revenue was paid to Effortless Pros to sustain their livelihood.

Effortless wants to minimise the time it takes for groups of people to look fabulous & get pampered to build the self-esteem they need to be the best
version of themselves. We want our customers to conveniently enjoy one stop services by trusted and reliable team of professionals.
Personal message by Founder
Miko Teck
Our vision is to empower future of beauty and wellness industry to mobilise and operate seamlessly - all within one mobile app. And we're just getting started!

Our mission is to be recognised as the best choice for women empowering platform through beauty and wellness.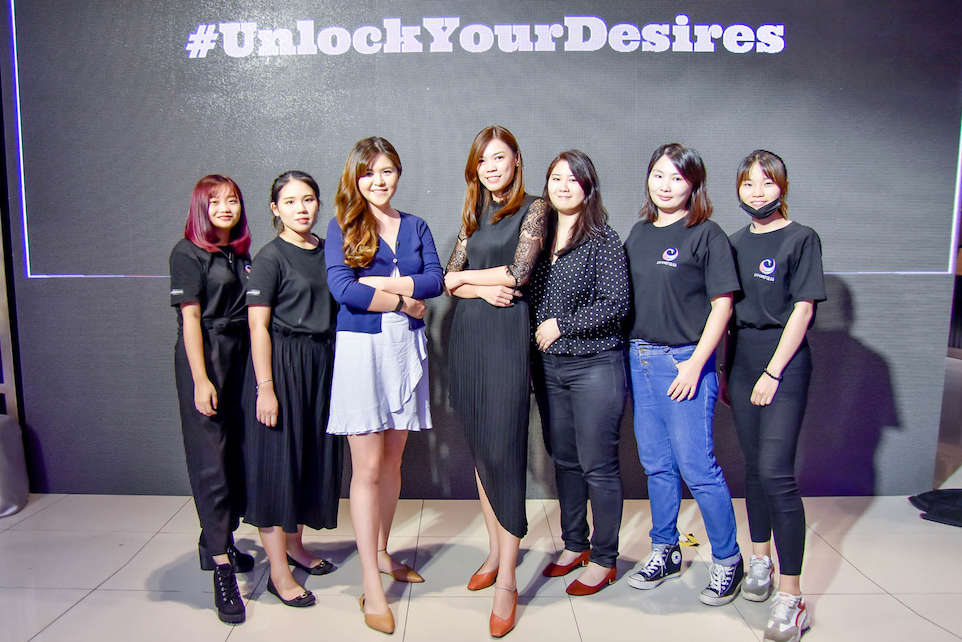 Our Team
We are proud to build an all female team working towards a better future in the industry.
We work with selected talents that are not only experienced but also have demonstrated high quality of STANDARDS in what they do while putting HIGH emphasis on customers needs and experience.

We understand that one size doesn't fits all when it comes to beauty. Not everyone will have the same level of feedback but our selected talents are the ones who took time to listen and understand customers requirement - and keep perfecting to achieve customer satisfaction.

We've heard countless of testimonials from our customers after completing a beauty makeover service by them. We believe they are STARS!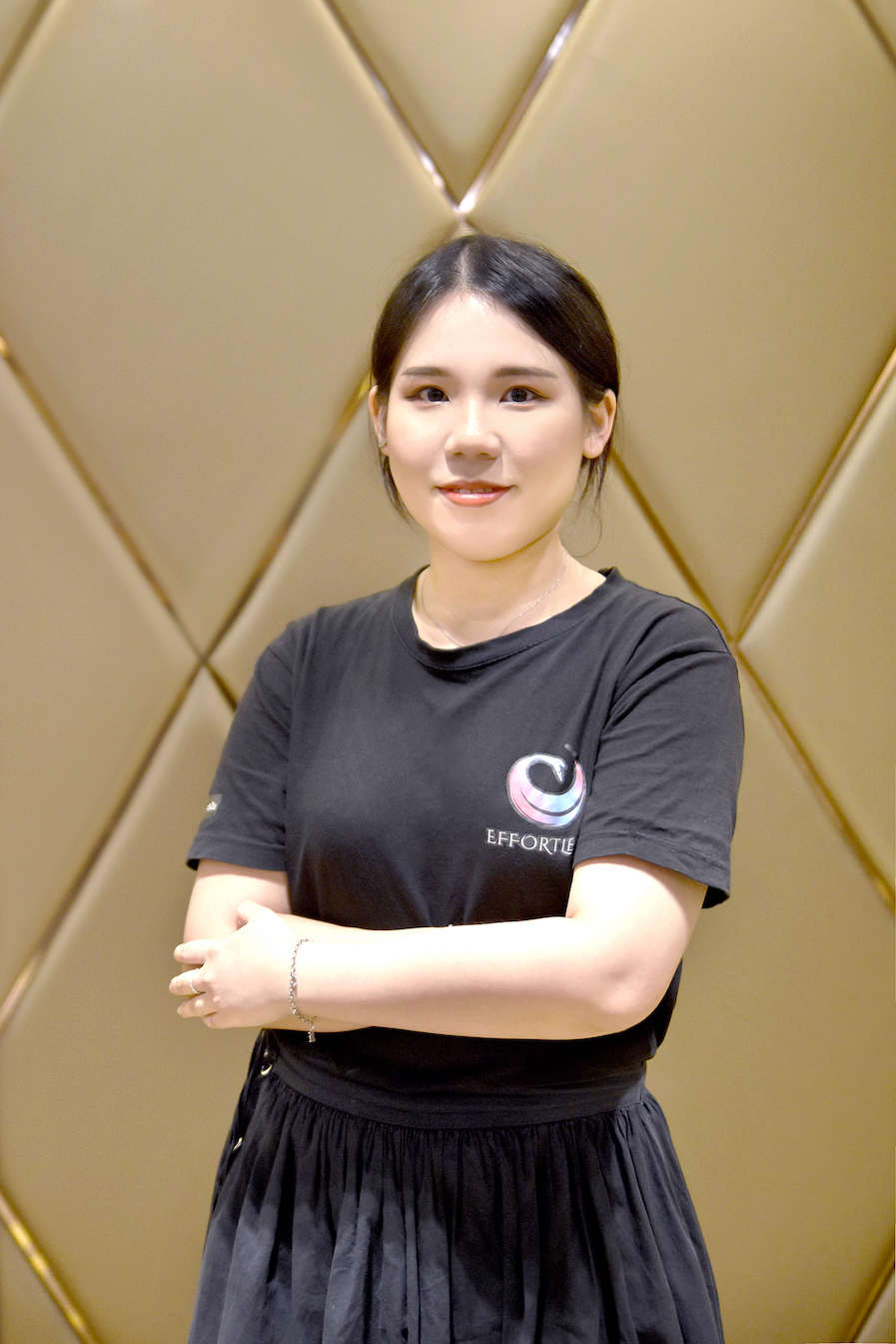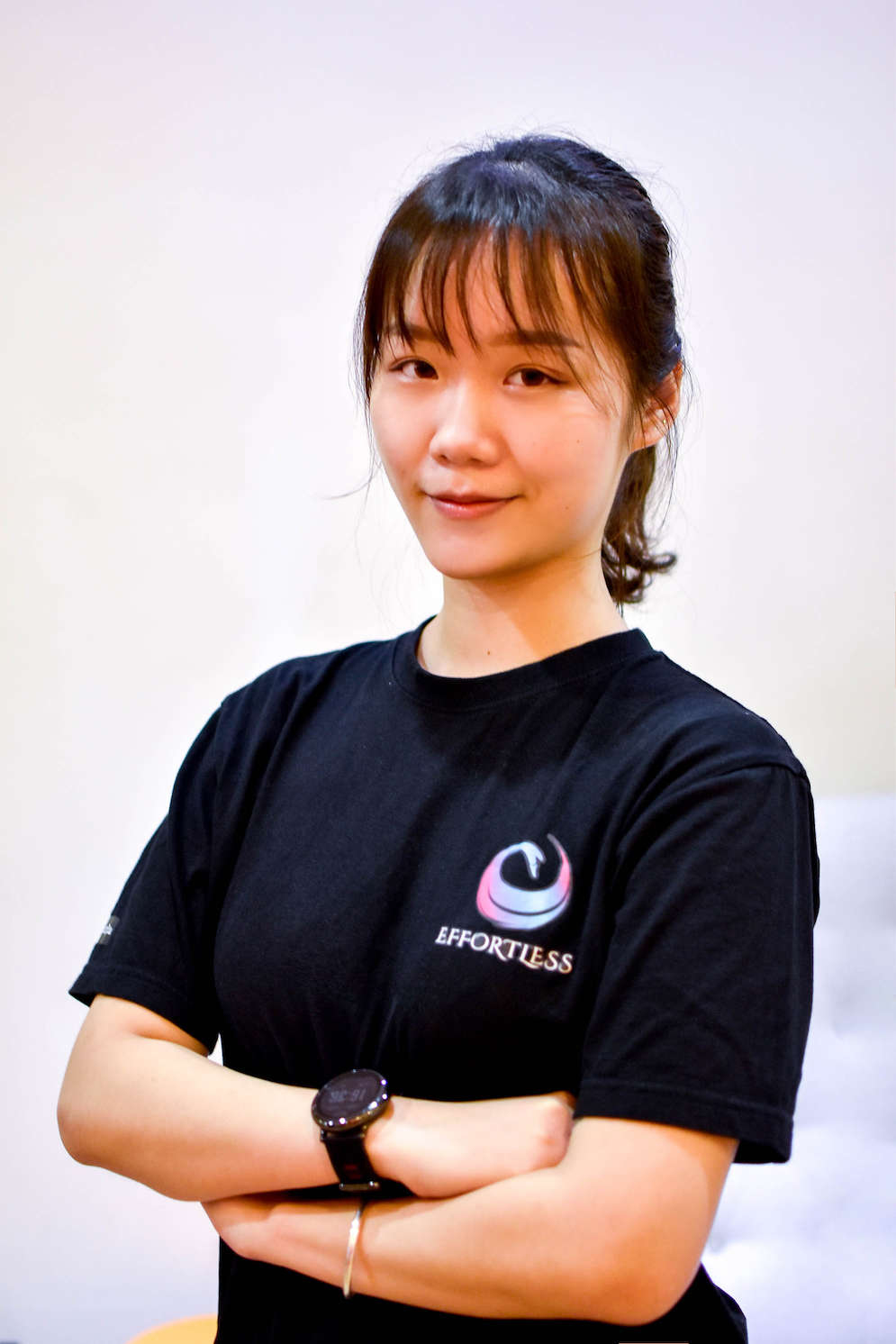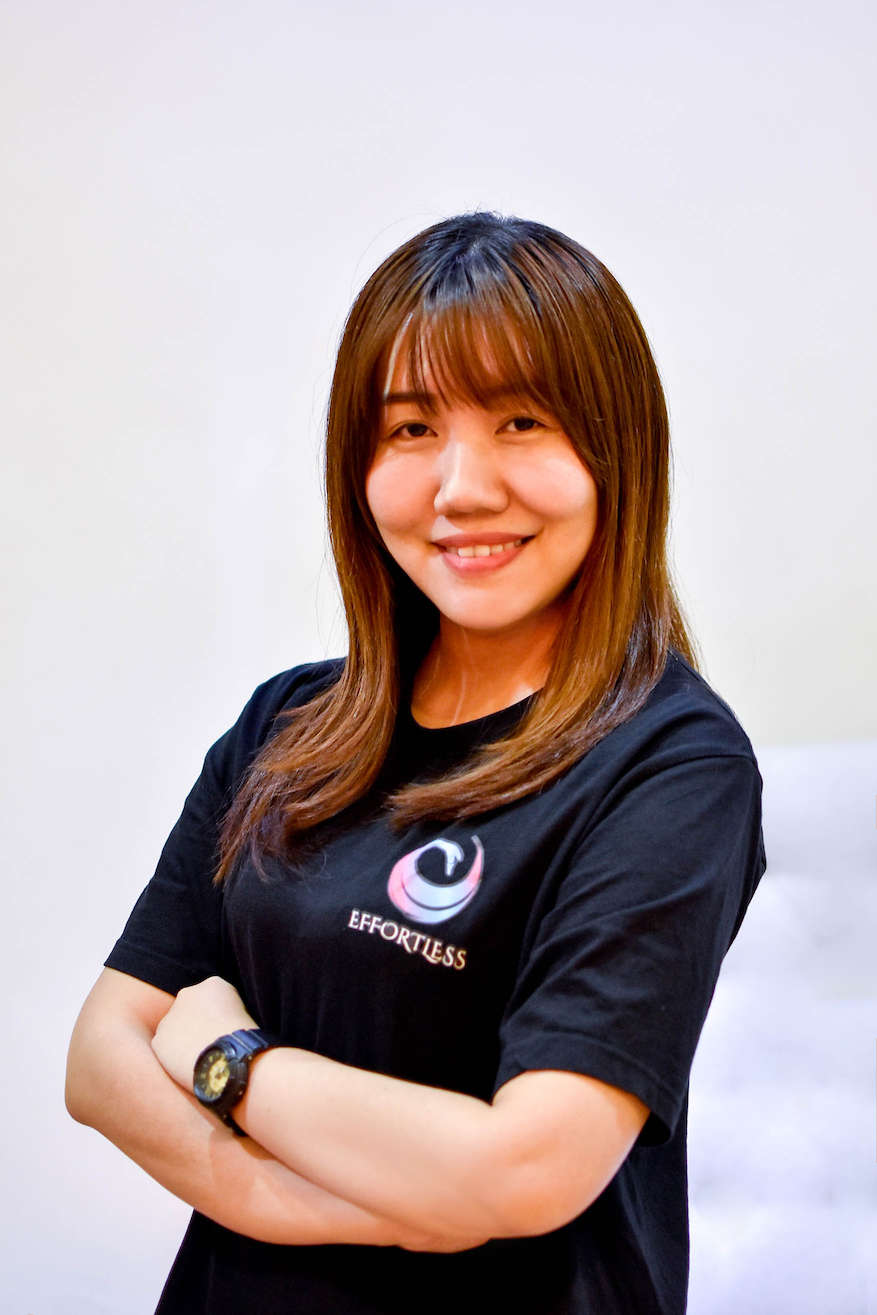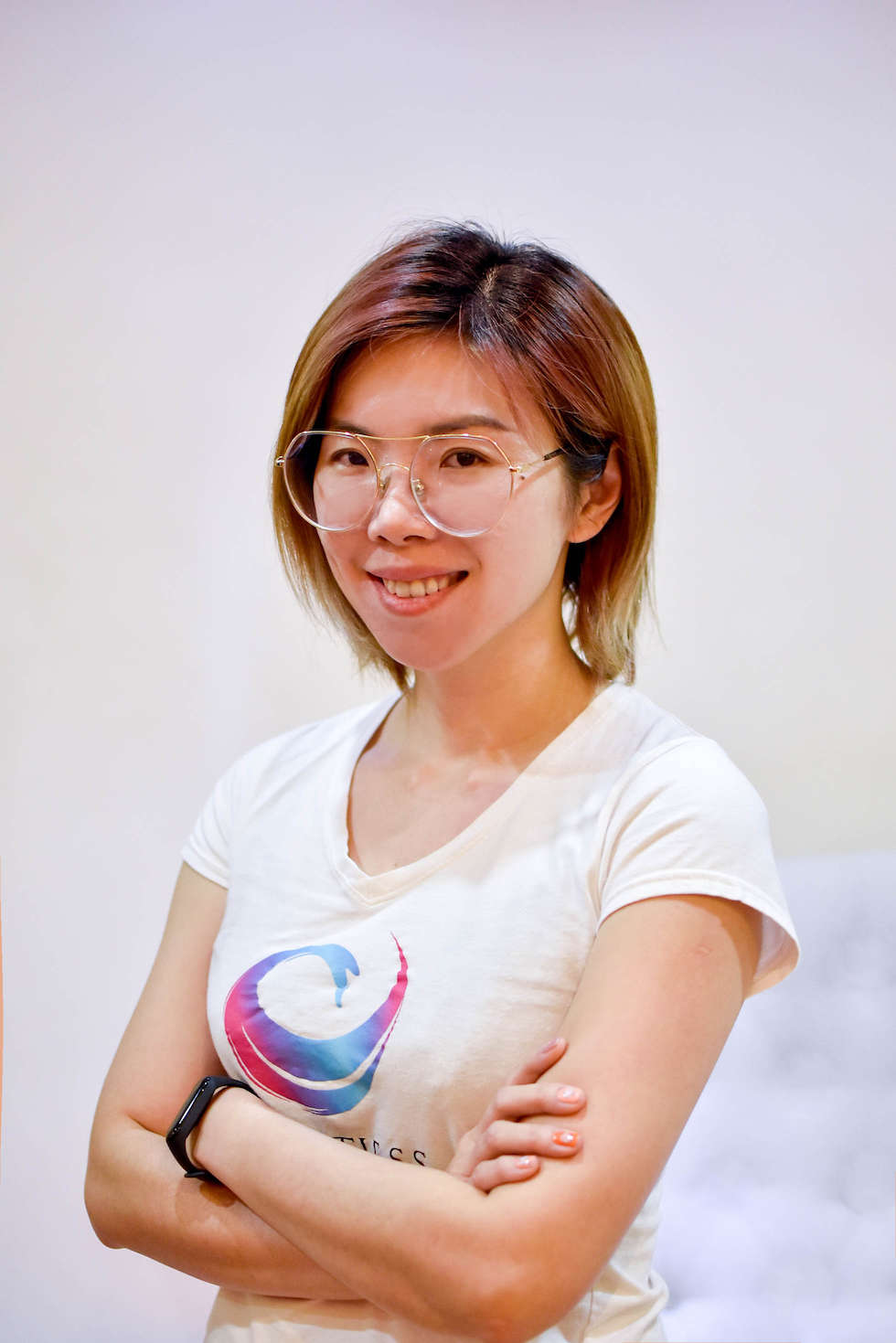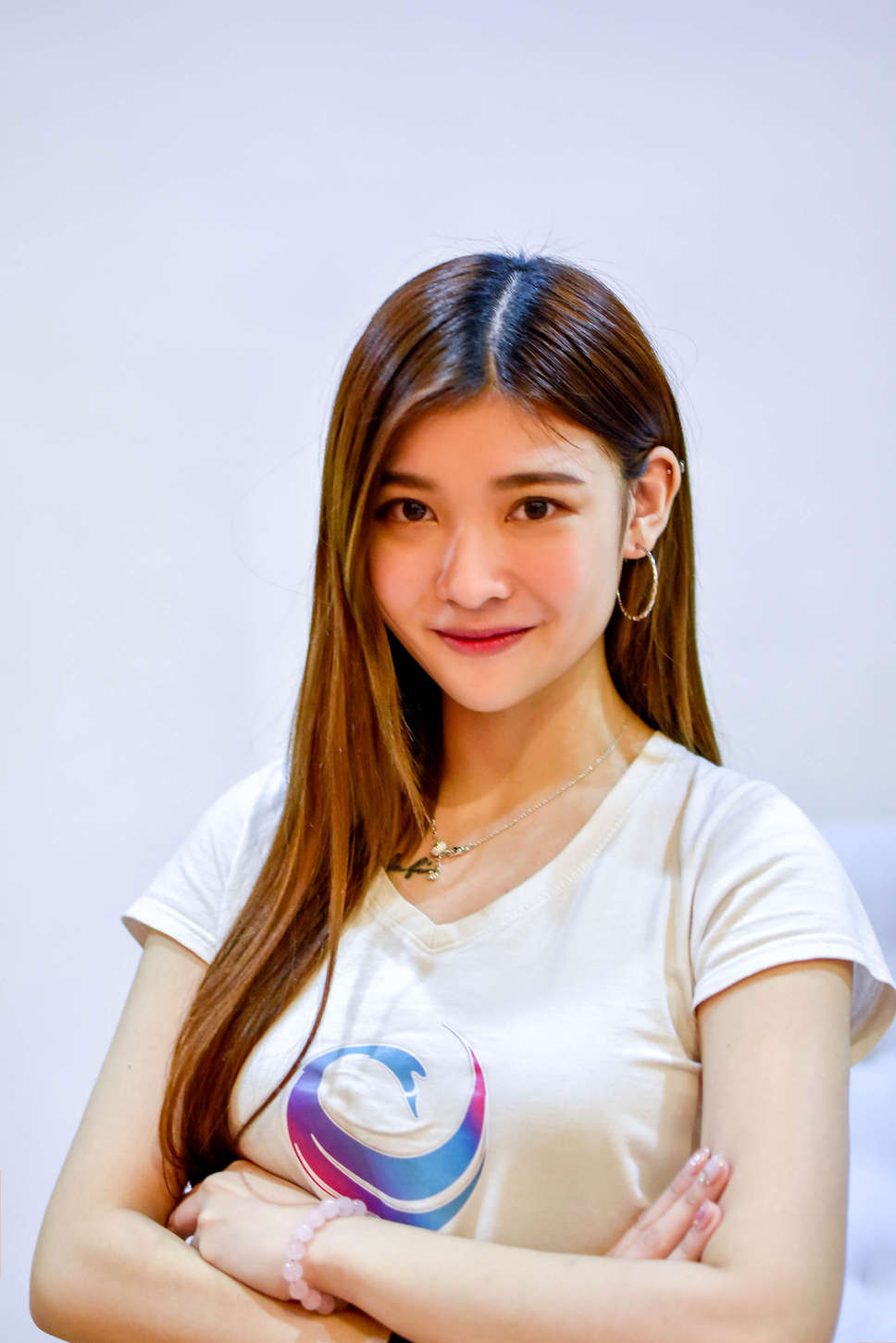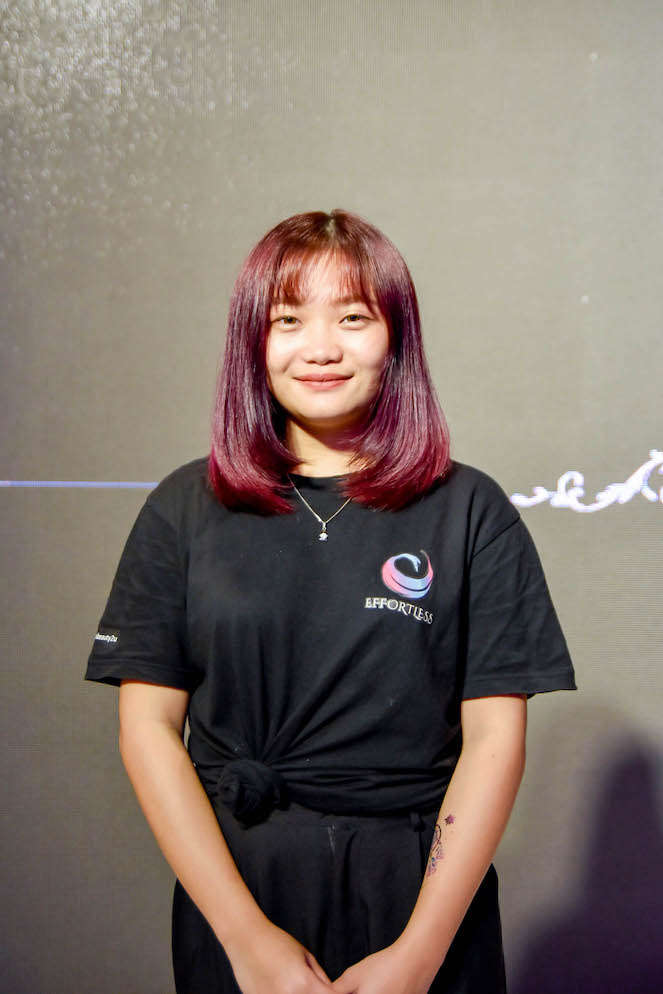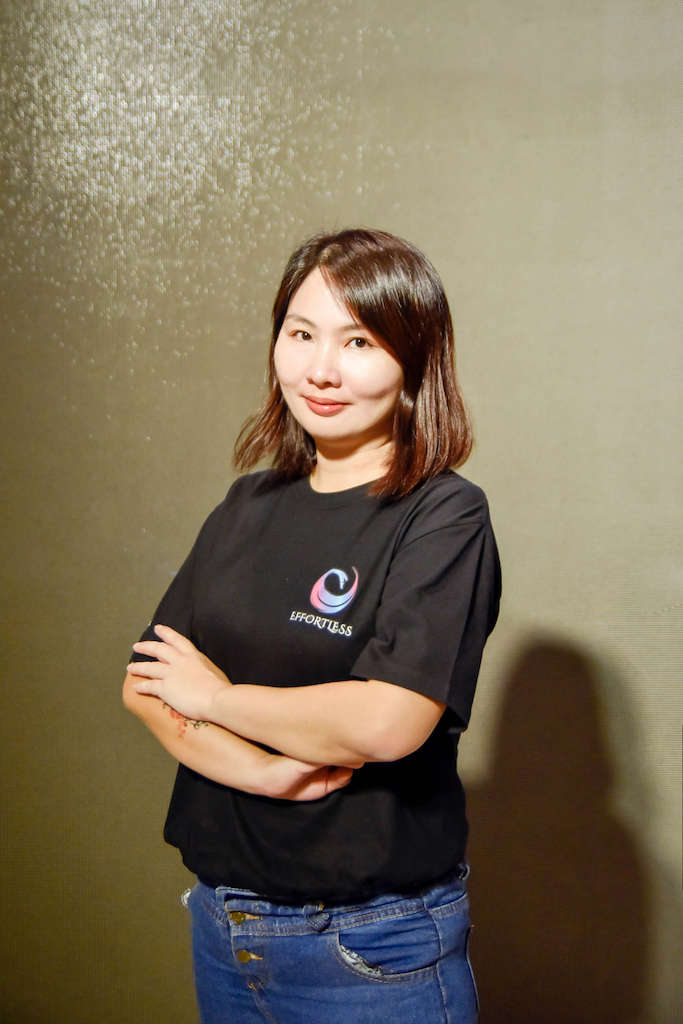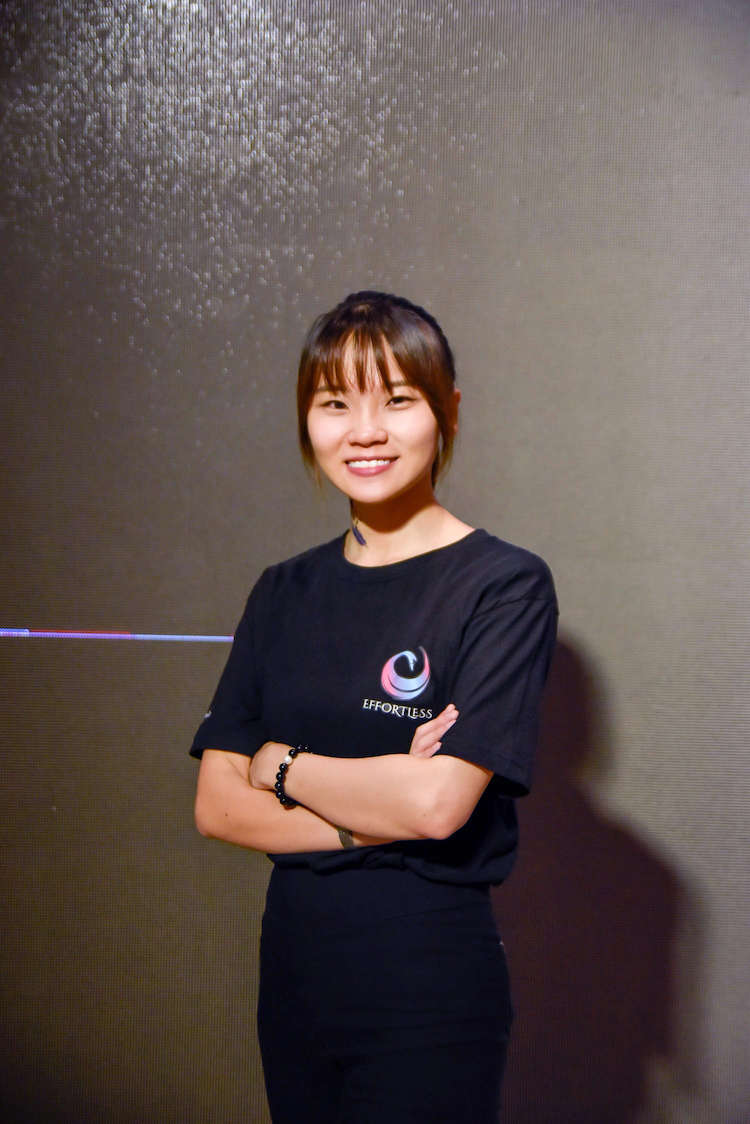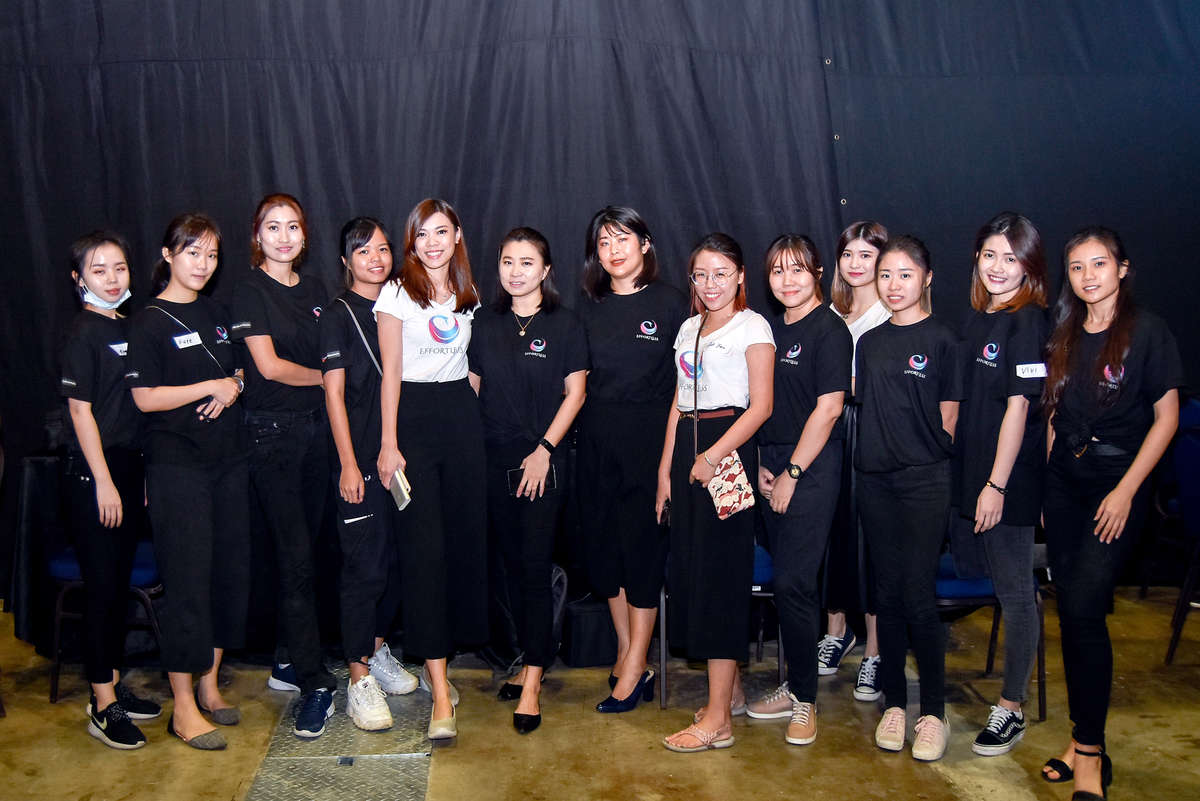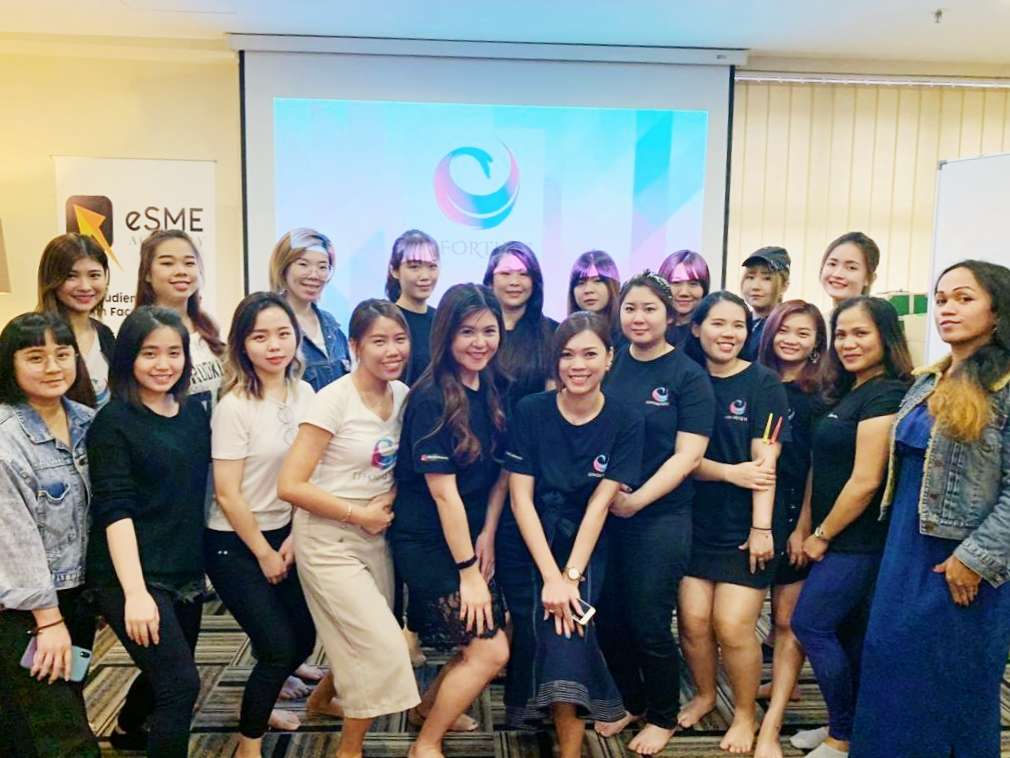 We empower beauty experts to live their dreams!
Think you've got the skills and attitude?
Join our team
HERE
Join us now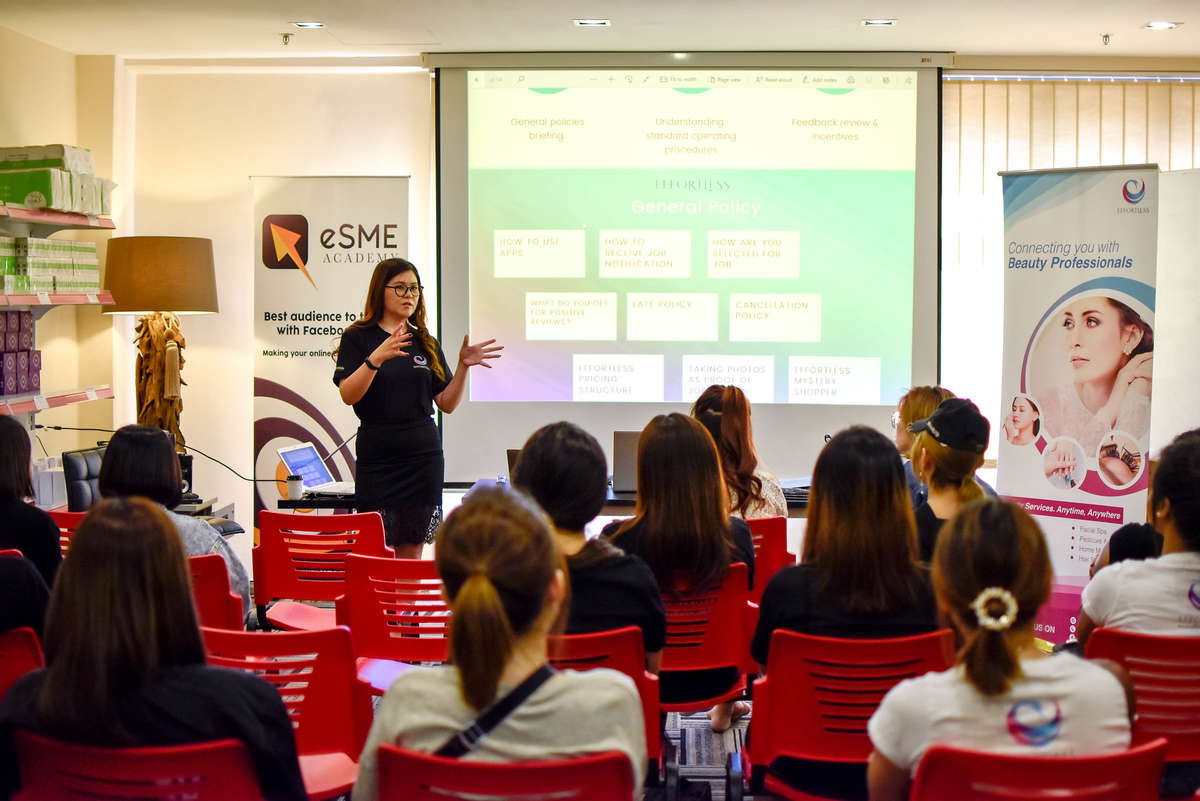 We build talents in the beauty industry
and ensure to bring these values to our customers:
professional skills
pleasant attitude
courteous and polite
always do extra miles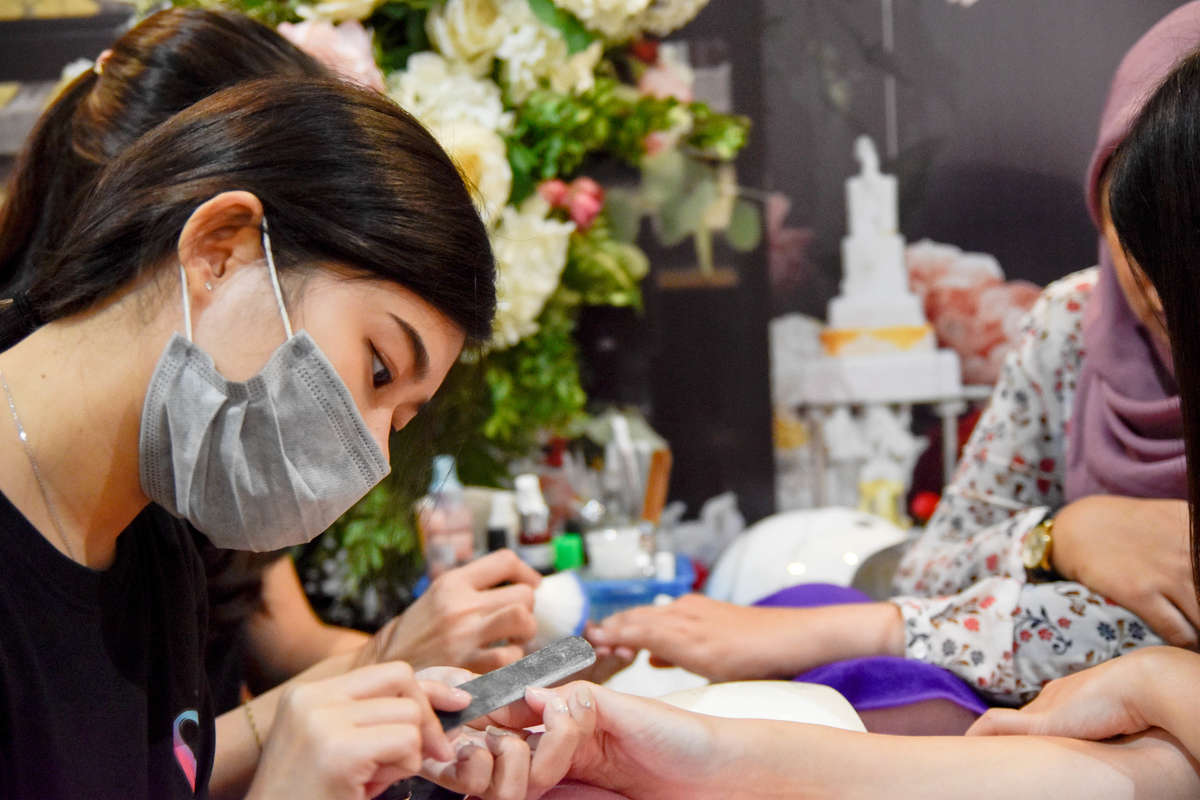 Join #EffortlessSquad today
If you want to be successful and is always eager to learn, we want you!
Sign up
HERE
Sign me up now!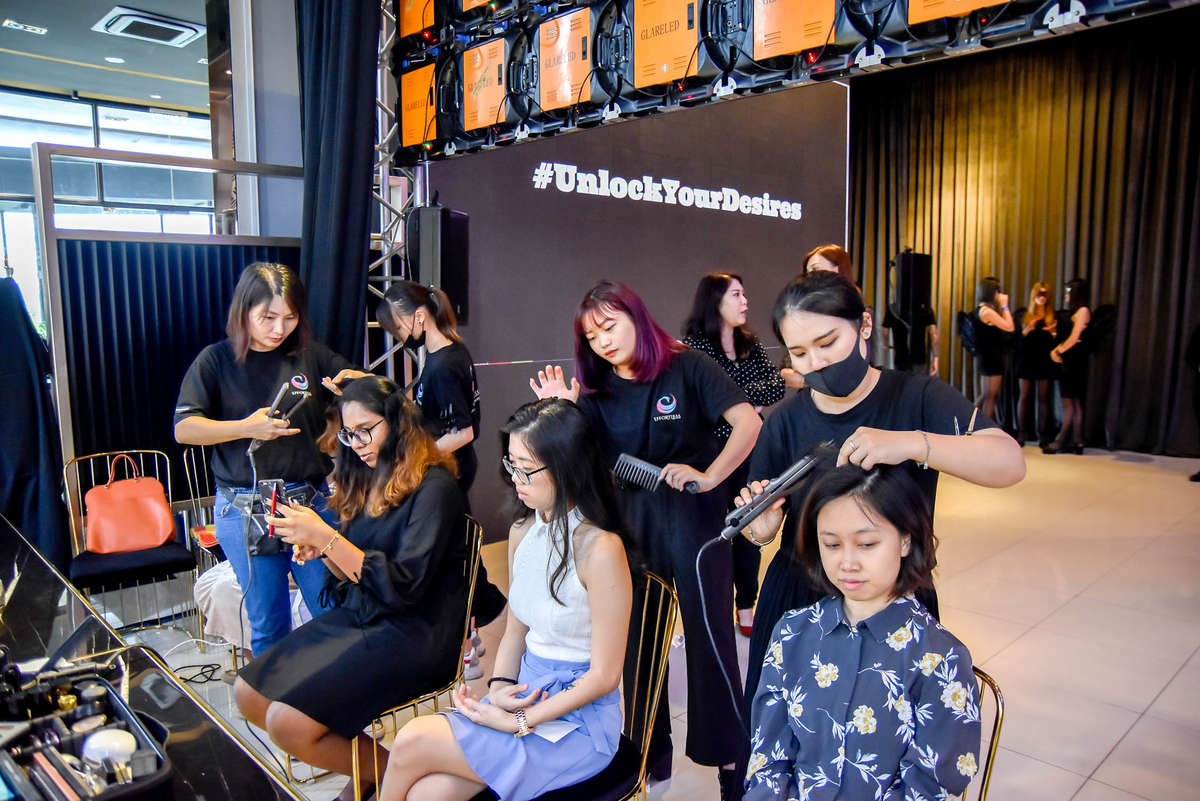 Customer First
Get Things Done
Responsibility
Teamwork Spirit
Attention to Details
1. Empowering women to build self-esteem to be the best version of themselves

2. Continuous improvement in service quality, provide unique, personalised experience


3. Providing flexible job opportunities to service providers to sustain their livelihood

4. Give back to women's foundation to help the less fortunate single moms or families

5. Providing training opportunities for up-skilling purpose both technical and soft skills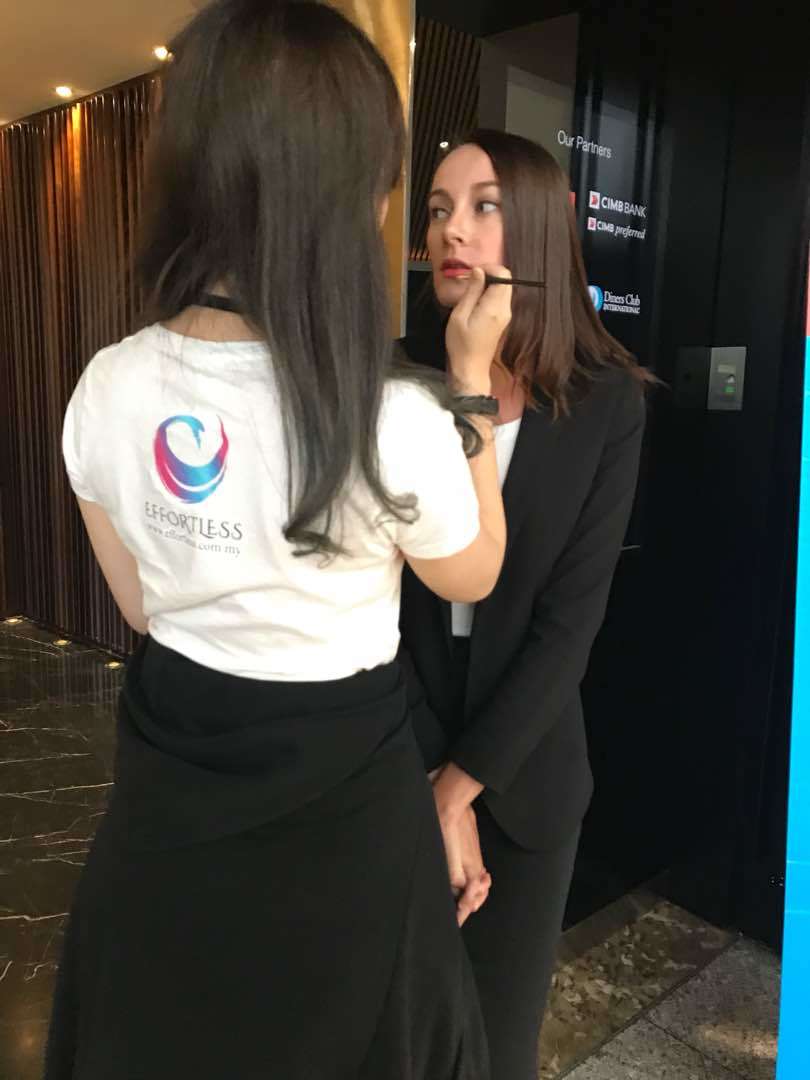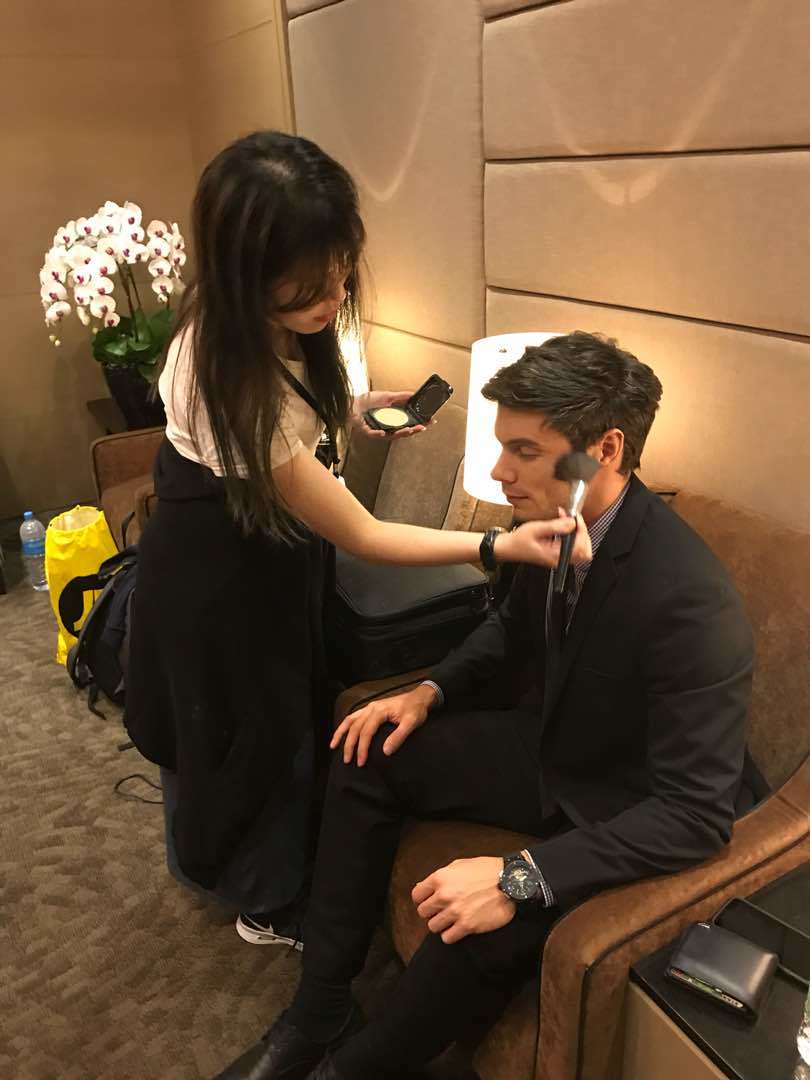 Subscribe to our Newsletter
Get to know the latest happenings, promotions and much more!