A mobile beauty platform that delivers beauty convenience to you
"Our vision is to be the first go-to platform in mobile beauty. We aim to help customers save time in beauty while providing them a truly memorable experience. Our priority is to make our customers' experience 'effortless' while meeting individual unique needs at different time, place and situation. Each of our community member plays a pivotal role in empowering the sharing economy while leveraging innovative digital technology and competitive workforce.
Together we build the largest mobile beauty community in this region and let's make a difference!"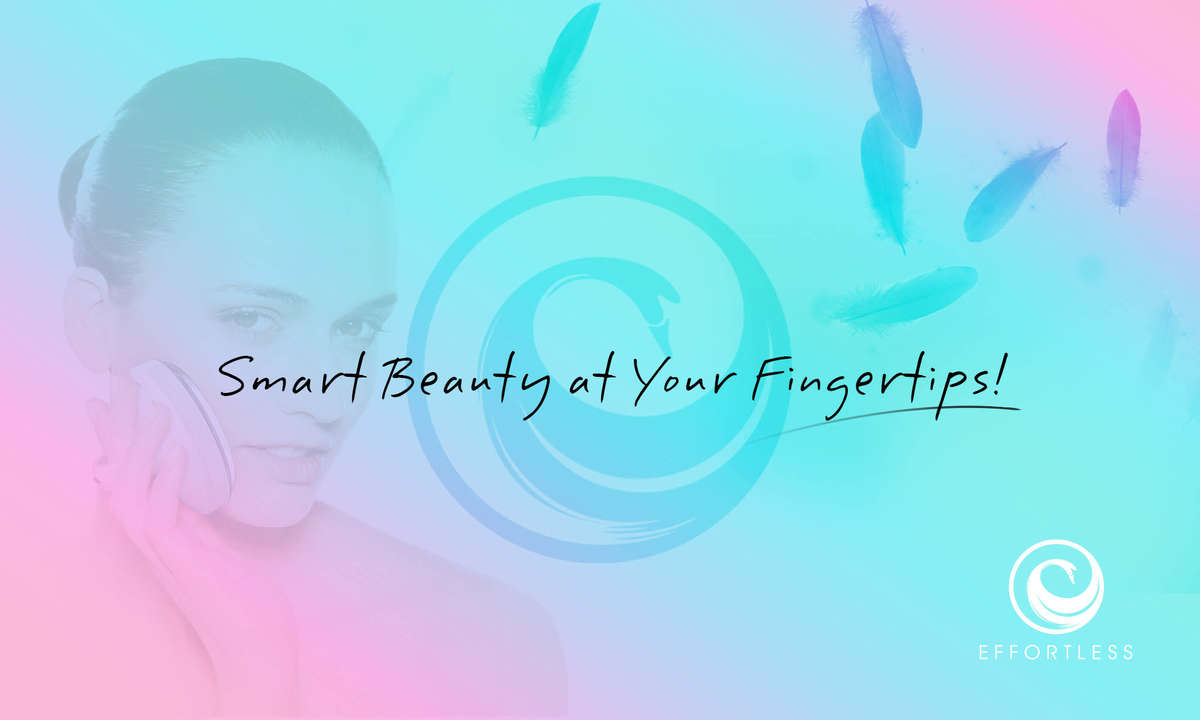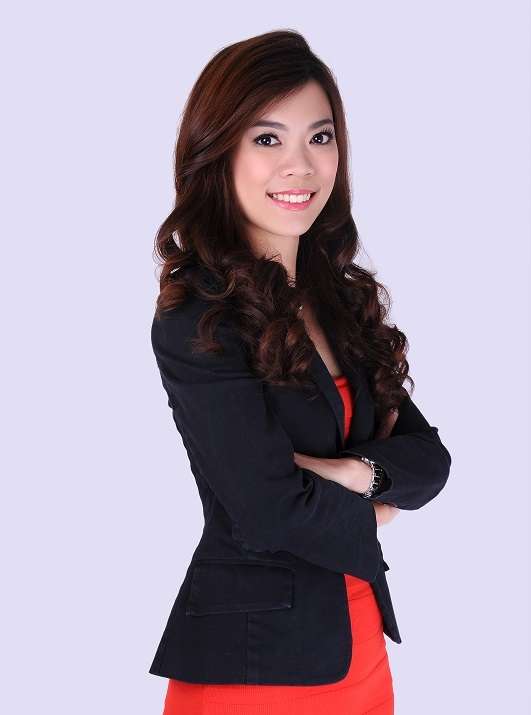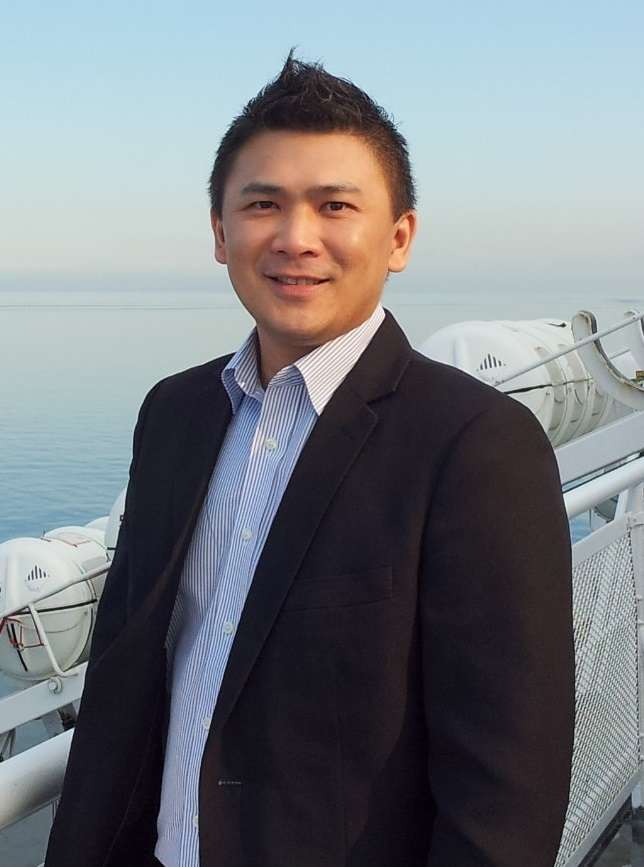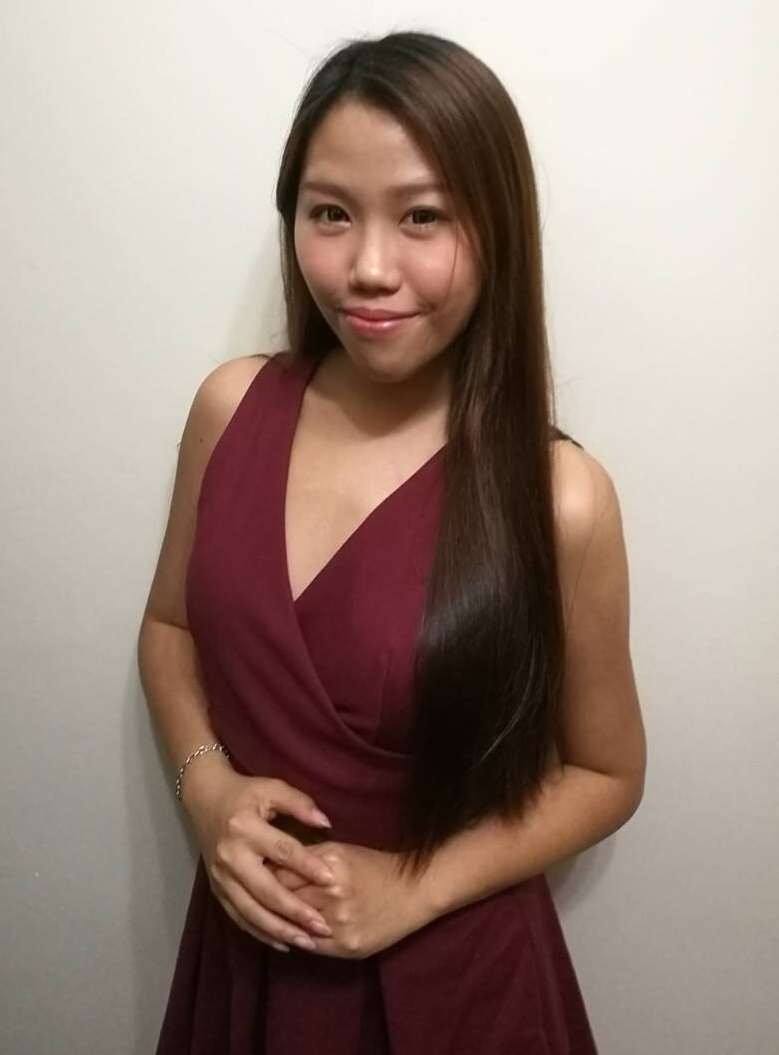 Senior Makeup Artist & Manicurist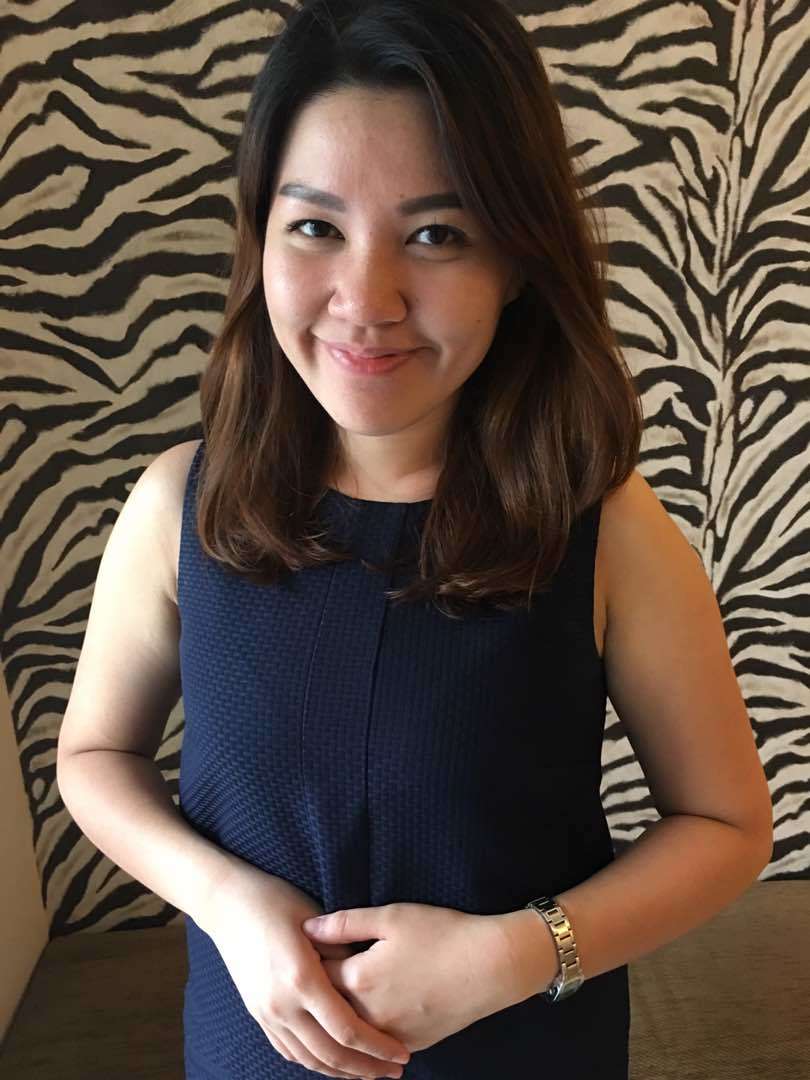 We house a large pool of
professional freelancers
They are dedicated, passionate and mobile
Qualified, certified and professional
Have years of experience in the field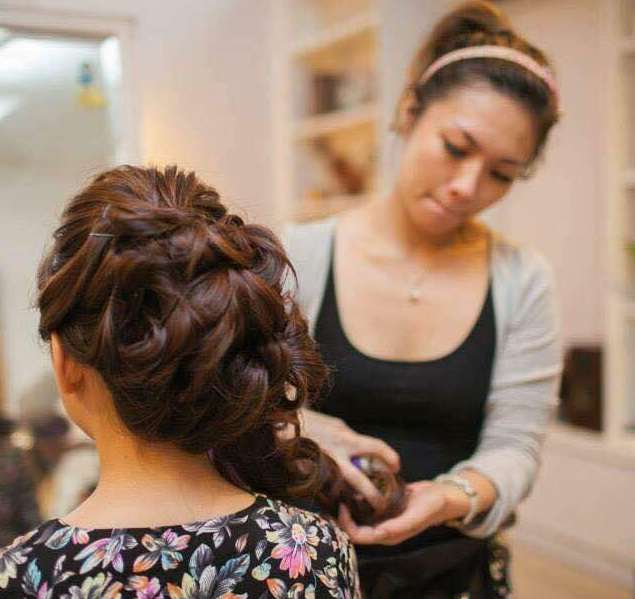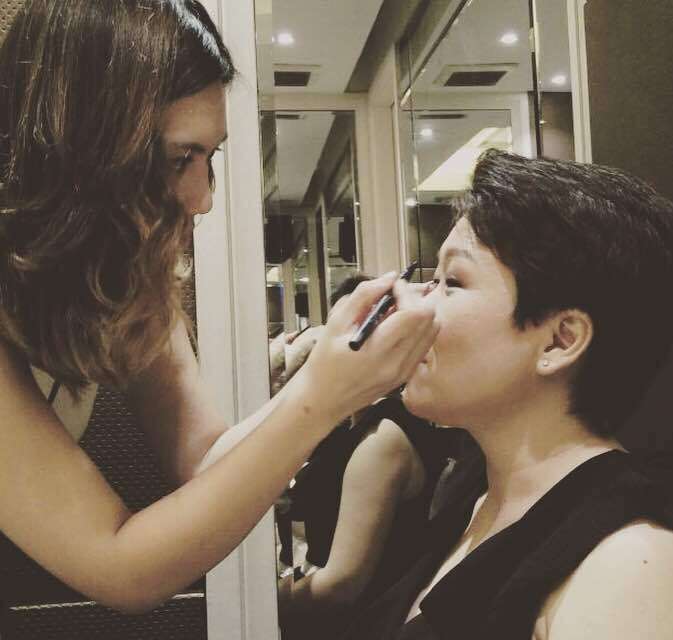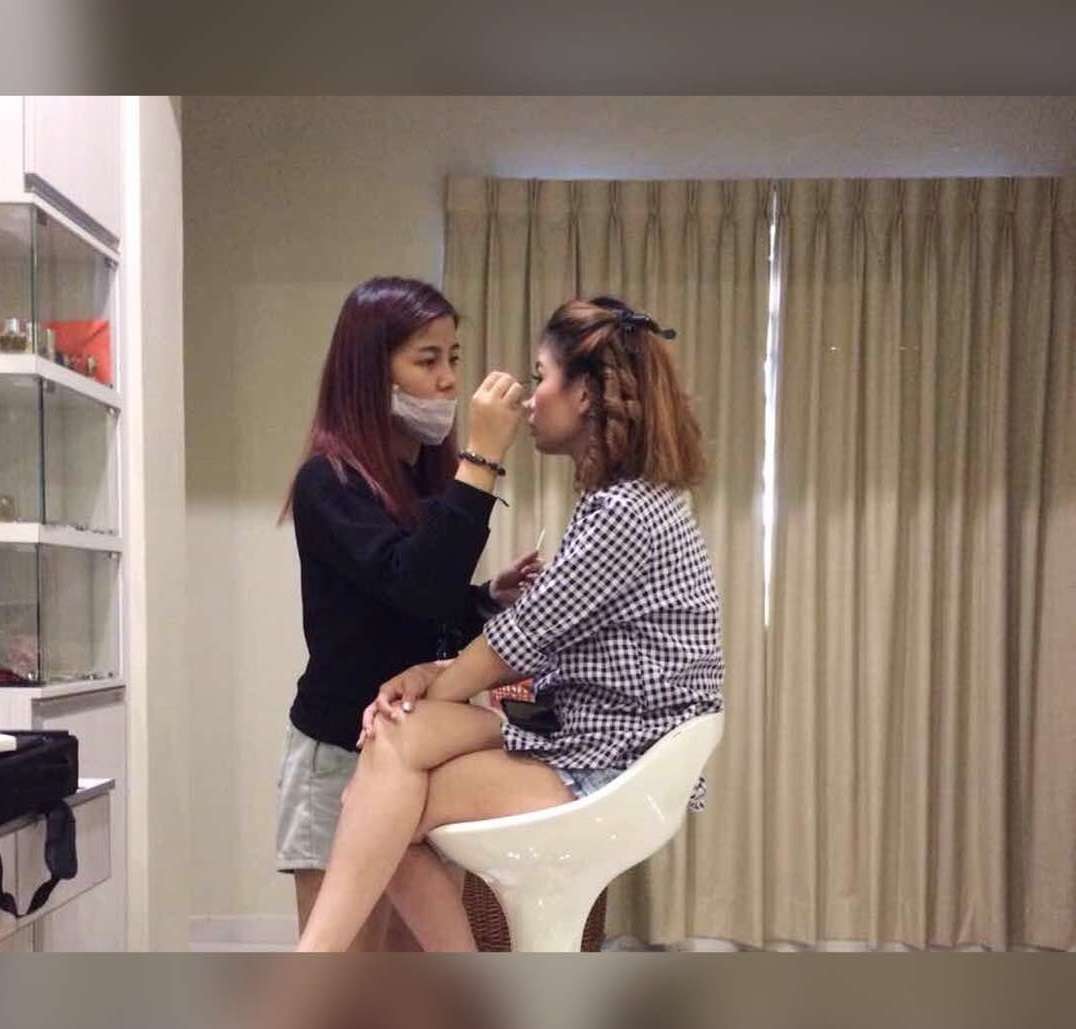 Customer First
Responsibility
Empowerment
Results-Oriented
Continuous Improvement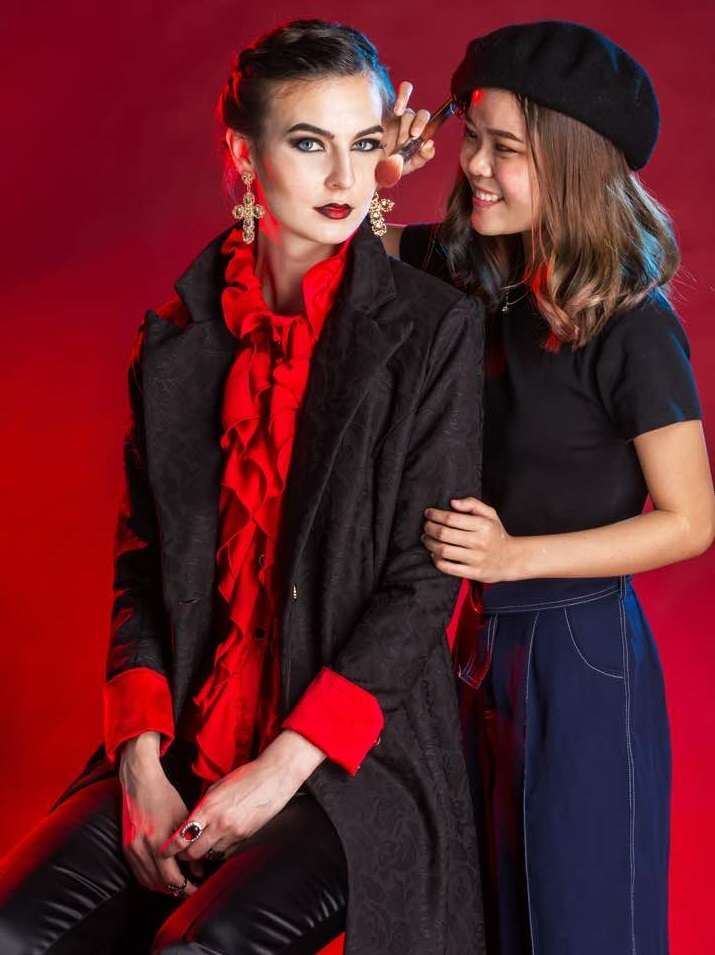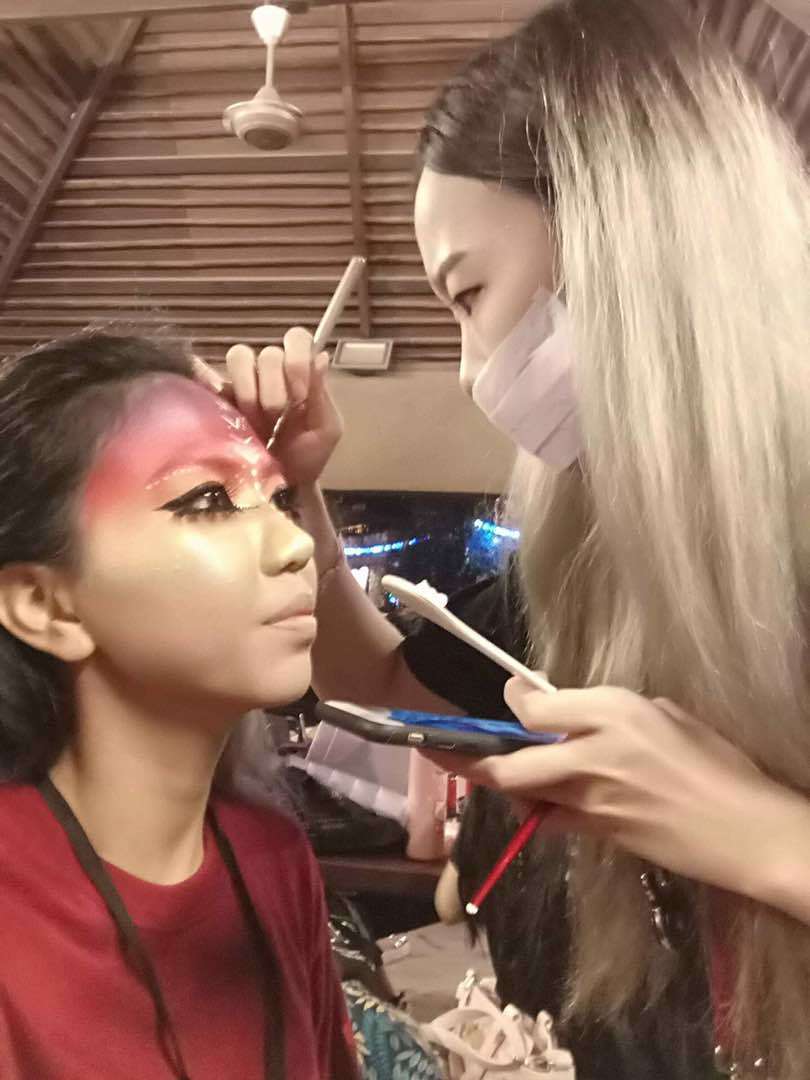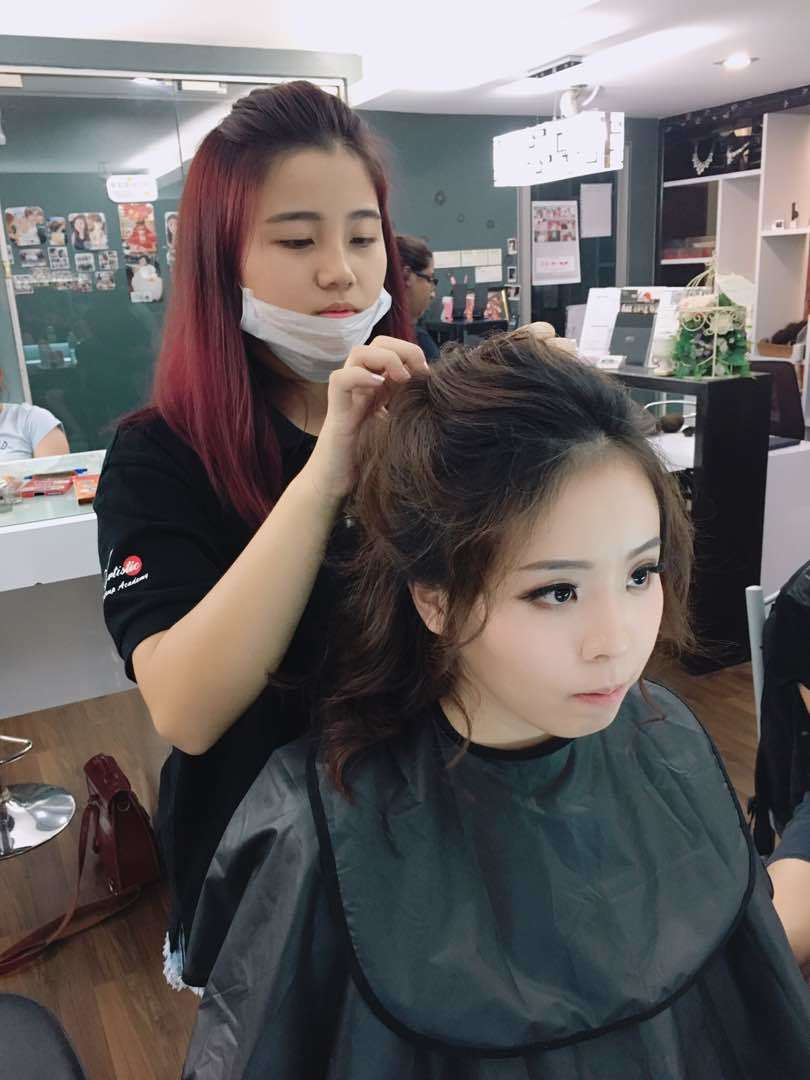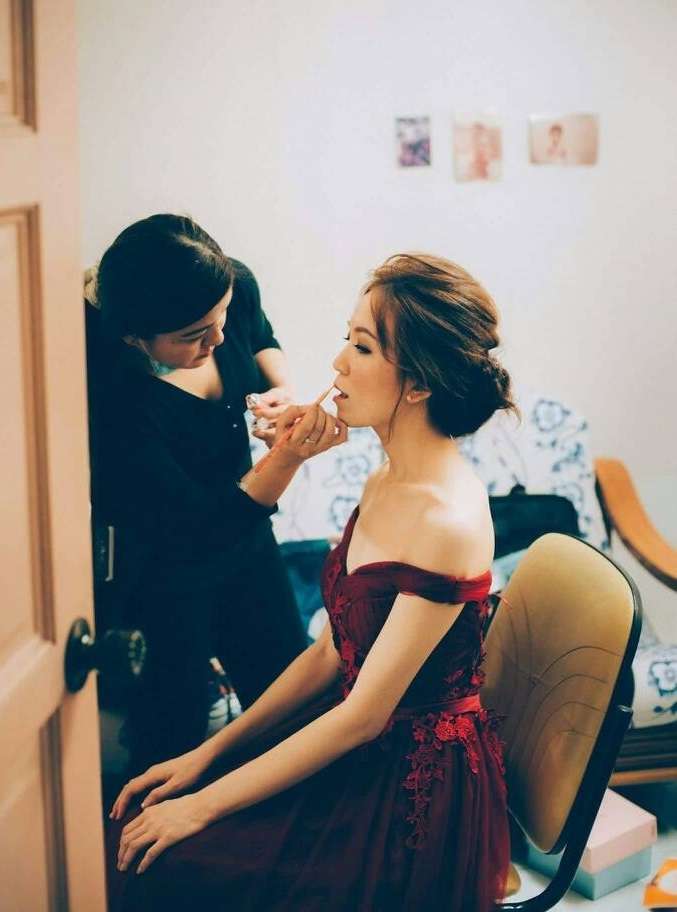 to make your beauty experience 'effortless'
to be the first beauty brand close to your heart
to continuously leverage on latest beauty technologies