Effortless is focused on making women feel confident and beautiful - while empowering skilled women in the beauty industry to live a better life.

The industry is filled with talented beauty professionals that are not recognised because of one man show and limited marketing exposure. On the other hand, customers are constrained to a broken system therefore unable to access talent pool that is out there but unknown, fit appointment to increasingly busy lifestyles, enjoy service convenience and affordable prices - to name a few.

We are building a platform to fix that broken system. We've worked hard to ensure that Effortless connects the missing links in the industry. Our vision is to see beauty industry operates seamlessly - powered by us. And we're just getting started!
Personal message by Founder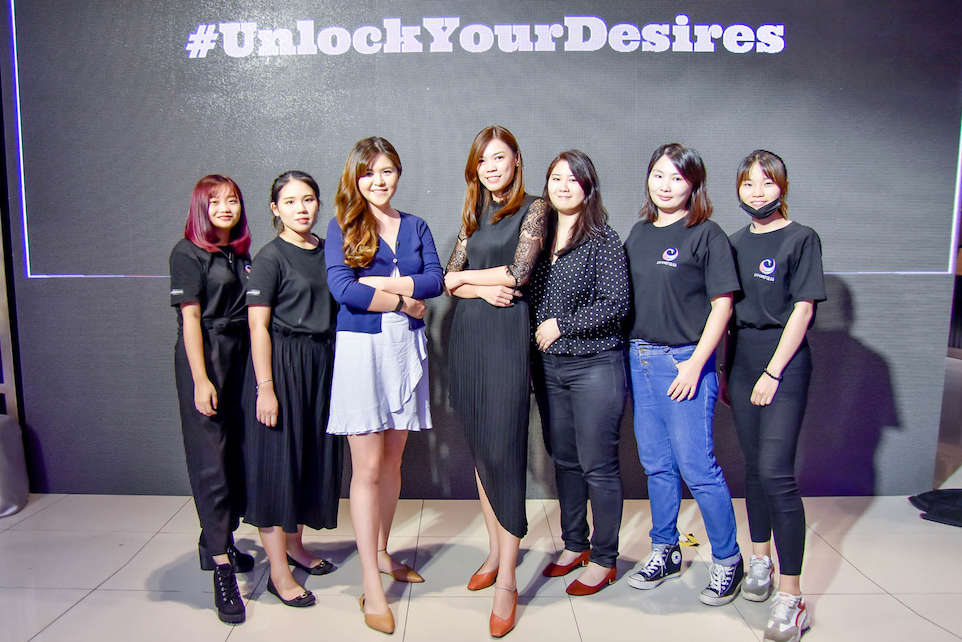 Our Team
We are proud to build an all female team working towards a better future in the beauty industry.
We work with selected talents that are not only experienced but also have demonstrated high quality of STANDARDS in what they do while putting HIGH emphasis on customers needs and experience.

We understand that one size doesn't fits all when it comes to beauty. Not everyone will have the same level of feedback but our selected talents are the ones who took time to listen and understand customers requirement - and keep perfecting to achieve customer satisfaction.

We've heard countless of testimonials from our customers after completing a beauty makeover service by them. We believe they are STARS!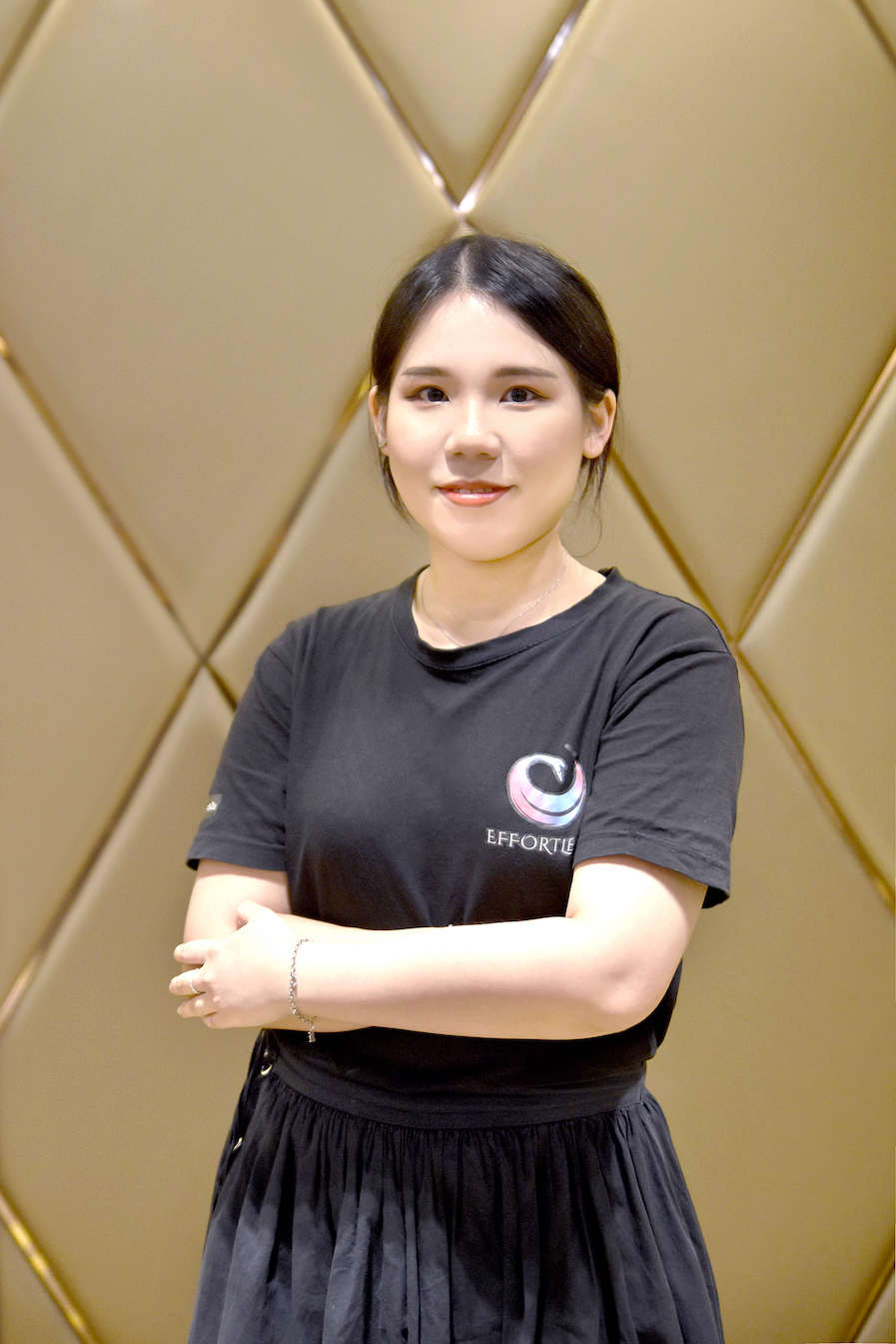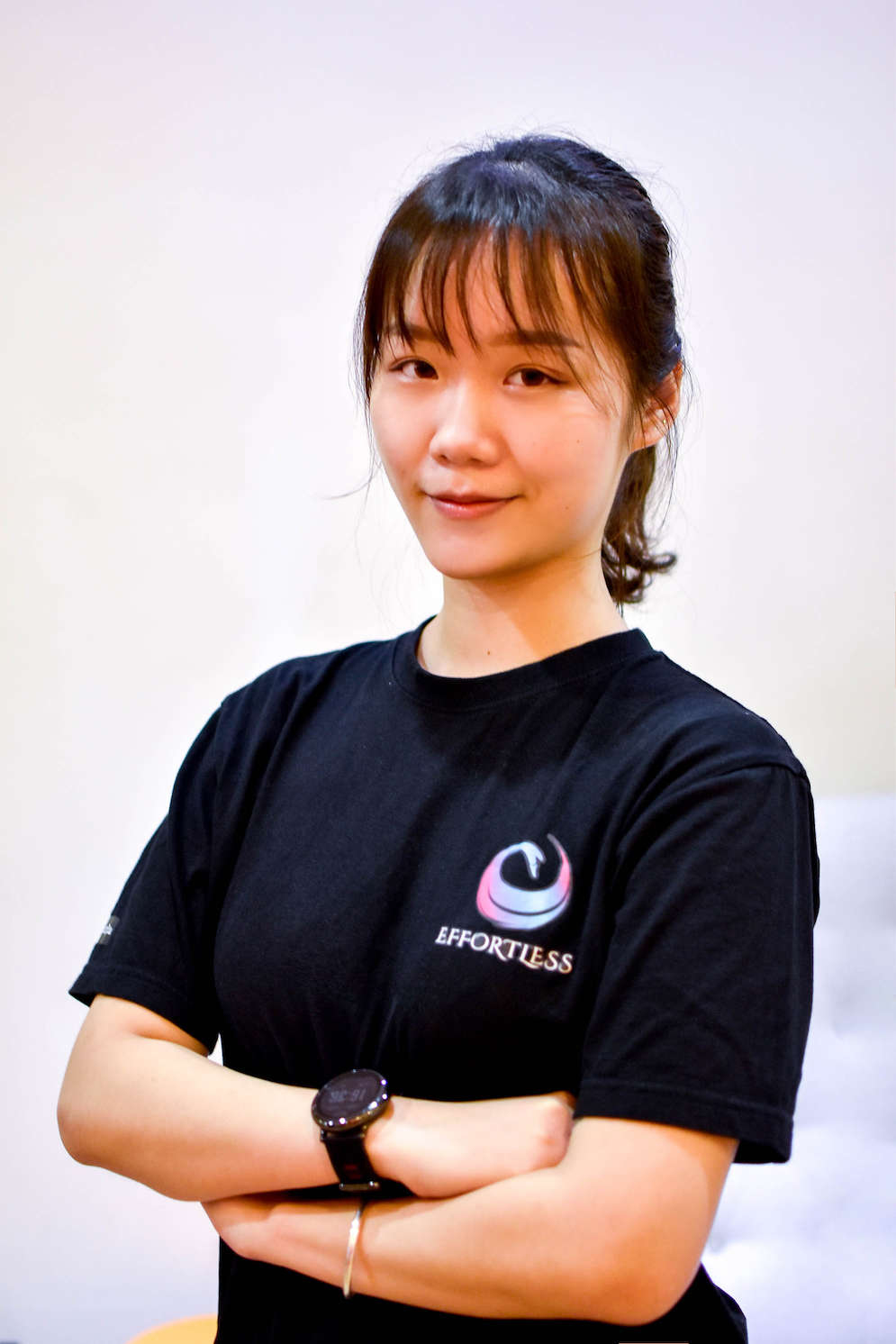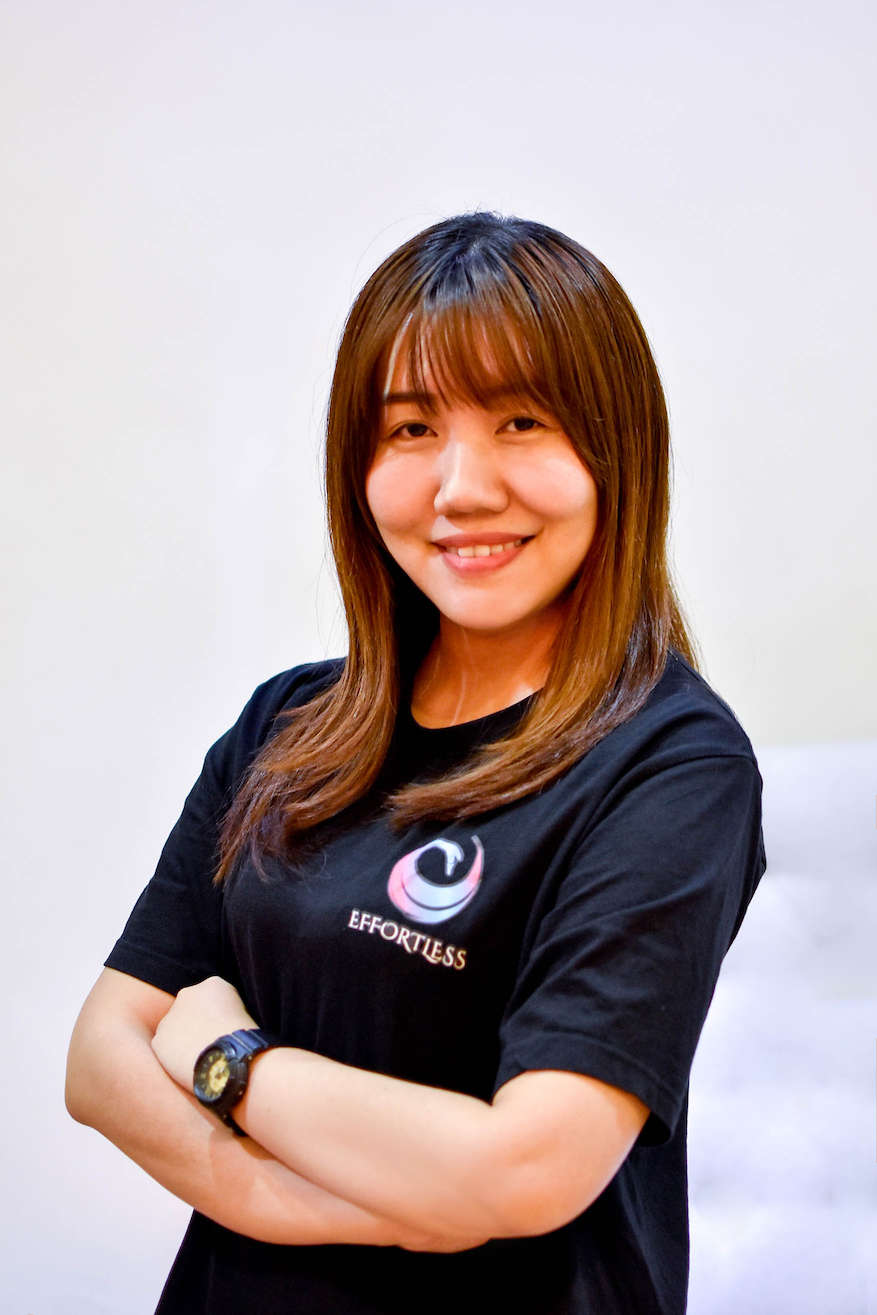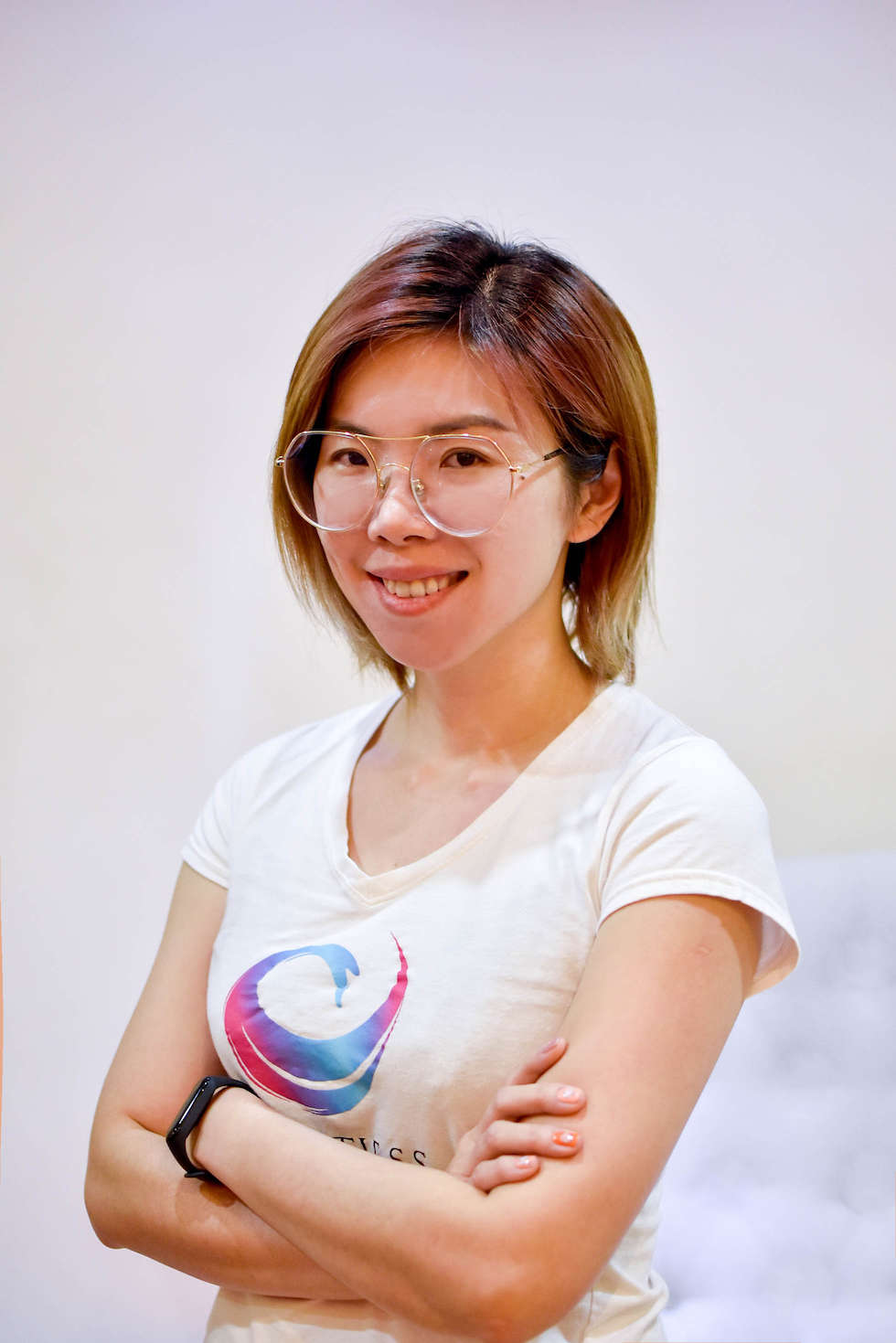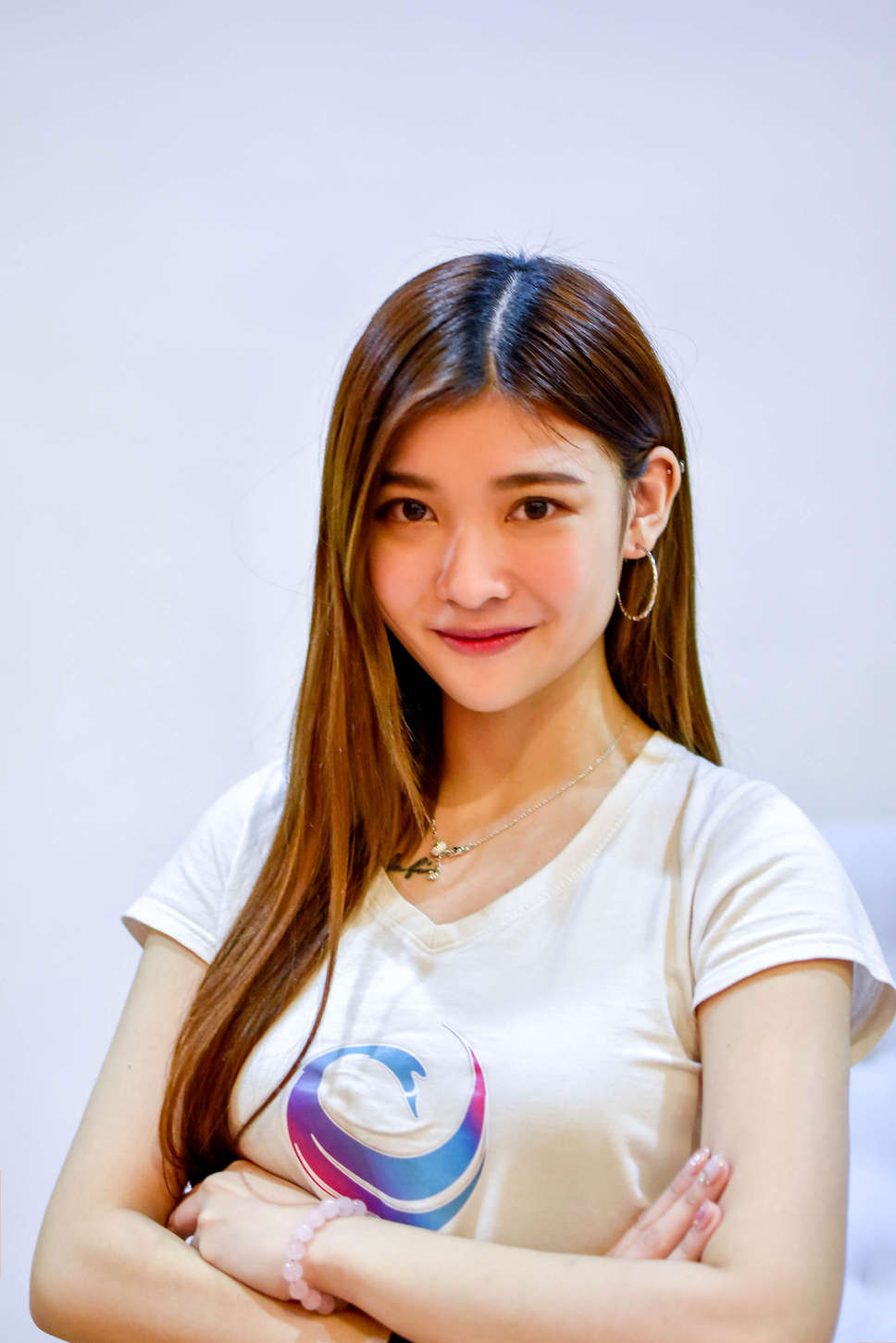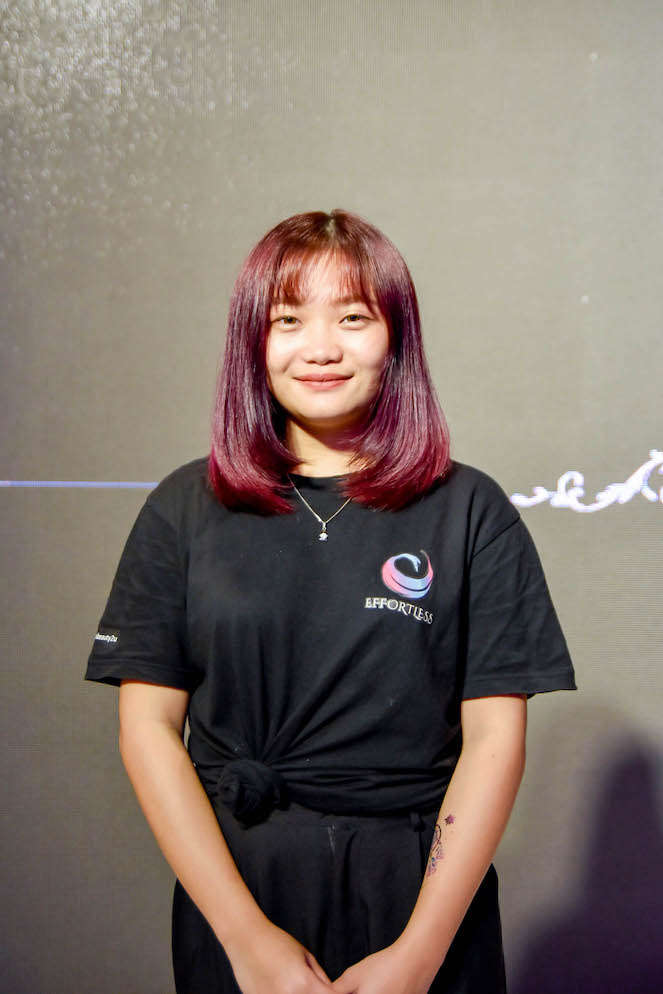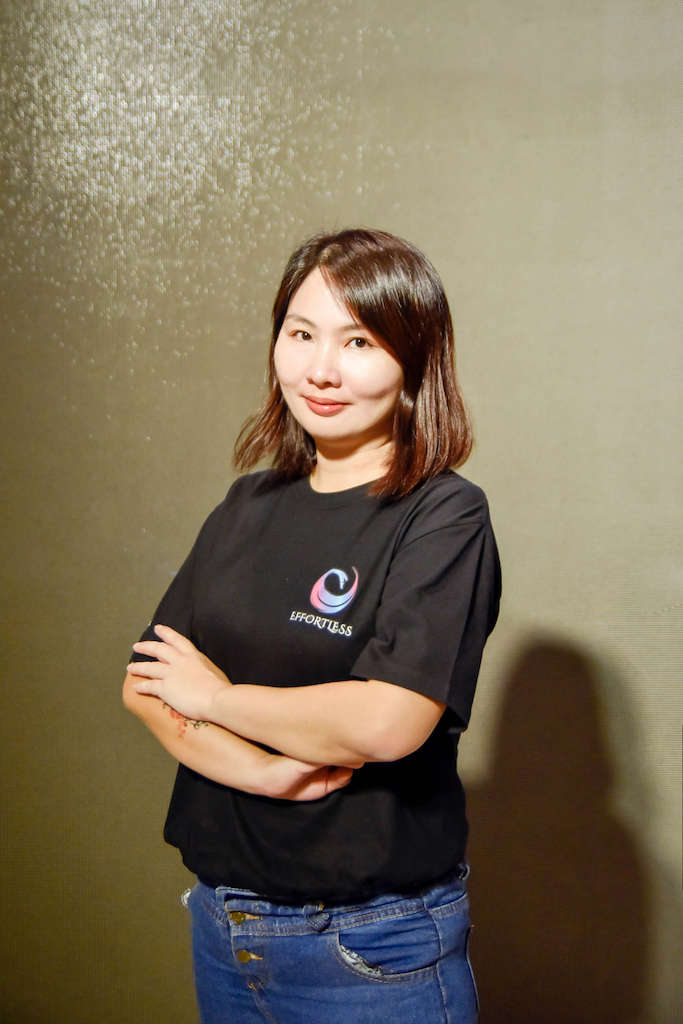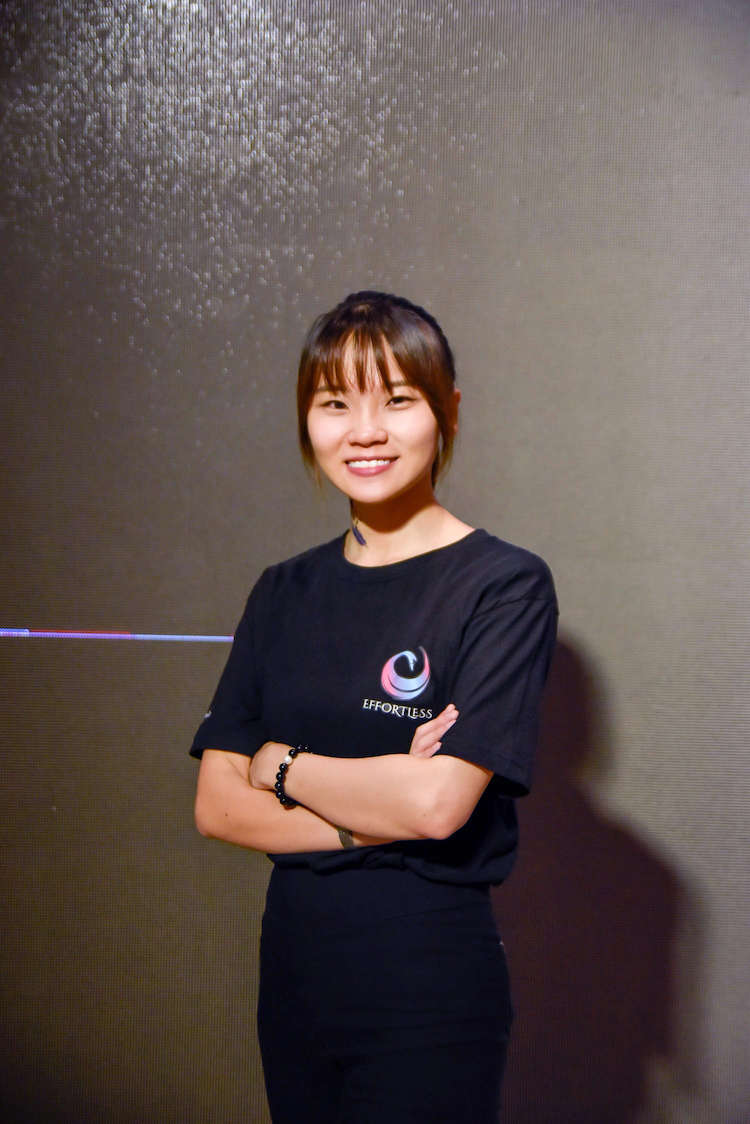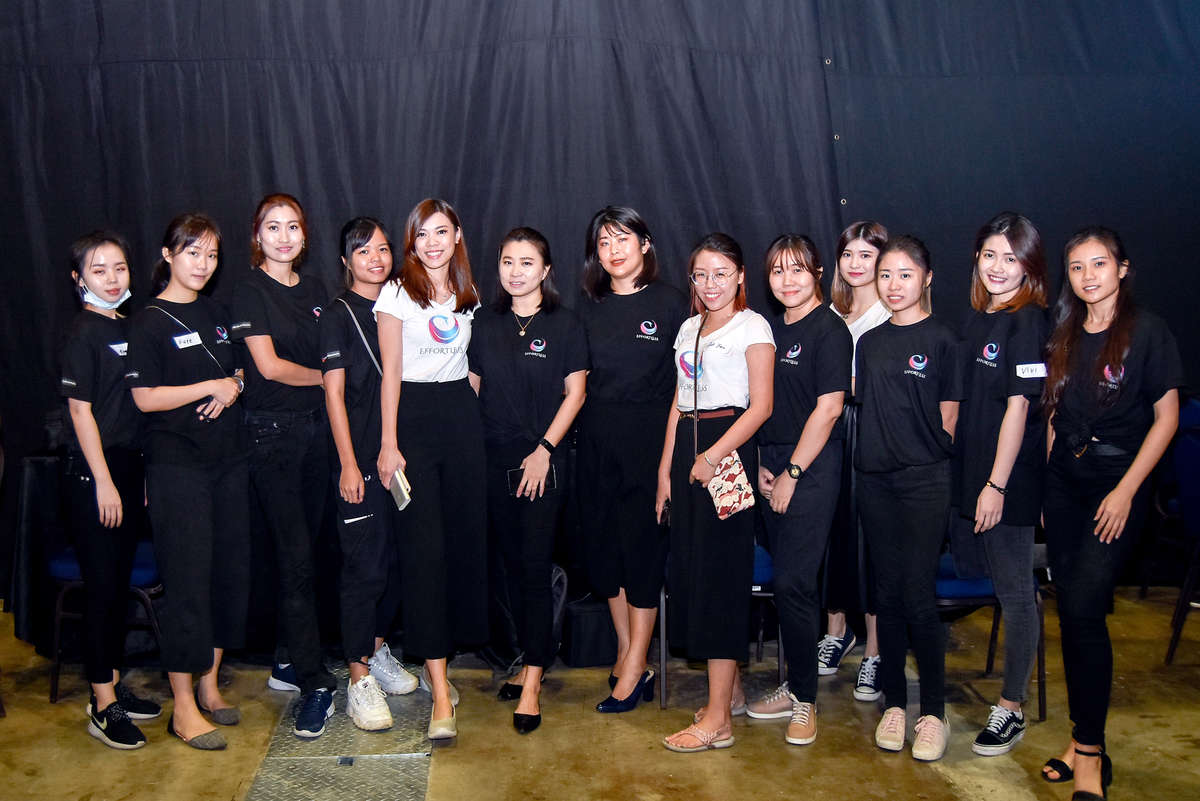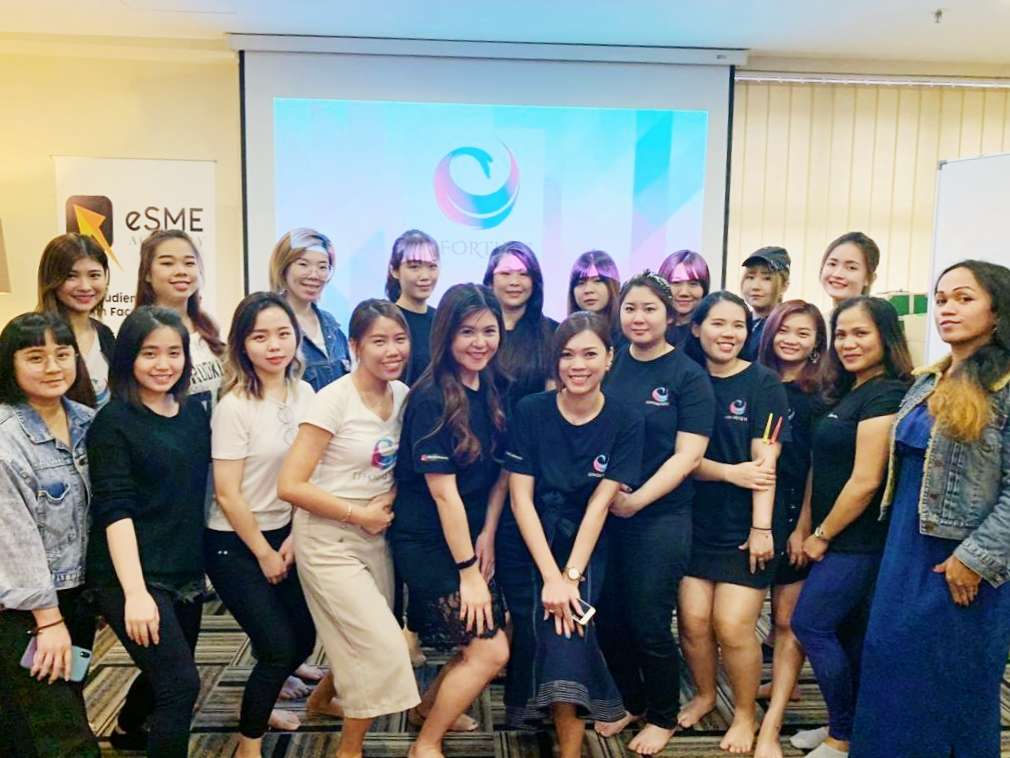 We empower beauty experts to live their dreams!
Think you've got the skills and attitude?
Join our team
HERE
Join us now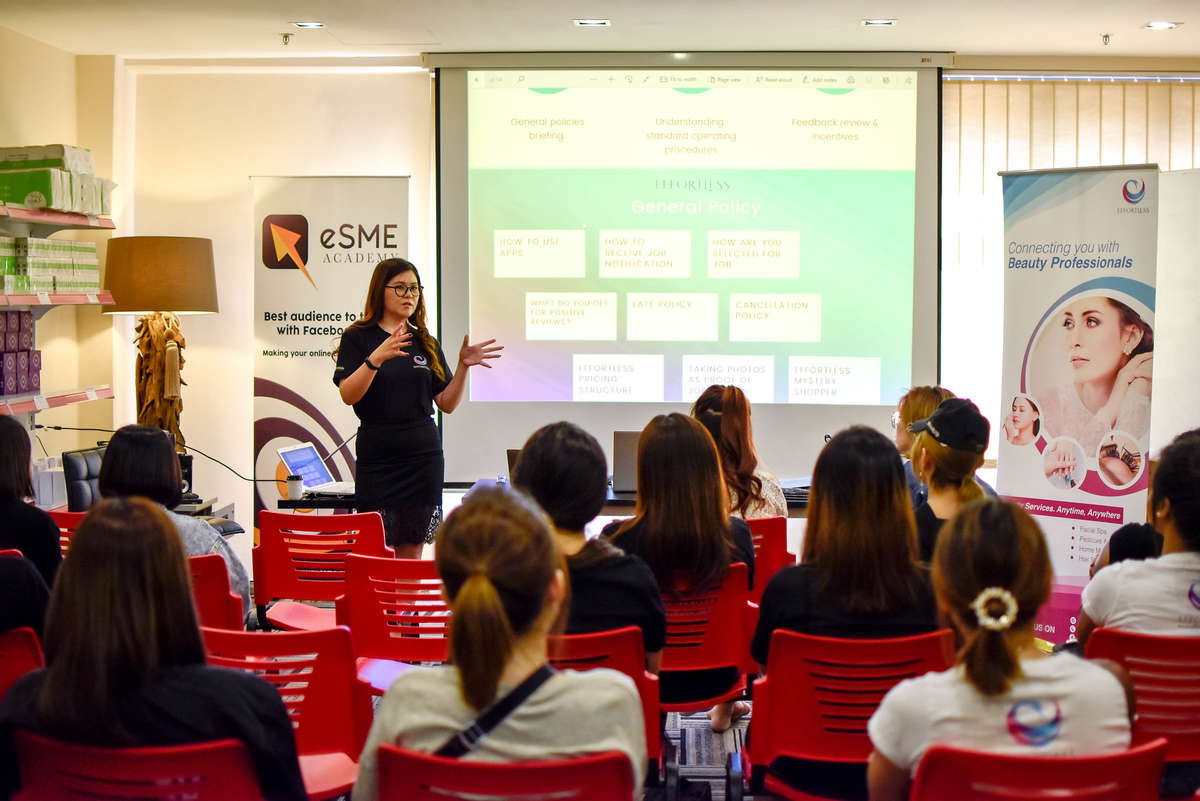 We build talents in the beauty industry
and ensure to bring these values to our customers:
professional skills
pleasant attitude
courteous and polite
always do extra miles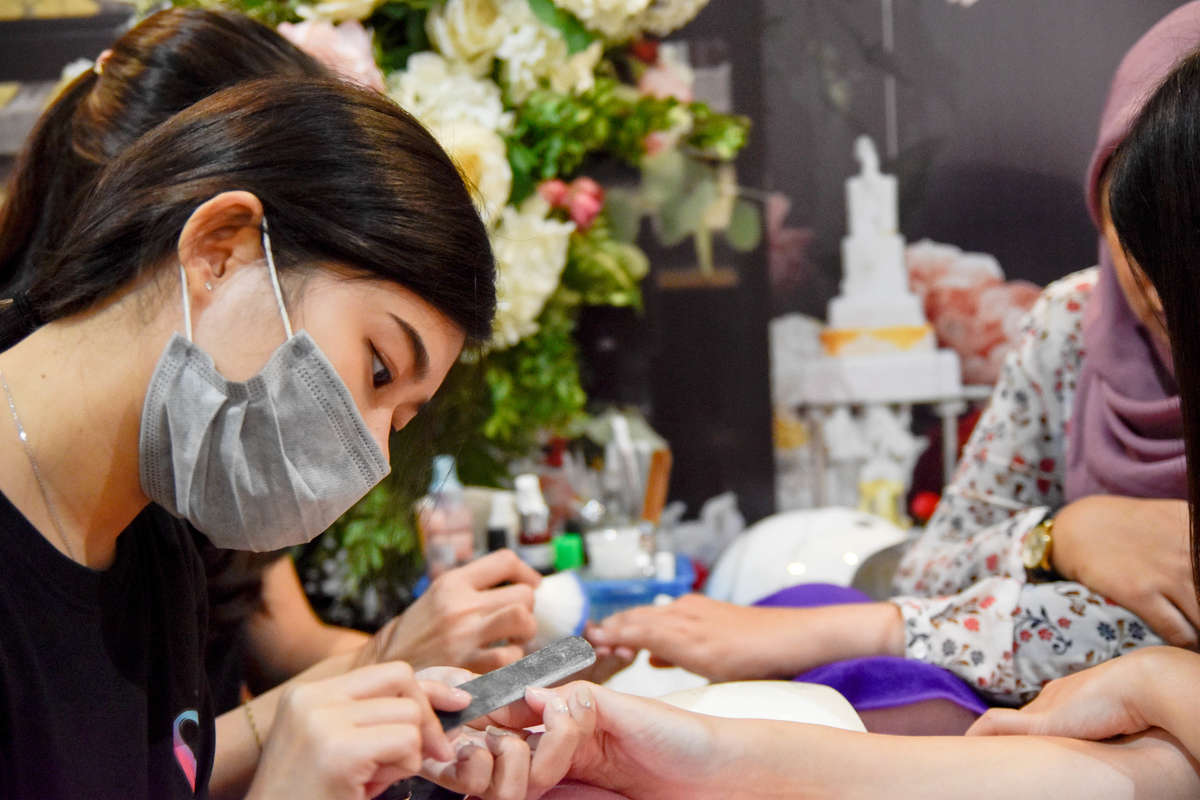 Join #EffortlessSquad today
If you want to be successful and is always eager to learn, we want you!
Sign up
HERE
Sign me up now!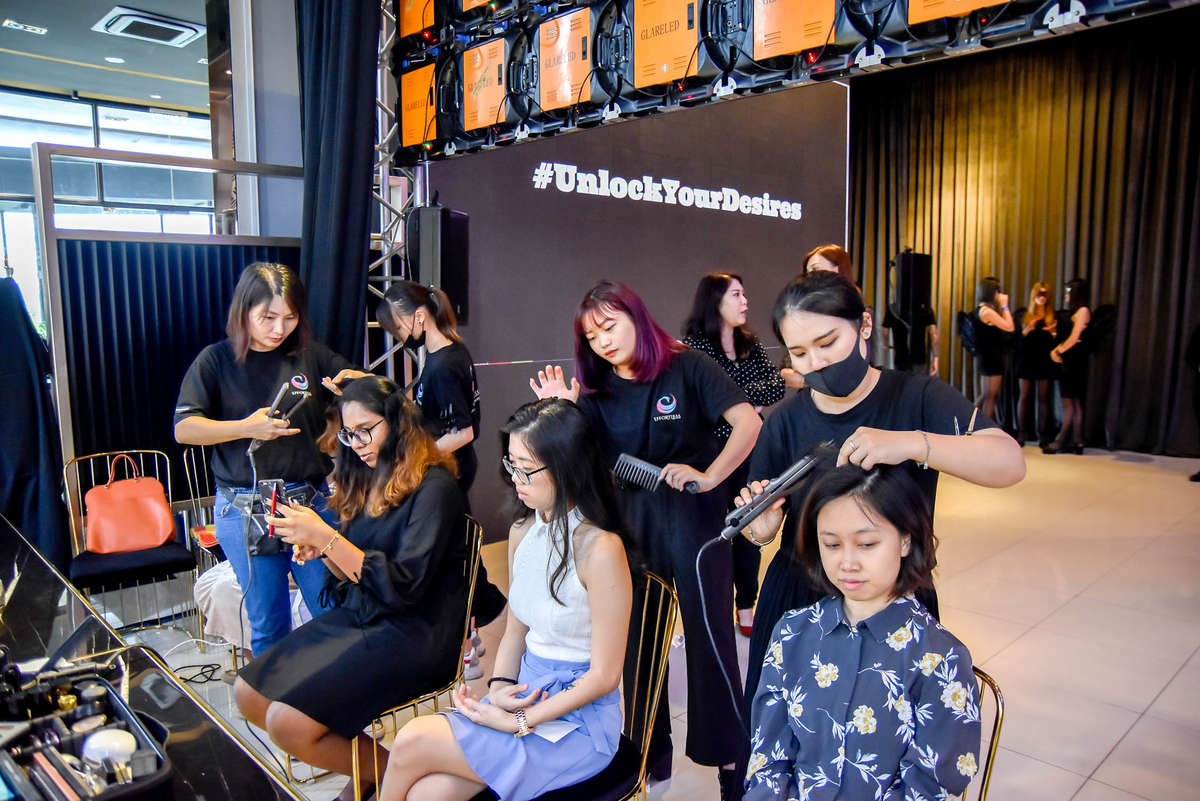 Customer First
Responsibility
Empowerment
Results-Oriented
Continuous Improvement
1. Empower women to feel confident and beautiful regardless of race, size, shapes, religion

2. Personalise our customer's beauty experience by matching skills, brand preference and style requirements


3. Providing job opportunities to talents to earn more than RM5,000 income/month to sustain their life and family

4. Make beauty services available to fit into the increasingly busy lifestyles of today's working women - home, office, hotels

5. Providing training opportunities for up-skilling purpose and be the forefront of the industry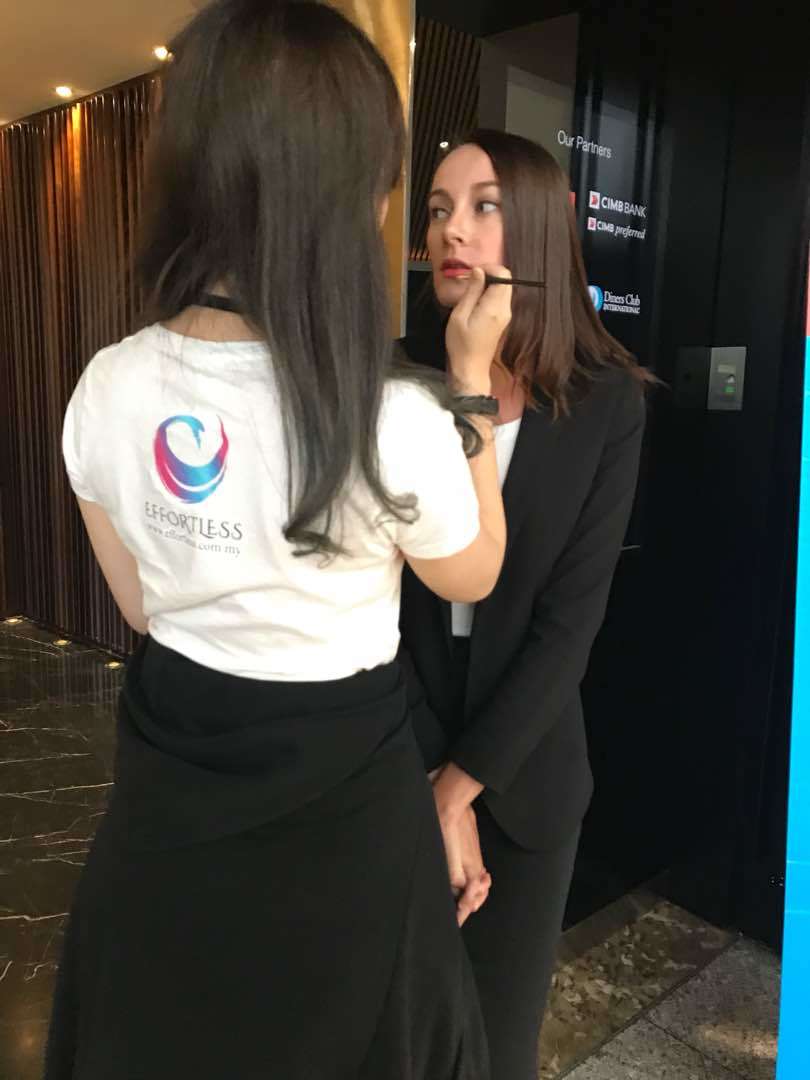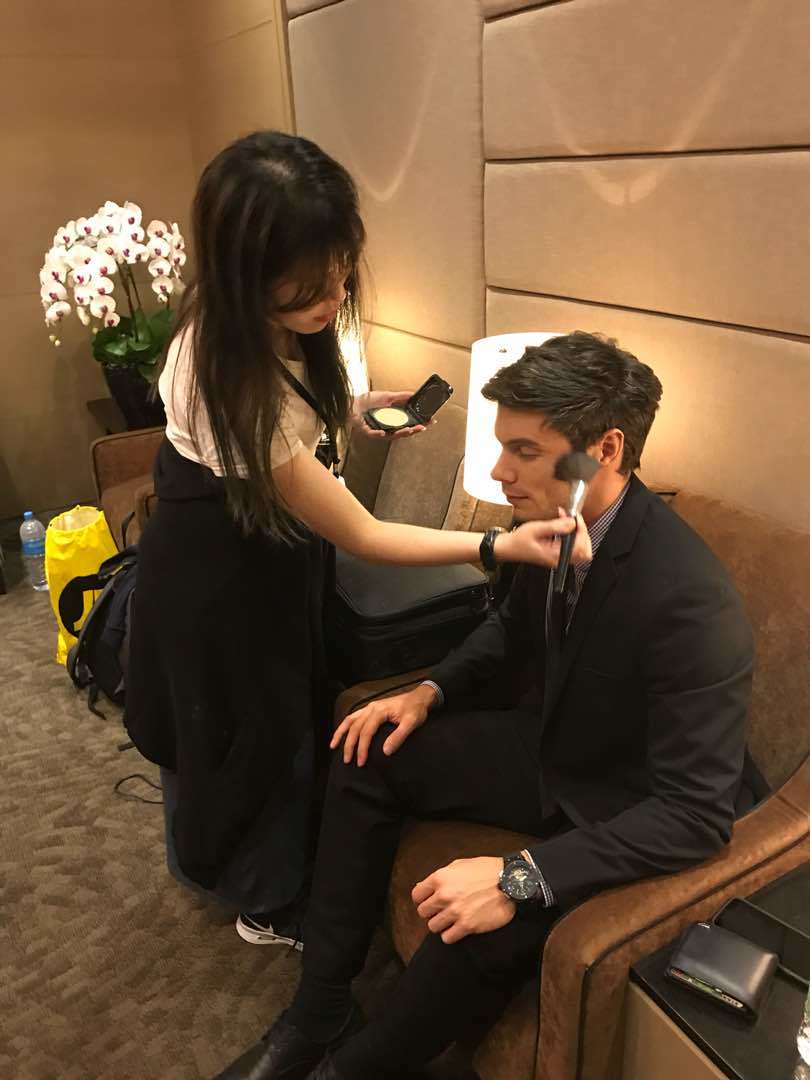 Subscribe to our Newsletter
Get to know the latest happenings, promotions and much more!