Costume Makeup and Hairdo Service
Costume makeup requires highly professional skills set and most importantly, hands on experience and attention to detail to deliver the most intensive makeup. Effortless handpicks makeup artist that has experience in doing makeup for the specific character that you're looking for. Makeup portfolio will be sent to you so you can choose the best option and the one closest to your requirement.
Packages
Face painting for 1 person
Hair styling included
Available within Klang Valley and Ipoh 
Events
Halloween
Theme Dinner ie cartoon, character
Performances
Videoshooting
Competition
Entertainment 
Benefits
Get makeup artist experienced in costume makeup. It requires years of experience and exposure in multiple events to be able to deliver good results in costume makeup. 
Ideal for corporate event, parties, performances, theme events.
Who will be arriving at your doorstep? Professional makeup artist with more than 3 years experience in costume makeup. No extra charges for door to door service.
How to book
 For tentative booking, click 

HERE

 and input your details
 For booking confirmation, select your preferred date and time, add to cart and make payment online. Select ipay88 payment provider for bank transfer or credit card options
Payment Policy
Follow this link to see available payment options 
50% deposit payment - 50% cash payment once job is completed
Online full payment (Use discount code or membership points to redeem)
Booking Cancellation 
30% cancellation fee will be imposed on the deposit amount and balance will be refunded to you 
Guarantee
 20% immediate waiver if your beauty pro is late to appointment
 Full refund if you are dissatisfied with our service. Please email your feedback to enquiry@effortless.com.my
Rewards
Click this link to view membership rewards. 
Phone
Call or message us at +016-8921862 for fast booking.
What Customer Says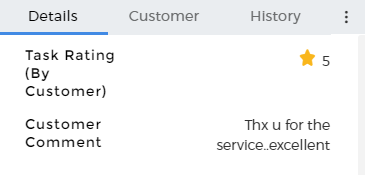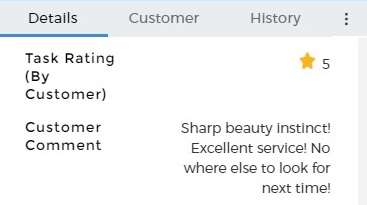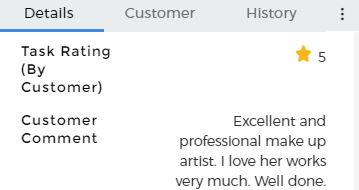 Joanne Yap, Petaling Jaya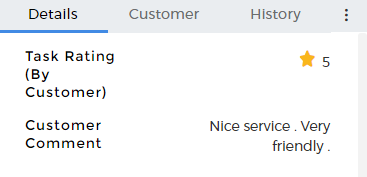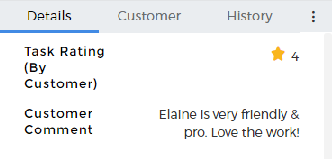 Emma Hussain, Kuala Lumpur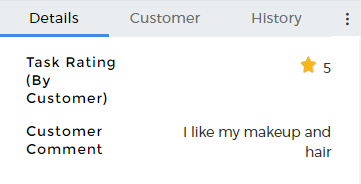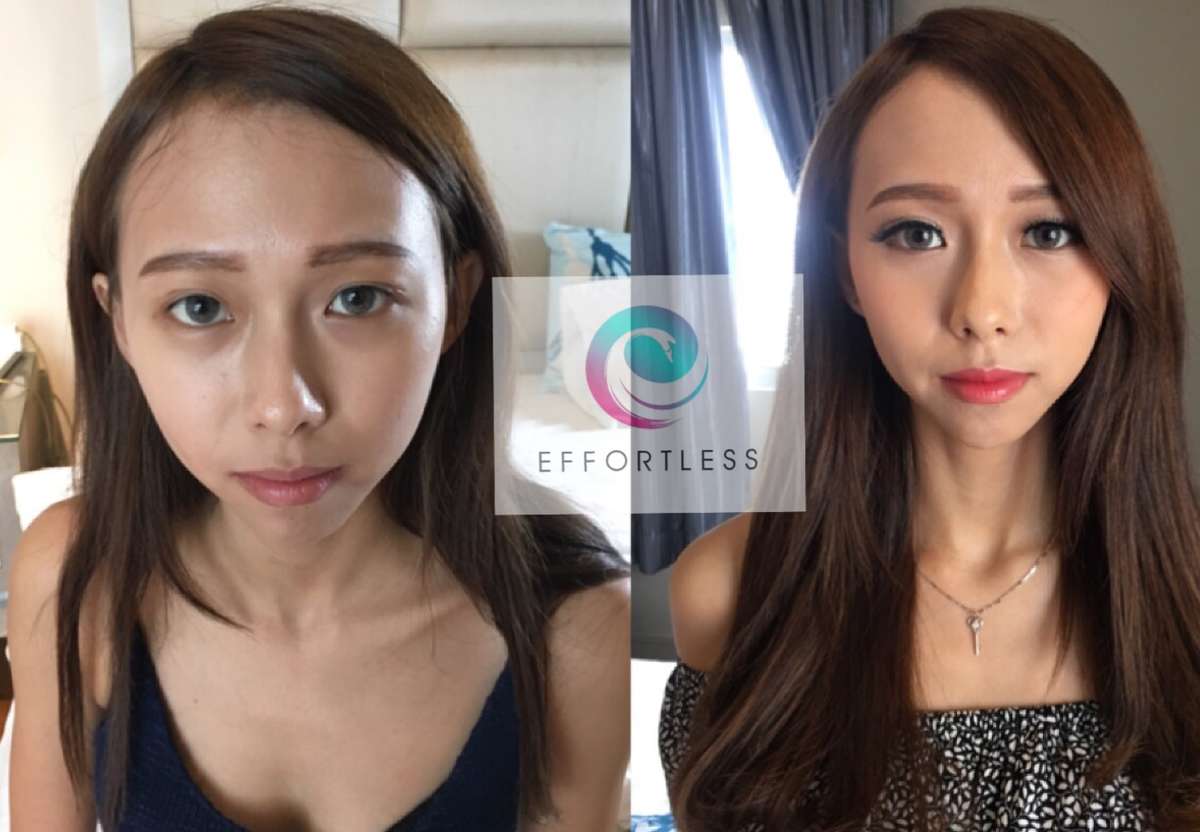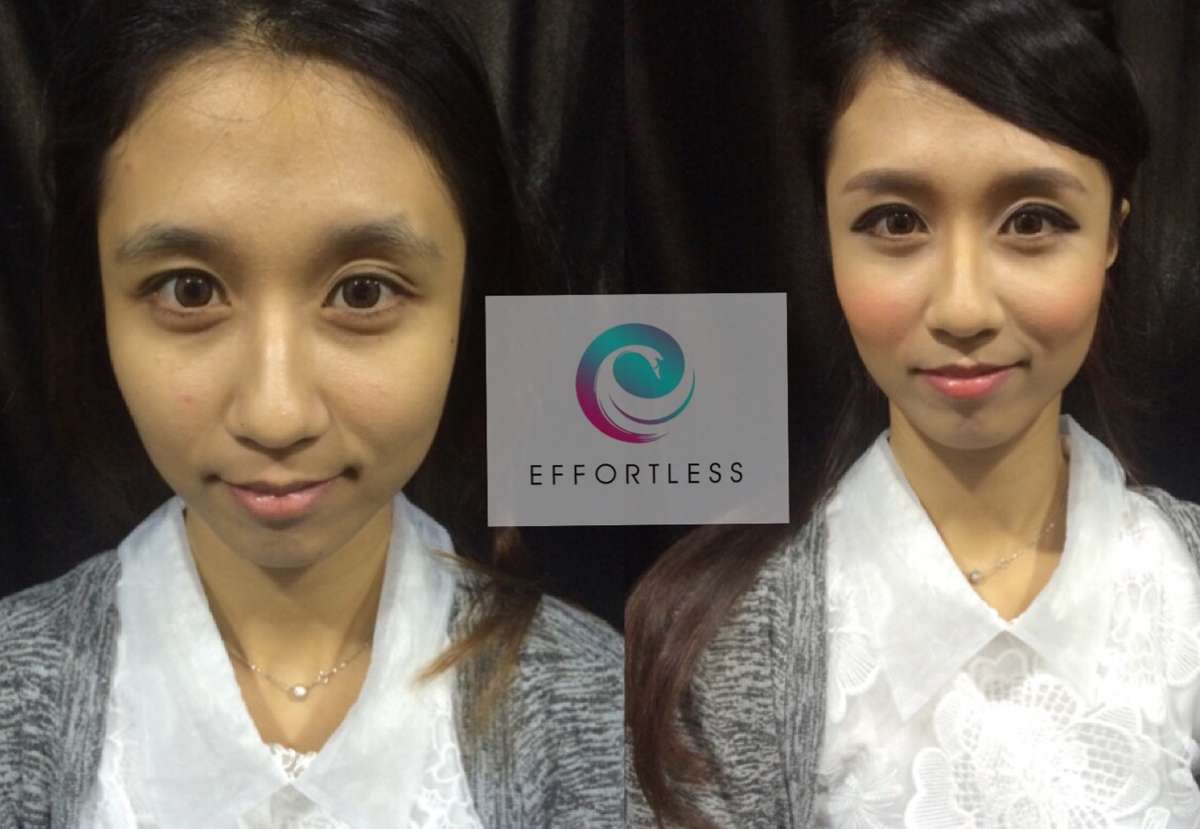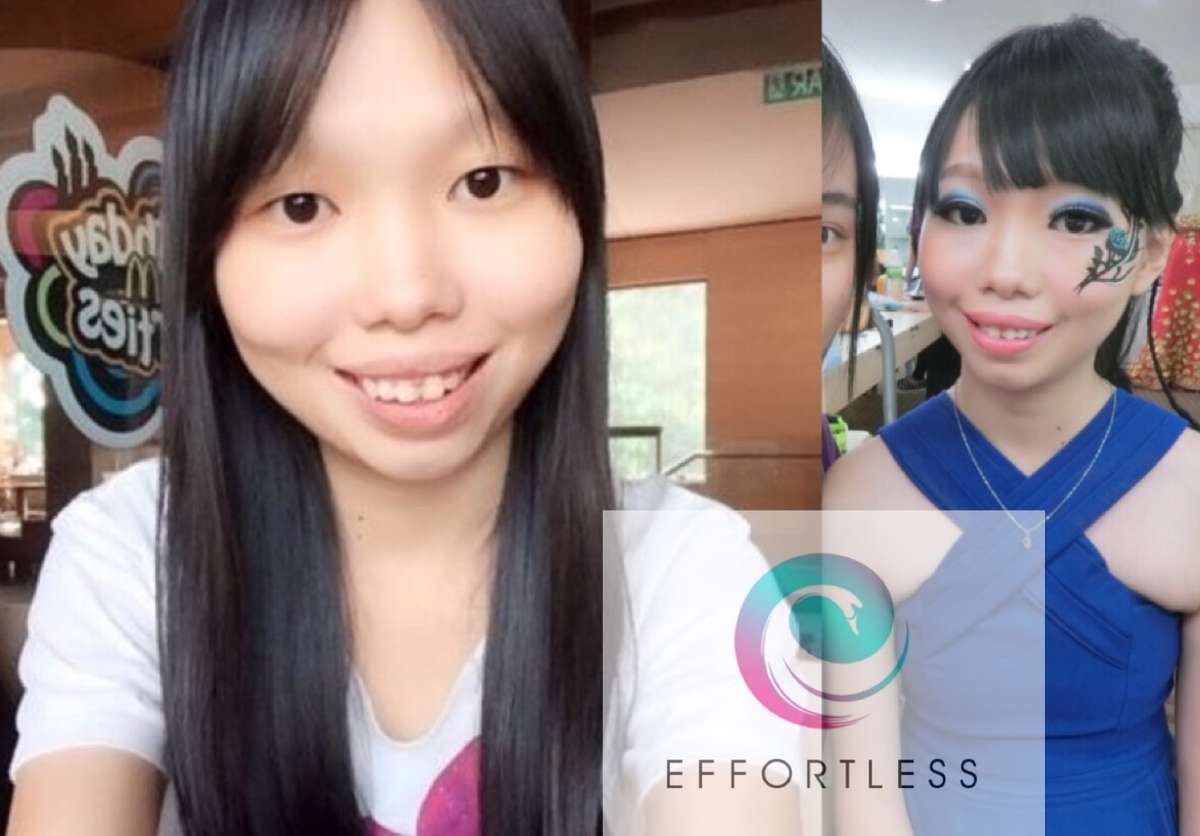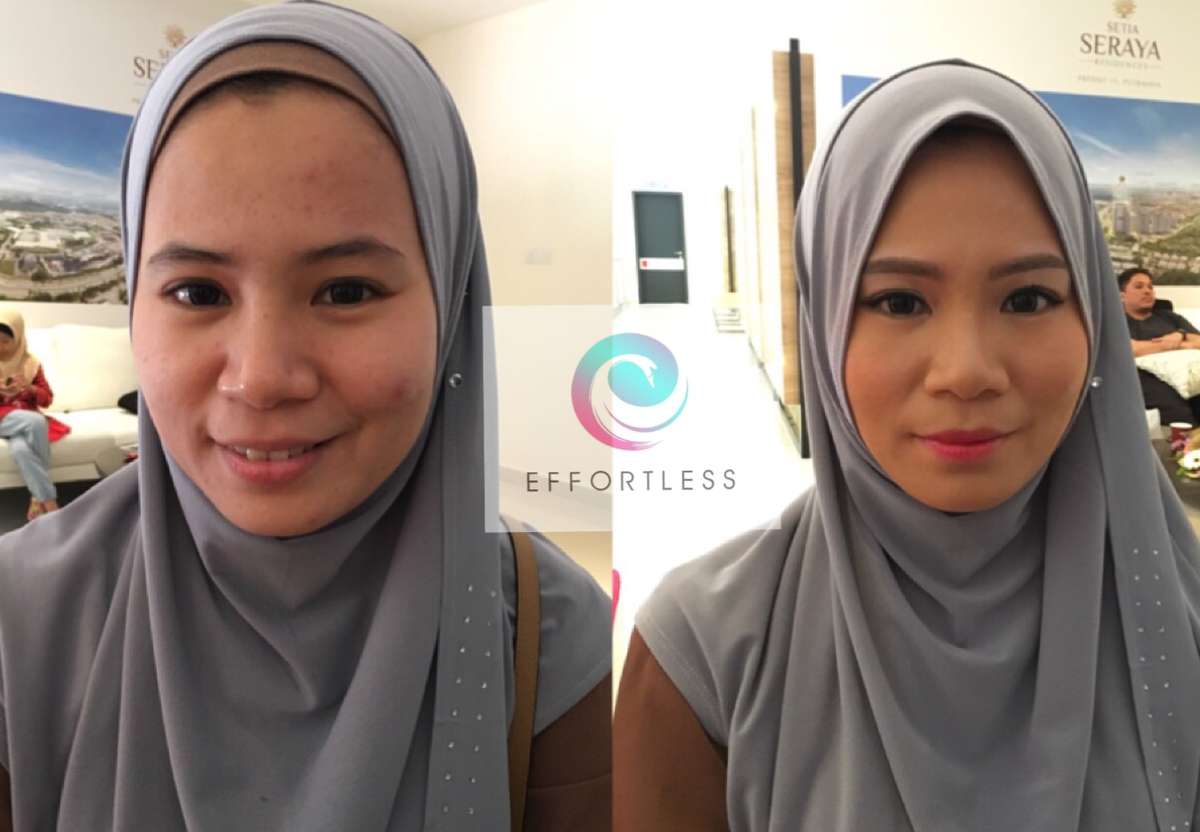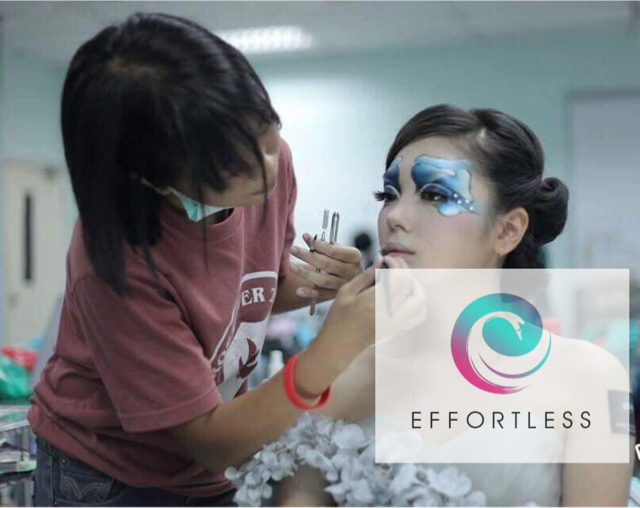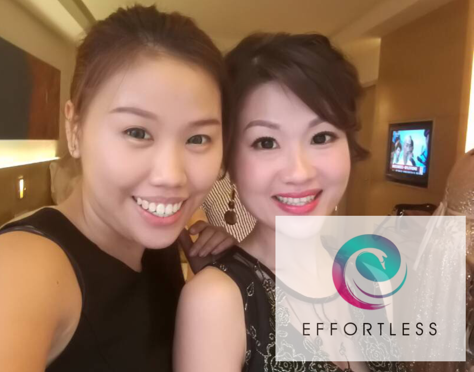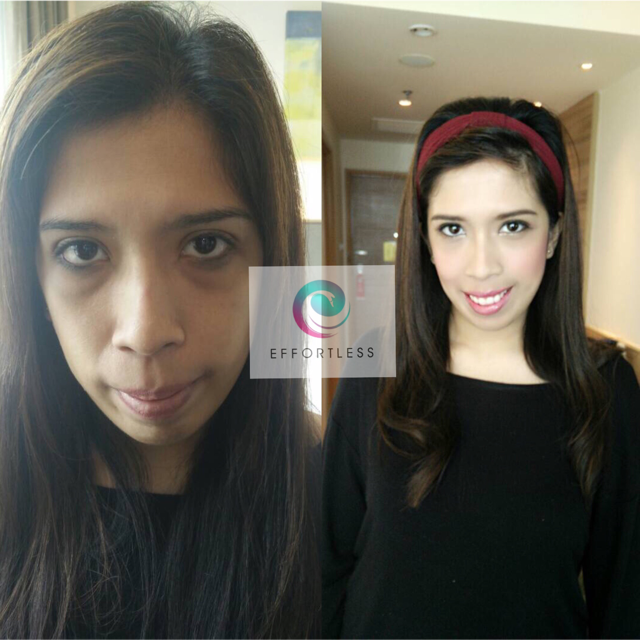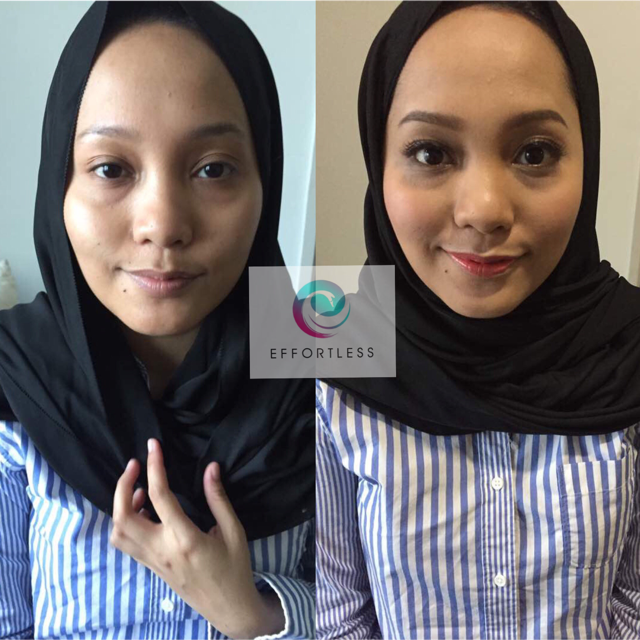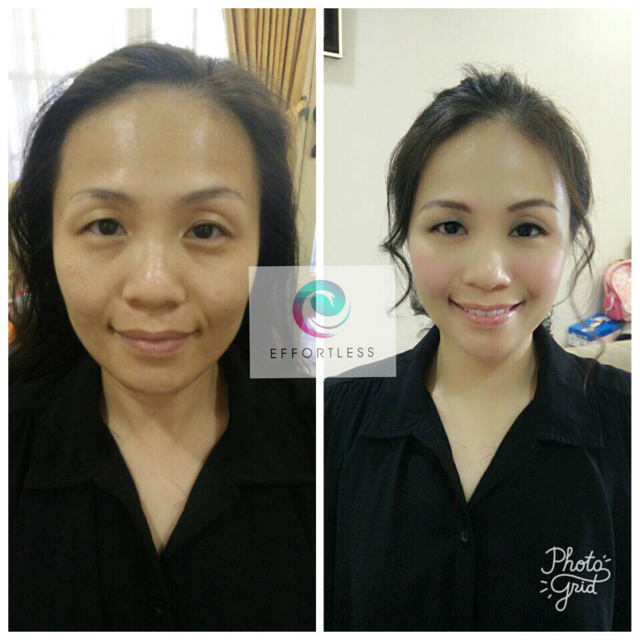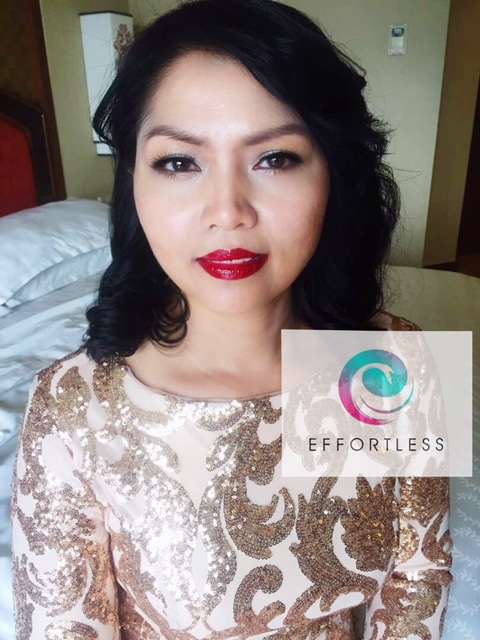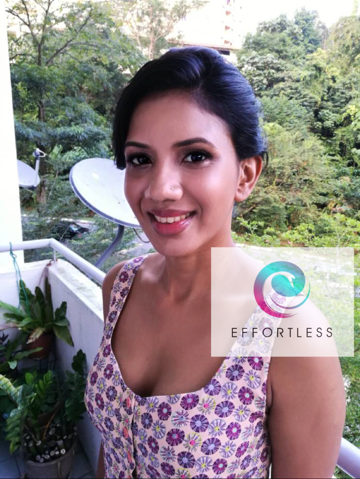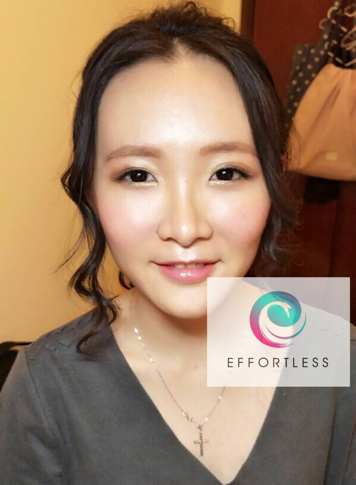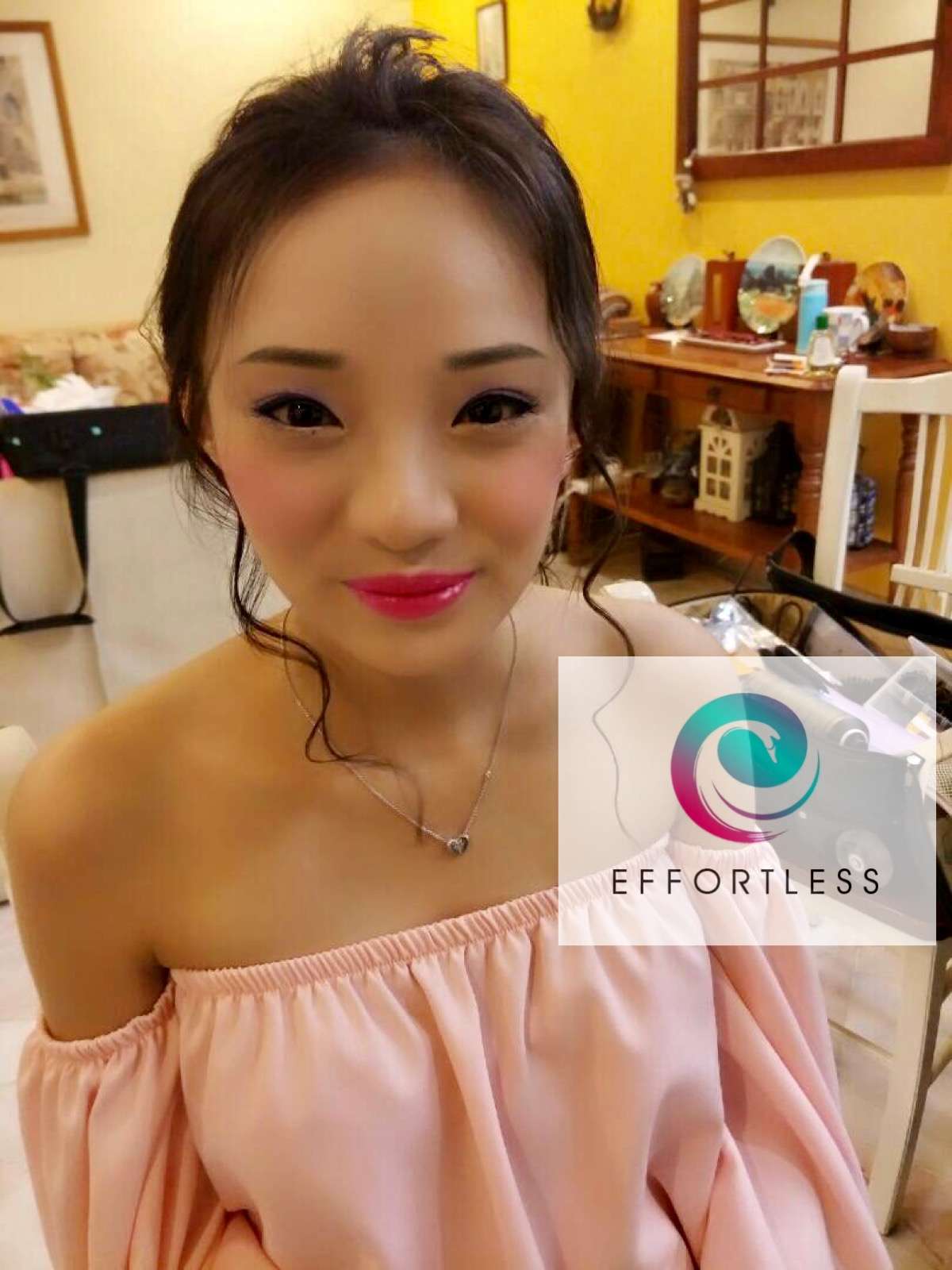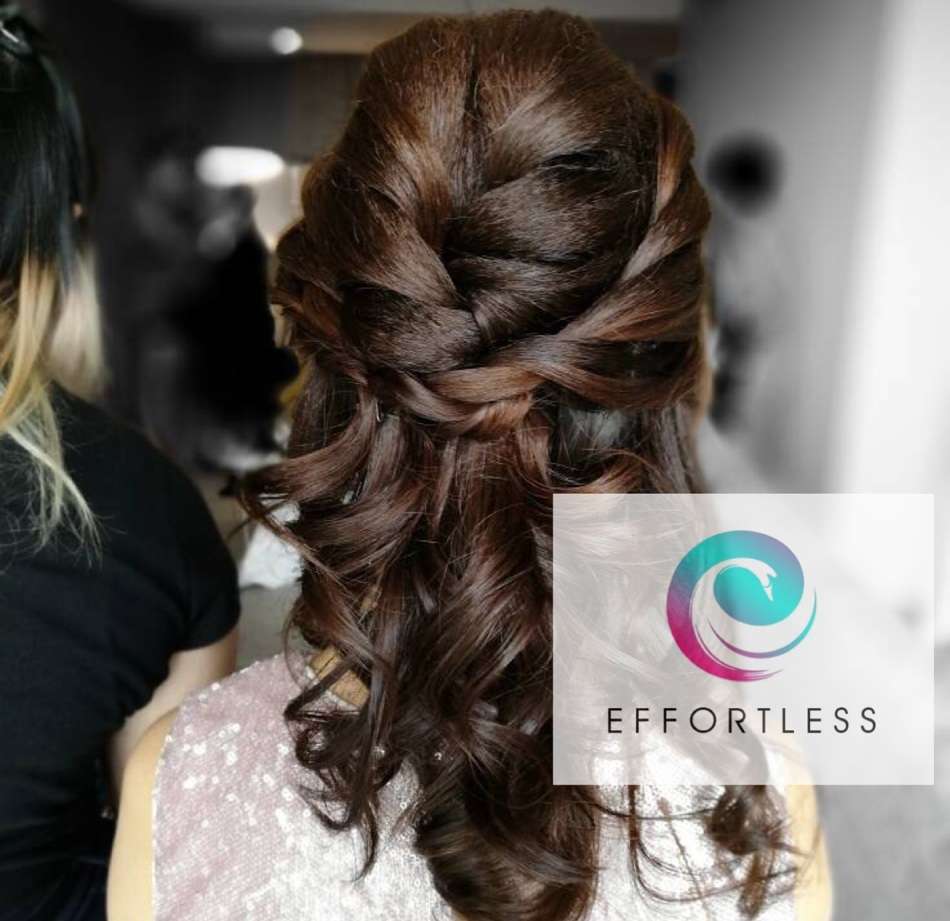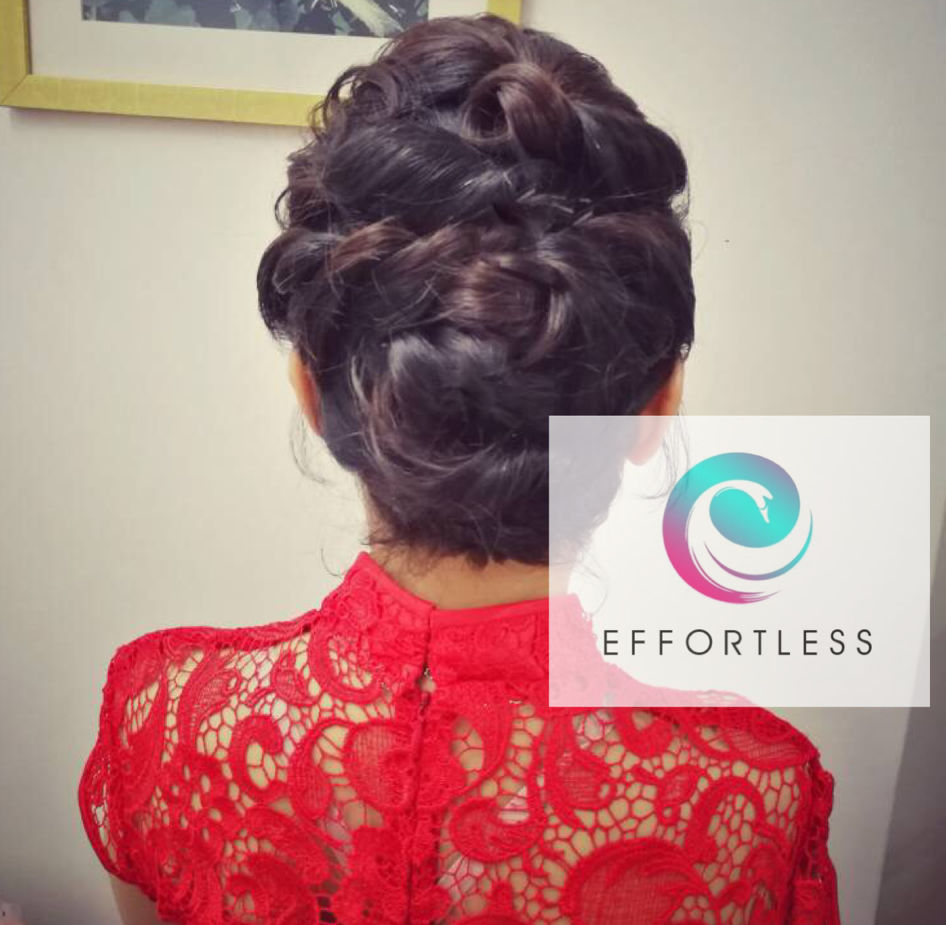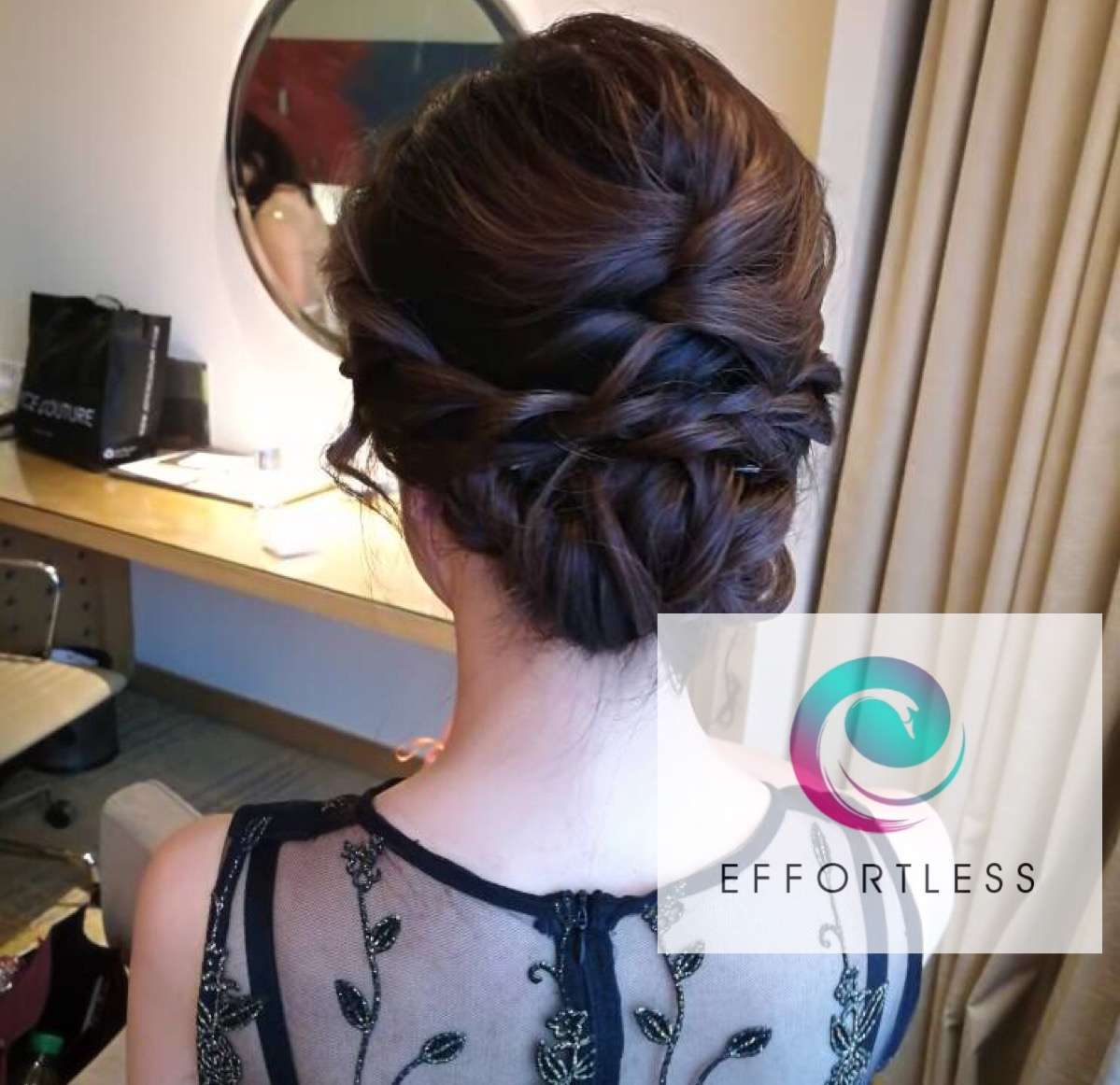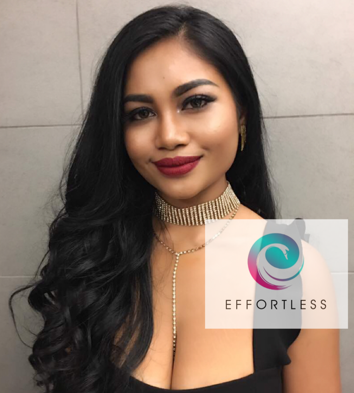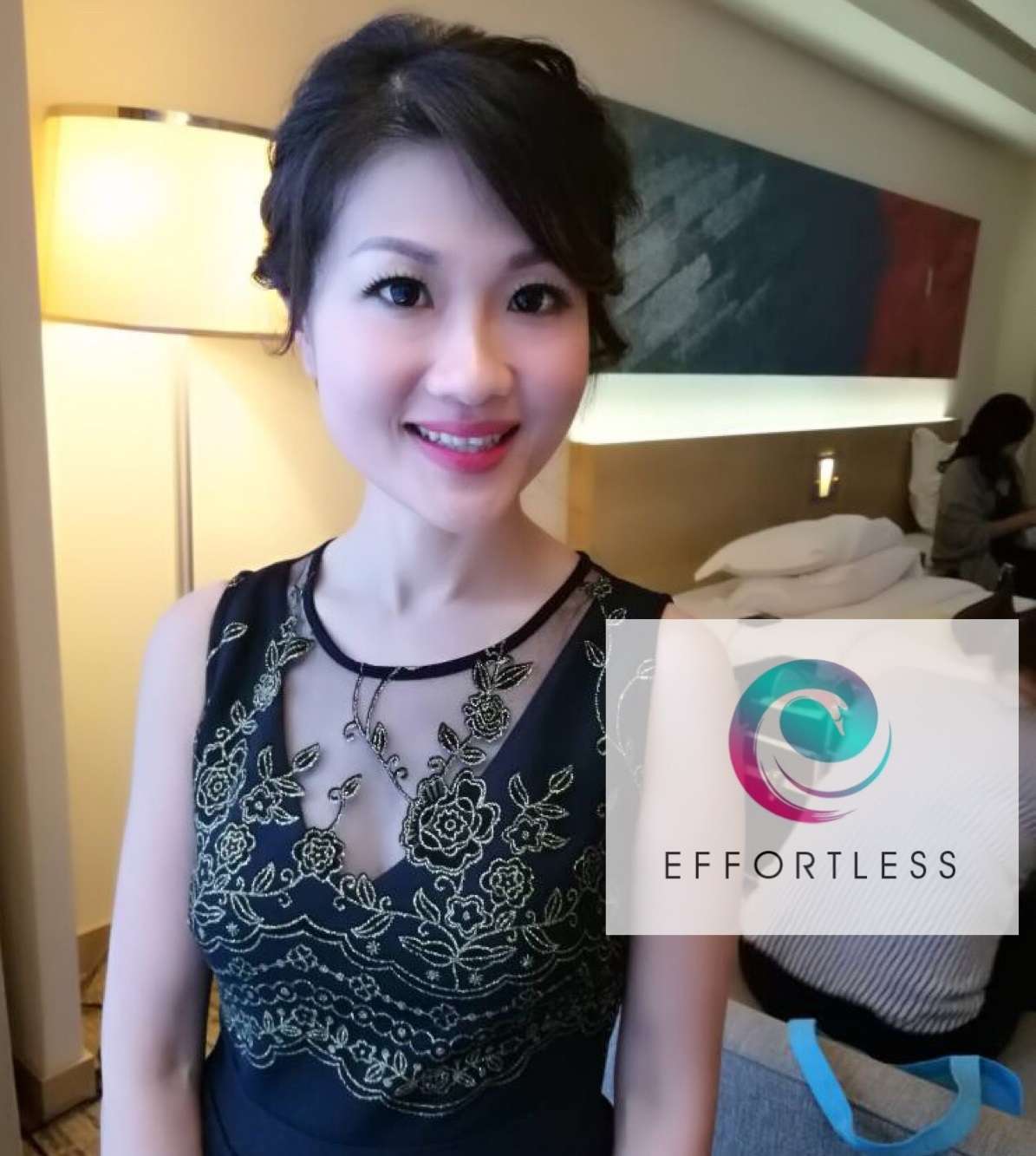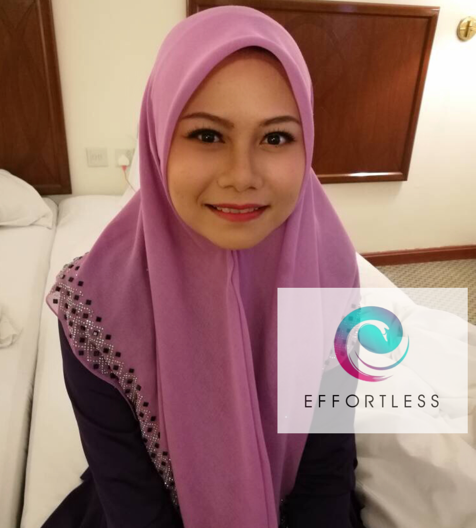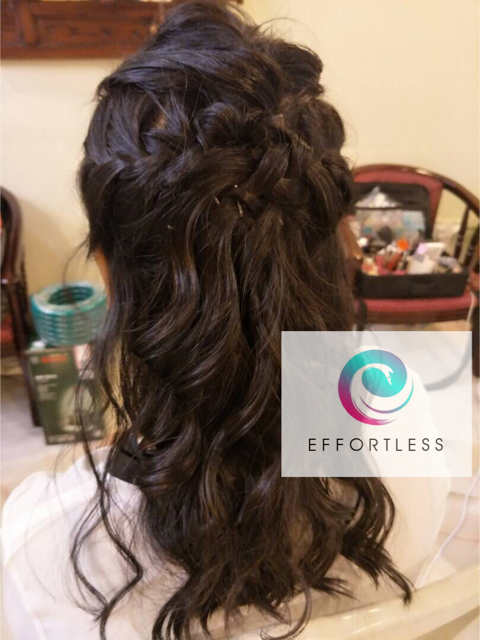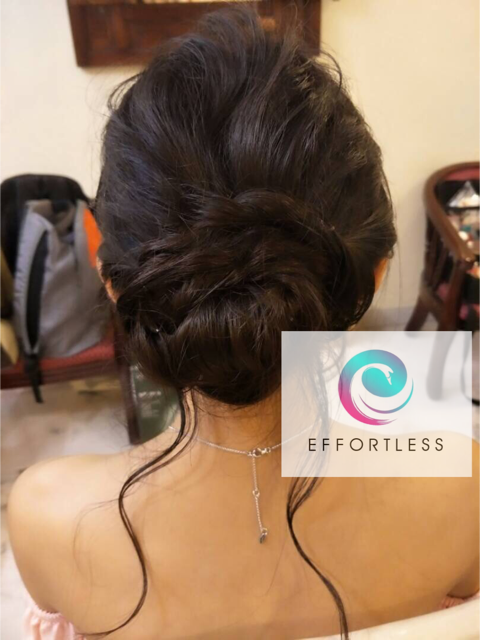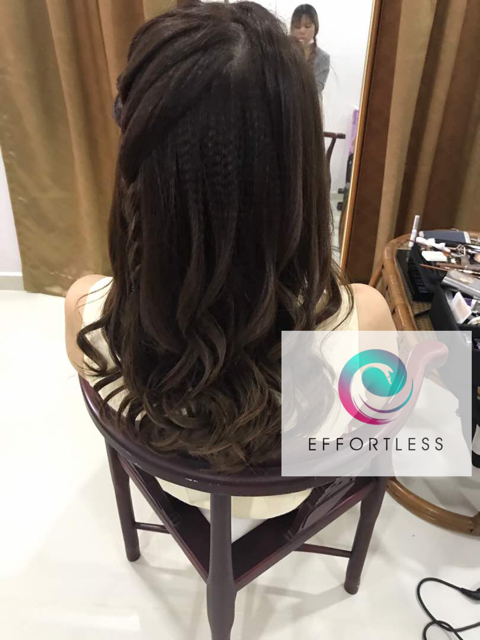 Makeup and Hairdo for Graduation Event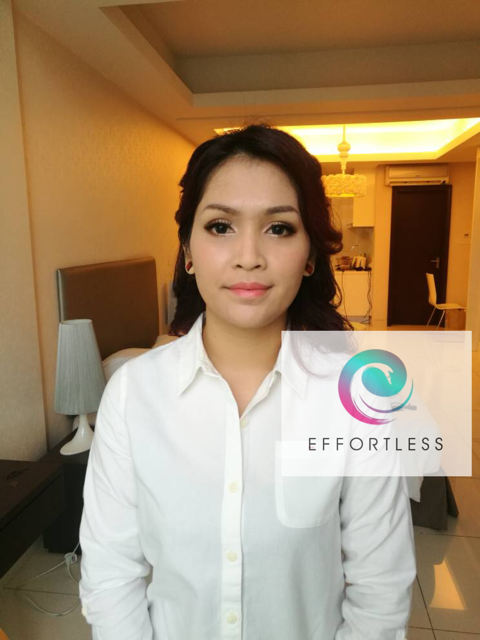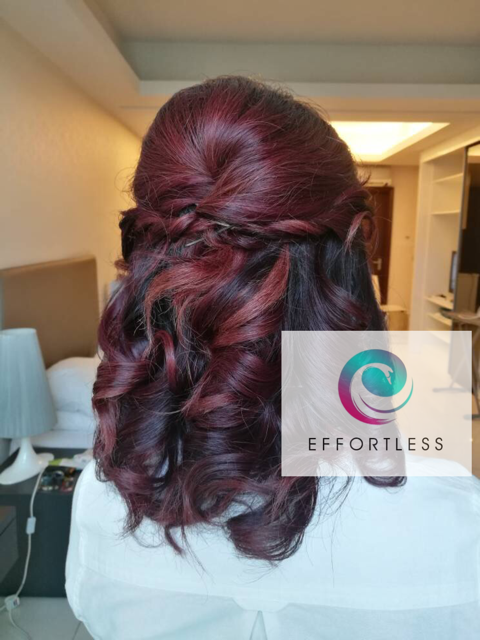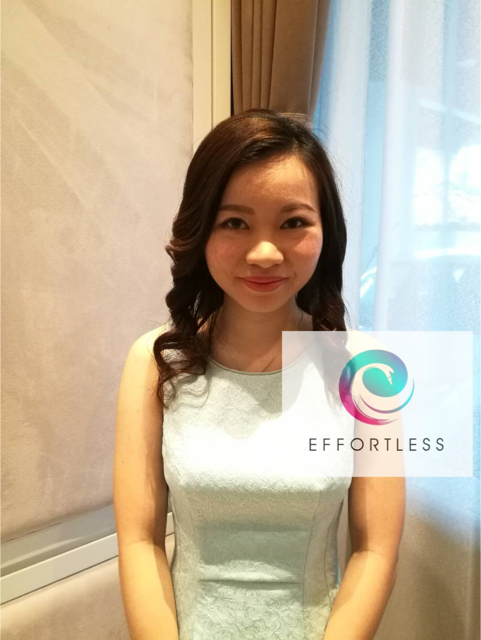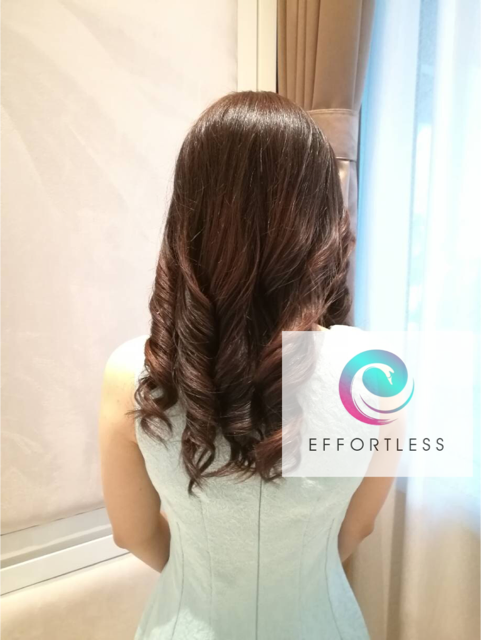 Want more savings?
Sign up here to get RM20 off your first purchase
Have your manicure pedicure ready?
Looking for Bridal Makeup and Hairdo?
Get the perfect embroidery for a fuller makeup look
Prep your skin with facial at home service
Enhance Skincare Absorption for a Glowing Skin
Look absolutely gorgeous with Ms Circle, 4in1 Korean skincare device
As Reviewed by SBS Woman Plus, Korea Celebrity Show
Get more savings, flexibility and convenience here
Learn More
Want more savings?
Sign up here to get RM20 off your first purchase