ROM Makeup and Hairdo Service
Registration of marriage is the unforgettable special occasion that you share with your loved one. It's the very moment that you are his Mrs. Think of waking up early in the morning feeling beautiful with effortless makup and hairdo at your doorstep. We handpick the best match of makeup artist according to your style preference. 
Packages
Fake eyelash
Early arrival to prepare for your morning ROM
1 session of Makeup & Hairdo 
Available within Klang Valley, Ipoh, Johor, Melaka, Seremban
FAQ
Hong long is the makeup session?
Normally less than 2 hours.
Who will be arriving at your doorstep?
Professional makeup artist with more than 3 years experience (all pros are vetted in terms of profile, experience, and reliability) 
Available locations Klang Valley, Ipoh, Johor, Seremban, Melaka
Who will be my makeup artist? 
We handpick and provide a few options for you to choose your preferred wedding makeup artist. 
Can I choose makeup artist?
Yes. Choose your preferred professional makeup artist based on their portfolio work HERE 
Can I schedule a trial makeup?
Yes, purchase our normal personal dinner makeup for 1 pax. (Note: Trial makeup for bridal does not include hairdo)
Does your makeup artist have assistants to make up for my family members?
Yes. We can help you to arrange more than 1 makeup artist. We offer group pricing too. Click HERE
Do I need to prepare anything for the makeup artist?
No, our makeup artist will bring all the cosmetics and tools. Just sit back, relax and we handle the rest. 
Will the makeup artist stay back during the session?
For change of hairstyle, an additional fee of RM150 will be charged.Depend on the number of hours, the fees may varies.
Got discount code?
Just enter your calendar details above, add to cart and proceed checkout! 
How to book
 For tentative booking, click 

HERE

 and input your details
 For booking confirmation, select your preferred date and time, add to cart and make payment online. Select ipay88 payment provider for bank transfer or credit card options
Payment Policy
Follow this link to see available payment options 
50% deposit payment - 50% cash payment once job is completed
Online full payment (Use discount code or membership points to redeem)
Booking Cancellation 
30% cancellation fee will be imposed on the deposit amount and balance will be refunded to you 
Guarantee
 20% immediate waiver if your beauty pro is late to appointment
 Full refund if you are dissatisfied with our service. Please email your feedback to enquiry@effortless.com.my
Rewards
Click this link to view membership rewards. 
Phone
Call or message us at +016-8921862 for fast booking.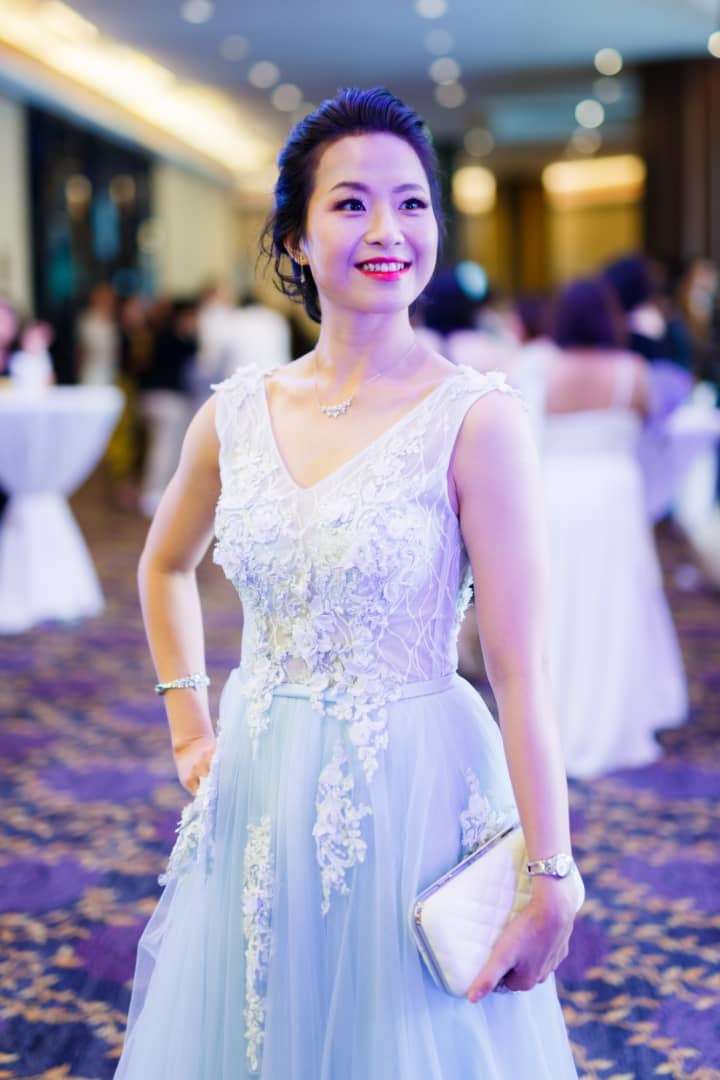 Wedding ROM Ceremony
Get top vetted professional makeup artist specially handpick to suit your requirements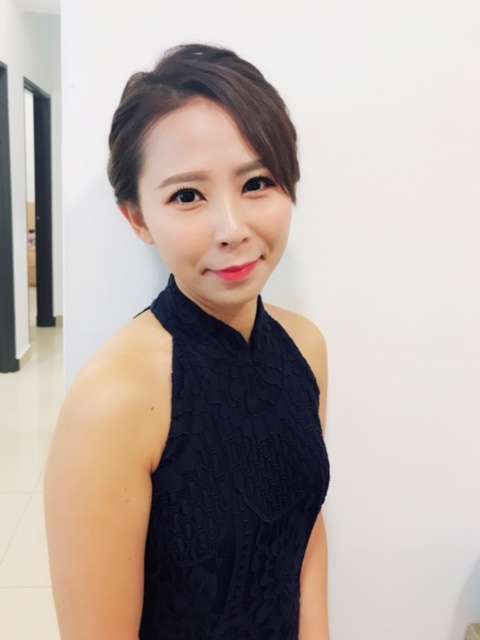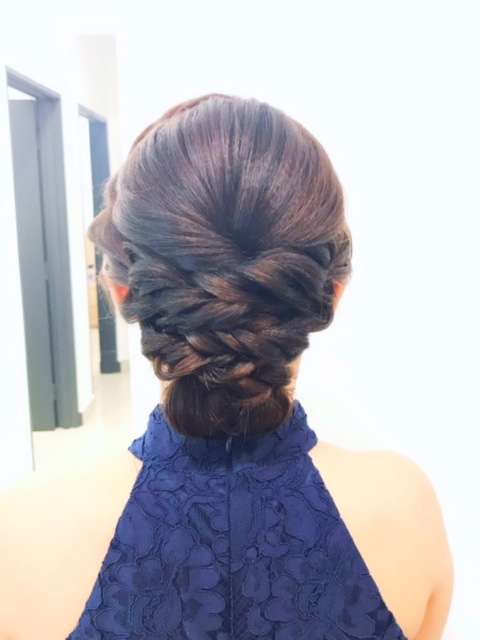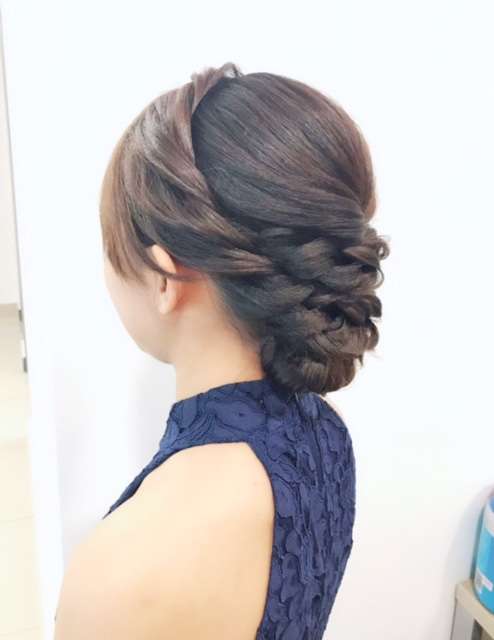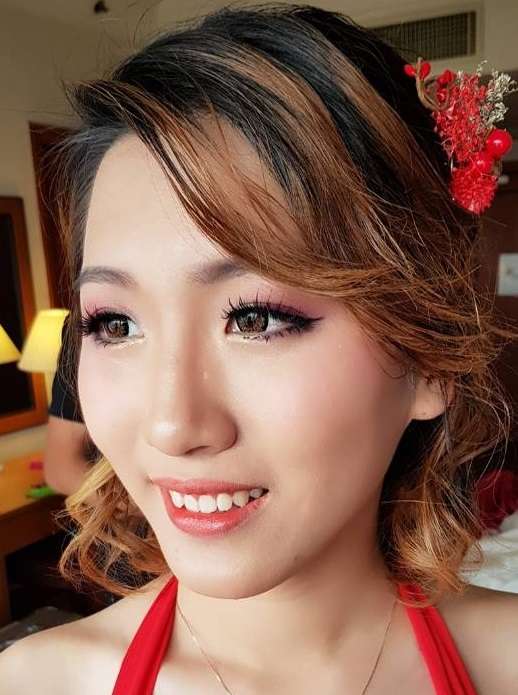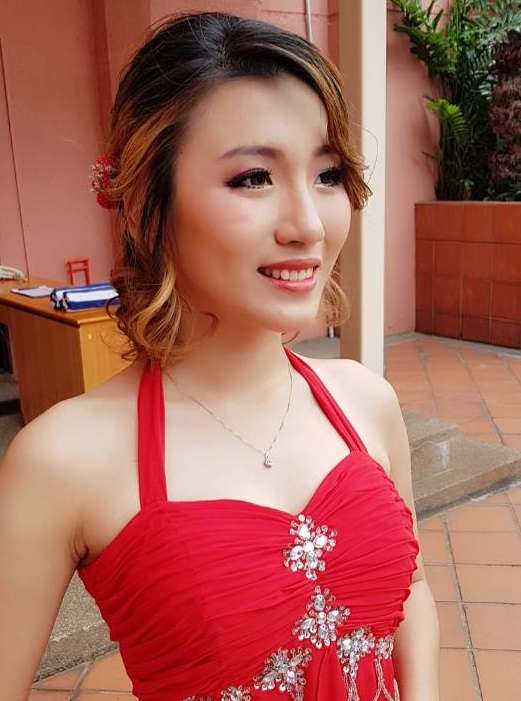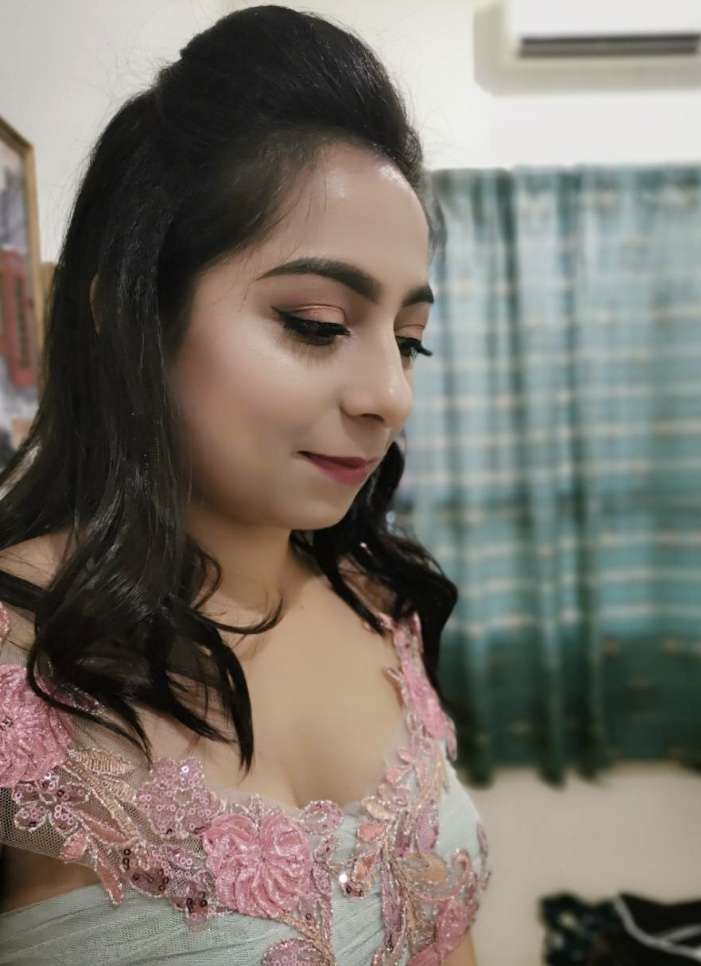 Flawless and Romantic Makeup
Attention to detail and the right amount of layering is needed to achieve a fresh glowy final touch. Our excellent customer team will be going through with you on your hairstyle, gown and desired look before matching you to the most suitable and professional makeup artist.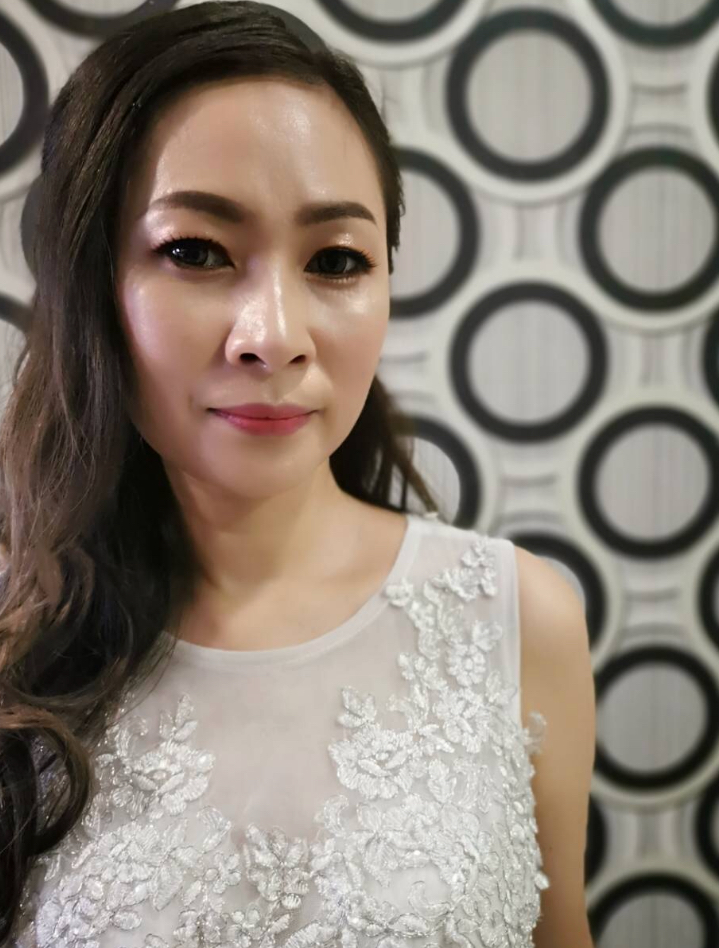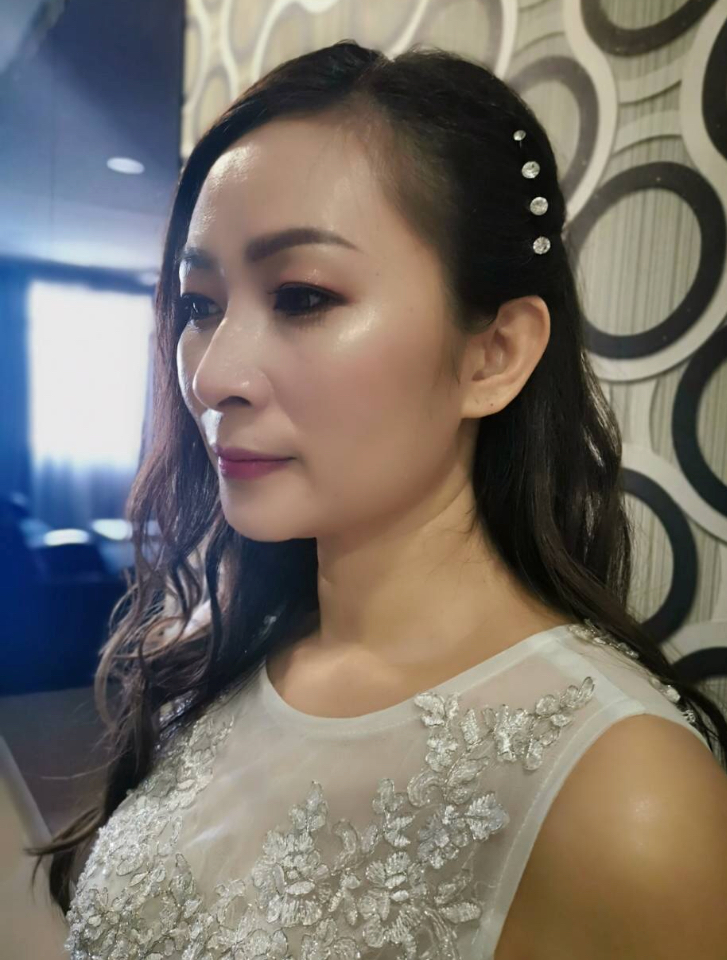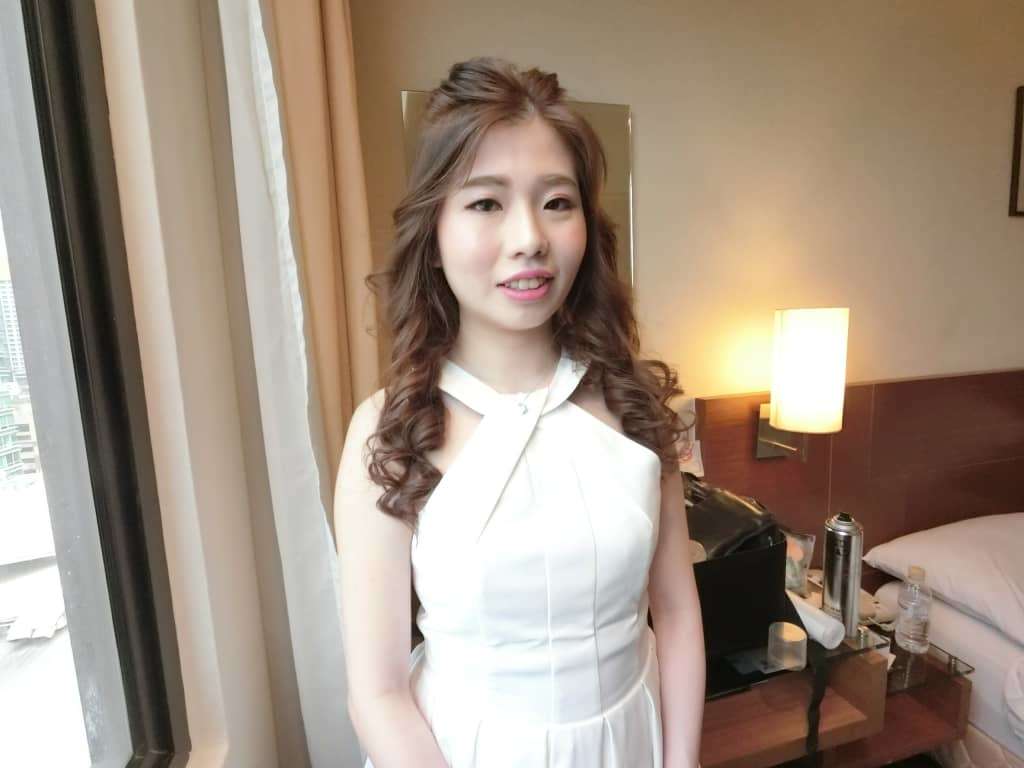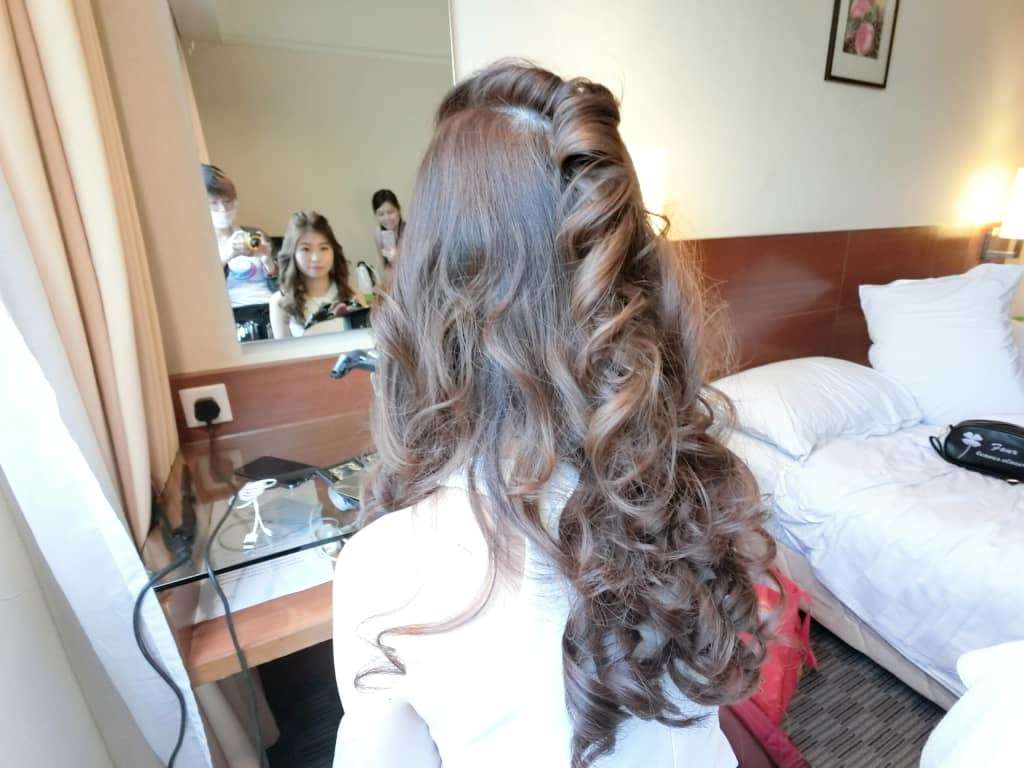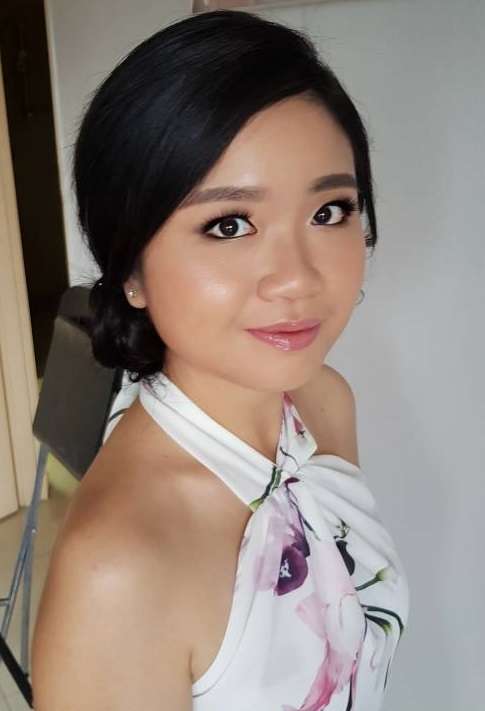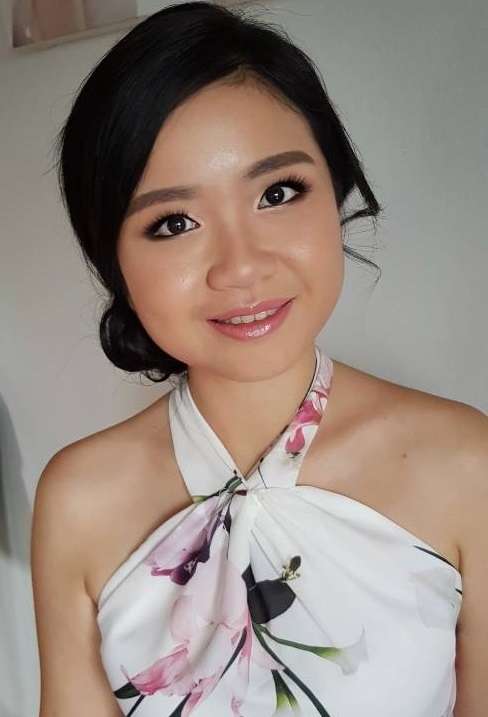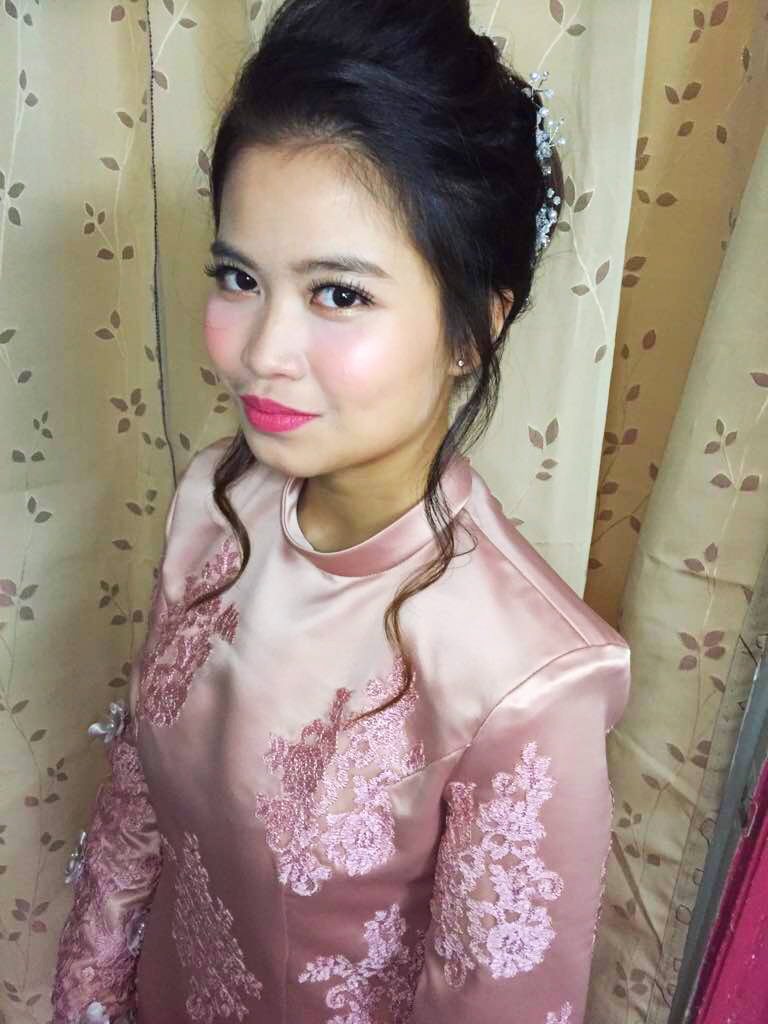 Reception Nikah Sanding Tunang
Makeup and Hair
Photography
Videography
Ampoule Skincare
Hair Accessories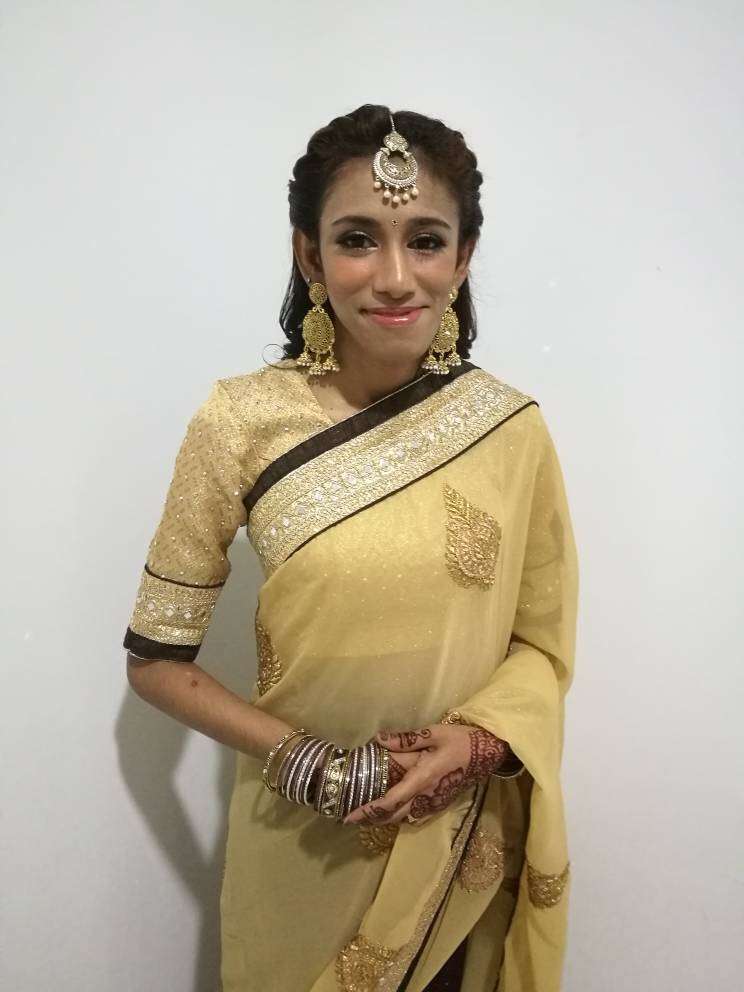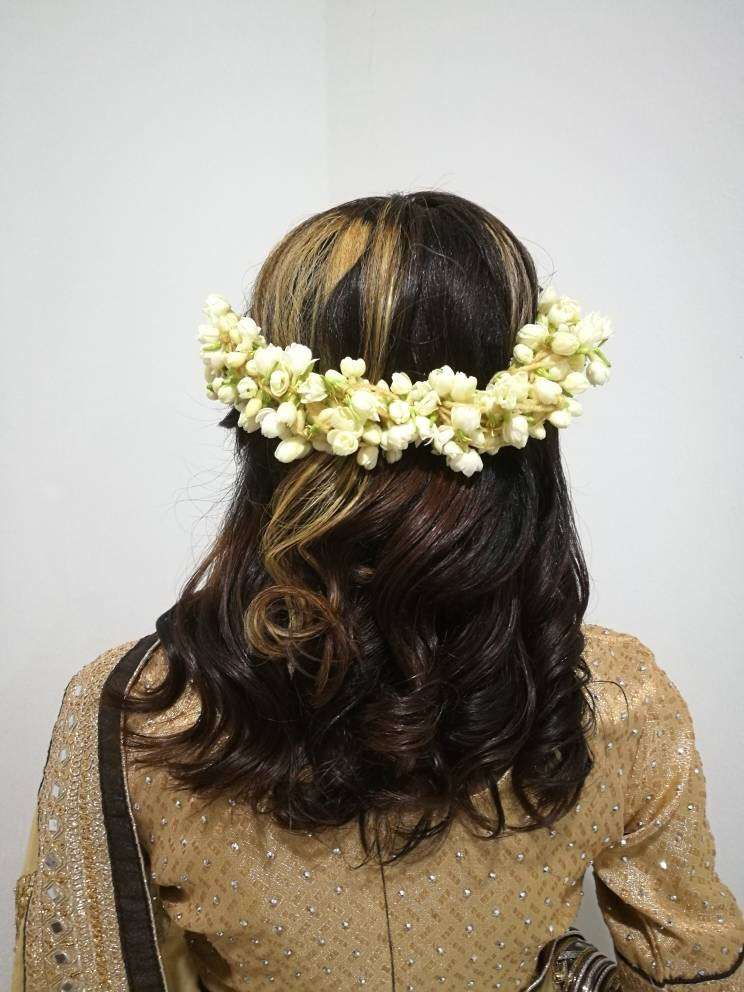 Get The Perfect ROM Look, Effortlessly
Sign up here for RM10 coupon code