No events. No activities. Low engagement.
The pandemic of Covid-19 has affected many people's lives - most of us are feeling stress, worry and anxious. Most of us are worrying on how our loved ones are coping up with the nationwide lockdown.

Thinking of sending your colleagues, parents, staff or clients some positive vibes? You can cheer them up by delivering a specially curated care pack with yours truly message.
Gift a meaningful care pack to those who stand by you, or has been an inspiration to you, and due to certain circumstances they're going through low moments in life.

Why wait to express our love and care? We are all humans. We all need personal touch to thrive! Tell someone that it's ok to be not okay, give them support and strength that will last a life time.
A care pack is a box of curated items that include your thoughts and well wishes. The purpose of sending a care pack is cheer someone up, let them know that you're always thinking about them and care for them. Talk to us if you need to customise the items in the box based on budget and other specific requirements.
View all Care Packages Available for Doorstep Delivery
Our Specially Curated Care Packs
Need to arrange bulk quantity for large group of employees? This is no easy feat.
Let us do the work for you. Our happy care packs include:
✅Personalised message card
✅Custom logo print sleeve
✅Effortless gift card
✅Delivery to doorstep
View full care packs collections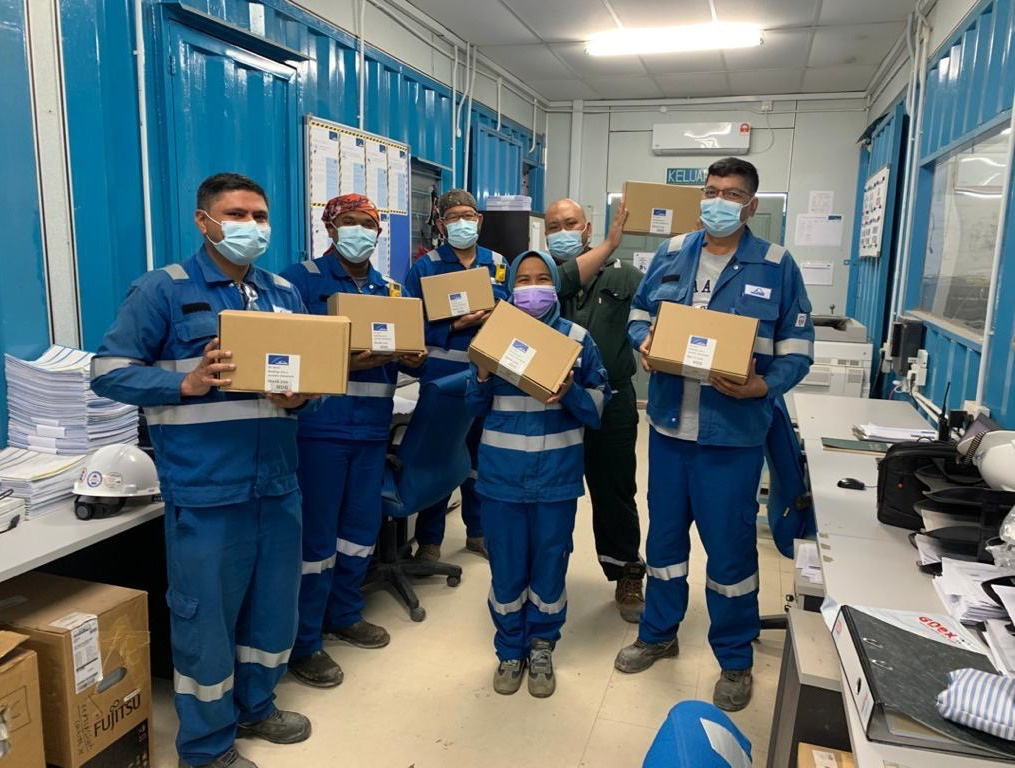 "Thank you Effortless for the hard-work in preparing pamper kits for the Linde Team! They are extremely surprised and happy at the same time." Linde Engineering Malaysia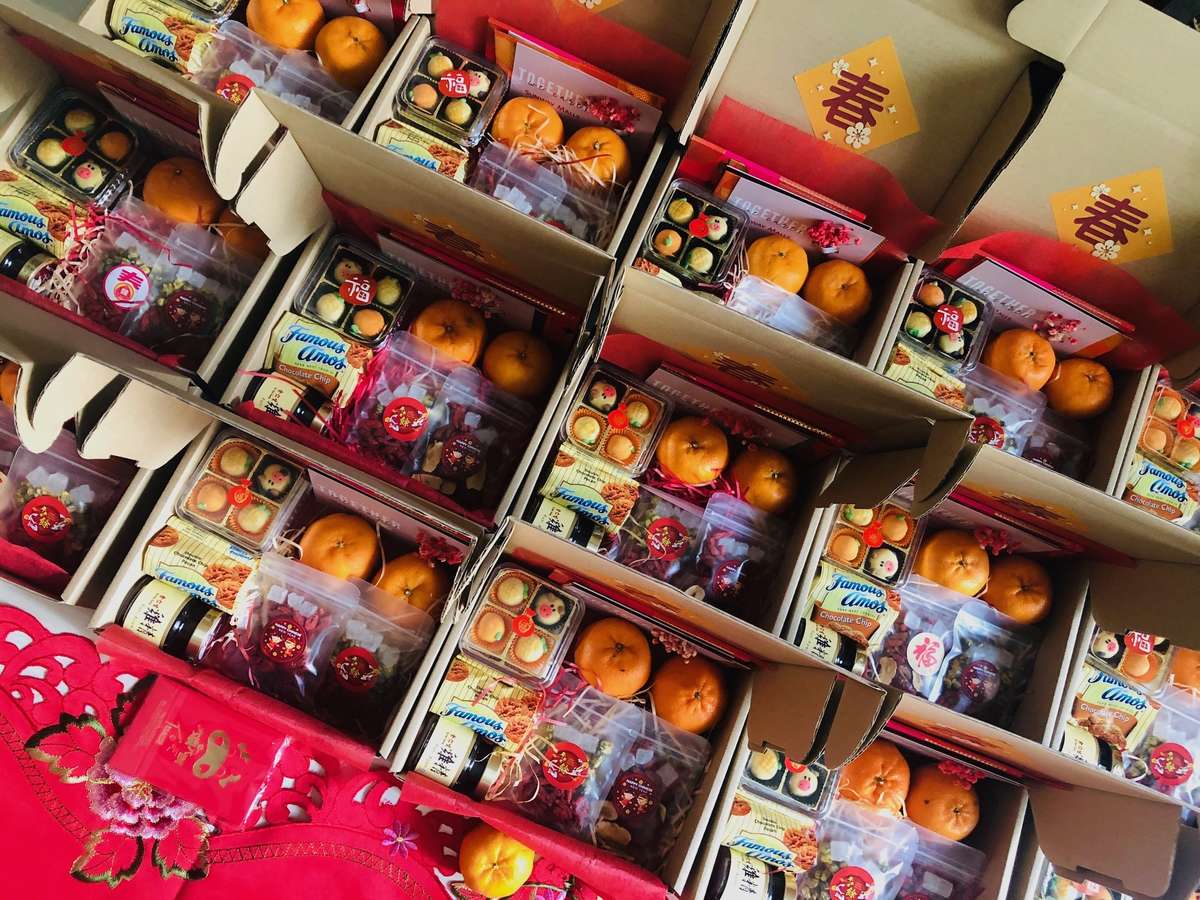 "Sometimes, we just need to be reminded of our efforts, a little appreciation, a gesture. This effort took coordination, arranging the delivery, selecting the items for everyone in the company. A lot of work went into this gesture which makes this even more appreciated. Sending a shout out to the Sunway Mall HR team and CEO for making this happen." Hoey Theen, Sunway Malls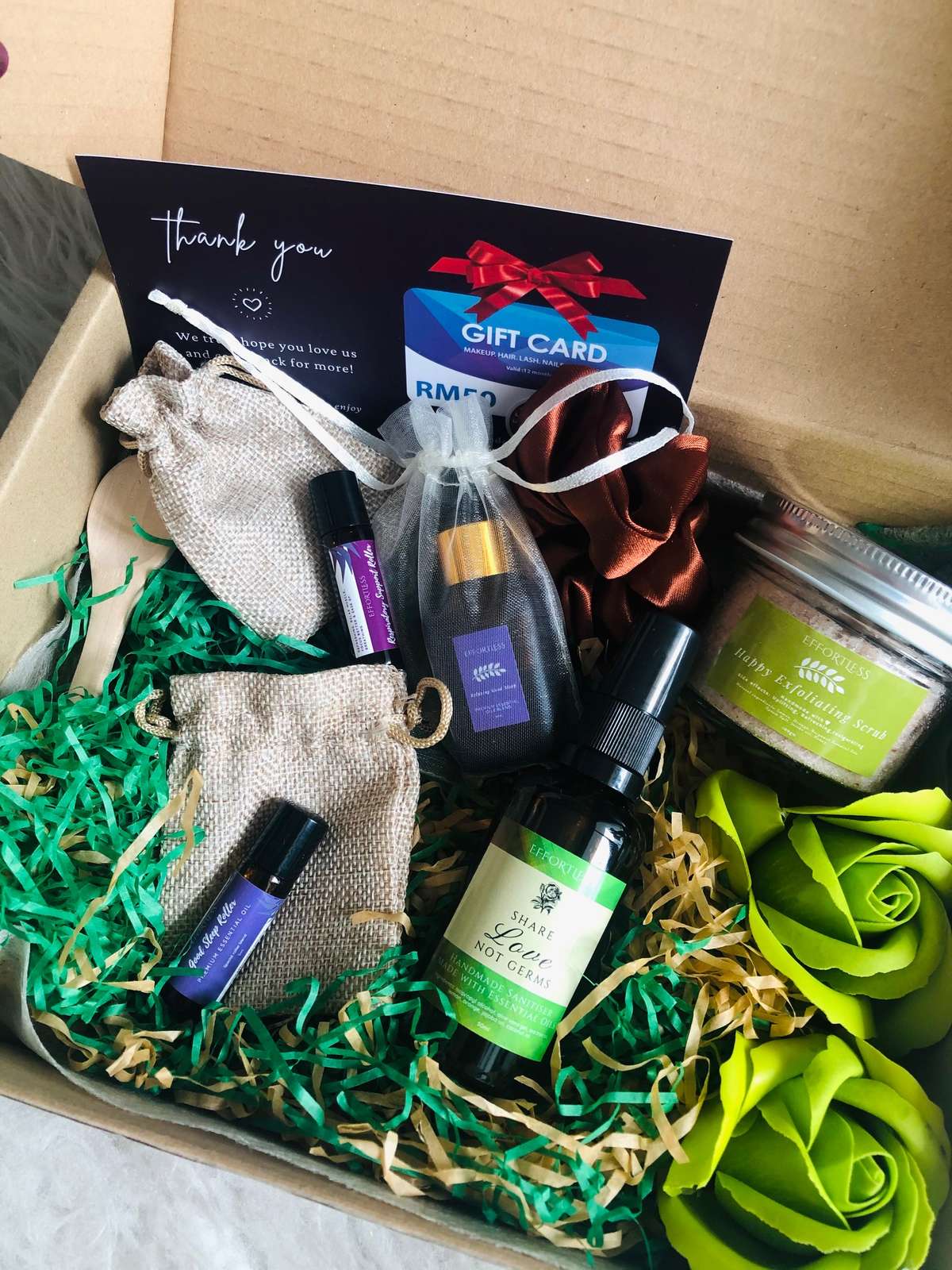 "Thank you so much for this magical gift box, I love everything in the Happy Box.. I have been sleeping soundly since the Good Sleep Roller came to life. Seriously, I have been struggling to sleep well for a long time, but now I sleep so well. Thank you so much!" Sarala, Bangsar South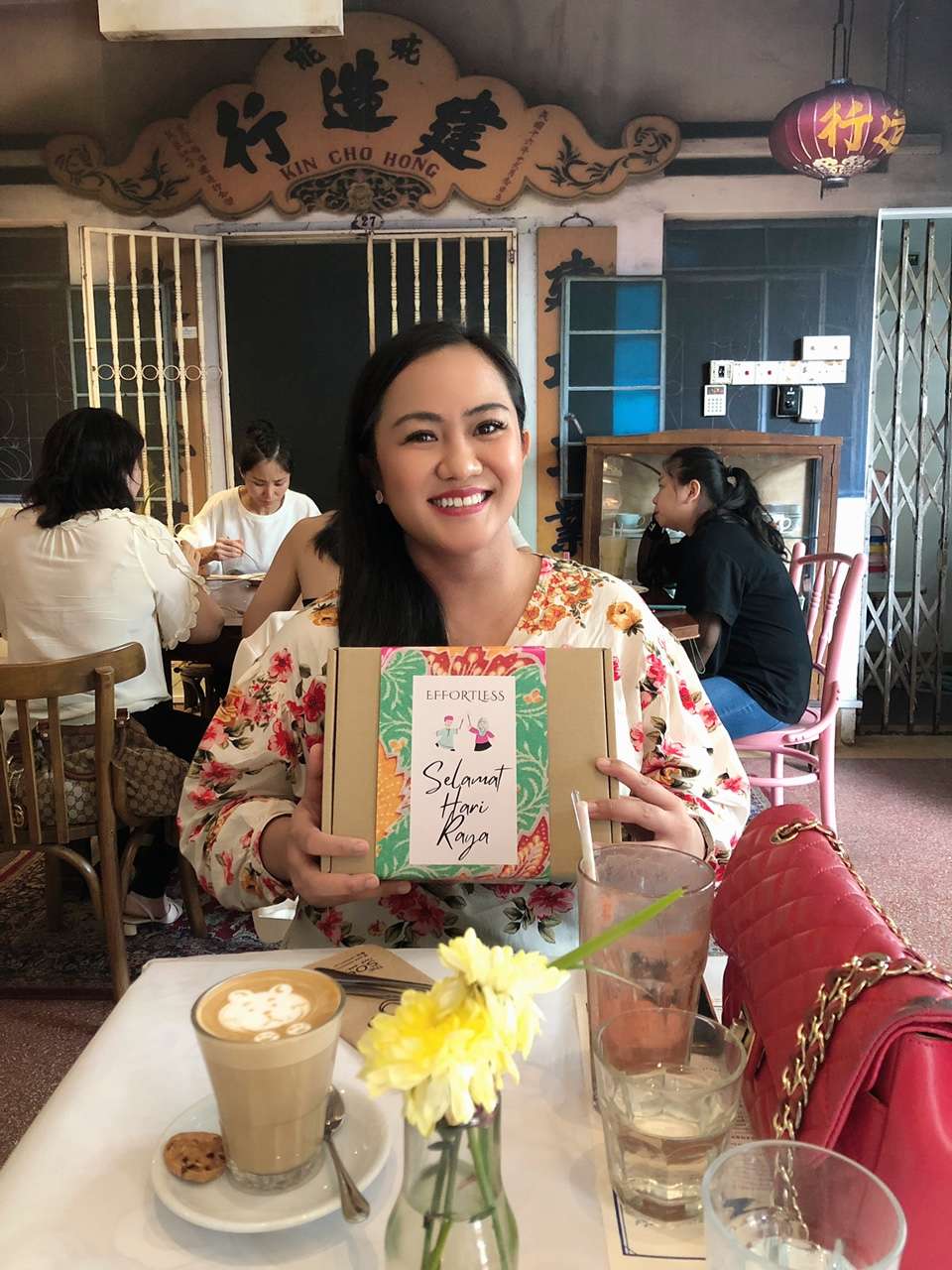 "Sometimes, it's not just money and incentive that creates meaning for the employee. A small token of appreciation can make them feel far more valued in your organisation than a bonus would." Farisya Shukor
Customise a care pack today
Fill up a simple form to get a call back from our team right away!
Request Quotation
Customise Box Sleeve Print Examples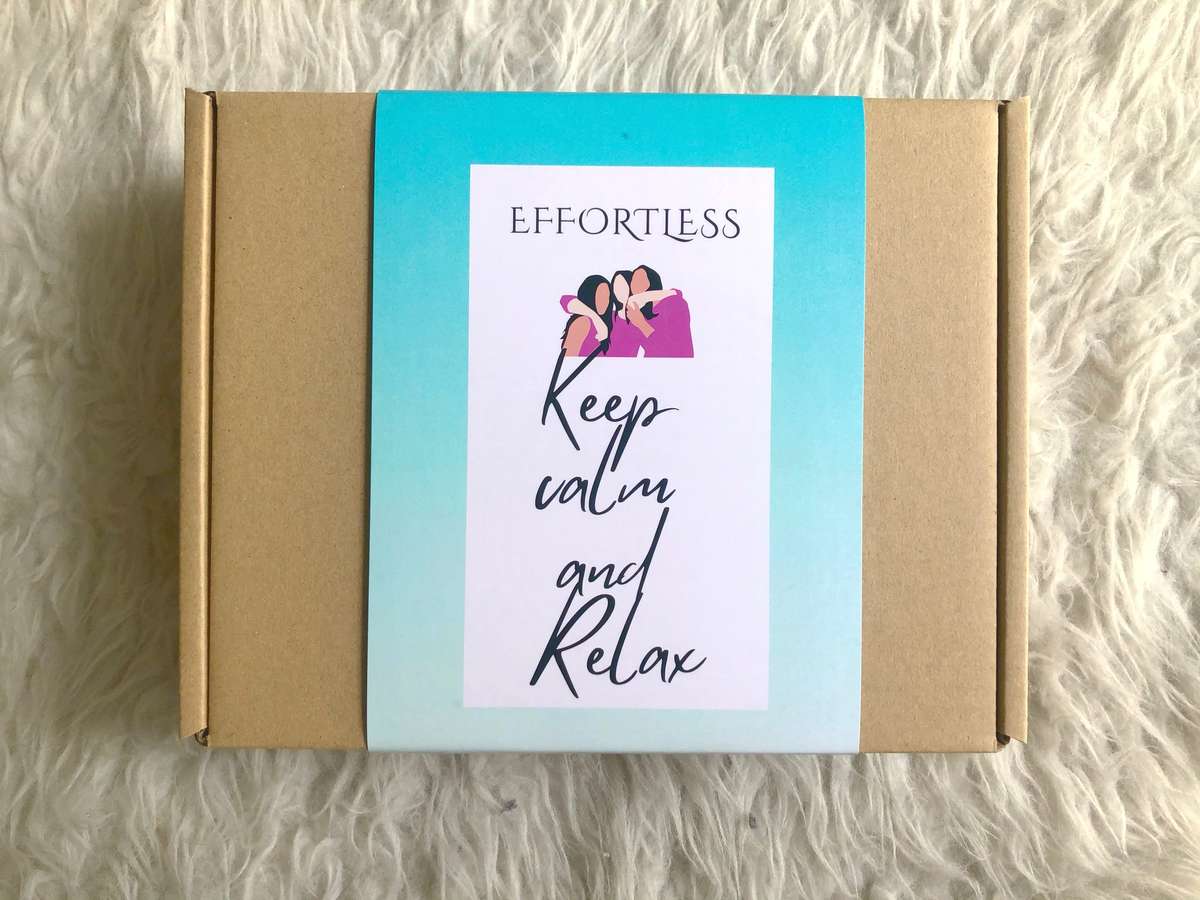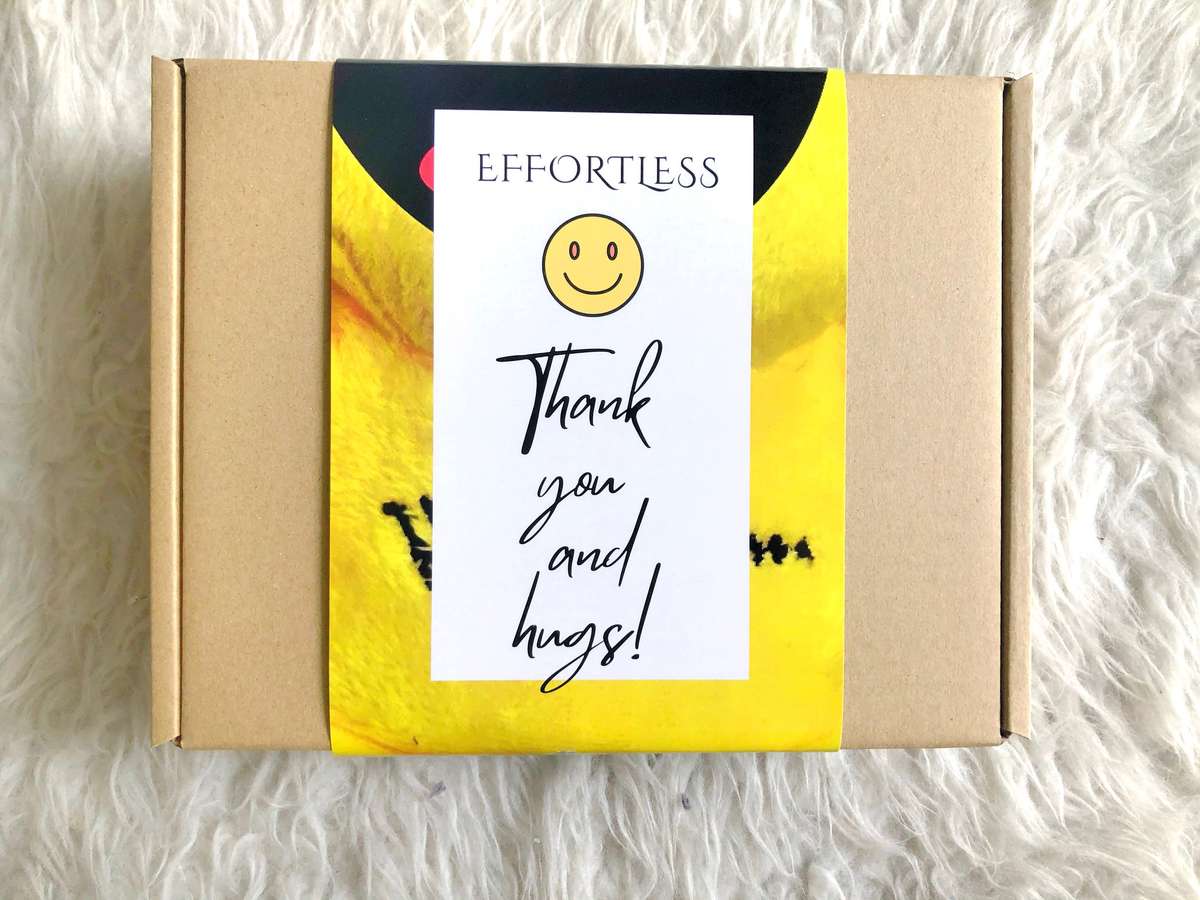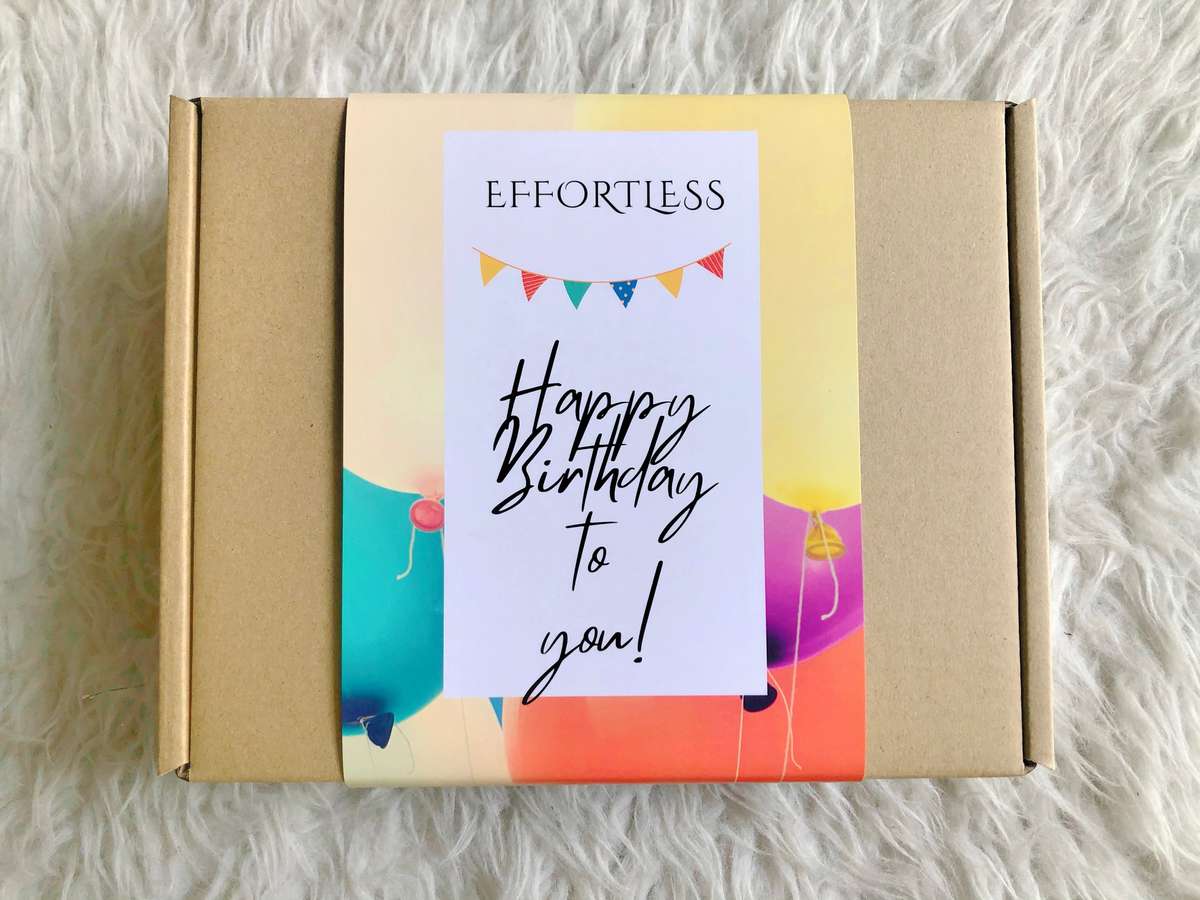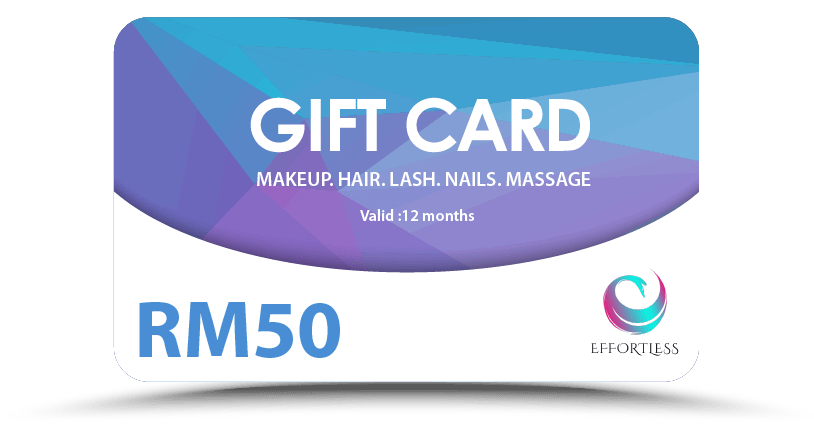 What is Effortless Gift Card?
Effortless provides a variety of health, beauty and wellness services at the comfort of home, offices, or specific events. A gift card with digital code is provided in the box for the recipient to redeem to encourage self-care practices to minimise stress and promote wellness.
Send an online wellness gift card
Send a care pack to
work from home employees
Top 10 ways on how to show appreciation during the pandemic
Read Blog
Subscribe to be updated on new care pack ideas
Sign up here to get RM5 off your first order