Appreciating Clients and Employees during Ramadan & Aidilfitri 2022 By Giving Custom Thoughtful Gift and Care Packages to Multiple Addresses - Locally and Internationally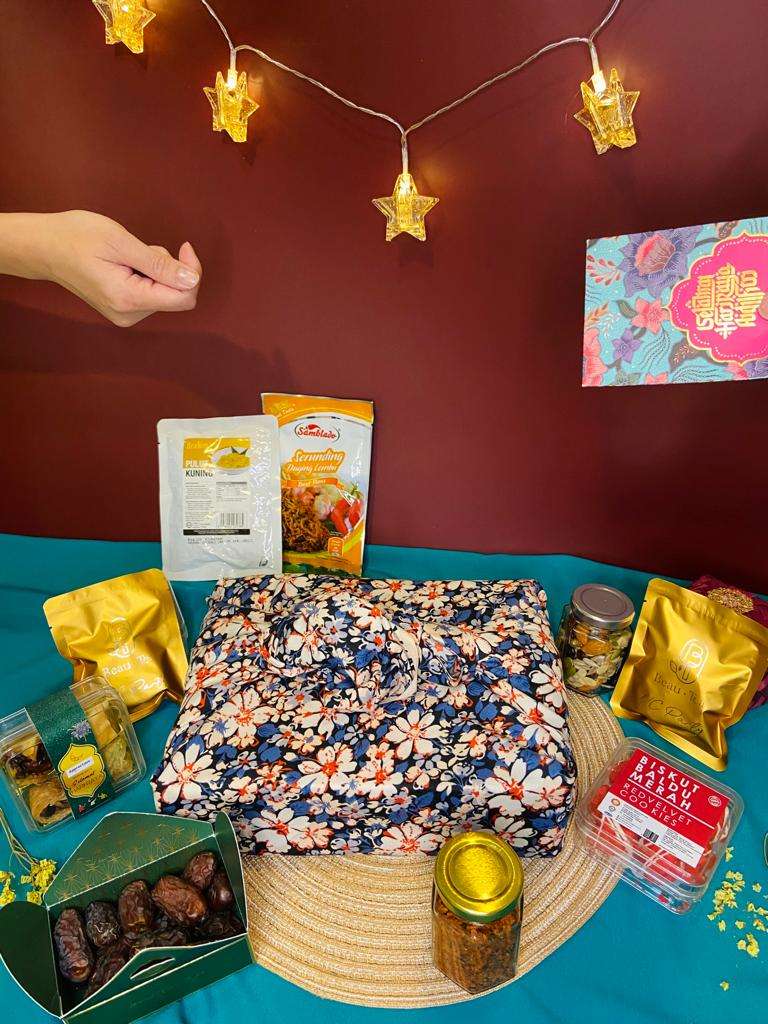 Aidilfitri Custom Gift Box 2022
Need to arrange bulk quantity for large group of recipients? The task of sending gift to local and international colleagues, employees, clients and partners seems daunting especially when there's no one size fits all.

Let us do the work for you. Our Aidilfitri gift and care packs include:
✅Raya card with handwritten message
✅ Specially branded design outer print sleeve
✅ Custom item selection based on budget
✅Delivery to multiple address
✅ Planned delivery schedule
View Full Collection
Wondering what types of gifts that are outstanding and universal for stakeholders yet eco-friendly?
Holistic . Affordable . Sustainable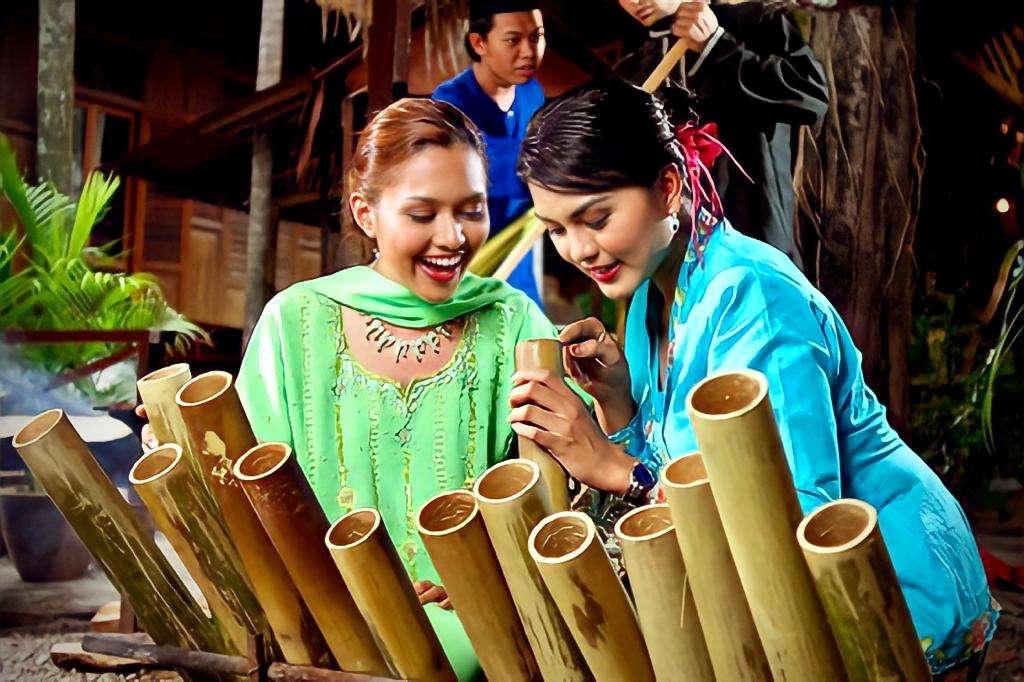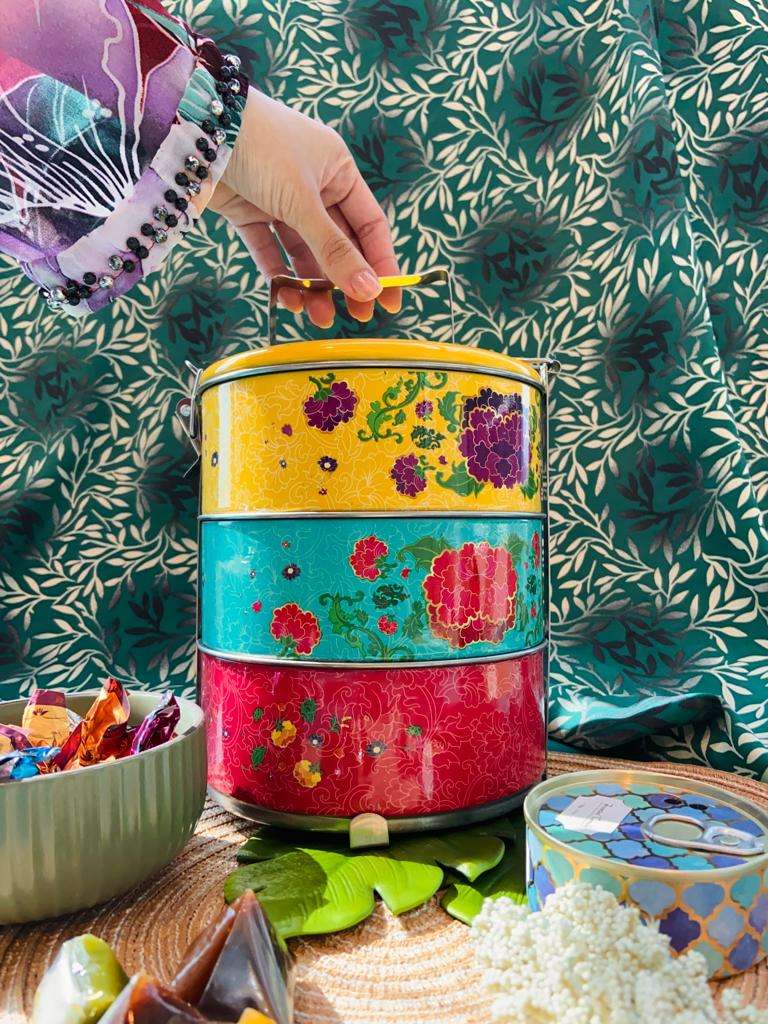 Turn gift giving during Raya into an exciting unboxing session.
Deep down, everyone is silently praying that COVID cases will decrease and won't affect their 2022 Raya plans - after 2 years of delaying the real Aidilfitri celebration.

Entice your receivers by the packaging outside and hook them with curated items inside. Perhaps a tear or two after reading your heartwarming personal greeting card! Just scroll and choose, we are happy to help deliver surprise gifts right to their doorsteps.

We are aware that a perfect gift has a lot of elements in it - sometimes may contribute to Earth pollution. Hence, we emphasize on eco-friendly packaging and ensure it can be reused in many occasions.

Talk to us if you need to customise the items in the box based on budget and other specific requirements. Nothing is impossible for Effortless. We care, we deliver.
View all Aidilfitri Gift Package Collections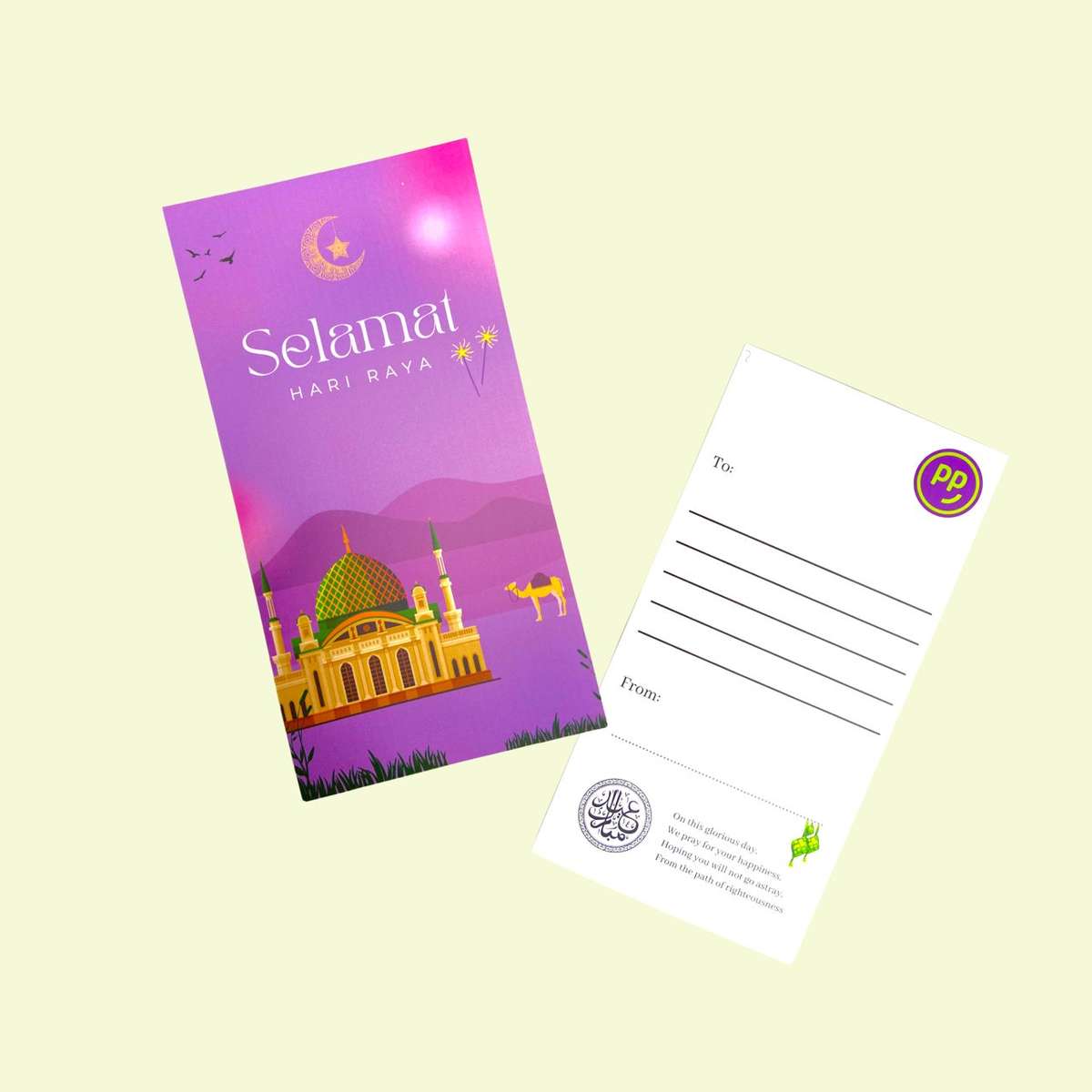 Get a complimentary cute handwritten Raya card from us!
Enter the message in the Notes column during online checkout
Customise a care pack today.
Fill up a simple form to get a call back from our team right away!
Request Quotation
Care packages for Aidilfitri Edition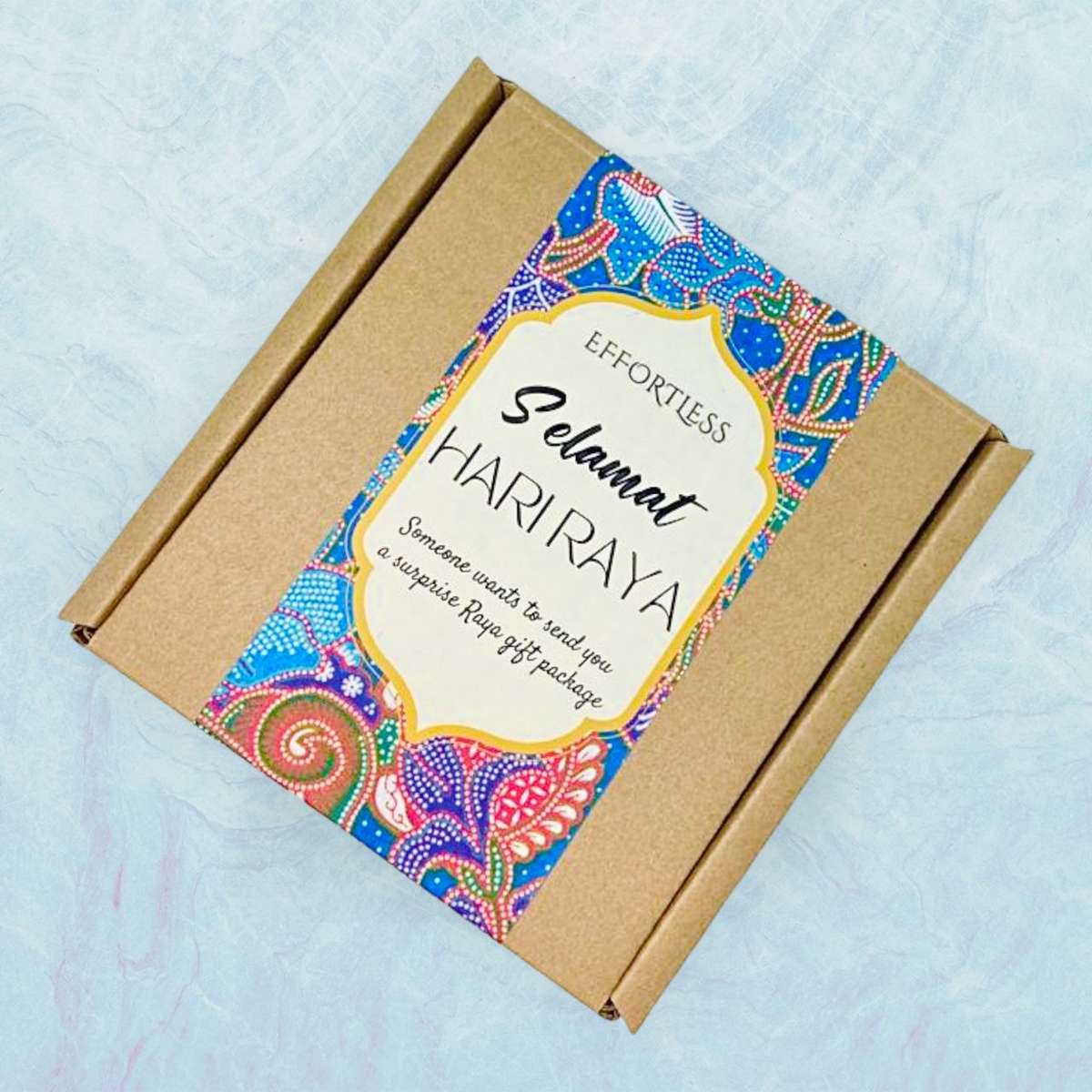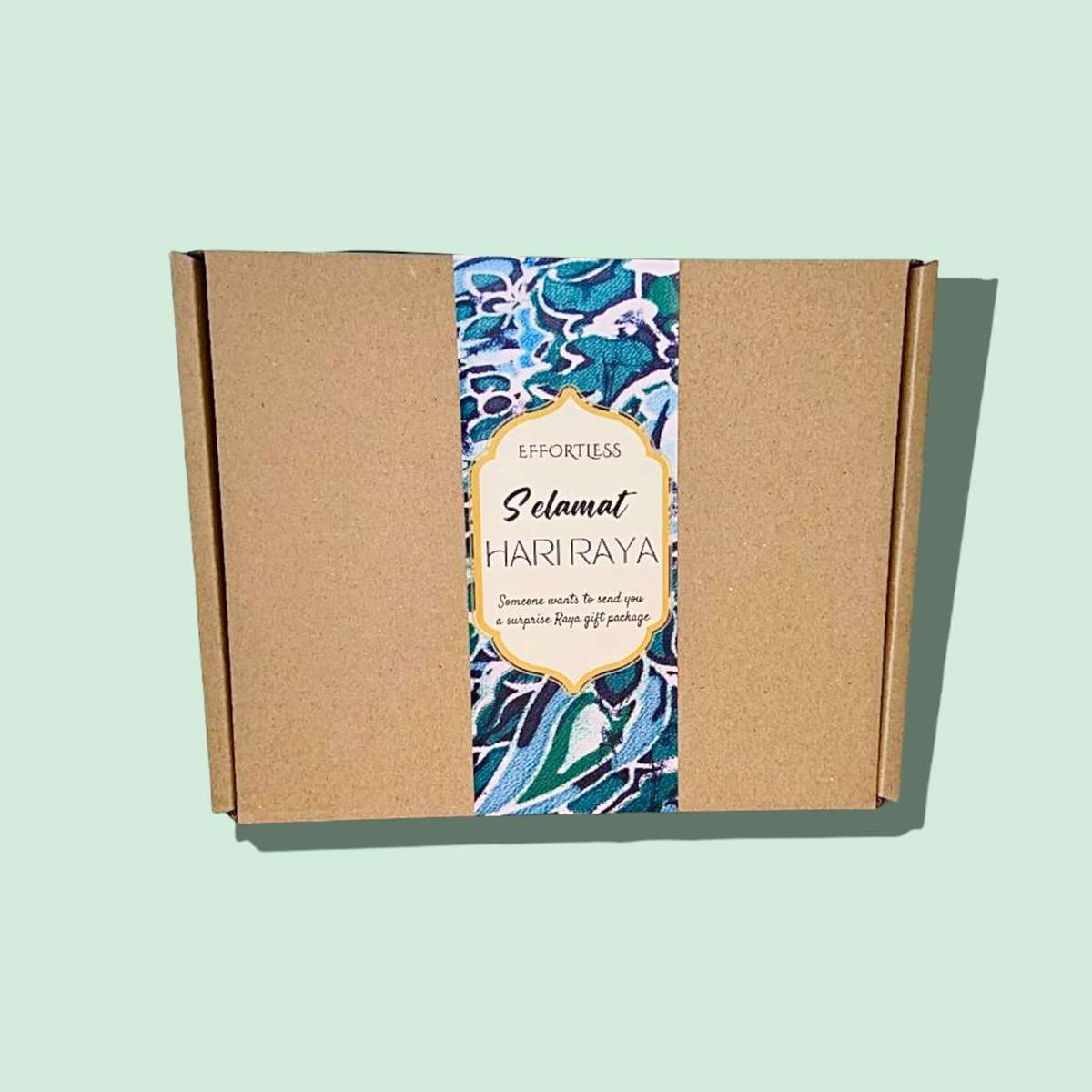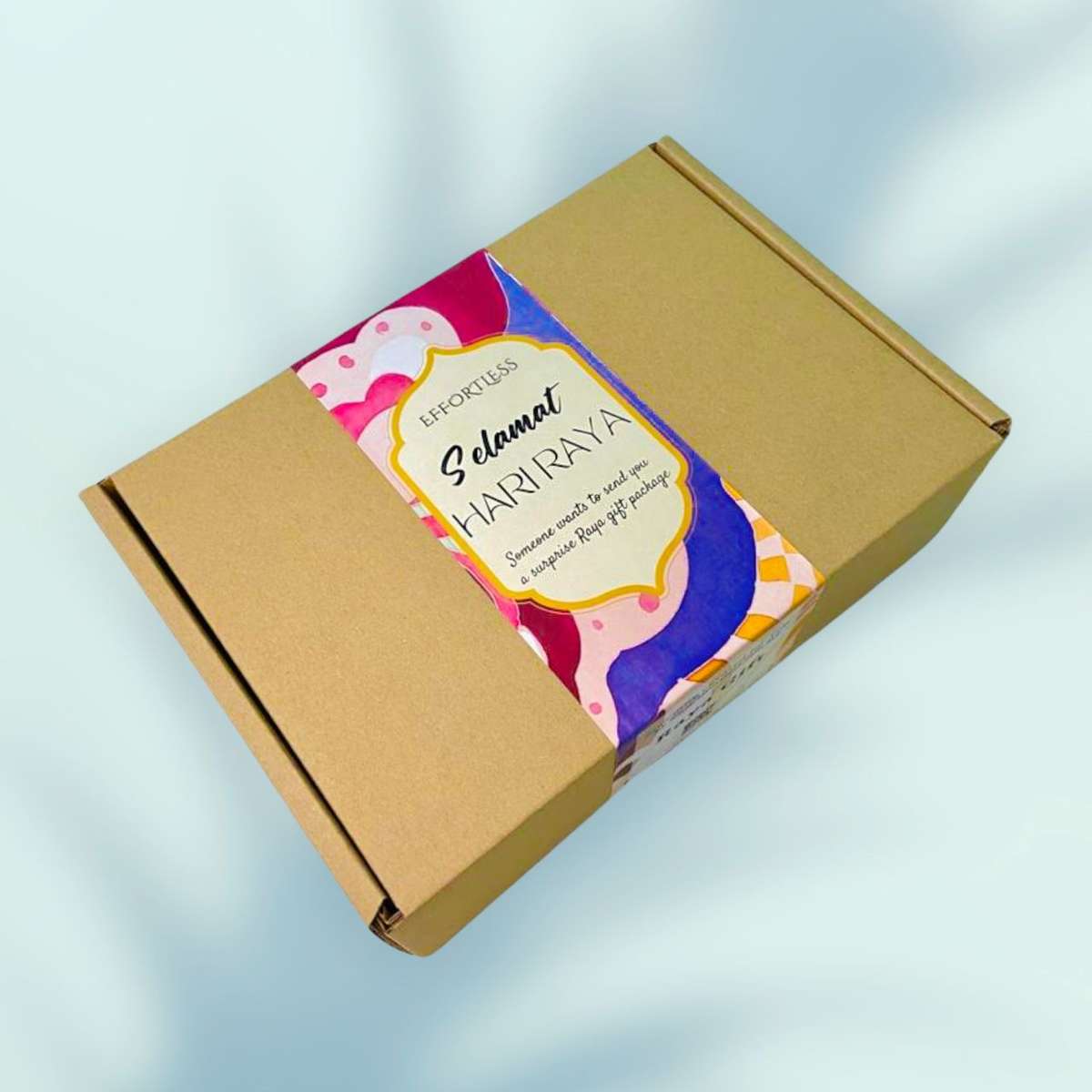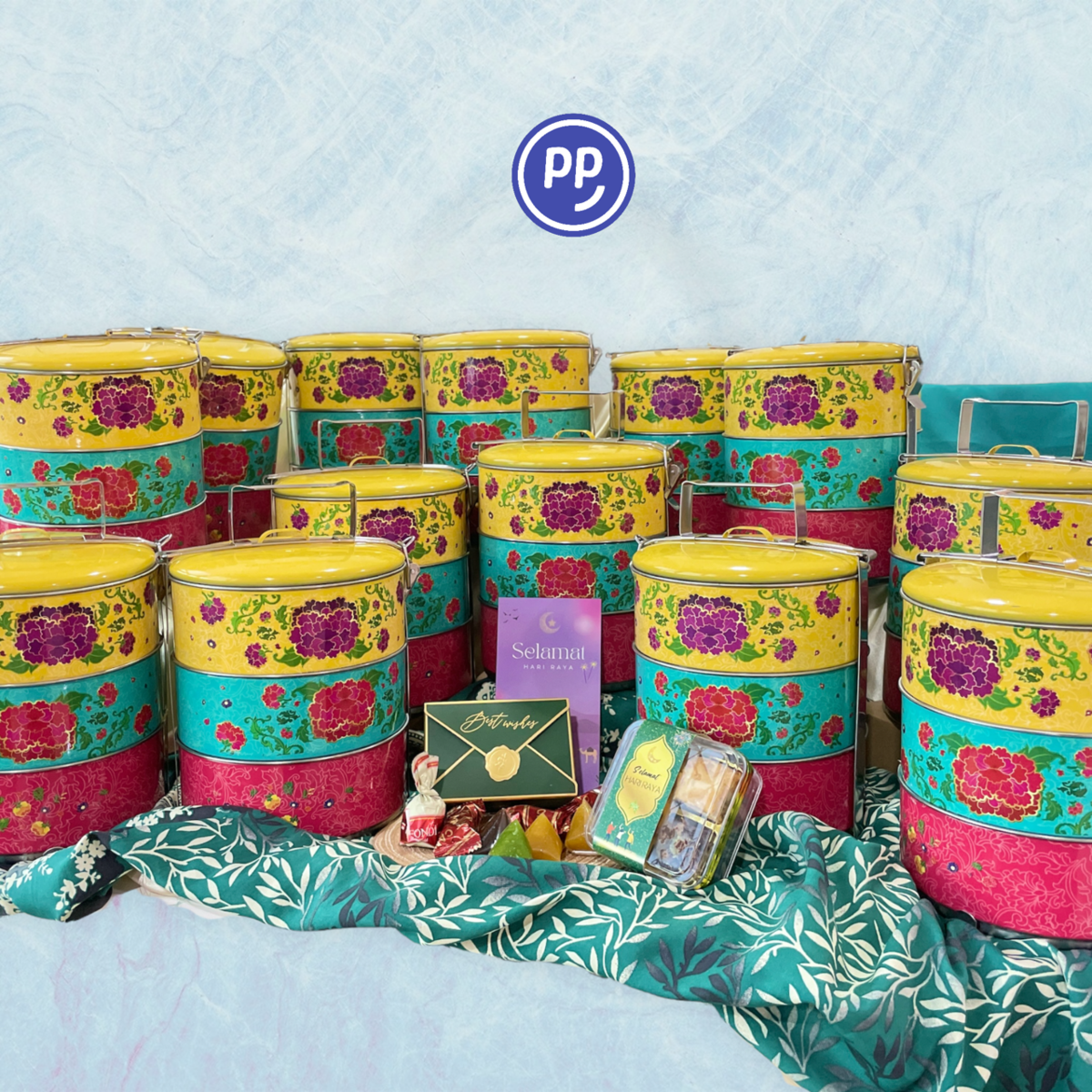 "I am so impressed.
Thank you so much." Kausalya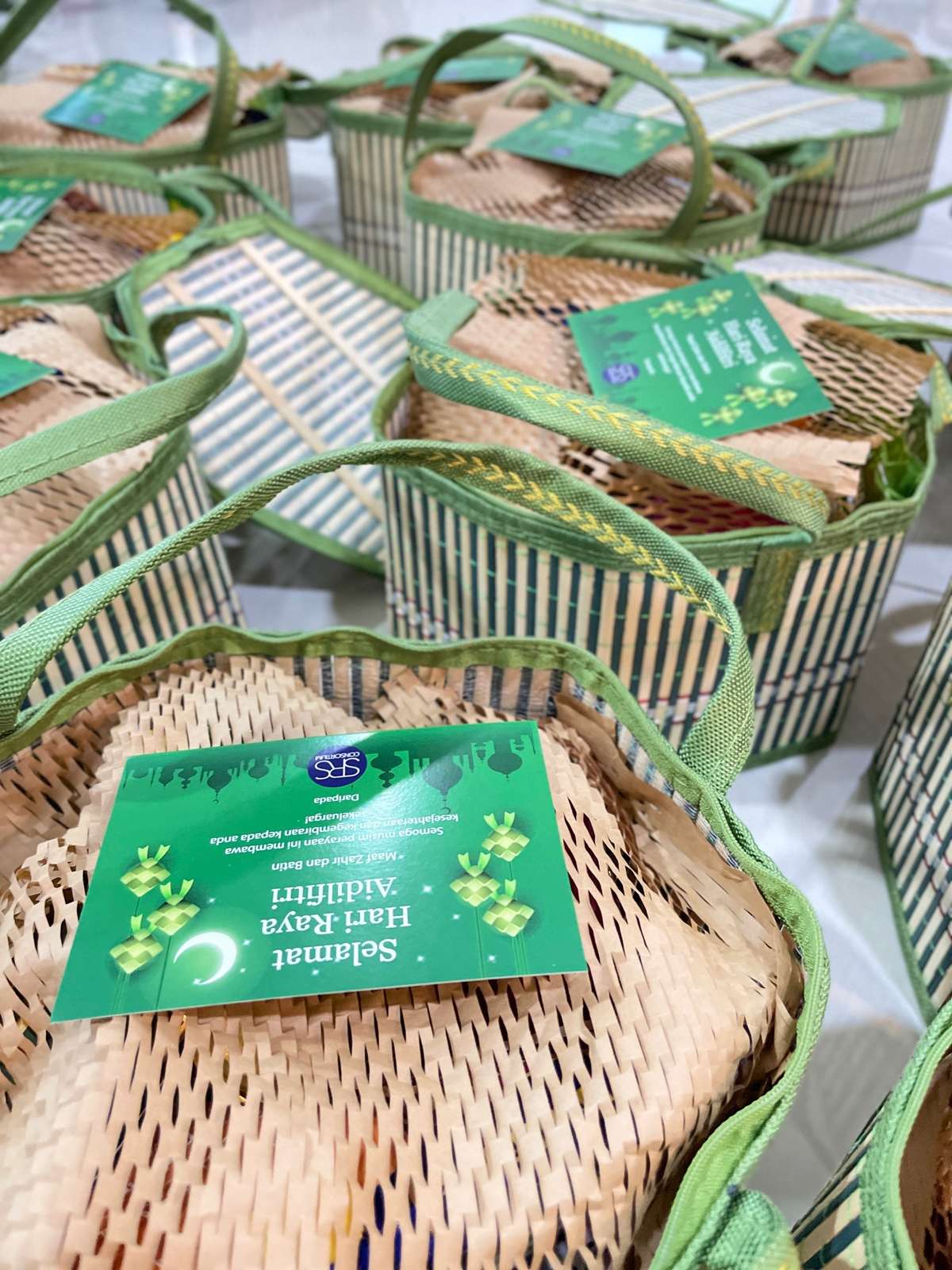 "Everything was good with the gift sets!'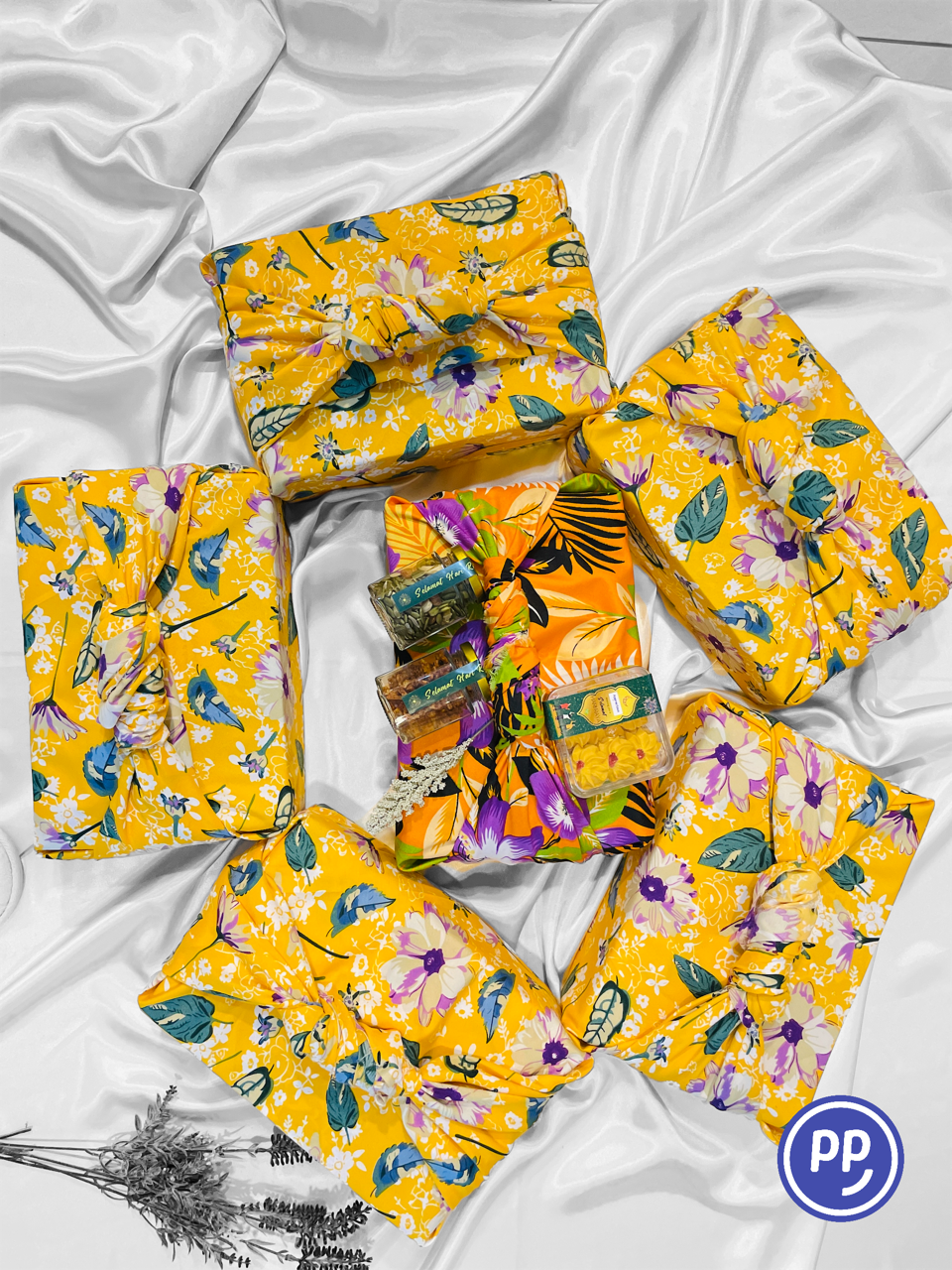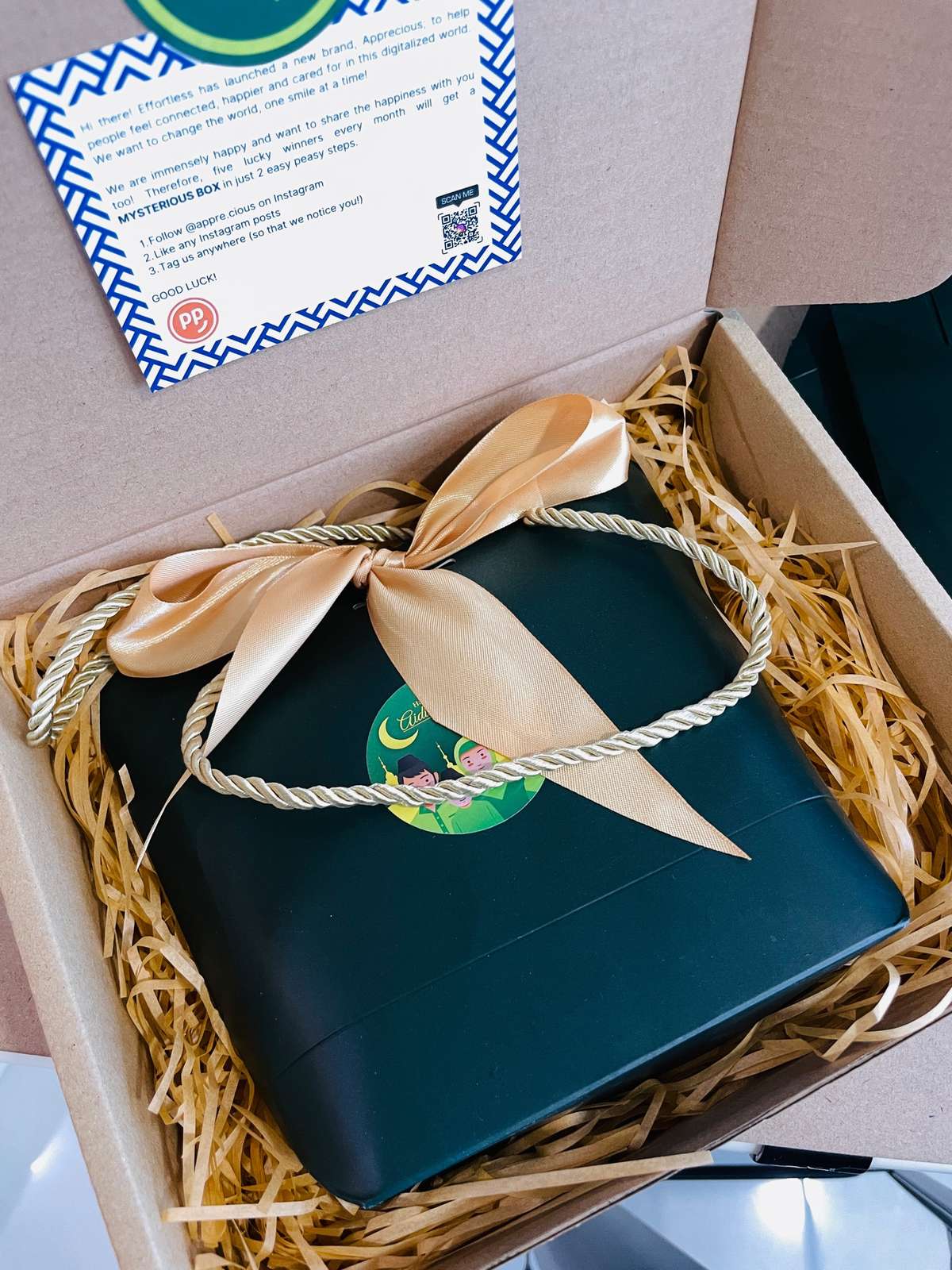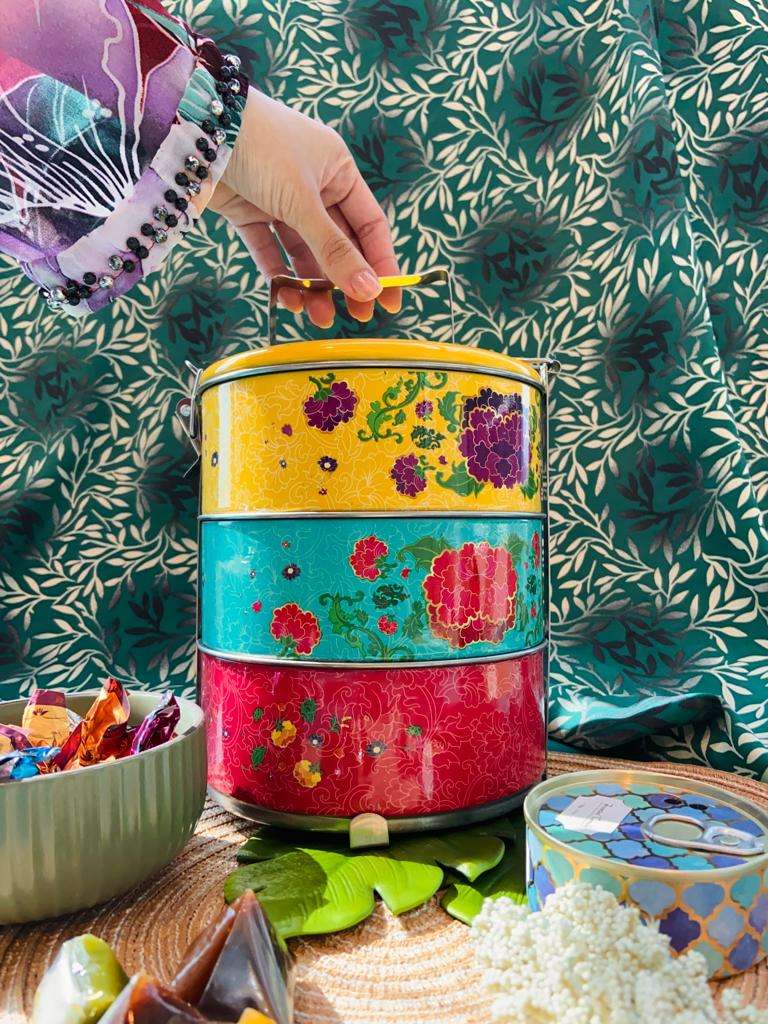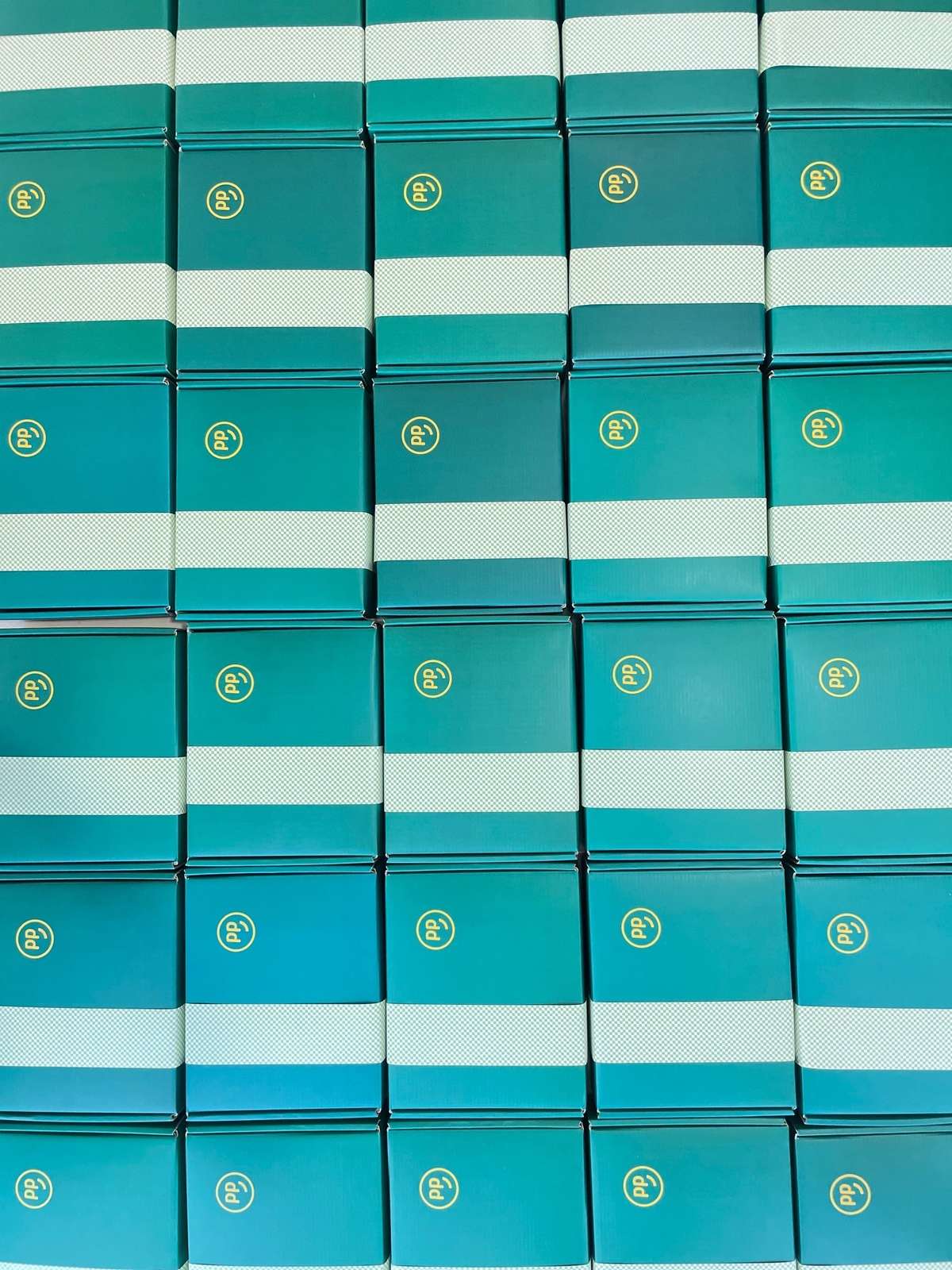 Care Package for Every Occasion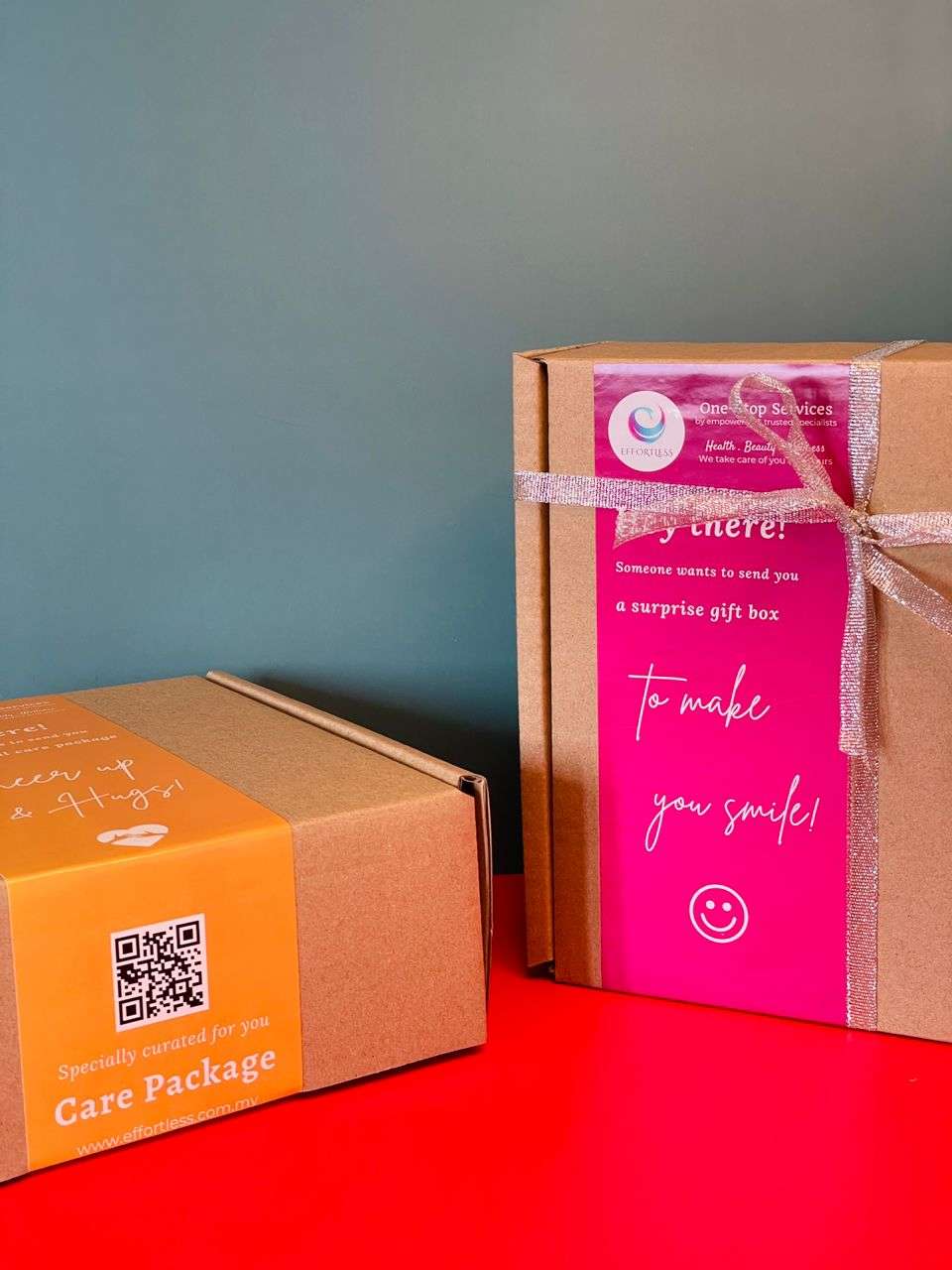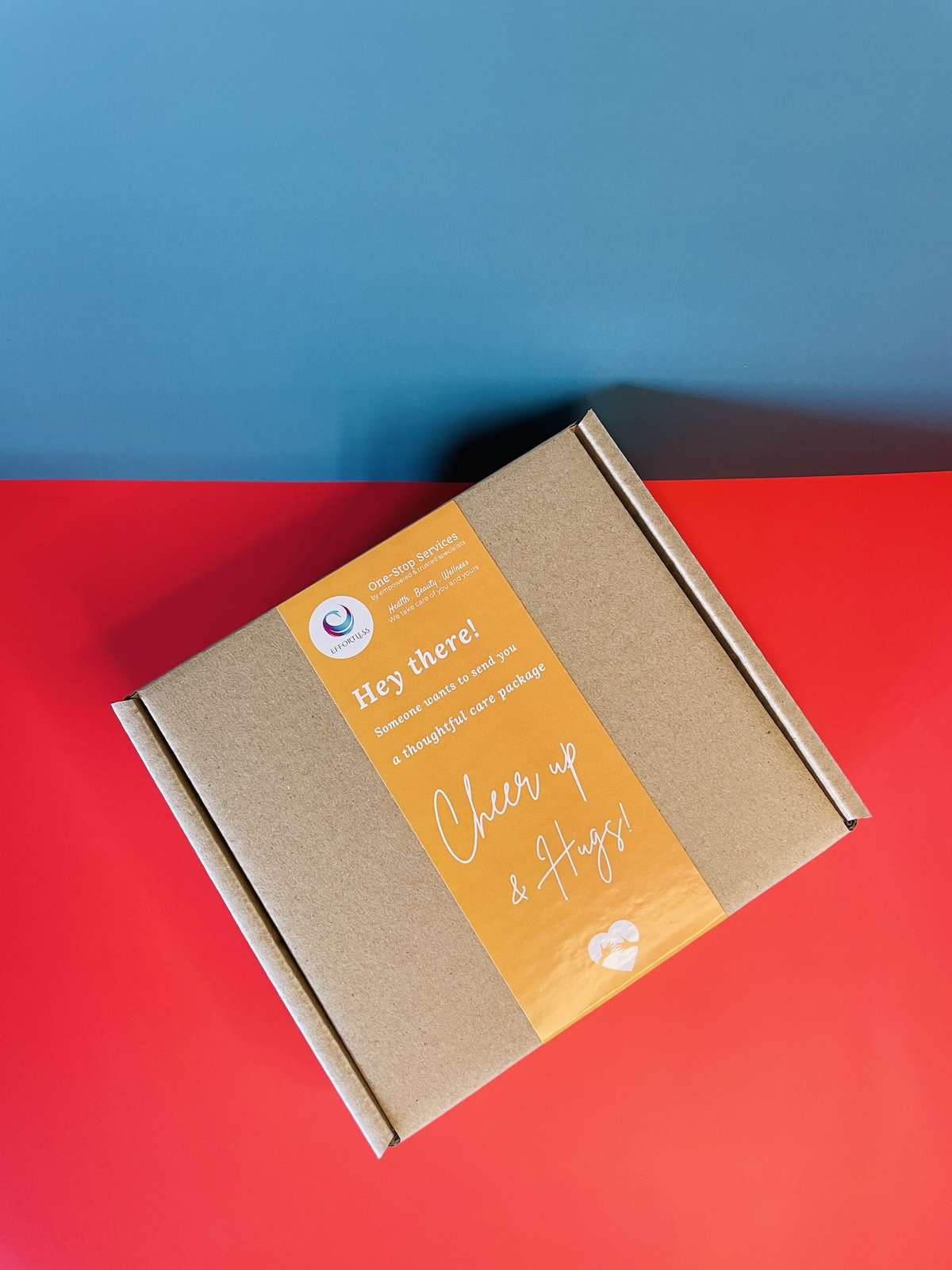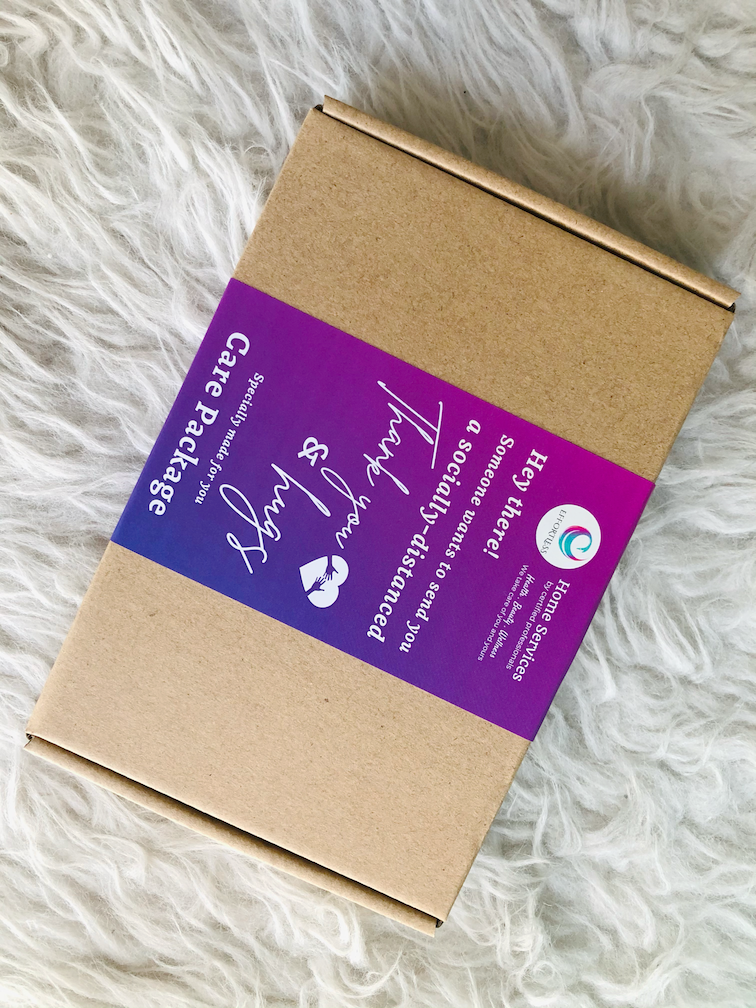 Choose Your Greeting Card!
We help you write your message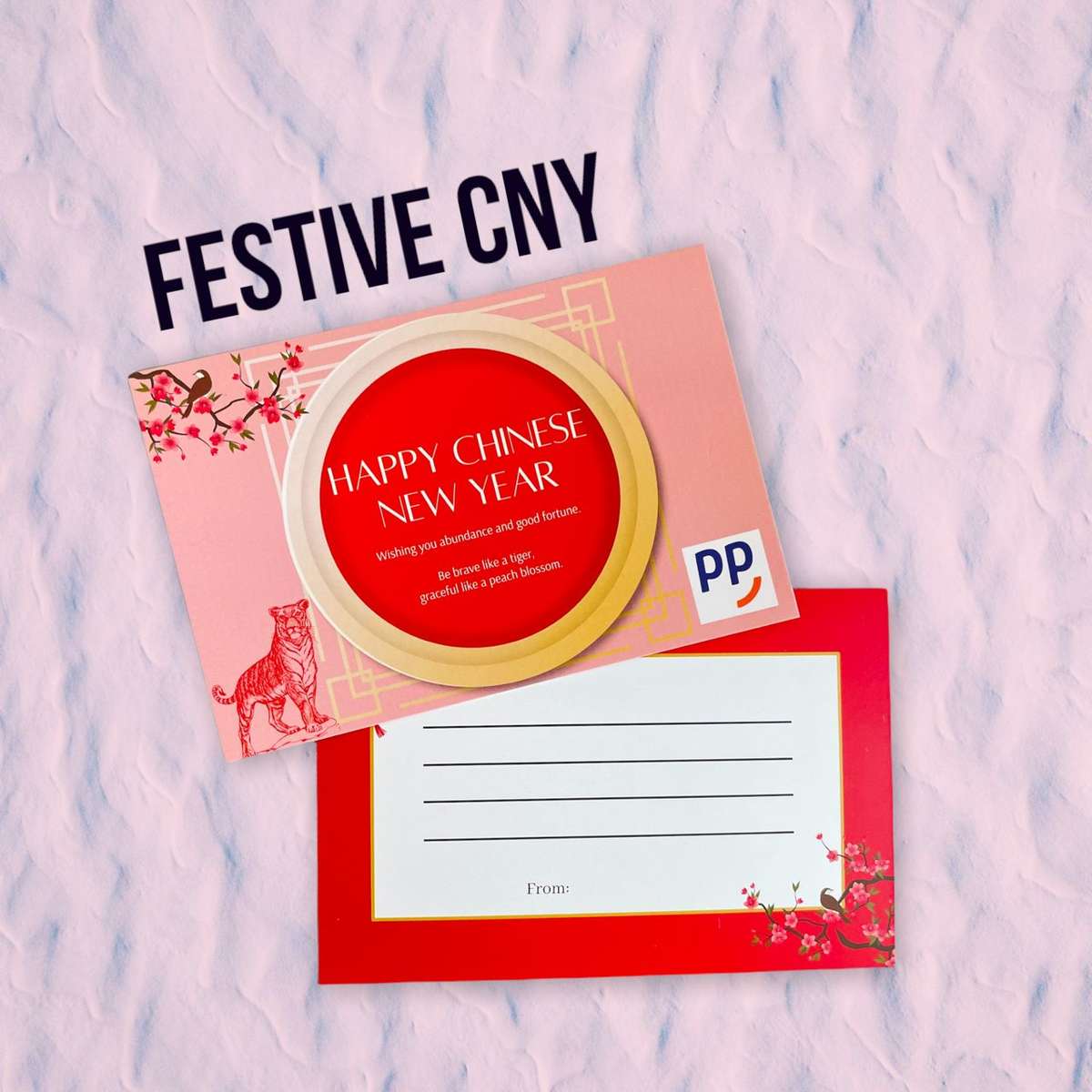 Festive CNY Greeting Card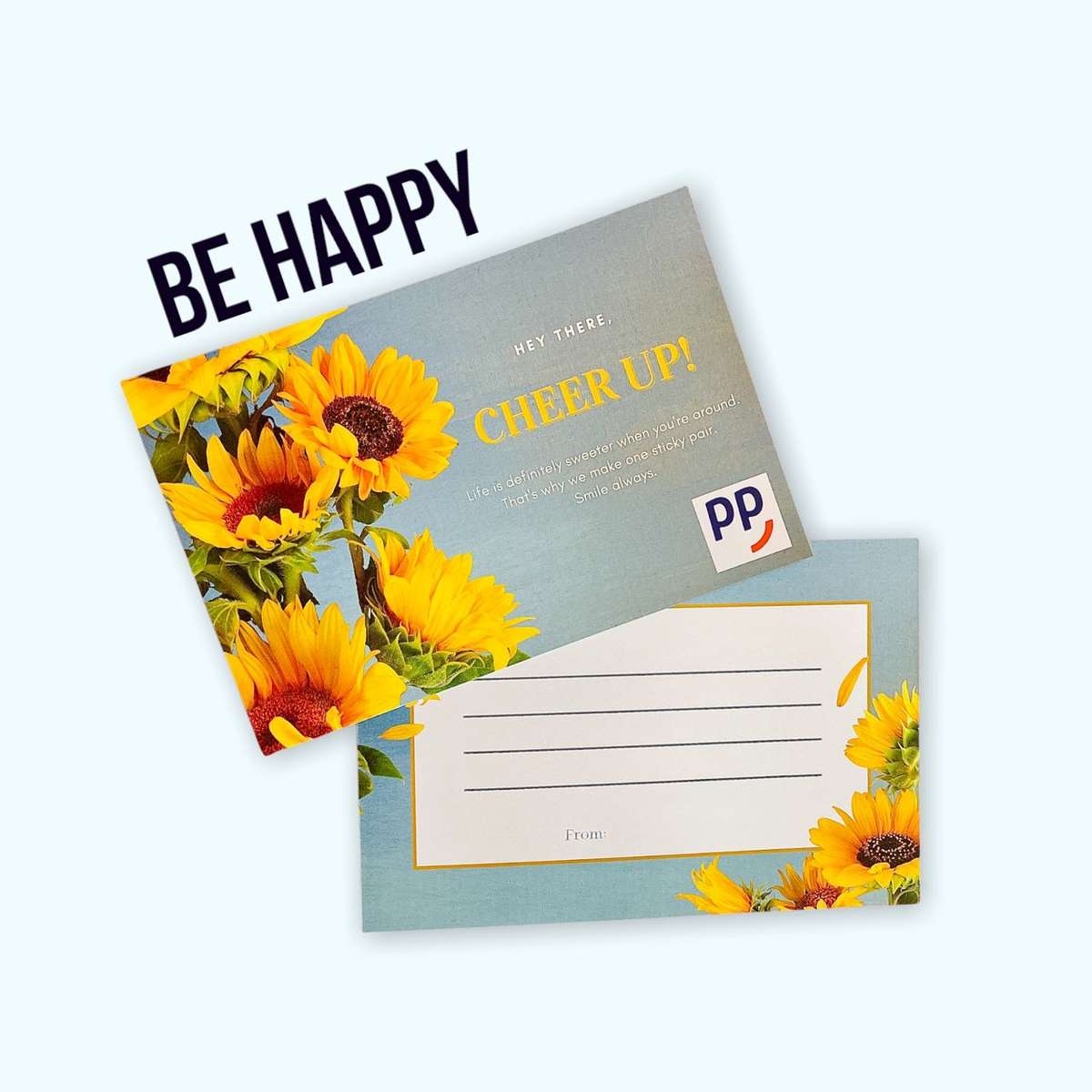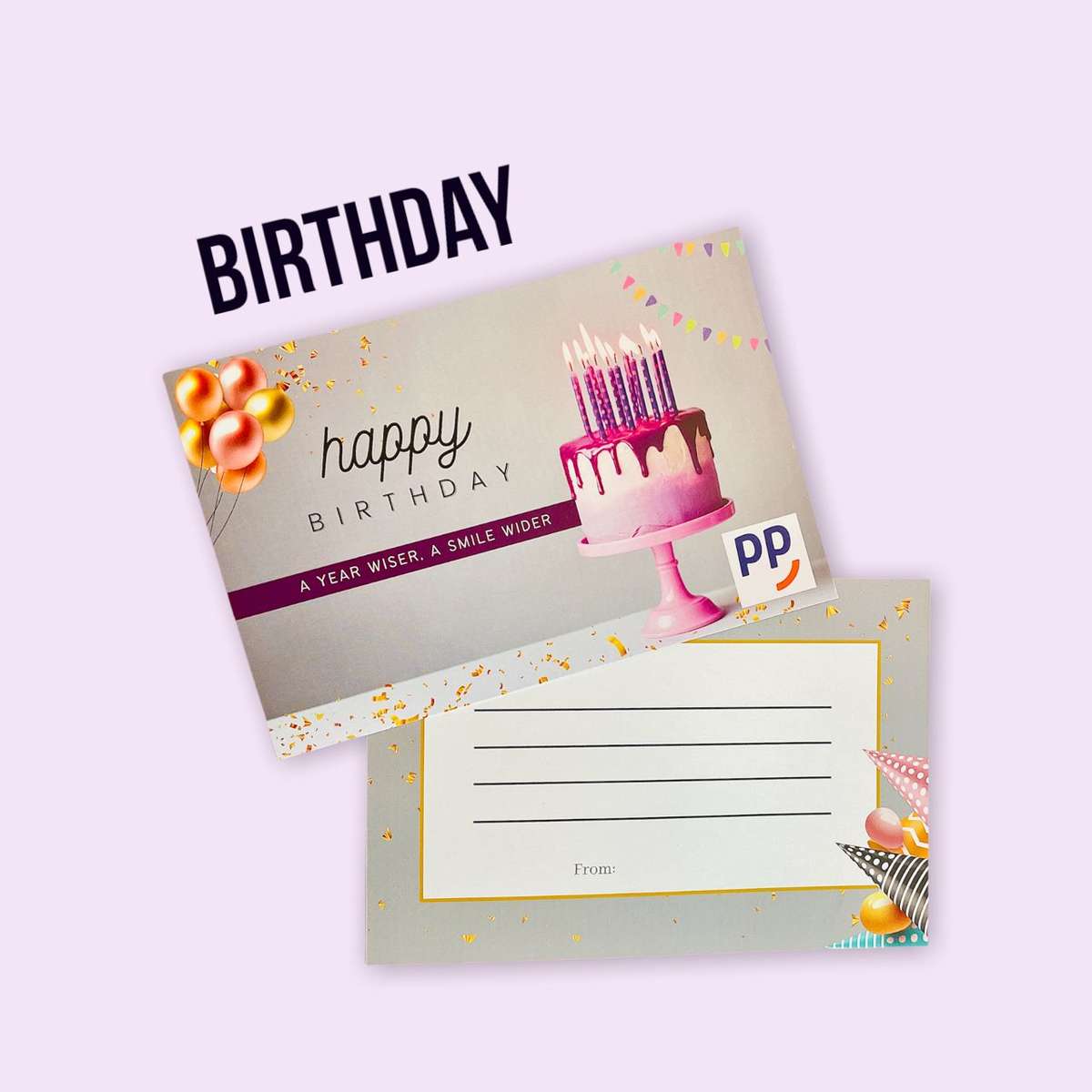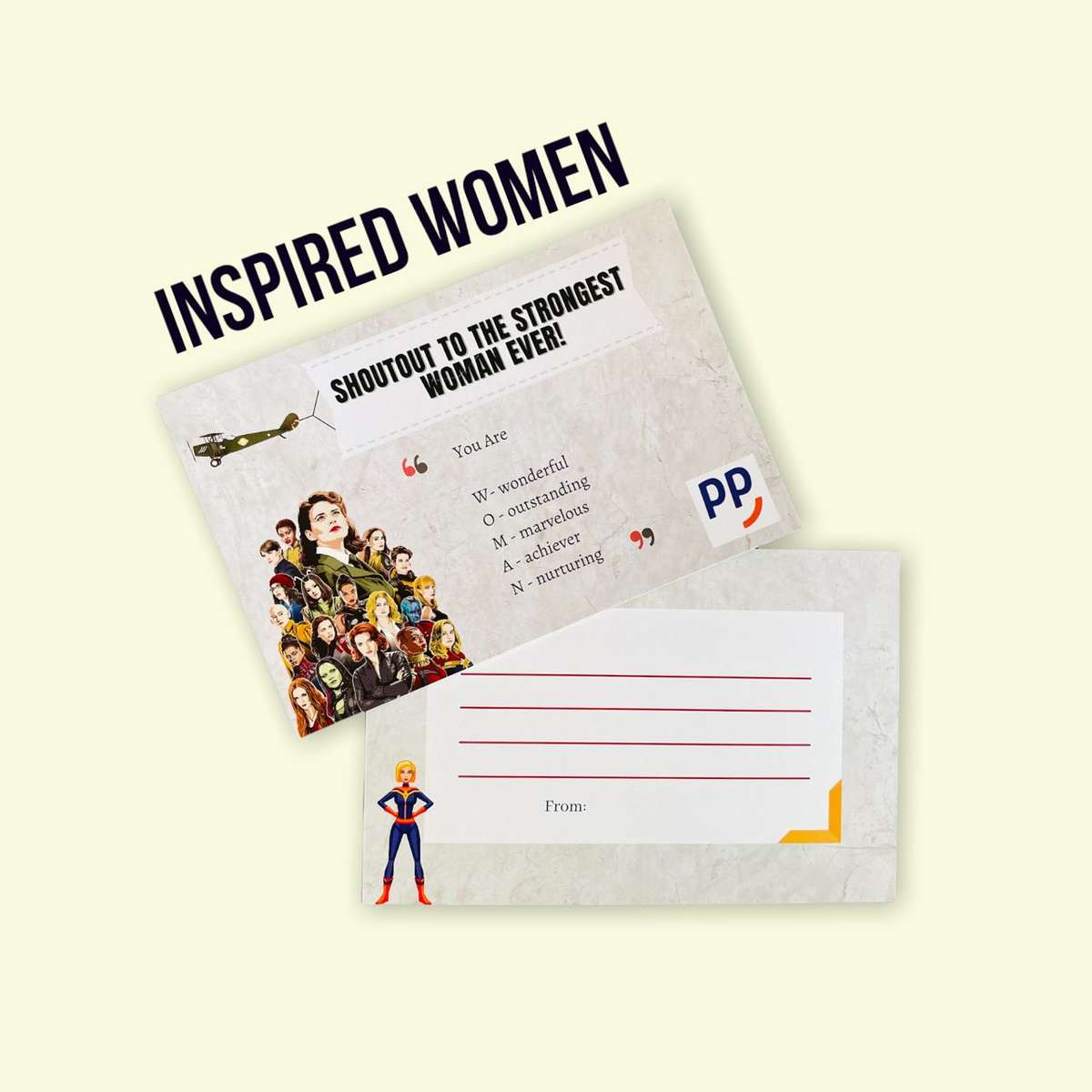 Inspired Women Greeting Card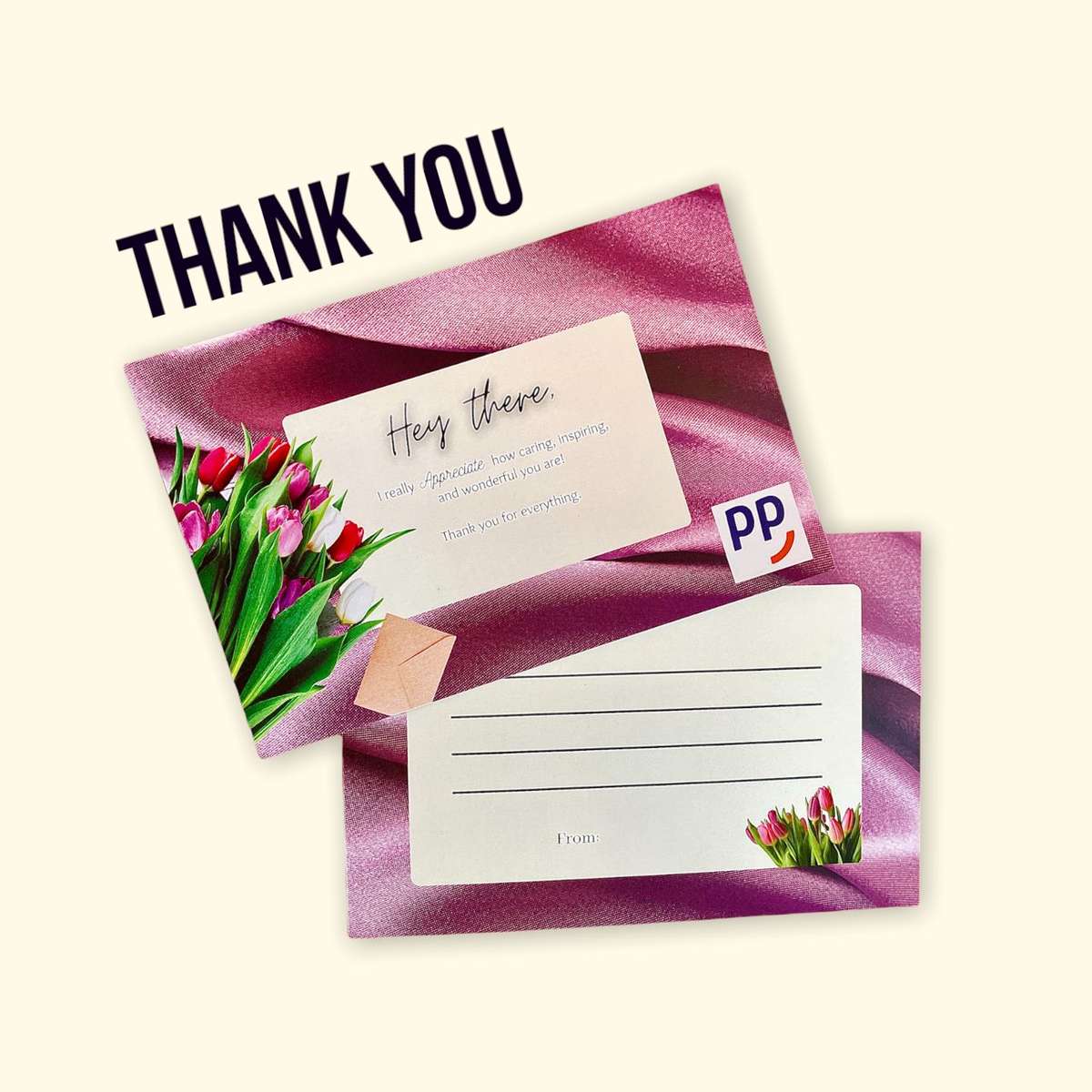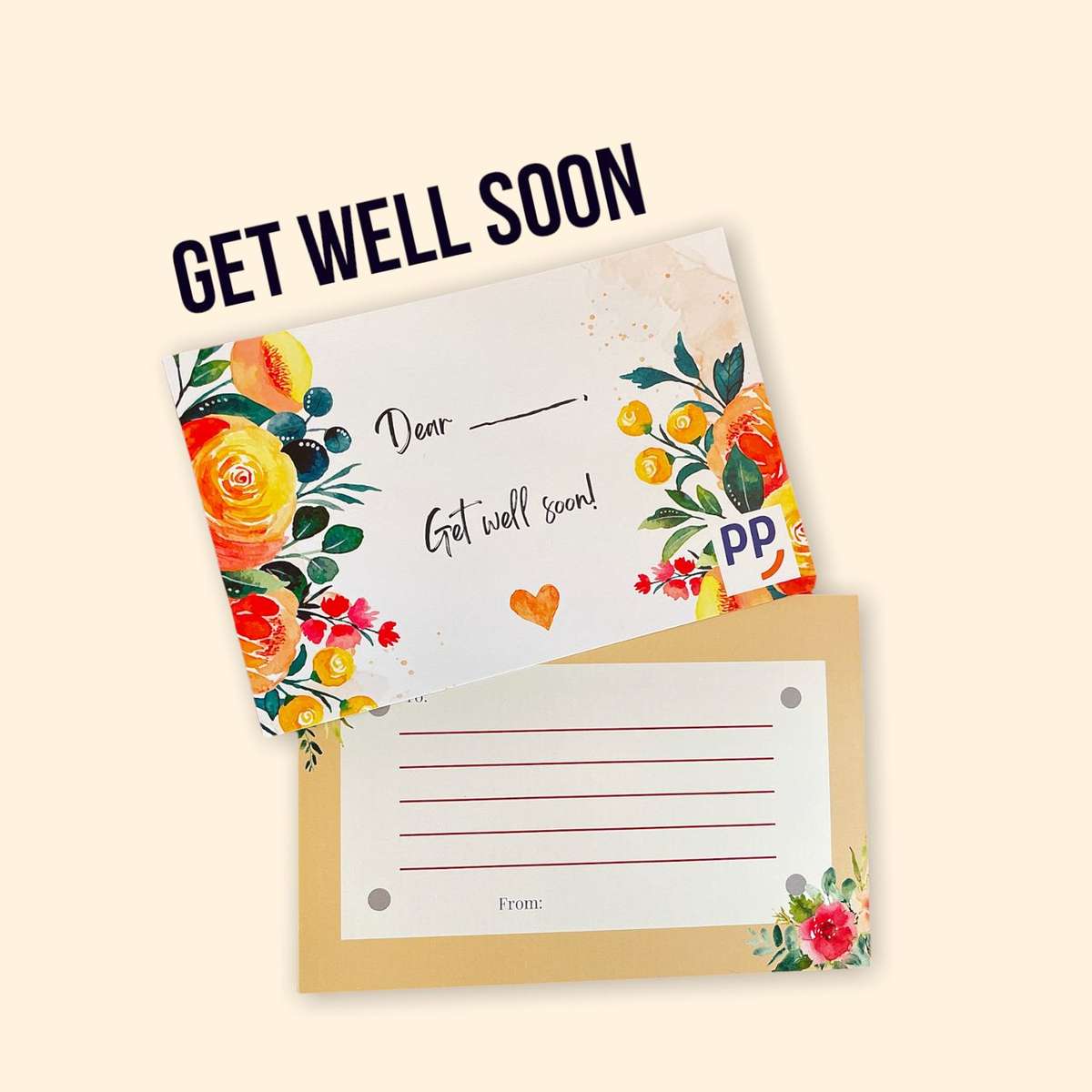 Get Well Soon Greeting Card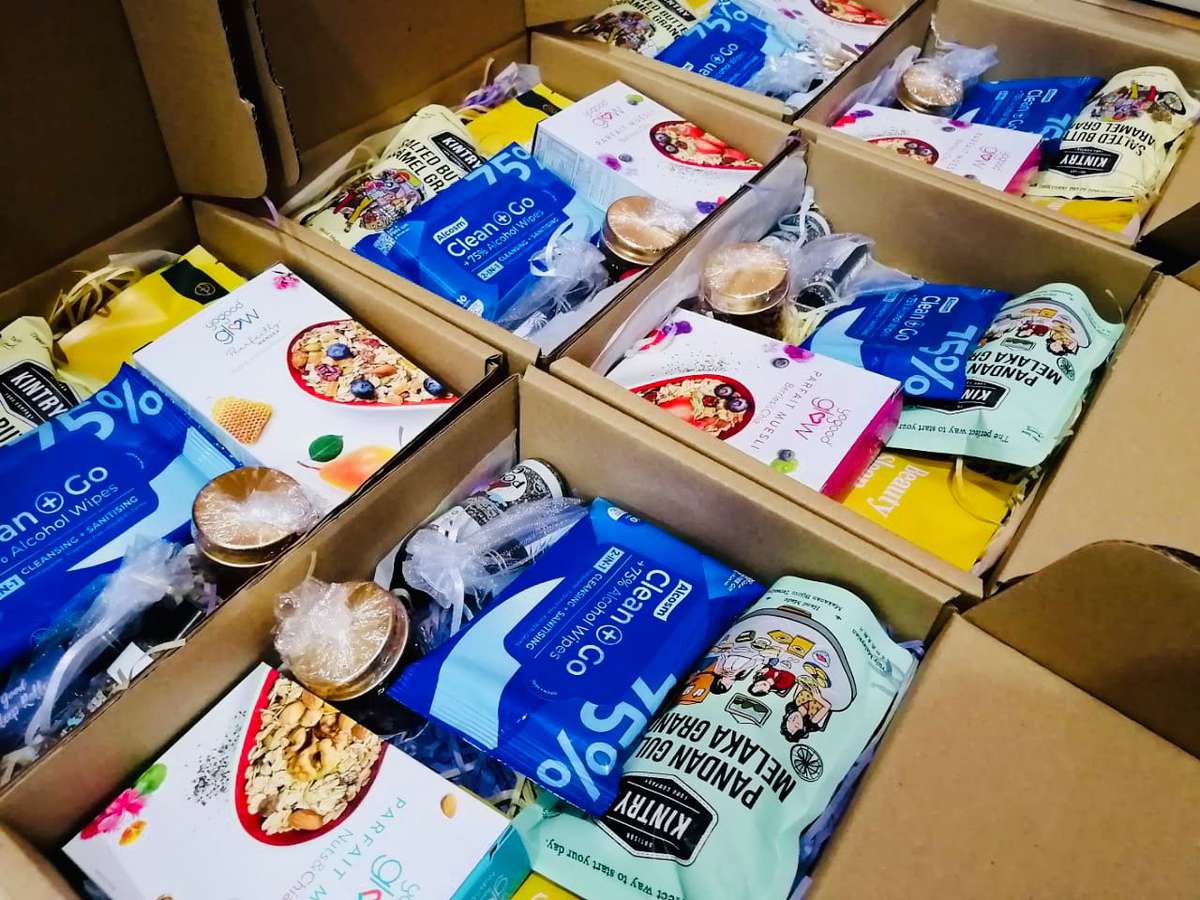 "My employees were happy and excited. The feedback is quite positive!" Nisa, BASF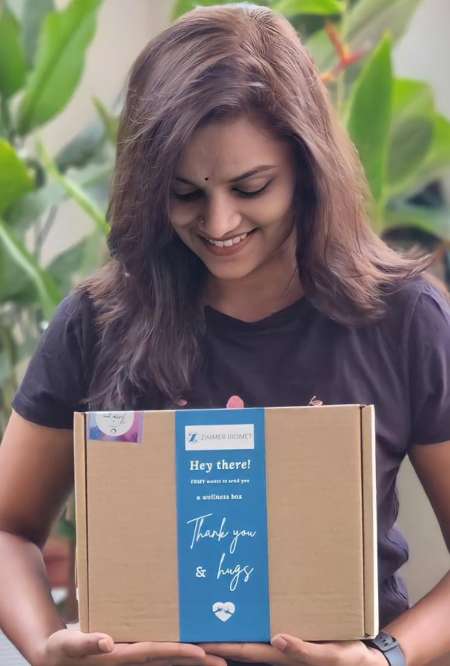 "Received mine. So so happy. Thank you so much for your update." Arathi, Zimmer Biomet Malaysia
Frequently Asked Questions (FAQ's)

Do you deliver to multiple address?
Yes, we deliver door to door so you can have peace of mind if you're planning to deliver bulk order to a large group of recipients.

Do you deliver nationwide?
Yes, we ship to Malaysia and international locations. For single order within Malaysia, we offer free delivery to West Malaysia and additional RM7 for East Malaysia.
Are there any
discount
for bulk order?
Please click here to submit your request for quotation. We will need to know the quantity, number of curated items and delivery coverage before we offer pricing to you.

Can I customise items with names or logo?
Yes, we provide customisation service with minimum order quantity of 50 boxes and above.
Can you help us pack
additional
items into the box?

Yes, we provide additional value added service with min order quantity.
Kindly submit your enquiry to us here and representative will assist you.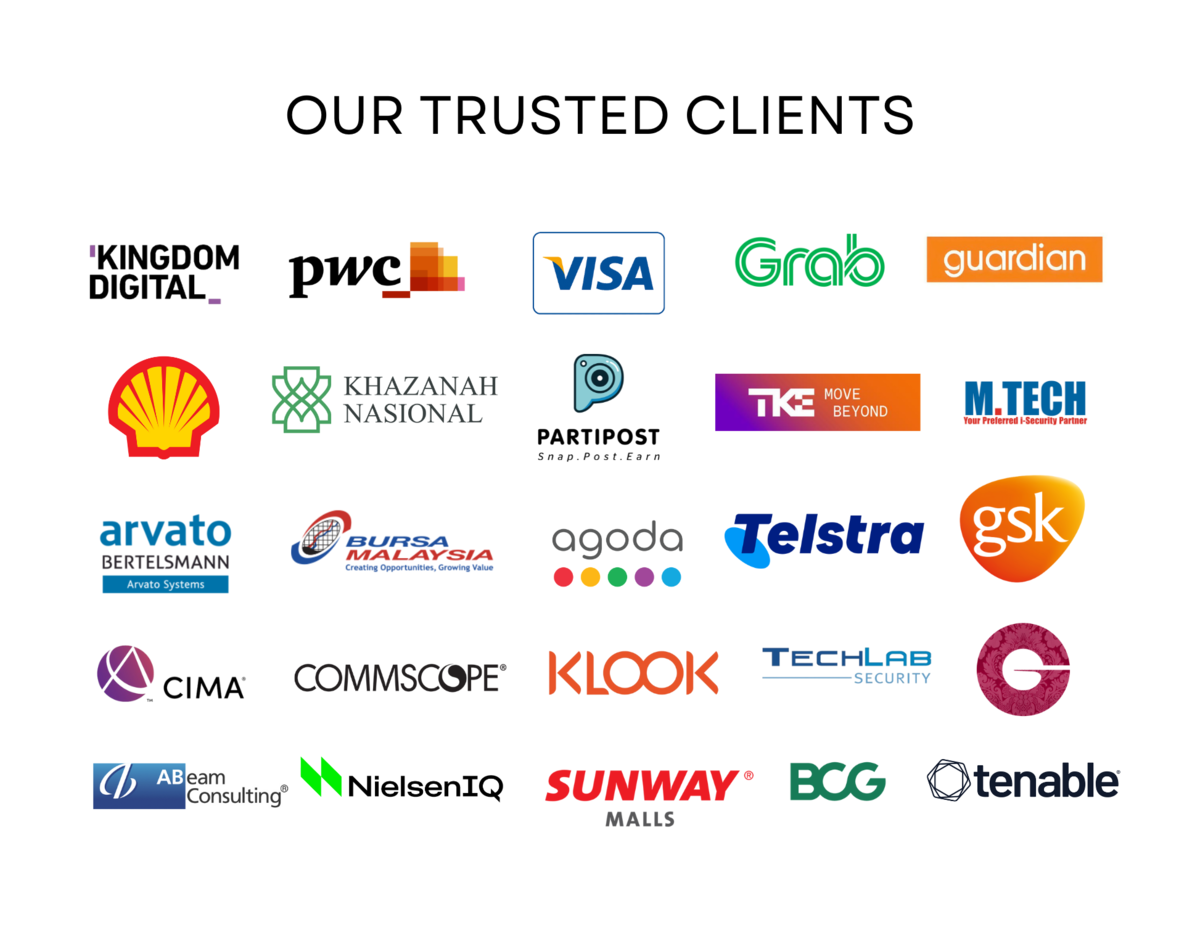 Send a care pack to
work from home employees
Top 10 ways on how to show appreciation during the pandemic
Read Blog
Subscribe to be updated on new care pack
ideas for every occasion.
Sign up here to get RM5 off your first Aidilfitri gift box order!