Join Effortless Beauty Squad
Live your dreams and be your own boss!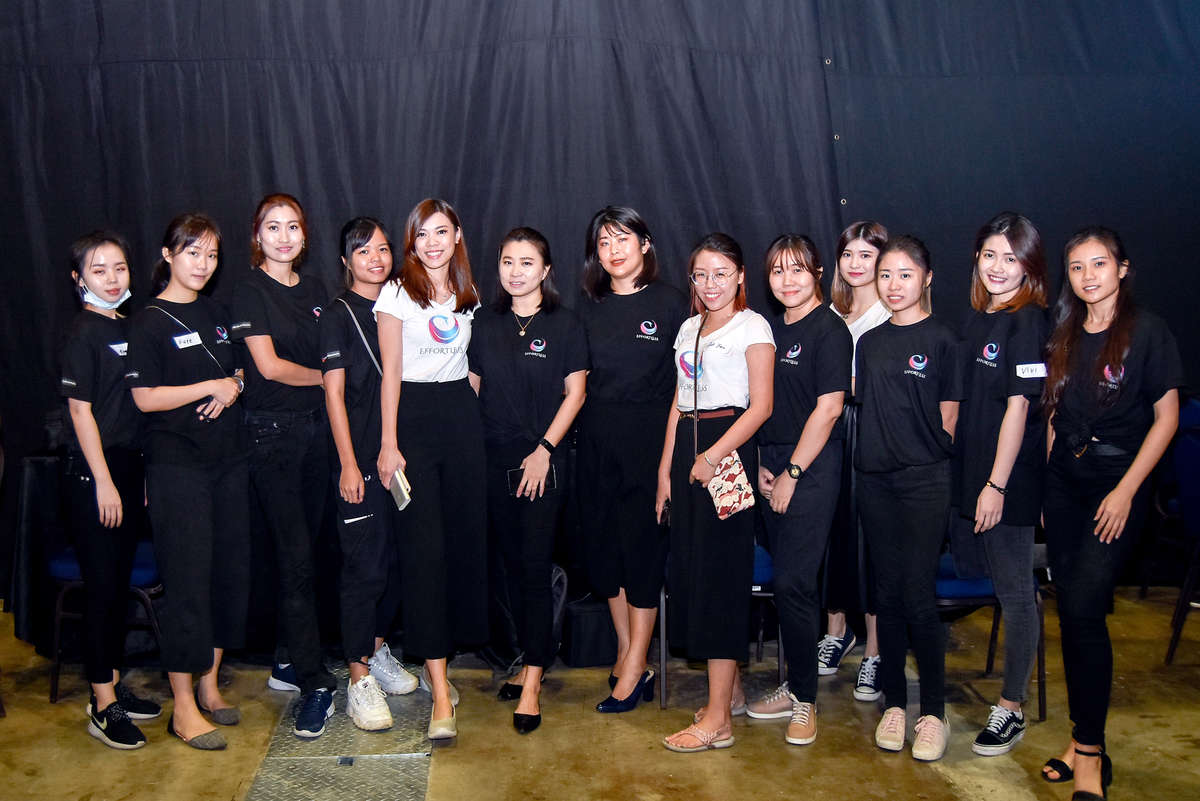 Are you passionate in providing professional beauty services? Looking for freelance jobs to earn more income while managing your own flexible time?
Professional Makeup Artist
Professional Manicurist
Professional Lash Artist
Professional Masseuse
Professional Beautician
Sign up now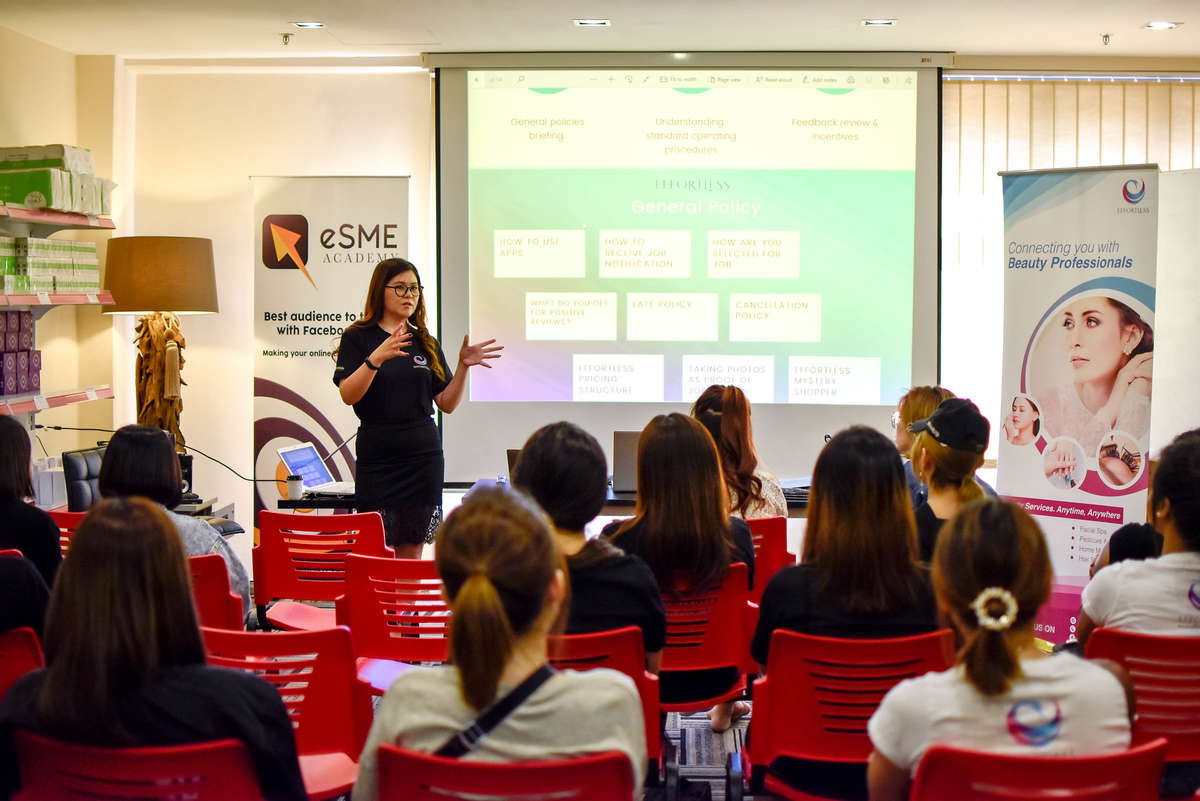 Criteria
Obtained skill certificate from recognised academy
Have years of experience in the particular field
Hardworking and good attitude
Hungry to earn more income
This is not a multi-level-marketing company. We provide real jobs to approved professionals in the beauty industry.
About us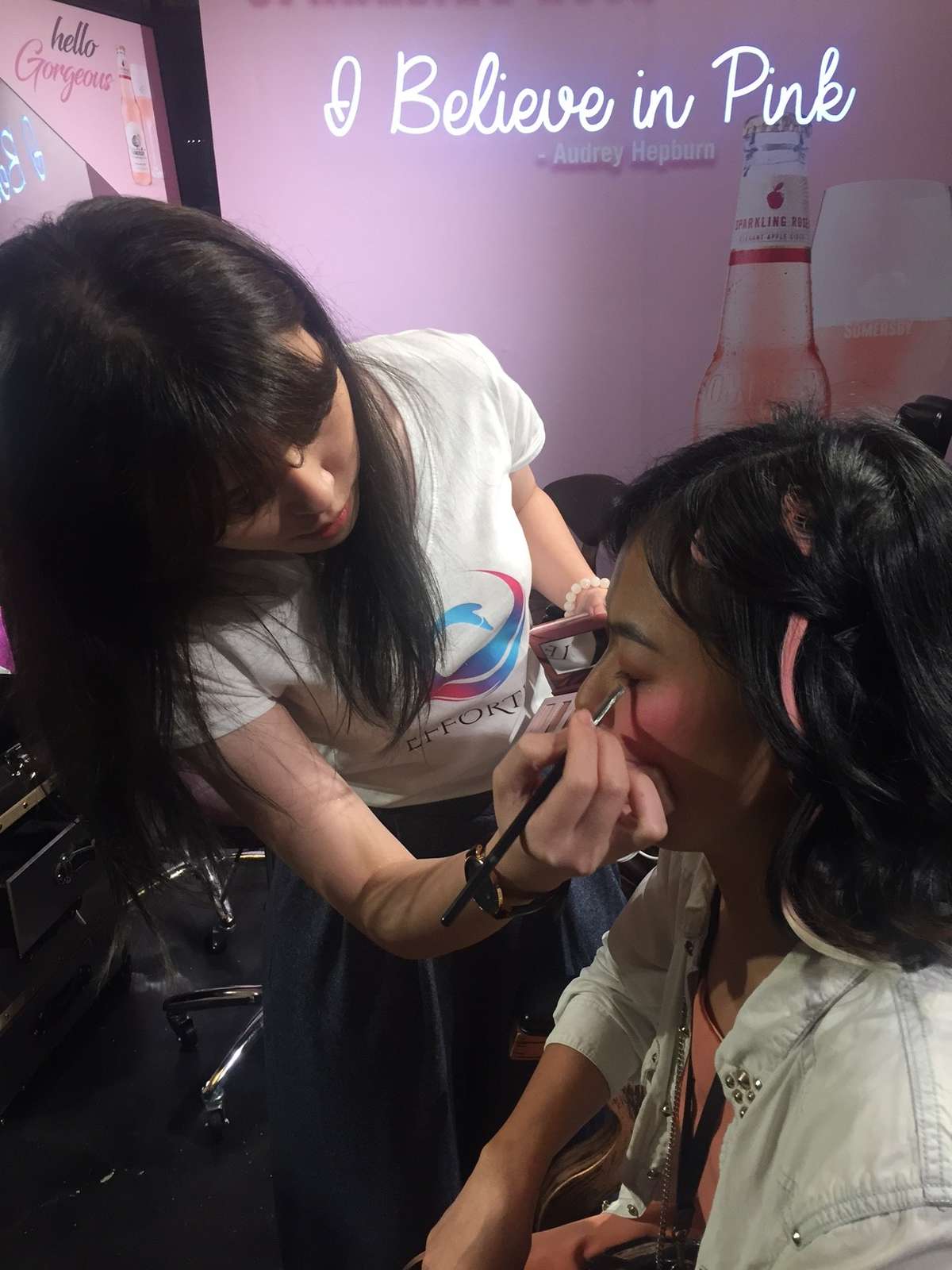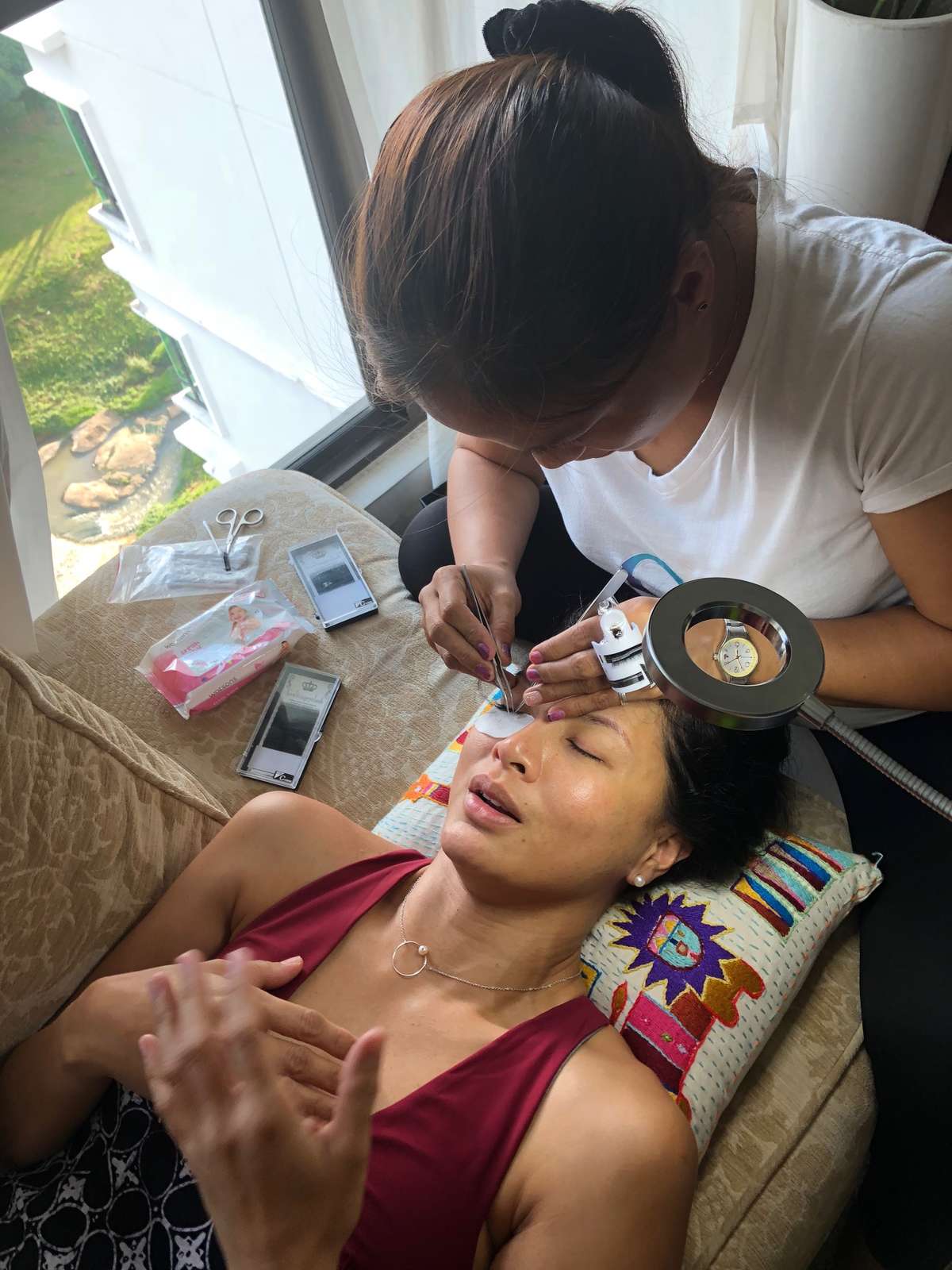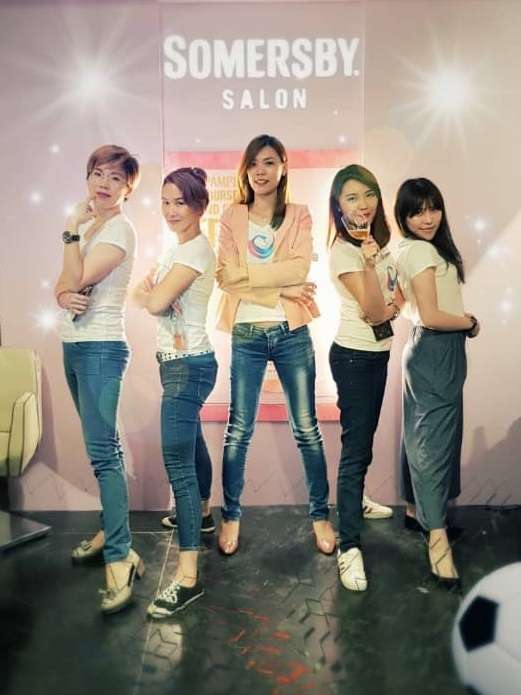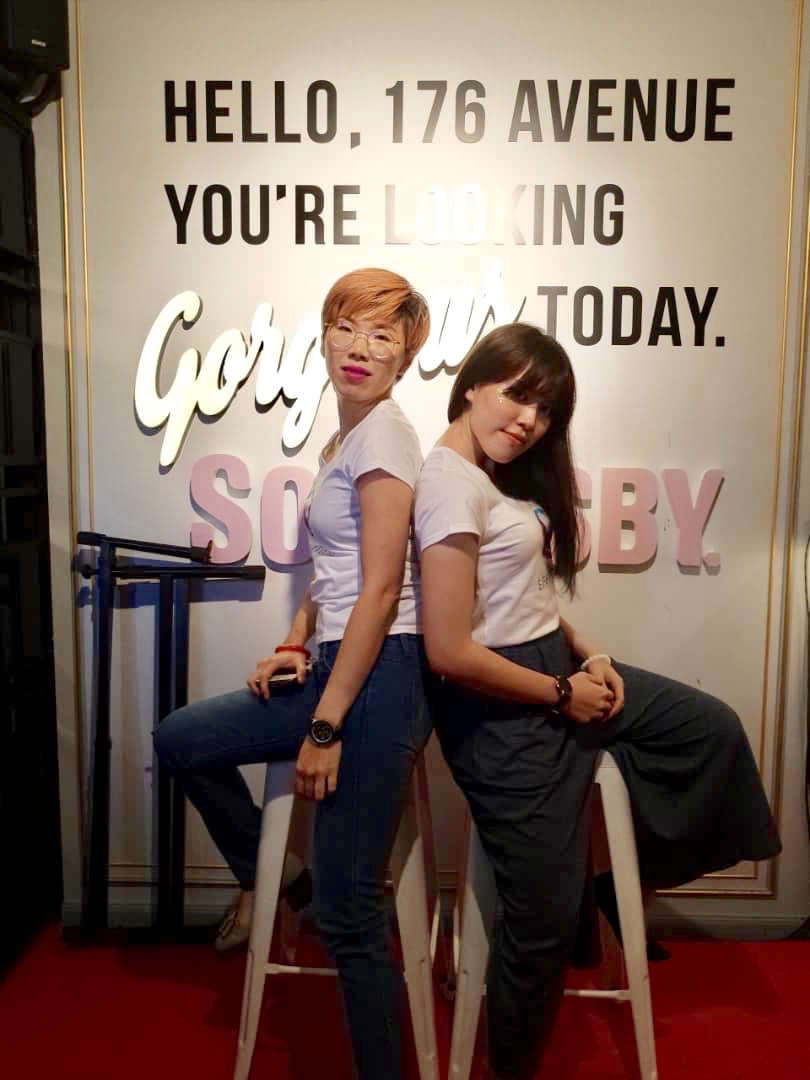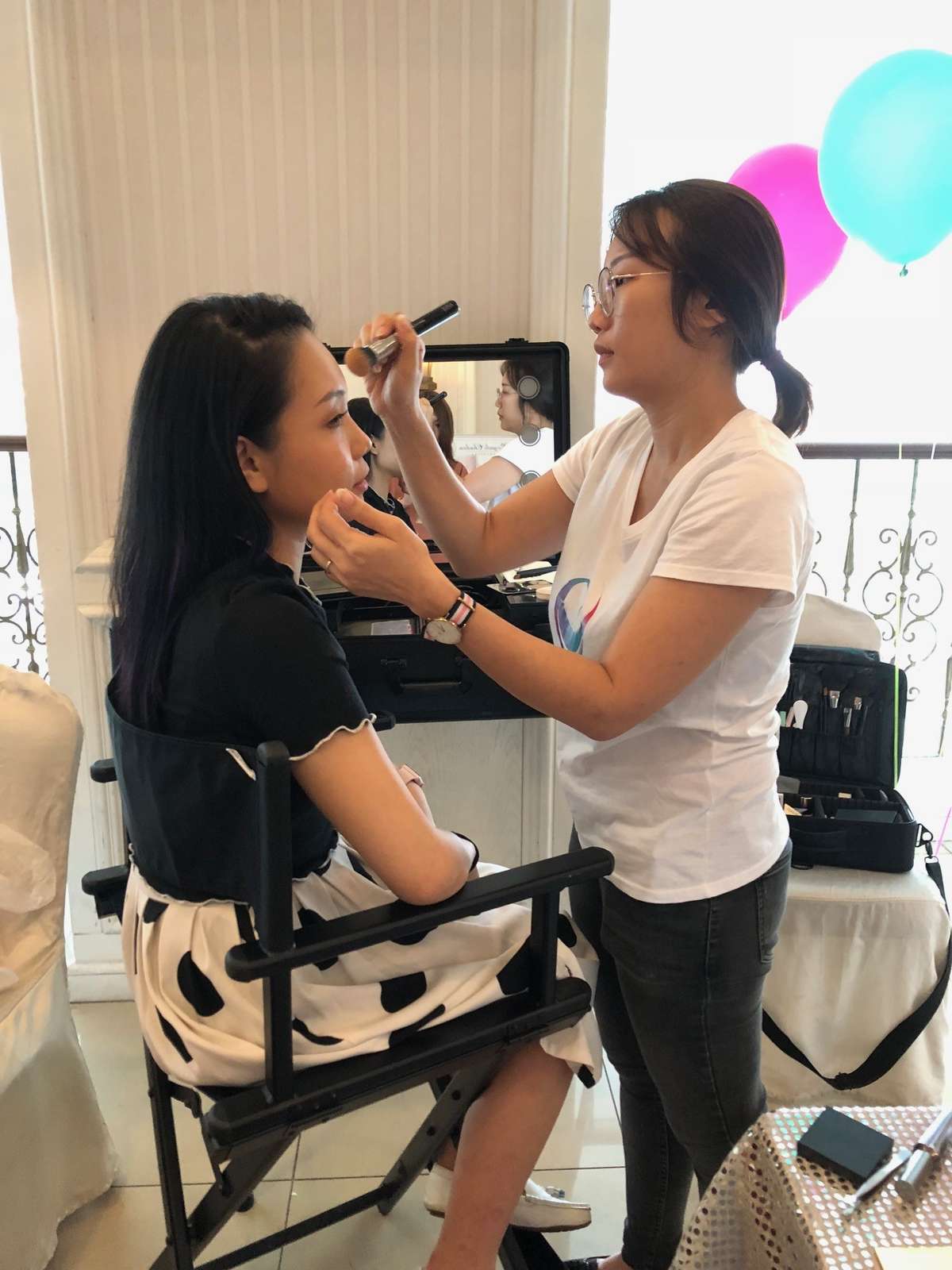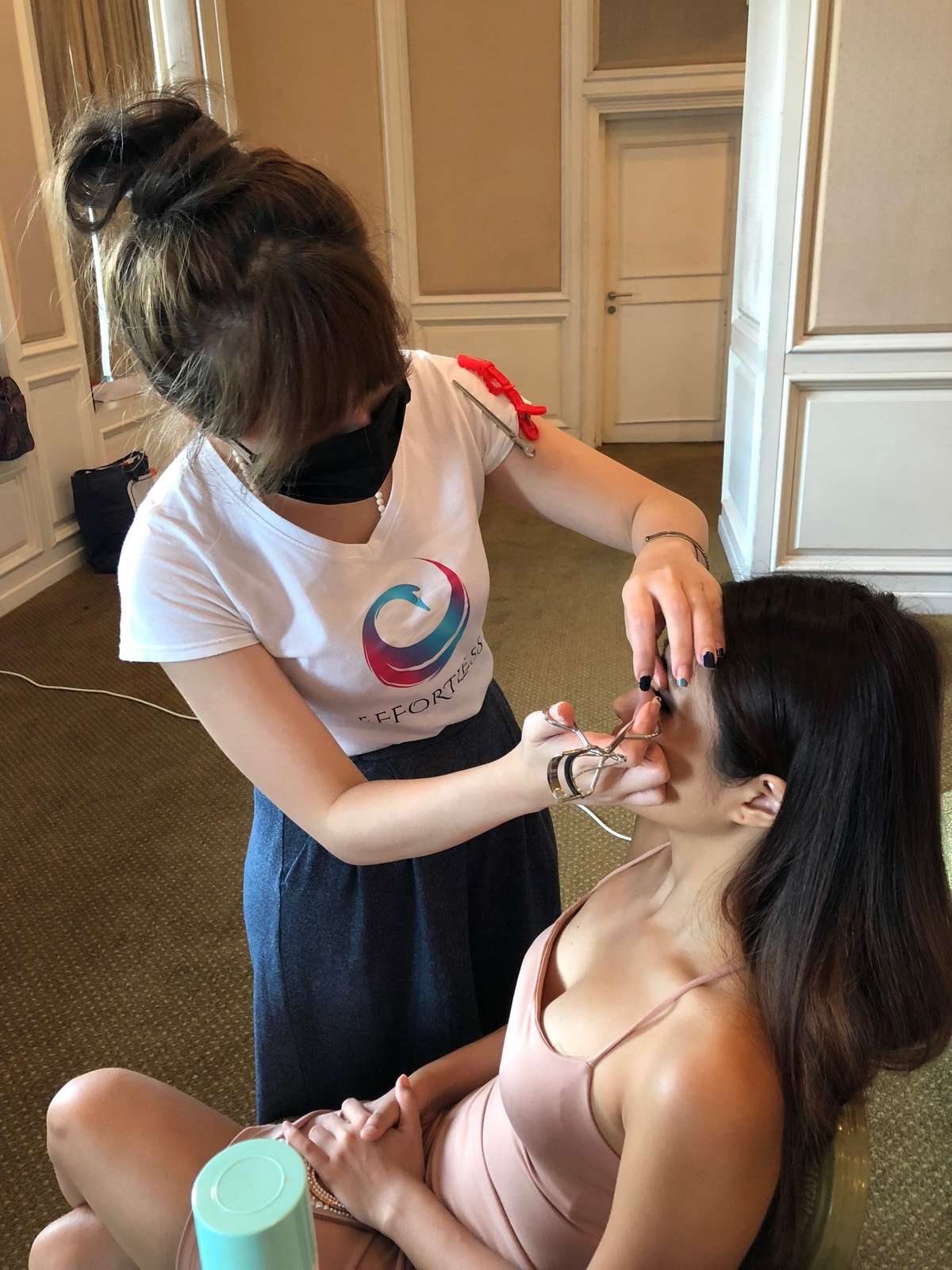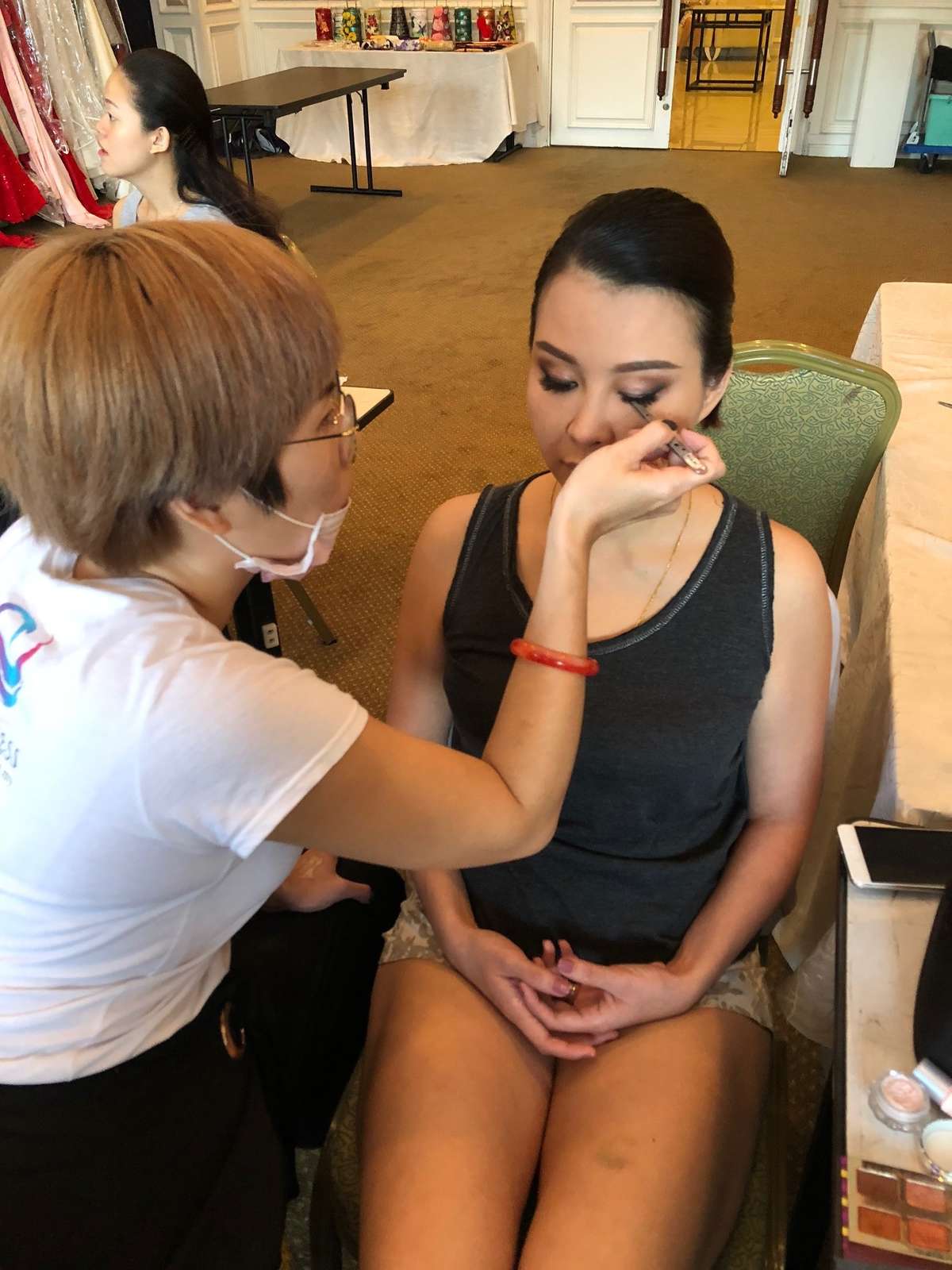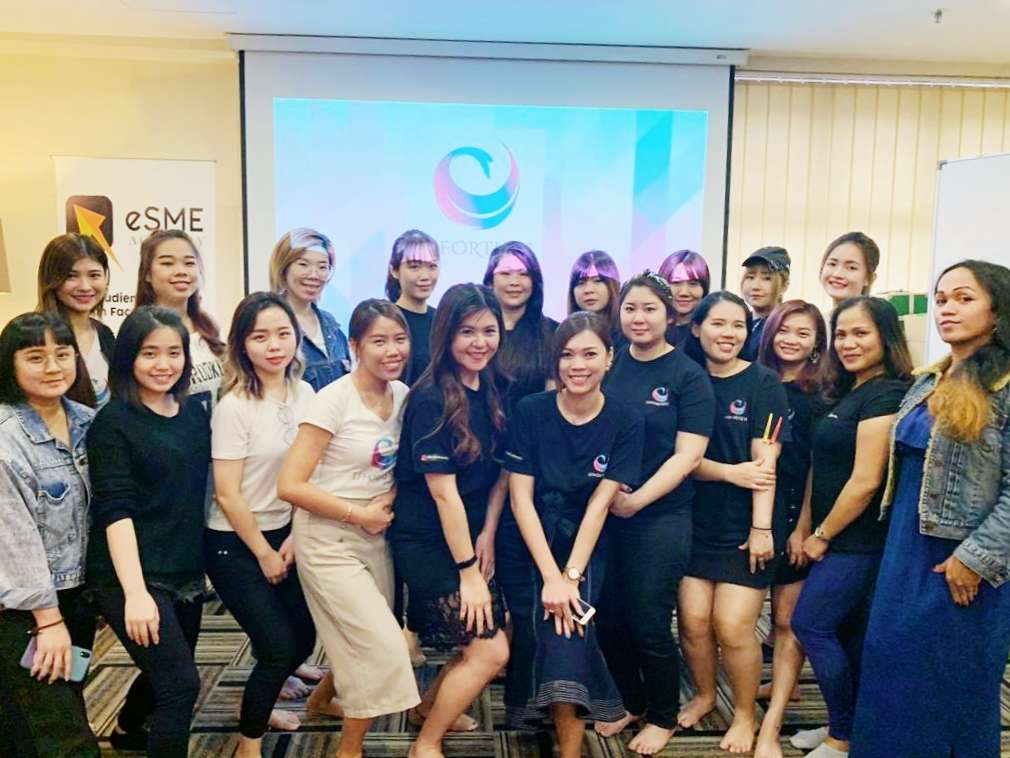 Join #EffortlessSquad today
Earn more, manage your own time and be your own boss!

Effortless is your go-to-platform to empower you with more job opportunities so you can sustain a better life. Now you can manage your own time while building your career path in the beauty industry.
Sign up now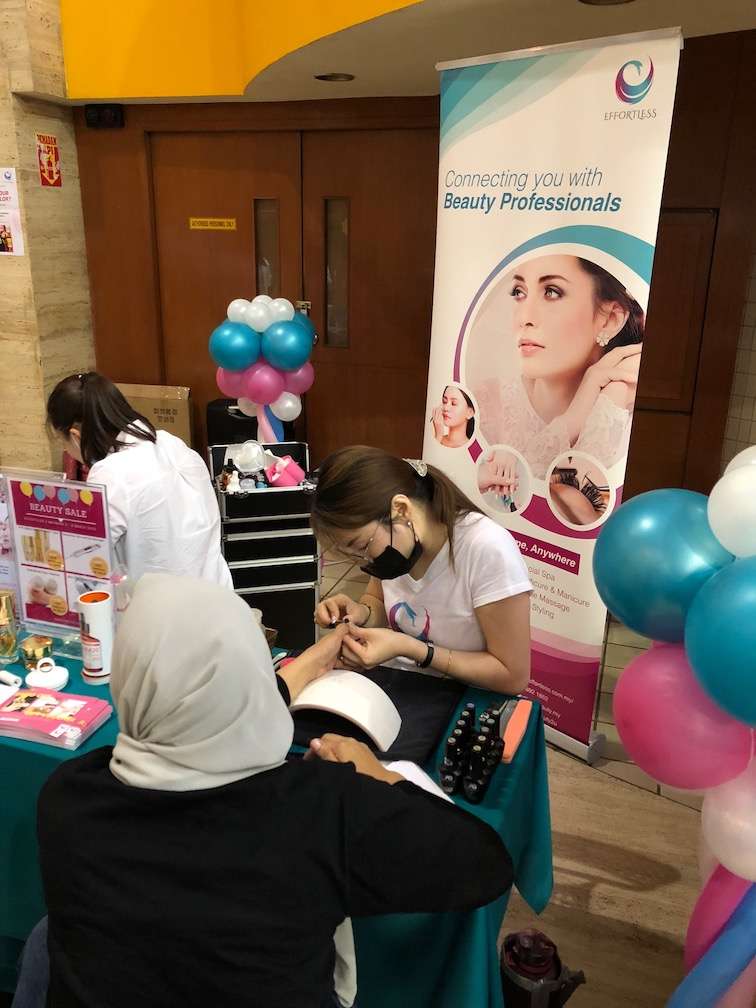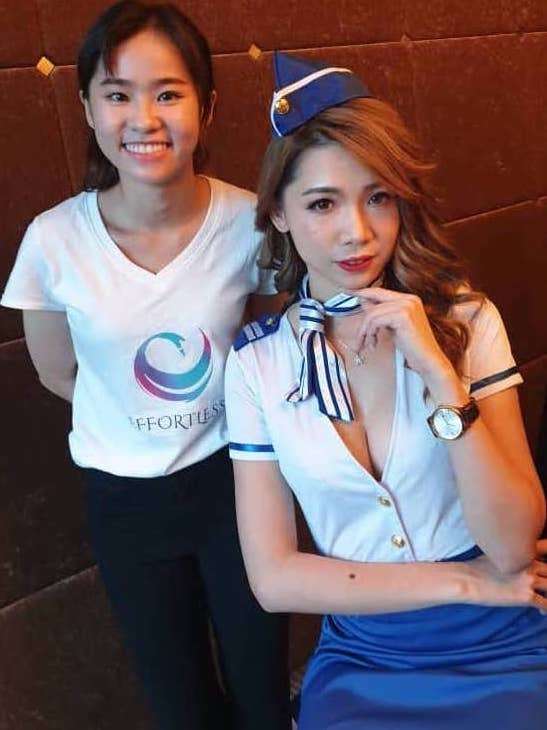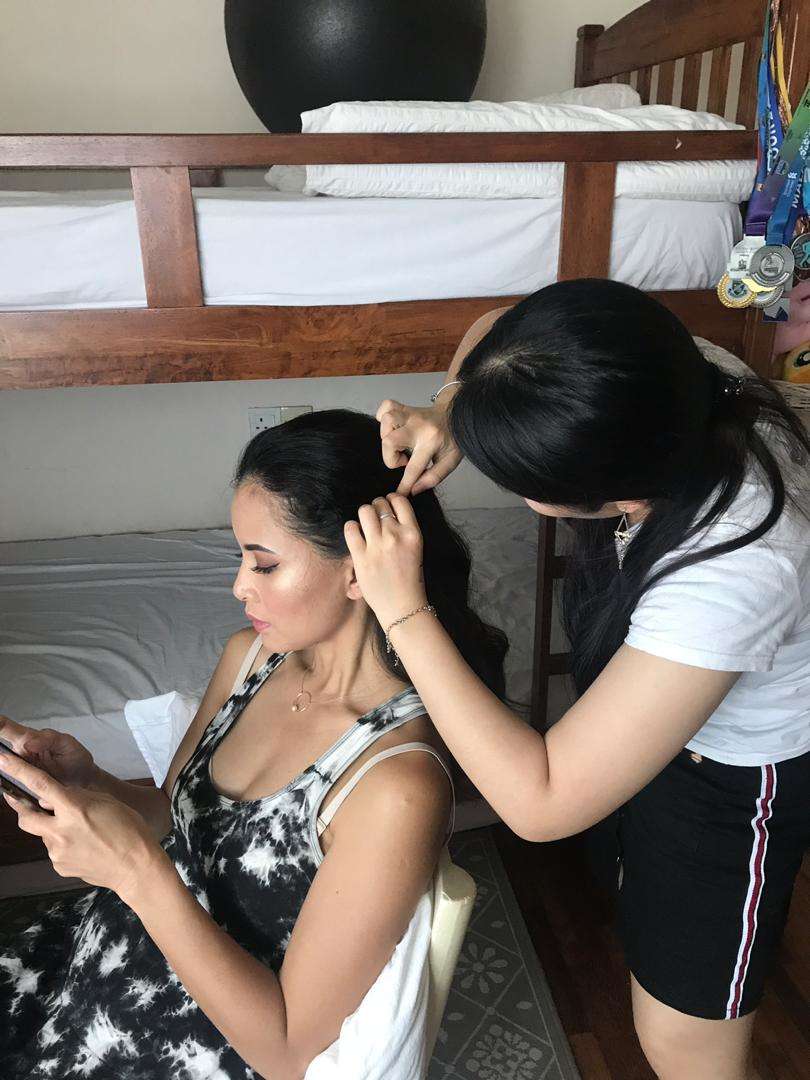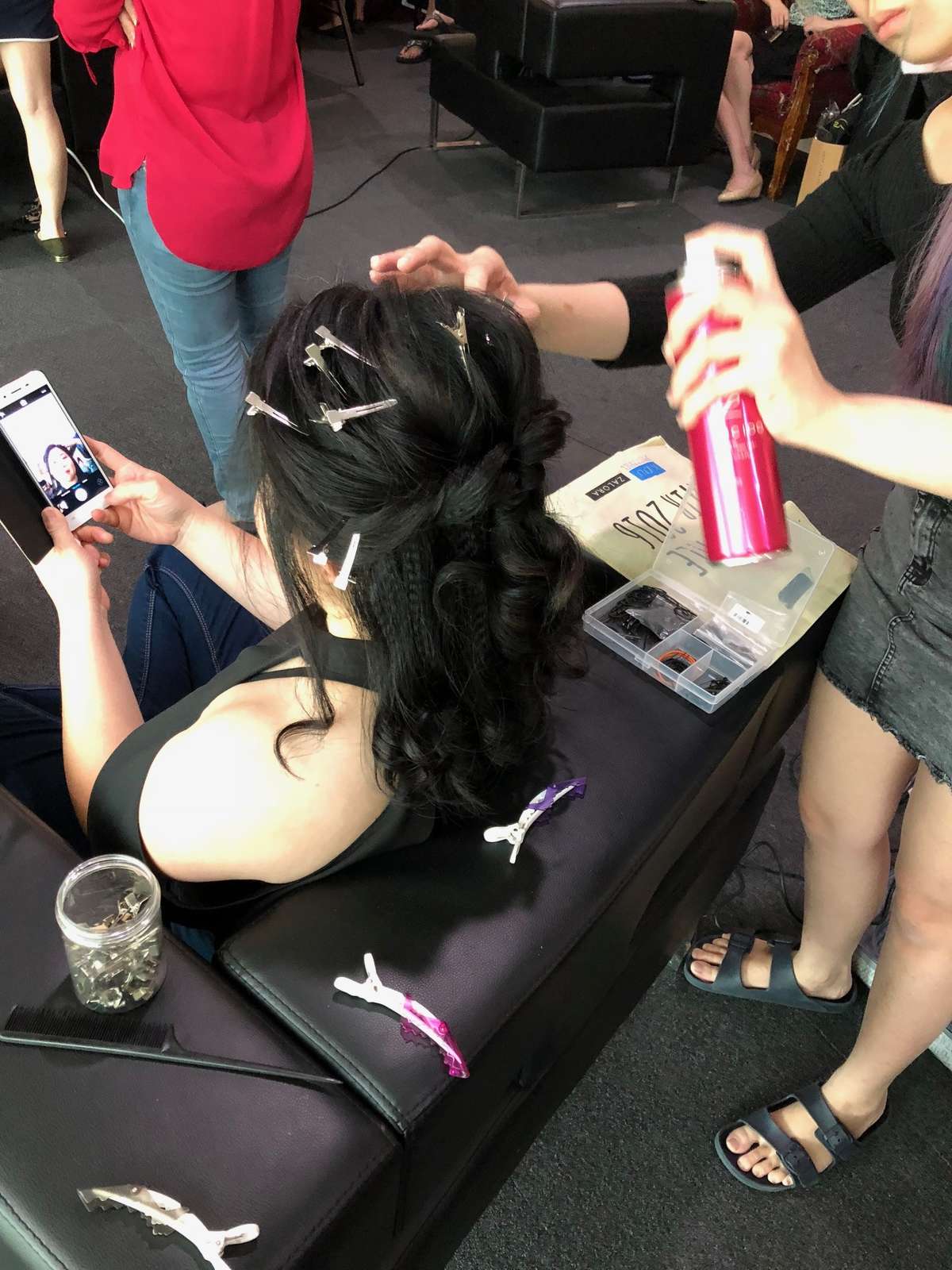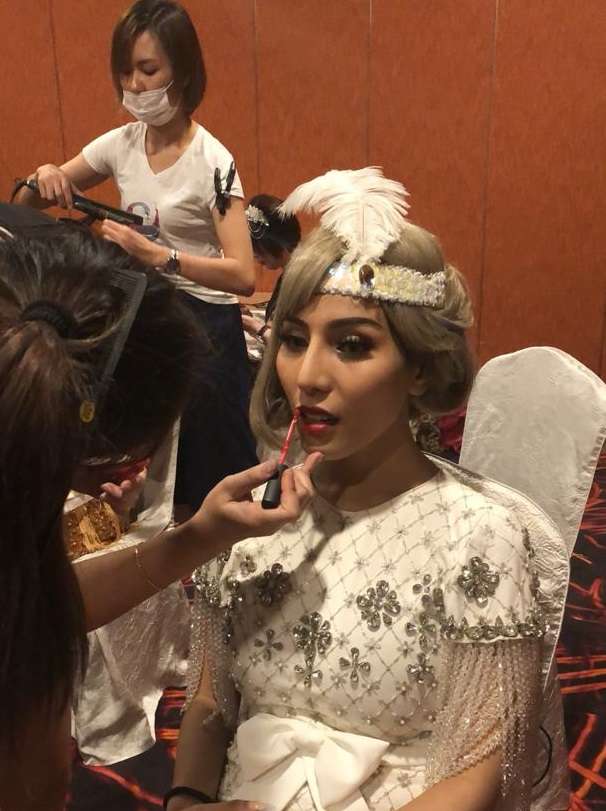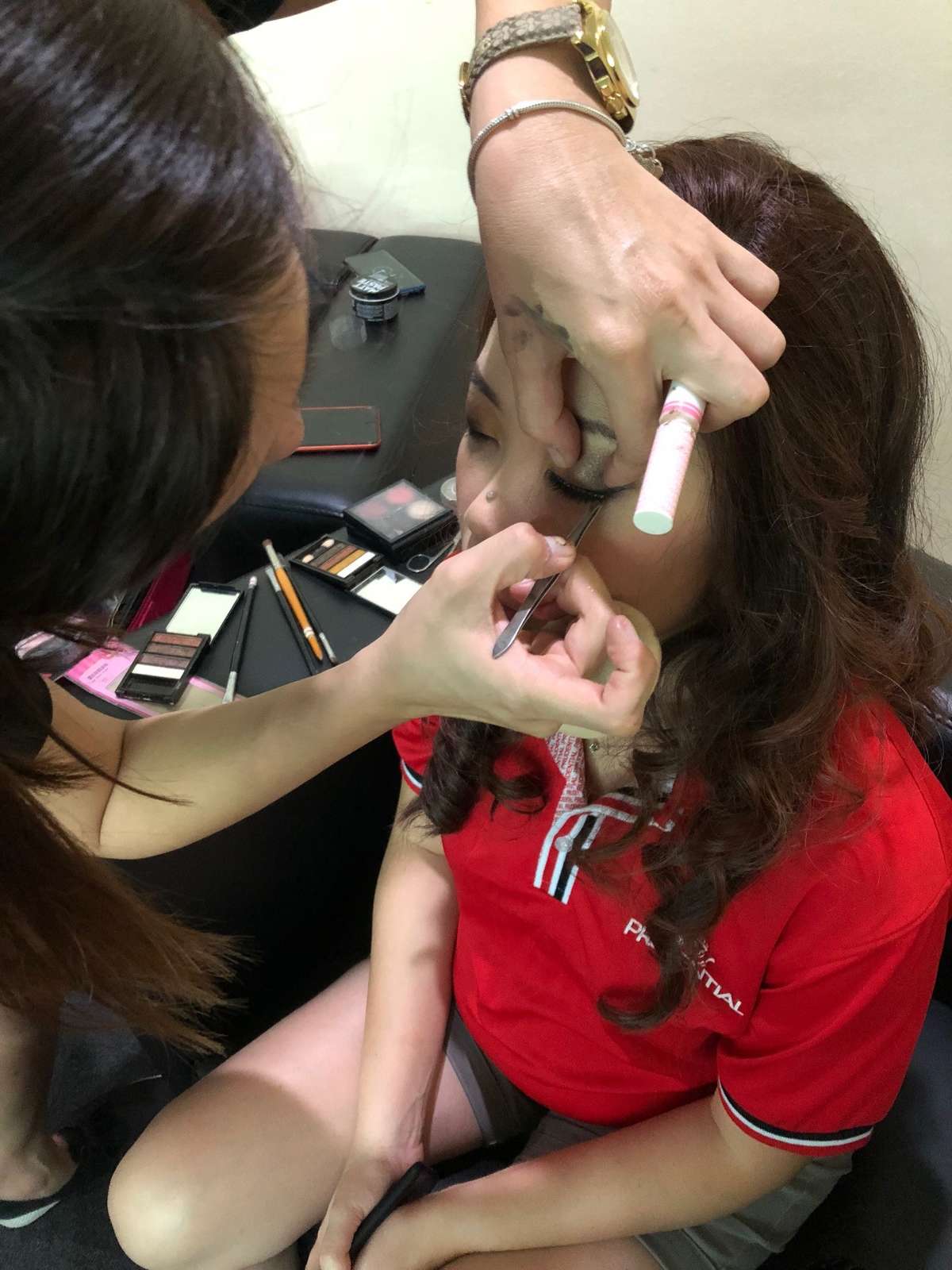 Customer First
Responsibility
Empowerment
Results-Oriented
Continuous Improvement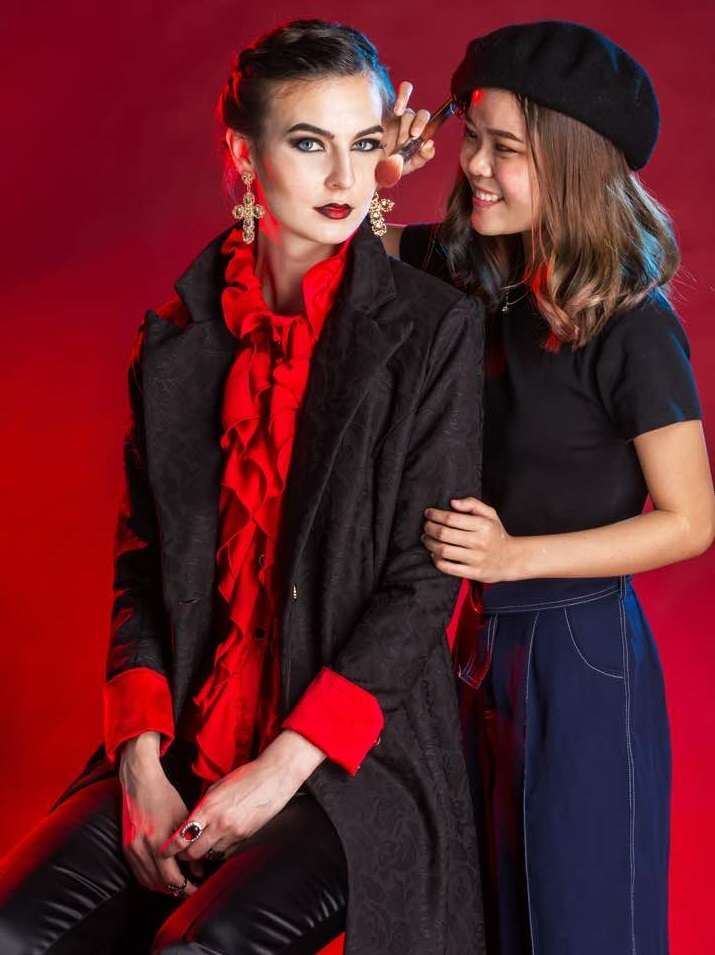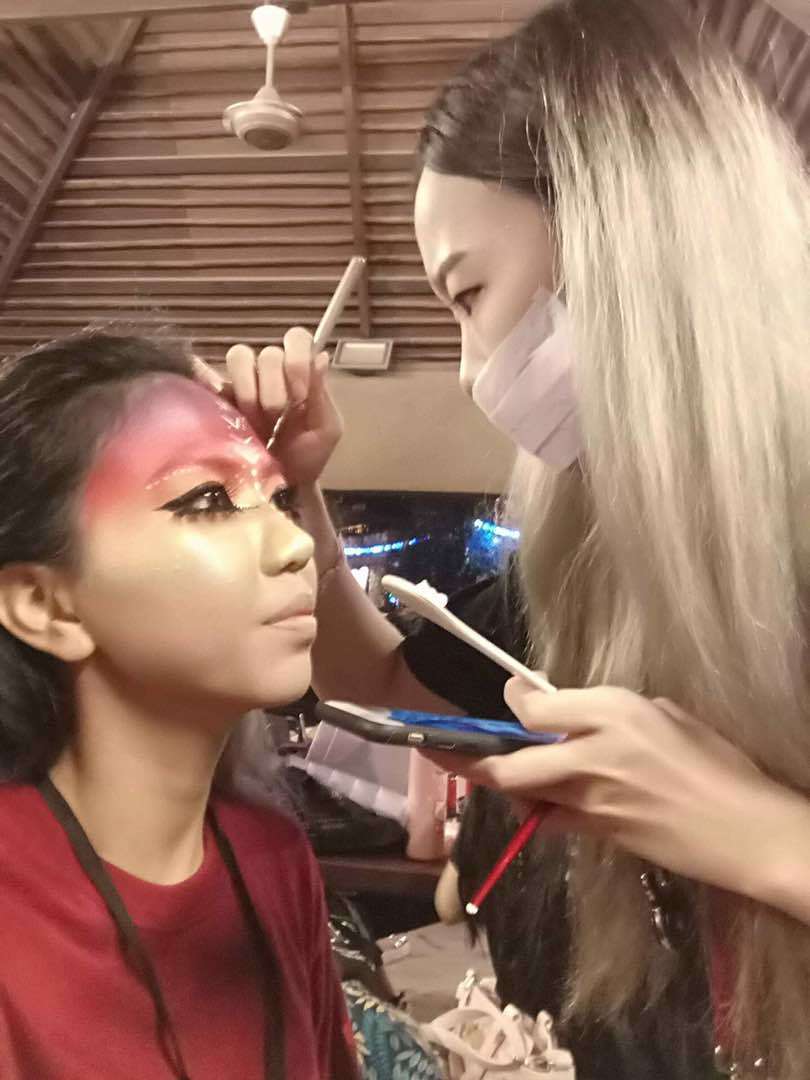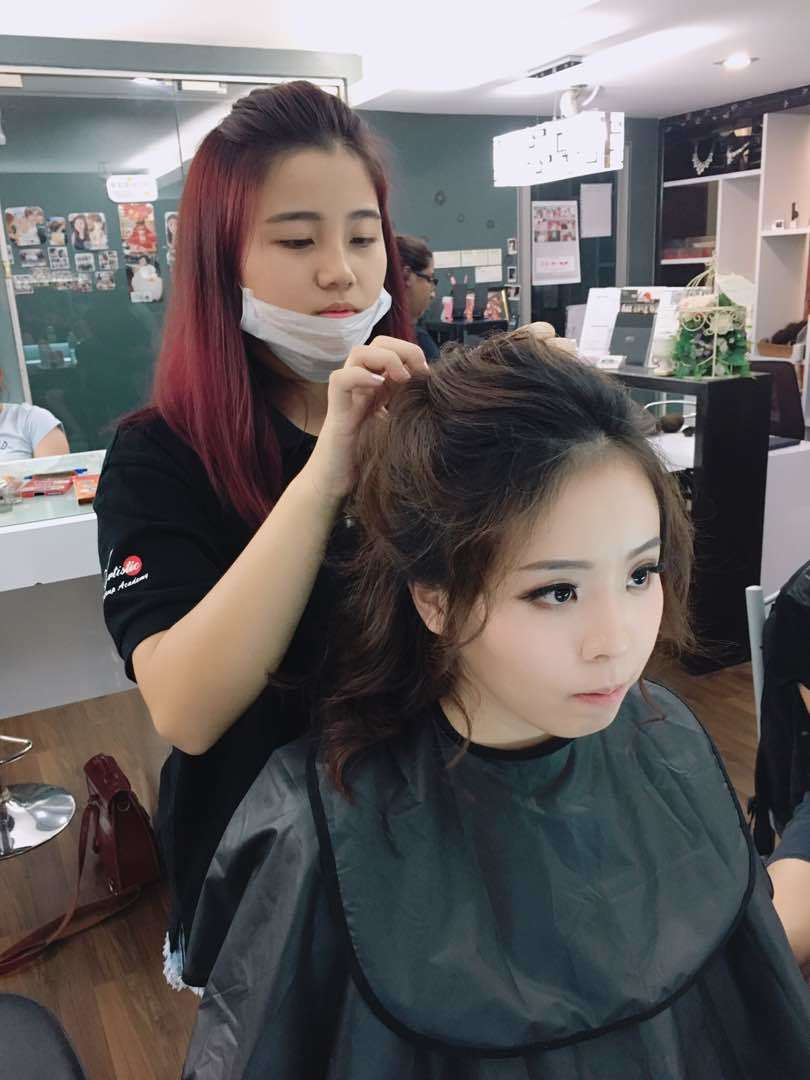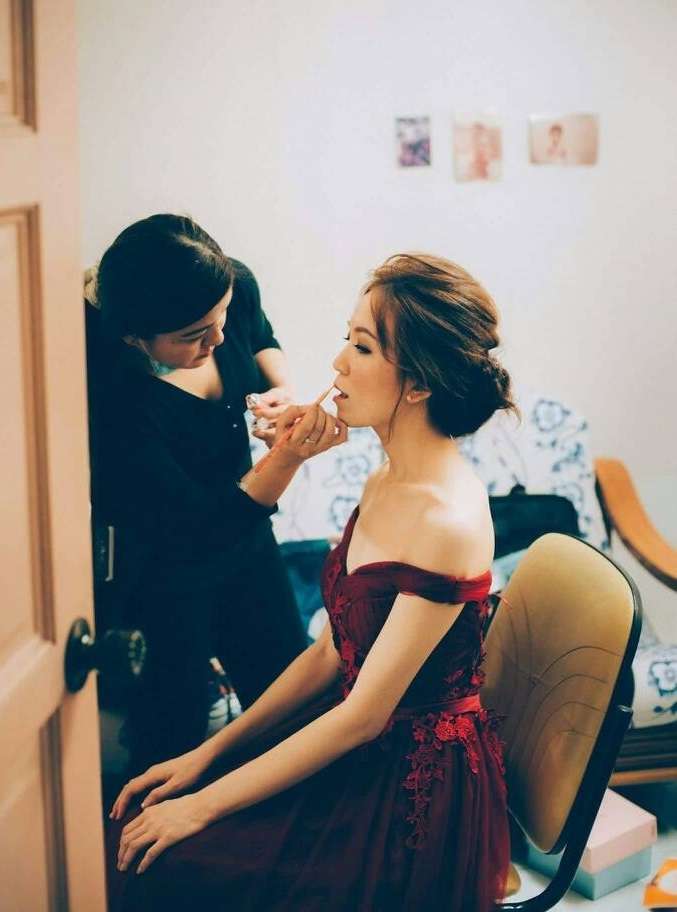 to personalise your beauty experience
to empower women to be confident anytime, anywhere
to continuously leverage on latest beauty innovation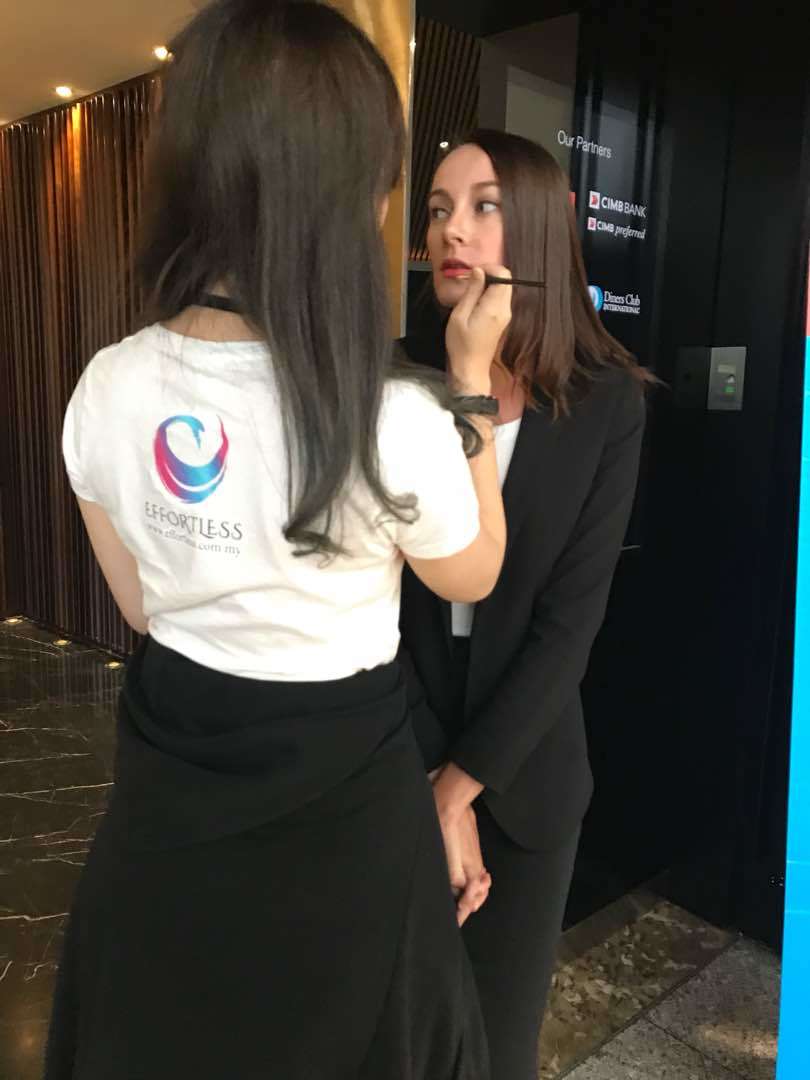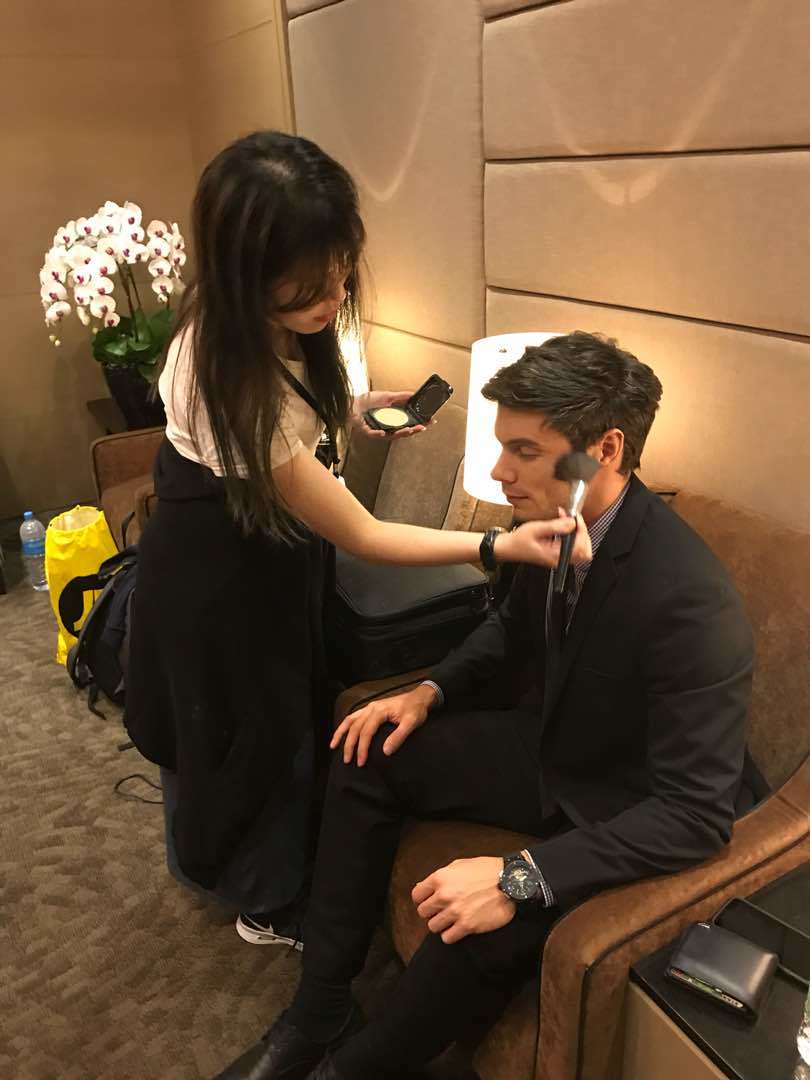 Subscribe to our Newsletter
Get to know the latest happenings, promotions and much more!