Bridal Makeover, effortlessly
We take you on a journey that is absolutely hassle free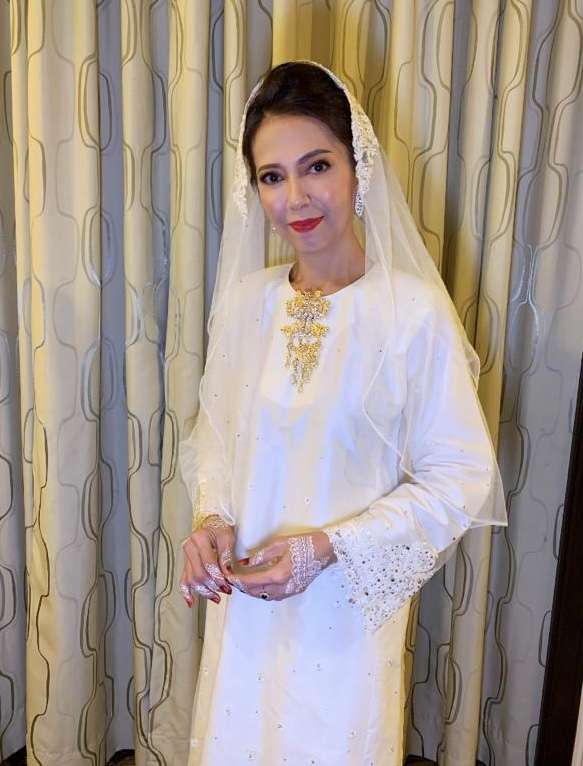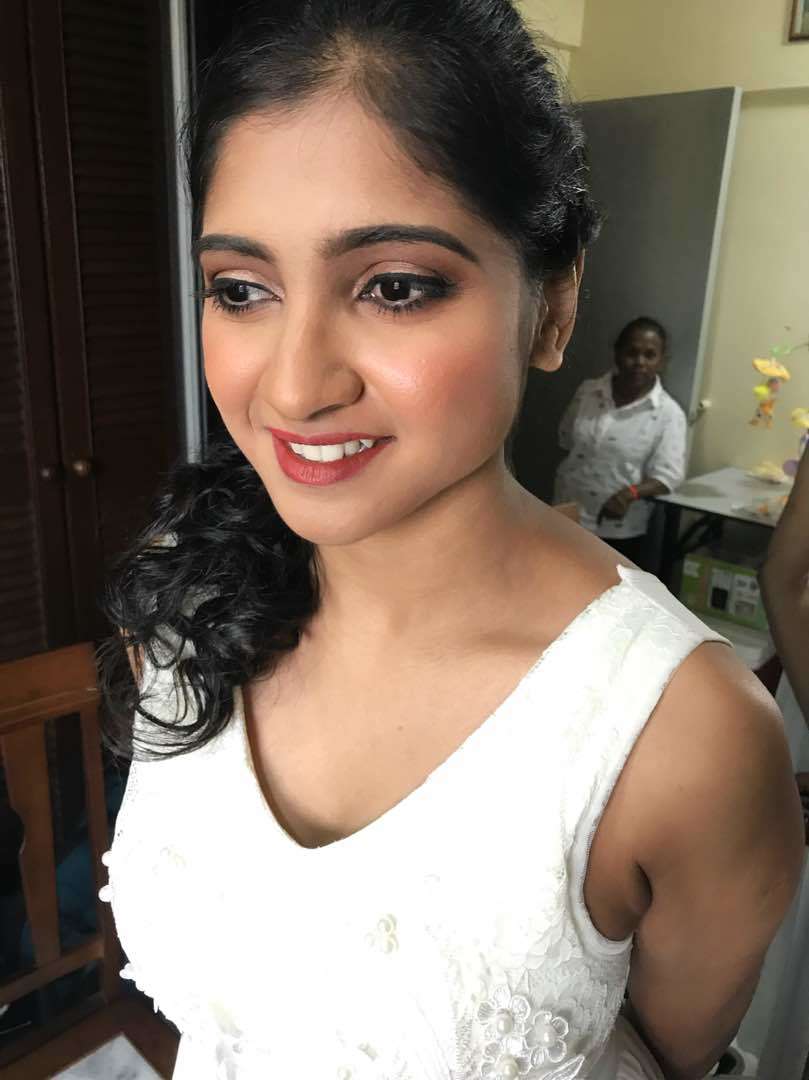 Every Bride's Style is Unique
We know what's best for you based on your personal preference, gown design, event theme and many more!
Pre-wedding Makeup Price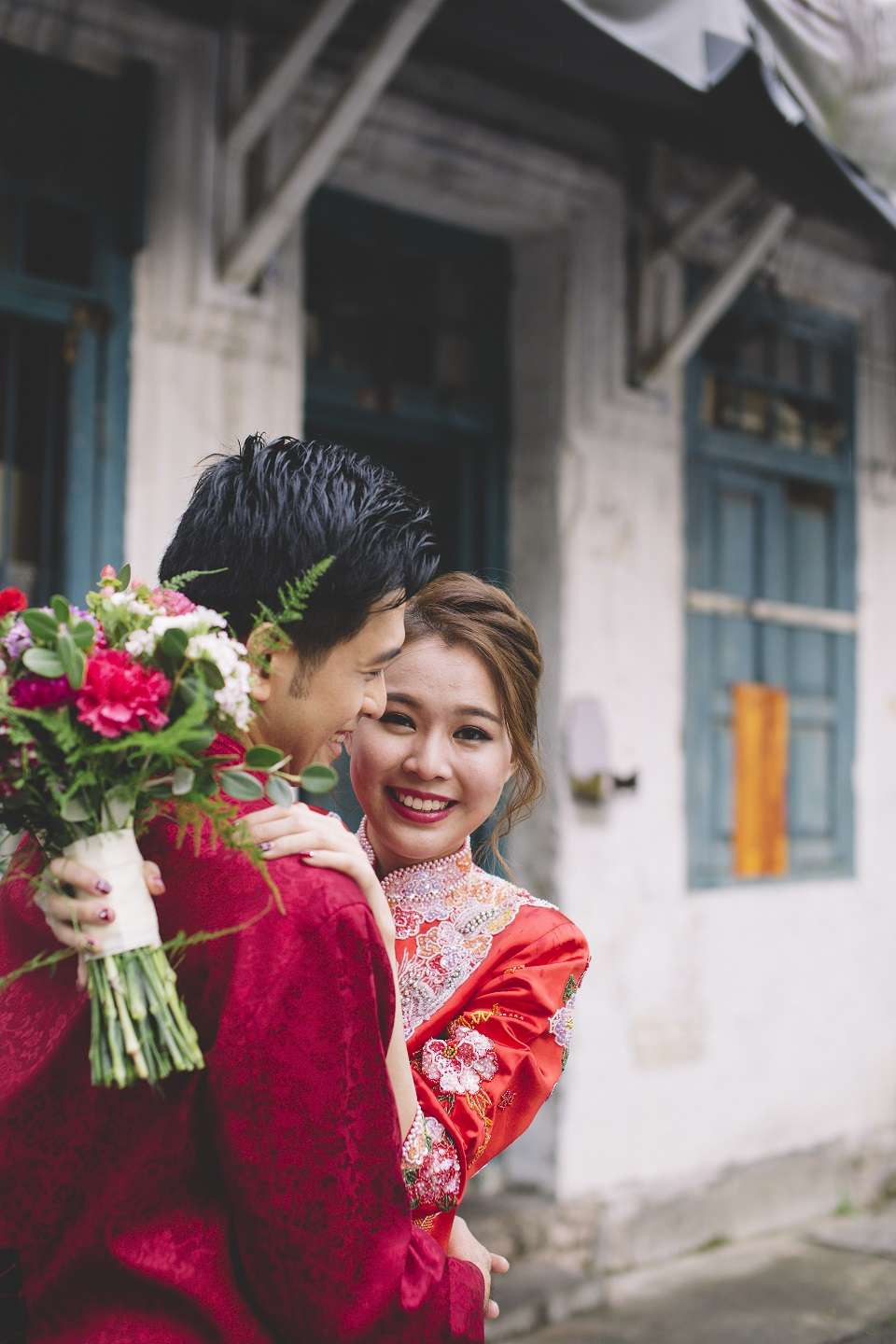 Why Choose Us?
1. We match you with the right artist, not just another artist
2. Artist are vetted to ensure they are experienced in the field
3. Complimentary Trial Makeup worth RM150
4. Complimentary personal bridal style consultation worth RM800
5. FREE Triple hydration serum to prep your skin worth RM159
6. FREE 10mins LED Facial Massage & Ampoule on actual day worth RM68
7. FREE Groom Makeup worth RM150
8. Hair accessories provided

Applicable for 2 sessions bridal makeup and hairdo. T&Cs apply.
Contact Us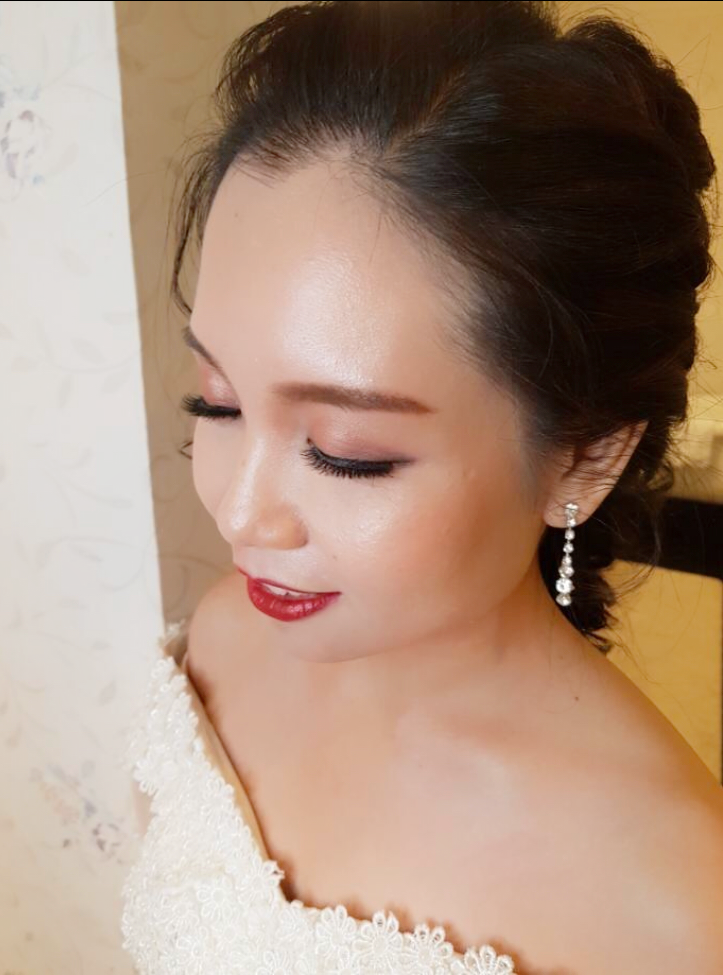 "She made me look and feel so gorgeous. She respectfully listen to my request and fulfilling it. She moves throughout the getting ready period of the day with a calm, collected stress free attitude. Overall I had a great experience!."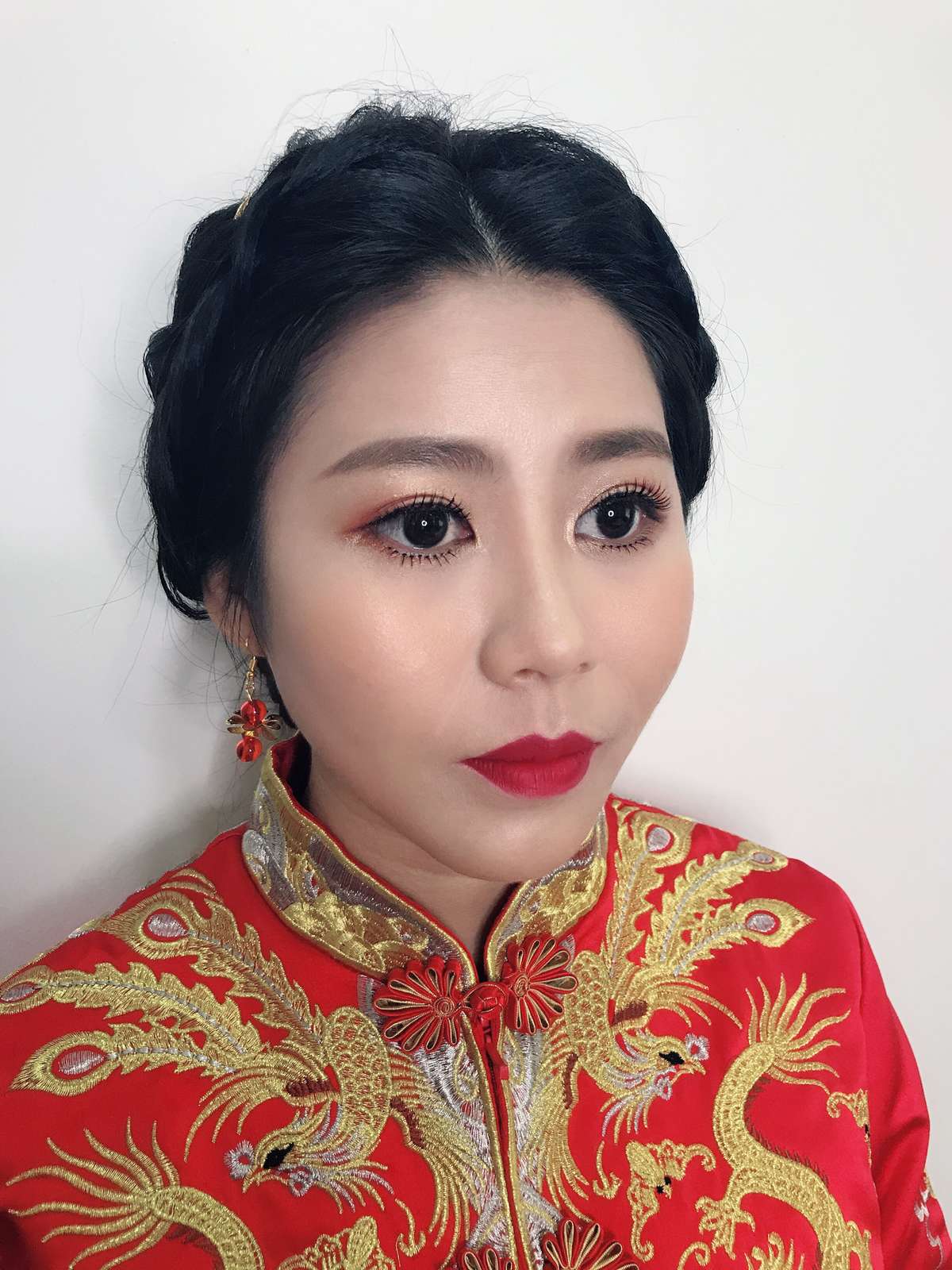 "The MUA is very punctual she arrived earlier at my place on the actual day. The communication was easy and she was able to accommodate my hairdo and makeup requests. "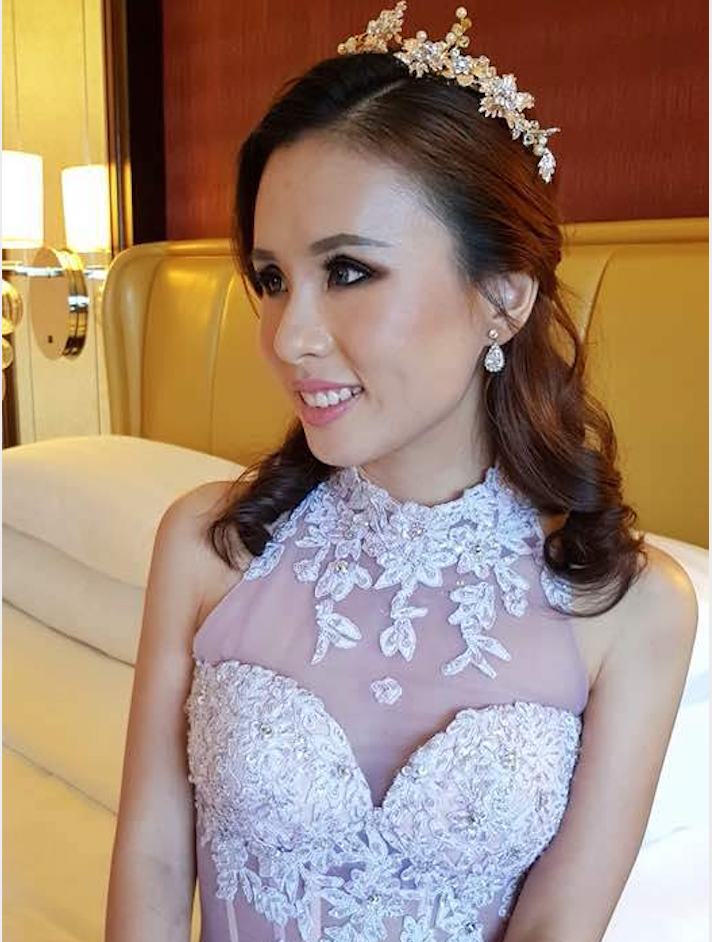 I really love the makeup services provided, they arrived on time and they were very serious and passionate when doing my makeup. They listened to my inputs on how I wanted my makeup to be done and delivered the results. Thanks again effortless!
We Bring You Trusted and Reliable Partners
to ensure you have a beautiful wedding, effortlessly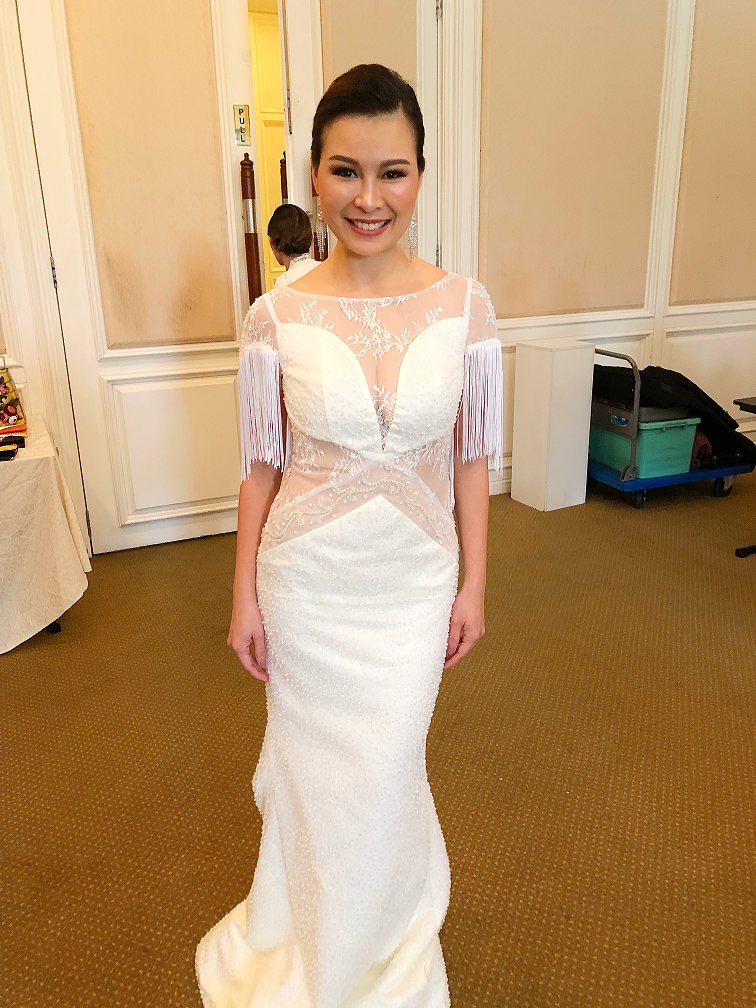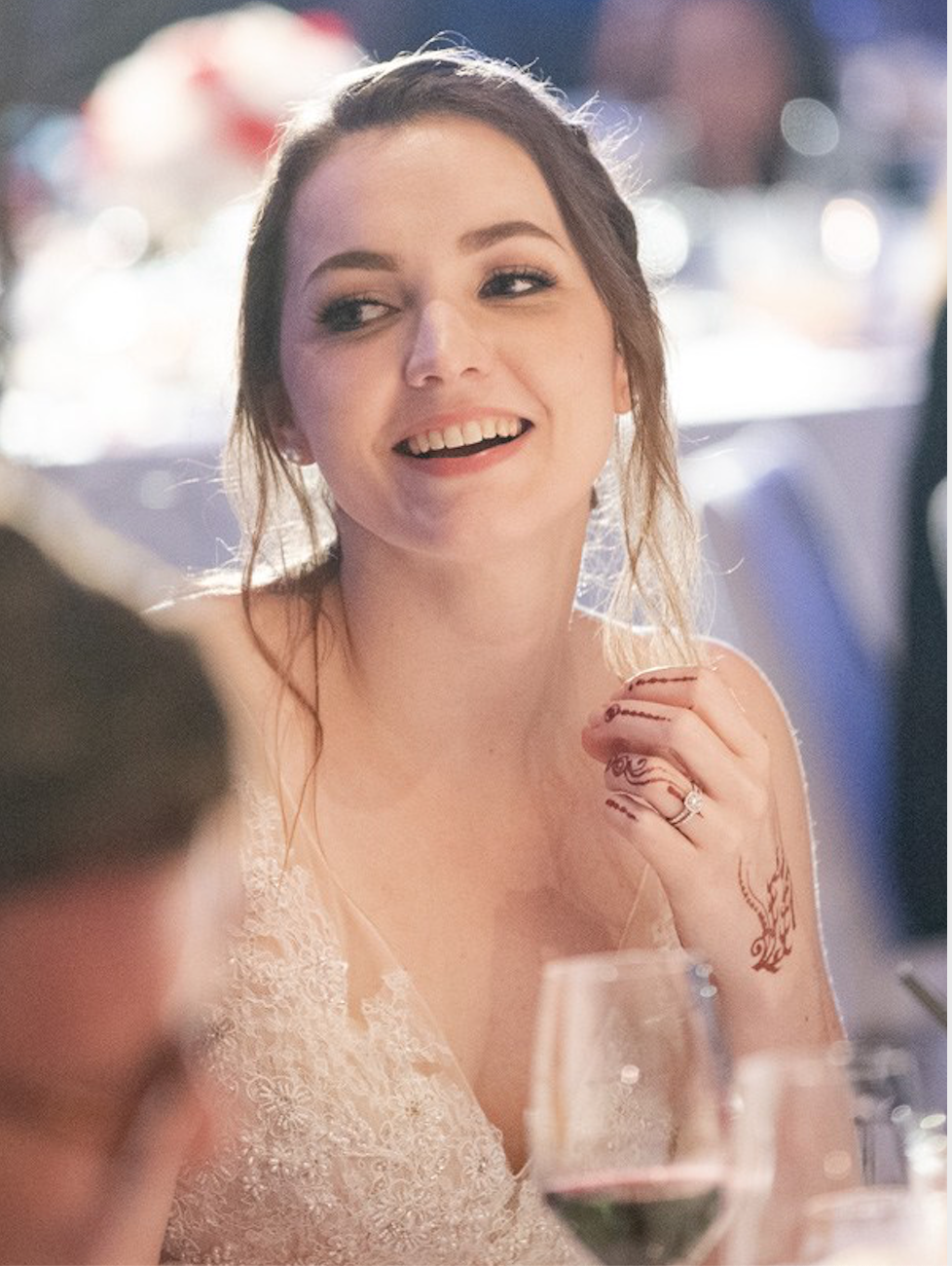 Photography & Cinematography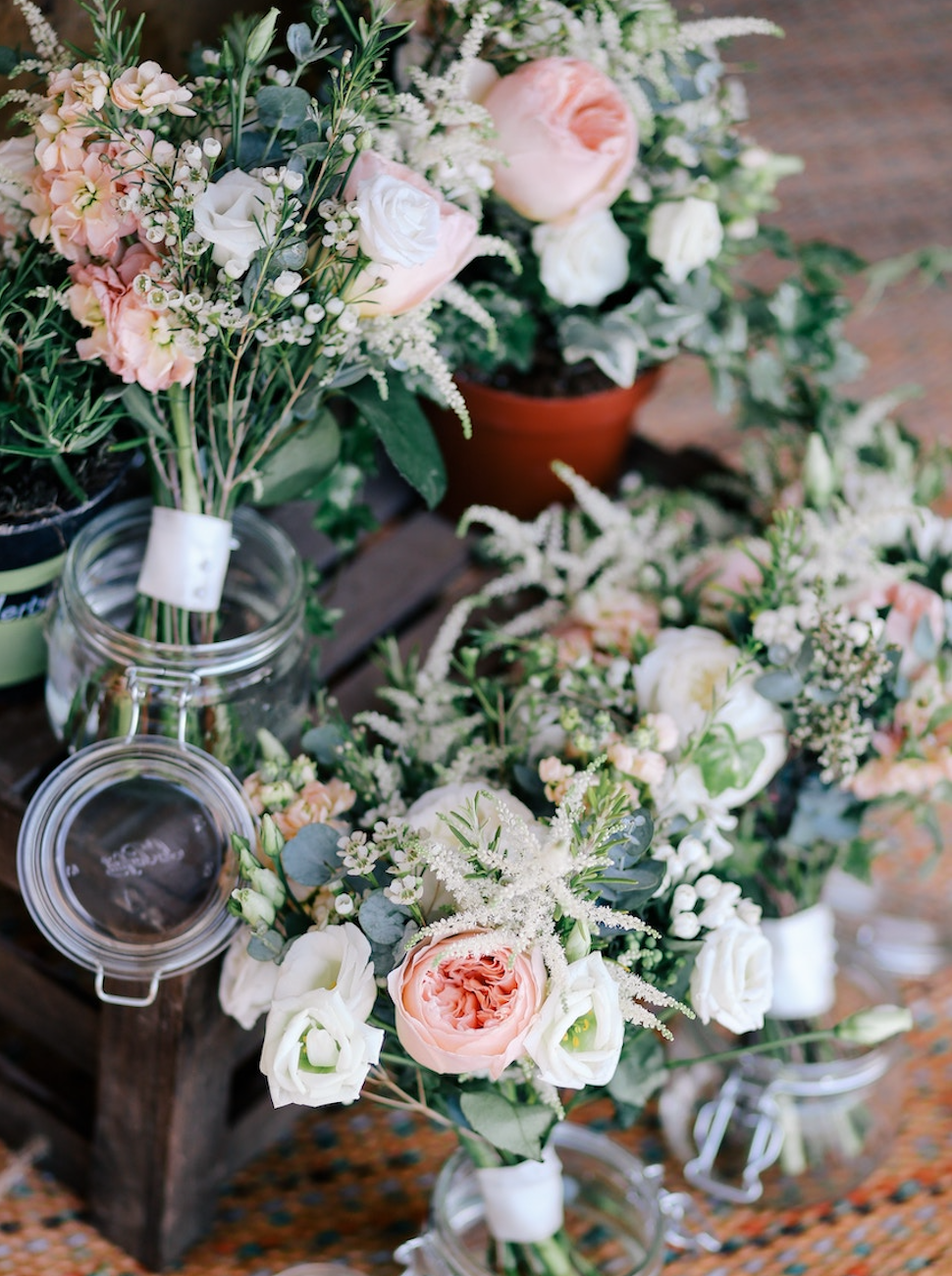 Wedding Flowers Decoration
Sign up now for RM10 off your first booking
Start your journey to Effortless