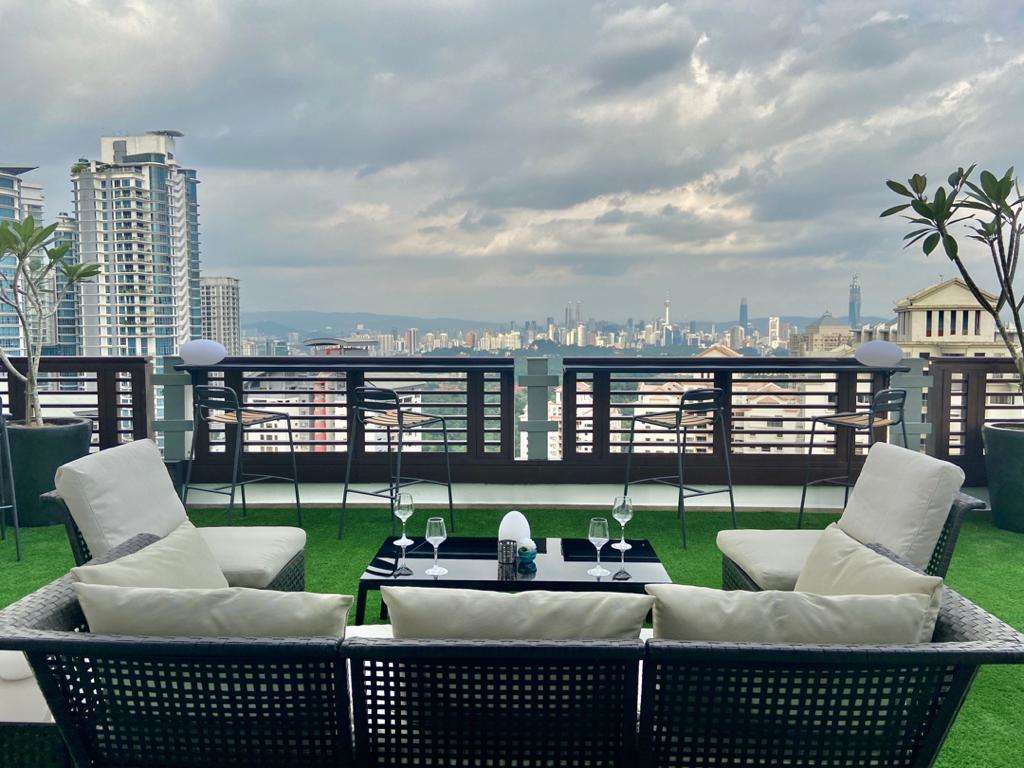 Imagine getting mani pedi with a panoramic view of the KL city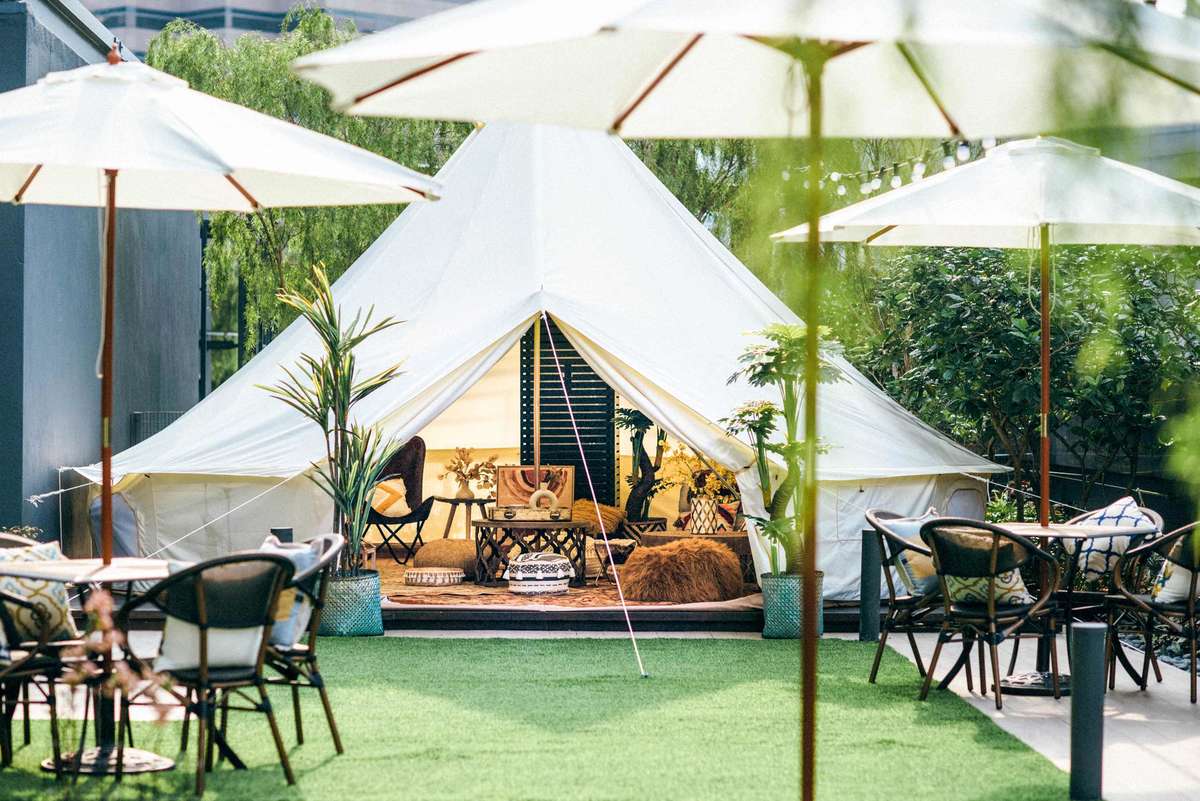 ...or in an exotic 'glamping' setup where glamor meets camping
With an extraordinary view and resort-level amenities, enjoy pamper session without traveling outside the city
Host a small party, mani pedi, high tea, or a bridal shower..
But in a unique location to create lasting memories with your loved ones!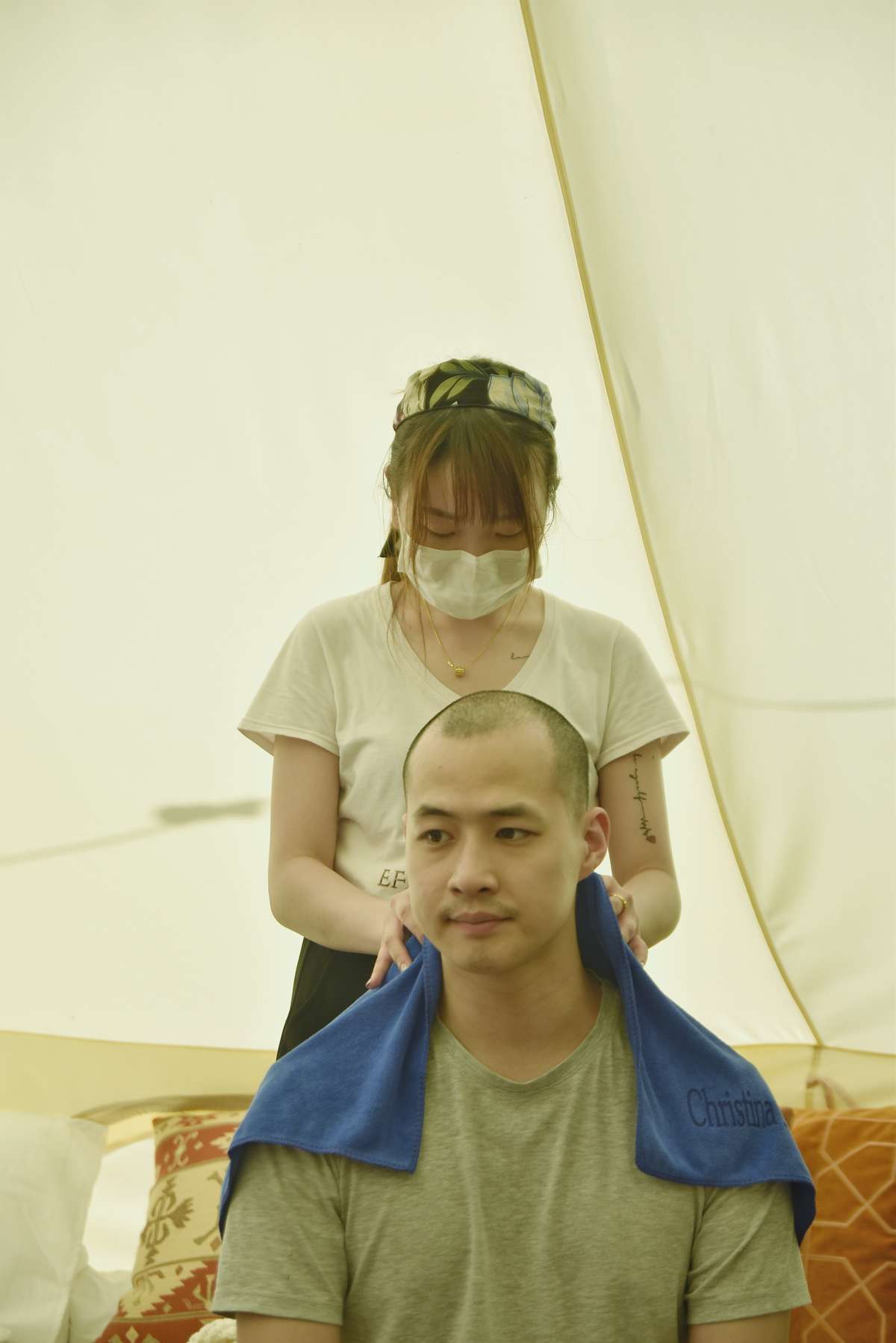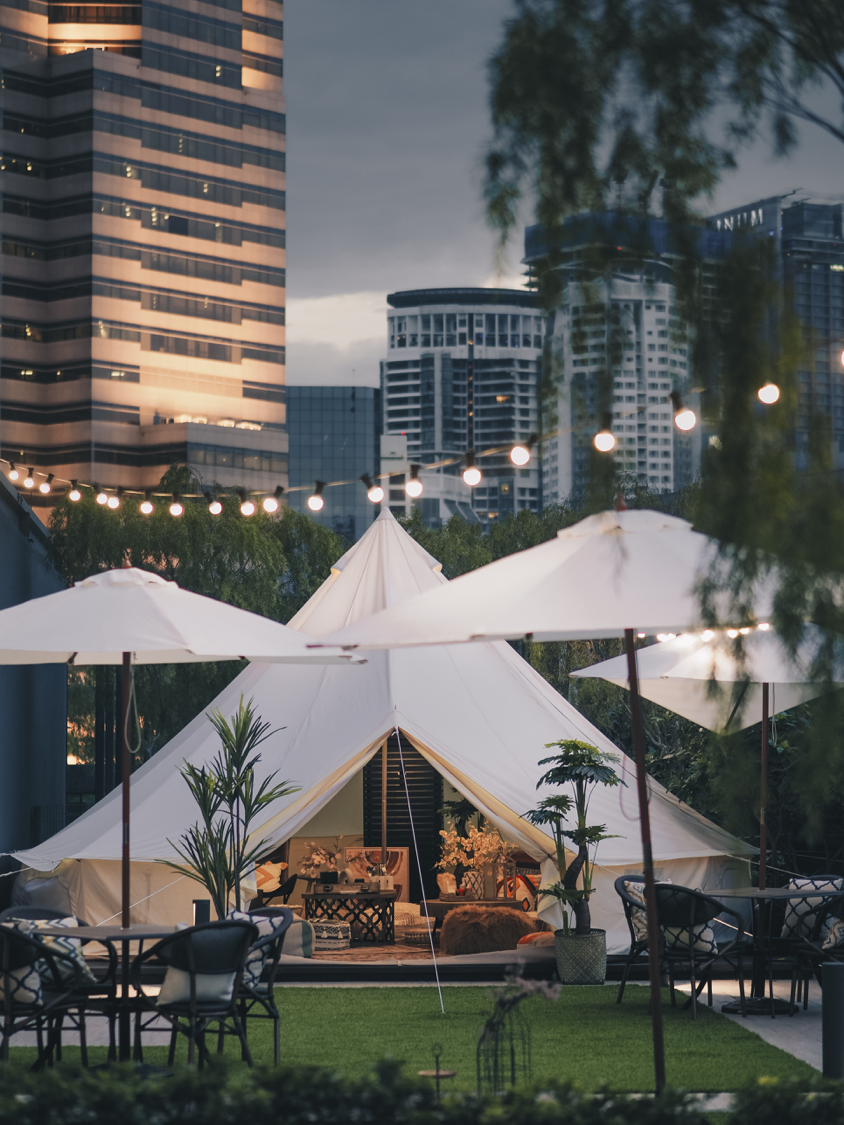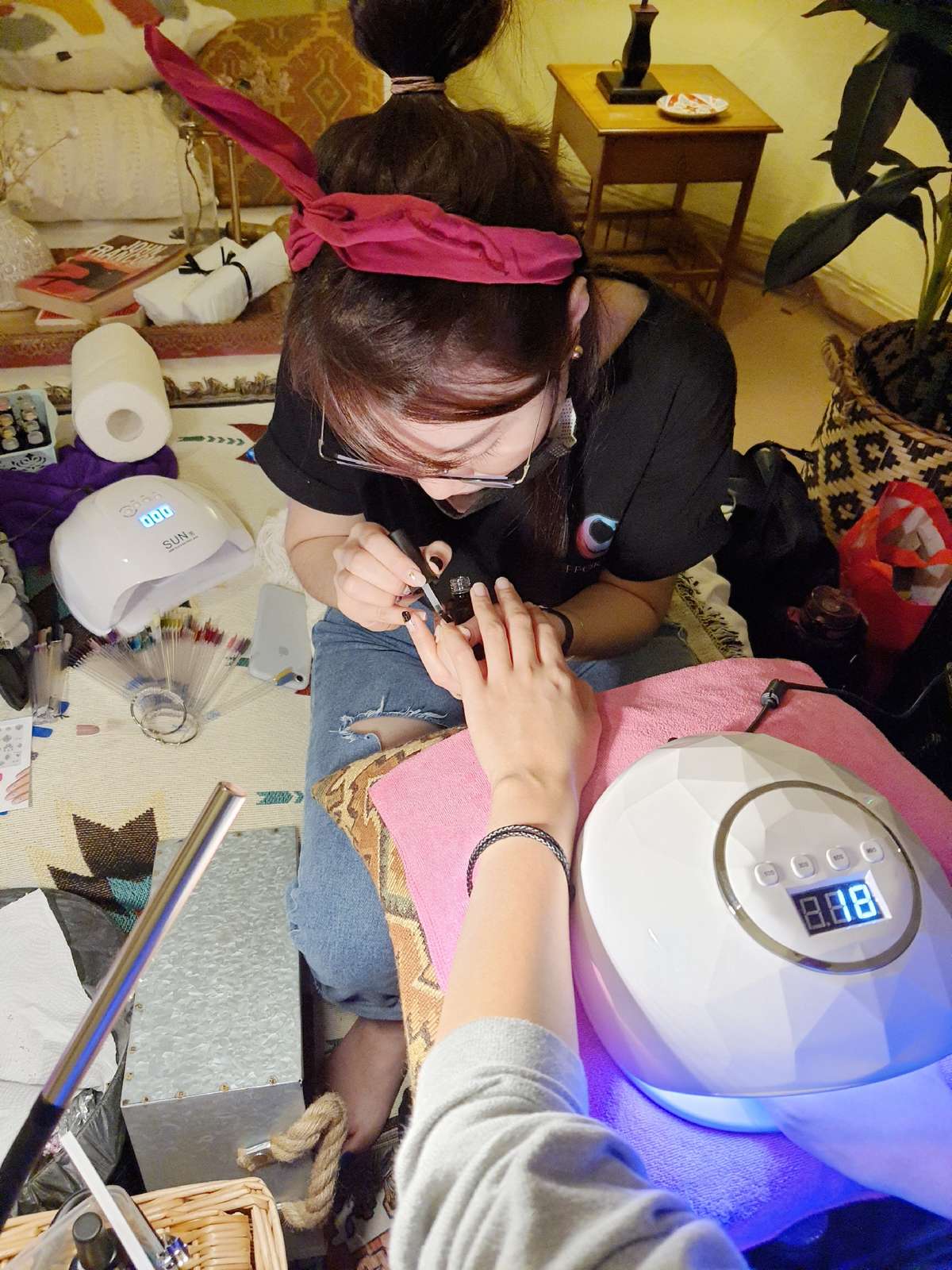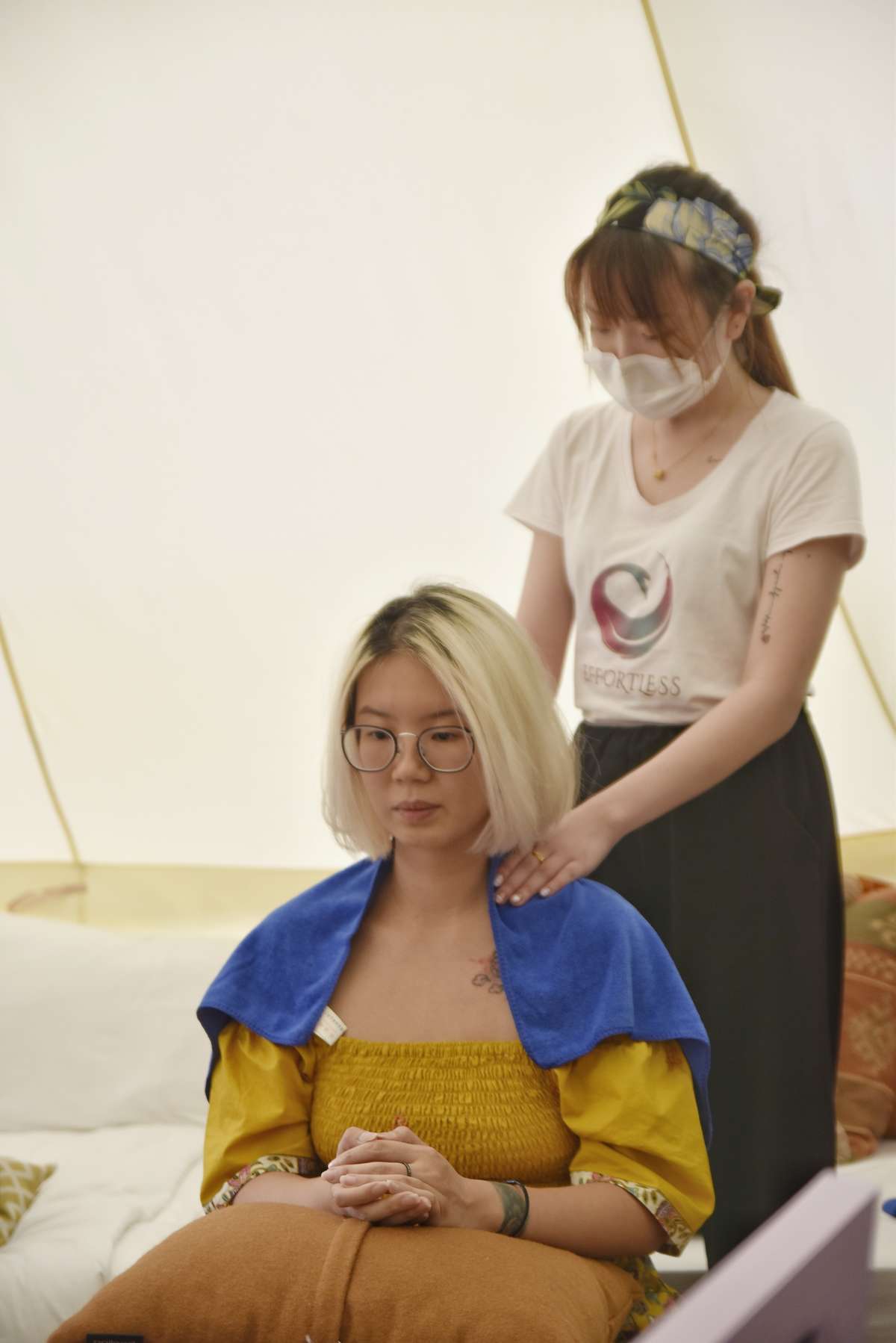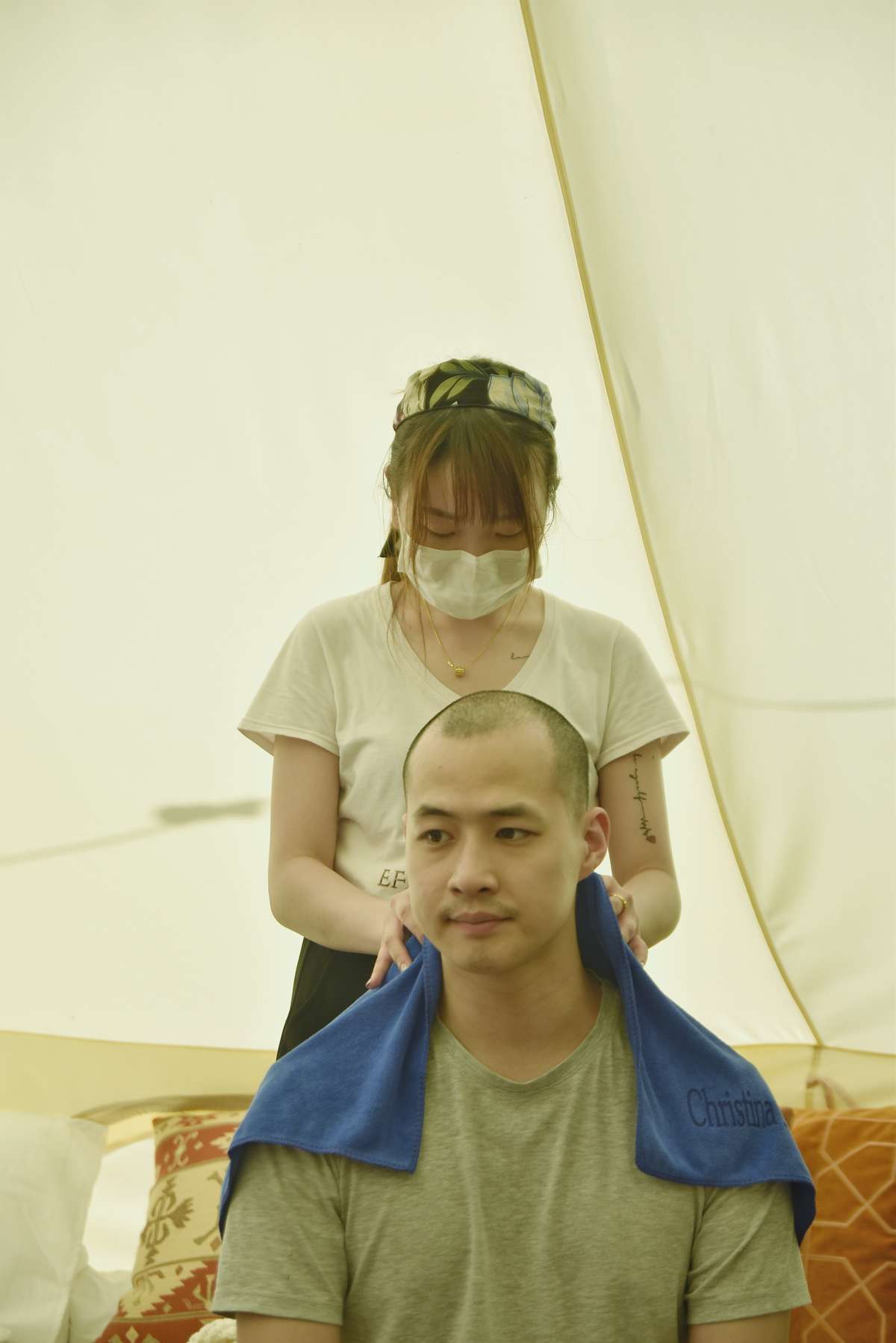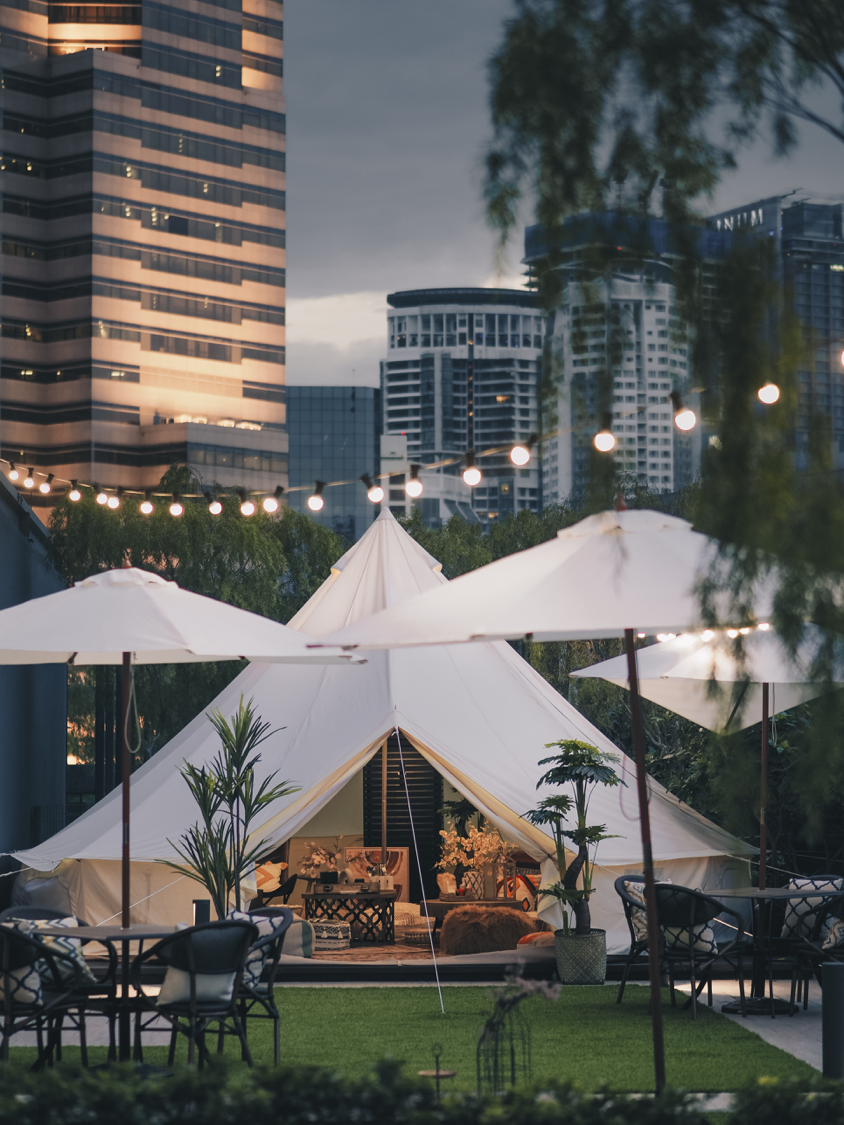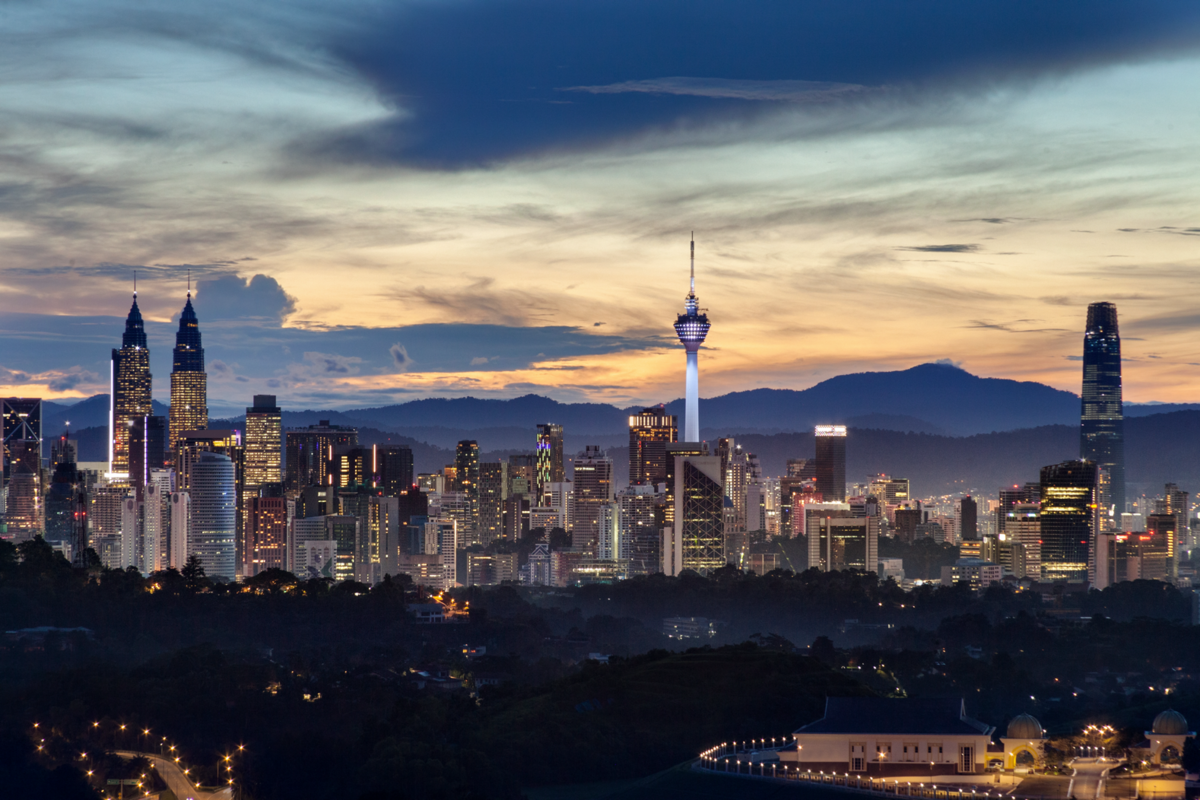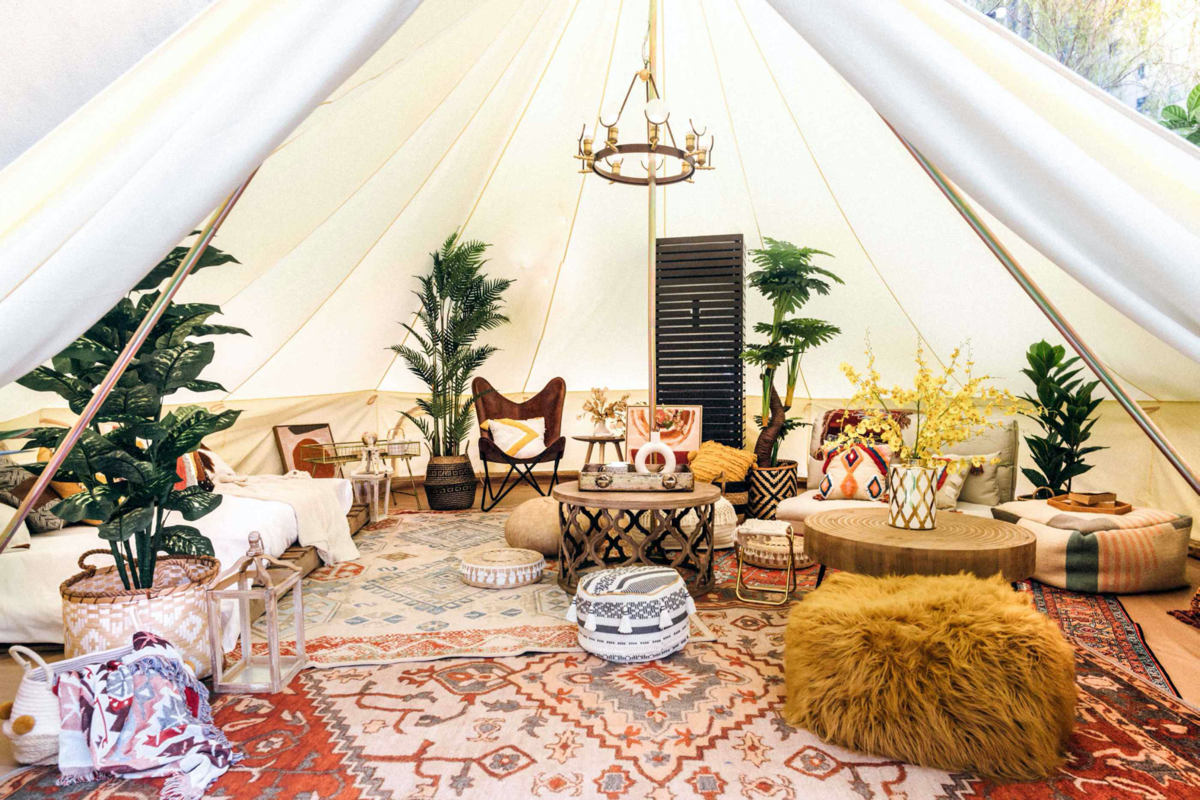 Convenience with 1 package, multiple perks
Make your life easier with a single booking
Avoid reaching out to multiple vendors
Book venue and beauty services together
Choose services such as mani pedi, brows, massage
Organise intimate parties for up to 20 guests
Additionally, men can enjoy relaxing neck and shoulder massage
Some ideas for your party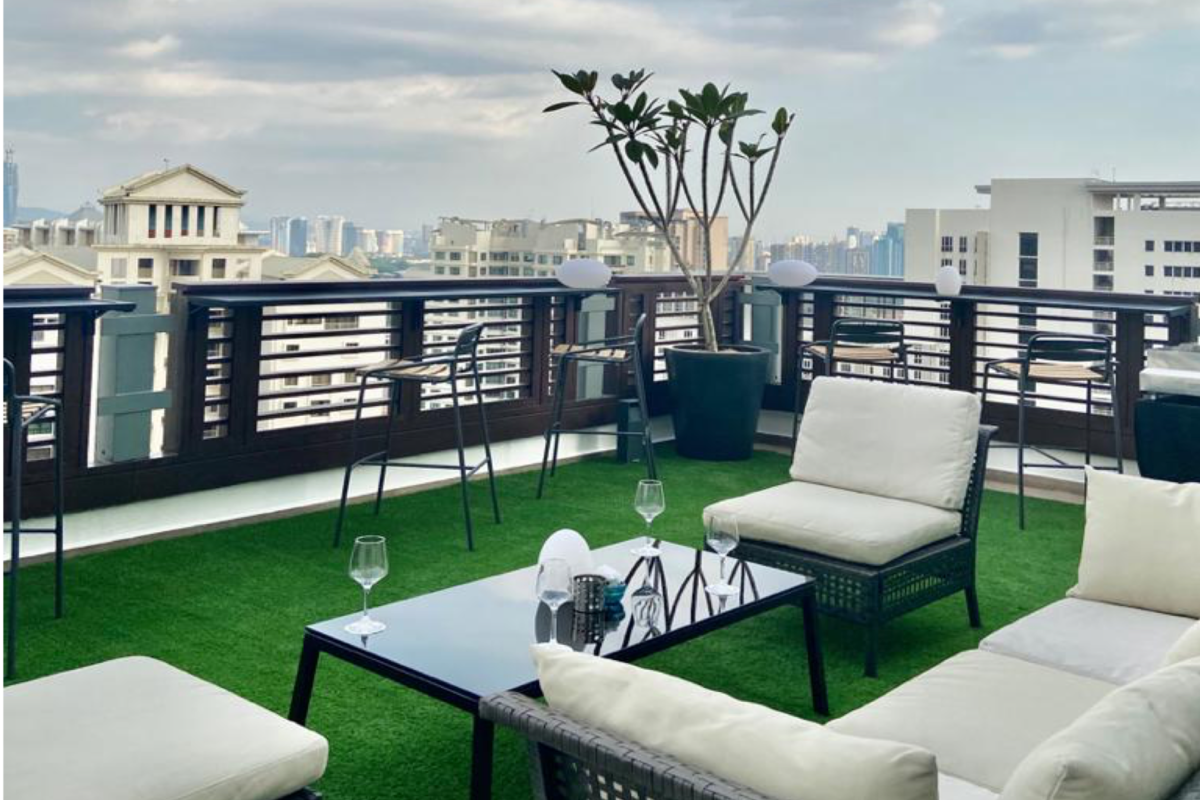 Intimate party on Sky terrace
Share a bonding session with friends and family
Enjoy beauty pampering with the company of good weather
Get the best view of the KL skyline
Click to know more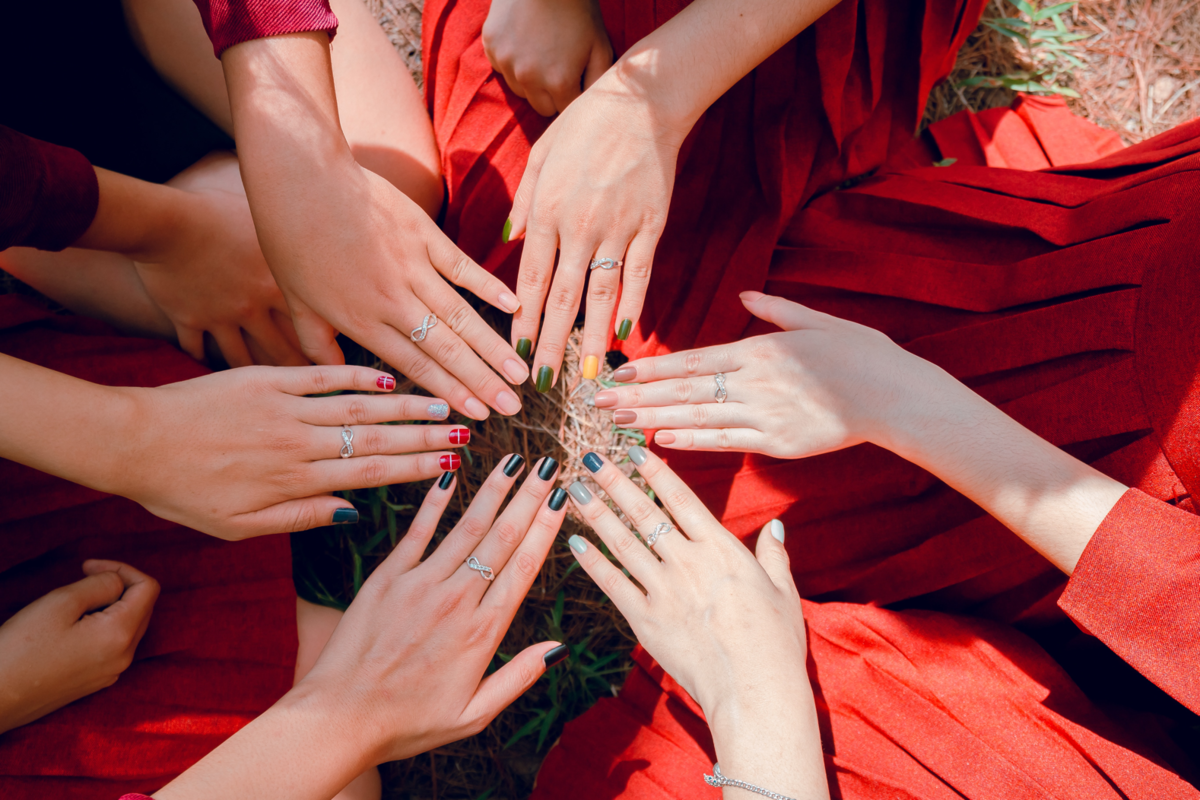 Girls just wanna have a good time
Manicure pedicure party with your BFF's and sisters
Captivating venue giving you a cosy experience
Order refreshments and beverages
Click to know more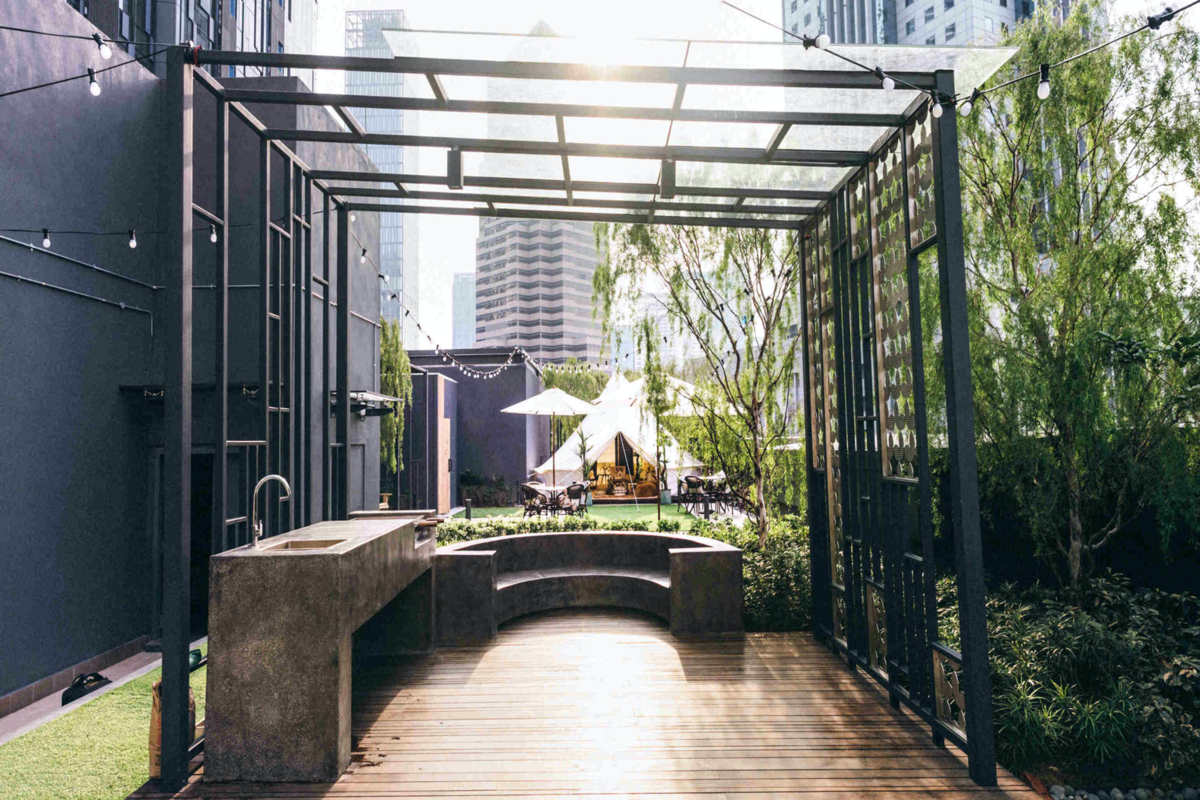 Makan on fire!
Enjoy barbecue lunch or dinner
After food, spend time in the 'glamp'
Enjoy quick massages to unwind and chill
Click to know more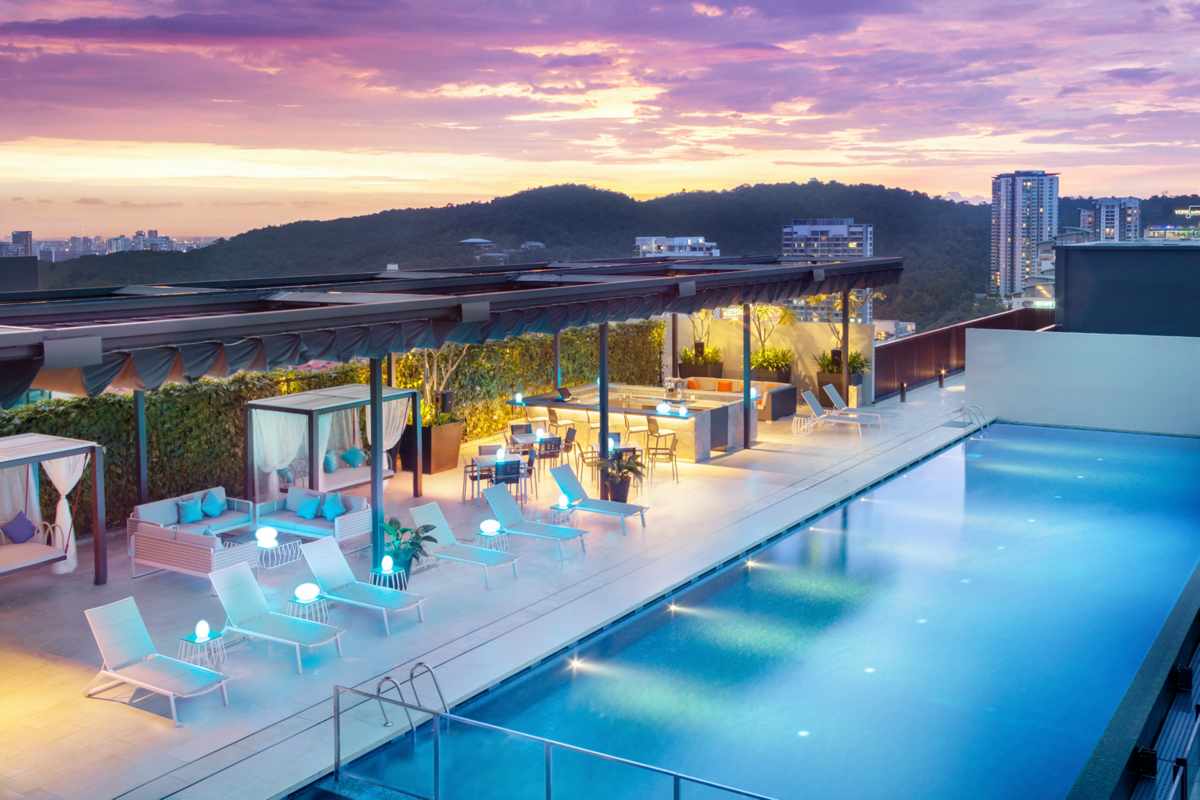 Super crazy pool-side party!
Throw a fantabulous celebratory party
Get glammed up with makeup, hairdo, nails
Order beverages and book rooms if needed
Click to know more
Fancy high tea manicure
Get access to decadent indulgent patisseries
Be pampered by experienced manicurists
Food and beauty = best combination!
Click to know more
The best bridal shower ever!
Extravagant bridal shower or bachelorette party
Single place to book venue and bridal beauty packages
Applicable for the bride and family plus friends
Click to know more