Find Bridal Shower Venues in Malaysia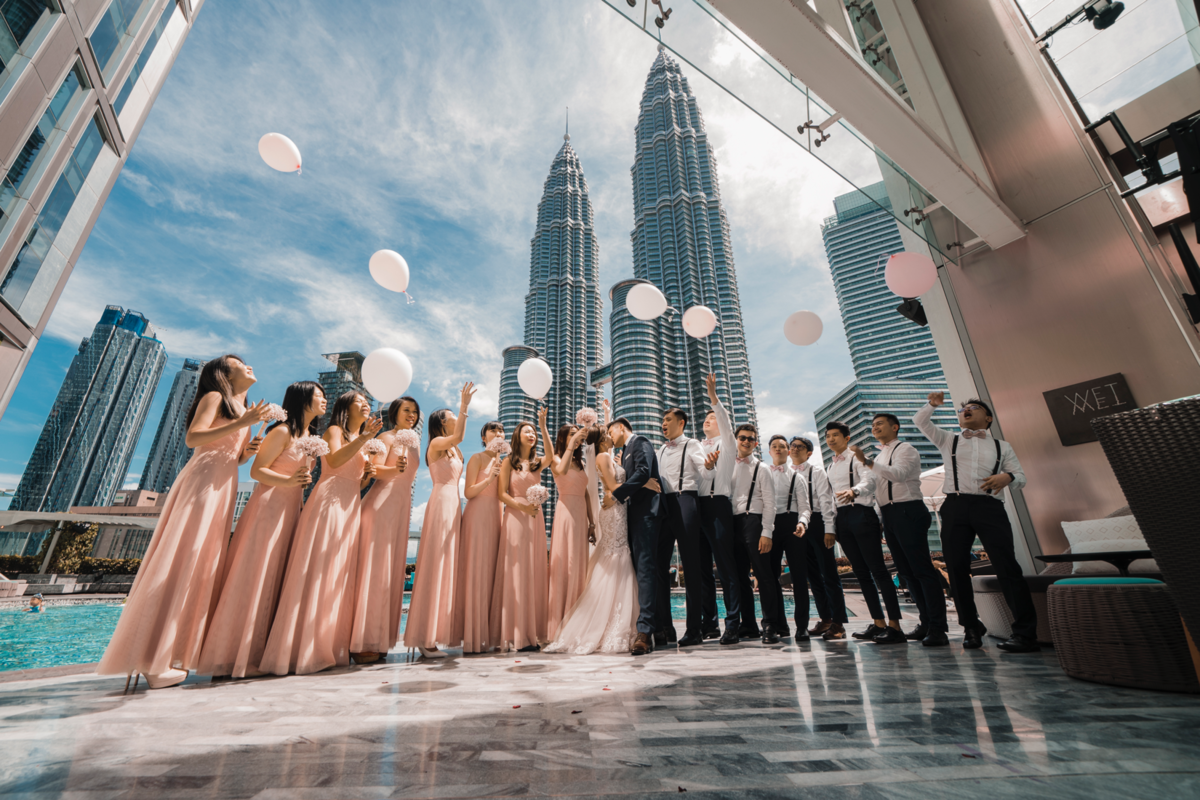 Imagine marrying the love of your life infront of Twin Tower..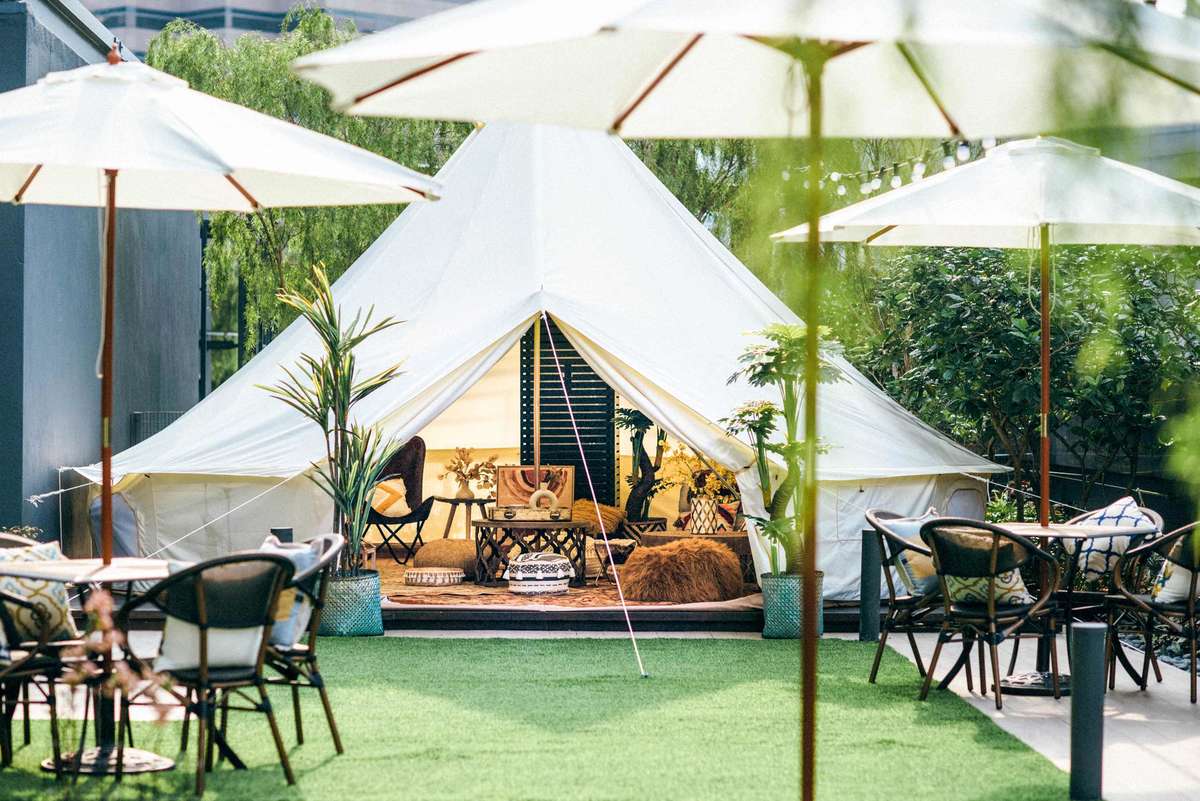 ...or enjoying a massage in an exotic 'glamping' setup where luxury meets camping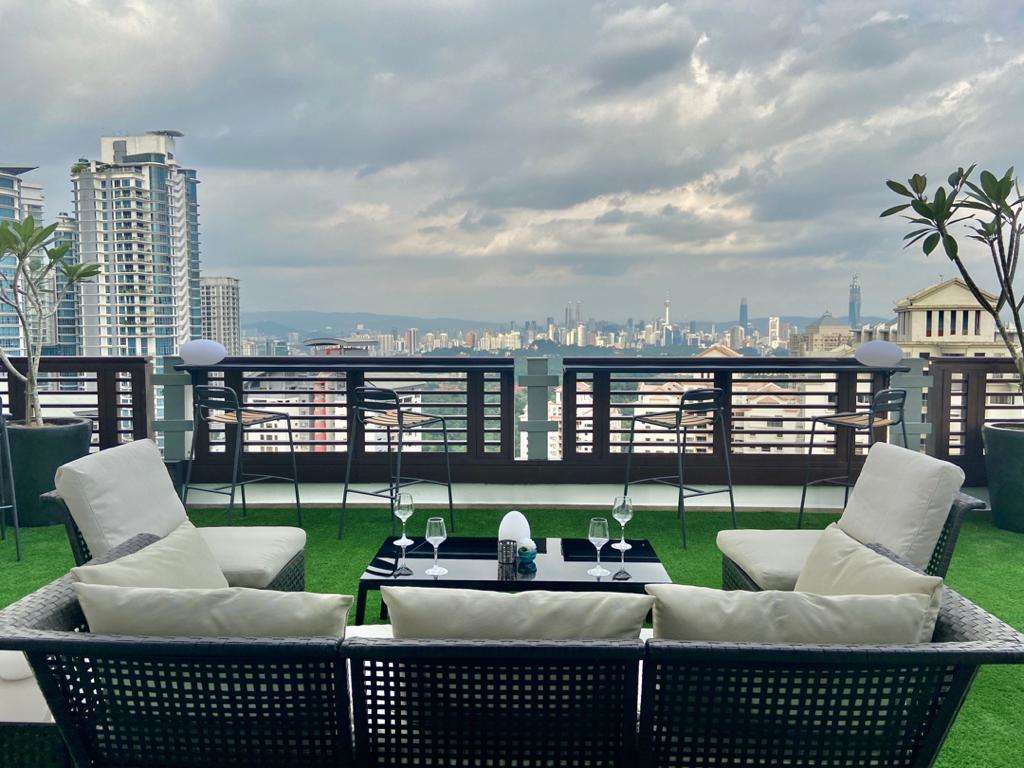 ..or being pampered with manicure pedicure and bridal shower while admiring a panoramic view of the KL city
With an extraordinary view and resort-level amenities, enjoy pamper session without traveling outside the city
Host a small party, mani pedi, high tea, bridal shower, bride-to-be party or a wedding..
But in a unique instagrammable location to create lasting memories with your loved ones!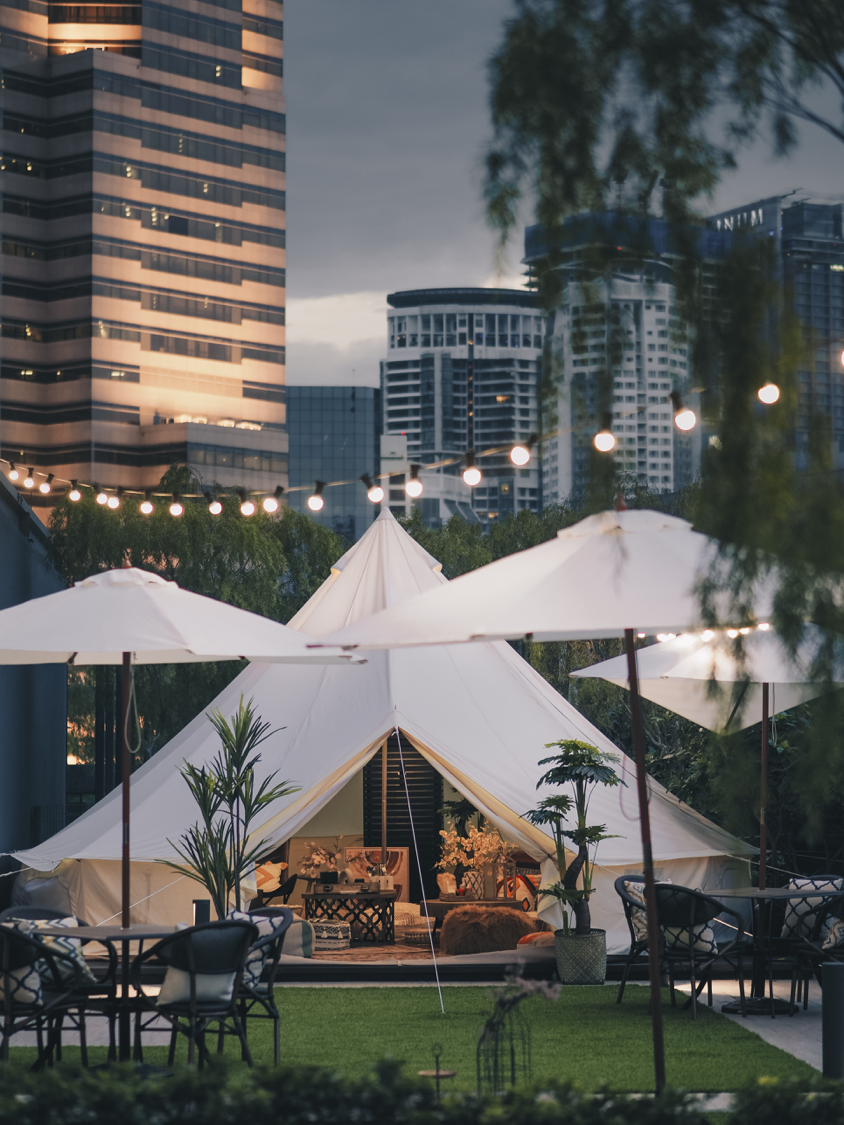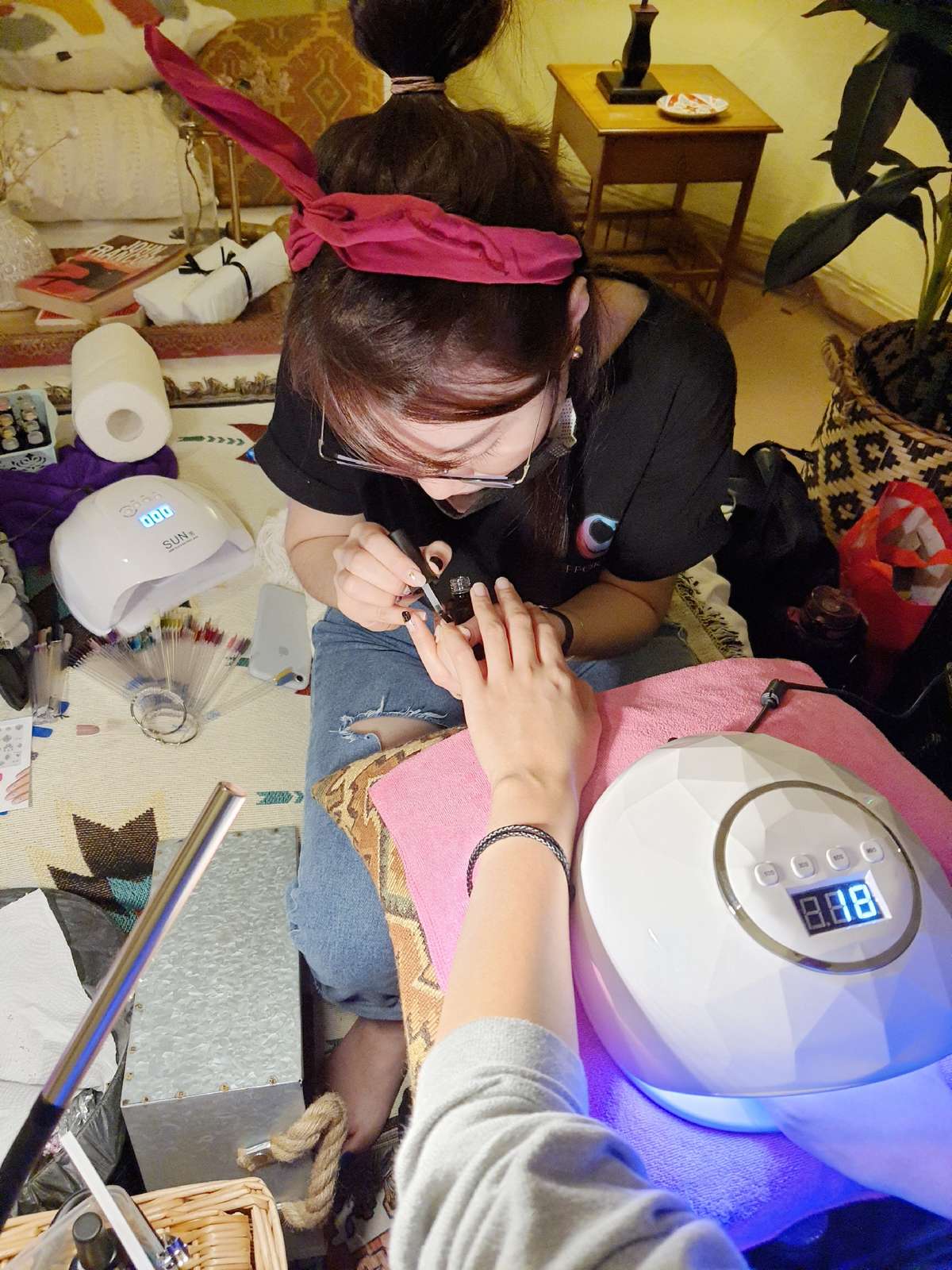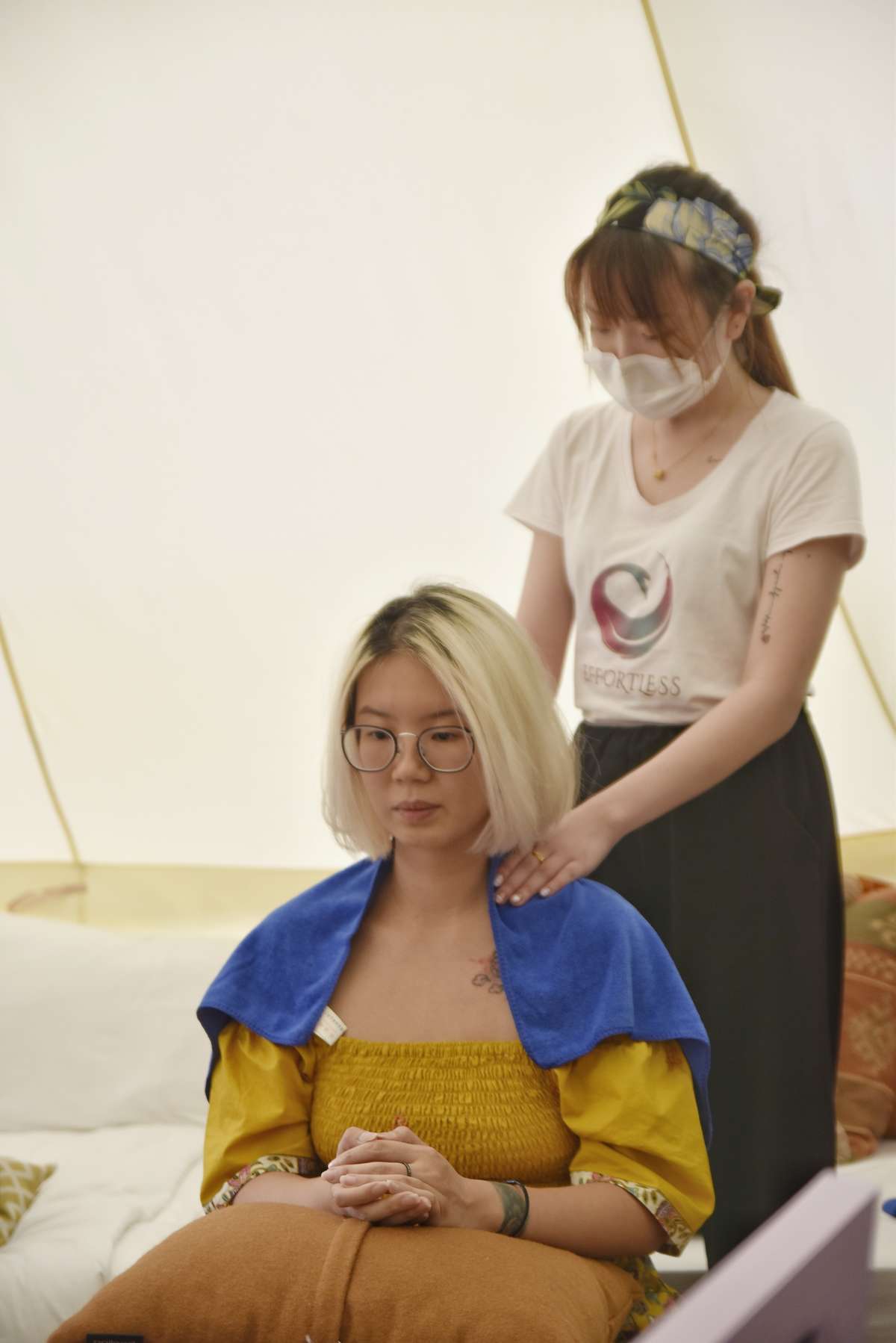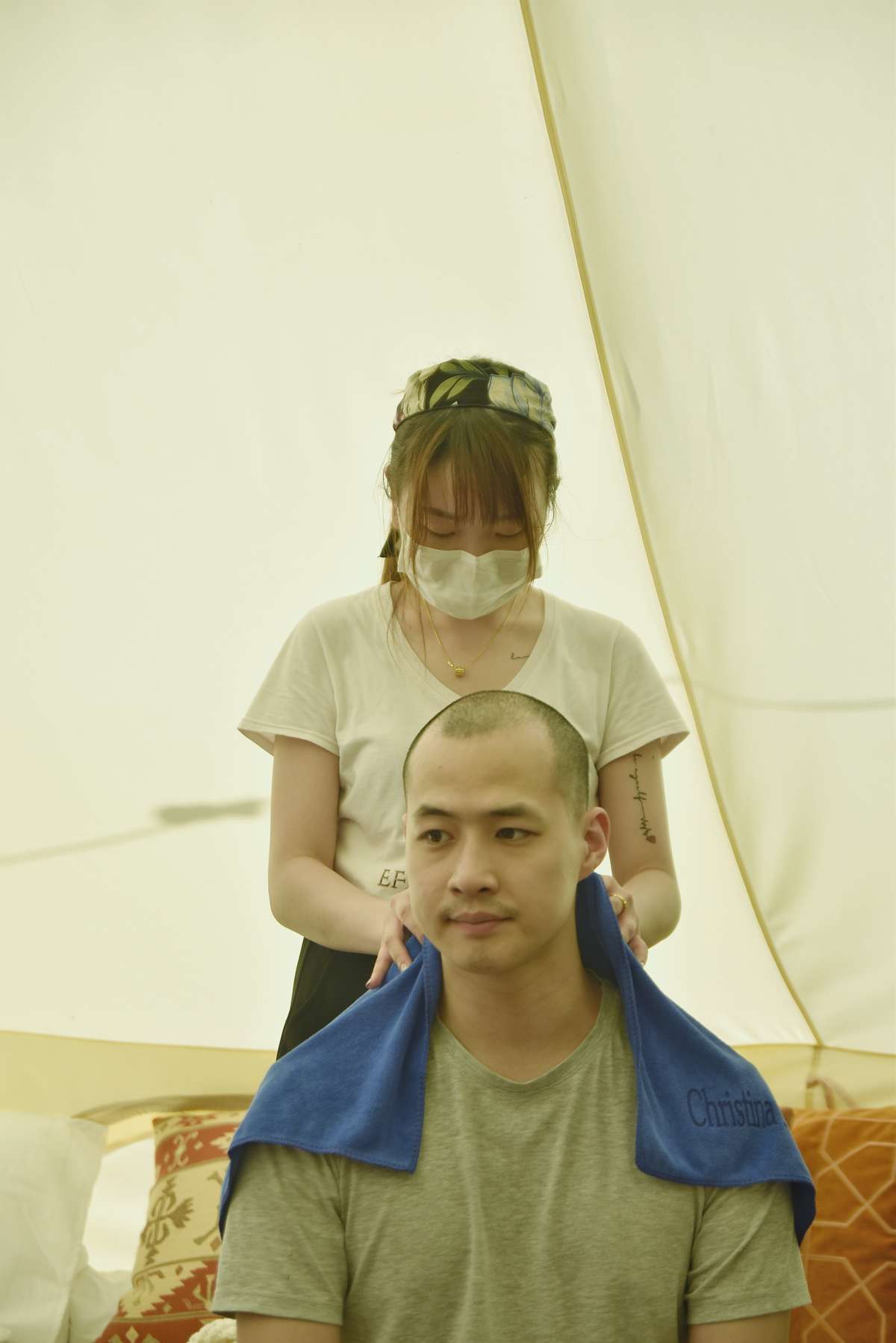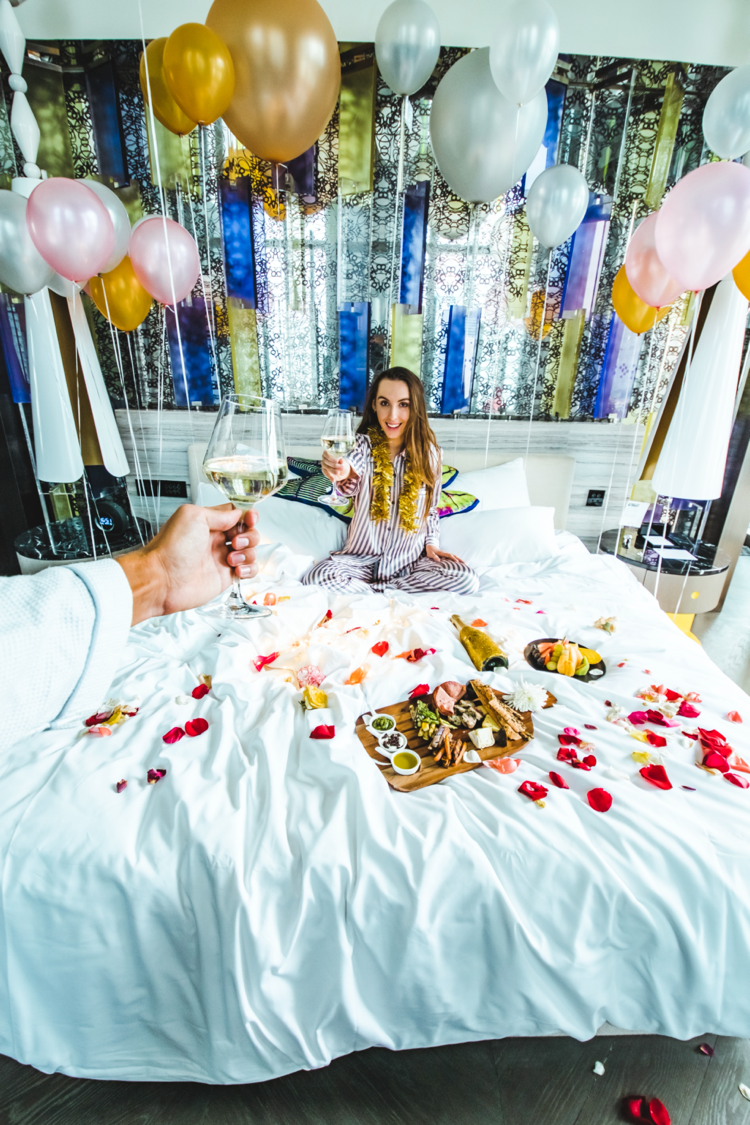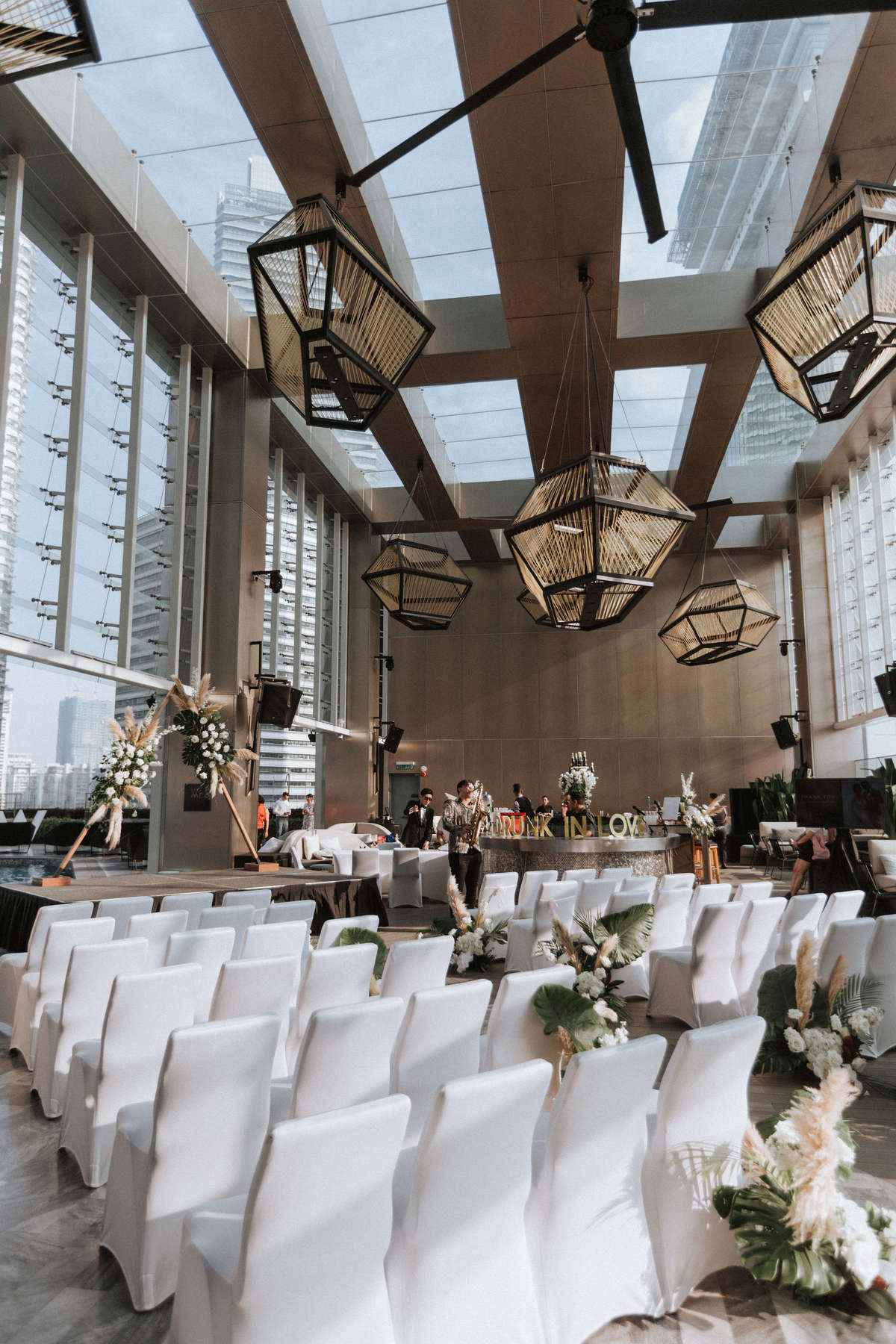 Your only place to book a wedding venue and many more
Convenience with 1 package, multiple perks
Make your life easier with a single booking
Avoid reaching out to multiple vendors
Book venue and beauty services together
Choose services such as mani pedi, brows, massage
Organise intimate parties for up to 20 guests
Additionally, men can enjoy relaxing neck and shoulder massage
Show off on Instagram and Facebook with jaw-dropping photos! Use hashtag #effortlessbeautywithview
It's all upto you!
Choose any event with any venue of preference
We'll take care of the rest
for eg: Mani pedi in Hyatt, or Bridal shower in W Hotel, or Massage in Castra, Wedding Venue in any of these hotels
Here's some ideas for your event
Fab Sky Terrace Experience @ Hyatt House Mont Kiara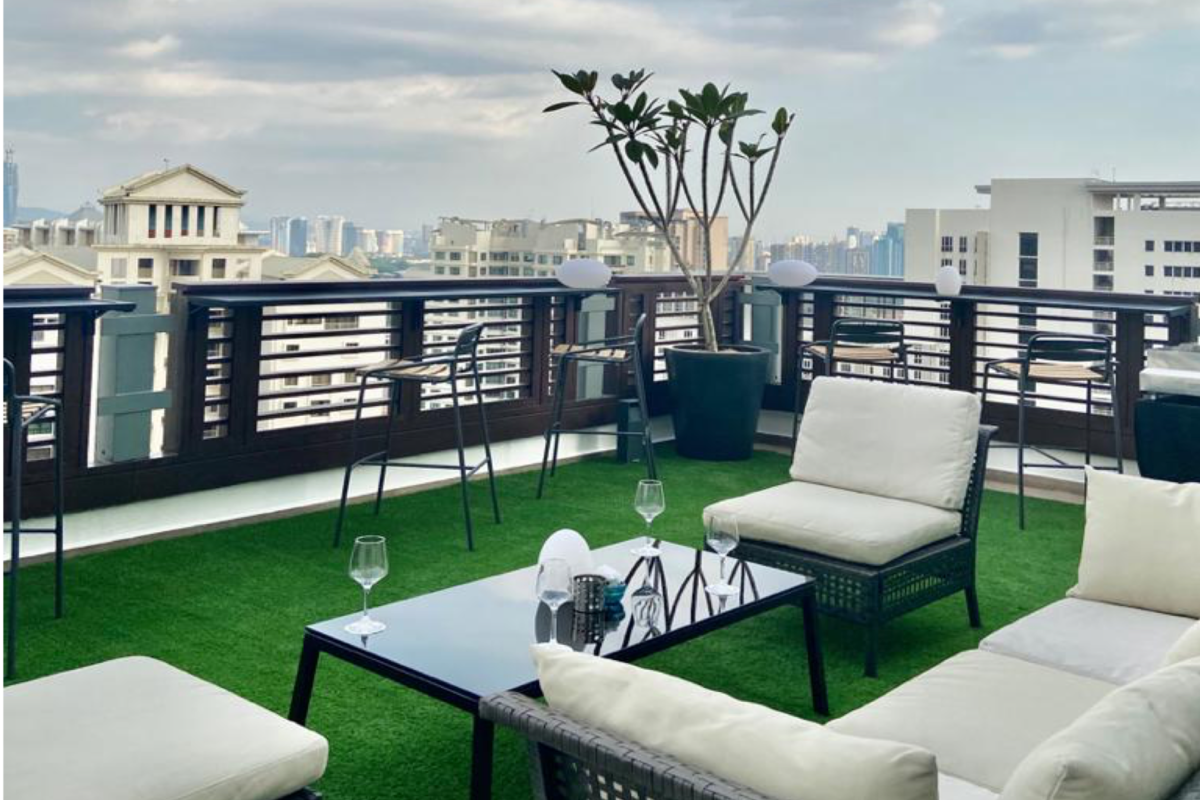 Intimate party on Sky terrace
Share a bonding session or a bride-to-be party with friends and family
Enjoy beauty pampering with the company of good weather
Get the best view of the KL skyline
Book now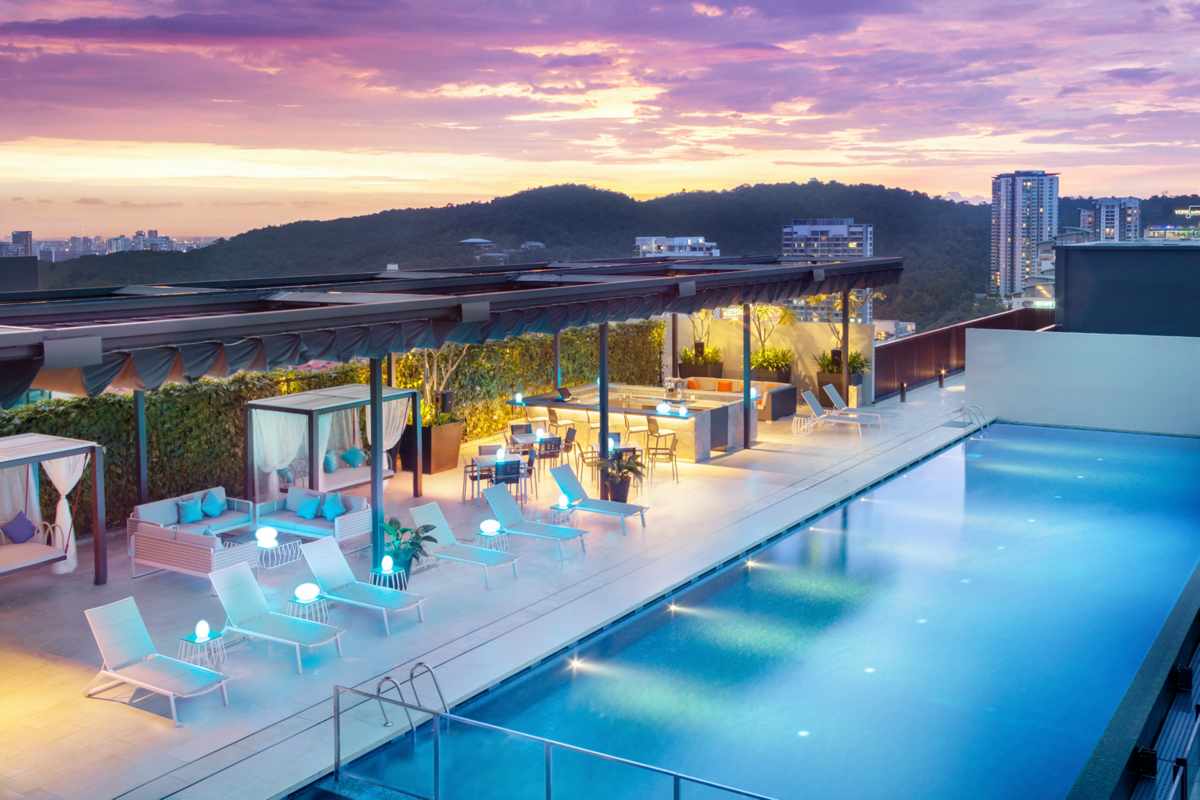 Super Crazy Pool-side Party
Throw a fantabulous celebratory party
Get glammed up with makeup, hairdo, nails
Order beverages and book rooms if needed
Book now
Exotic Glamping Experience @ Castra by Colony KLCC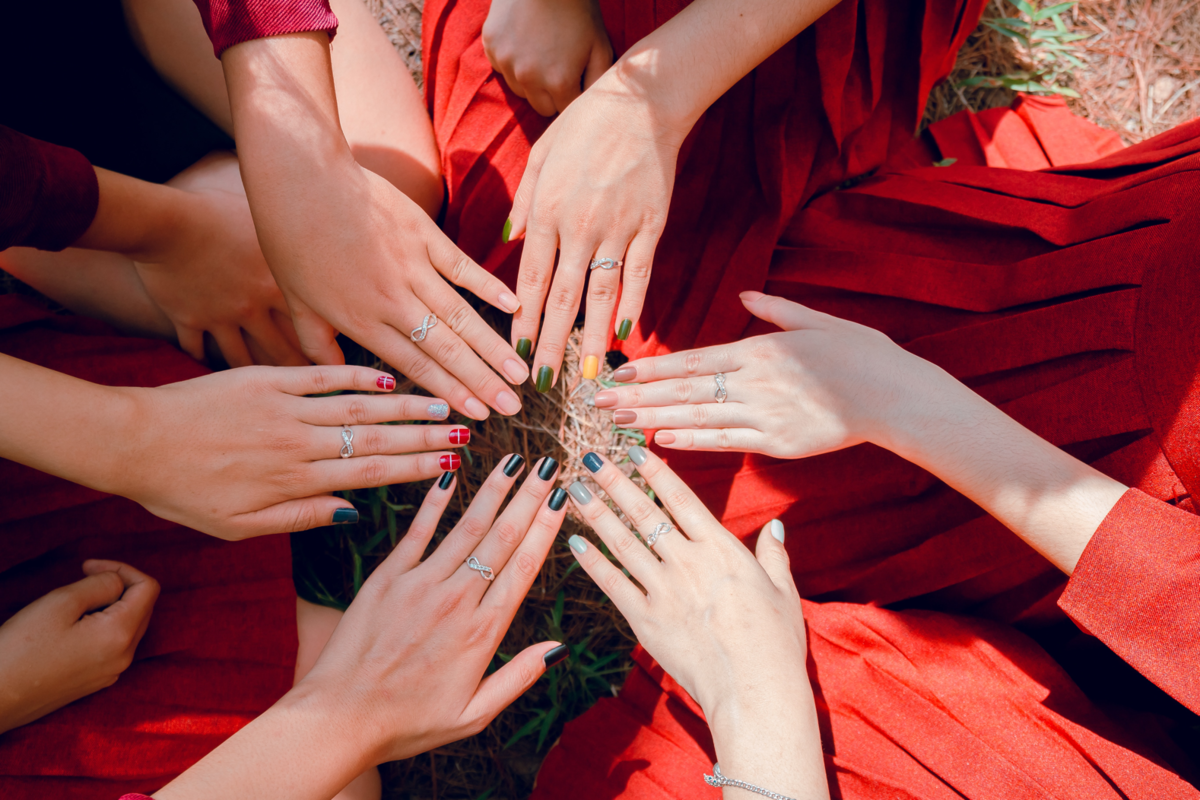 Girls just wanna have a good time
Manicure pedicure party with your BFF's and sisters
Captivating venue giving you a cosy experience
Order refreshments and beverages
Make it extra special with party balloons, sash, sparkling drinks!
Book now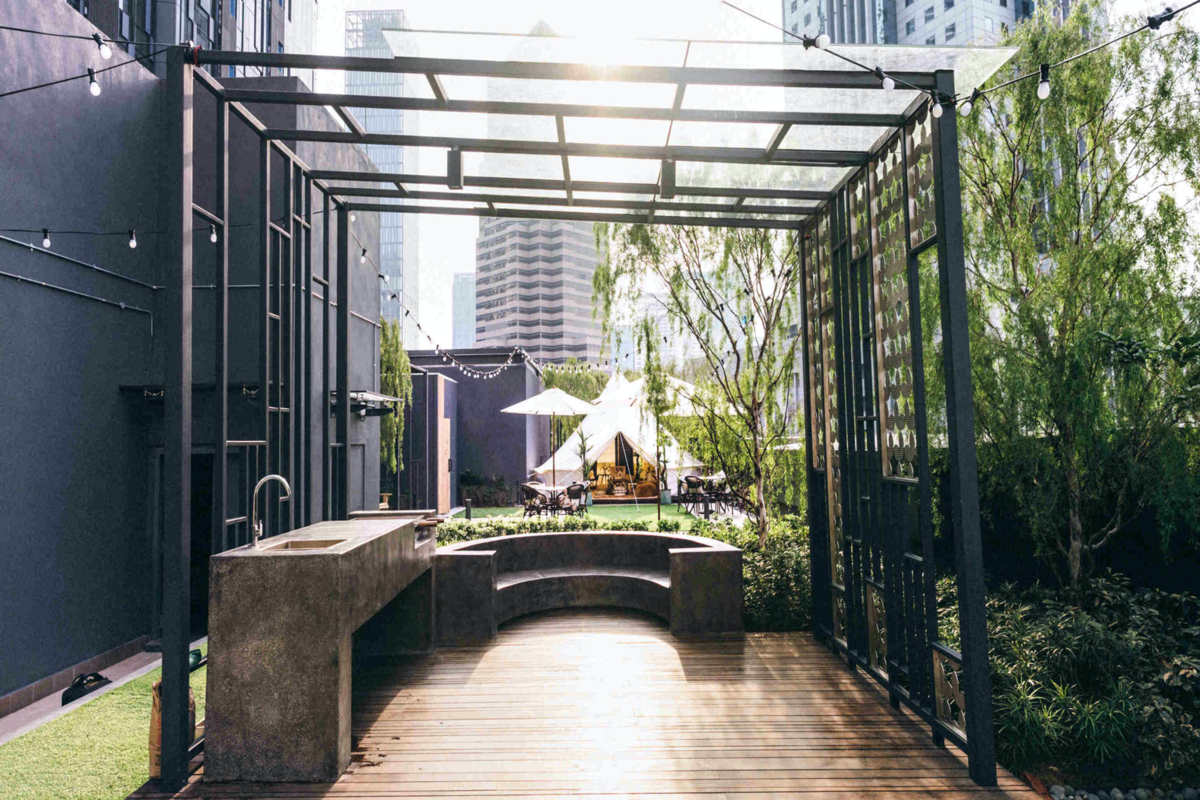 Makan on fire!
Enjoy barbecue lunch or dinner
After food, spend time in the 'glamp'
Enjoy quick massages to unwind and chill
Book now
Testimonials from Customers of Effortless
"Mother, daughter & granddaughter pamper time. Thank you Effortless for making mani-pedi session for 3 generations possible!" Isaac Lee Sze Yaw,
customer of Effortless Mani Pedi session at Castra by Colony
Absolutely Fun-filled Cheerful Experience @ W Hotel KL
Fancy high tea manicure
Get access to decadent indulgent patisseries
Be pampered by experienced manicurists
Food and manicure pedicure = best combination!
Book now
The best bridal shower ever!
Extravagant bridal shower or bachelorette party
Single place to book venue and bridal beauty packages
Include balloons, sash, sparkling drinks, high tea
Applicable for the bride and family plus friends
Book now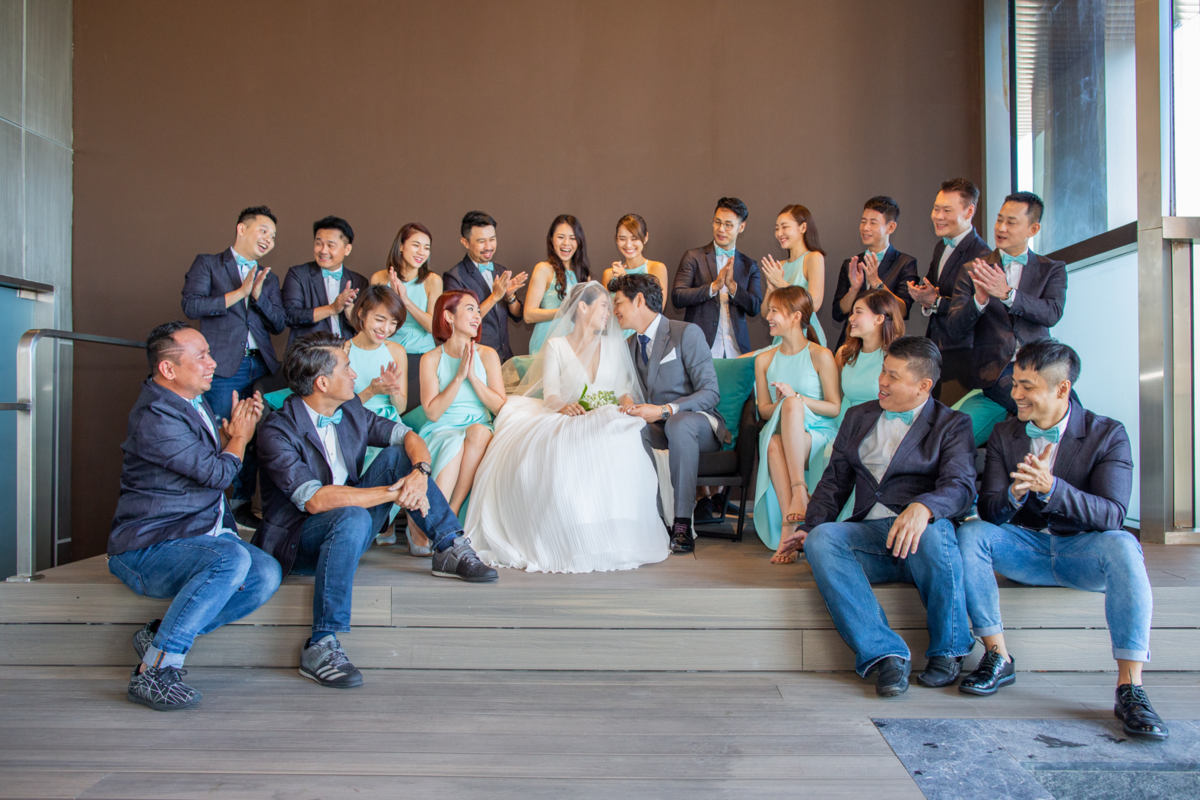 The Ultimate Instagrammable Wedding
Non-stop fun-filled wedding ceremonies
One place to plan pre-wedding, wedding and bridal related rituals
Venue so good for your next profile picture!
Book now
Let's not allow Covid-19 to ruin our plans
Had plans in the beginning of 2020 but had to cancel them? It's time to bring back all the cancelled plans, weddings and pamper sessions with your loved ones. This time we deserve one full day to enjoy non-stop. Let's get back out there and have a good time!
Chat with us