Group Makeup Workshop
One of the first most unique experiential workshop that combines makeup class, color analysis and how to style yourself. Real life demo sessions, hands on and practical learning by industry experts. This is a holistic program that brings out the beauty in you. SHEworkshop is designed to be different from other makeup classes in KL, it brings you the total experience that will enhance your confidence from inner self to physical appearance. Carry yourself with Class and start creating lasting impression wherever you go.
See the transformation yourself and join the workshop today! 
Duration
1 day (9.00am - 5pm)
Class Size
Not more than 20 pax
What You Will Learn

Day and Night Makeup Skin prep presentation, learn the basics of makeup application by Celebrity Makeup Artist with more than 20 years experience in production, commercial, celebrity makeup,  entertainment industries, fashion magazine and wedding.
Hair Styling Lean easy and quick tips on styles suitable for work and casual outing 
Colour analysis How to match colors and finding the right palette for your skin tone by Certified Image Consultant accredited with the Association of Image Consultants International
Suitable for 
Women entrepreneur wanted to enhance image for career success
Mom or housewives small business owner to enhance personal confidence
Any ladies who wants to learn day makeup step by step
Tools
It is recommended to bring your own cosmetics and tools especially ie foundation, lipstick and basic color palette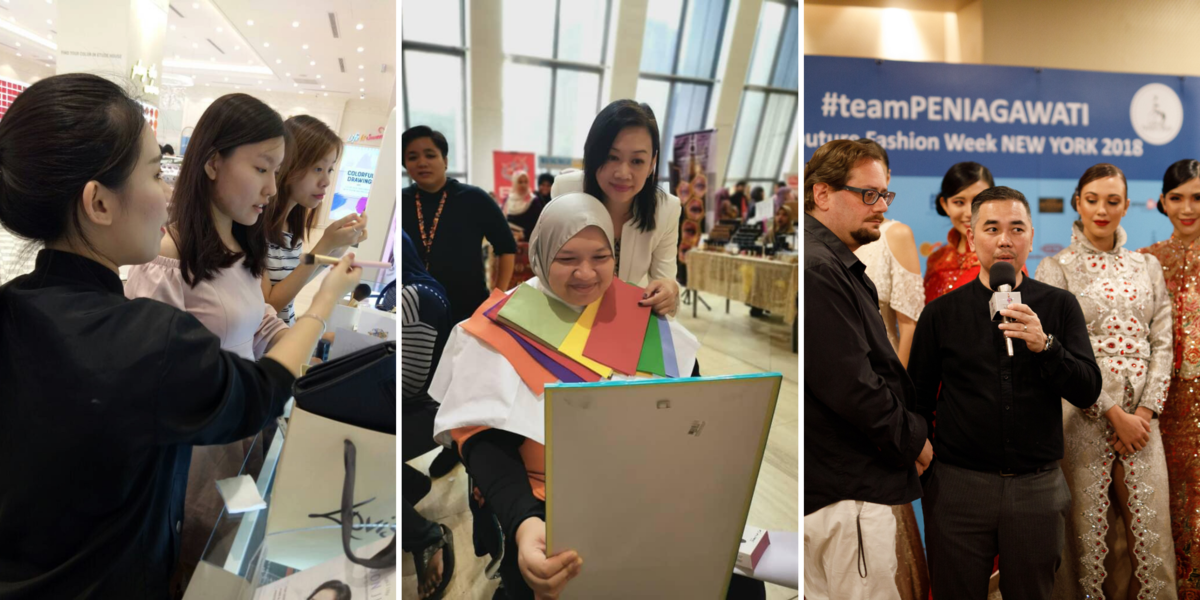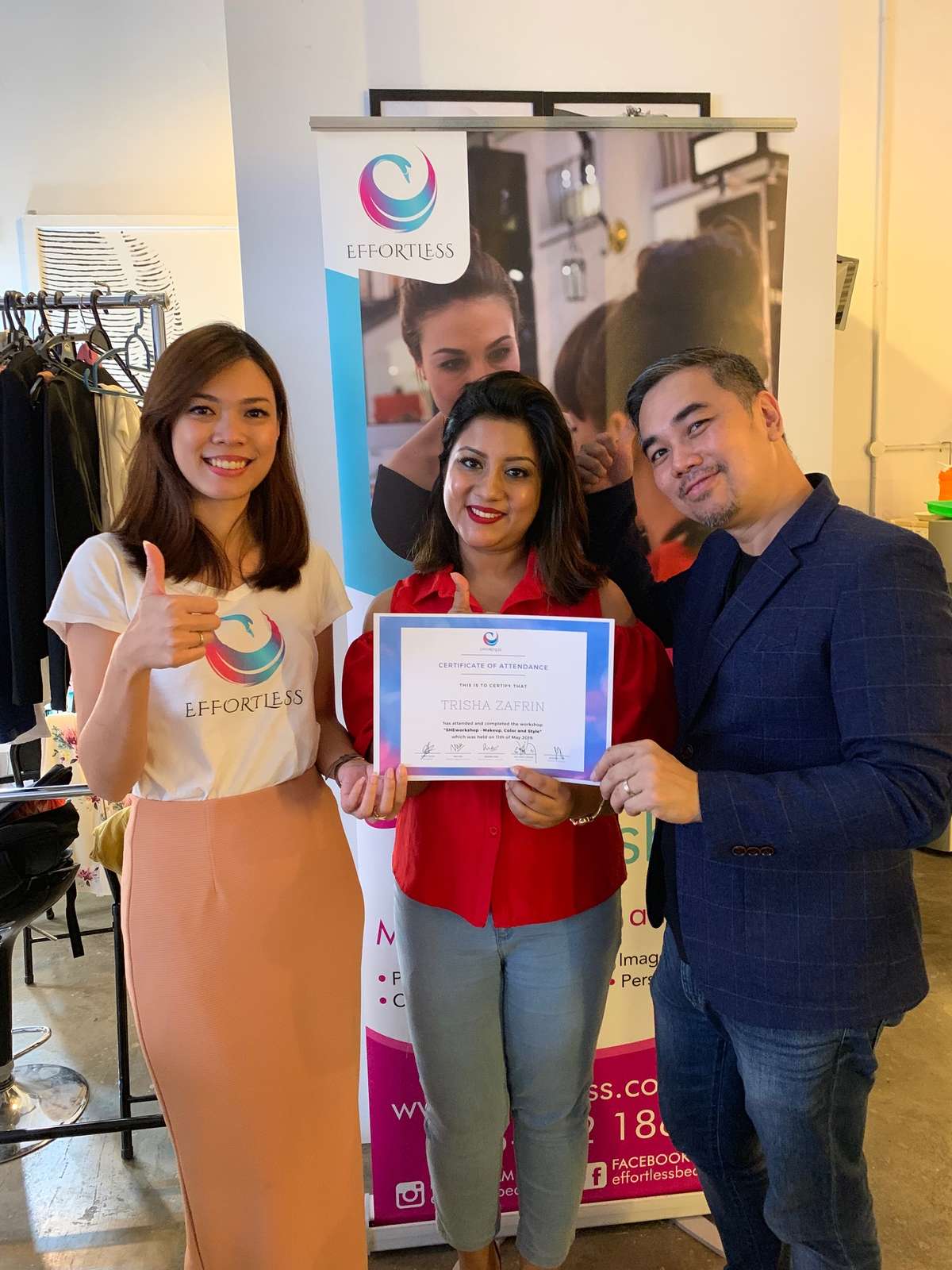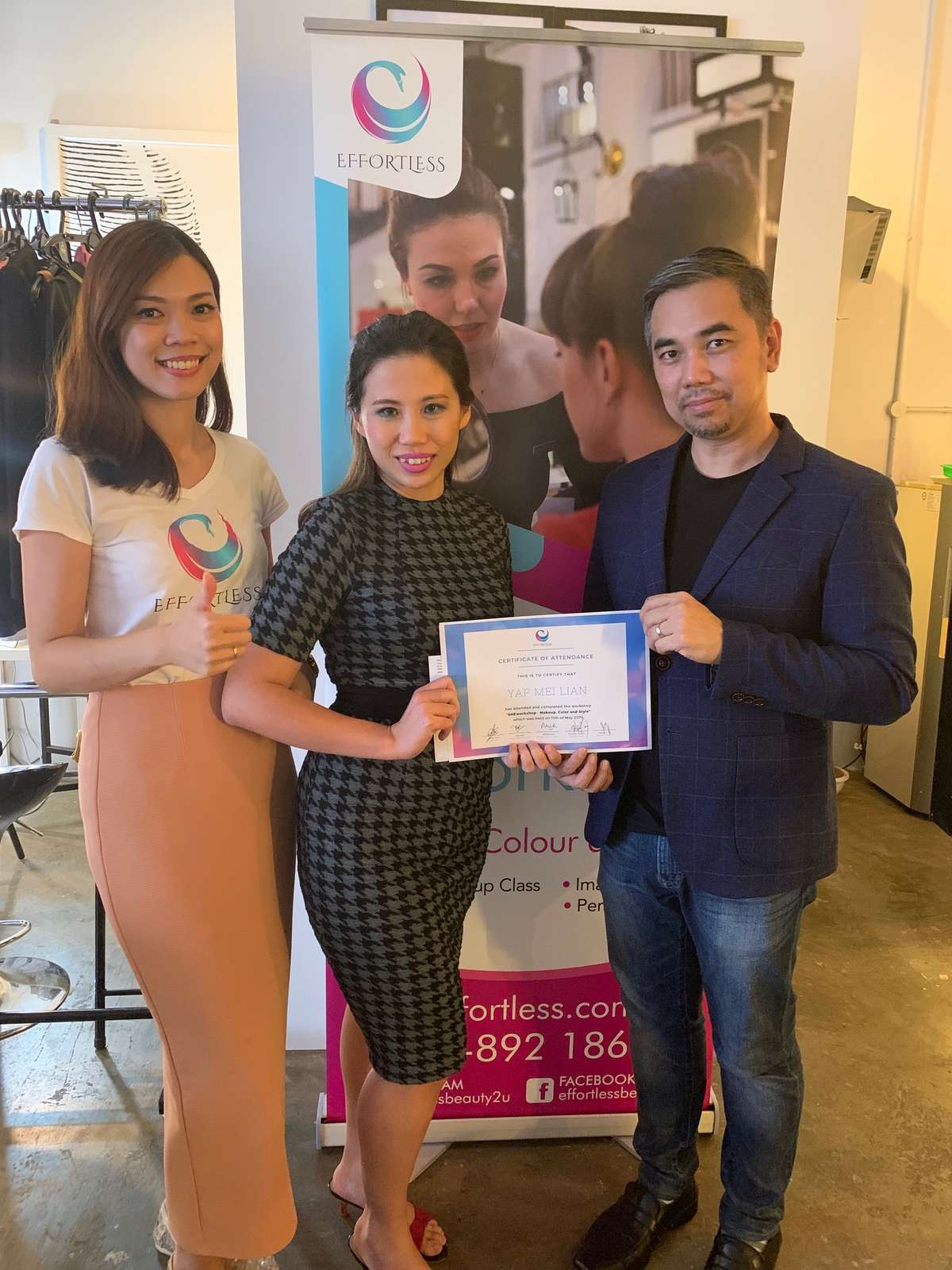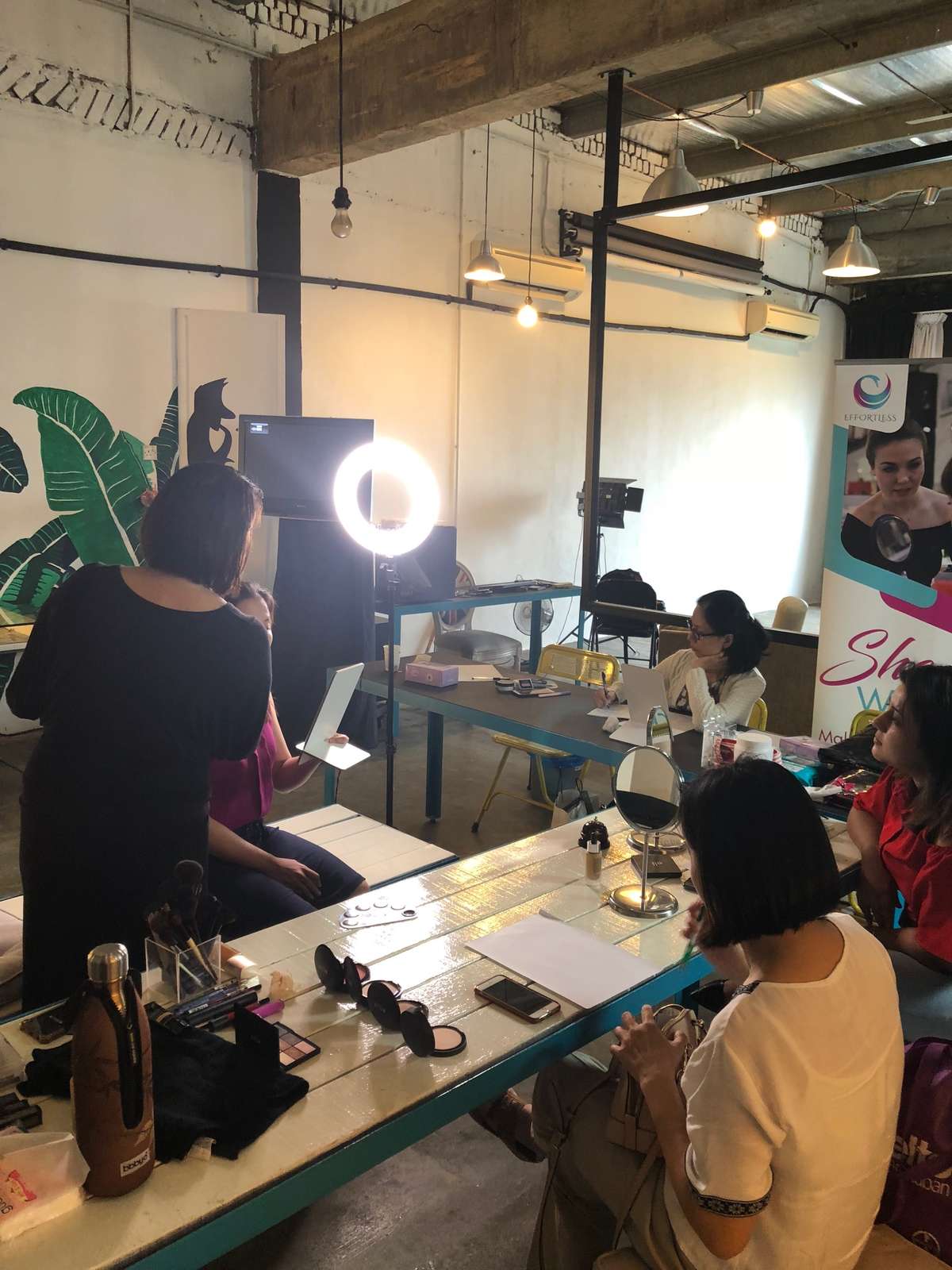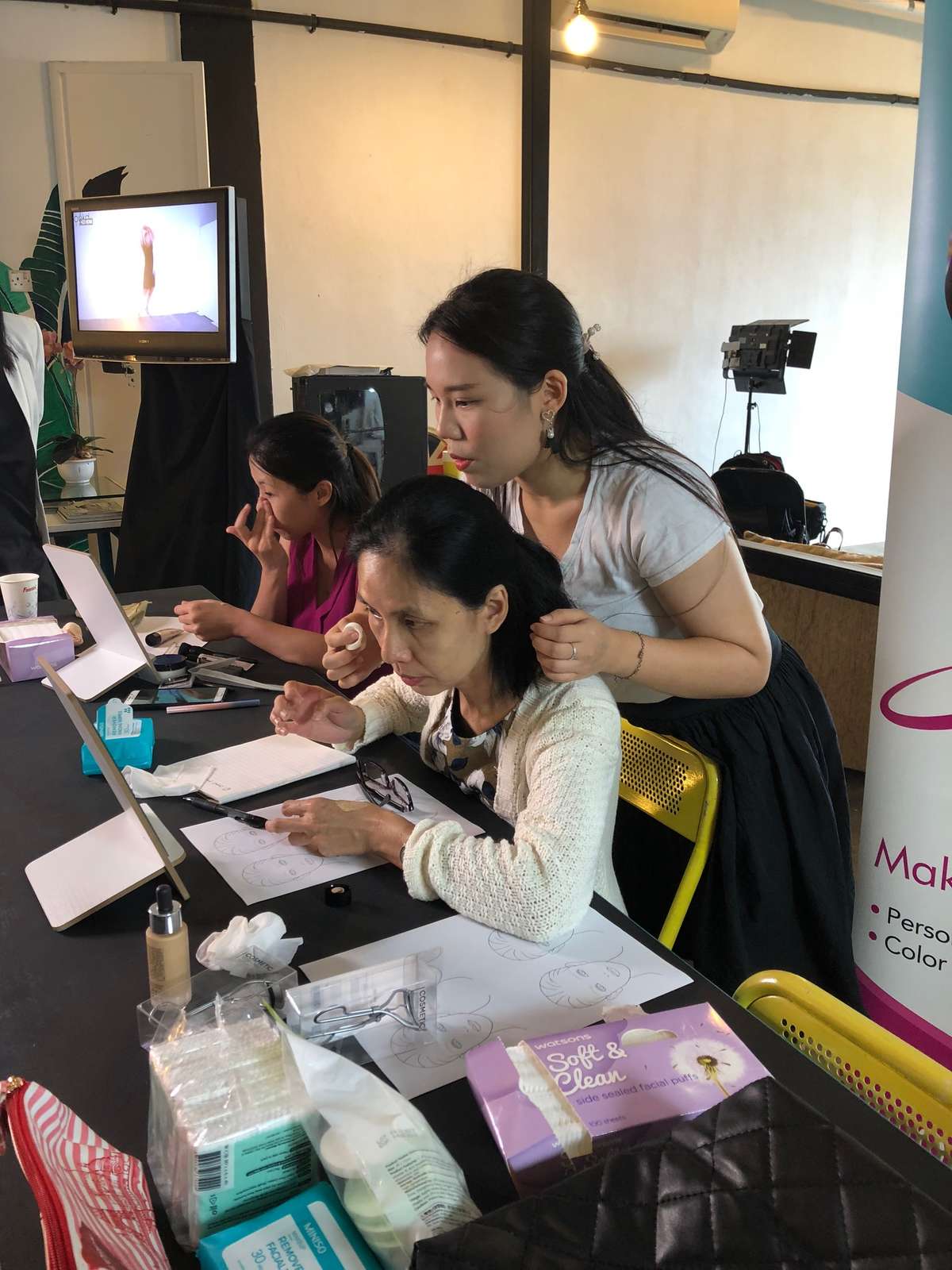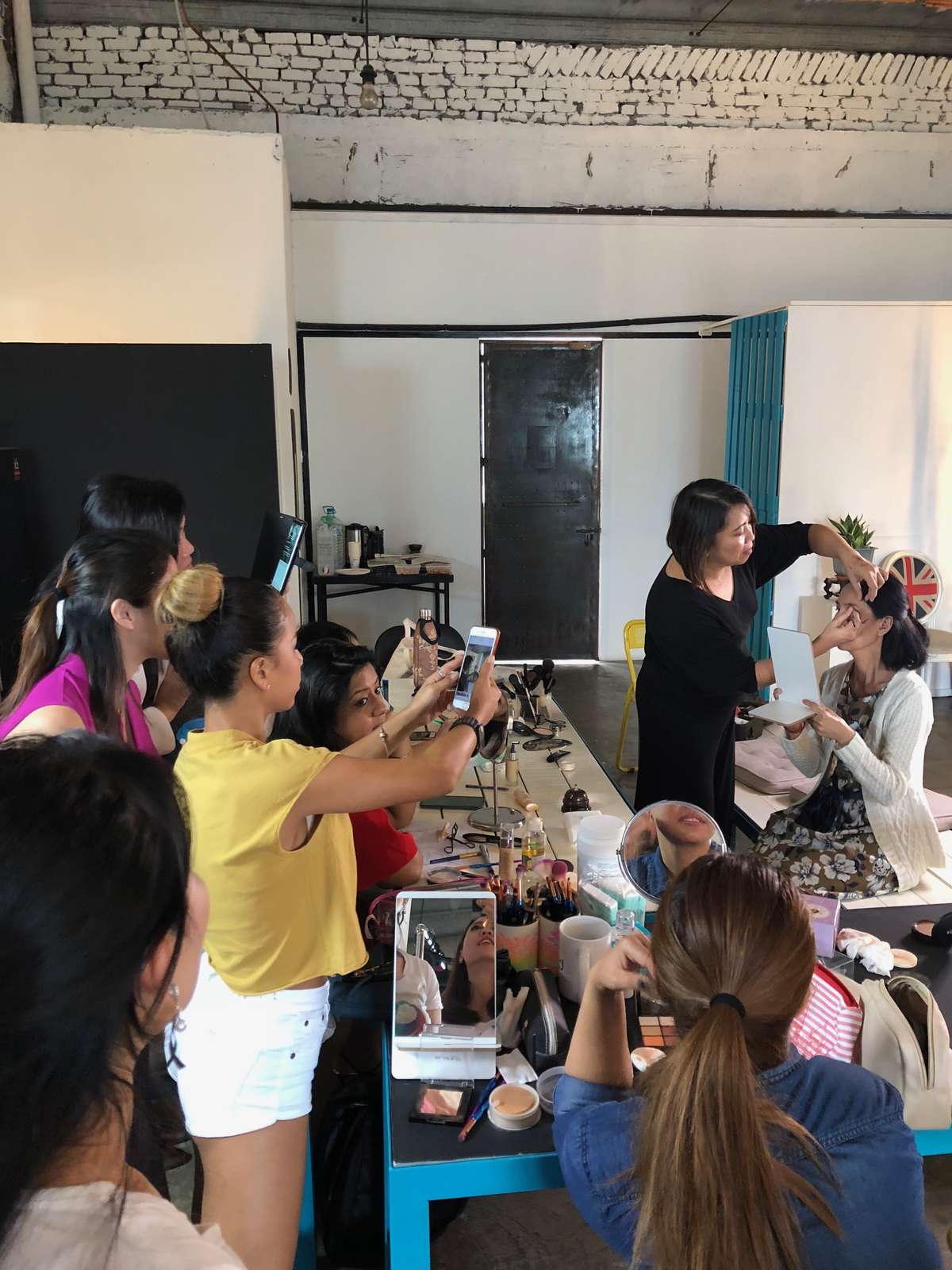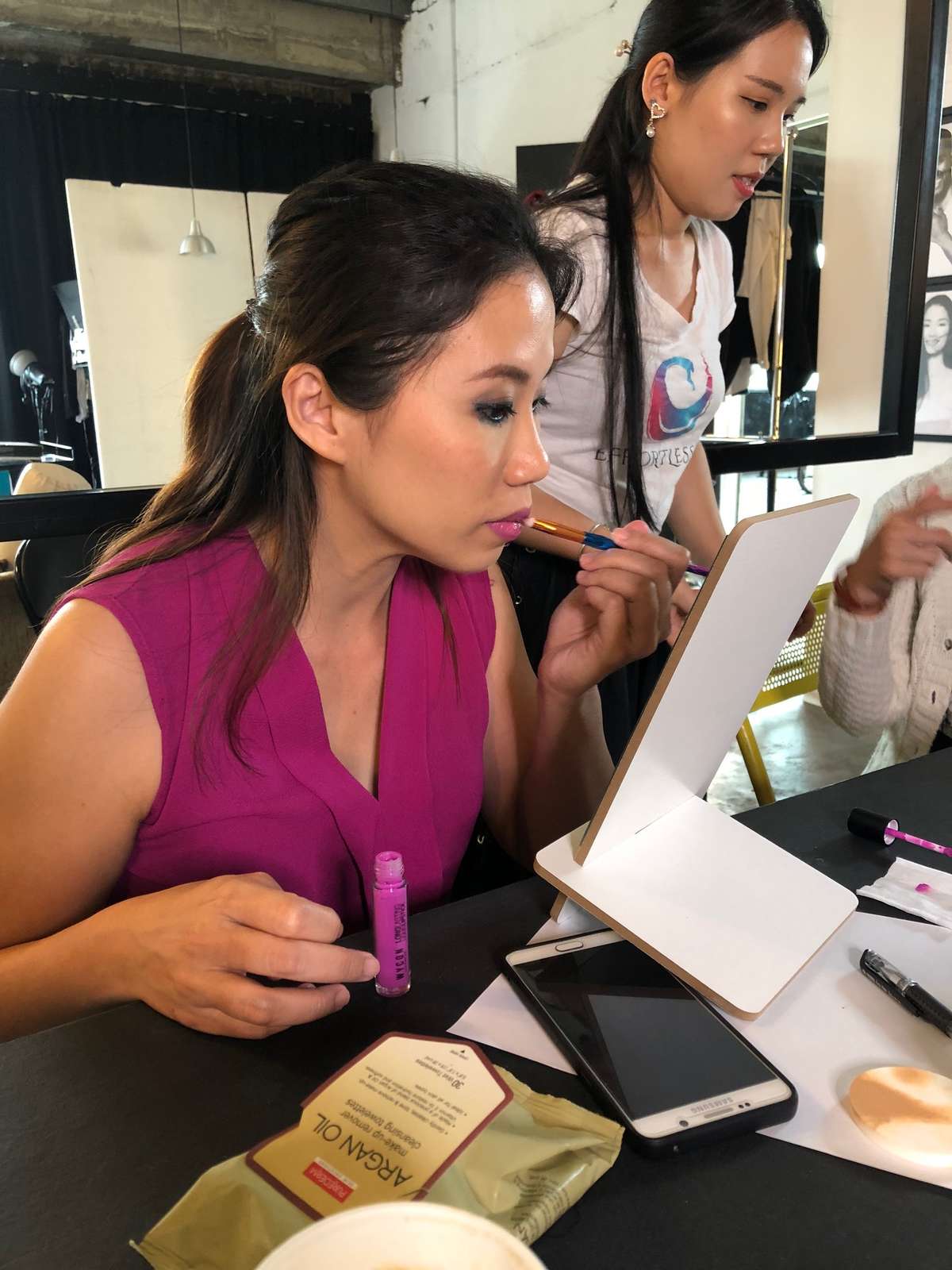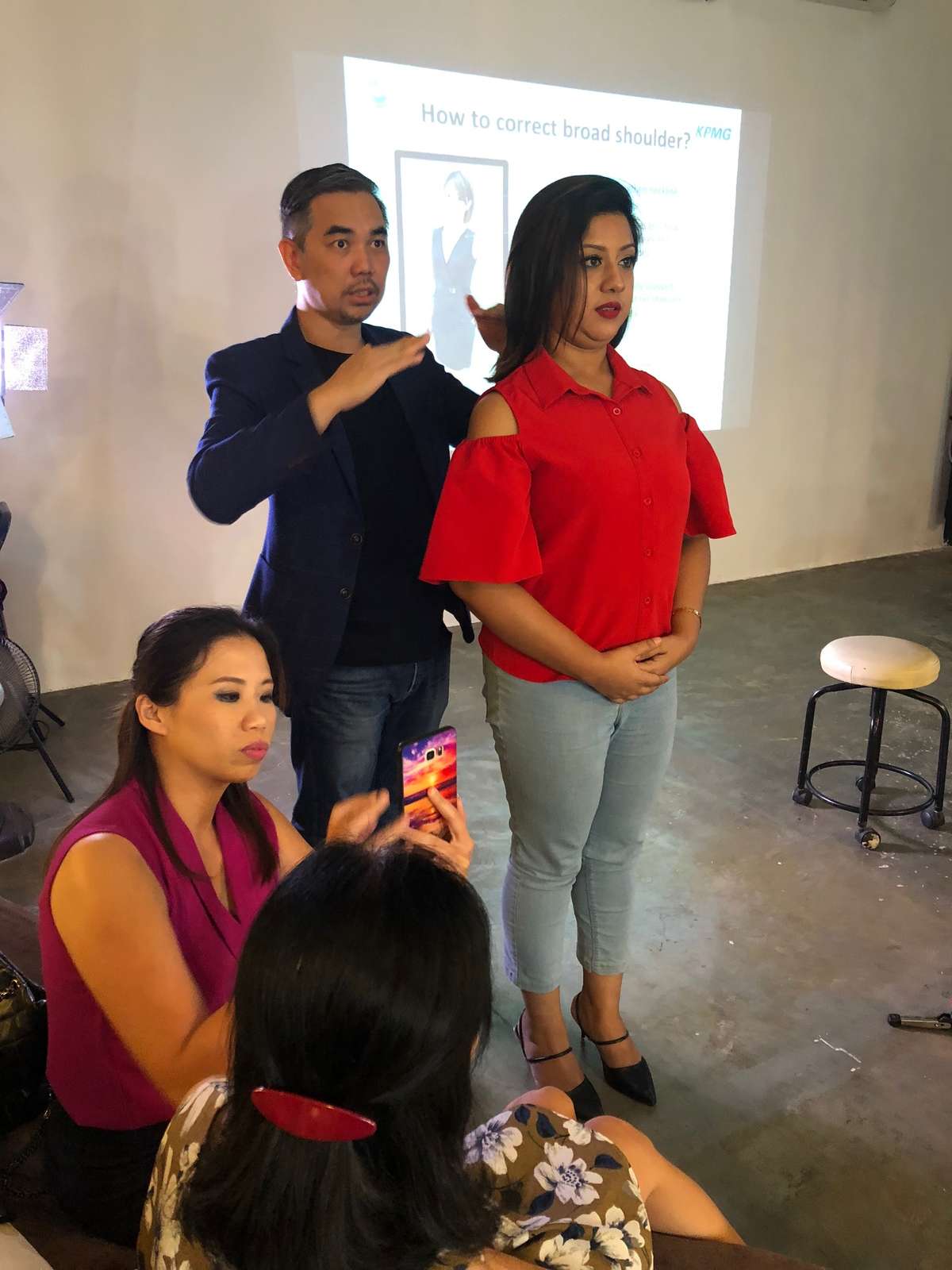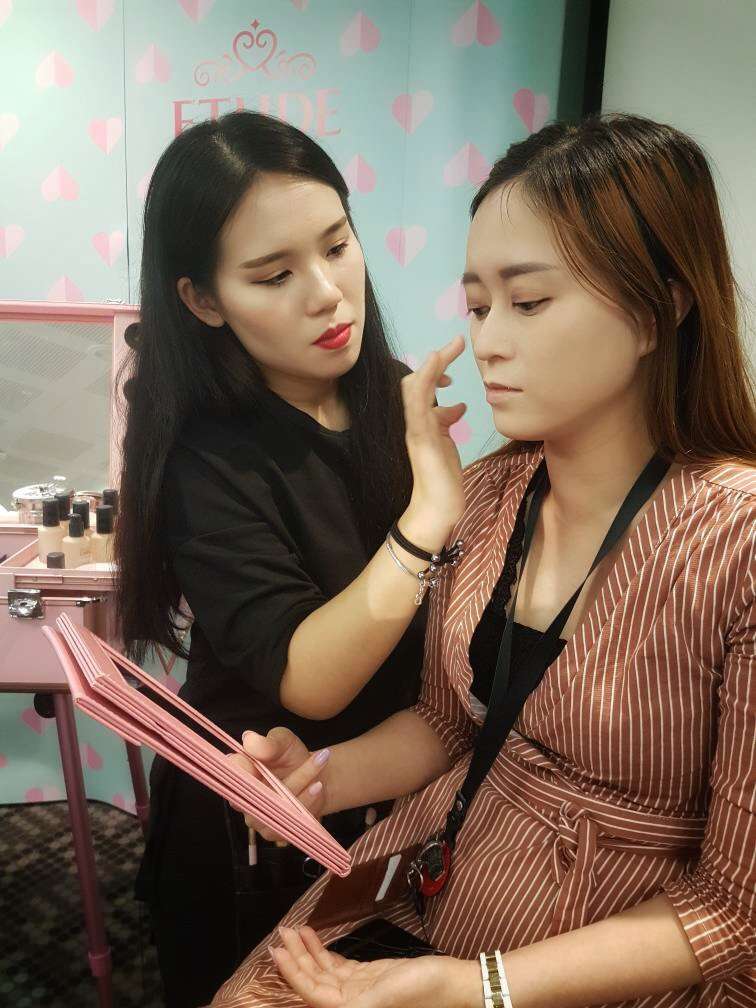 Prefer personal makeup class?
Meet your trainer one to one so you have the fullest
attention with no distraction!
Click here to find out more
Sign up here to get follow up
Follow us for more updates, promotions and class schedules