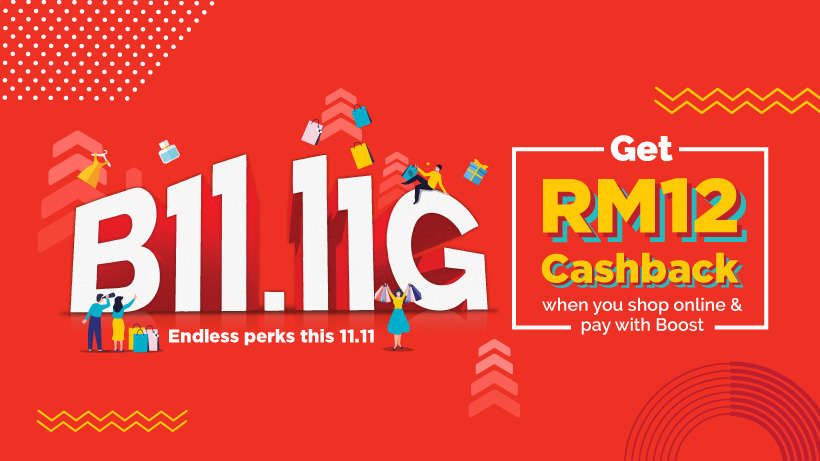 Get more beauty for less
Effortless experience at home, office or hotels - you name it!
-
We curate and handpick senior artist with proven track record,
personalised to your styles preference and beauty requirements.
-
No more wasting time in traffic jam or parking madness!
-
Look and feel amazing everyday with Effortless.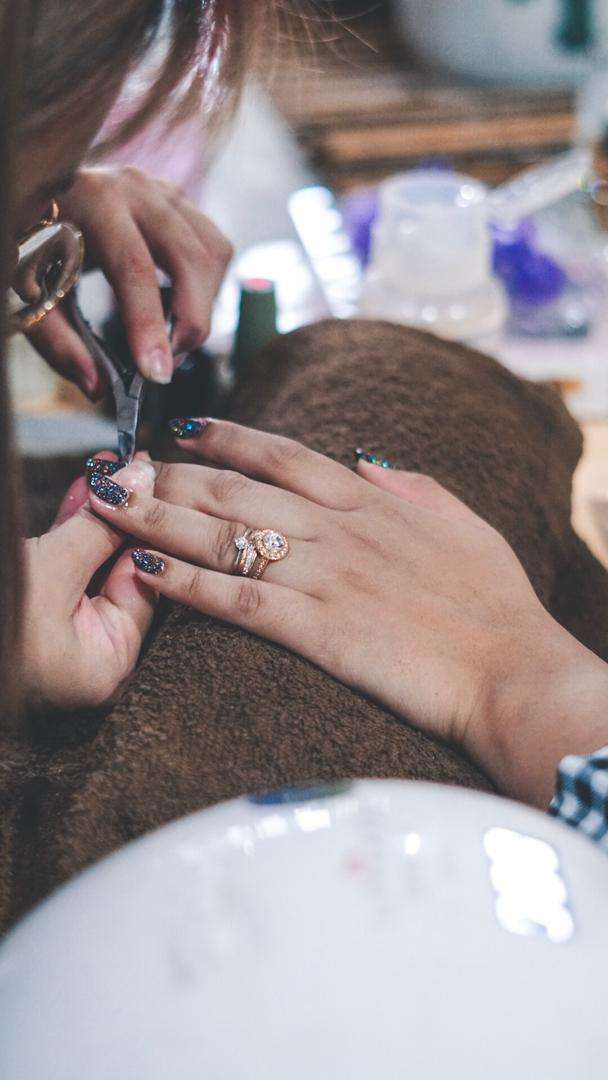 Get simple nail design for FREE
Studs, decals or strips on us!
Book your in-home gel manicure pedicure session today
View collection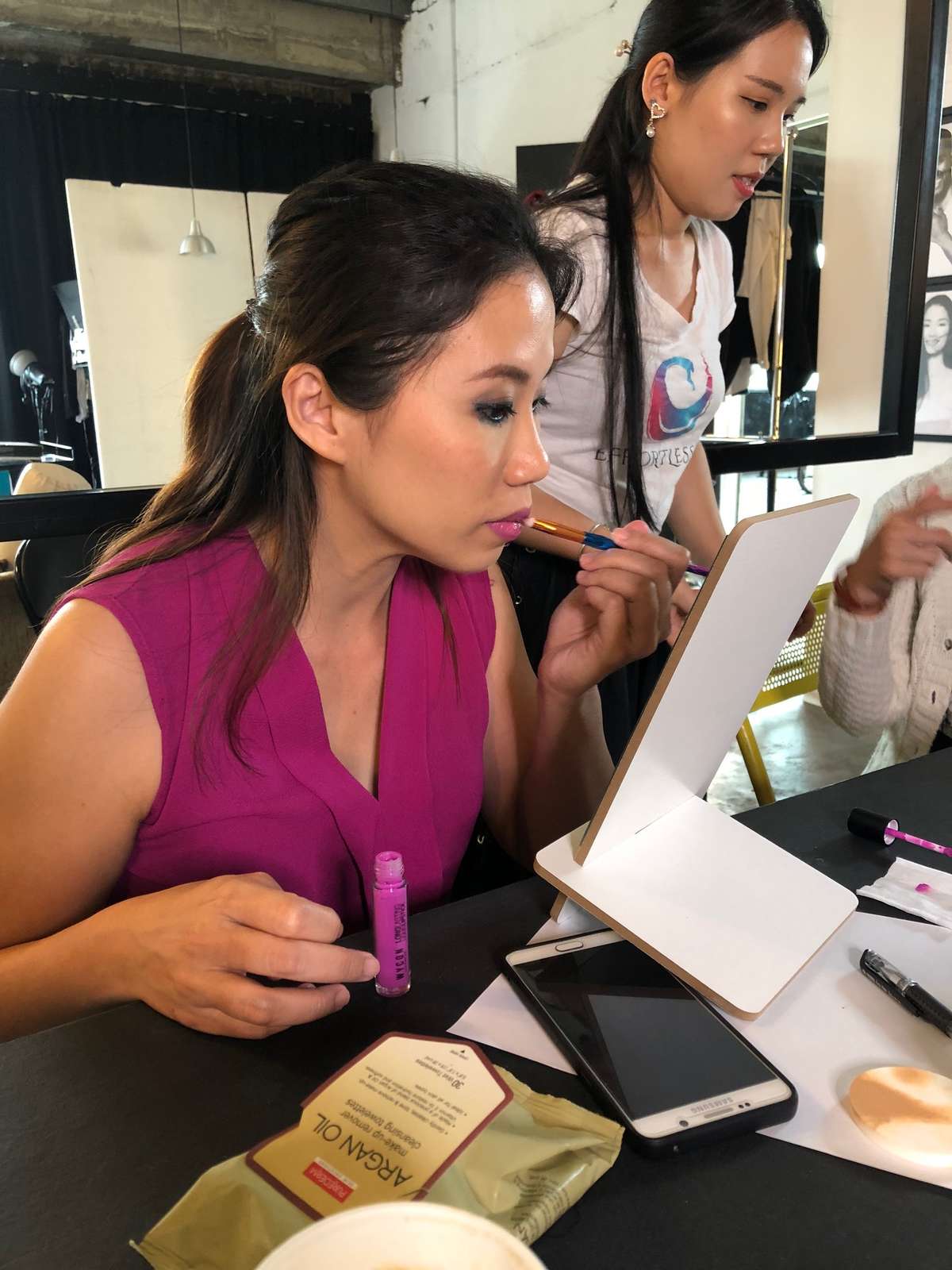 Looking to learn how to do your own makeup?
We send trusted expert to provide a personal class for you. Not quite sure how to start? Talk to us to find out more!
Learn more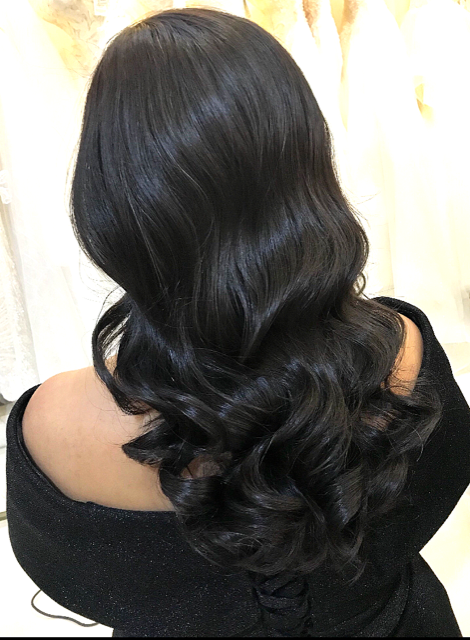 Looking for hair blow out and style?
Travelling to the salon can be troublesome! No worries, we come to your doorstep to help you do your hair styling. Get ready to any occasion effortlessly with us!
Book now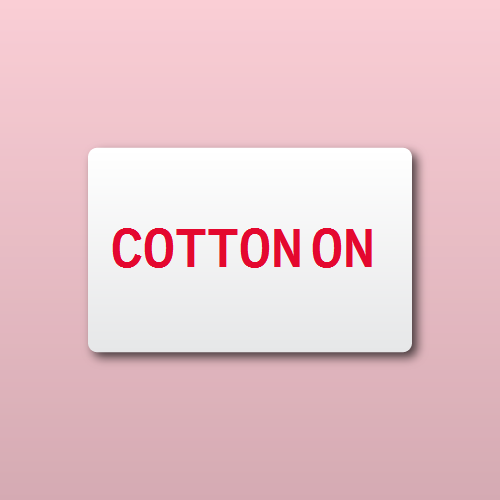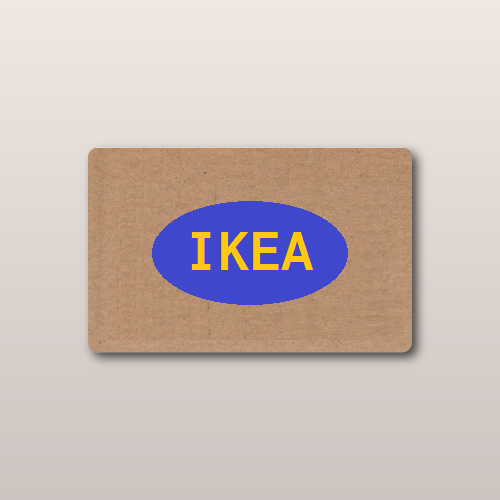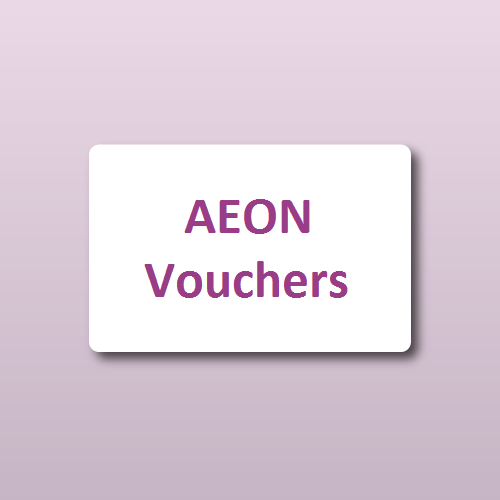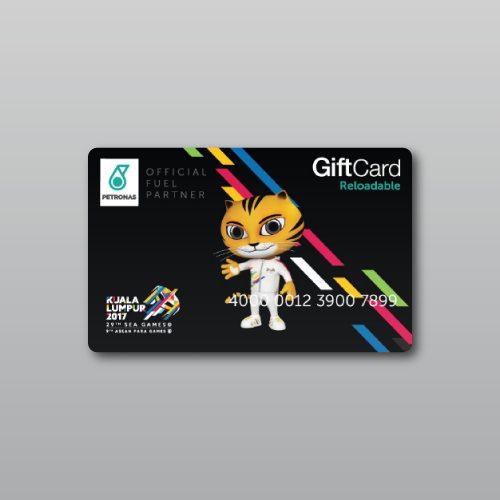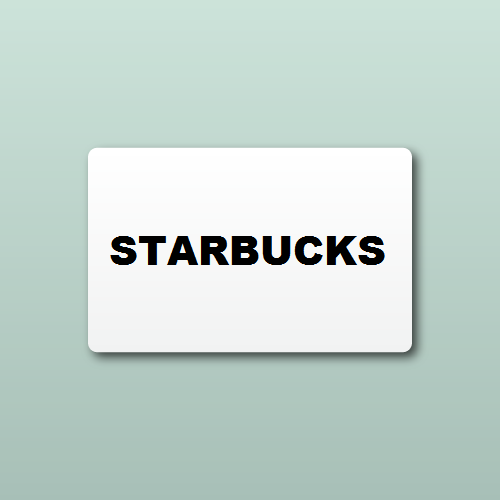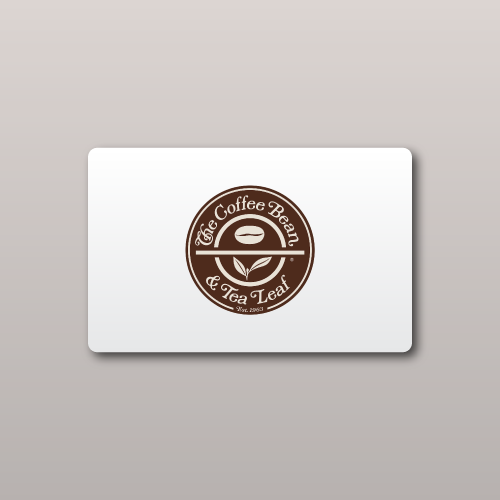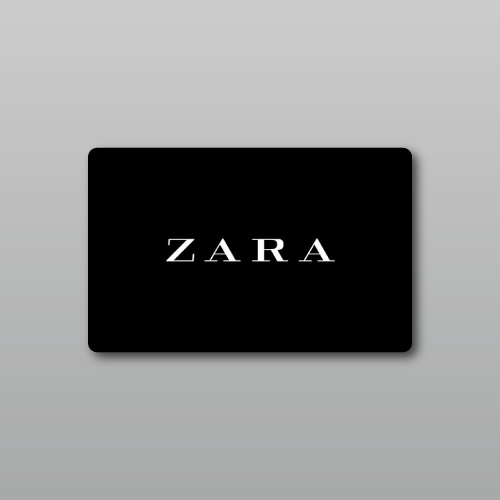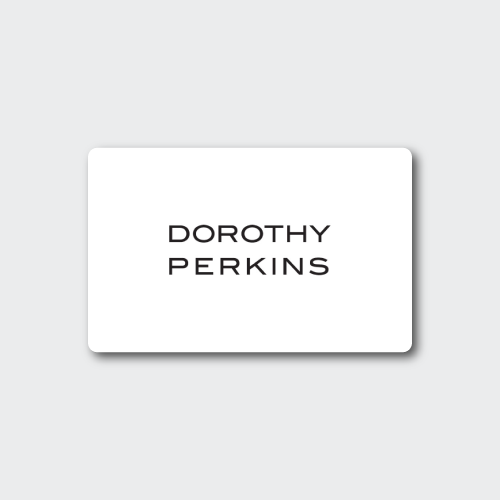 and more....
Book beauty and be rewarded every time.
Lots of gift cards, vouchers and beauty products for redemption!
Find out more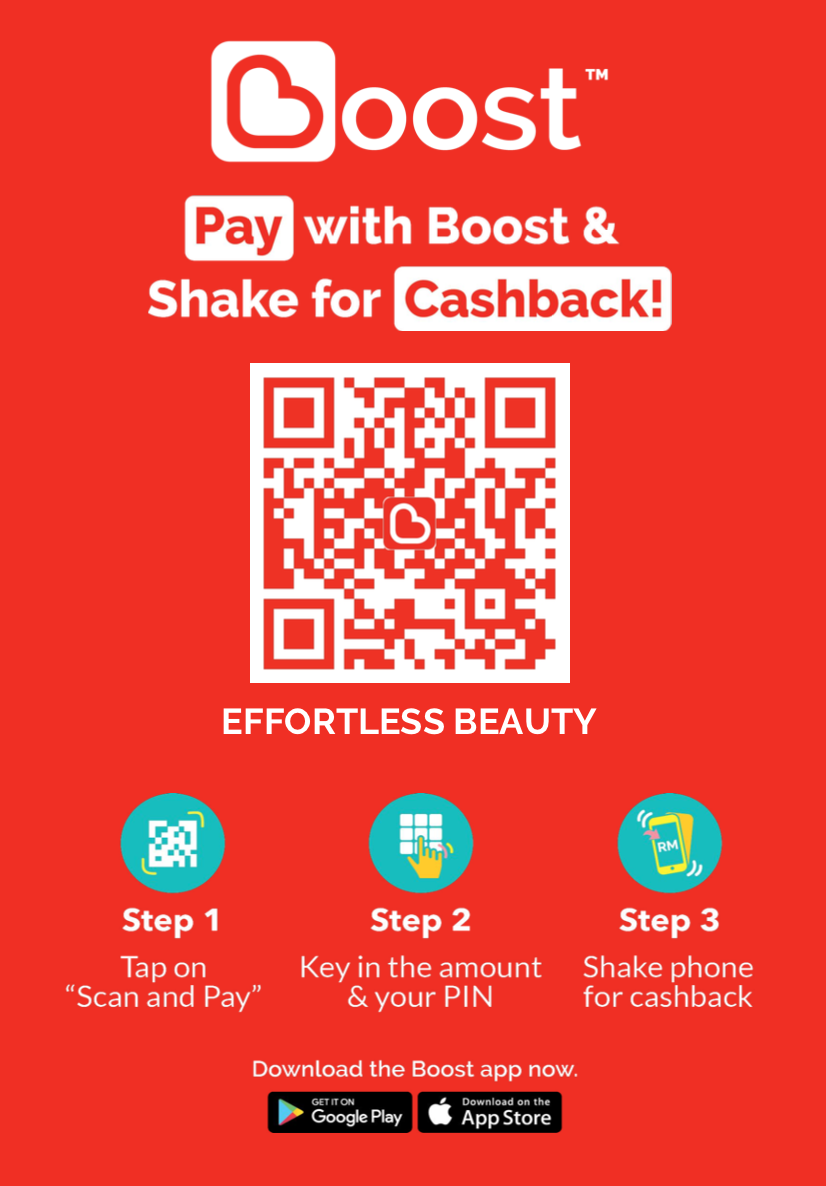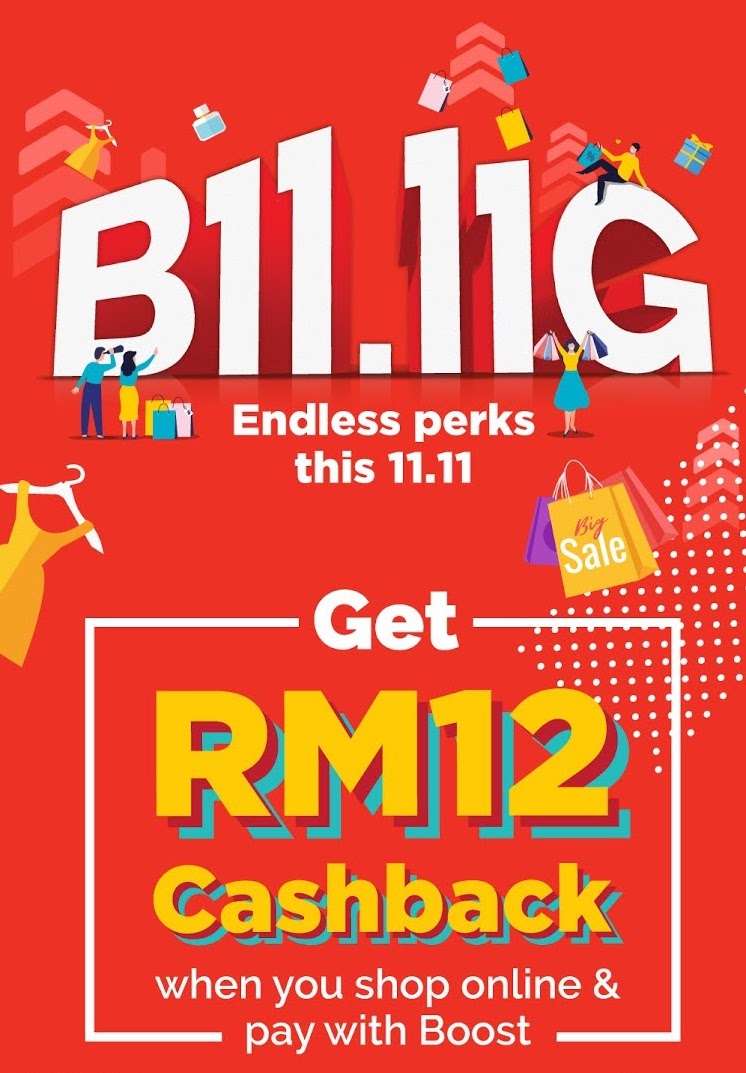 Subscribe to beauty blogs and offers from us!
Get RM10 off your first time booking