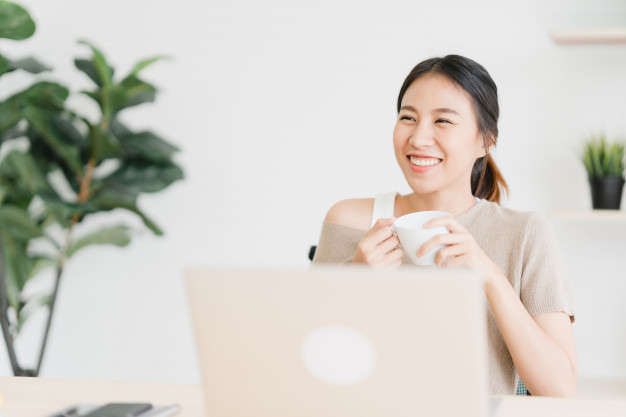 Stay fab anytime, anywhere
The most convenient, effortless and value for
money on demand beauty membership.

For every service that you book,
you empower passionate women in this industry
to sustain their livelihood.
Feel fabulous and confident effortlessly
The VIP membership is a prepaid credit package that unlocks tons of benefits for
you to enjoy one stop beauty and wellness services. Besides getting access to PROs services at VIP rate, you also enjoy complimentary add-on, free gift, invitation to wellness workshops and many more!

Sit back and relax, we come to you.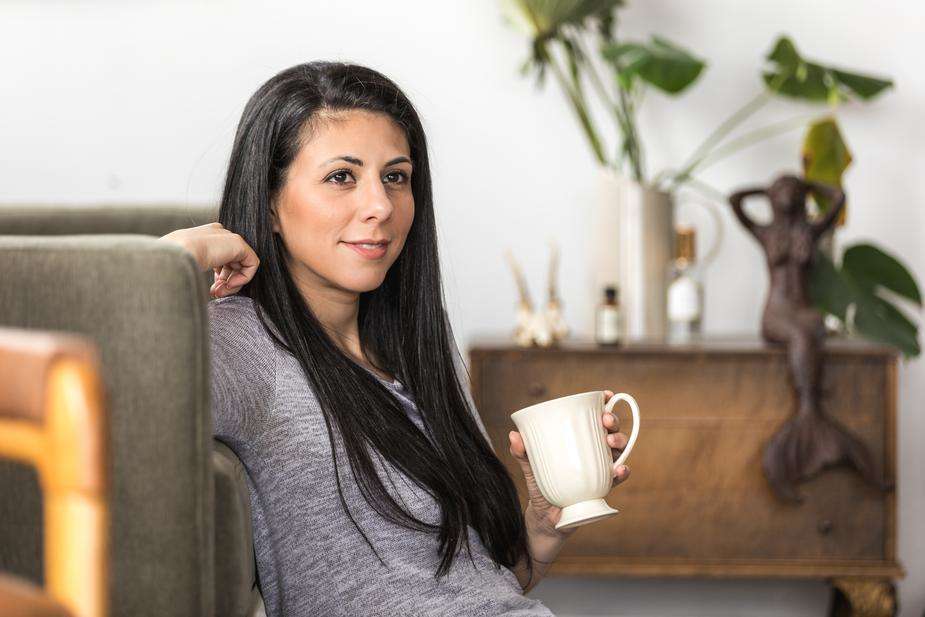 the highly effective one
Juggling between work and home duties? We've got you covered with pre-book appointment and reminders. Get to do what you want while enjoying pampering at the comfort home.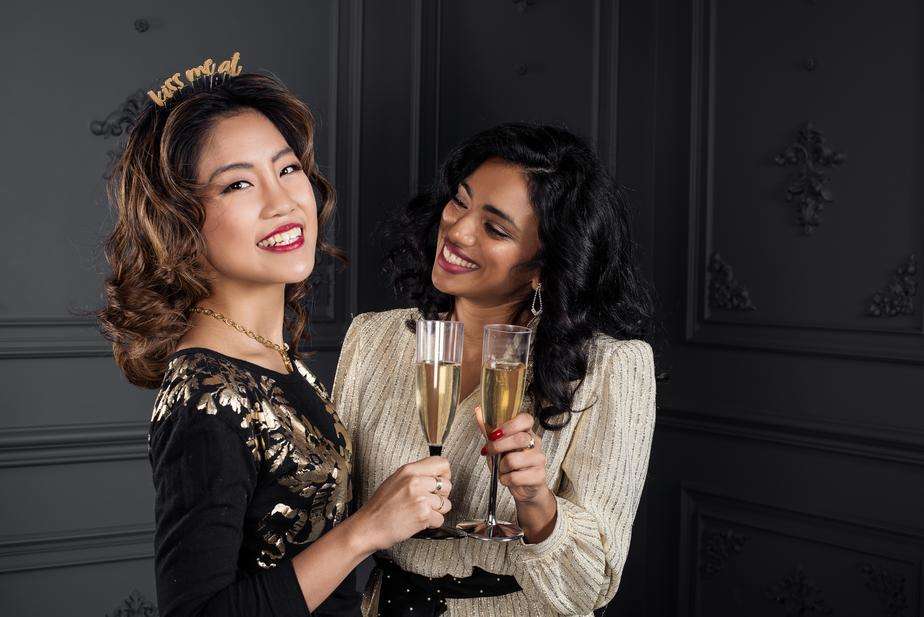 the event goers
Having calendars filled up with social activities and events? No more worries on last minute arrangement - brows, lash, makeup or nails. We come to you.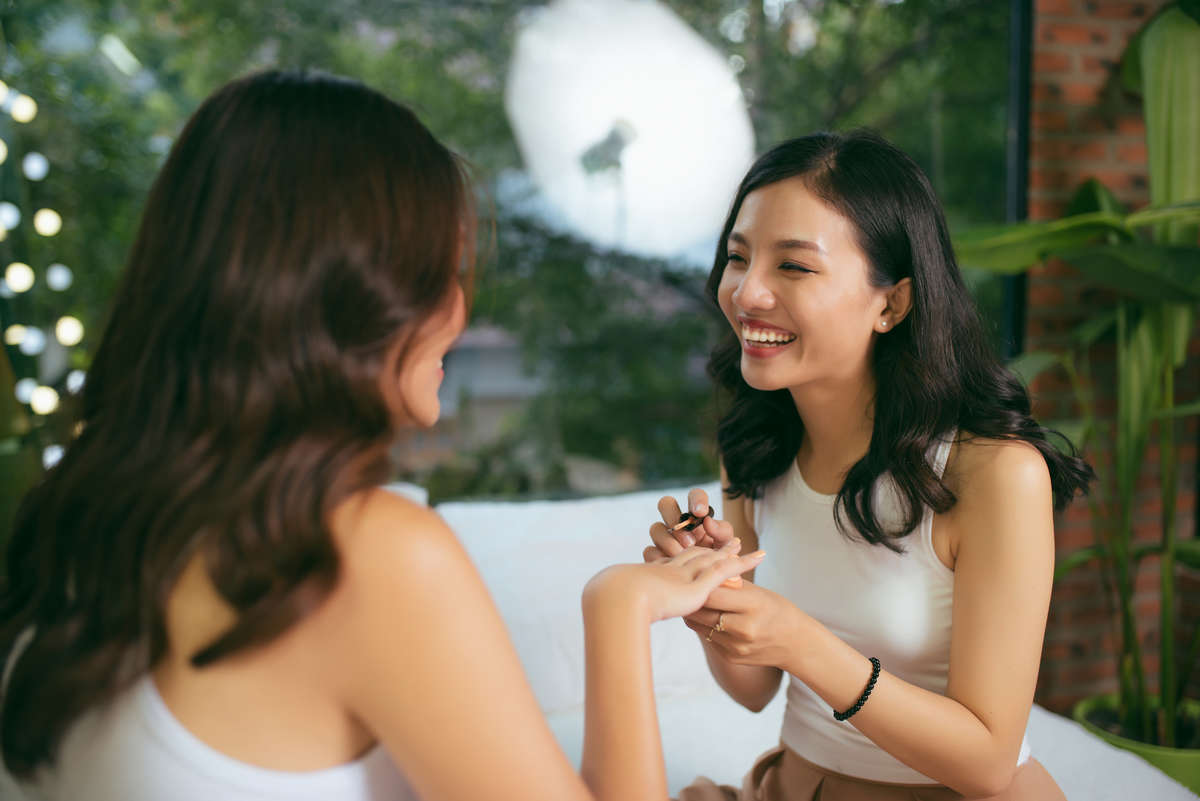 the one who loves to share
Always prioritise family and friends over everything else?This plan is absolutely transferable - share with sister, mom or bestie for a relaxing pampering or group makeover.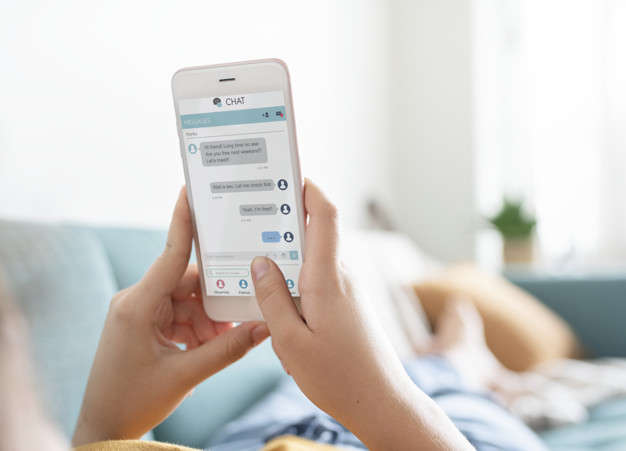 the highly efficient one
those who loves productivity more than anything. Access one-stop services with few easy clicks instead of going to multiple locations. You don't have to check out to order online. Just one time, and we'll do the rest!
How it works
1. Choose your membership plan
Higher tiered plan comes with more value

2. Prepaid credit in full payment
Every time when you utilise, your credit will be deducted

3. One stop services at your doorstep, fuss - free!
Unlock all the benefits that comes with your membership
1. What are the benefits of VIP Membership package?
As our VIP member, you enjoy special VIP rate for every service from the normal price listed in our website. All services are provided doorstep within Klang Valley - whether you're at home, office or hotel. We'll come to you. Besides the convenience, you'll unlock tons of benefits such as complimentary add-on, free gift, special access pass to wellness workshops and many more!

2. What does one stop services mean?
As our VIP member, you are no longer limited to single service. You can book varieties of services eligible in the plan. All services are provided doorstep within Klang Valley - whether you're at home, office or hotel. Please check list of locations not covered under FREE transportation under terms and conditions.

3. Are the beauty professionals certified?
All our beauty professionals are vetted to ensure they're qualified and capable to provide quality service. All PROs went through rigorous selection and filtering based on their field of expert, track record, work quality and experience.

4. Will you send the same artist or therapist every time?
Yes, if you prefer the same PROs, we will pre-book your slot in advance. We will also pre-book slot based on your usual availability time schedule. We know how busy you can get!

5. How does it work?
You will need just prepay card credit in full payment. Every time you book a service, it will deducted from your balance credit.

6. How do I select my membership tier?
You can select based on the VIP rate that you like to enjoy every time you book a service.

7. Are there any extra charges for specific locations?
There is no extra charges for Klang Valley except these locations - Rawang, Kajang, Semenyih, Klang, Shah Alam, Genting, Sungai Long, Putrajaya, Cyberjaya.

8. Can I book for friends and families at different locations?
Yes, you can book for any of your friends and family members by using your available credit. They can enjoy the same benefits as you do. Except for wellness workshops, there is limited pass only for you.

9. Is the membership transferable and if there's any expiry date?
Yes, the membership if fully transferable. Just inform us the name of the person you would like to gift the card. The card expires within 12 months. There is no limit to number of services to book within this timeline.

10. Can I get refund after I purchased the membership card?
Unfortunately there is no refund once full payment is made. We only allow exchange to any product or services at the same value.
Sign up as our VIP today!
Get updates on latest happenings