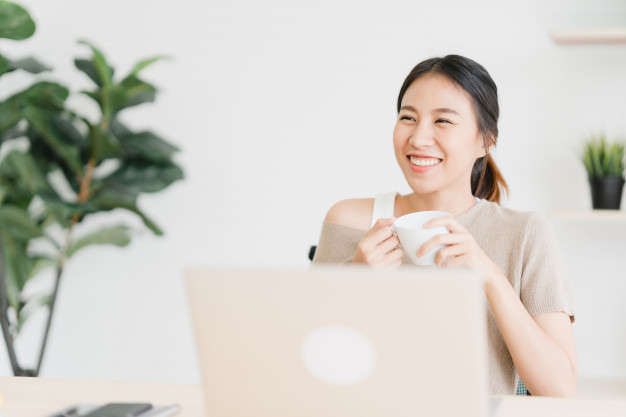 Get beauty first, pay later
The most flexible, effortless and cost
savings on demand beauty subscription
Look effortlessly Gorgeous and Feel Confident
The VIP subscription lets you easily afford your beauty fix -
whether its making you look good for the professional meeting
or pampering you with relaxation after a long day, without
putting a dent on your budget. Sit back and relax, we come to you.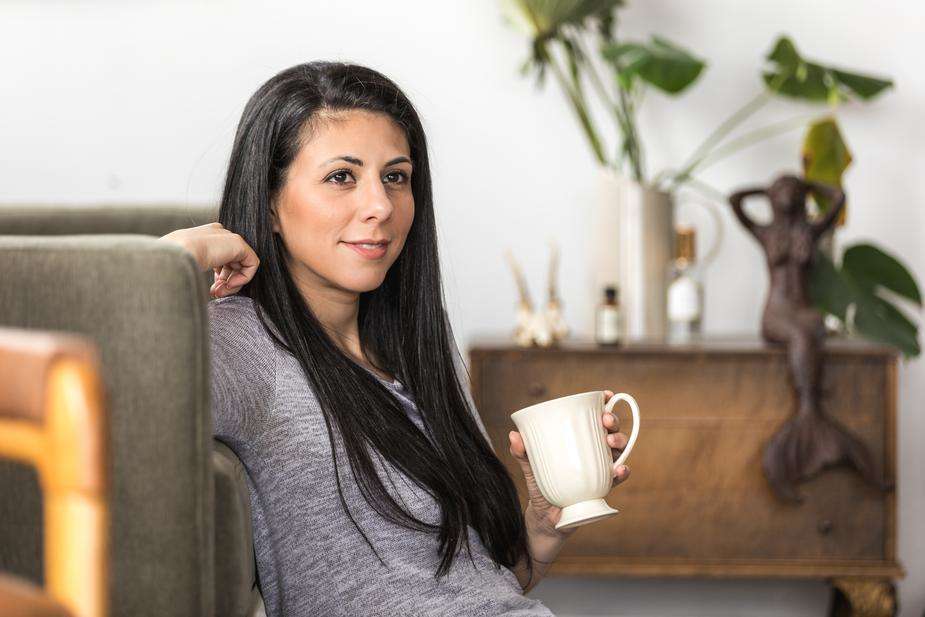 the highly effective one
Juggling between work and home duties? We've got you covered with pre-book appointment and reminders. Get to do what you want while enjoying beauty pampering at the comfort home.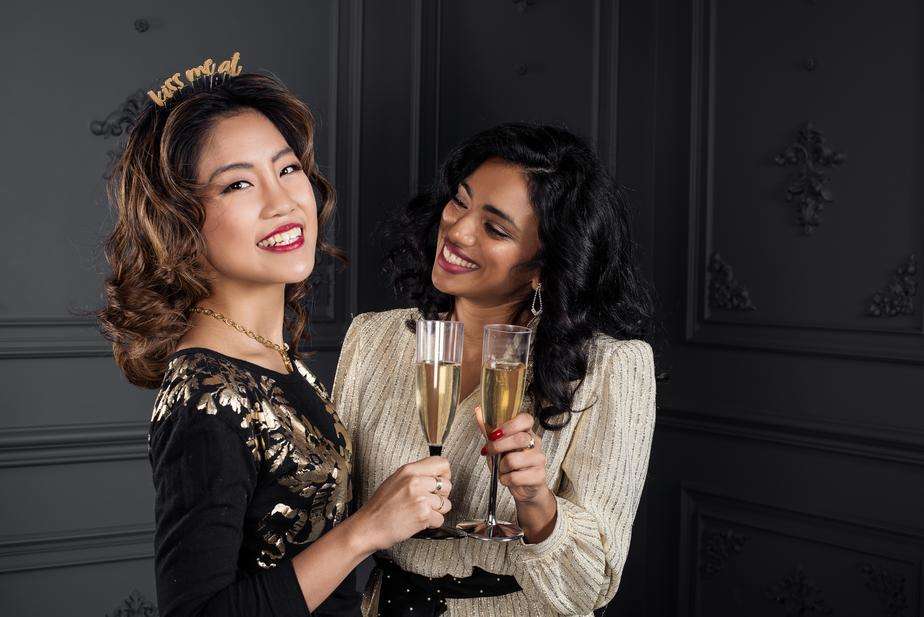 the event goers
Having calendars filled up with social activities and events? No more worries on last minute arrangement - brows, lash, makeup or nails. We come to you.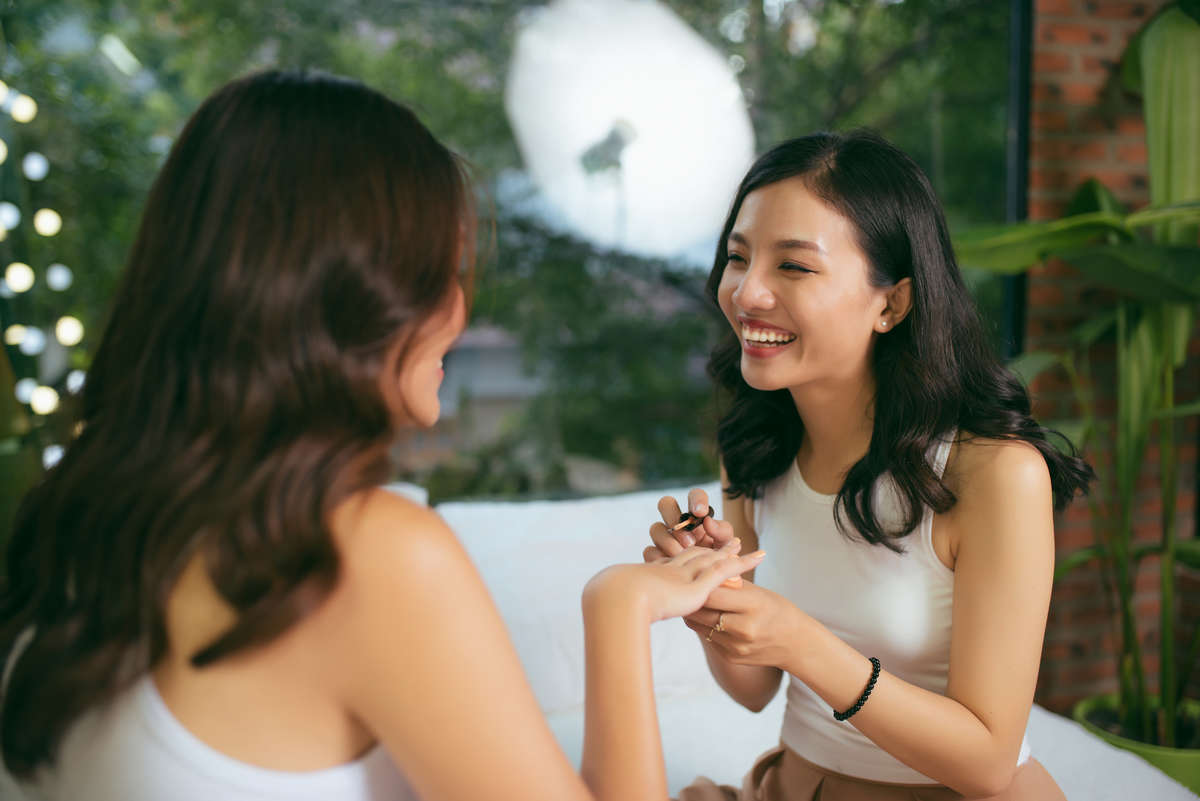 the one who loves to share
Always prioritise family and friends over everything else?This plan is absolutely transferable - share with sister, mom or bestie for a relaxing pampering or group makeover.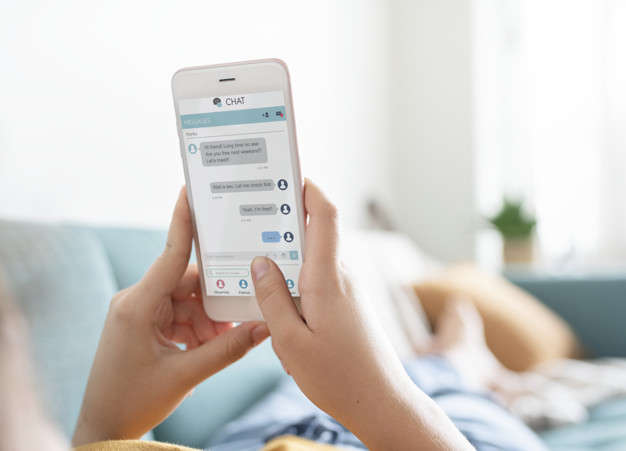 the highly efficient one
those who loves productivity more than anything. Access one-stop services with few easy clicks instead of going to multiple locations. Choose any services based on your day to day happenings or whenever you feel like it.
How it works
1. Choose your plan based on your beauty needs
Higher tiered plan comes with add on services

2. Click subscribe, sign up & enter payment details
Auto-debit payment every 30 days

3. One stop services at your doorstep, fuss - free!
Cancel anytime, no commitment & processing fees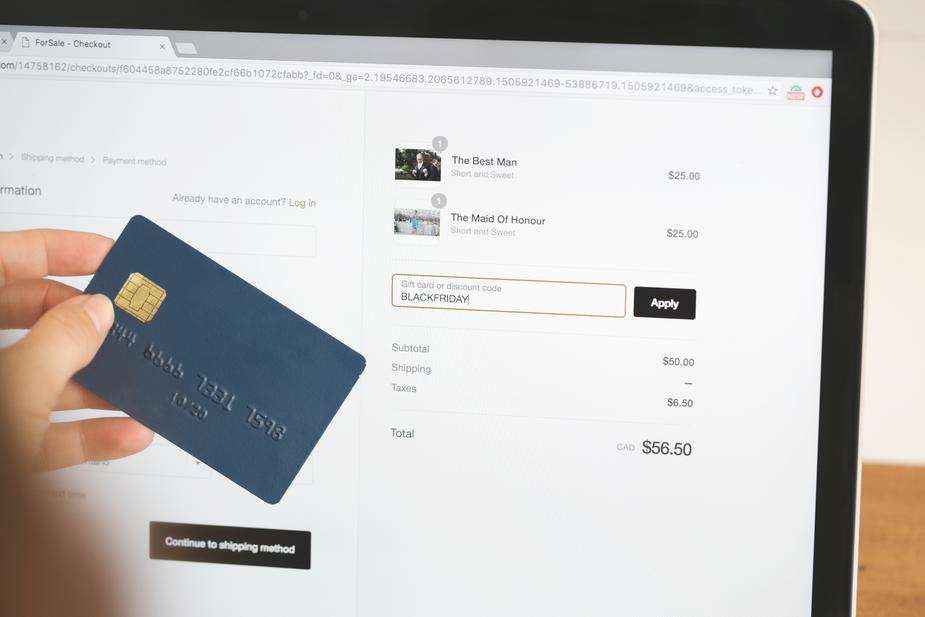 0% interest fees
There is no lengthy forms to fill or waiting time during payment process. Auto-debit every month, cancel anytime.
Choose your subscription plan
1. What are the benefits of VIP Subscription package?
When you subscribe, you enjoy up to 30% savings compared to normal price listed in our website. Every service in your plan is discounted so you get to enjoy more value.

2. What does one stop services mean?
Under your subscription plan, you are no longer limited to single service. You can book varieties of services eligible in the plan depending on your needs. For example, in Classic plan - you are entitled of 5 beauty appointments. You can choose from a mix of services such as basic manicure pedicure buffing, dinner makeup and hair, brow shaping and foot massage service.

3. Are the beauty professionals certified?
All our beauty professionals are vetted to ensure they're qualified and capable to provide quality service. All PROs went through rigorous selection and filtering based on their field of expert, track record, work quality and experience.

4. Will you send the same artist or therapist every time?
Yes, if you prefer the same PROs we will pre-book your slot in advance. Early reminder will be provided so you can request for the same PRO. Should you wish to experience new PROs, we will assign accordingly.

5. What happens after I signed up?
You first monthly payment will be charged. Subsequent payment will be charge 30 days after first sign up date. You can choose your desired payment plan - 6 months, 12 months and 18 months.

6. How do I select my plan?
You can decide based on your beauty needs - basic (Classic), medium (Duchess) or highest upgrade package (Queen). The highest the plan, the more add on services applicable. For example, if you like to enjoy foot SPA and callus treatment for your manicure pedicure, you are more suited for Queen plan.

7. Are there any extra charges for specific locations?
There is no extra charges for Klang Valley except these locations - Rawang, Kajang, Semenyih, Klang, Shah Alam, Genting, Sungai Long, Putrajaya, Cyberjaya.

8. Can I cancel the plan anytime?
Yes, you can write to us to cancel auto debit payment. There is no processing or penalty fees. However if you have outstanding payment before your next billing date, you will have to settle before cancellation.

9. Can I book for friends and families at different locations?
Yes, you can book once a month for yourself, friend and family member. If you like to book more than 1 pax per appointment, just pre-paid according to monthly plan fees.
Start your journey to Effortless today
Sign up here to get in touch with us