Fight Covid-19!
Essential Beauty Care Package
Buy a Thermal Ion Face and Eye Massager and
get other 4 essentials all complimentary for RM139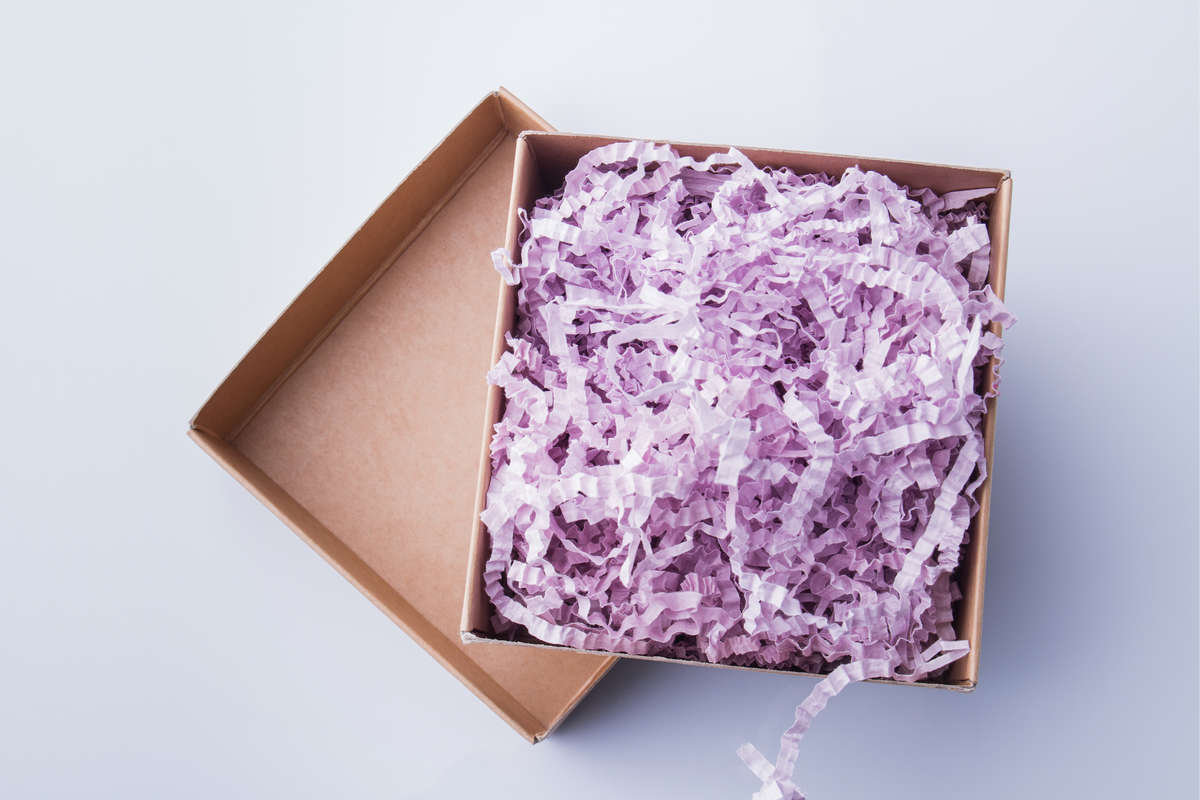 How it works
In this care package, you will receive 1 unit of
Thermal Ion Face and Eye Massager worth RM159
Step 2: Choose 4 products below
(You are eligible for 1 item each)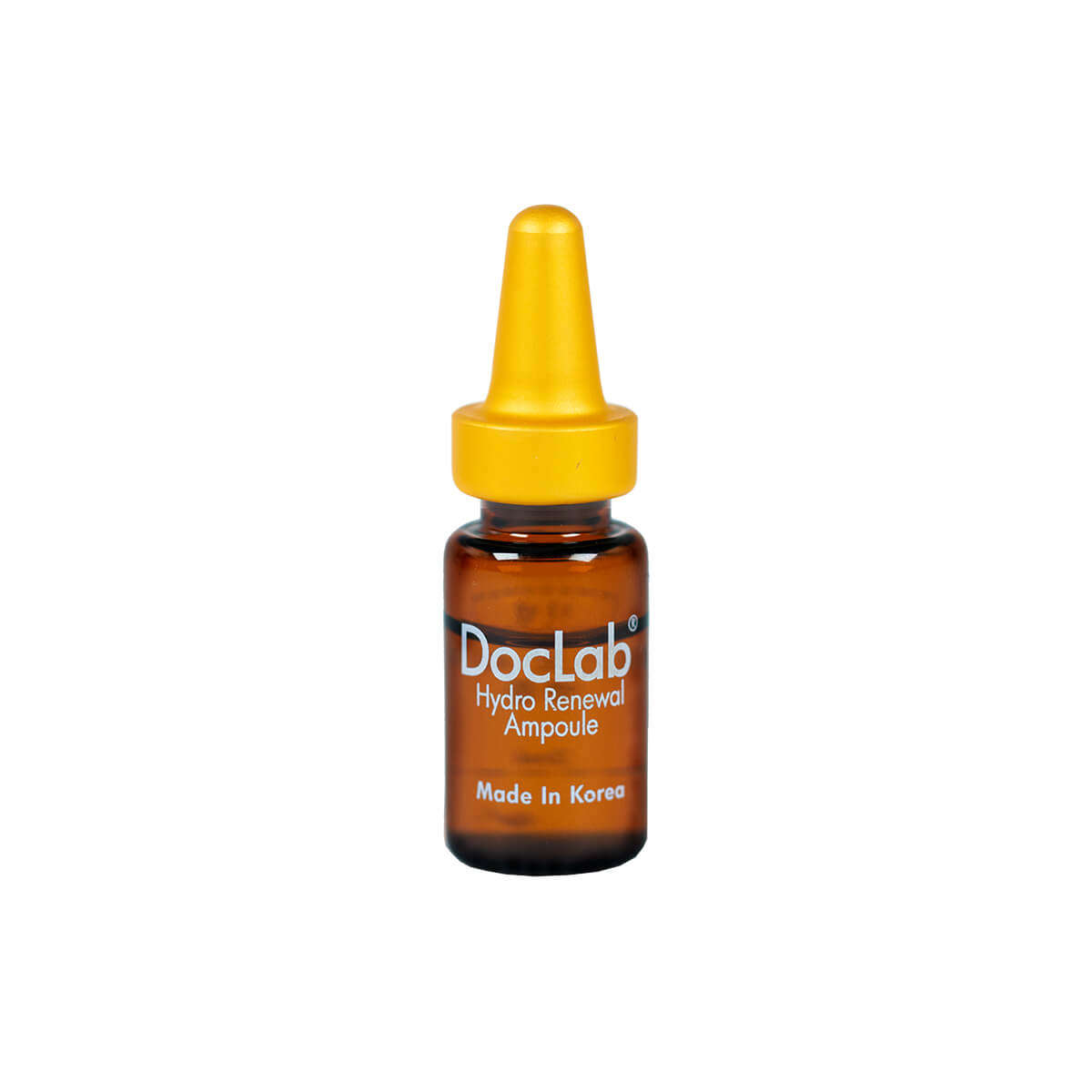 Doclab Hydro Renewal Ampoule
Use 12 bottles and see instant results!
Swisslab Serum for Triple Hydration (12ml)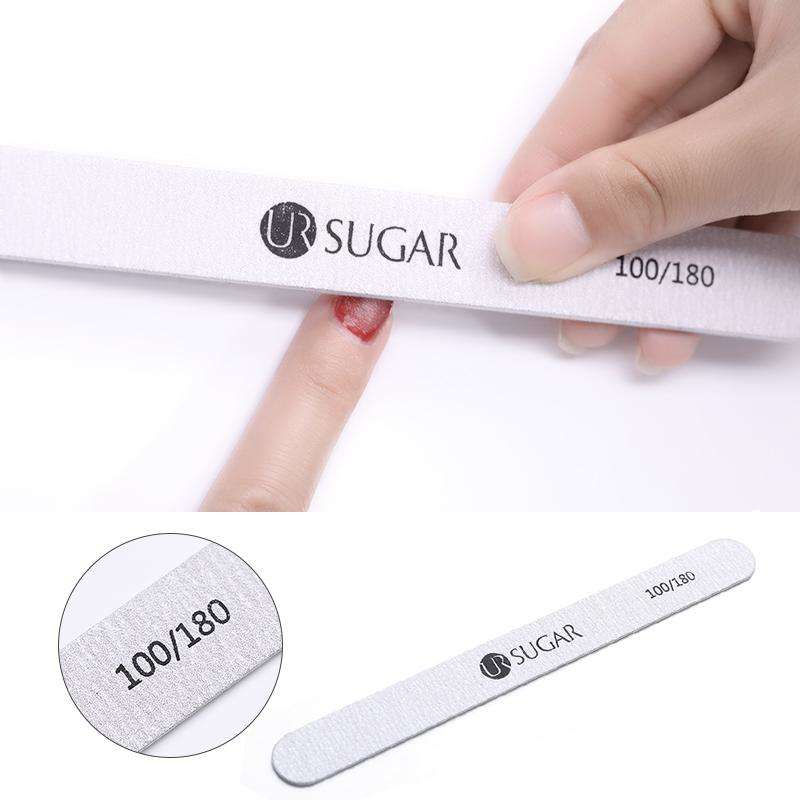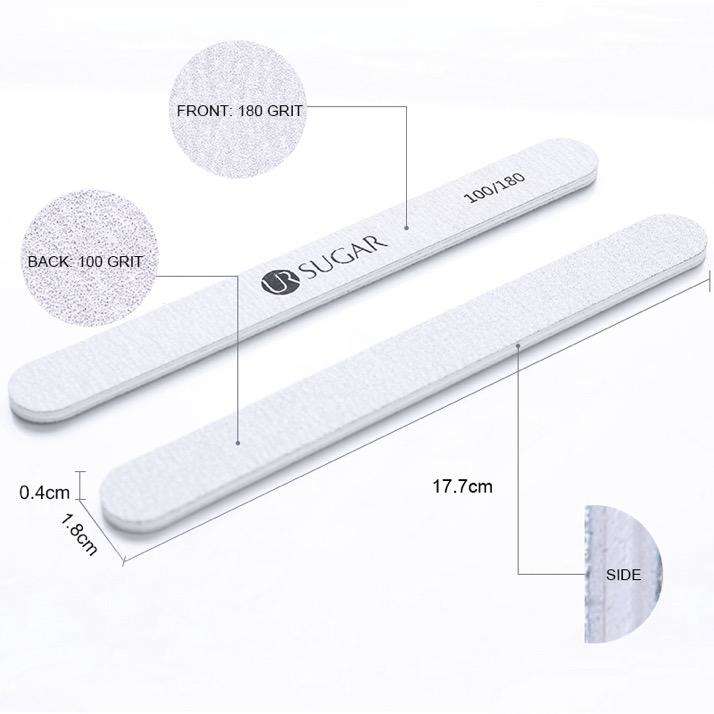 Nail file for shaping and gel removal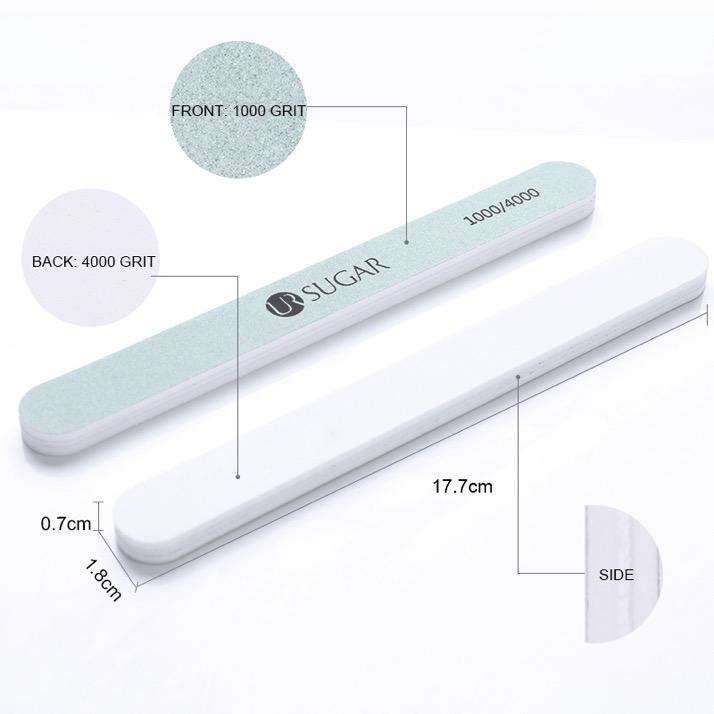 Nail buff and shine
use anytime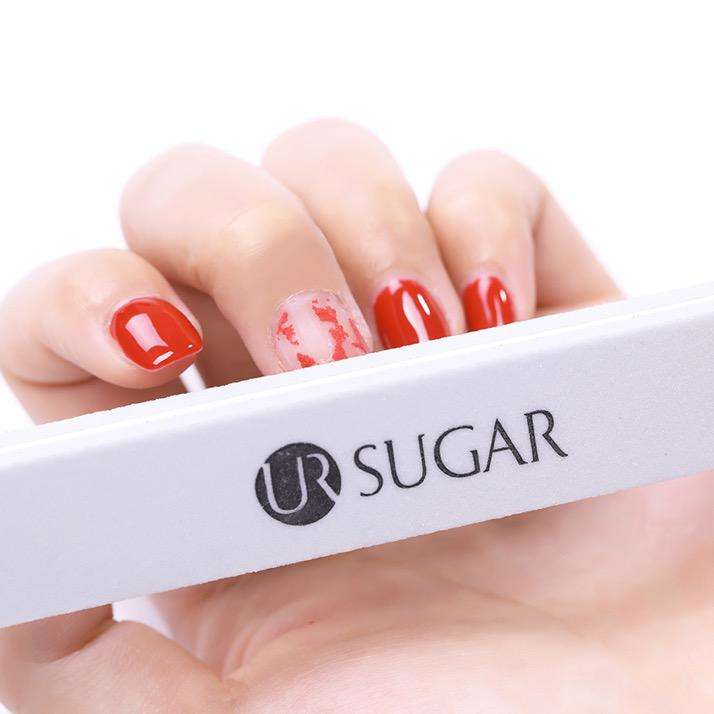 Nail buff for stubborn gel layer on nails
Step 3: Add to cart (image on your left)
>Once added, proceed checkout.
> Key in your product list in 'special instruction' column during checkout
> Proceed to payment
>Order is confirmed
>Wait for your box arrival. Enjoy!
Premium Box from RM349+
Get serious in self-care. Super value bundles you wouldn't want to miss!
Subscribe to join the fun!
Get new products added in every week