Celebrating Christmas Has Never Been So Fun!
Appreciating Those Who Are Meaningful to You By Giving Custom Thoughtful Gift and Care Packages to Multiple Addresses - Locally and Internationally
Looking for a perfectly curated Christmas gift as if you are celebrating with your loved ones despite being miles away?

Wondering what gifts that are actually useful and celebrative for stakeholders yet don't end up in a store room?
Let your loved ones know that distance doesn't matter as long as two hearts love each other. Make them smile brighter than Christmas lights upon opening the surprise box.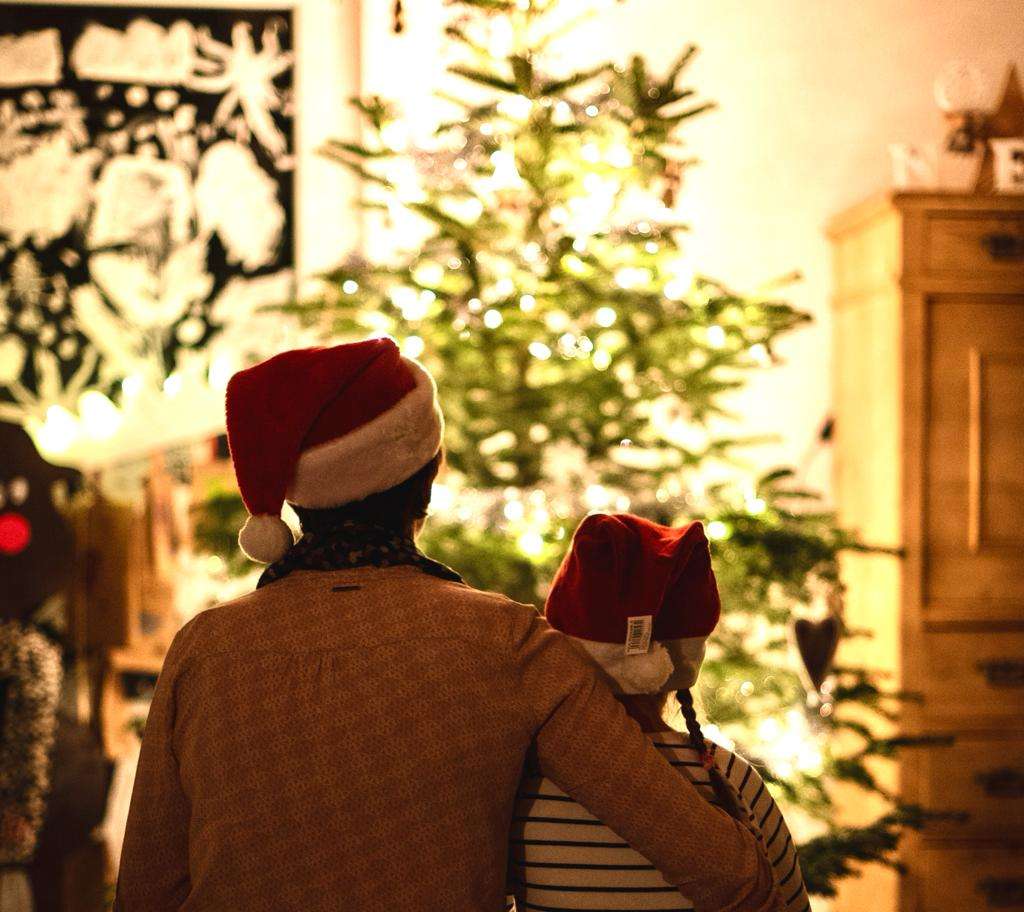 Time flies but memory stays.
Share memories by giving this specially curated Christmas gift box in which our team has handpicked each item fondly.

Your dearest ones might tell you they are okay if you can't make it on Christmas but they might not be fine at all. To cure the broken hearts, send a surprise Christmas box with a heartfelt wish card just to let them know that you will always be by their sides.
Far in distance but close at heart. What if we help you with delivery so that you can sit in excitement waiting for their video calls. Talk to us if you need to customise the items in the box based on budget and other specific requirements. Nothing is impossible for Effortless. We care, we deliver.
View all Christmas Gift Packages Available for Multiple Address Delivery
Custom Curated Care Packs
Need to arrange bulk quantity for large group of recipients? The task of sending gift to local and international colleagues, employees, clients and partners seems daunting especially there is no one size fits all.

Let us do the work for you. Our Christmas care packs include:
✅Personalised message card with branding colors
✅ Specially branded design outer print sleeve
✅ Custom item selection based on budget
✅Delivery to multiple address
✅ Planned delivery schedule
View full care packs collections
Customise a care pack today
Fill up a simple form to get a call back from our team right away!
Request Quotation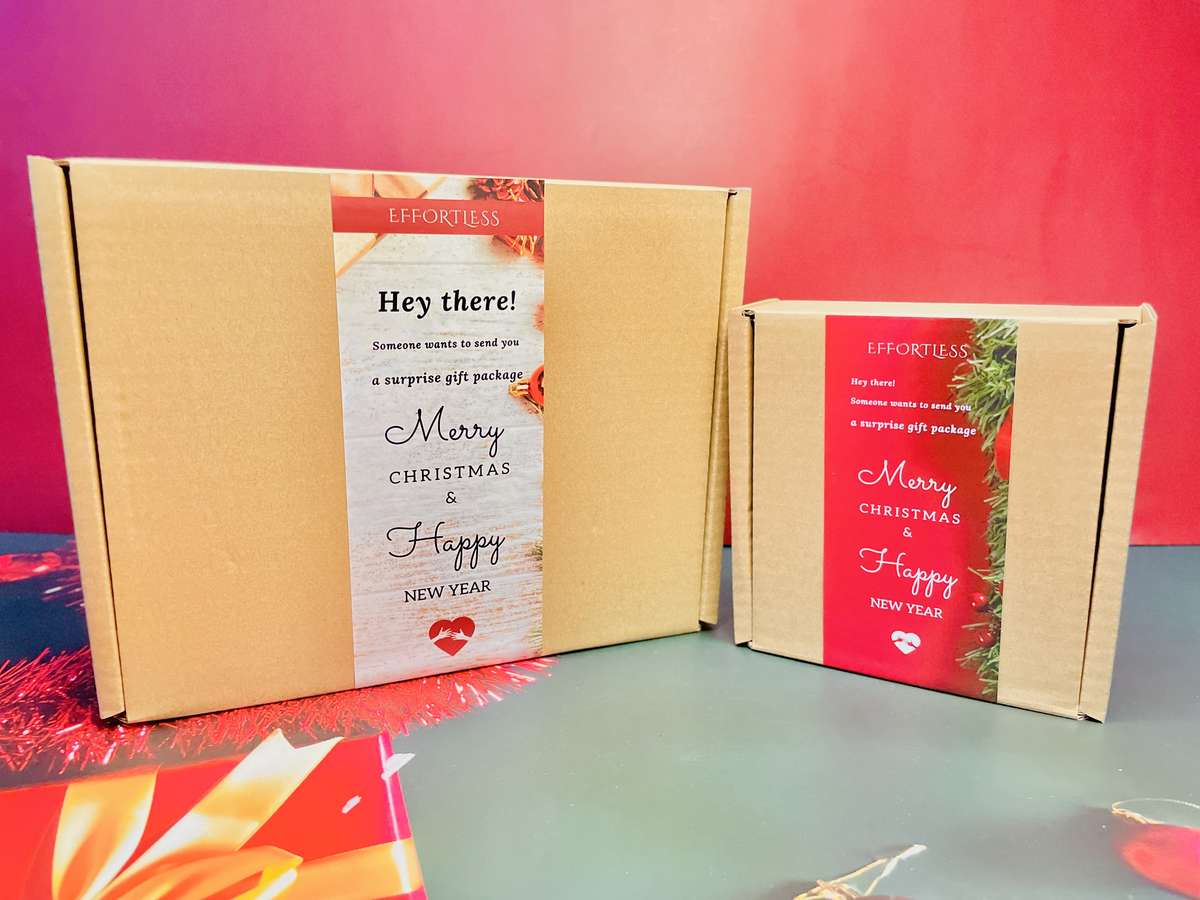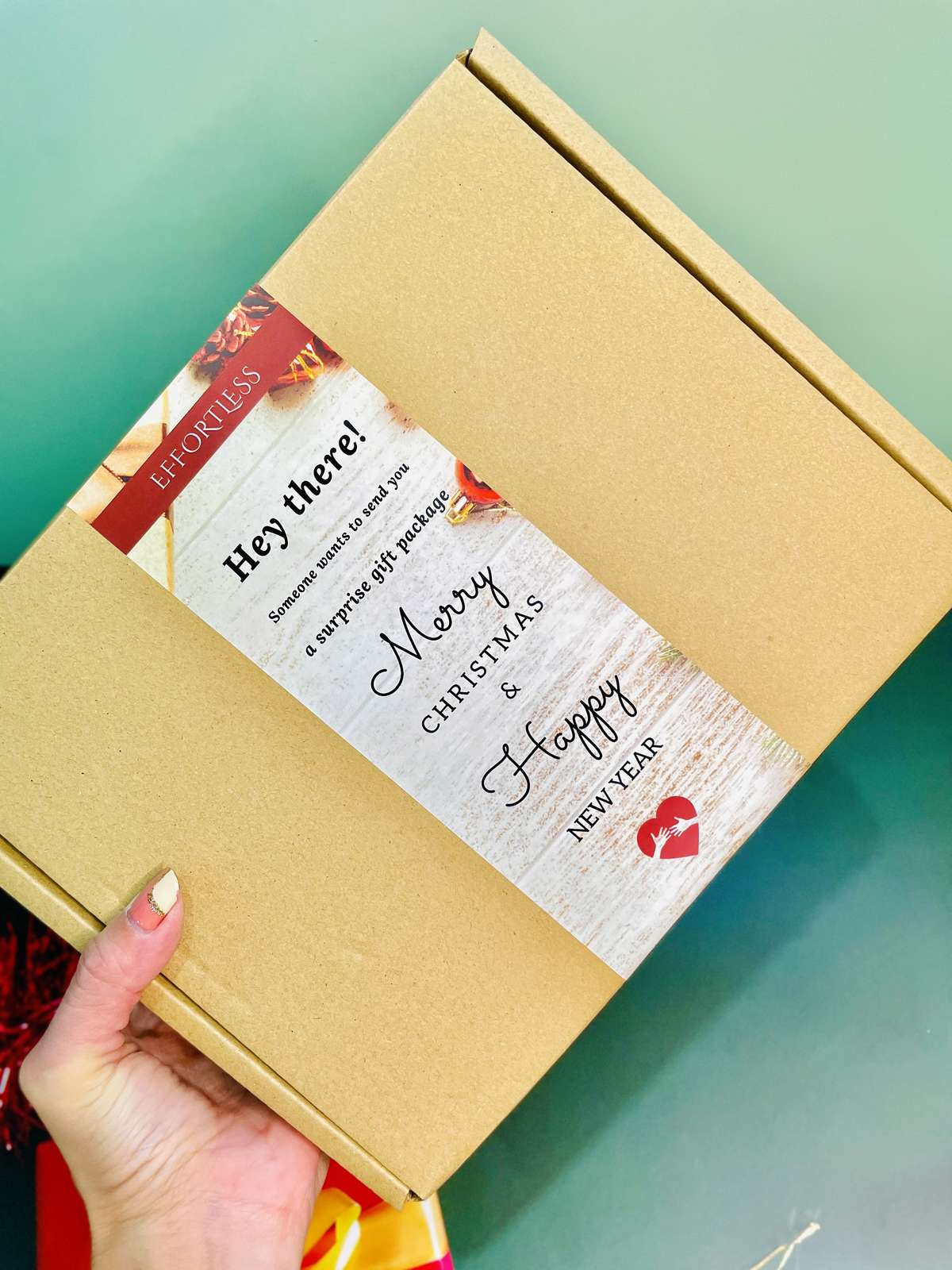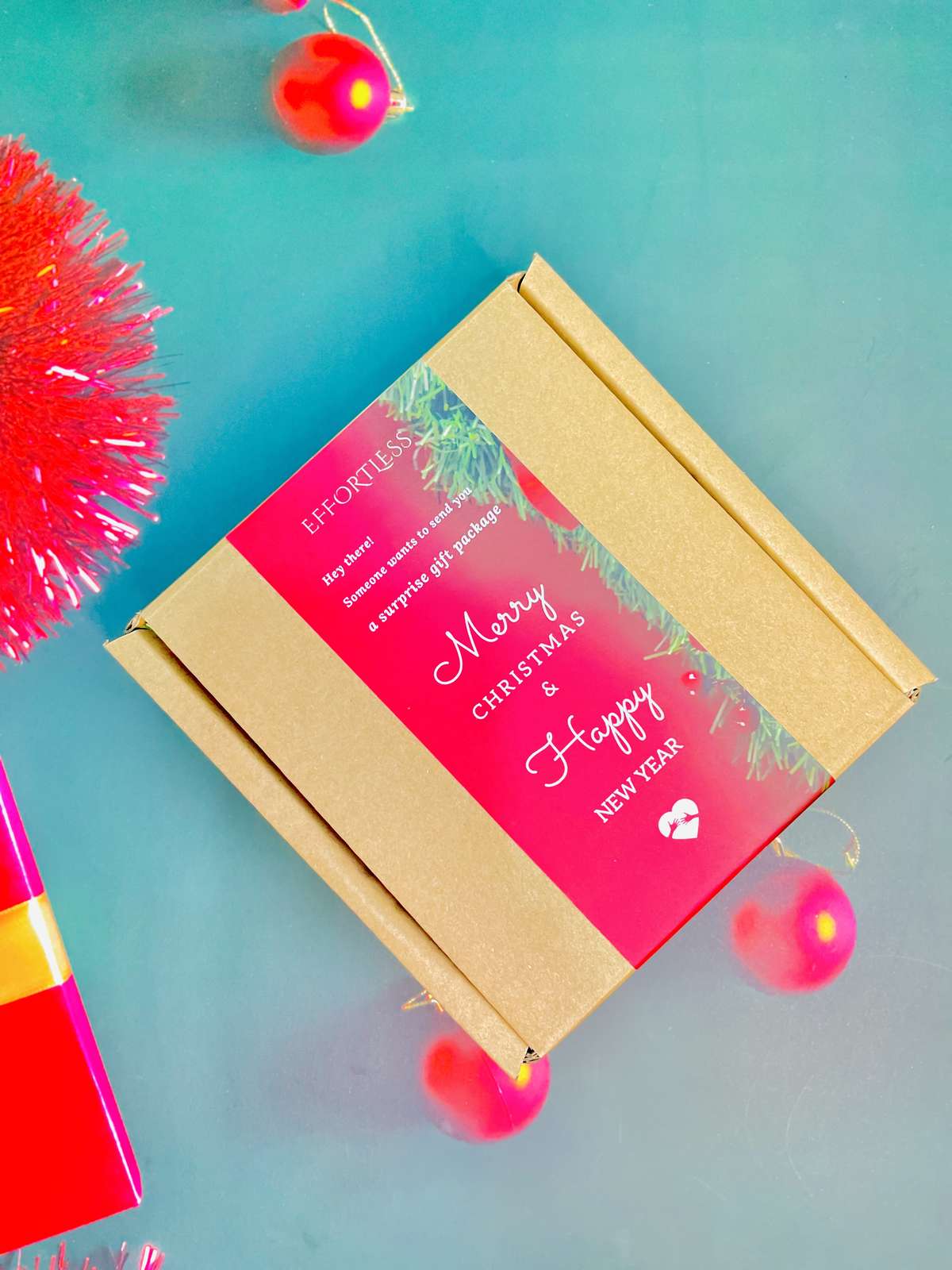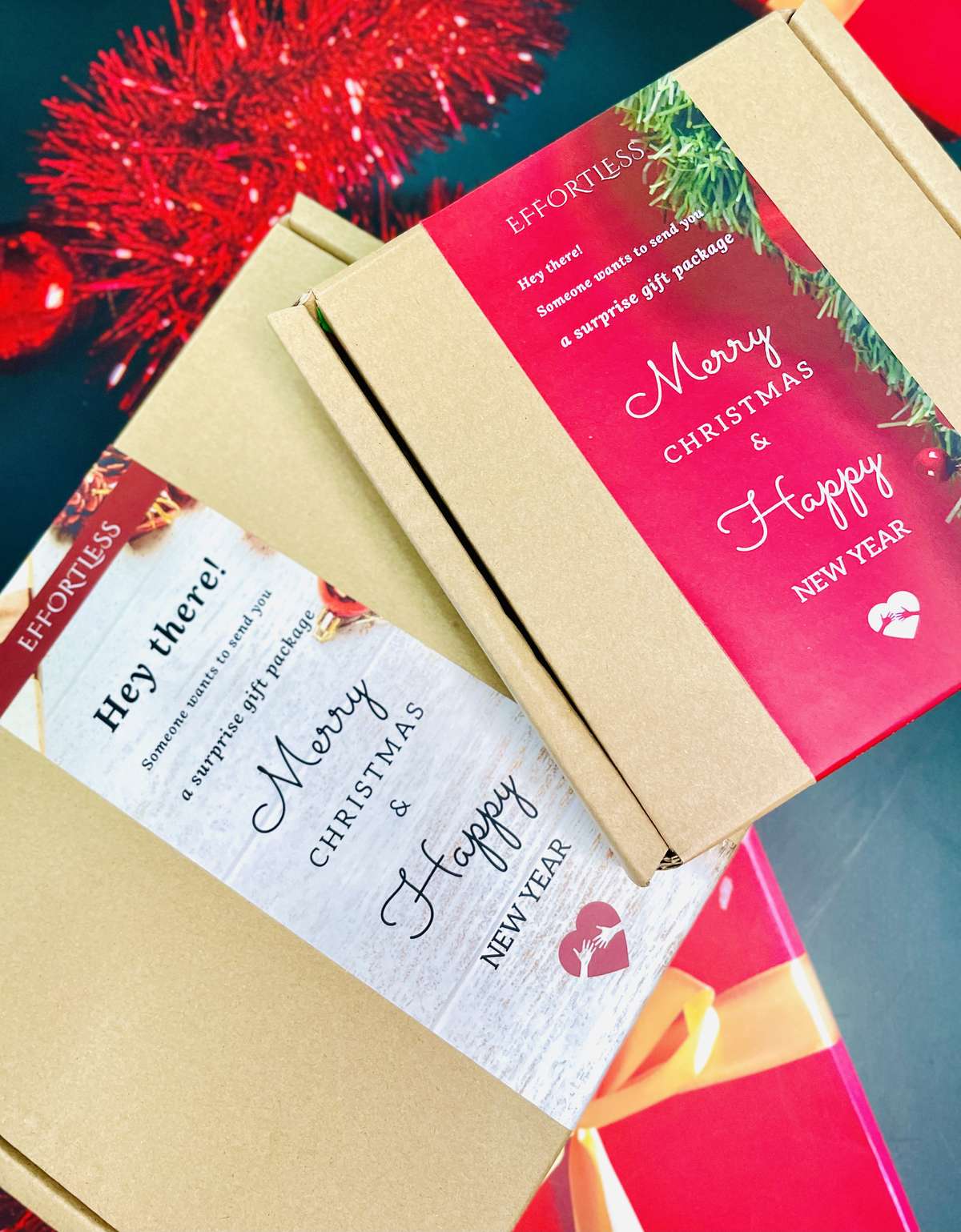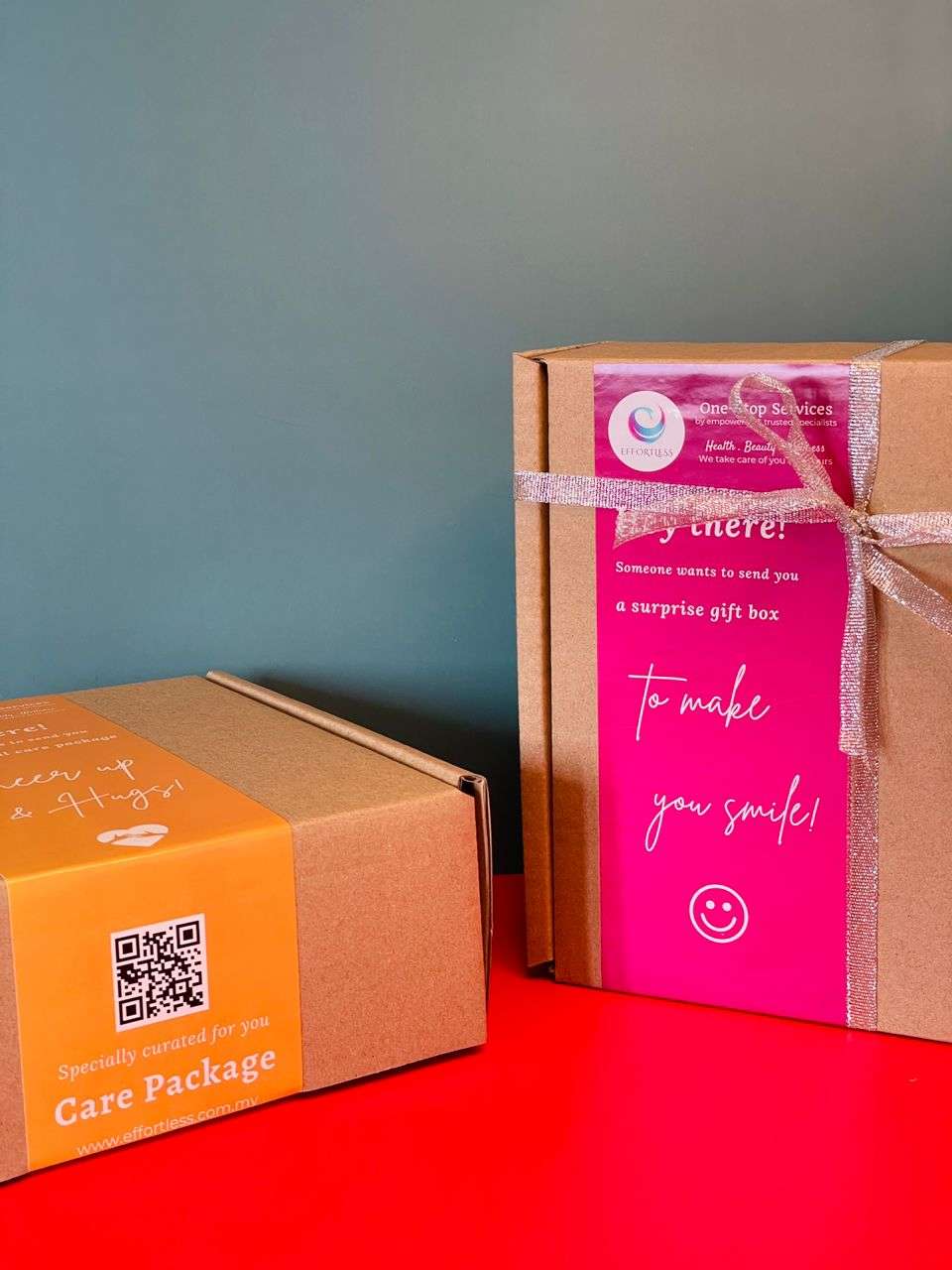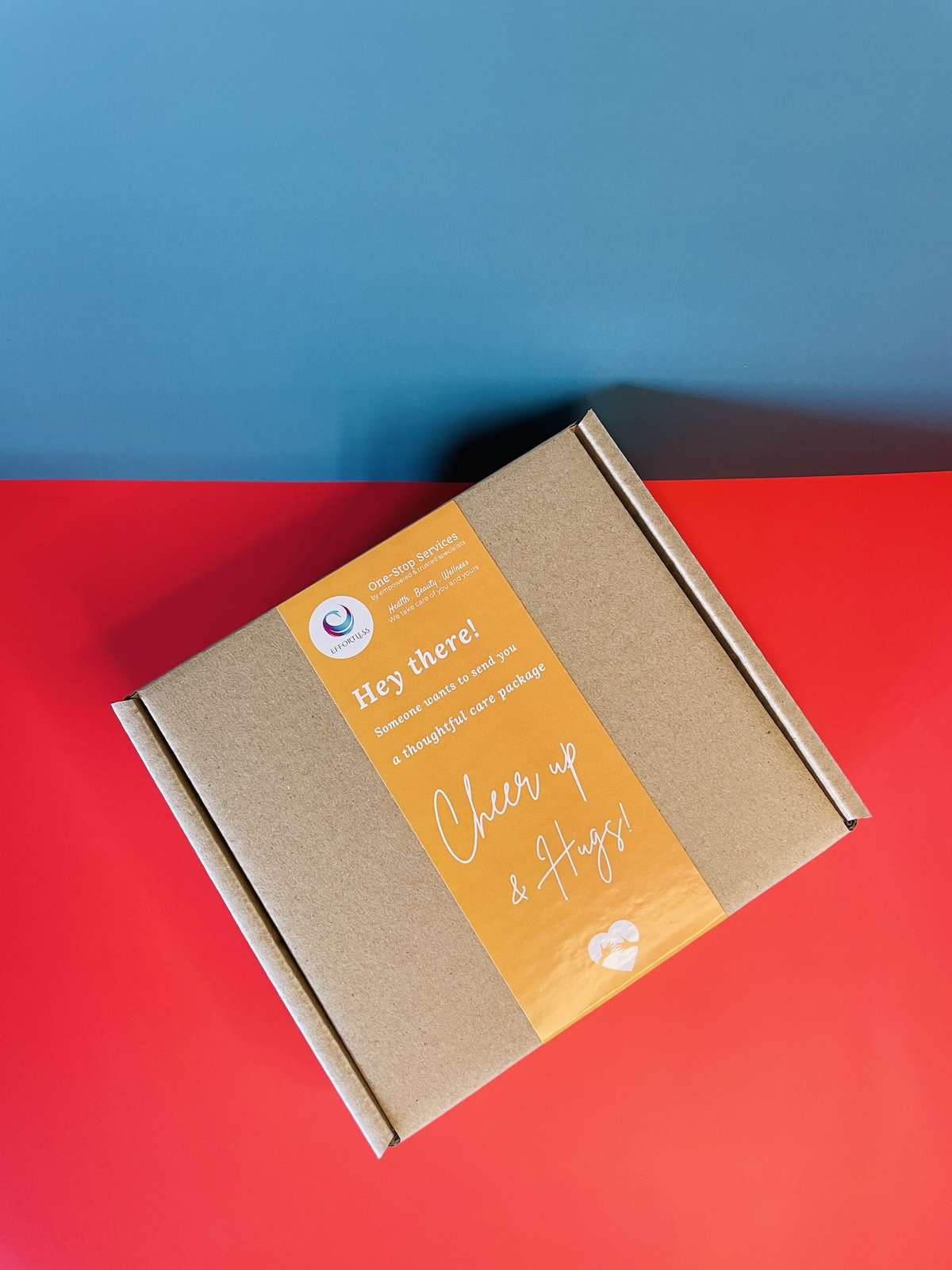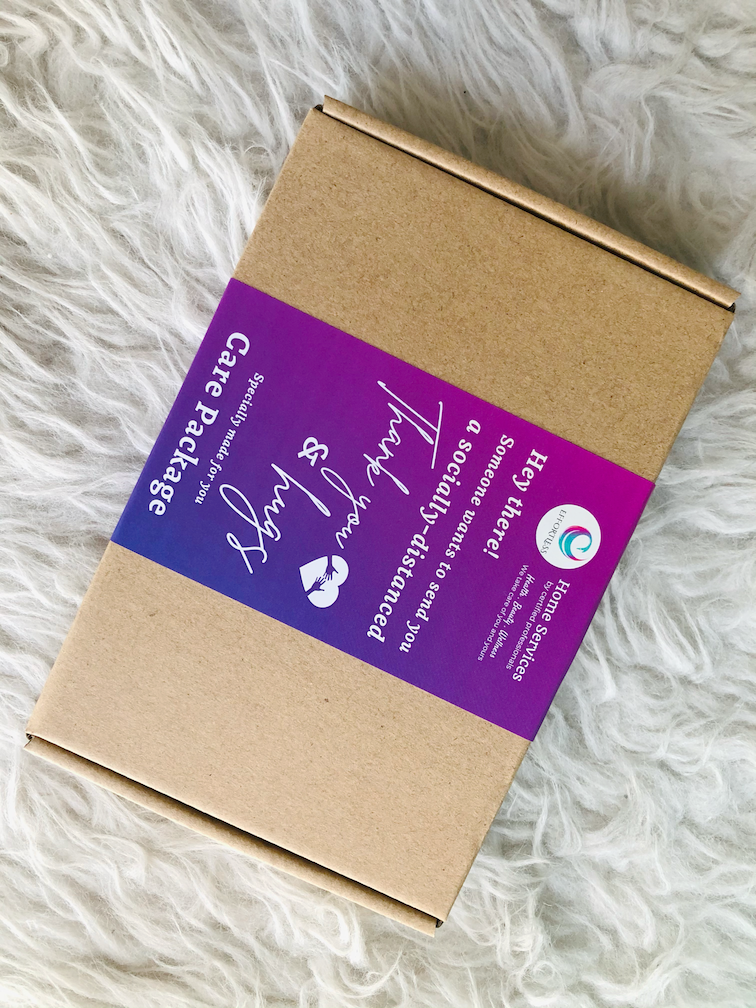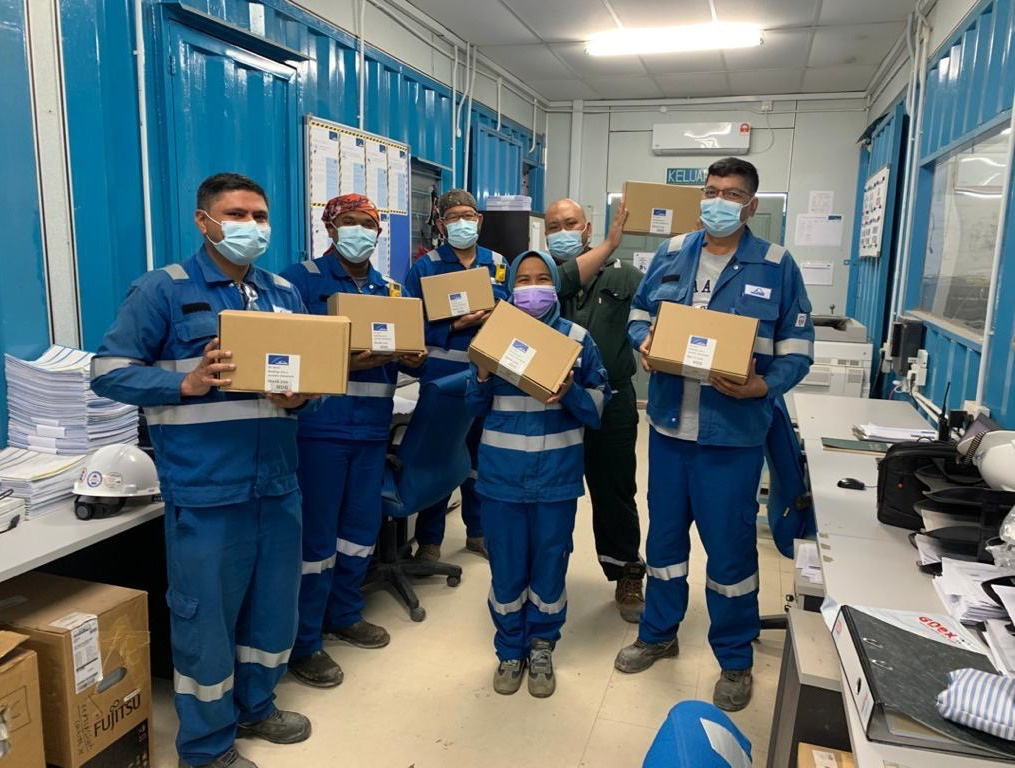 "Thank you Effortless for the hard-work in preparing pamper kits for the Linde Team! They are extremely surprised and happy at the same time." Linde Engineering Malaysia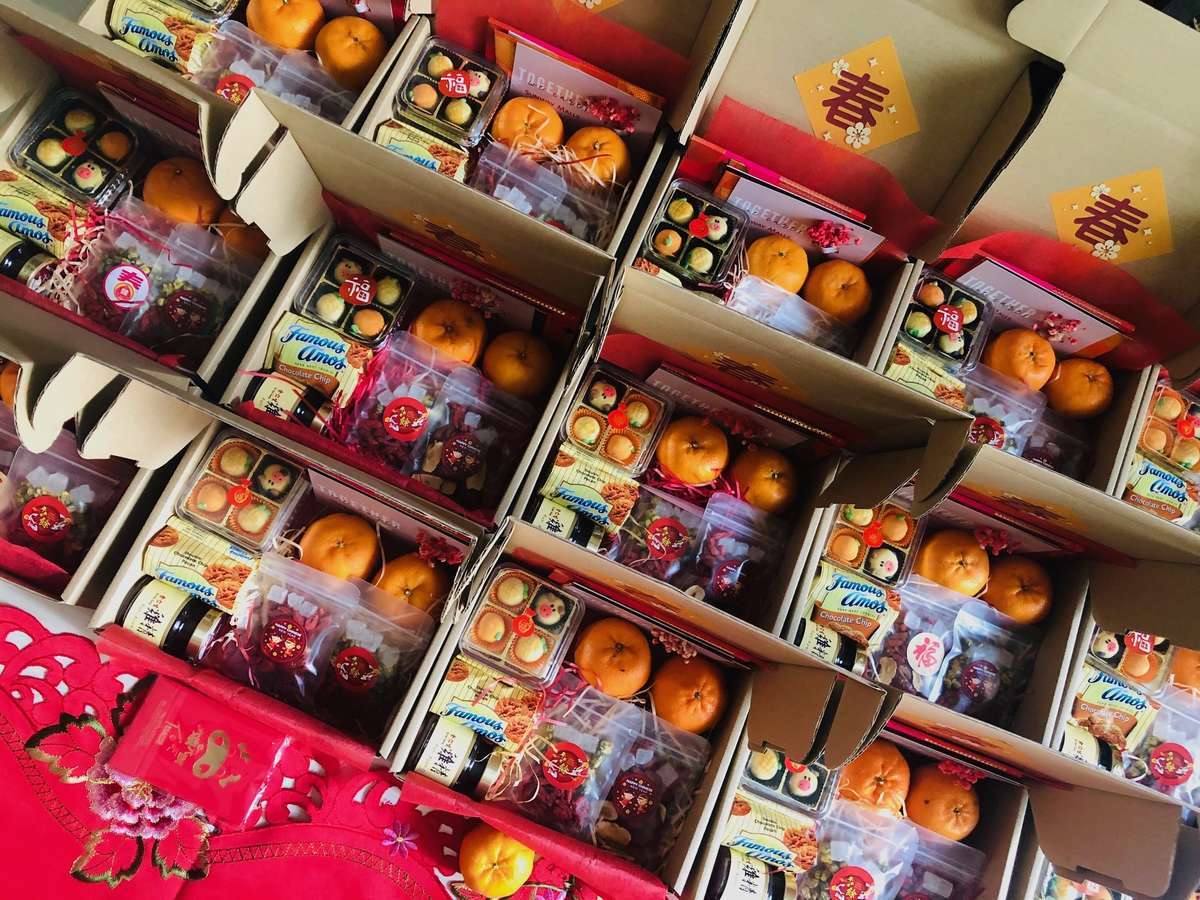 "Sometimes, we just need to be reminded of our efforts, a little appreciation, a gesture. This effort took coordination, arranging the delivery, selecting the items for everyone in the company. A lot of work went into this gesture which makes this even more appreciated. Sending a shout out to the Sunway Mall HR team and CEO for making this happen." Hoey Theen, Sunway Malls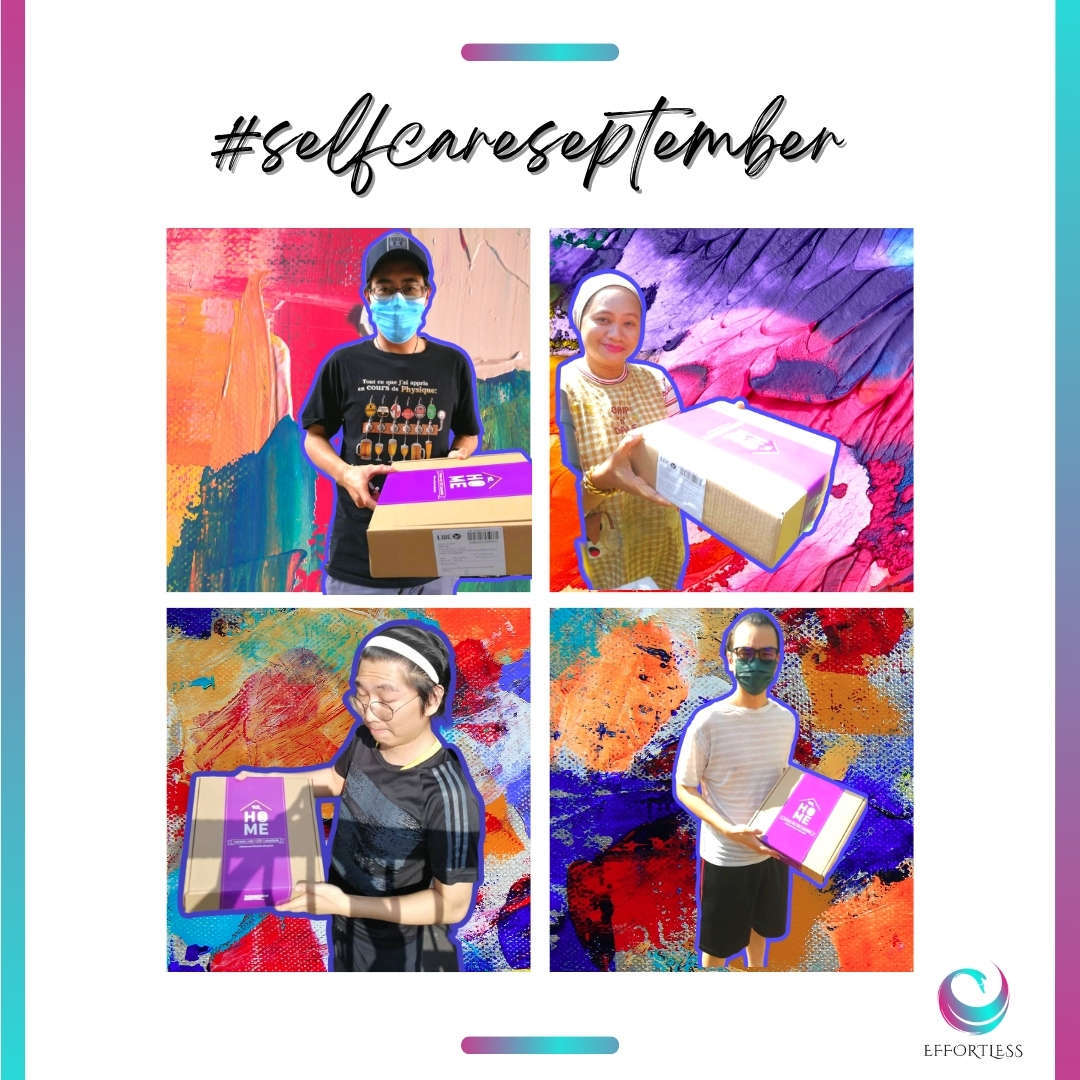 "Thank you for the team's effort. The team is excited and happy when received the package" Steven, Kingdom Digital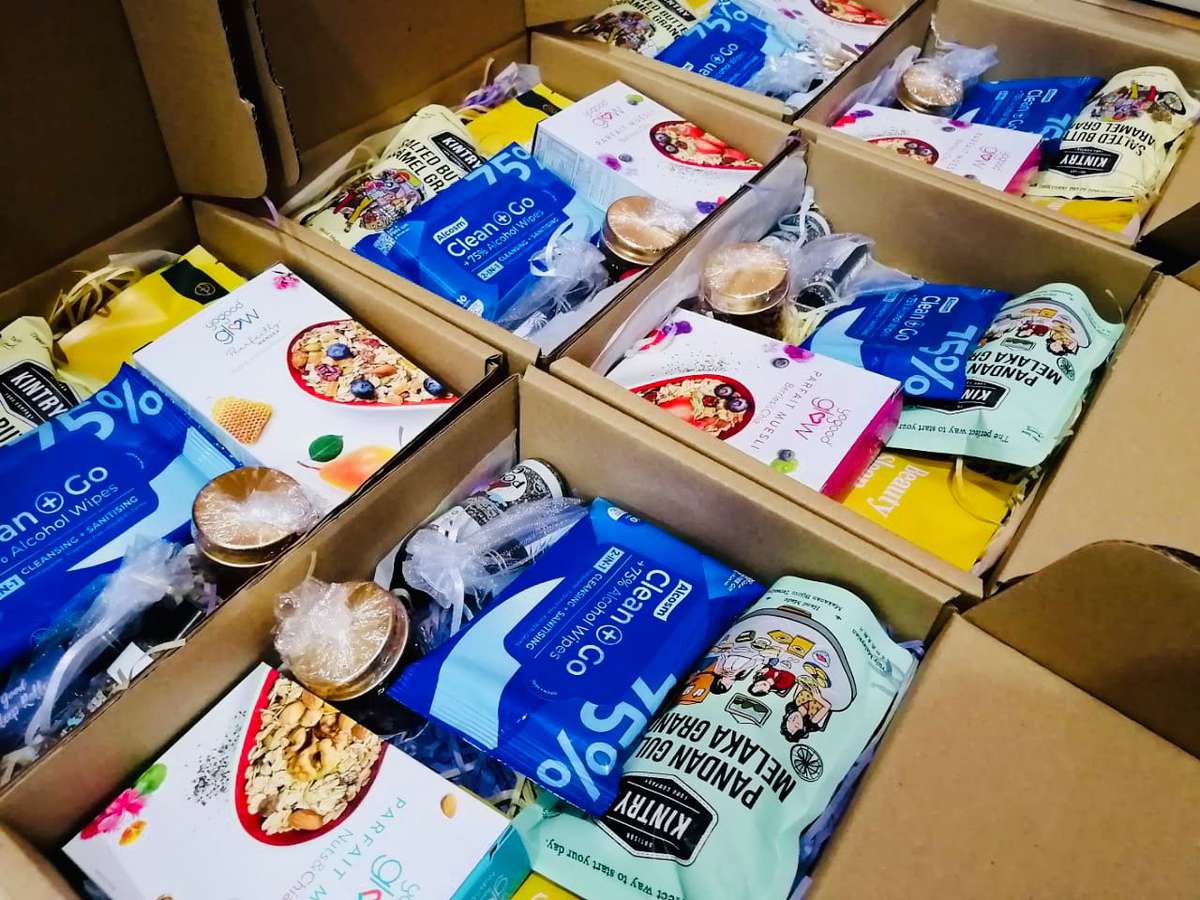 "My employees were happy and excited. The feedback is quite positive!" Nisa, BASF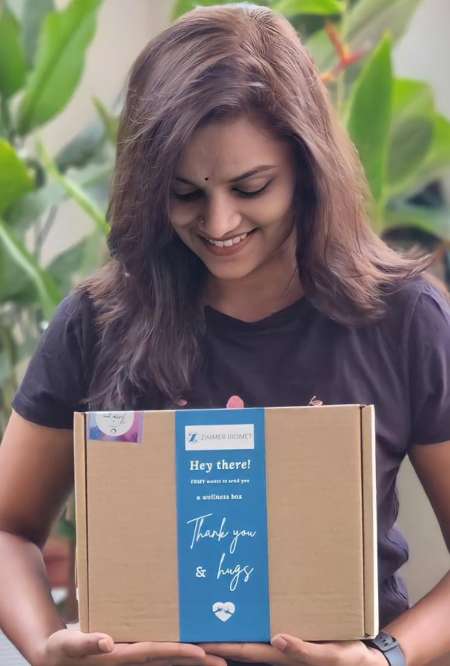 "Received mine. So so happy. Thank you so much for your update." Arathi, Zimmer Biomet Malaysia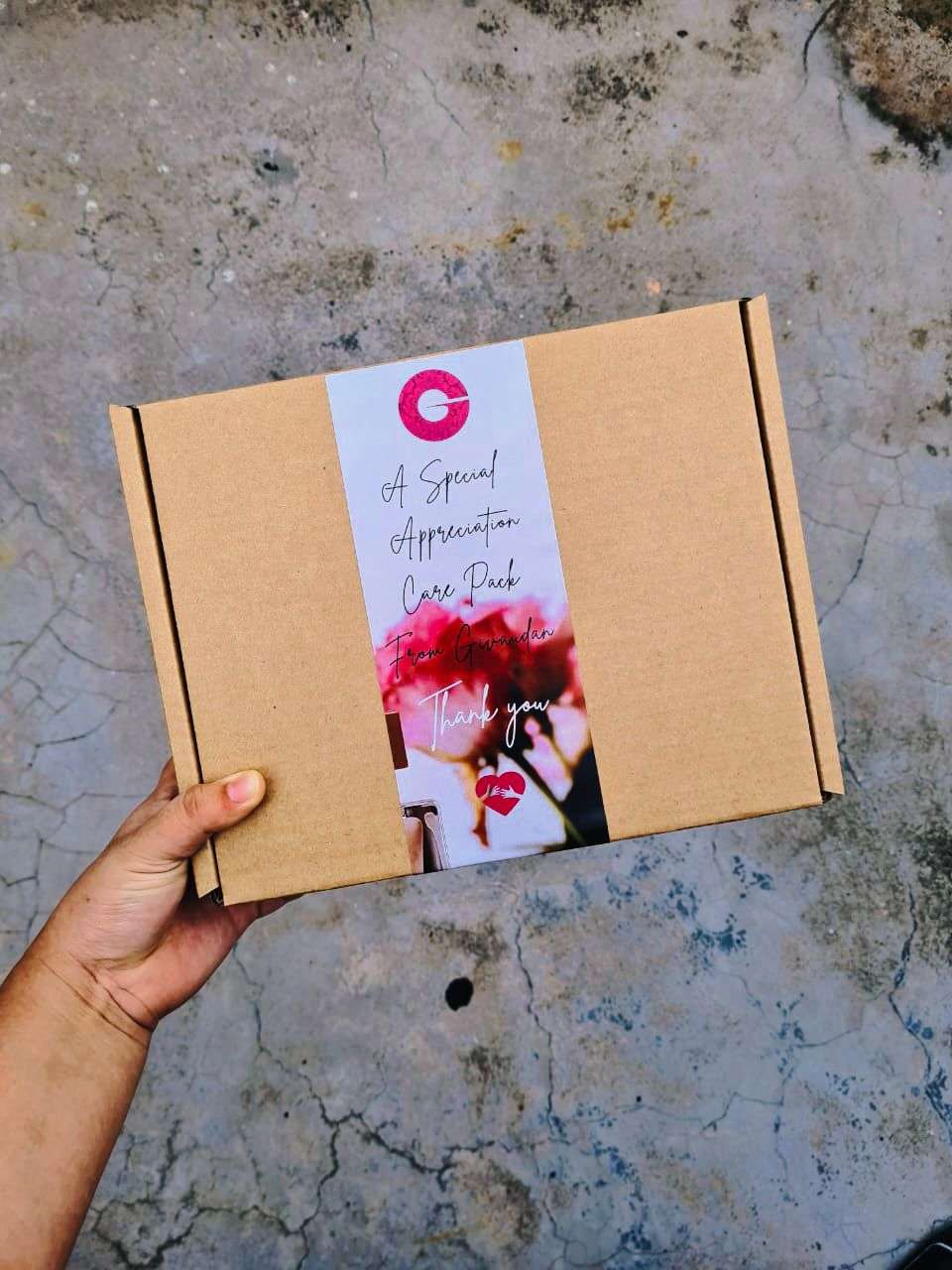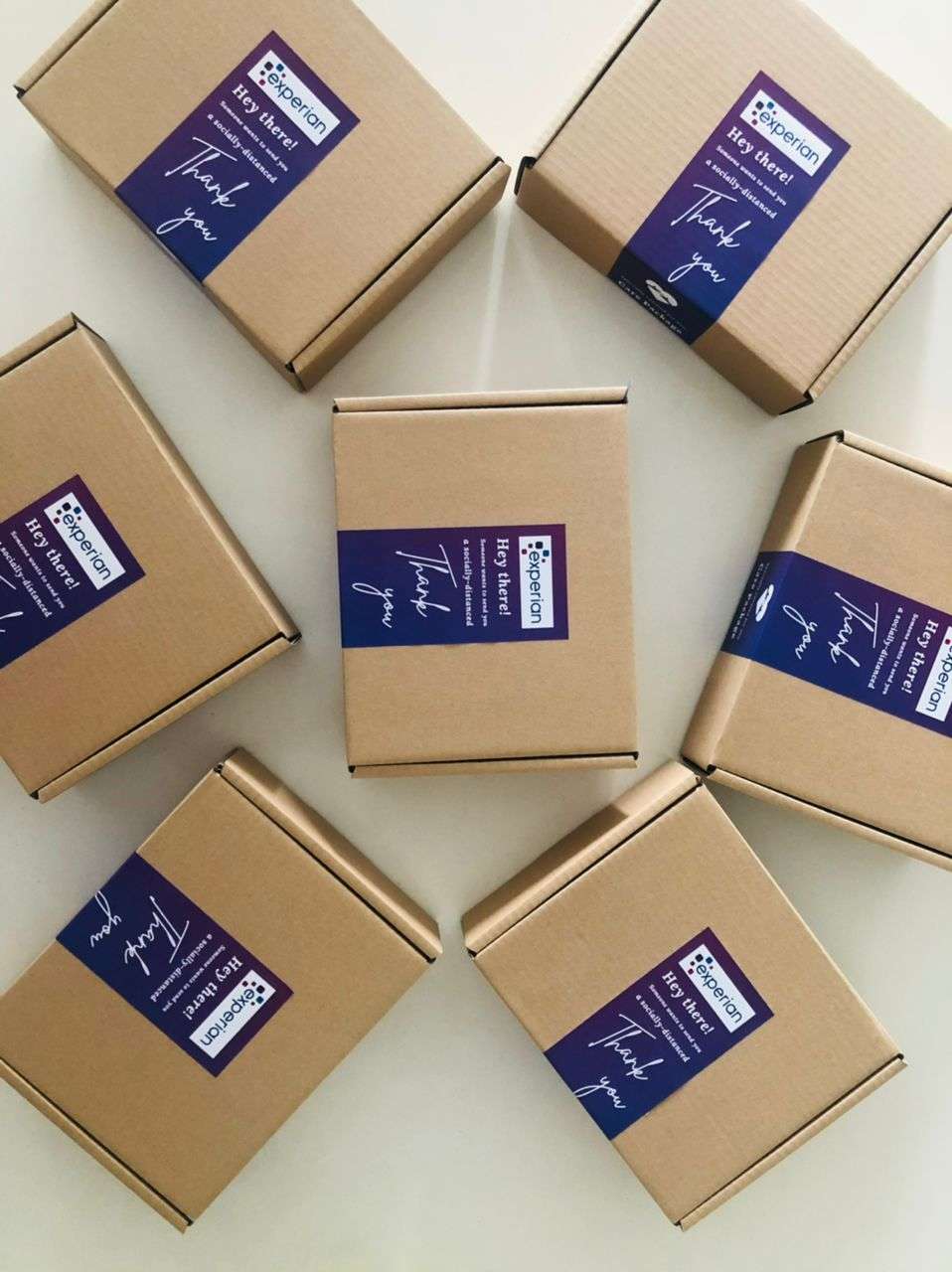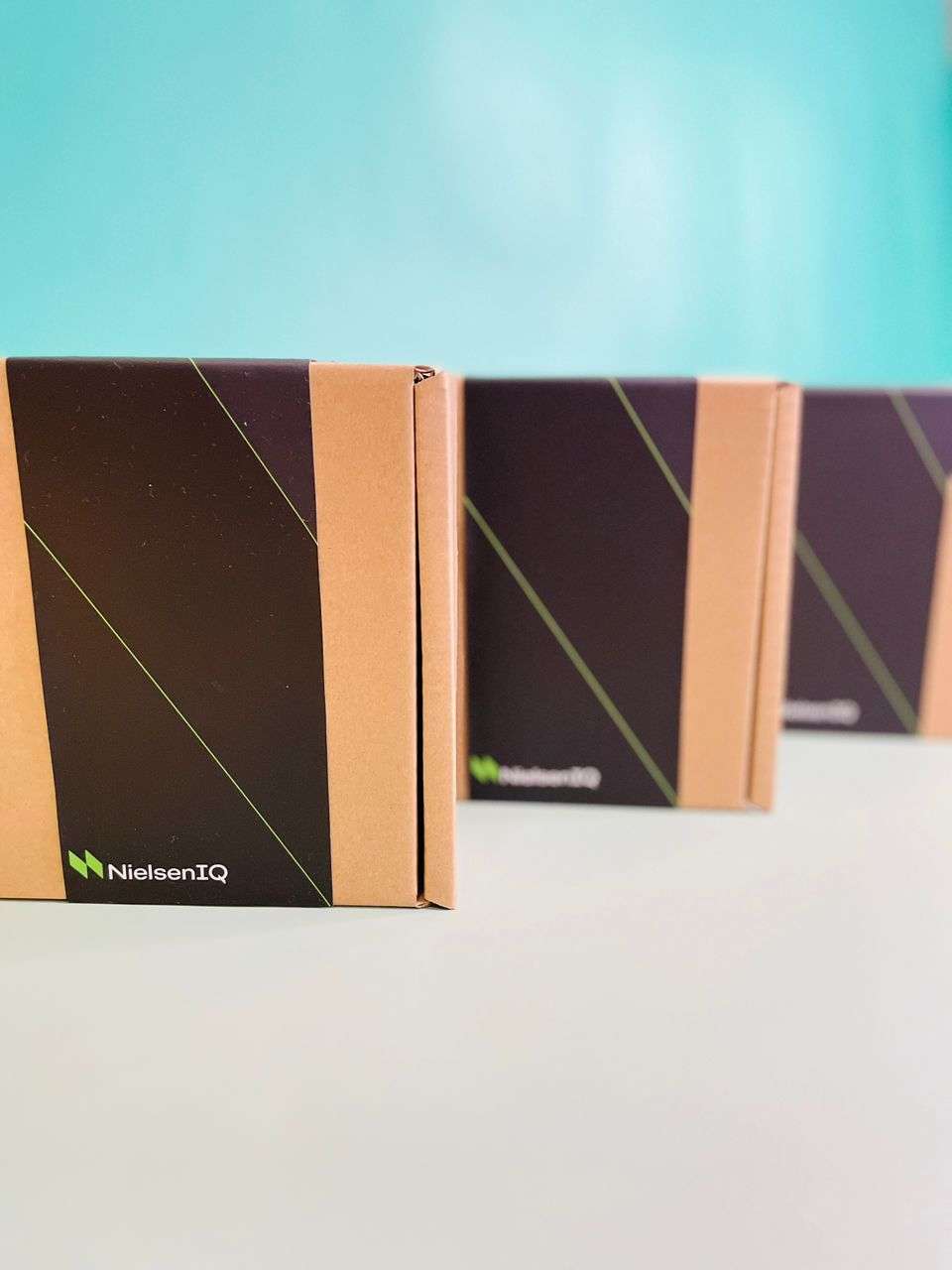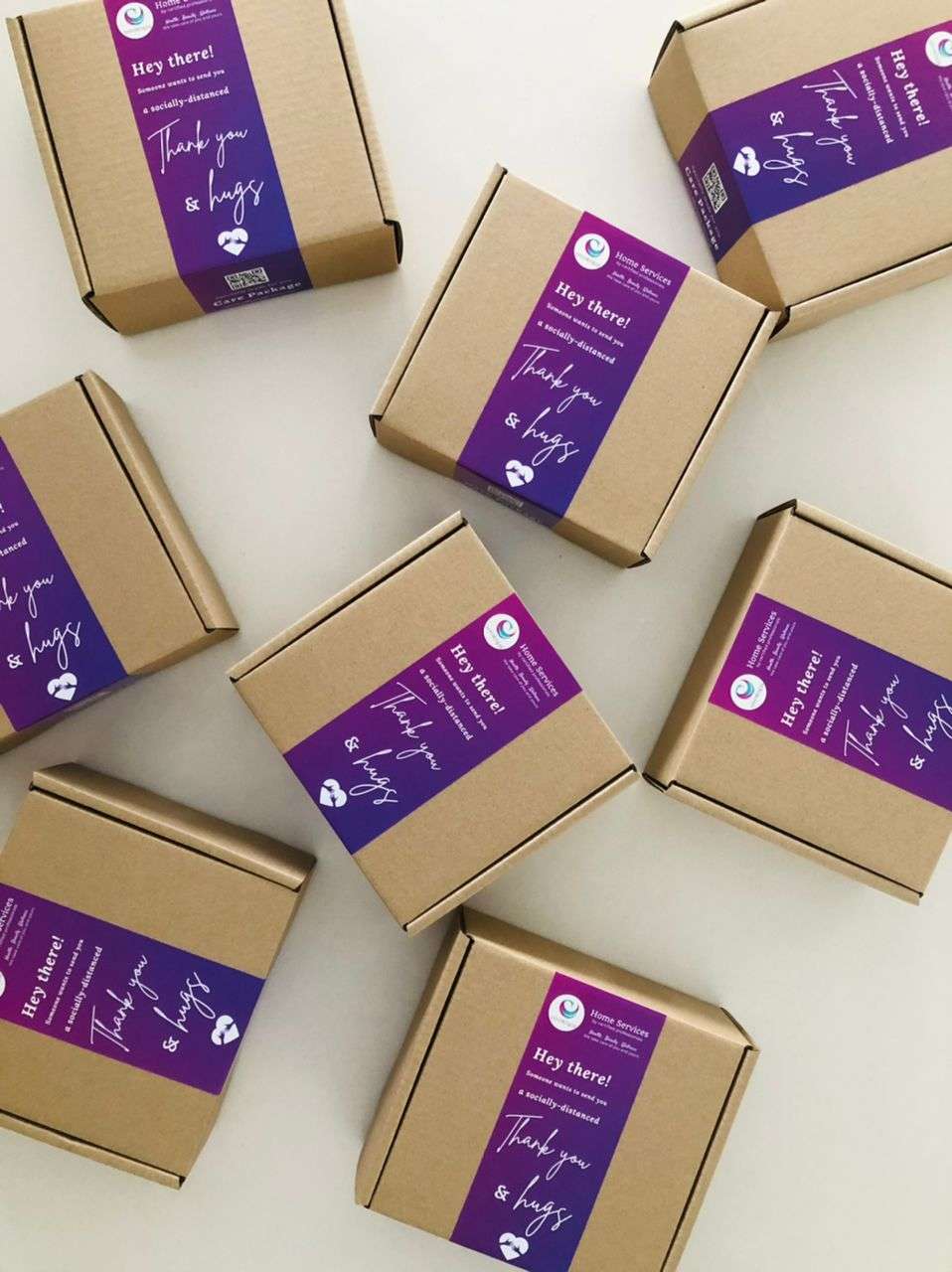 Customise Box Sleeve Print Examples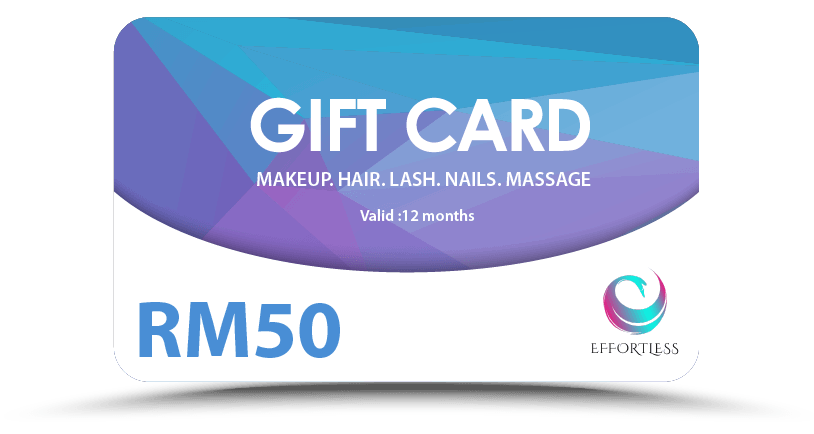 What is Effortless Gift Card?
Effortless provides a variety of health, beauty and wellness services at the comfort of home, offices, or specific events. A gift card with digital code is provided in the box for the recipient to redeem to encourage self-care practices to minimise stress and promote wellness.
Send an online wellness gift card
Send a care pack to
work from home employees
Top 10 ways on how to show appreciation during the pandemic
Read Blog
Subscribe to be updated on new care pack ideas
Sign up here to get RM5 off your first order