11.11 Mega BIG SALE Buy 1 FREE 1
Limited time offer only on 11.11 - 13-11. 3 days for you to grab this crazyyy offer.
Use code OMGBUY1FREE1 when you checkout. Make sure you add quantity 2 in your cart for these 2 offer products.

1. Thermal Ion Face and Eye Massager
2. 4-in-1 Micro Current, LED and Vibration Facial Massager

Shop up to RM1,500 and get 2 cleansing brush for FREE!
We don't want you to miss out!
4-in-1 Facial Massager from Korea for your home facial
Use it with
SHO Ampoule
to achieve flawless and hydrated looking skin
These amazing must have beauty products at 11% OFF
Use promo code EB1111SALE to checkout valid from 11.11 - 13.11 only

1. Doclab Hydro Renewal Serum 6-days
2. Doclab Premium Hydro Renewal Ampoule 30-days
3. Cavilla Lash Serum
4. Ionic Pro Hot Brush and Flat Iron
5. More Air Absorption Air Curler
6. Thalgo 15-days Facial Radiance Kit
7. Thalgo MY Cleansing Kit
8. Self-care essential oil premium roller blend
9. Express gel removal kit
10. Full manicure care and polish removal kit

Checkout only within 3 days offer period. Prices will be back to normal after 13.11.

Shop up to RM1,500 and get 2 cleansing brush for FREE!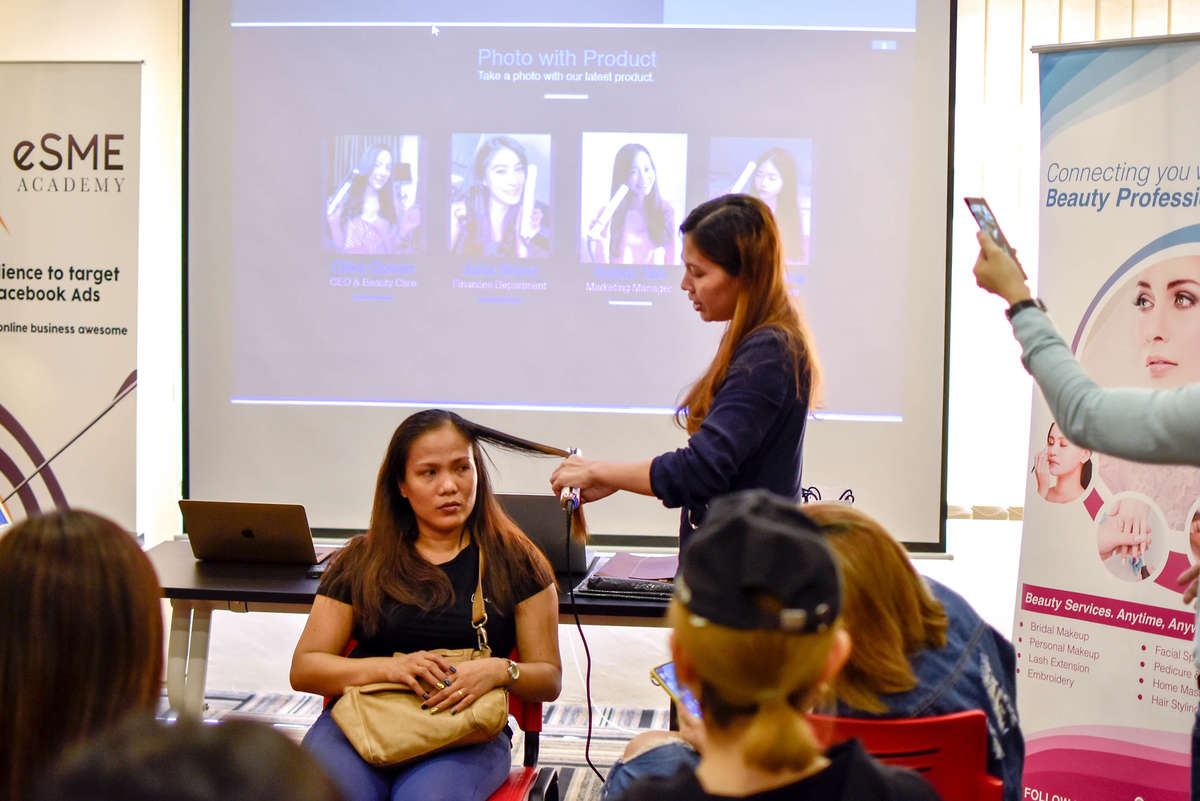 The new MORE Hair Curler that
gives you effortlessly beautiful hair styling
👍Air wrapping technology
👍Dual voltage 100-240V
👍tourmaline ceramic
👍2 pin international plug
👍PTC heater
👍LED Indicator
Buy MORE Hair Curler
Can be used for both hair curling
and straightening
👍Fast heating up
👍30 minutes auto shut off
👍5 adjustable temperature
(140-160-180-200-220 degree CELCIUS )
👍Swivel power cord
👍Weight 345gram (very light)
👍Ceramic heating 70*23.80
Shop MORE Hair Curler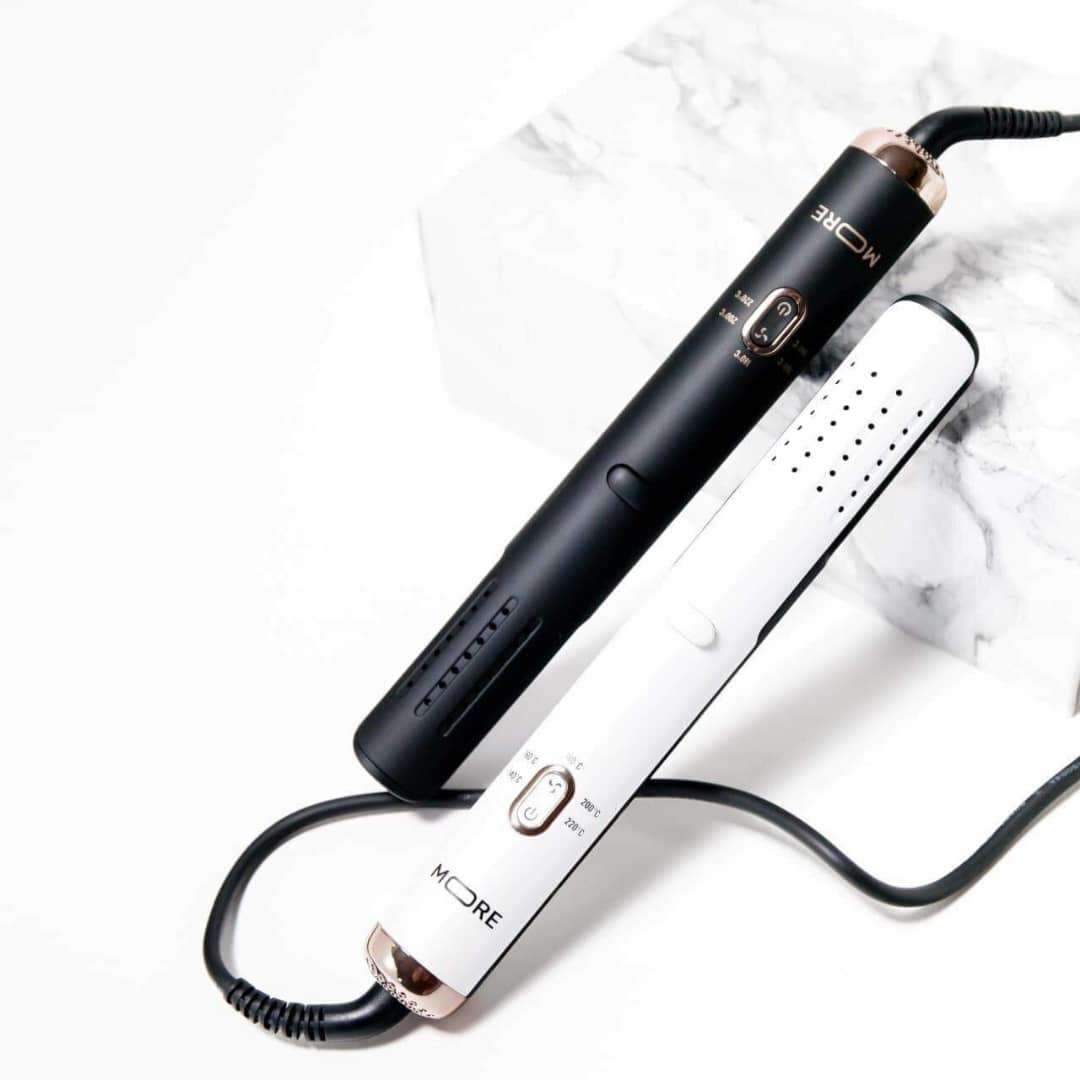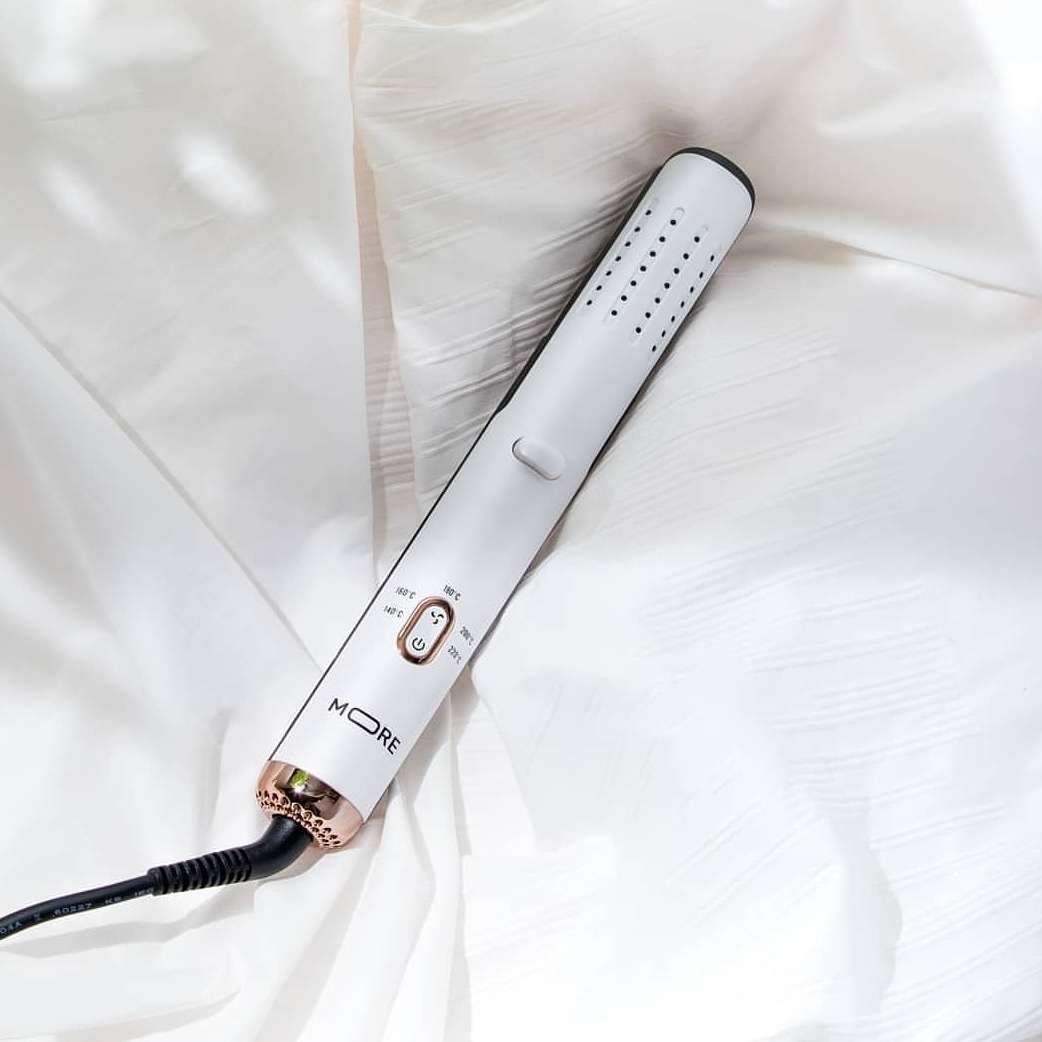 The All New Ionic Pro White Color is here!
New packaging, free pouch and much more elegant looking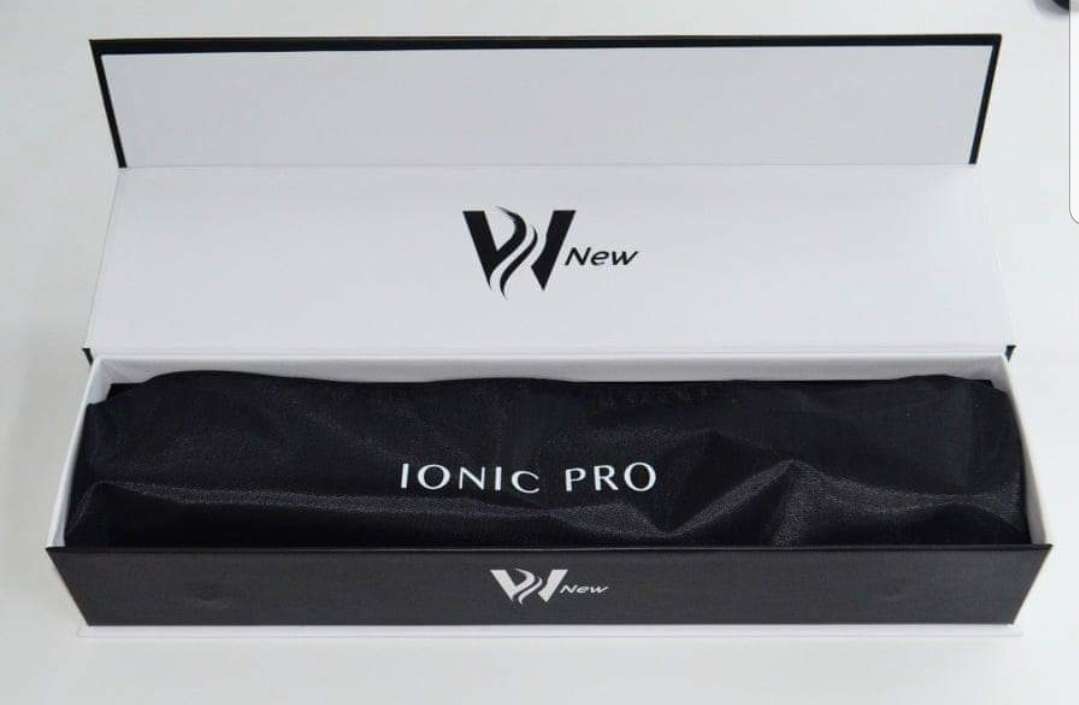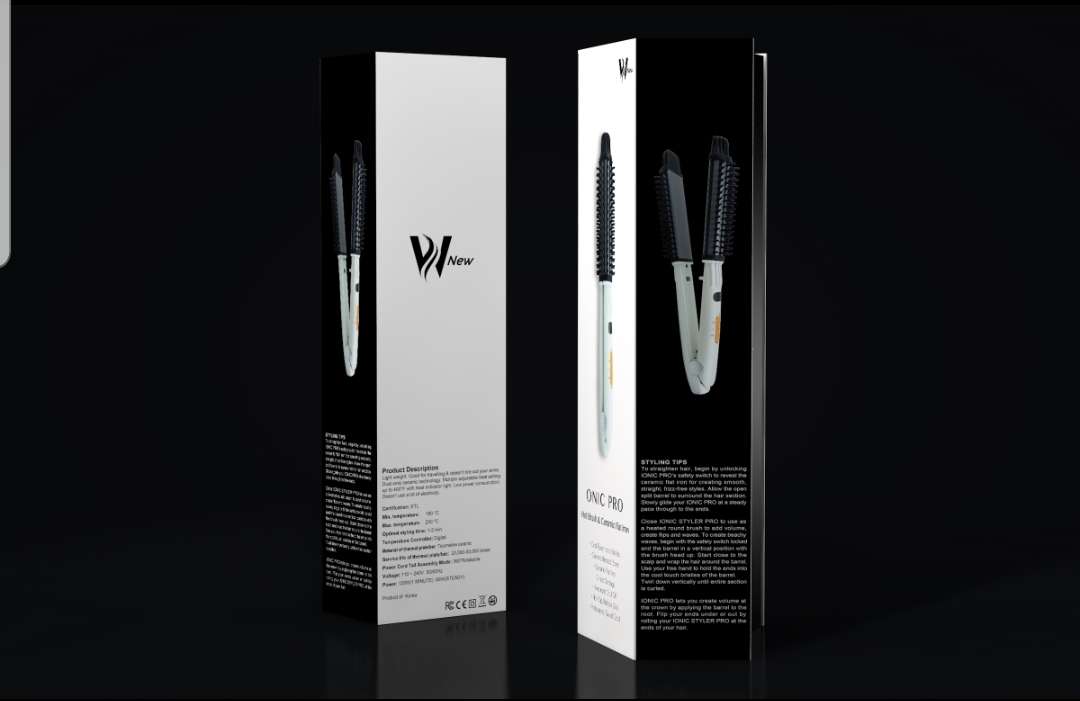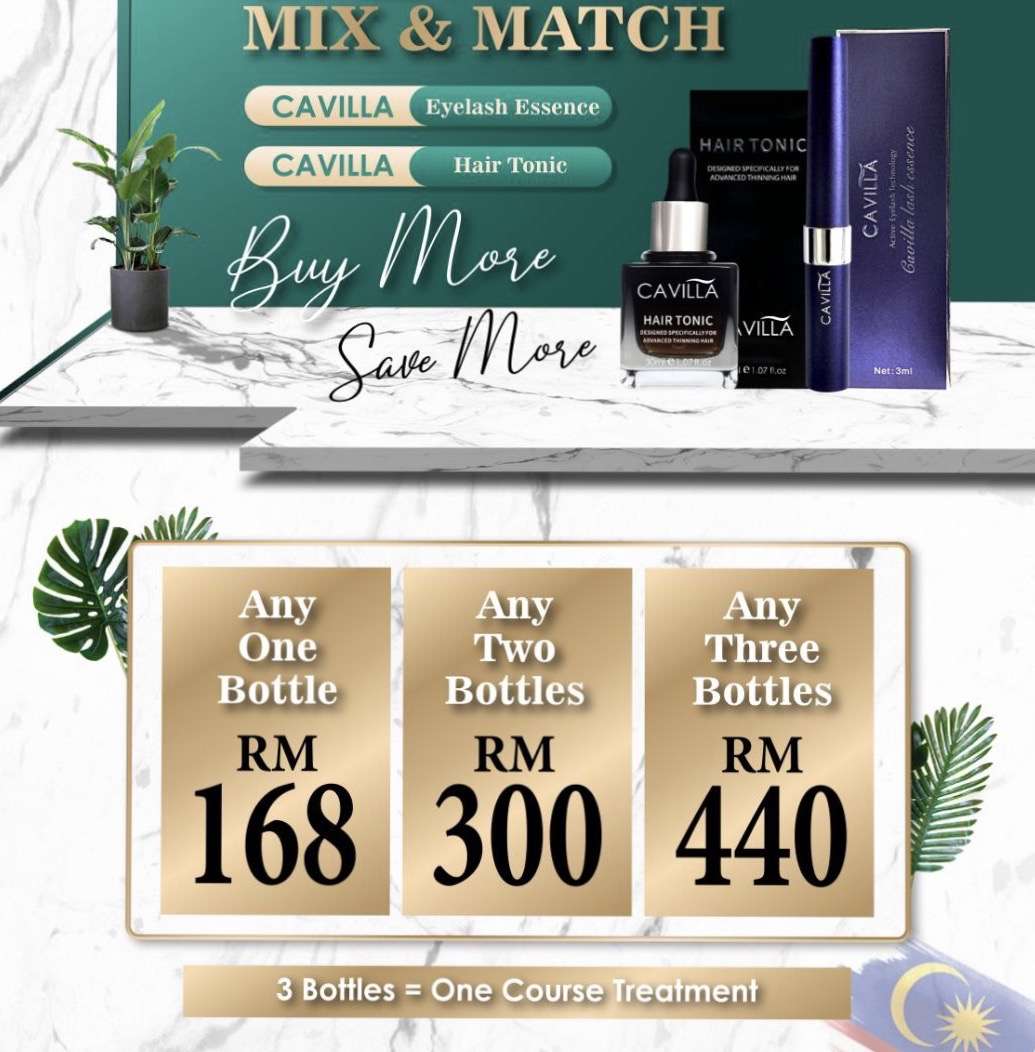 Mix and match Cavilla products
and save more!
Any 1 -3 bottles of
Cavilla Hair Tonic
Cavilla Eyelash Essence


Looking to send a cheer to someone?
Purchase gift card RM200 or RM500 at 11% OFF! Applicable on all services in Effortless store. Book your doorstep services at the comfort of home.
Not forgetting self-care kit that you can enjoy at home!
Get 11% OFF on selected kits below. Everything you need in a box =)
Subscribe for more updates
Get effortless beauty products in your inbox