Effortless Reward
Accumulate your rewards points
To redeem FREE beauty services or exclusive products!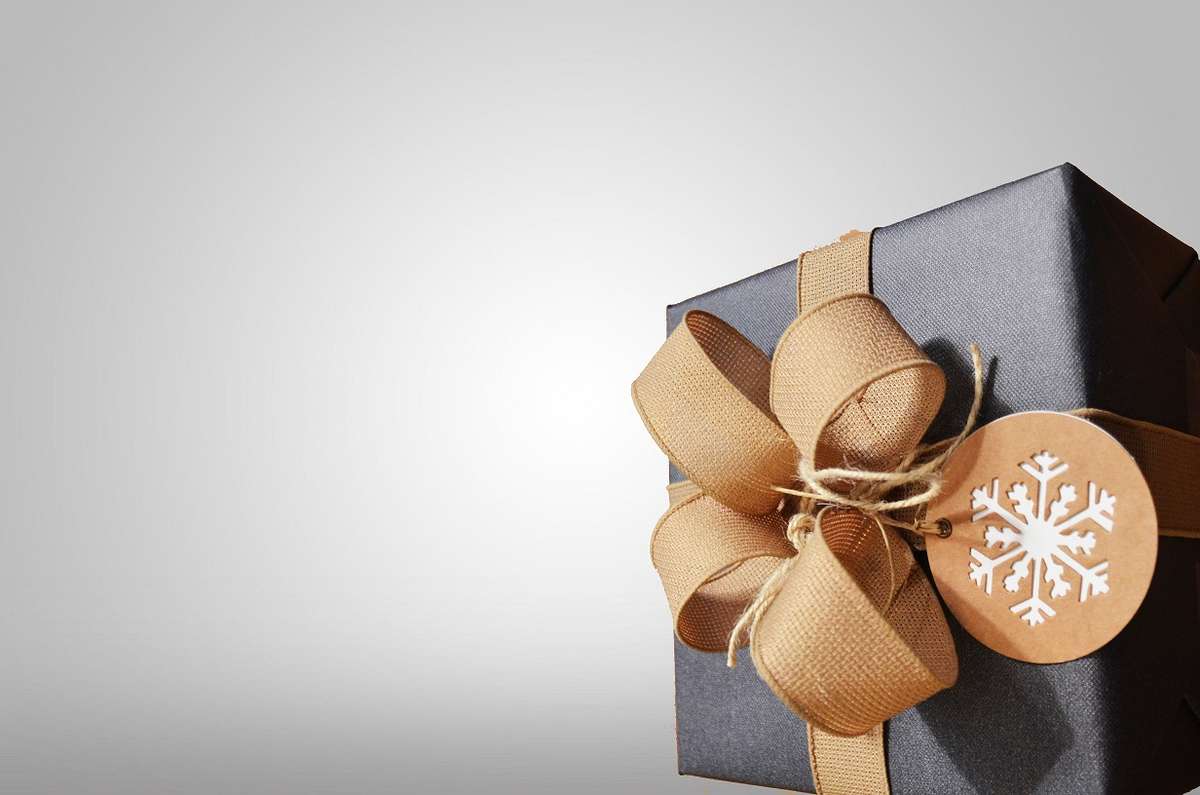 Get 10% cashback on your next purchase!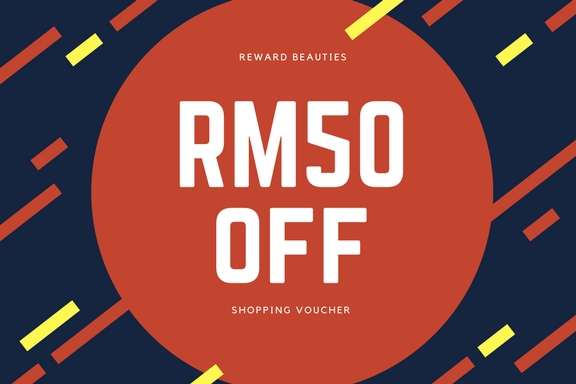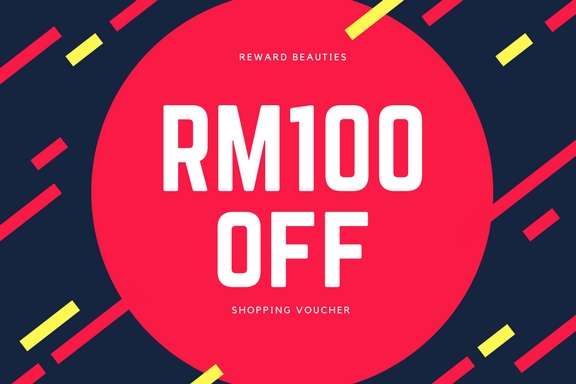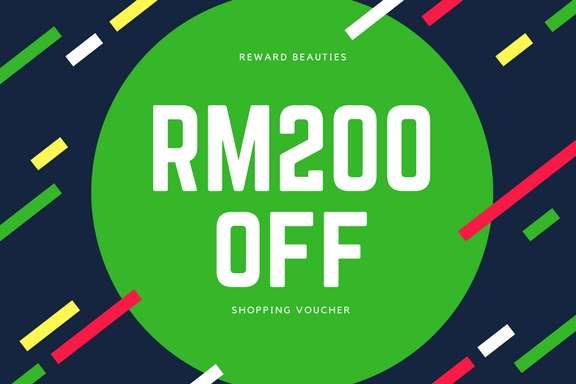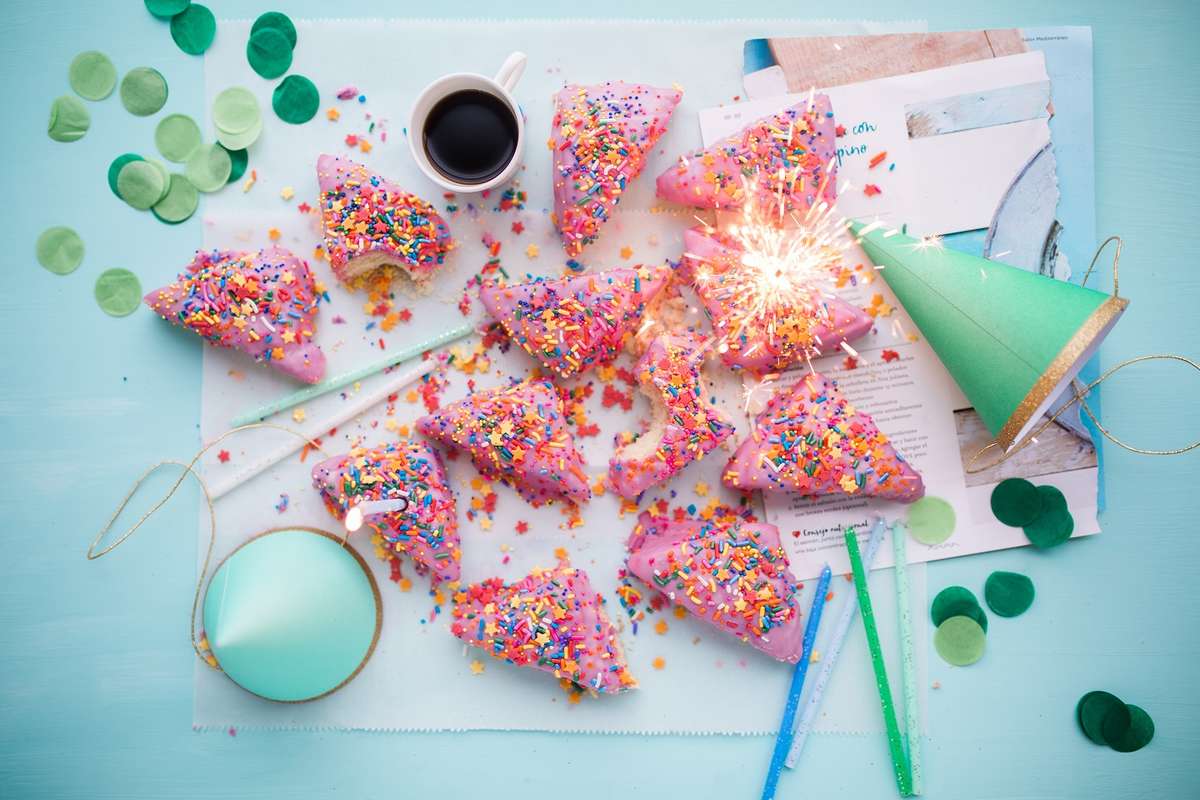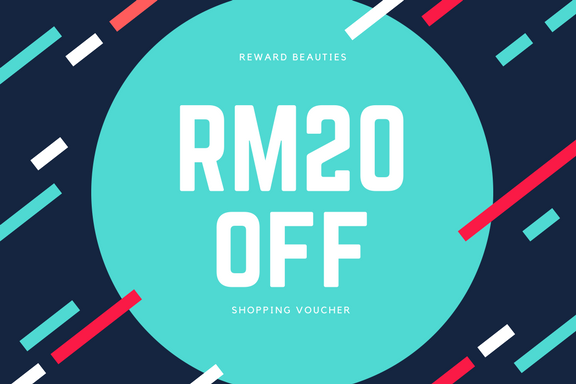 New Member?
Get Shopping Voucher
Up to RM20 off your first purchase
Get RM20 Shopping Voucher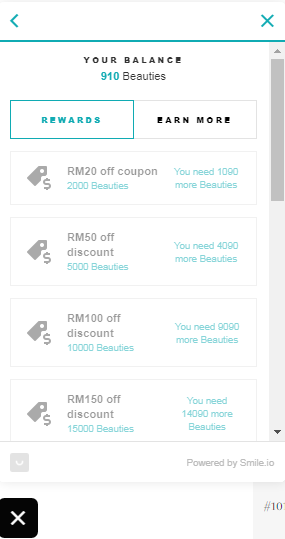 Log in to your account
Look for the 'Effortless rewards' + sign at the bottom screen
Click + to open
Click 'see my rewards'
Click 'use' on redeemable coupon
Copy coupon code
Paste code to discount column during checkout
Confirm purchase
Your parcel / service is on the way!
Log in now
Redeem Exclusive Beauty Products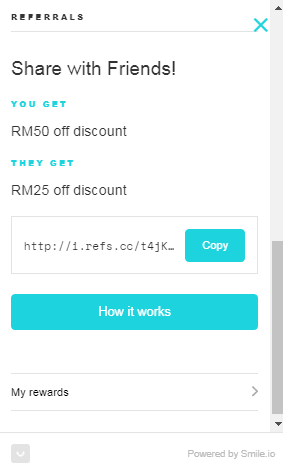 Refer a friend and you get RM50
Log in to your account
Look for the 'Effortless rewards' + sign at the bottom screen
Click + to open
To get to referral, scroll down and you will see 'Share with Friends!'. Copy the referral code given
Simply send the referral link that you copied to your friends by tapping on the social
media button to share. You can also email or share via mobile
You will be rewarded with RM50 coupon immediately once your friend completed a transaction (This referral is applicable on all beauty services)
Log in now
Redeem Your Favourite
Beauty Service Anytime, Anywhere
Sign up here to redeem RM20 shopping voucher