Happy Mother's Day
Effortless x LK Florist
Use Promo Code: ILOVEUMOM for 10% of
Book before code expires 10 May 2019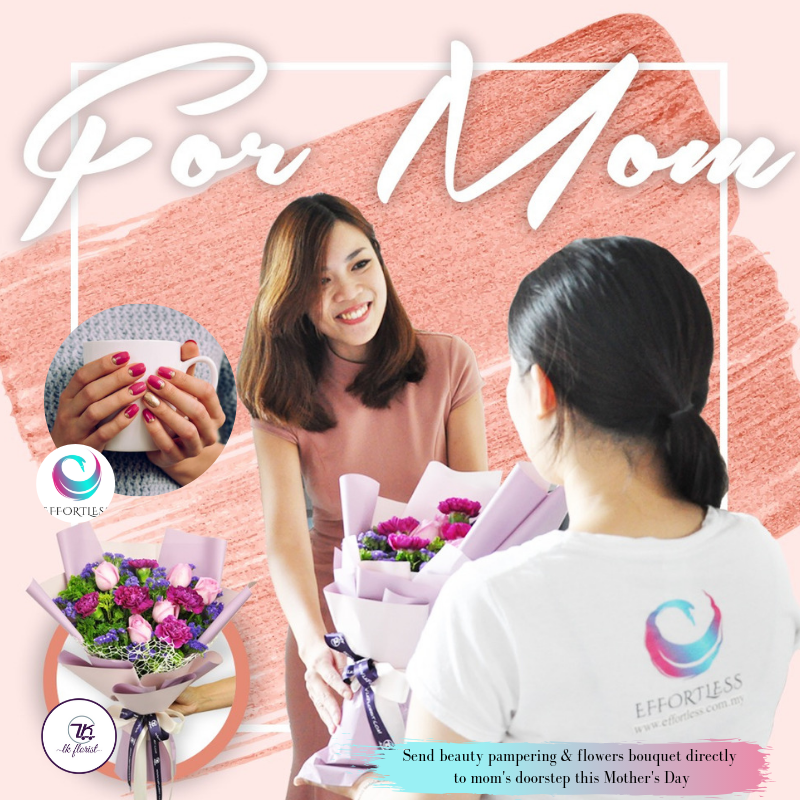 Send nails pampering and a flowers bouquet directly to mom's doorstep this Mother's Day
Book Mother's Day package online and we'll handle the rest!
Find out more
How it works?
1. Book Mother's Day package online
2. Select the desired manicure pedicure booking date
(Date not necessary on Mother's Day)
3. Flowers bouquet will be send to Mom's house on Mother's Day
4. Our beauty assistant will contact you first for arrangement
5. We will call your mom to surprise her!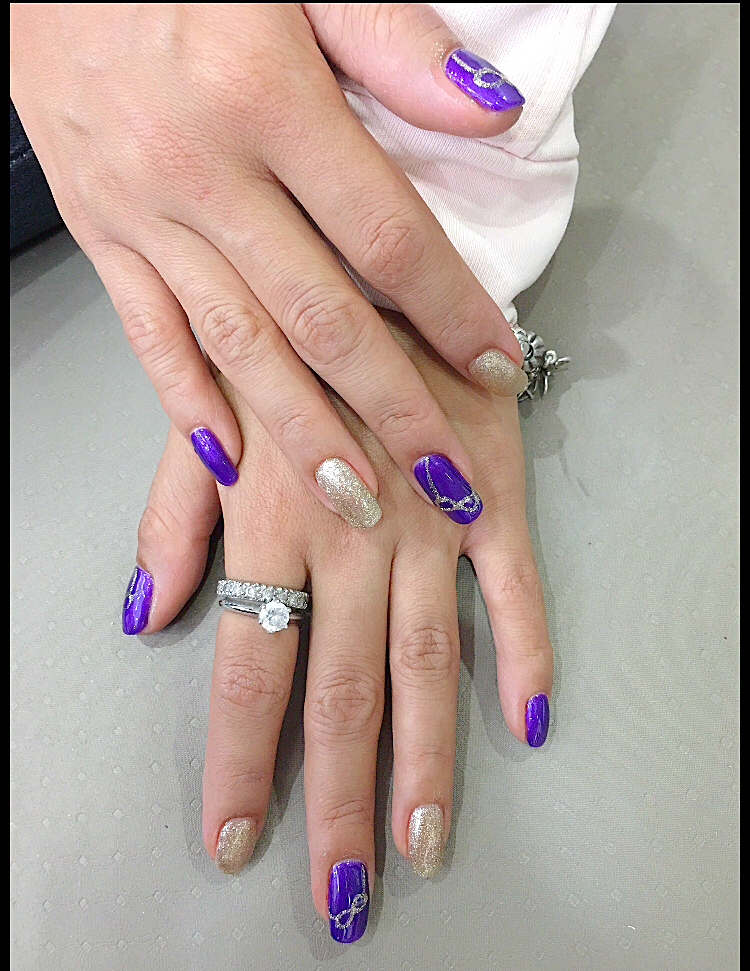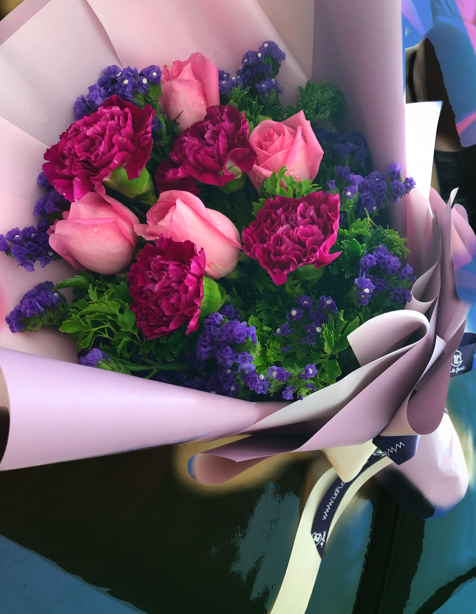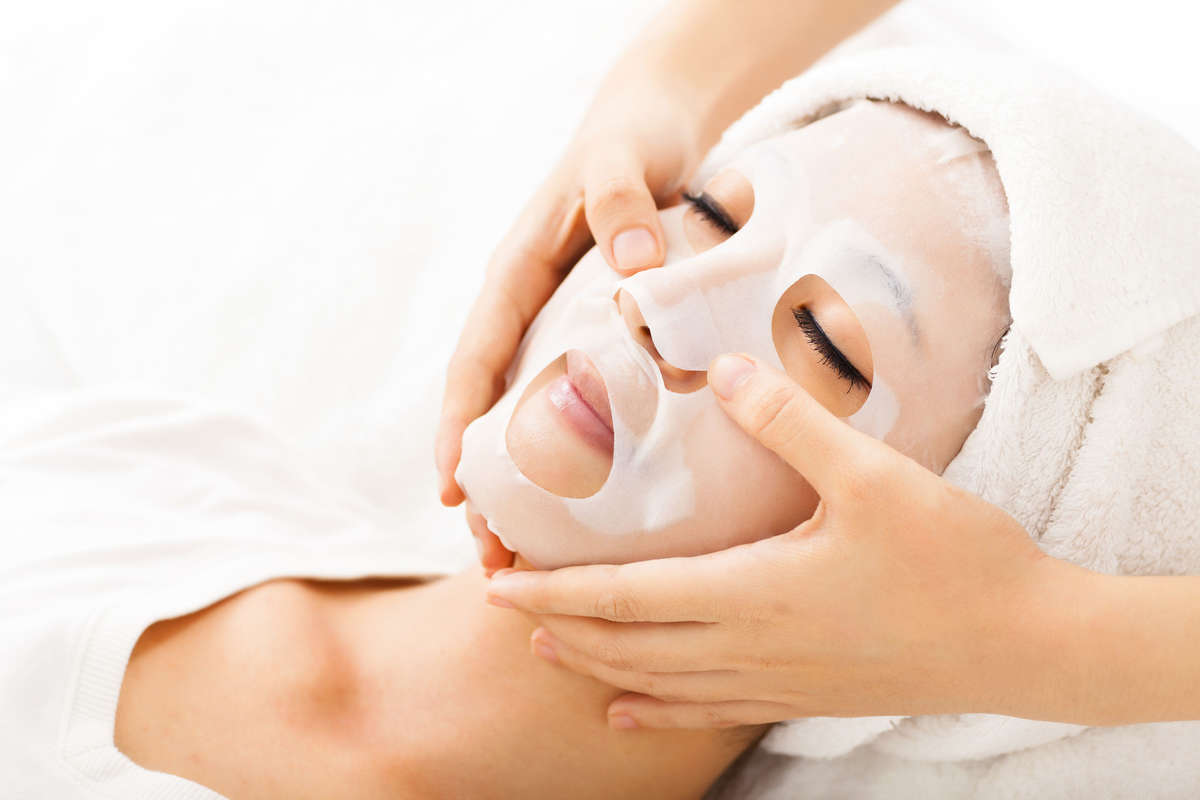 Intensive Facial SPA Treatment
Let's not ask mom to commute anywhere this season. Surprise her with an effortless experience. We help save both of your time by sending mom a professional beautician to rejuvenate and refresh her skin right at her doorstep.

Use Promo Code: ILOVEUMOM for 10% off


Book Now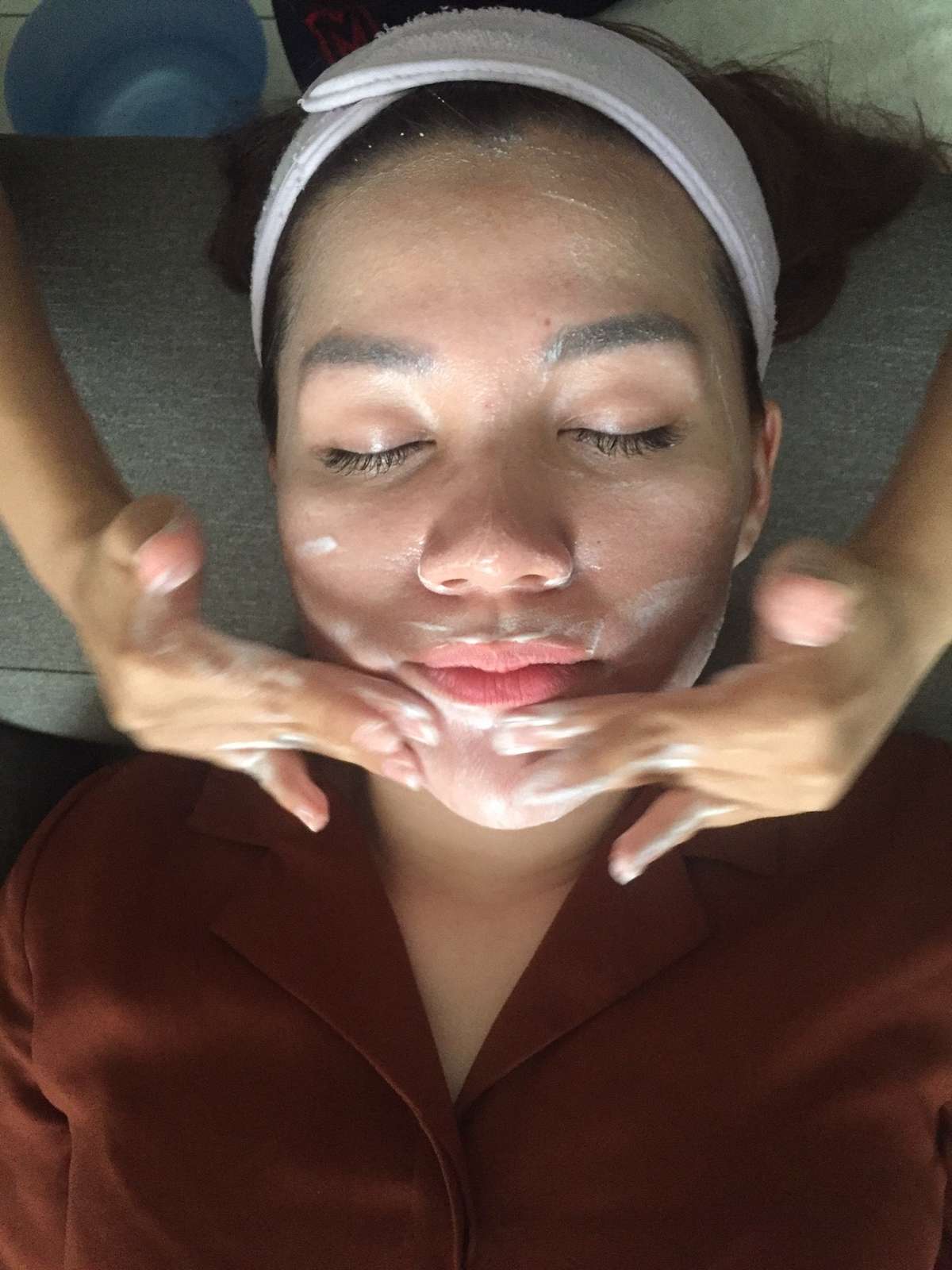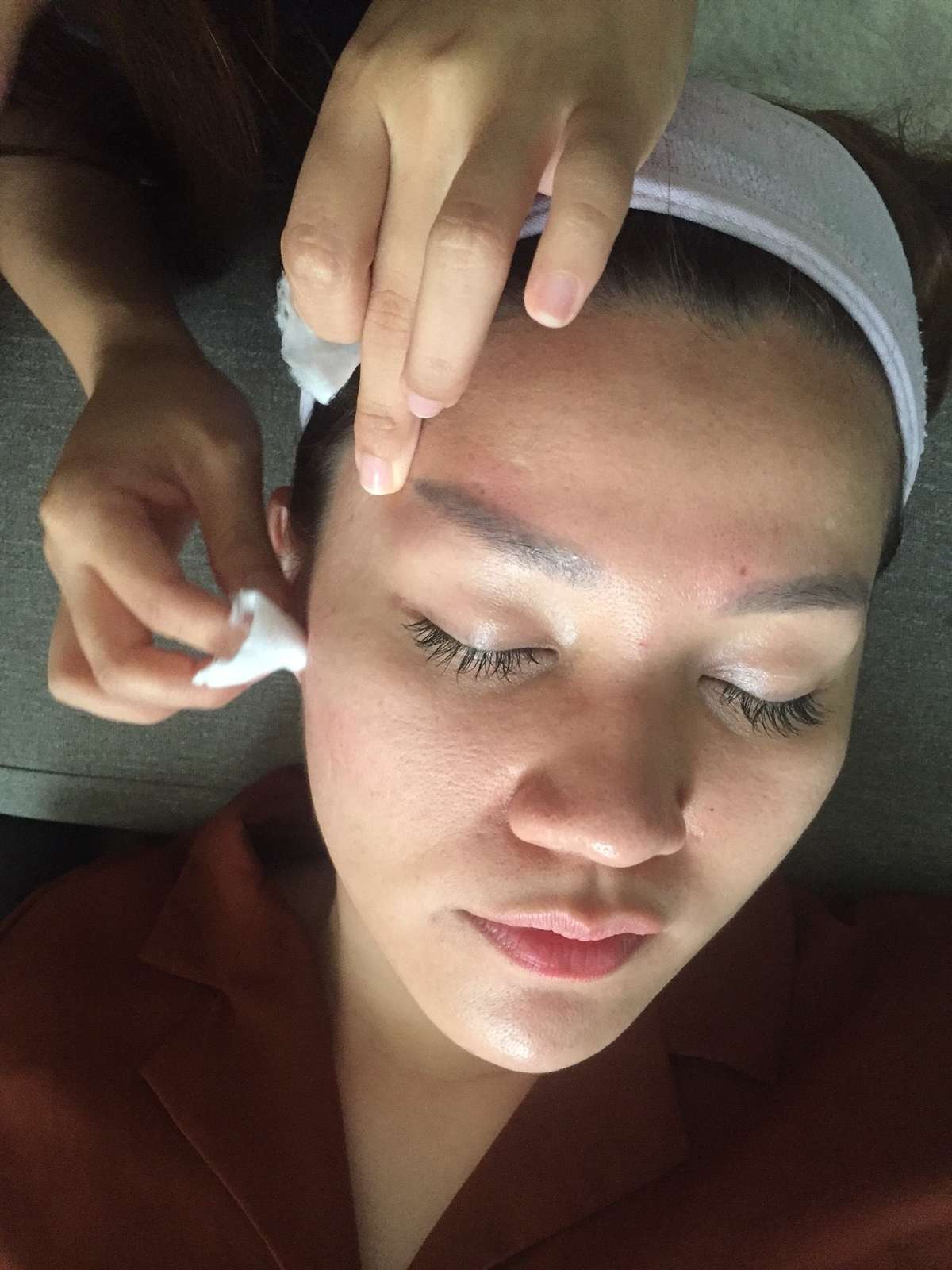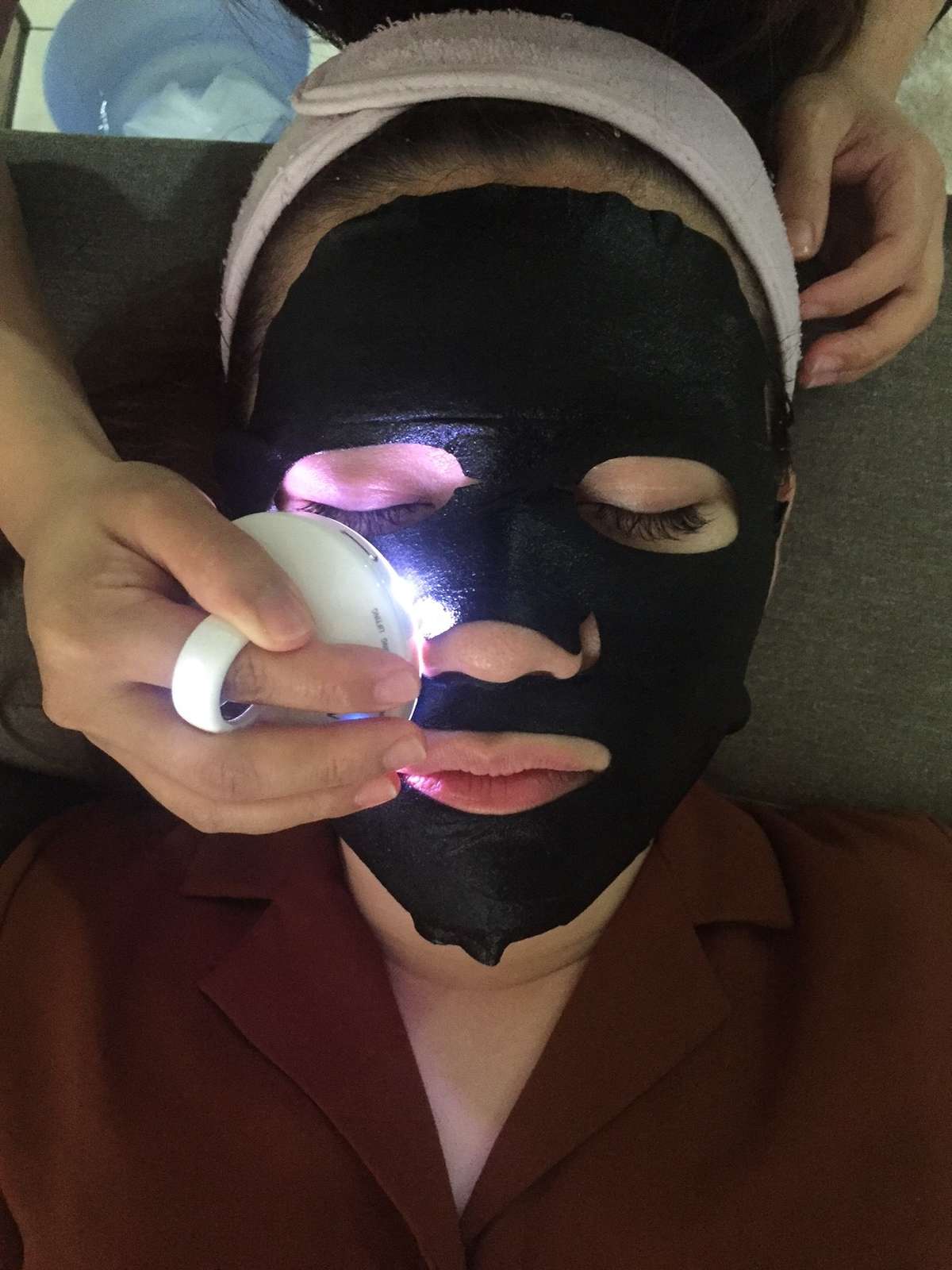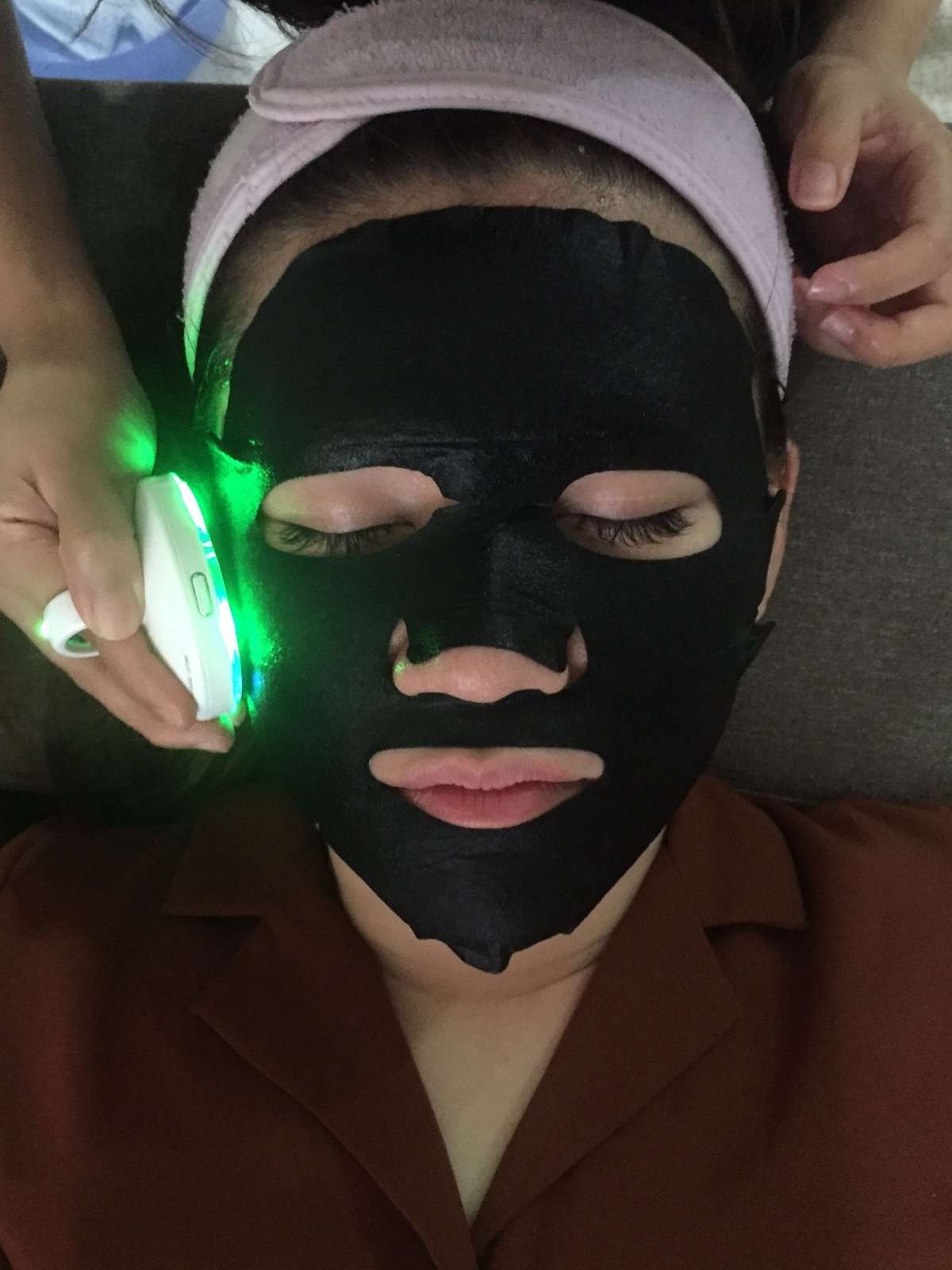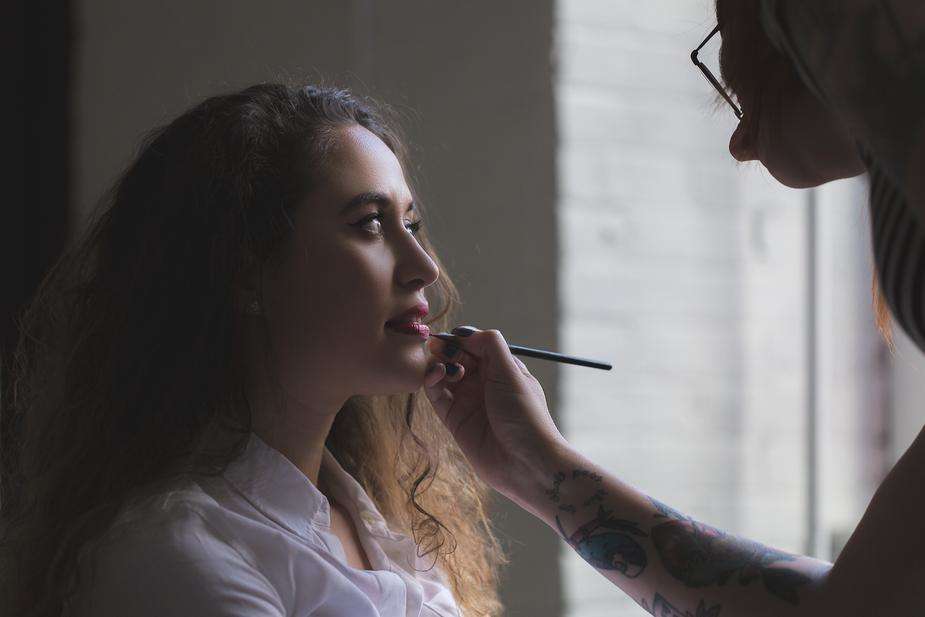 Dinner Makeup and Hairdo Service
Taking mom out for a dinner this weekend? Surprise her by sending a professional makeup artist to doll her up before the event! Put a smile on mom's face by making her the most beautiful woman during this special occasion.

Use Promo Code: ILOVEUMOM for 10% off
Book Now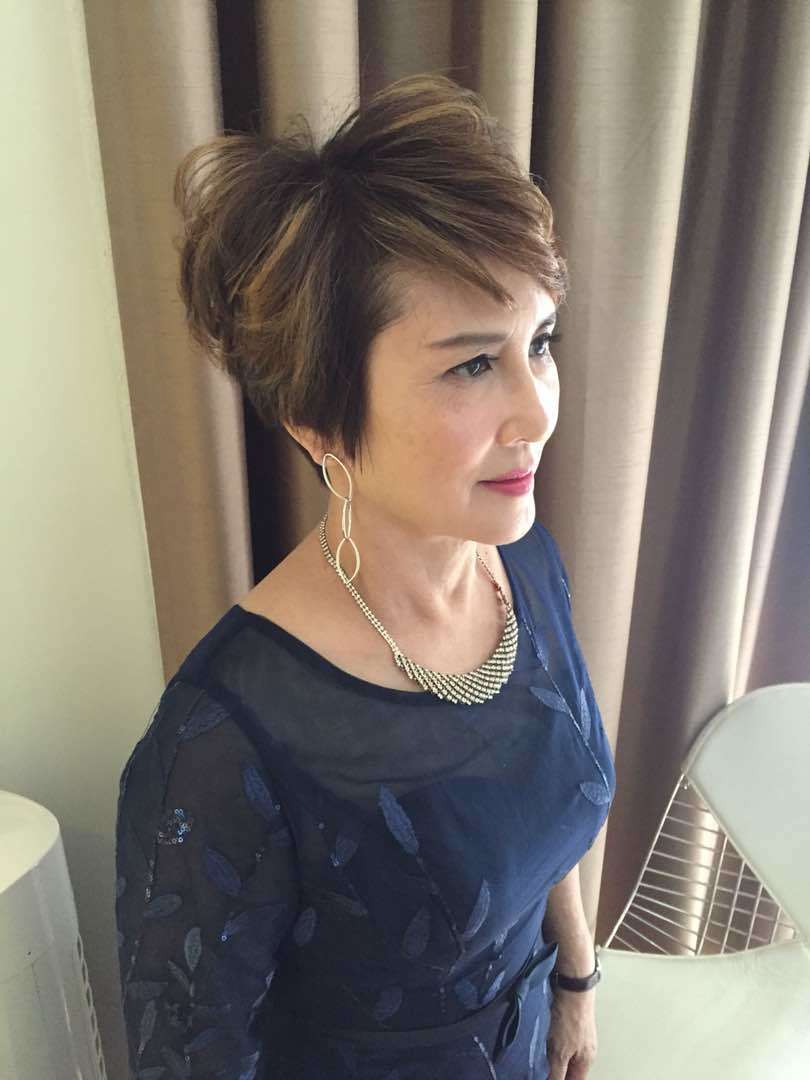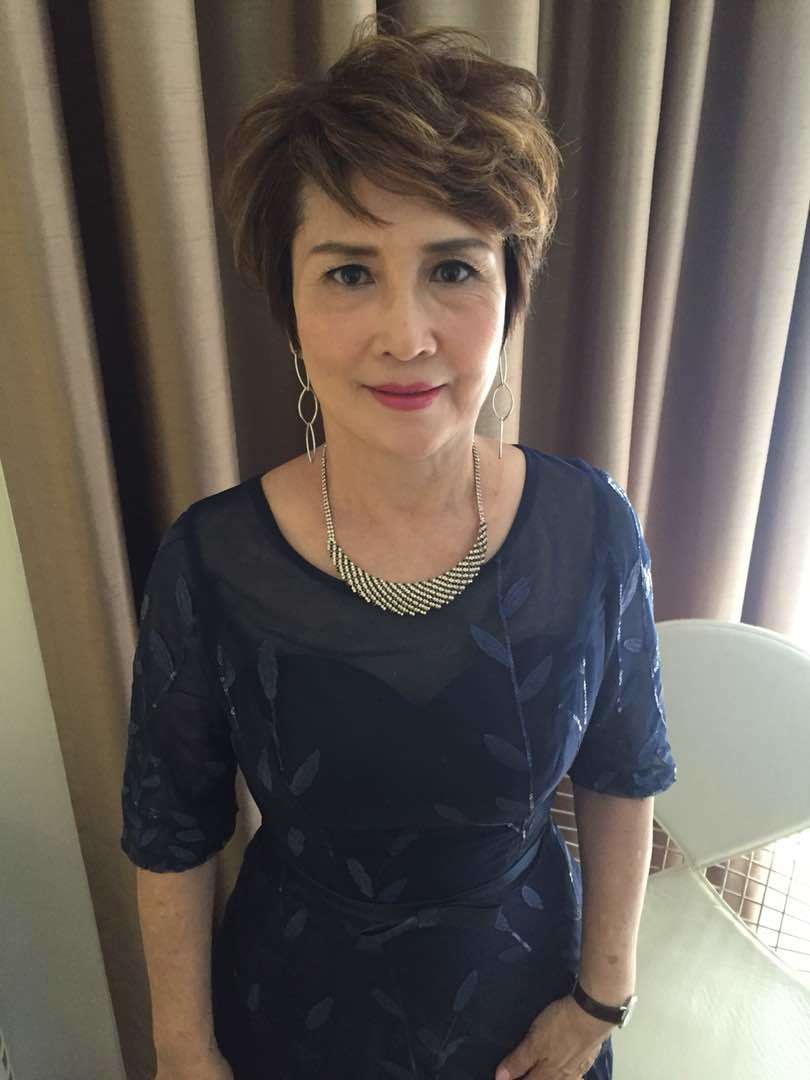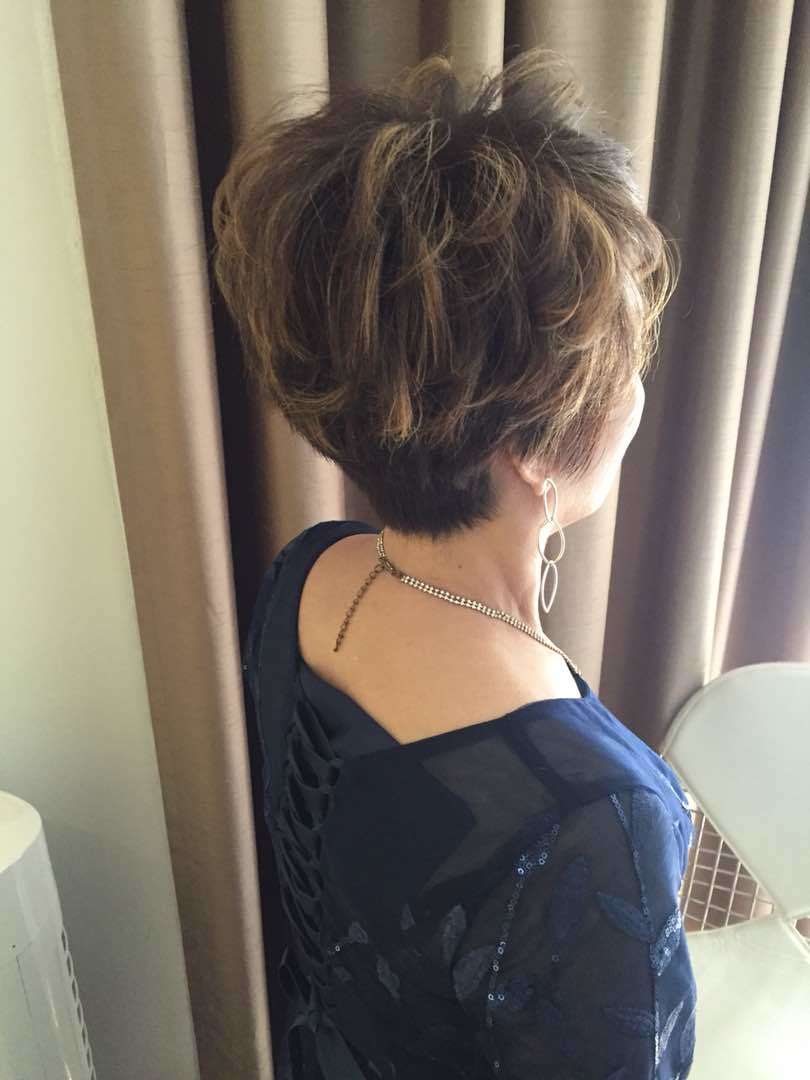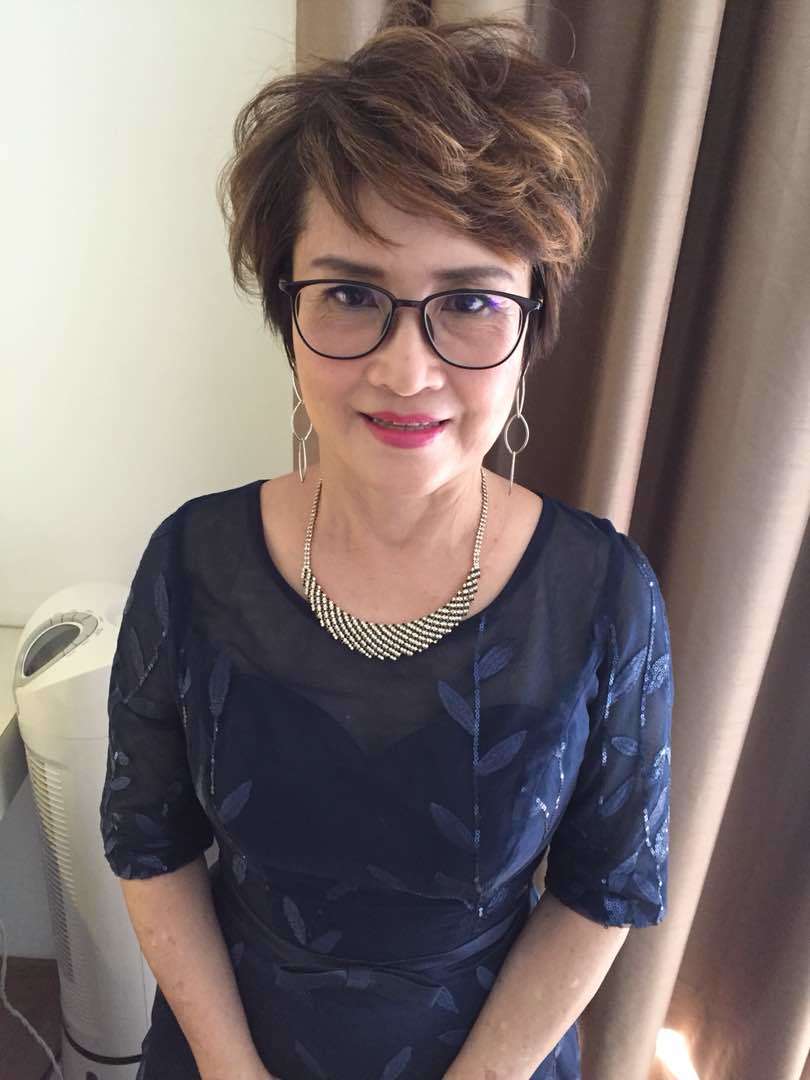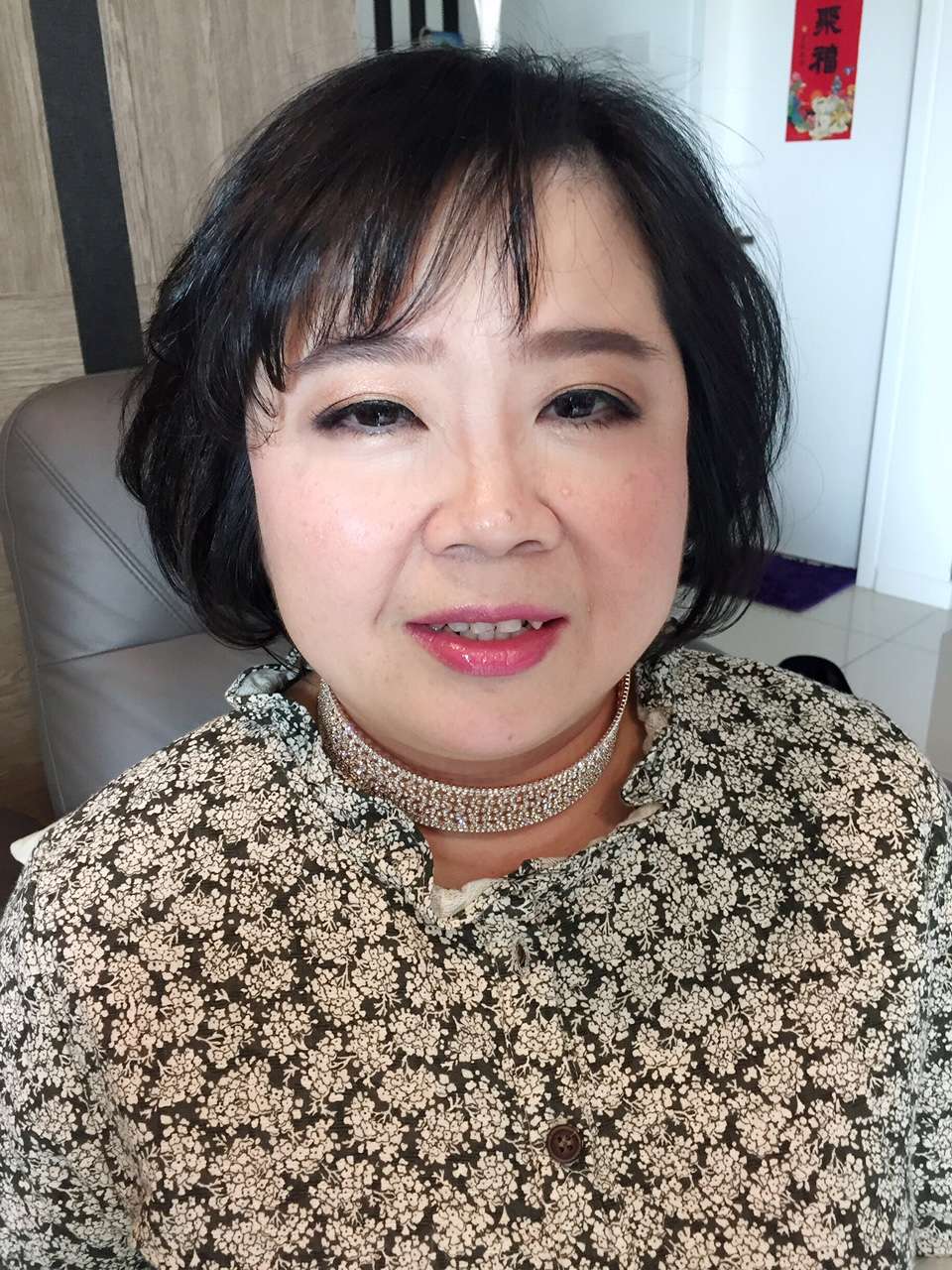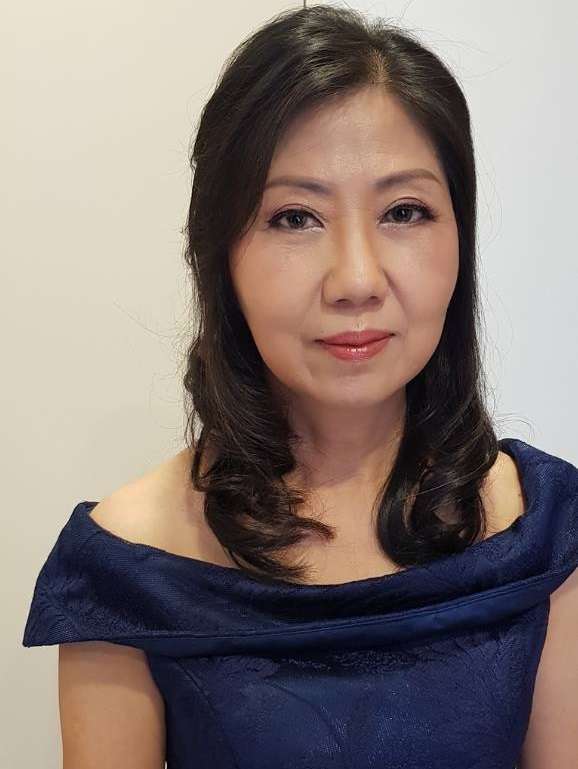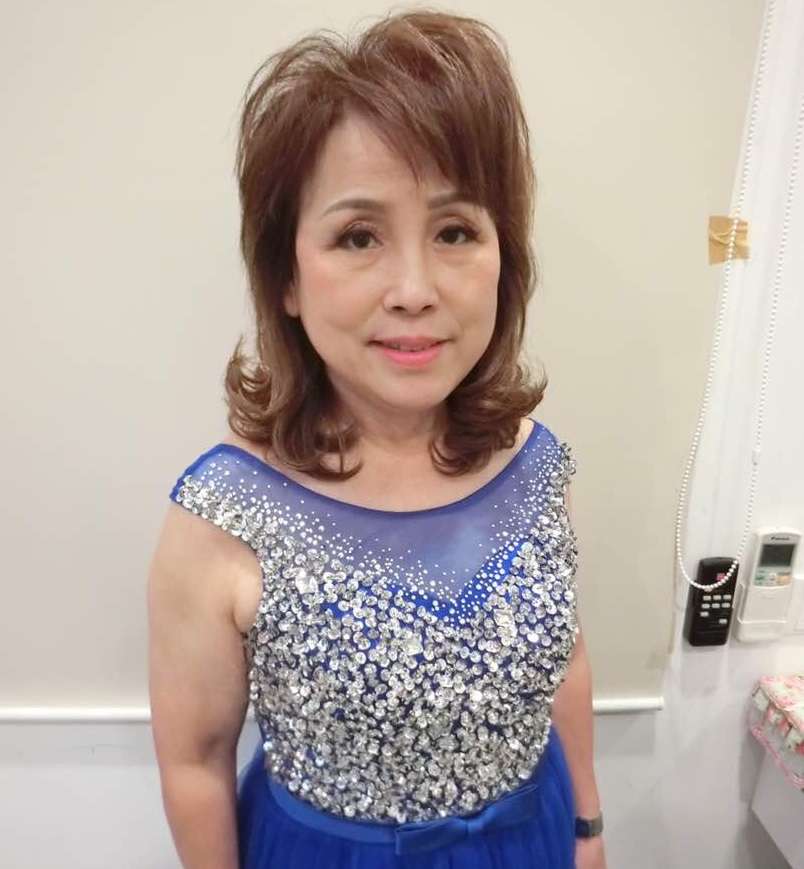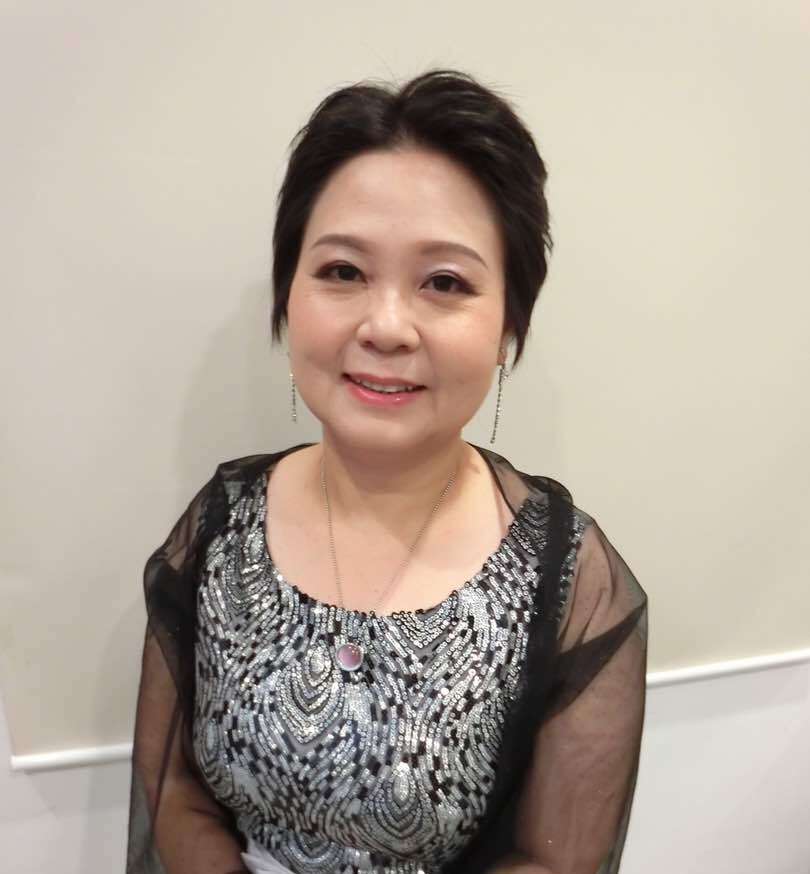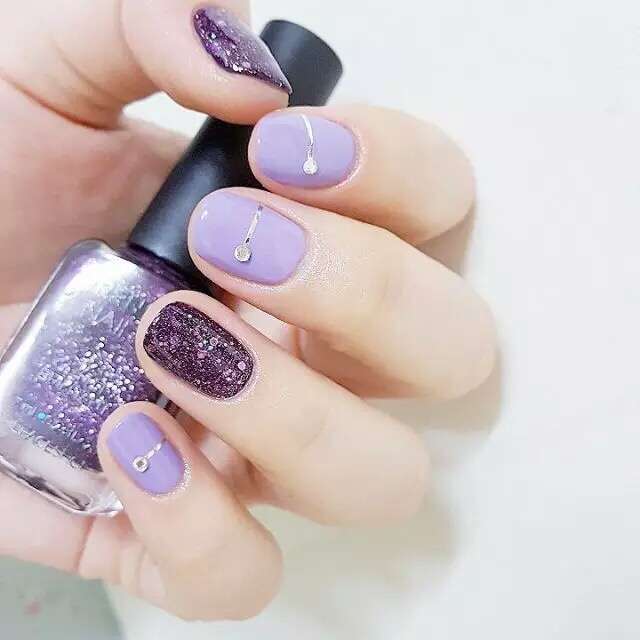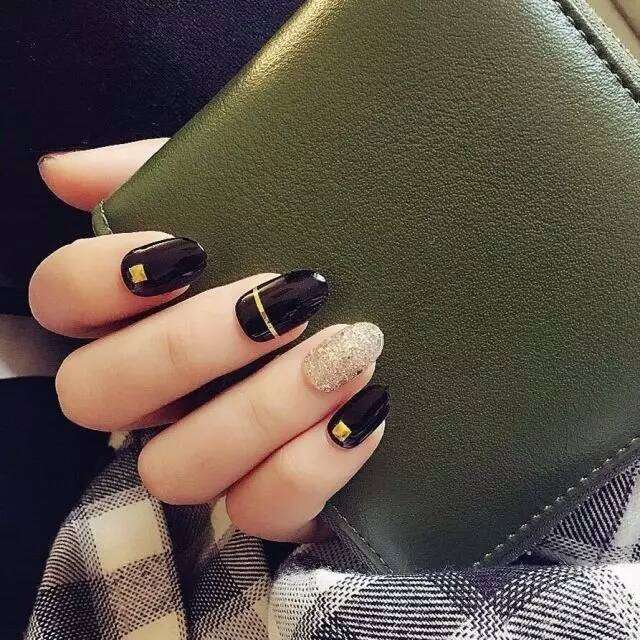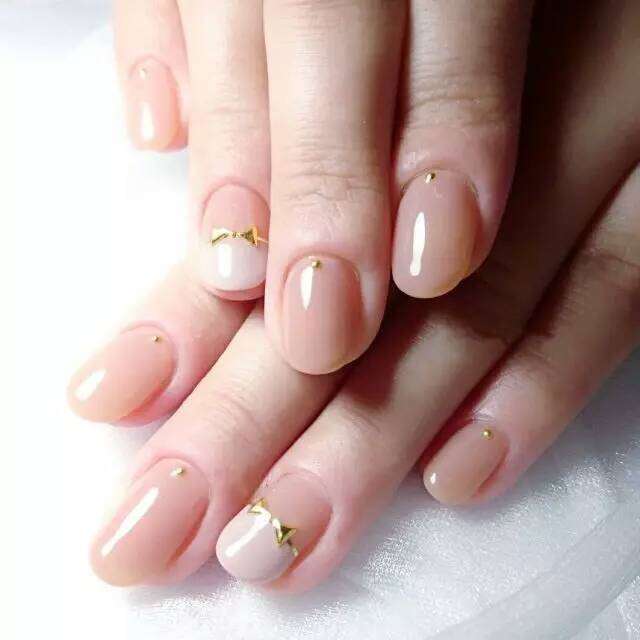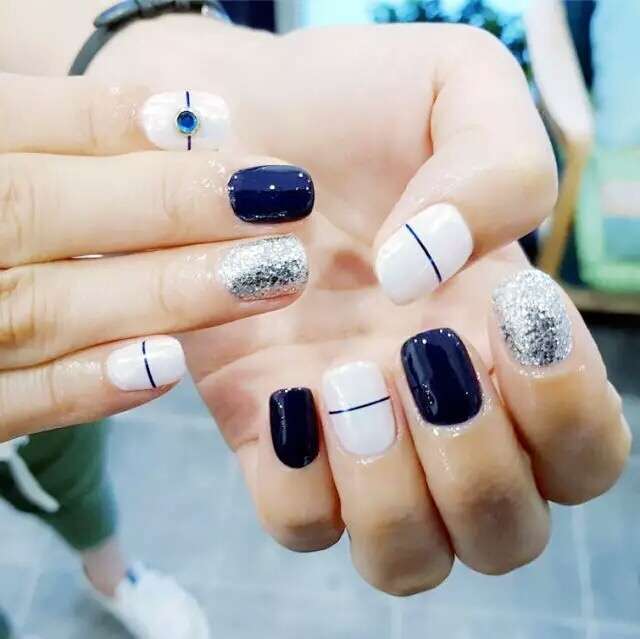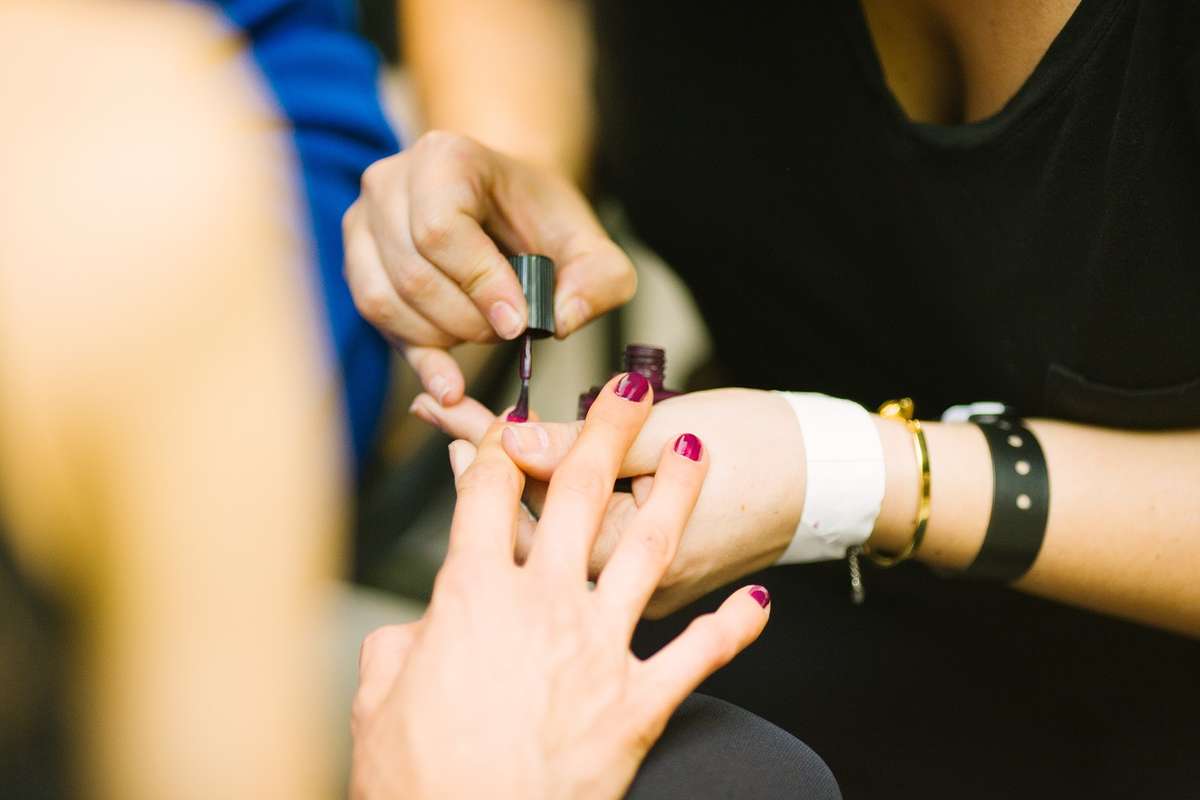 Gel Manicure Classic Pedicure
Get mom full set manicure pedicure buffing, shaping, cutting and new set of colors to match with her outfit on any special occasion. Pamper mom with beautiful and healthy nails right at the comfort of own home.

Use Promo Code: ILOVEUMOM for 10% off
Book Now
Swedish Aromatherapy Massage
Mom is tired and stress out too so go ahead and pamper her with Swedish aromatherapy massage at the comfort of home.

Use Promo Code: ILOVEUMOM for 10% off
Book Now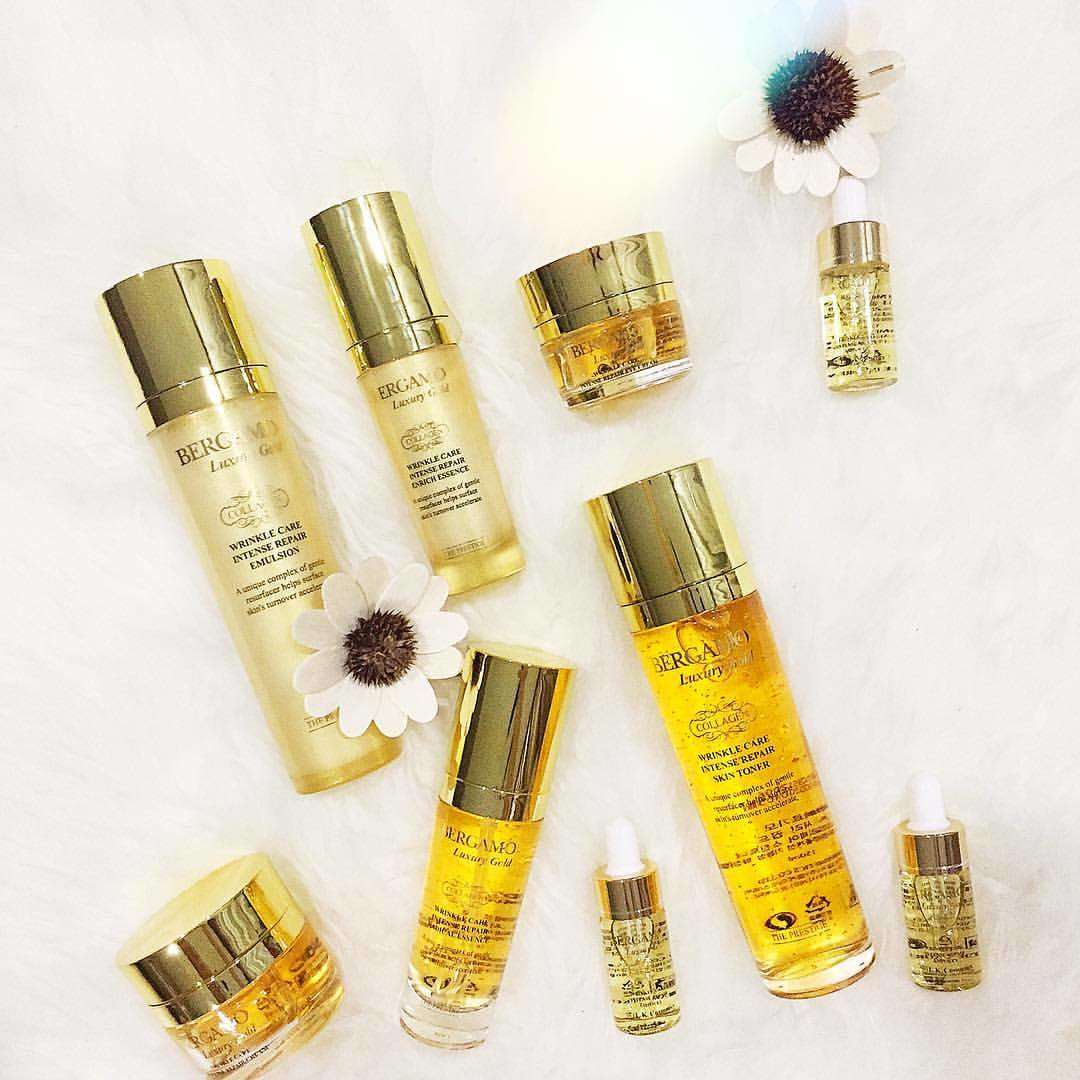 30% OFF Luxury Gift Set for Mom
Delivered right to your mom's doorstep
Shop Now
Vetted, Qualified, Certified
Beautician, makeup artist, manicurist and embroidery specialist are qualified and vetted to ensure they meet our quality standard in terms of experience, service and professionalism.
No Expiry dates. Checkout online to enjoy promo code discount. Appointment can be any dates later. Fast booking confirmation. No more comparing tons of quotes or hassle of traffic jam!
We know there is no one size fits all. Individuals have different preference in terms of style, personal request, time and convenience. We handpick the best in class for you.
Beauty packages you can't resist
Enjoy more choices, flexibility and savings
Learn More
Talk to our beauty assistant today!
Send us a text at +016 892 1862