Effortless Malaysia Day Beauty Sale!
Enjoy bigger savings when you shop for these beauty products online

Spend up to RM500 get RM100 OFF (Promo Code: SHOPBEAUTY100)
Spend up to RM800 get RM150 OFF (Promo Code: SHOPBEAUTY150)
*Free Shipping Malaysia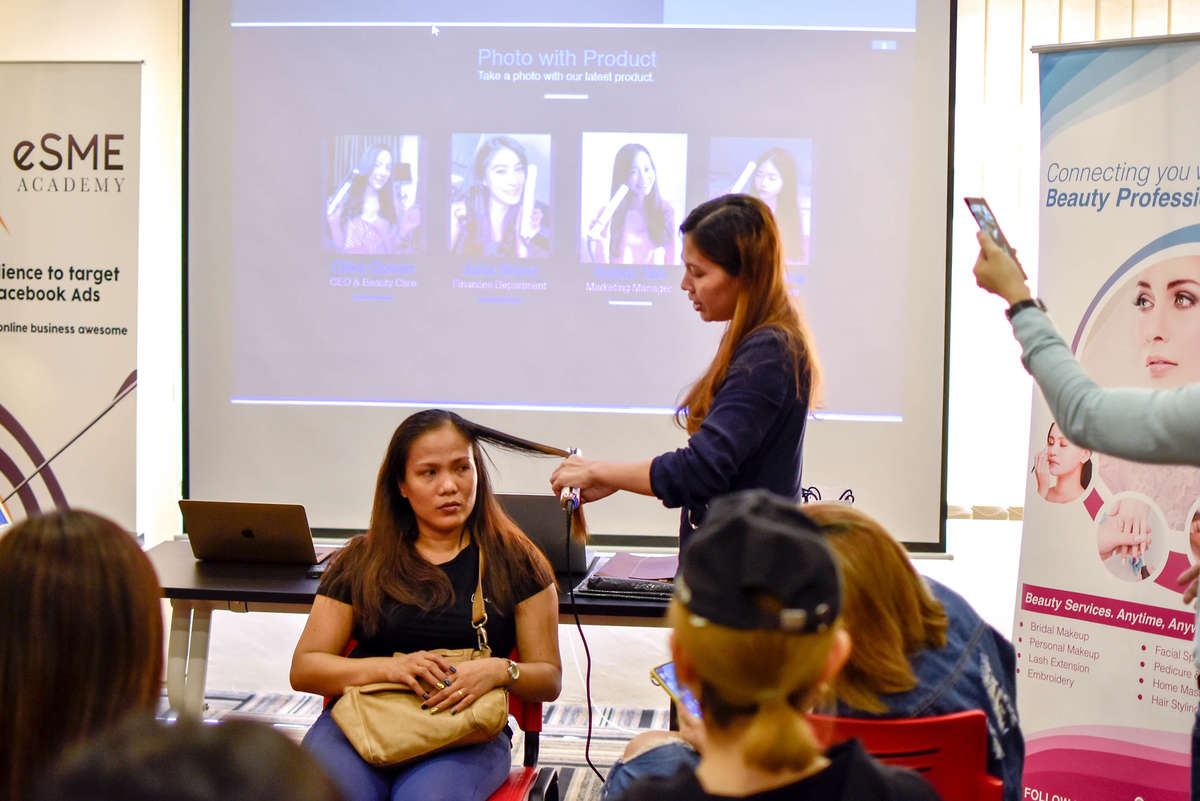 The new MORE Hair Curler that
gives you effortlessly beautiful hair styling
👍Air wrapping technology
👍Dual voltage 100-240V
👍tourmaline ceramic
👍2 pin international plug
👍PTC heater
👍LED Indicator
Buy MORE Hair Curler
Can be used for both hair curling
and straightening
👍Fast heating up
👍30 minutes auto shut off
👍5 adjustable temperature
(140-160-180-200-220 degree CELCIUS )
👍Swivel power cord
👍Weight 345gram (very light)
👍Ceramic heating 70*23.80
Shop MORE Hair Curler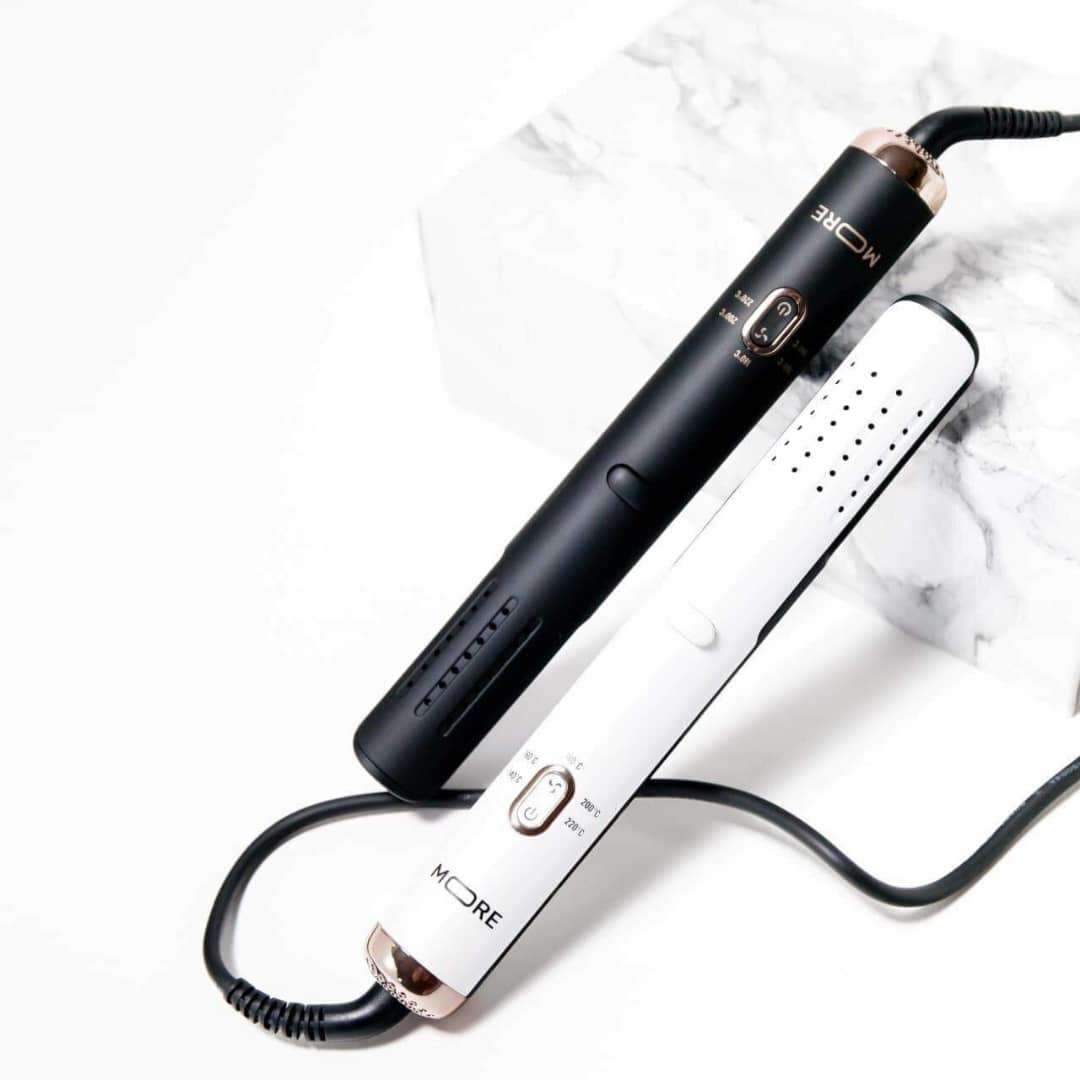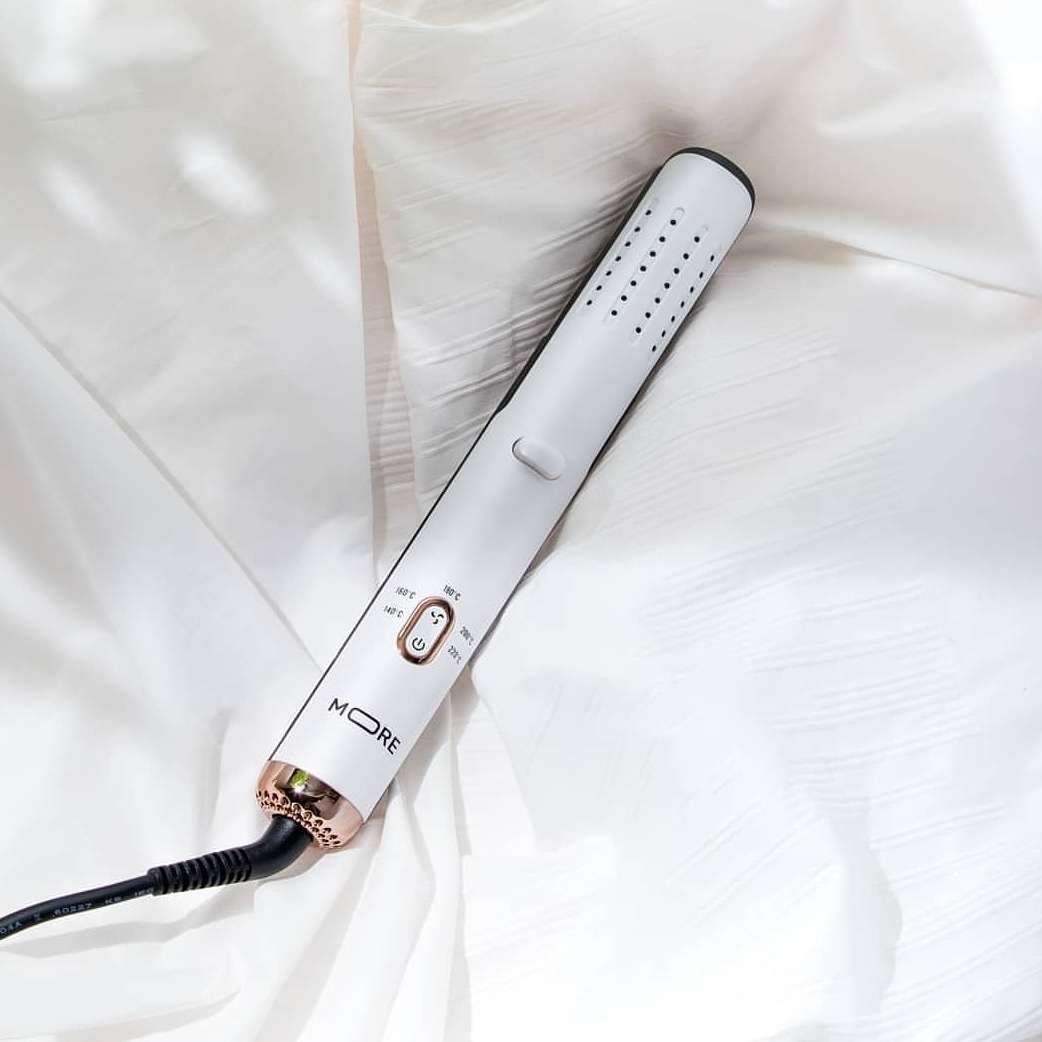 The All New Ionic Pro White Color is here!
New packaging, free pouch and much more elegant looking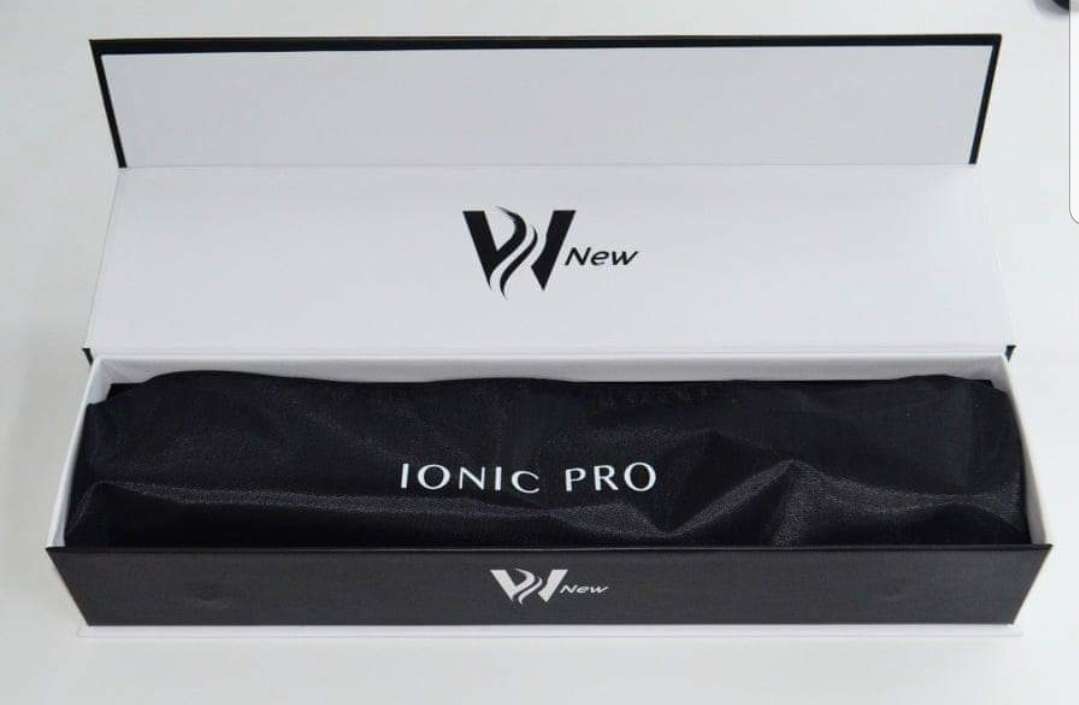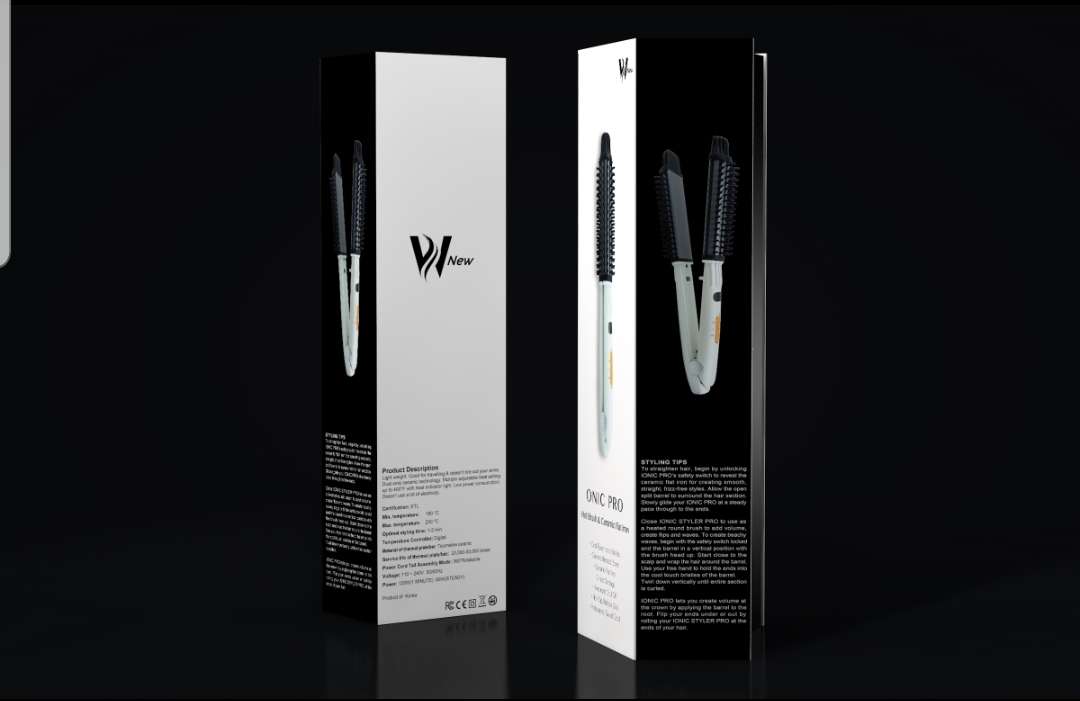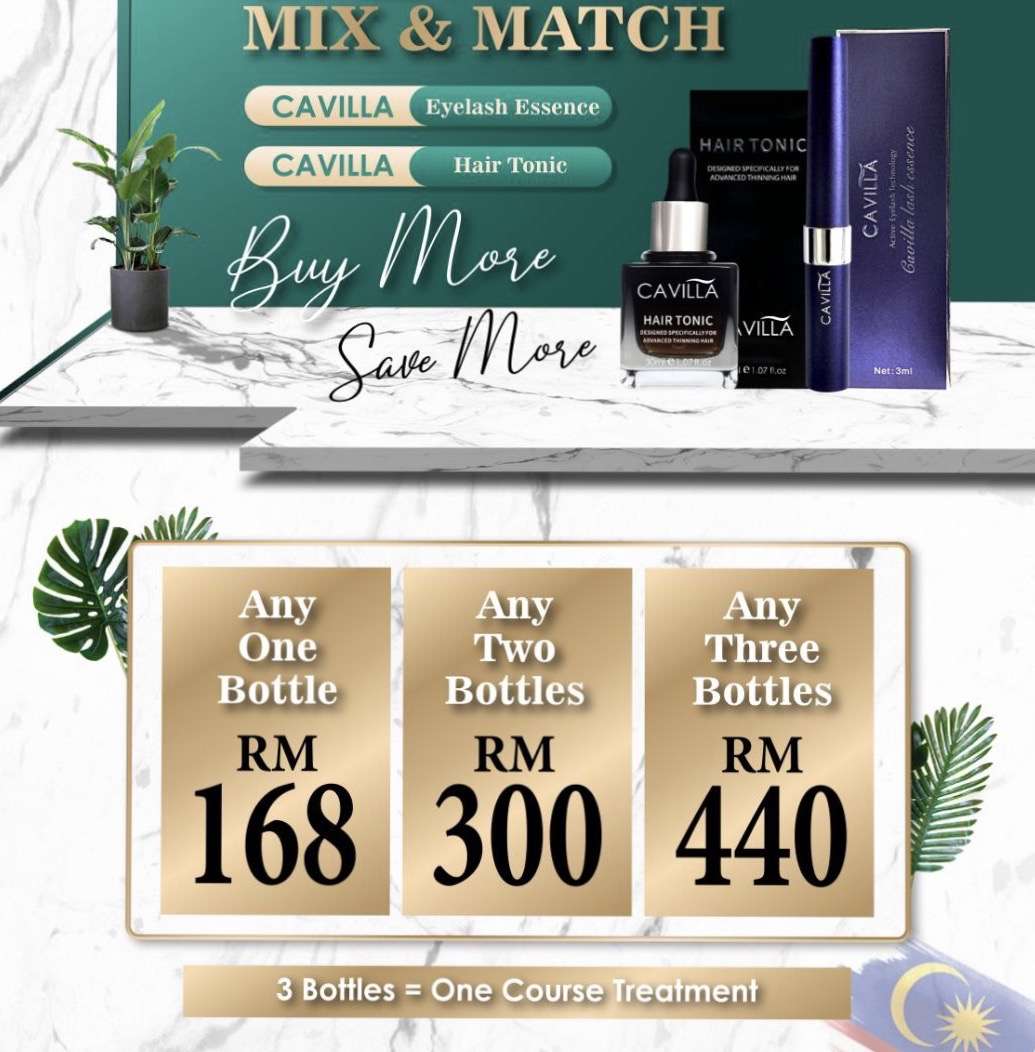 Mix and match Cavilla products
and save more!
Any 1 -3 bottles of
Cavilla Hair Tonic
Cavilla Eyelash Essence


4-in-1 Facial Massager from Korea for your home facial
Use it with SHO Ampoule to achieve flawless looking skin
Other Top Seller Products
Combine your order with any of these eligible products to use your promo code. Enjoy greater savings!
Subscribe for more updates
Get effortless beauty products in your inbox