Need to send a thank you gift but running out of ideas? There's just not enough time to go around, deliver all your orders and pick out the 'perfect' thank you gift.

How about something that expresses care and kindness?

Get amazing thank you gifts at Effortless and in an instant, give back to those that have made a difference in your life. Nothing is more unique than a physical gift that symbolise health, well-being and support for Malaysian business.
Free Courier Delivery within West Malaysia
Now you can send your thank you message across easily - whether it's for Birthdays, appreciation, surprise or care. We curate an eclectic variety of local Malaysian brands, ranging from healthy teas and personal care to wellness products – all at affordable prices, along with complimentary cards and a personalised touch.
For gift package worth RM90 and above,
get the exclusive Apprecious gift box for free!
Apprecious gift box is designed to ignite passion in the gift receiver. This specially-selected gift box adds a positive energy and motivation to the gift-receiver. It's also beautiful, sturdy and it sparks happiness! Let's send a gift and care package that not just makes the receiver happy but also inspires them!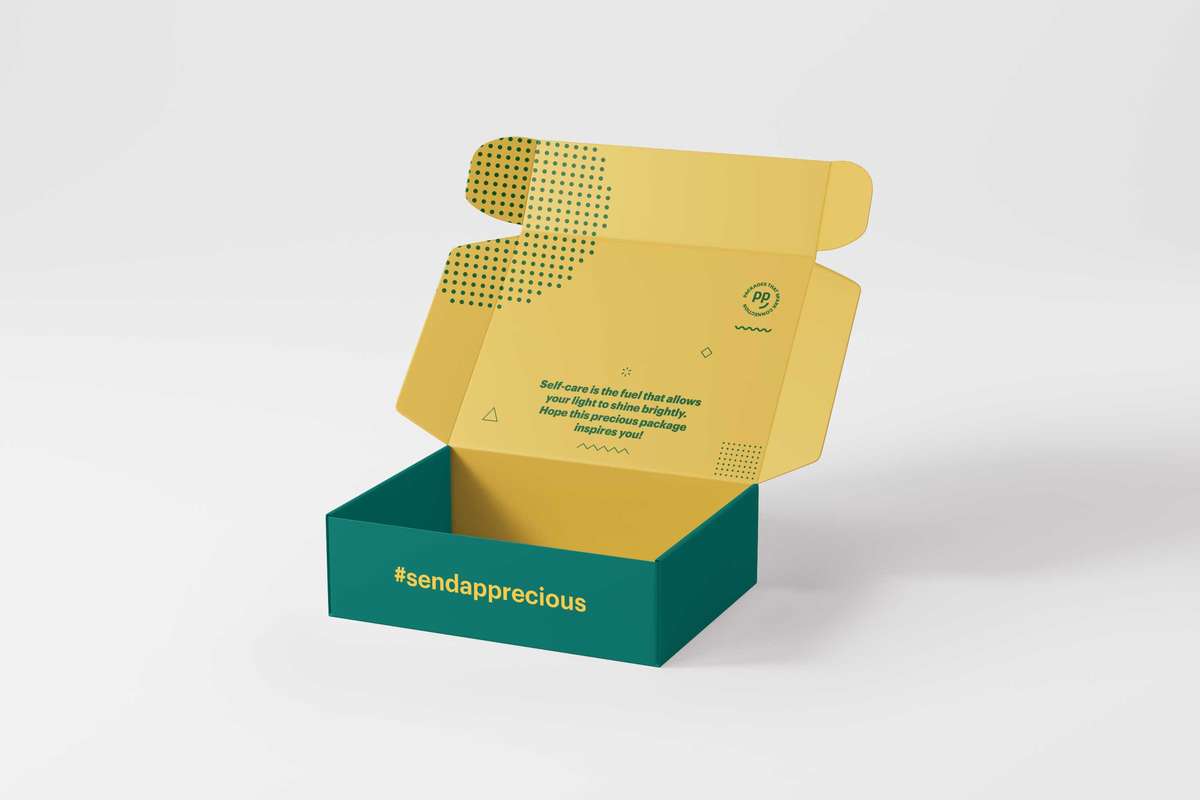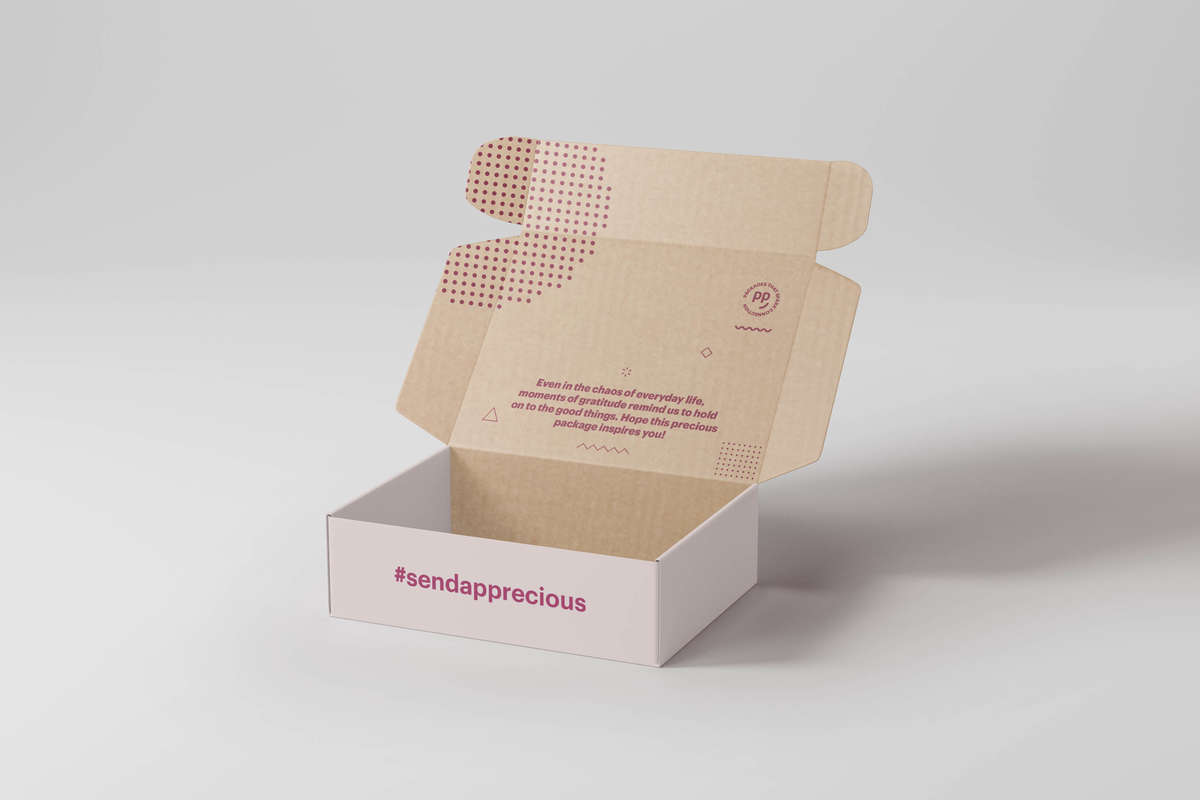 *Depends on the size of the gift items. For items that do not fit, we will use a craft box with a complimentary ribbon tied on the outer side instead.
Complimentary
Handwritten Message Card
We help you choose and write your personal message on cards that match your gift theme. Make your purchase count for something positive in the world!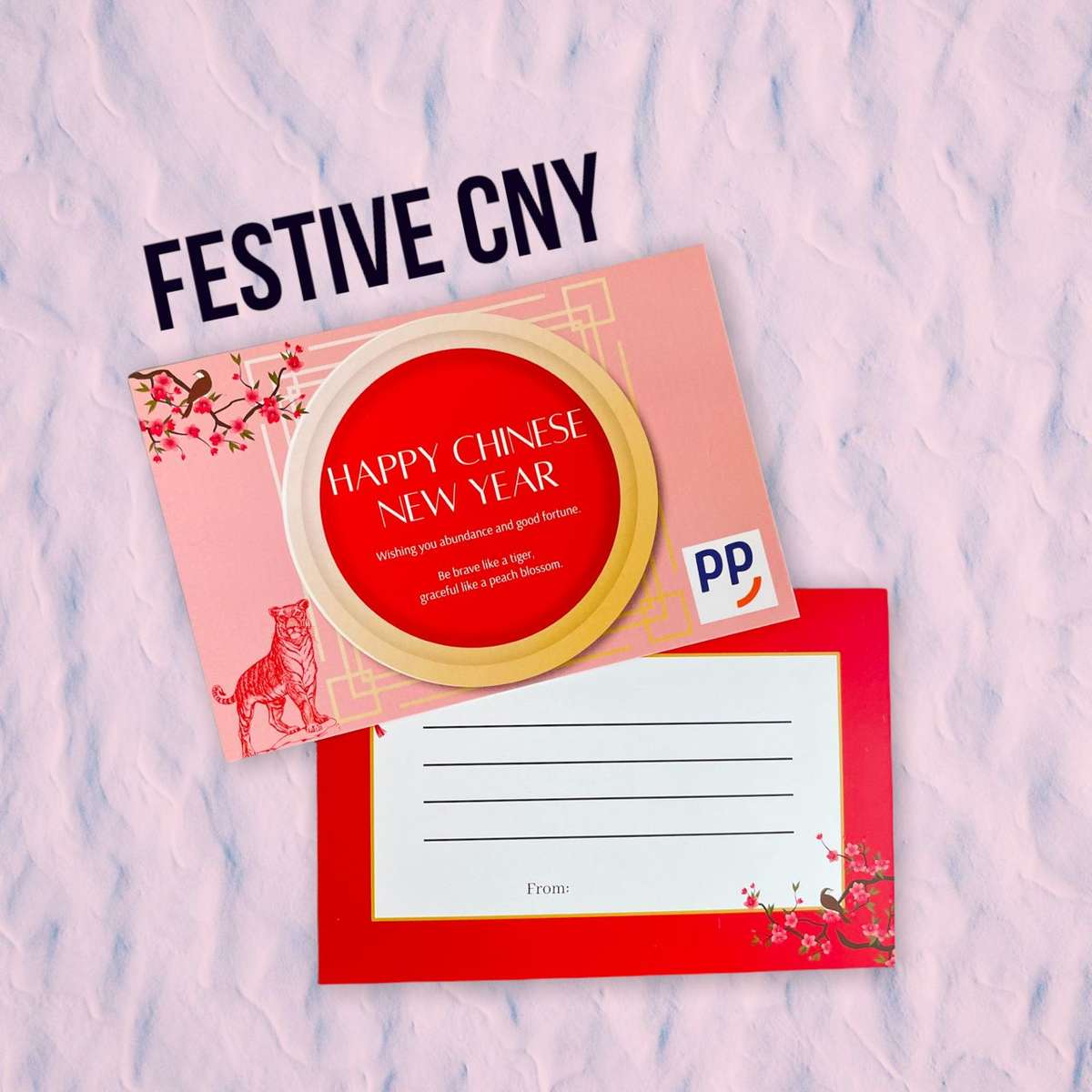 Festive CNY Greeting Card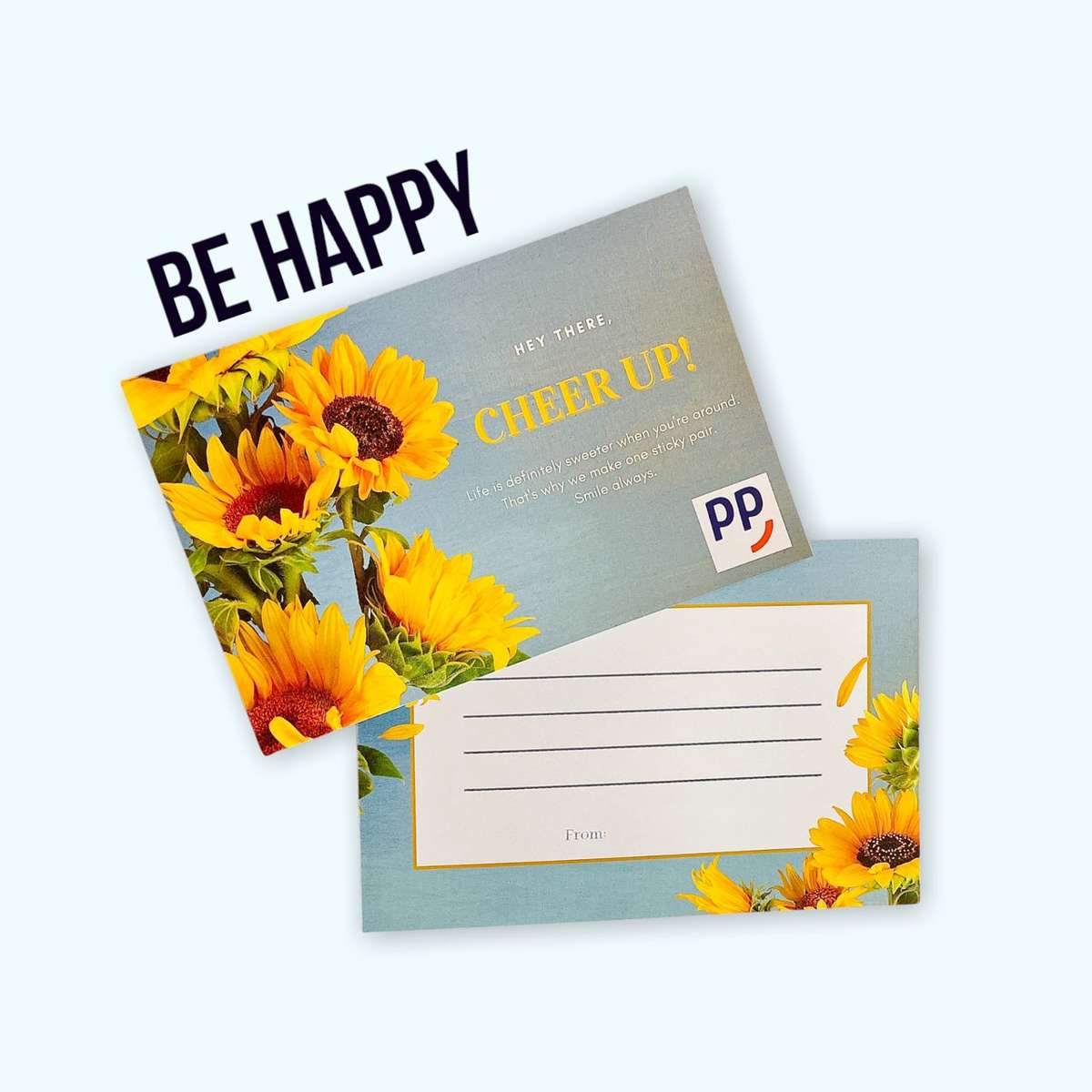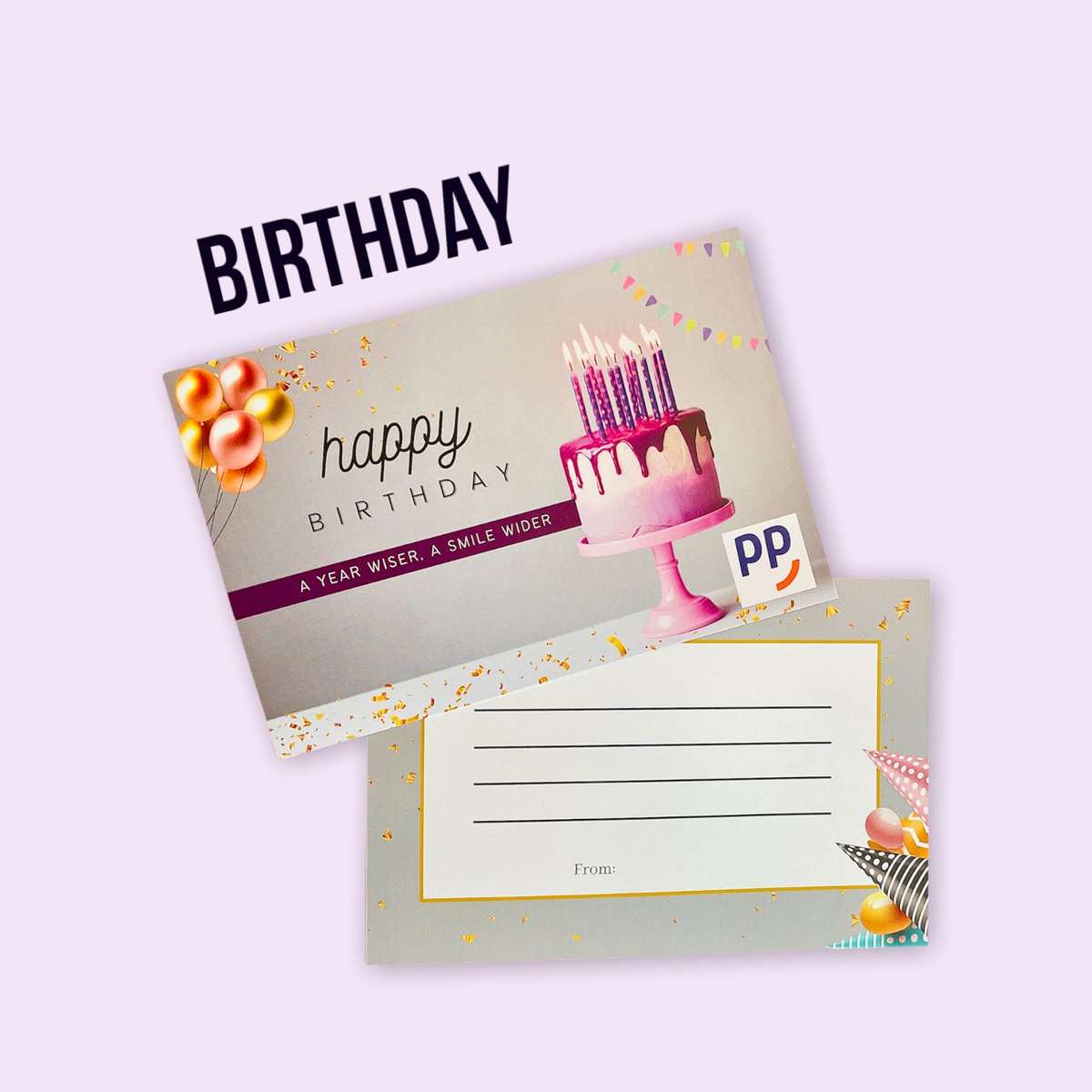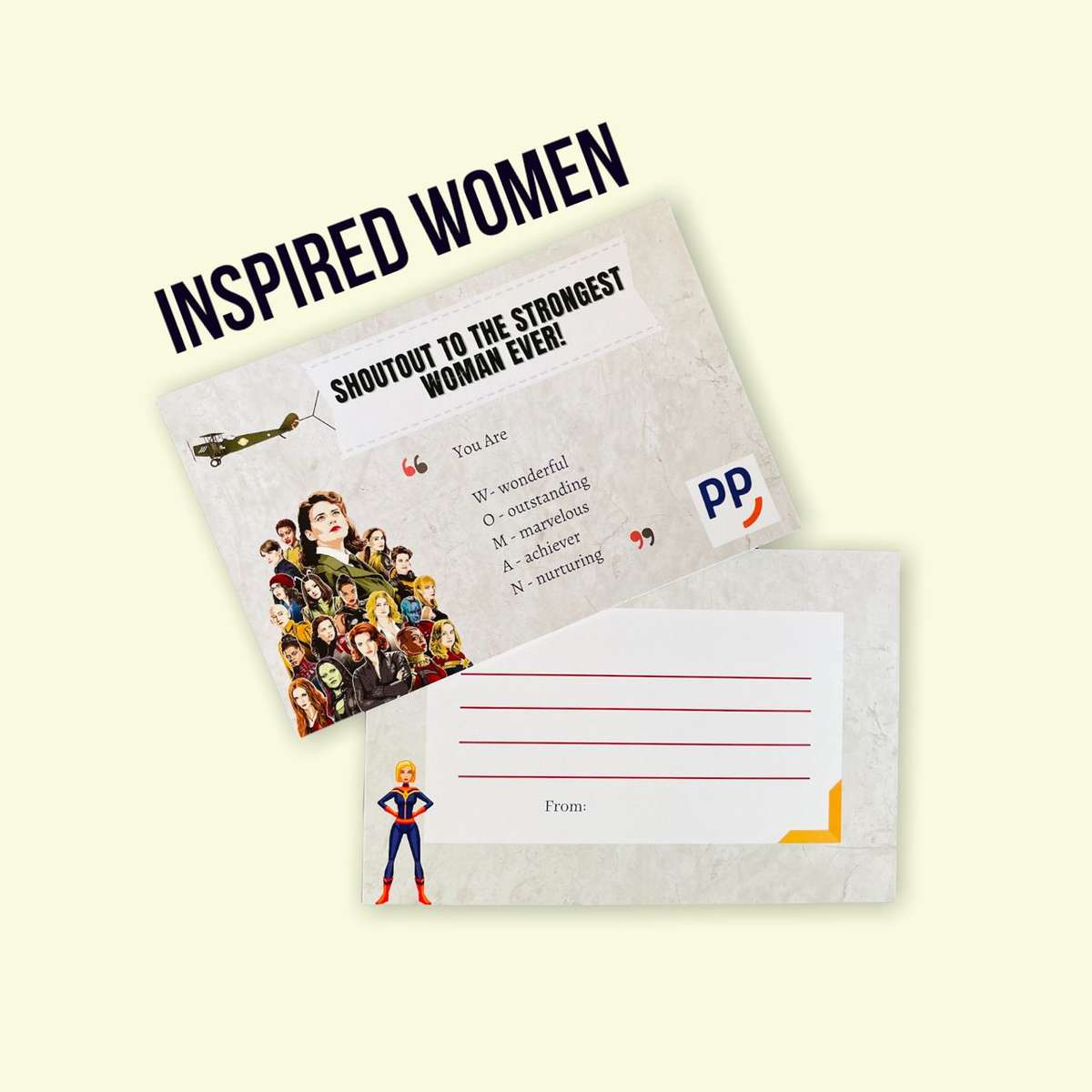 Inspired Women Greeting Card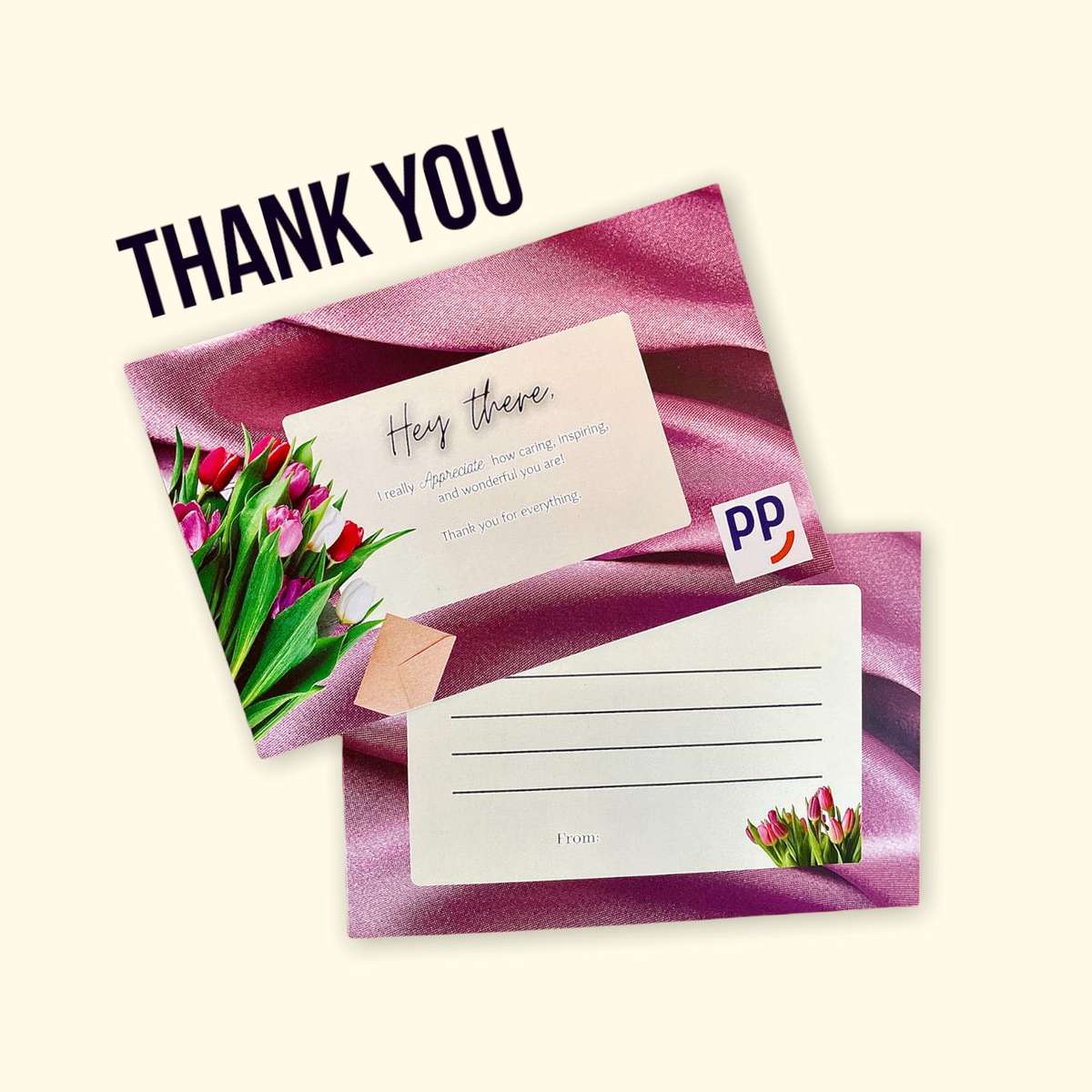 Get Well Soon Greeting Card
Be that extra bit of spark for your
friends, families and colleagues!
Browse gift and care packages under RM150
Tell your business stakeholders
how much you appreciate them
Every item on this site has been handpicked by us. Feel like you want something else? Contact us! We can customize any of our products according to your wishes with a minimum order quantity of 20 gift packages.
Submit Request for Quotation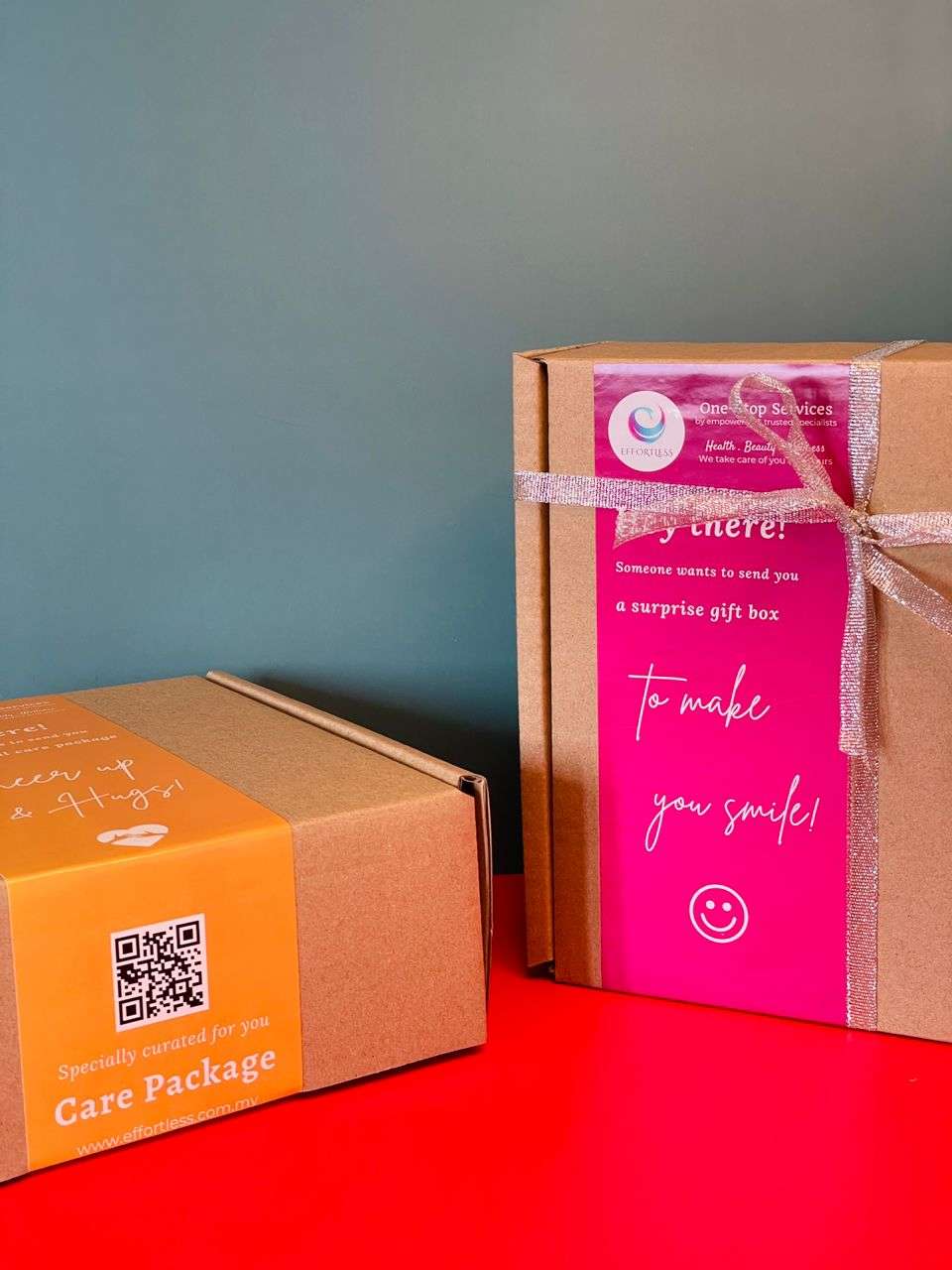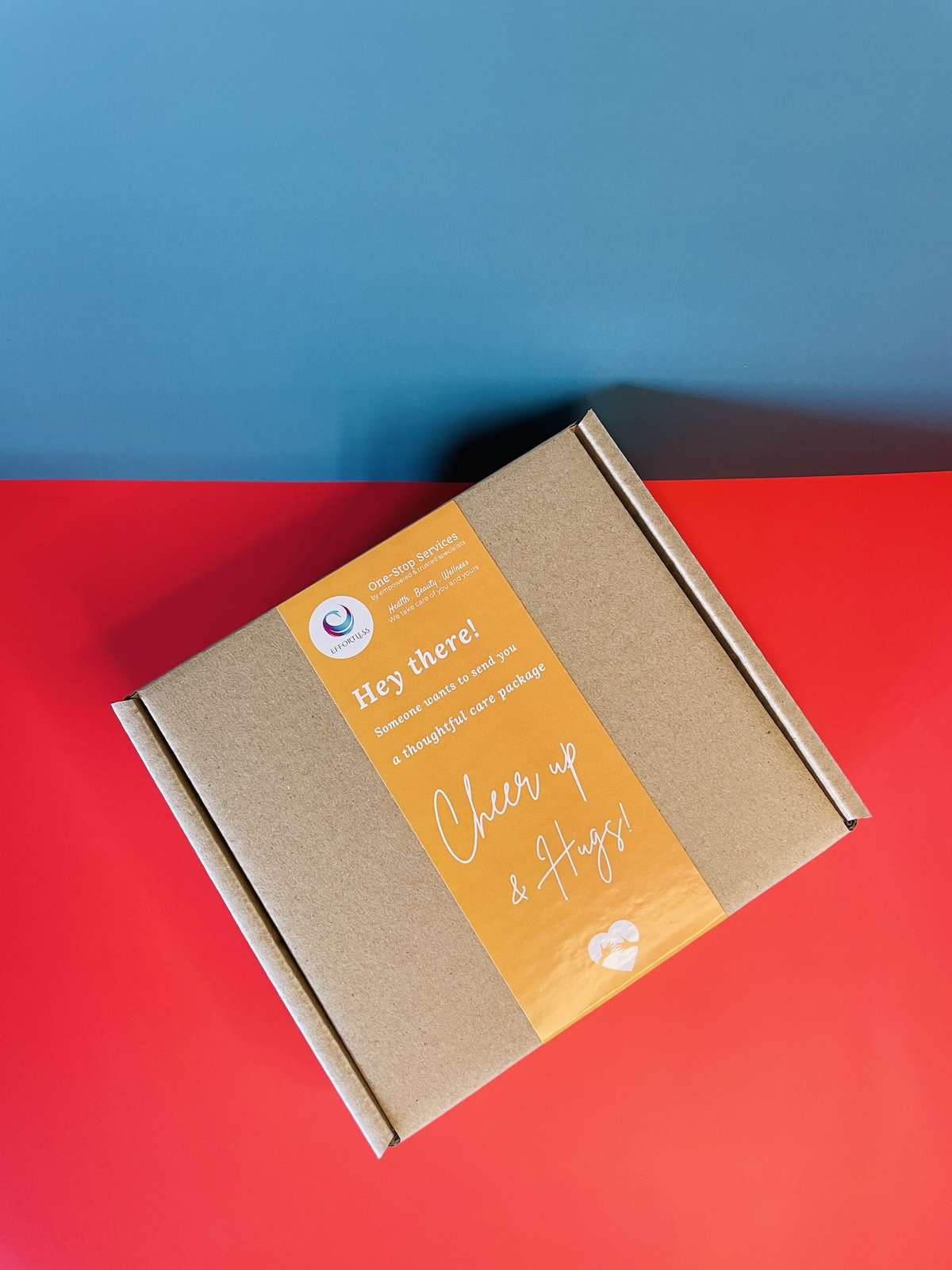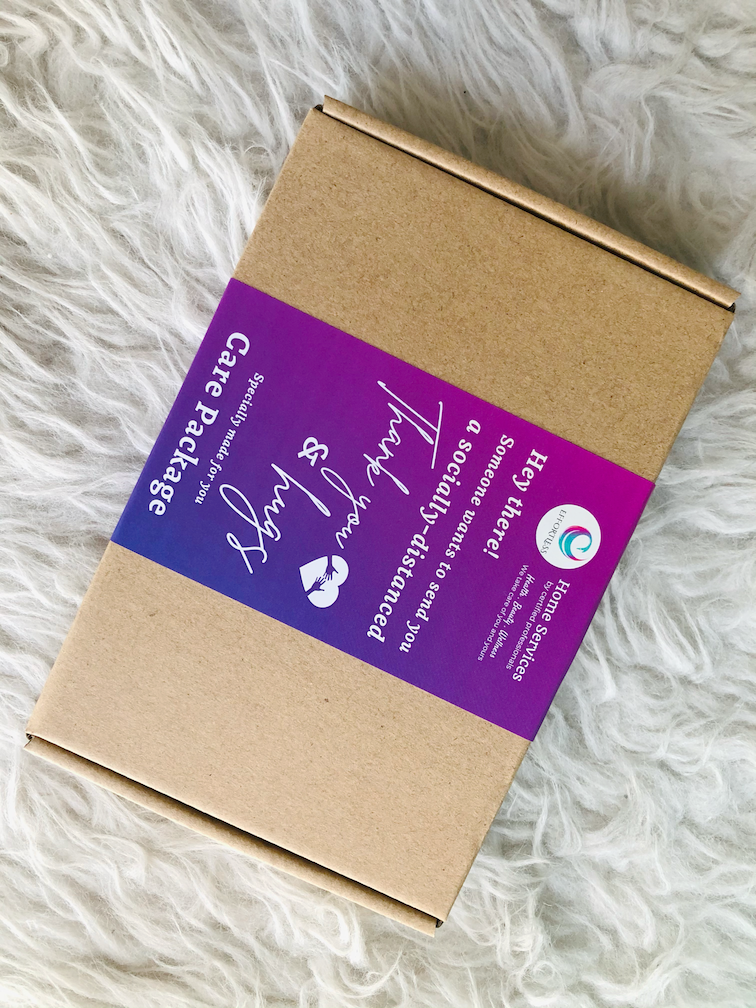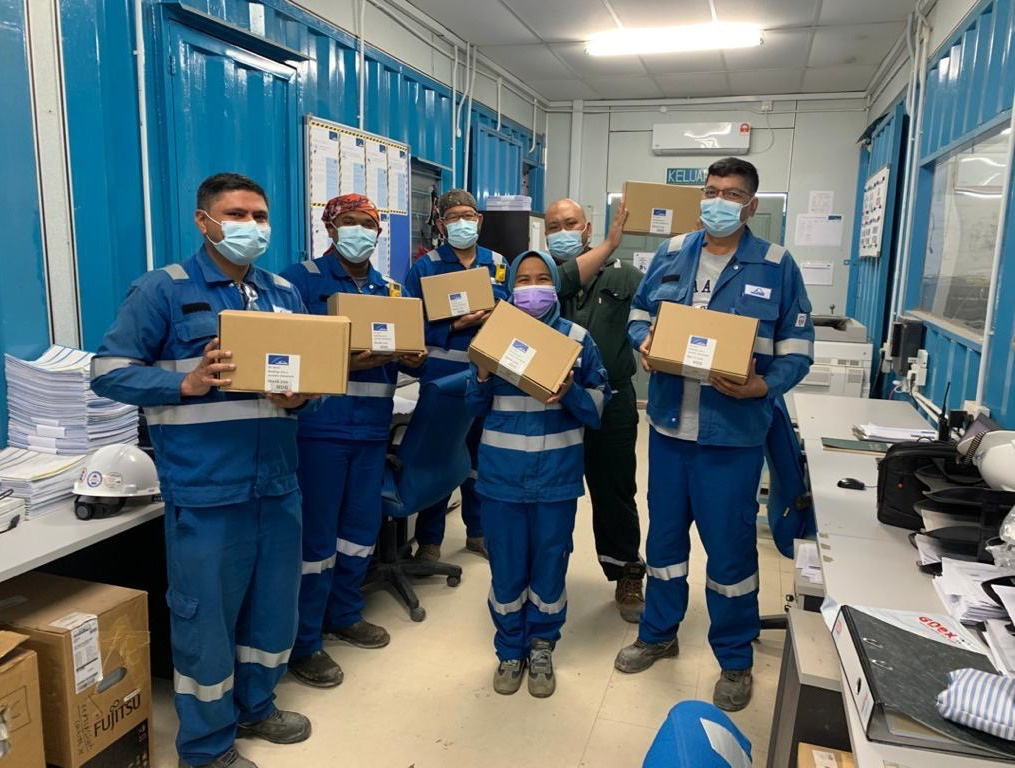 "Thank you Effortless for the hard-work in preparing pamper kits for the Linde Team! They are extremely surprised and happy at the same time." Linde Engineering Malaysia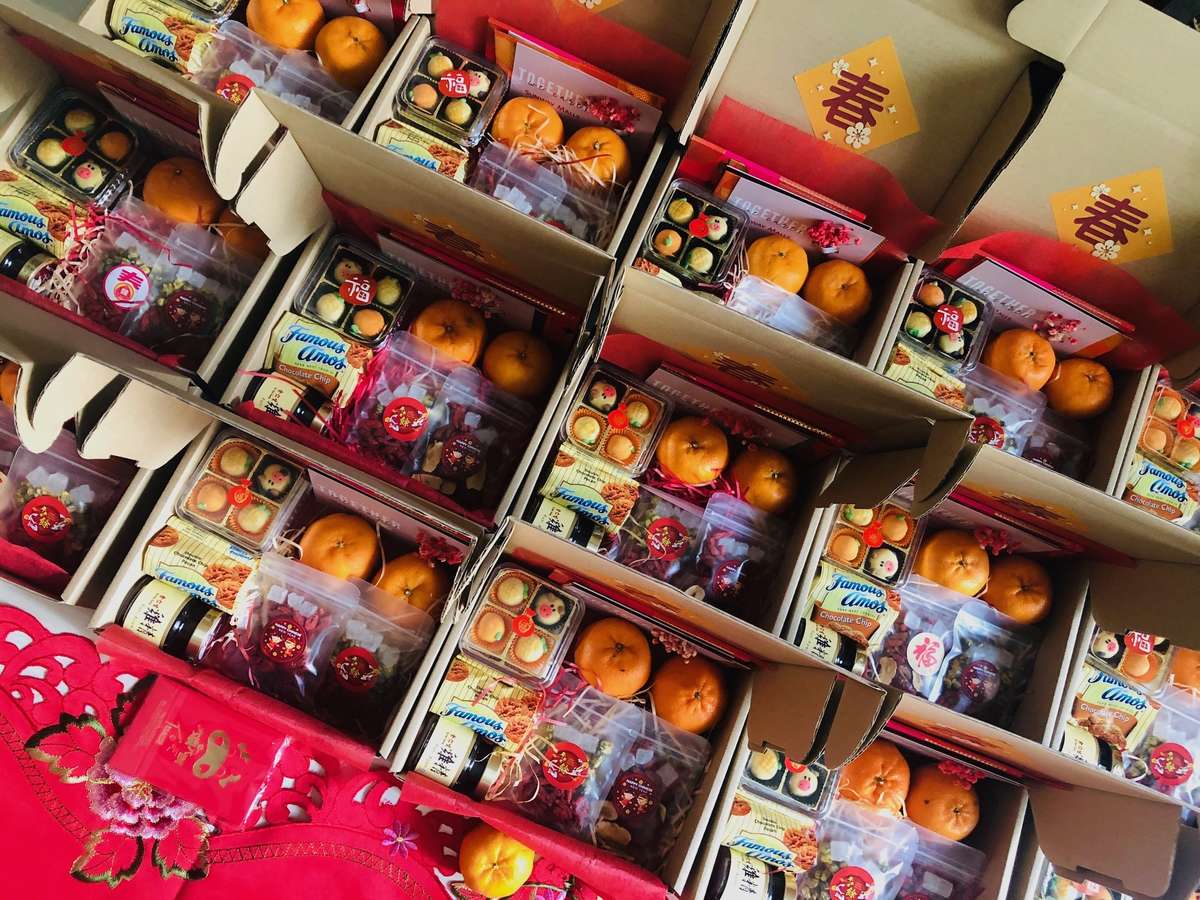 "Sometimes, we just need to be reminded of our efforts, a little appreciation, a gesture. This effort took coordination, arranging the delivery, selecting the items for everyone in the company. A lot of work went into this gesture which makes this even more appreciated. Sending a shout out to the Sunway Mall HR team and CEO for making this happen." Hoey Theen, Sunway Malls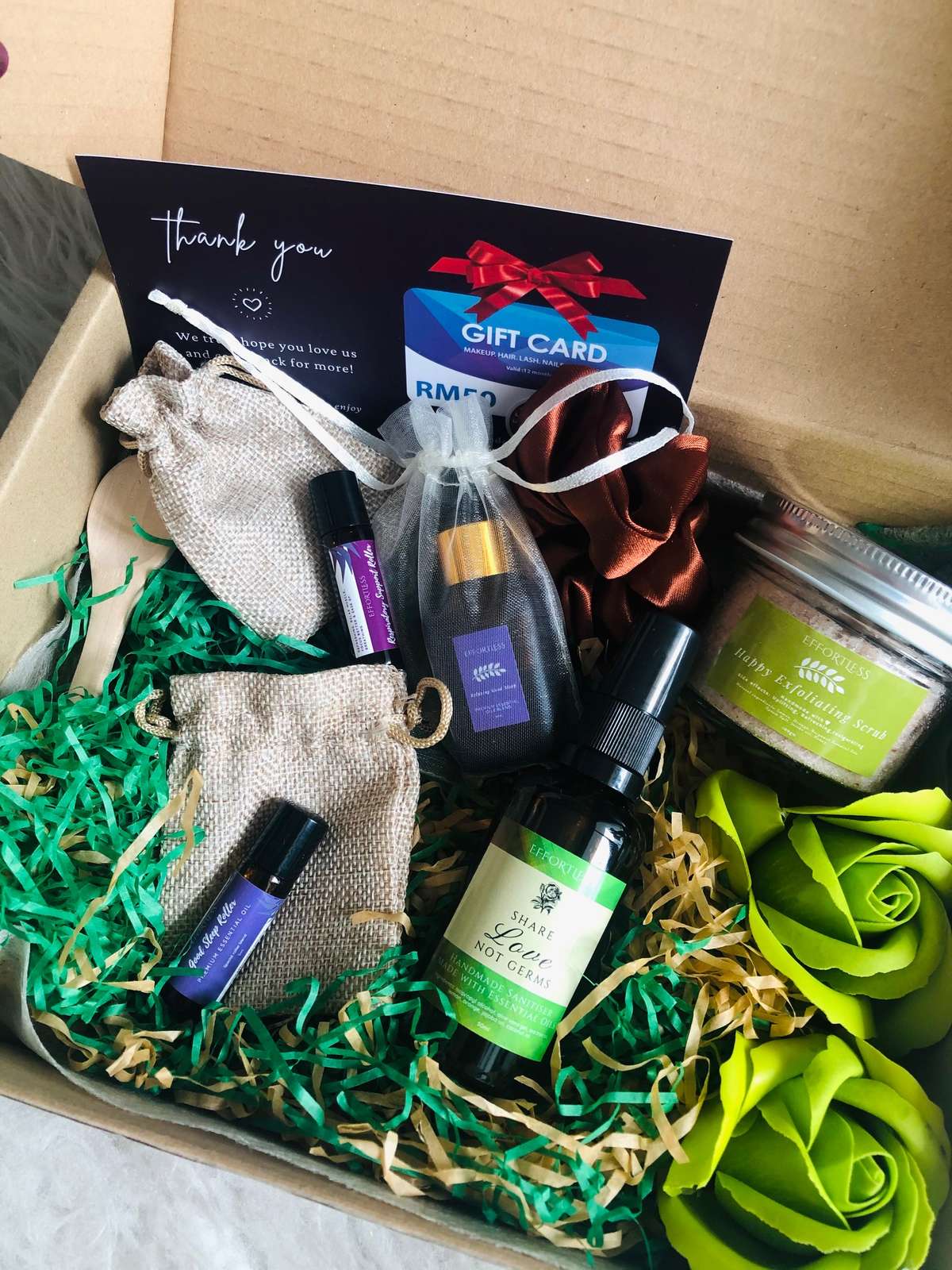 "Thank you so much for this magical gift box, I love everything in the Happy Box.. I have been sleeping soundly since the Good Sleep Roller came to life. Seriously, I have been struggling to sleep well for a long time, but now I sleep so well. Thank you so much!" Sarala, Bangsar South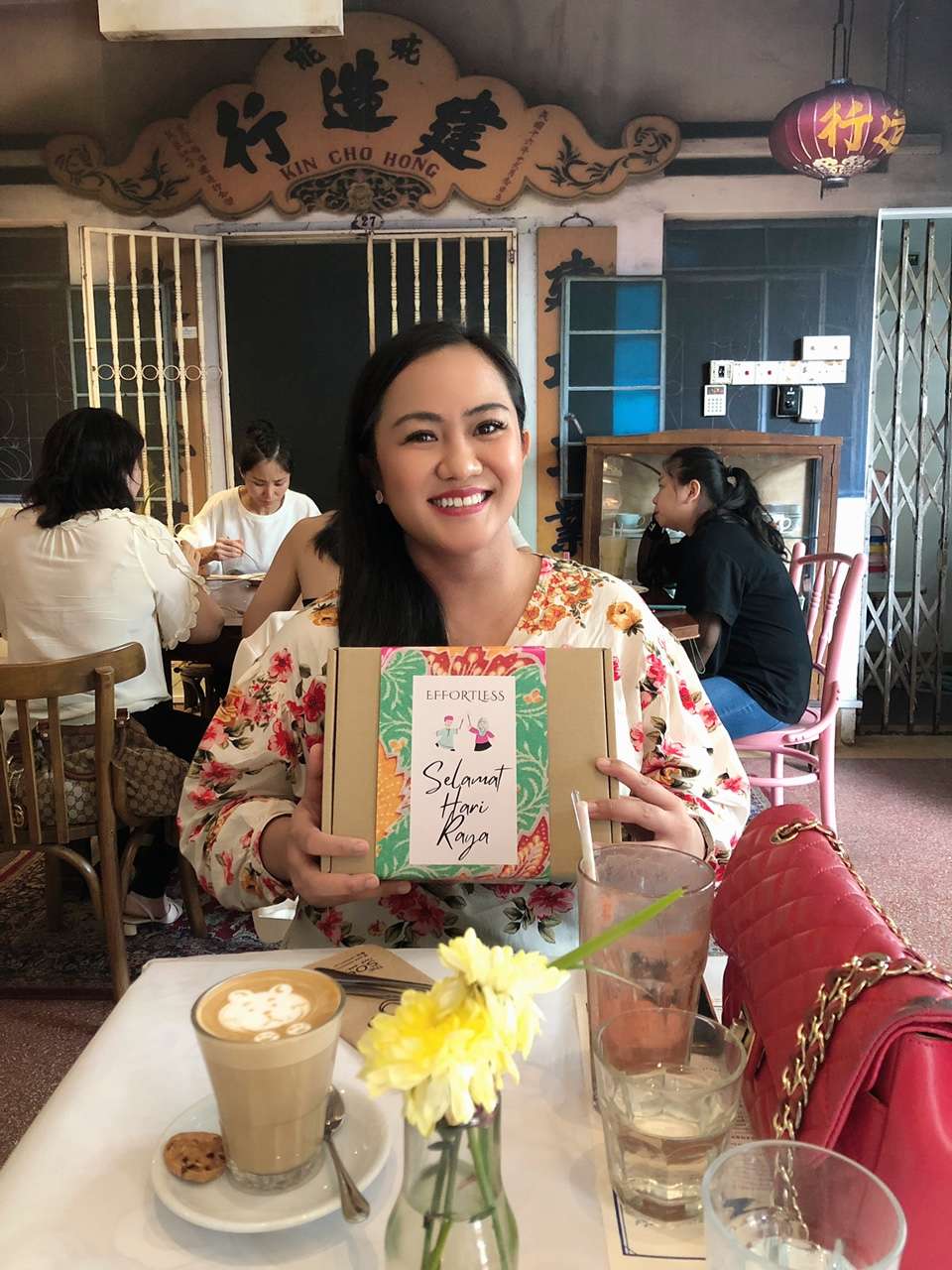 "Sometimes, it's not just money and incentive that creates meaning for the employee. A small token of appreciation can make them feel far more valued in your organisation than a bonus would." Farisya Shukor
Frequently Asked Questions (FAQ's)
Do you deliver to multiple address?

Yes, we deliver door to door so you can have peace of mind if you're planning to deliver bulk order to a large group of recipients.
Do you deliver nationwide?

Yes, we ship to Malaysia and international locations. For single order within Malaysia, we offer free delivery to West Malaysia and additional RM7 for East Malaysia.
Are there any
discount
for bulk order?

Please click here to submit your request for quotation. We will need to know the quantity, number of curated items and delivery coverage before we offer pricing to you.
Can I customise items with names or logo?
Yes, we provide customisation service with minimum order quantity of 50 boxes and above.
Can you help us pack
additional
items into the box?

Yes, we provided additional value added service with min order quantity. Kindly submit your enquiry to us here and representative will assist you.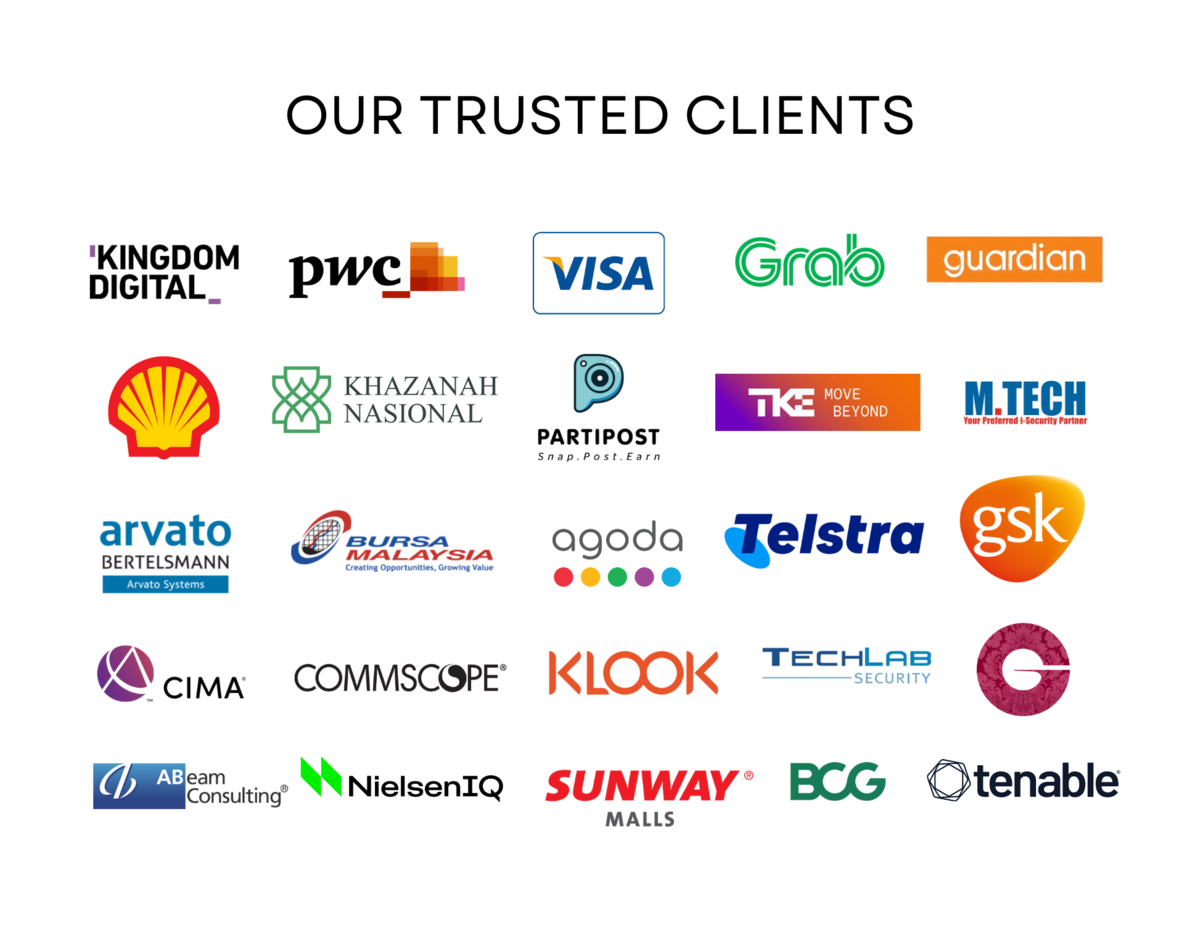 Send a thank you box
to long distance friends and families
Top 10 ways on how to show appreciation during the pandemic
Read Blog
Subscribe to be updated on new care pack ideas
Sign up here to get RM25 off your first order