Welcome all Tik Tok family to
Hybrid Scavenger Hunt
Have some fun with your colleagues by
completing the tasks in your mysterious envelope!
Hi curious eyes! You've made a brave choice by scanning the QR code.
Want to know what challenges we've prepared to help you unwind and reconnect? Fret not - nothing too extreme nor taking too much time. You might even stand a chance to win A MYSTERIOUS PRIZE WORTH RM 278 and more!

TOTAL OF 5 PRIZES TO BE GIVEN AWAY!

Grand mysterious prize worth RM278
Second prize worth RM129
Consolation prize worth RM50
Consolation prize worth RM50
Consolation prize worth RM50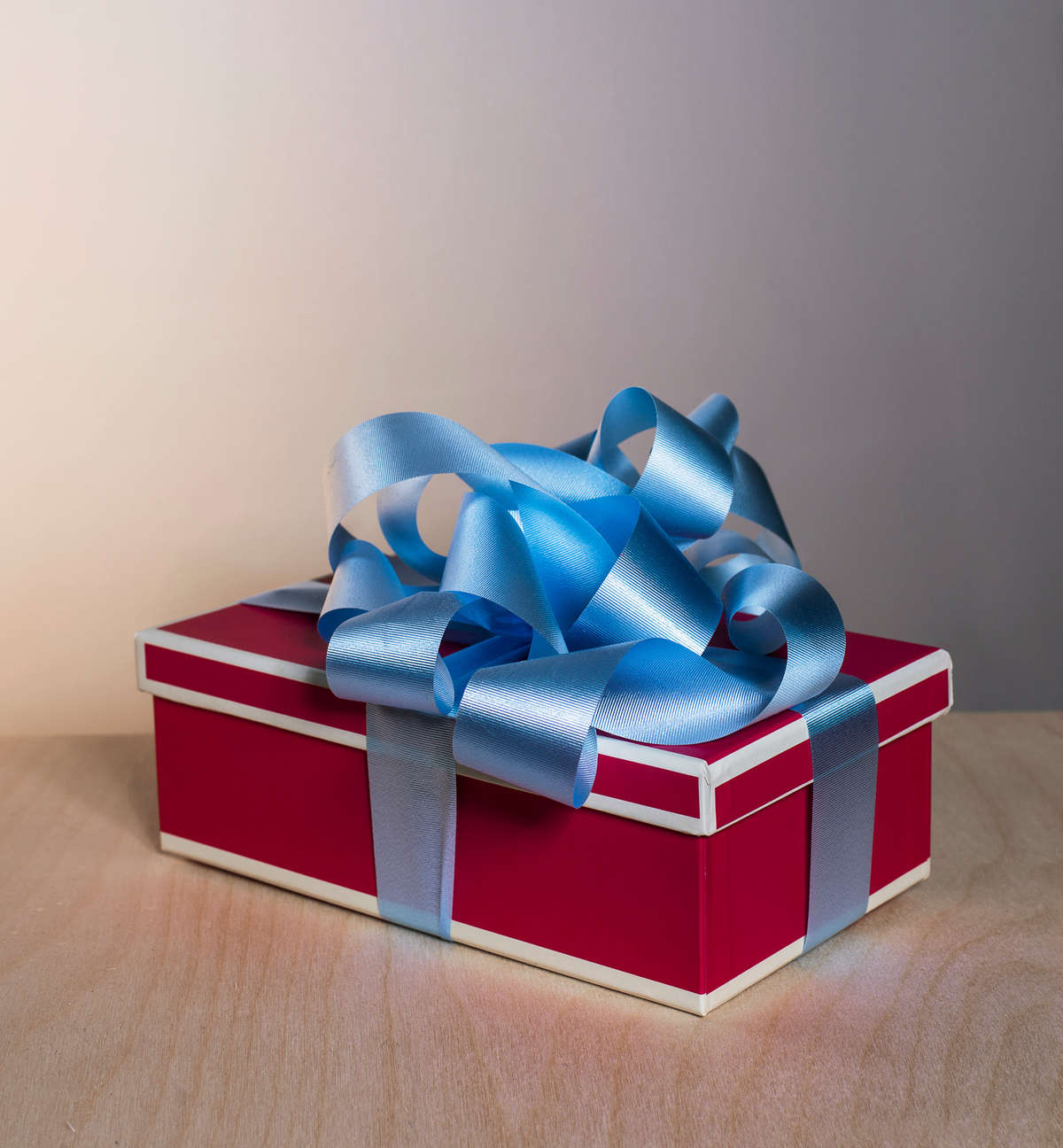 ATTENTION
Scavenger hunt ends on 14th March 2022 11:59 PM. Don't miss the fun!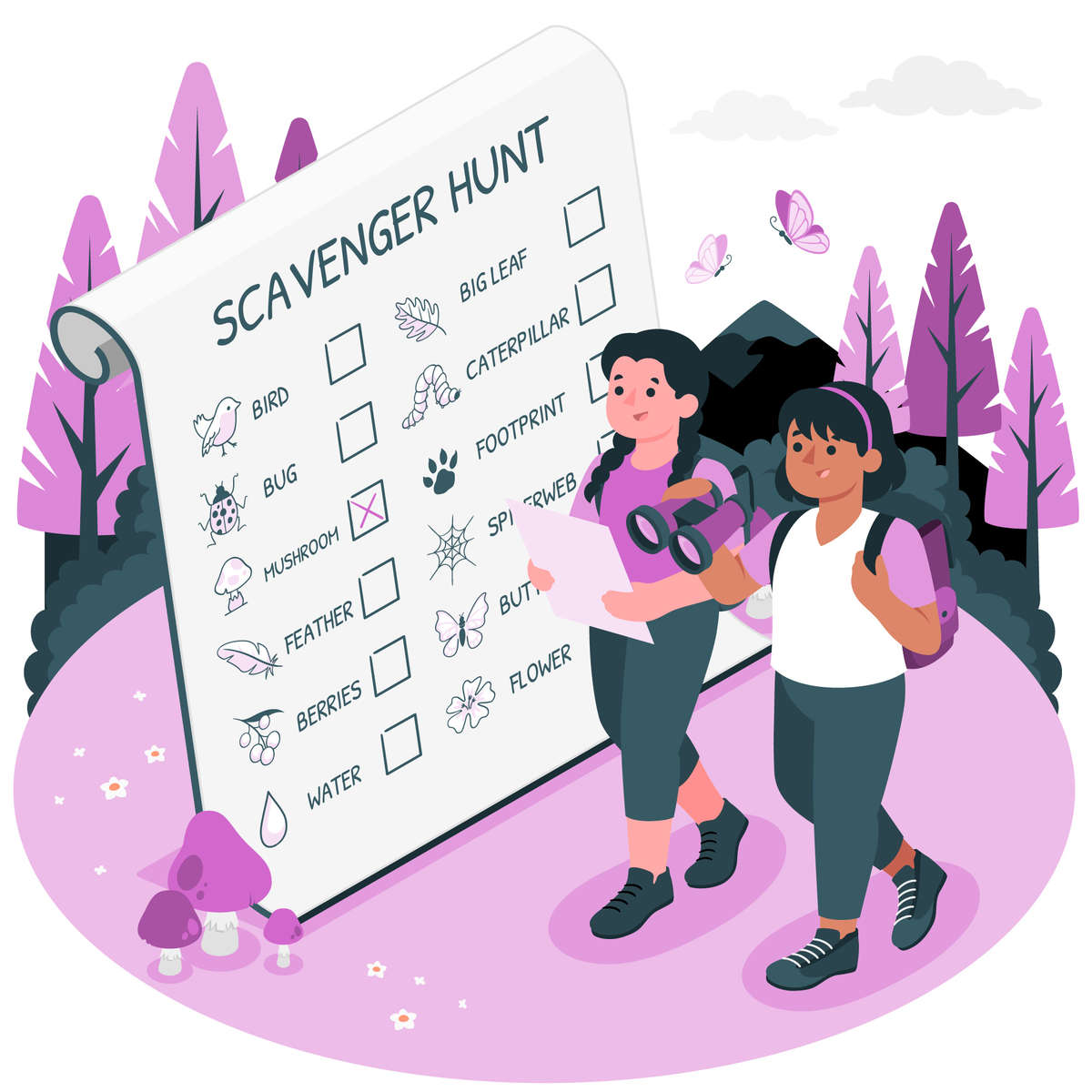 INSTRUCTIONS
1. Follow our Instagram page @appre.cious
2. There are five pieces of card with tasks on it. Each task is written on one side of the card. This means ten fun and exciting tasks are hidden inside.
3. Execute the tasks accordingly following the preferred evidence. You are more than welcome to get creative.
4. Upload on IG story or even better IG post. Mention @appre.cious for us to notice.
5. Complete all tasks within a week upon the package arrival.
6. The more you post and the more creative you get, the higher chance to win prizes!
GOOD LUCK ON YOUR ENDEAVOUR AND DON'T FORGET TO HAVE FUN!