Personal Makeup Class
Looking to enhance your personal image with makeup skills? Join Effortless professional makeup artist for a day makeup class in KL. Learn the latest trend and techniques to achieve the daily makeup look that will make you feel great.
Lessons will cover the latest trend, skin care knowledge and is personalised according to age group, makeup aspirations and personal style preference.
Our artist is chosen based on years of experience in personal and every day work style makeup. Book your slot today to learn how to look professional and polished at work.
Prefer to learn via LIVE streaming instead? Find out more HERE! 
Duration
4 hours
Class Size
Private session. Trainer will be conducting class at your preferred location. 
Date
Please pick your preferred date and time from the calendar above. Our representative will be in touch with you to recommend trainer's profile and confirm class date.
Suitable for 
Women entrepreneur wanted to enhance image for career success
Office executives for corporate success
Mom or housewives small business owner to enhance personal confidence
Level
Beginners who don't apply makeup on day to day basis or apply basic makeup only
What you will learn
Day makeup look 
What you need to know about skincare
Learn the different types of makeup brushes 
Based application: correct selection based on individual base tones.
Proper concealing depending on individual needs
Correction makeup: reshaping of individual eye shape (using eyeshadow)
Contouring and highlight for individual needs
Eyeliner and mascara
Lips
Tutorial
You will get to do hands on session while trainer will guide you to ensure you are using the right technique. 
Tips
Common makeup mistakes 
Latest makeup trends
What type of makeup product suits you
Tools
It is recommended to bring your own cosmetics and tools especially ie foundation, lipstick and basic color palette. During the training session, trainer will provide sufficient cosmetics and tools for you to try on. 
Online Makeup Class
Prefer to learn the latest makeup techniques at the comfort of home? Find out how to sign up for a private video conferencing class with trainer assigned based on your learning objective.
Bring me there!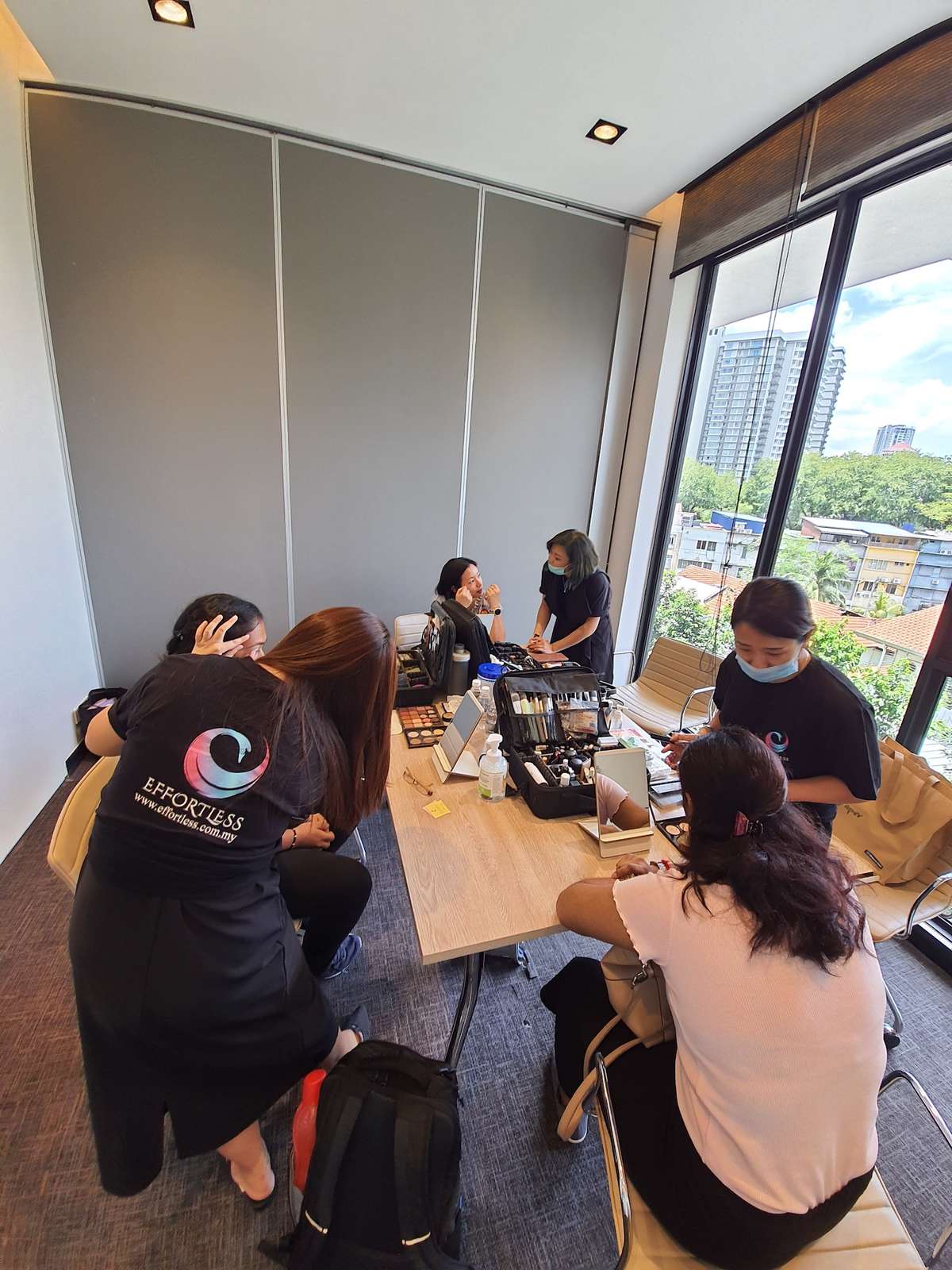 Get Makeup Trainer Recommendation
by Effortless
Effortless handpicks certified makeup artist expert in Malaysia based on the following criteria:

1) Your learning objective
2) Trainer's skill level according to your budget
3) Language preference

You will get top 3 trainer recommendation personalised to your needs before you begin the class.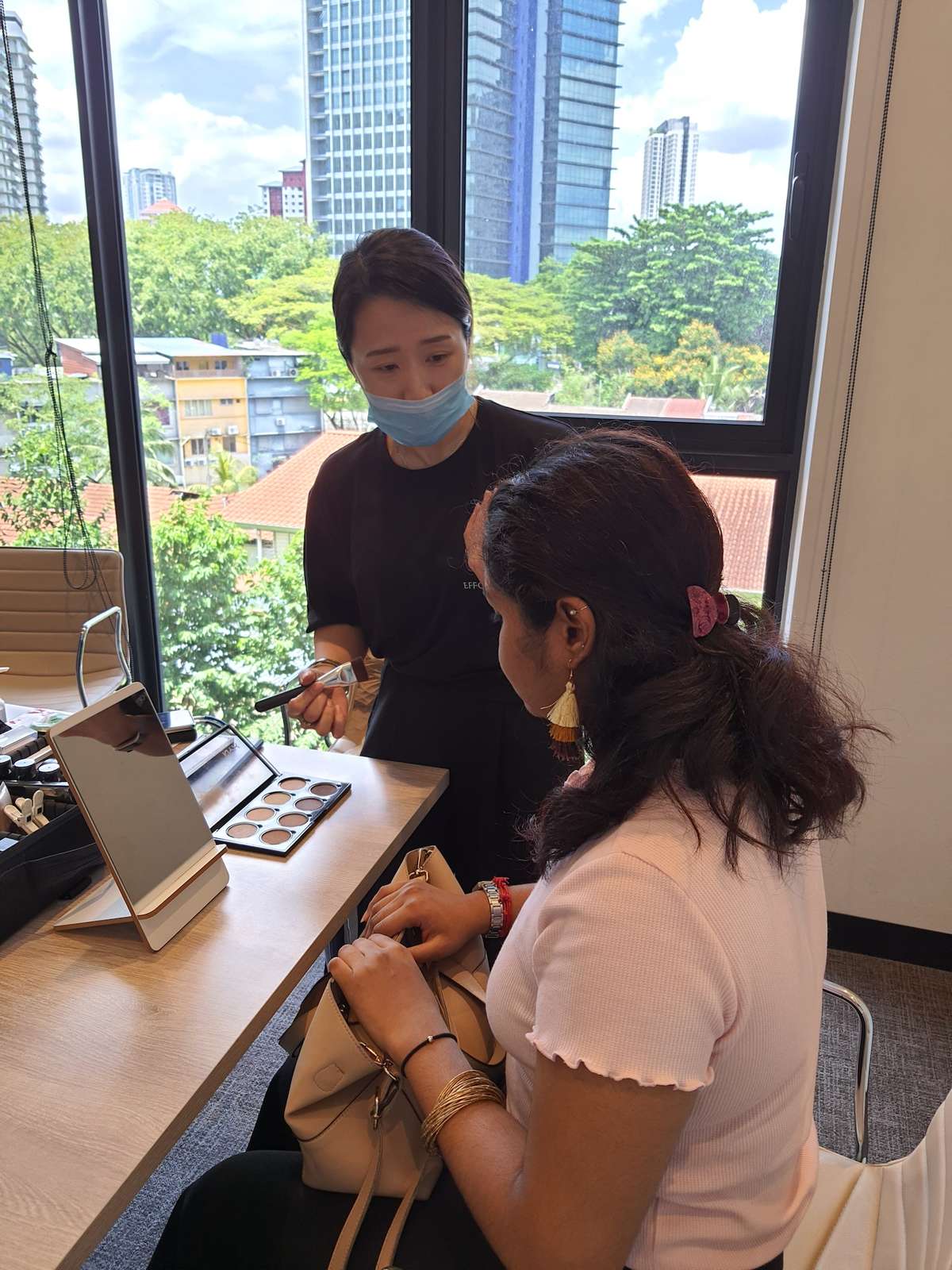 What's Your Learning Style?
Effortless caters to multiple class format to various individuals who has different learning style:

1) Attend physical class
2) Video conferencing class
3) Workshop in small groups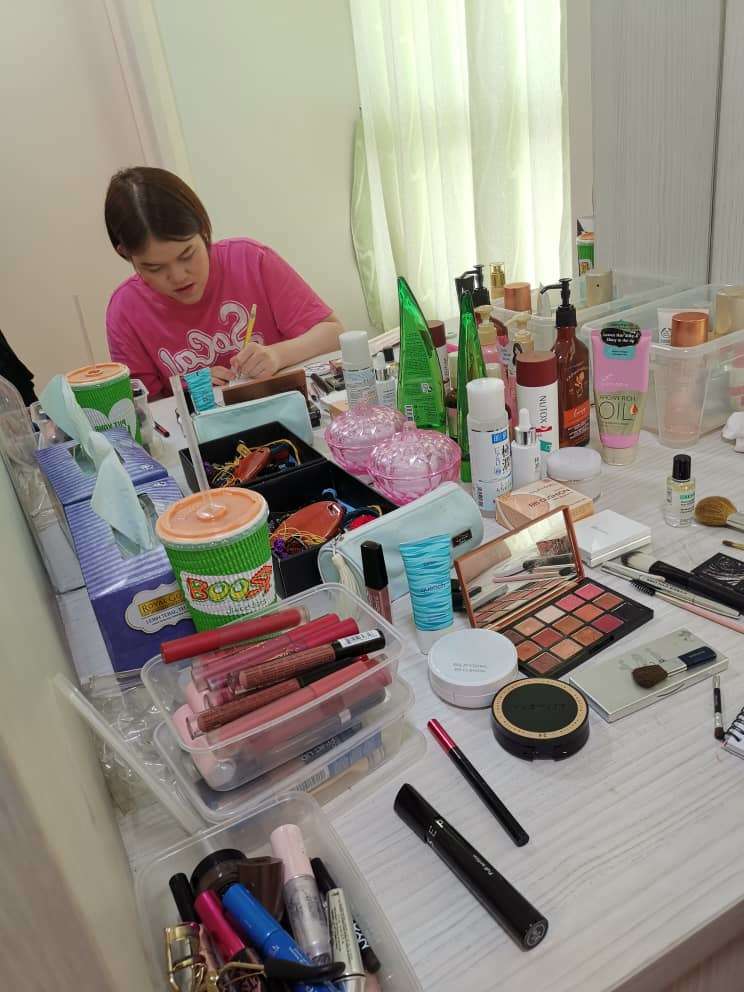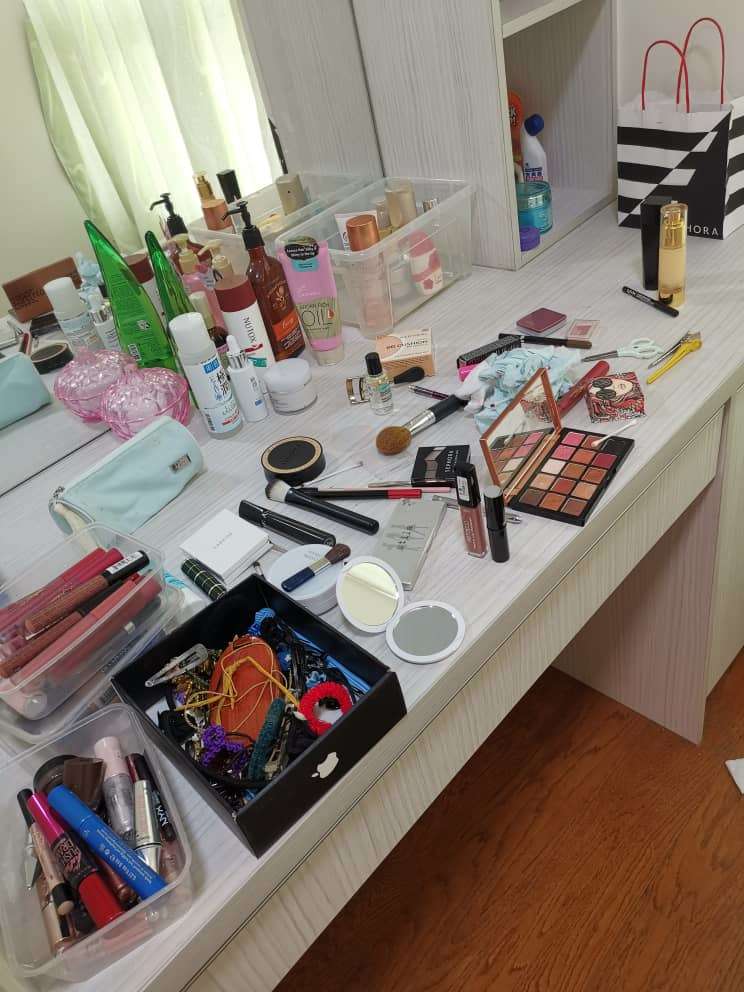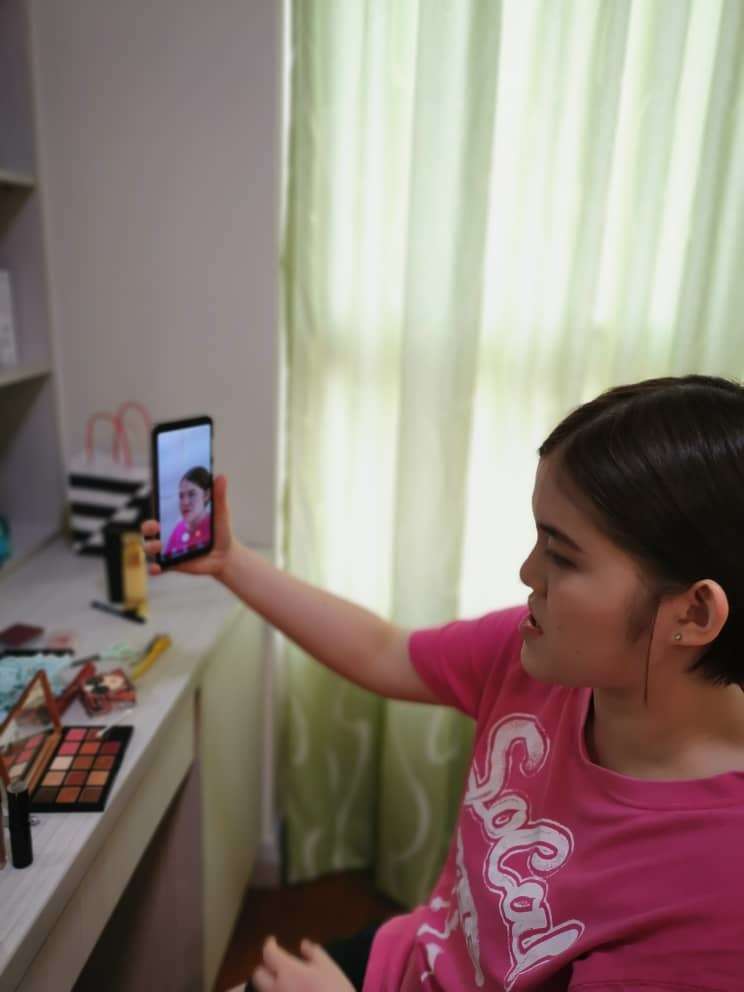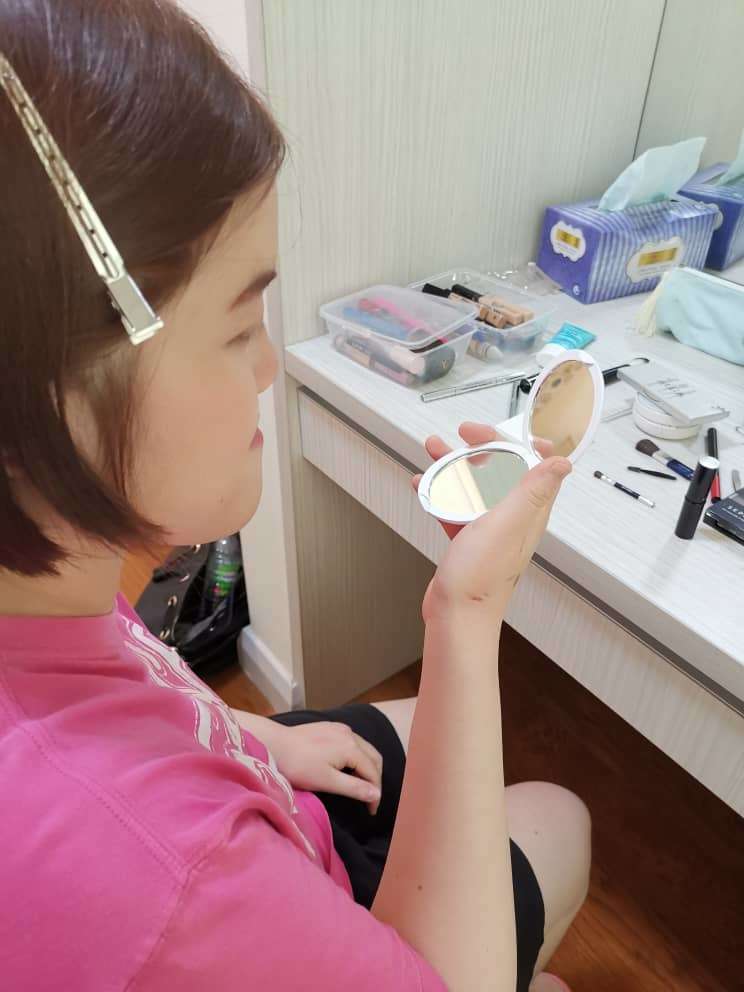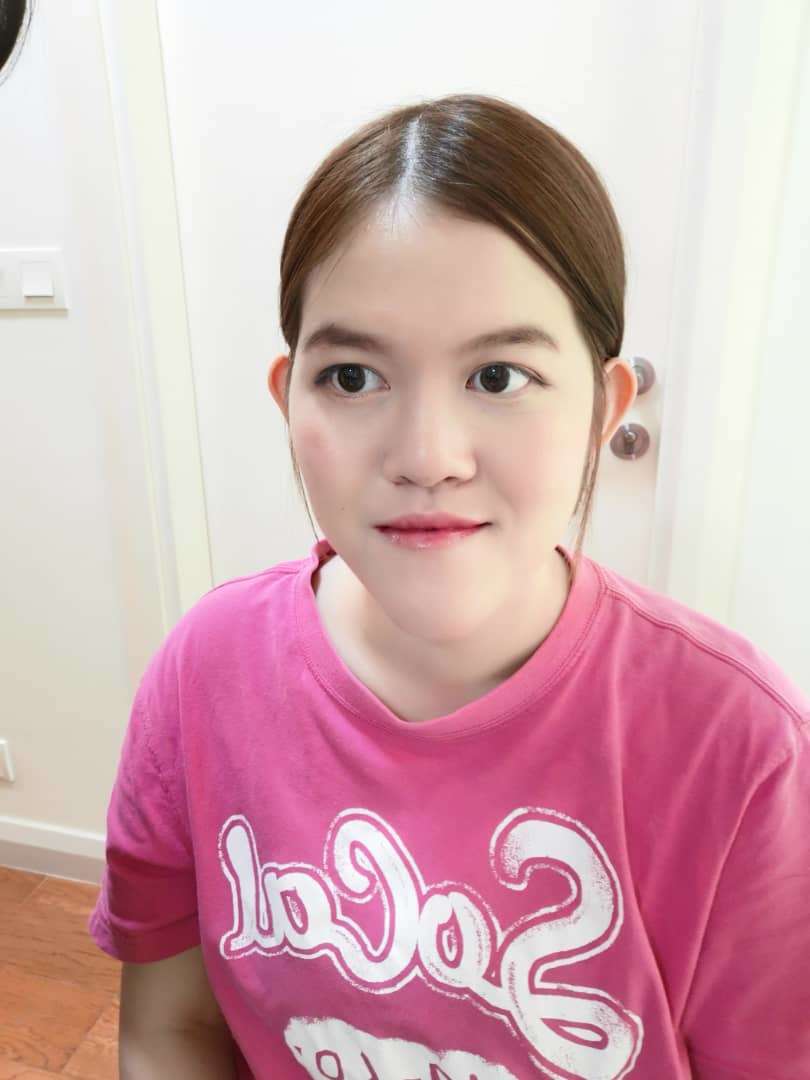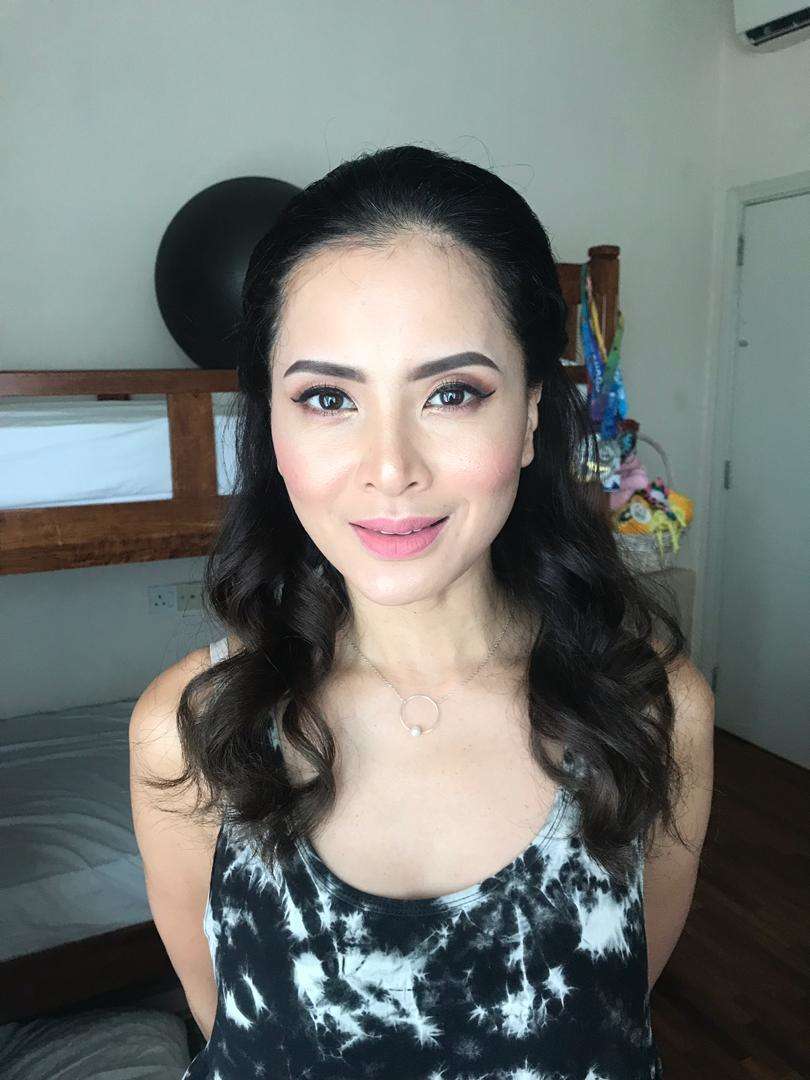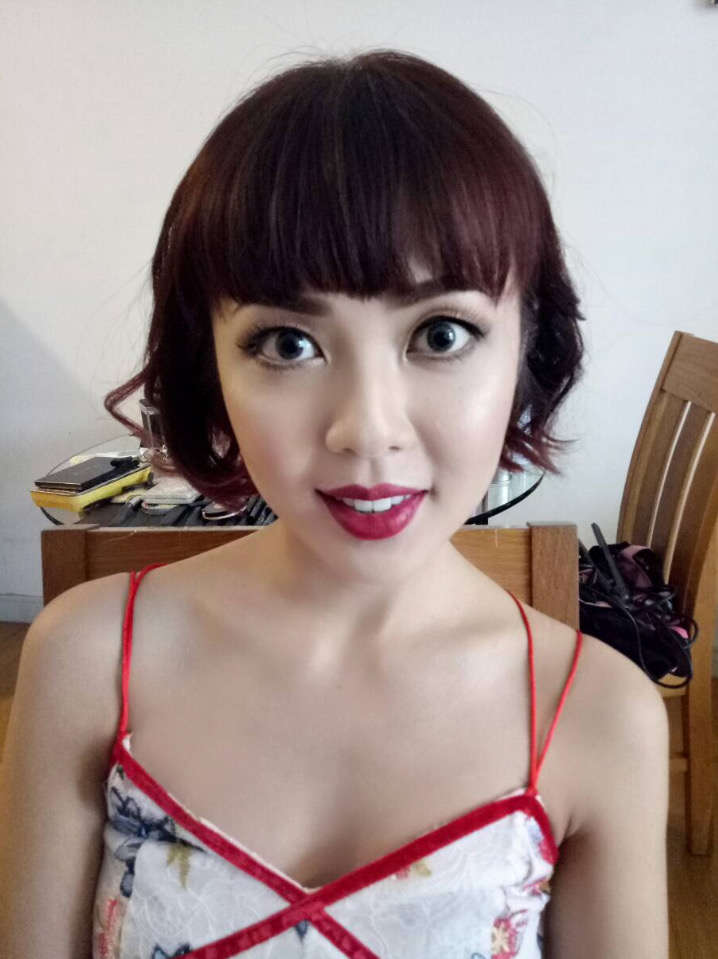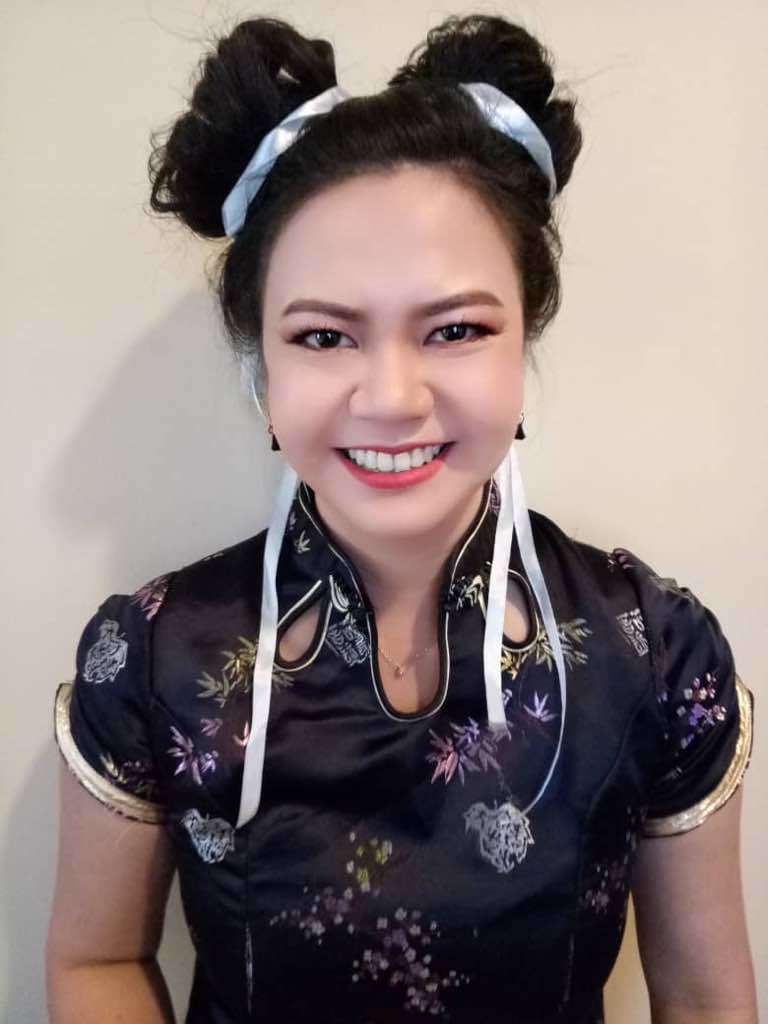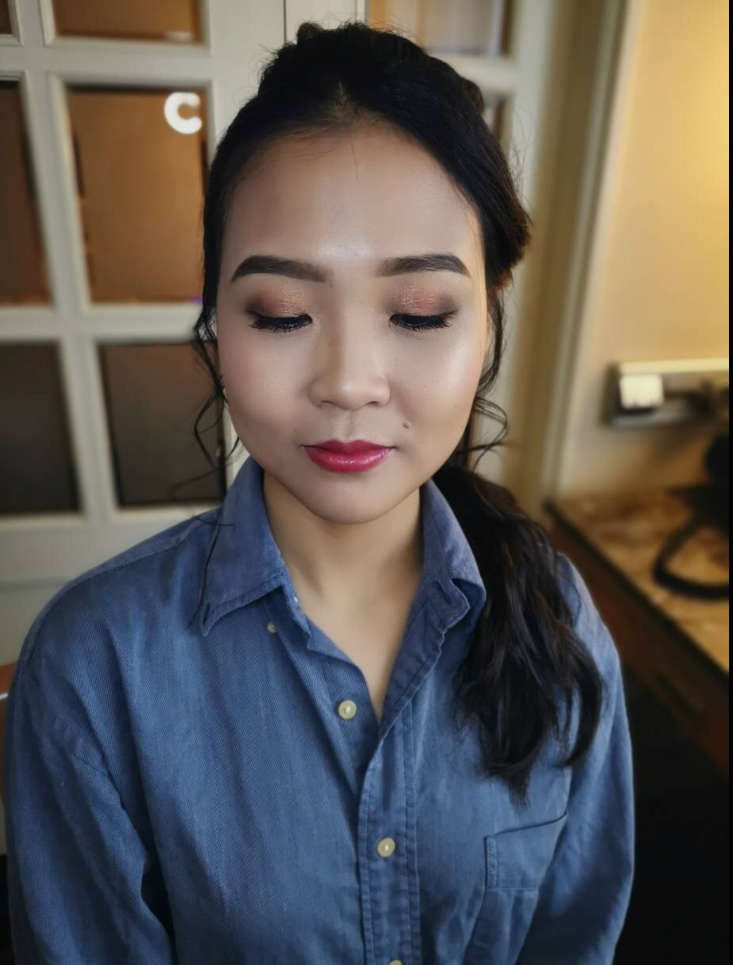 Subscribe to redeem RM10 voucher
and many more members rewards!